Goo bay Garden Hotel Shanghai Hongqiao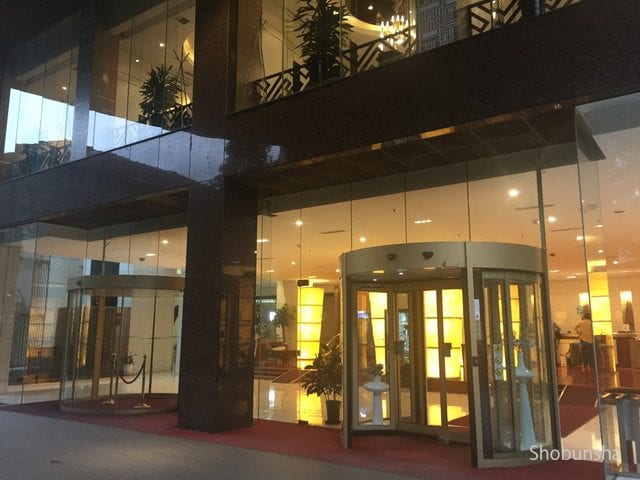 Room Type : superior room
Stay Nights : 1 night
Stay Num : 1 person
---
I chose " Gubei Garden Hotel Shanghai Hongqiao" because it has a great location. I liked that the hotel is only 2 minutes' walk from Yili Road Station, which is 6 stops from Hongqiao Railway Station (about a 20-minute journey). I was planning to use the subway from the airport, so I thought a hotel which was close to the station would be a better choice when travelling with large suitcases. The hotel is also close to the airport, so it is easy to go to the airport. Moreover, there are lots of restaurants around the hotel, so you won't have any problems to grab something to eat. Lastly, it is in a quiet and calm atmosphere around the hotel. I prefer these area to the centre of the city or tourist spots.
What does the hotel look like? Check out the entrance and the reception!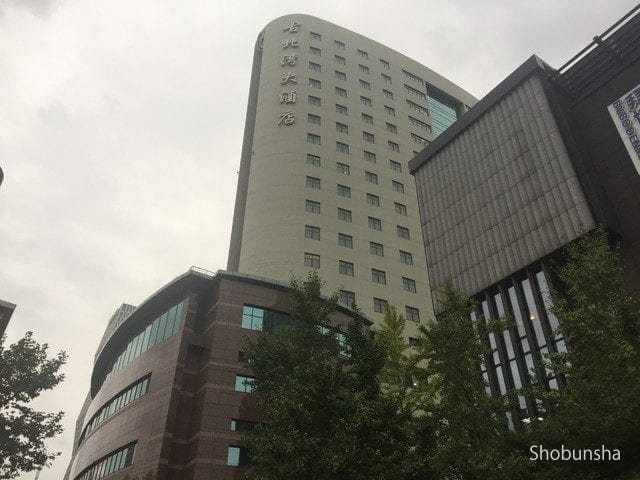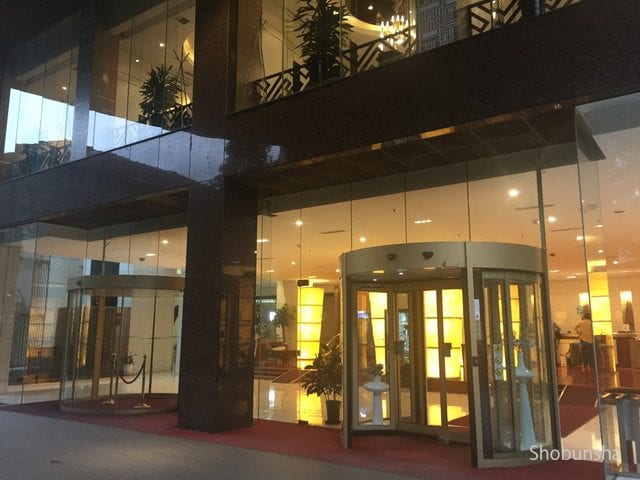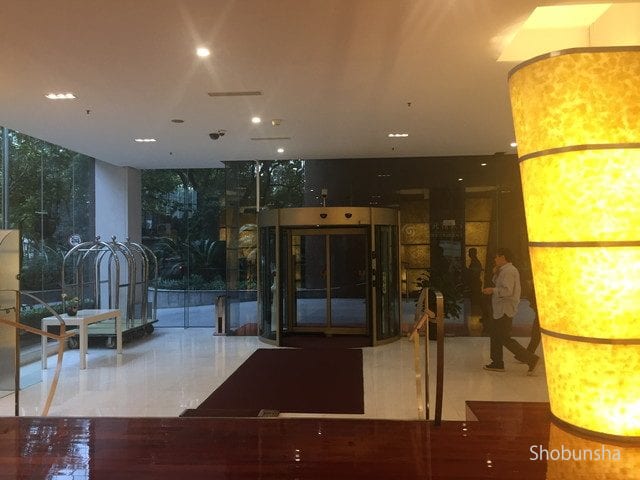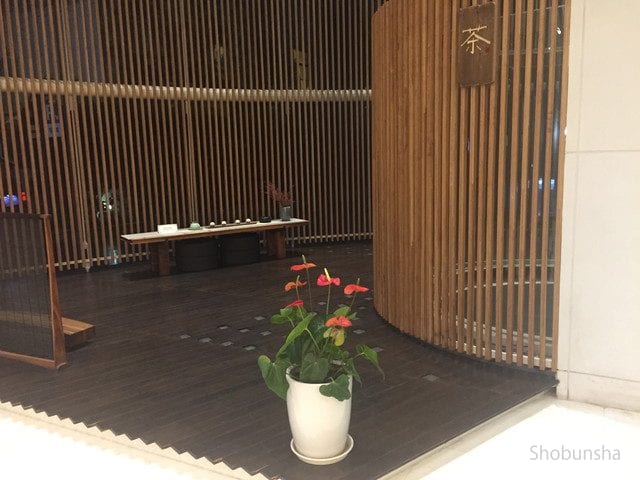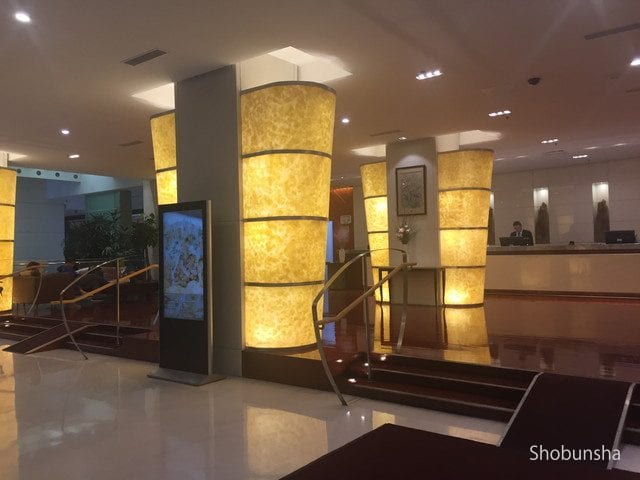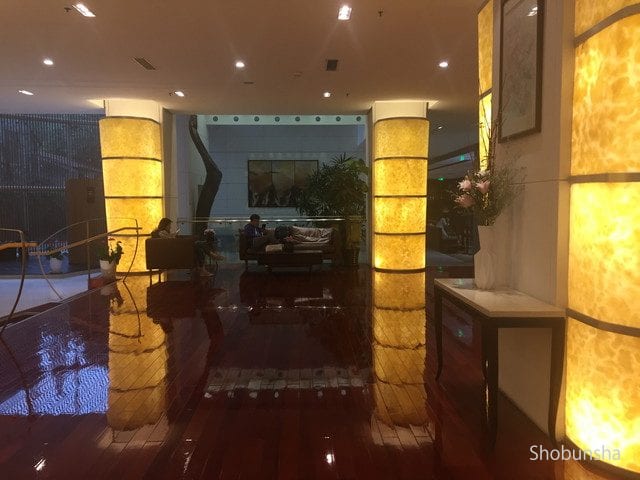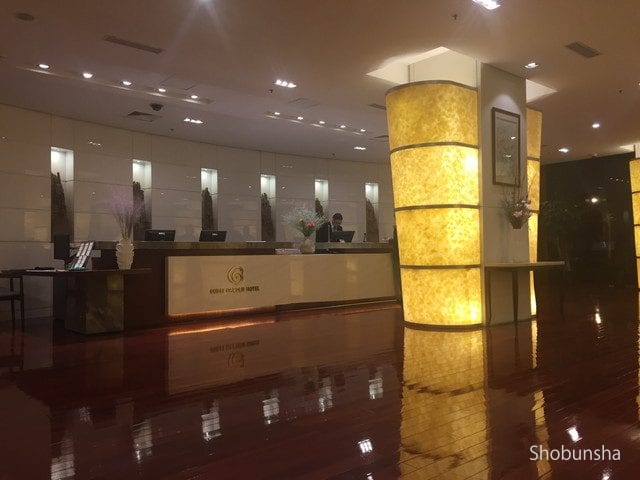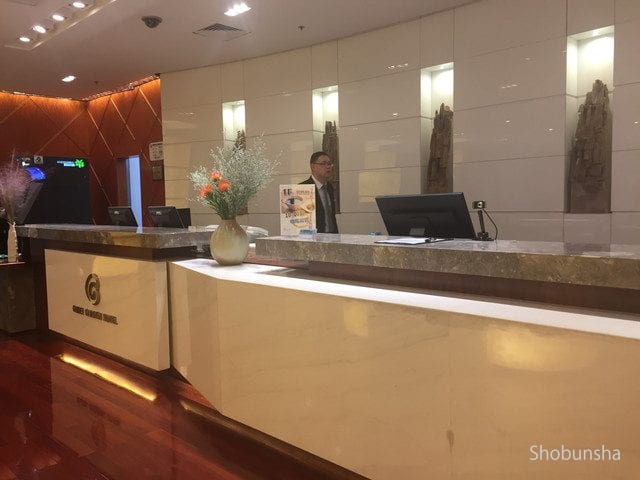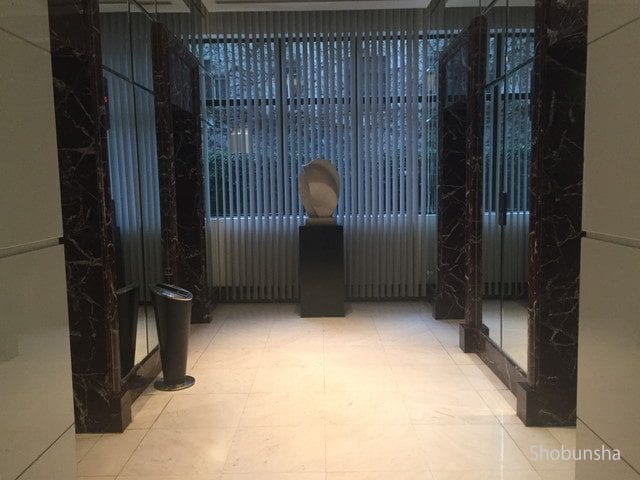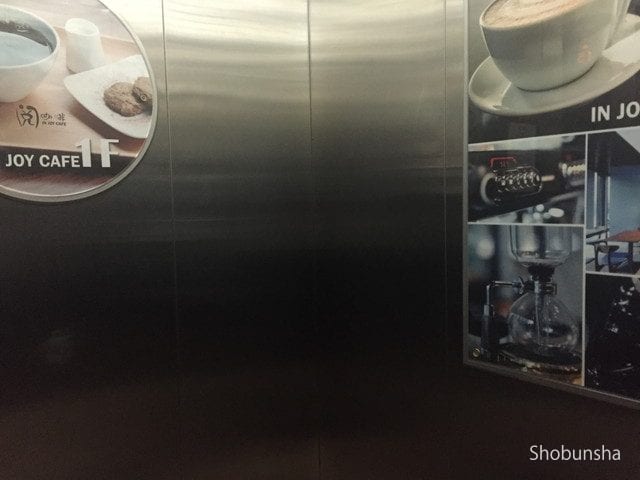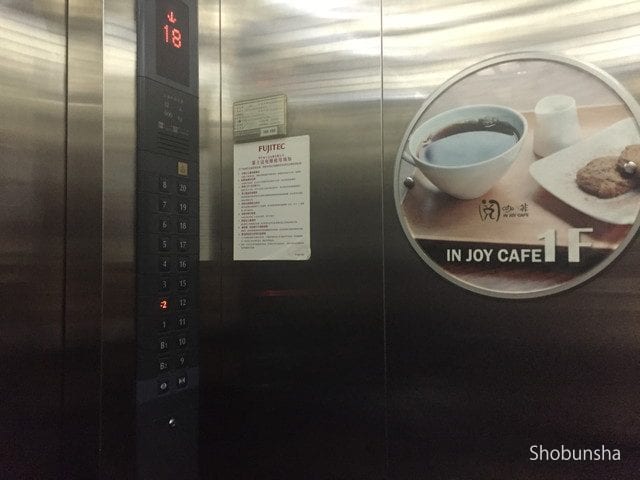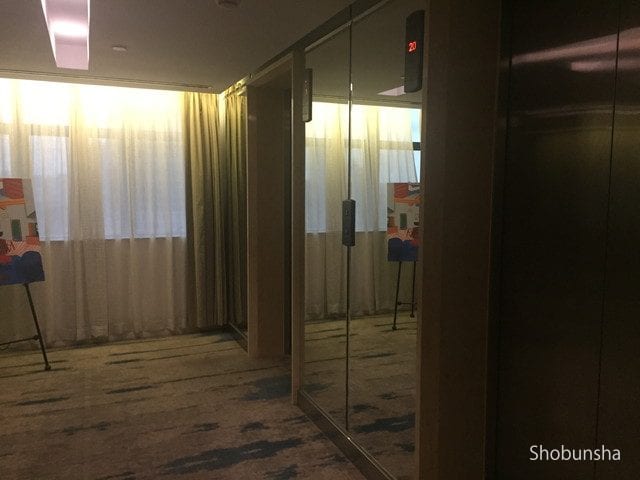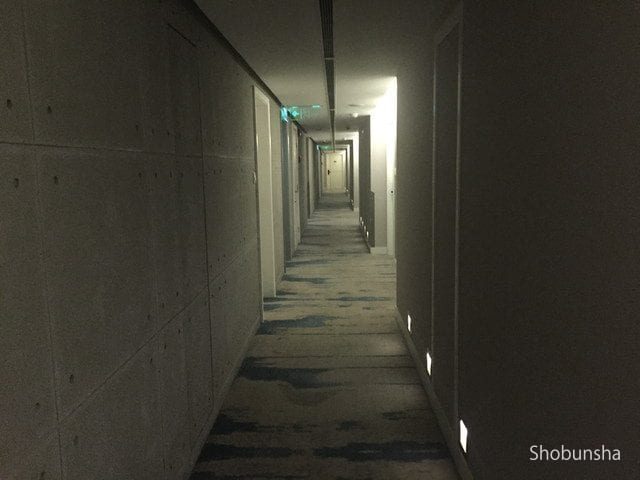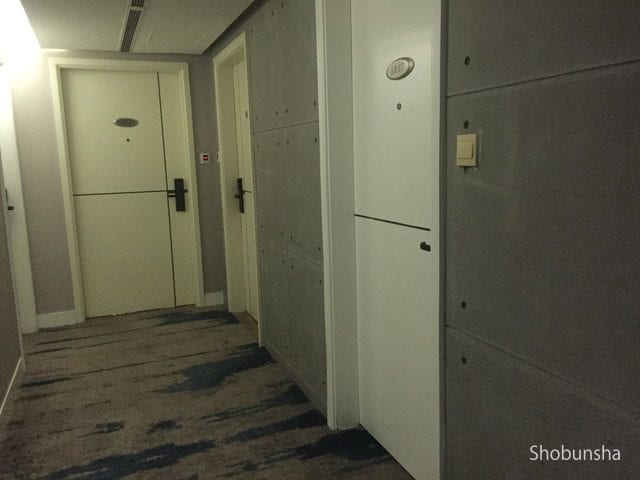 What is the Superior Room like?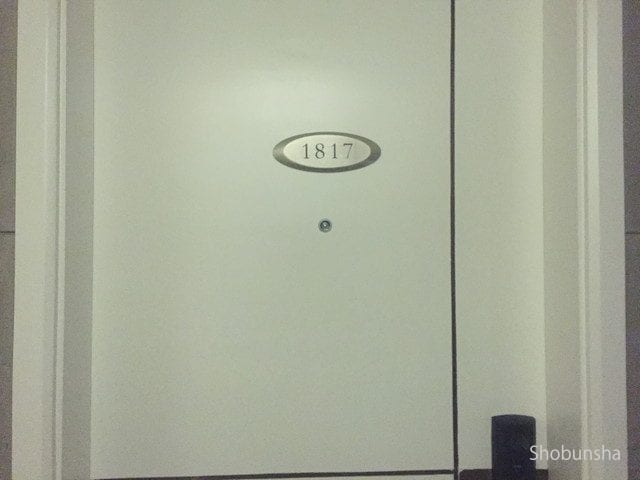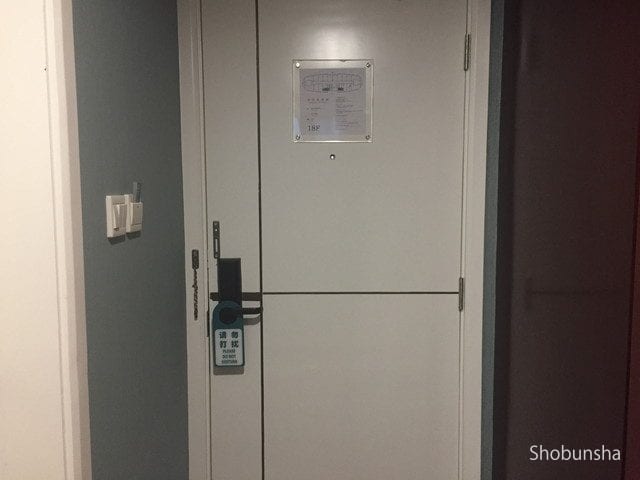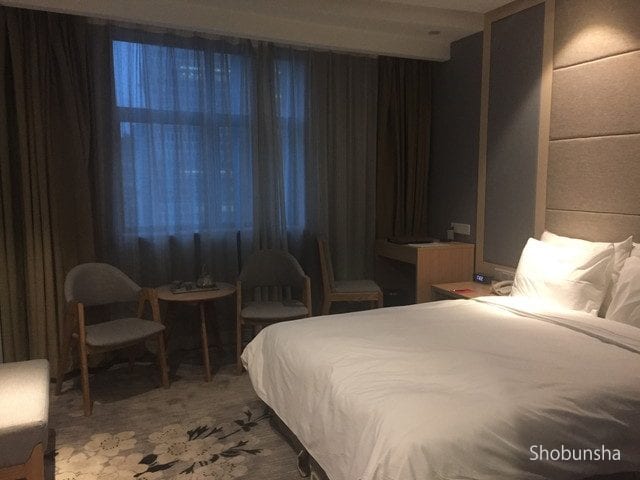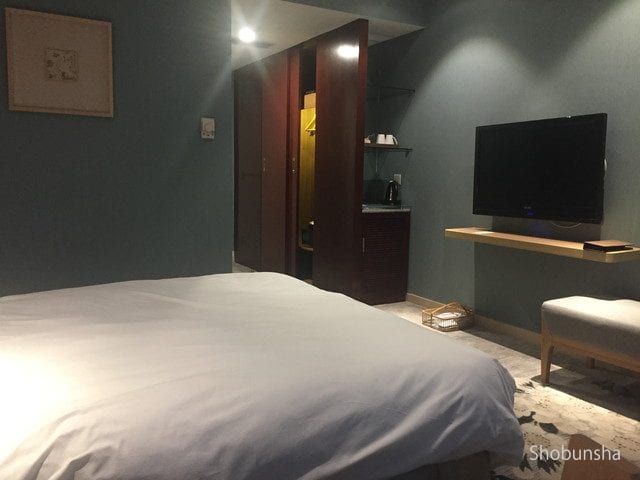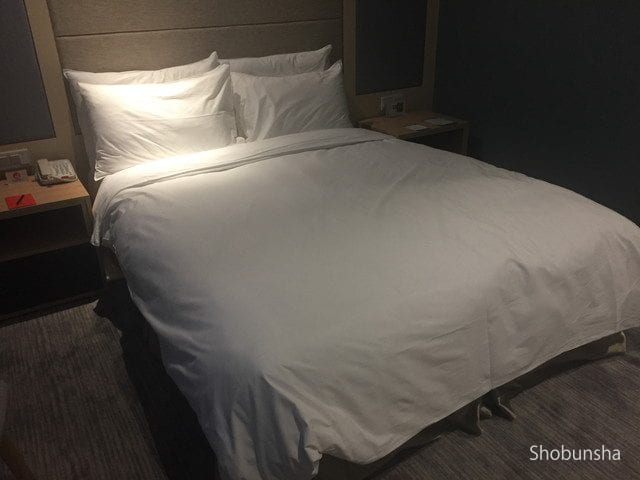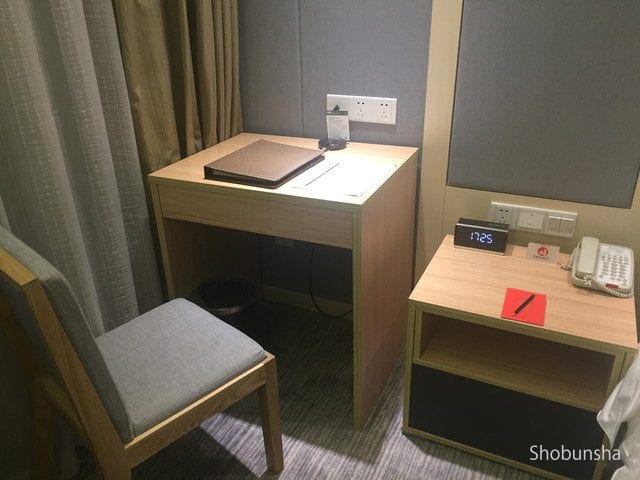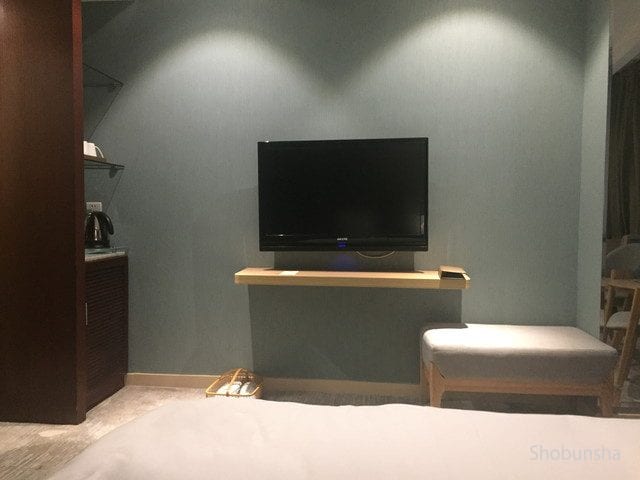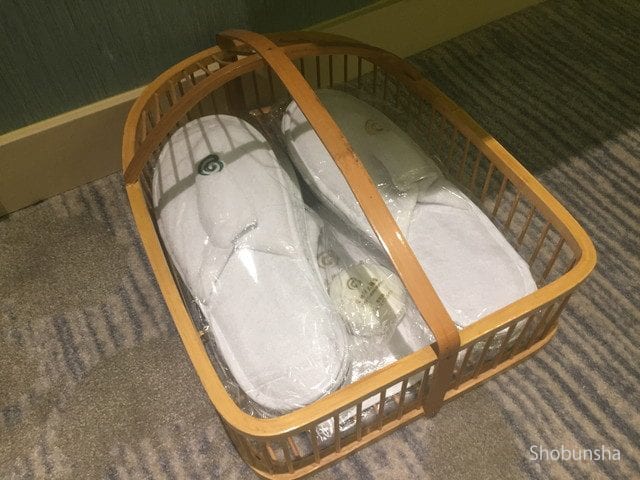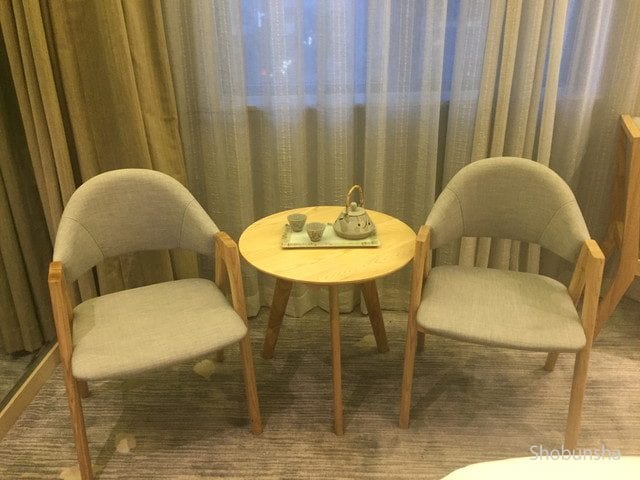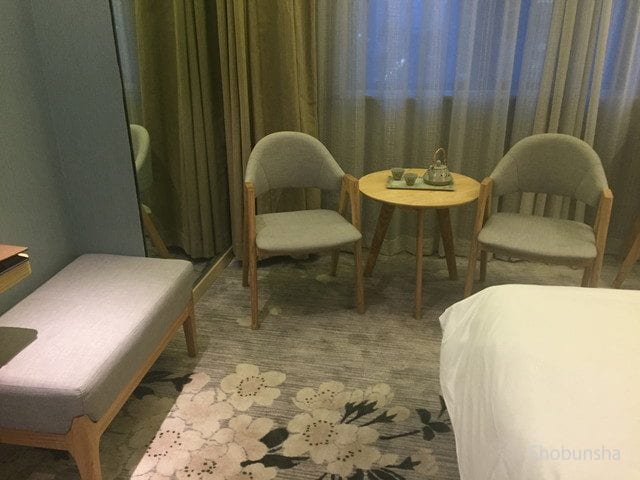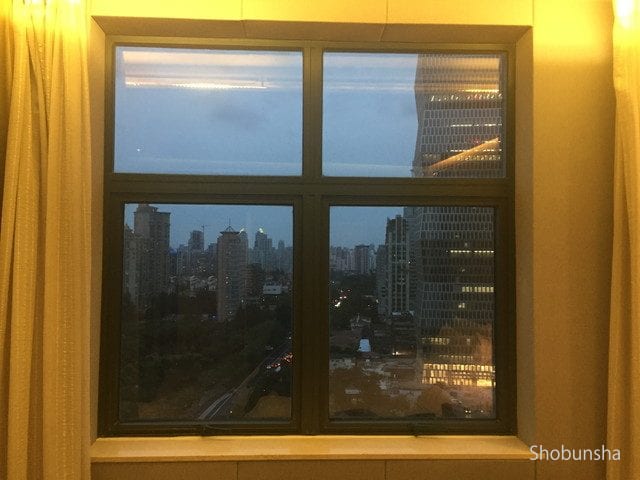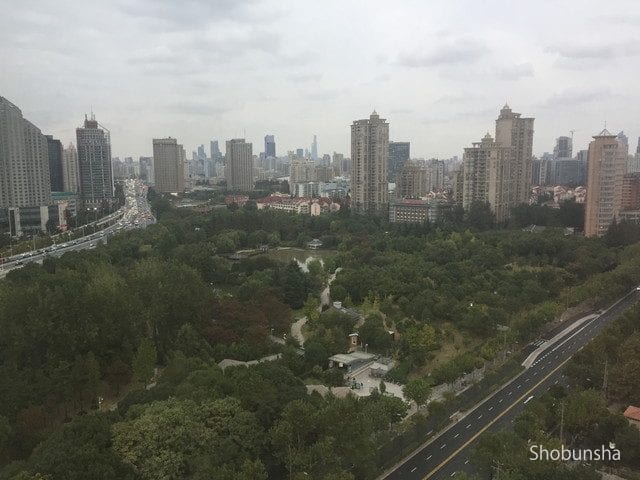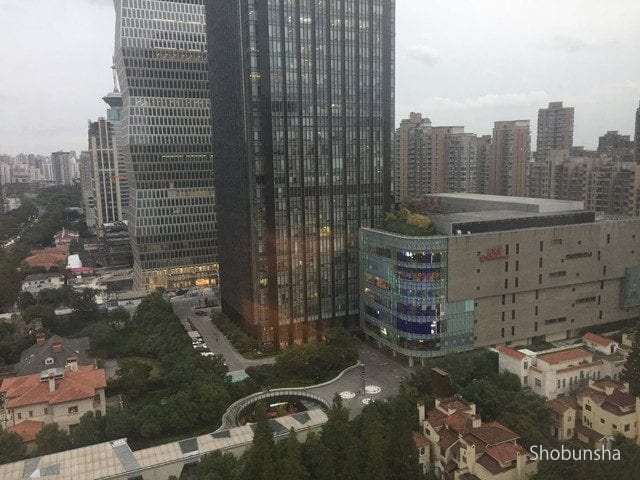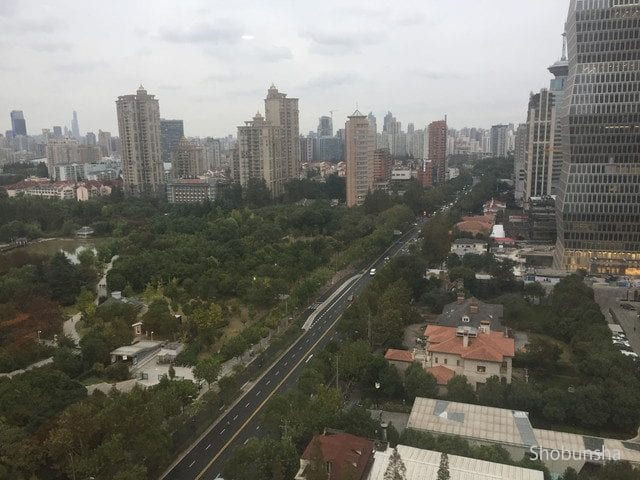 Bathroom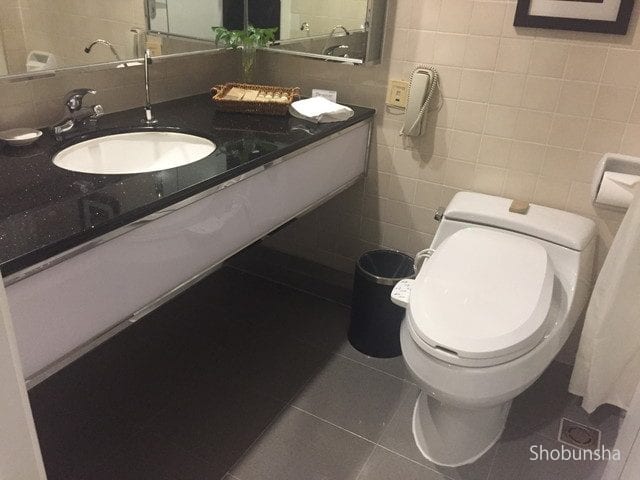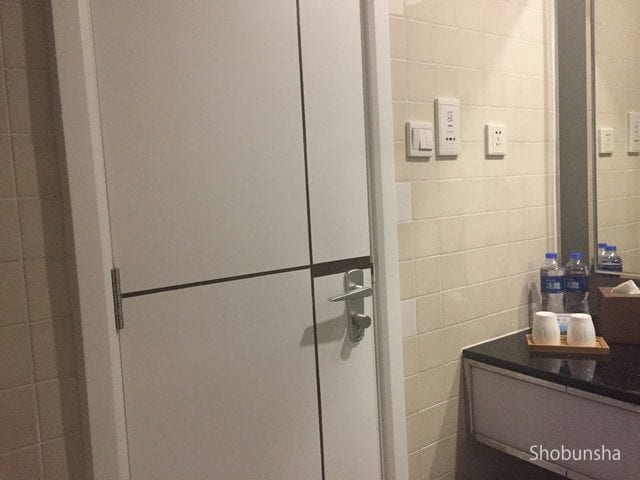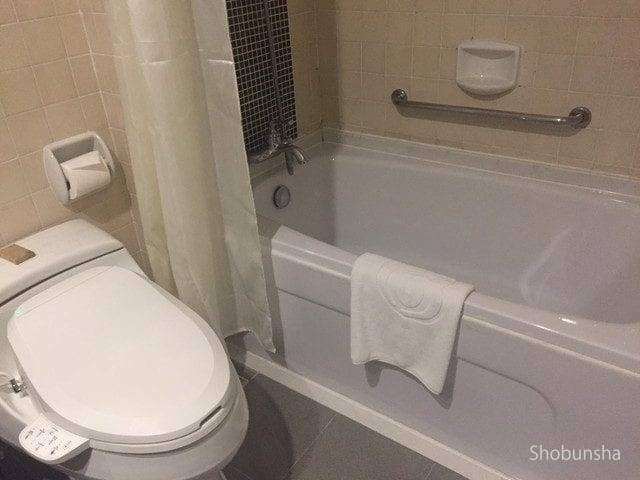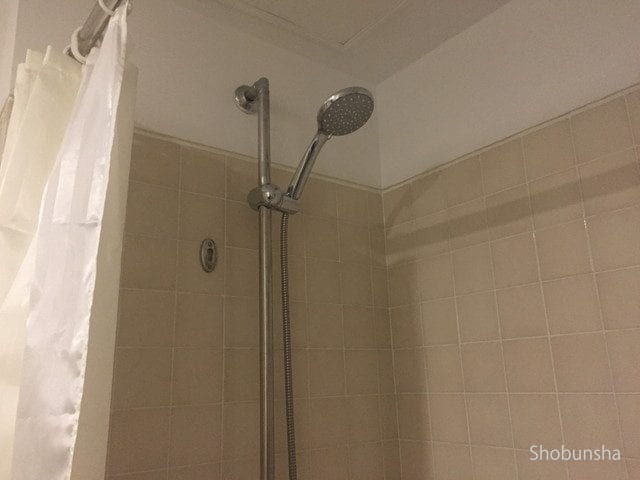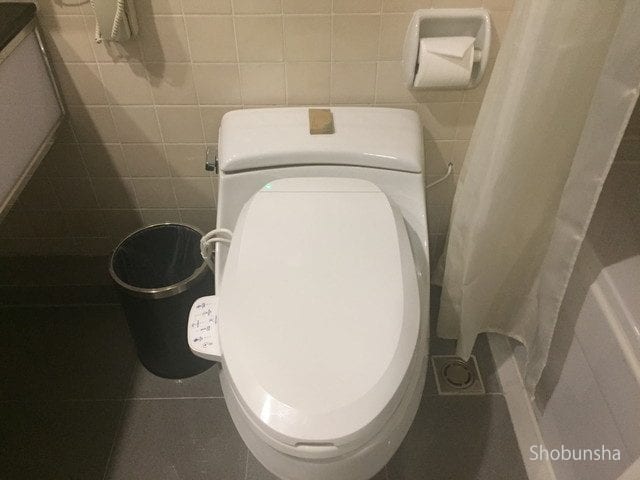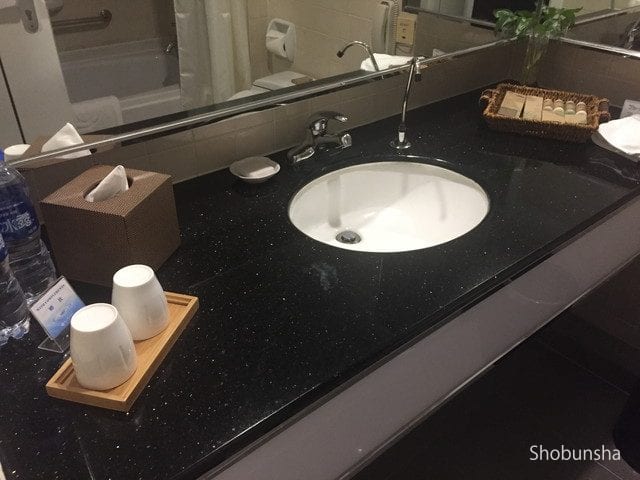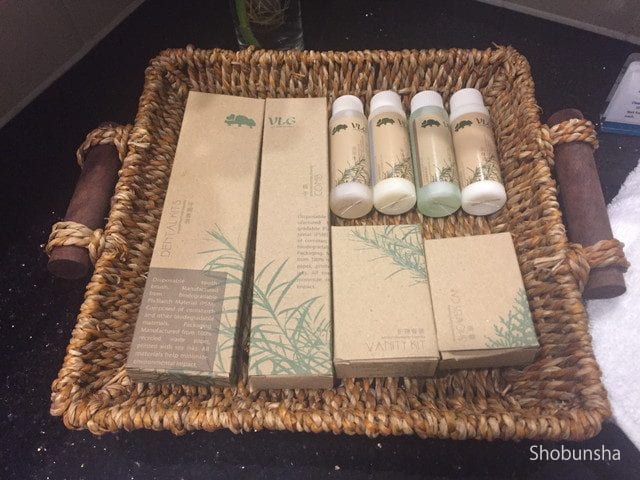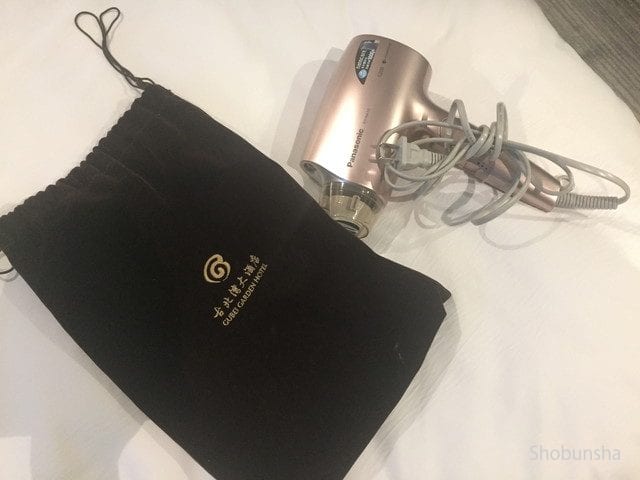 Closet and Safety Box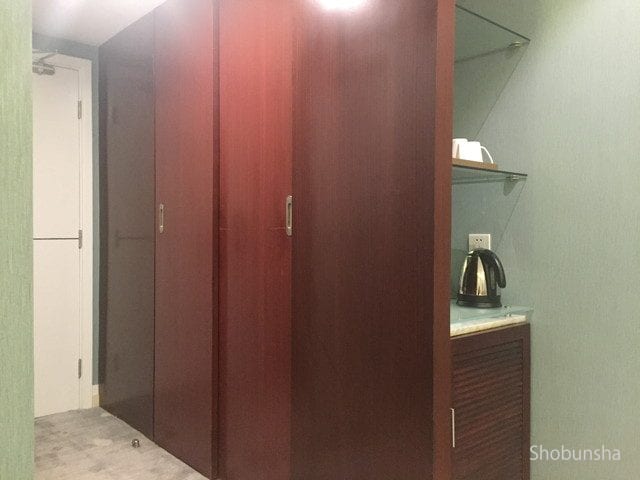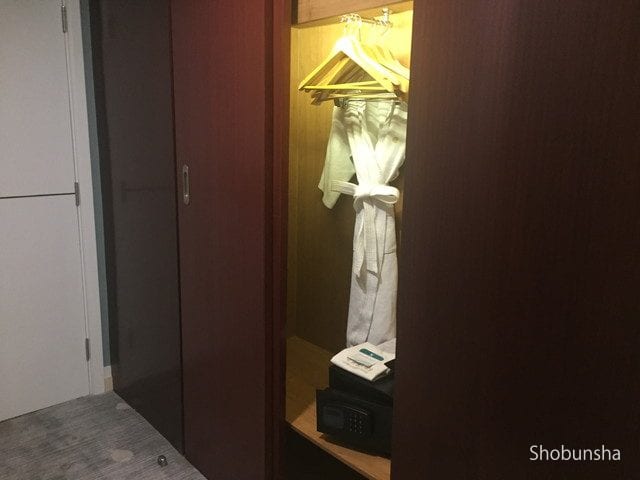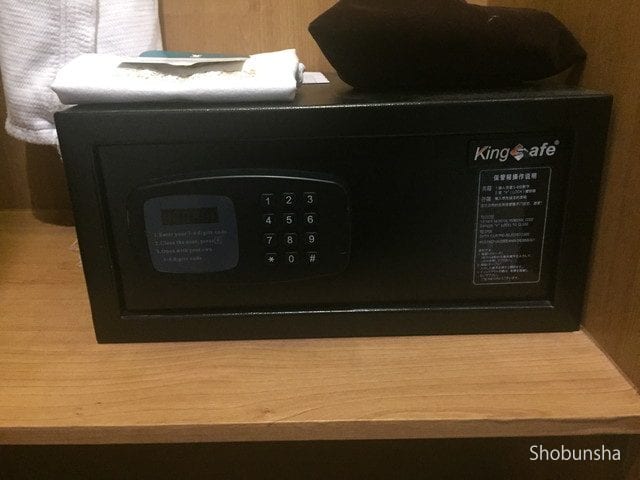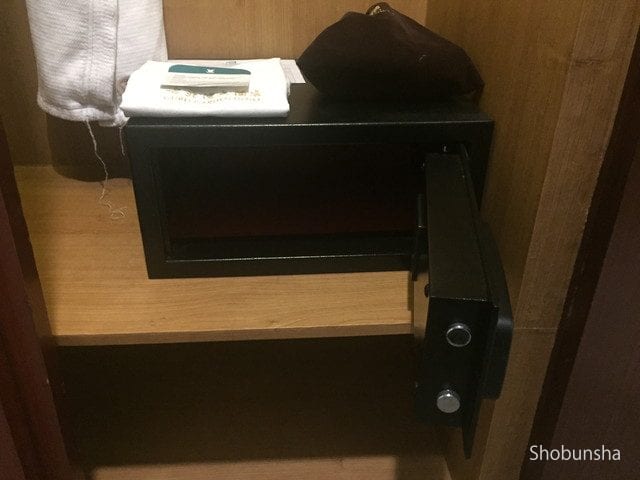 Minibar & Coffee station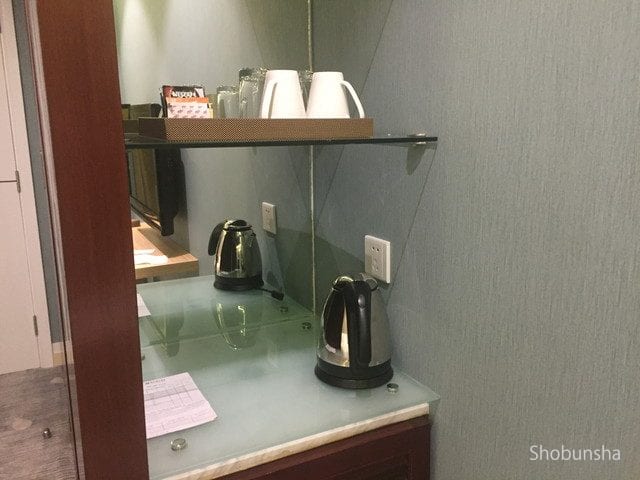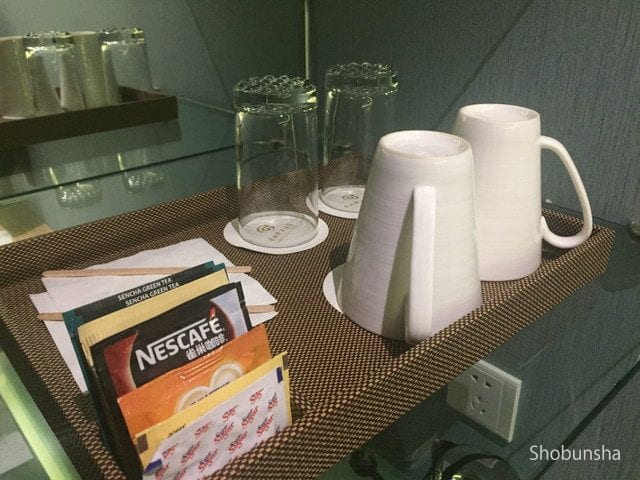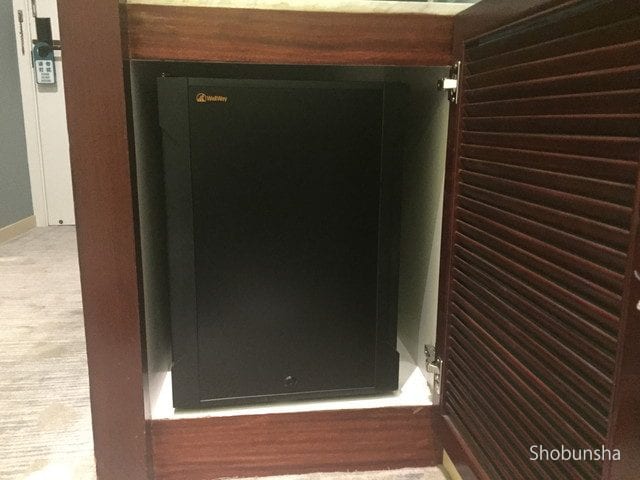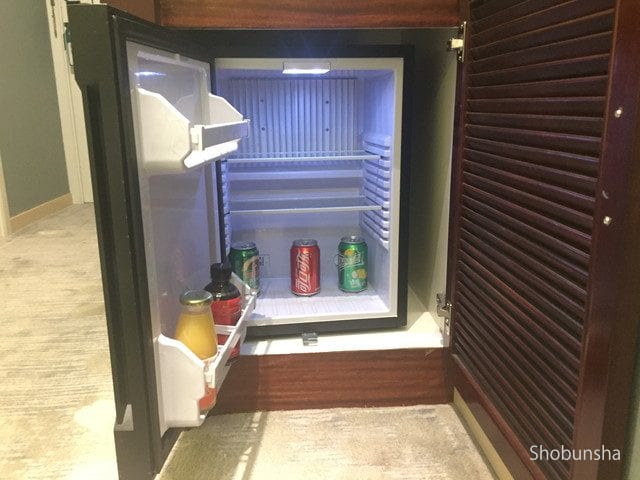 Restaurants in the hotel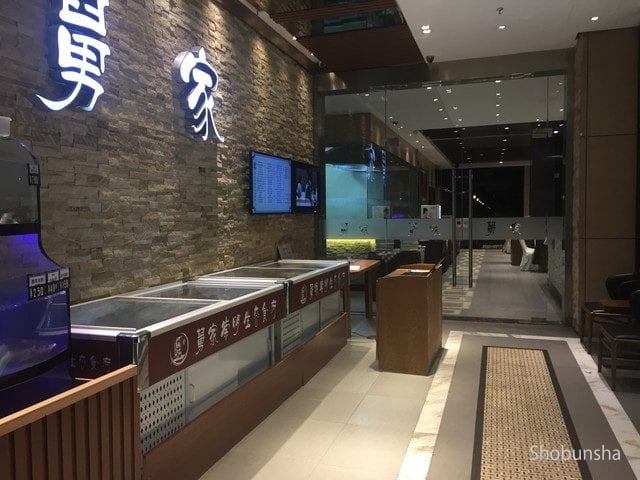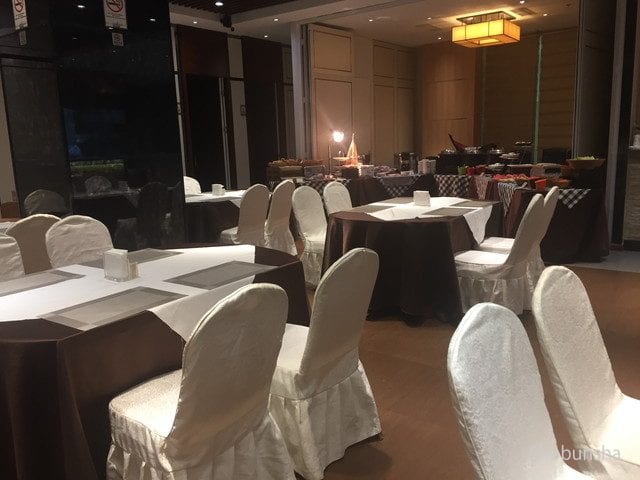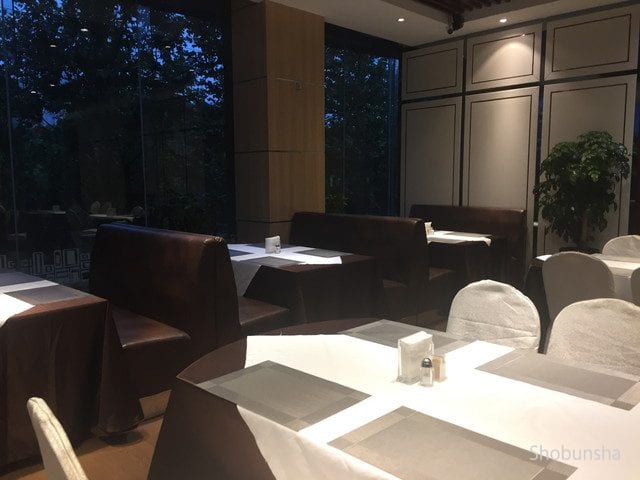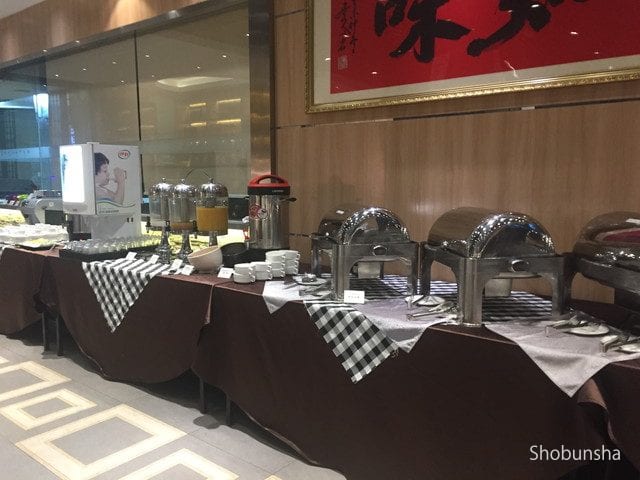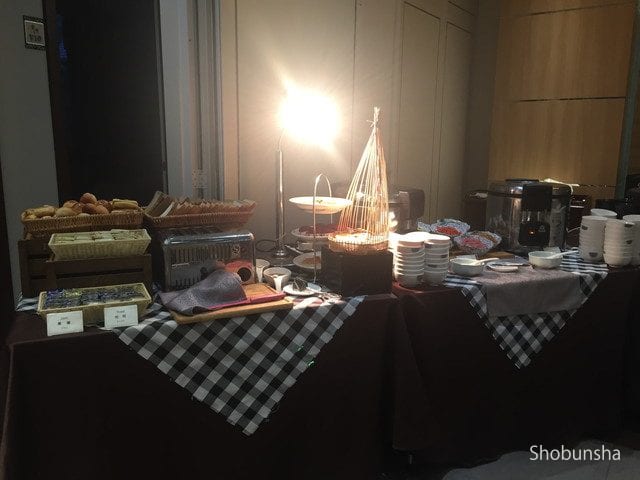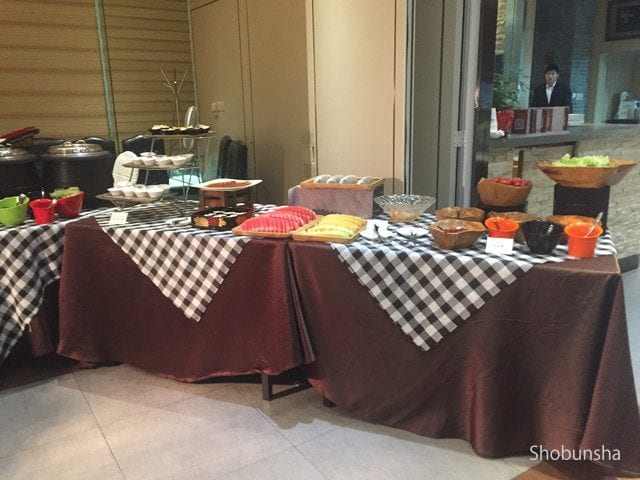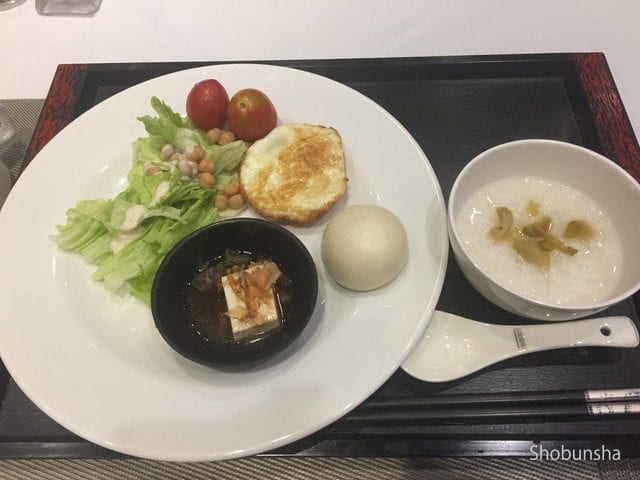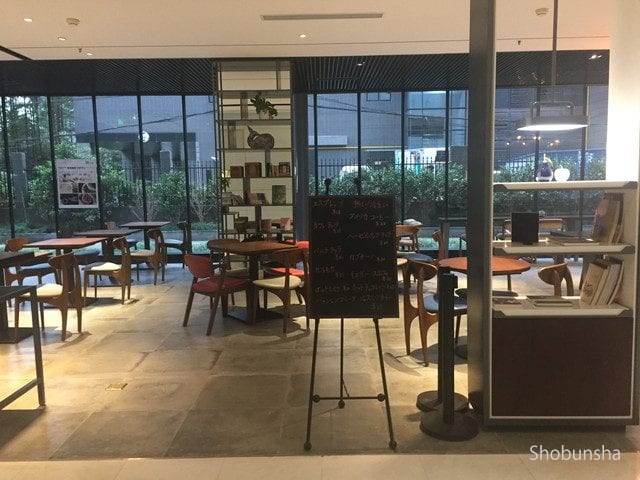 Facilities in the hotel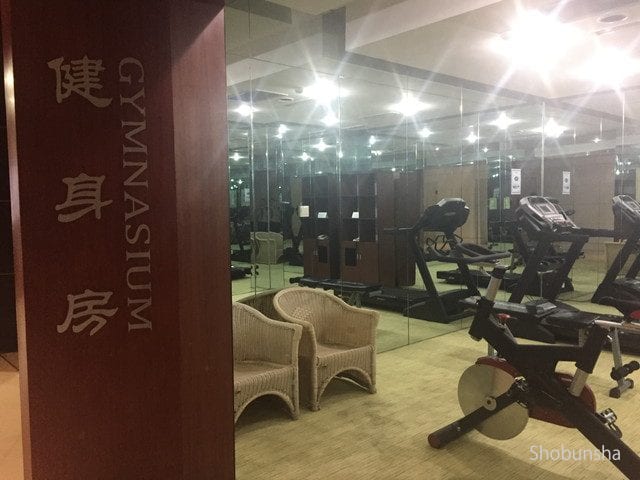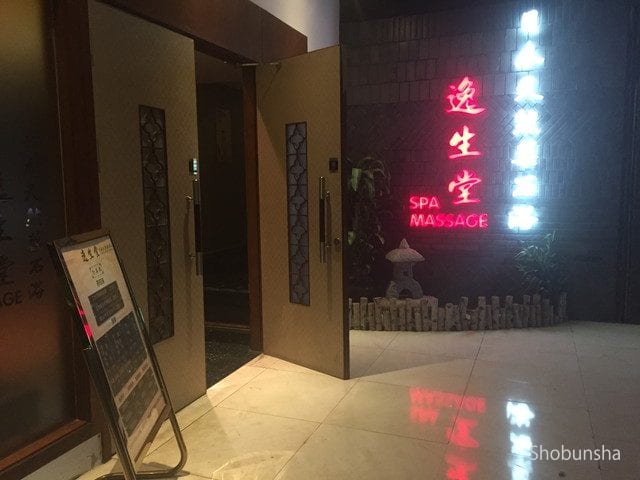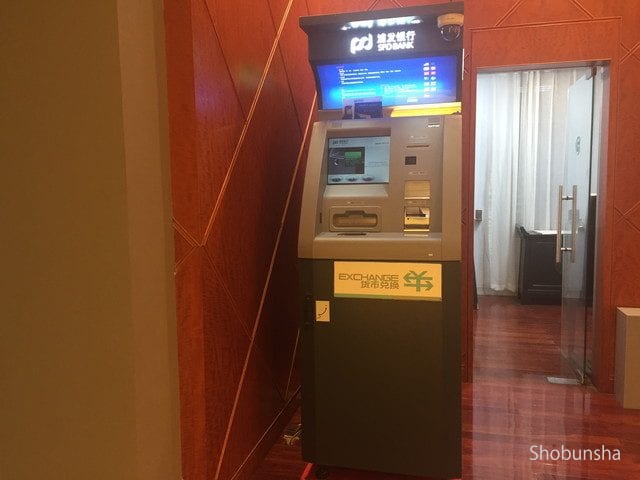 Area around the hotel
There are some restaurants and convenience stores around the hotel, but it is rather a quiet business district. There were more local businessmen and residents than tourists. There are also lots of high-rise apartments, so there are small supermarkets, boutiques and beauty salons nearby, but they looked posh. Hongqiao Central Park is nearby, so you can enjoy lush greenery, too. There is a department store called Takashimaya behind the hotel, so it has pretty much anything you need.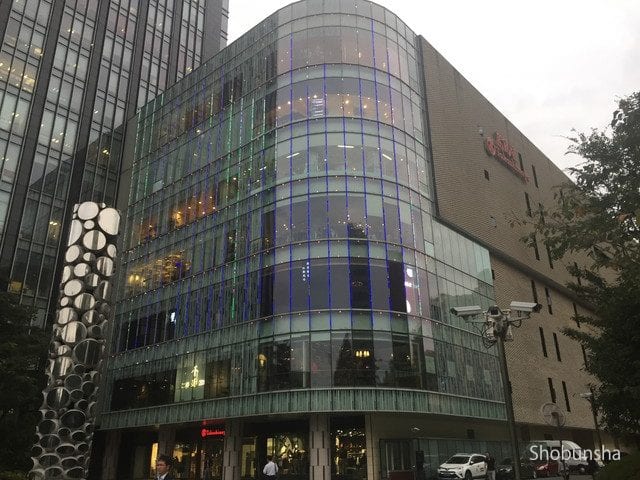 Staff & Guests
I was able to spend a nice time at the hotel. The staff members were kind and polite overall. A reception staff helped me to call a taxi and tell me how to go to the city. The cleaning staff also greeted me with smile when I walked past in the hallway.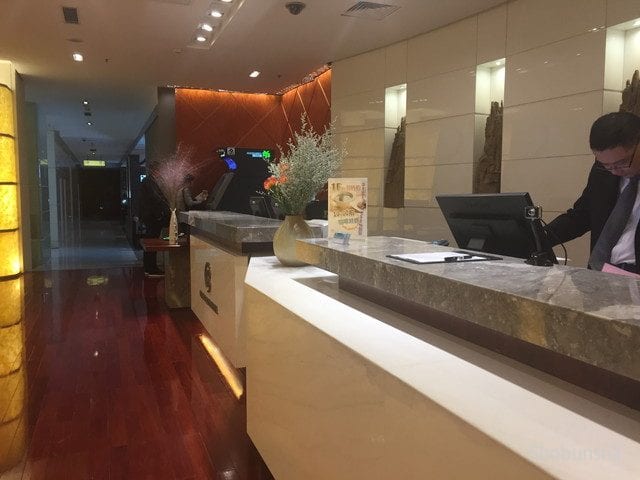 Access
The hotel is 5th station from Hongqiao Airport Terminal 2, and 4th station from Terminal 1 by subway line 10. It is only about 15 minutes by subway without any transfers, so it will be great if you use Hongqiao International Airport. It is also 2 minutes away from the nearest station. It will be convenient for sightseeing because you can go to Xintiandi and Yu Garden by just taking subway line 10. It took about 1 hour to go to Pudong Airport by taxi without traffic. The area around the hotel is not downtown, but there are convenience stores and restaurants nearby, and Takashimaya is about a 2-minute walk.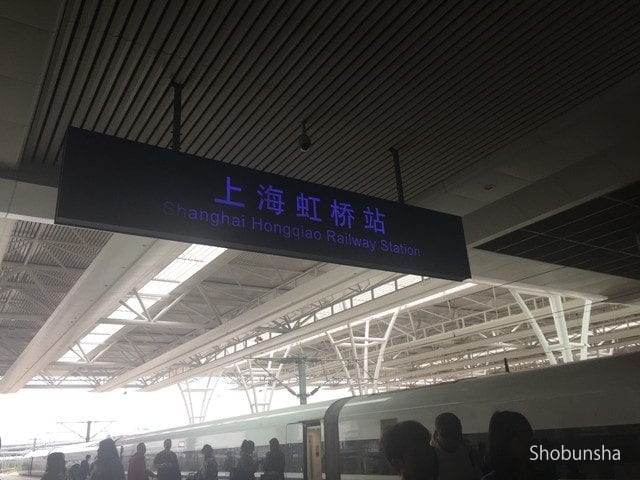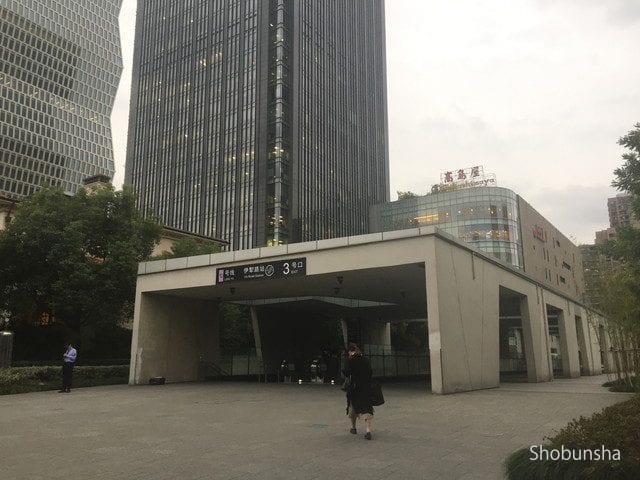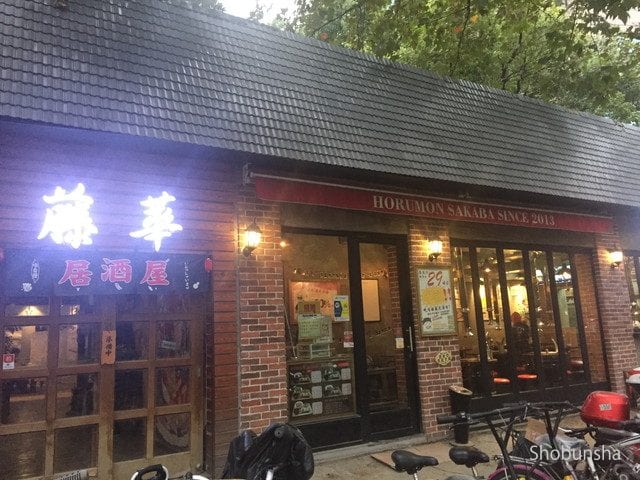 Summary
It was nice to stay at this hotel. The first reason is the great location. The traffic in Shanghai is heavy and it might take a long time to get to a hotel if you use a car or a taxi, but this hotel is close to the subway station and it is very convenient to get to the airport and the city. There is also a department store nearby, so you won't have trouble to get something you need or to grab something to eat. Moreover, I was able to spend a nice time in the hotel. The room was clean and functional. It was nice to have a bathtub in the bathroom. There was an ATM by the reception, and you can exchange money there. I would like to stay at this hotel again next time.