Harbor Plaza North Point Hong Kong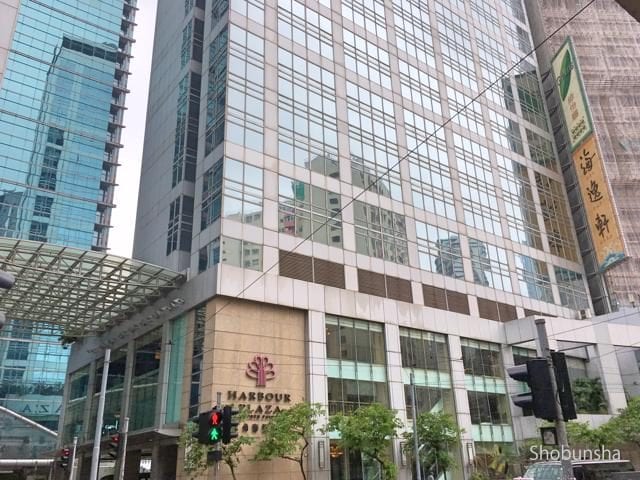 Room Type : Premier Room
Stay Nights : Coverage
Stay Num :
---
"Harbour Plaza North Point" is located in the northeast of Hong Kong Island. It is in a great location because it is close to MTR Quarry Bay station and there are lots of restaurants and shopping spots around the hotel. There are 4 restaurants, an outdoor pool and a fitness centre in the hotel, so you can have a relaxing time there. There are also some function rooms which are for all sorts of meetings and conferences. There are various types of guest rooms such as Superior, Deluxe, Studio, Premier, Family, Suite and one or two bedroom suite, so it is great that you can choose the room type depending on your needs.
What does the hotel look like? Check out the entrance and the reception!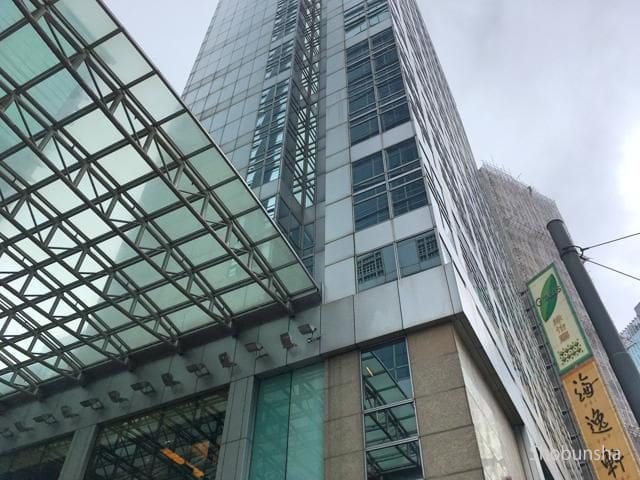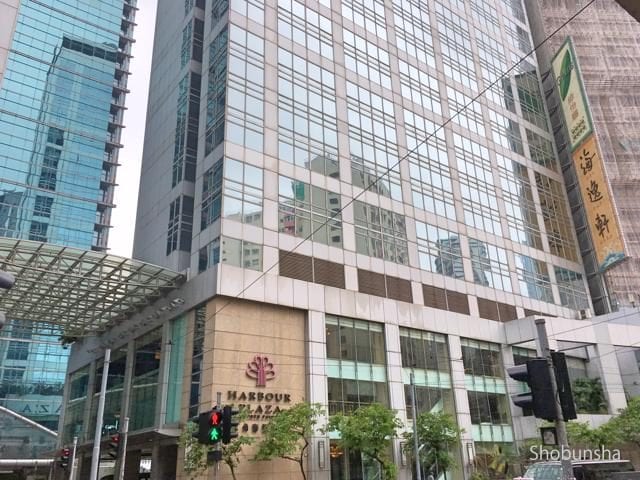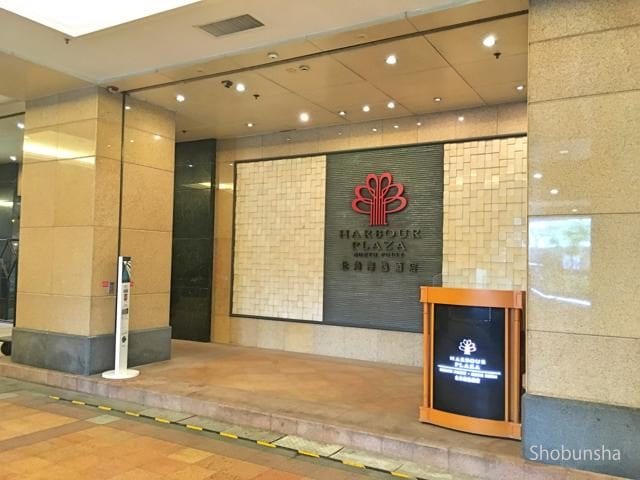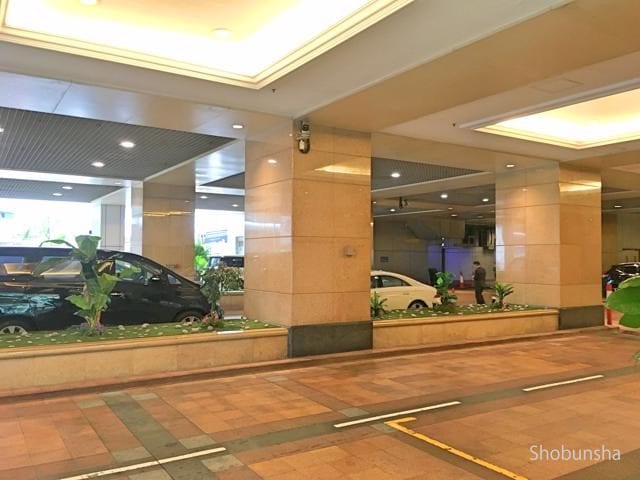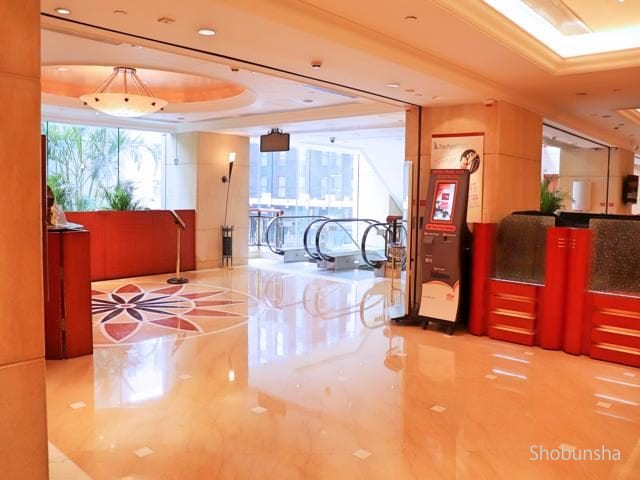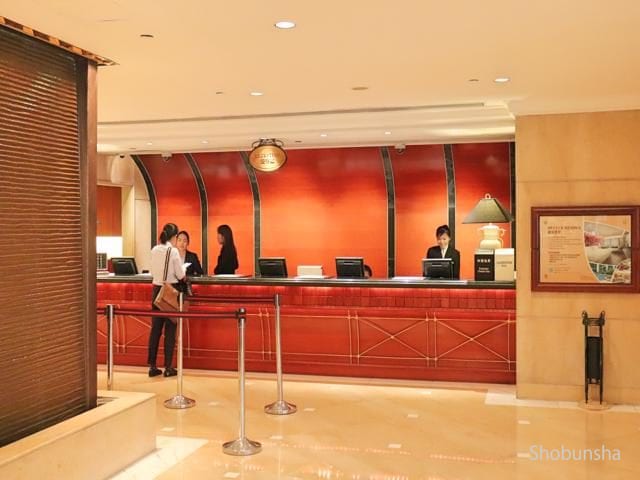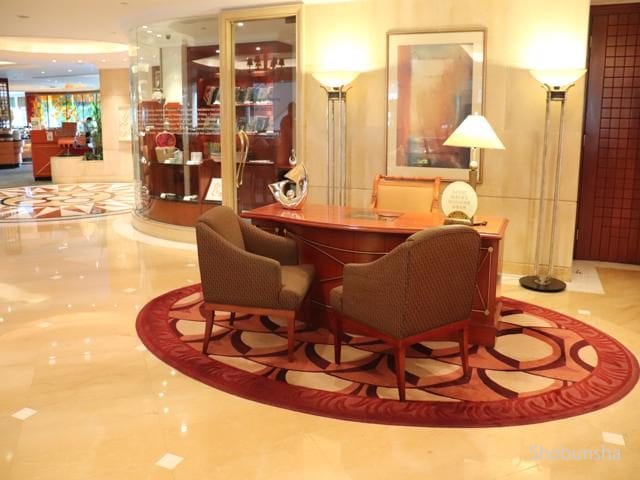 What is the Premier Room like?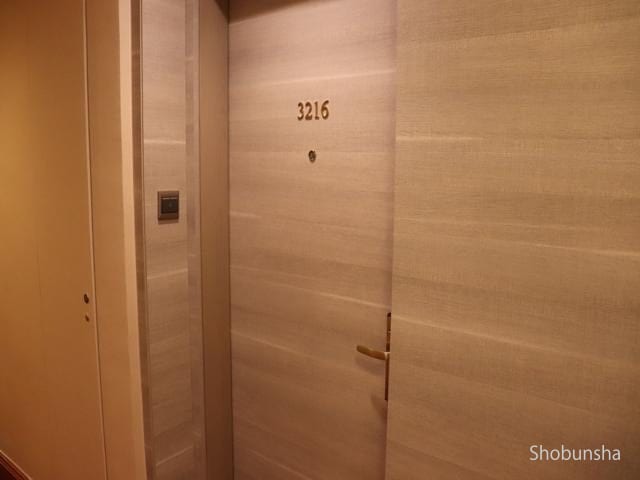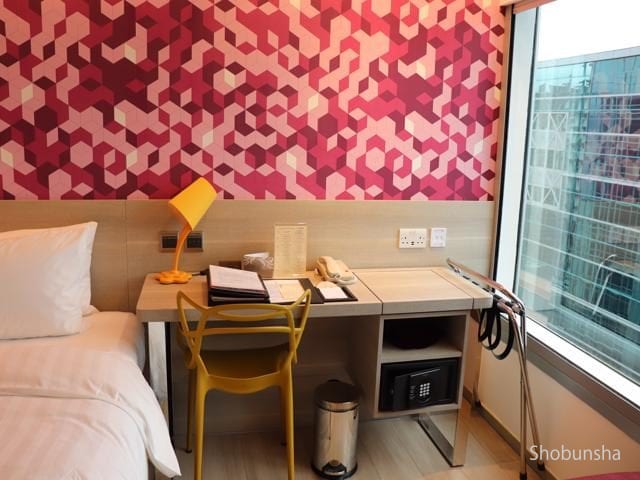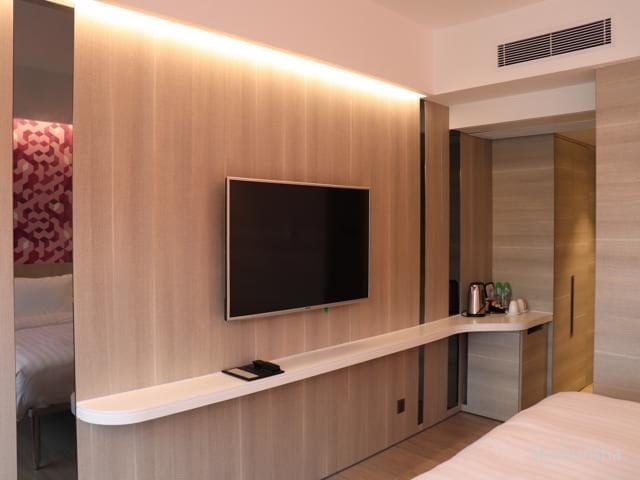 Chic bathroom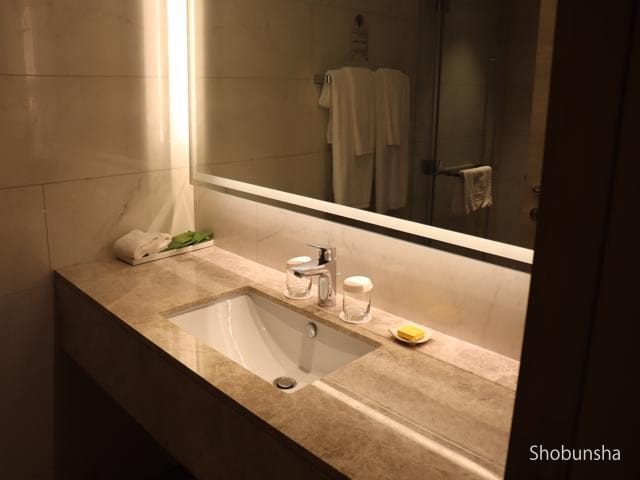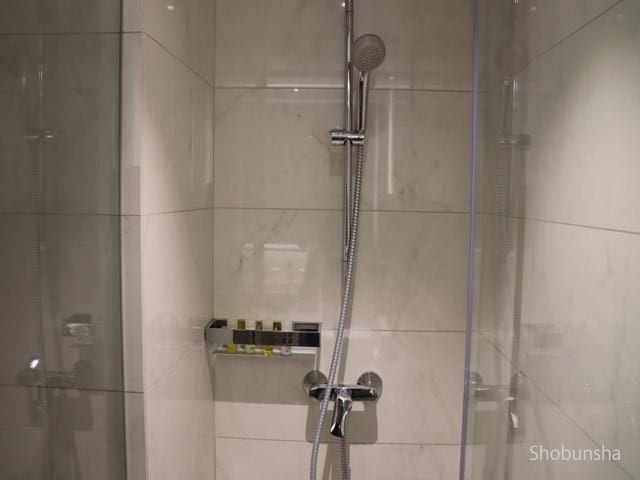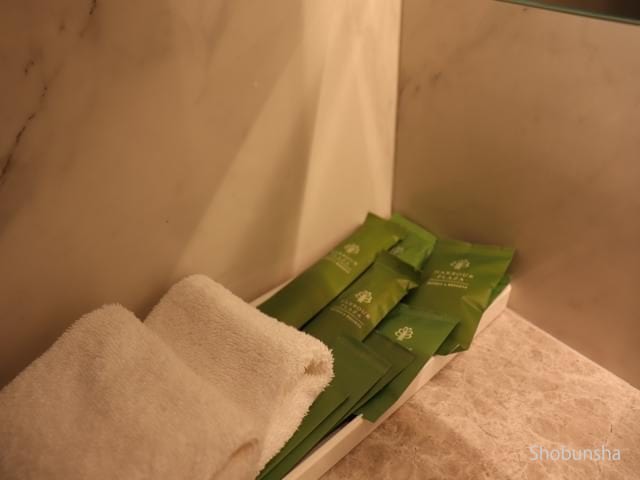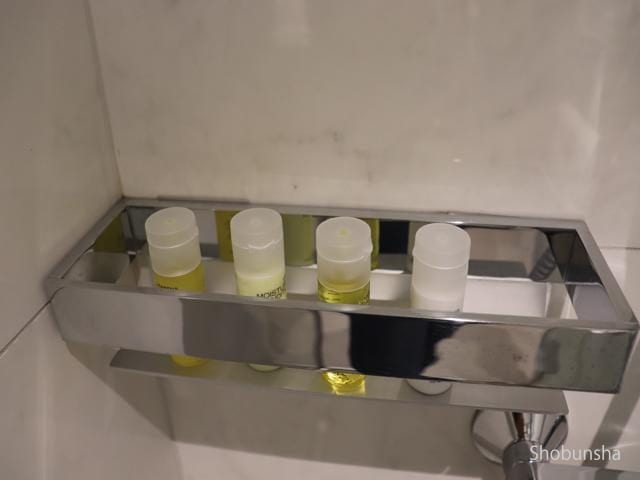 Minibar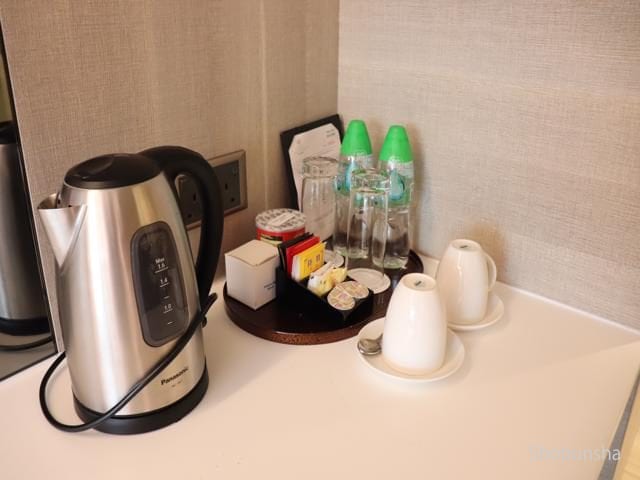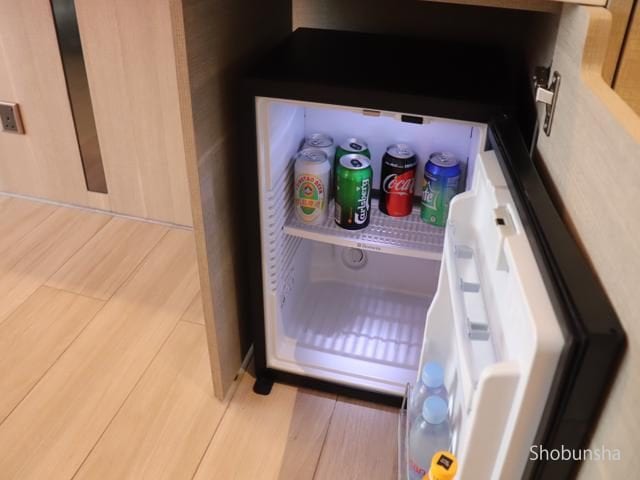 Closet and safety box
There is a closet beside the entrance door. There is an iron and an ironing board and slippers in the closet.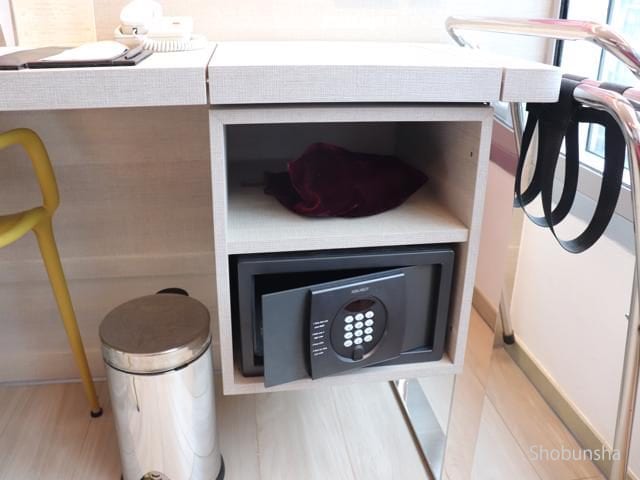 The view from the room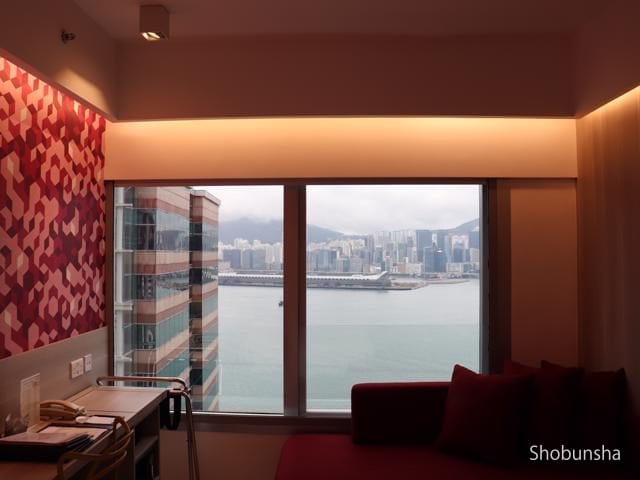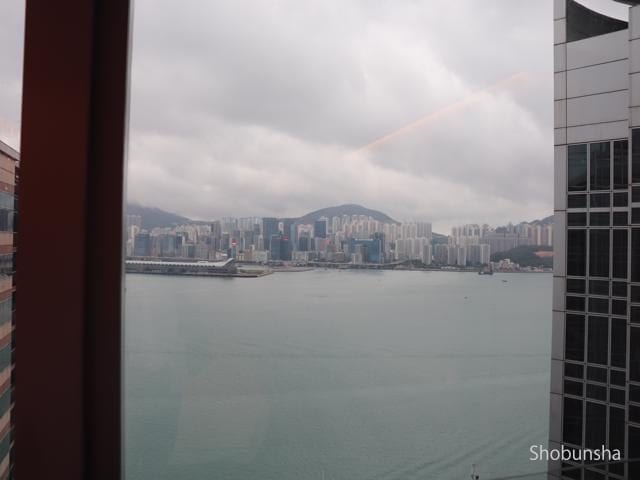 Restaurants & bars
There are 4 restaurants and bars in the hotel.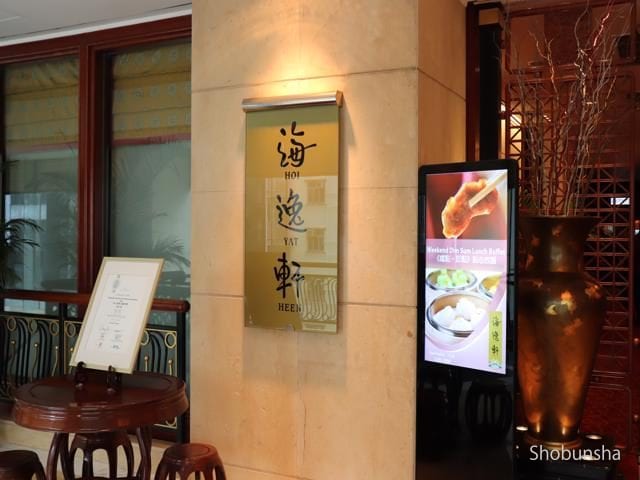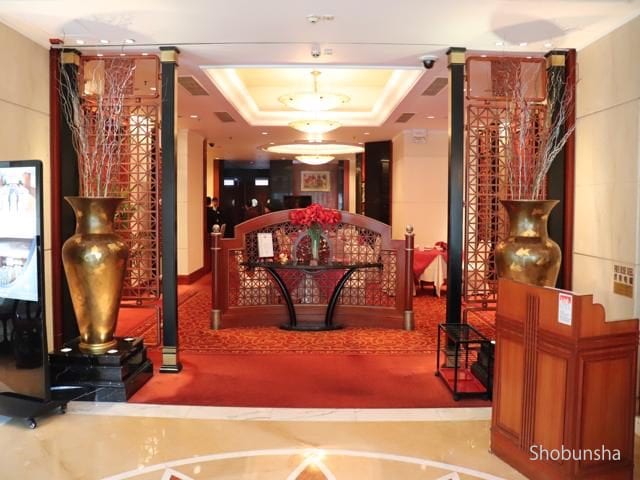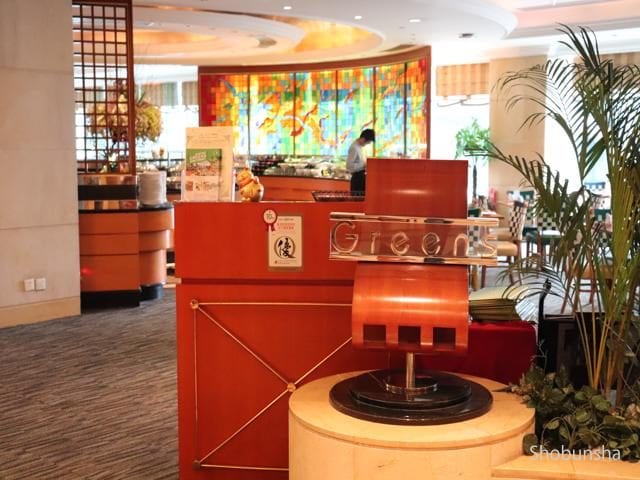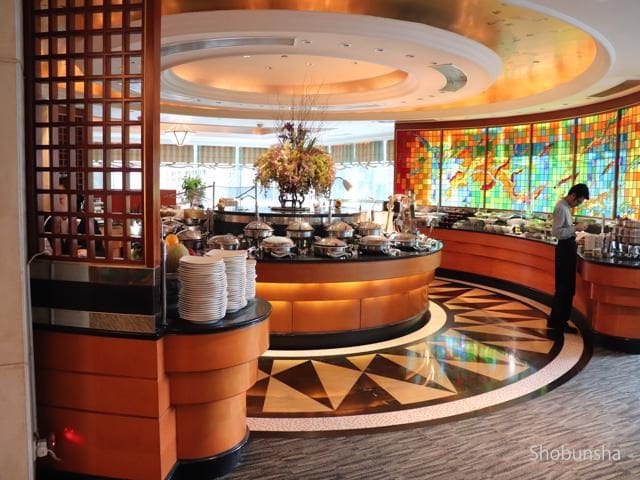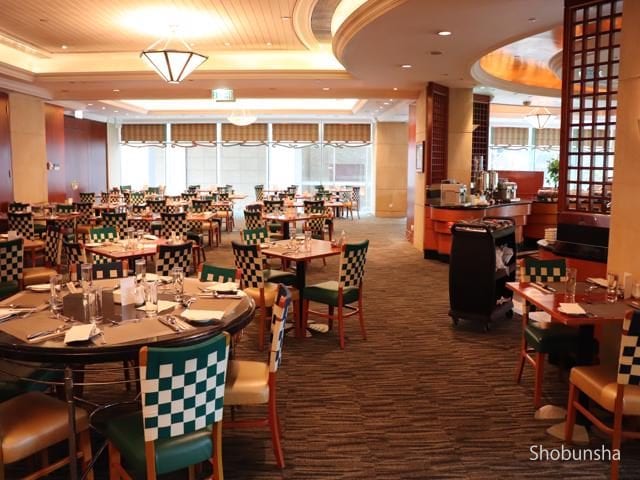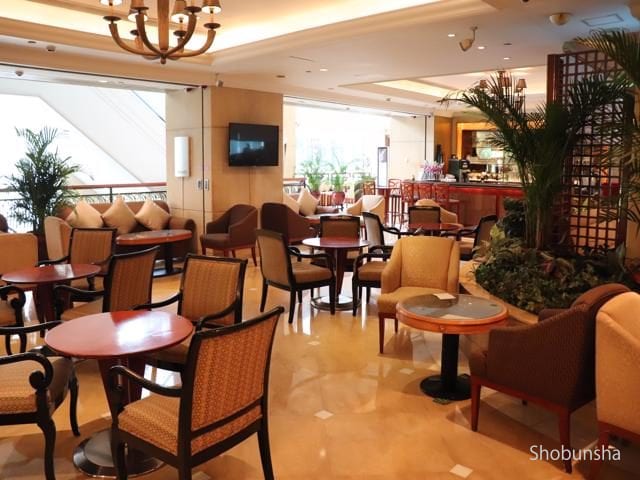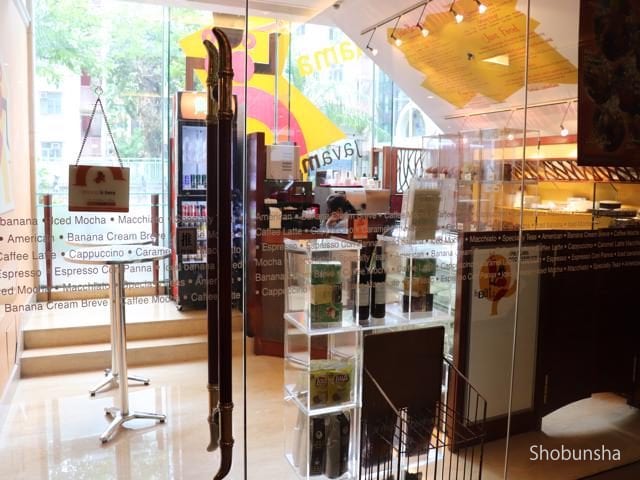 An Outdoor pool and a fitness centre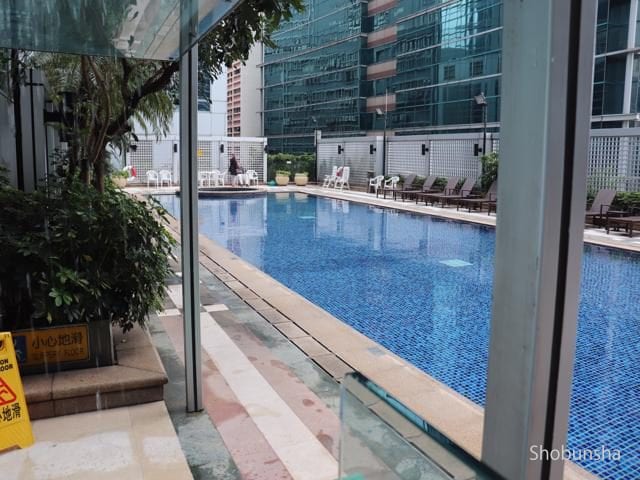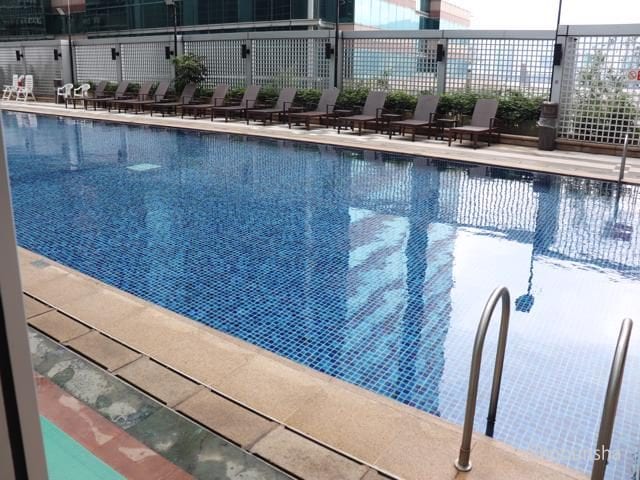 Fitness centre · Business centre · Laundry room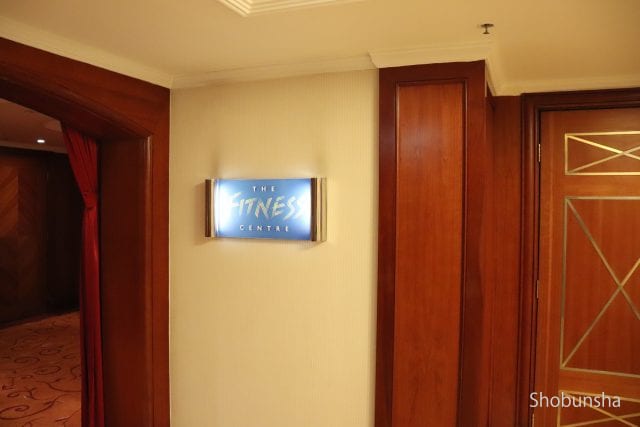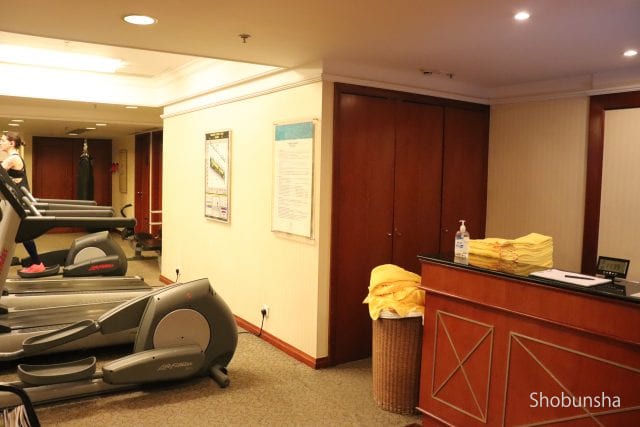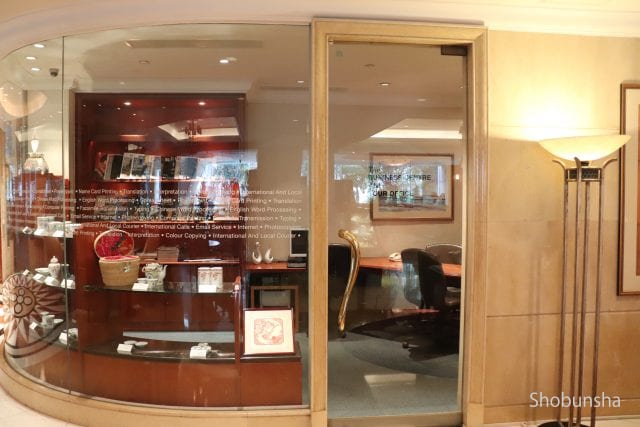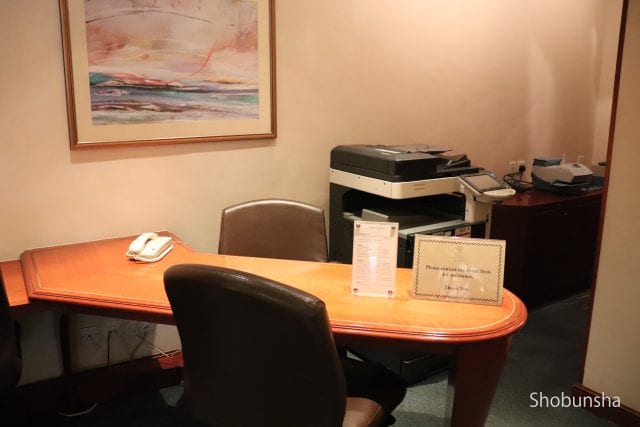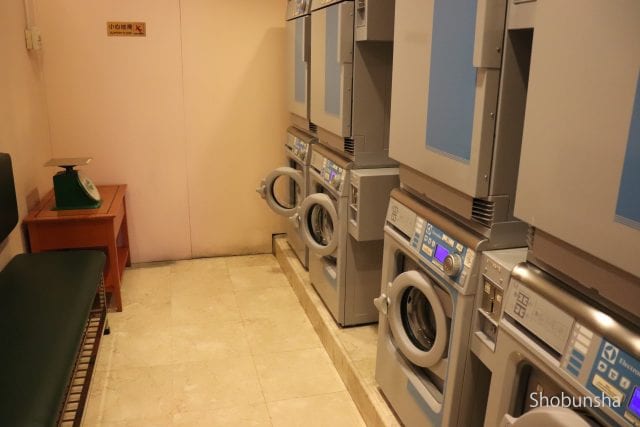 Area around the hotel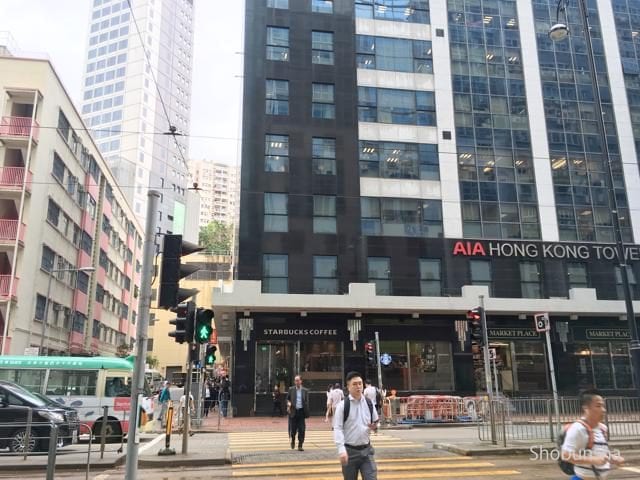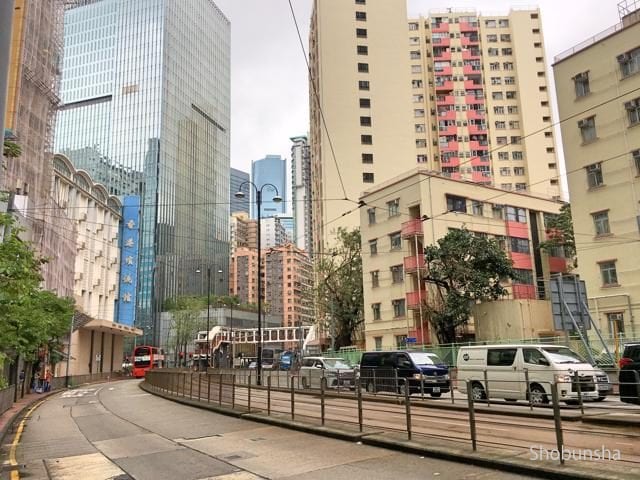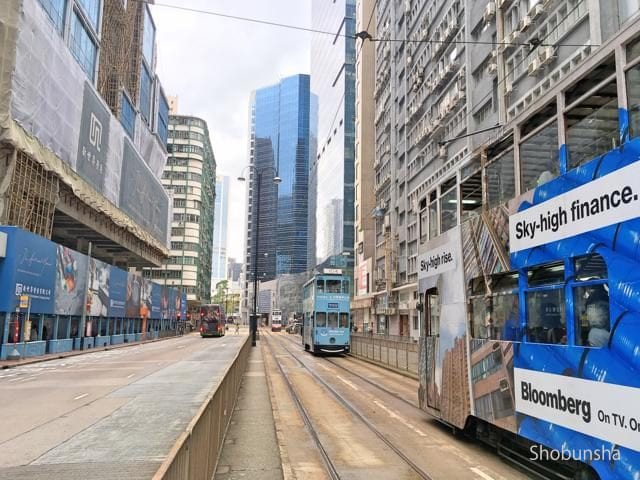 What is One Bedroom Suite like?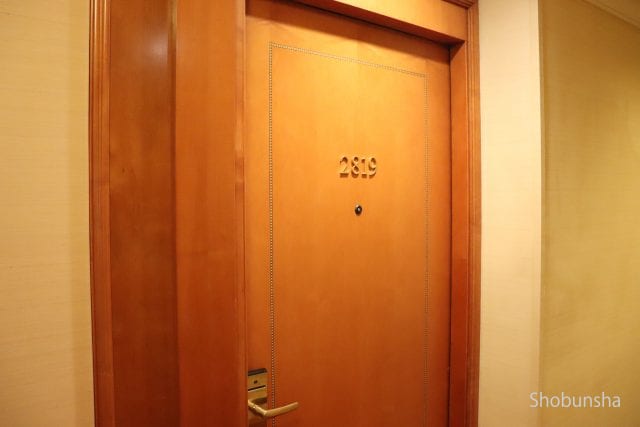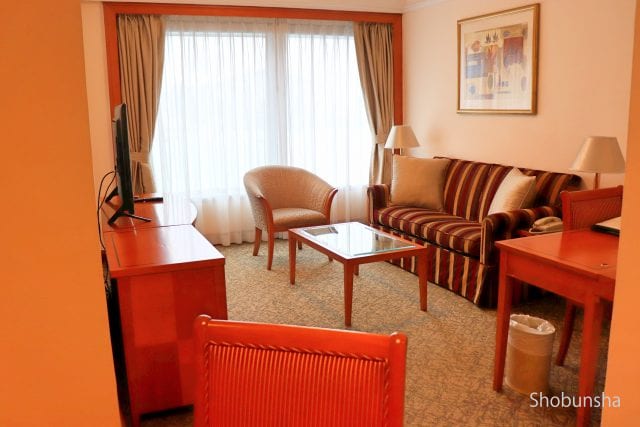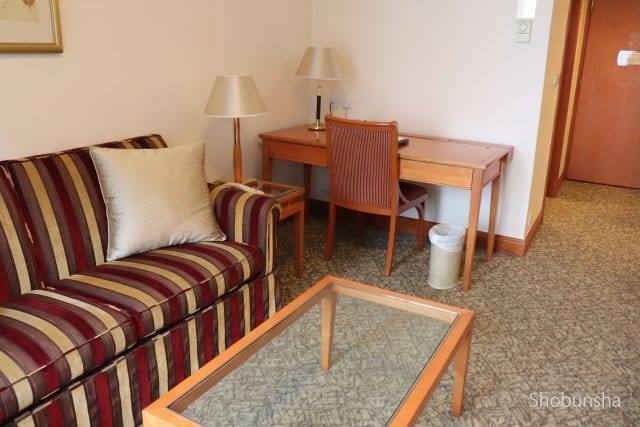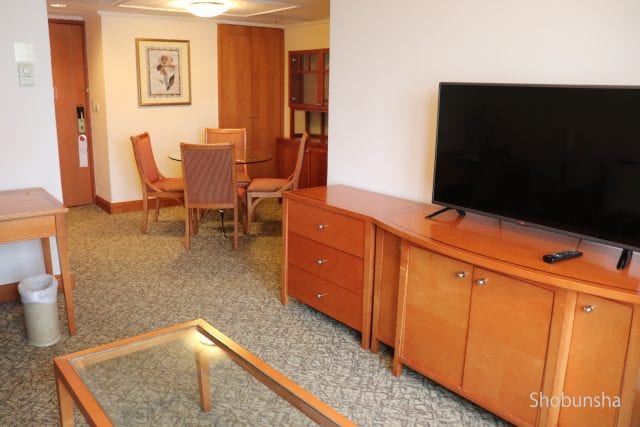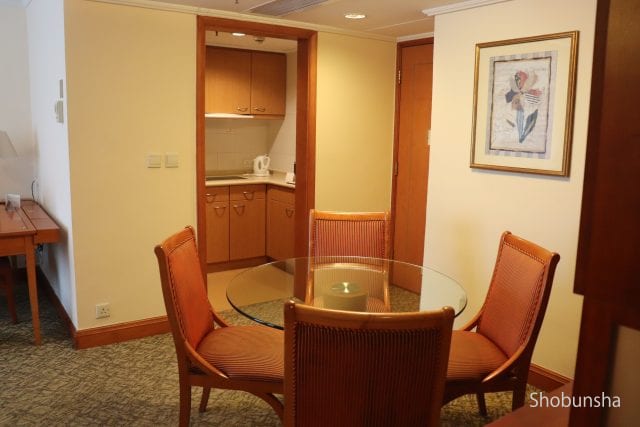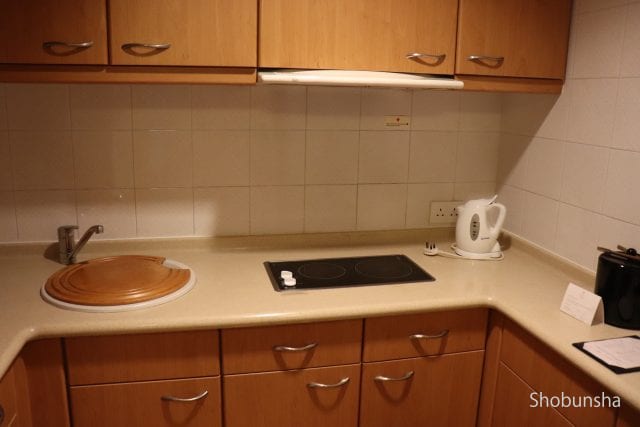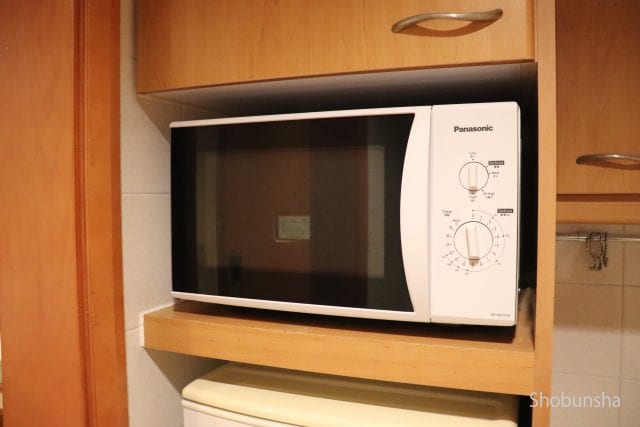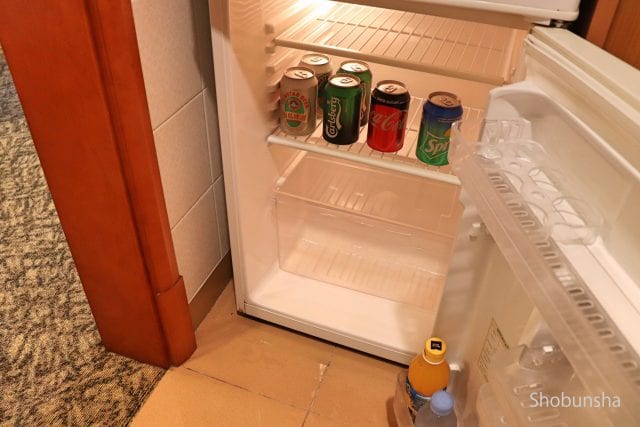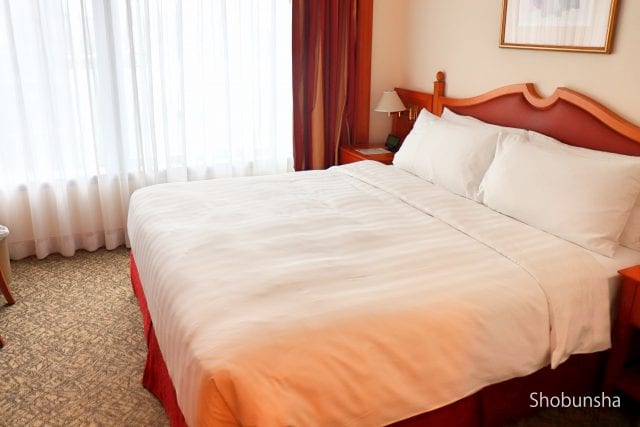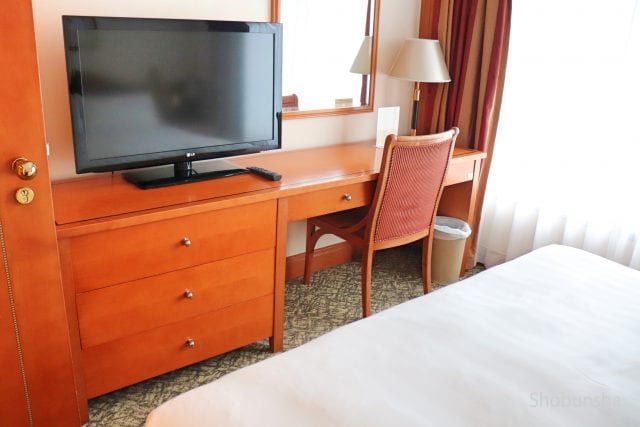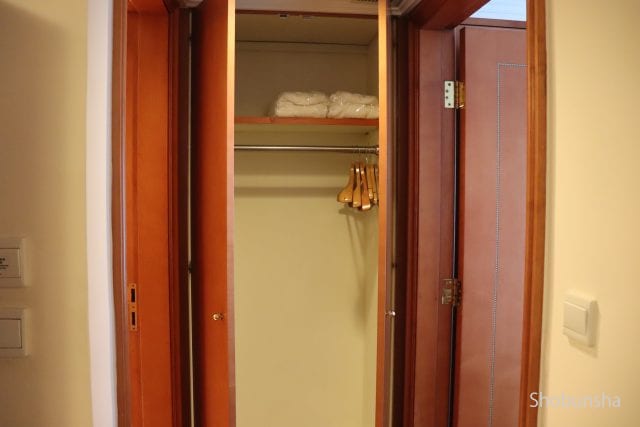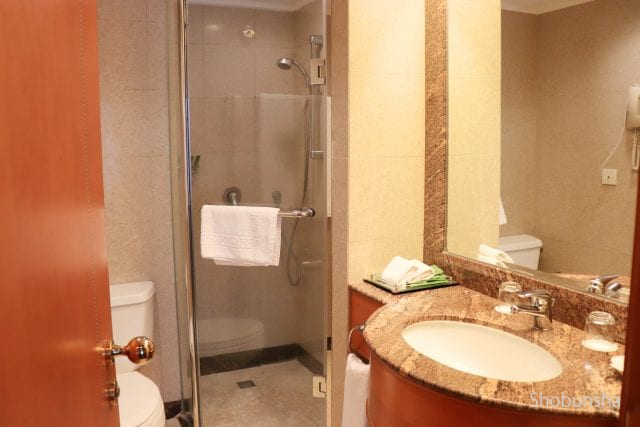 What is the Harbour View Room Studio like?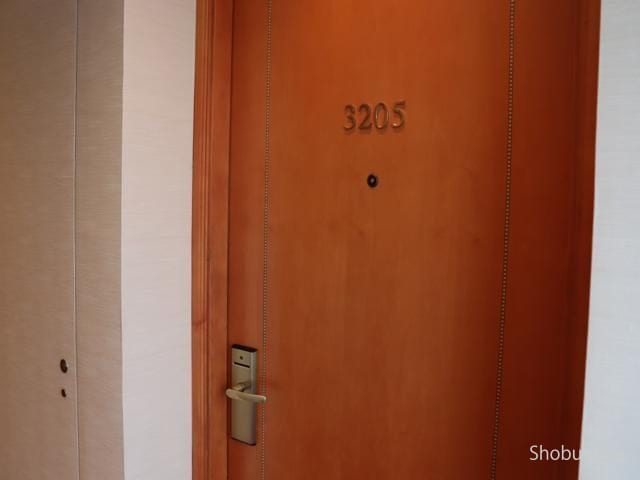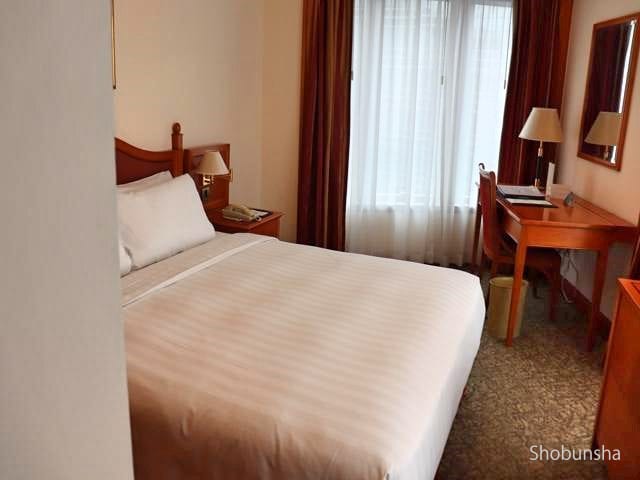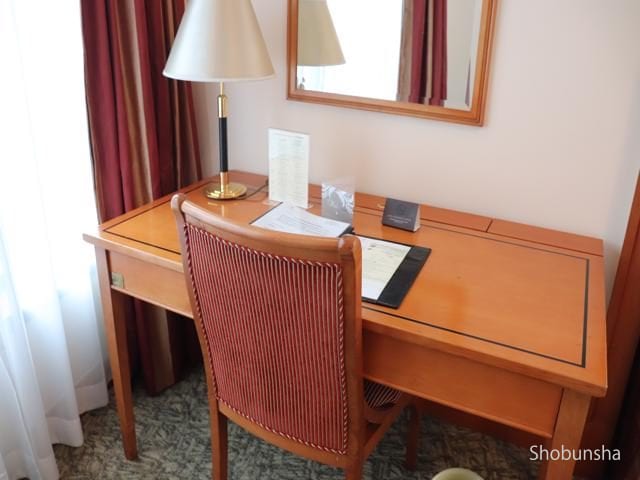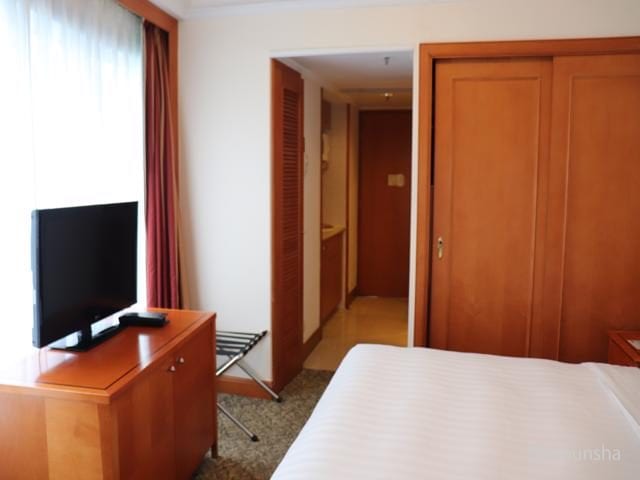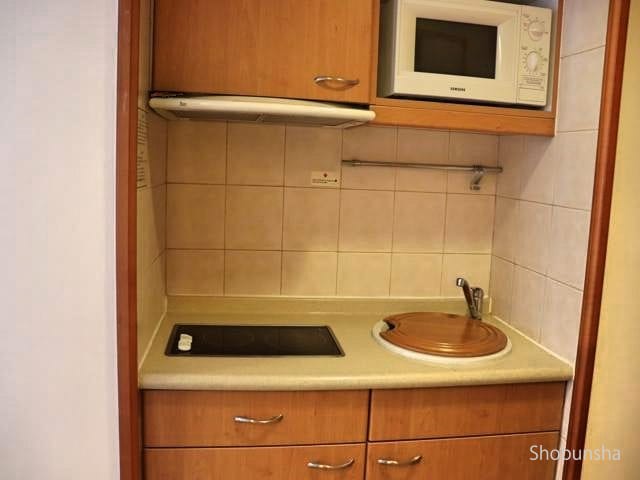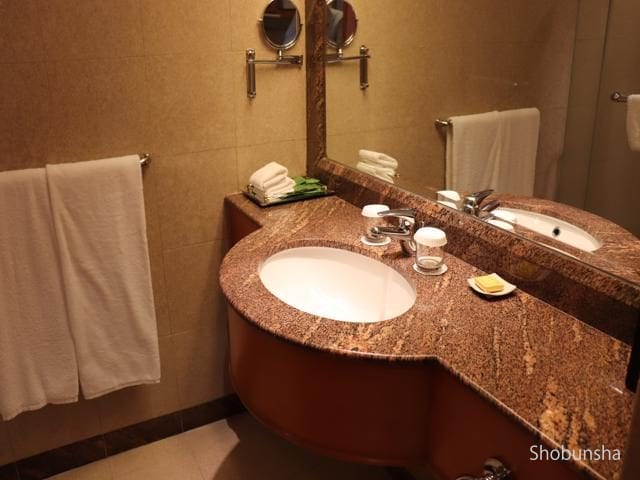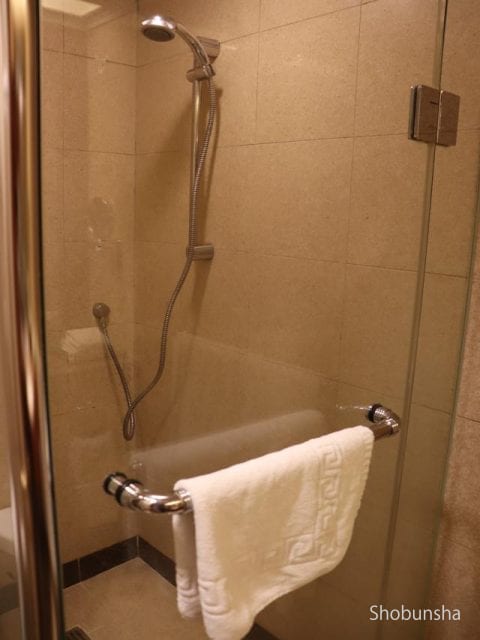 What is the Deluxe Hill View Room like?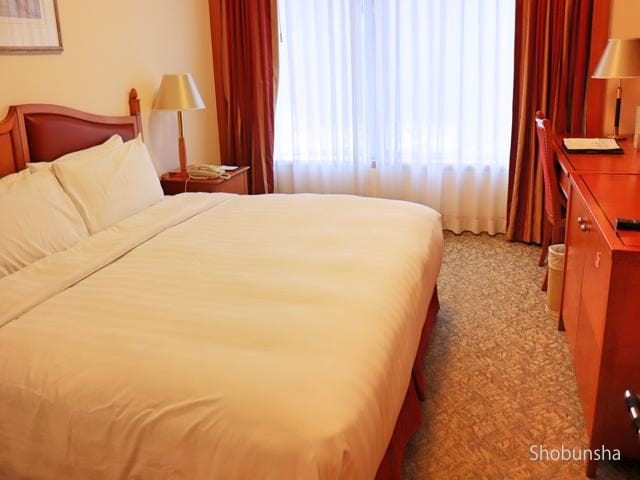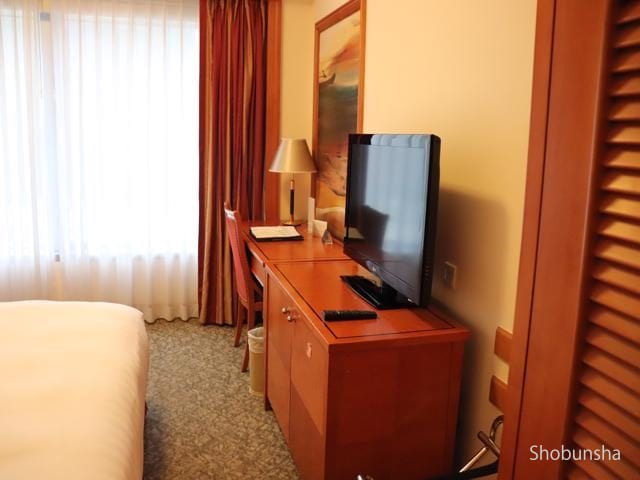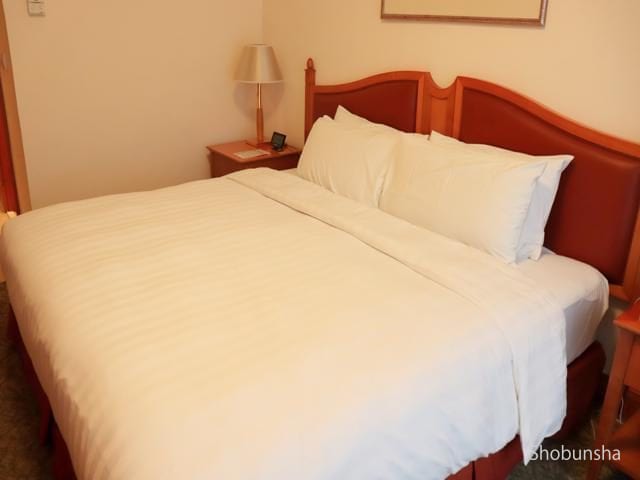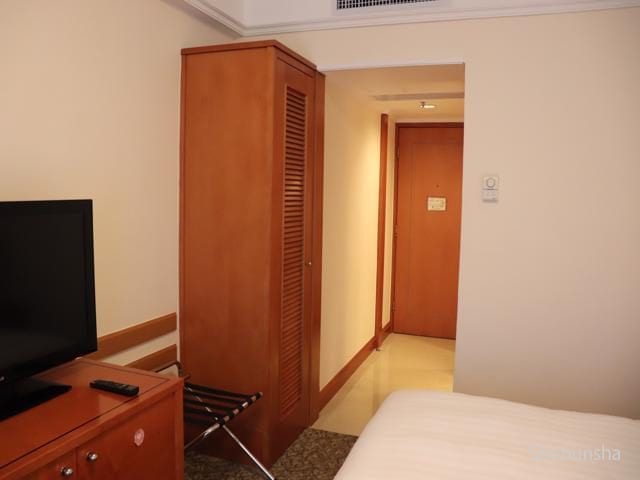 Access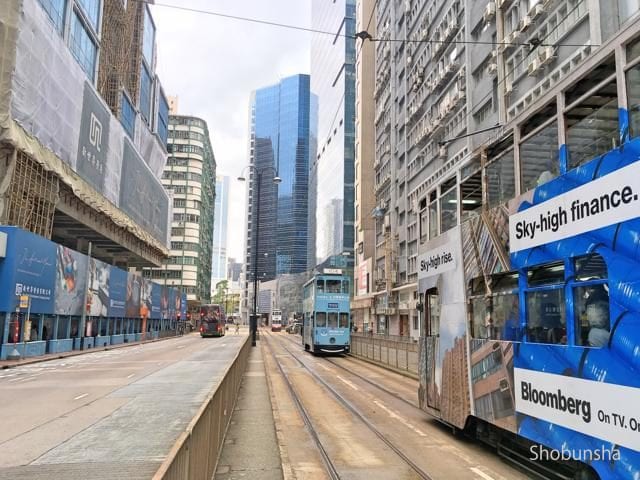 Summary
The biggest feature of this hotel is that there are apartment type rooms with a kitchenette. They are suitable for not only business users, but also family tourists who would like to enjoy travelling with their lifestyles. I felt this hotel was very convenient as the hotel has well-equipped facilities such as a laundry room, a business centre, an outdoor pool, a gym, 4 restaurants and a deli. The service was nice, too. I appreciate the kind consideration of the staff members. The atmosphere of the hotel is like a business hotel rather than a luxury hotel, but the guests of the hotel seems to be satisfied with a reasonable price for the well-equipped facilities and the great location in Hong Kong.