Hilton Seattle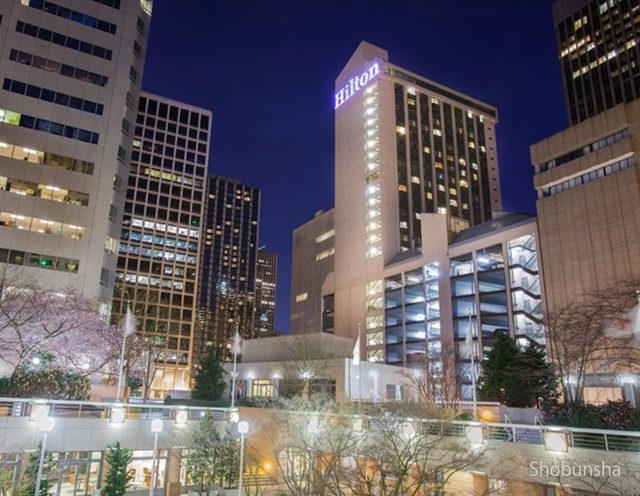 Room Type : King Room
Stay Nights : 3 nights
Stay Num : 1 person
---
I was planning on sightseeing in the suburbs during my whole stay, so I decided to stay at the Hilton brand which was on the Star Alliance list. In the past I also stayed at the Hilton hotel chain so I was relieved. There is another Hilton hotel in Seattle city, but because the hotel that I stayed in, which is on the 6th and the corner of the University street is in an area that is accessible to go anywhere near the highway, since it is only a few blocks away from downtown and the the price was cheap, I decided to stay here.
What is the exterior of the hotel? Check entrance and reception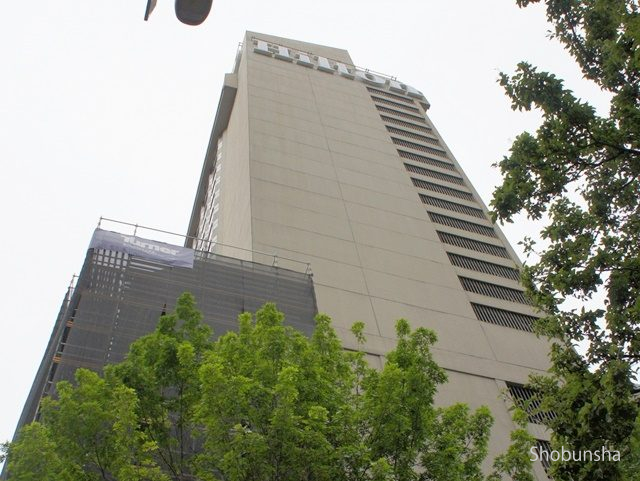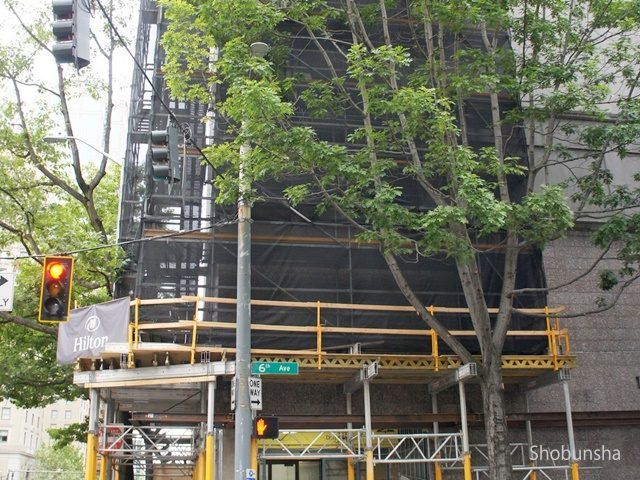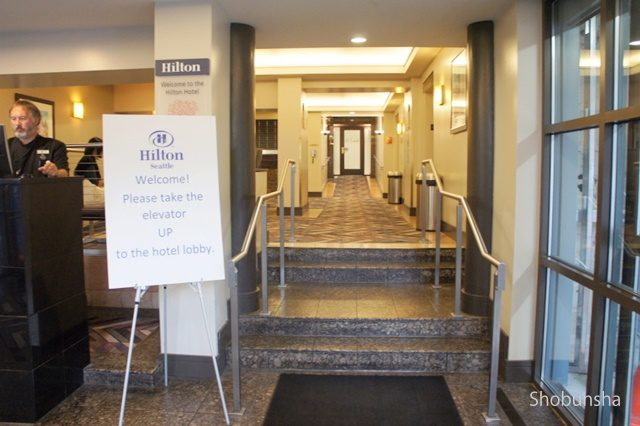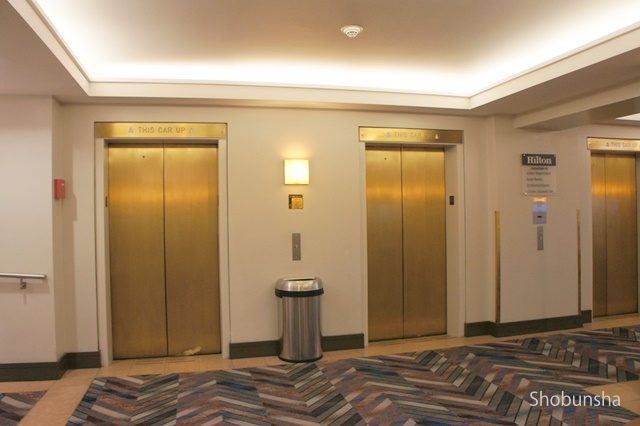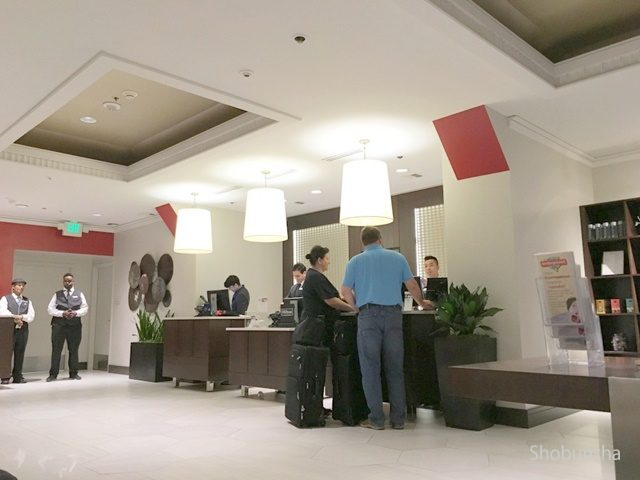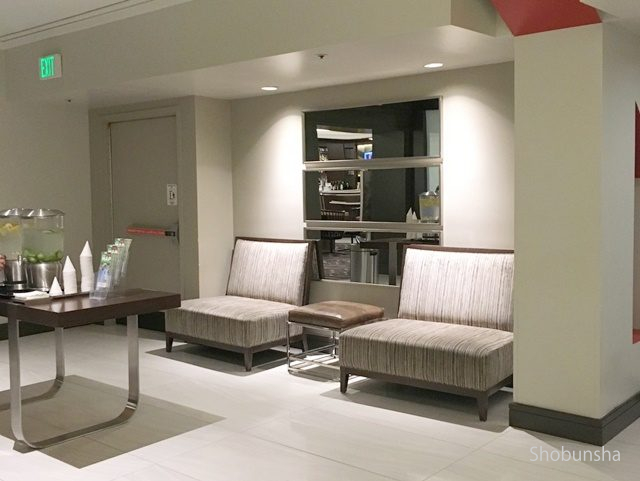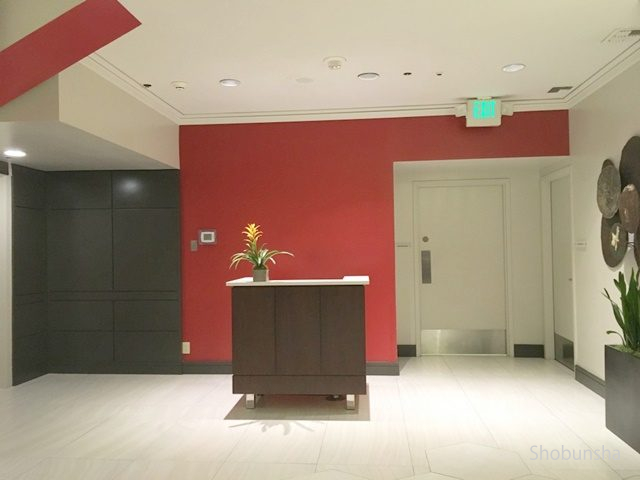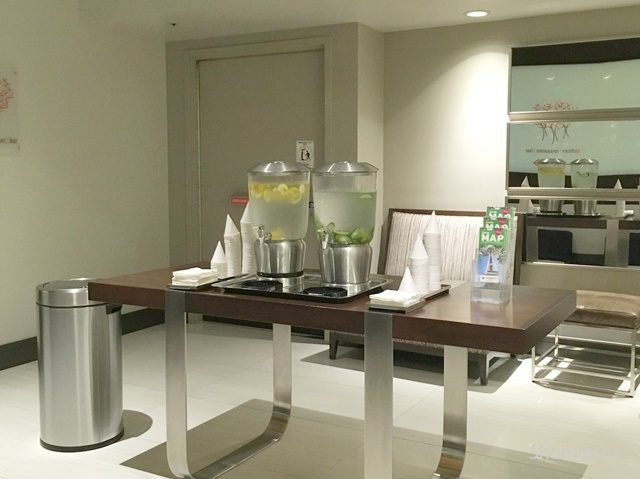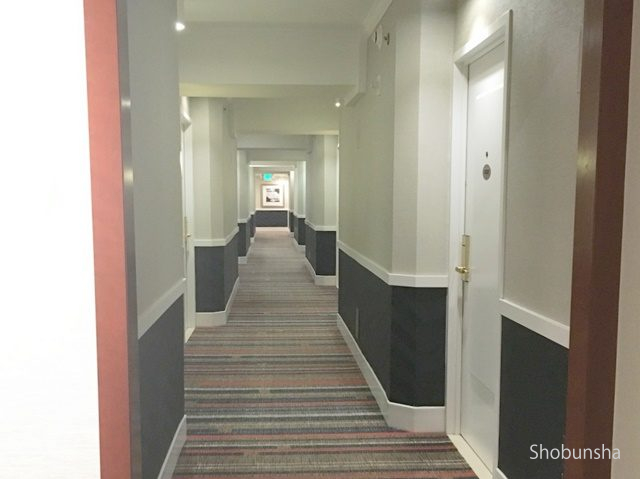 The King Room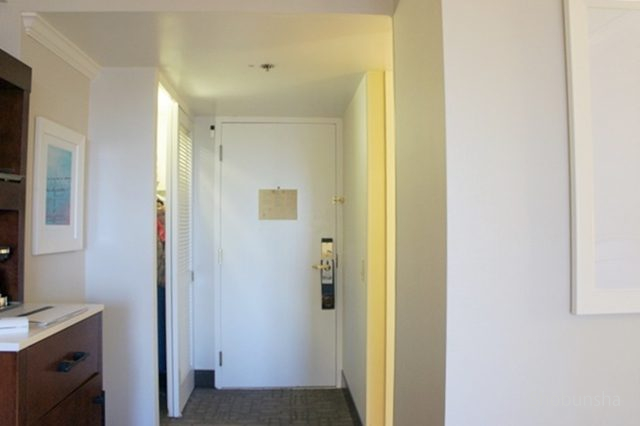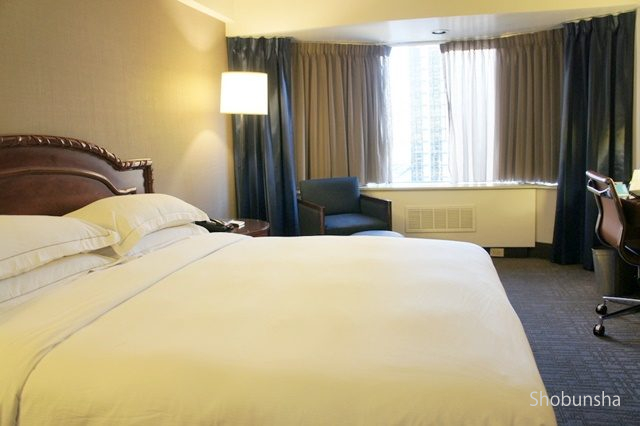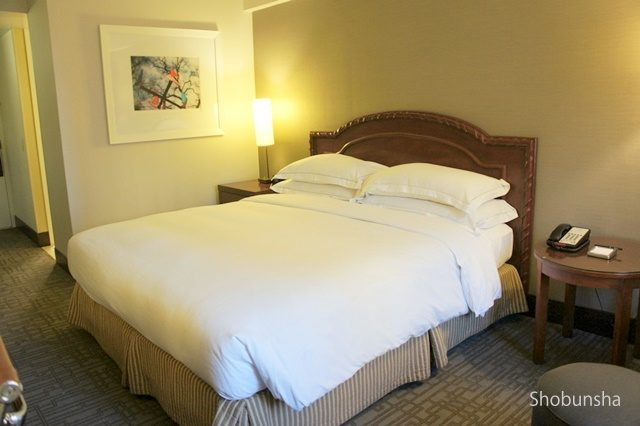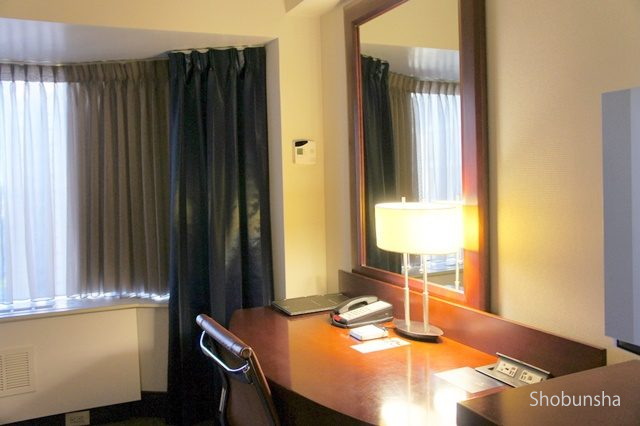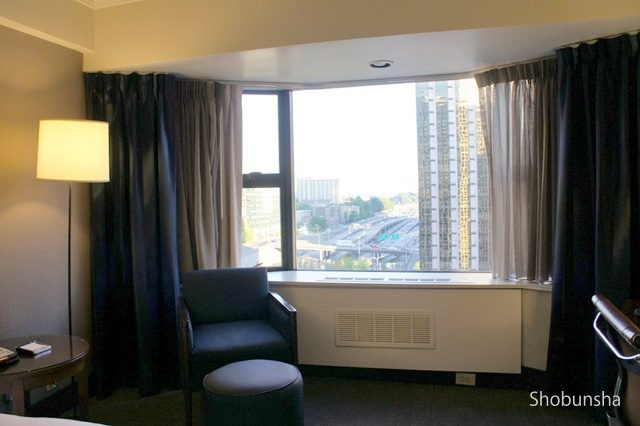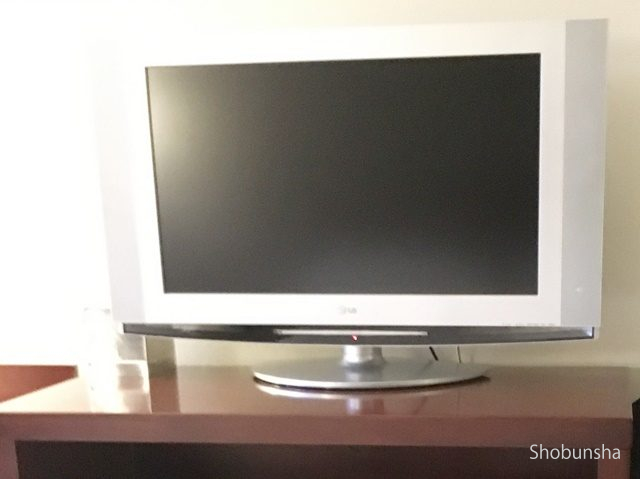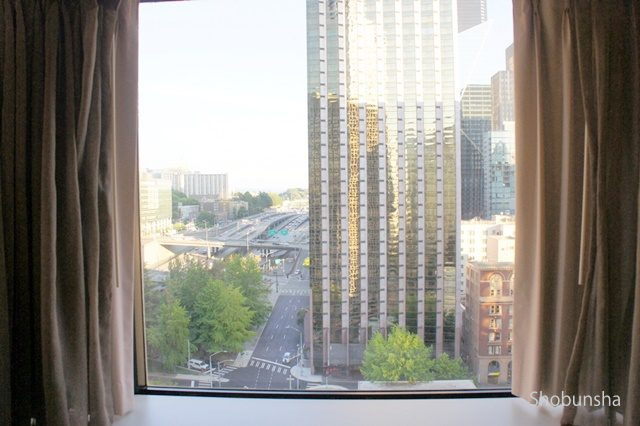 Bathroom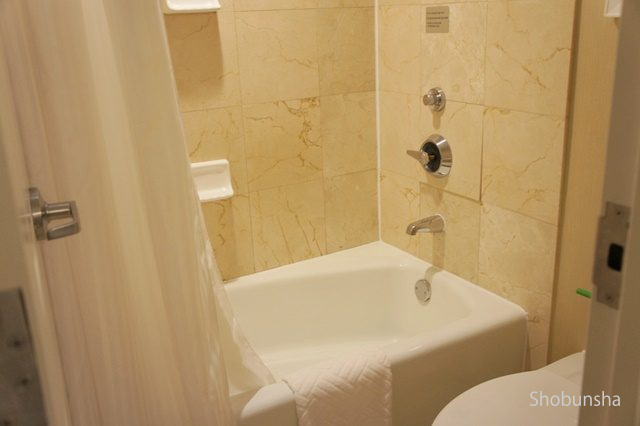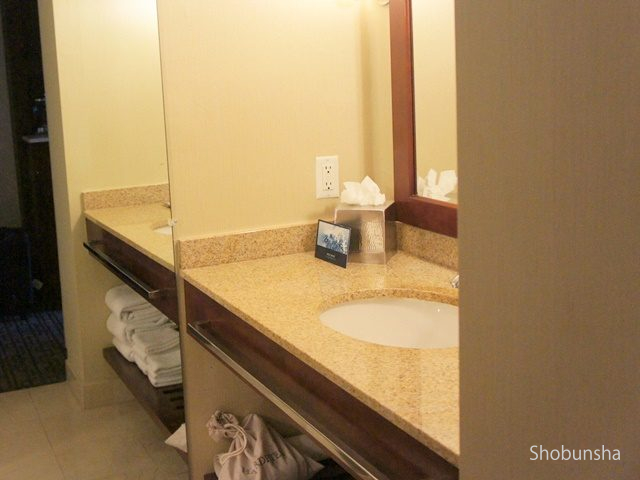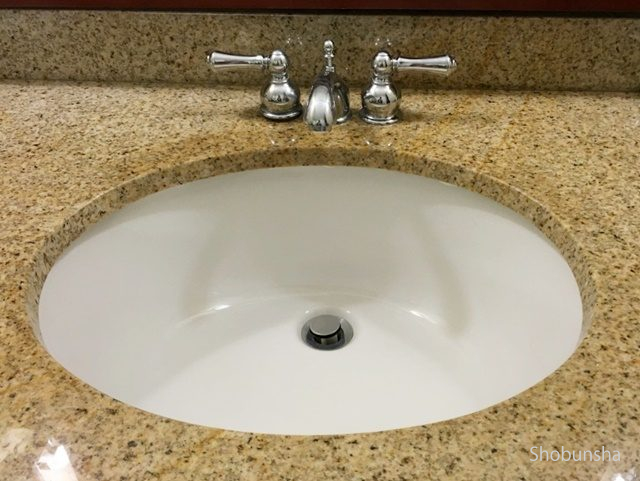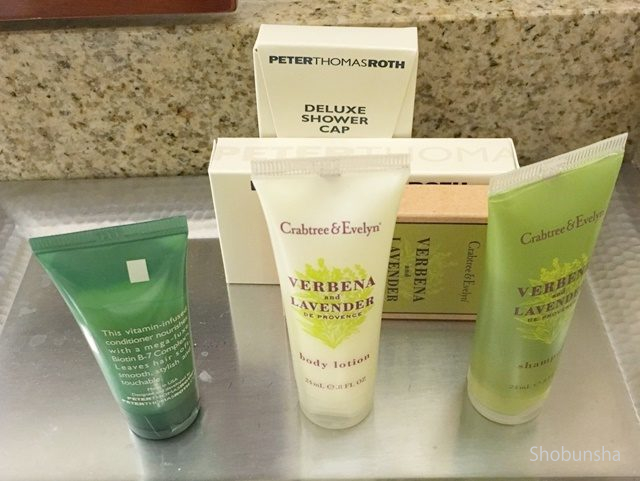 Closet and Safety Deposit Box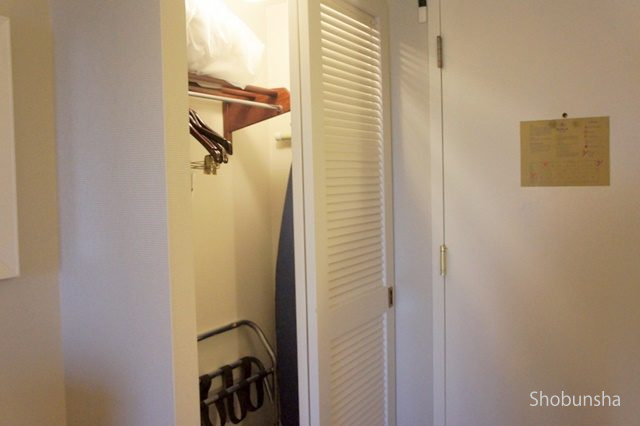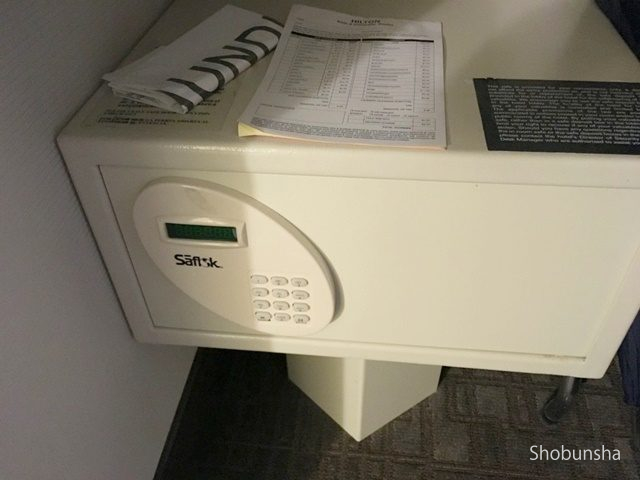 Mini bar / cafe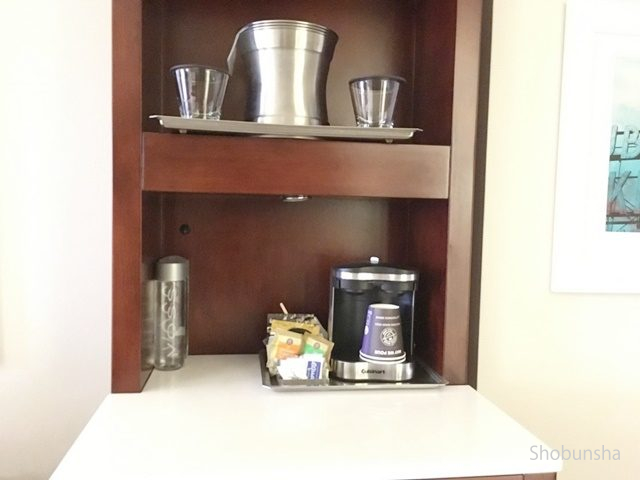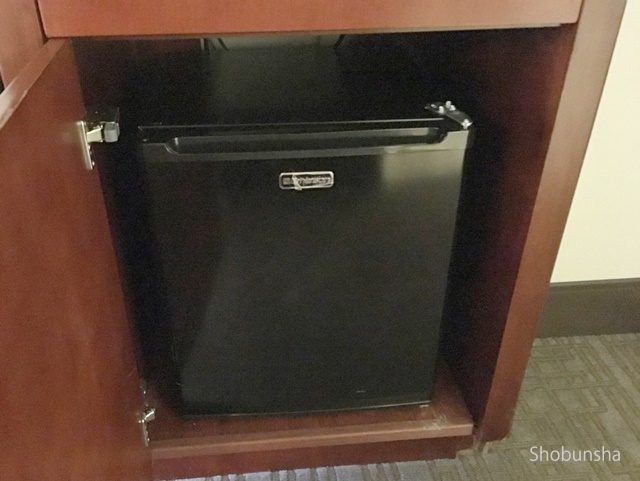 Restaurant in hotel, facility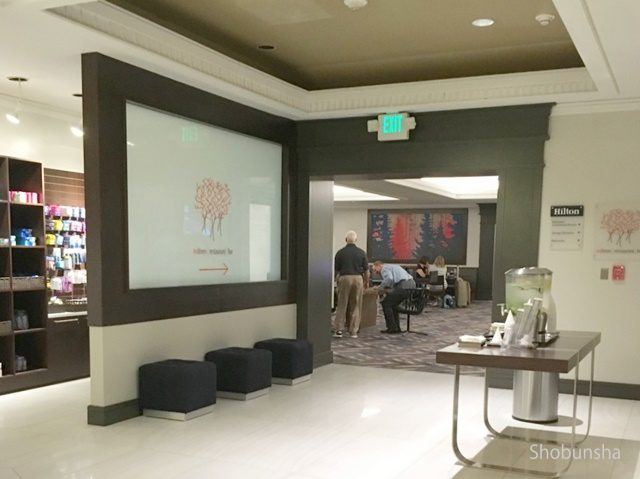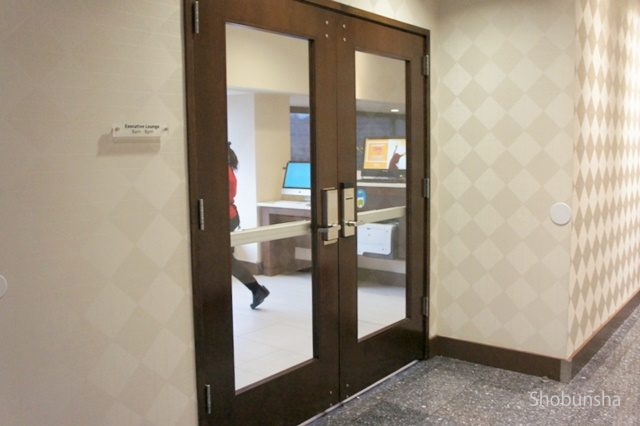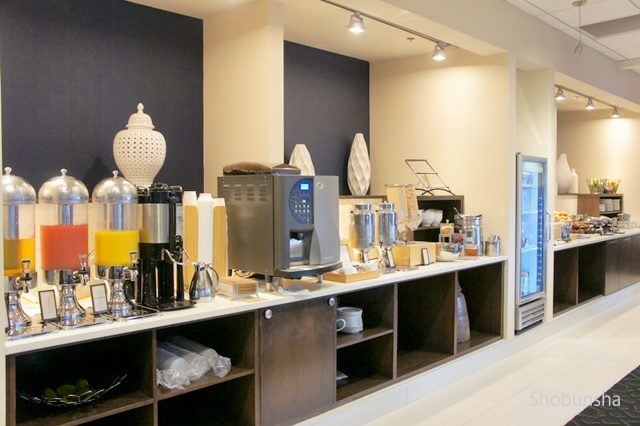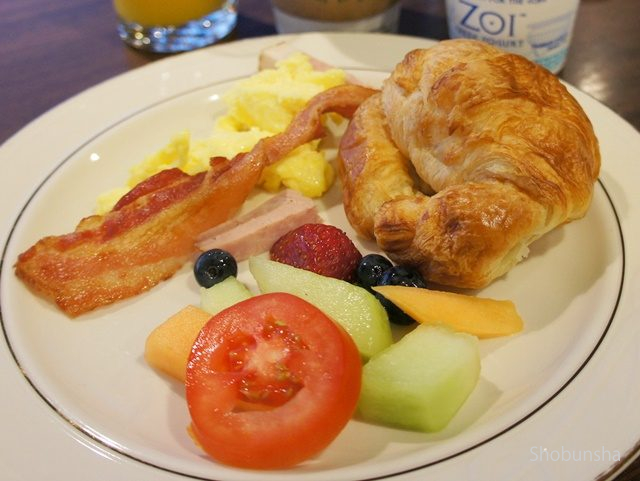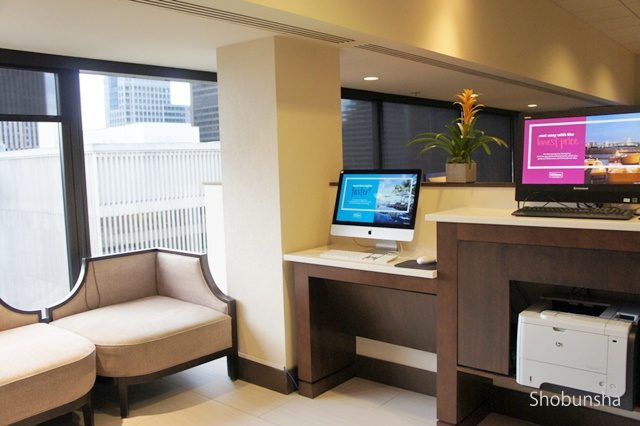 Hotel surroundings environment
The hotel block was quiet in the downtown area, but there were many cars due to the freeway nearby. I did not see people walking on the the streets, maybe because  it was during the week. Although you can stroll safely during the day, it will be dark due to few shops and I do not recommend walking there alone.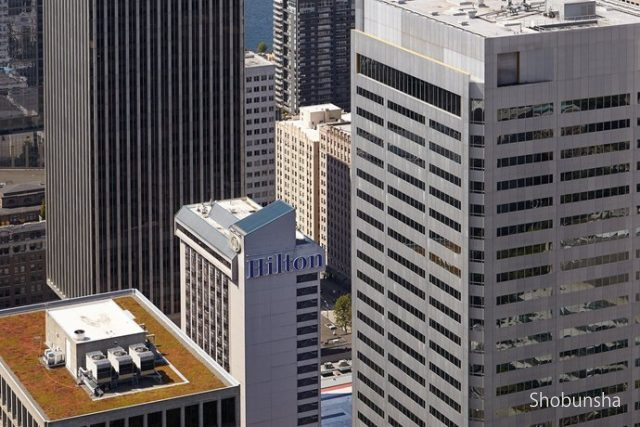 Staff & Customers
Front counter staff were courteous and smiling so I was very relieved.
was very relieved with a smile and courteous customer service. Bell Staff was particularly kind, and delivered a surrounding map to the room. I asked him to bring a bathrobe by phone and asked me to deliver it in a few minutes, so I called a reminder because it did not arrive. After that it arrived in a few minutes.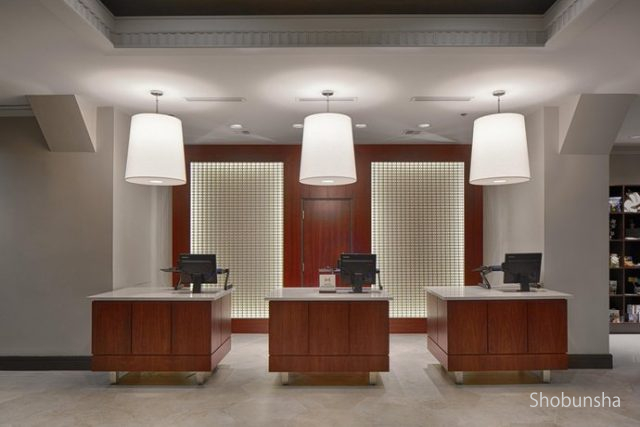 access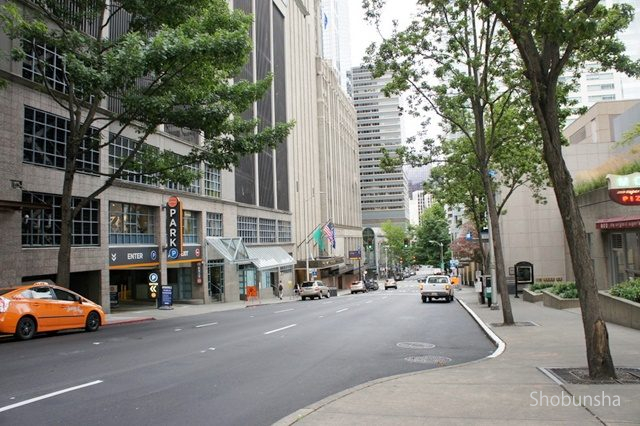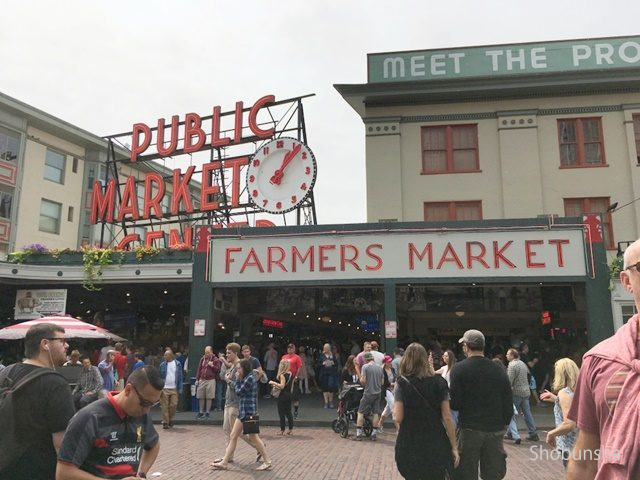 Summary
The hotel staffs were friendly, the beds were comfortable and  the quality of breakfast was good, so I had no bad impression. However, would not visit again. One of the reasons is that the facilities in the bathroom were outdated and dissatisfied. The second thing is the rooms were cleaned, but there were dusts seen in the corner and shelves. The dusts caused me to cough on the last night and I could not sleep well. It may have not been because of the dust, but I was curious because I have dust allergy.