Hilton Shanghai Hongqiao
Room Type : Tower 1 Junior Suite
Stay Nights : 2 nights
Stay Num : 2 people
---
There are a couple of reasons why we chose "Hilton Shanghai Hongqiao". Firstly, this hotel is close to the Hongqiao Airport, not in the middle of Pudong or Shanghai city area. Among these hotels, this hotel has a great reputation, and is a well-known hotel in the world, so we felt safe to stay at this hotel. It is also close to the Shanghai Zoo, so it might be great for those who are planning to go there. Secondly, we were able to upgrade from the twin room to the junior suite this time. It was important for us the room was clean and tidy, and had enough space.
What does the hotel look like? Check out the entrance and the reception!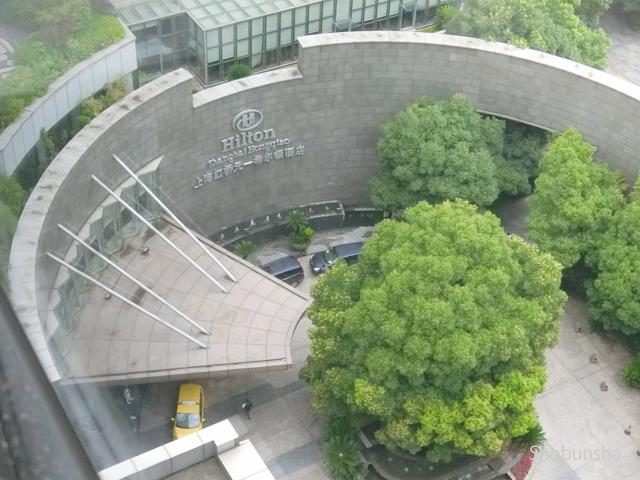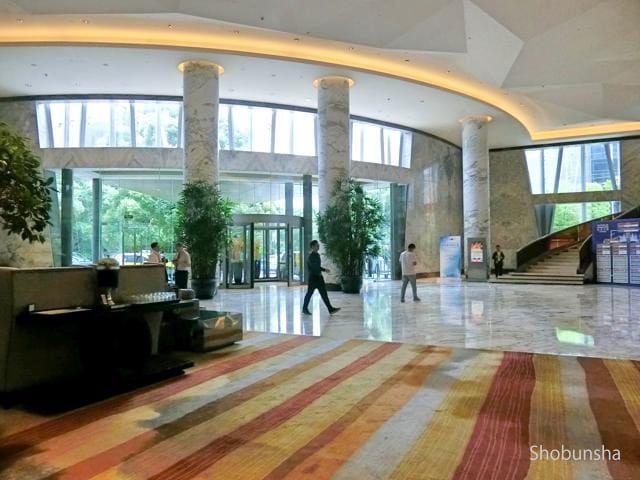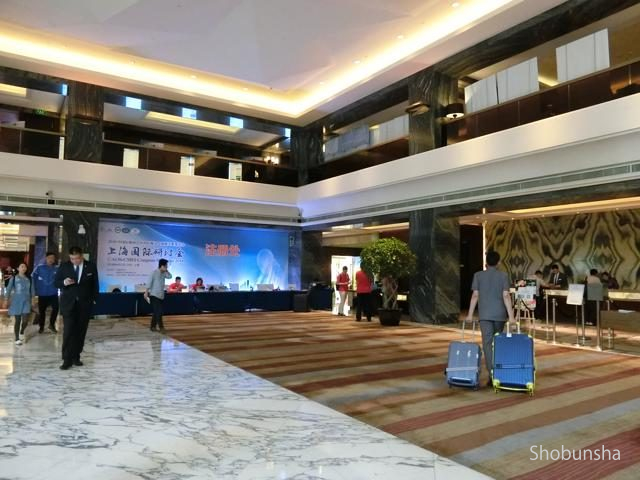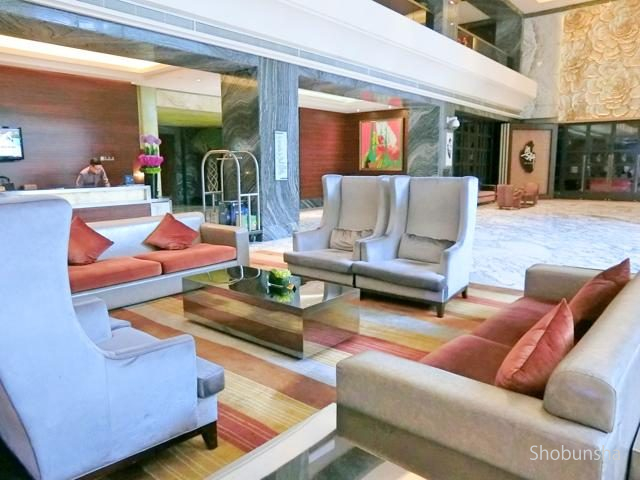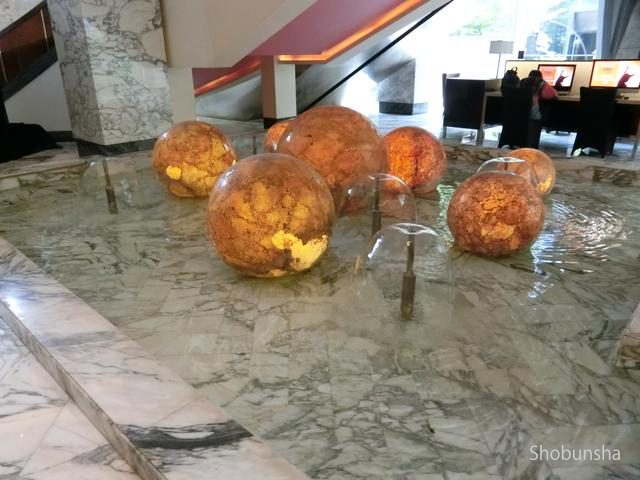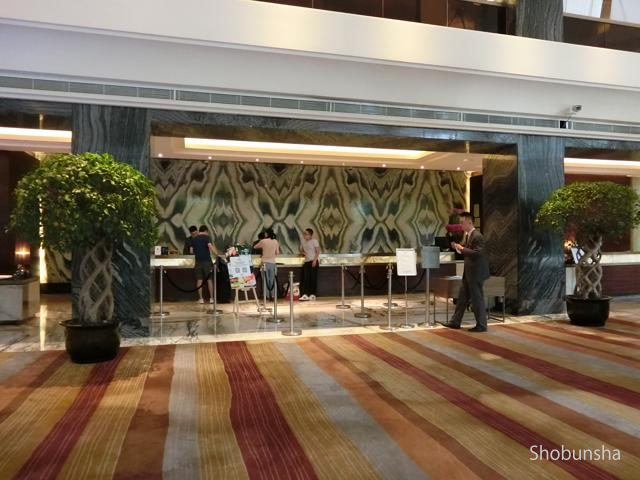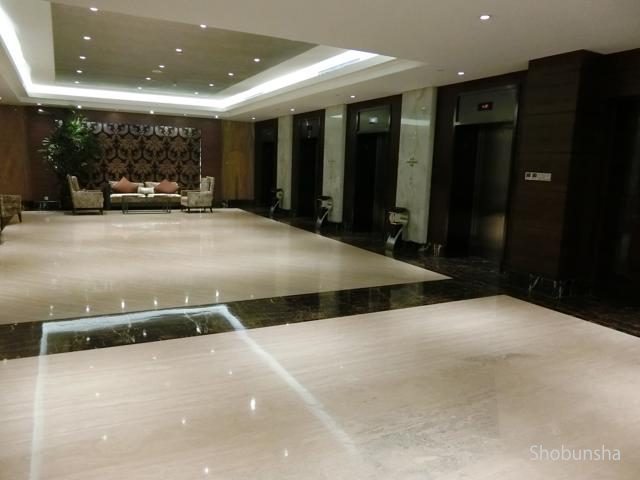 What is the Junior Suite like?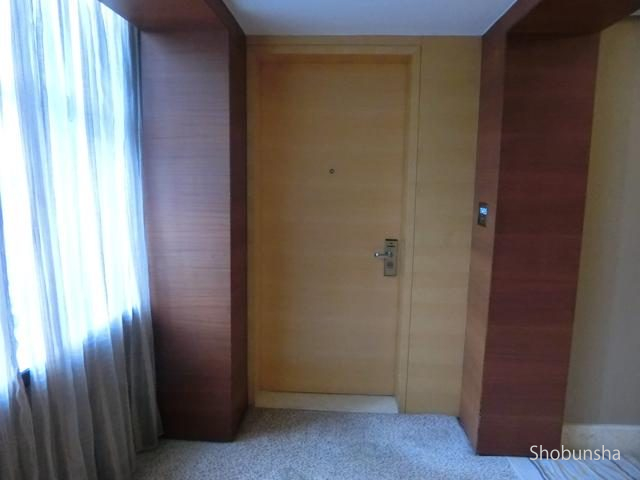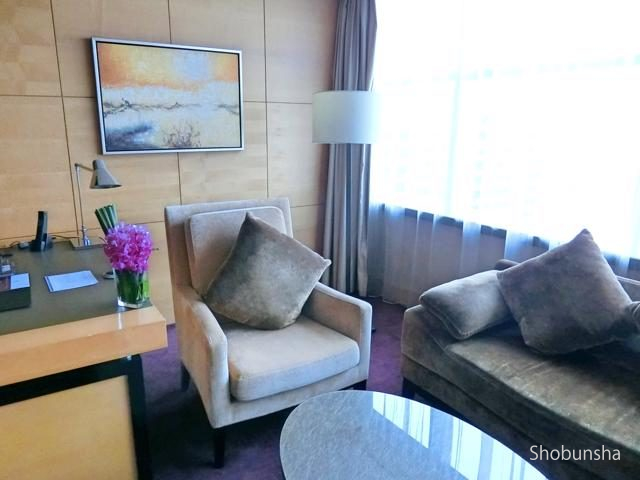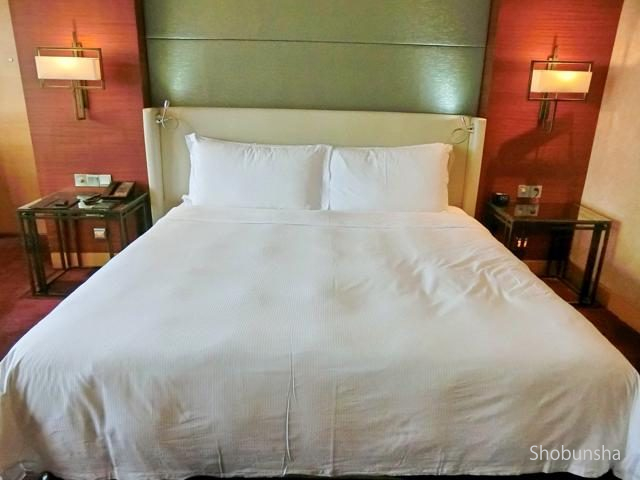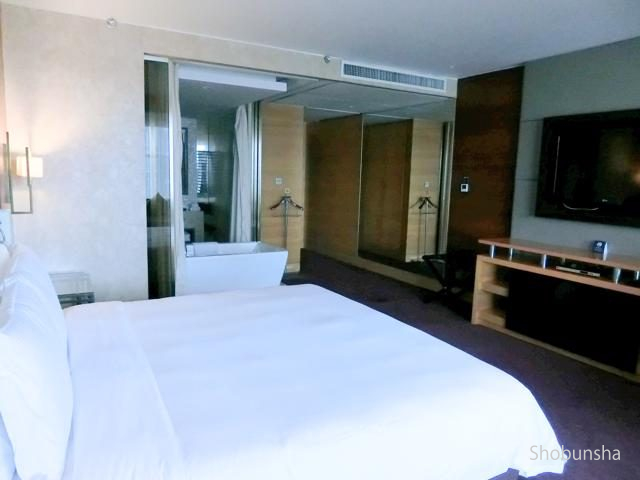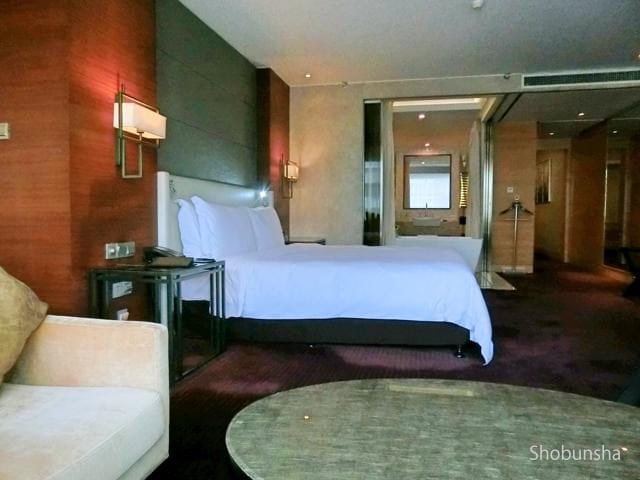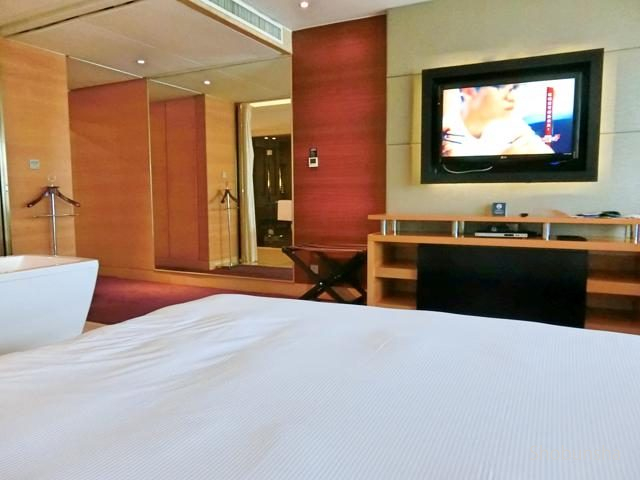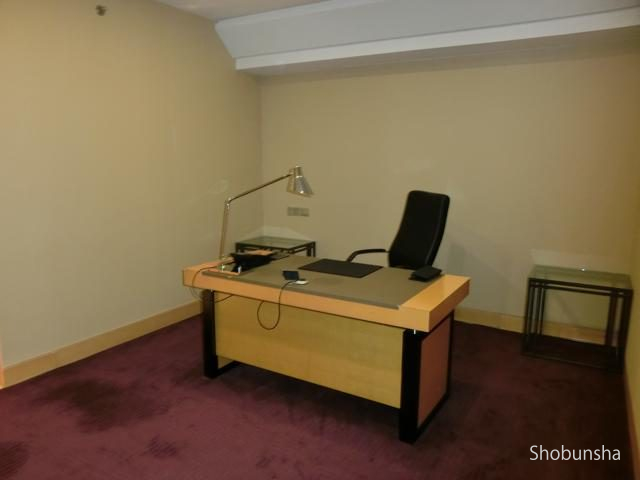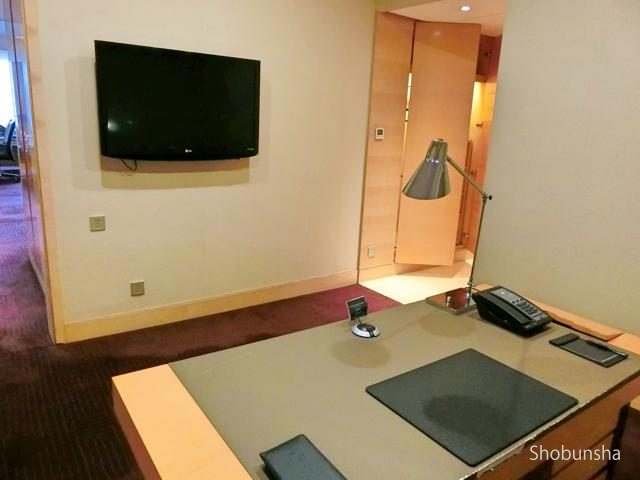 Bathroom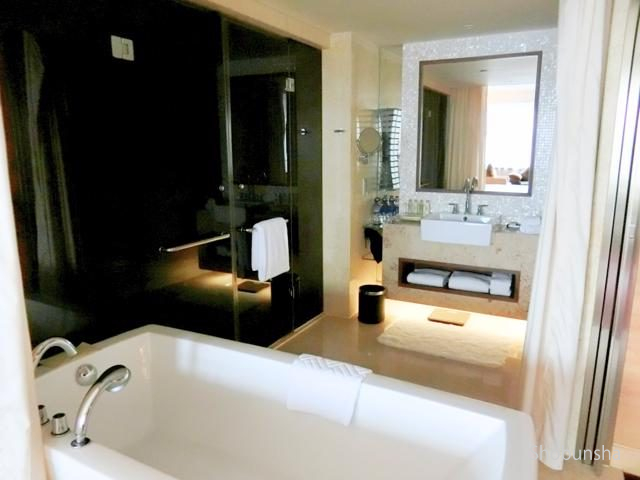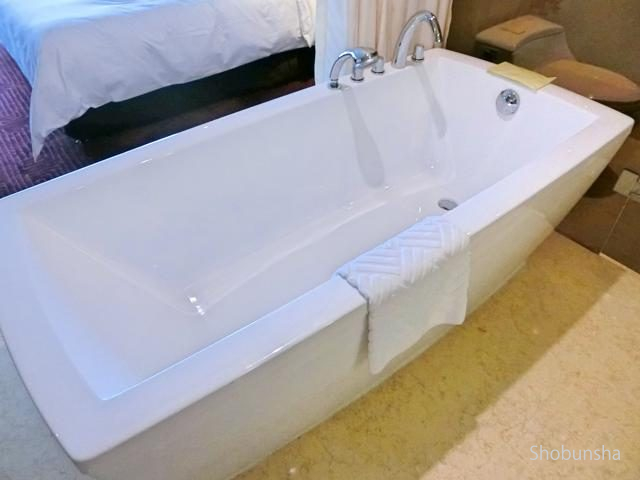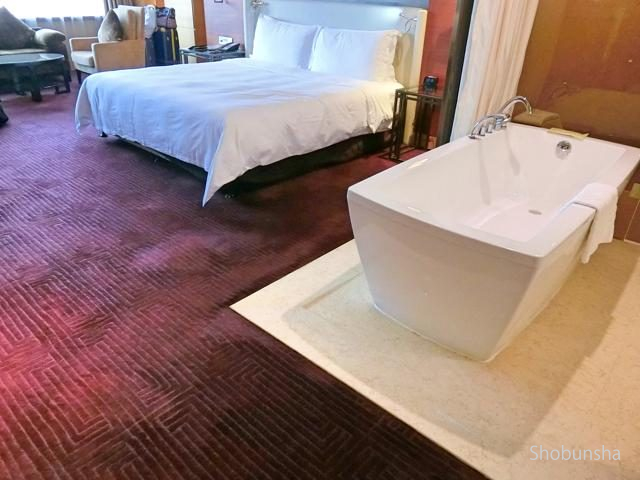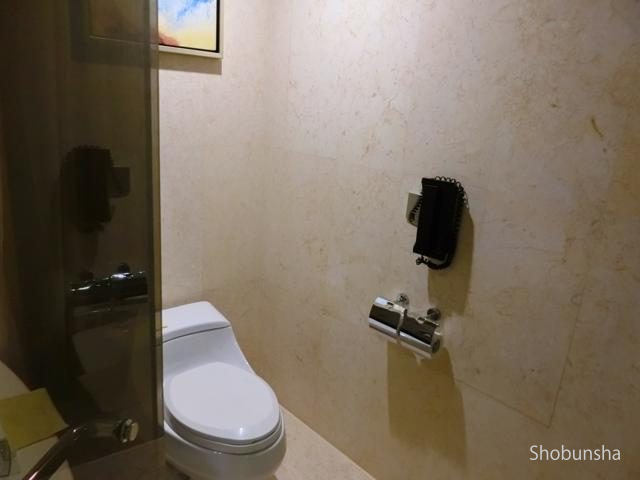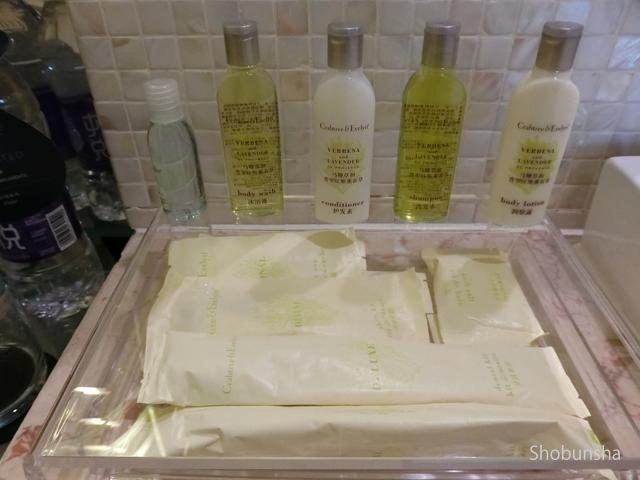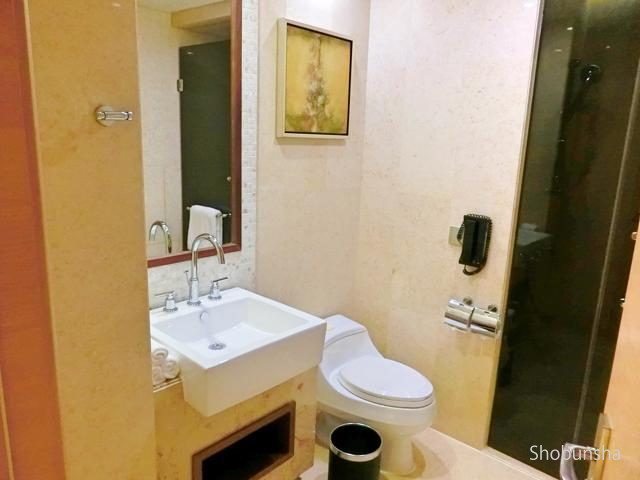 Minibar & Coffee station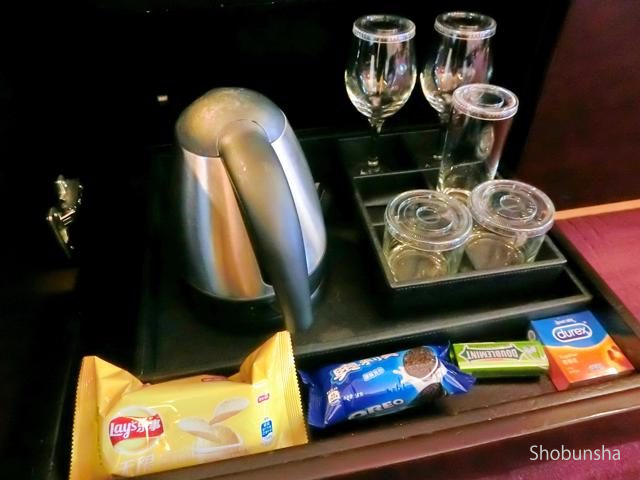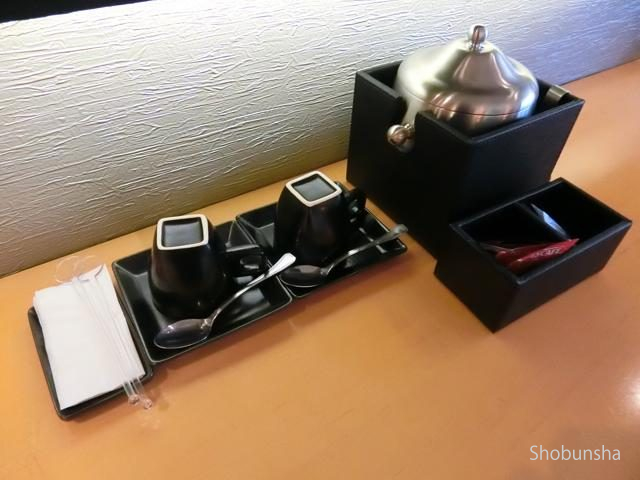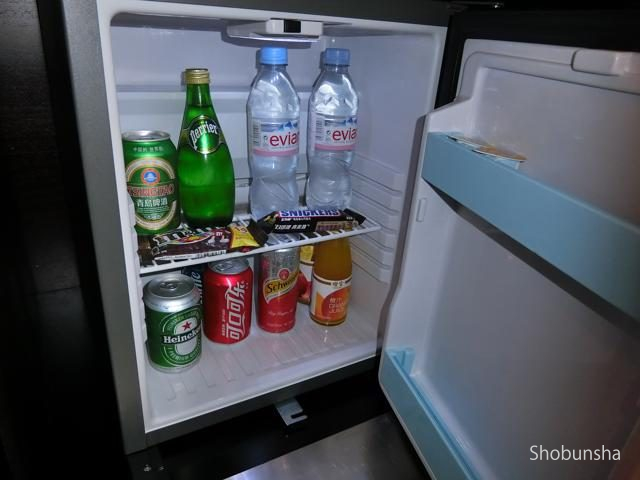 Closet and safety box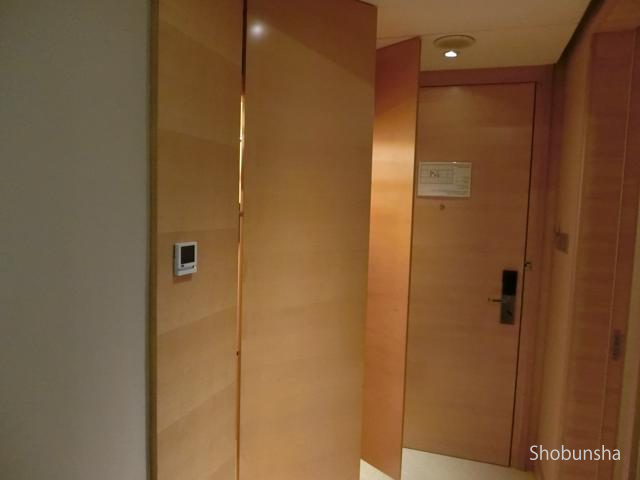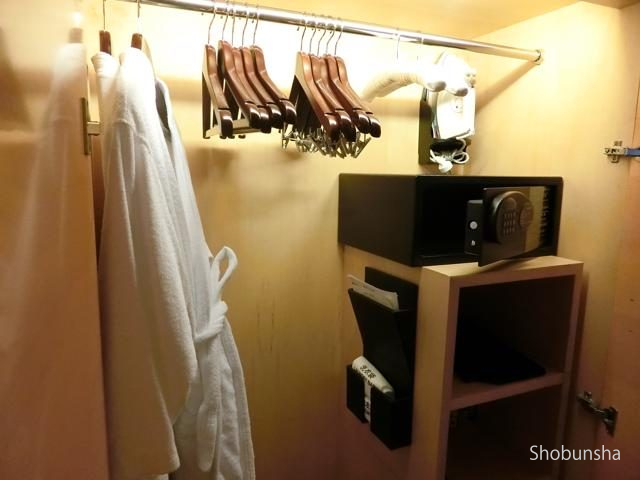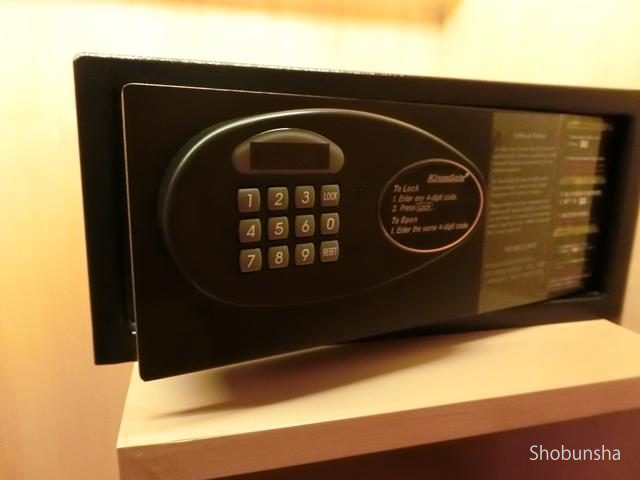 Breakfast at the hohtel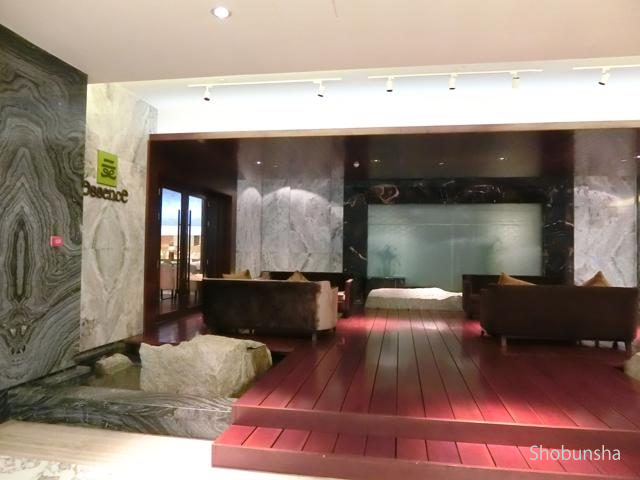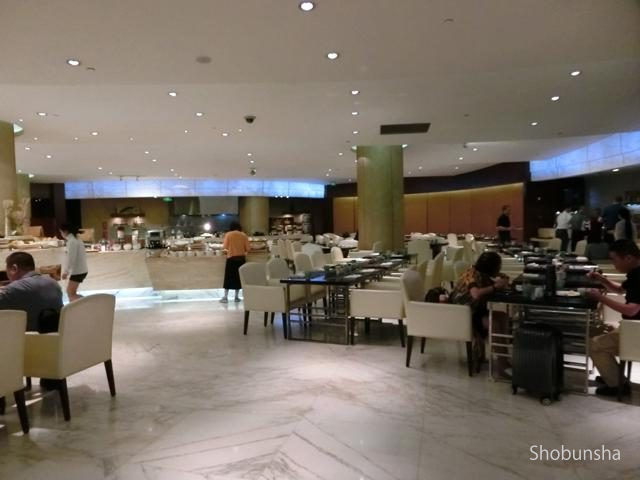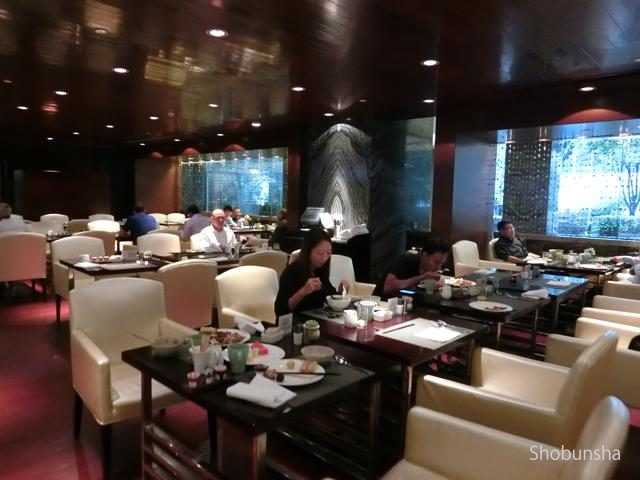 Hotel restaurant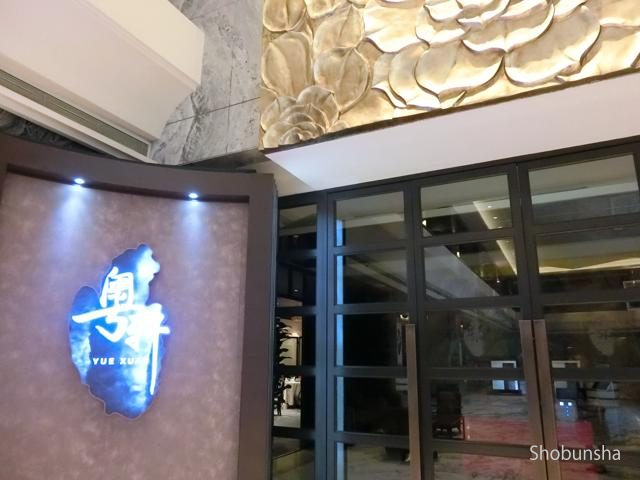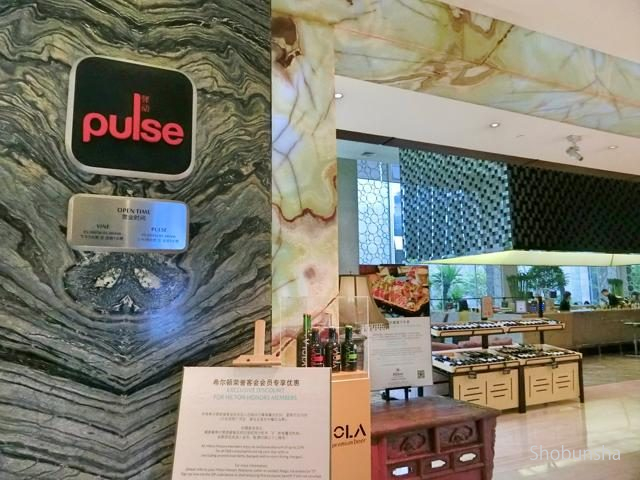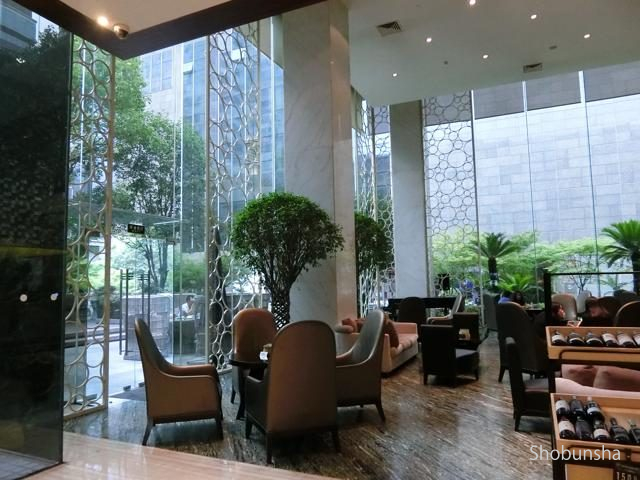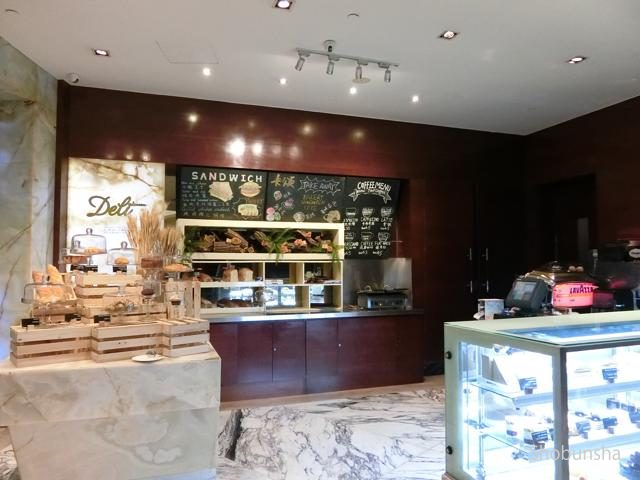 Executive Lounge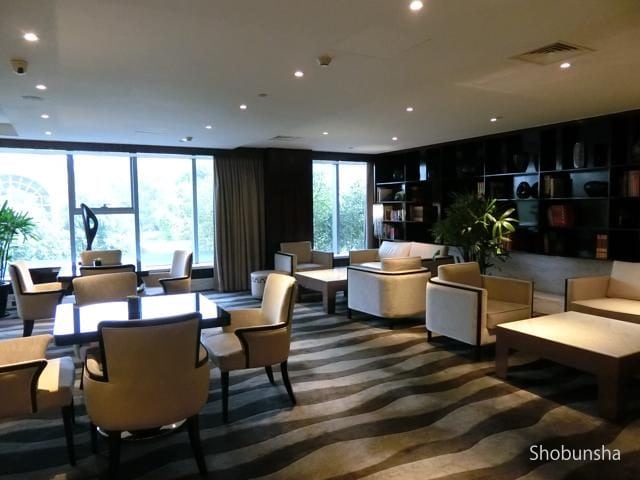 Facilities in the hotel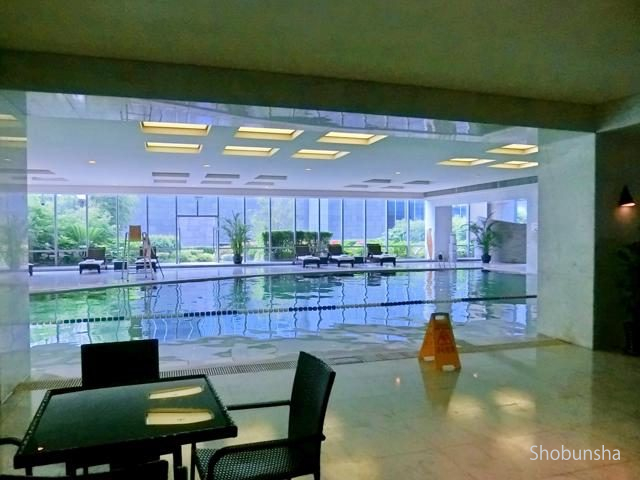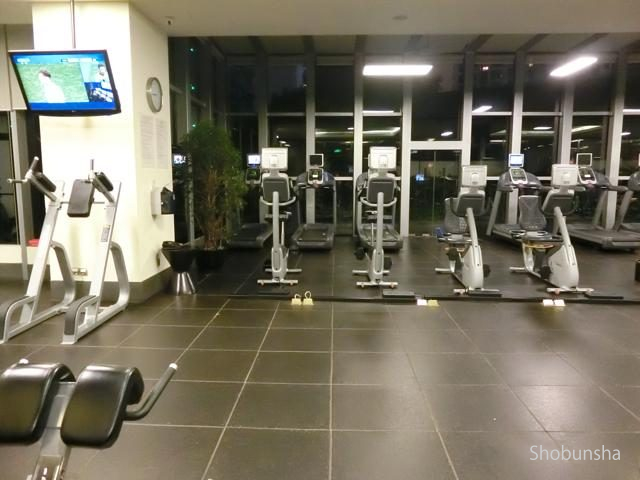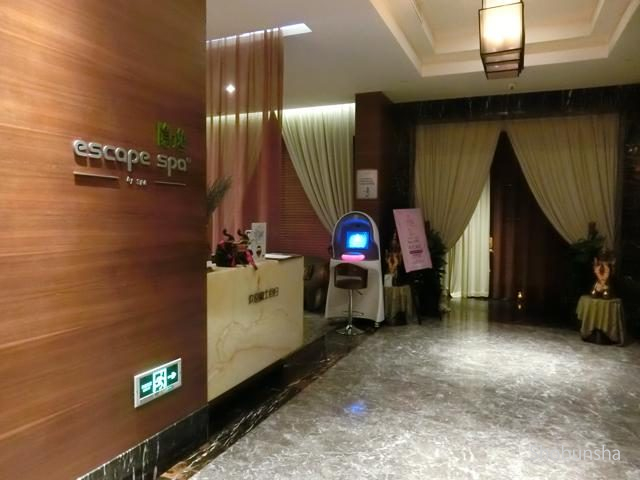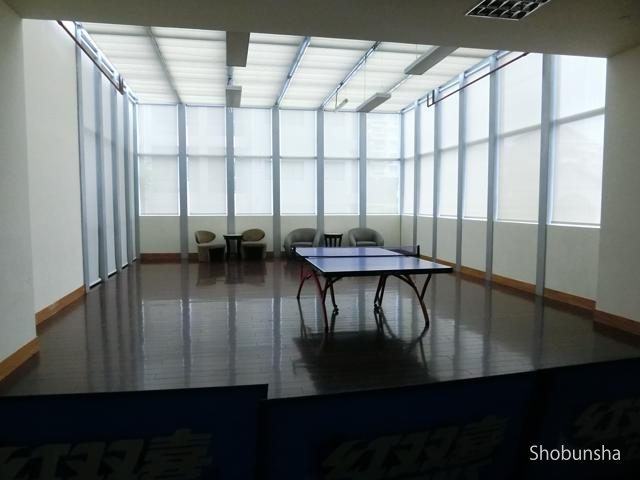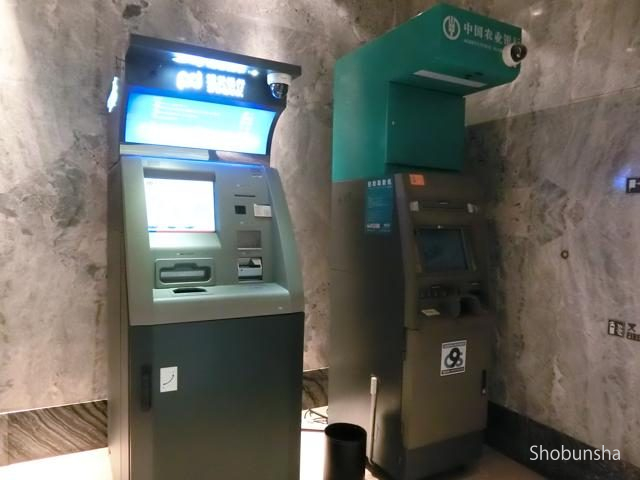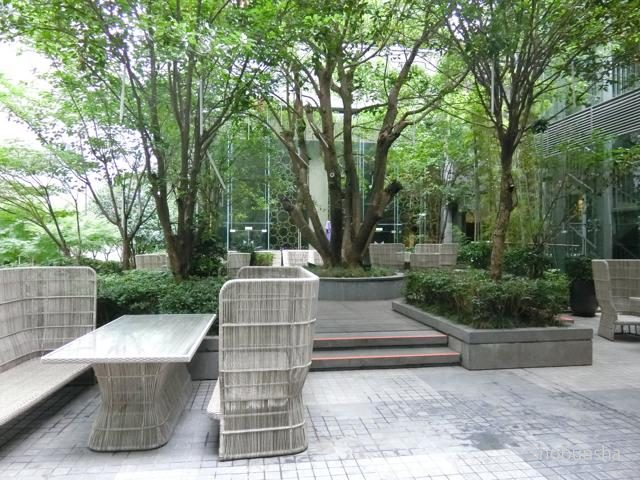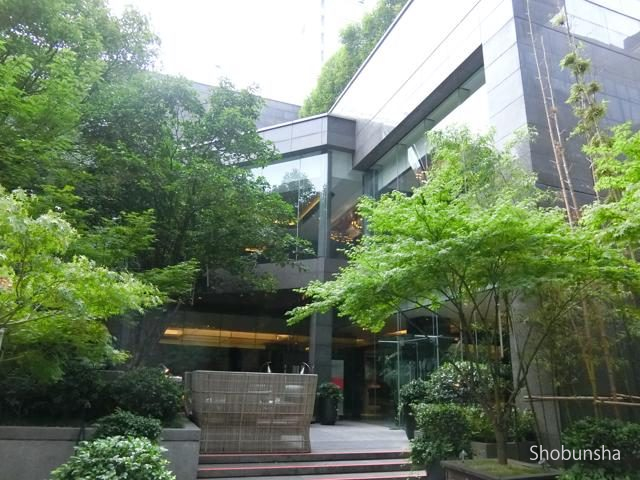 Area around the hotel
There are lots of company buildings and hotels around the hotel, and it was calm and quiet area. There are many taxis waiting a customer in front of the hotel, but you might be better to tell a staff member where you go and ask to call a taxi. A shopping mall was about 5 minutes away by taxi.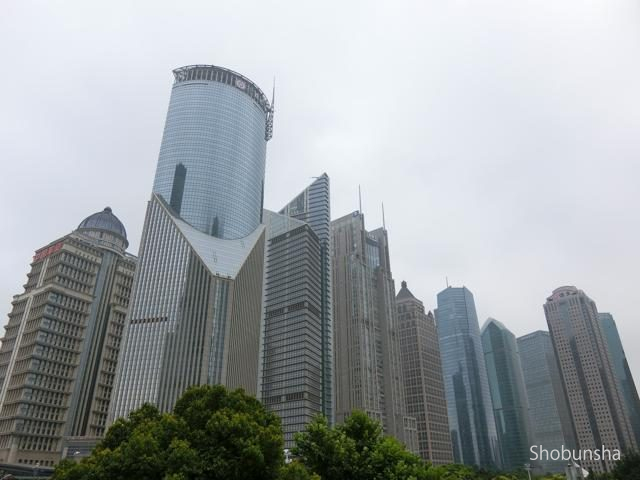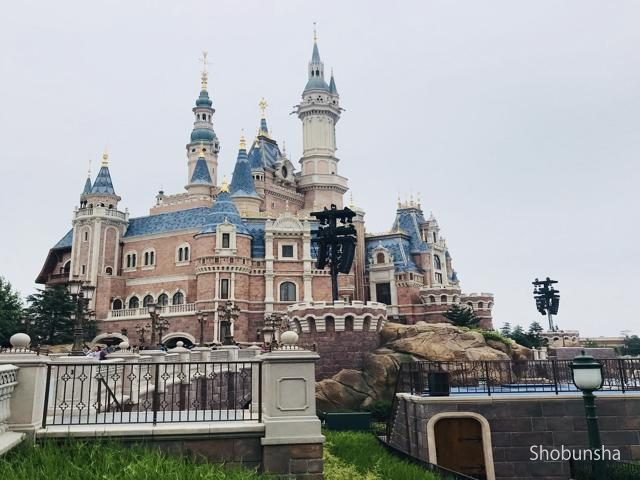 Access
The hotel is less than 15 minutes by taxi from the Hongqiao Airport. The hotel seems to be still new and taxi drivers didn't recognise the hotel when we told the name, so you might be better to take the address or the map in local language. There is Family Mart (a convenience store) and Starbucks on the right inside the building, and a Japanese restaurant and a café on the left hand side.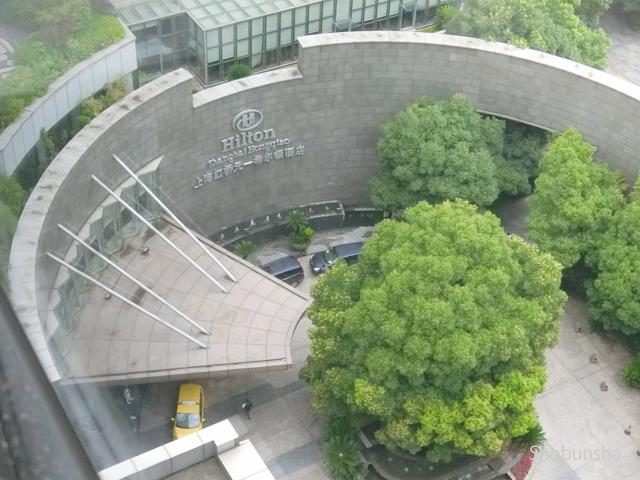 Staff & Guests
I managed to communicate with staff members by using a translation app on my mobile. The young staff members helped us a lot when we have some problems. There seems to be lots of businessmen in the hotel. The forum was held in the hotel when I stayed at the hotel, and meeting rooms on the second floor seemed to be crowded. I didn't see families in the hotel.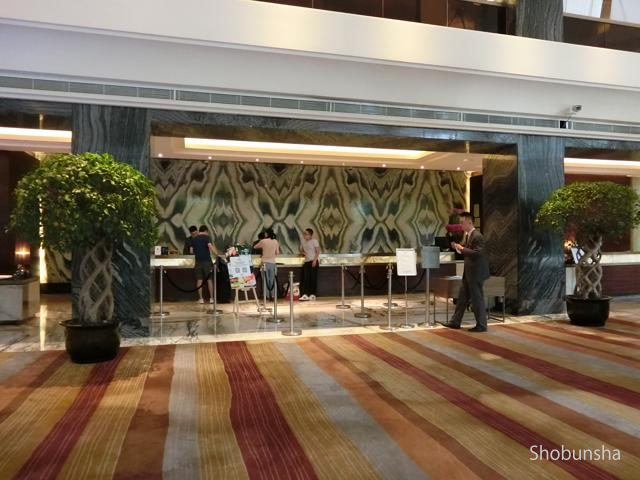 Summary
The hotel is close to the airport and it is a great hotel for those who want to have a rest quickly. The AC was too strong in some places, so you might be better to take your light jacket even in summer. I couldn't find useful information around the hotel because there are many business users, but it was very convenient there was Family Mart and Starbucks next to the hotel. The Junior Suite which we stayed this time was in Tower 1, so we didn't think we were able to use the luxury zone in Tower 3. However, we knew we were able to use it at the end of our trip. We didn't get any explanation about the pool, the luxury zone, breakfast at all, so I felt it was inconsiderate.