Hilton Sukhumvit Bangkok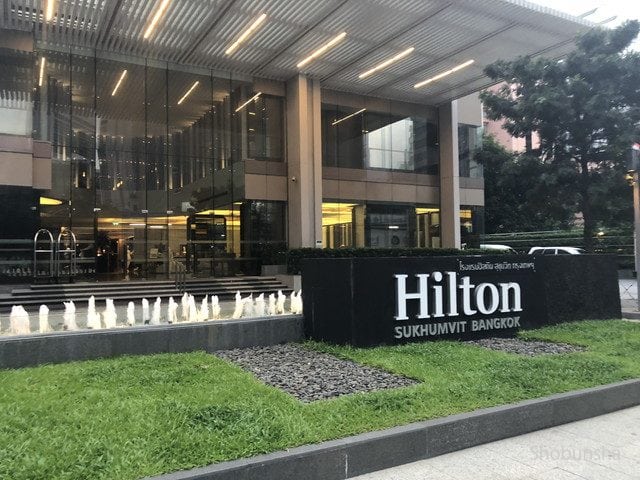 Room Type : Twin Room + Extra Bed
Stay Nights : 4 nights
Stay Num : 3 people
---
I chose "Hilton Sukhumvit" because the access is good to wherever I go. The station called Asok, the central city of Bangkok, is just one stop away by BTS. And nearest BTS station is not too far from the hotel, so it seemed that location was good to go everywhere. The room with bathtub makes it easy for Japanese to stay. And the price suits my budget. I consulted with a travel agency and decided on this hotel because the conditions were good. Also posted here! Absolutely not to fail 【Bangkok Hotel Selection】 Recommended Hotels Top Ranked!
Check entrance and reception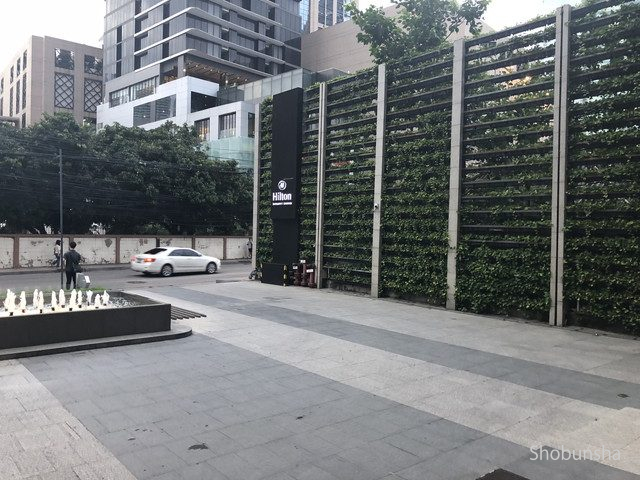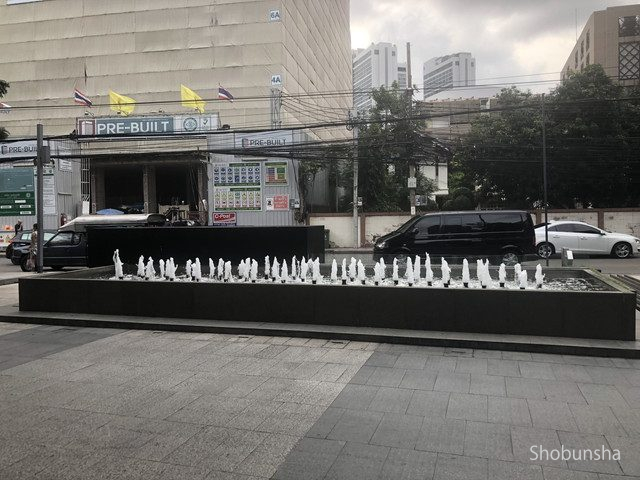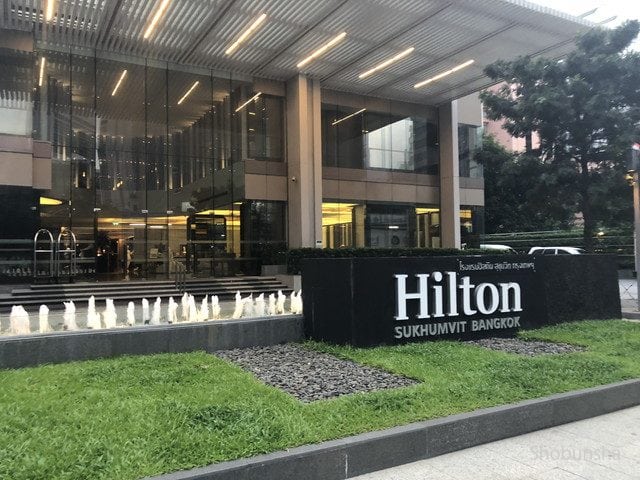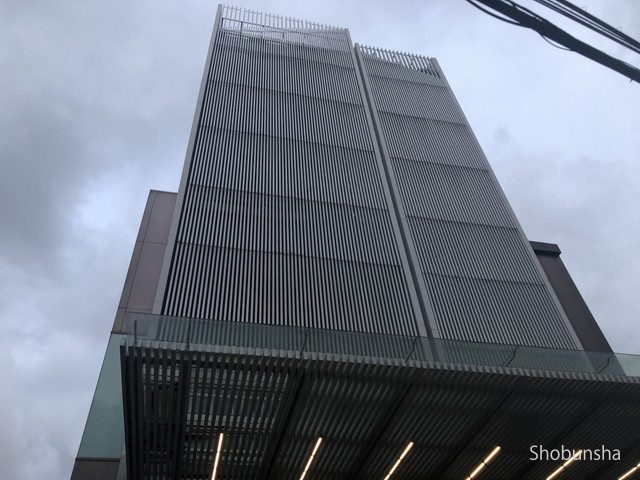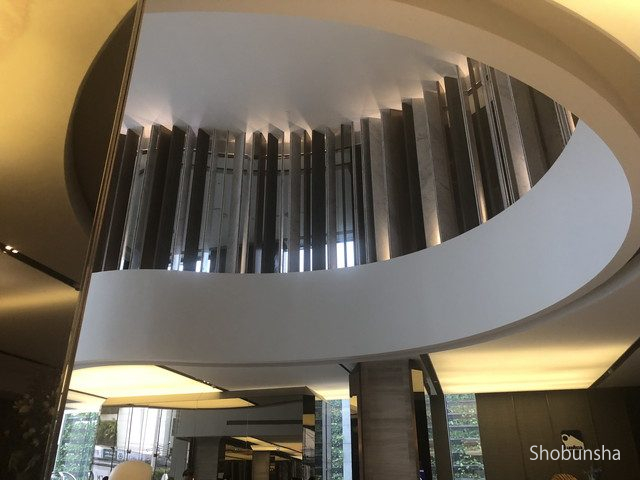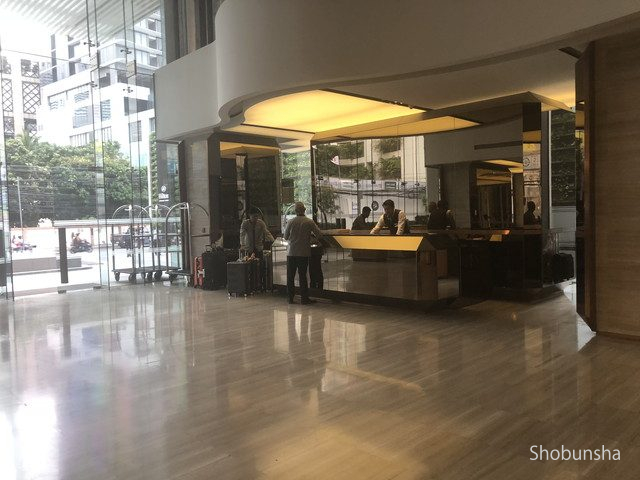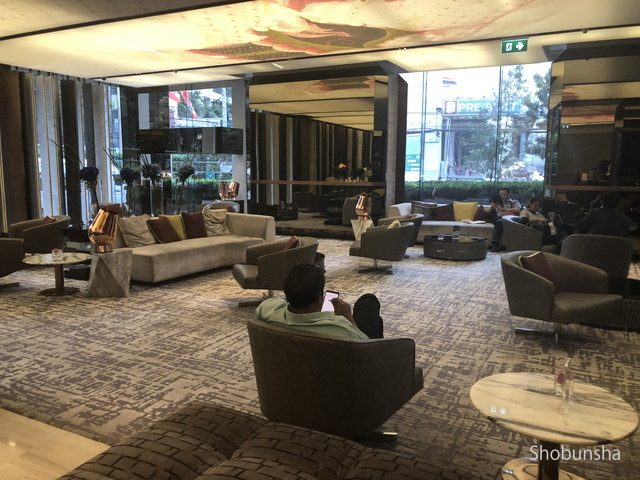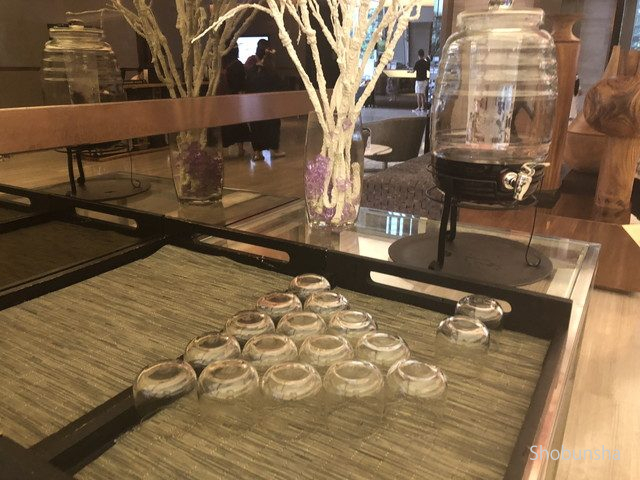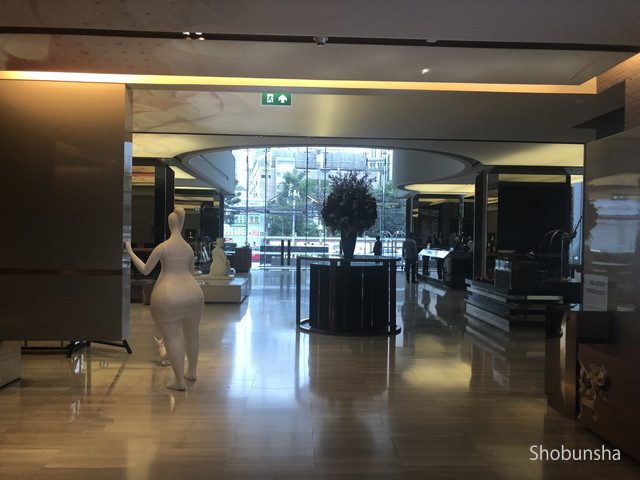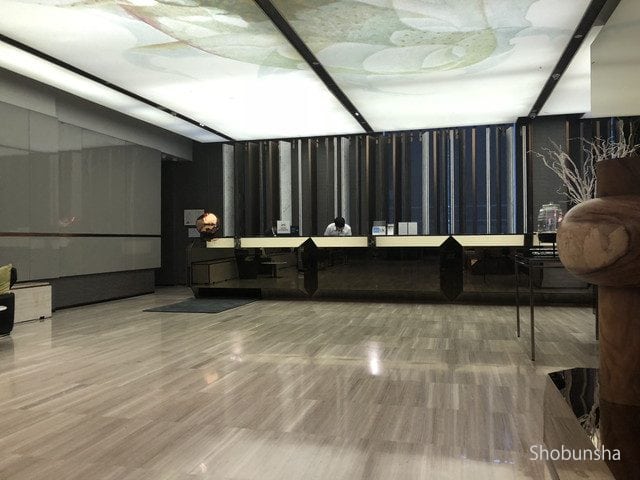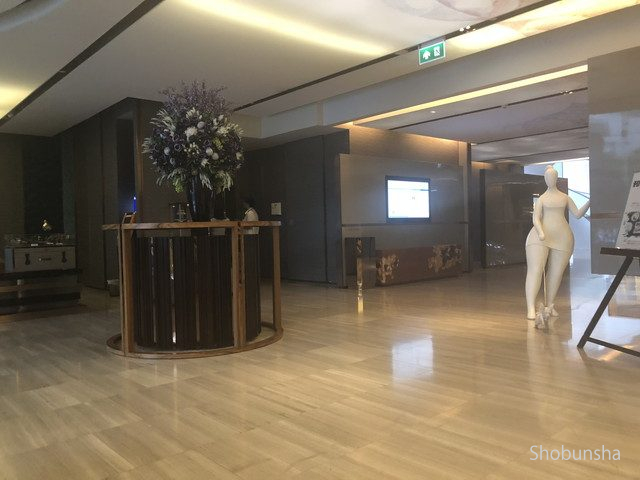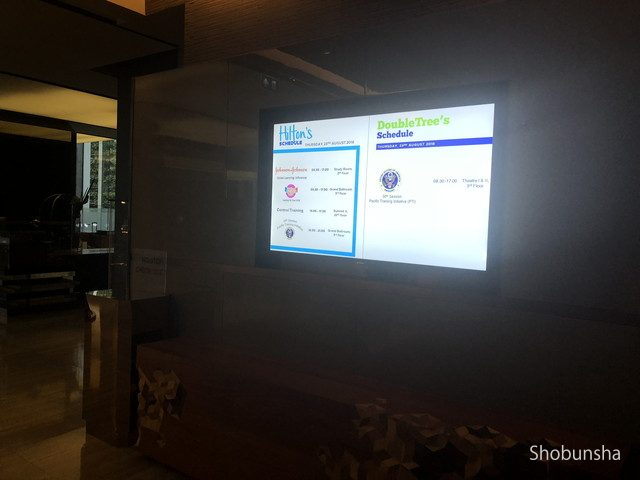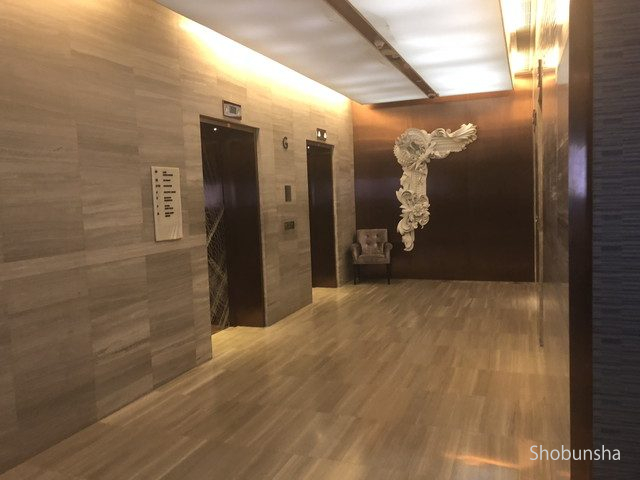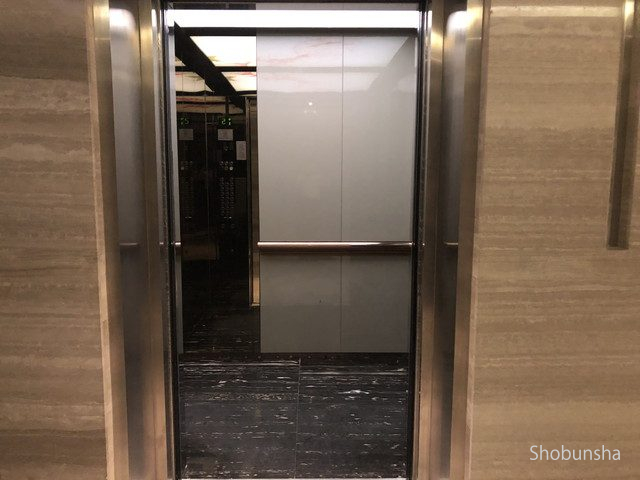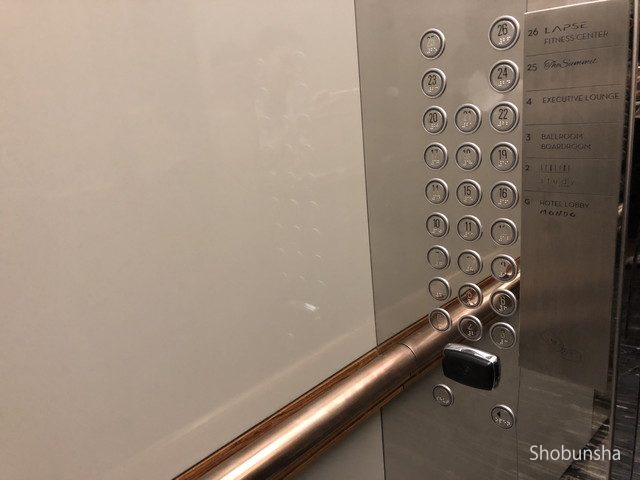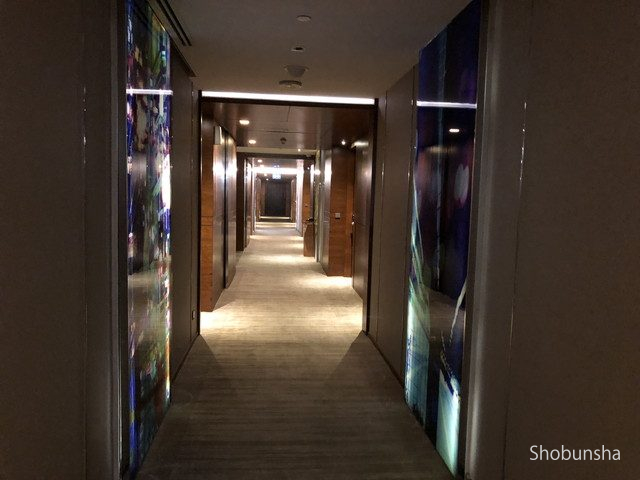 Twin room with extra bed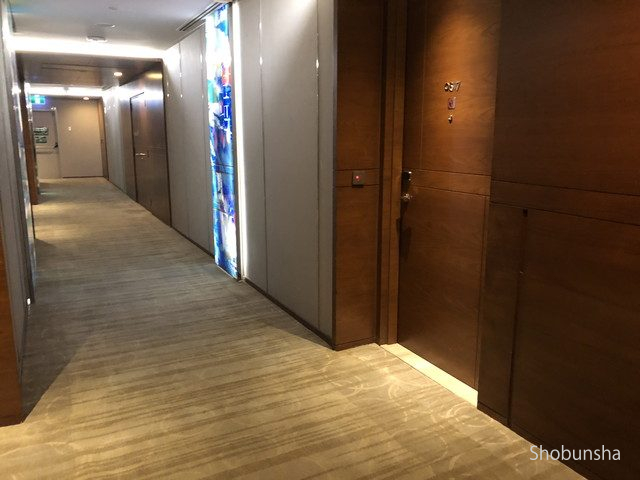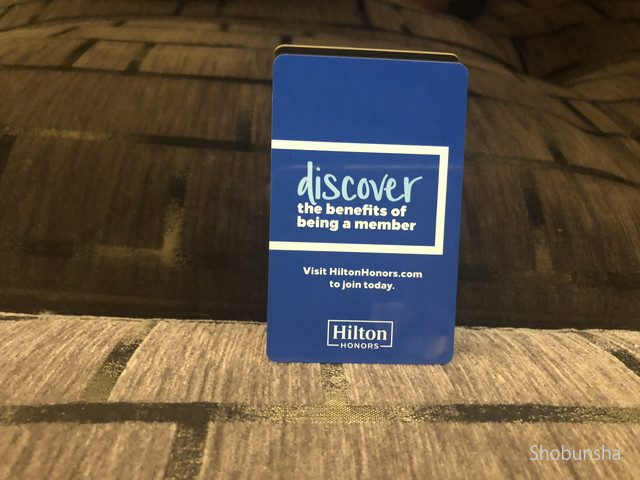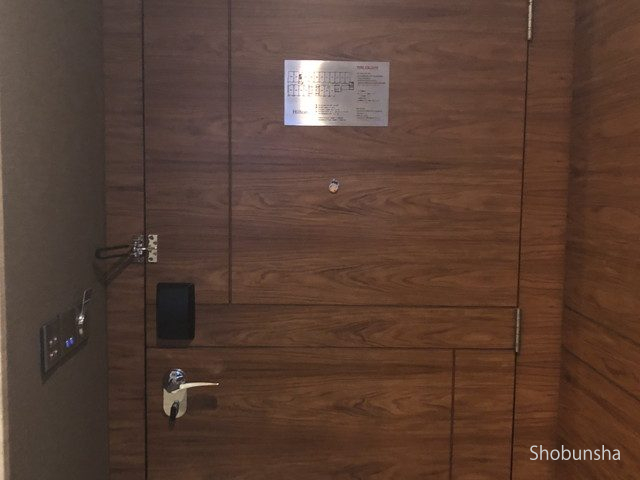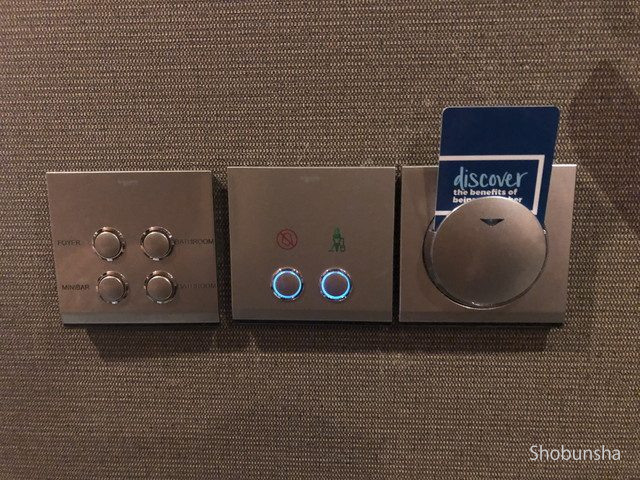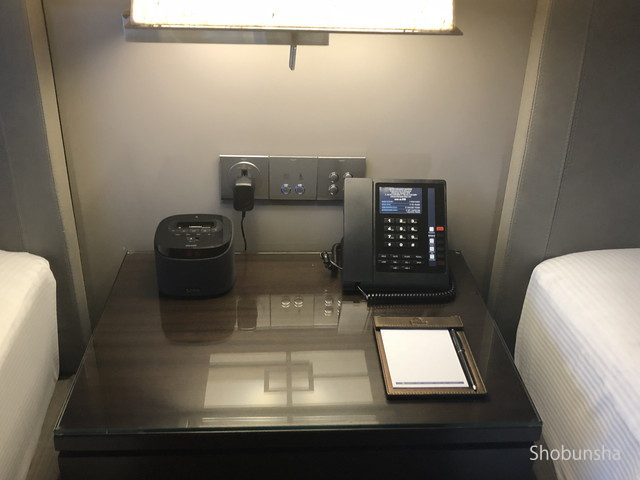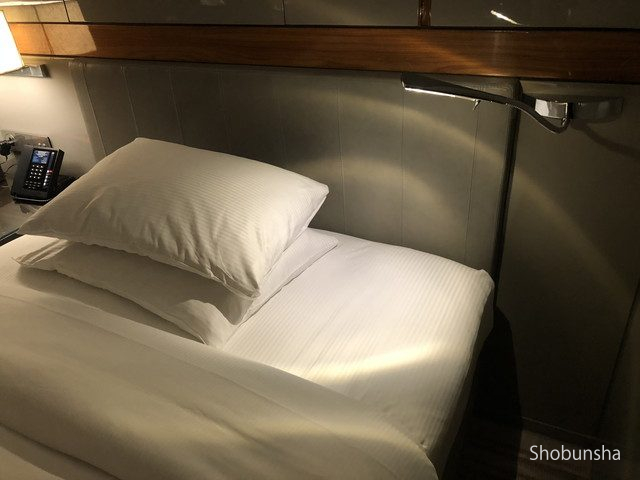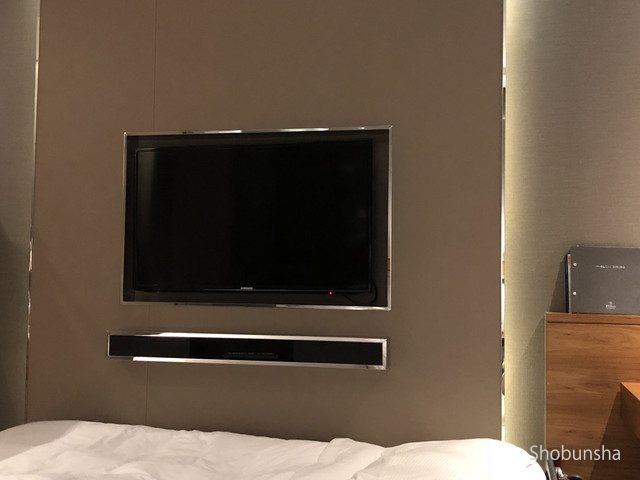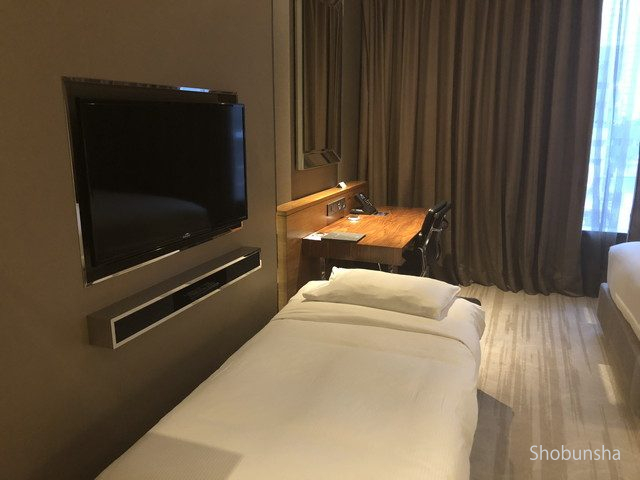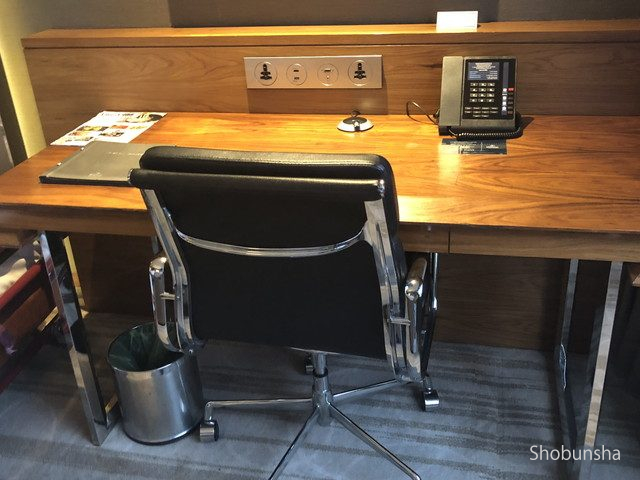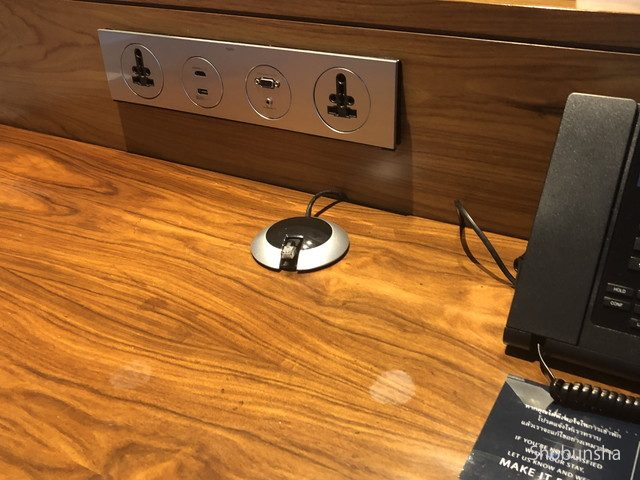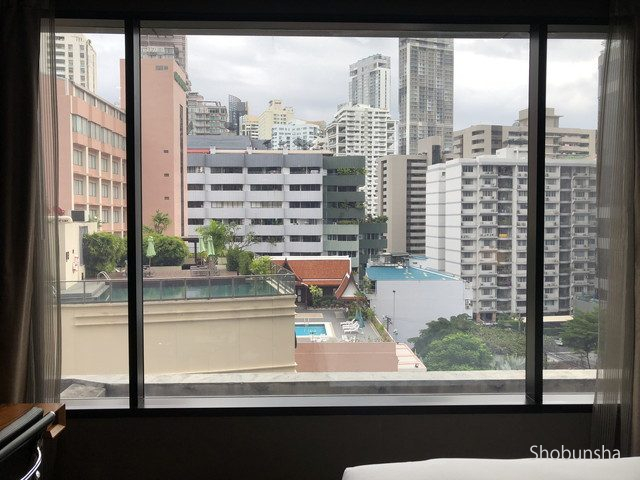 Bathroom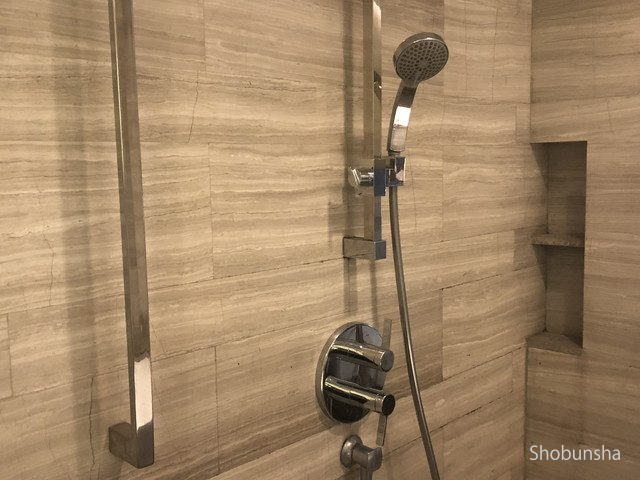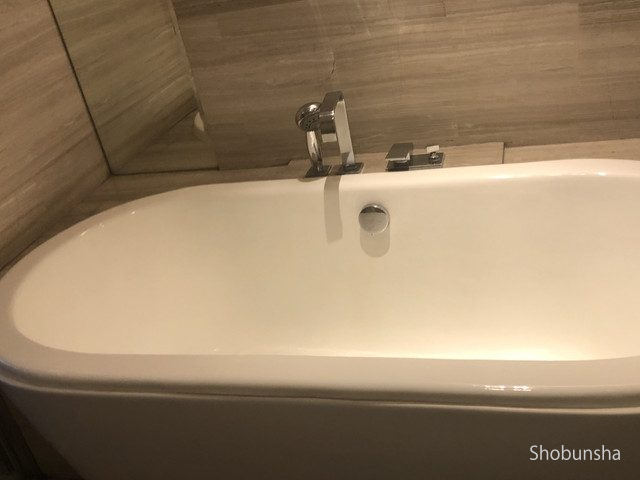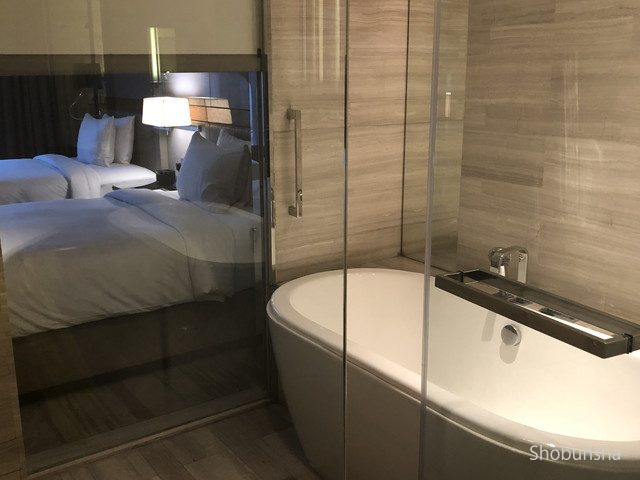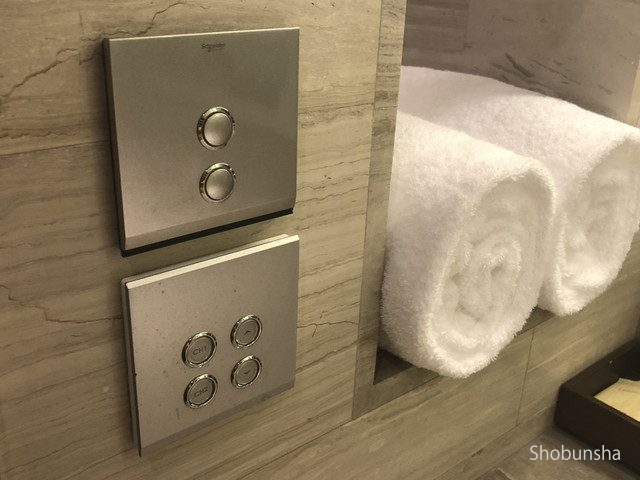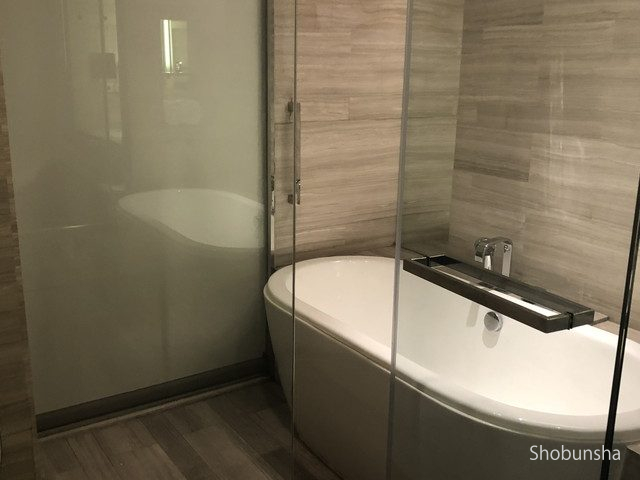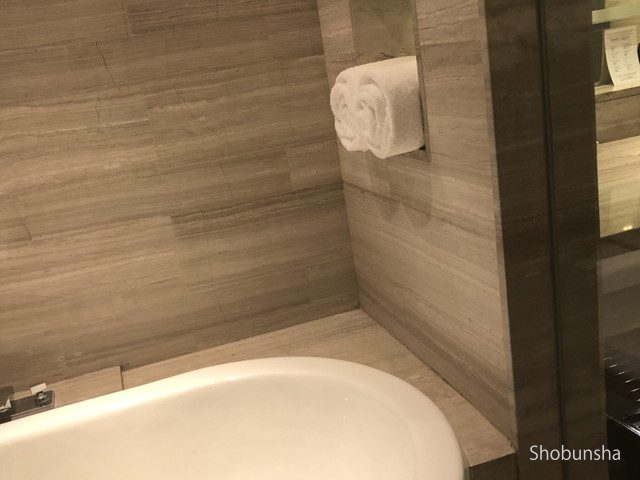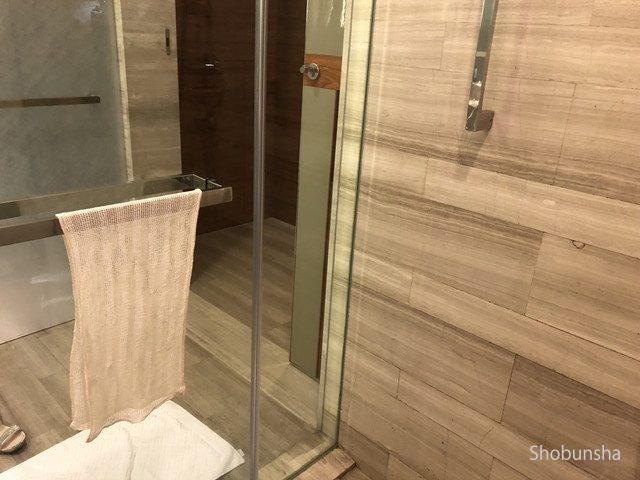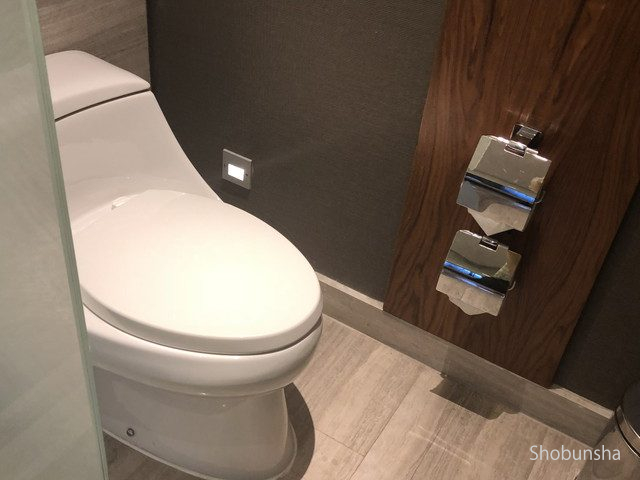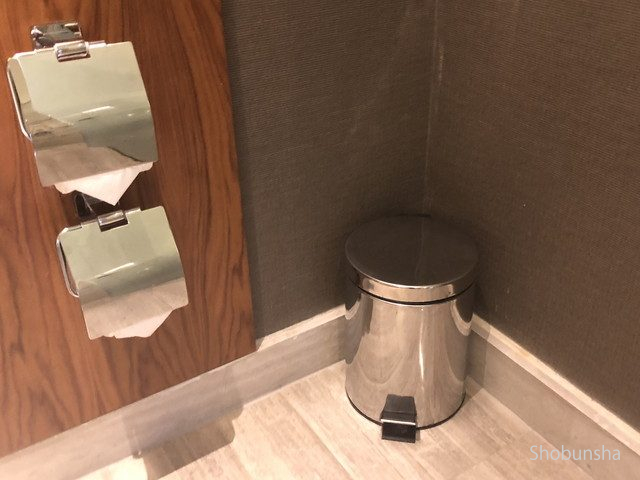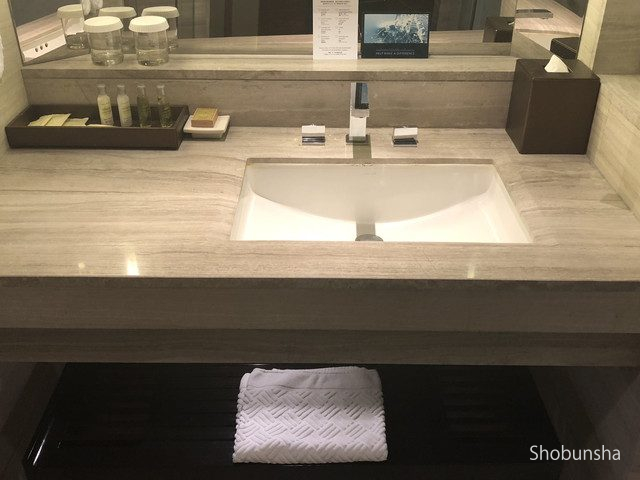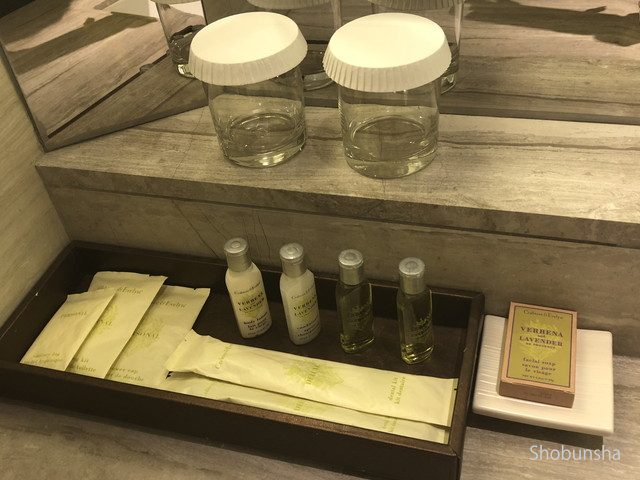 Closet and Safety Box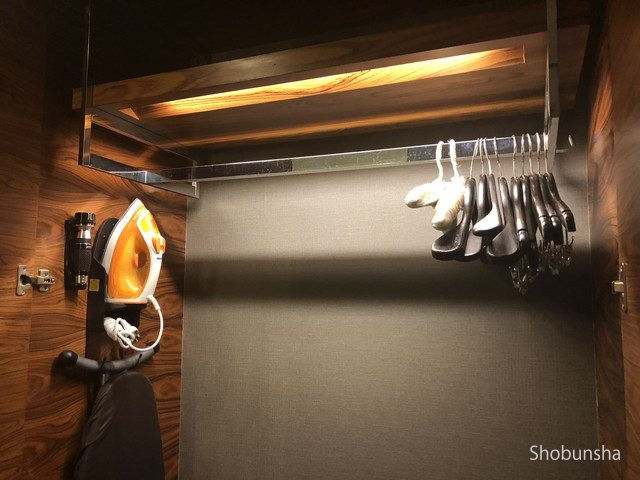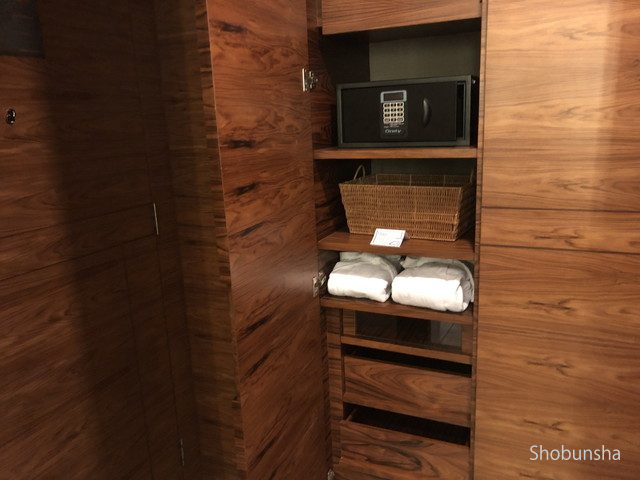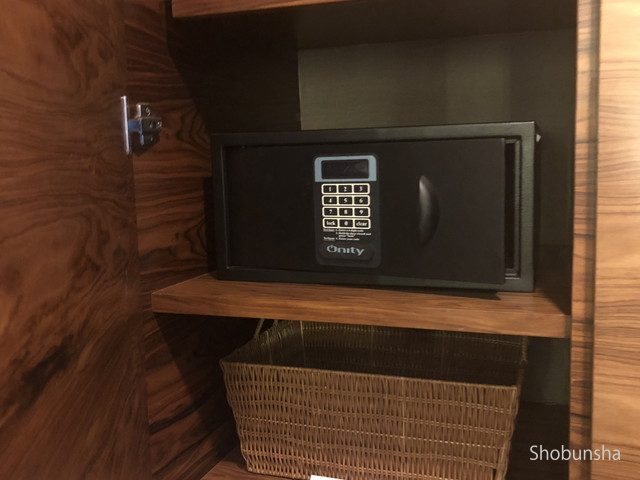 Mini bar / cafe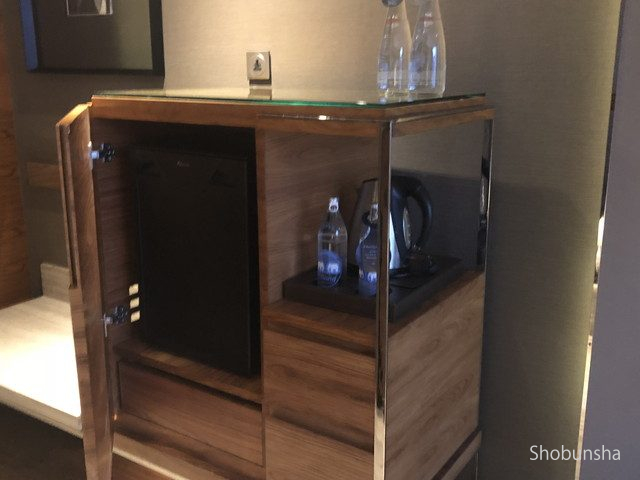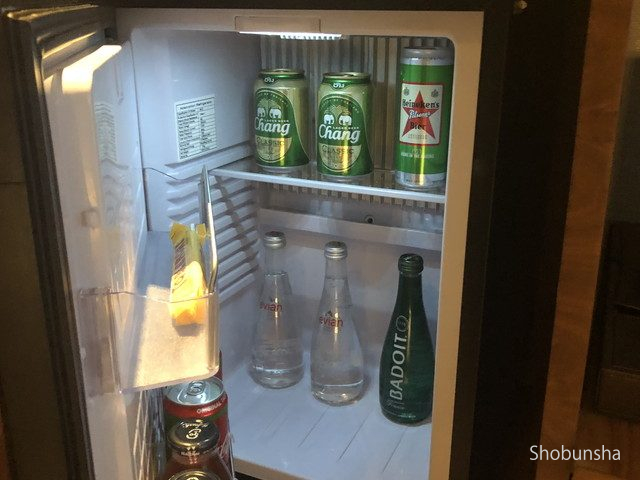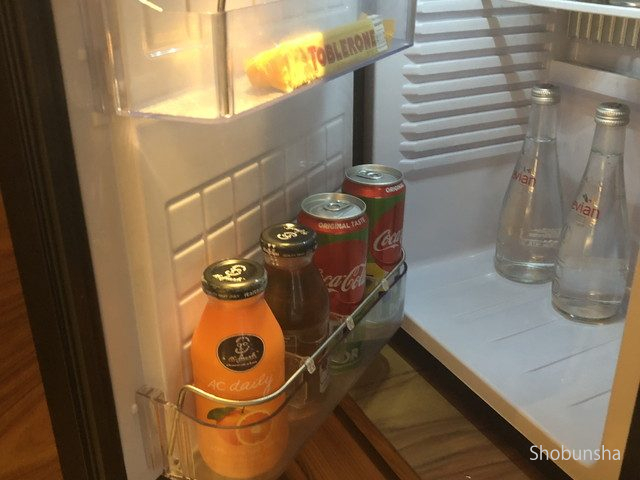 Restaurant in hotel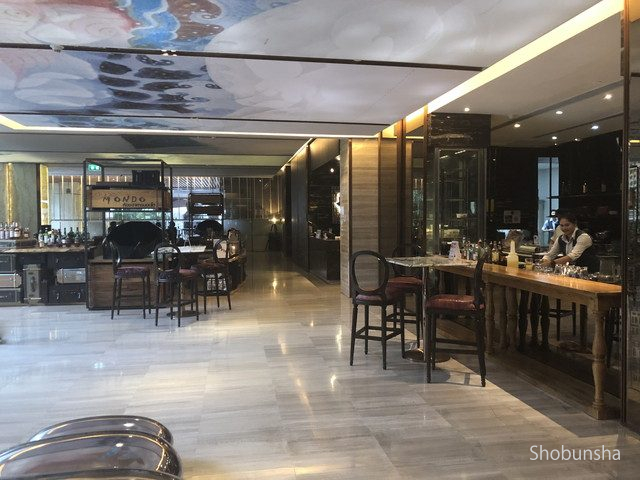 Facilities in the hotel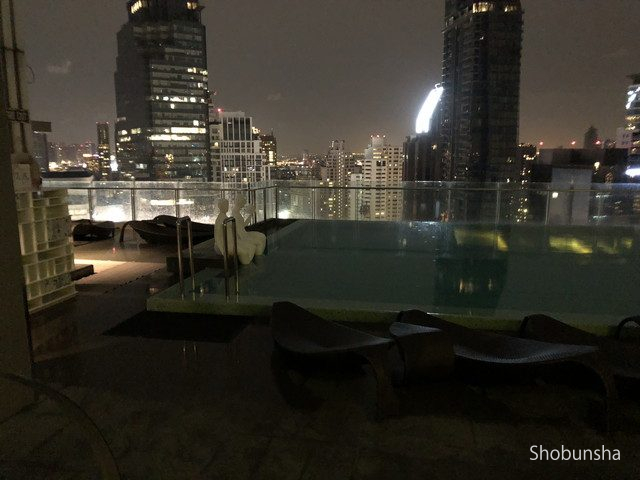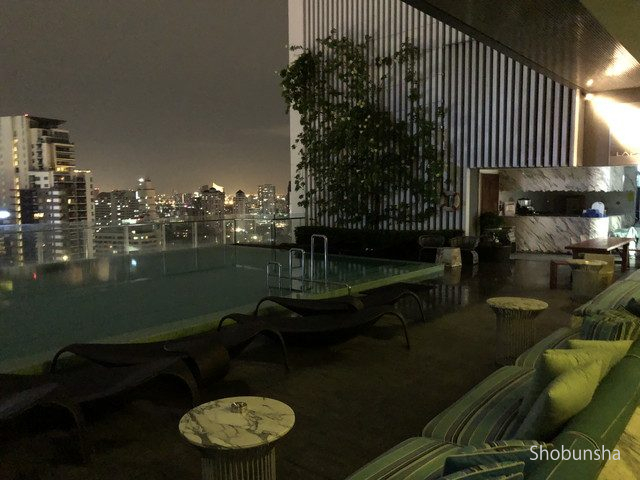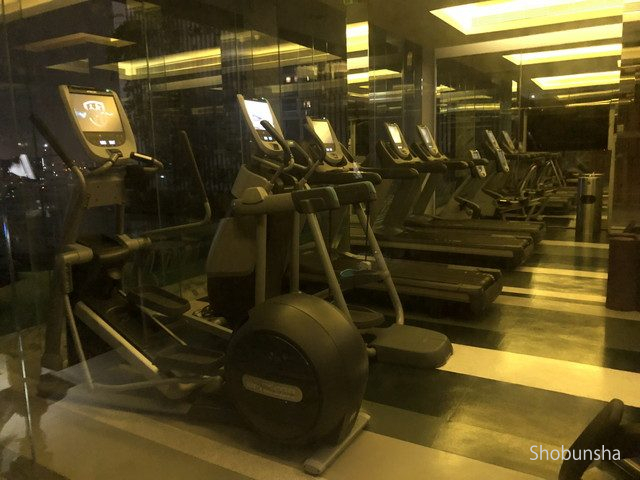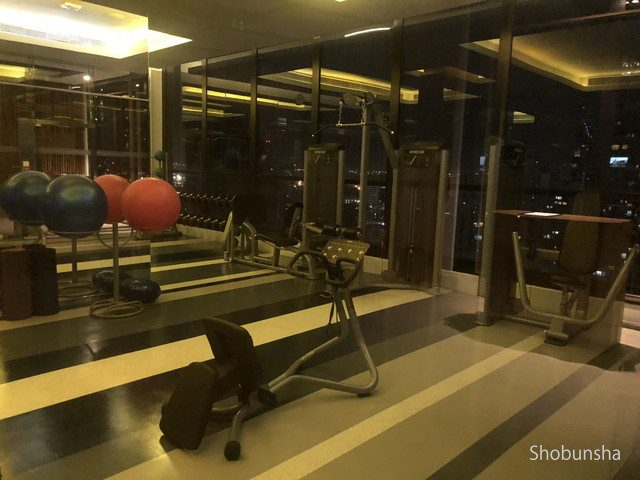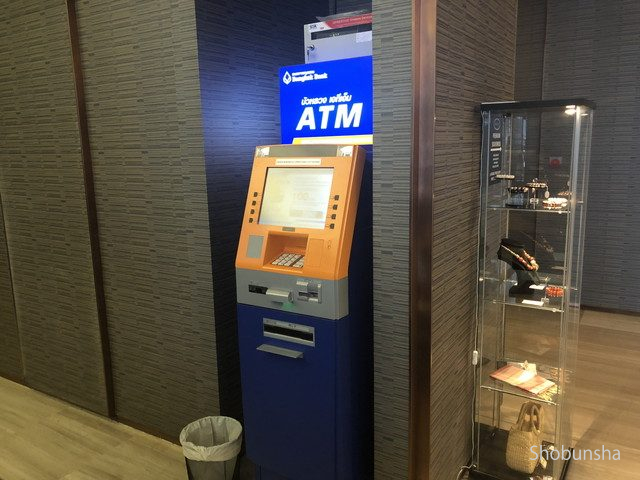 Hotel surroundings environment
Some shops and convenience store were just nearby the hotel. We saw some food stall on the street but we didn't try it since heard it has risk for getting stomach problem.
Because it was in one place off the main street, there was no concern for the sound outside. The atmosphere was interesting for us to feel Thailand and it was fun.  A waiting point for motorbike taxi is just nearby,we saw local students were waiting in line.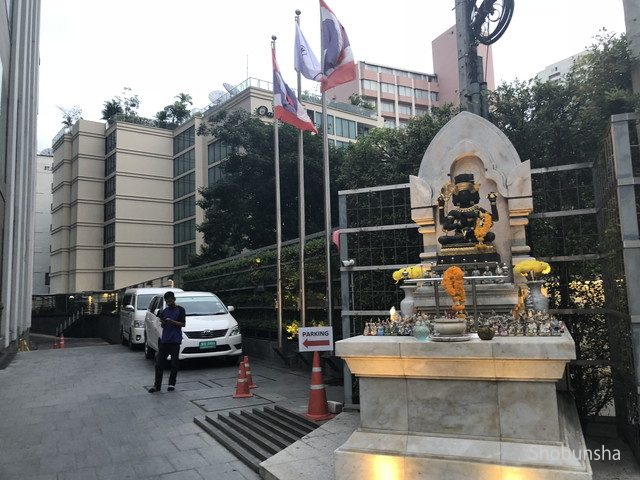 Staff & Customers
I got good impression from staff's uniform and hairstyles with sense of cleanliness. The service was quite good such as helping my luggage, taking pictures of us and telling how to go to sightseeing place. There was no staff who could communicate in Japanese. Some staff could not understand English occasionally.
What I want them to improve is preparation with considering guests number, as only two sets of amenities were prepared even we stayed three people. I had to call housekeeping to get another set. It was also inconvenient that they replaced to new amenities only when we requested, as they wouldn't supply if we forget to indicate on "amenity request form".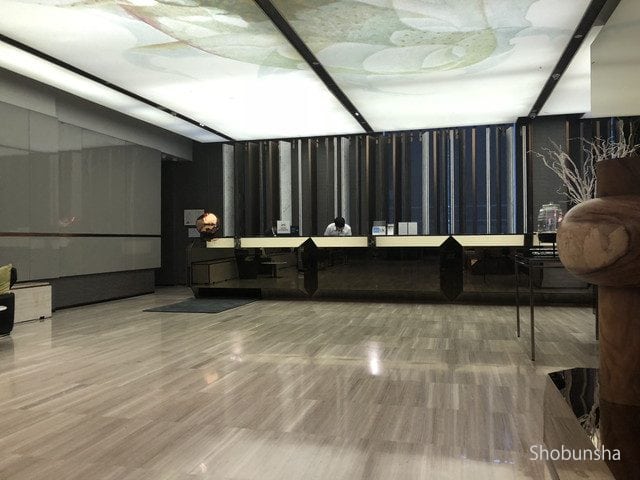 access
Access to the nearest station is only 5 minutes walk and it is just few minute to Asoke station by BTS.  We could reach to the airport about 20 min by taxi, maybe traffic was very smooth at that time.
I would say the location are excellent.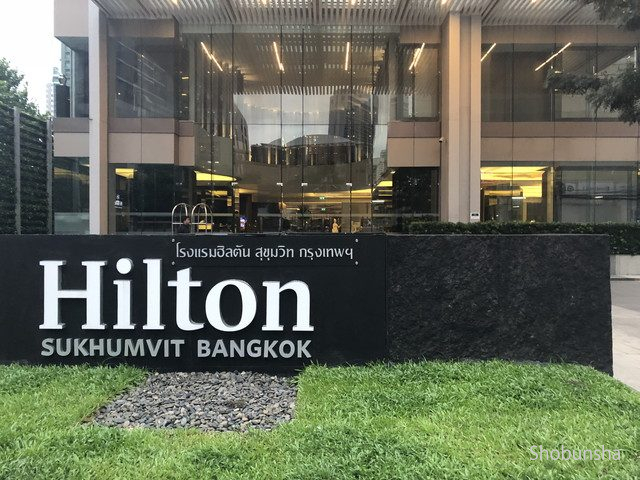 Summary
It's really good to choose this hotel. Most important point for us is cleanness of toilet since it is not clean or dirty generally when we travel overseas, but this hotel cleared our criteria and there was a feeling of cleanliness. In addition, it's superb to relieve fatigue by taking bath everyday after coming back.
We talked with all the staff in English, there is nothing inconvenient to communicate. I wanted them to change the bed sheets to a new one and left memos and chips on the bed, they changed properly.
Even we stay for 4 nights and we could spend the time comfortably except the elevator was very slow as always some guests were waiting at the lobby. The facilities are good and location is also convenient. I totally enjoyed staying here!