Hilton Waikoloa Village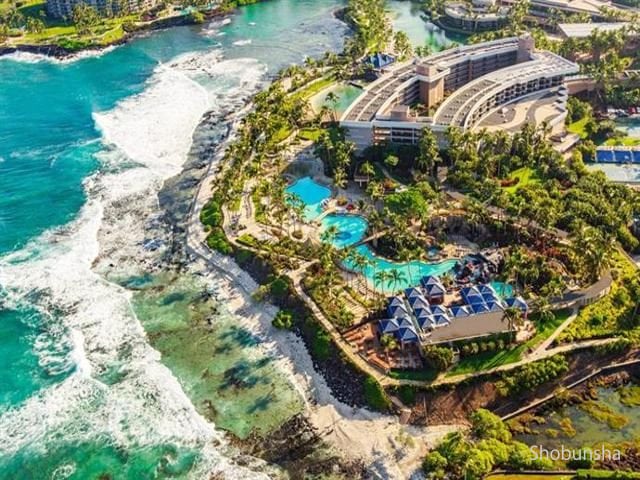 Room Type : Standard Room (Ocean Tower)
Stay Nights : 3 nights
Stay Num : 2 people
---
We got a ticket for 3 nights free stay at either Hilton Village on Oahu or Waikoloa Village on Hawaii Island by a benefits to participate in the Hilton Grand Vacations briefing. I went to "Hilton Waikoloa Village" . It was uneasy because there was an eruption of Hawaii Island two months before the traveling day, but when i confirmed to Hilton, we were able to stay as planned as planes and attractions are regularly operated . Let's see what we have stayed.
How is the hotel's entrance, reception and lobby?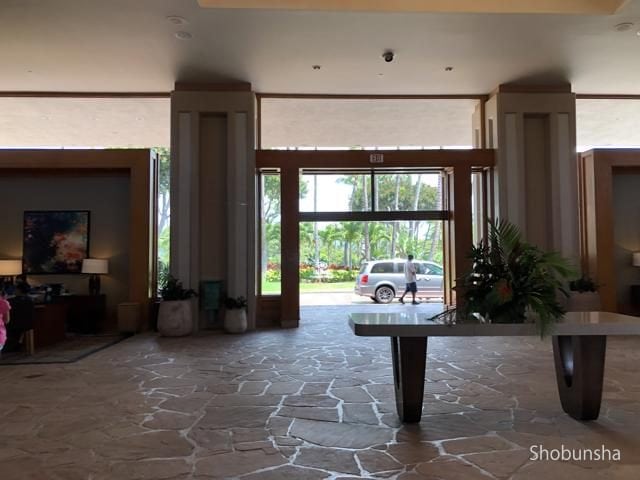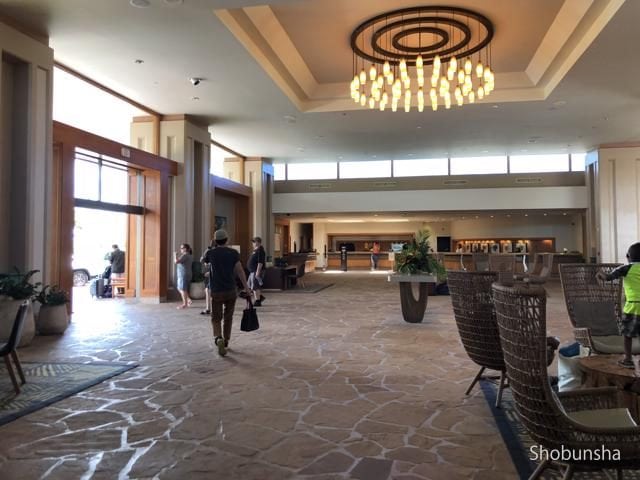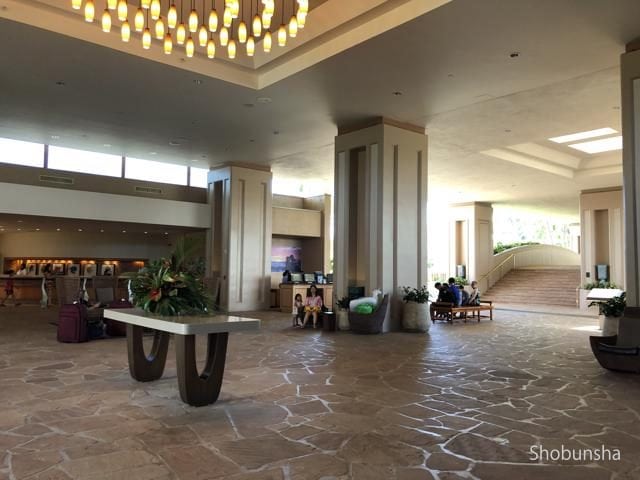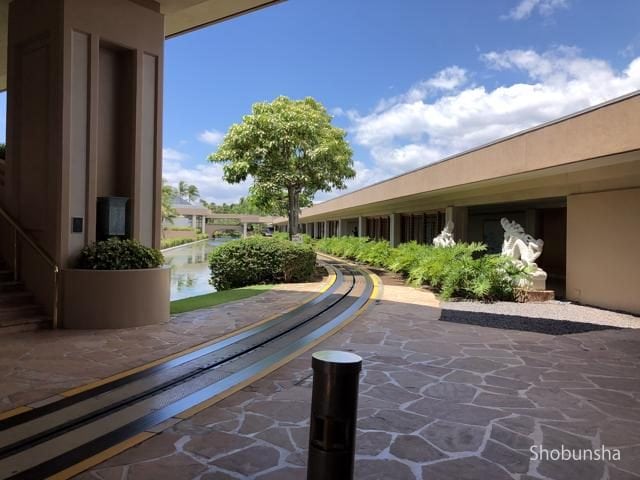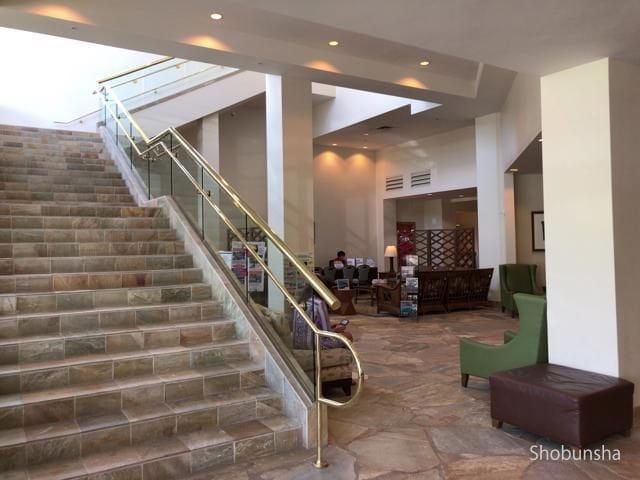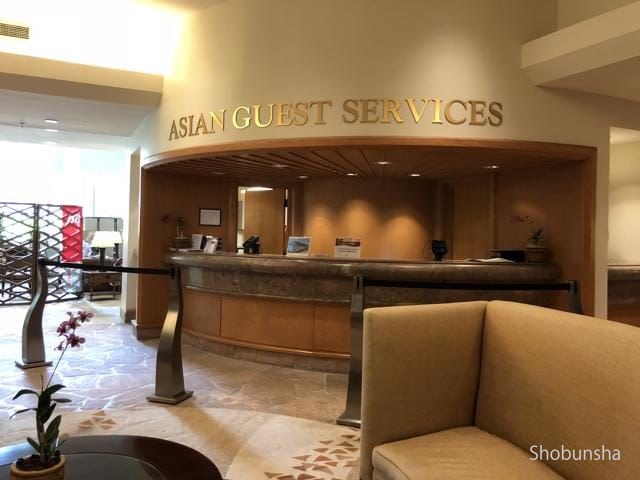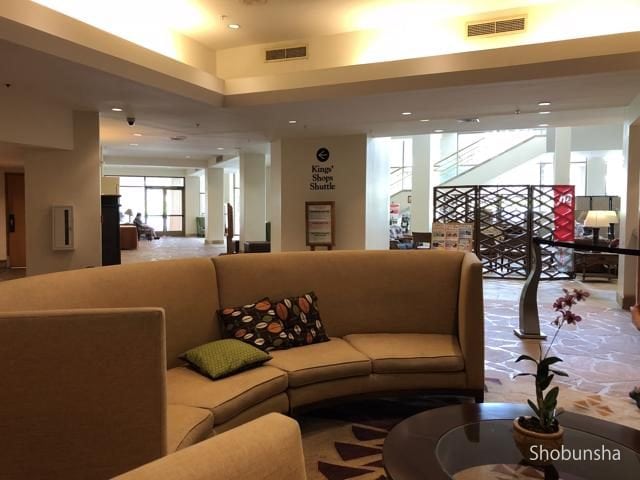 The Standard Room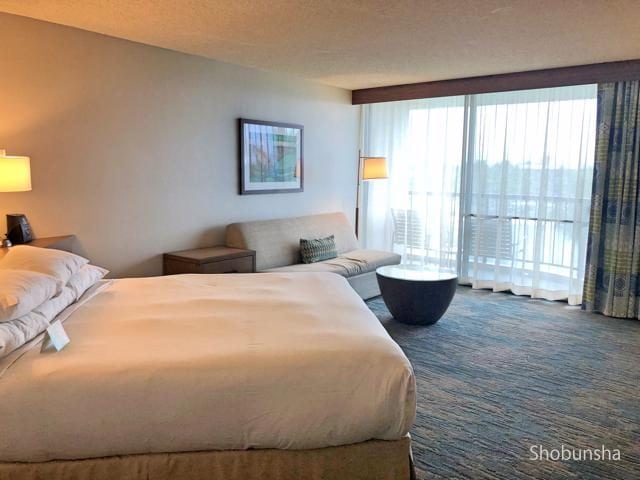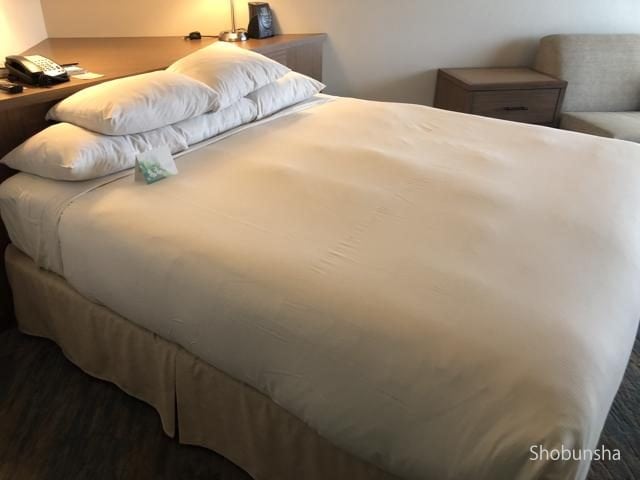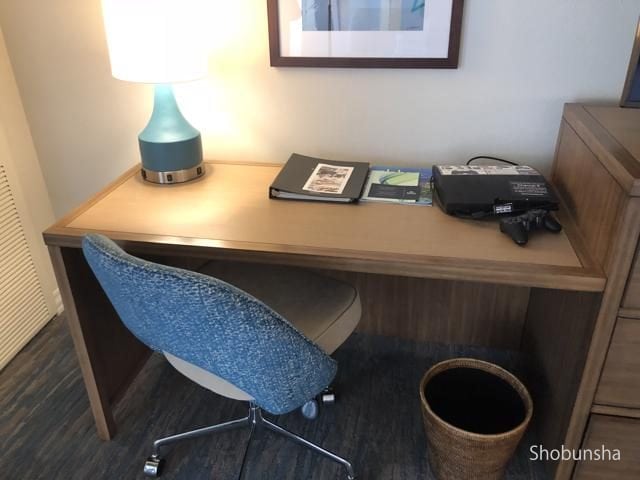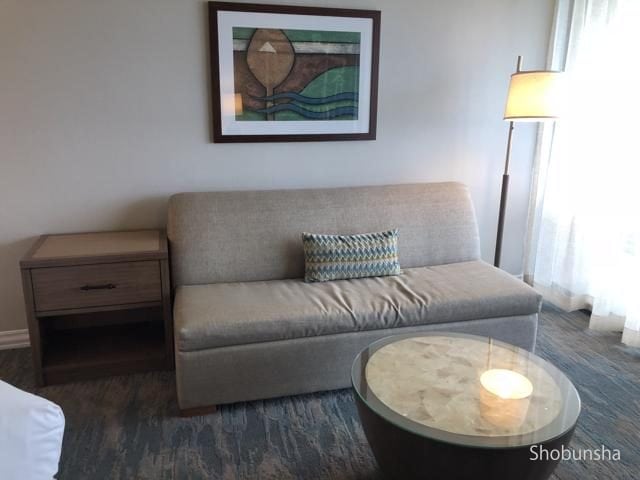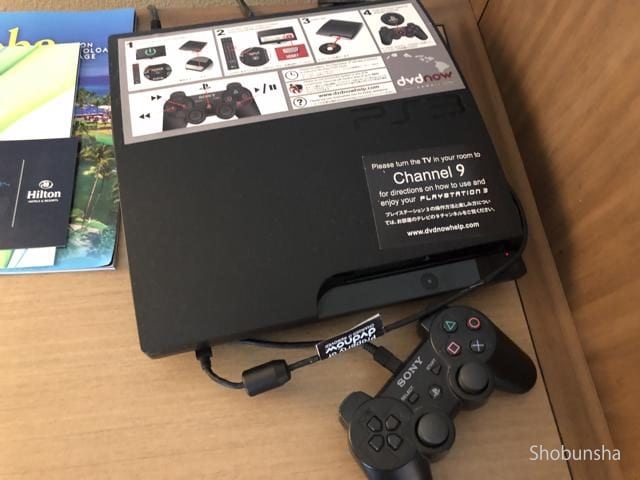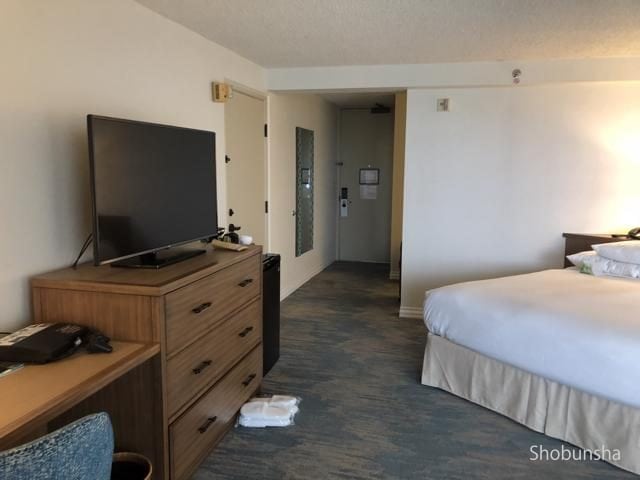 The Bathroom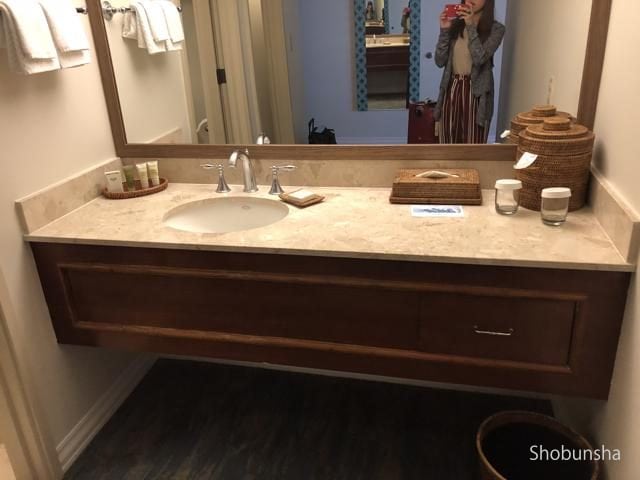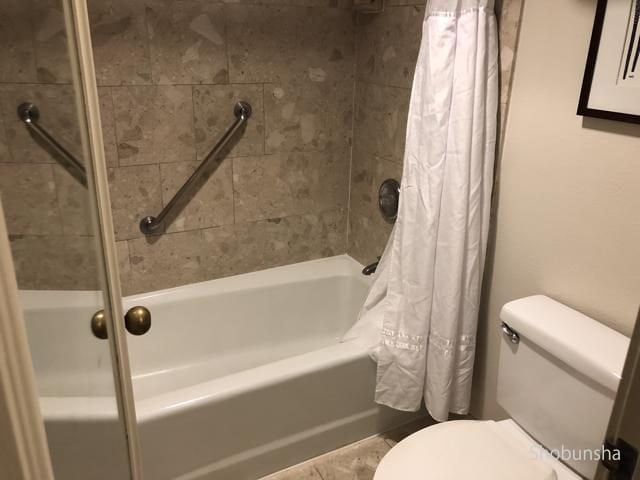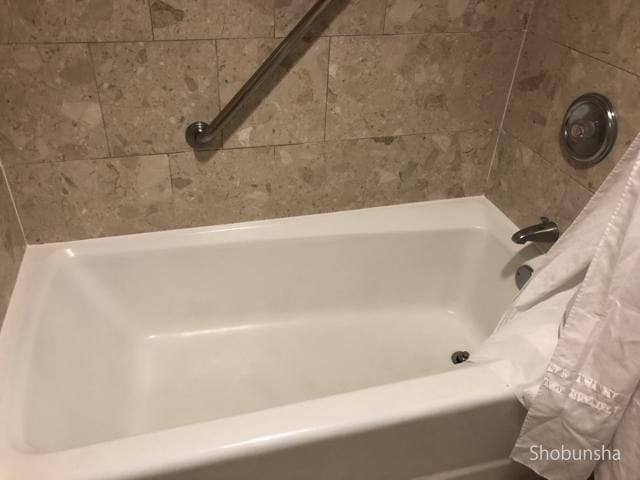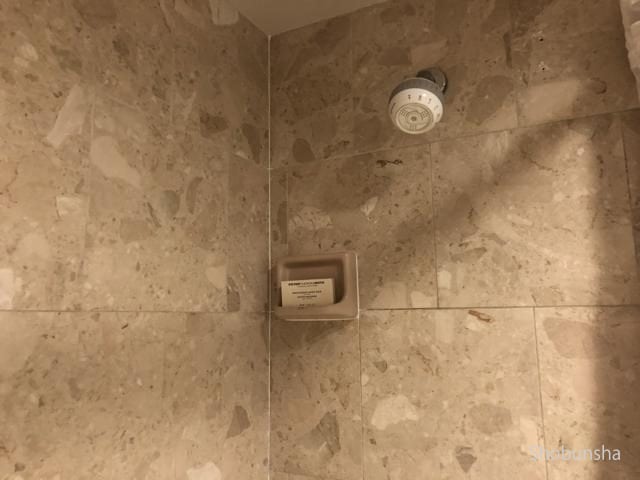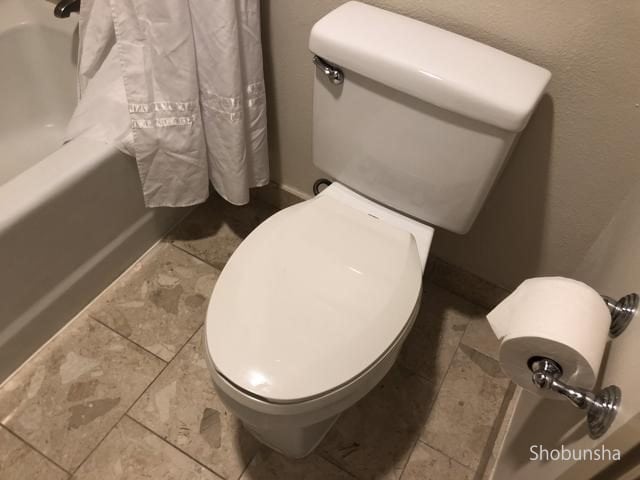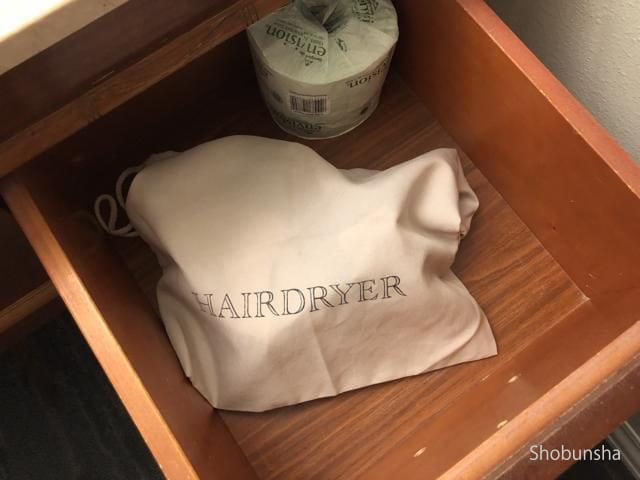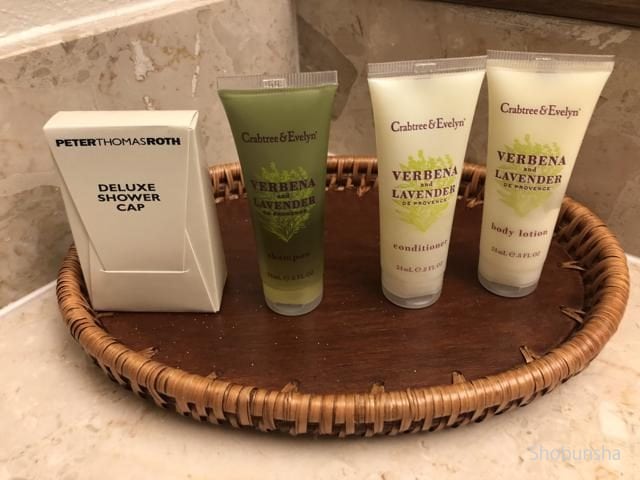 The Minibar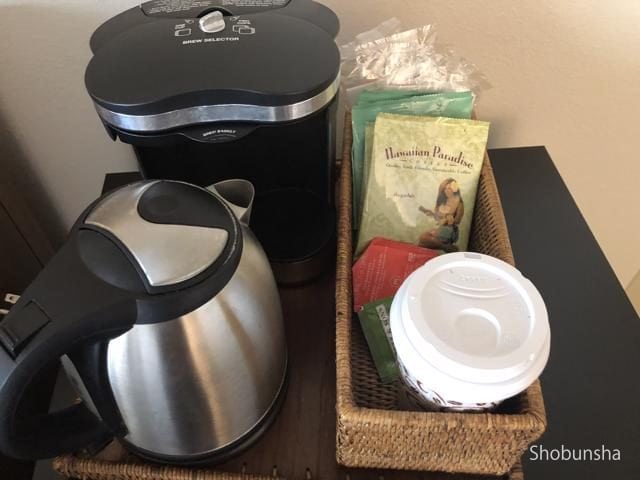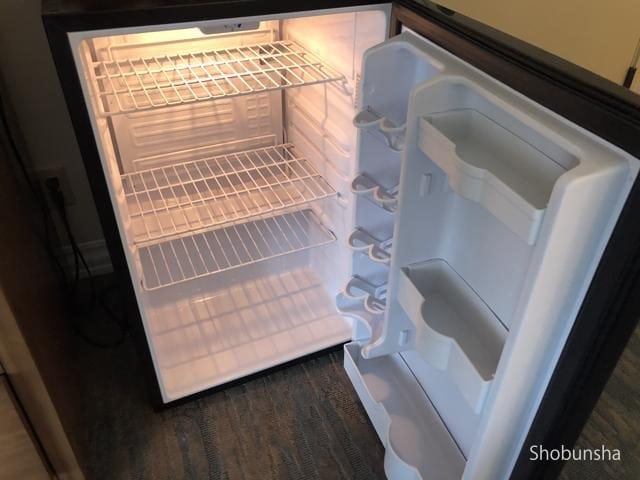 Closet and safety box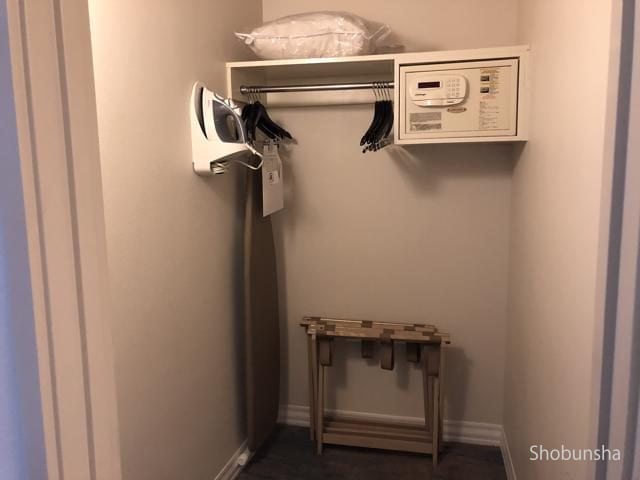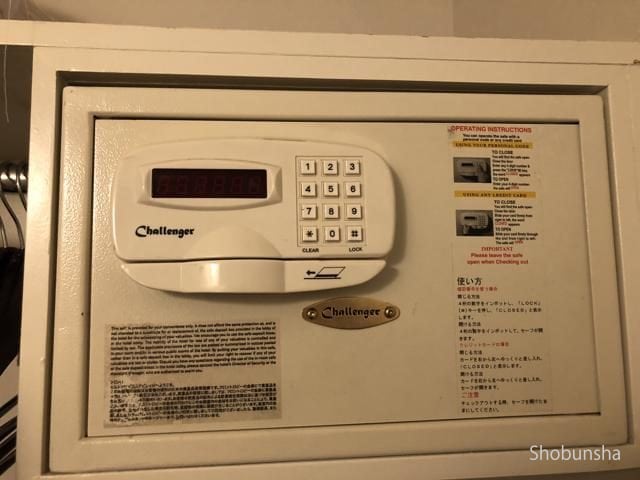 The View from the room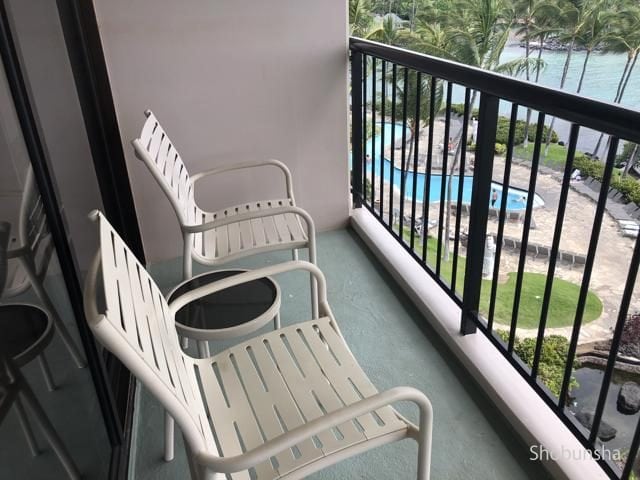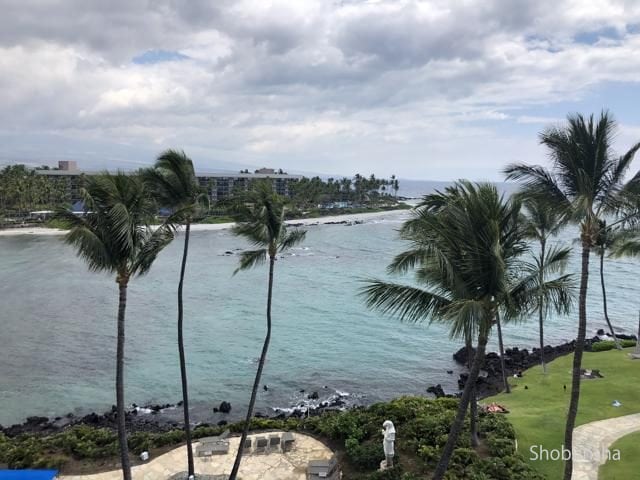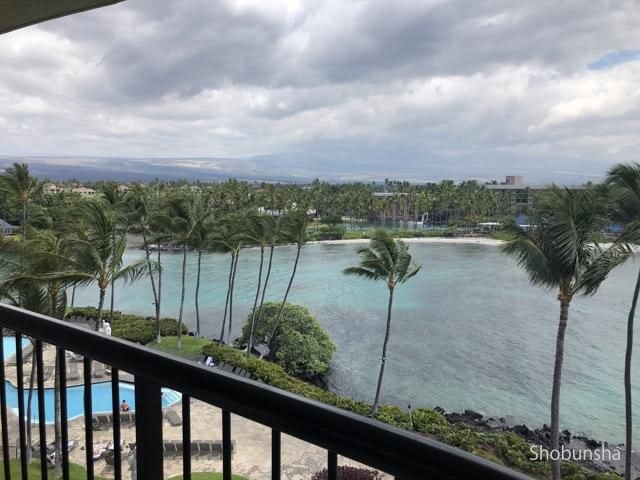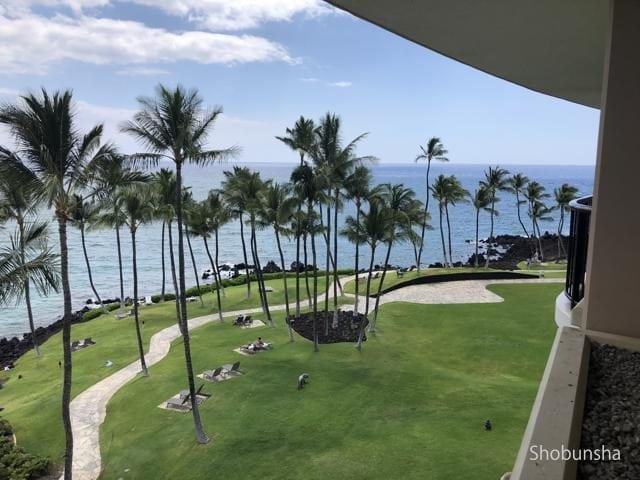 Hotel restaurant
There are many restaurants in the hotel.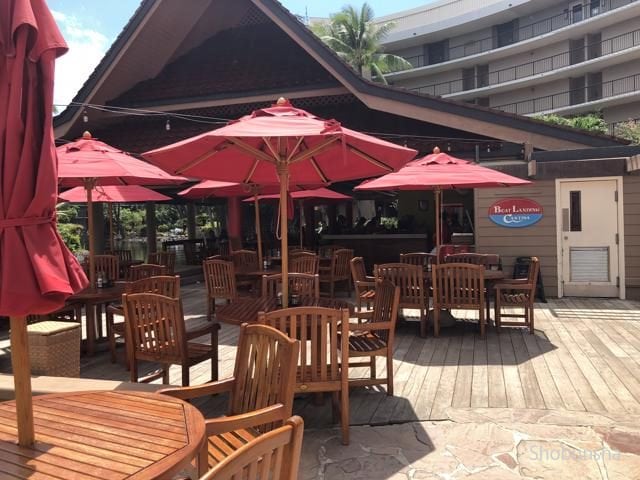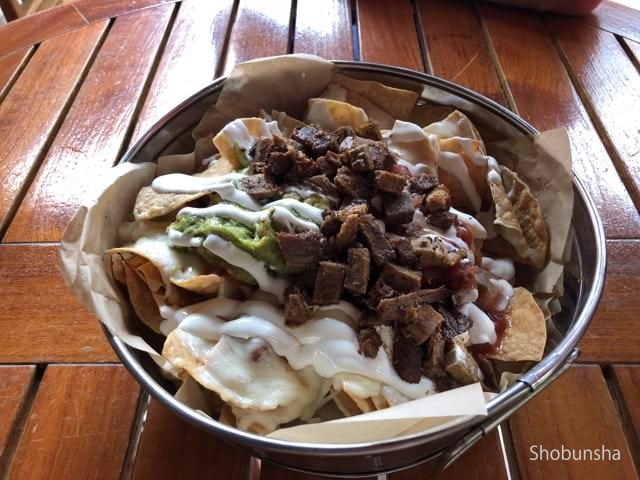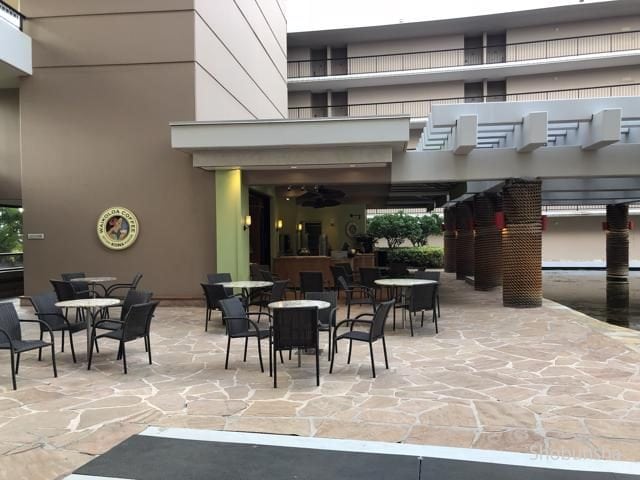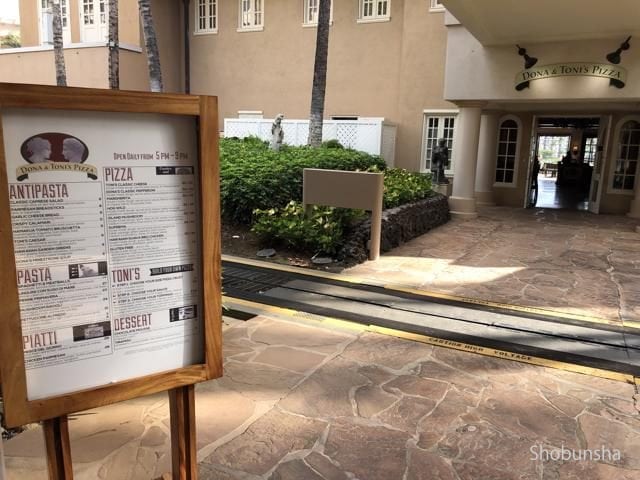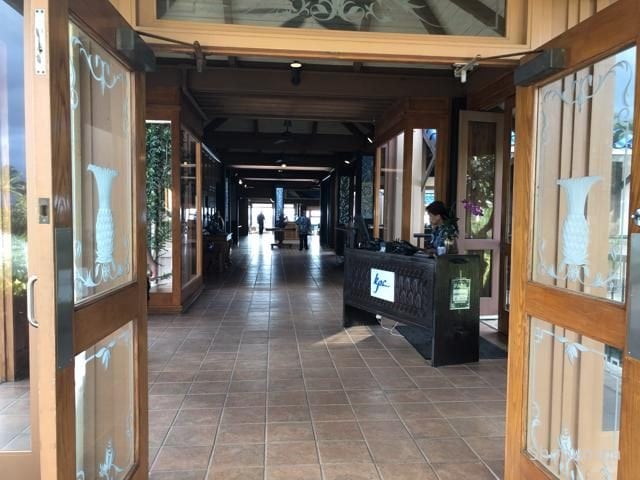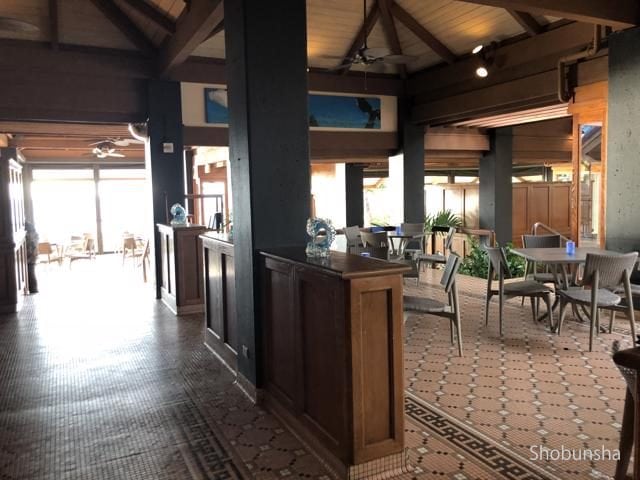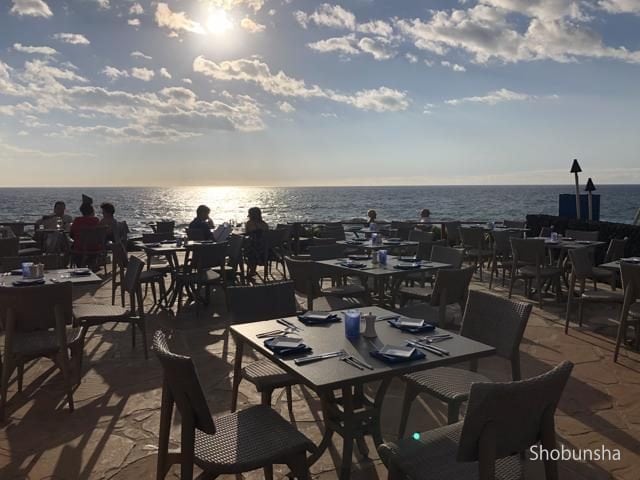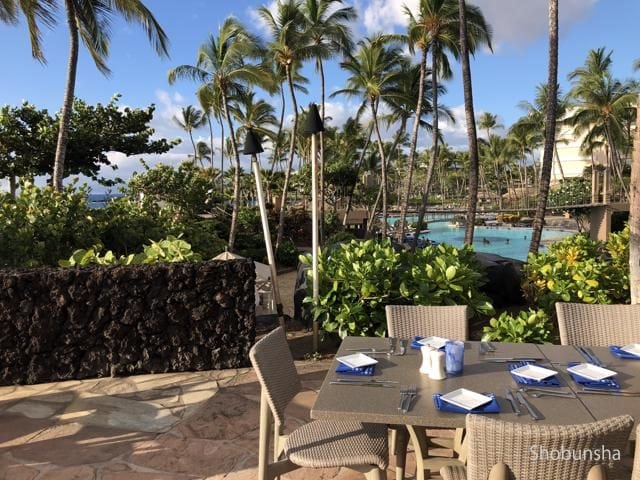 Huge resort pool
There are 4 pools in total, there are Kona Pool which is the main broadest pool, Ocean Tower pool only for adults, Kohara pool nearby, and lagoon where you can enjoy activities.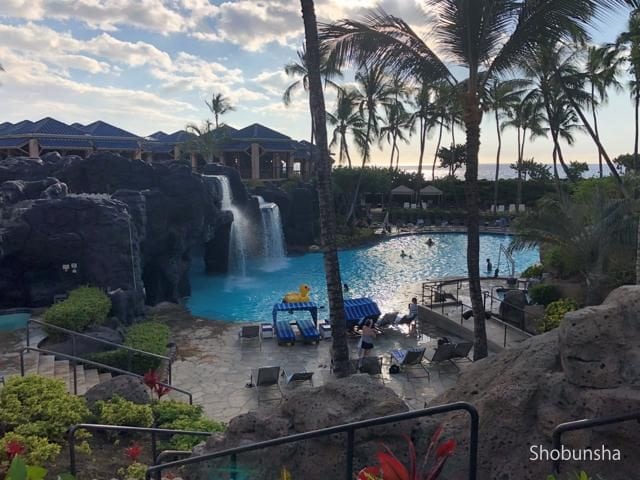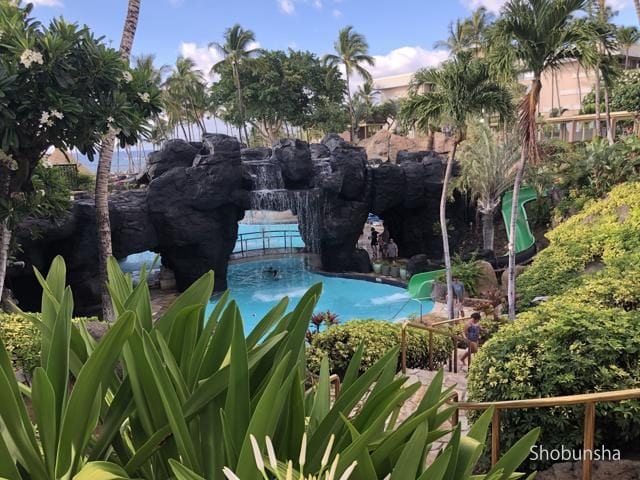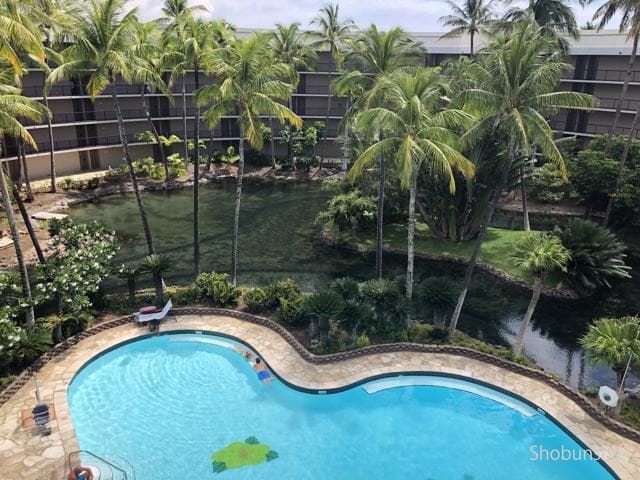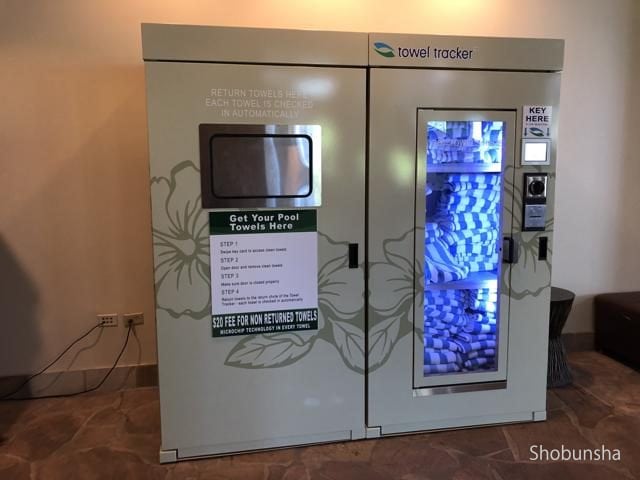 The Shops in the hotel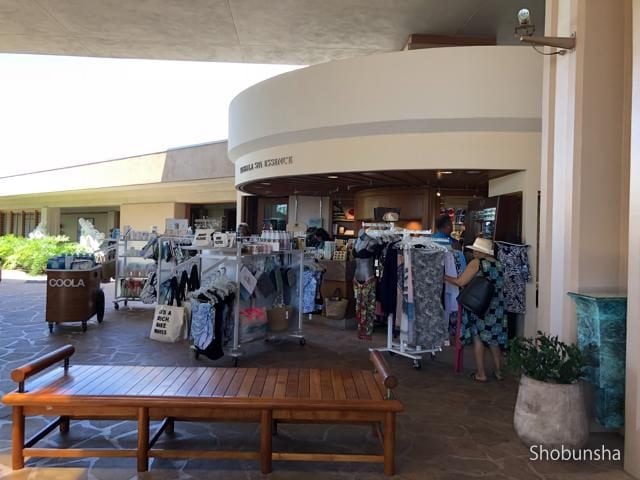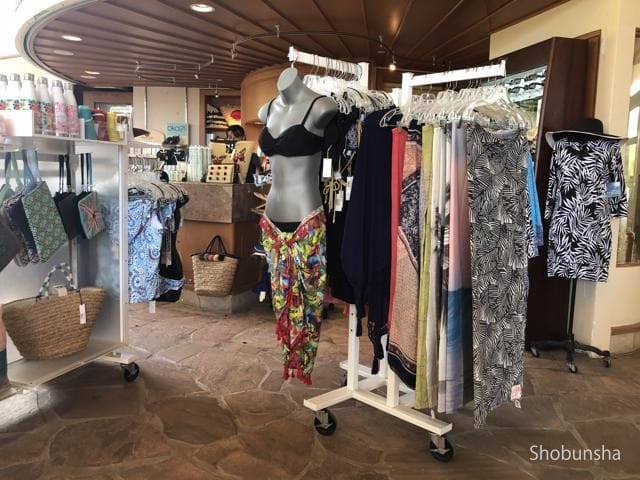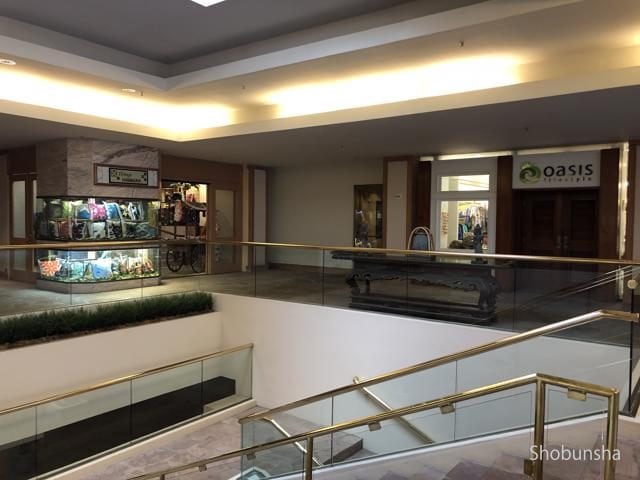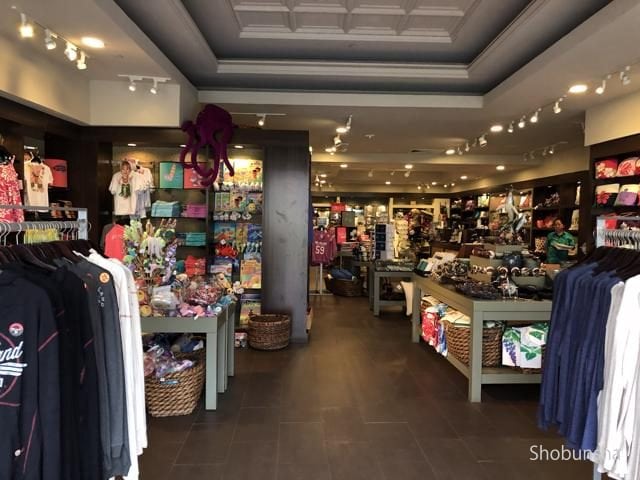 Facilities in the hotel
I introduce the service counter that is in the hotel.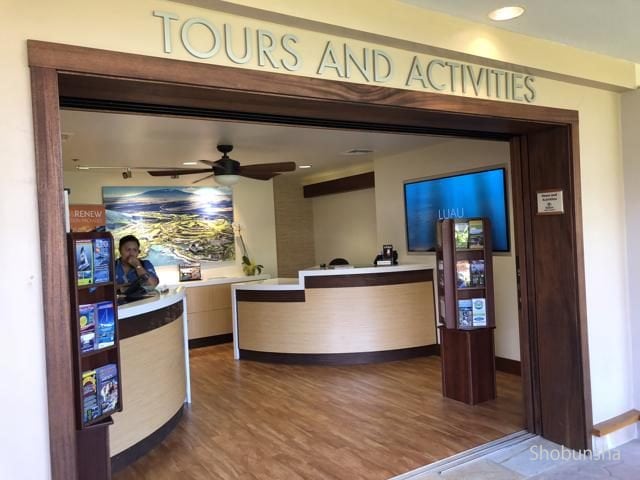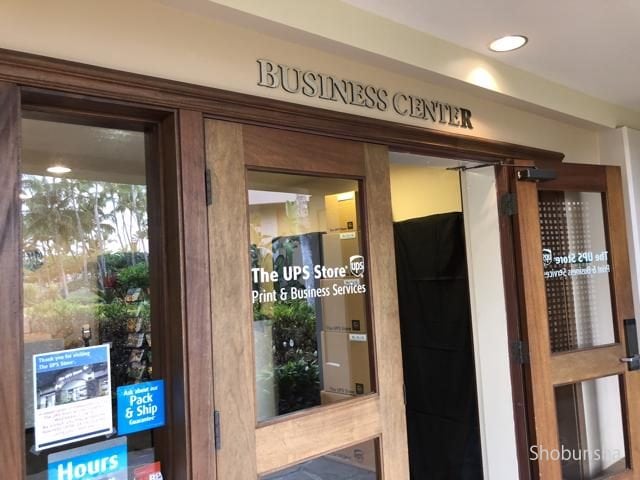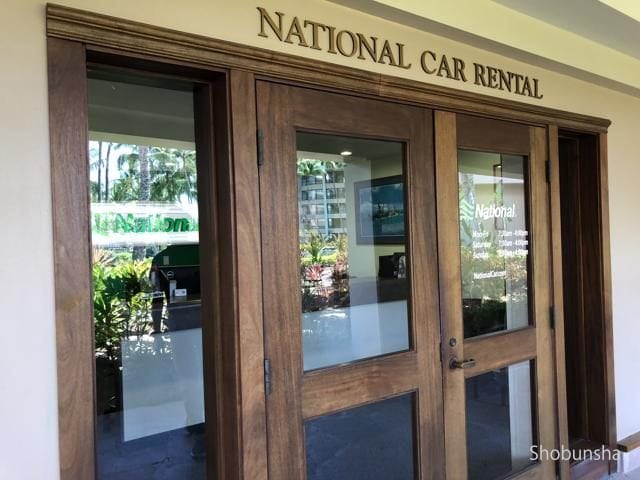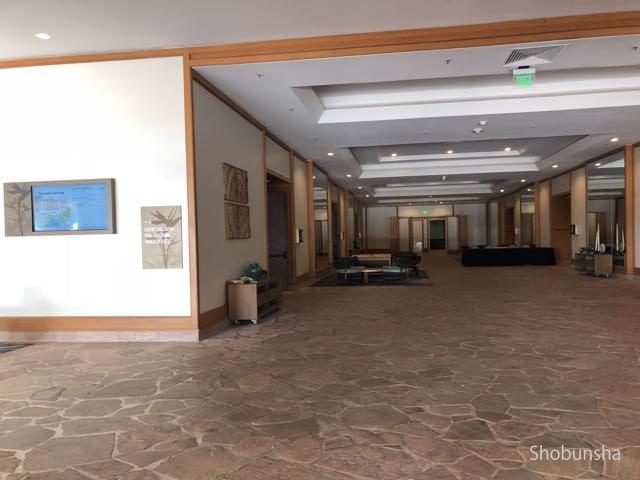 Landscape in The Resort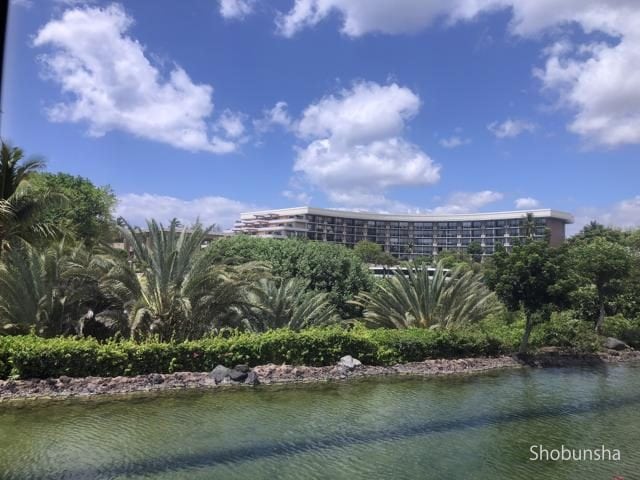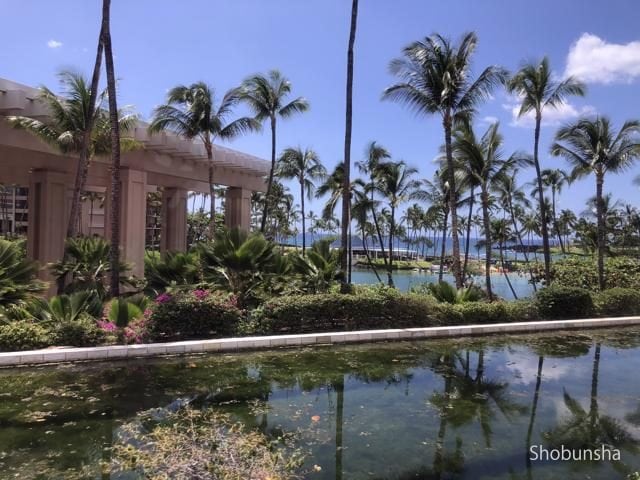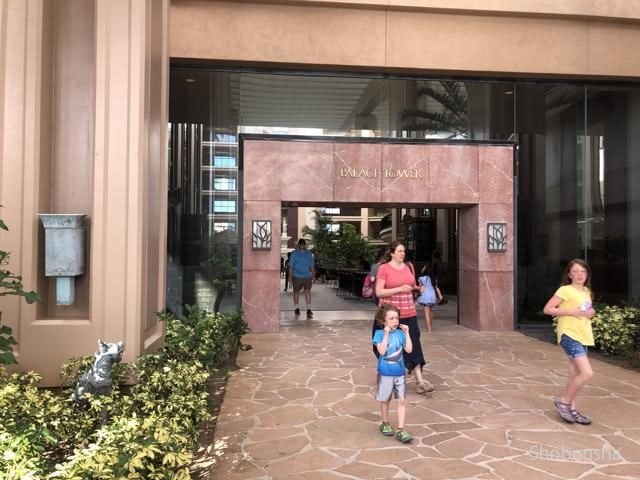 Hotel surroundings
Hilton Waikoloa Village seems to be in one town, and it seems that there are not many other guests other than Hilton hotel, Marriott hotel, Hilton time-share accommodation building.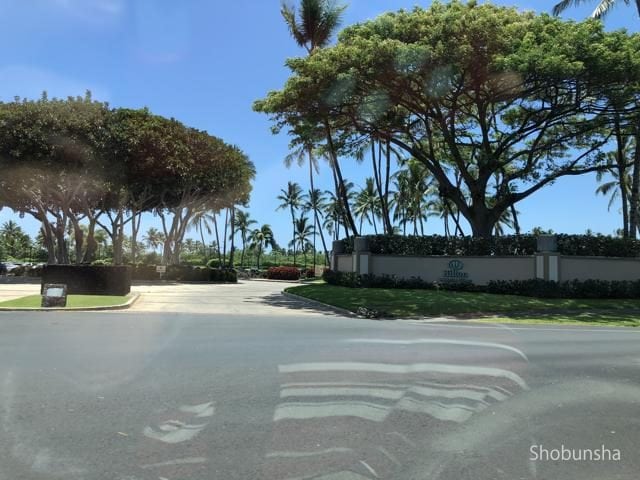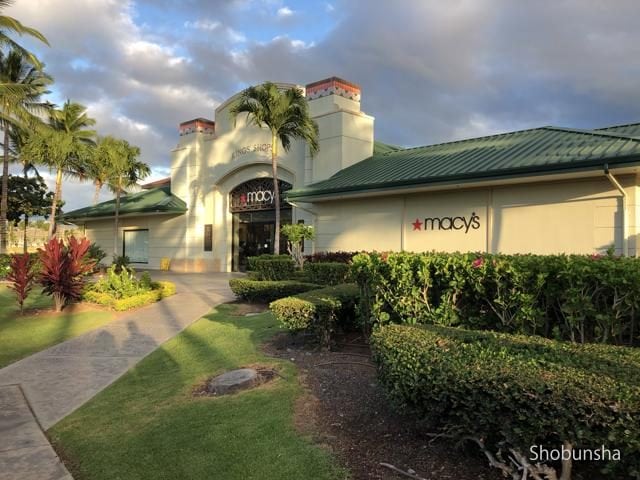 Access to the hotel from airport
From the airport you can rent a car, use a taxi, or book a van for pick-up in advance. It seems that uber is also running on Hawaii Island, but I thought that because it is forbidden to board the airport, I could not use it on the outbound route. By taxi it arrived at the hotel in about 30 minutes.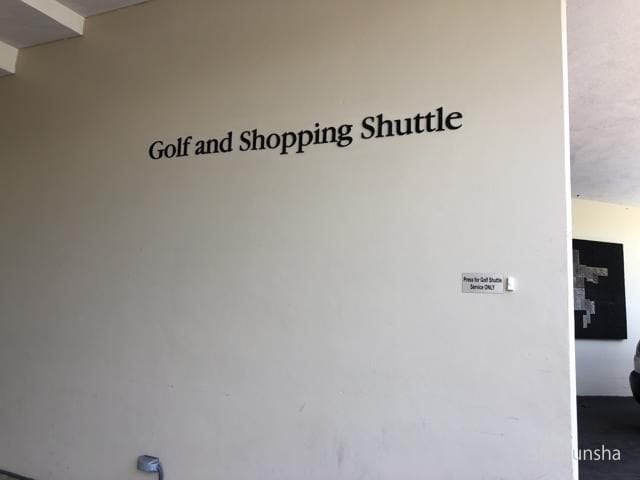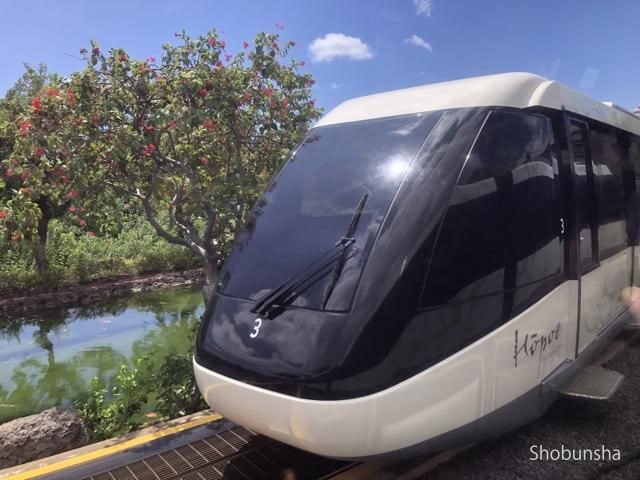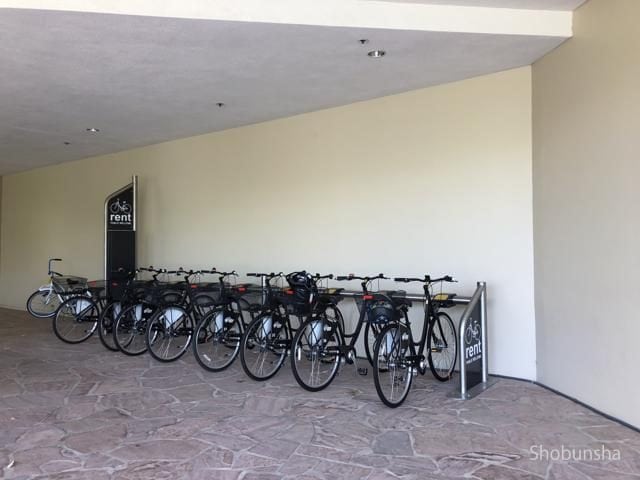 Staff & Customers
There are many guests,so the number of staff is also many. There is a concierge, but the person in charge was away for a long time when needed. Guests were diverse, such as westerners, Chinese, Korean, but 30 to 40% were Japanese. Also, the hotel site is very spacious, it is possible to move on a monorail or a ship, and activities such as swimming with dolphins and snorkeling are fulfilling so many children and families are there. There are also many couples who seemed to be honeymooners.
Summary of Hilton Waikoloa Village
How was Hilton Waikoloa Village? We were very happy because we were able to stay 3 nights free of charge as a privilege to participate in the Hilton Vacation Briefing, but if you think that it actually costs accommodation, there was a part which was a little lost. This hotel has a big area and it takes time to move. In the ocean tower we stayed there is only pool and Mexican dish, coffee shop, so if you think to go to the main restaurant, souvenir shop, boutique and rental car shop etc, go over the main lobby and go to the other side It took about fifteen minutes on foot, as it is necessary. It would be nice if we could be a distance that we do not need to travel by monorail or ship, which depends on the timetable, if possible. From the Ocean Tower, we recommend staying at the lagoon tower which is full of variety. However, it is unusual to move this vast single hotel by monorail or boat, so the child seems to be delighted. The price is high, but the activities are also fulfilling and I can choose the restaurant, so I think that it is a particularly good hotel for a child with a desire to complete all in the hotel.