Holiday Inn Express Waikiki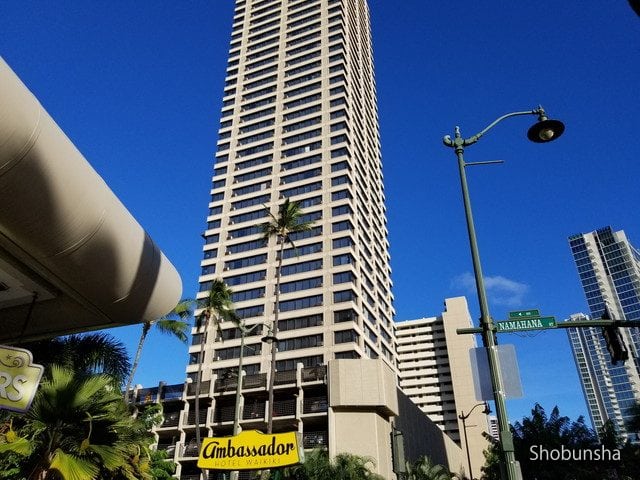 Room Type : City View Deluxe King Room
Stay Nights : 4 nights
Stay Num : 2 people
---
I chose "Holiday Inn Express Waikiki" because it was a new hotel, and good value for the price to stay. It was my first time to stay at the Holiday Inn which is a big group hotel, and I had a sense of security. I stayed at a hotel in Hawaii for the first time including a partner who went with me and I thought that a clean hotel was good. This hotel was opened in 2017, and it was deciding what was new and I saw the review that the correspondence of the staff was good.
How is the hotel's exterior, entrance and reception?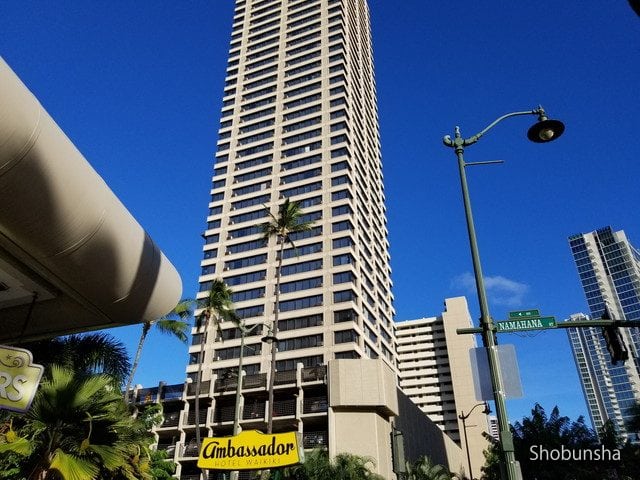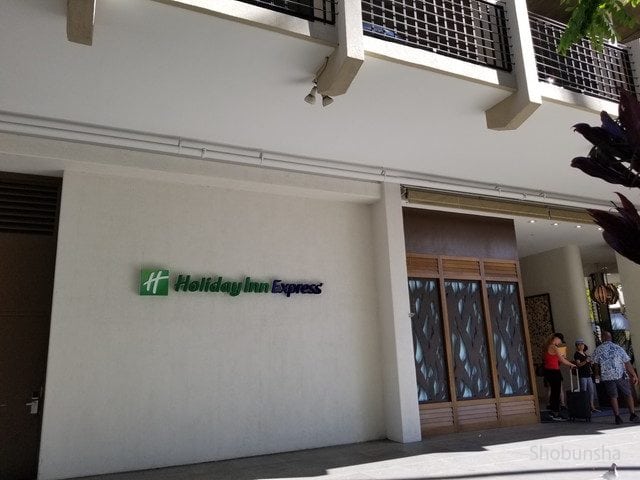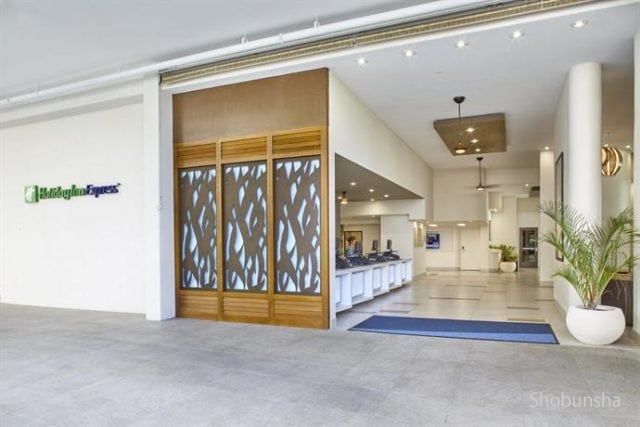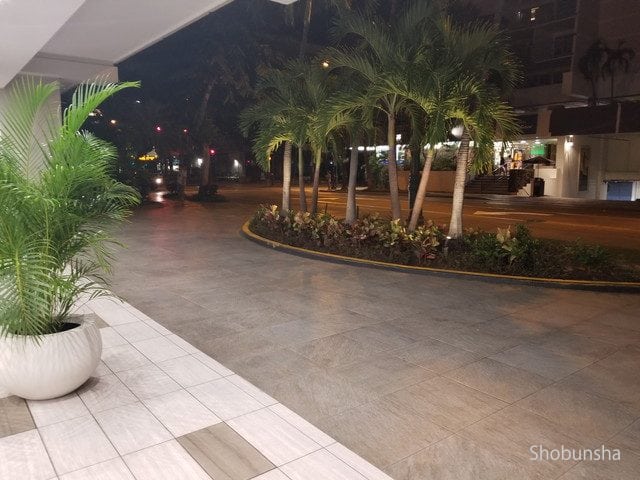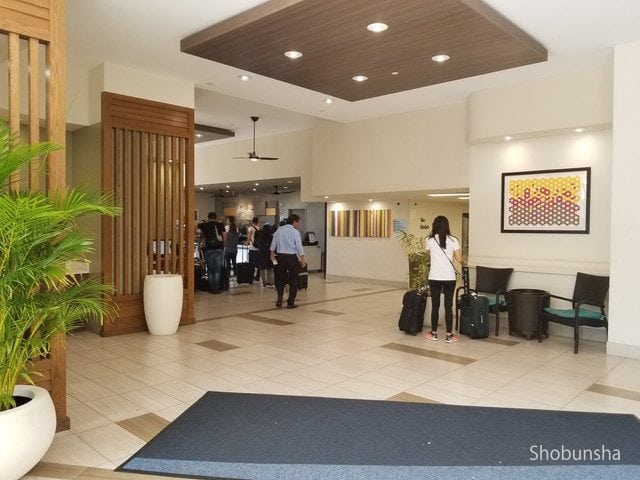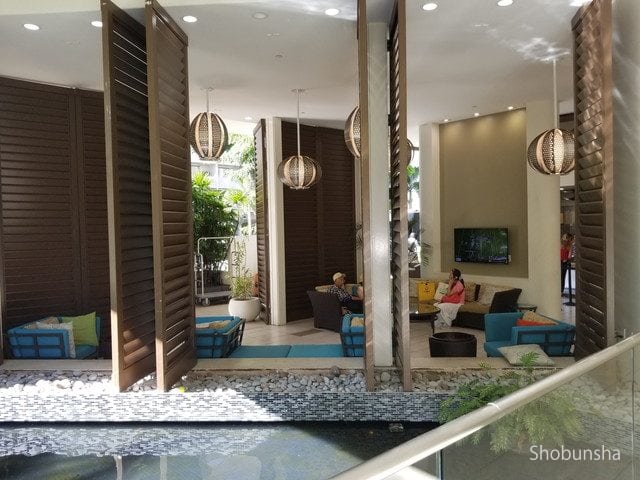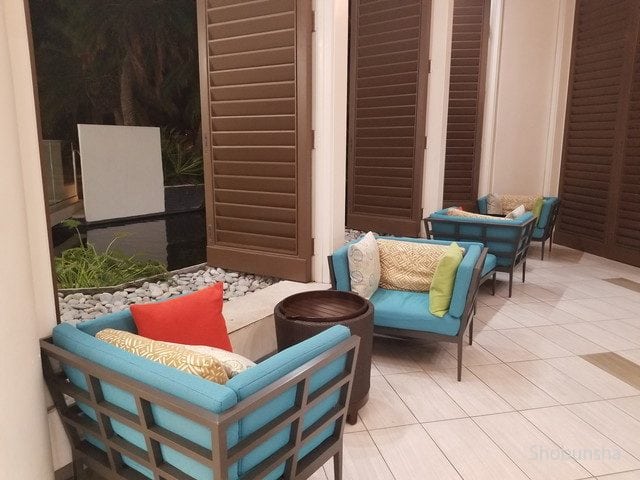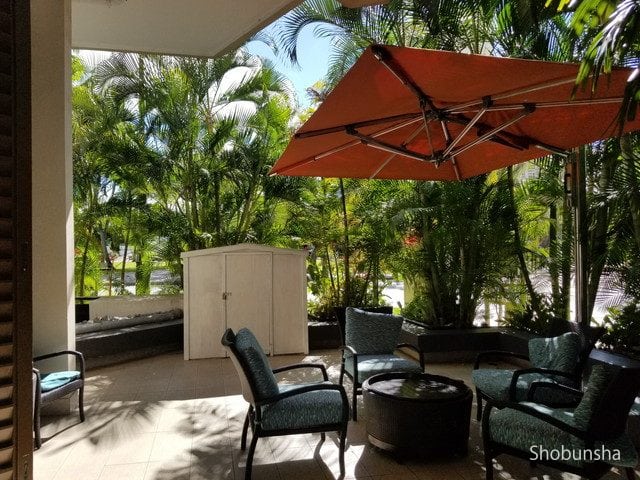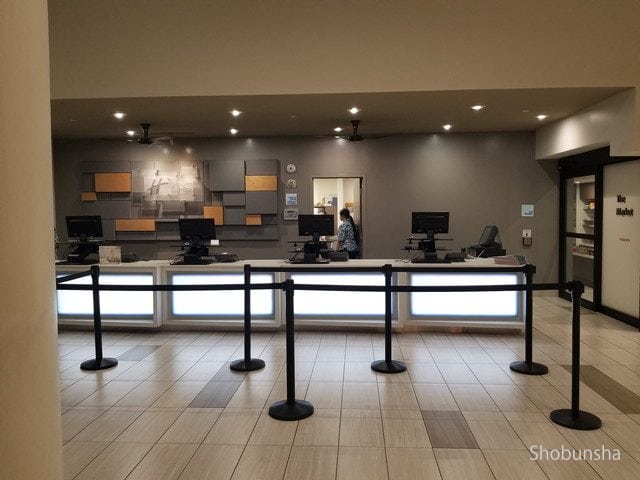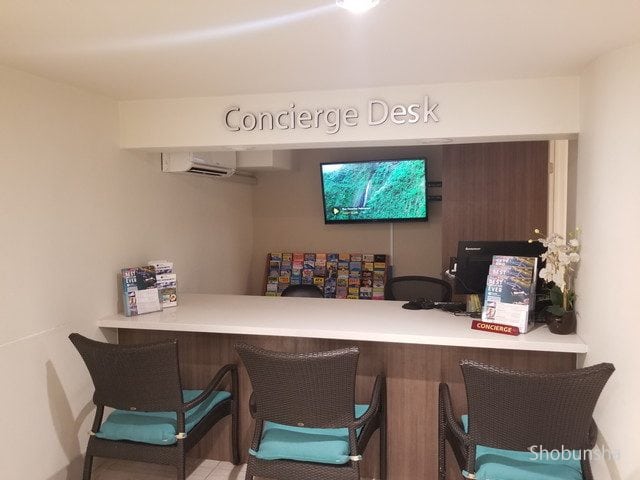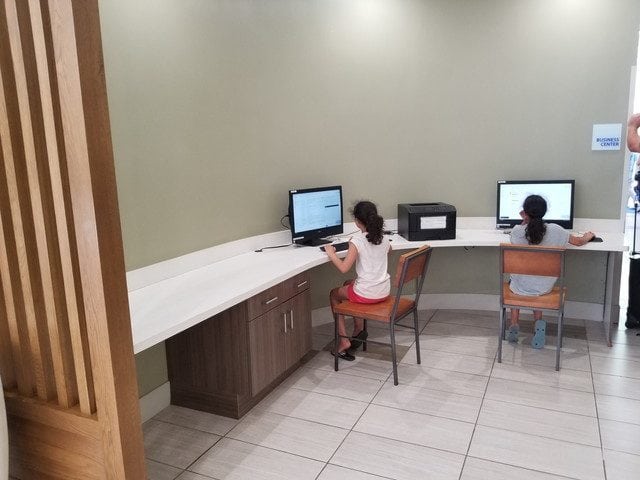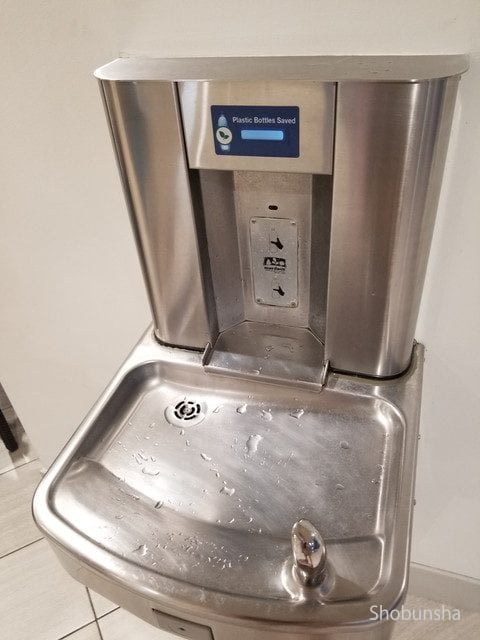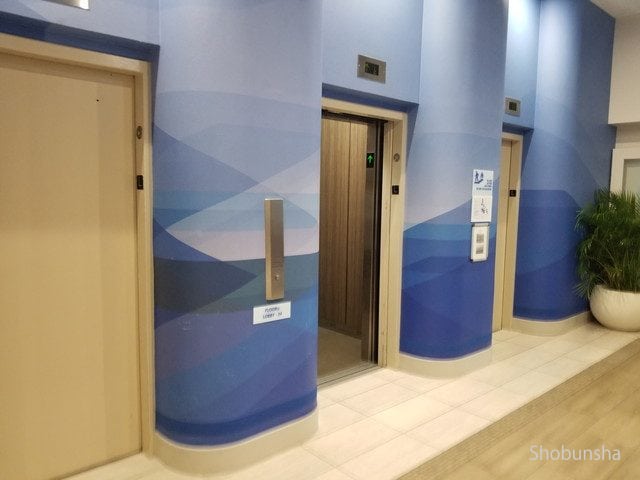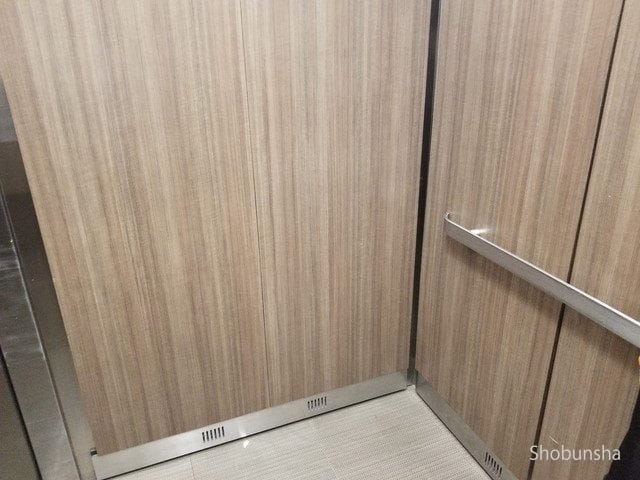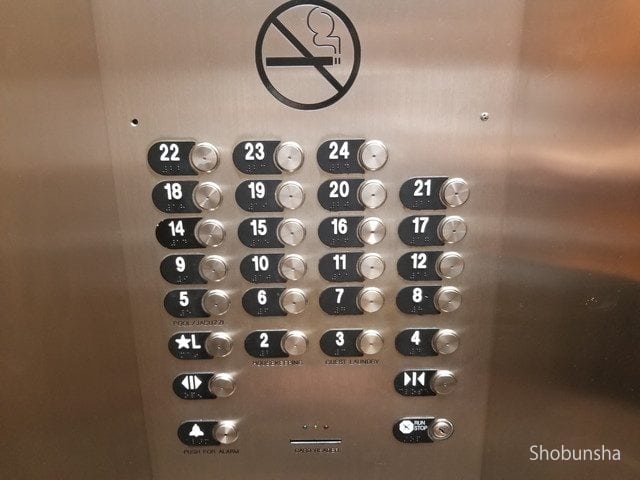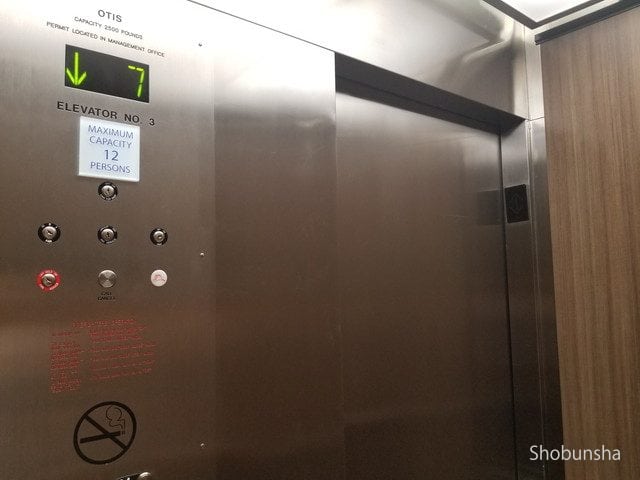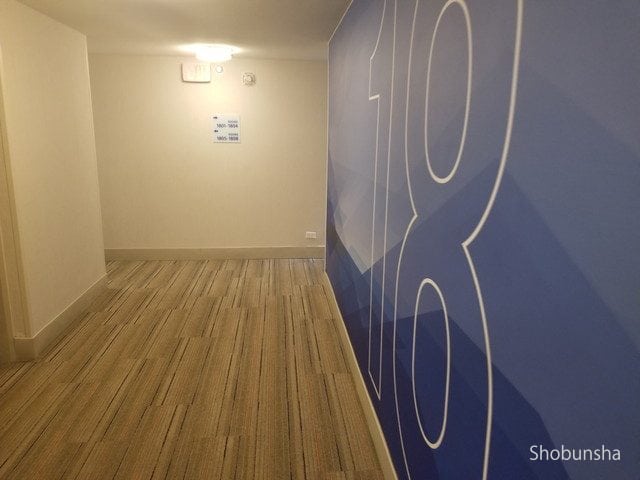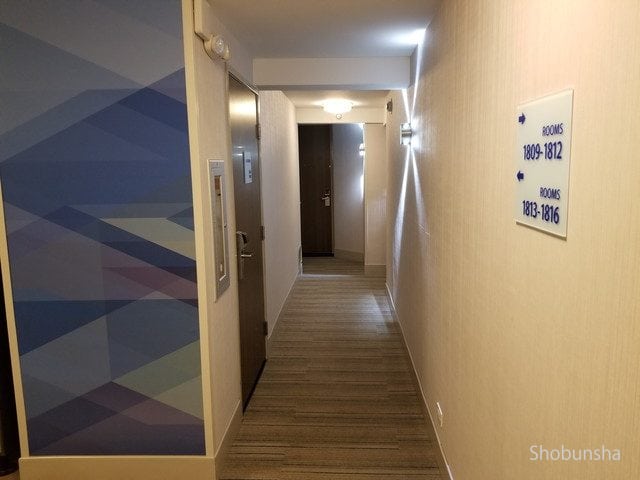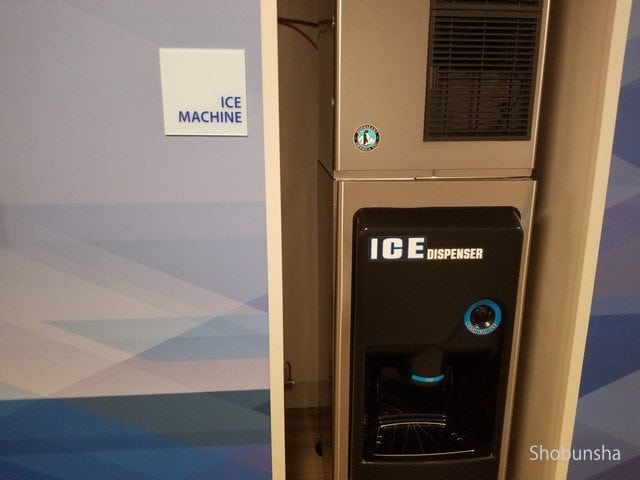 City View Deluxe King Room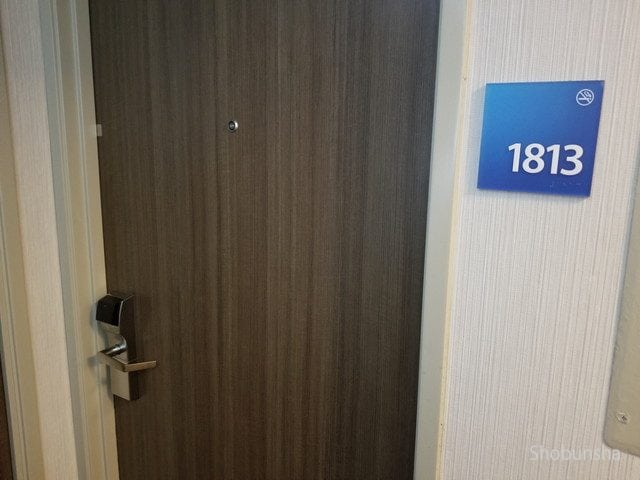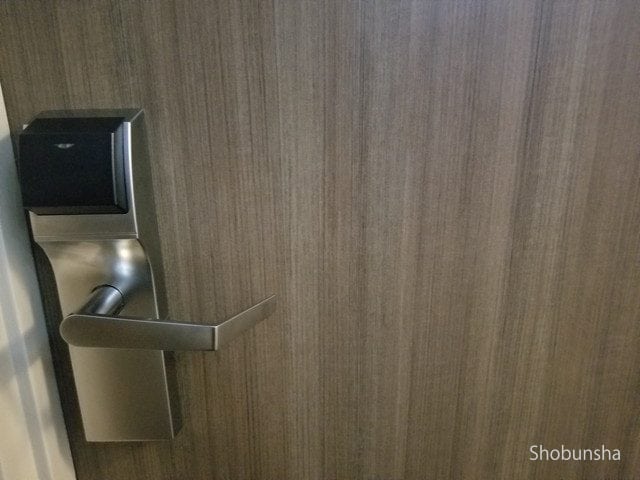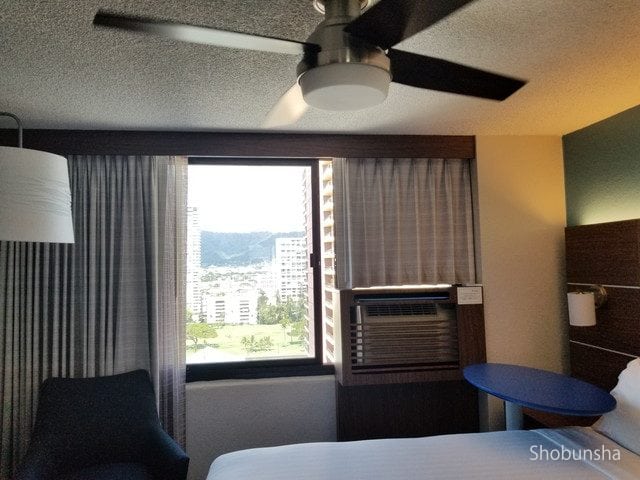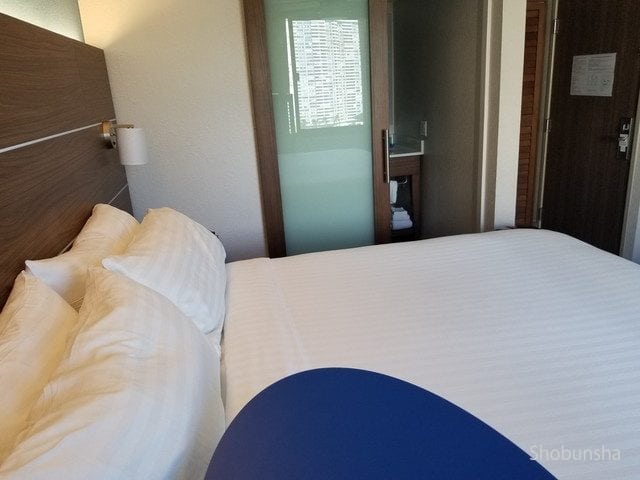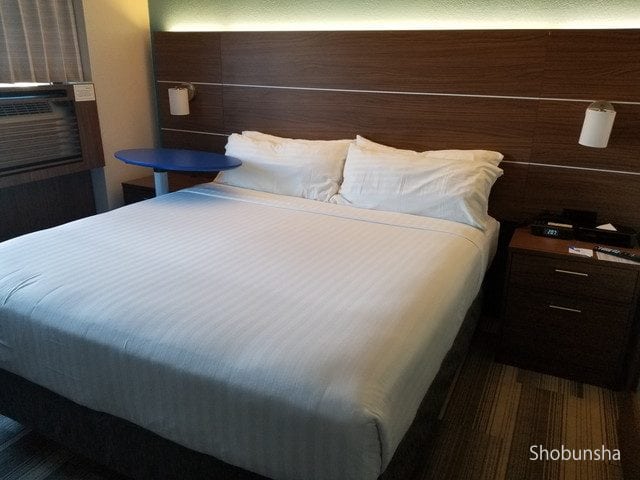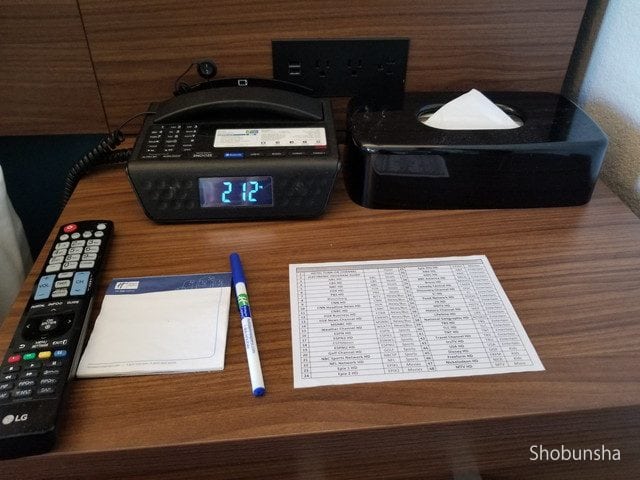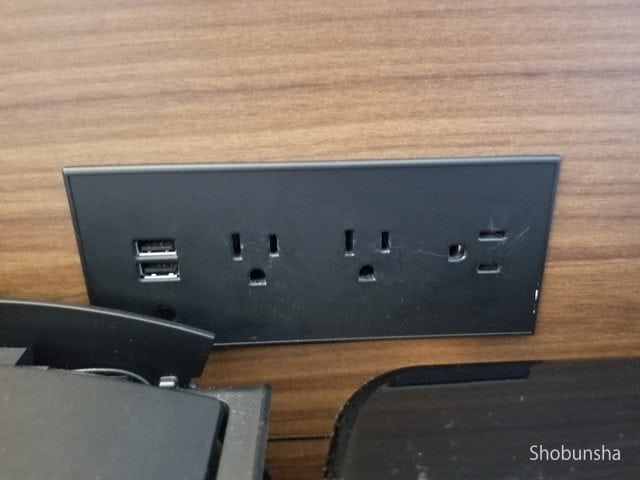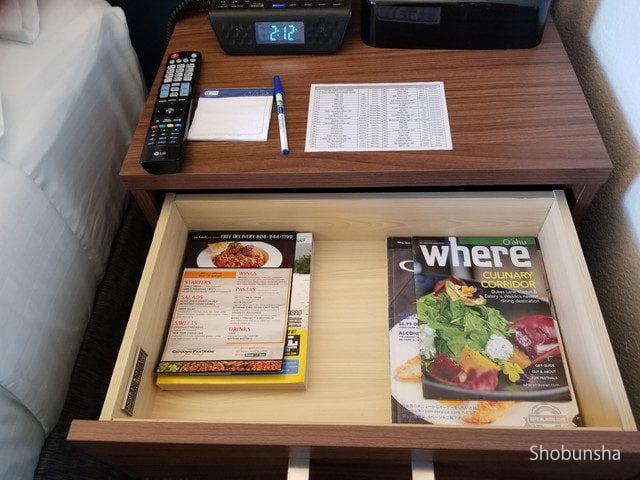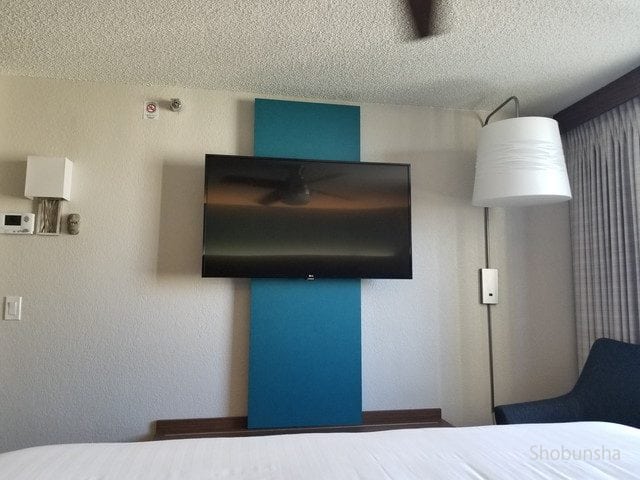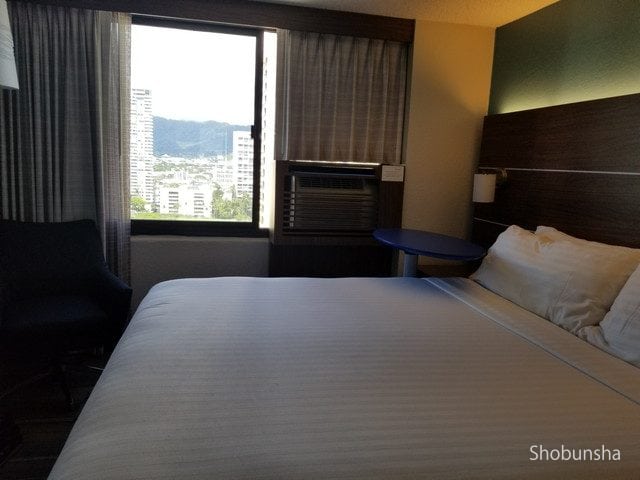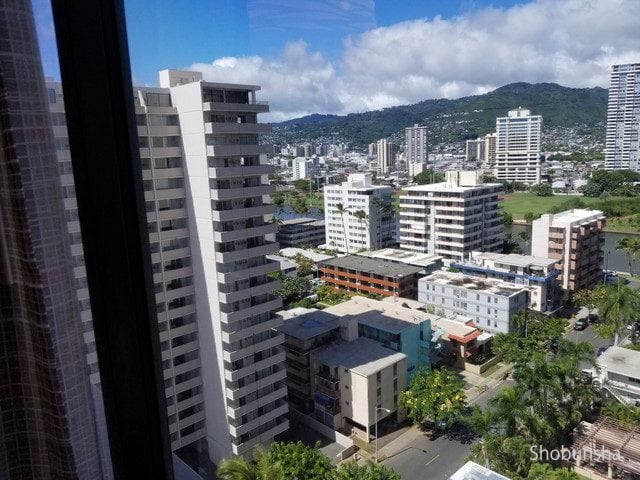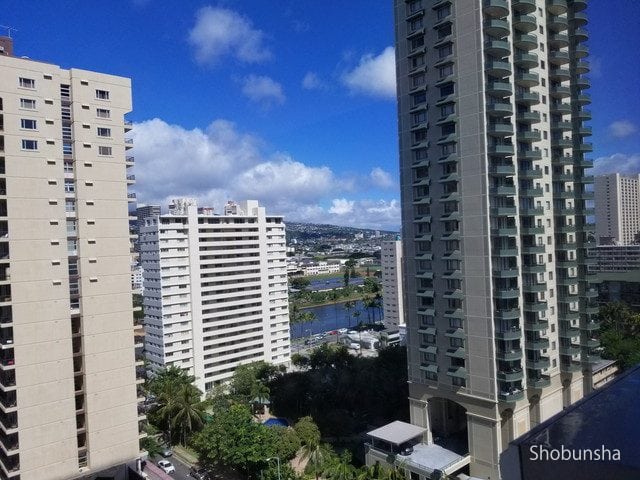 Bathroom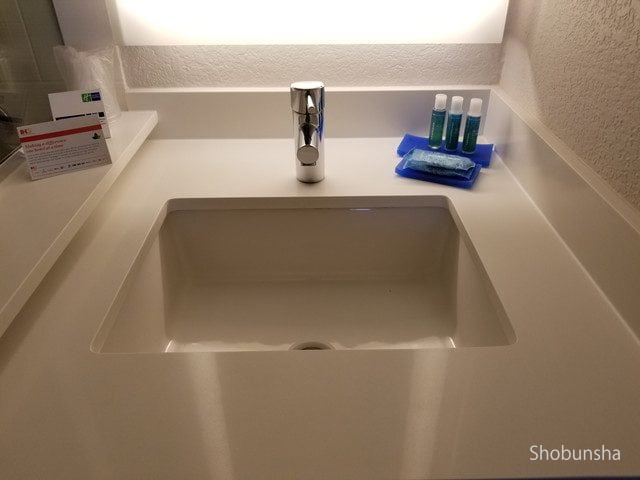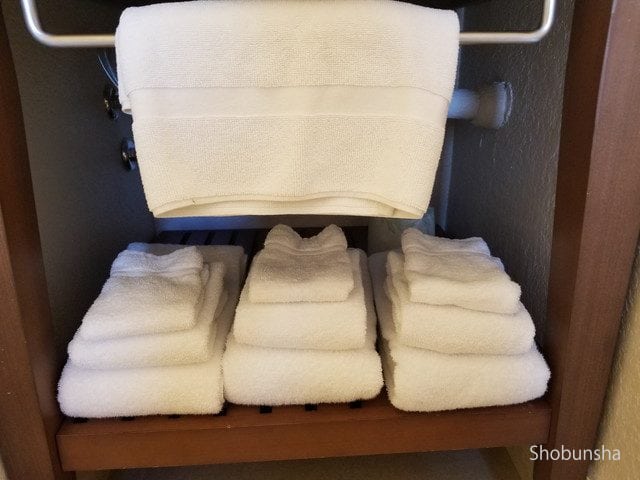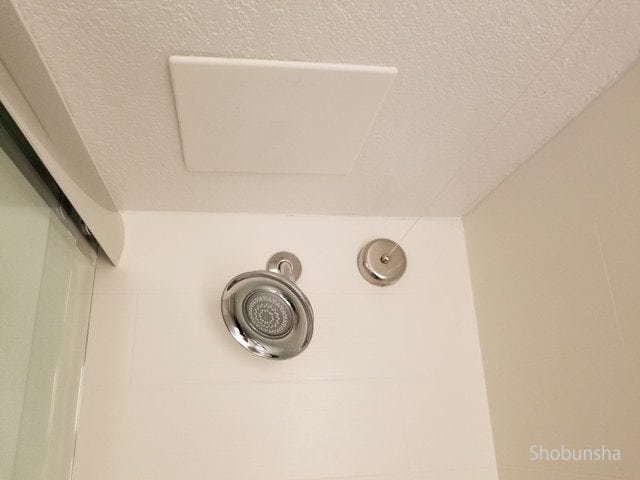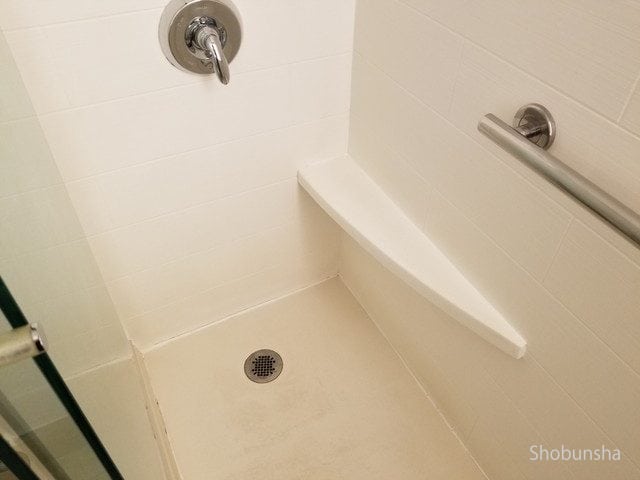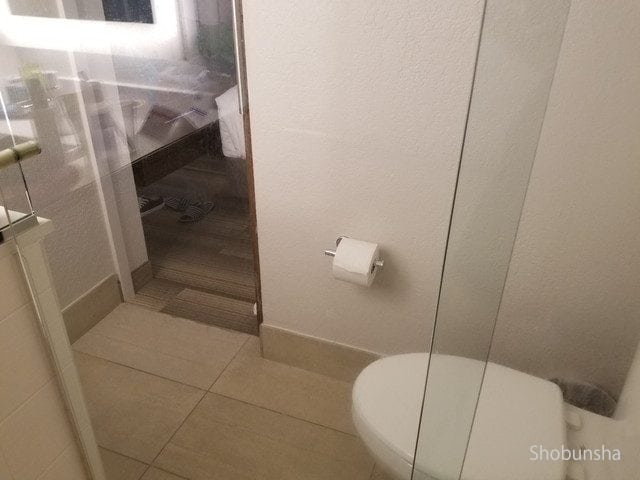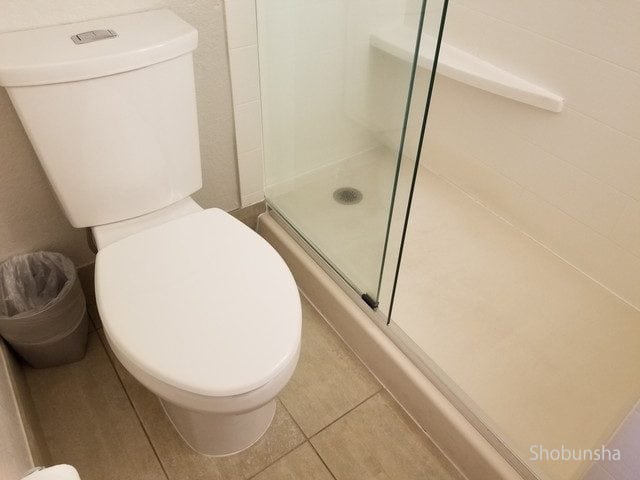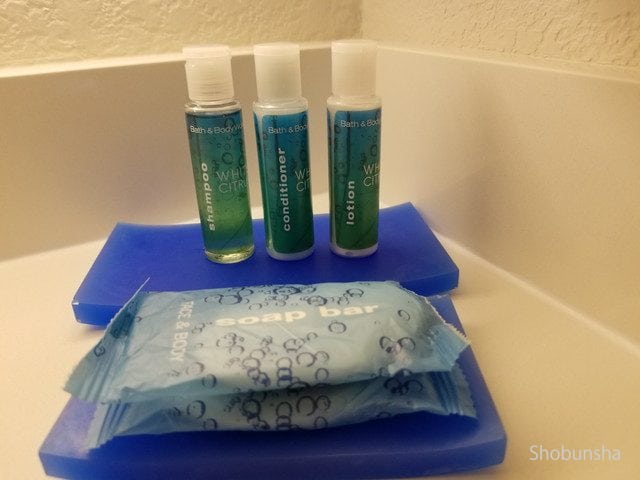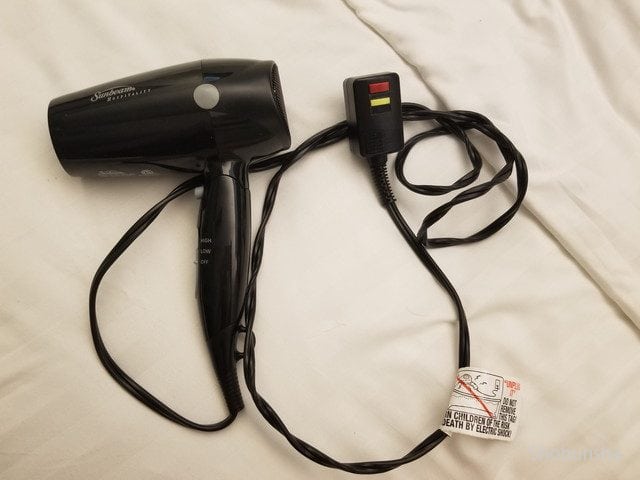 Closet and Safety Box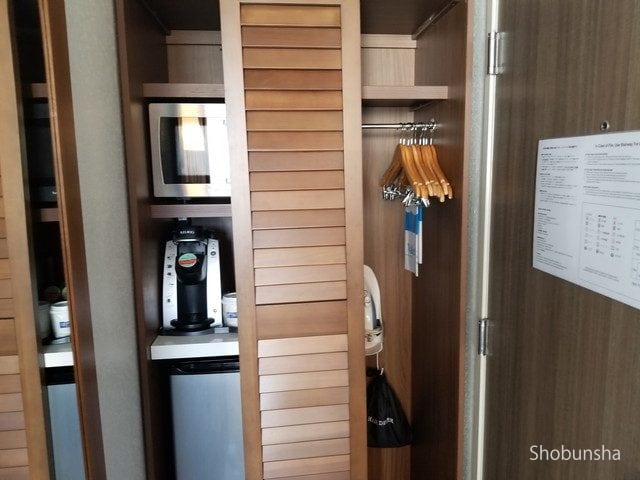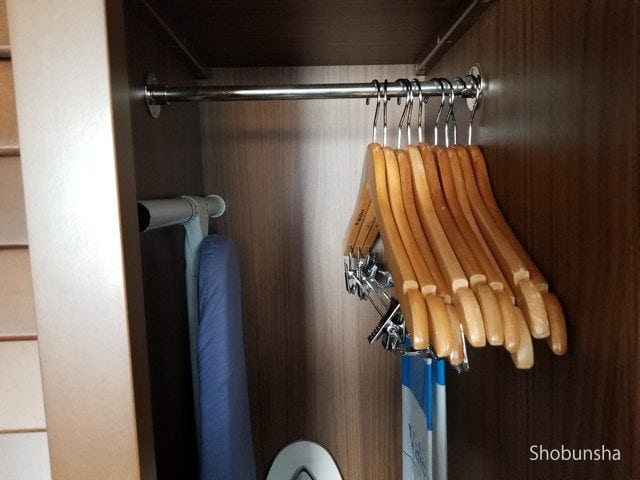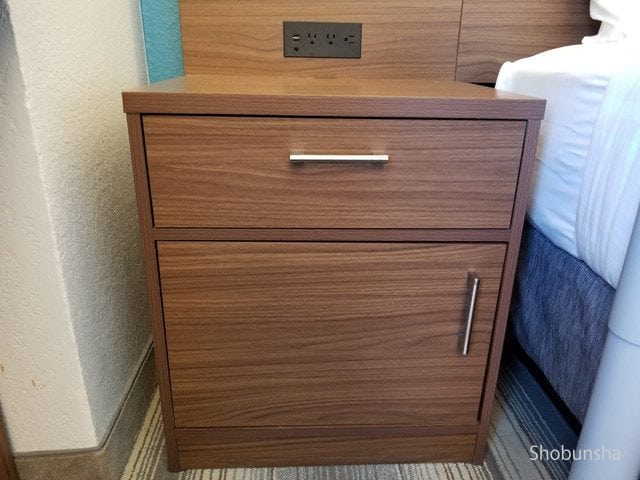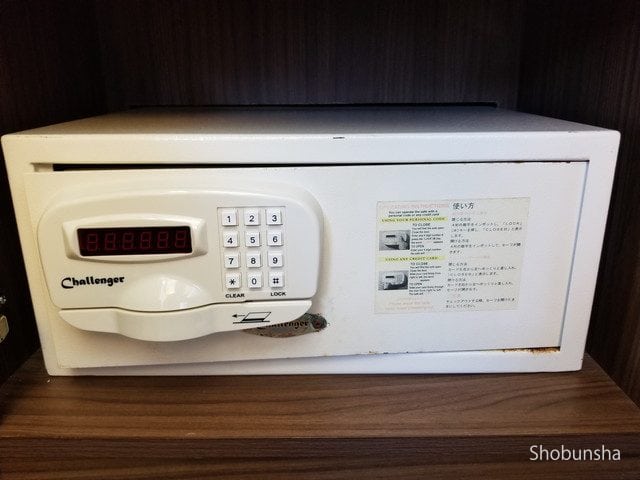 Mini bar / cafe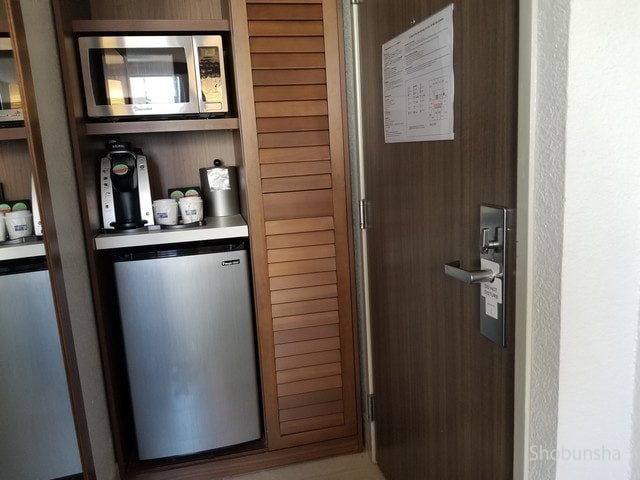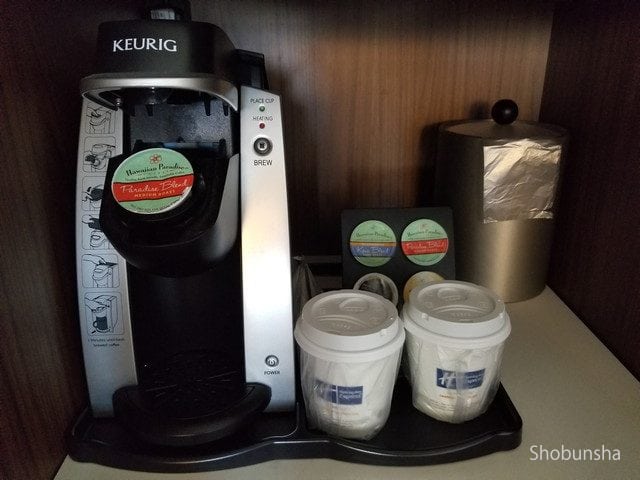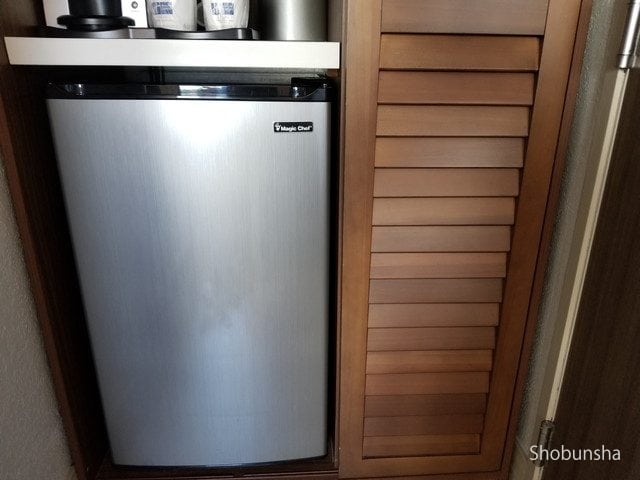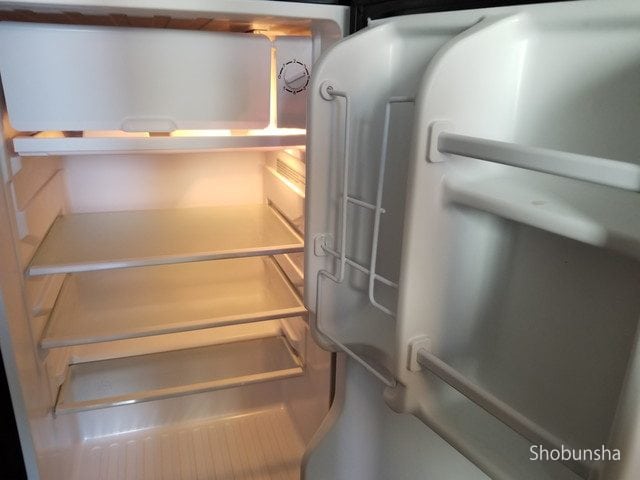 Restaurants and shops in the hotel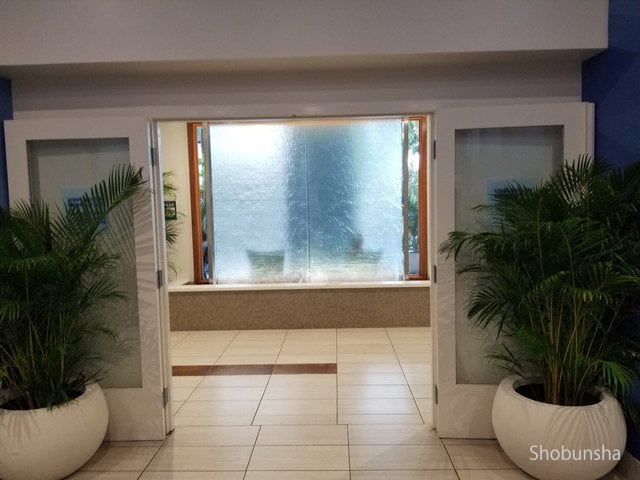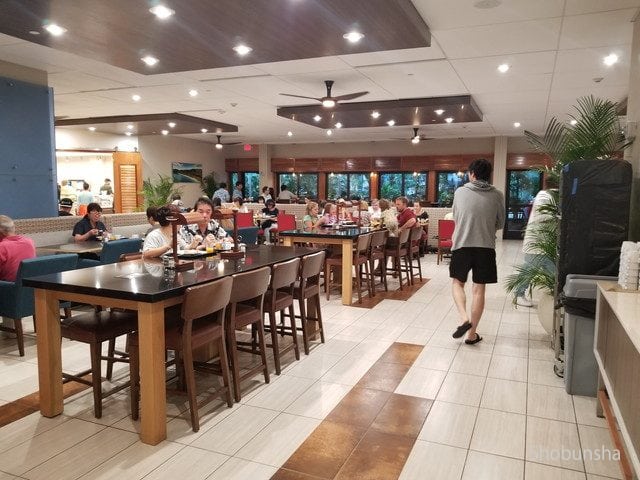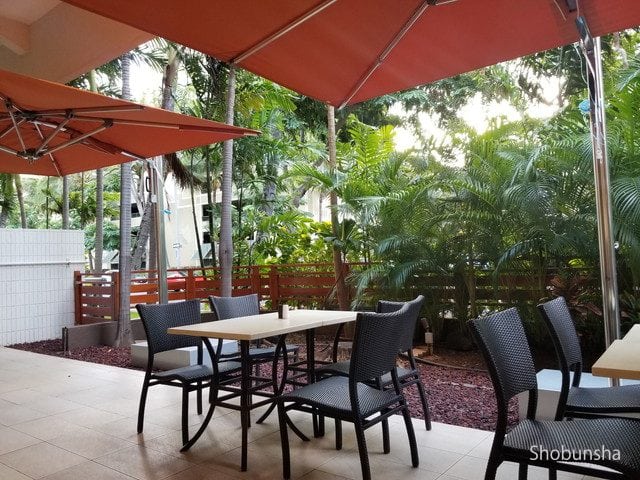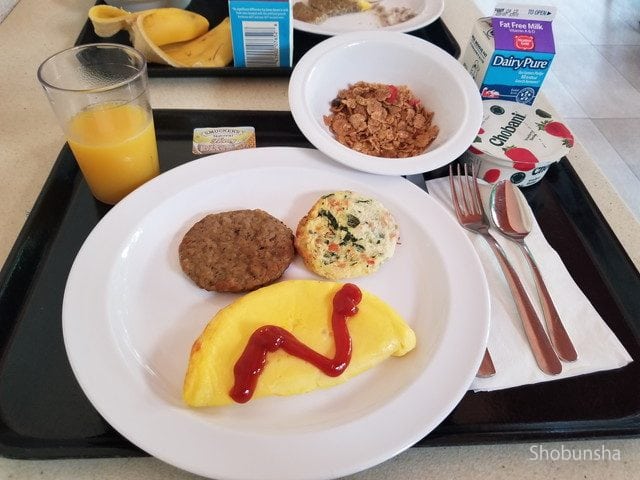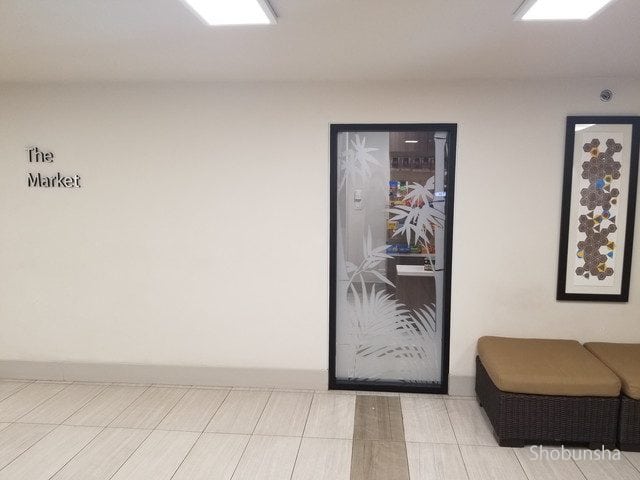 Facilities in the hotel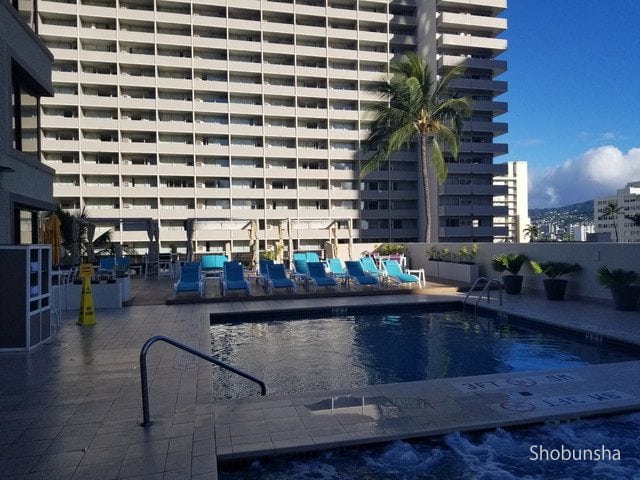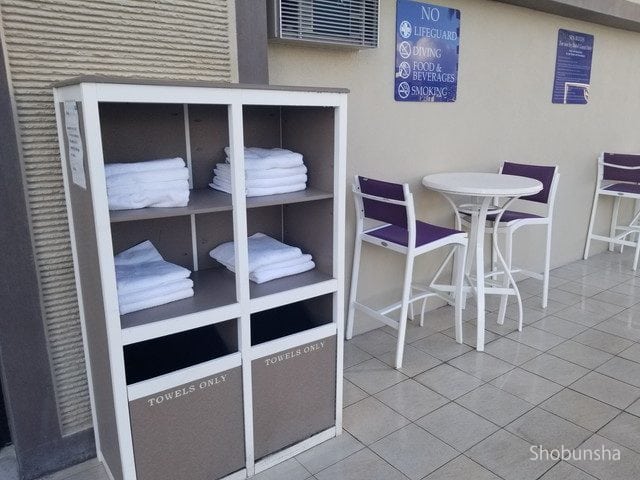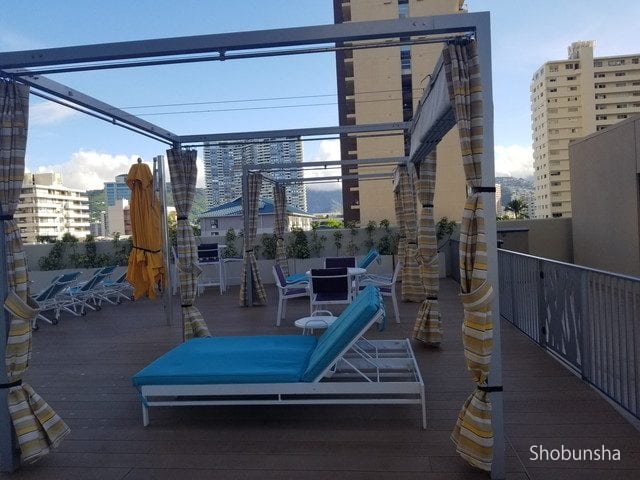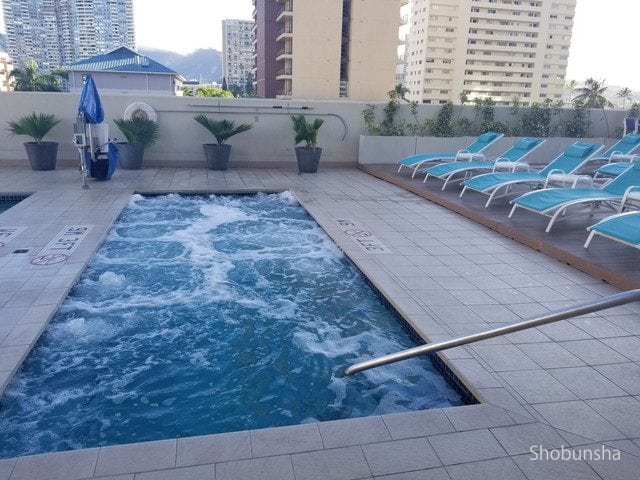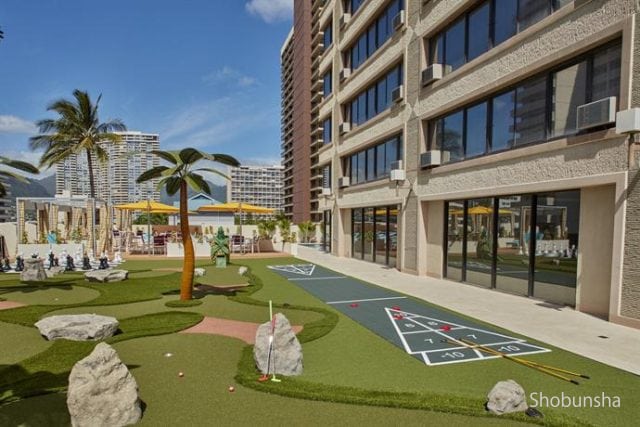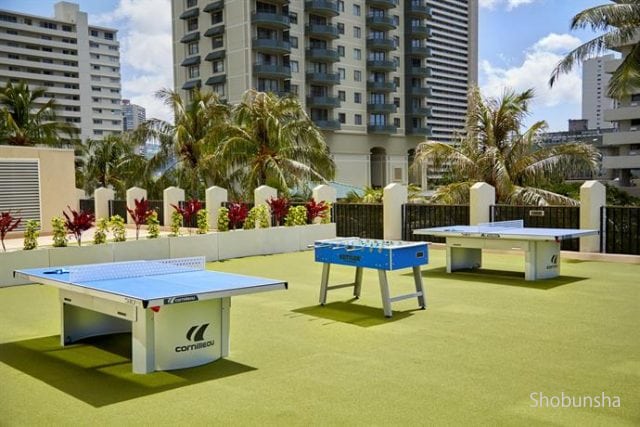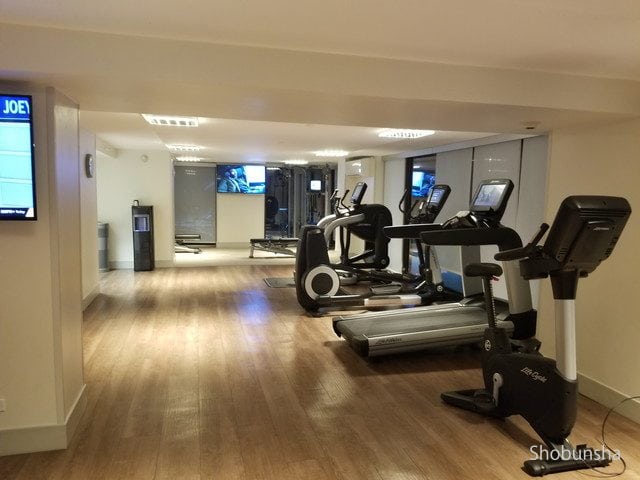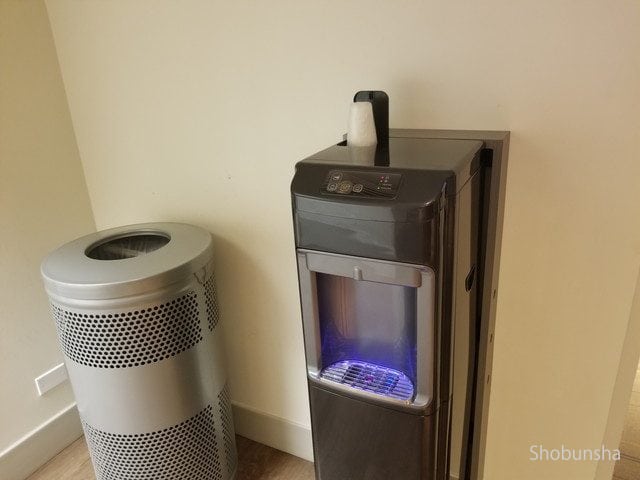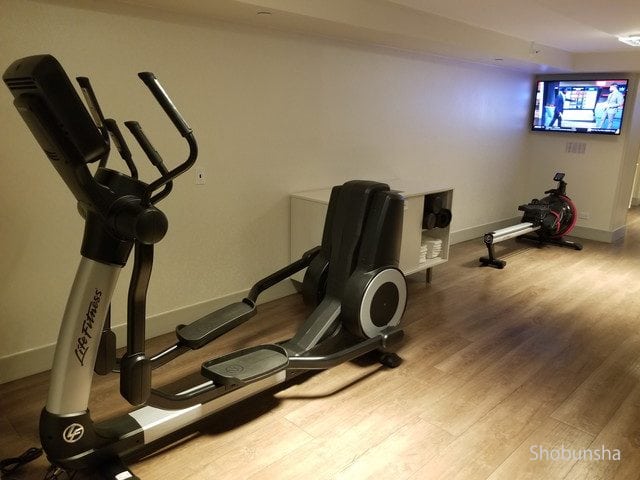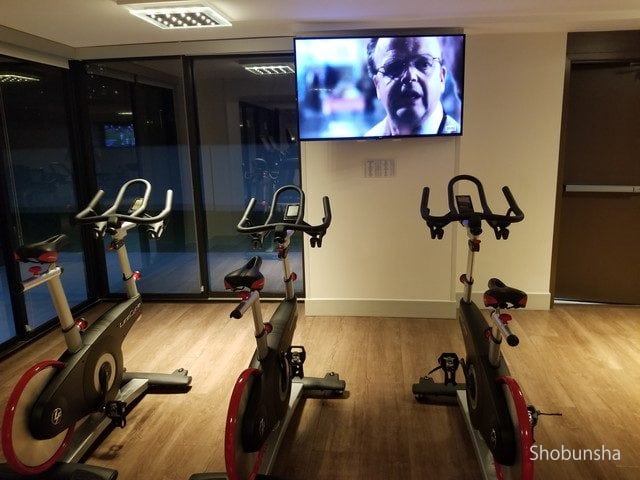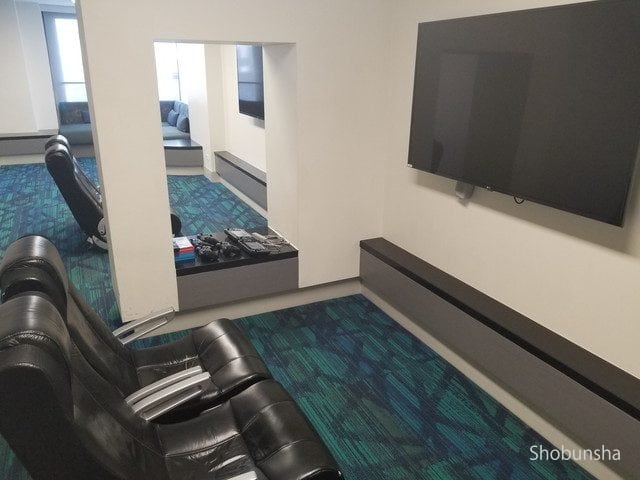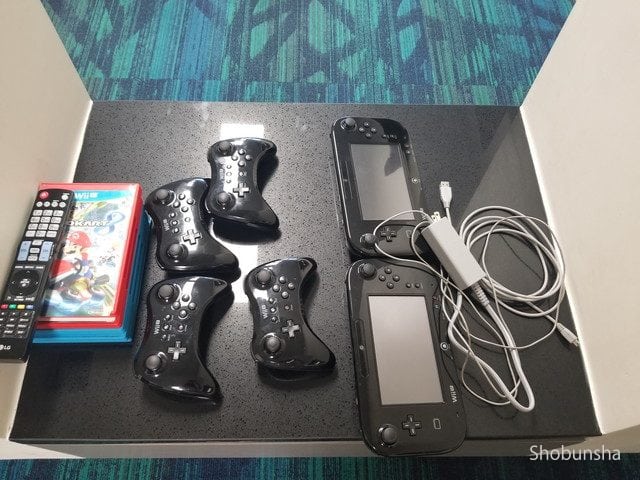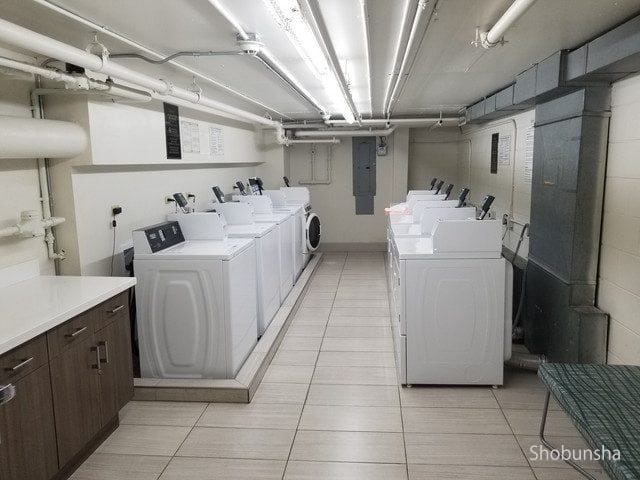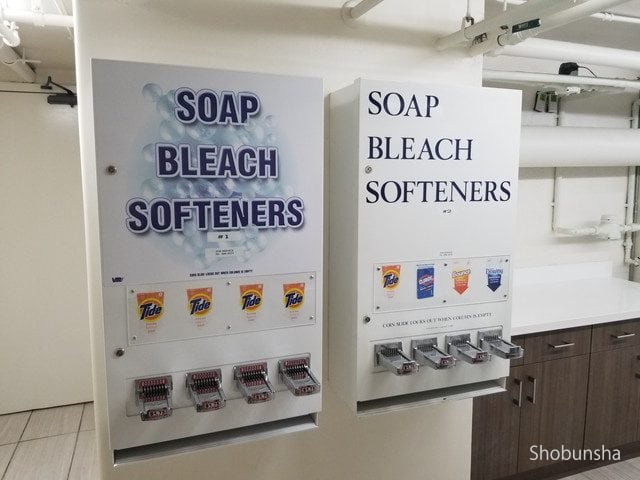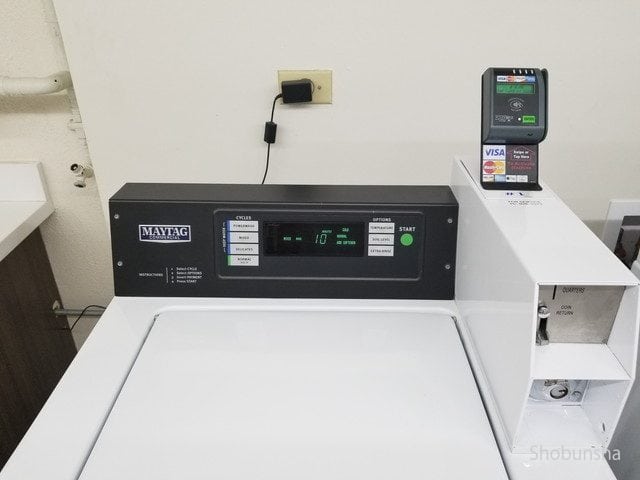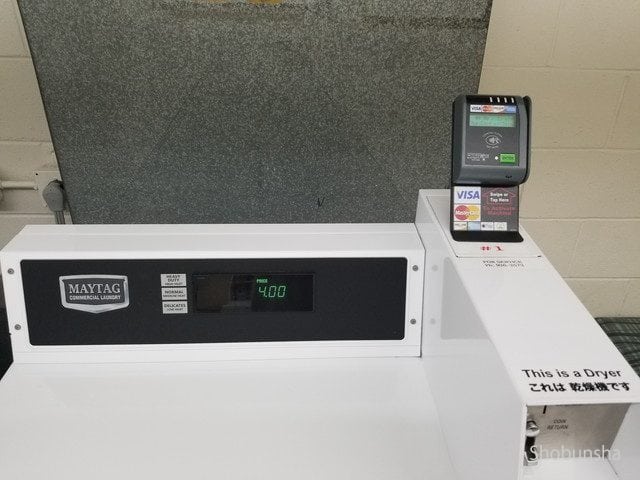 Hotel surroundings environment
Although it is necessary to walk a bit from the center, I think that the location around the hotel is not bad. There are many ABC store in Hawaii, and when you walk a bit, shops such as Tommy Bahama restaurant and longs drag are there. There are also trolley stops and bus stops. If you are on a tour, I think that it is good to go for shopping such as the Ala Moana Center by using the trolley bus more and more free of charge. Unlike the center, the hotel surroundings are quiet.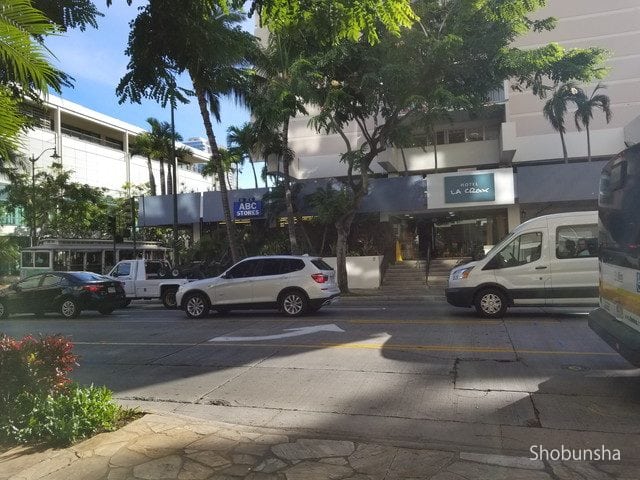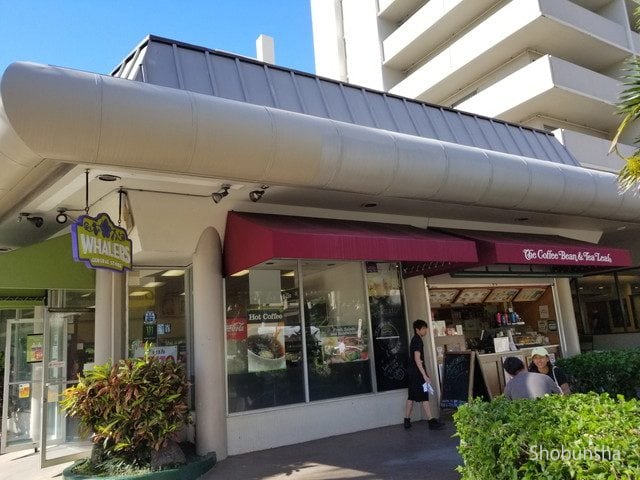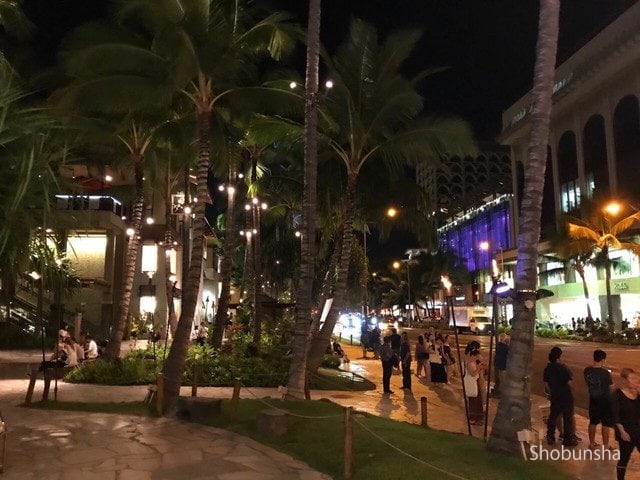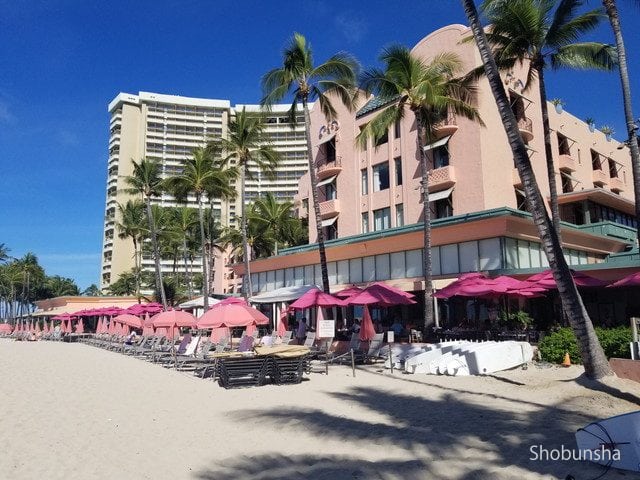 Staff & Customers
When we went there was no staff who could speak Japanese, we checked-in and checked-out in English. Everyone was very friendly and helpful. Even if I can not speak well, They try to understand our English well. In the breakfast restaurant, there was one Japanese-speaking staff, asking me to "delicious?", Was a good feeling person. Although it was said that there is some staff who can speak Japanese, we do not see it while staying and it does not seem to be resident at all. Therefore, we also need to grasp the word, etc. necessary for check-in in advance. After all, when you explain detailed service contents, it may be inconvenient if you can not speak English.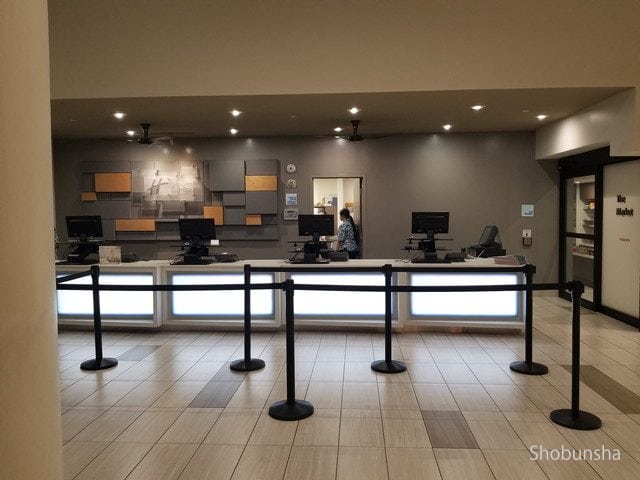 Access
It was about 14 kilometers from the airport and arrived in a little over 20 minutes. we used a fixed airport taxi fare booked in advance from Japan. There are no railroads in Hawaii, and the means of transportation is only for cars, so I think whether it is good to use things like preference such as taxi and car distribution service. There are convenience stores around the hotel, but it faces Kuhio Street so it is safer to come back from Kalakaua Avenue when you come back at night. because there are trolley and bus stops nearby, I think that it is safer not to walk as much as possible. Kuhio Avenue is pitch black, so it was said from the local people that it is better to stop walking alone in the evening.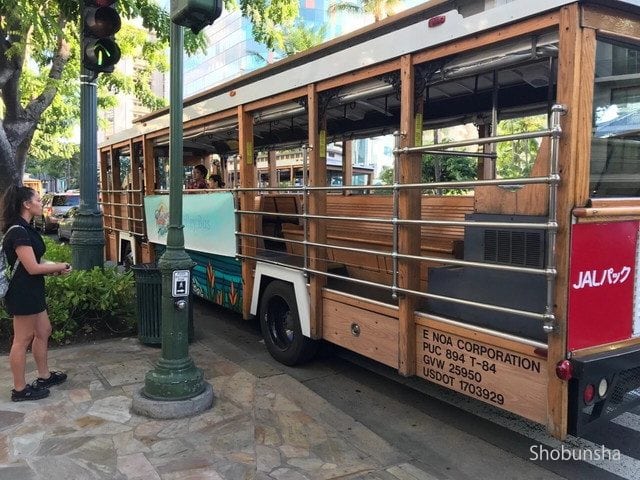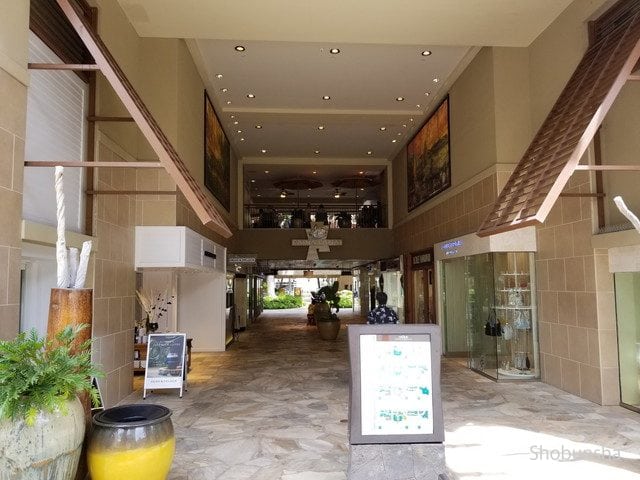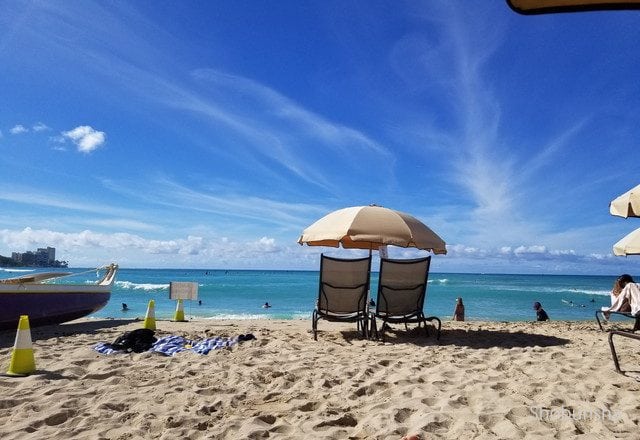 Summary
If you value cost, I think that it is right to choose this hotel. Since breakfast is attached, I think whether you can save money considering eating out every morning in Hawaii with high prices. The staff was also good and the customer service was wonderful. When checking in, the staff at the entrance took care of the big baggage. In addition, facilities such as pool, fitness center and games room are fully equipped. However, I can not recommend it to those who "come to Hawaii and always want to see the sea!" Or "I want to stay near the beach!" too.
Also, because the rooms are small, I think that it will be somewhat cramped if you stay for a long time. Those who would like to enjoy Hawaii with emphasis on shopping, I think that the hotel is a satisfactory hotel for those who just need to go to bed. Overall it is beautiful and what you need is available to a certain extent and I think that it is a well-balanced hotel.