Holiday Inn London Mayfair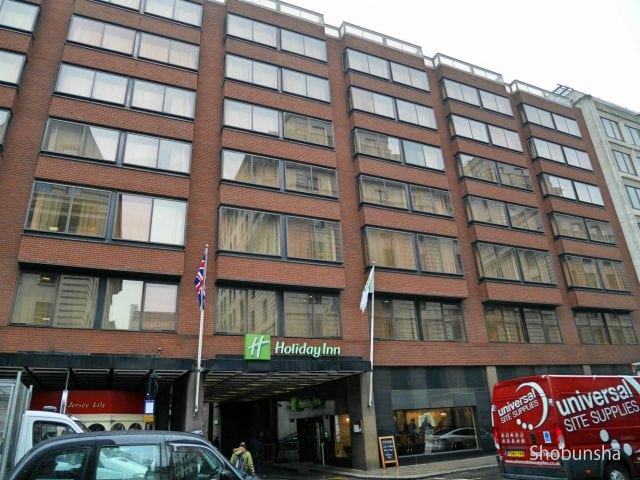 Room Type : standard double room
Stay Nights : 3 nights
Stay Num : 4 people (2 children)
---
I came to London on my family trip with two children under elementary school age. "Holiday Inn London Mayfair" stayed at the Holiday Inn London Mayfair is a short walk from tourist destinations such as Big Ben and Buckingham Palace, and is a good location hotel that is just a short walk from the Green Park Subway Station. Sightseeing in London was the point that it was a distance to the hotel when we wanted to take a break for a while because we go to town by famous red two-story bus and subway, on foot. This hotel satisfied those conditions and user rating was high, so we decided to stay. Let me show you how I tried staying.
How is the hotel's exterior, entrance and reception?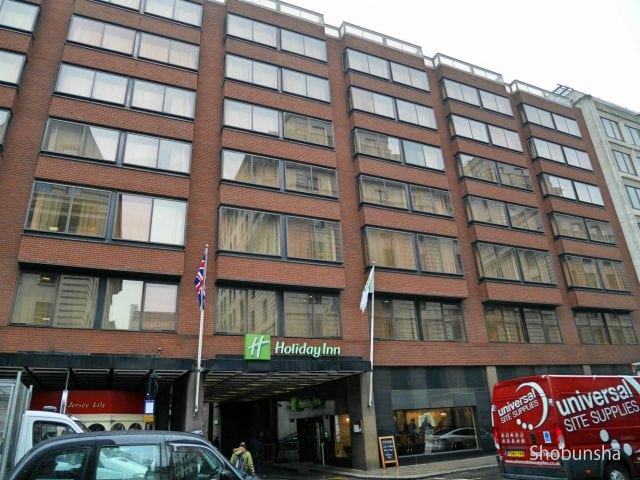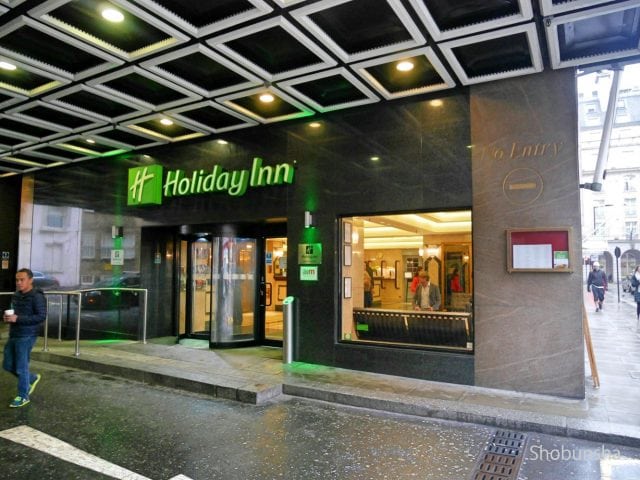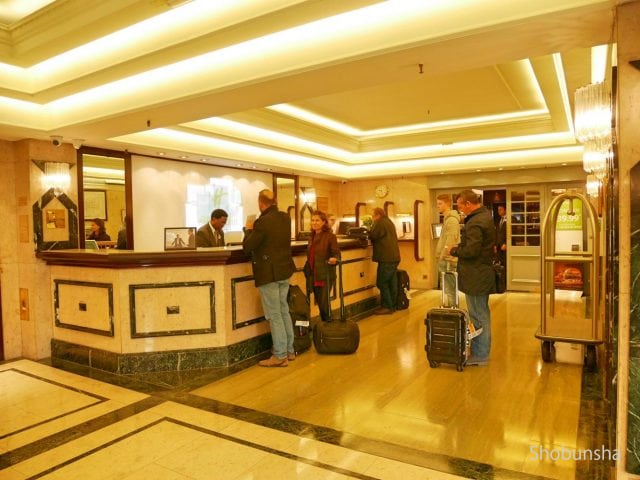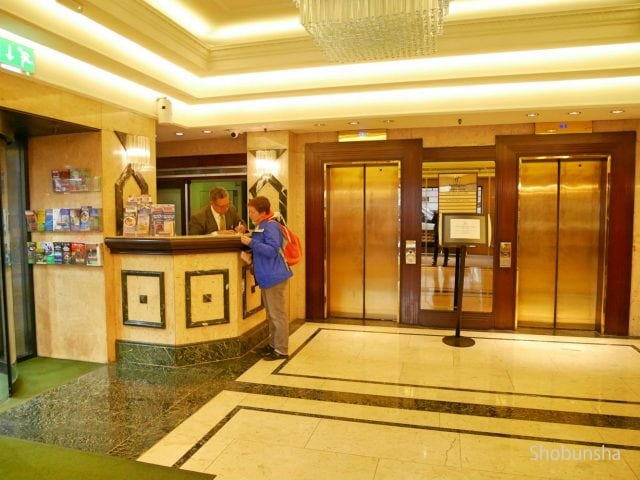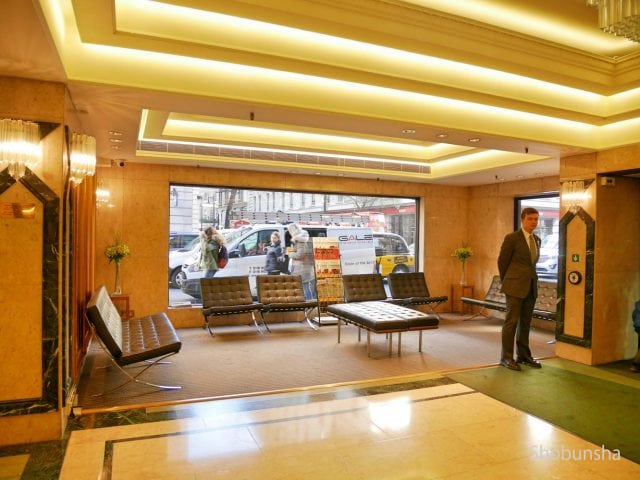 The room double room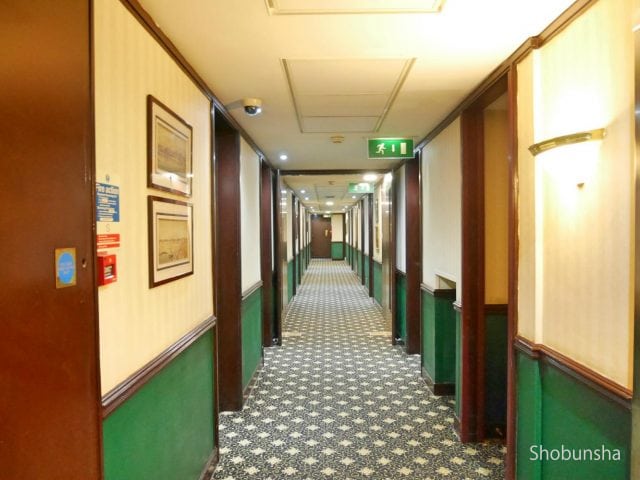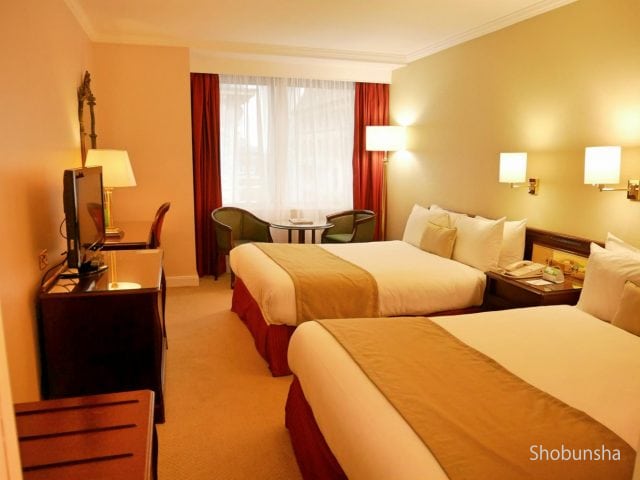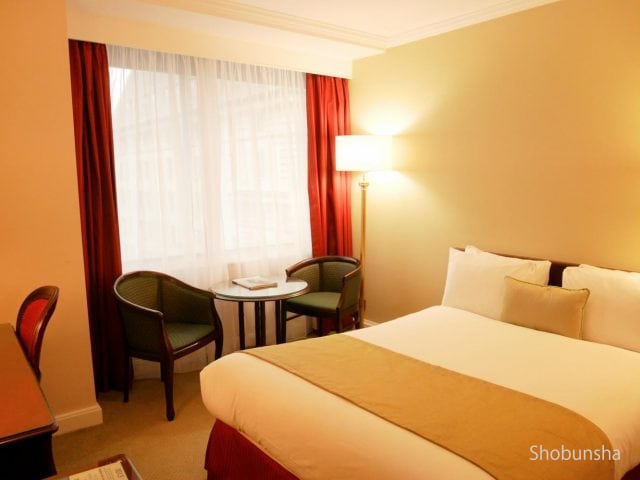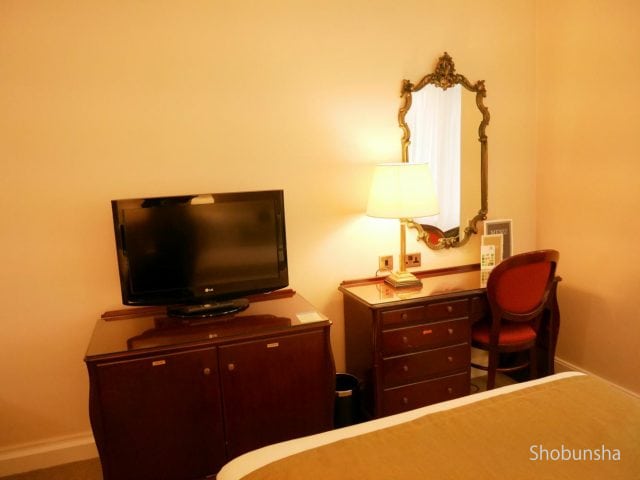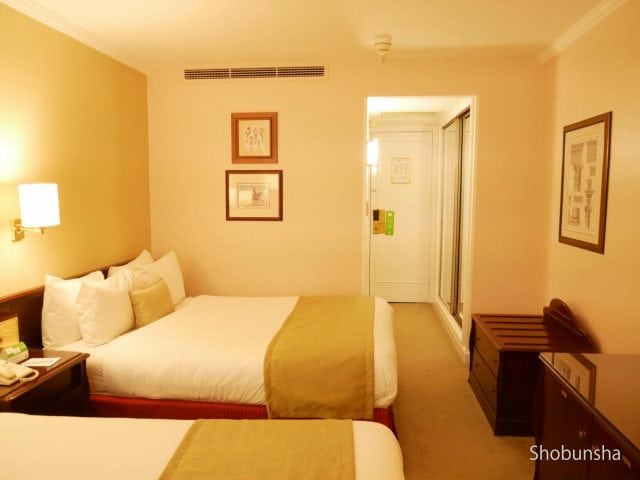 Bathroom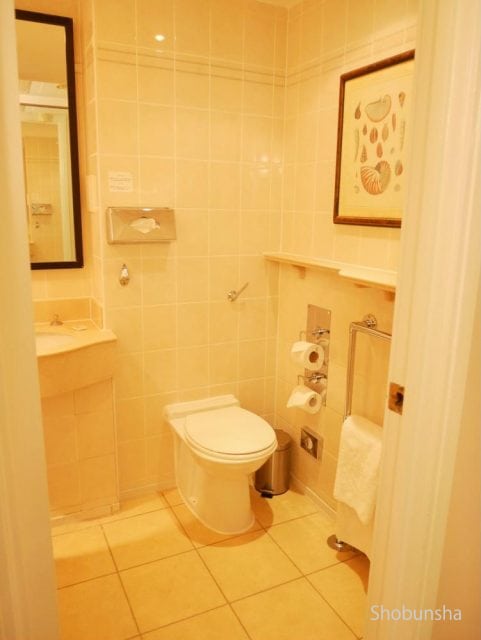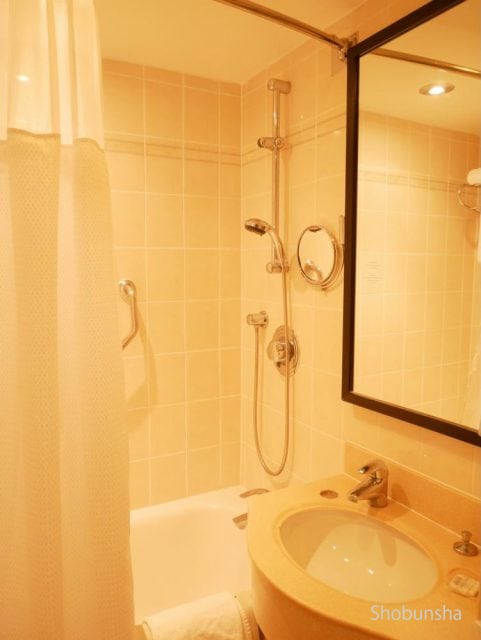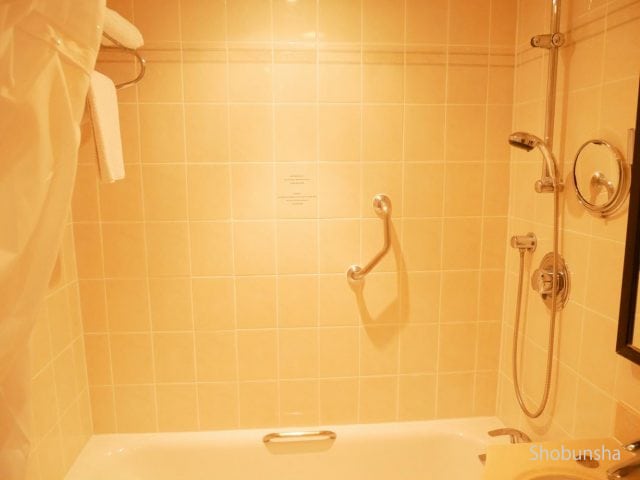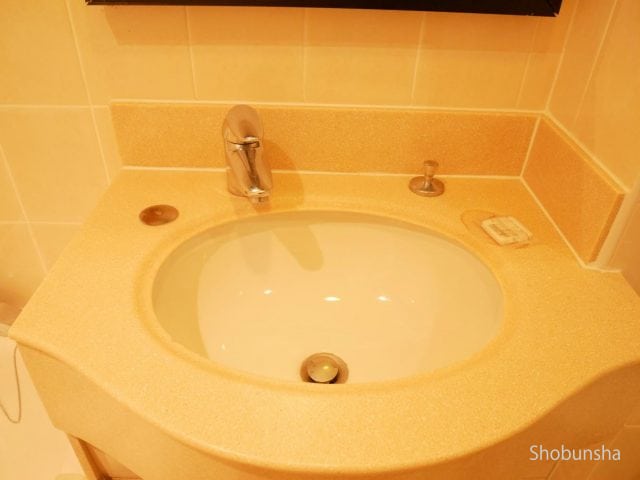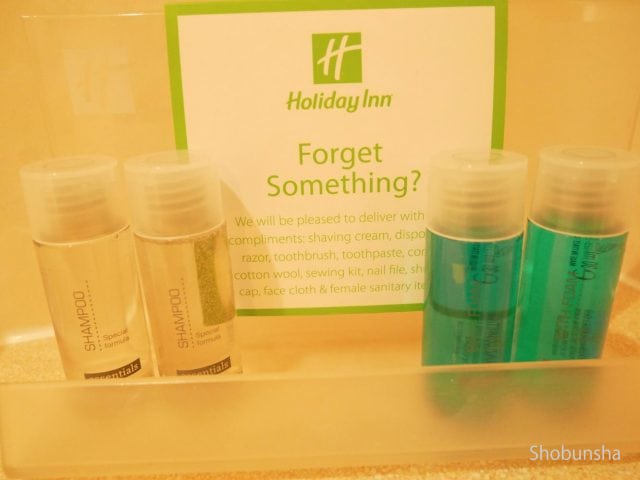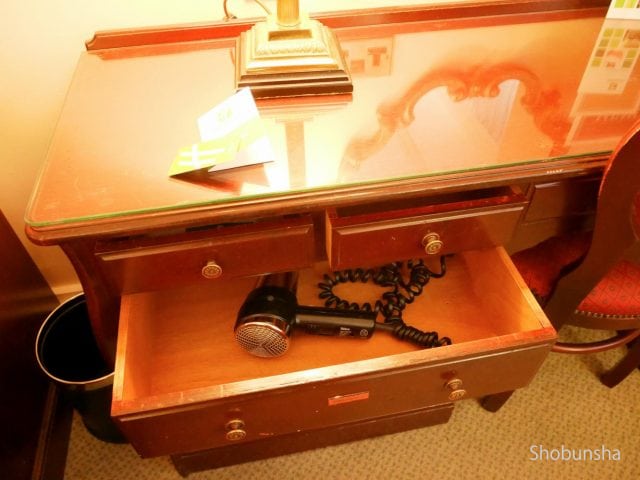 Minibar or Cafe in the room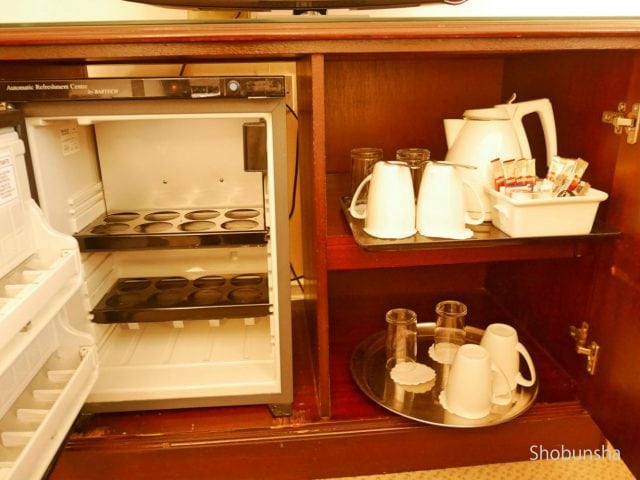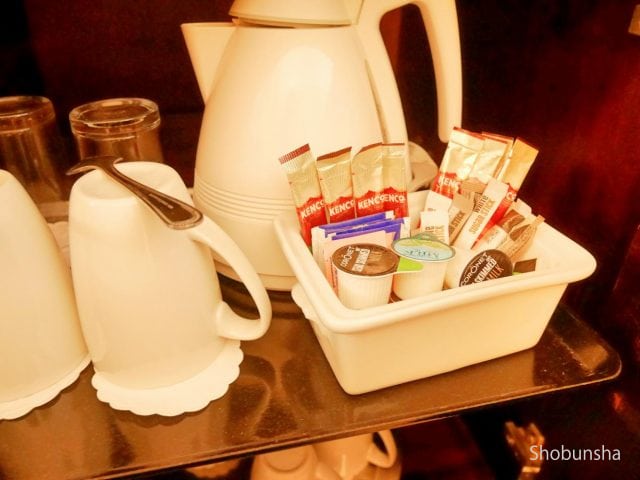 Closet and Safety Box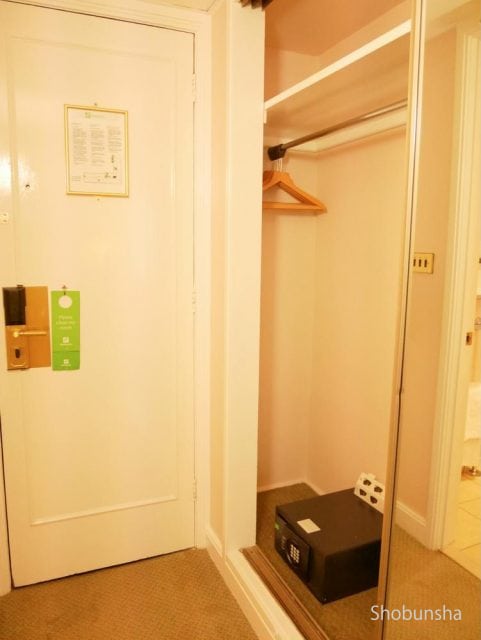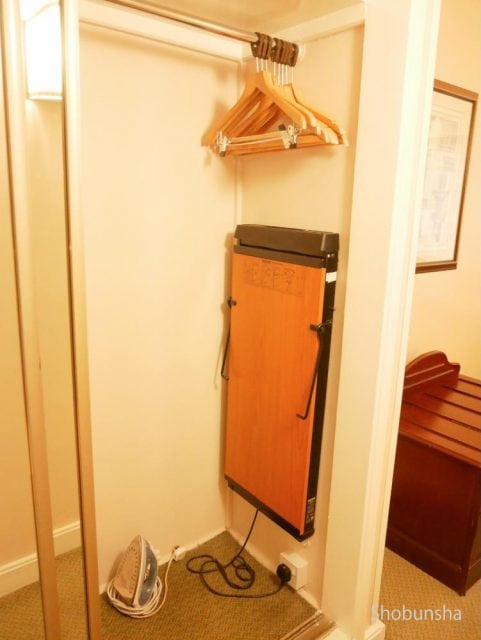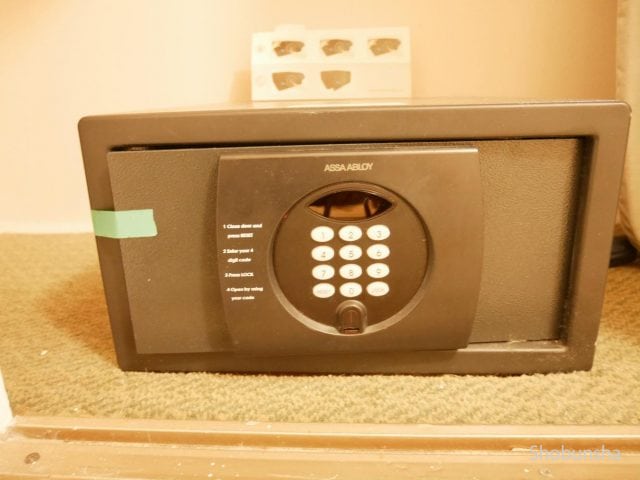 The view from the room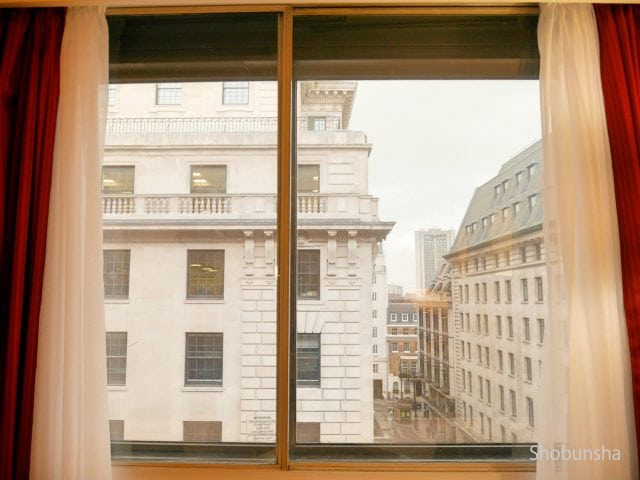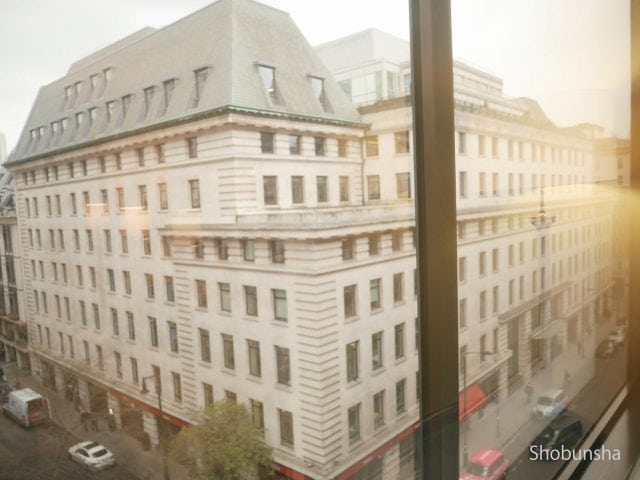 Hotel restaurant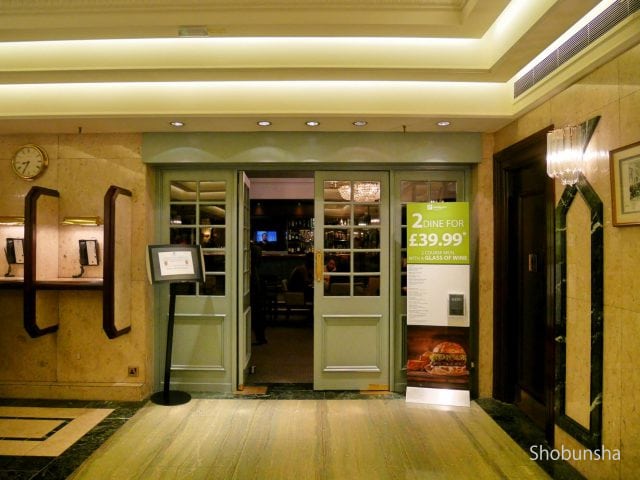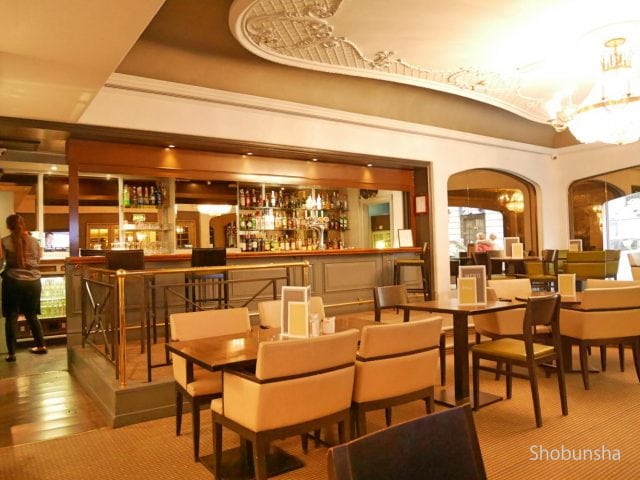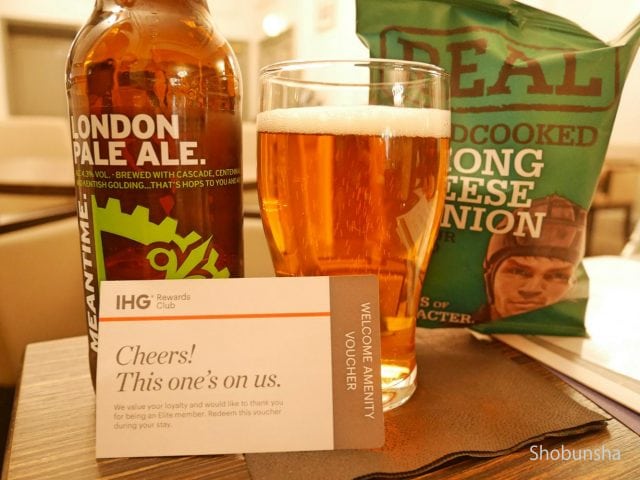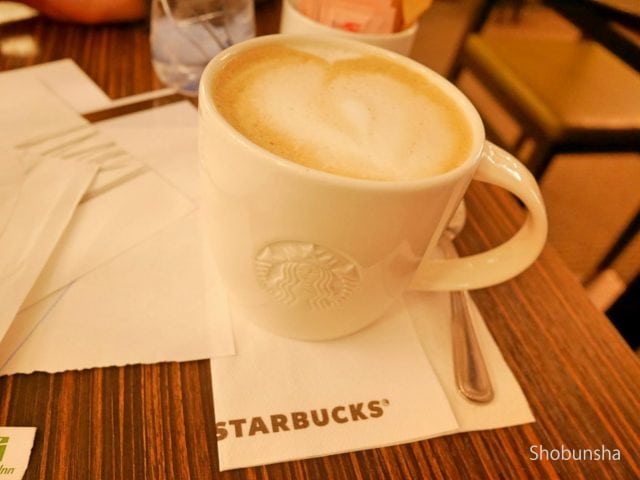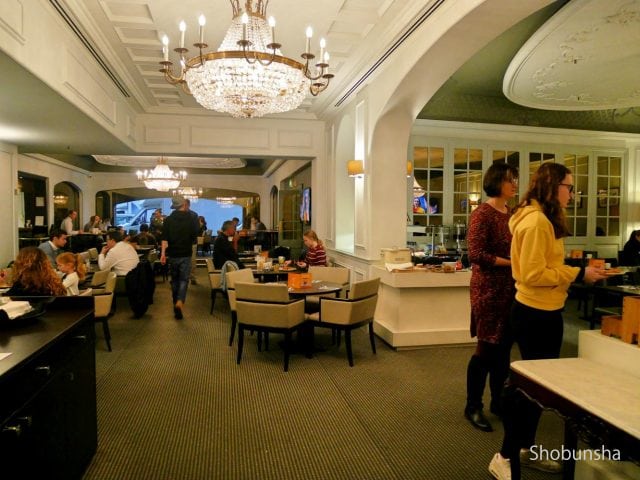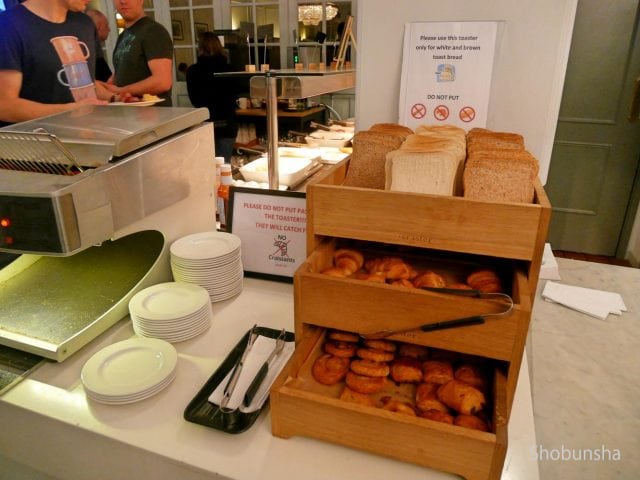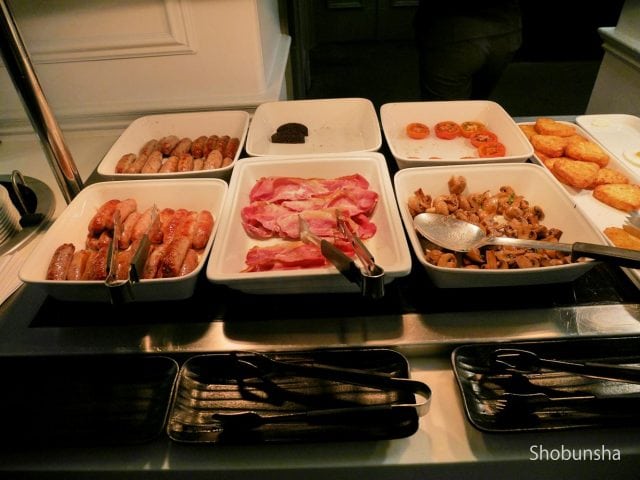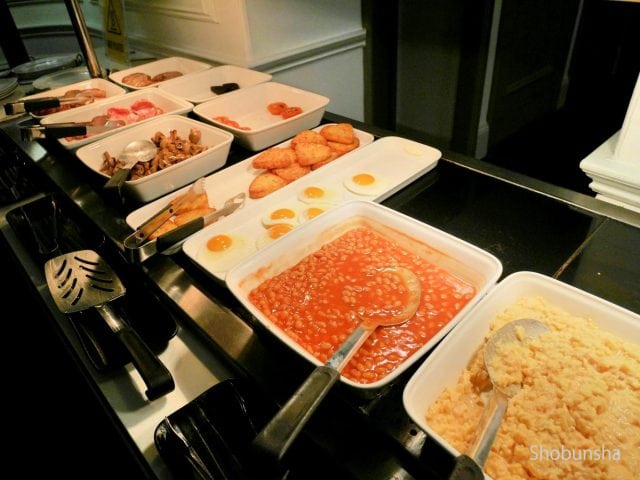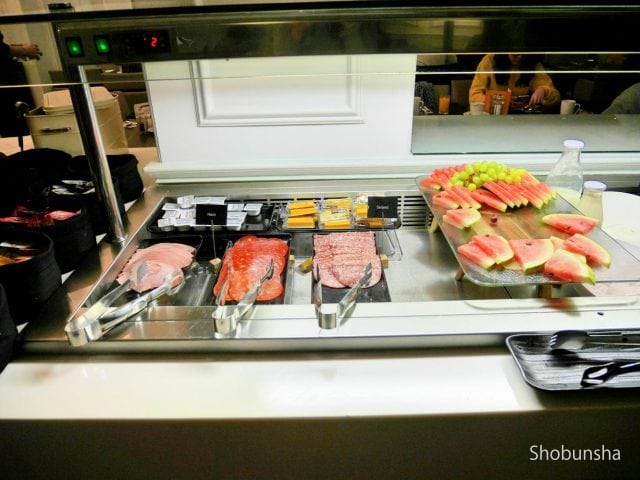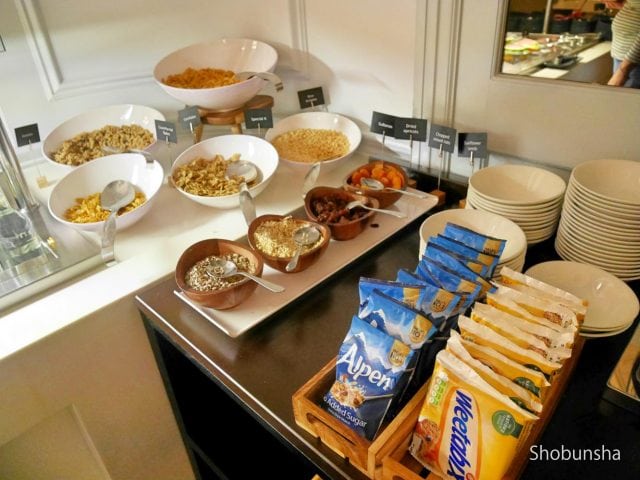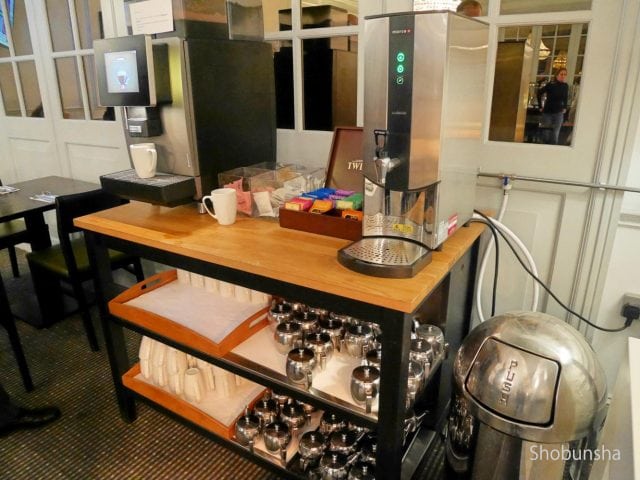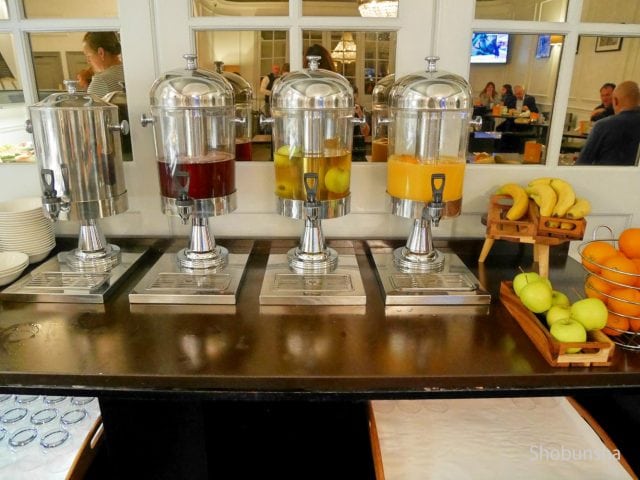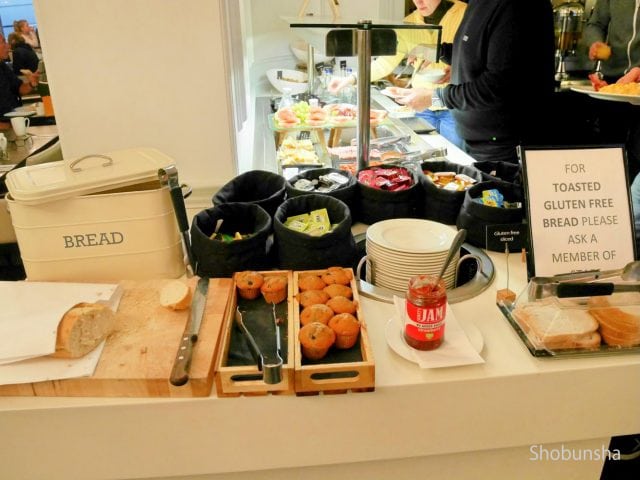 Around the hotel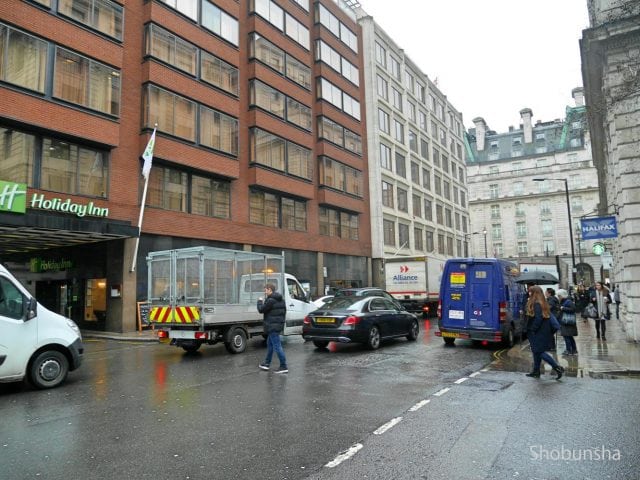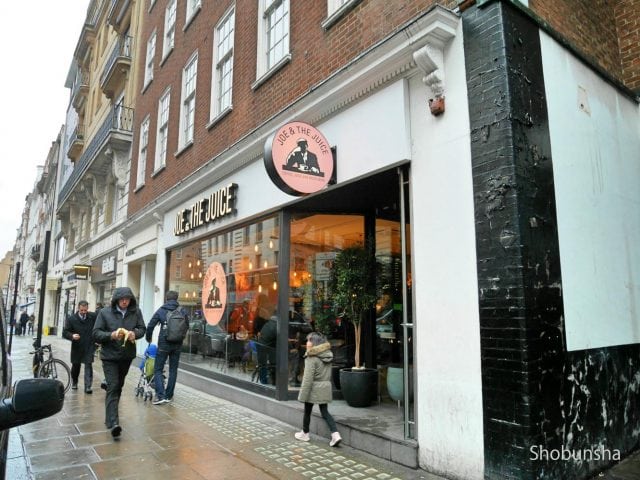 Sightseeing anywhere starting from the hotel!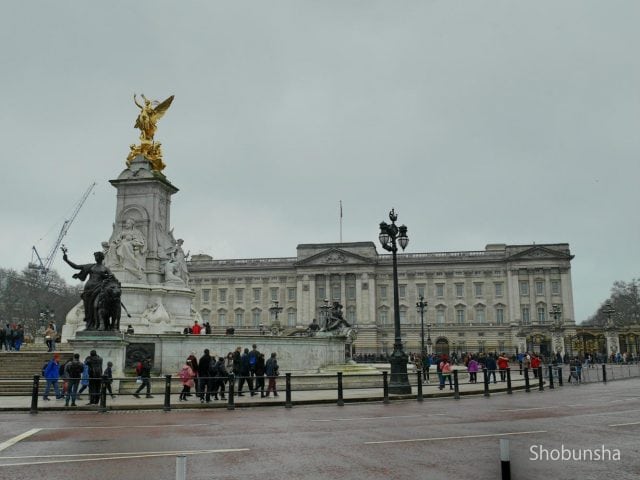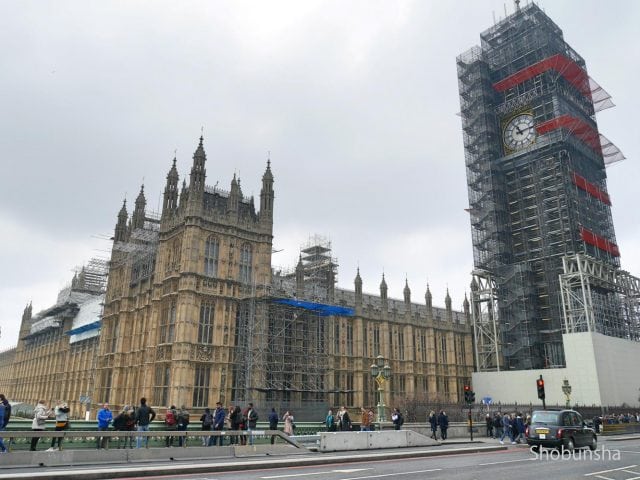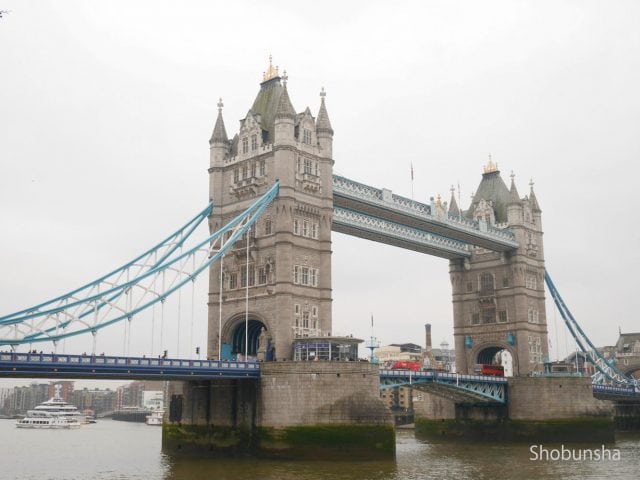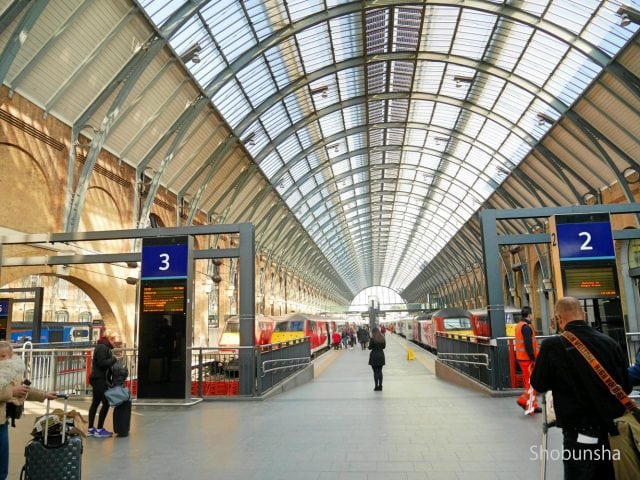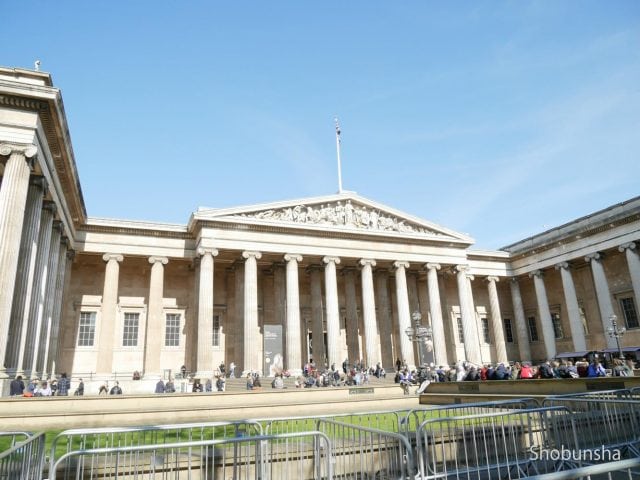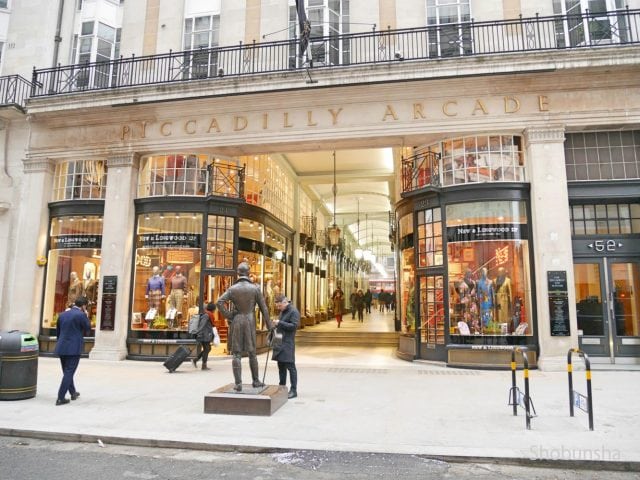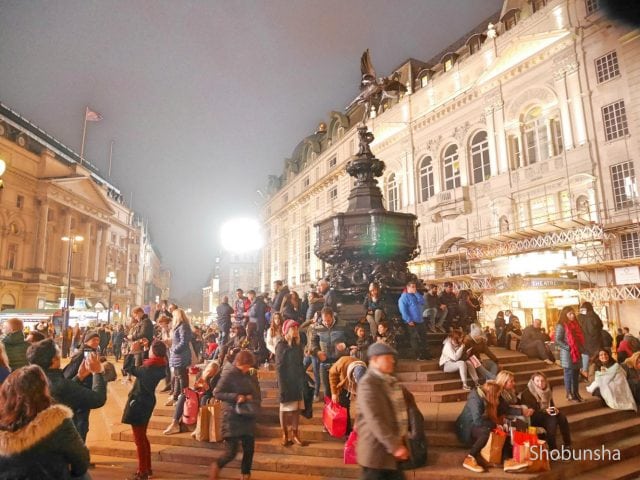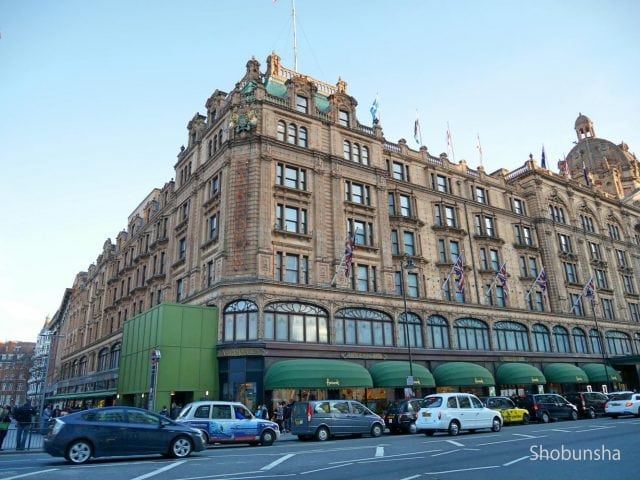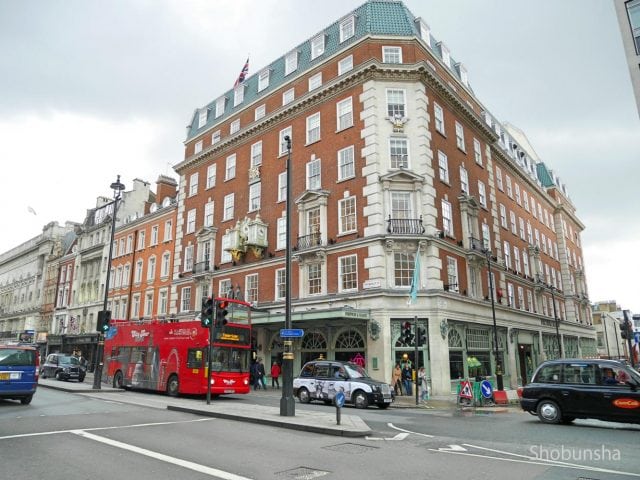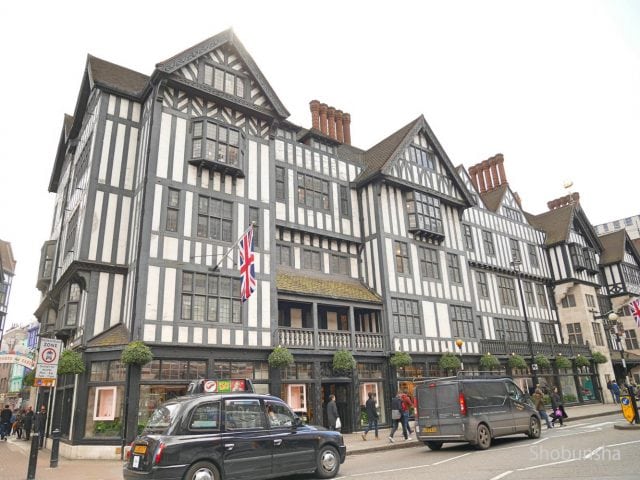 Access
From Heathrow Airport by Metro, Pigaderry Line I arrive at the Green Park station of the nearest station by one by taking a line. It is about 50 minutes.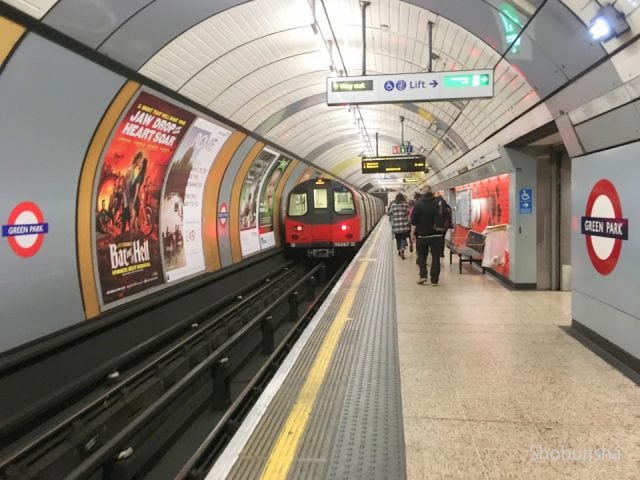 Staff and Customers
The staff were very kind and polite and corresponded with a smile all through. Correspondence was also good for concierge when leaving luggage and going out. Guests also saw European and Asian type. Family and couple also felt that it was easy to stay with a wide range of age group and family composition.
Holiday Inn London Mayfair Summary
How was the Holiday Inn London Mayfair? Holiday Inn was a famous and affordable hotel in various parts of the world, so there was a sense of security. It was an old building, so I felt usability around the water and the oldness of the door, but it is enough for a comfortable stay because it is for sleeping/resting. It seems that amenities are enriched as suites and grades go up. London is very scattered and the subway is rich like Tokyo, so it moves according to sightseeing spots and shopping and purpose, so it was very good here near the station. The green park station is convenient for going anywhere because the Victoria line, the Piccadilly line and the Jubilee line meet. This hotel is recommended for those who do not care about the luxury of the hotel and prefer location conditions.