Hong Kong Sky City Marriott Hotel
Room Type : Executive Floor 2 Double Bed Room
Stay Nights : 3 nights
Stay Num : 1 person
---
I chose "Hong Kong Sky City Marriott Hotel" because it was close to AsiaWorld–Expo and was able to receive Marriott gold member benefits. I was searching hotels close to AsiaWorld–Expo as my purpose to visit Hong Kong this time is to participate the event at AsiaWorld–Expo. It was 2 choices between this hotel or the hotel connected to the airport, but I was a Marriott gold member and can receive some benefits like the access to the executive lounge, free breakfast, room upgrade. Moreover, I could use a free shuttle bus from the airport as there is a Marriott counter in the airport.
What does the hotel look like? Check out the entrance and front desk!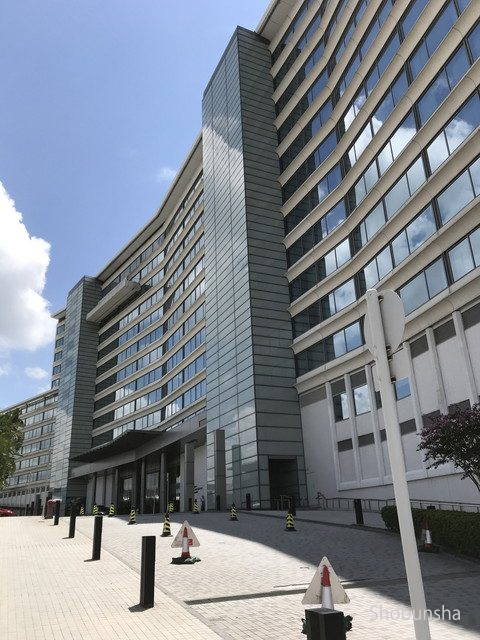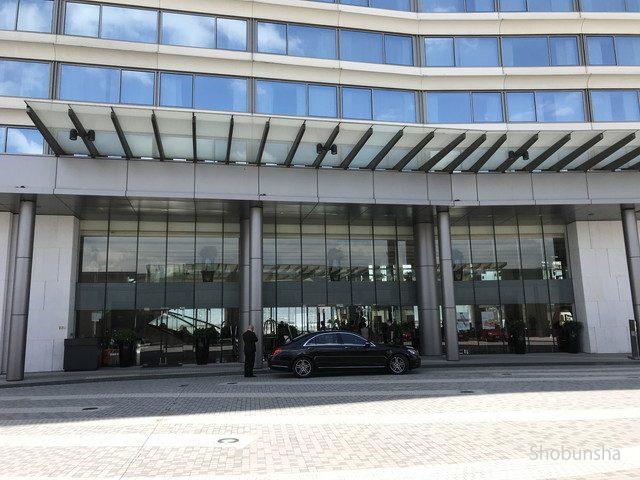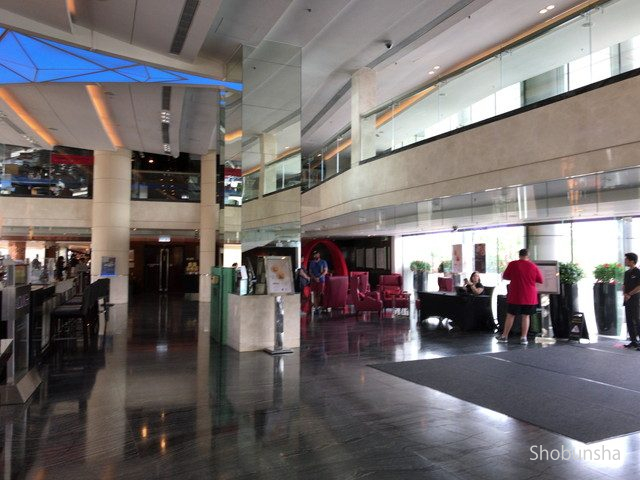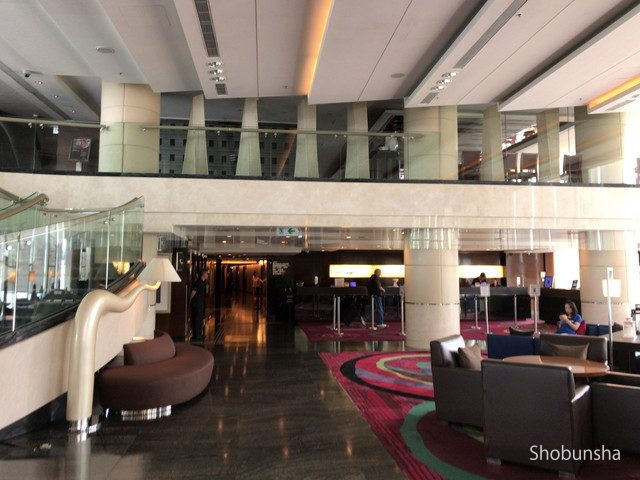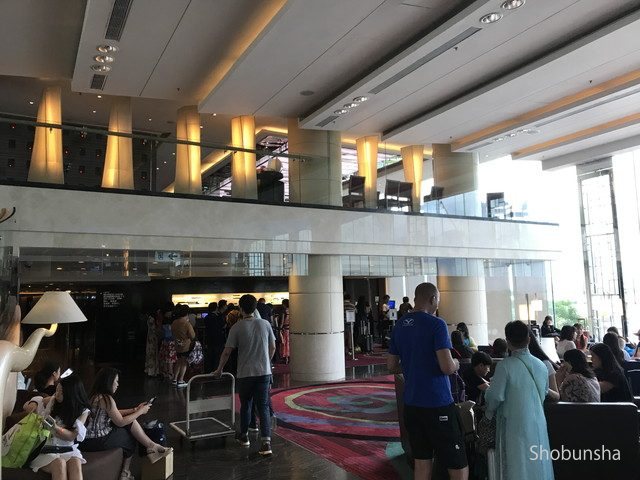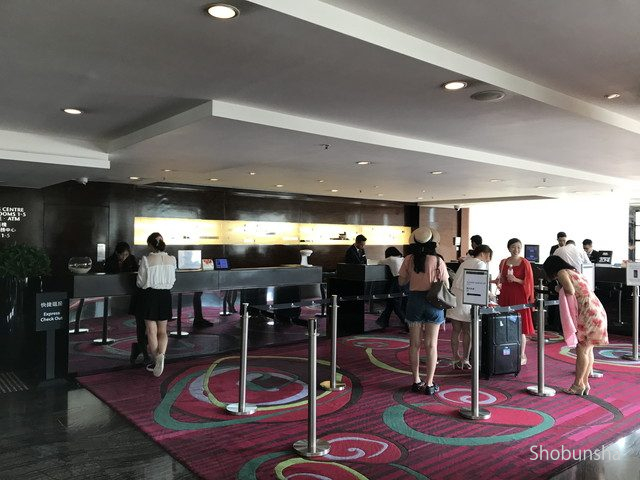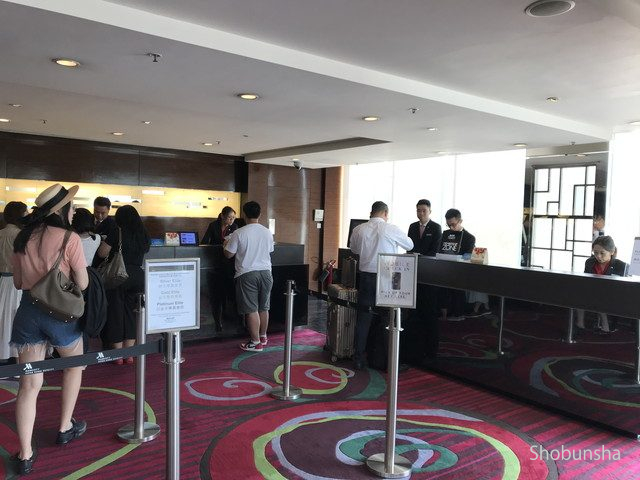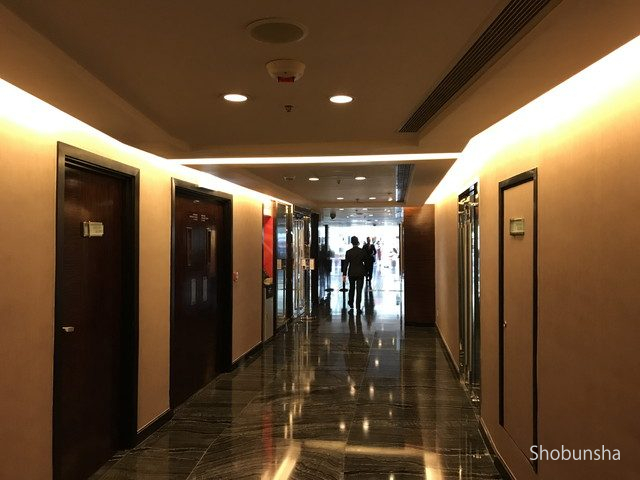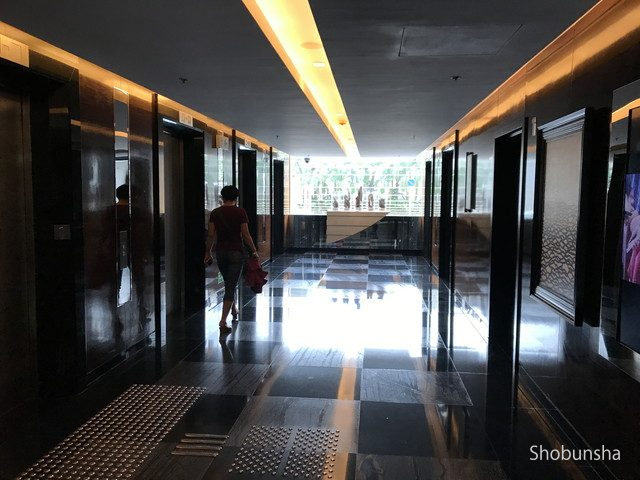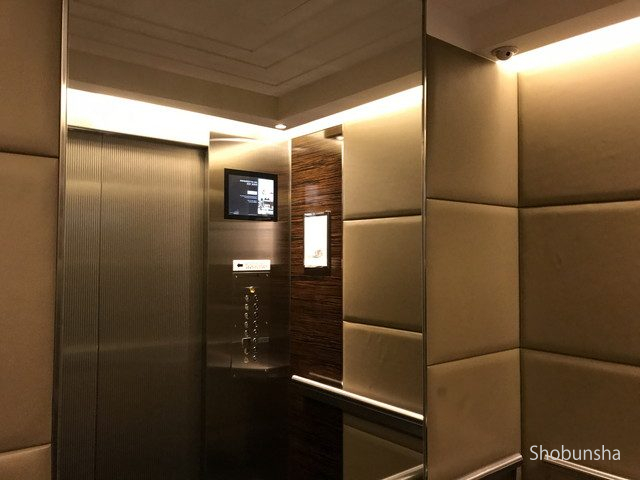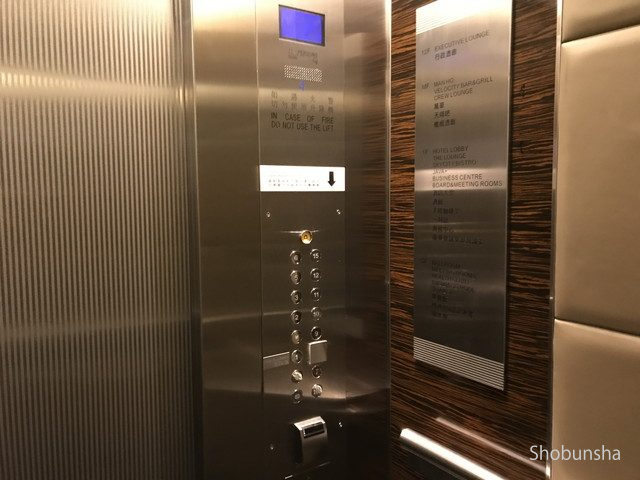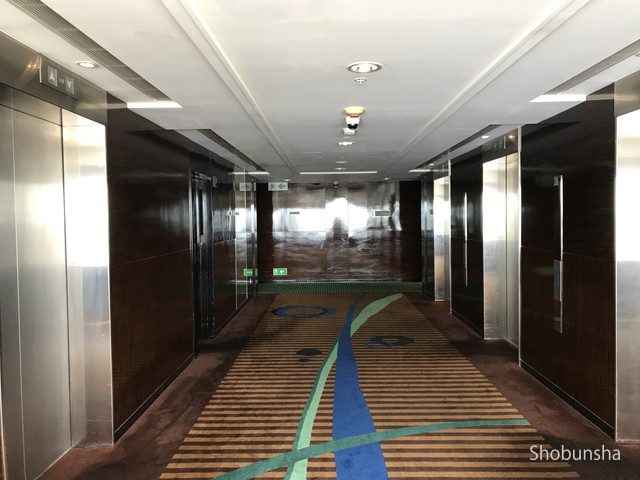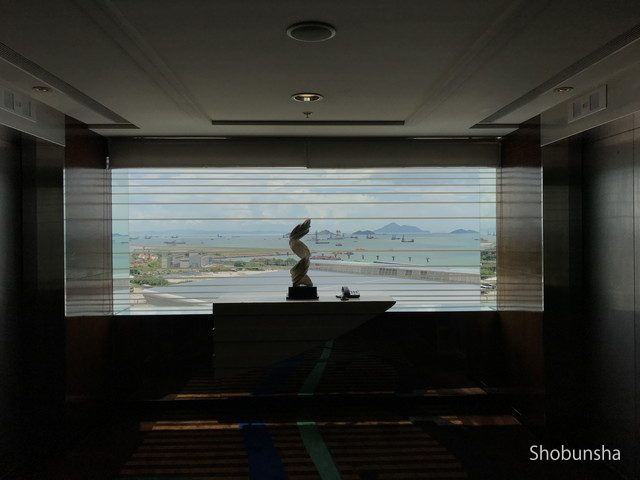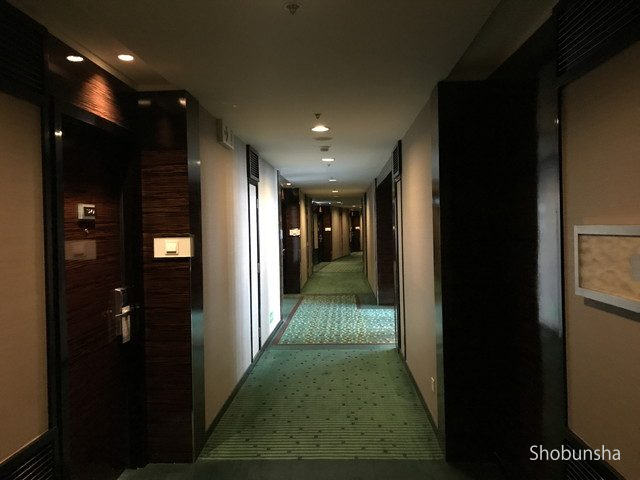 What is Executive Floor 2 Double Bed Room like?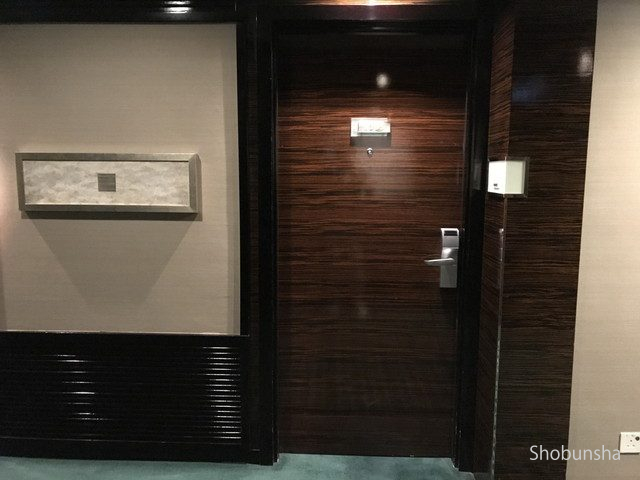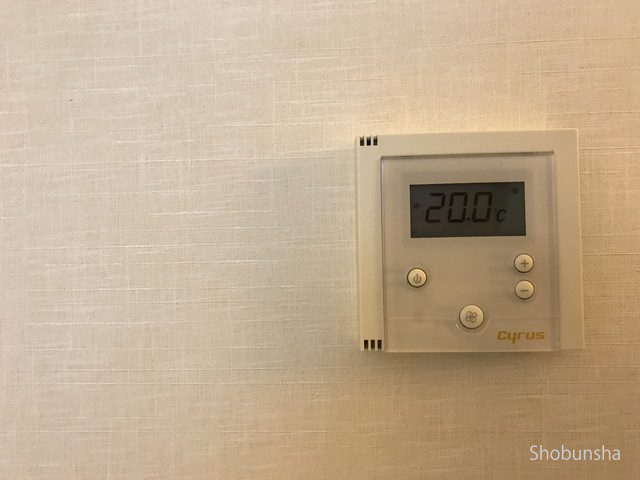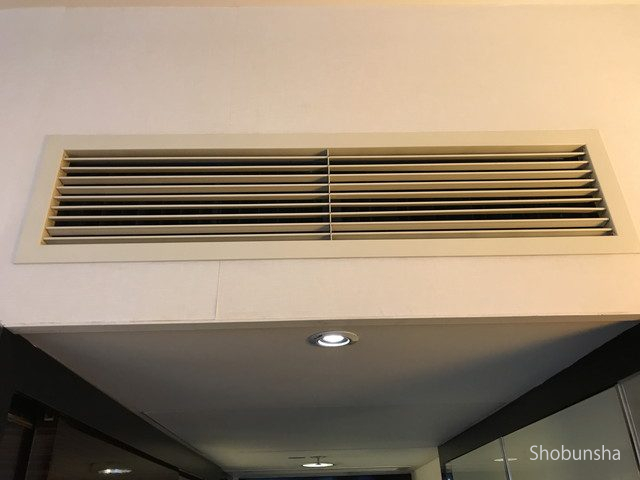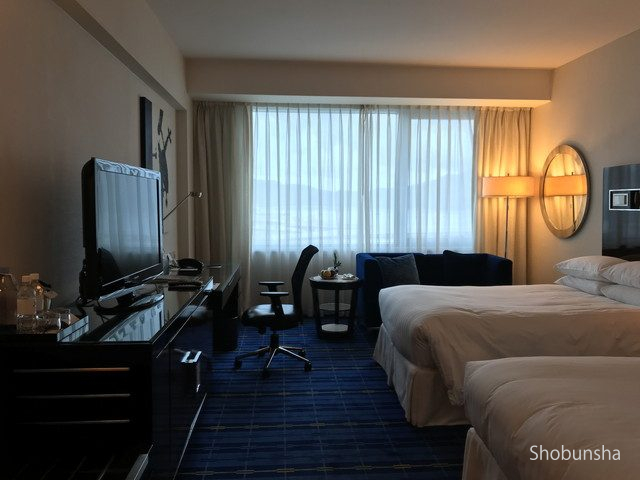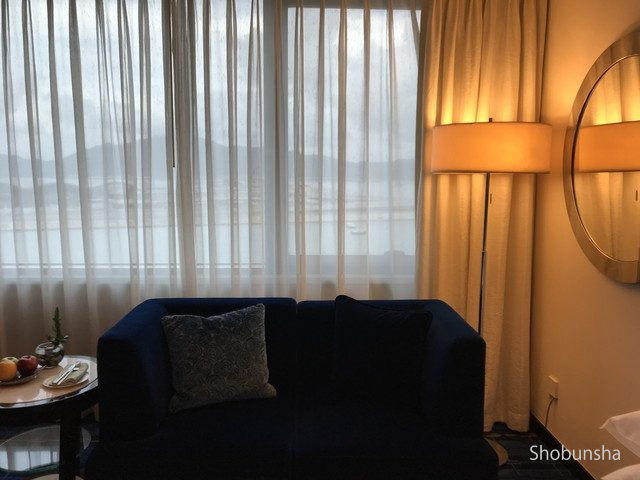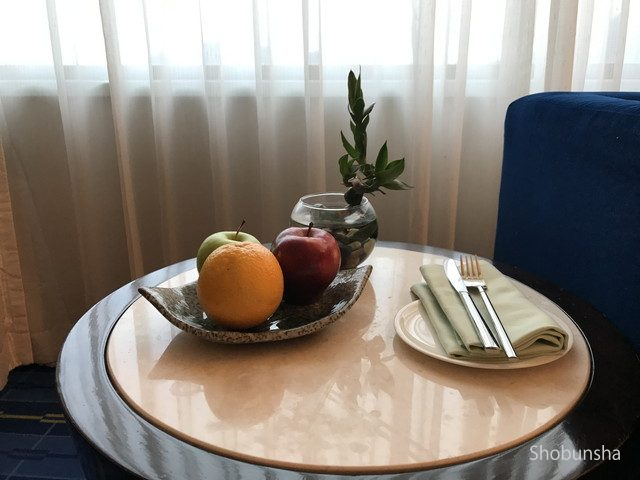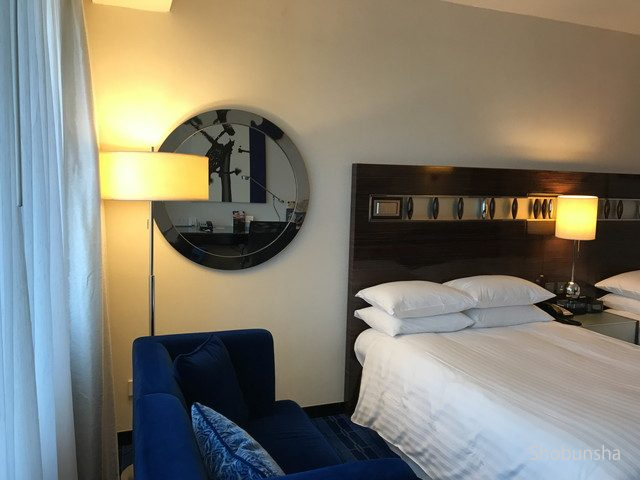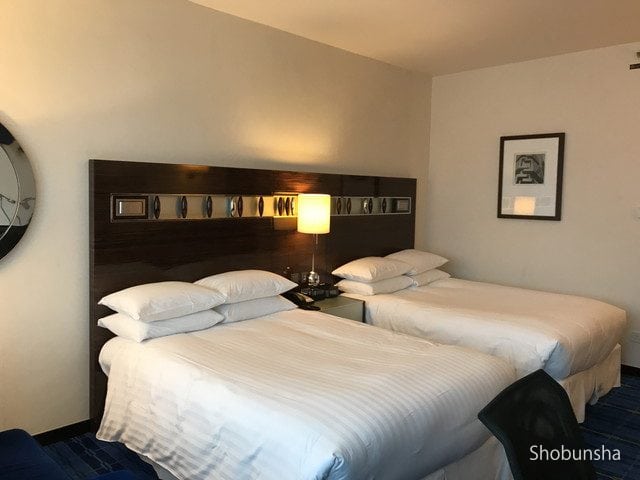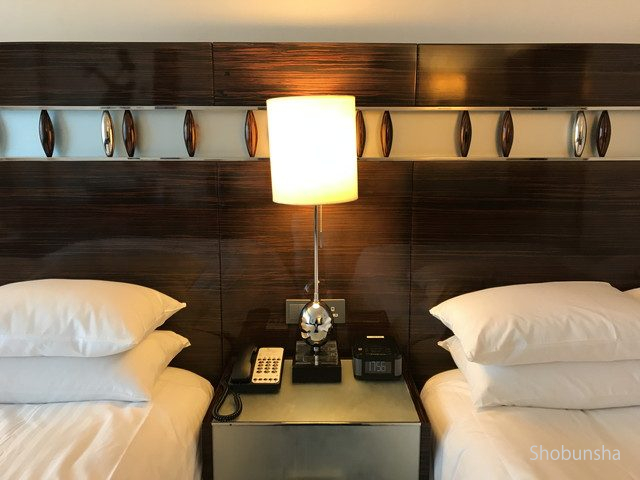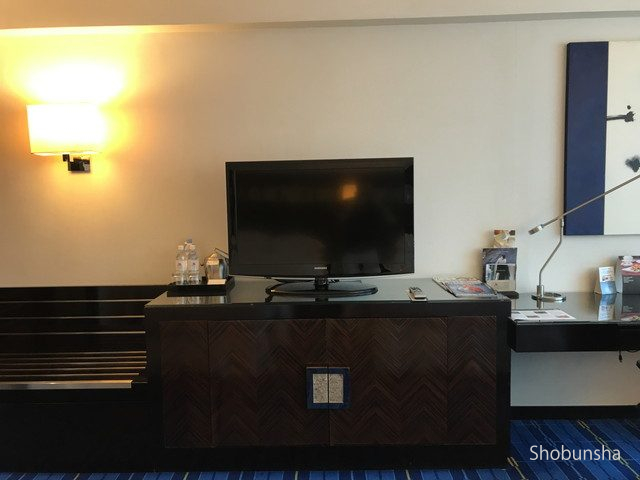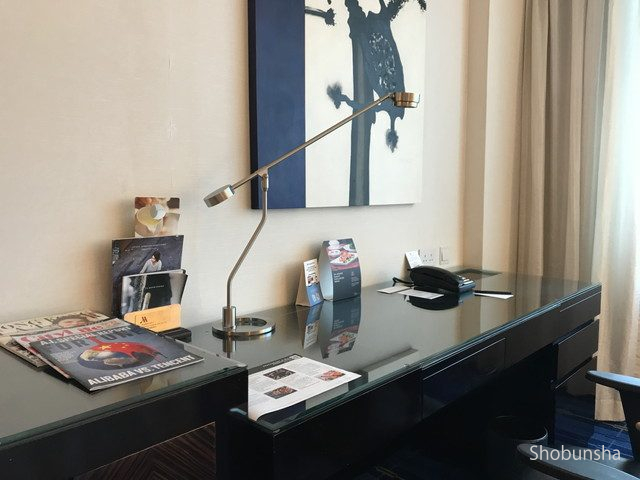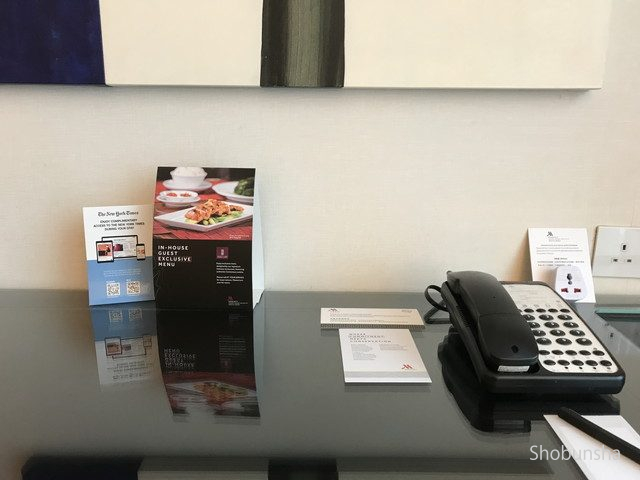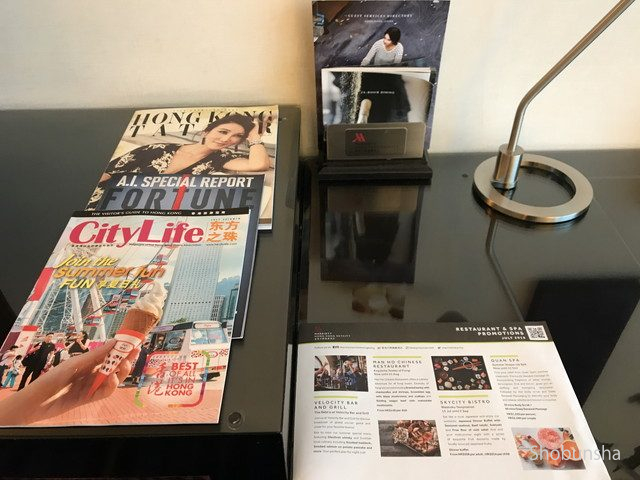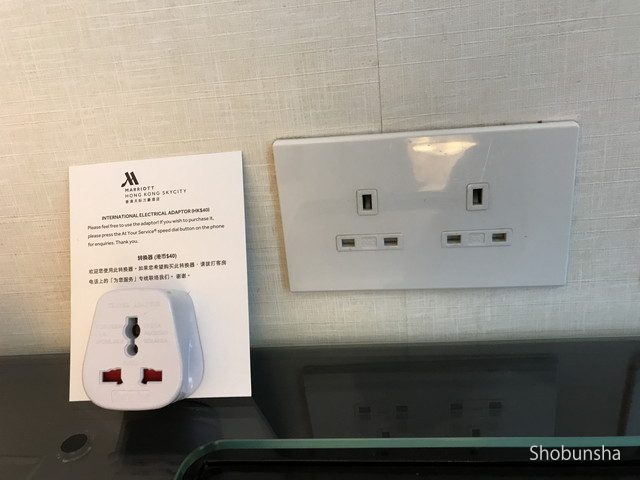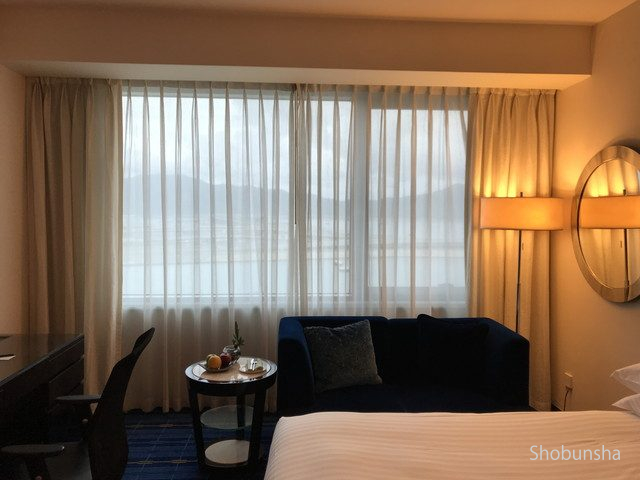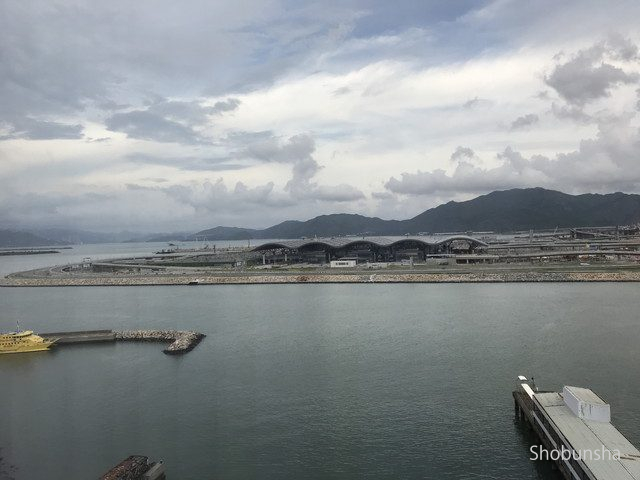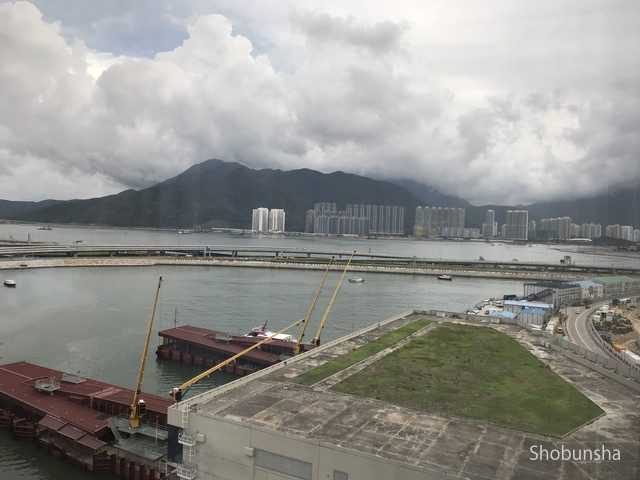 Bathroom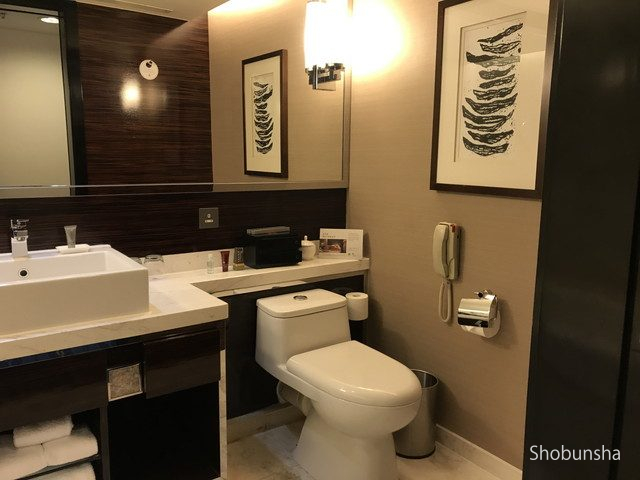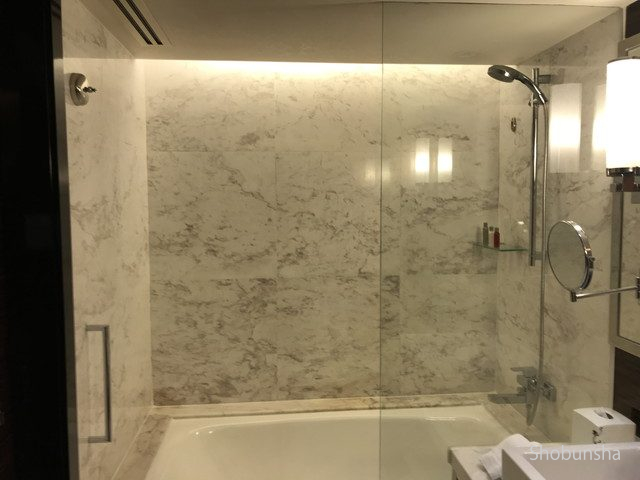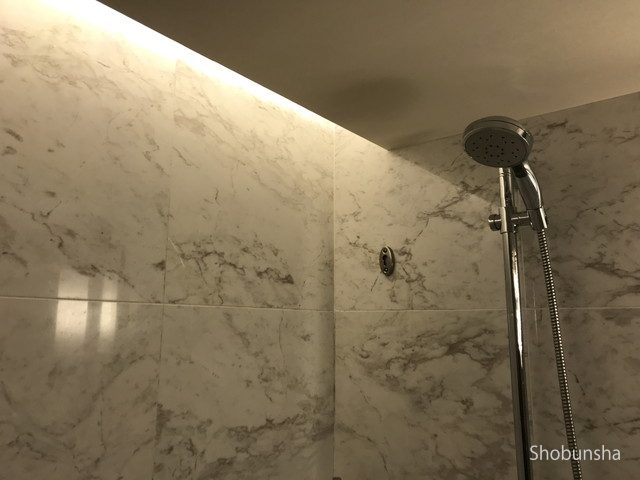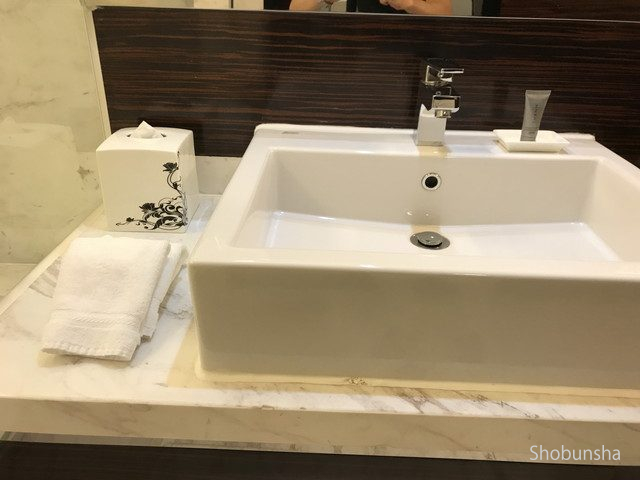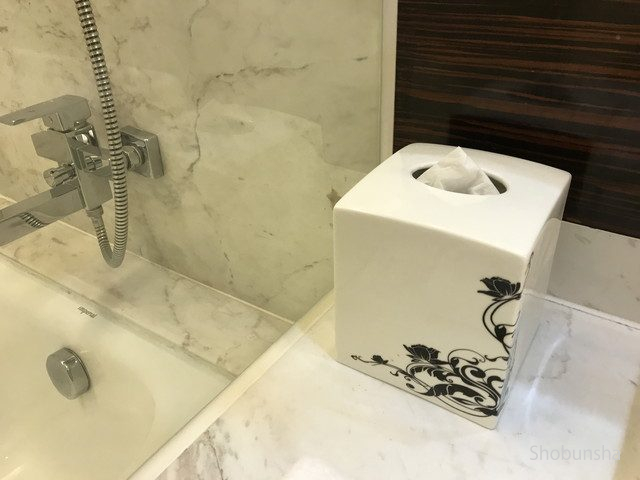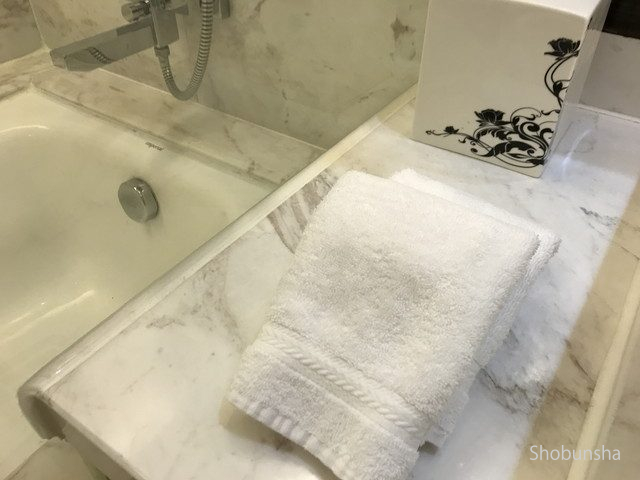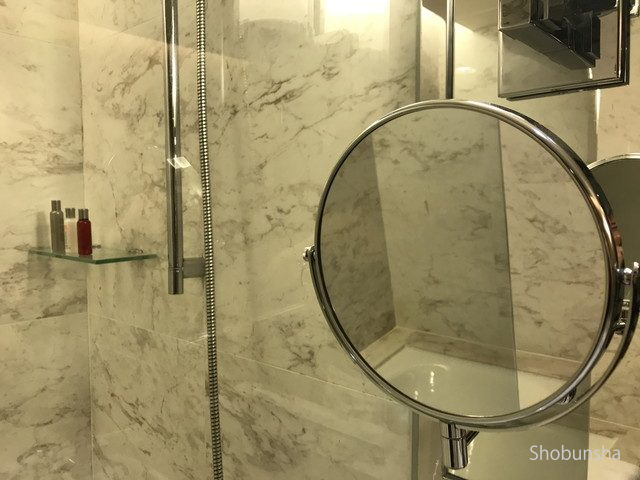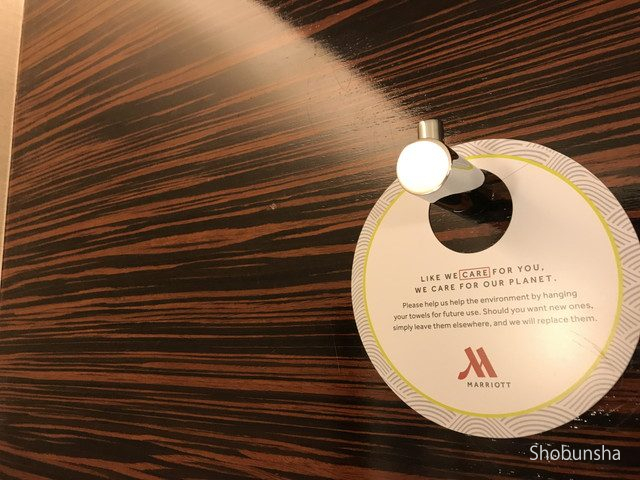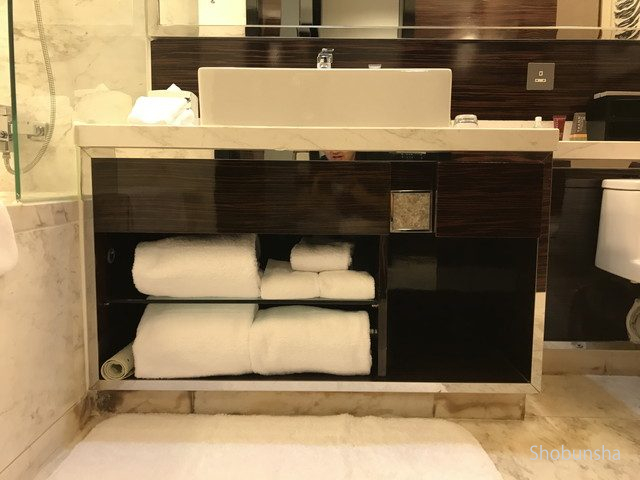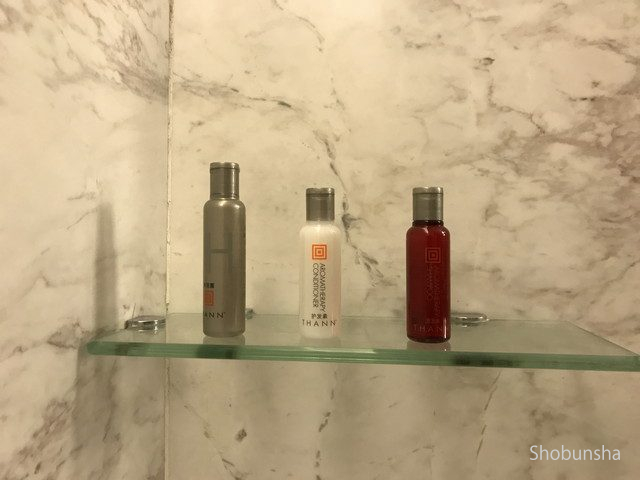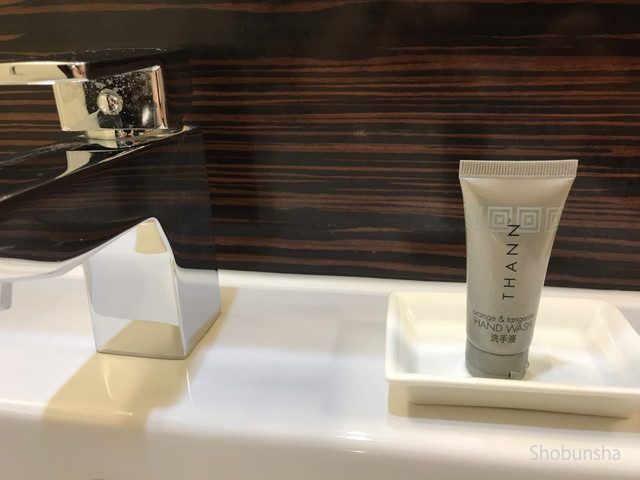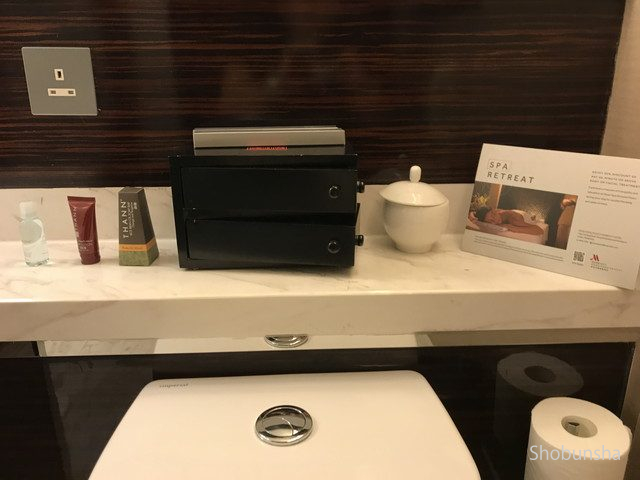 Closet and Safety Box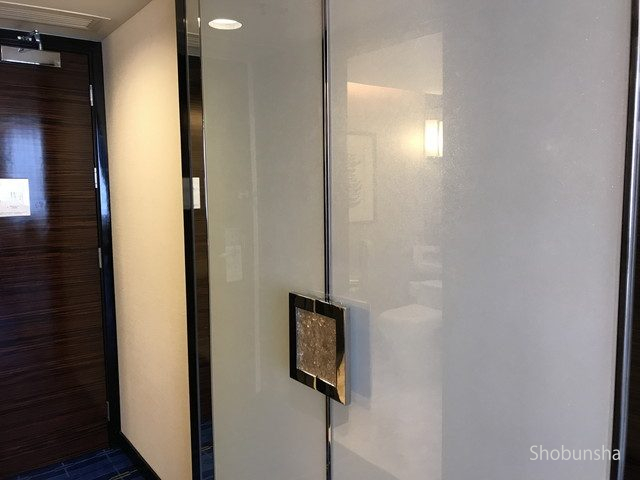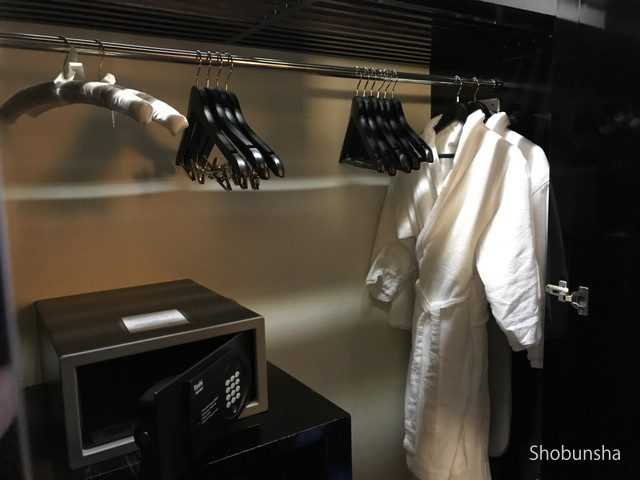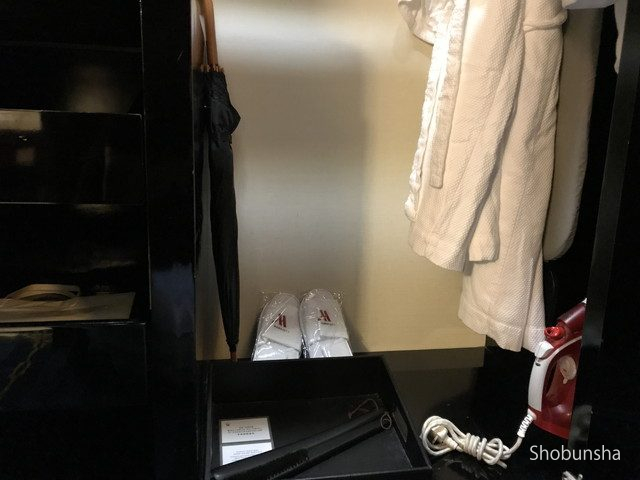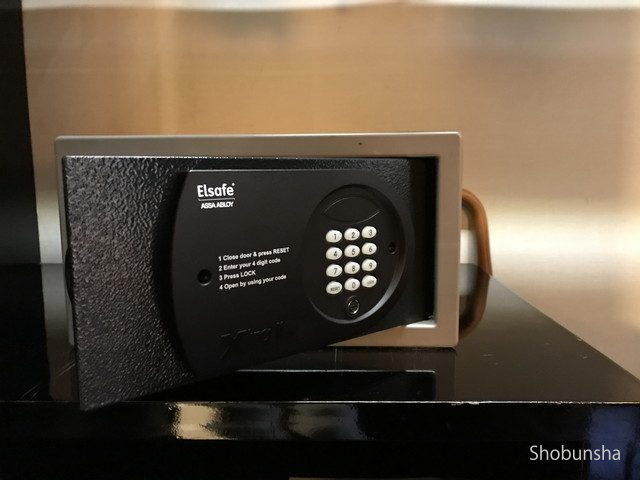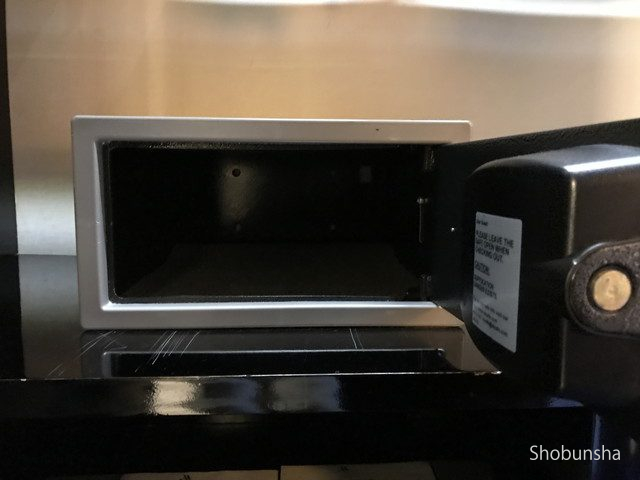 Minibar & Cafe corner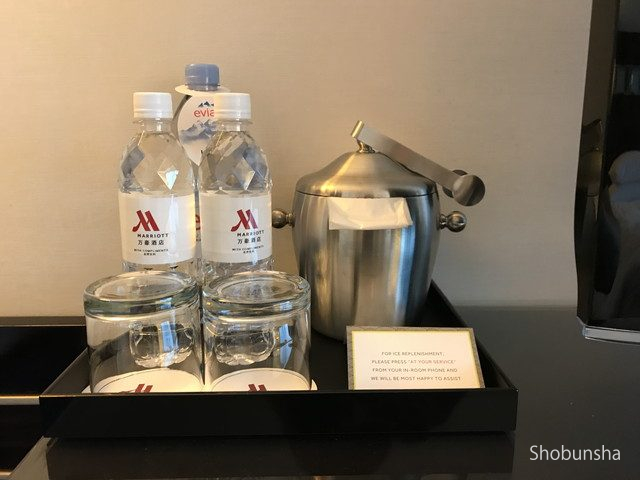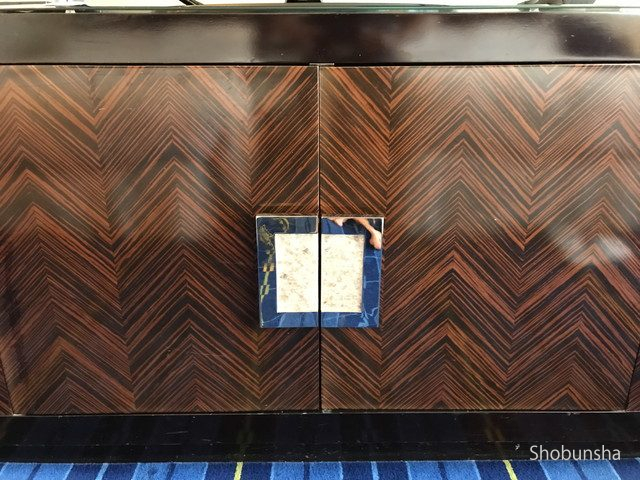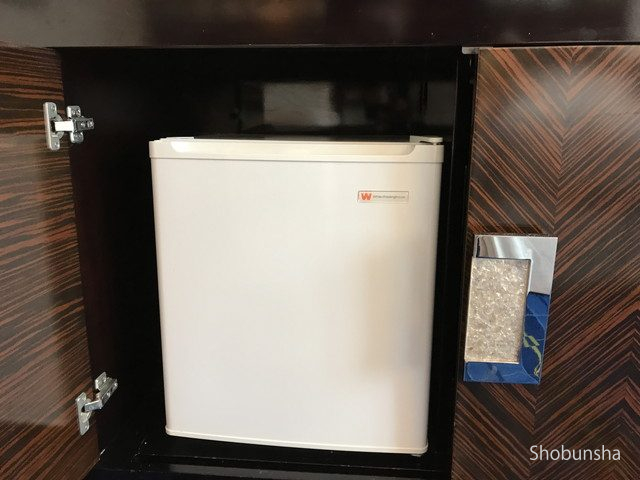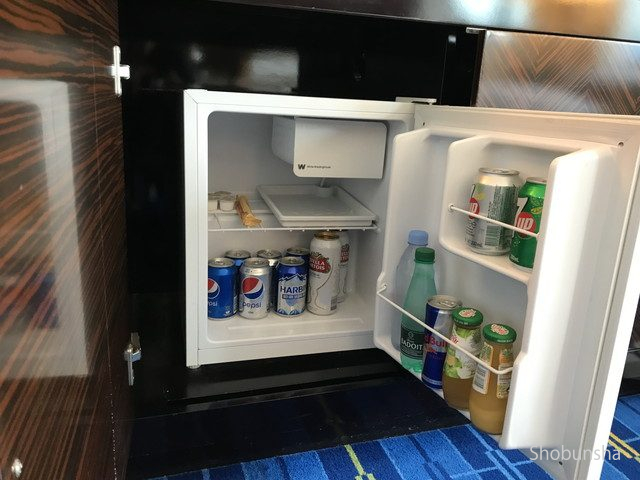 Restaurants and a shop in the hotel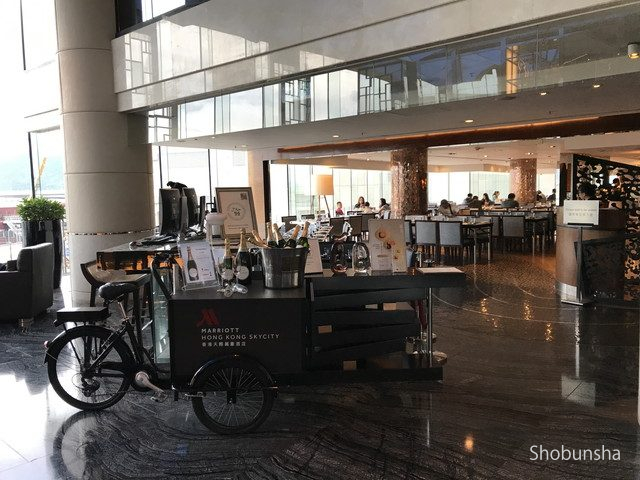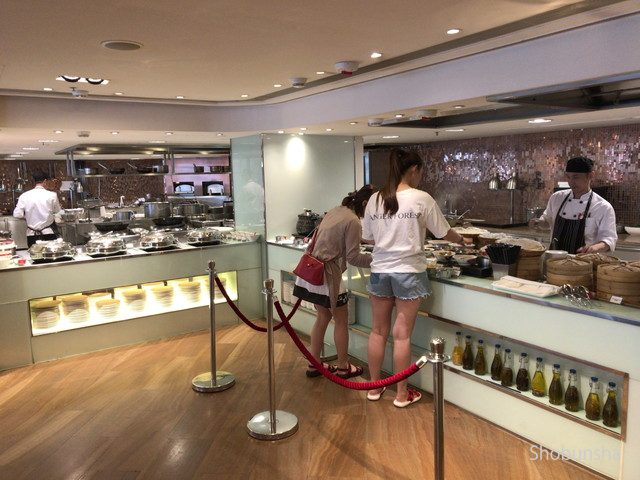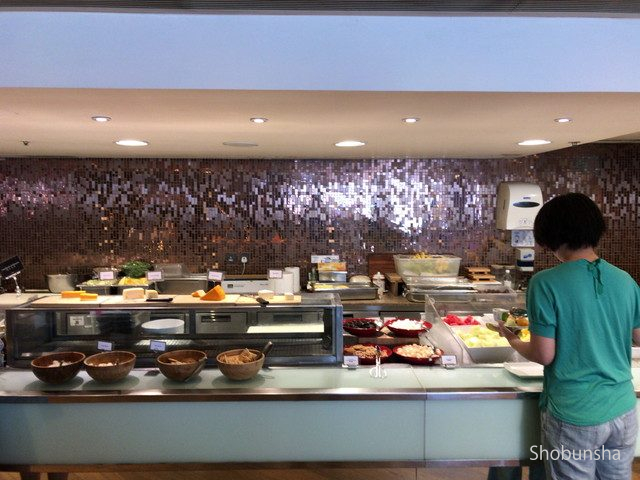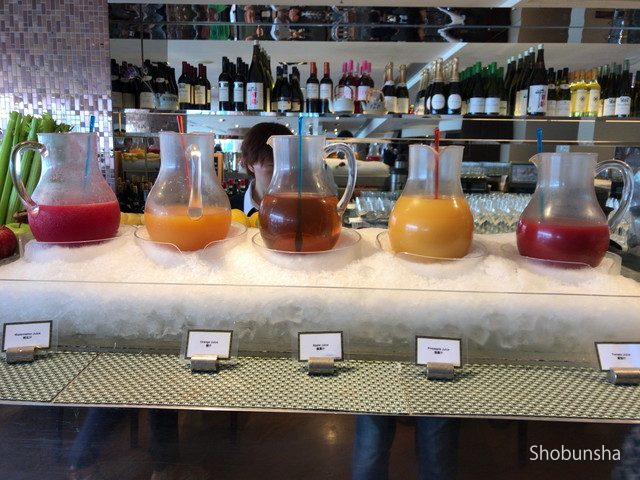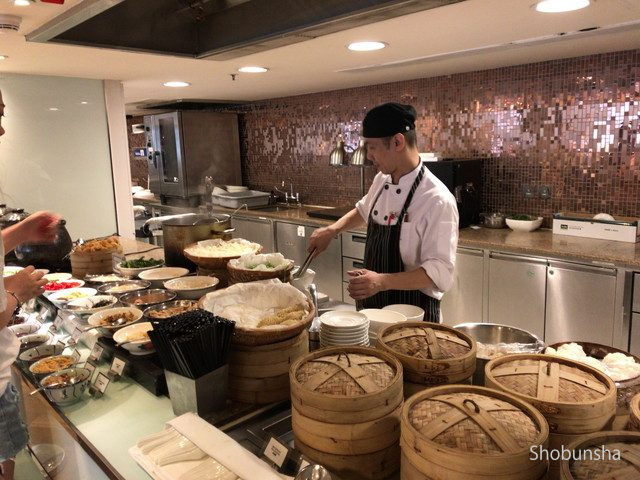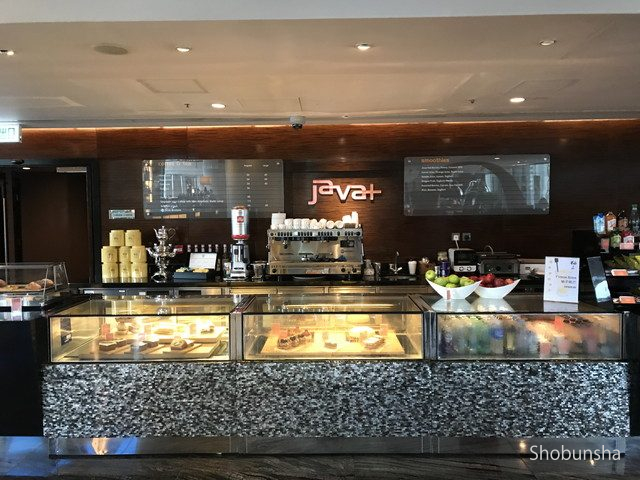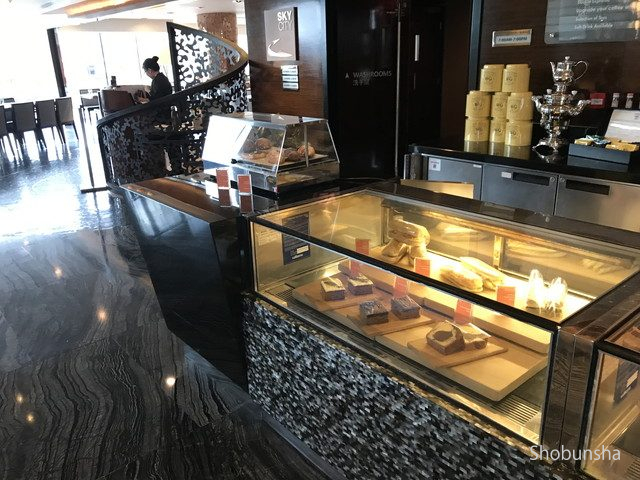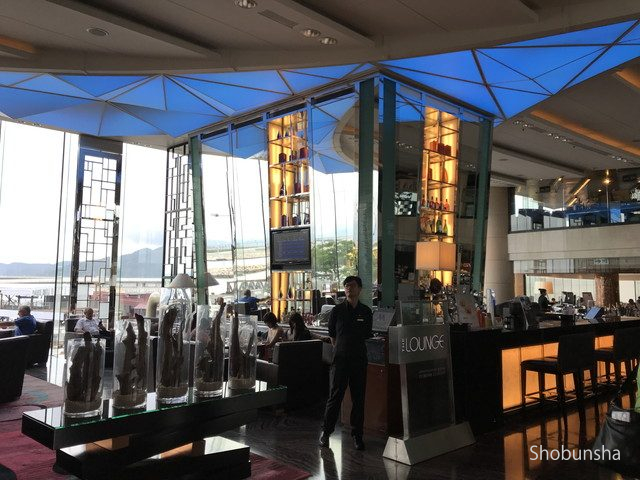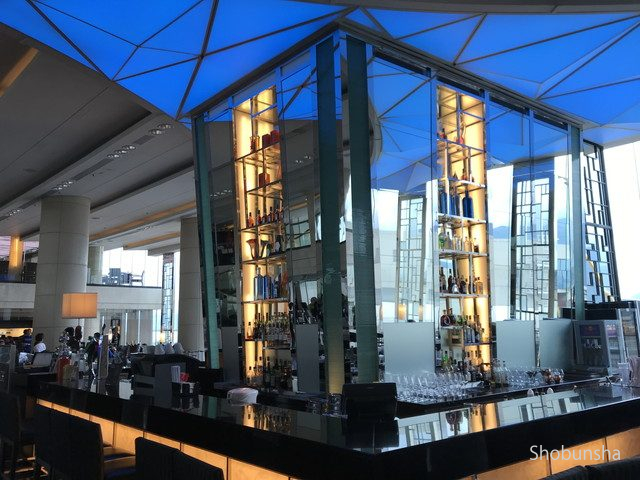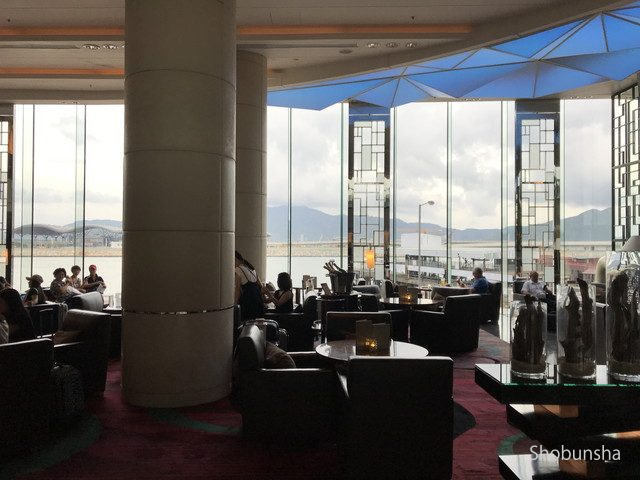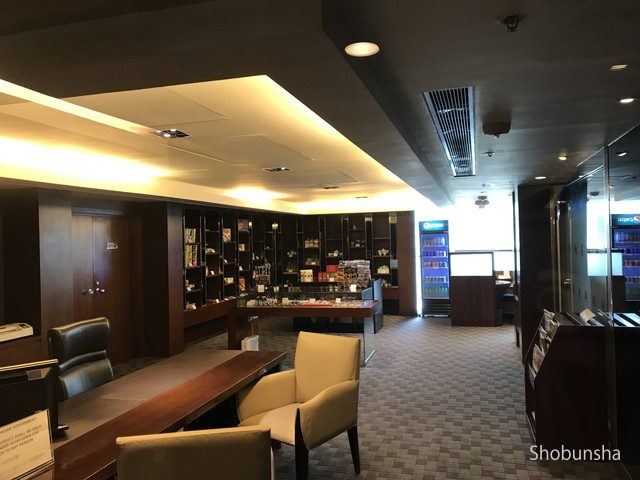 Executive Lounge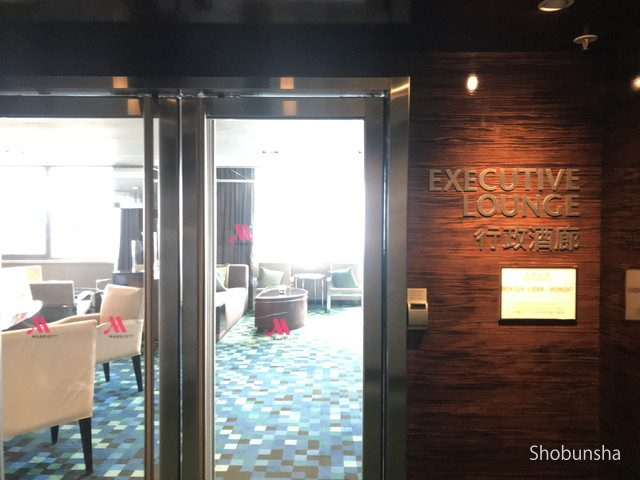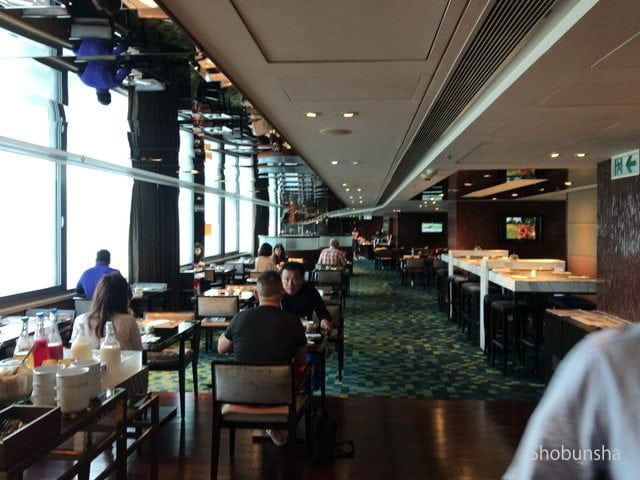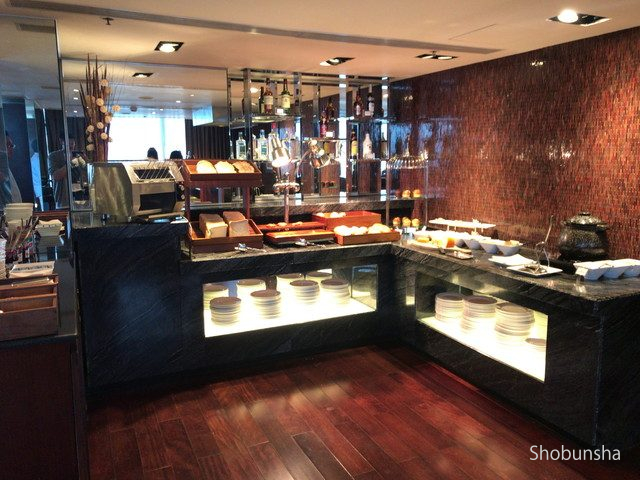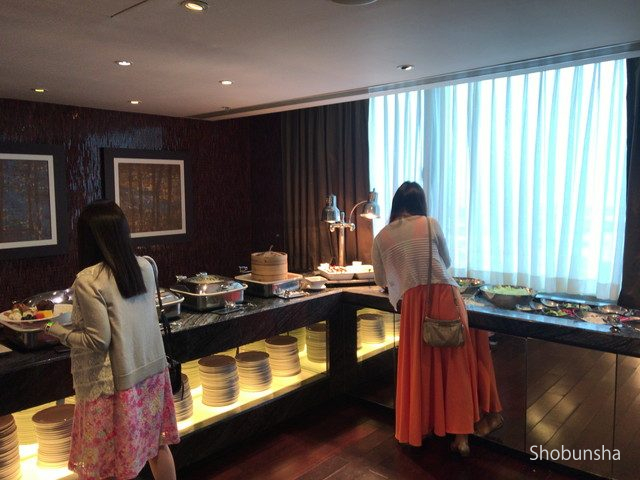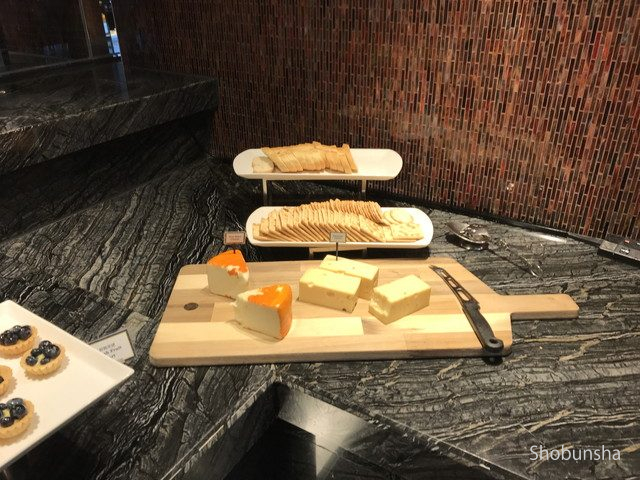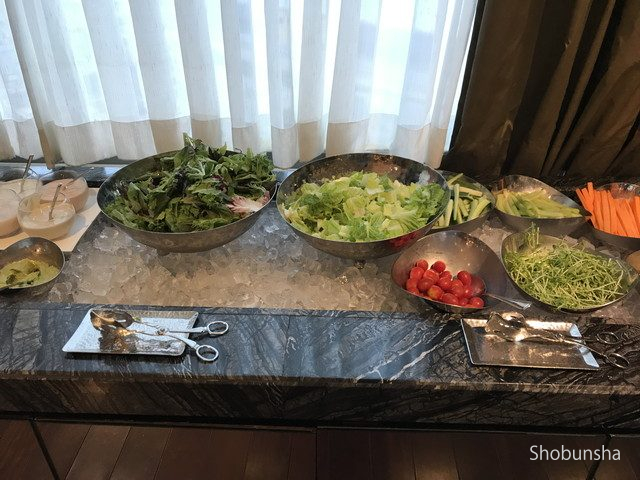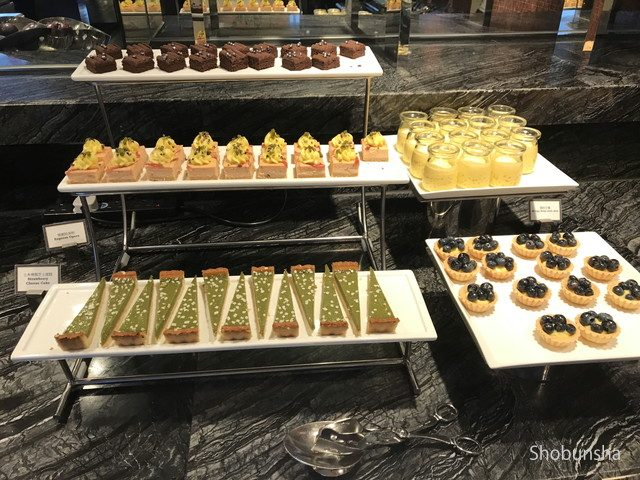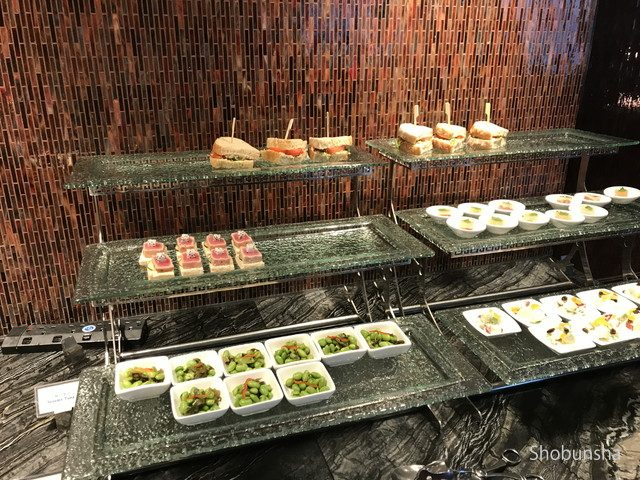 Facilities in the hotel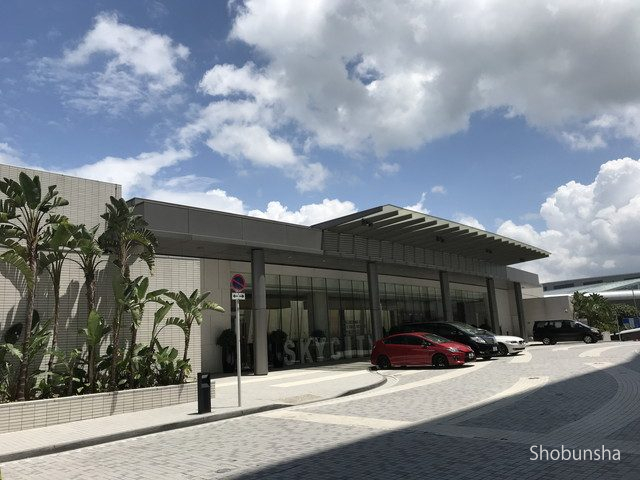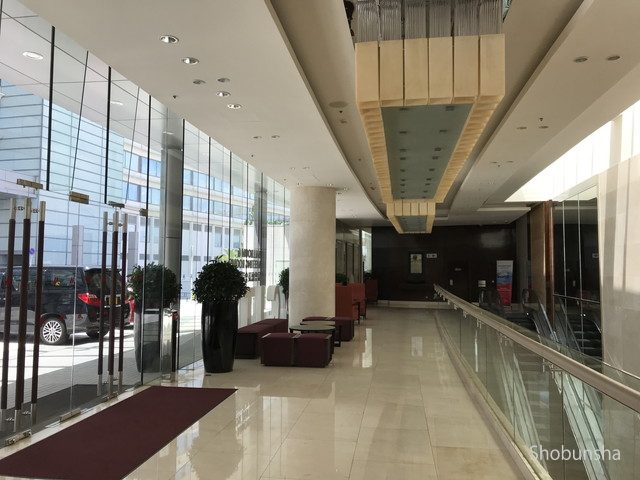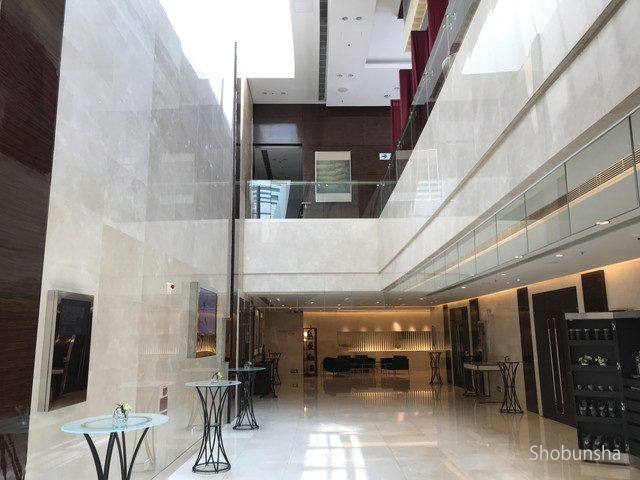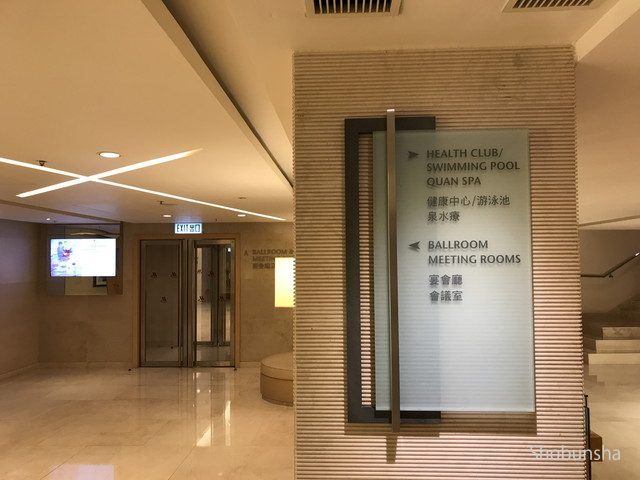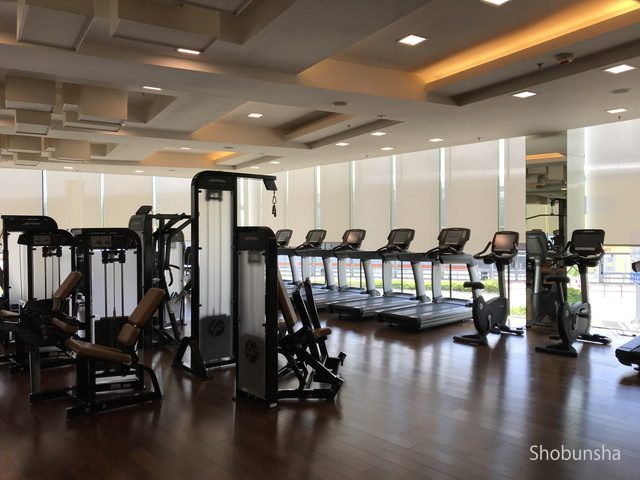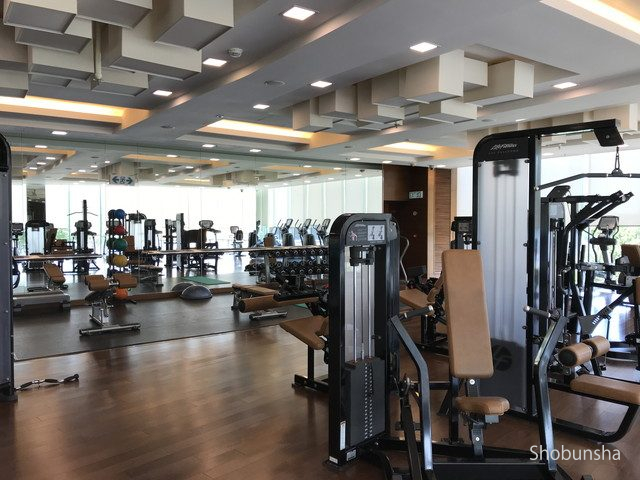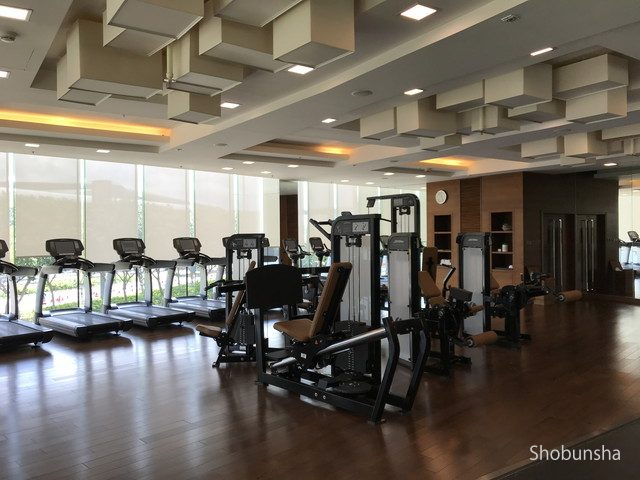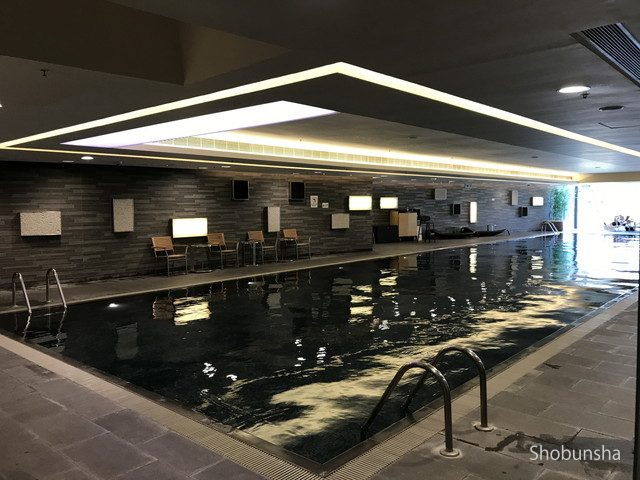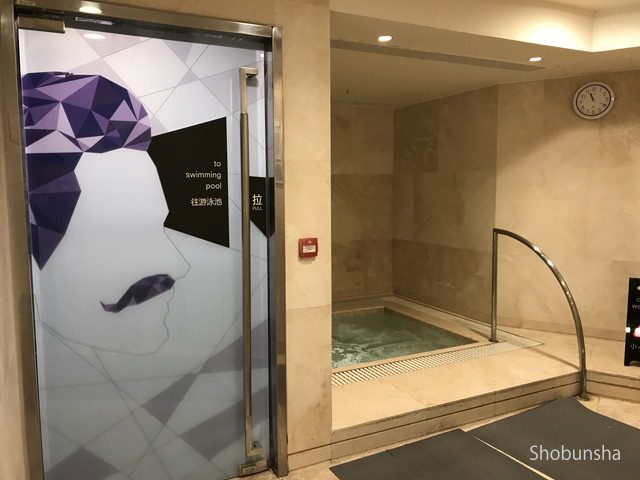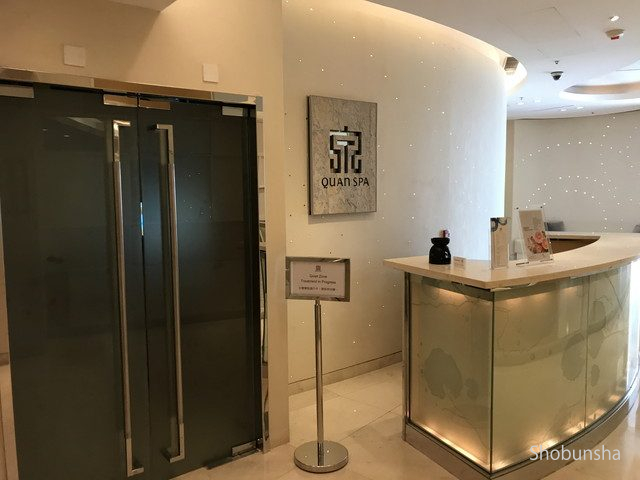 Hotel surroundings environment
There is nothing except the AsiaWorld–Expo. It is still under development around the hotel.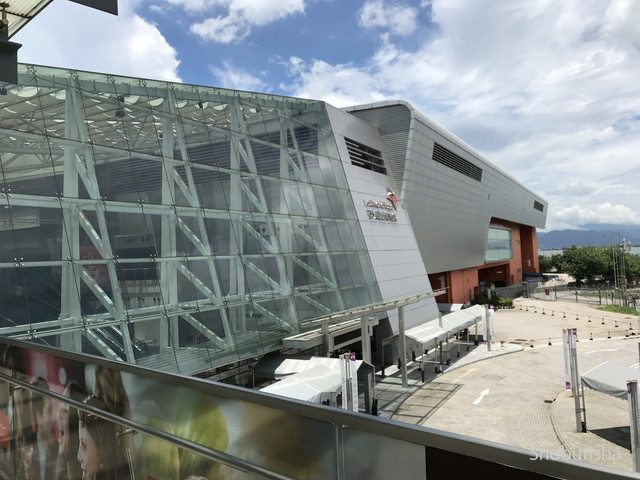 Staff & Customers
I thought there were not enough staff in the hotel, but they were very kind. I think the hotel is busy during events at the AsiaWorld–Expo. The most impressive staff was the concierge. She arranged the restaurant for the party with 70 people because of my urgent request. Staff include housekeepers that can speak English, so I didn't feel any inconvenience. If I were to say, I had to wait in some circumstances as there were not enough staff.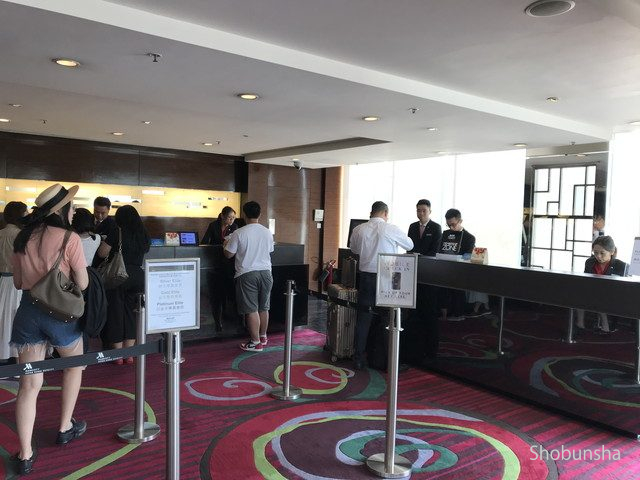 Access
I can't think of alternative ways other than the shuttle bus about transport from the airport. You can get on a shuttle bus for free if you tell your name at the Marriott counter in the airport. The buses run every 20 minutes, and it takes about 10 minutes to the hotel.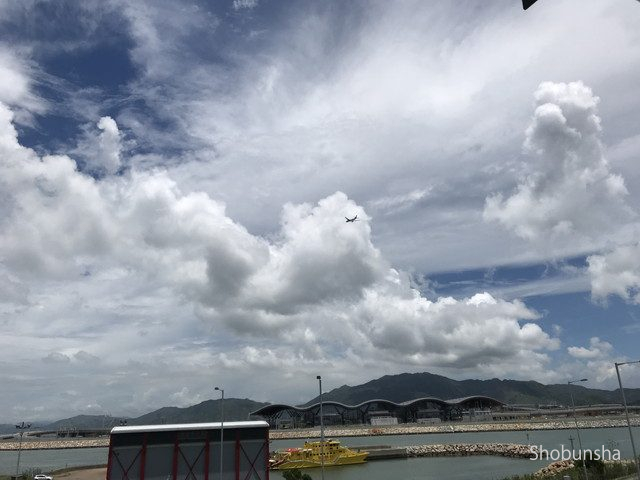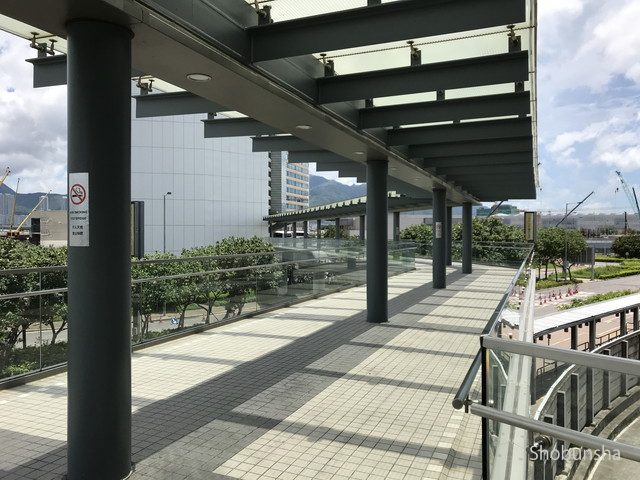 Summary
I think this is the only hotel if I have any business at the AsiaWorld–Expo in the future. There are also free shuttle buses to Hong Kong Disneyland, so it will good for the people who go there. The Marriott was surely a luxury hotel. I enjoyed superior quality of space and had a relaxing time there. Regarding the Executive Lounge, there are not many food and drinks, and the service are slightly poor compared to other Marriott hotels, but I still think it's a great hotel even if I deduct those points. However, you might be better to choose another hotel if you come to Hong Kong for sightseeing because the hotel is very far from the center of Hong Kong and I thought it was not realistic to go back and forth between the hotel and Kowloon / Hong Kong Island.