Hostal El Trianfo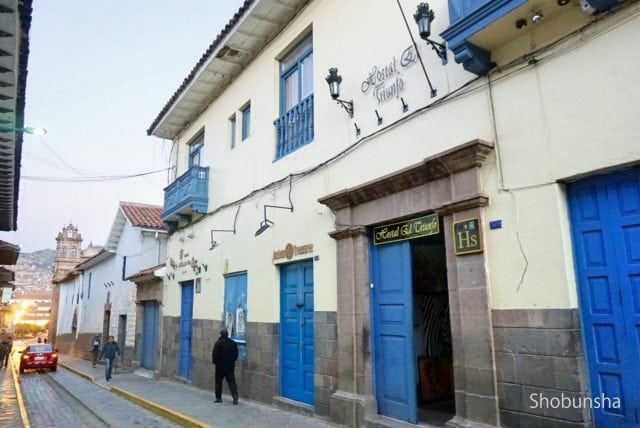 Room Type : Twin room
Stay Nights : 1 night
Stay Num : 4 people
---
"El Triunfo Hostal Cusco" is located in the center of Cusco's tourist spots, and it is nice to be able to get to the sightseeing spots on foot. We decided to stay in this hotel because the price was reasonable and the good reviews. In addition, Wi-Fi was also equipped, so you can use the internet freely. Sometimes the wifi became slow, but it was not a problem for me.There was 12 stone, Plaza de Armas, Santo Domingo Church, Cathedral and San Pelo market was within walking distance, and there were also many restaurants and souvenir shops in the surrounding area. I will show you What it was like staying at this hotel.
Check the exterior and entrance of the hotel, front desk!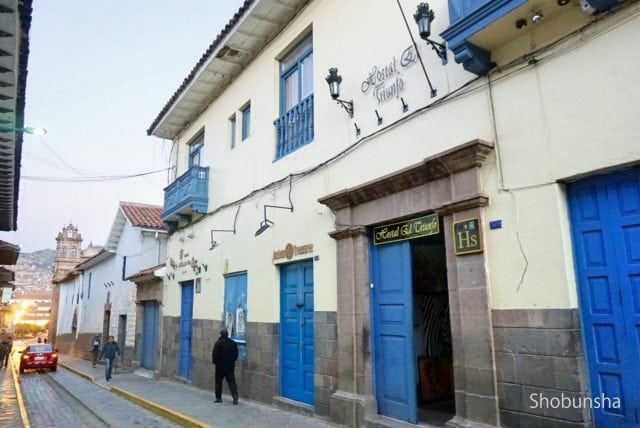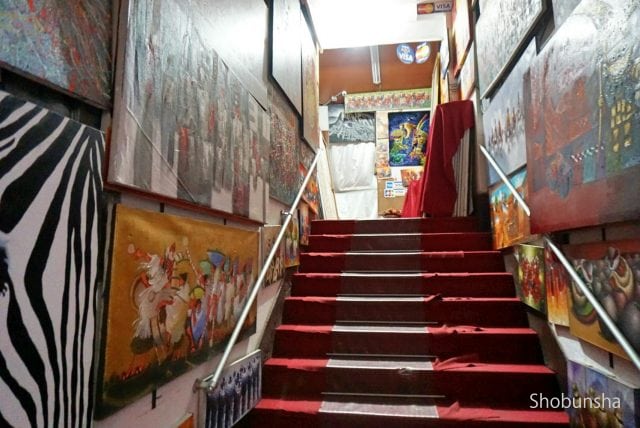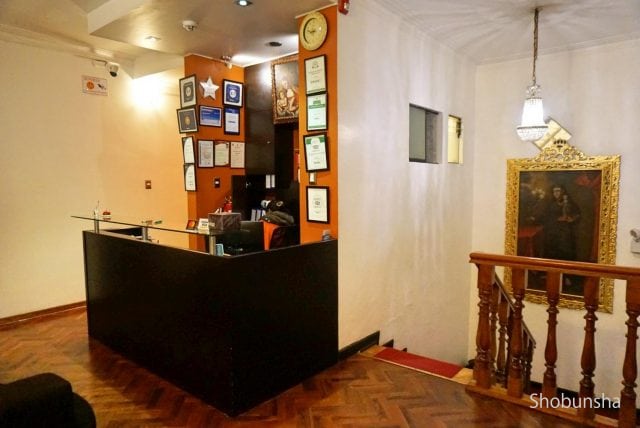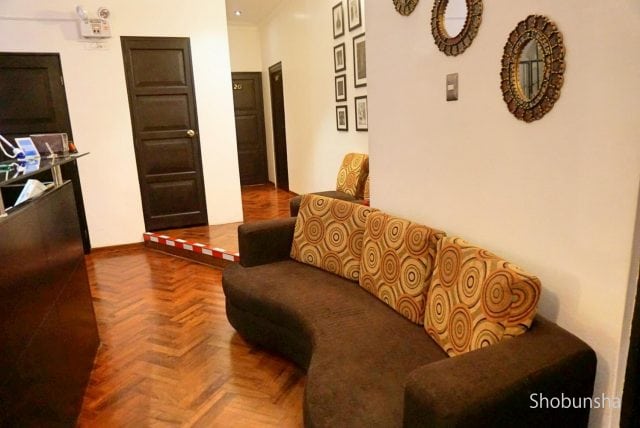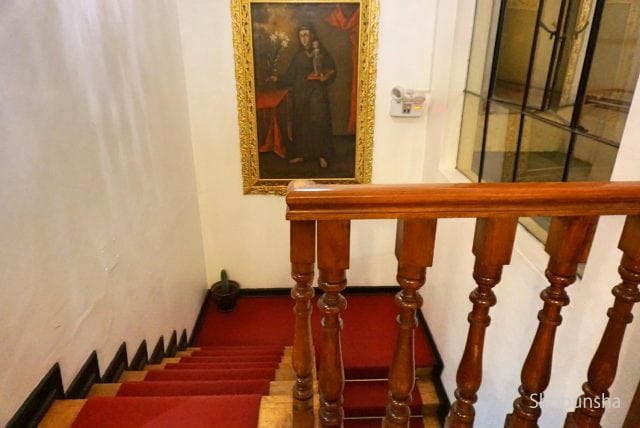 The state of the guest room stayed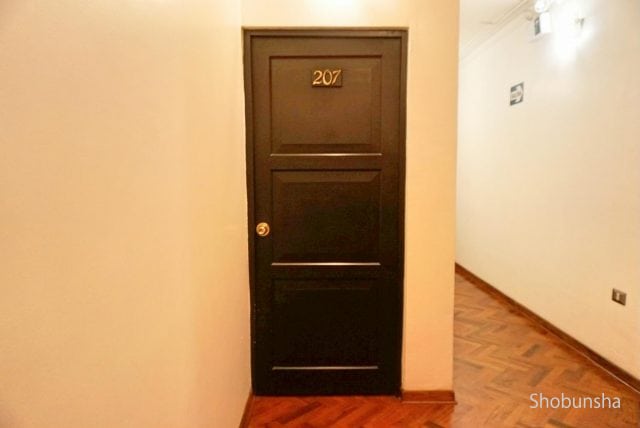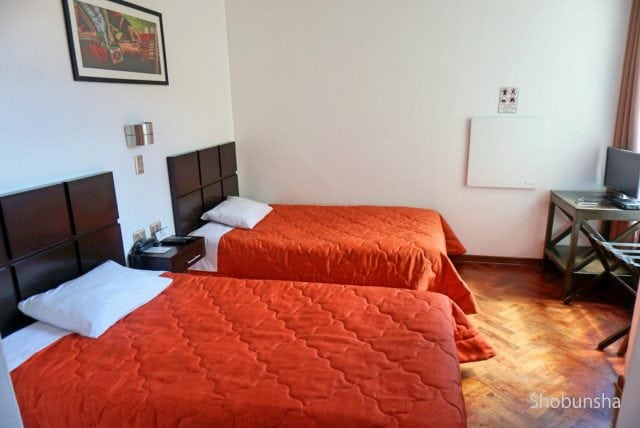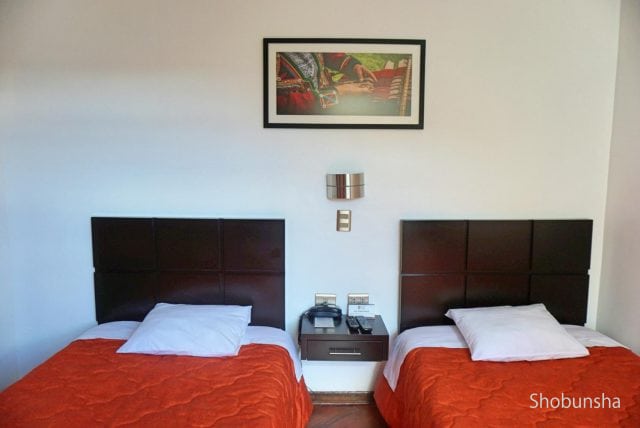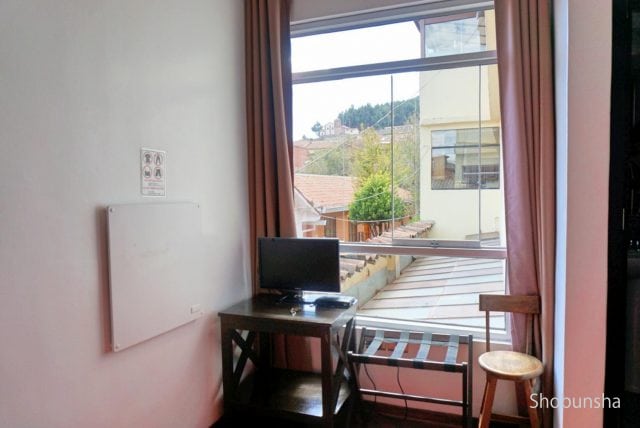 Bathroom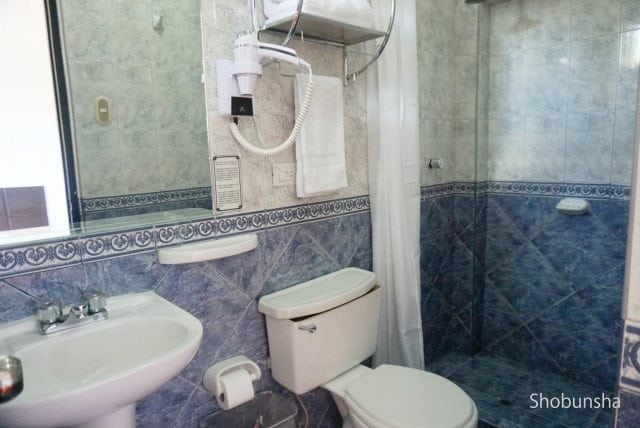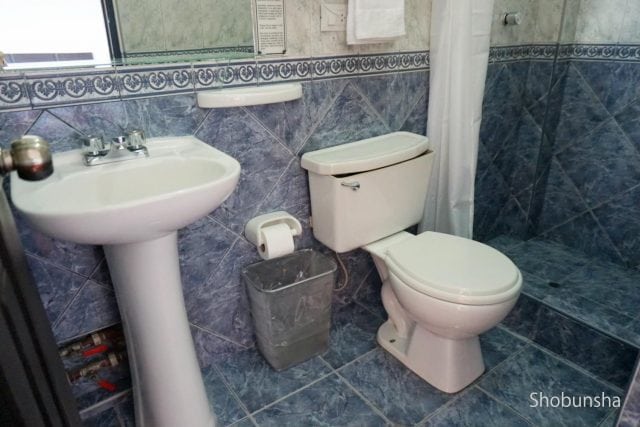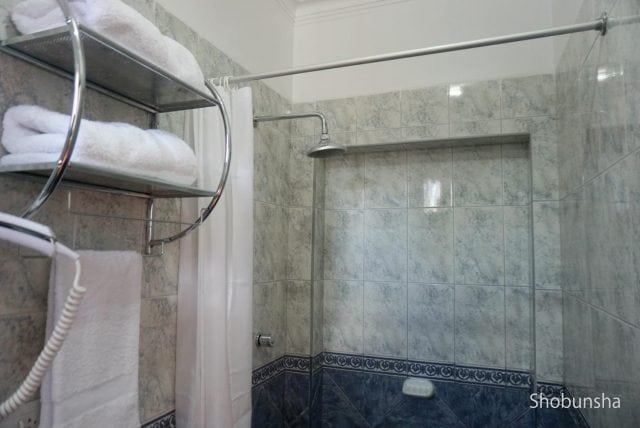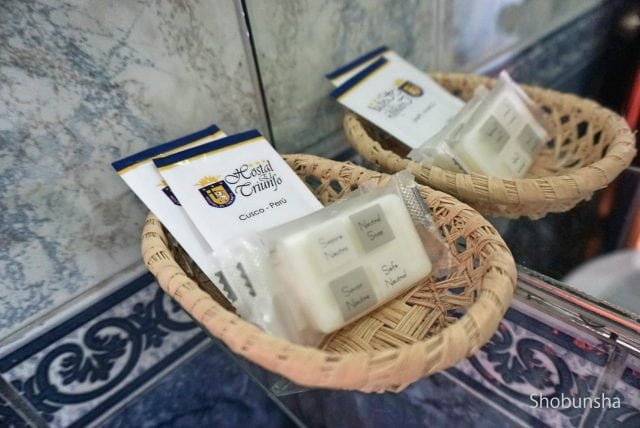 Closet and safety box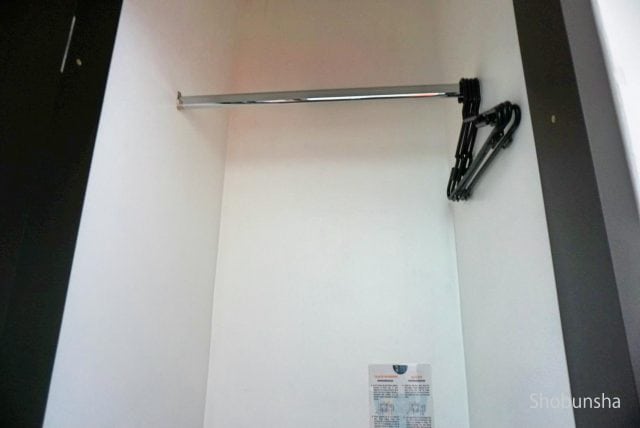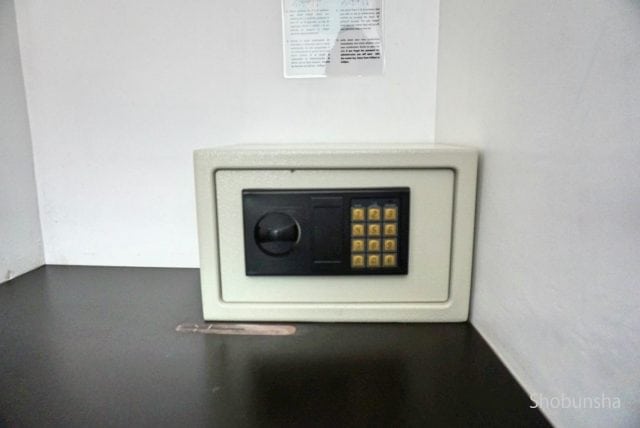 View from the room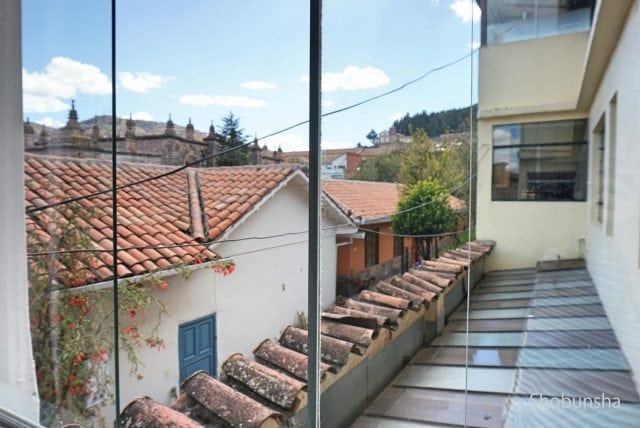 Breakfast at the hotel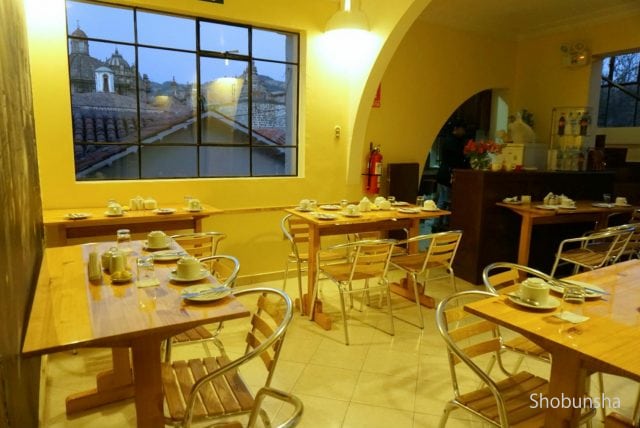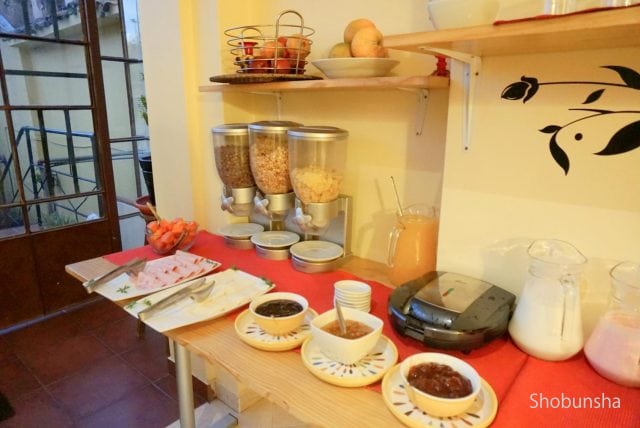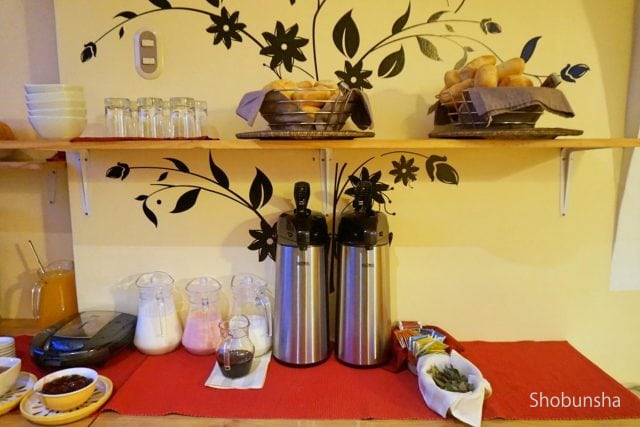 Around the hotel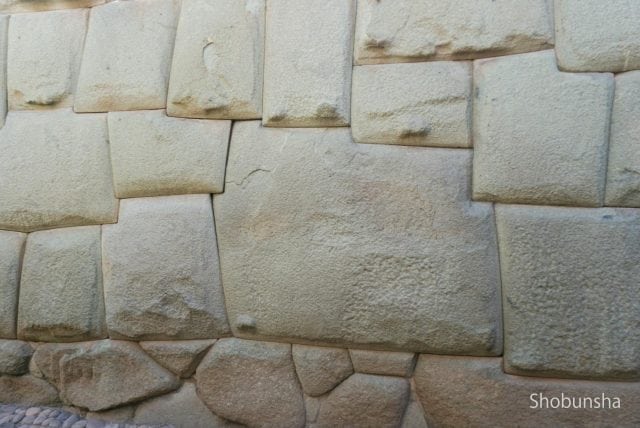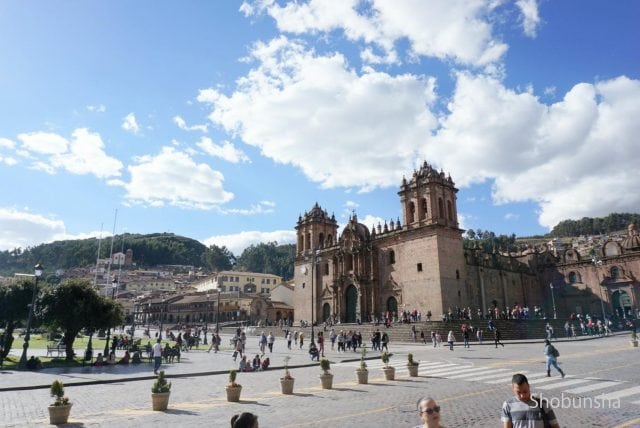 access
It is approximately 20 minutes by taxi from the airport. It costs about 10 sol (price depends on taxi so we negotiate). Since the hotel is located in the center of the tourist destinations, and there are many restaurants, cafes, souvenir shops and so on. The area is safe, but there are many pickpockets. There was no problem with shopping and access to the destination at all. Because I got a map from the hotel lobby, I was able to get to places by looking at the map. I recommend buying souvenirs at the Sanpe Delro Market, because it was cheap.
Staff and customer base
All the staffs were kind and warm, and answered our questions patiently. They taught me many things. I was able to speak English with them, so there were no inconveniences. I did not see any families or children. I think that were were only a small number of adults and individual travelers.
Summary
I was only staying at this hotel to sleep, and I was happy with my stay, but if you are planning to stay longer, I recommend staying at a different hotel. There were not many rooms, the halls were narrow, and there are no elevators so it may be inconvenient if you have a lot of luggage. The amenities only included minimum things, so it may be hard for people staying for a long time. However, the location is very nice and there are plenty of places to go see and shop around. The room was also very clean, and the service of the staffs were very good, so we are very happy with this hotel.