Hotel Jen Hong Kong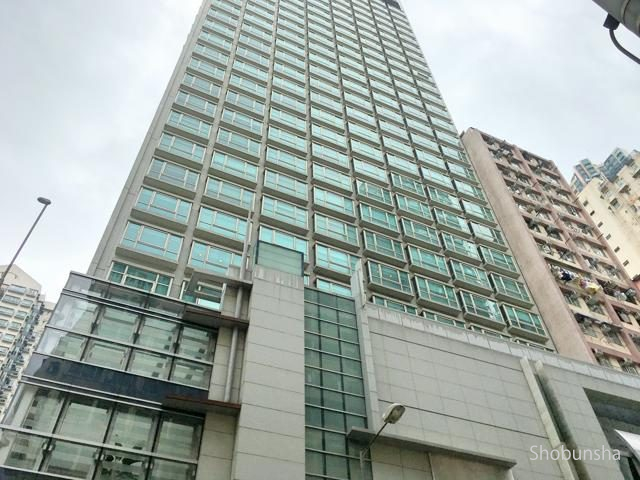 Room Type : Deluxe City View Room
Stay Nights : 1 night
Stay Num : 1 person
---
"Hotel Jen Hong Kong" is located in the Central and Western District, the west of Hong Kong Island. It's a little bit far from the centre area, but it is in a convenient place to move around because there is a free shuttle bus service and a MTR station within a walking distance. There are lots of nice restaurants nearby and the atmosphere around the hotel is a little bit like an old town. You can see Victoria Harbour from the hotel and relax at the rooftop pool. There is a restaurant, a bar, a fitness gym and meeting rooms in the hotel, so it is suitable for both business and leisure.
What does the hotel look like? Check out the entrance and the reception!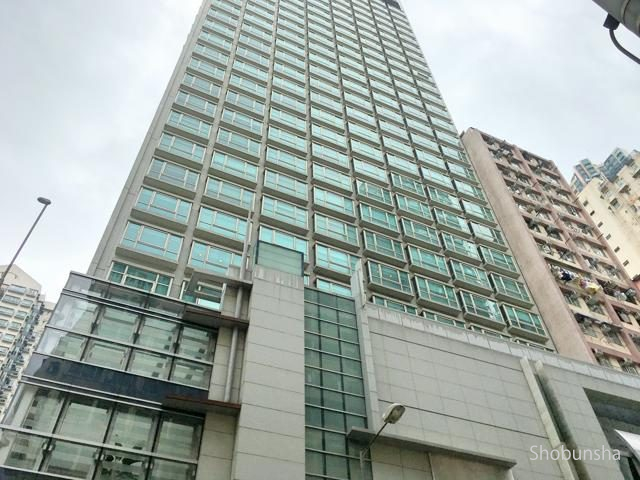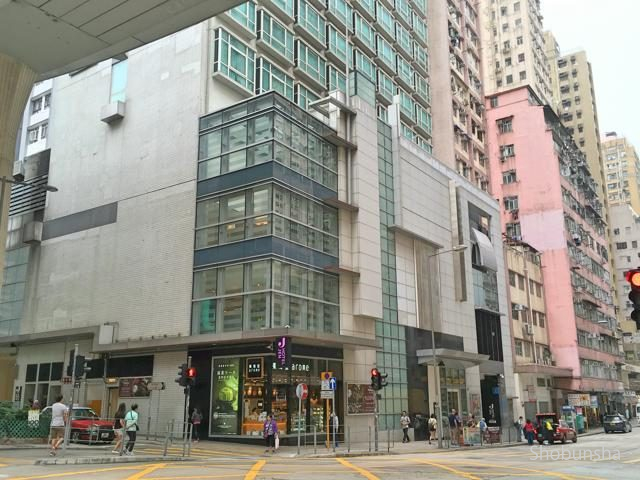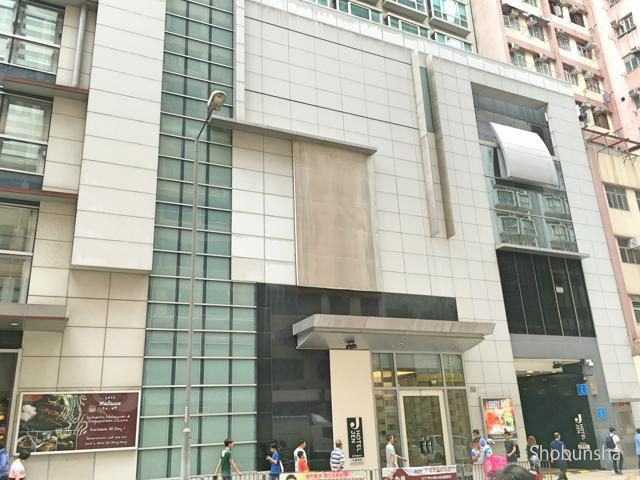 What is the Deluxe City View Room like?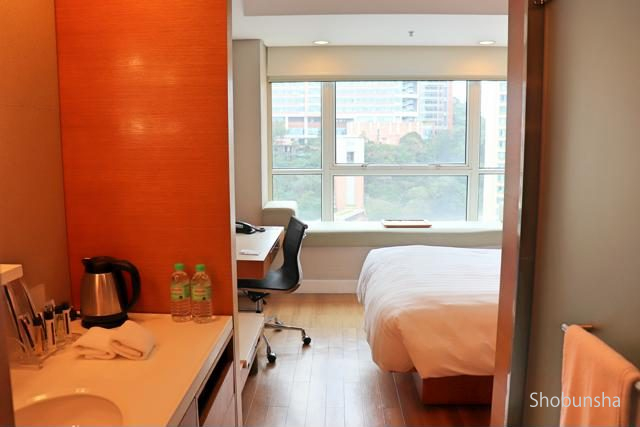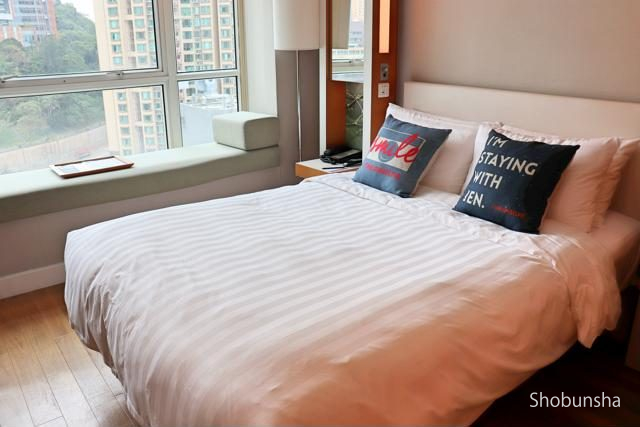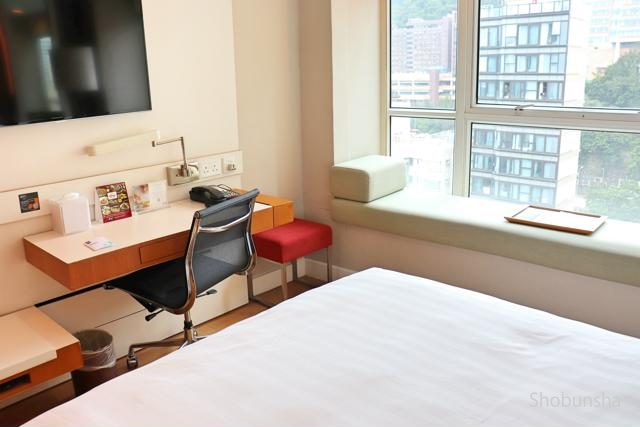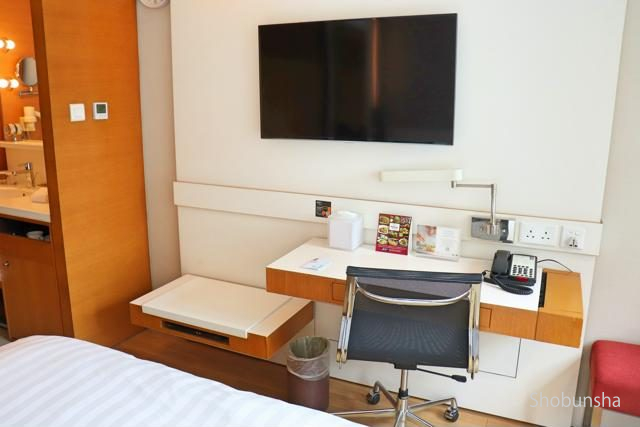 Bathroom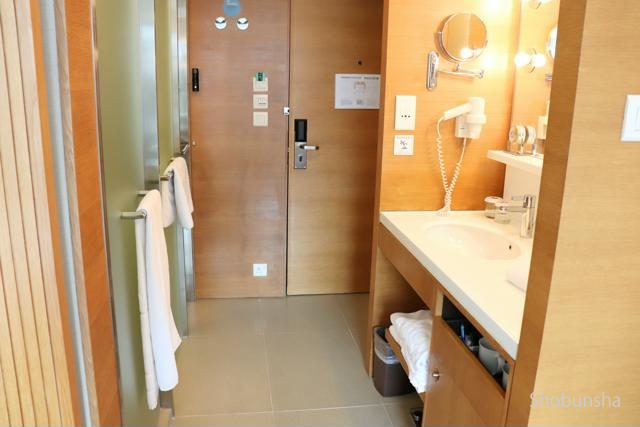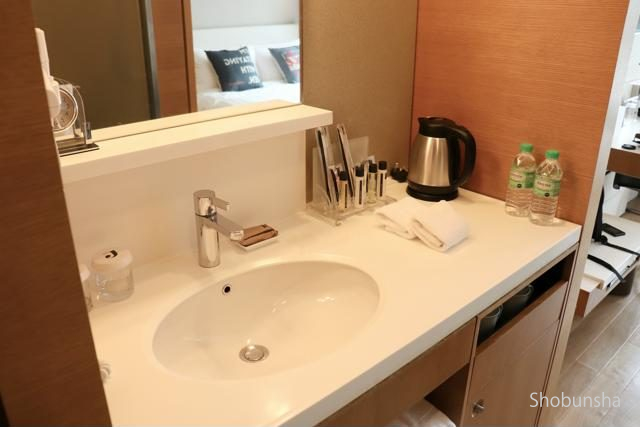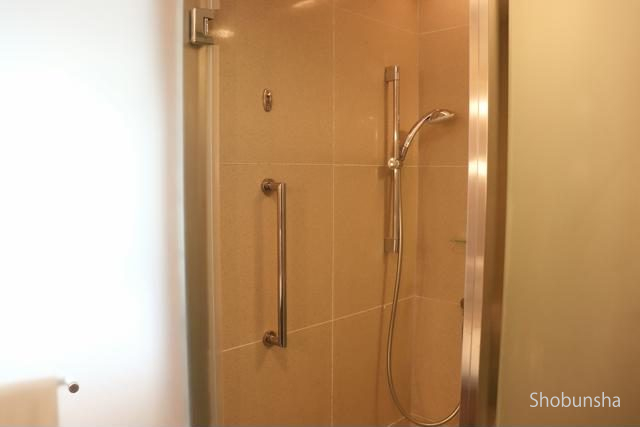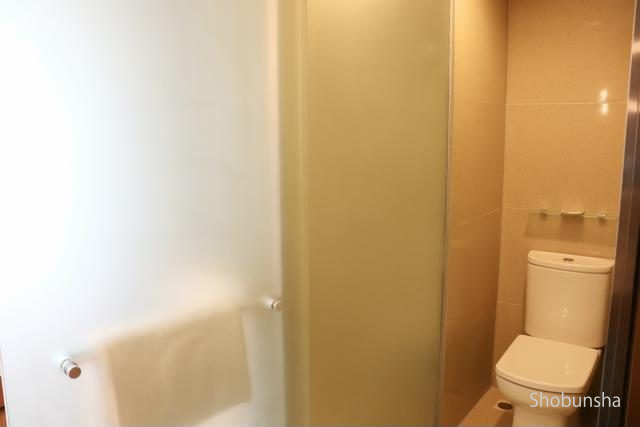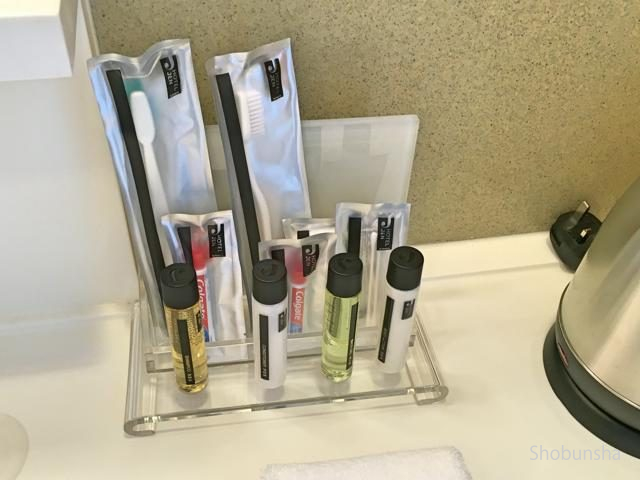 Coffee station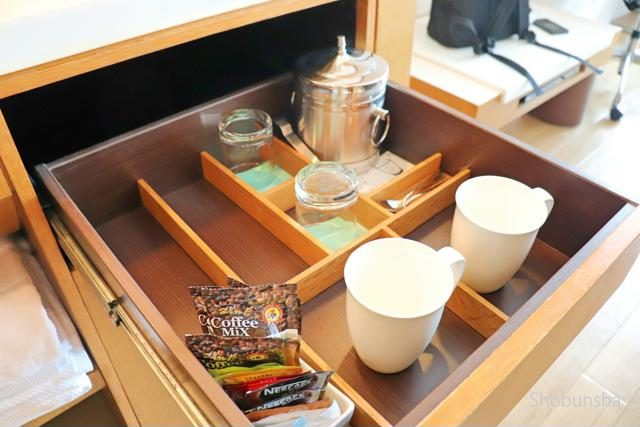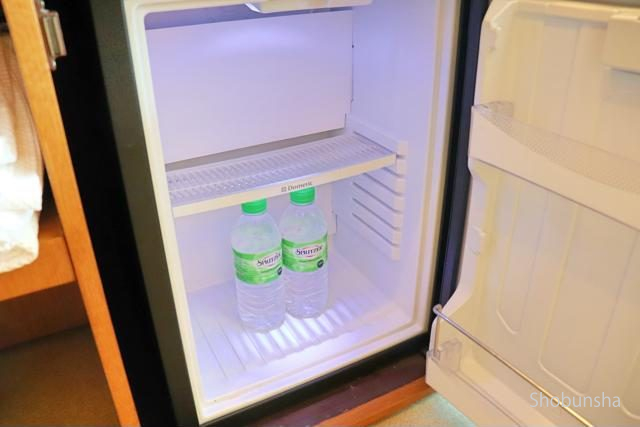 Closet & Safety Box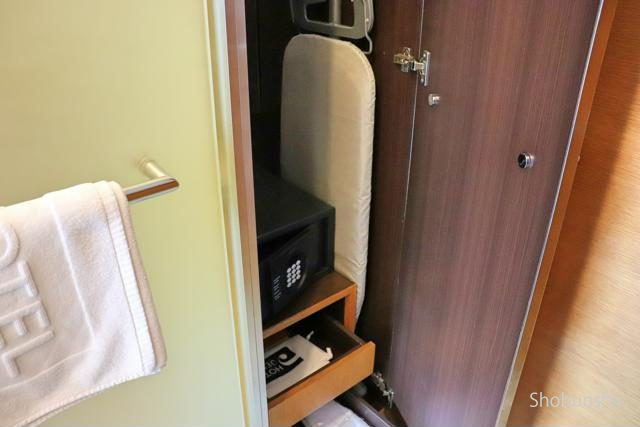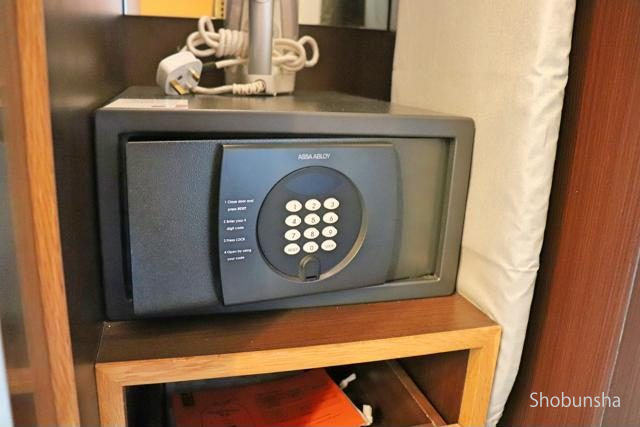 The view from the room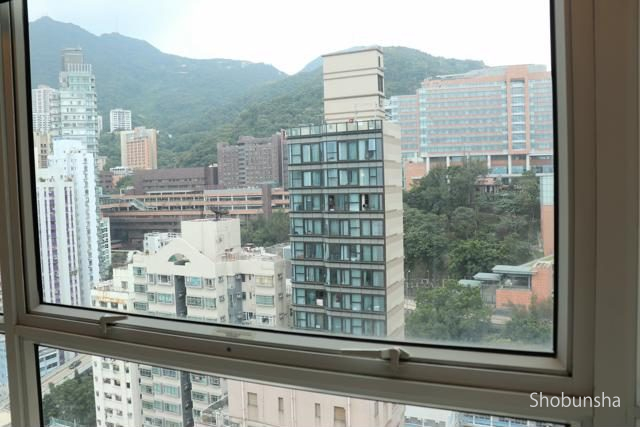 Restaurant and lobby lounge
The hotel has a restaurant and a bar. You seem to be able to use a club lounge if you stay on the club floor.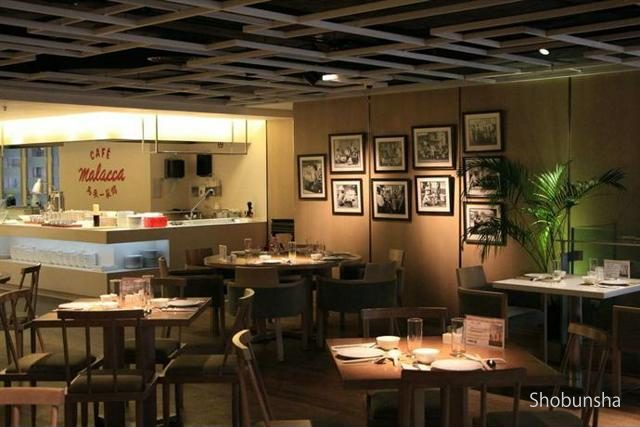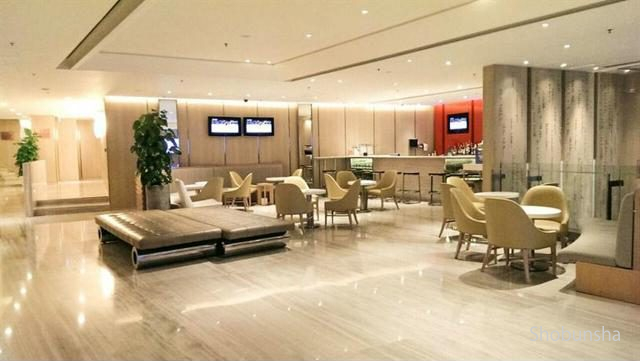 Rooftop pool and gym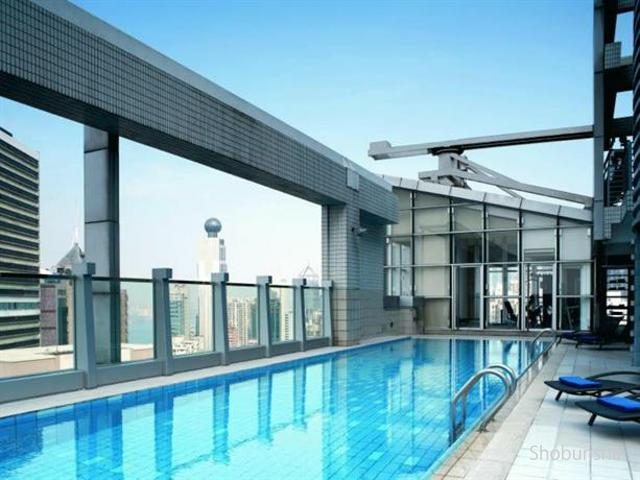 Area around the hotel
The old buildings and the bustle of the area around the hotel made me feel this must be an old part of Hong Kong.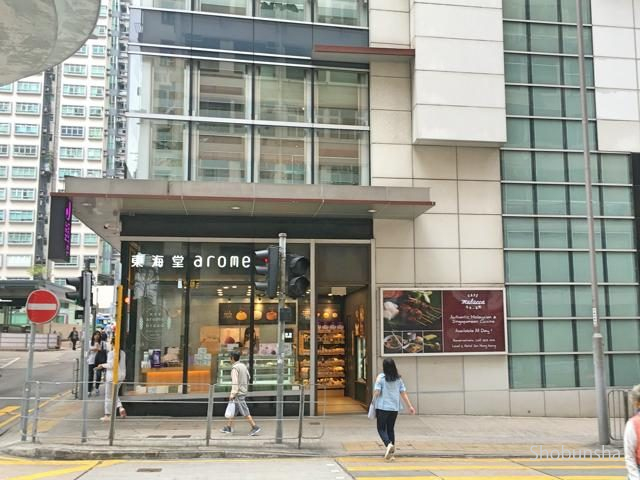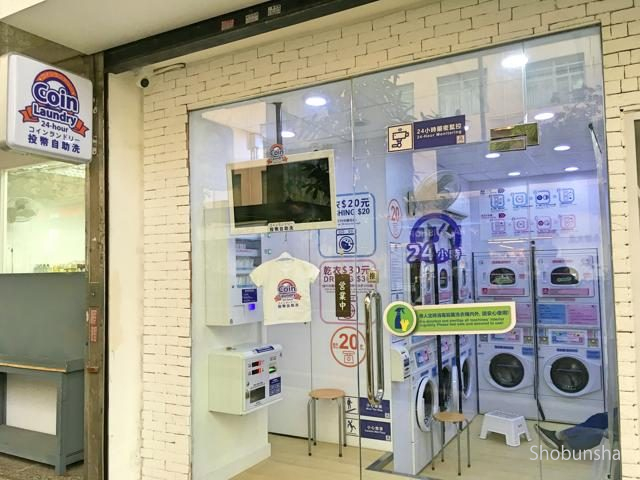 Access
It is located in the west of Hong Kong Island. It takes a 35-minute drive from Hong Kong International Airport. You can arrange an airport shuttle for a fee. Taxis are also useful.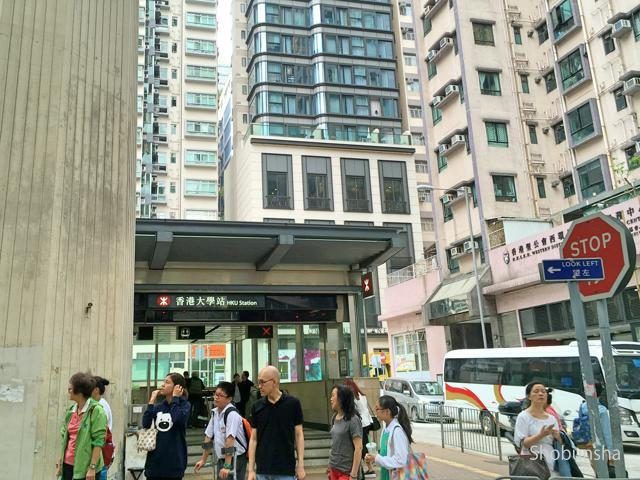 Staff & Customers
The staff members were polite and friendly, helped me to book a restaurant and explain a shuttle bus service. There were both Asian and Western guests in the hotel. There seems to be more business people and couples than families with children.
Summary
Shangri-La Hotels & Resorts, chain of Kelly Group based in Hong Kong, renewed the old hotel in 2014 and opened this "Hotel Jen Hong Kong". It was a small hotel overall, but I was able to have a comfortable time as everything was new. It was really nice to sit by the window and have a cup of tea there. There is a shuttle bus service and it was close to MTR and a tram station, so it was convenient though it was far from the centre area. There are lots of great restaurants around the hotel, so you'll be happy about it, too. The security was also strict as we couldn't take an elevator without a key card. I can understand why there are lots of guests through online reviews.