Hotel de la Deig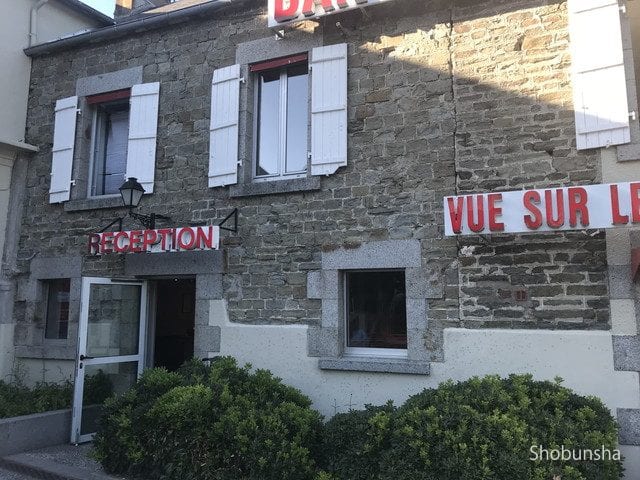 Room Type : A double room
Stay Nights : 1 night
Stay Num : 2 people
---
I chose "Hotel de la Digue" because it was close to Mont Saint Michel and was a reasonable hotel. I wanted to stay not only in Paris but also in the vicinity of Mont Saint Michel, so I searched for an online travel reservation site for a hotel that I can walk to Mont Saint Michel. Because there were no other places that I would like to stop by except Mont-Saint-Michel, I chose this hotel. It is close to Mont-Saint-Michel and the price is not too expensive.
What is the exterior of the hotel? Check entrance and reception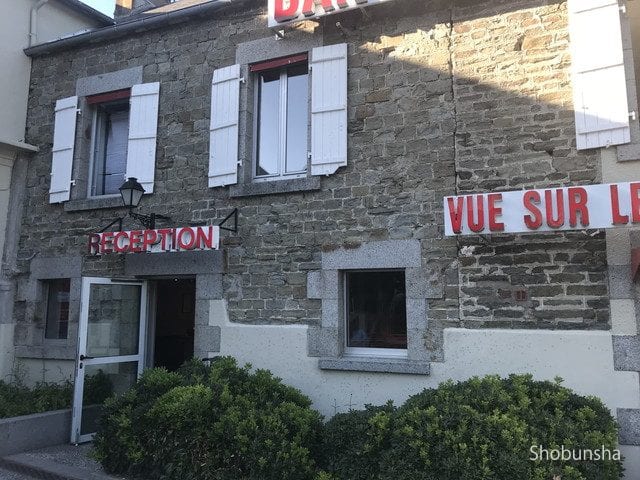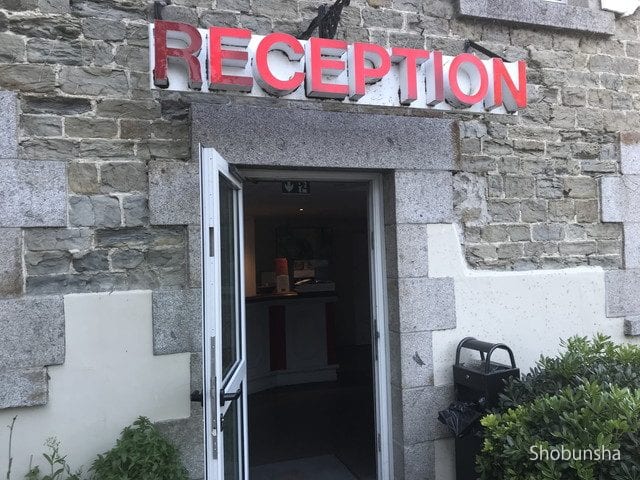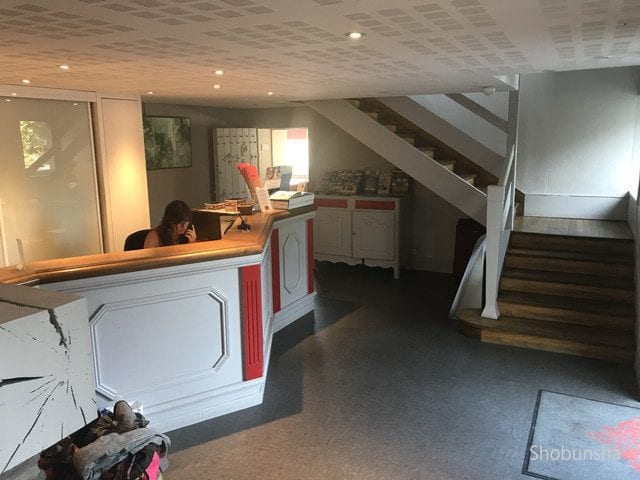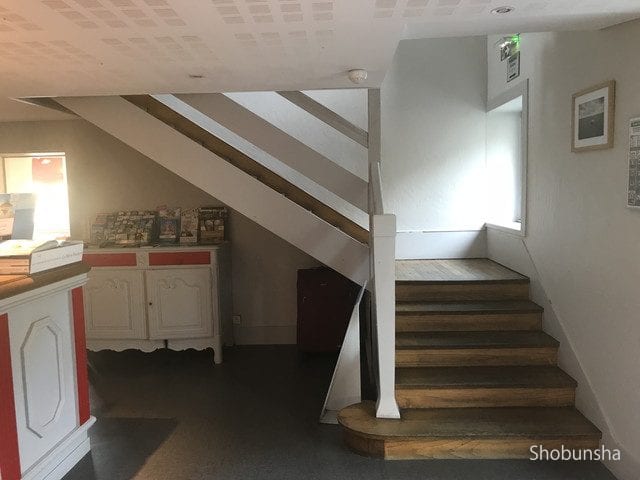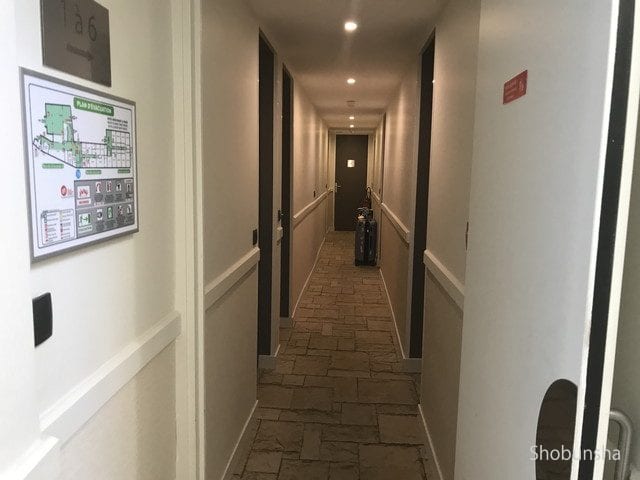 What is the room in the double room?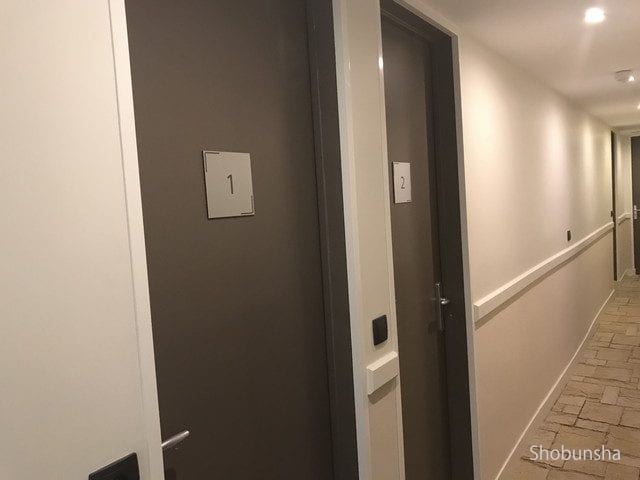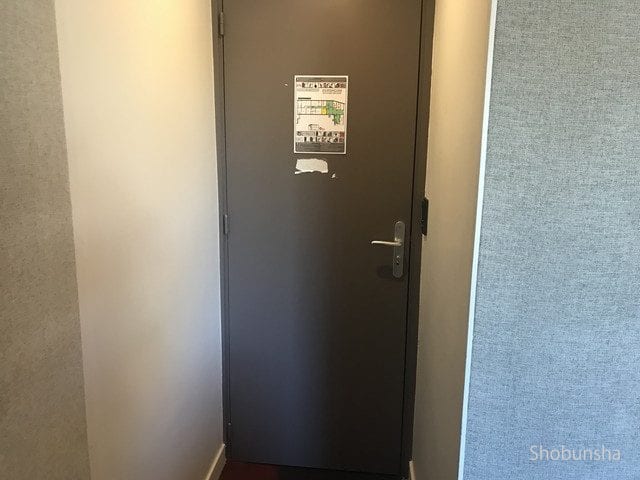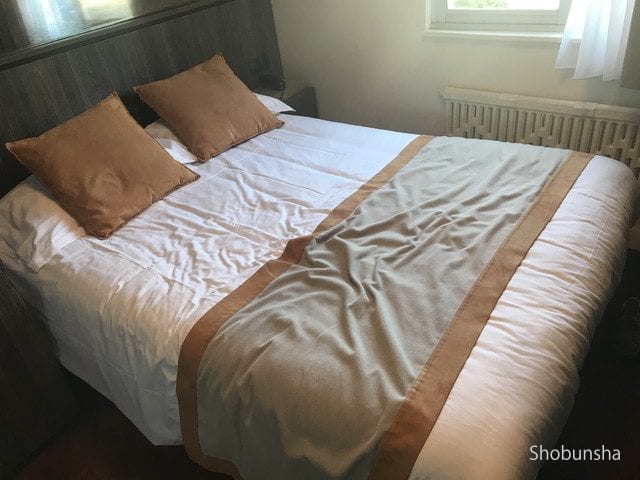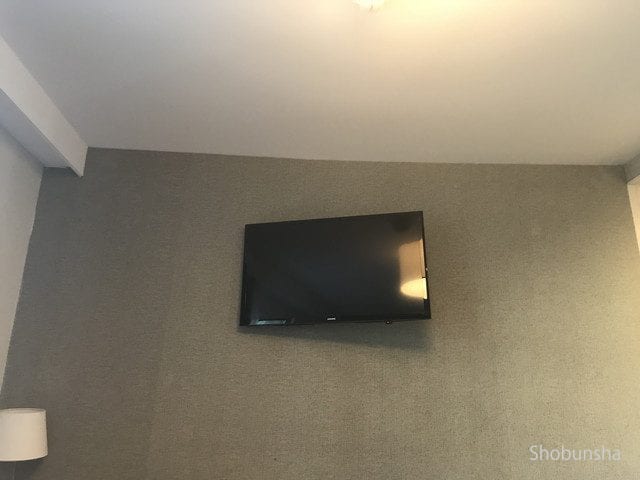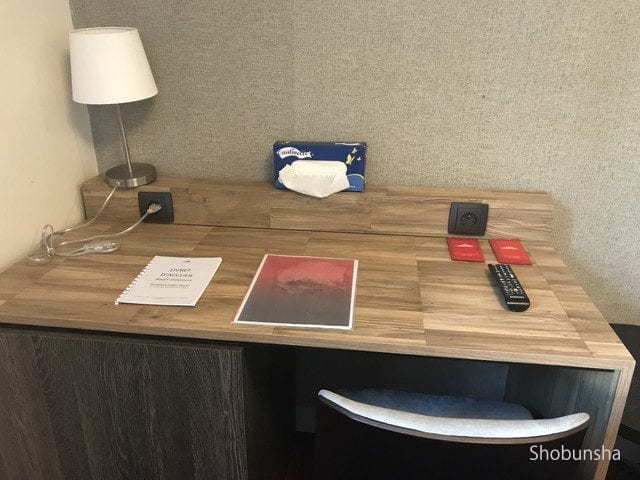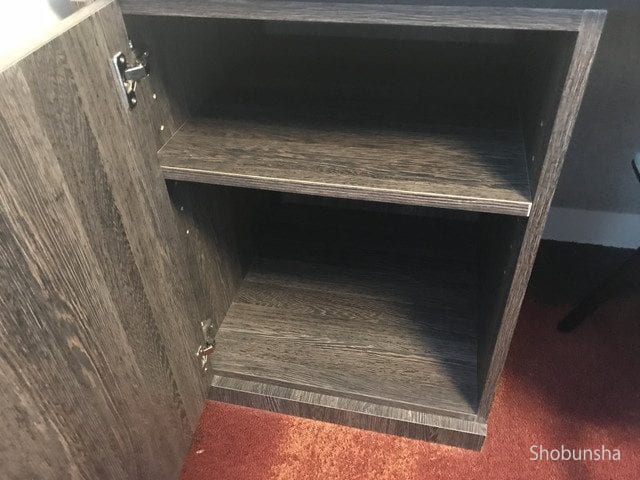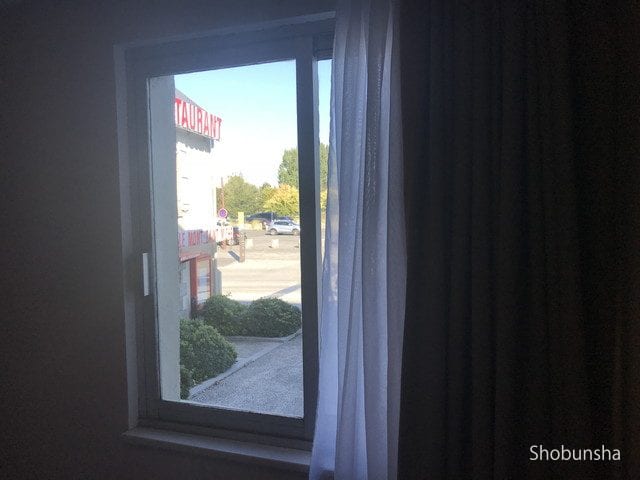 Bathroom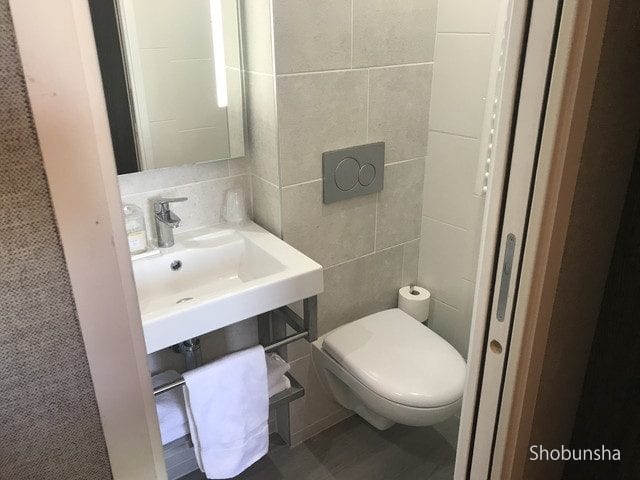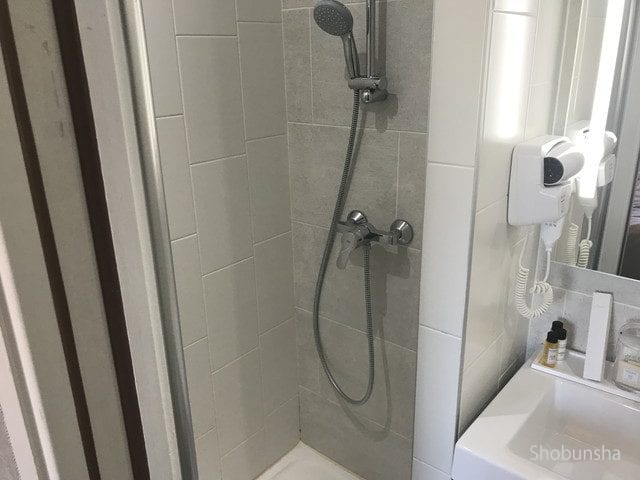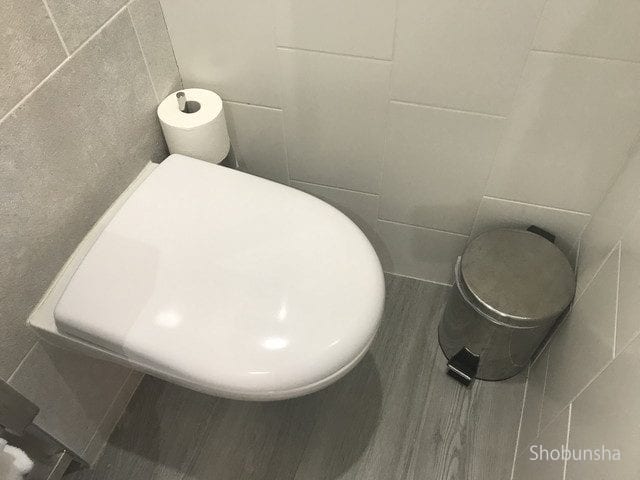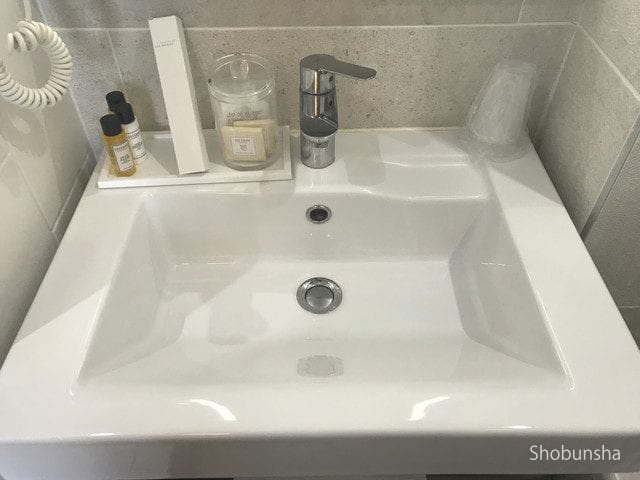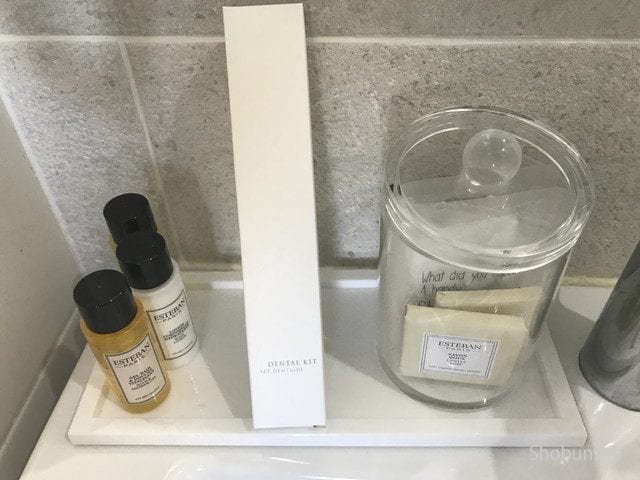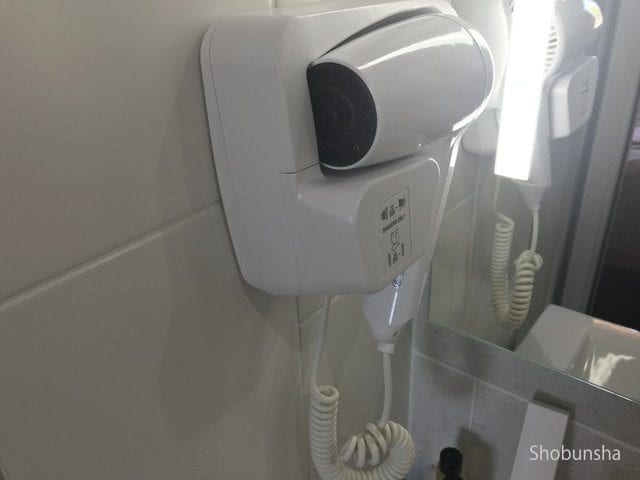 Closet and Safety Deposit Box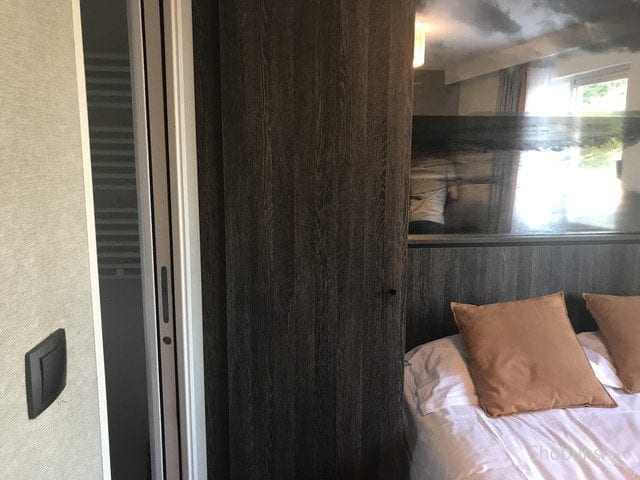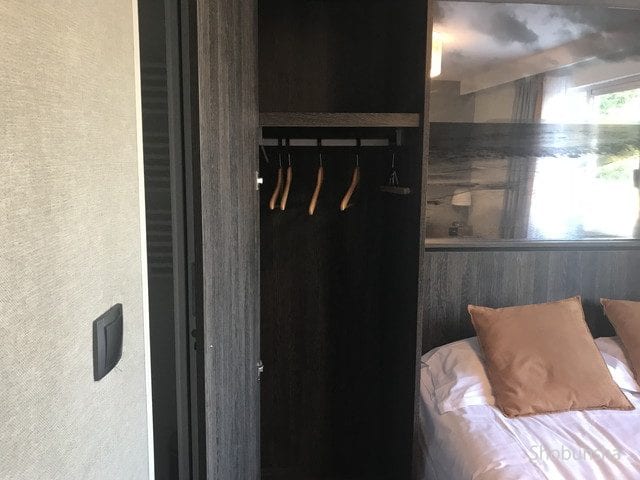 Restaurants in the hotel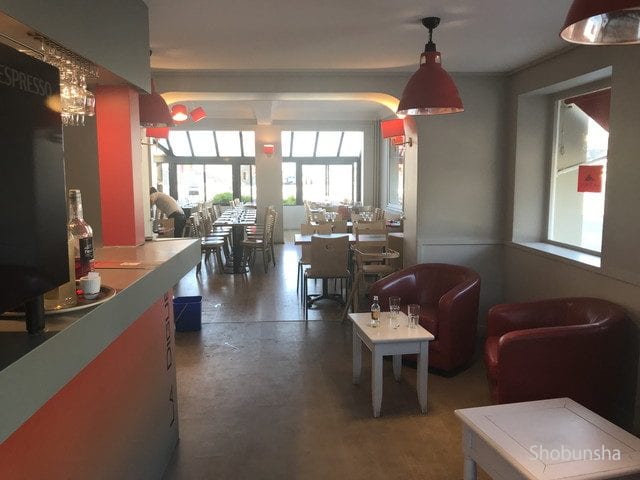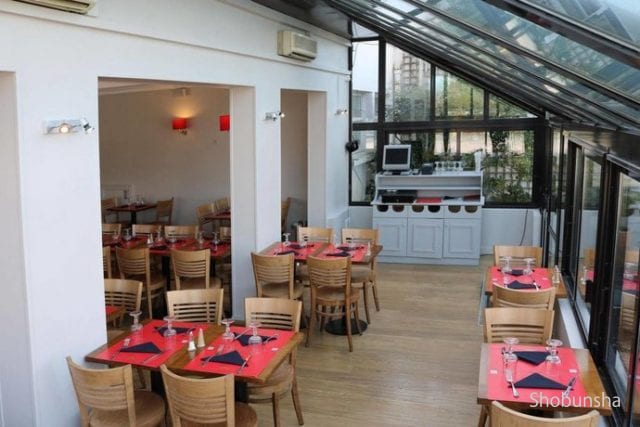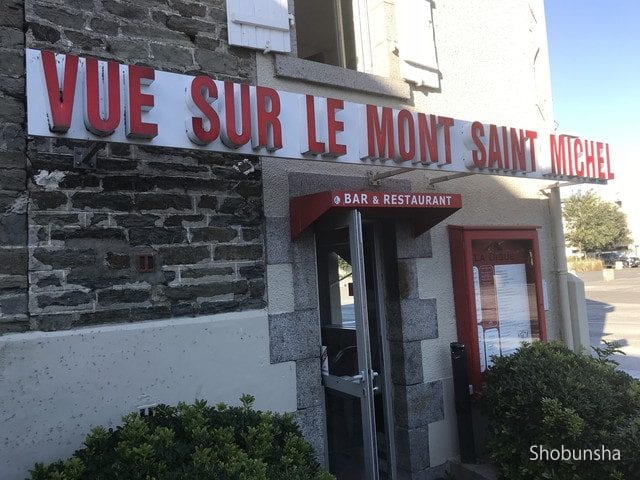 Facilities in the hotel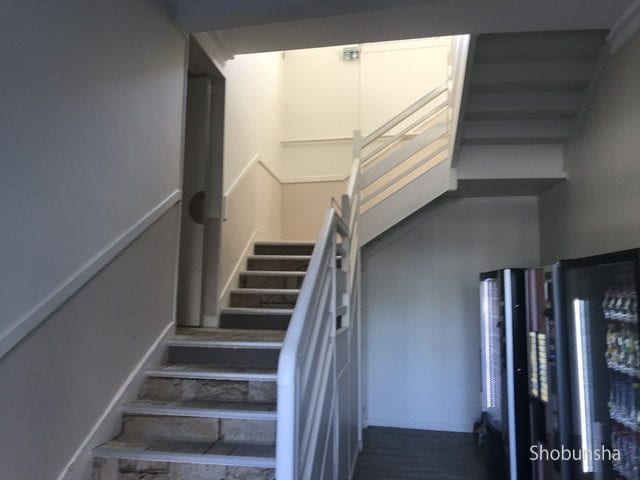 Hotel surroundings environment
There was only one big hotel around the hotel but nothing else. Although it was dark, there were people who went to Mont Saint Michel which was lighted up at night, so it did not feel dangerous out side. The road in front of the hotel is beautifully paved and there are plenty of trees, but it is in good condition. For a woman to walk alone it may be scary,  but I think it is good to go to see Mont Saint Michel in the evening in a group.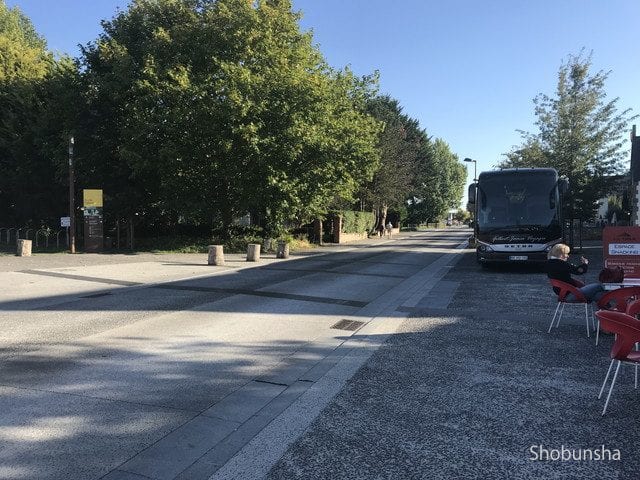 Staff & Customers
The hotel staff did not give out a good impression. When I got to the hotel, no matter how many times I called, no one came, and also, they would not carry my suitcase for me and just gave me a key to where the suitcases are stored. Fortunately, the staff was friendly. The restaurant closing early was inconvenient, because when I tried to go in at 21:00 the restaurant was already closed. There was nothing to eat around the hotel so we ended up just eating snacks.  I wanted them to tell us in advance about the time the restaurant is closes.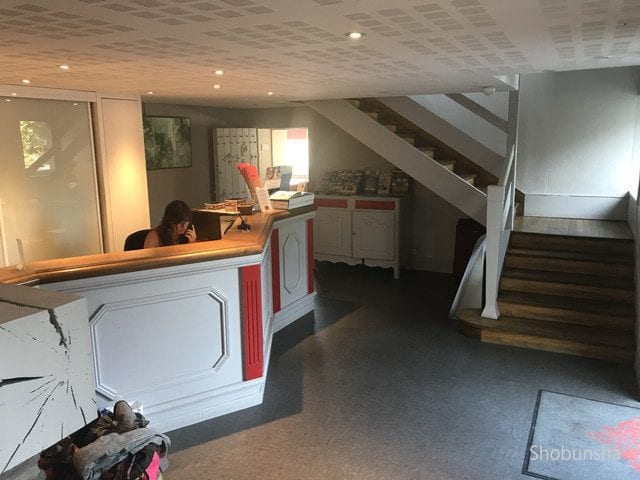 access
Our destination was Mont Saint Michel, and you can see it in the picture. It looks close, but it took about 30 minutes to walk there. It was nice to be able to get some exercise.  A free bus to Mont-Saint-Michel was also in front of the hotel. I think that it was about one in 15 minutes. It was quite crowded so occasionally it may not be possible to ride, but it is very convenient.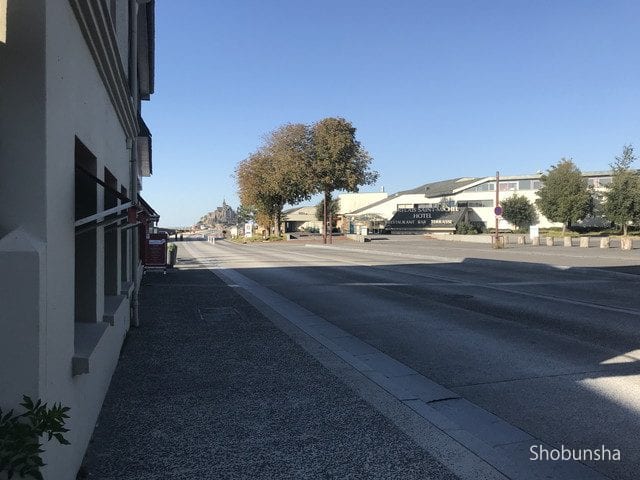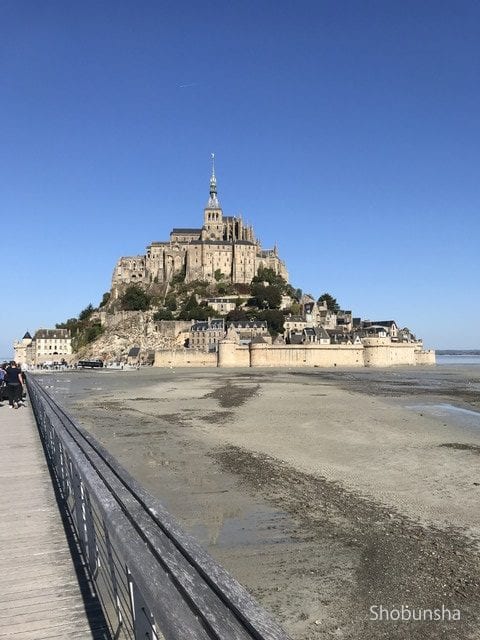 Summary
I only stayed around Mont Saint Michel for one night, and I was happy that I got to stay at this hotel. The good thing about this hotel is that it is cheap and close to Mont Saint Michel. There is a hotel in Mont-Saint-Michel, too, but since it cost about 50,000 yen per night, we thought that it would be better to stay here. It was a pleasant walk around the pier for about 30 minutes. Free bus also came often so it was convenient. The bad thing was that the restaurant closes early, and that we were not told about it. It closed at 21 o'clock and there was no restaurant at all, so it was troublesome. Next time, if there is somewhere to stay near Mont Saint Michel, I think that I would like to stay near Mont-Saint-Michel even if the price is high.