Hotel Genova Rome
Room Type : Triple room
Stay Nights : 4 nights
Stay Num : 4 people (2 children)
---
When I decided to travel to Rome and decided to search for hotels, the geography of the city of Rome was only an image, so I was at a loss as to which area to stay in. But, I decided to stay at "Hotel Genova" for 4 nights and 5 days this time. It is 6 minutes on foot from Rome's biggest Termini station, it is easy to get on the subway and bus, it is easy to get to sightseeing from the hotel. And, since we were able to tour for three days except the first day and the last day using time to move, we were able to make effective use of this favorable location the hotel is based in. Hotel Genova is a 4 star hotel, but the building was old and there was a little faint atmosphere. The price is not so expensive, but that doesn't mean that it is a cheap looking hotel. I am going to introduce this hotel to you, because I want to recommend you to stay here if you are planning on going to Rome. Also, I will be visiting three areas of Rome from this hotel in three days so I would d like to see them as well.
What is the exterior of Genova? Entrance and reception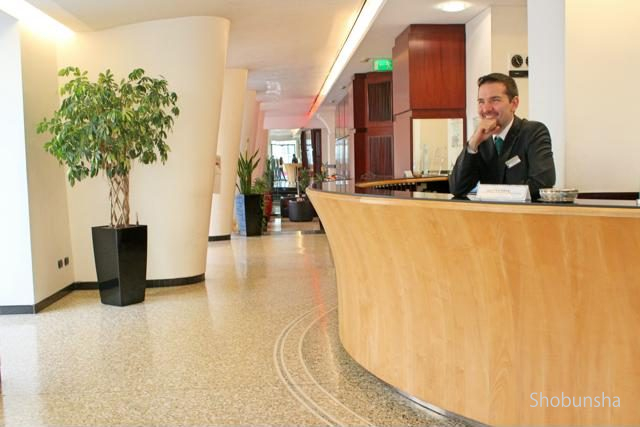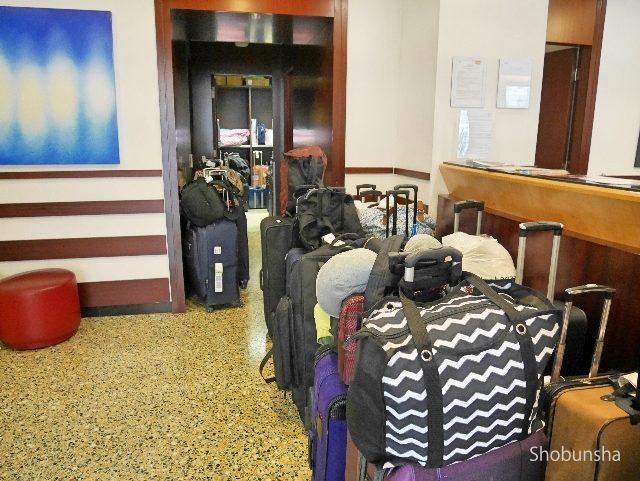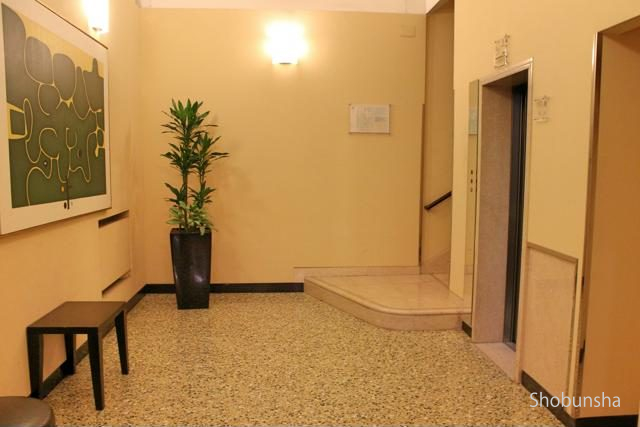 Rome Hotel Genoa check-in is at 14:00, goes to the room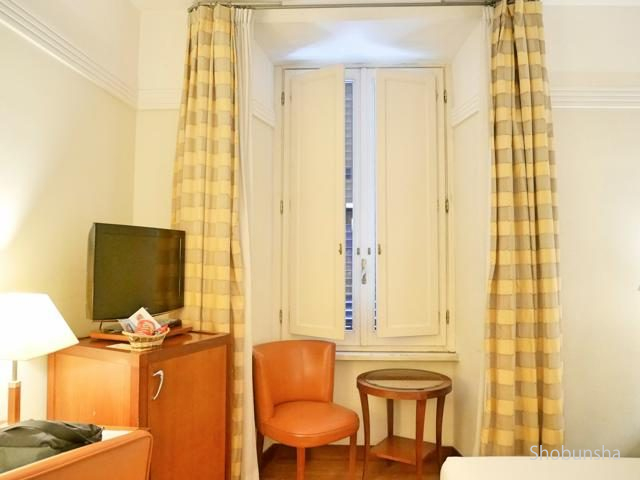 Bathroom
Rome Hotel Genova simple cafe bar
Closet and Safe Box
What is the view like from the window of the room?
All rooms with breakfast. What's the content?
Facilities includes bars and terrace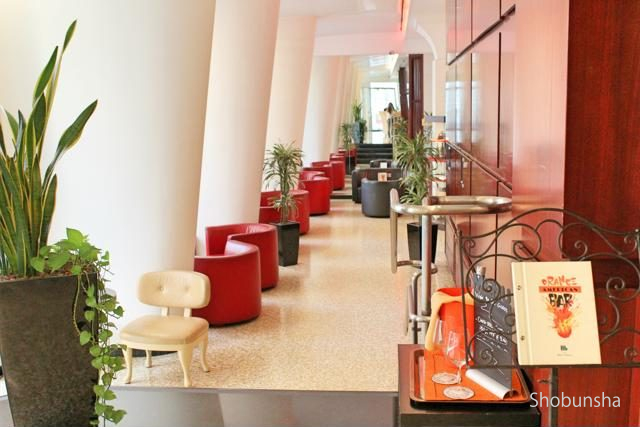 Enriched with convenient shops and restaurants
First of all, the biggest Termini station in Rome is nearby.
Access
It is about 50 minutes on foot and train from Fiumicino Airport.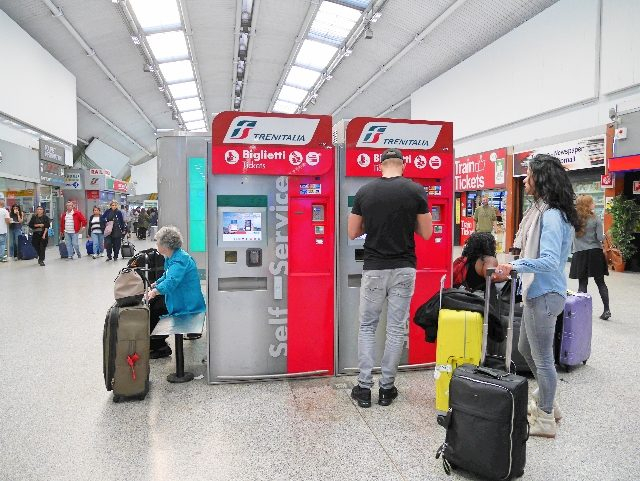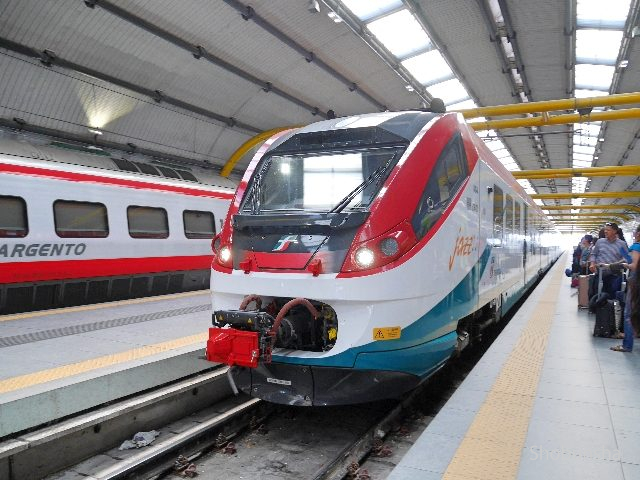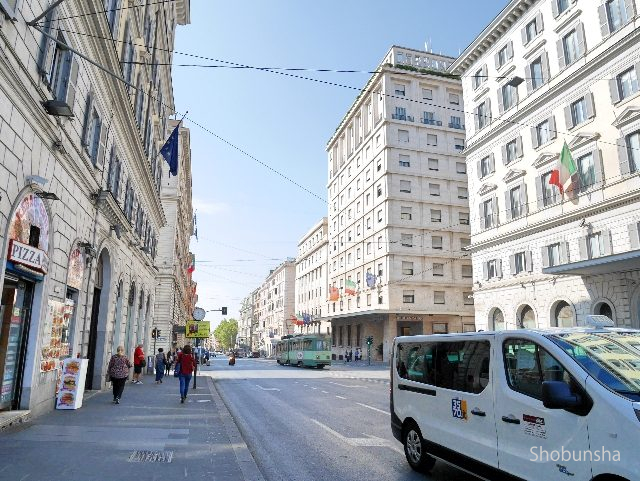 Rome Hotel Genoa customer base and staff
Most people there seemed to be European. There were some families with children.
Three sightseeing areas from Genoa
It was very convenient from the hotel to sightsee in major tourist destinations in three areas in three days.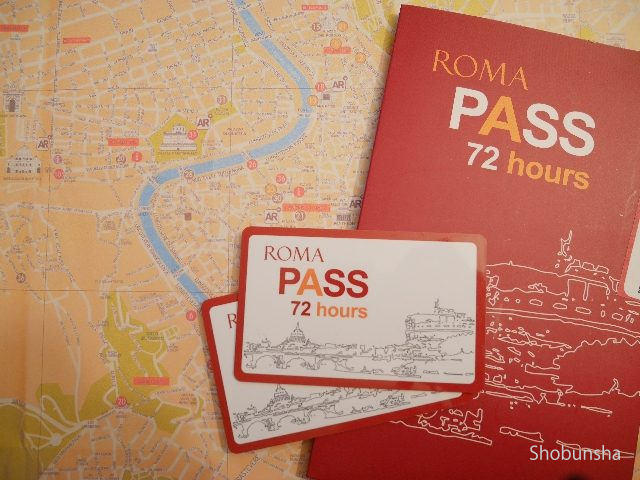 Rome Hotel Genova Summary
Hotel Genova is close to Termini station, and you can walk to sightseeing spots such as the Trevi Fountain. It was a hotel I was able to receiving a warm welcome like I was at home. As the hotel recognized the somewhere that the impression of a 4 star hotel was linked with luxury feeling, I had doubt with the old faint atmosphere at first, but it does not matter after staying at the hotel and getting good service. Even if I was tired of sightseeing, I came back to the hotel and was able to relax. Even if you can hear the noise of the street in the room, for those who stay in Rome tourism by all means even if there are free cafe bars and breakfast in the room, the place where correspondence and cleaning of staff did well and price was put in large room. I definitely recommend this hotel.