Hotel Kva Chateau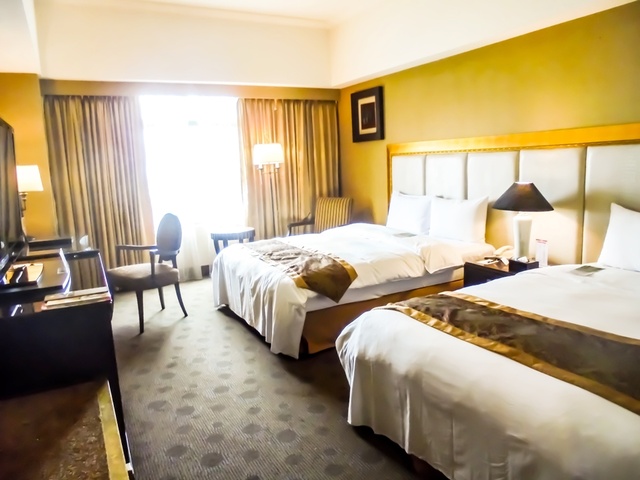 Room Type : Standard Twin Room
Stay Nights : 2 nights
Stay Num : 2 people
---
I chose "Hotel Kva Chateau" because it was discount price with airline tickets, and the hotel's evaluation and interior decoration were also good. were also very impressive with photos. We found out that the hotel was in Taoyuan although we were searching a hotel in Taipei, but it was fine as metro started running in Taiwan in recent years, we thought we didn't need to worry about transportation as it seemed to be fine. Taoyuan is a famous city with the airport, but since I had never stayed so far, I thought that it's a good opportunity to stay there.
The exterior, entrance, and reception of the hotel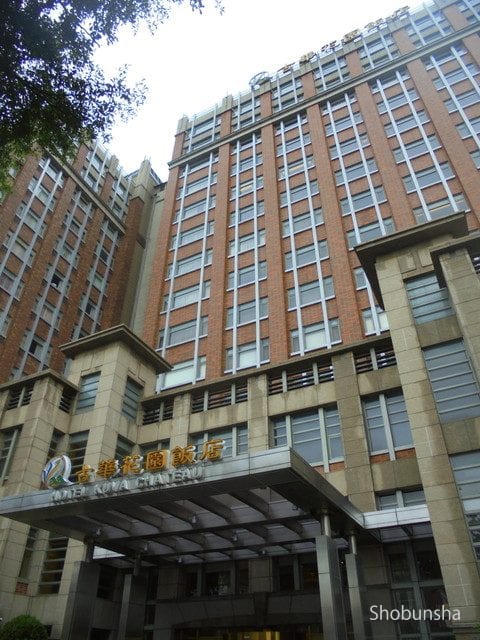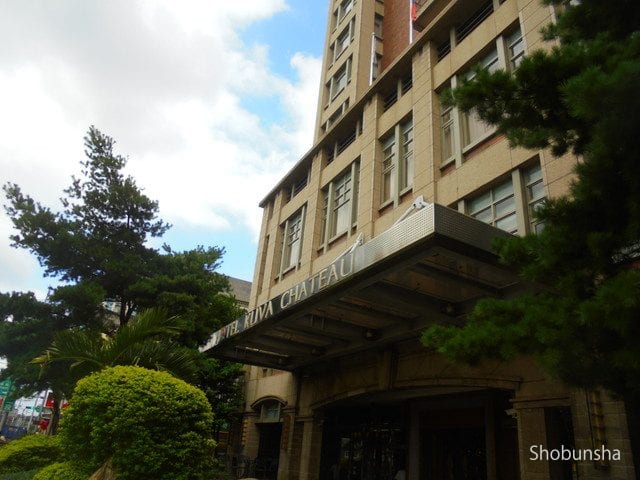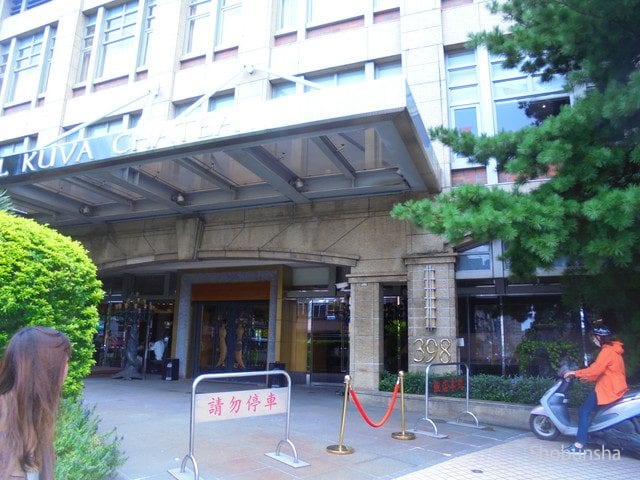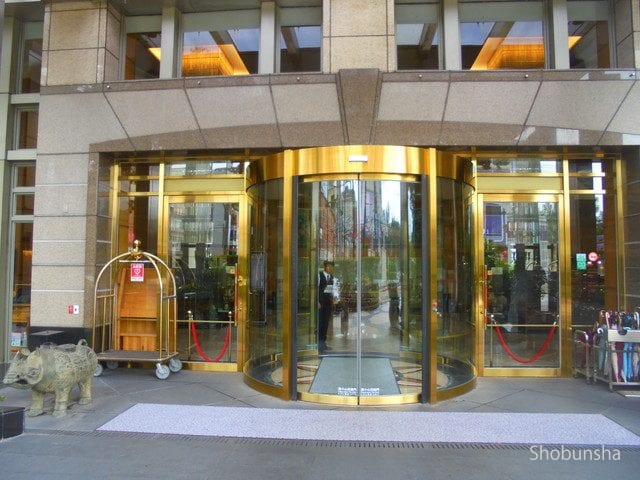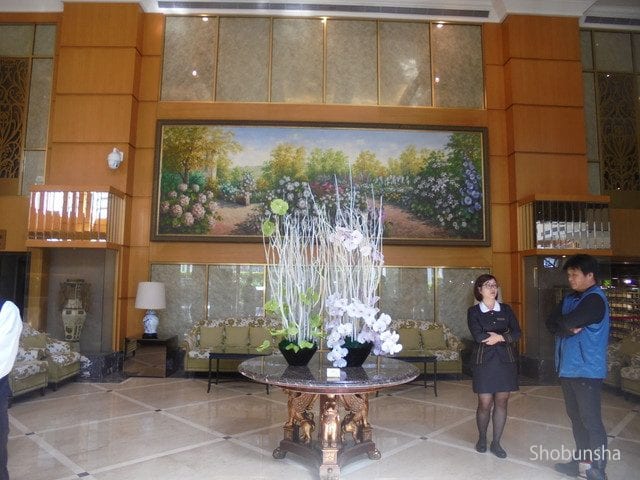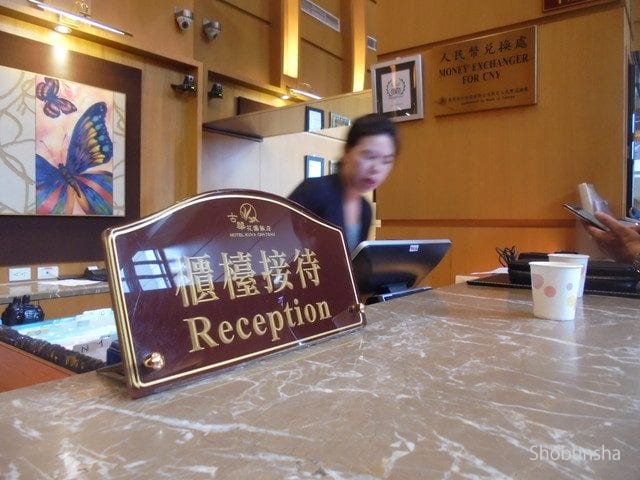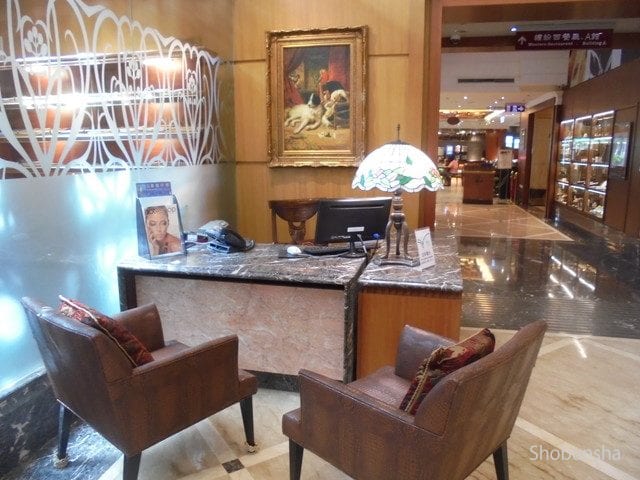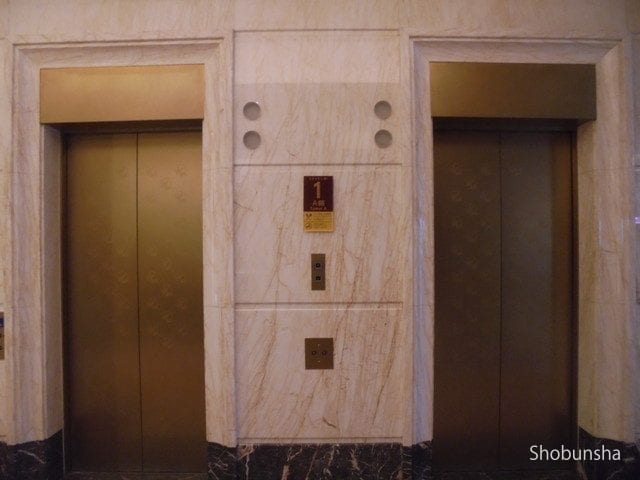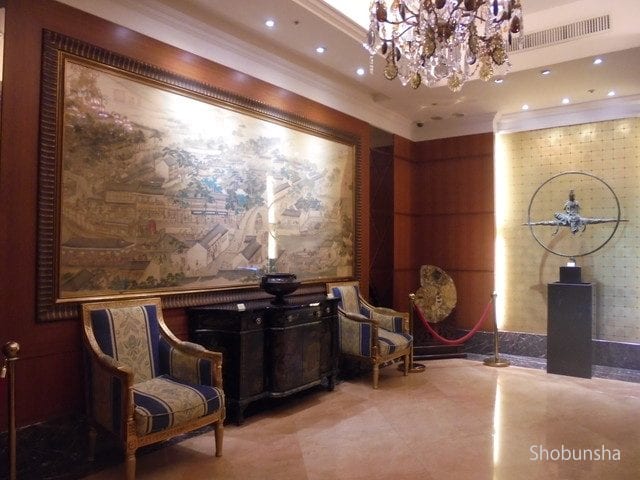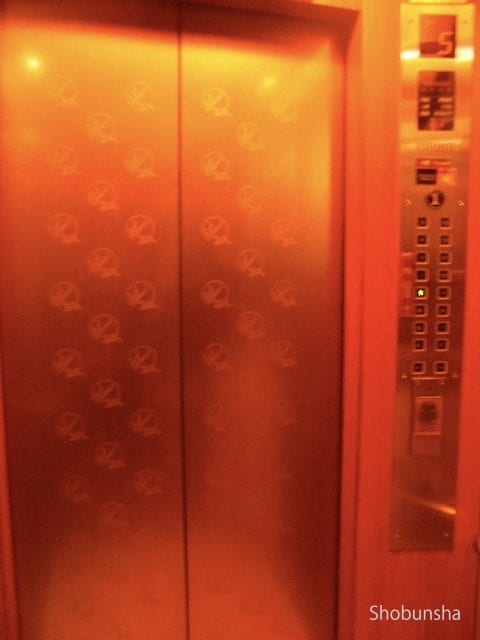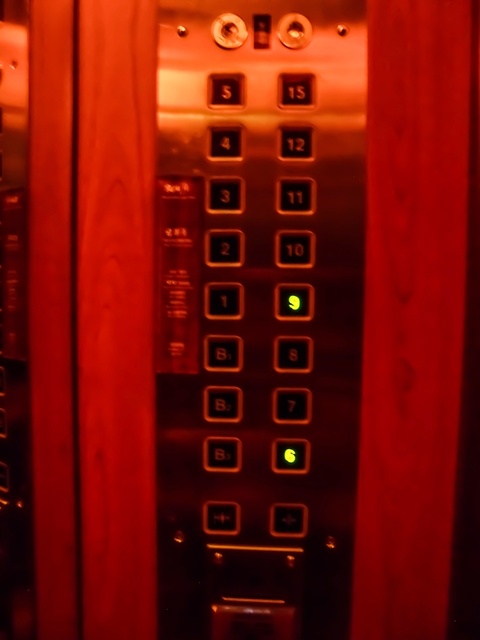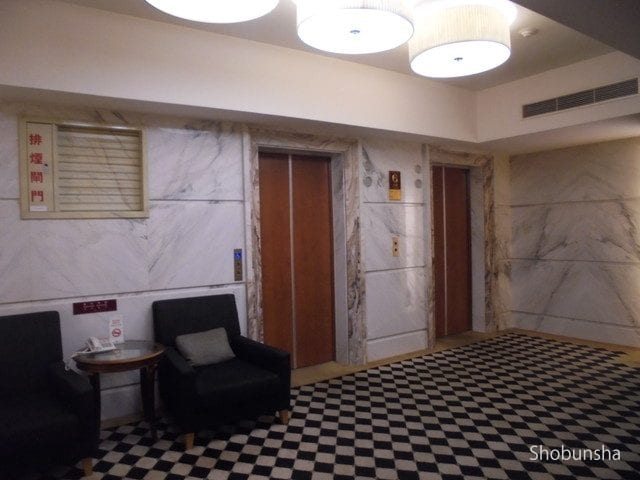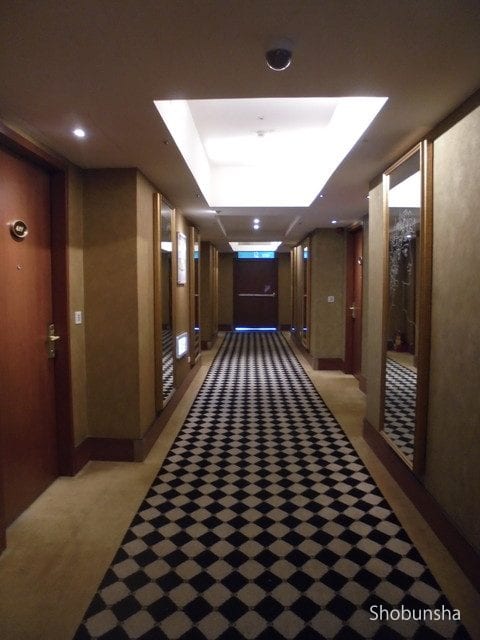 Standard twin room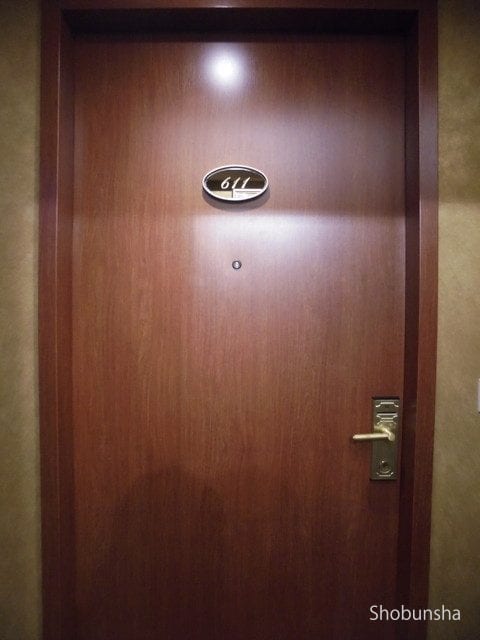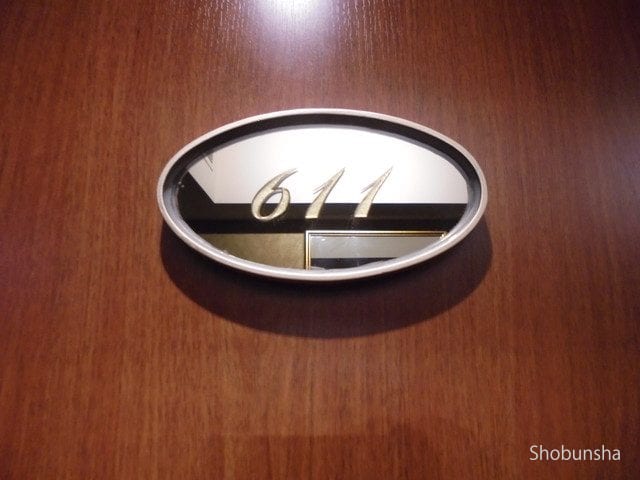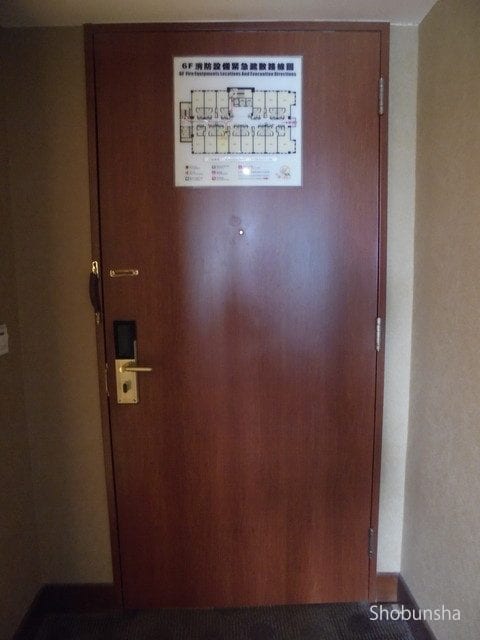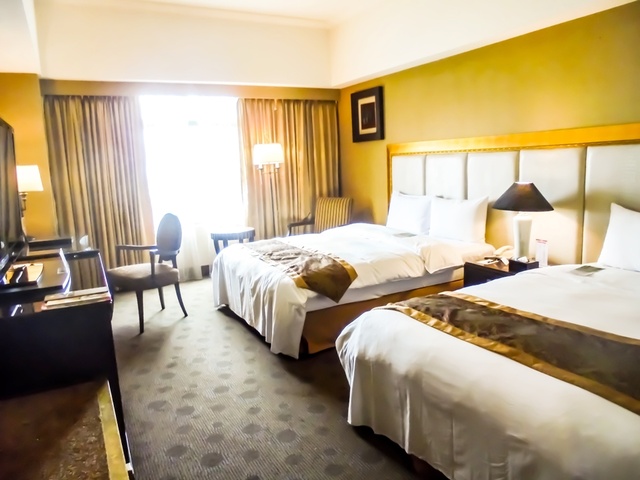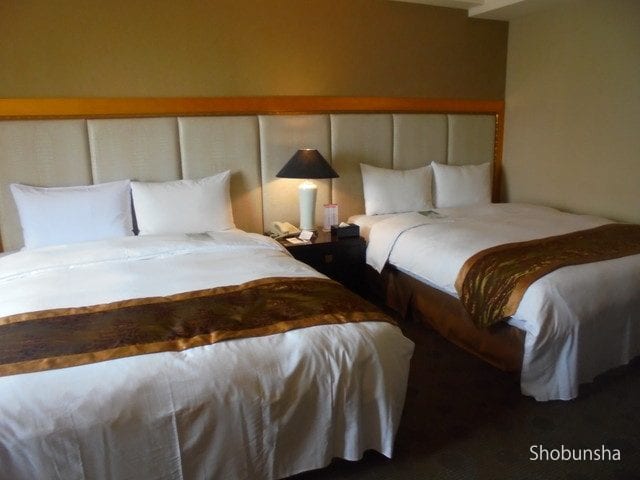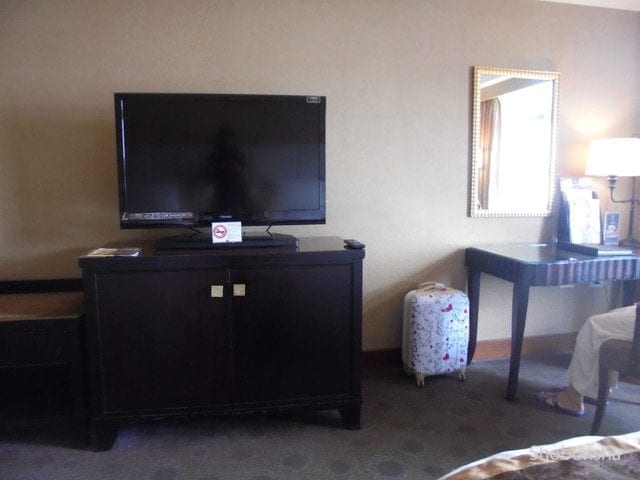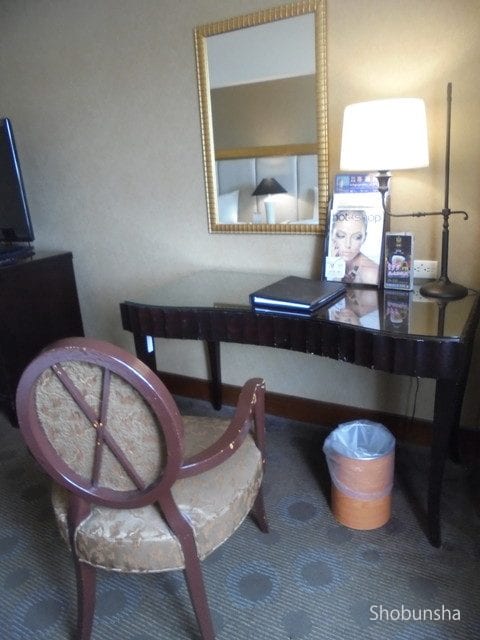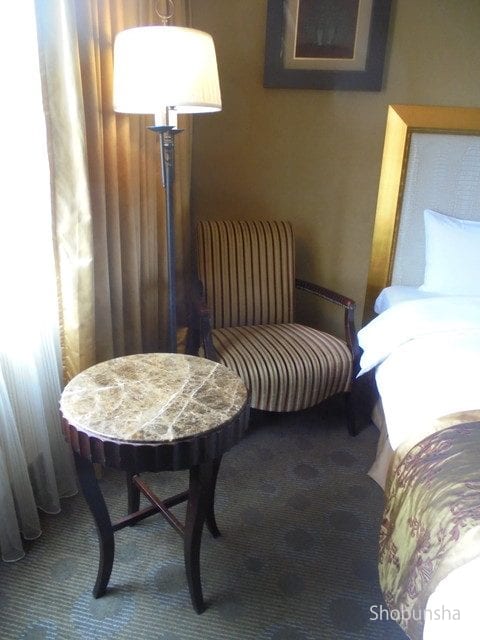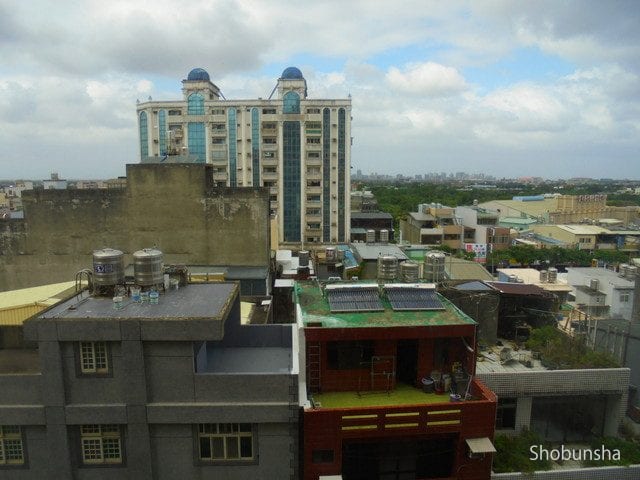 Bathroom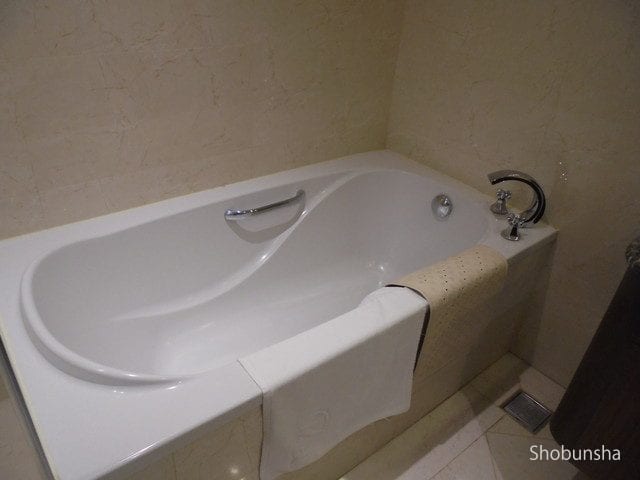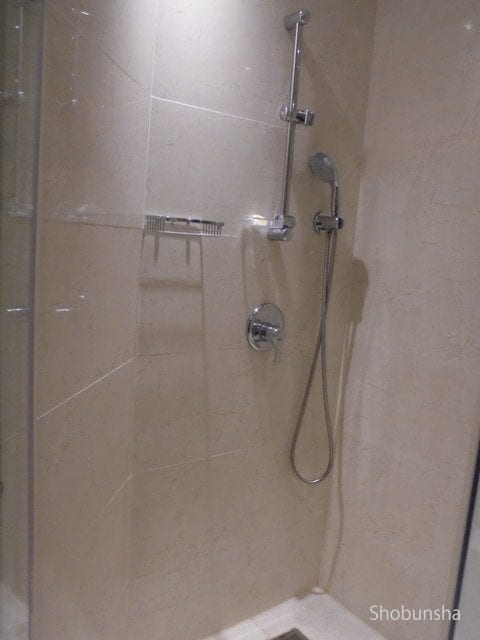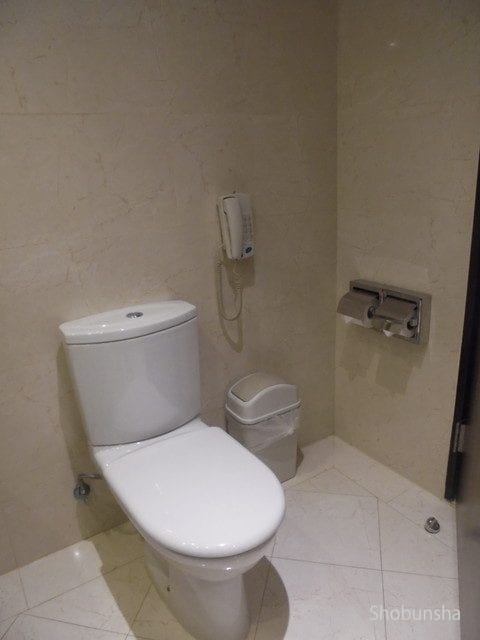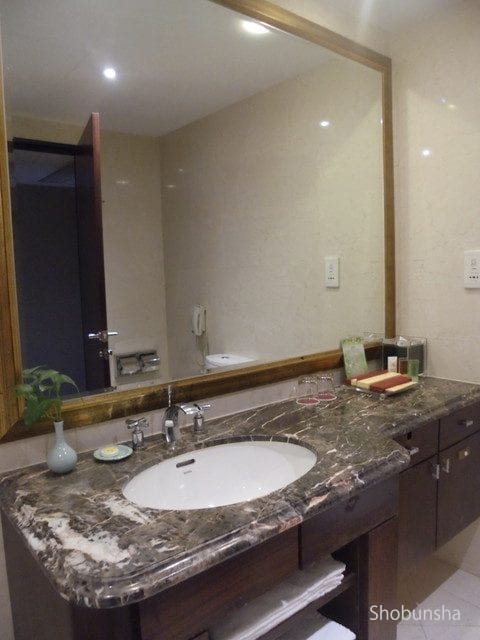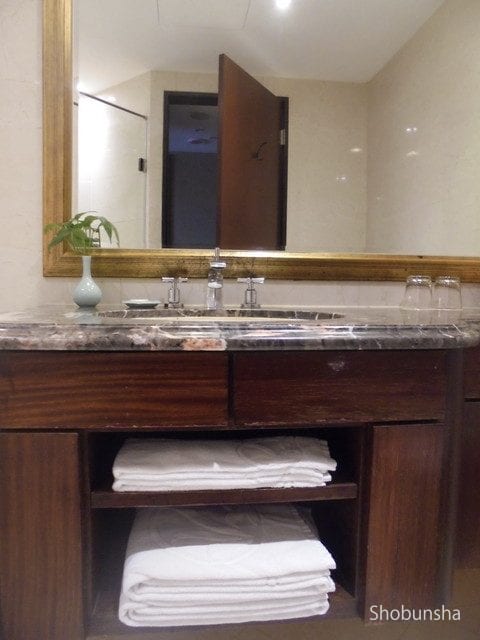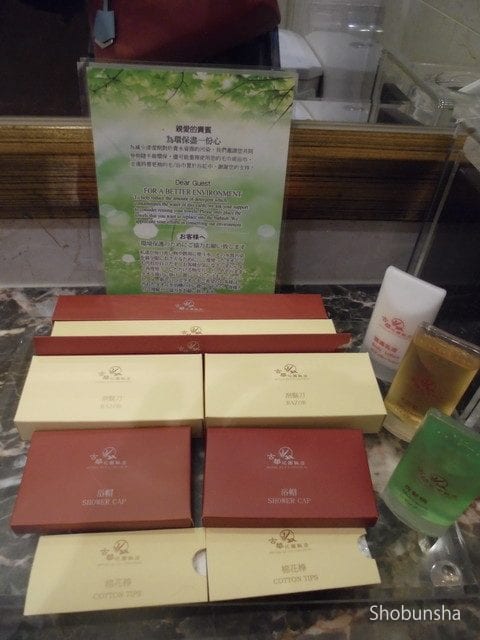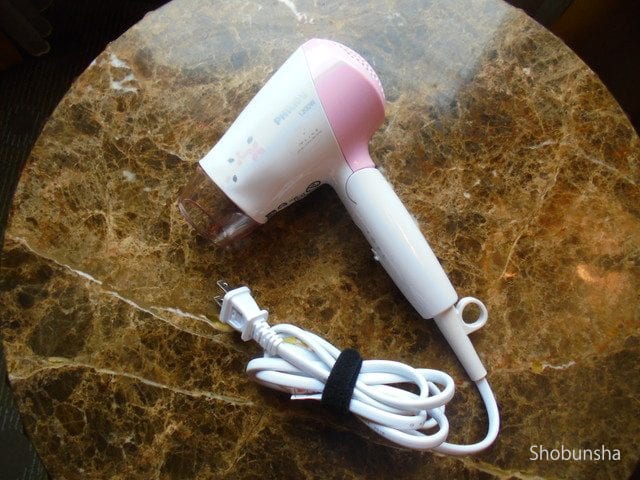 Closet and Safety Deposit Box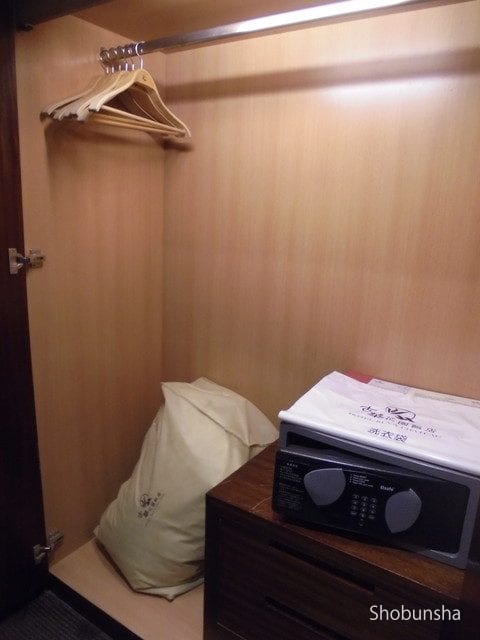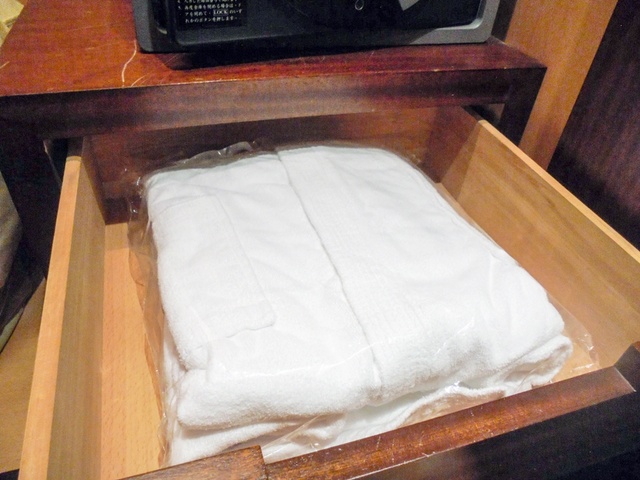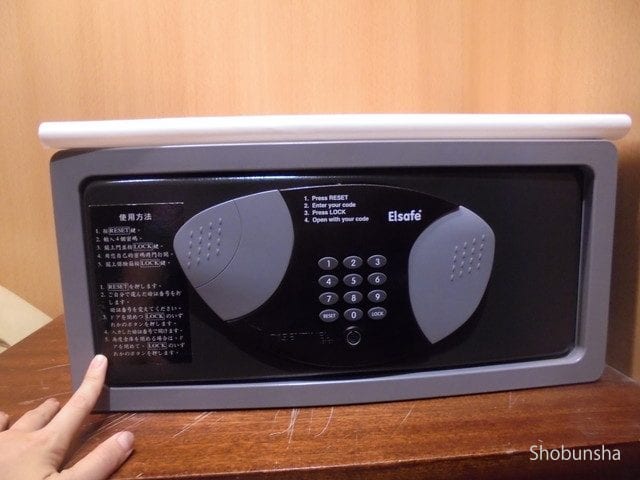 Mini bar / cafe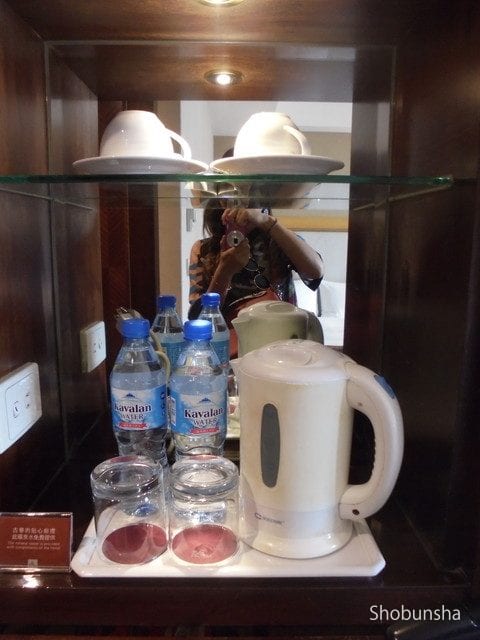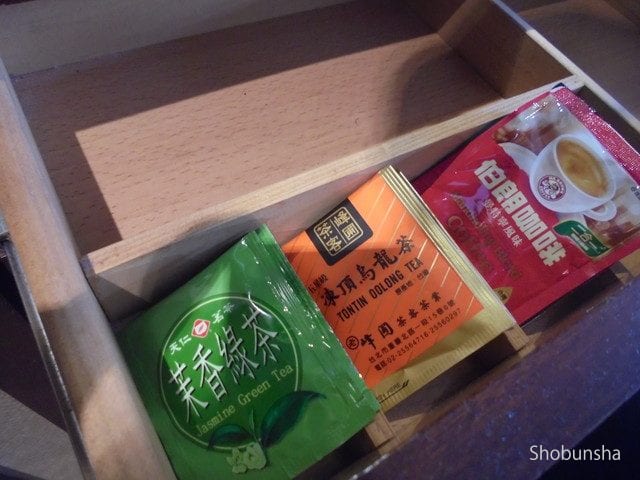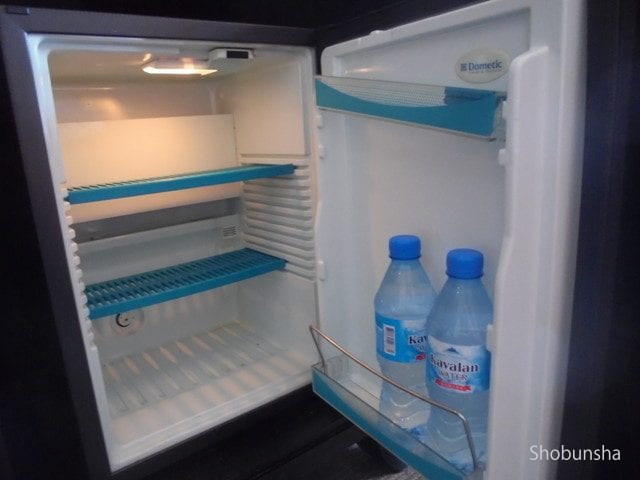 Restaurants in the hotel
I did not go to the restaurant, but there seems to be a Western restaurant "Vivid", a Chinese restaurant "Aki Tower", a Thai restaurant / lounge bar "Furuha", and a bakery "Ku Cake" at the hotel.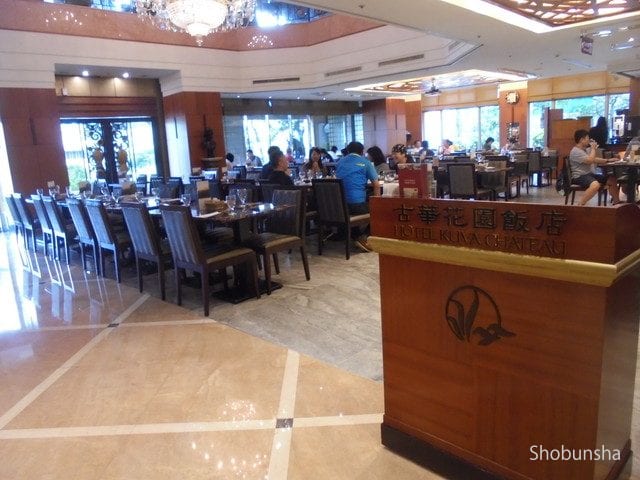 Facilities in the hotel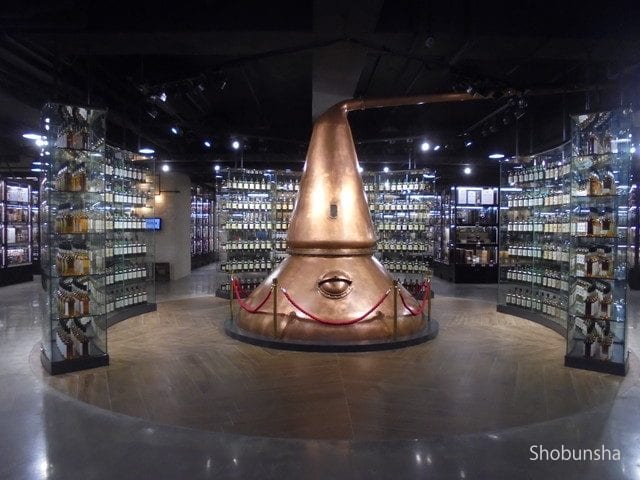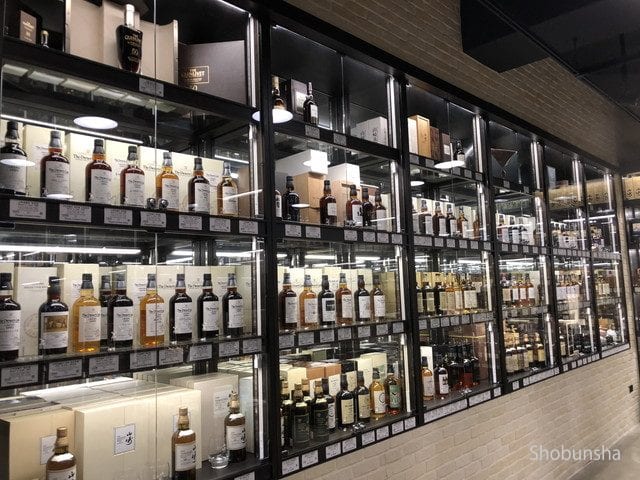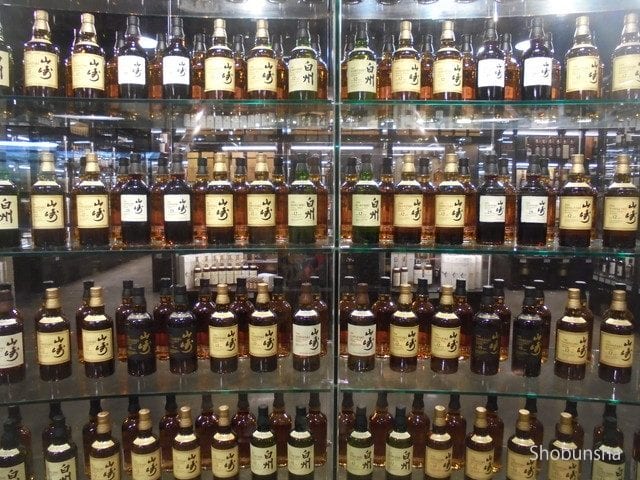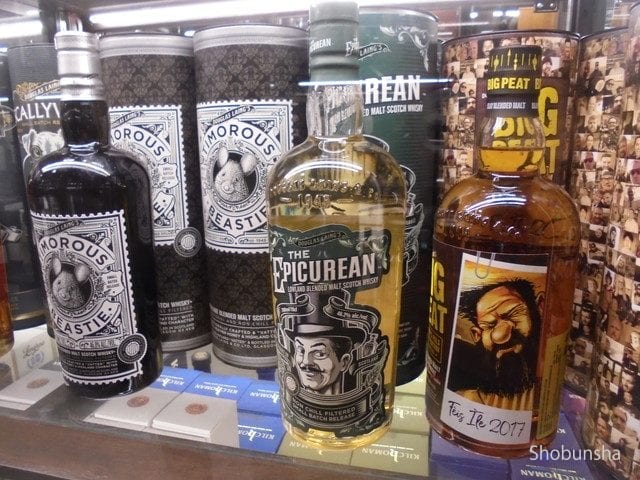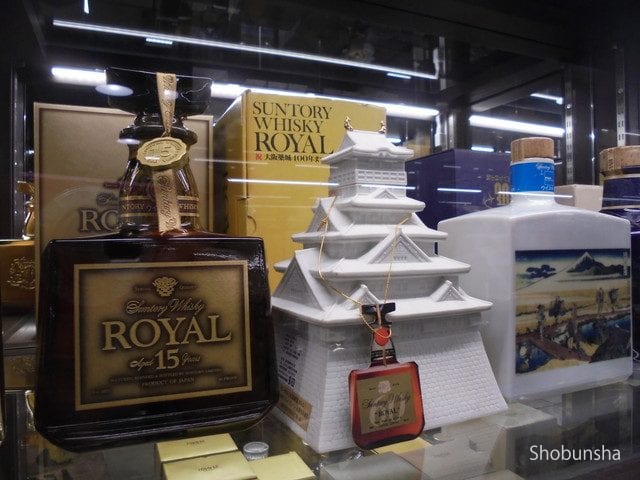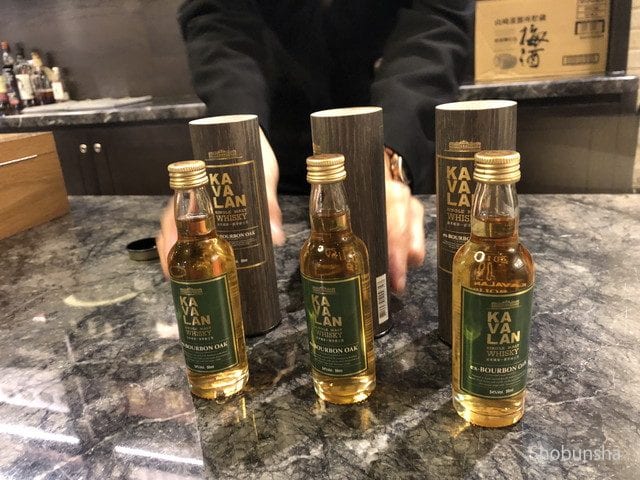 Surroundings environment
The area around the hotel is a bit scary as the whole city is dim, but there are plenty of shops and I think that security is fine.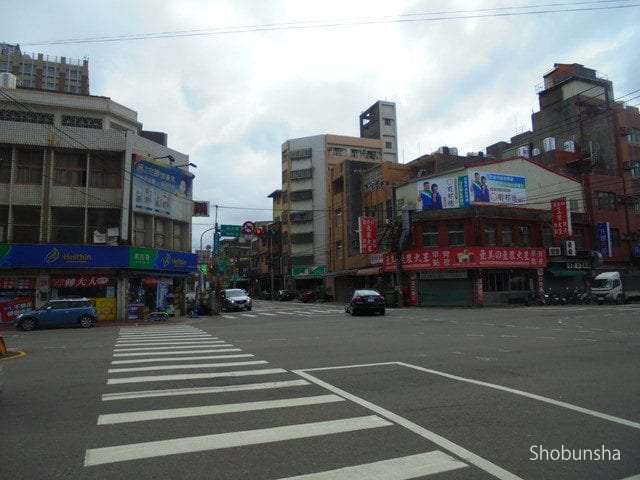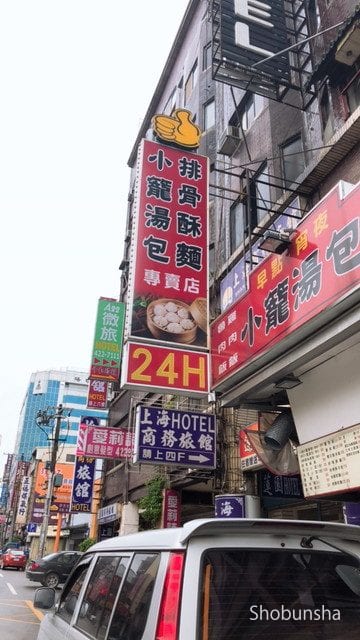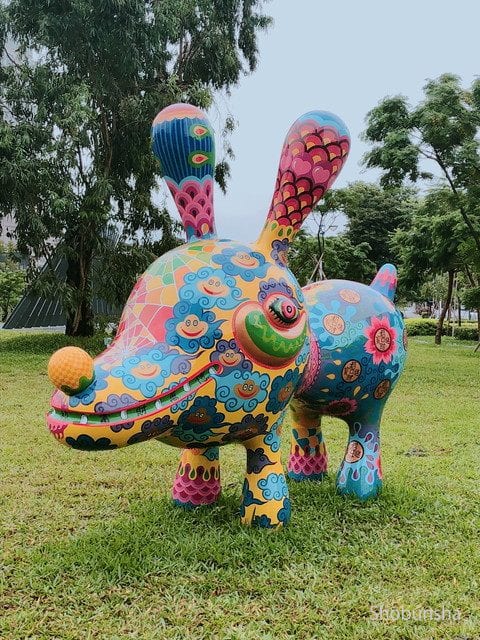 Staff & Customers
The hotel staff was very kind. When it was raining and I didn't have my umbrella, staff brought an umbrella and lend it to me.
Access
From the airport, we can go by the new Metro. The last stop is going to be Zhongli Station in the future, but as of September 2018 the construction is not completed yet, so the last stop at the moment was "Huanbei station" which is the nearest station to the hotel. It is quite convenient because it takes about 40 minutes by train from the airport. Although I didn't have enough time to go this time, access to Zhongli Night Market was also very good. There were many markets, stylish cafes, coffee stands and tapioca drink shops. When going to Taipei, it takes one and a half hours with one high-speed railway, but a bullet train has been started operating from Taipei to Taoyuan, and it may be good to try it because it is cheap.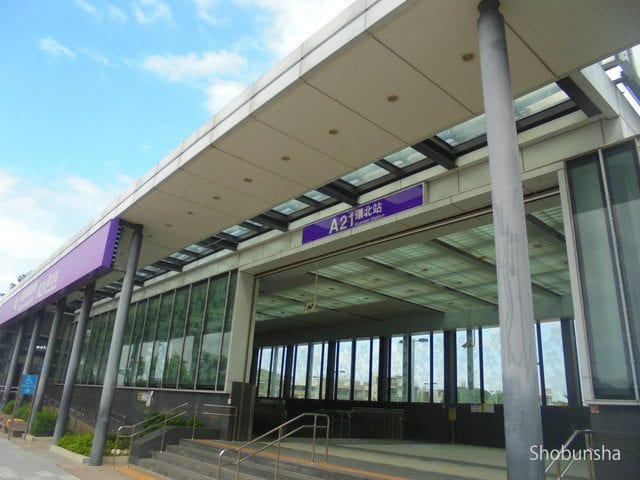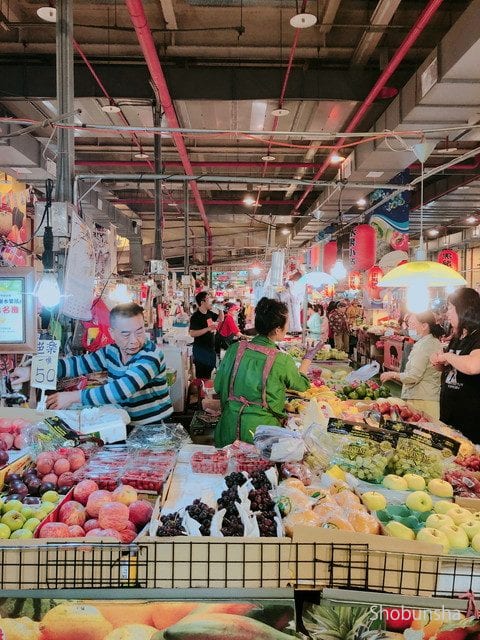 Summary
Although we booked the hotel in Taoyuan by mistake this time, it was good that we could stay here. I think that it is a hotel that you can stay without any problems even if you go to Taoyuan for the first time. It seems to be relatively clean hotel in Taoyuan. Access to Taoyuan city, Zhongli district, and Taipei is also very good. As I have visited Taipei many times, I think it is a good place as a new sightseeing spot in Taiwan.
There were stylish cafes around the hotel, unusual artworks on the boardwalk, and many other spots to take pictures. I think that I would like to stay here again when I go to Taoyuan.