Hotel Royal Nikko Taipei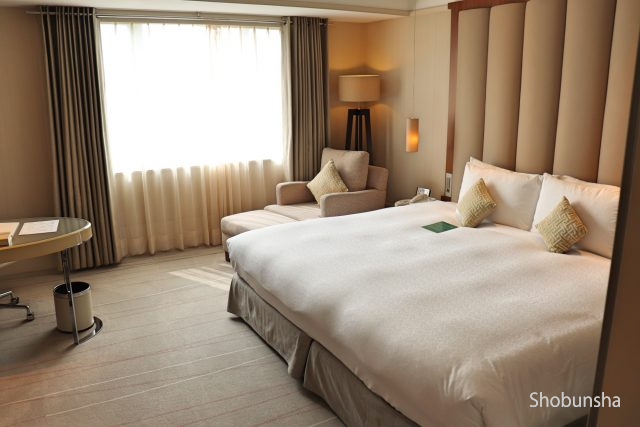 Room Type : Premier Room
Stay Nights : 1 night
Stay Num : 1 person
A brick-like building facing Namiki street is characteristic!
Interior decoration that is based on white feels bright and gentle!
Hotel homemade pineapple cake and nougat are recommended!
---
Hotel Royal Nikko Taipei (Hotel Royal Nikko Taipei) is within walking distance from MRT Zhongshan Station and located along Zhongshan North. This hotel, which is convenient to access anywhere, was founded in 1984. In Zhongshan, the center of the business area, the hotel has a strong presence in here for more than 30 years among a lot of hotels in the same areal. Currently, the renewal of each room is ongoing.
Hotel's exterior, entrance and reception
You can see the top part of the hotel building from the tree-lined streets of Zhongshan Northern Road.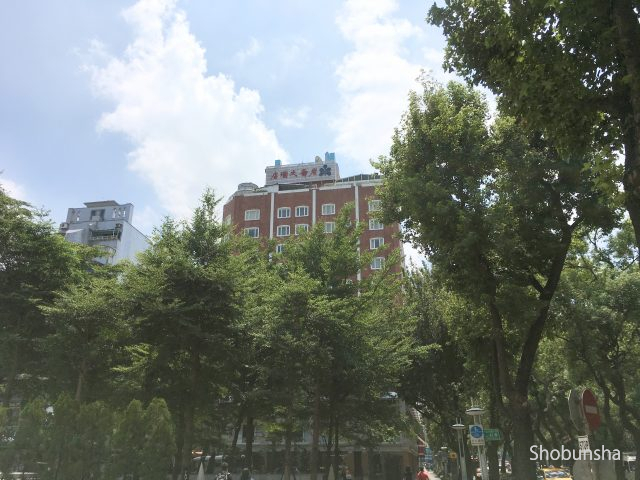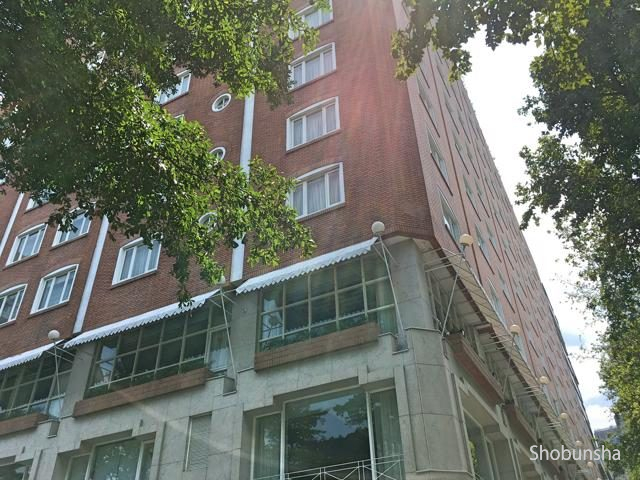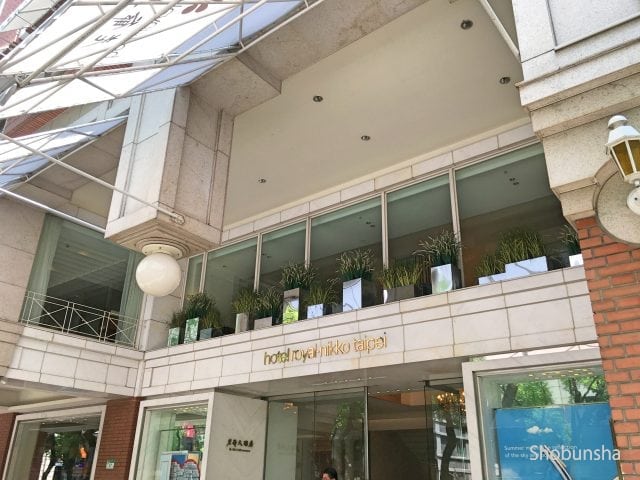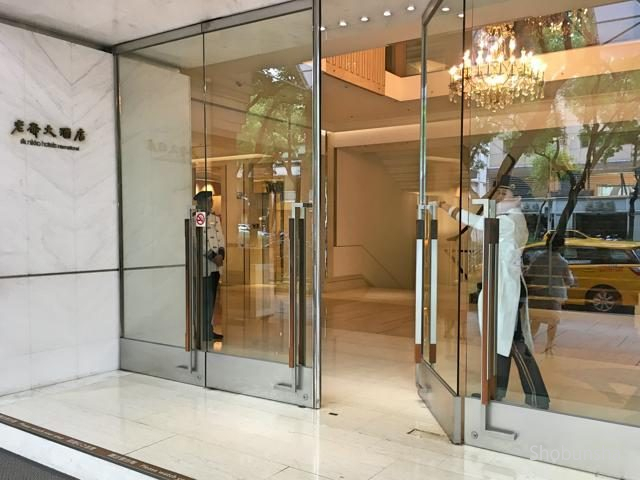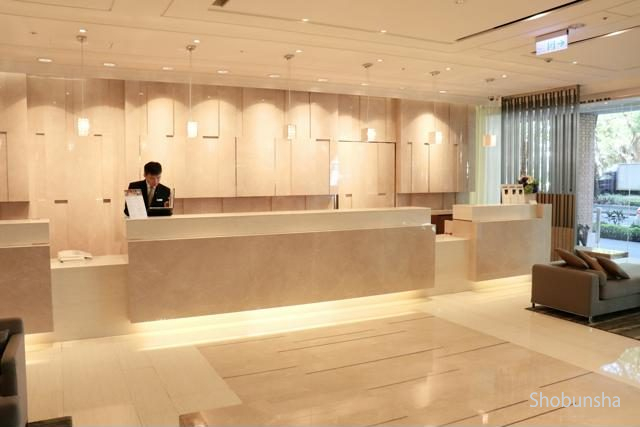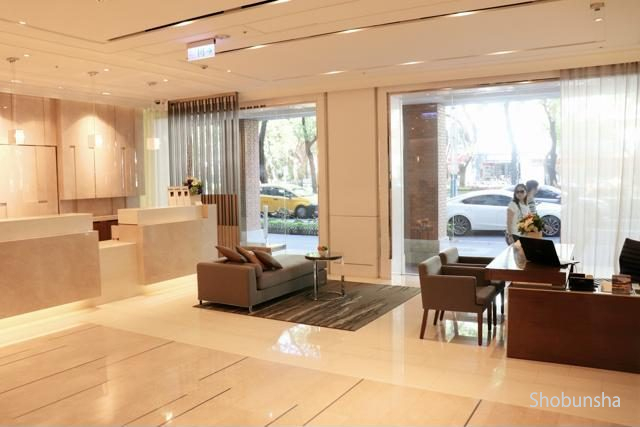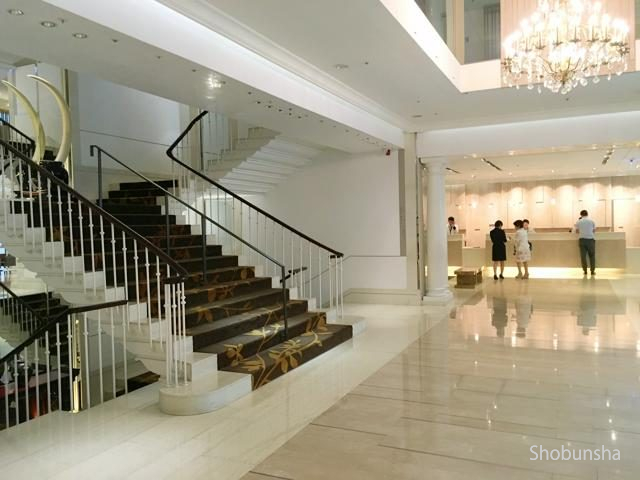 Premier room
Completed the check-in and we headed to the room. *We stayed at a conventional premier room, but I did not find it old.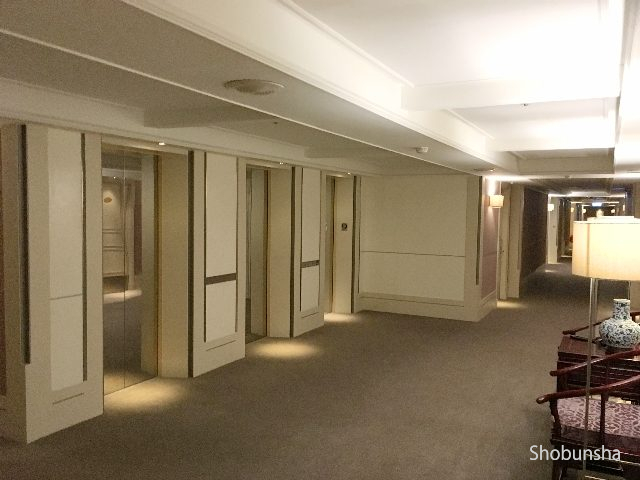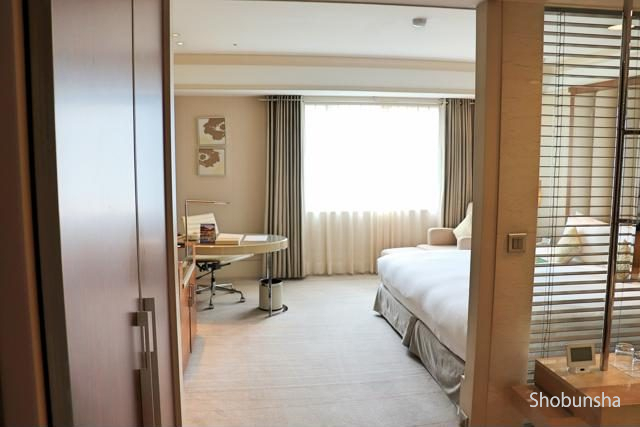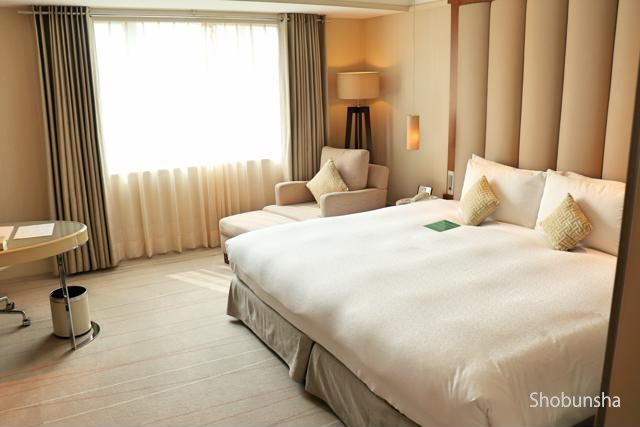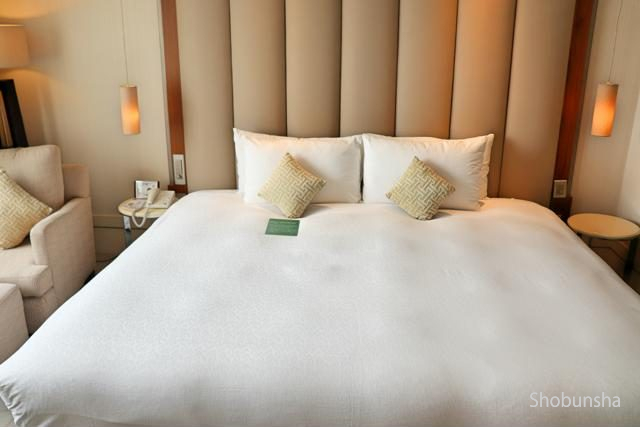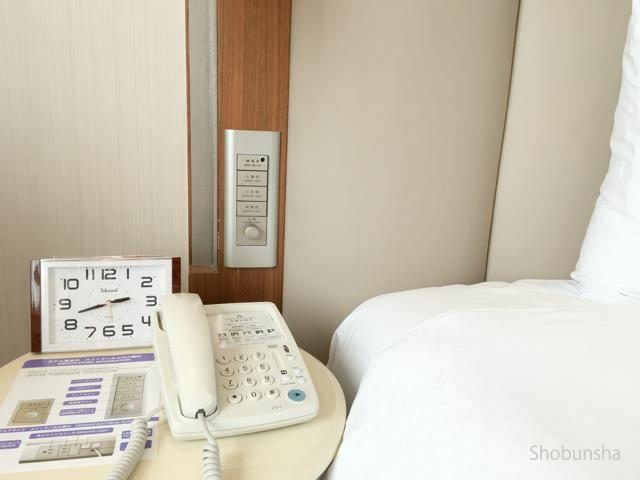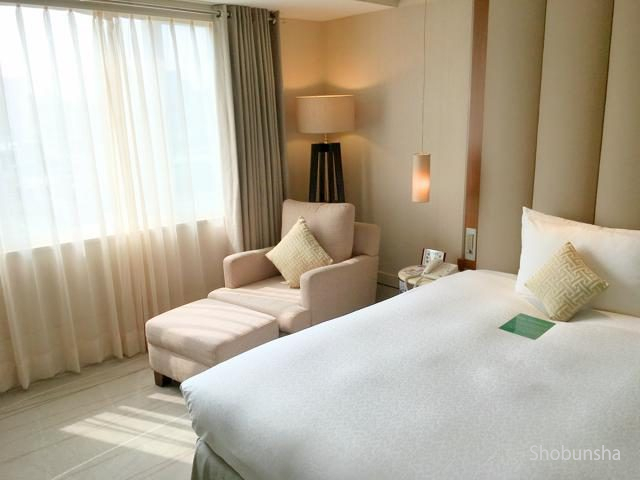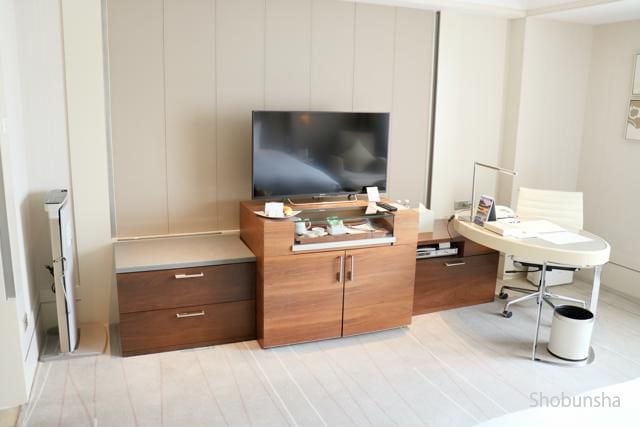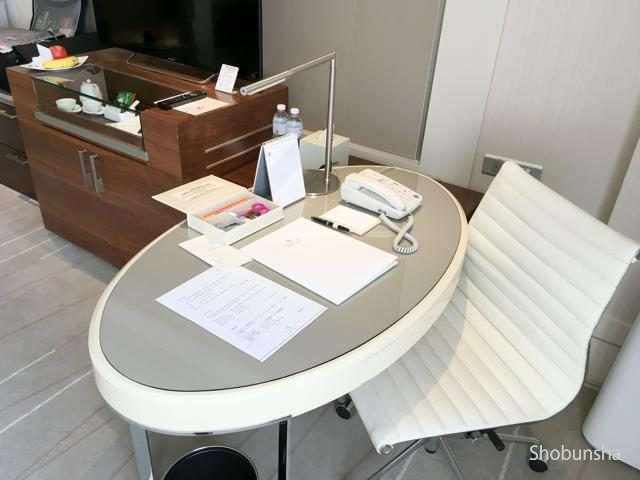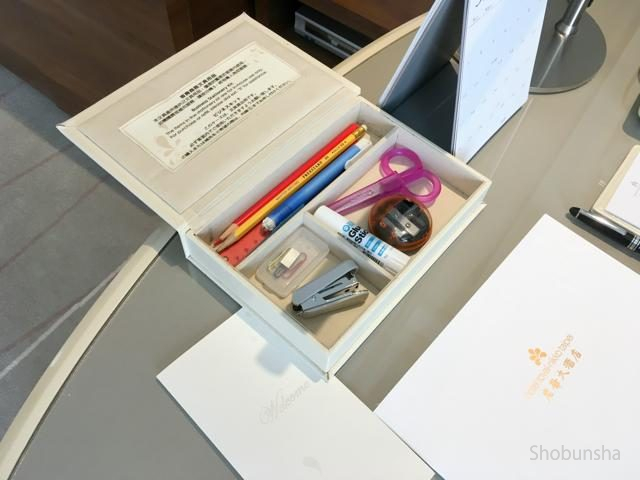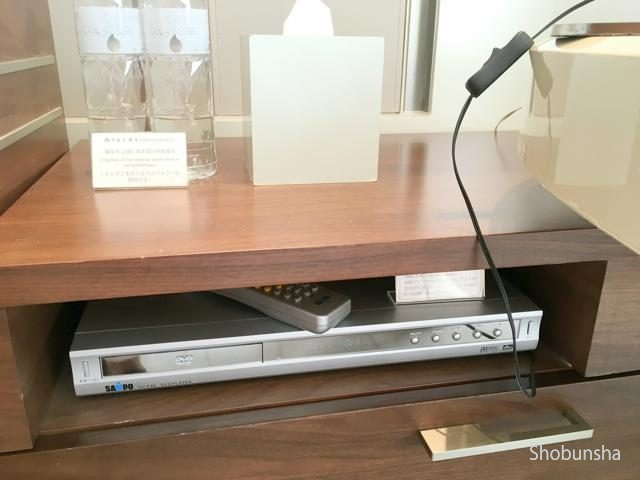 Excellent spacious bathroom
You can see the bathroom through the blind from the bedroom.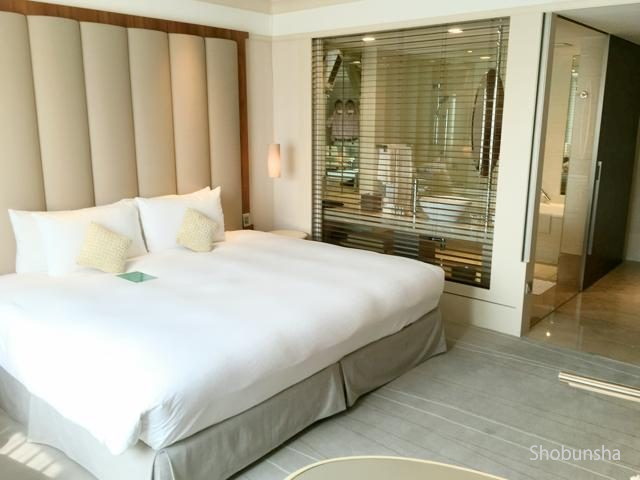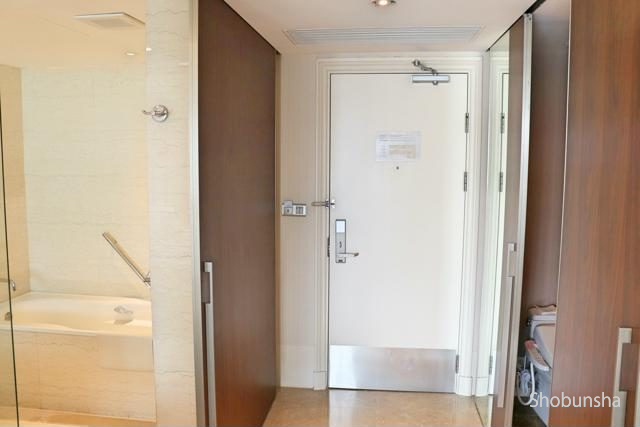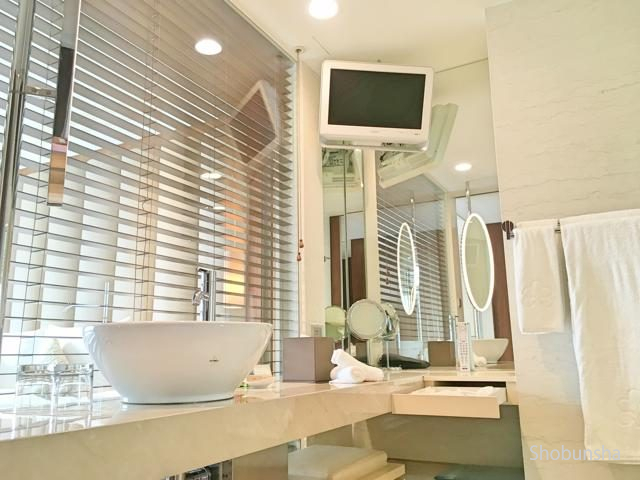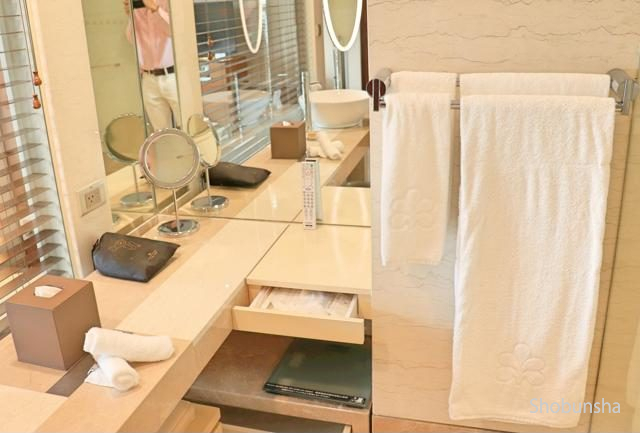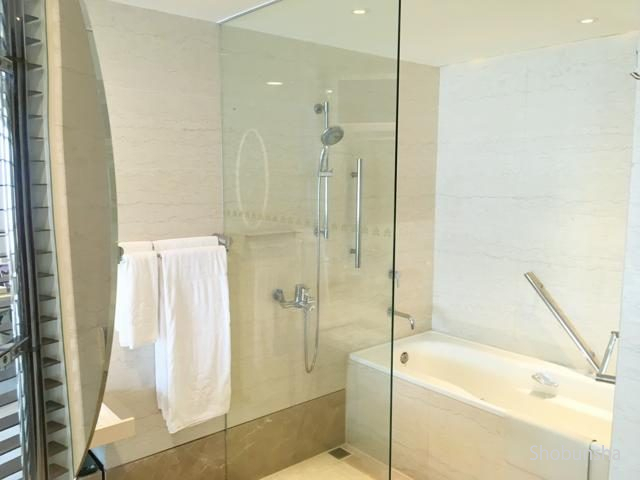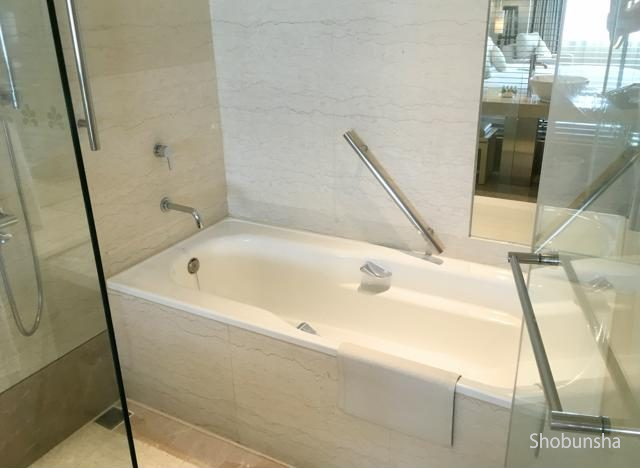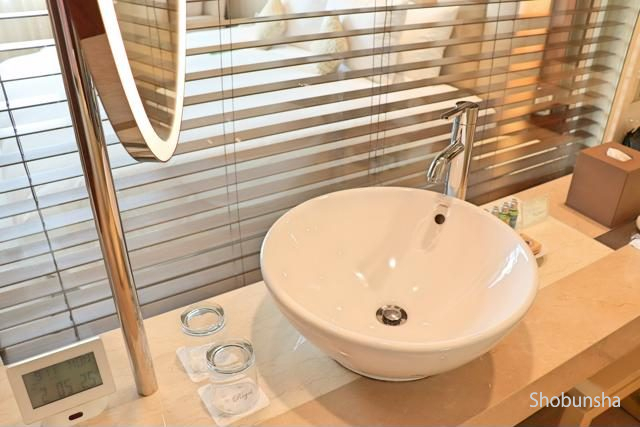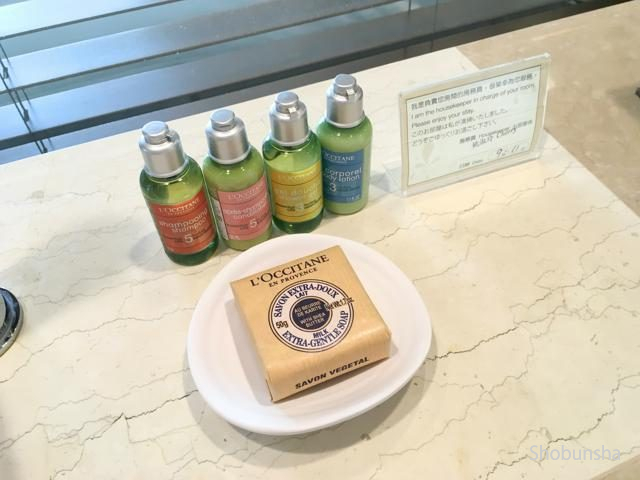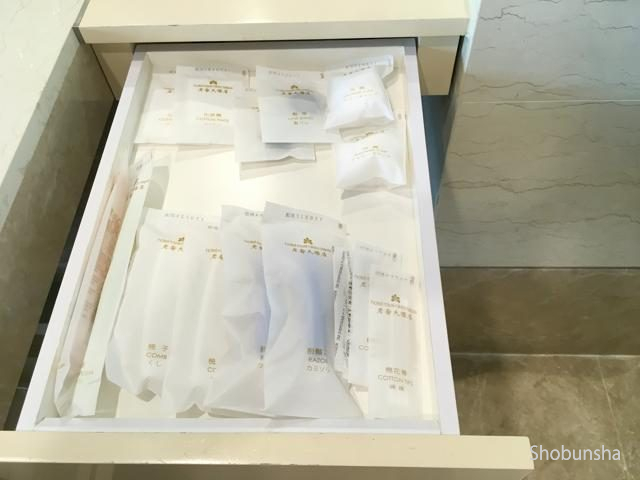 Private toilet room separated from bathroom
There is a toilet room on the opposite side of the bathroom, across the corridor.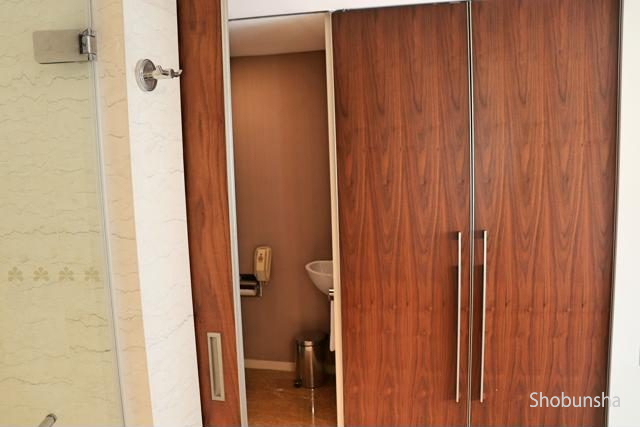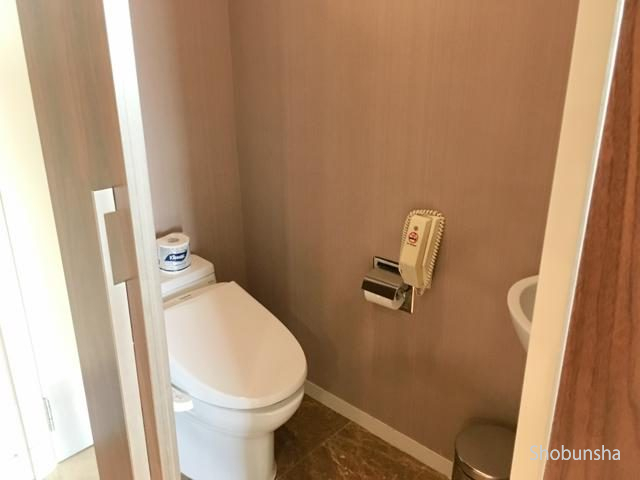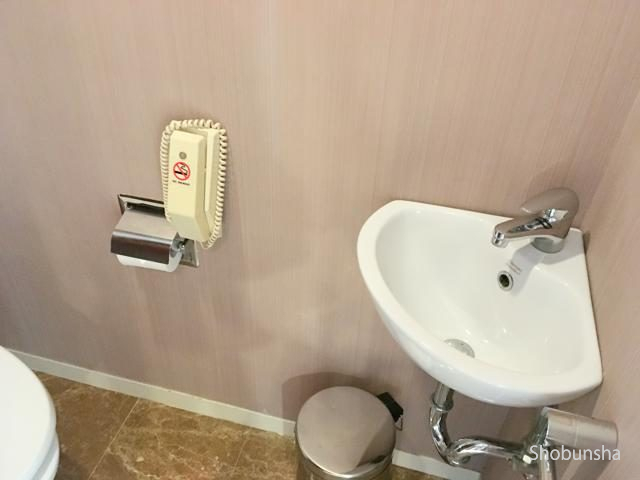 Closet & Safety deposit box
The closet is next to the toilet.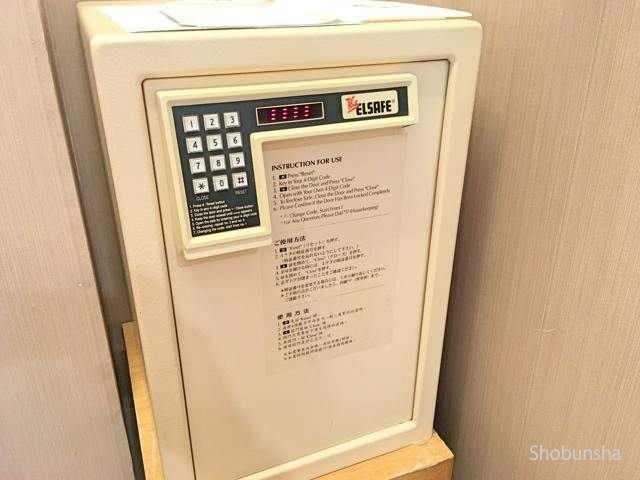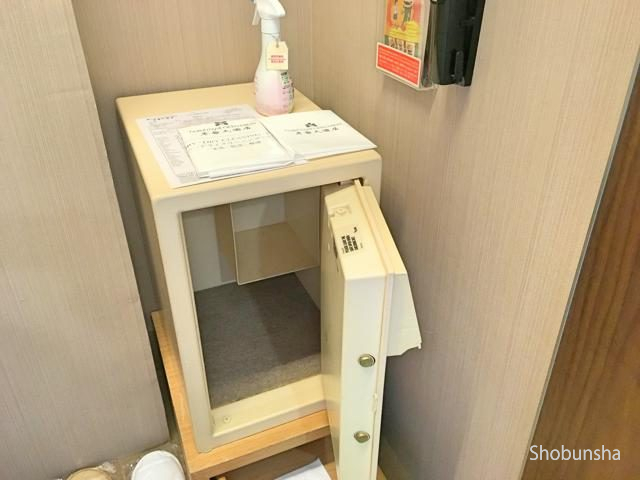 In-room coffee is amazing
We came back from sightseeing and had a break with the in-room coffee and was amazing.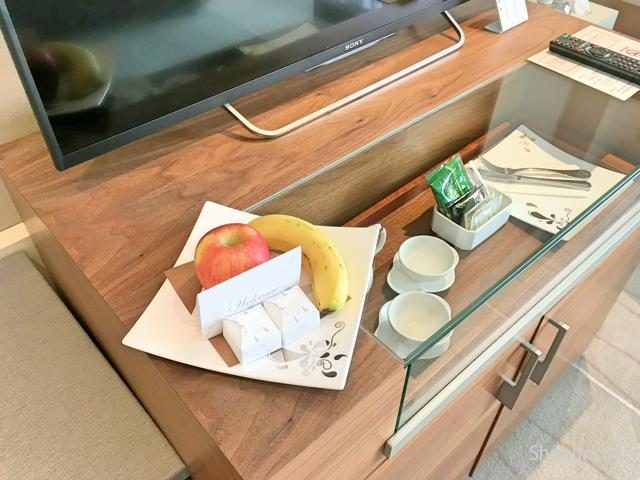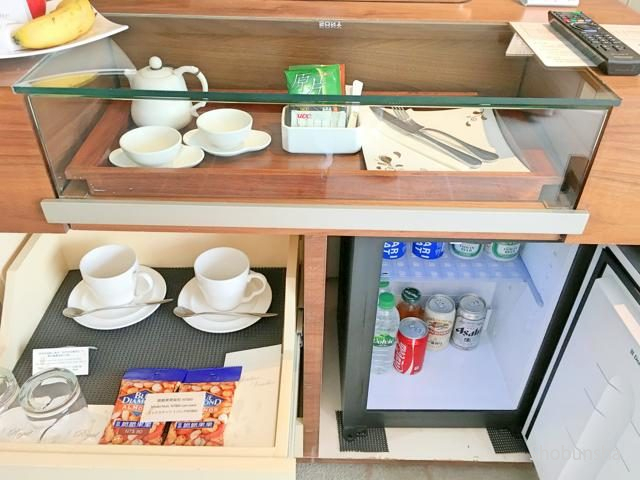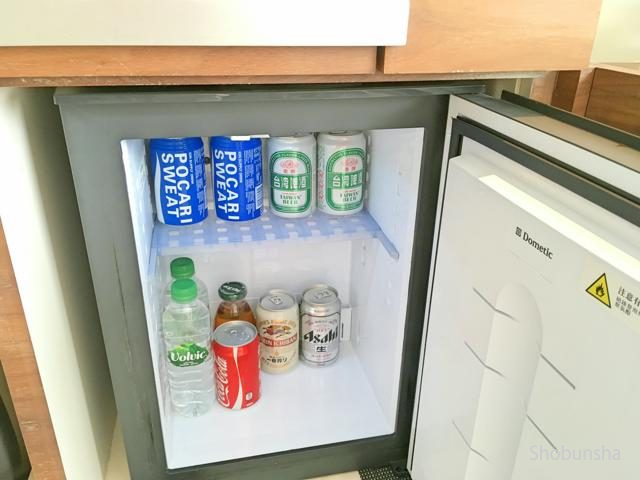 Three restaurants, including breakfast buffet!
The hotel has three restaurants. They serve breakfast, lunch, dinner and all-day buffet at restaurant "Le Cafe".
Besides, there are Japanese restaurant "Zhongshan" and Cantonese restaurant "Ming Court" in the hotel and you can host banquets or parties there.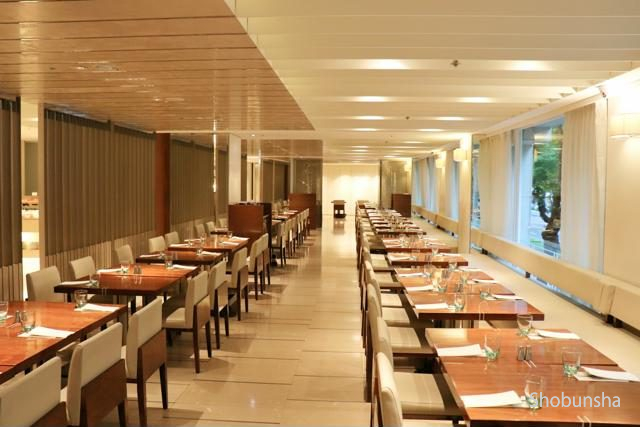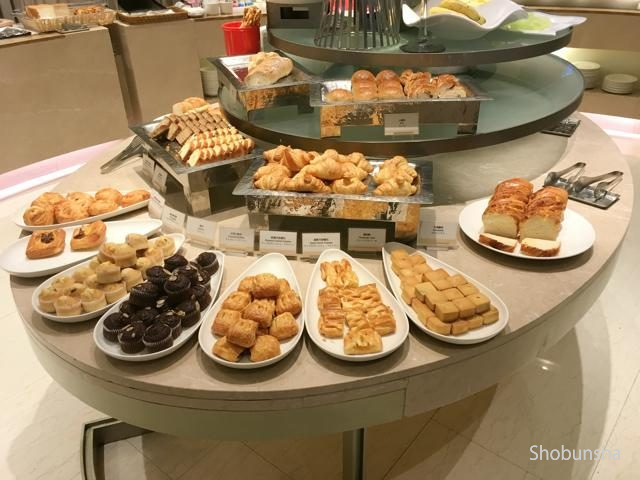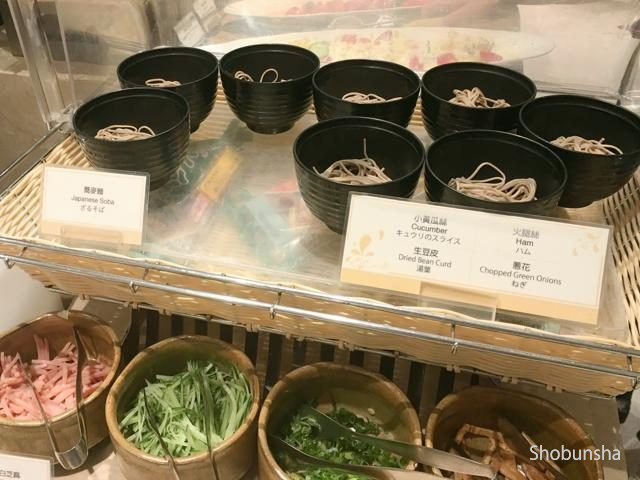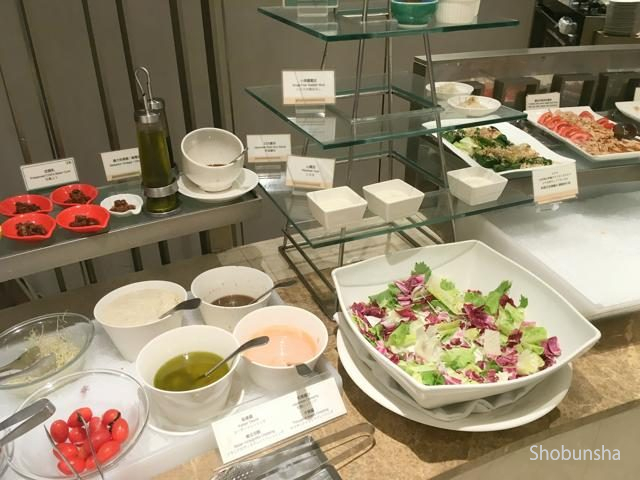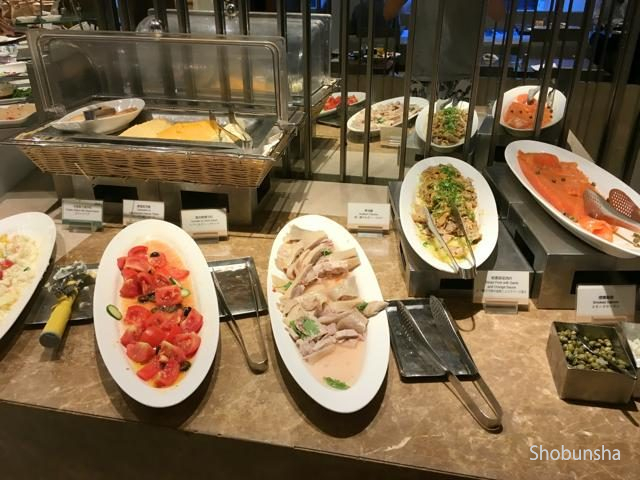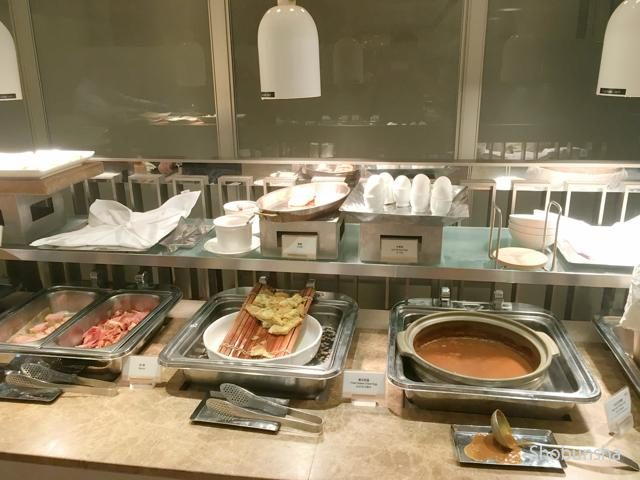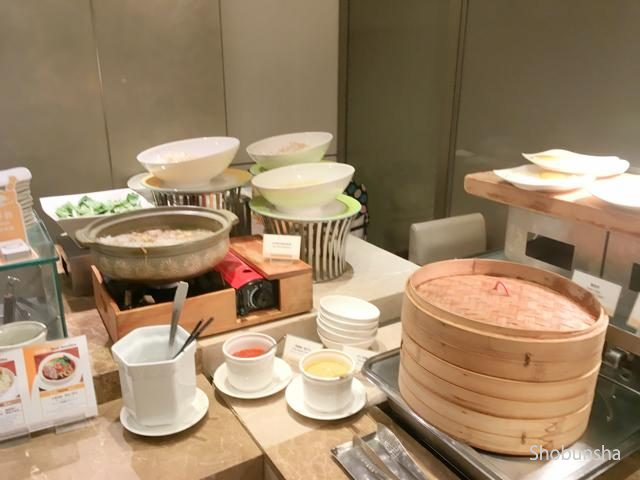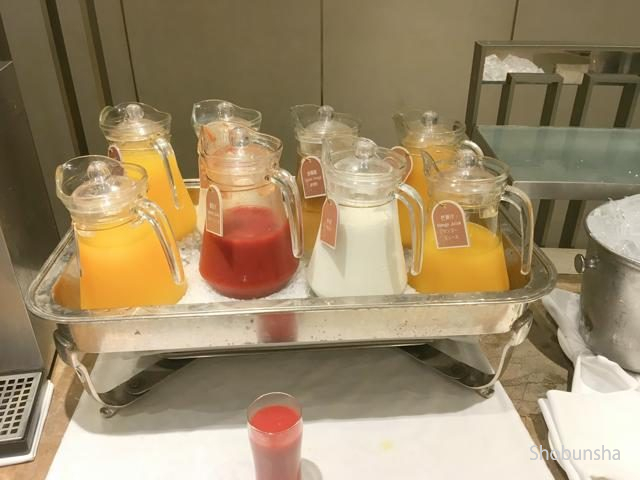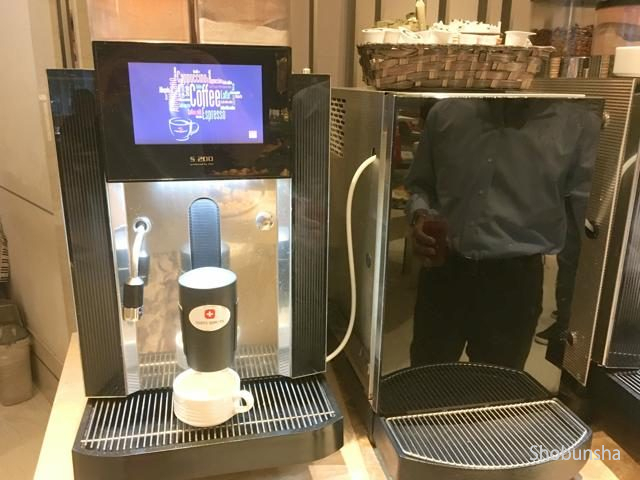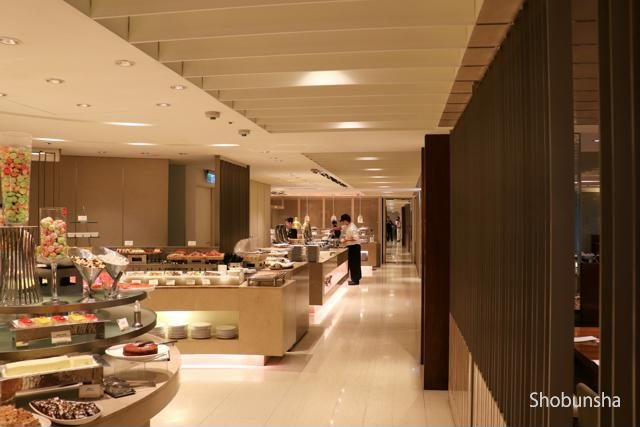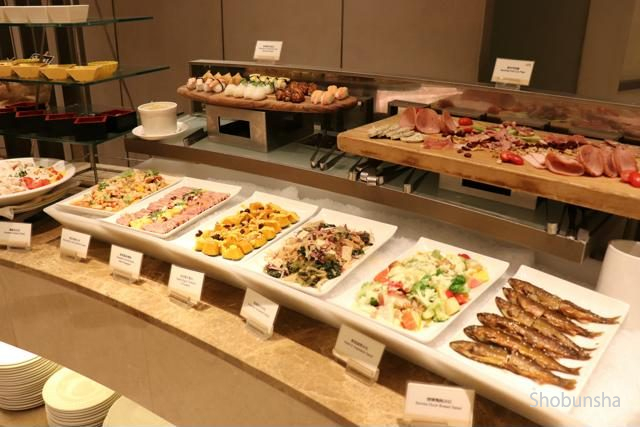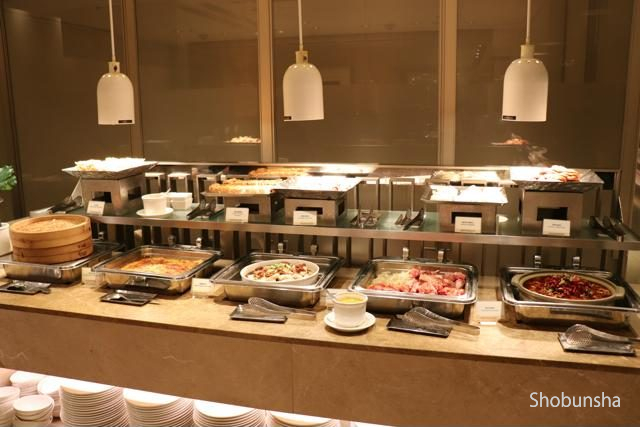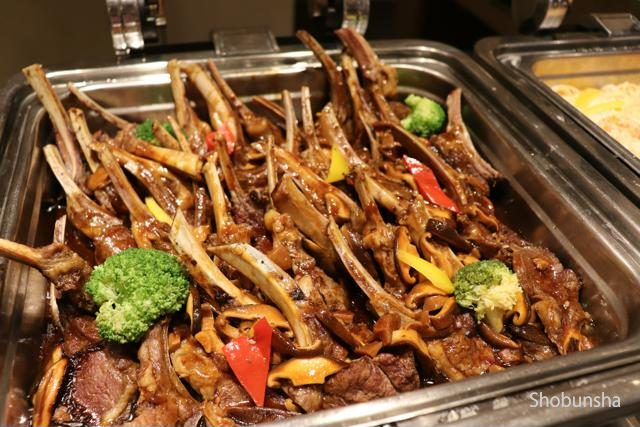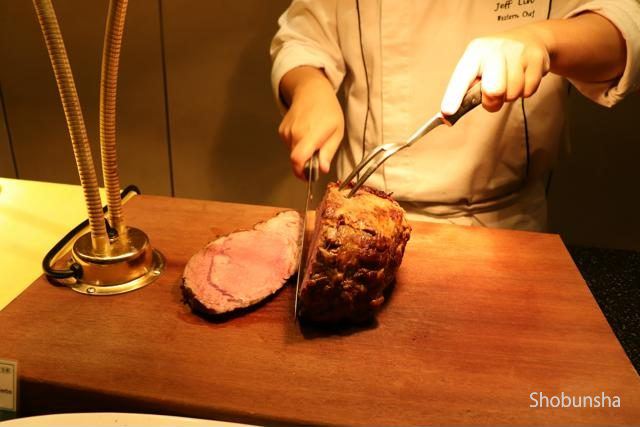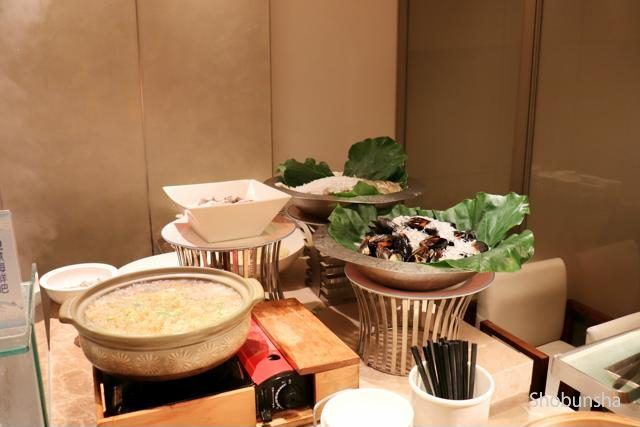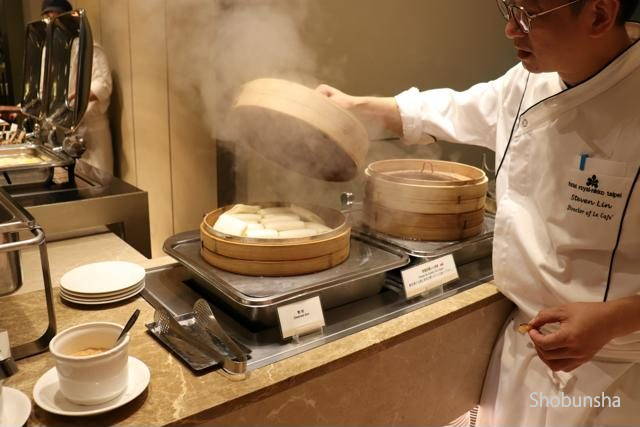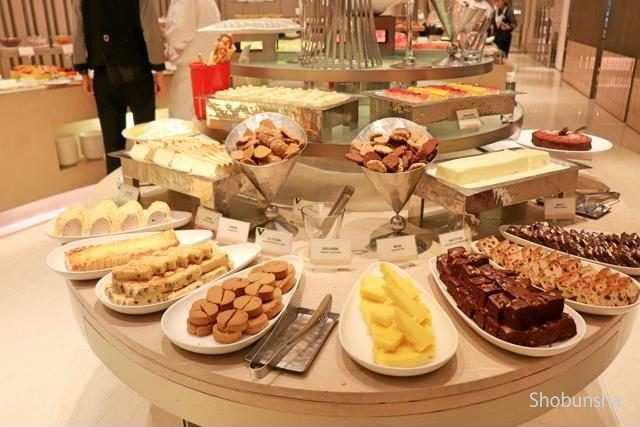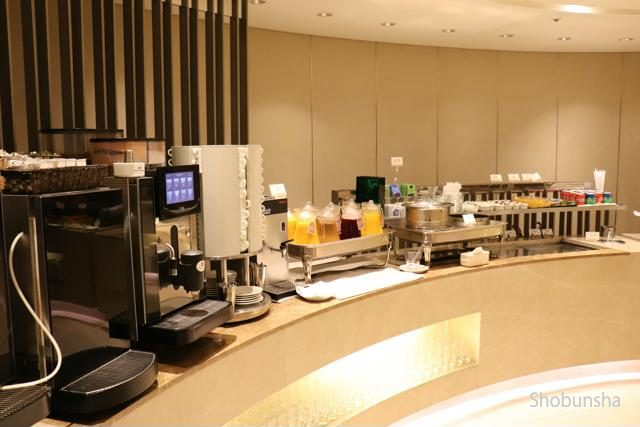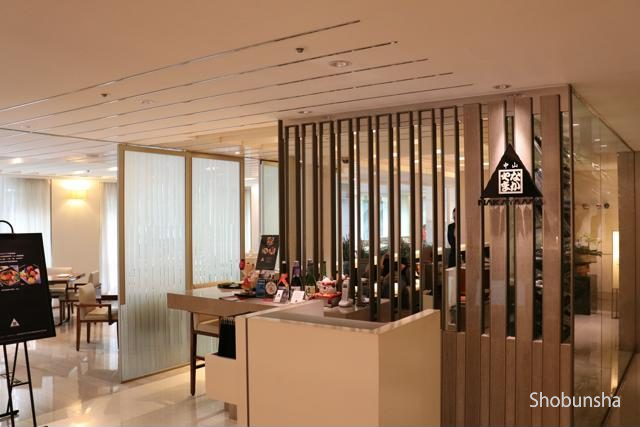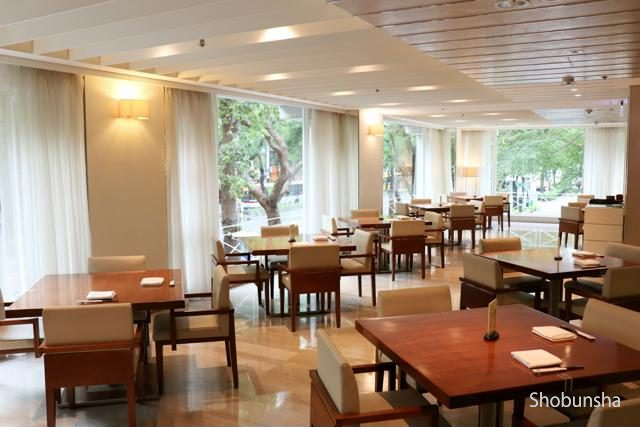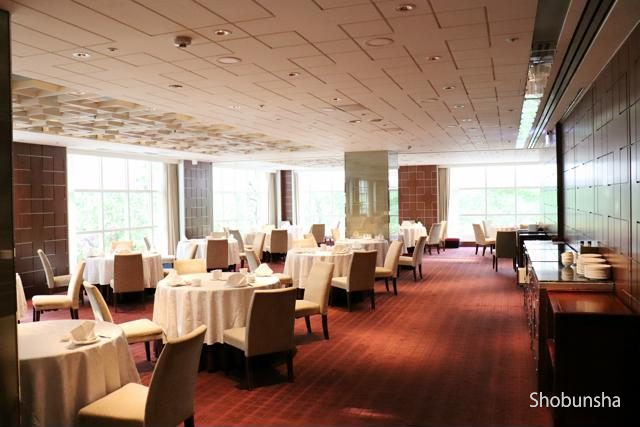 Confectionery, pool, and gym
In addition to the restaurant, the hotel has gift shop, cake shop "Royal Bakery", lounge, conference room, pool and gym .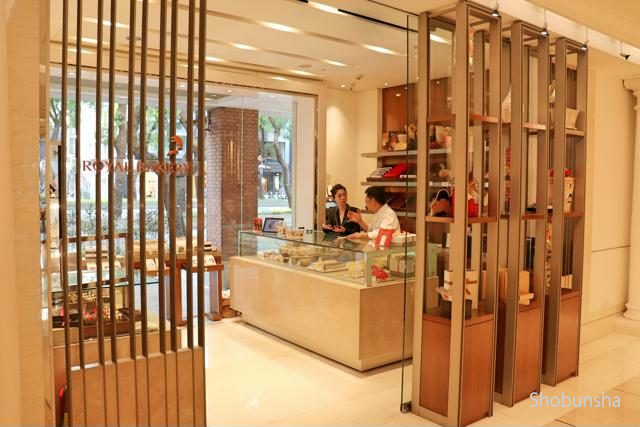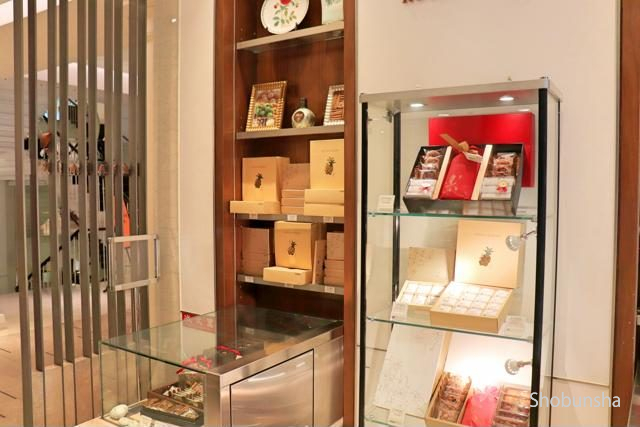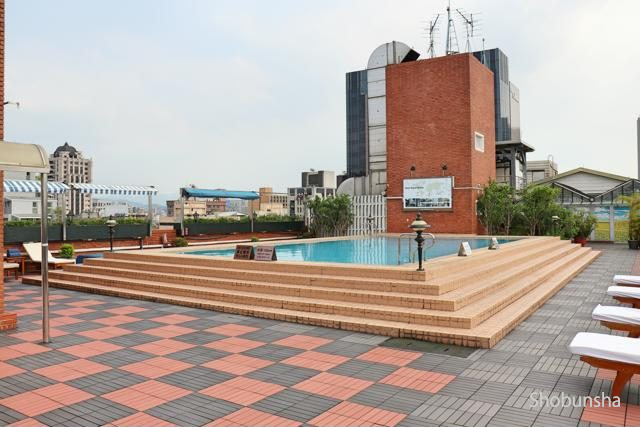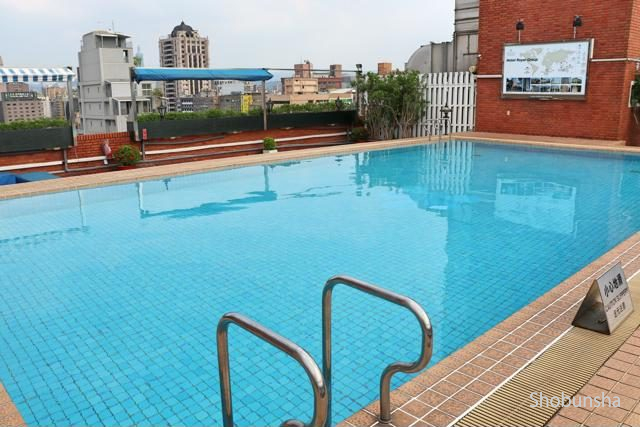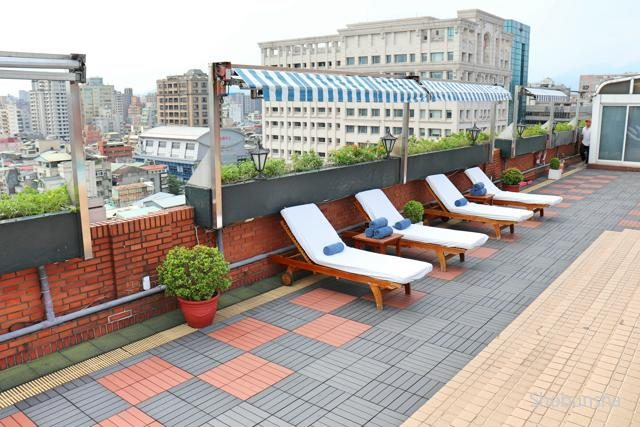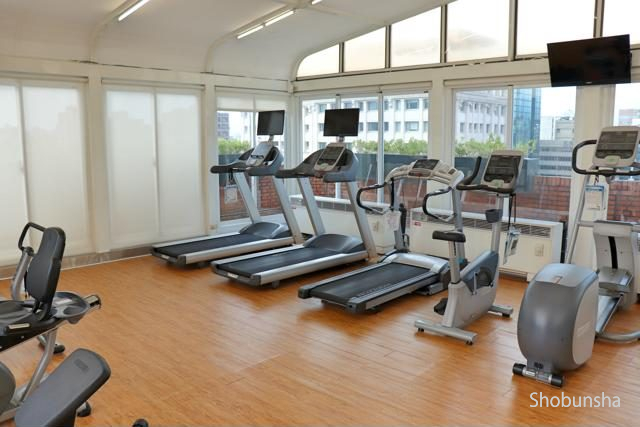 Hotel surroundings : plenty of restaurants are around
Public security is fine and I could walk around walked at night.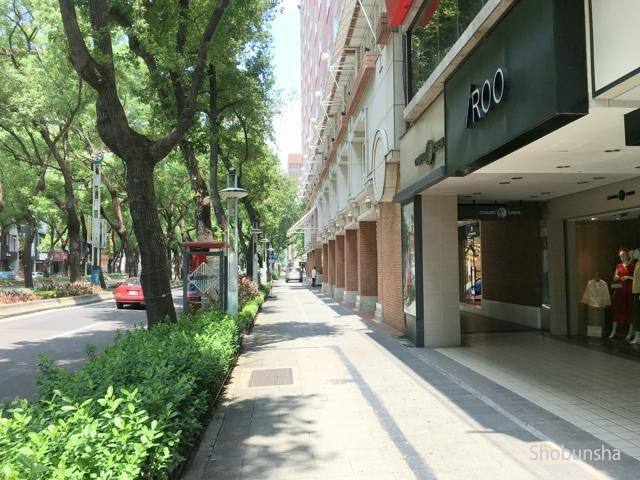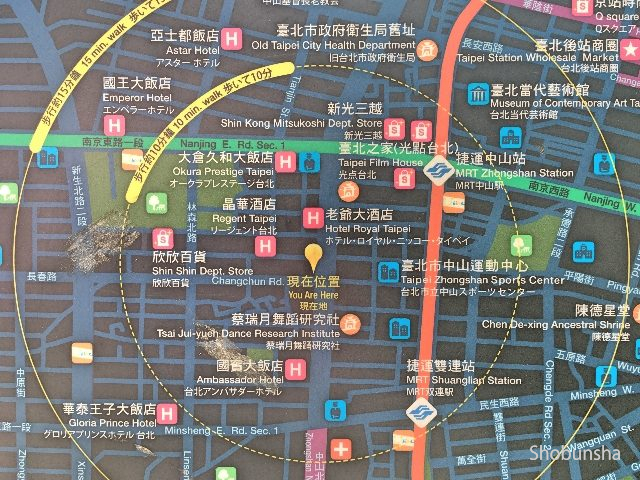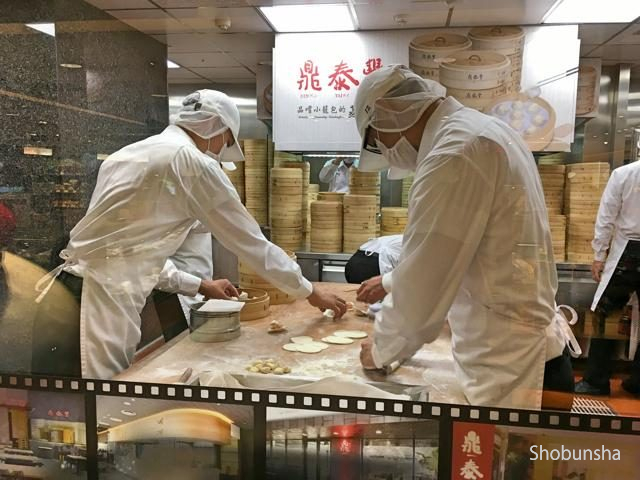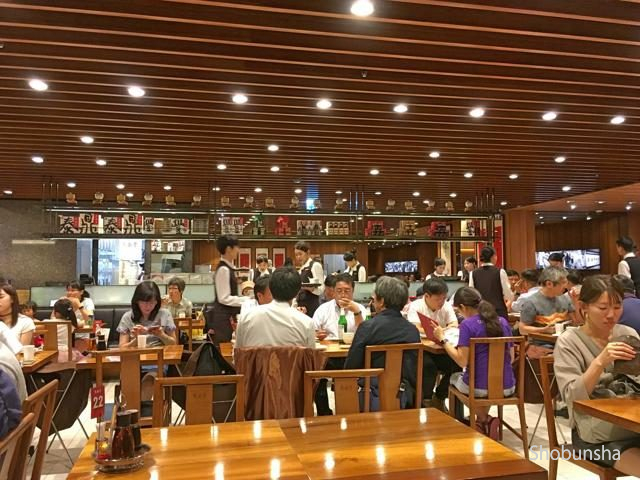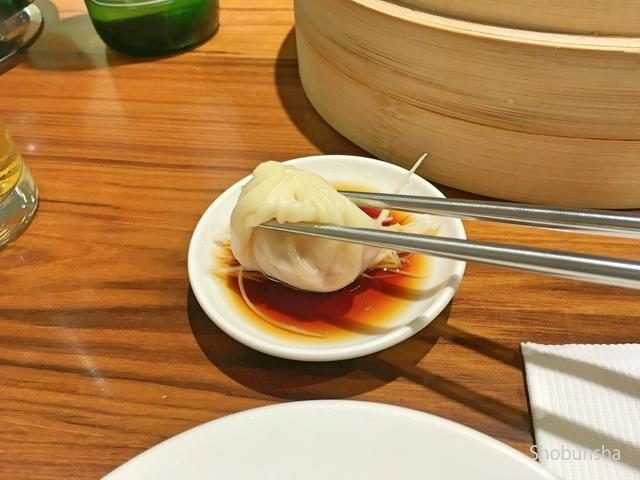 Accessible to any tourist spots with Subway MRT
The hotel is a 4-minute walk from Zhongshan MRT Station, about 45 minutes by car from Taiwan Taoyuan International Airport, 15 minutes by car from Taipei Songshan Airport. A taxi costs about NT $1,300 one way from Taoyuan Airport, and NT $ 250 from Songshan Airport. You go to Zhongshan station from the hotel, and can access to any tourist places with MRT metro.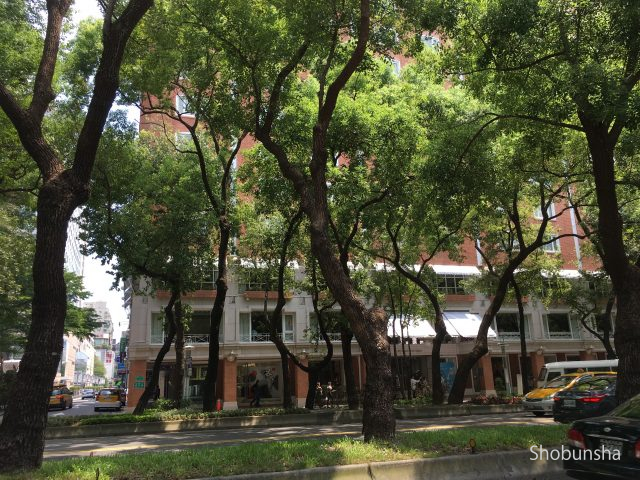 Hotel Royal Nikko Taipei Staff
The staff of the hotel was kind and cared about the guests.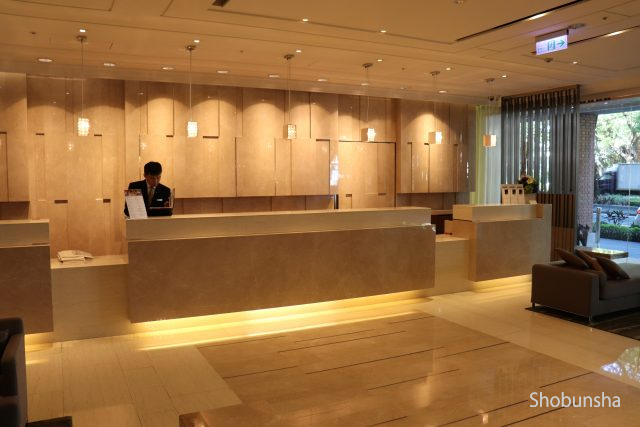 Guests
There are many Japanese tourists and business people as the hotel is Japanese brand. As there is a free parking lot in the basement, local tourists were also seen. It seems that the hotel is loved from families to couples.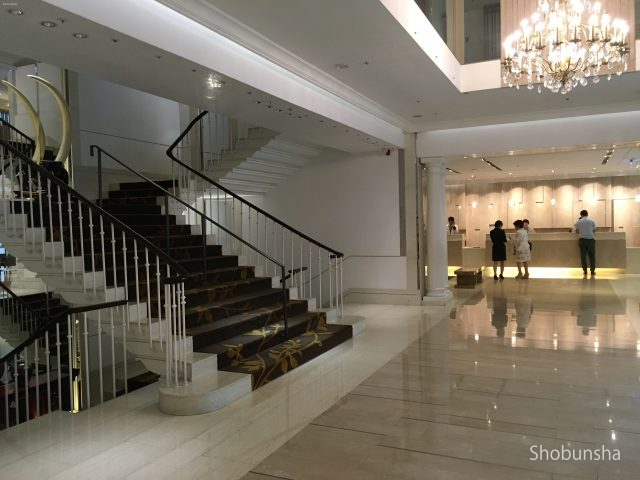 Other rooms including suites
We are pleased to present you with the other rooms.
New Type Premier Room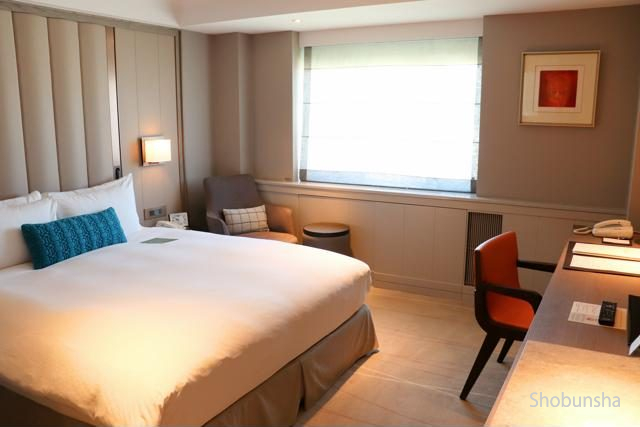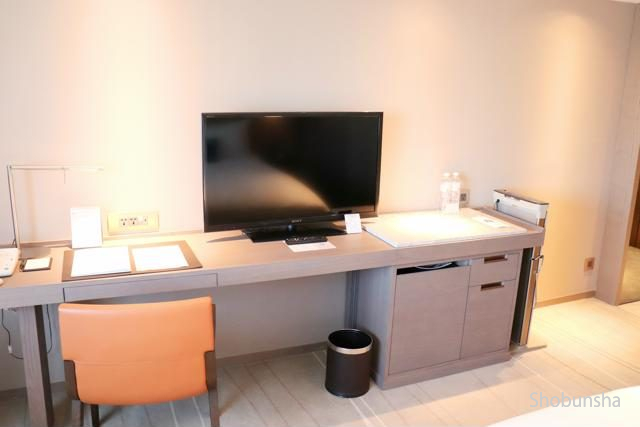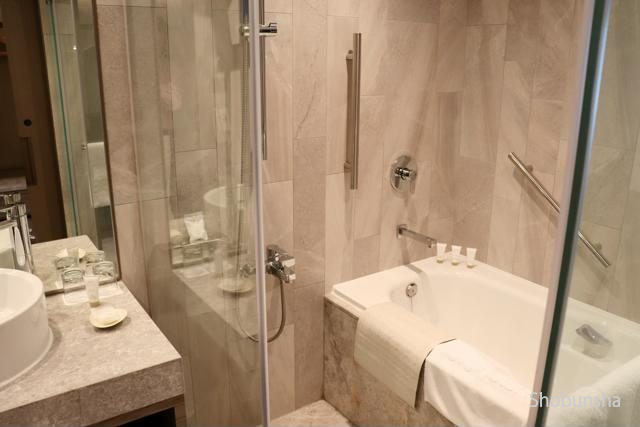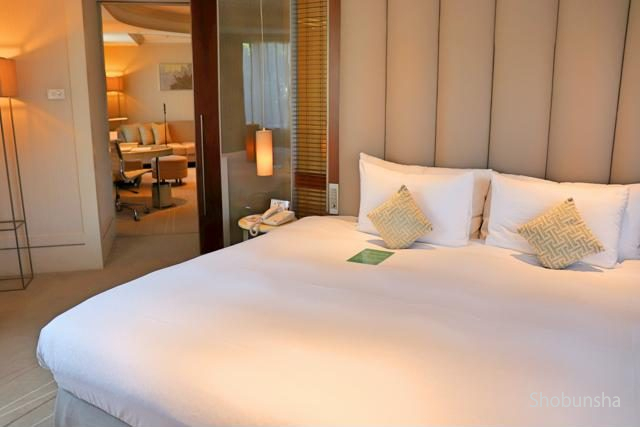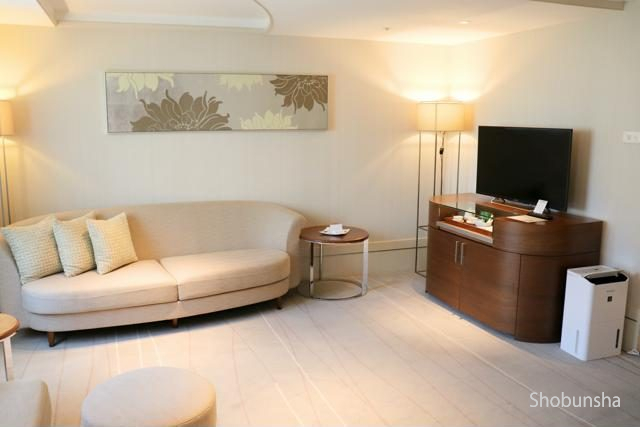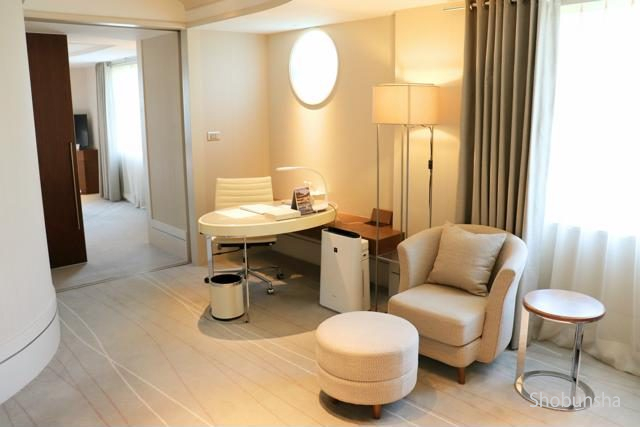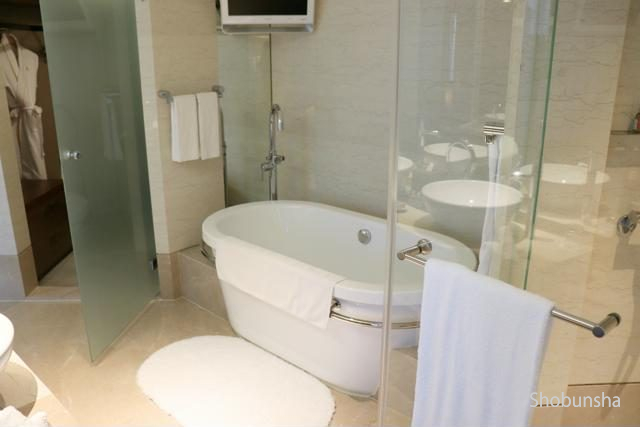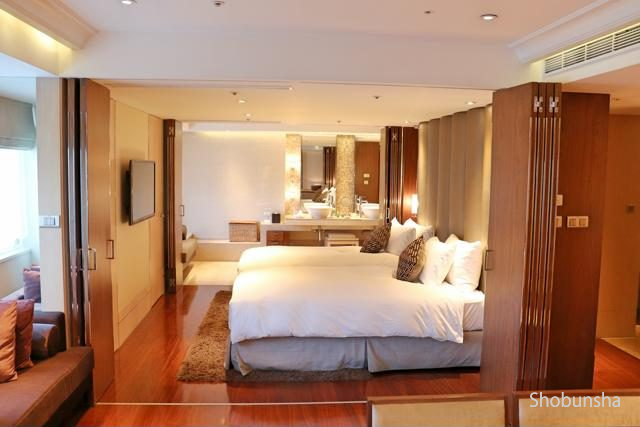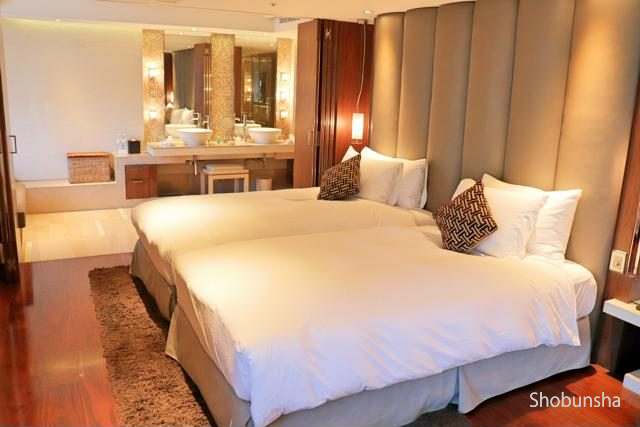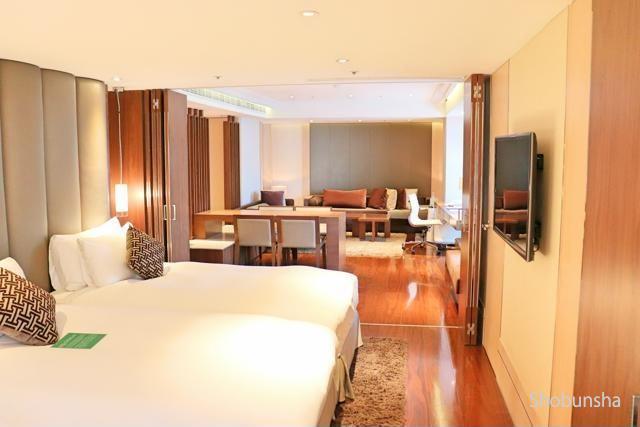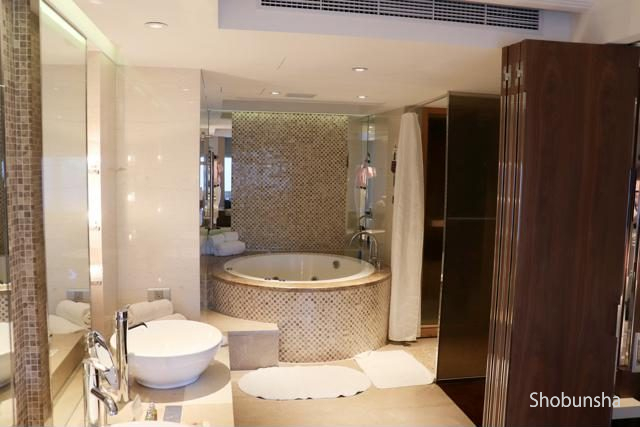 Hotel Royal Nikko Taipei : Summary
Well, how was it? Although it became a little long, I hope my review helps you to understand how attractive the Hotel Royal Nikko Taipei is. Although the suite room which I introduced last was exceptional, the premier room which I stayed this time was a wonderful room full of elegance.
Price-wise, it is not impossible to stay Premier room, so I would definitely recommend it to those who want to have a bit of luxurious stay. Also located in the center of Taipei city, it is a convenient place to go anywhere. I think that it is a hotel that can be used for both sightseeing and business.