Hotel Stage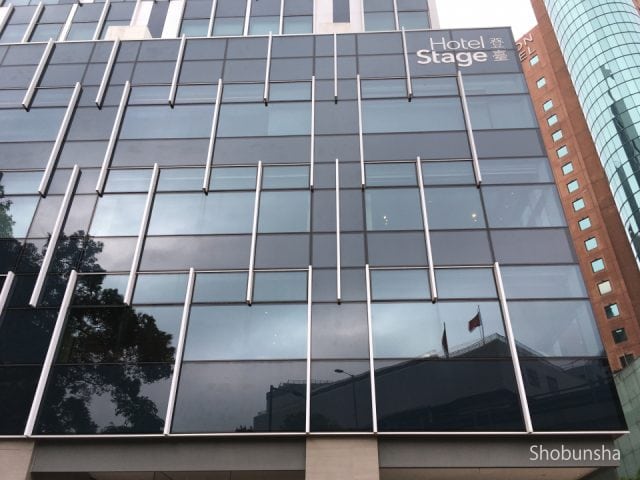 Room Type : Deluxe Room
Stay Nights : 1 night
Stay Num : 1 person
---
"Hotel Stage" is located in the north area of Tsim Sha Tsui, the center of Yau Ma Tei. This modern and stylish hotel has the concept of sharing culture, art and community as a boutique hotel. The hotel is 5 minutes on foot from MTR Sasun Station and there are many shops and restaurants around, so it is very comfortable and convenient hotel for sightseeing, shopping and business.
Hotel exterior : Check the entrance and front desk!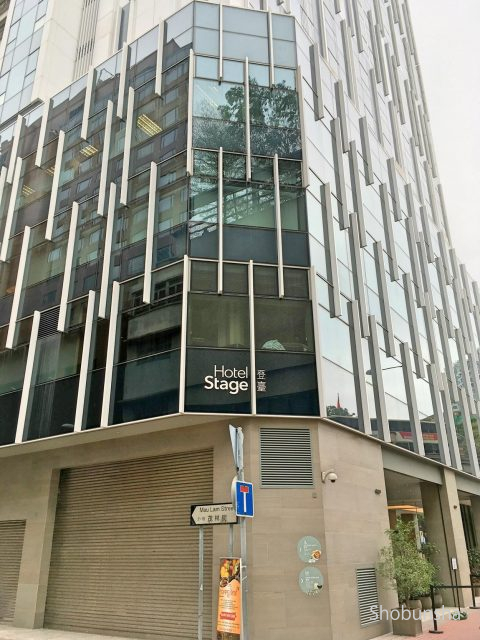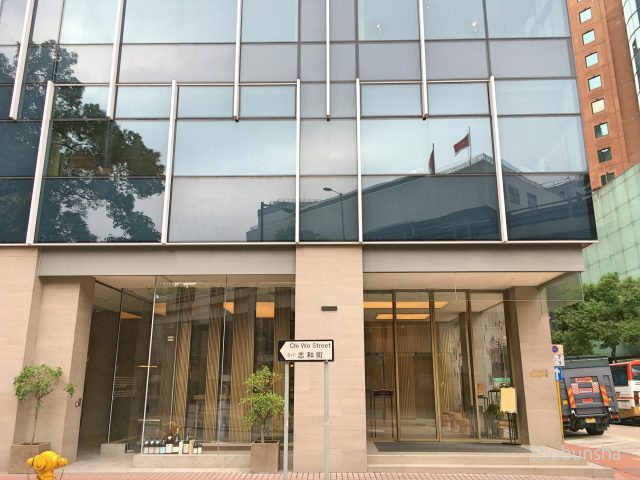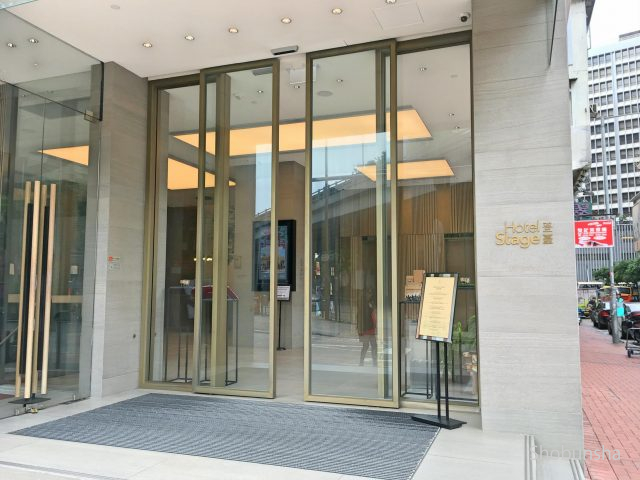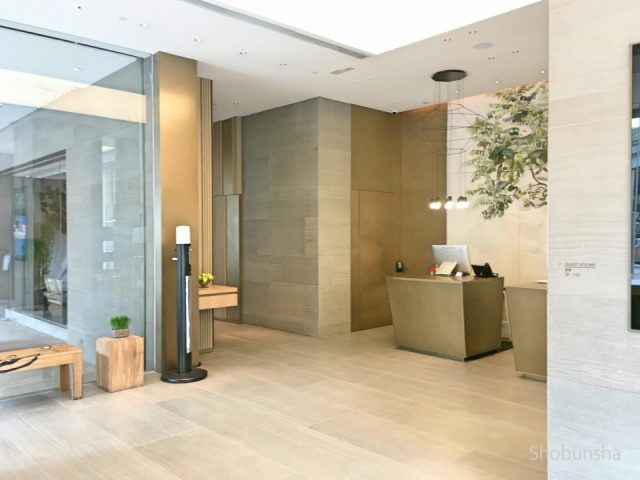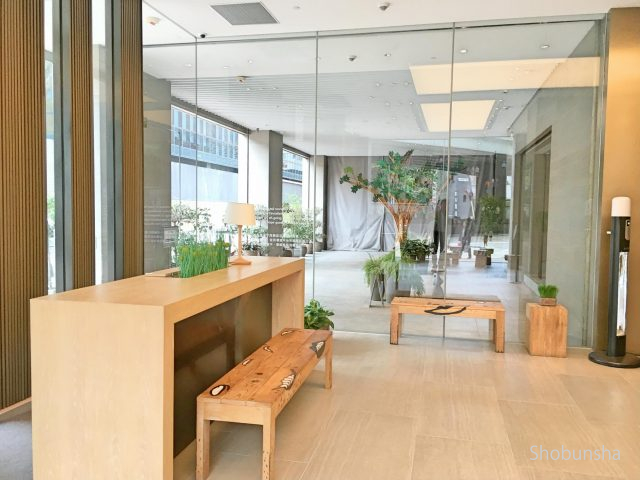 Deluxe room?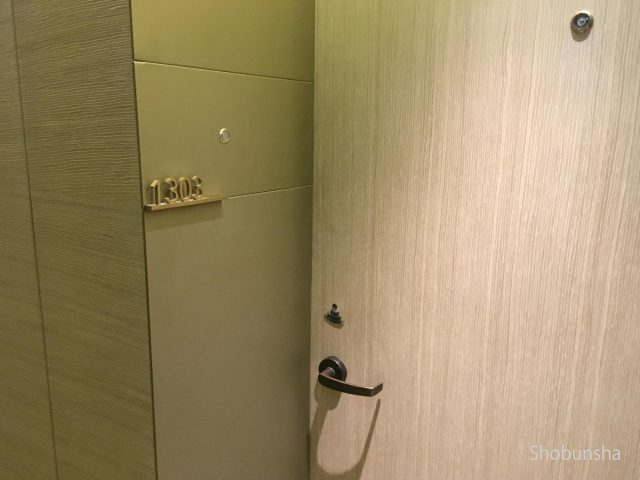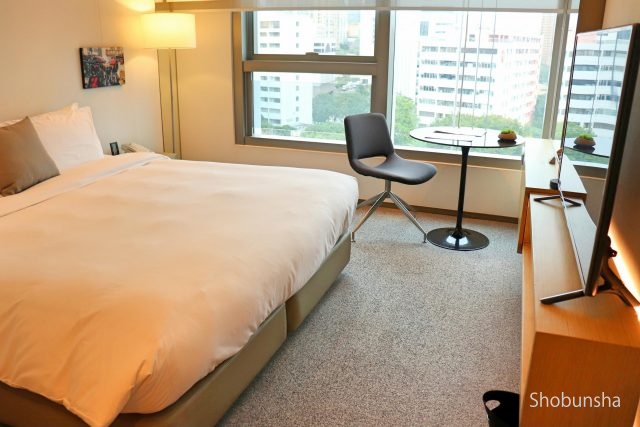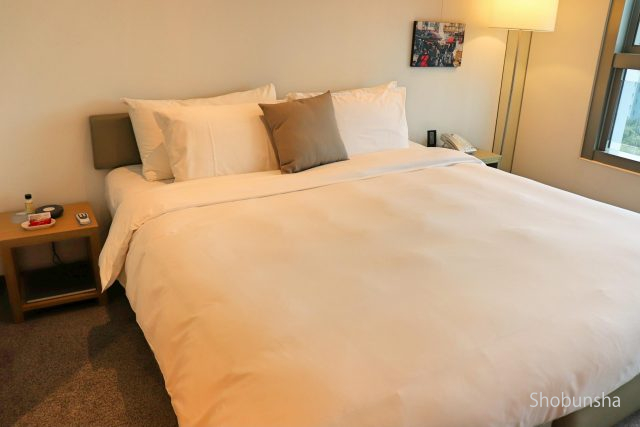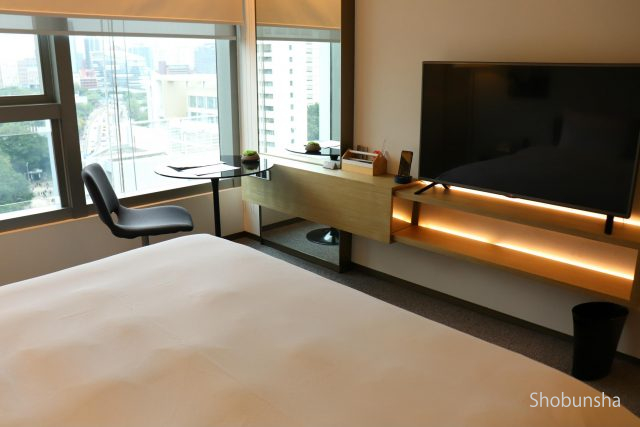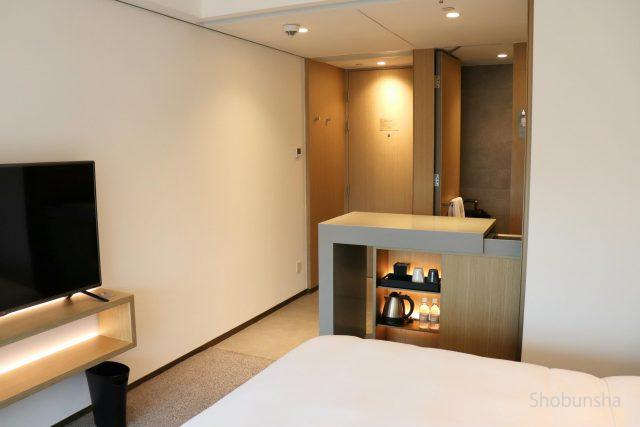 Shower room and toilet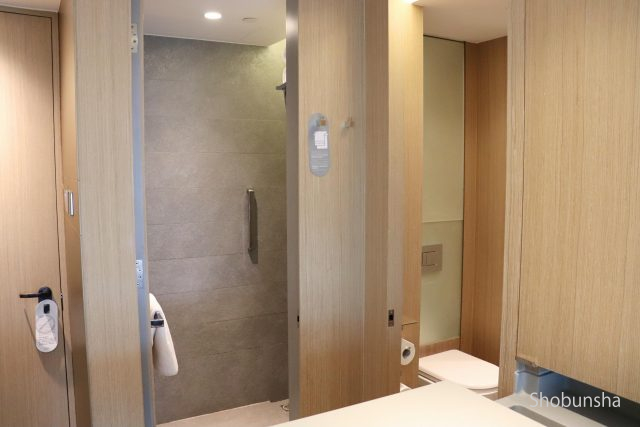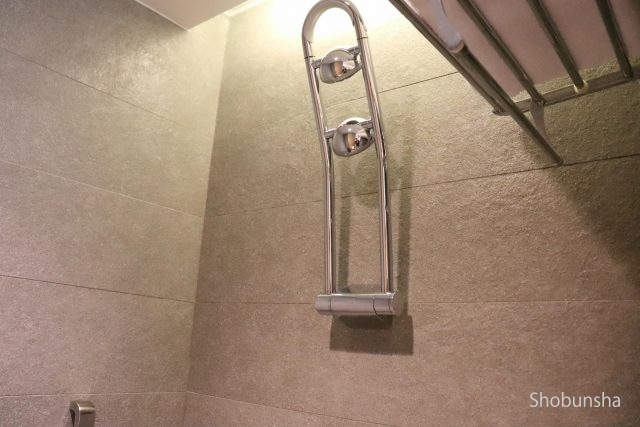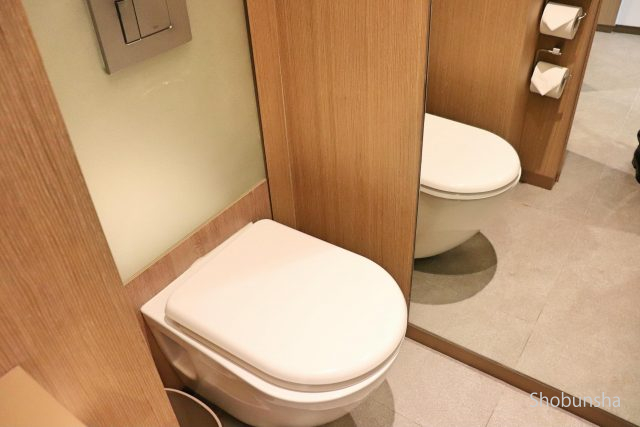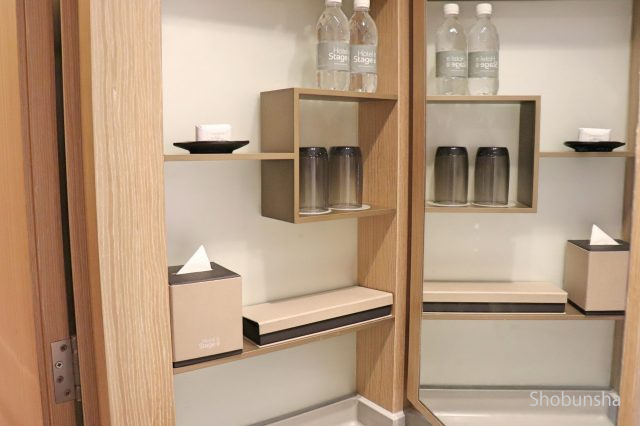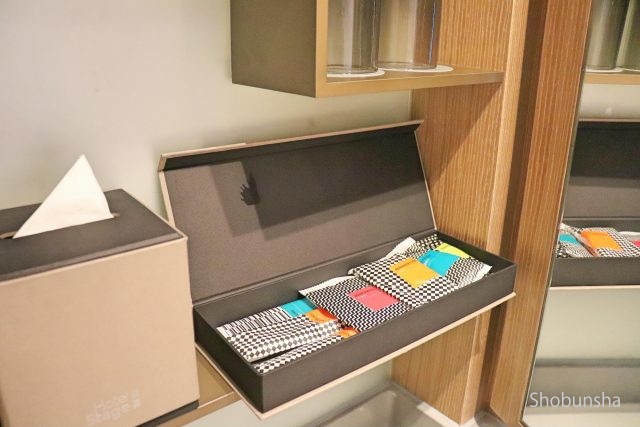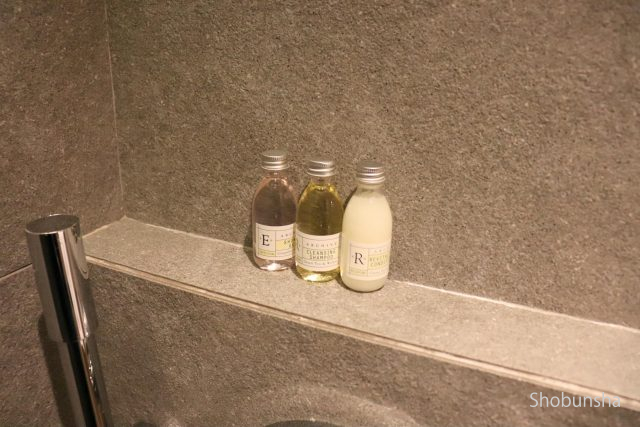 Simple coffee set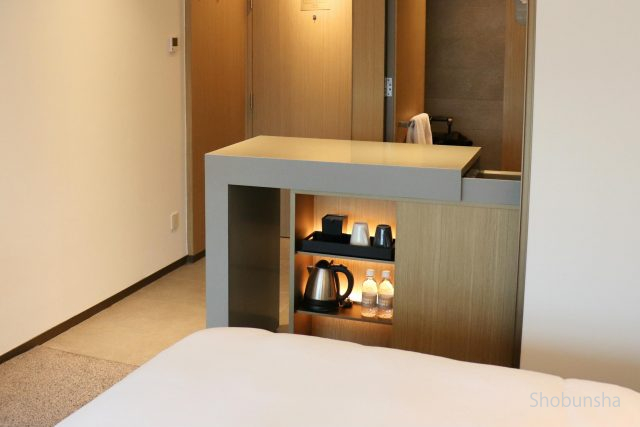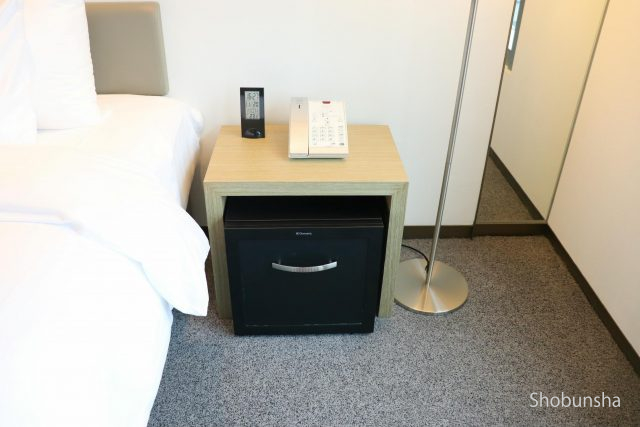 Closet & Safety Box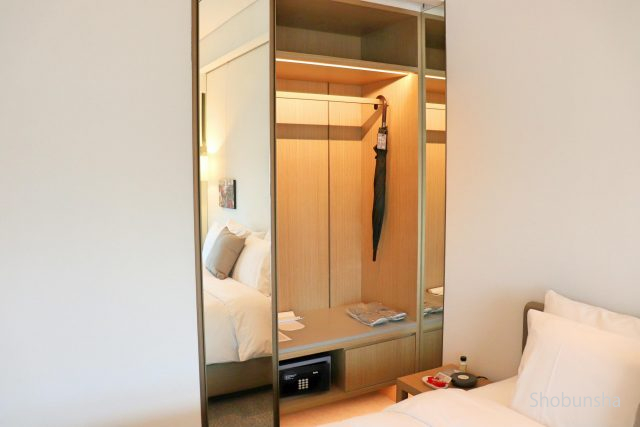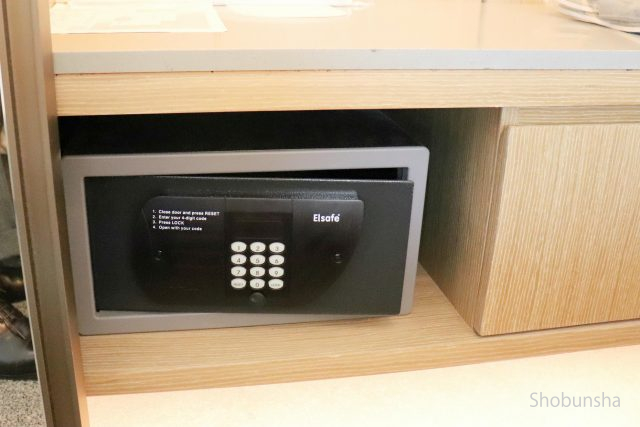 Restaurant and bar
The hotel has one restaurant and bar.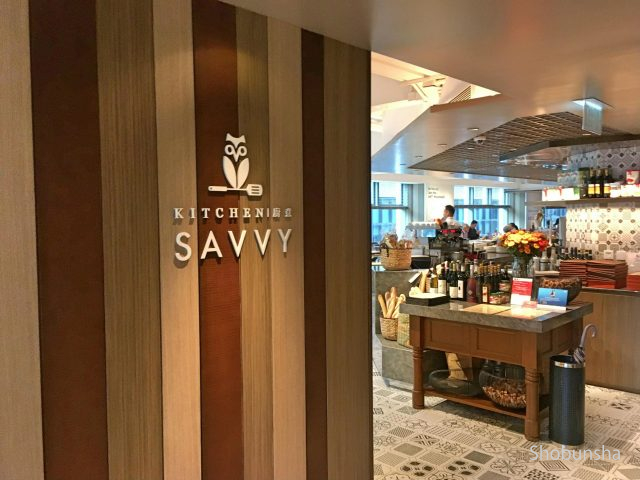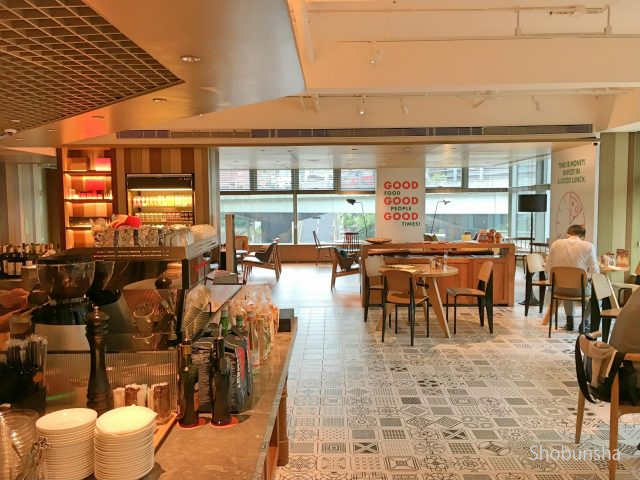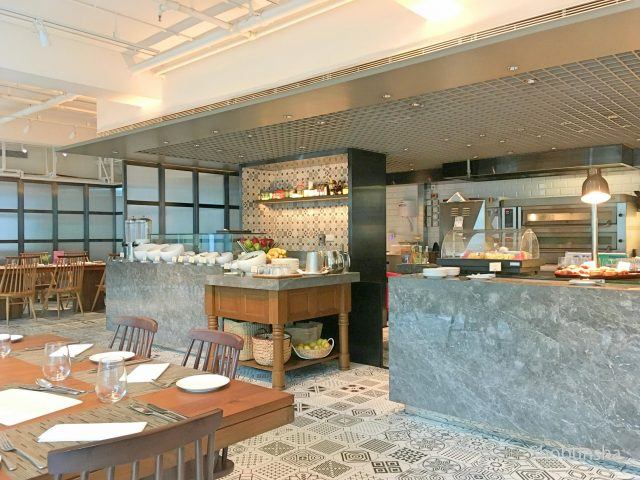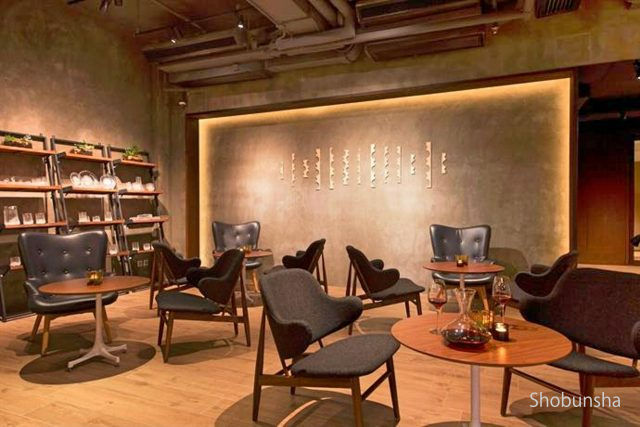 Fitness gym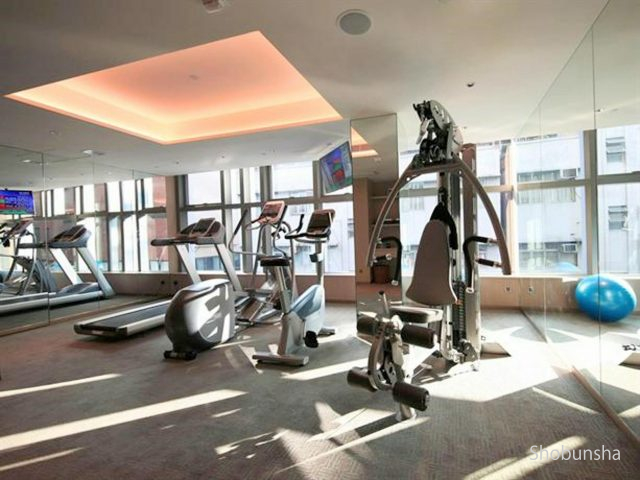 Club stage lounge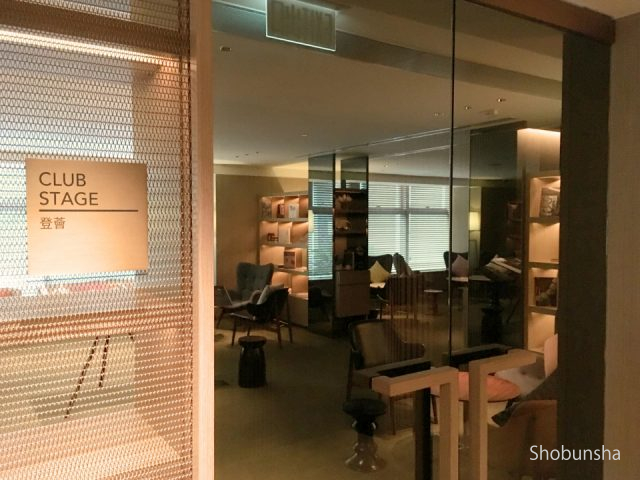 Access
The hotel is a 35-minute drive from Hong Kong International Airport and 5-minute walk from MRT Sasun Station to the hotel. You can go from Kowloon Station to Sansu Station by Airport Express Express free shuttle bus. There are many restaurants and cafés around the hotel, so it is convenient as there are department stores. Jade Market is a 5-minute walk away.
Staff & Customers
Staff at the front desk handled politely and their service was very good. It seems that there are many young couples staying at this hotel, but I see women staying alone and businessmen as well.
Summary
How was the Hotel Stage? I have heard that the room is small, but I felt it was wider than I thought because I was alone. It is a relatively new building and it is clean, simple, and good hotel. The facilities in the hotel are also new. It is a hotel that we recommend for people who do not care about the size of the room because the location requirements are good ,good value for the price, and the room is comfortable.