Humble House Taipei
Room Type : Deluxe Room
Stay Nights : 1 night
Stay Num : 1 person
New and very clean!
Taipei 101 within a walking distance
Surrounded by contemporary art!
---
"Humble House Taipei" has a new style of concept that combines art and culture. Even from the exterior of the hotel, I feel its unique design. Various artworks are exhibited in the hotel, taking advantage of the characteristics of the wide space. It seems that nearly 600 works collected from all over the world can be seen at the hotel. The hotel is located within a walking distance to Taipei World Trade Center, Taipei 101, National Museum of National History and many other sightseeing places. The hotel building is a complex building including shopping mall "Breeze", and from 5th to 24th floors are hotel part. I am going to introduce the hotel to you!
Stylish exterior, front and entrance
The building was built in 2013. It's very new and stylish.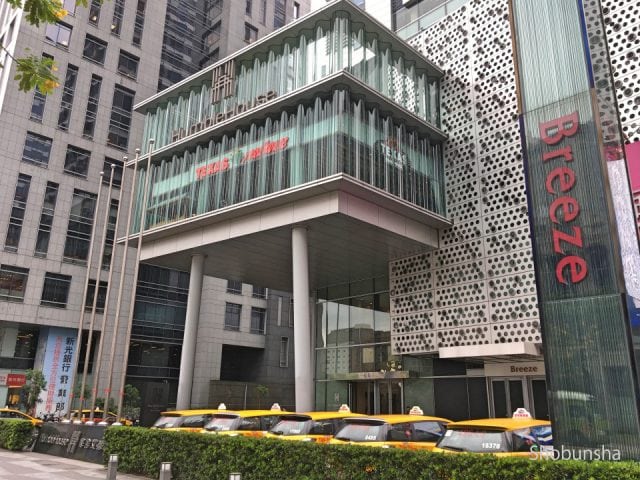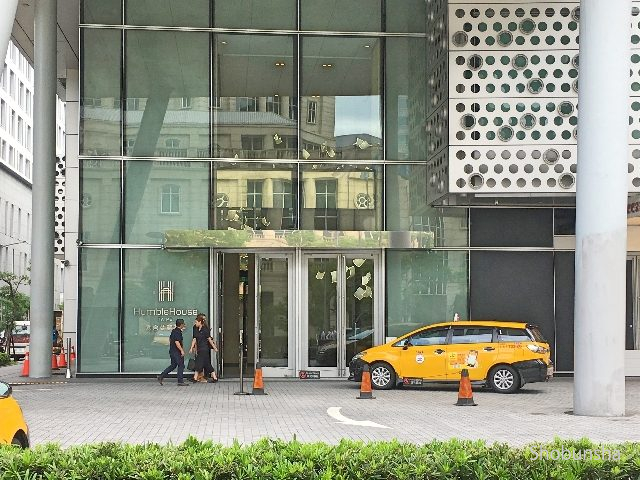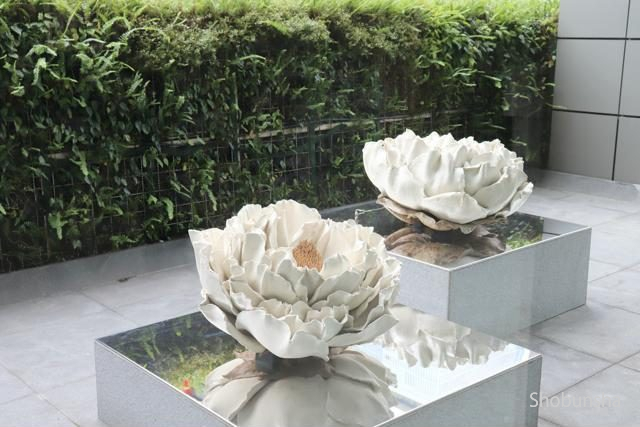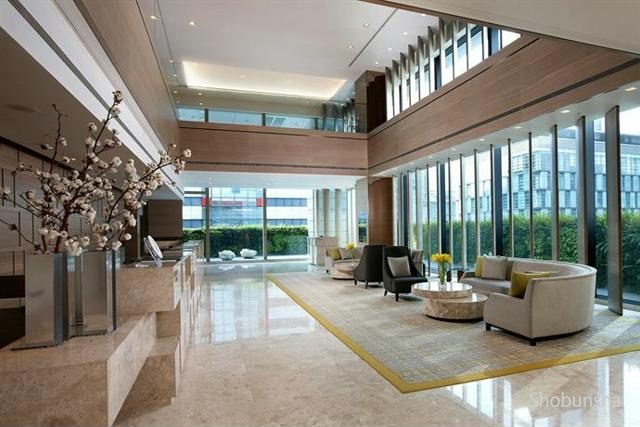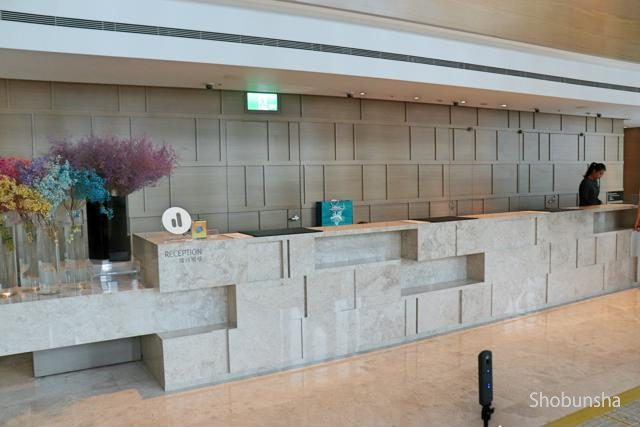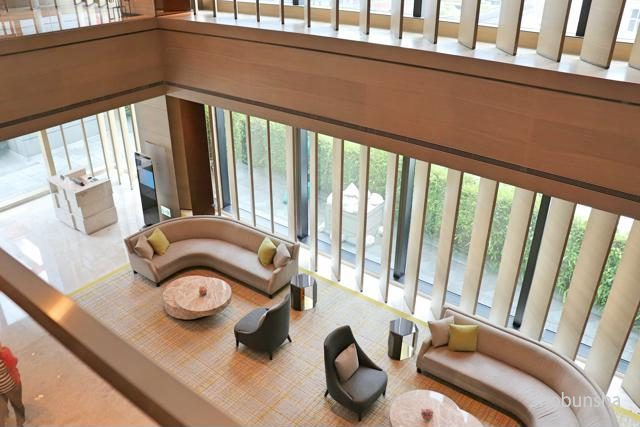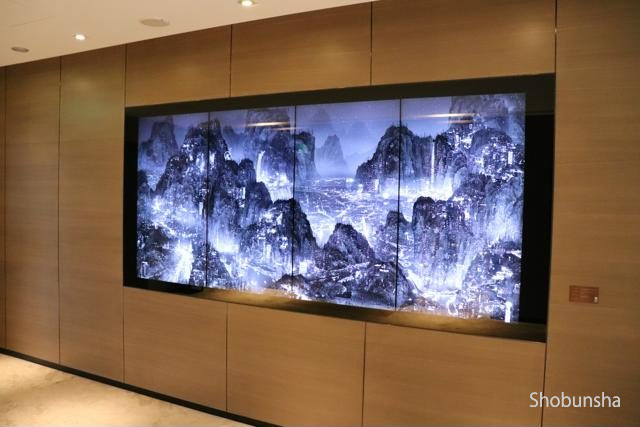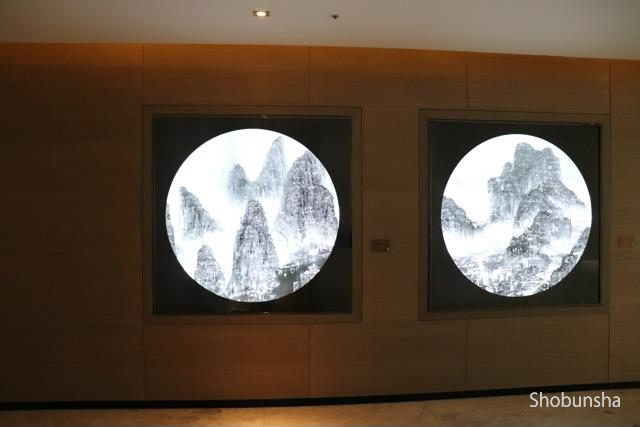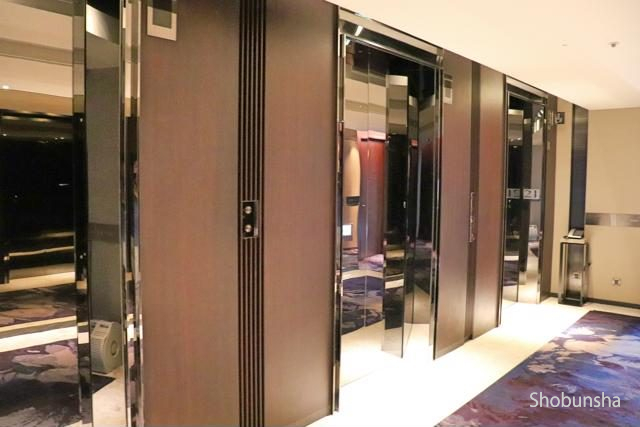 Deluxe Room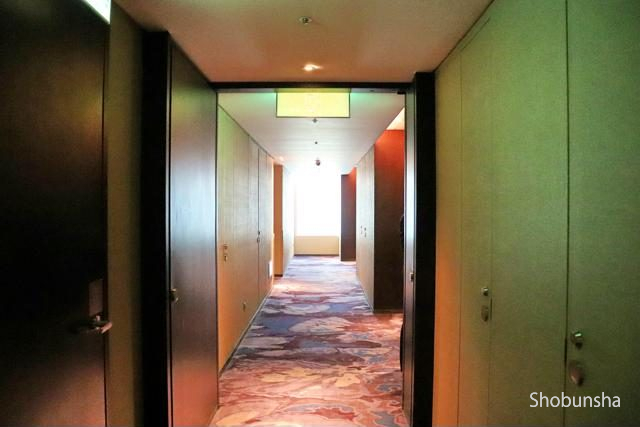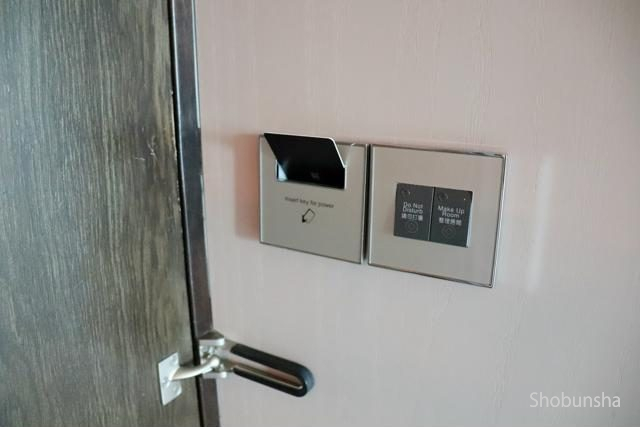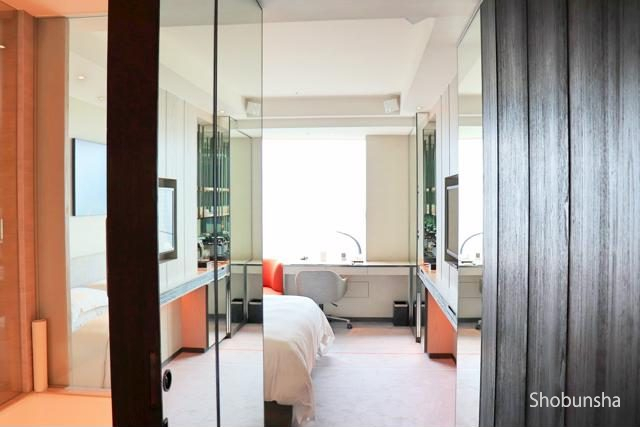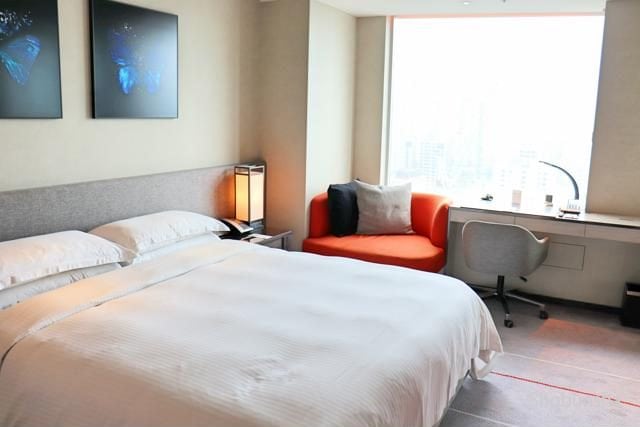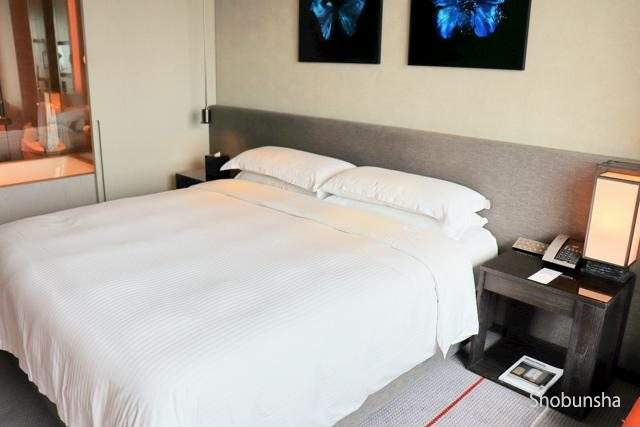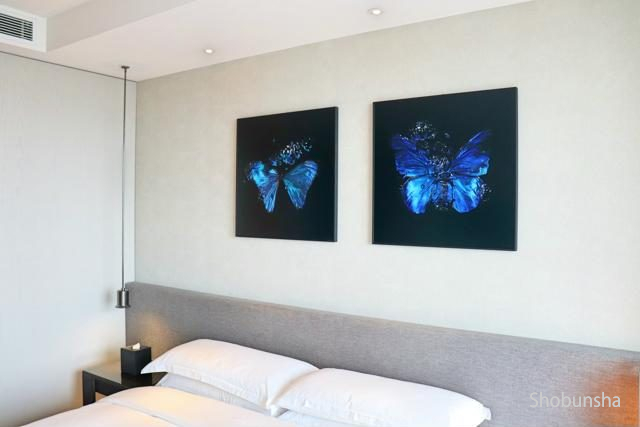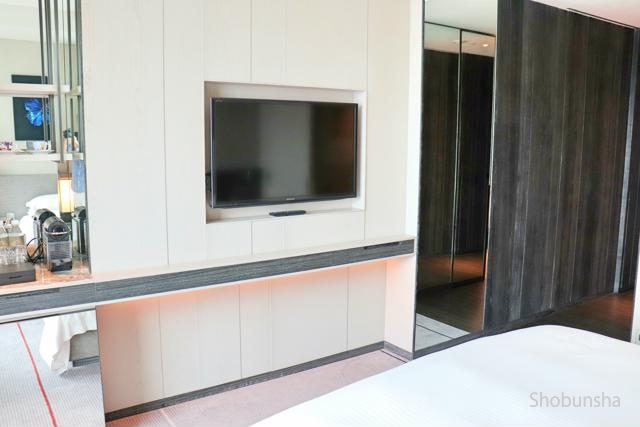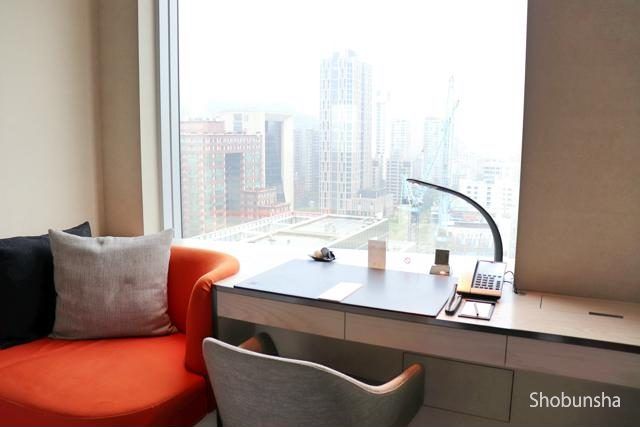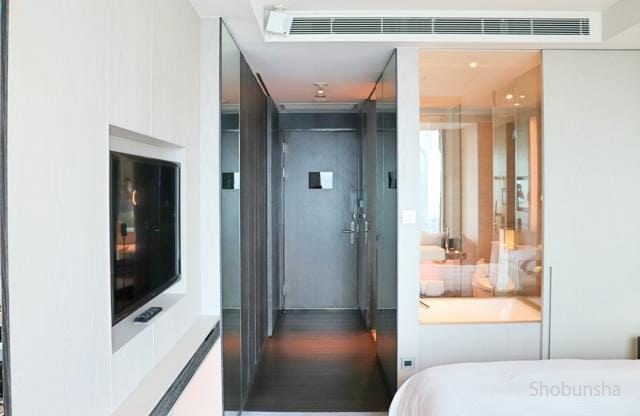 Relaxing Chic Bathroom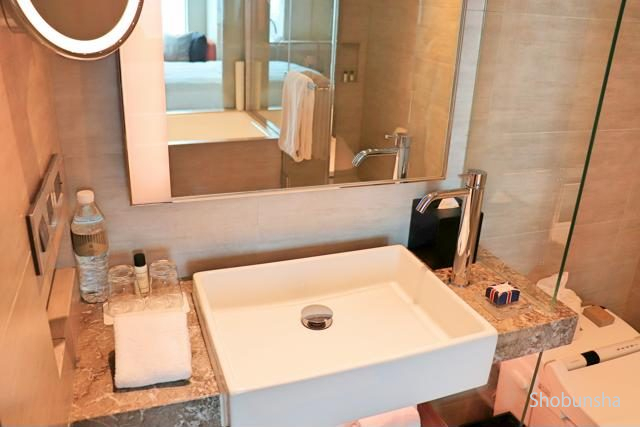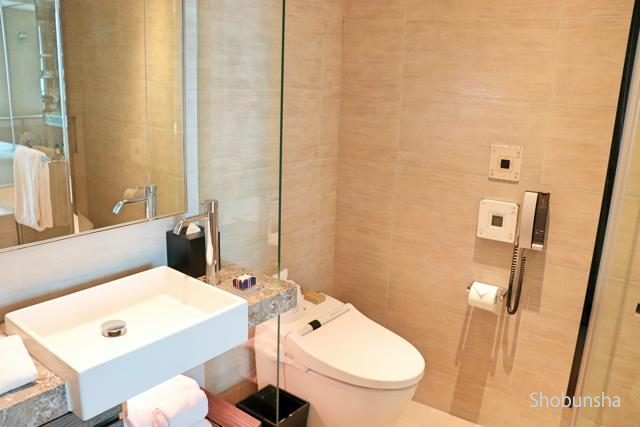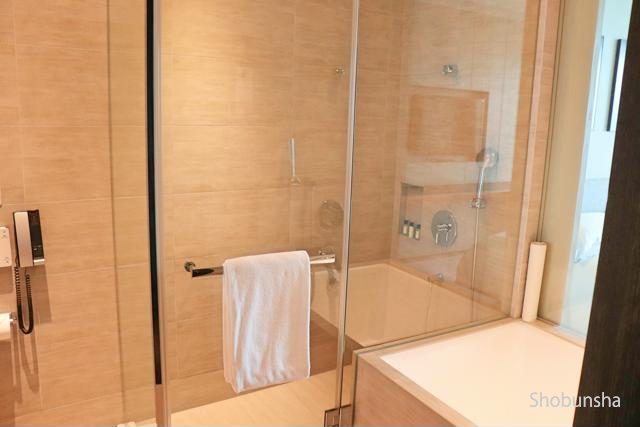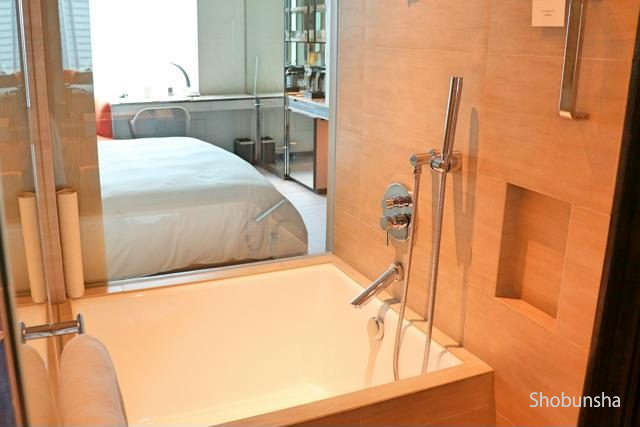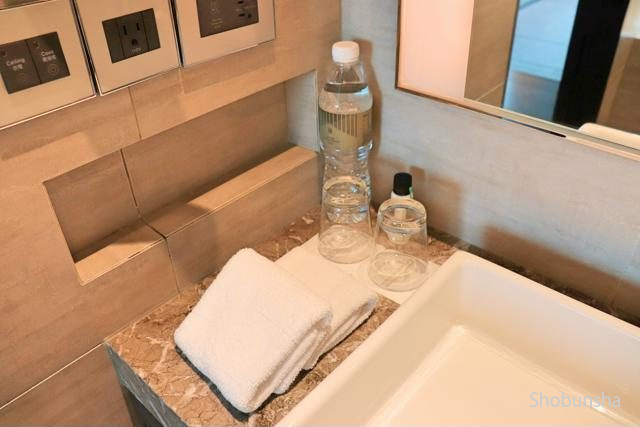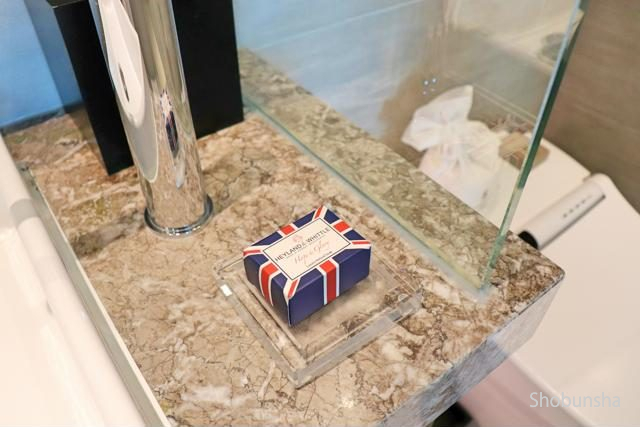 Super stylish! In-room coffee
In-room coffee set was very cool.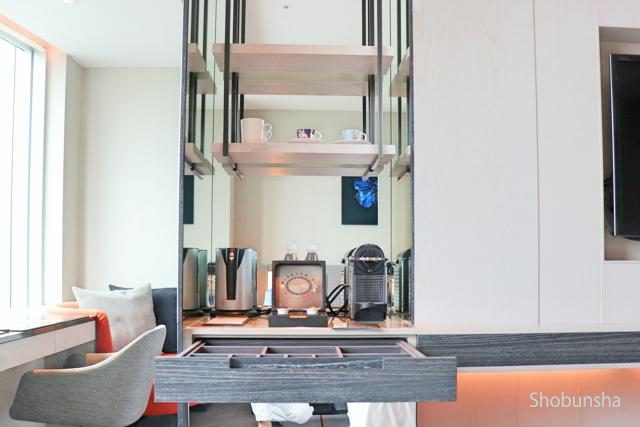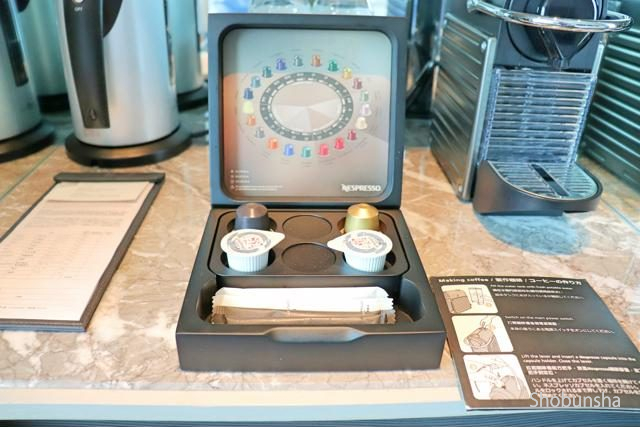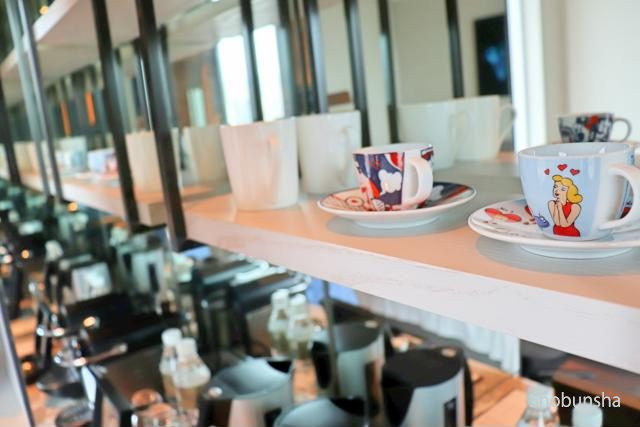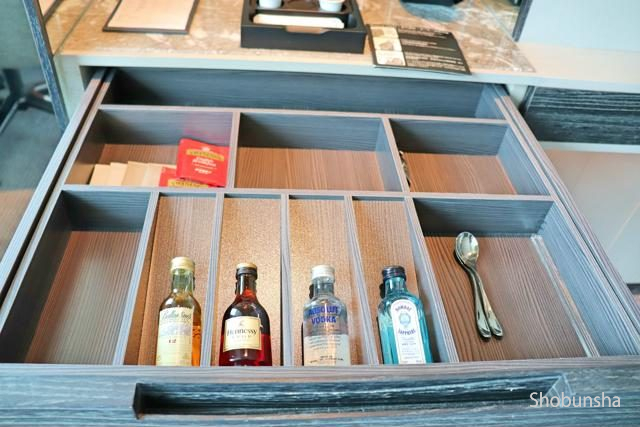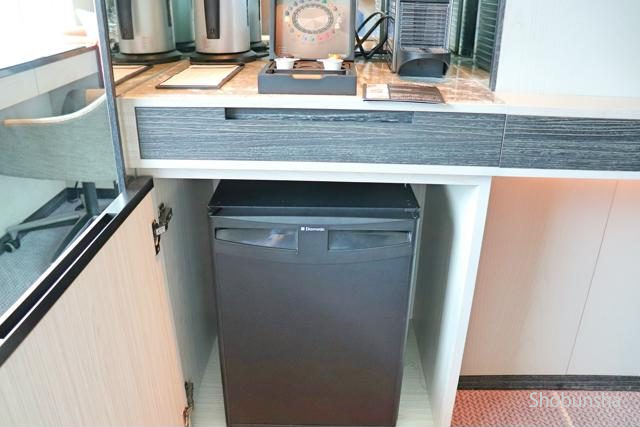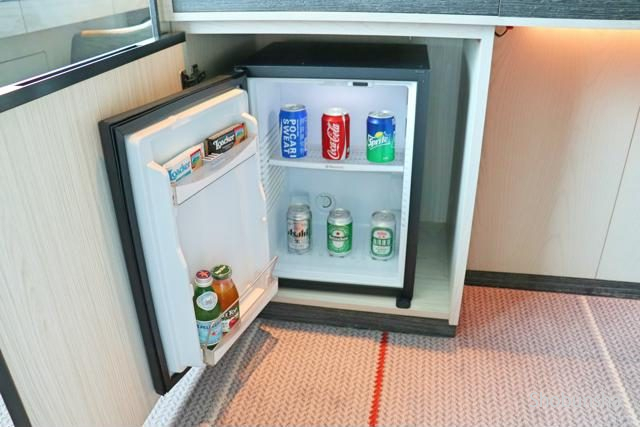 Closet and Safety Deposit Box
There is a closet near the entrance.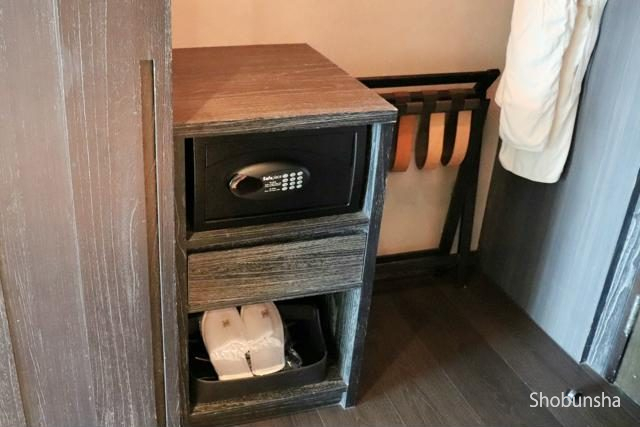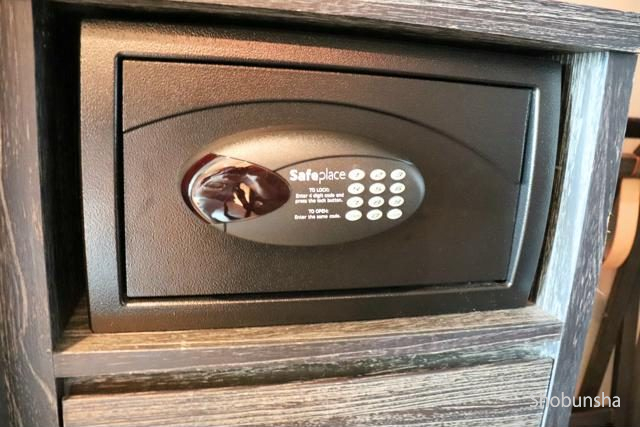 Check the view from the room! Taipei 101 is in front of you
From the room on the 20th floor, you can enjoy the view of Taipei 101 building.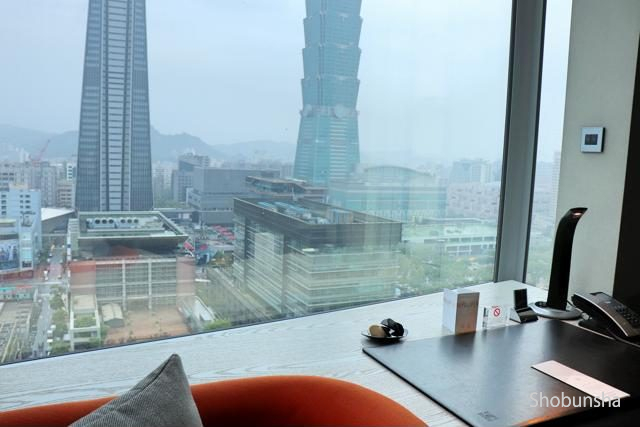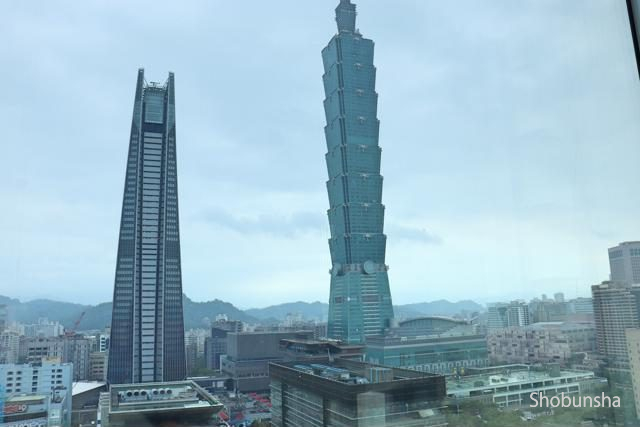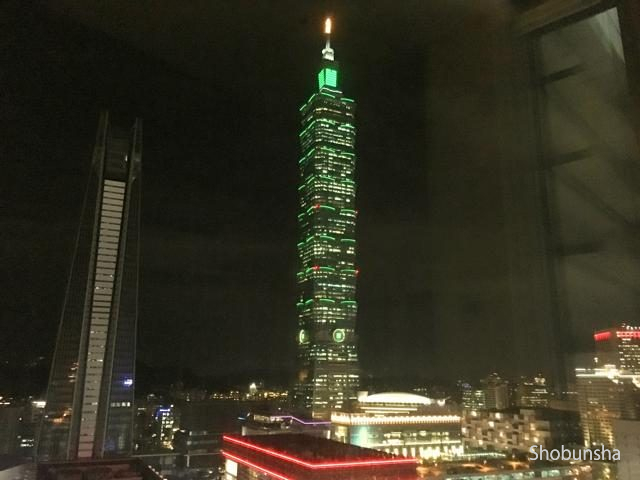 Restaurant at the hotel/ Breakfast review
There are a restaurant and bar in the artistic courtyard on the 6th floor.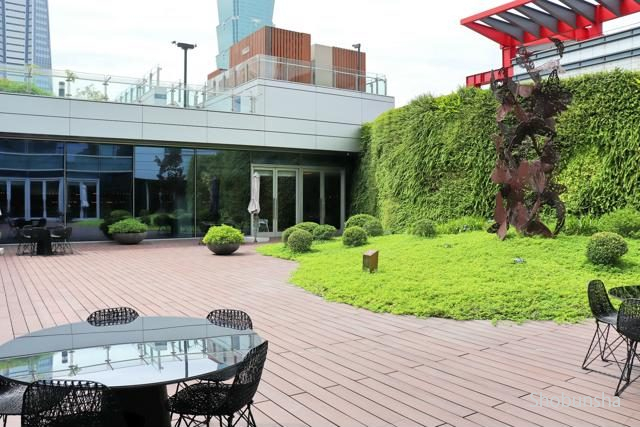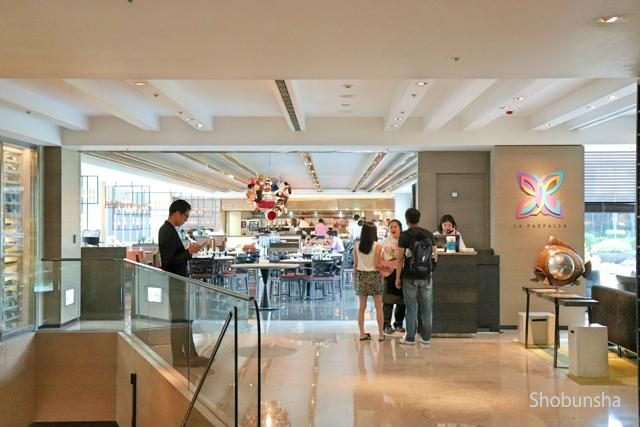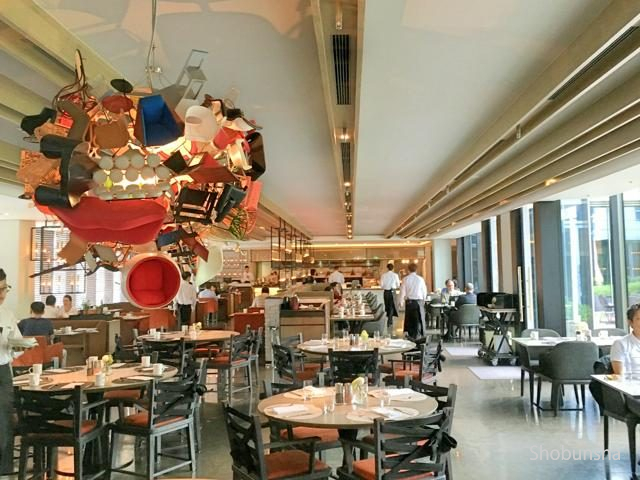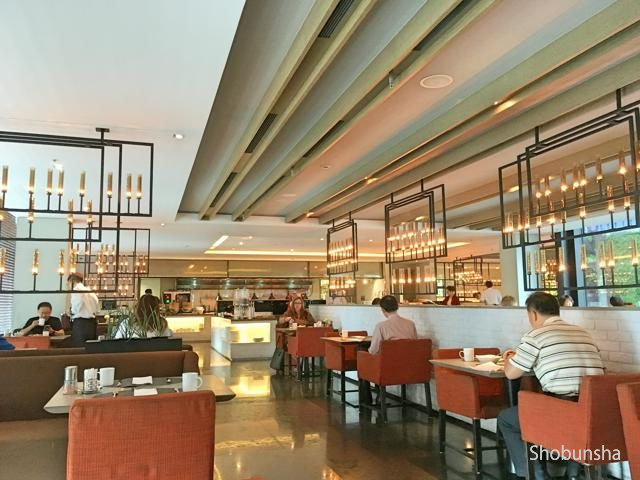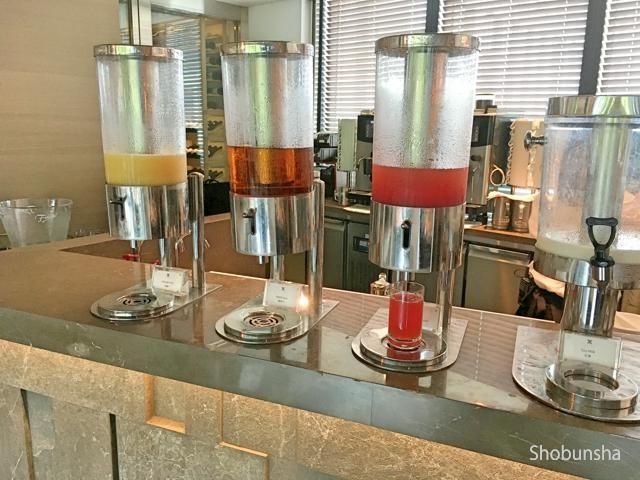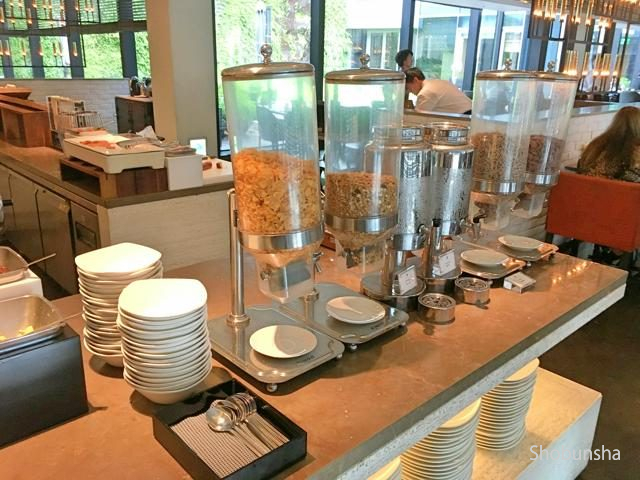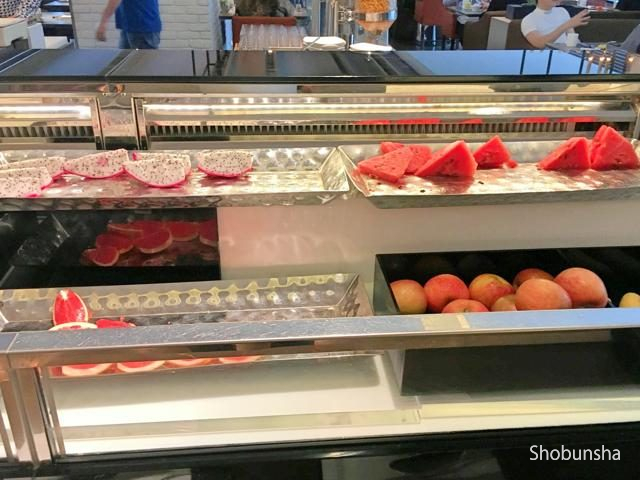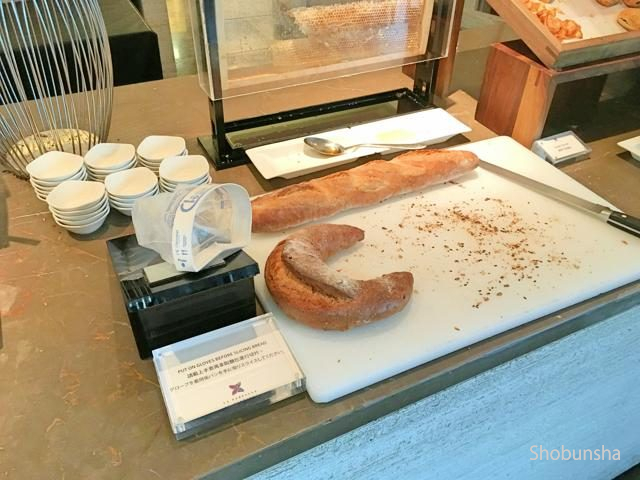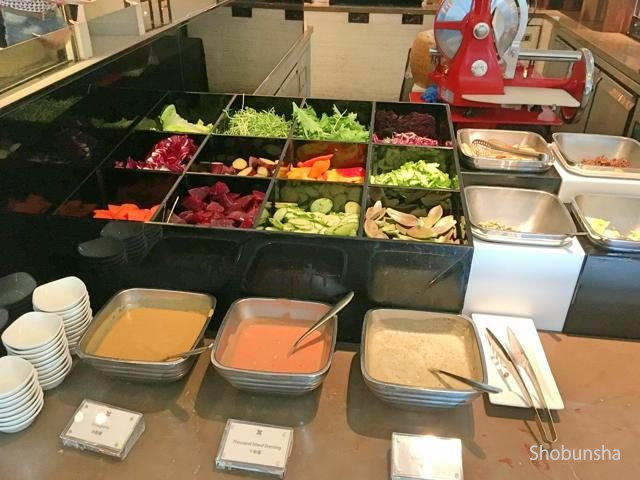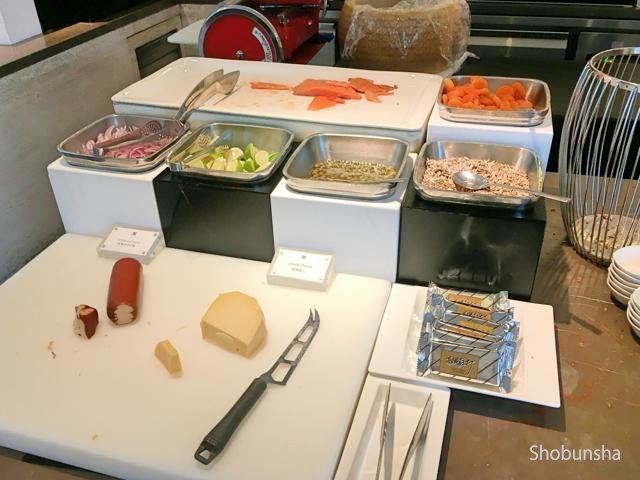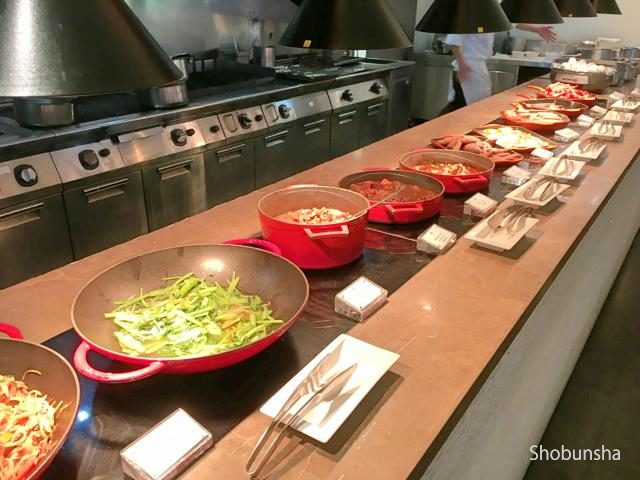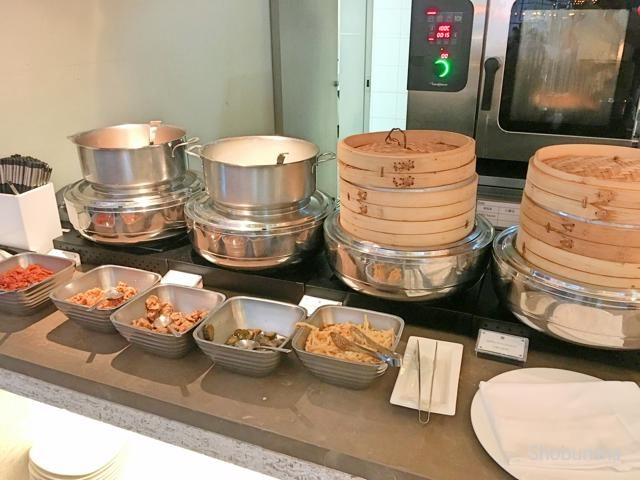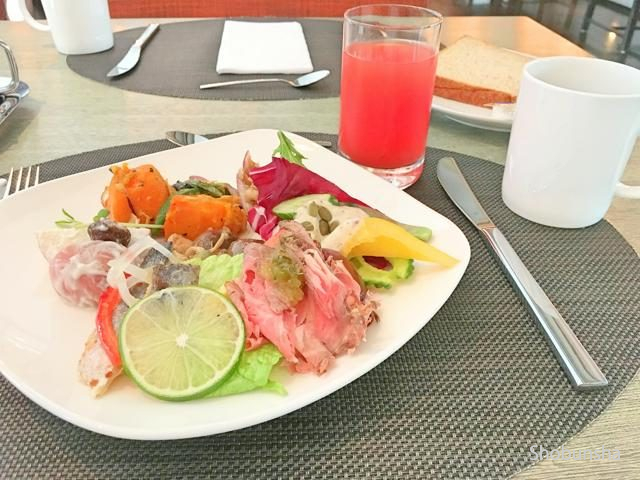 Many facilities in the hotel! Outdoor pool was cool and remarkable
The courtyard on the 6th floor is covered with glass walls, and it was literally like a natural garden in the city.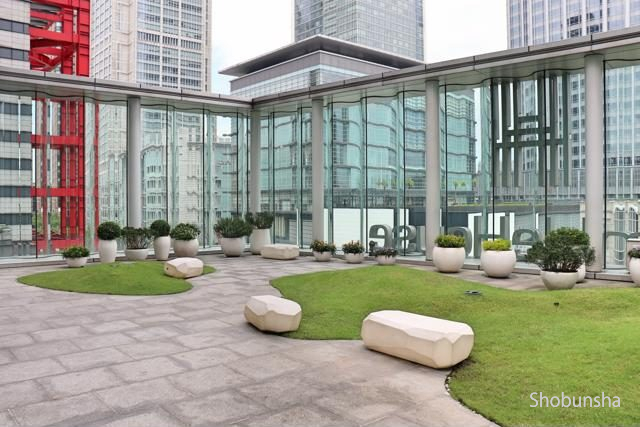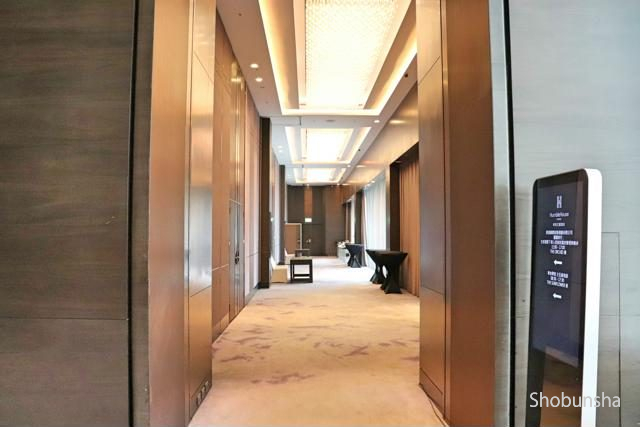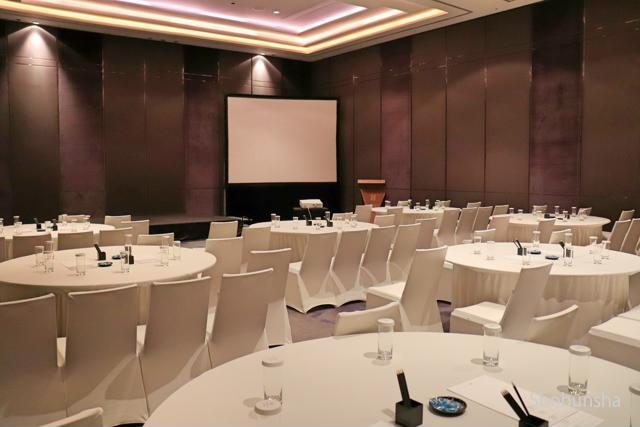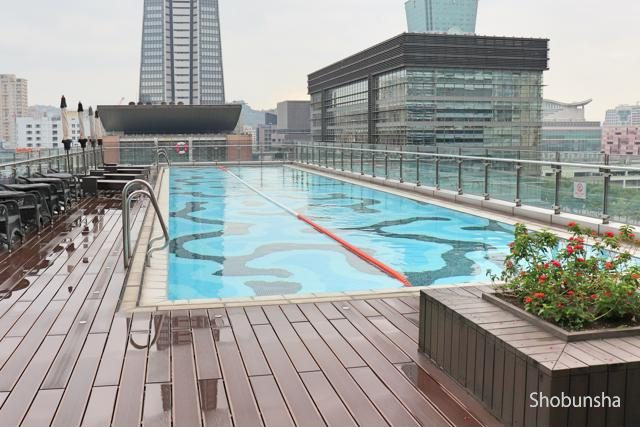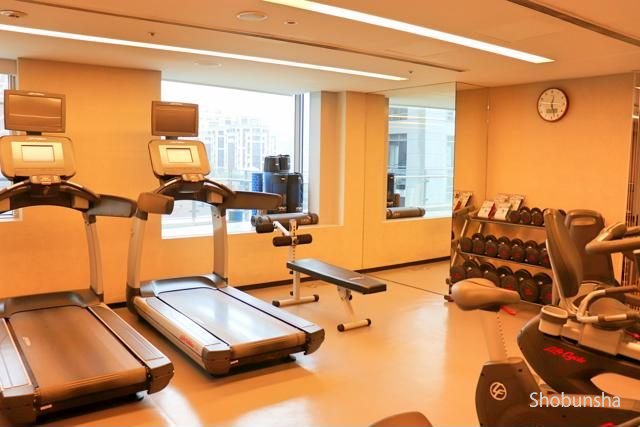 Public security is fine, you can walk around during the night.
Within a walking distance, there is Taipei 101, the King's Buddhist memorial hall, large department stores, and World Trade Center. As you know, the hotel is in a very convenient place for sightseeing. You can walk around during the night without worrying about public security. You won't have trouble finding restaurants and shopping either.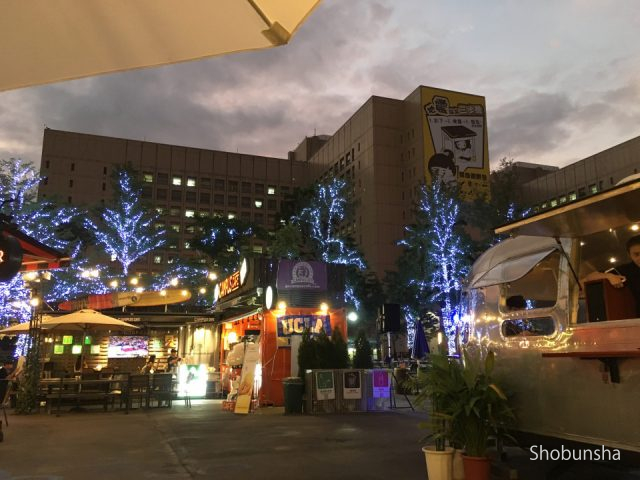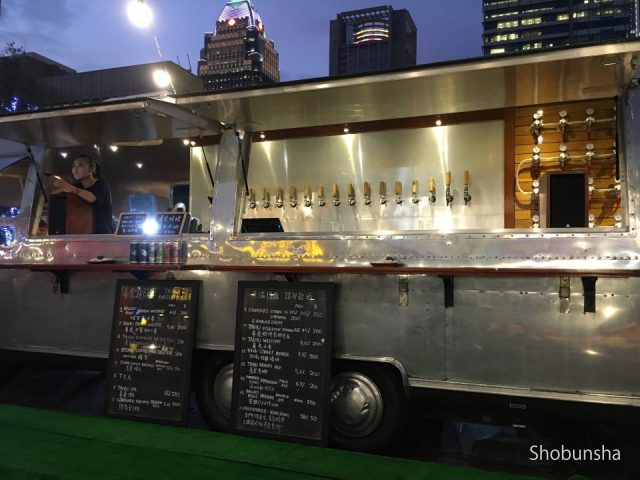 Access to the airport and sightseeing spots
It is a very convenient place for using any transportation in Xinyi District, Taipei City. The hotel is located in 5 minutes on foot to MRT Taipei City Hall station. It takes about 40 minutes by car from Taoyuan International Airport and about 15 minutes from Taipei Songshan Airport. Guests can use parking lot for free which is shared with Breeze. If you take a bus from Taoyuan International Airport, you can get off at the bus station of City Hall Station (1960 line). Hotel's bus is also available.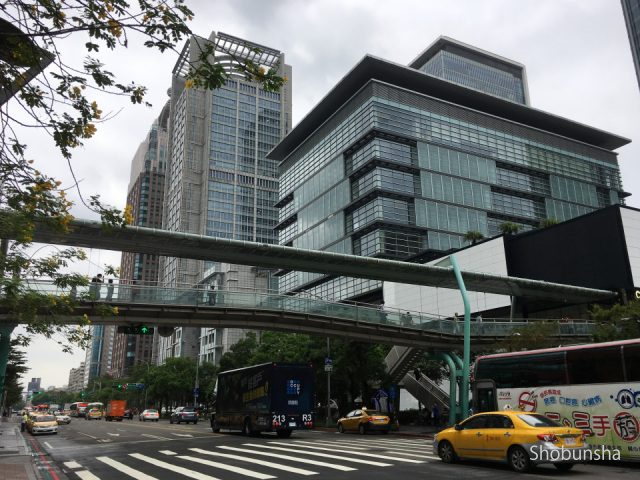 Another type of room : 'Diplomatic Suite'
We are pleased to present you another type of room 'Diplomatic Suite', with the cooperation of the hotel's staff.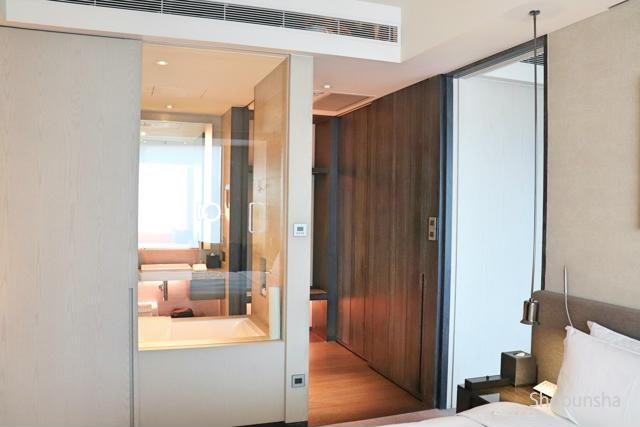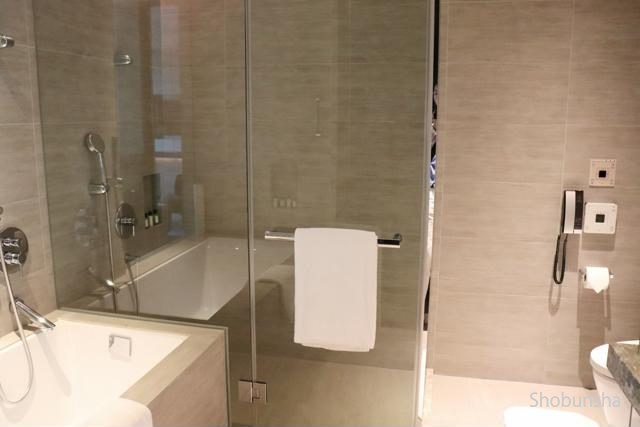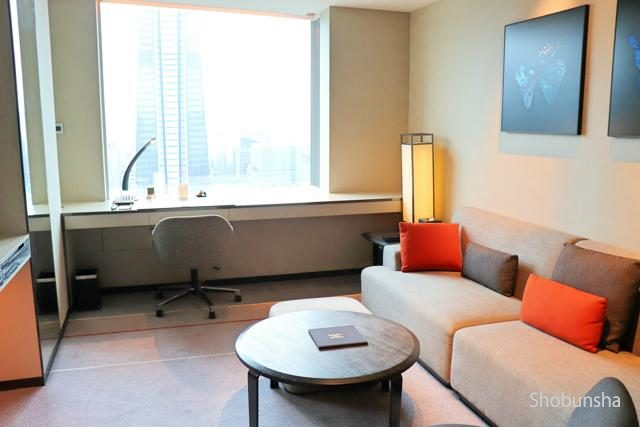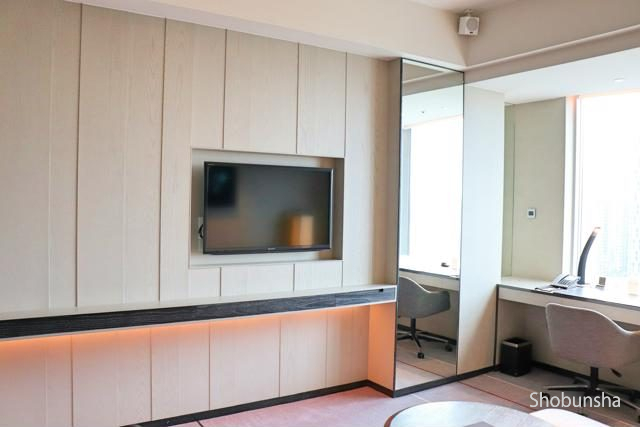 Humble House Taipei : Summary
It is called as "design hotel" which is modern and fashionable . While located in the middle of the city, the hotel has surely a unique style which is different from the others, by exhibiting many art works merging them with natures as you could see in the outdoor garden. It is a shopping mall from the first floor to the fourth floor of the building, so you can also enjoy shopping.
The entrance of the hotel is on the first floor, but you might have difficulty to find it as there's only an elevator to the 6th floor on the first floor, unless you come by a taxi. I didn't have problem with it as doorman and concierge were there. Guest room is not so large, but it was very modern, new and clean, so I could stay there comfortably, in a room of simple layout. Being able to walk to Taiwan's landmarks such as Taipei 101 is also one of the reasons I recommend this hotel strongly.