Hyatt Place Shanghai Tian Shan Plaza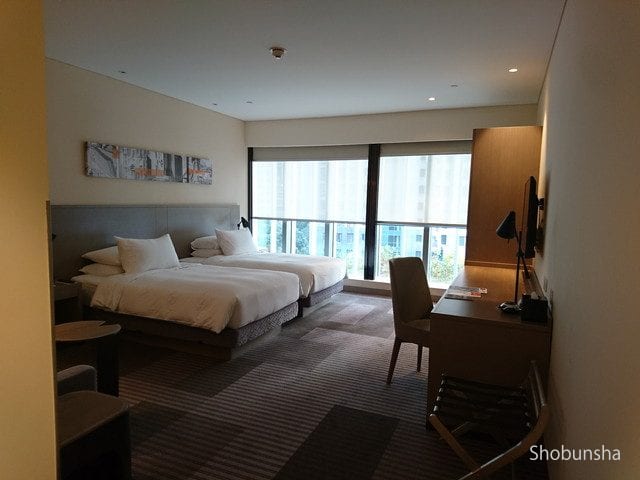 Room Type : City side twin room
Stay Nights : 1 night
Stay Num : 2 people
---
The location of the Hyatt Place Shanghai Tian Shan Plaza is in a town where many Japanese live. THis hotel was made just off the nearest station on the subway, so I made a reservation because curious to see what the hotel was like. Moreover, this hotel has free breakfast (may be included in the price ...). The Hyatt itself is a luxurious hotel, but this branded hotel seems to be a low priced hotel among them. But, the concept is the same as Hyatt, so I had high expectations.
What is the appearance of the hotel? Check the entrance and reception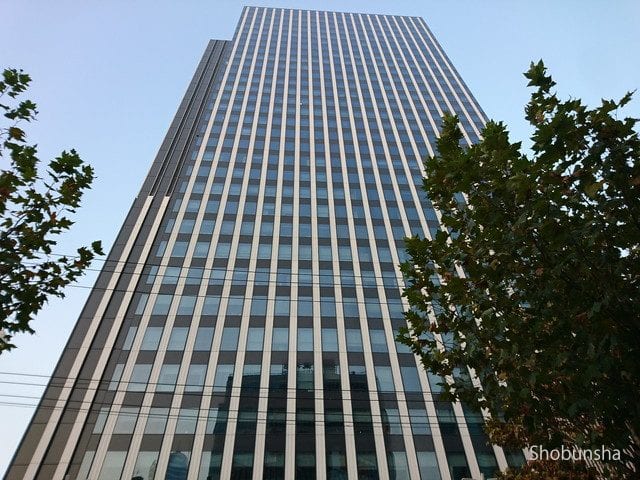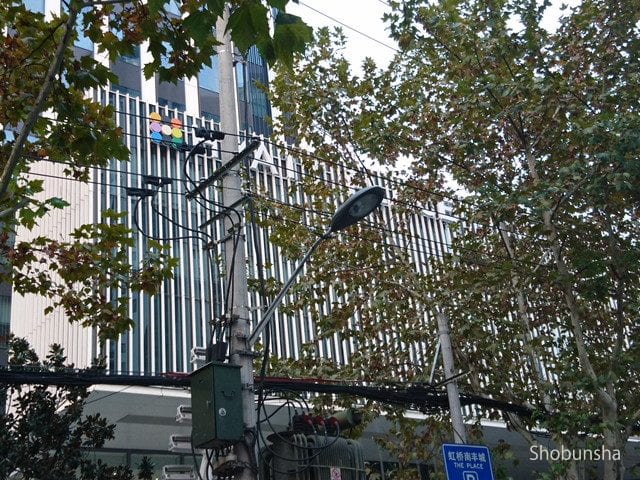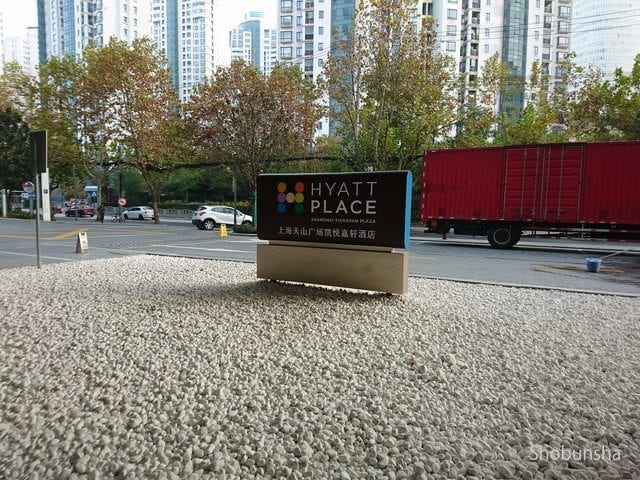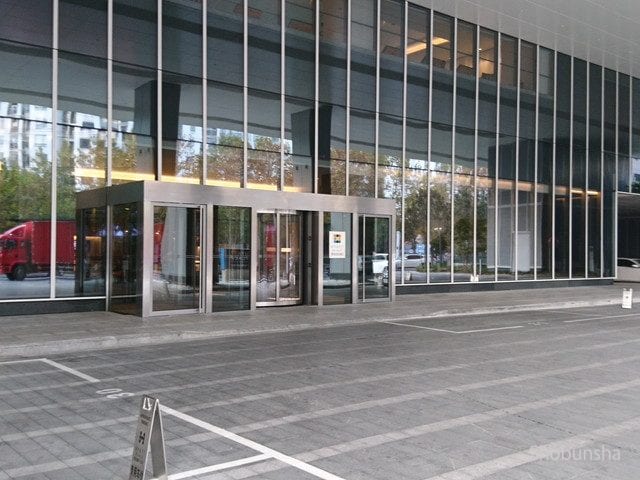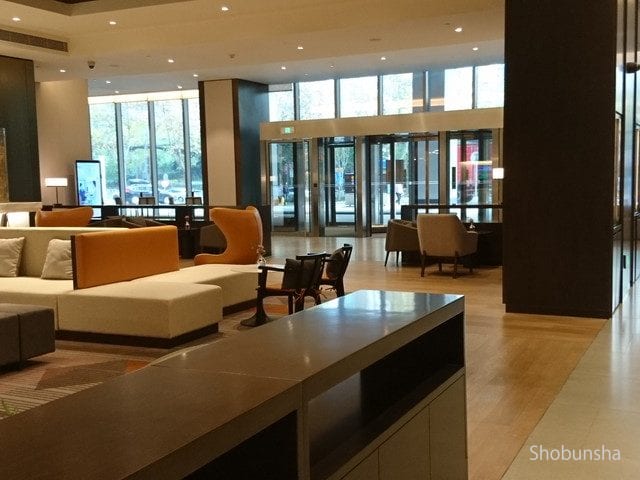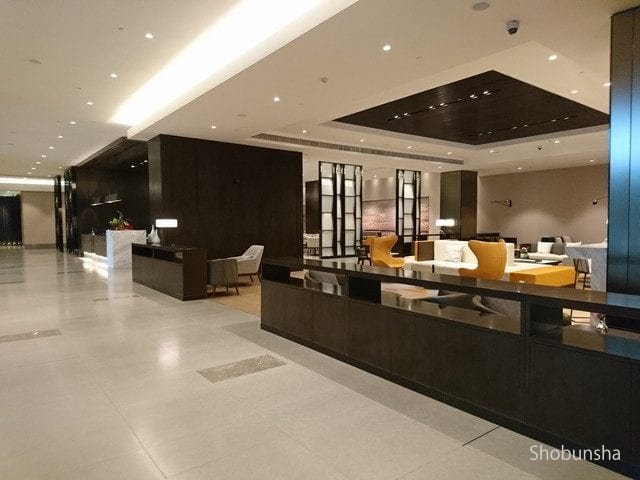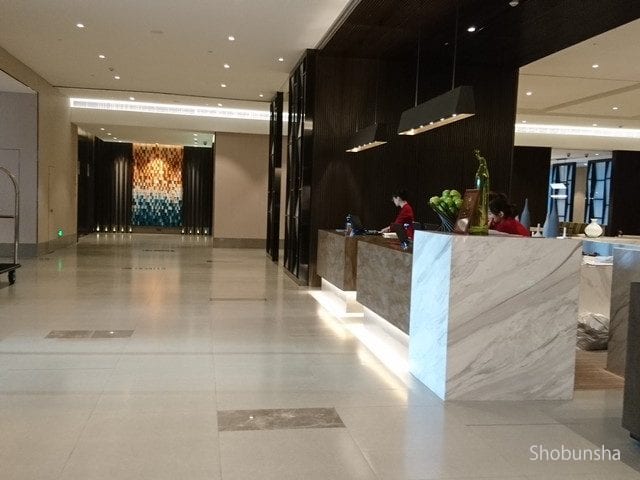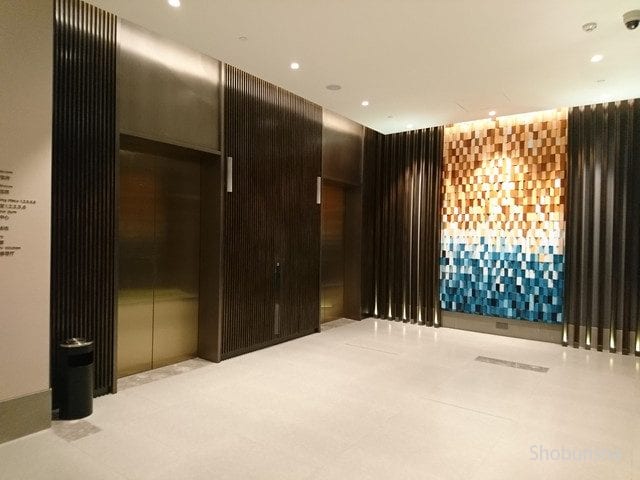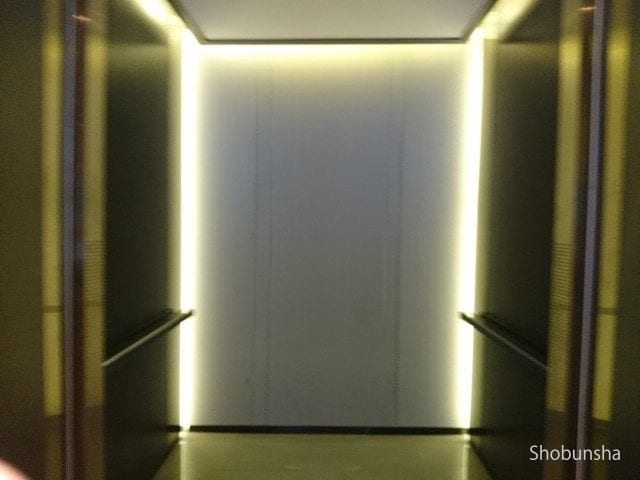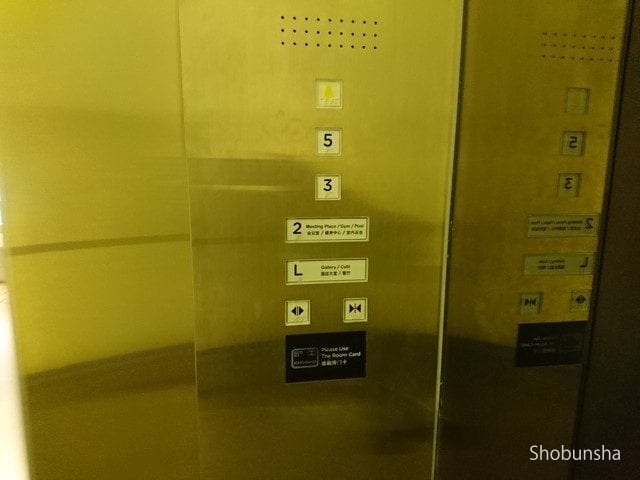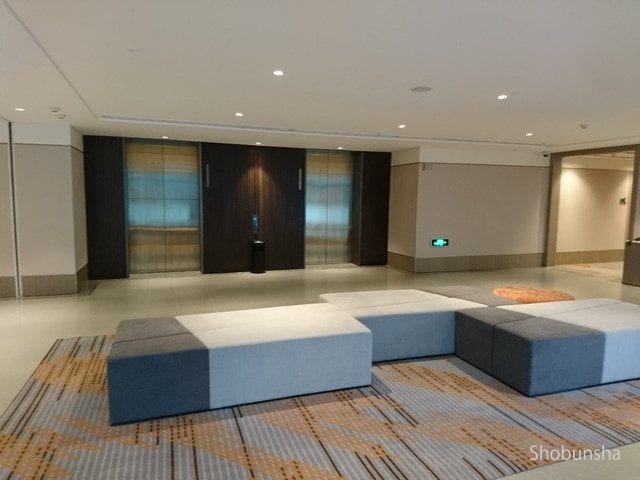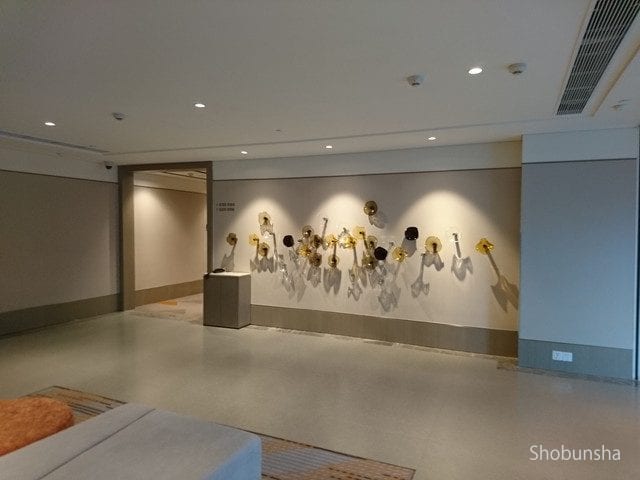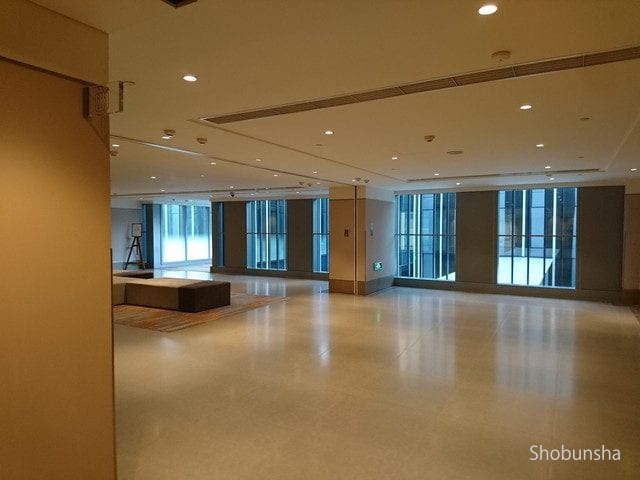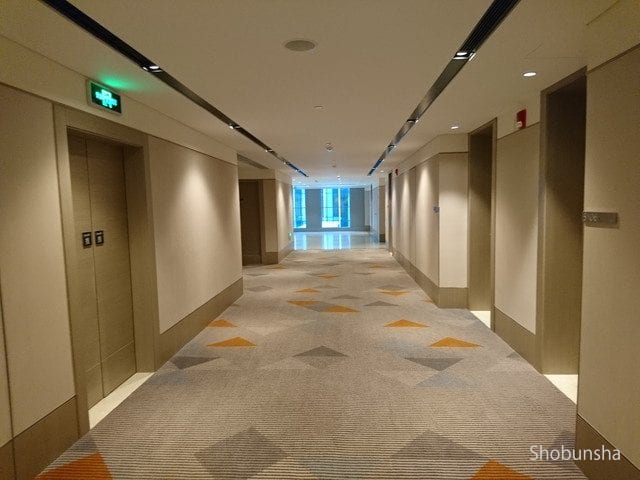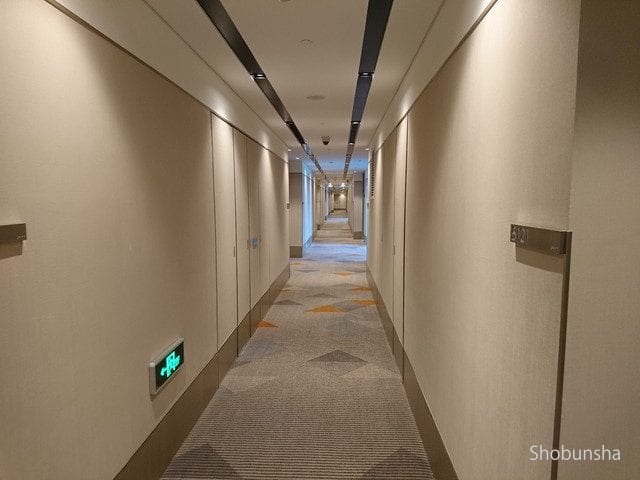 What is a room on the city side twin room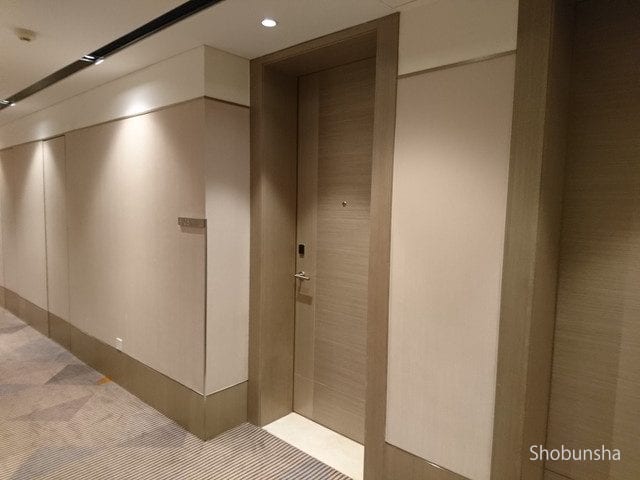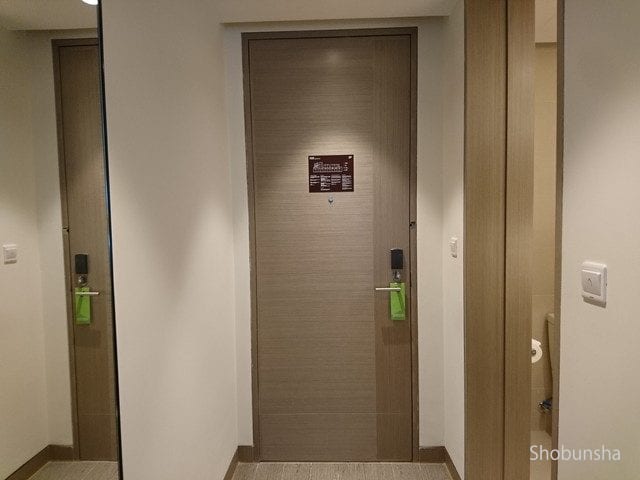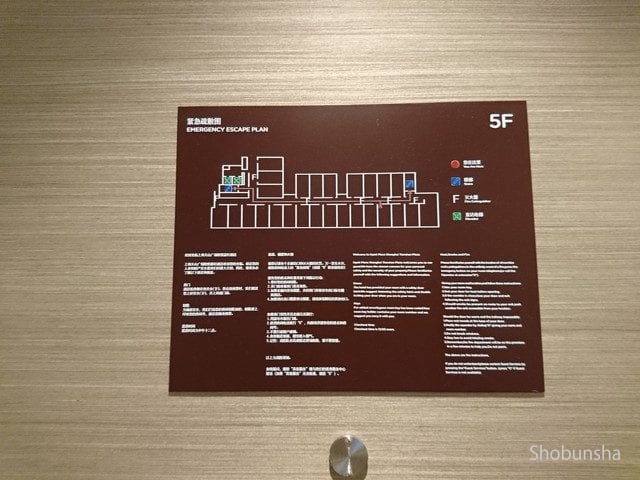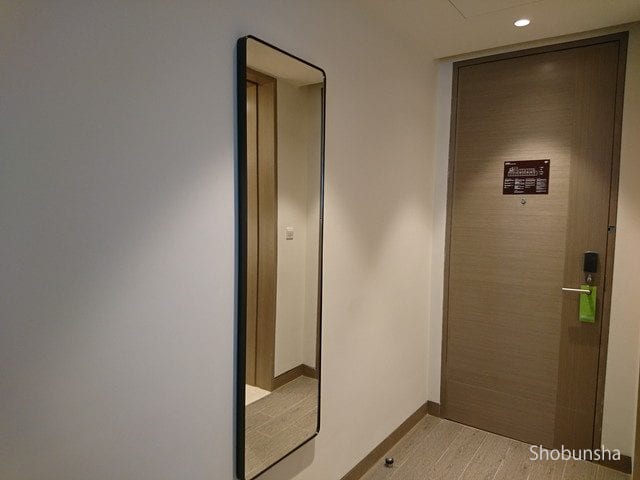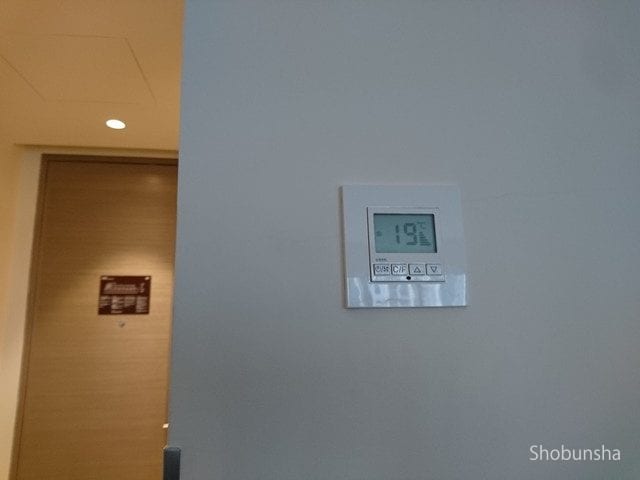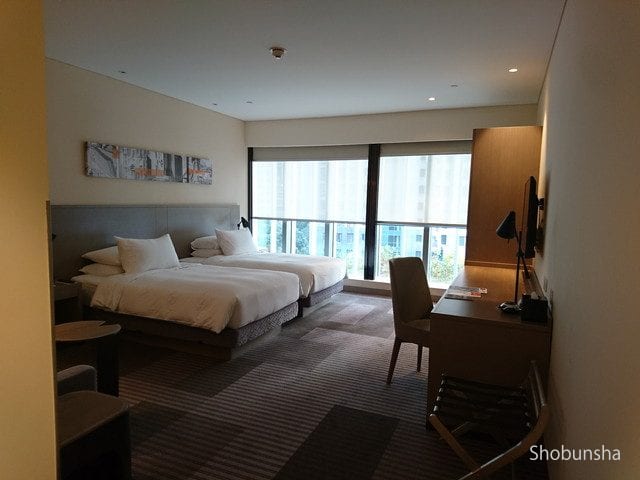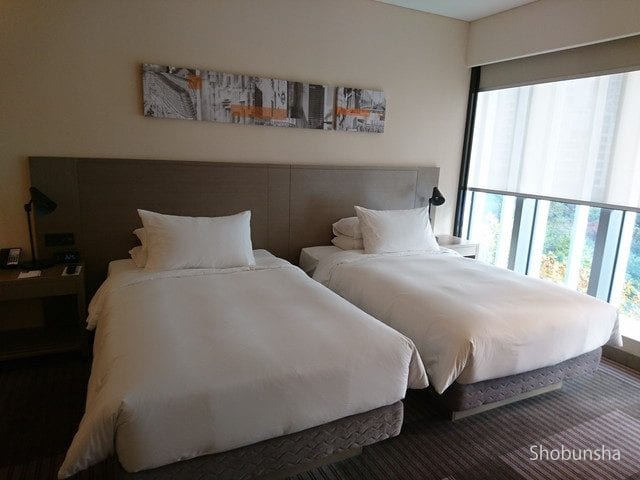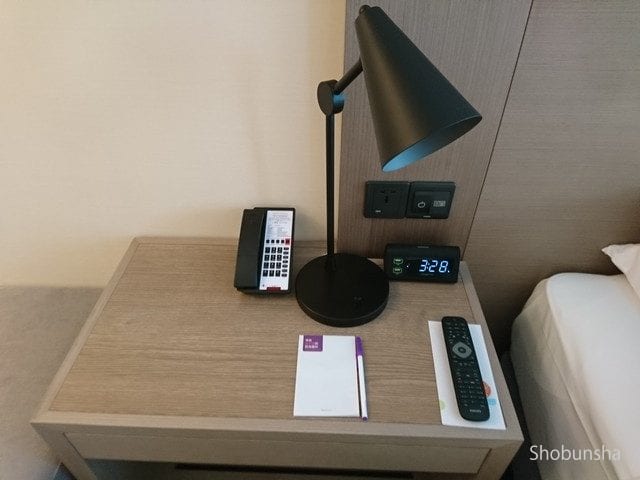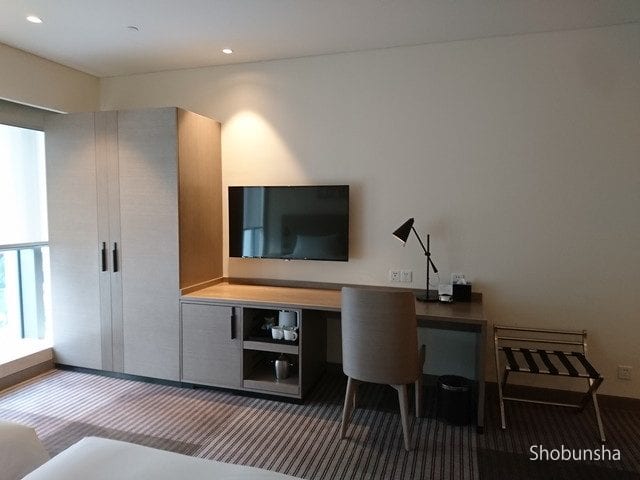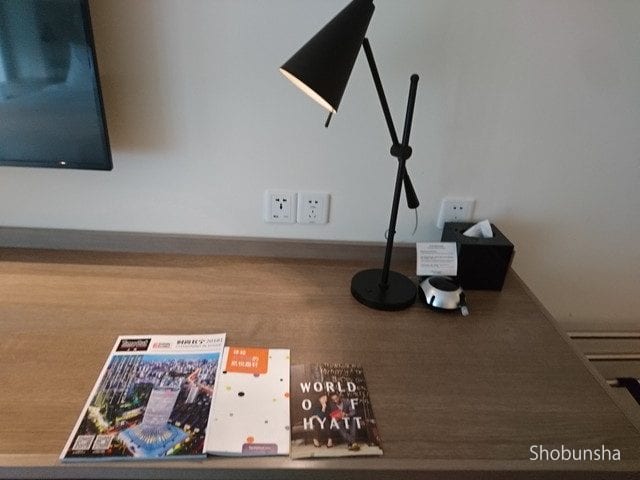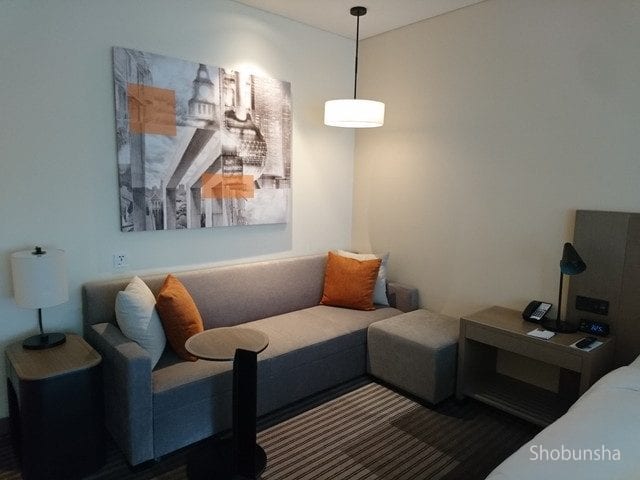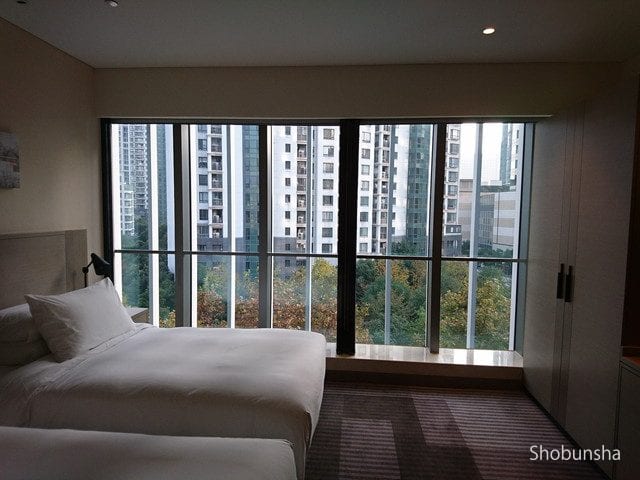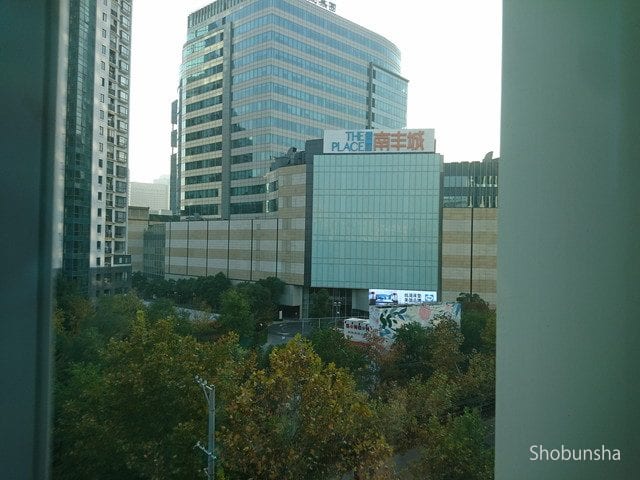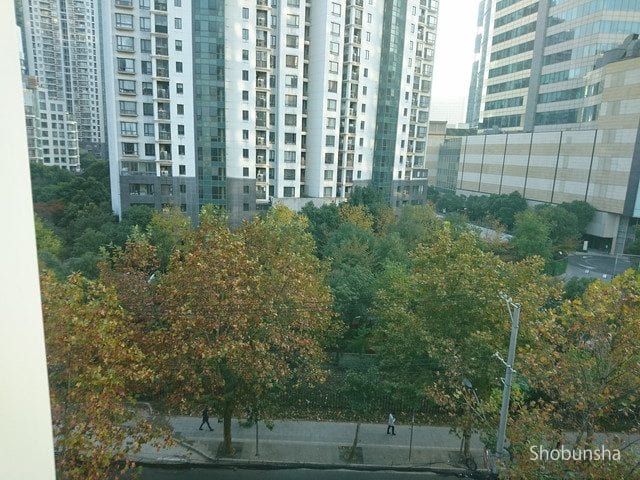 Bathroom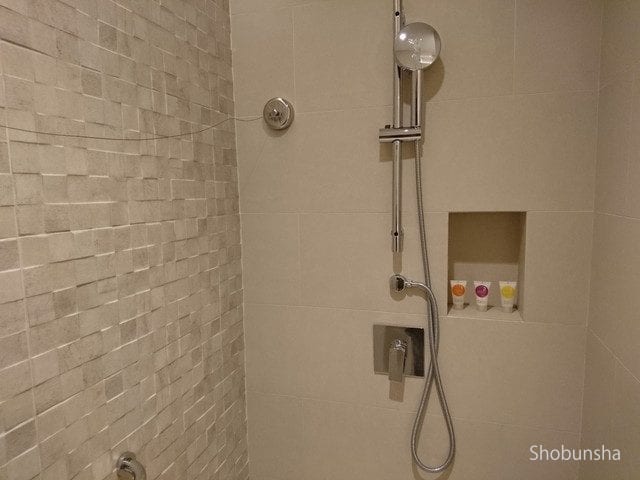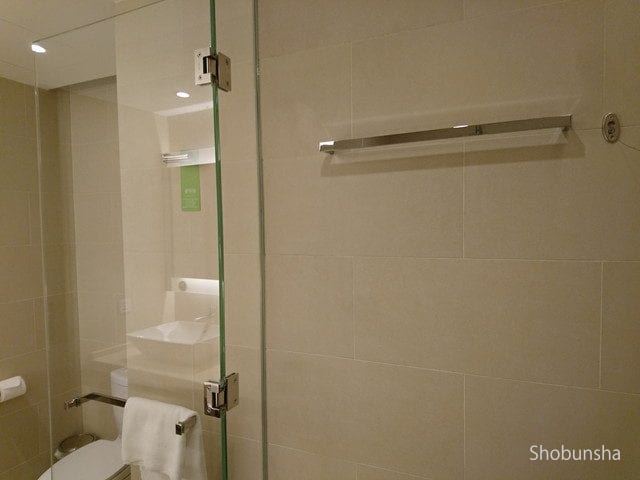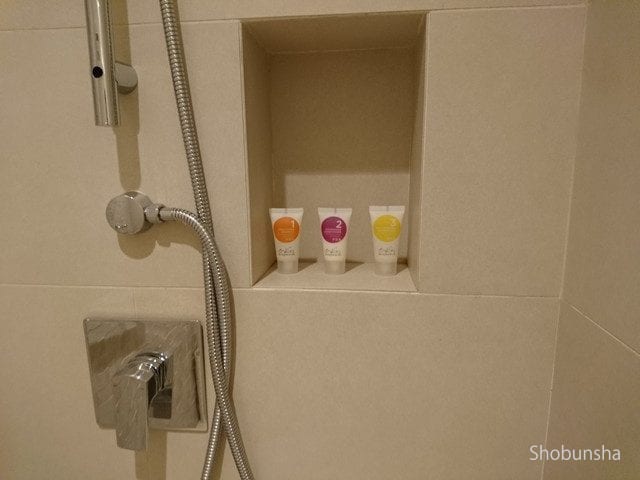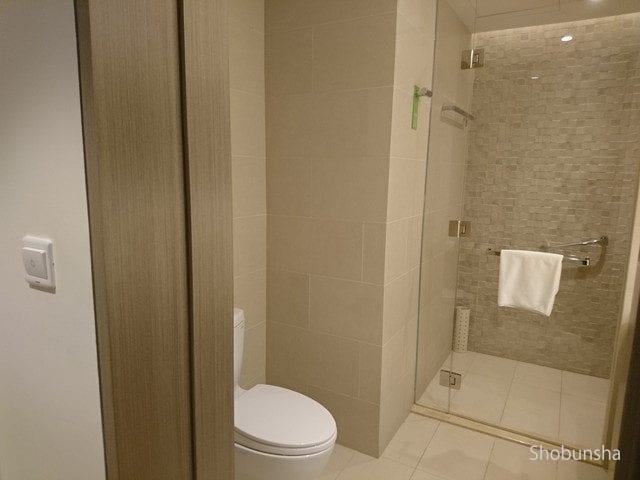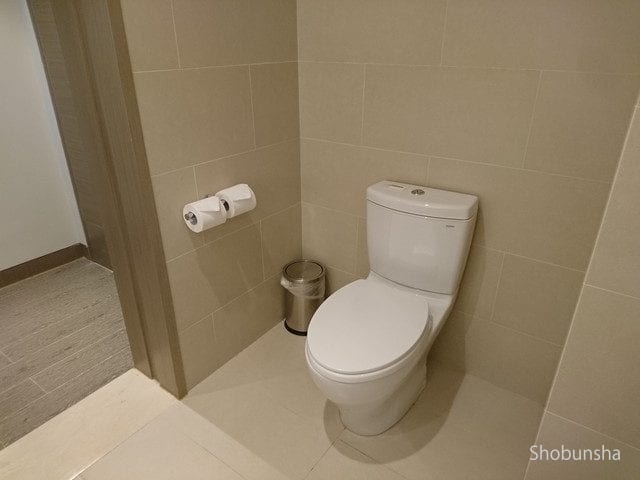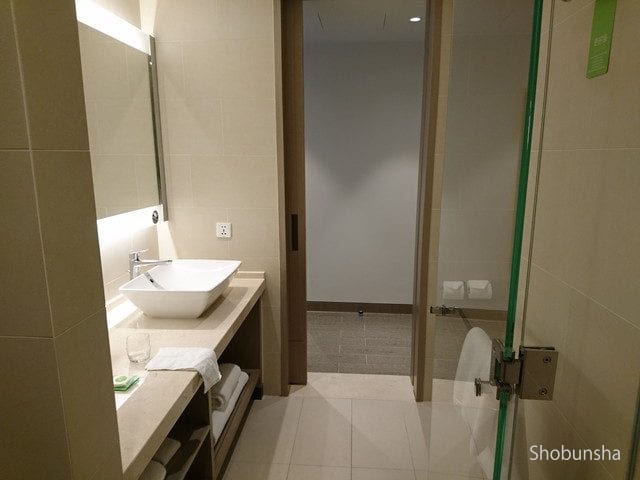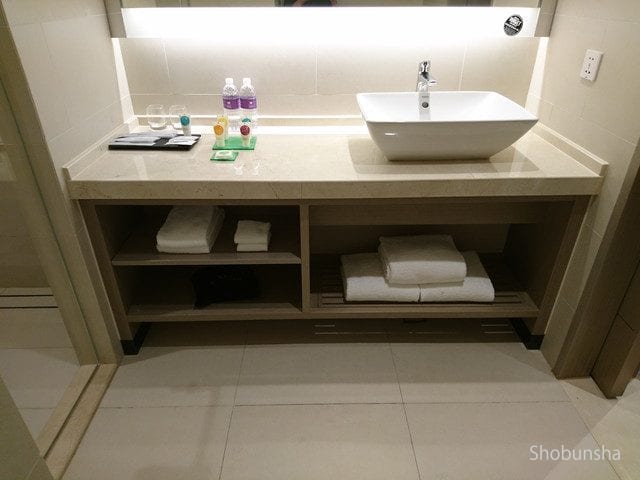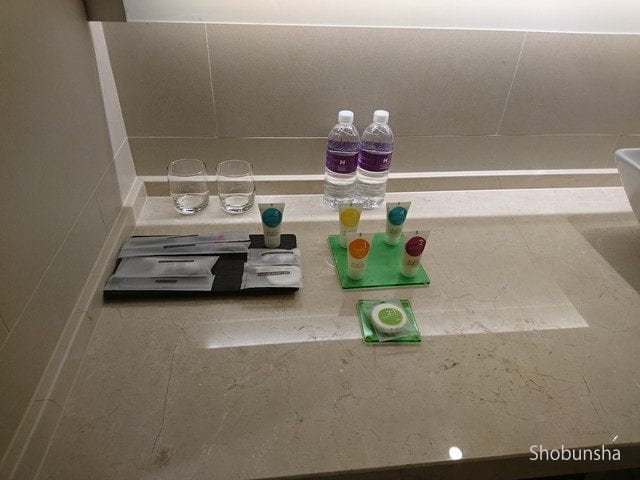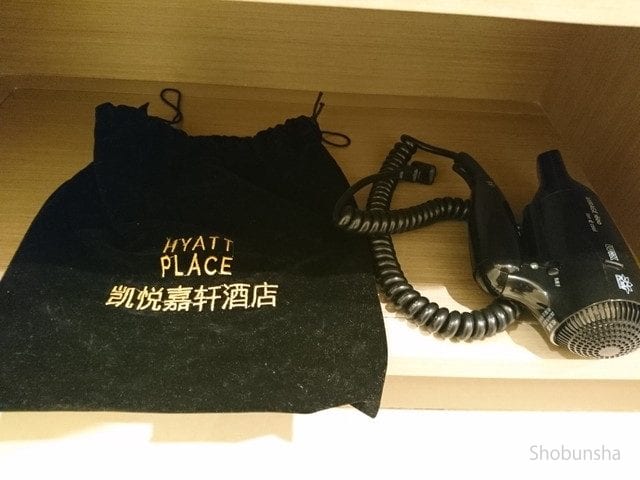 Closet and safe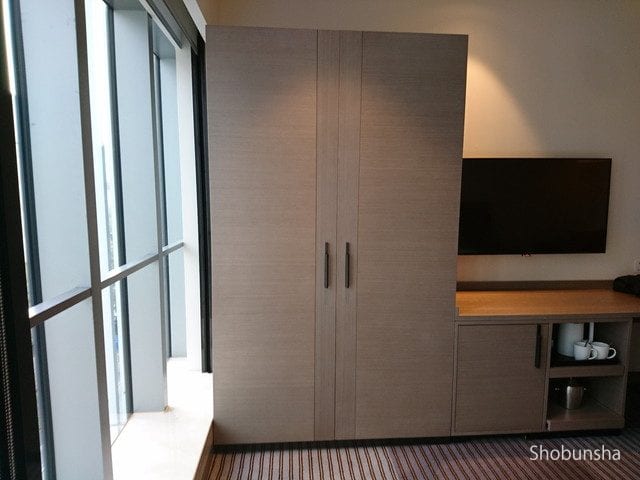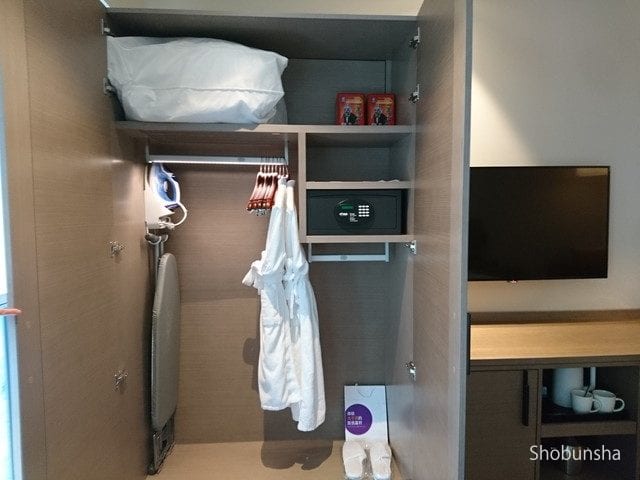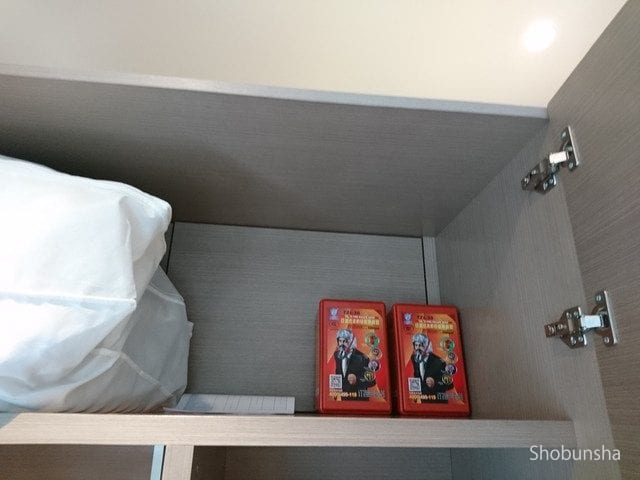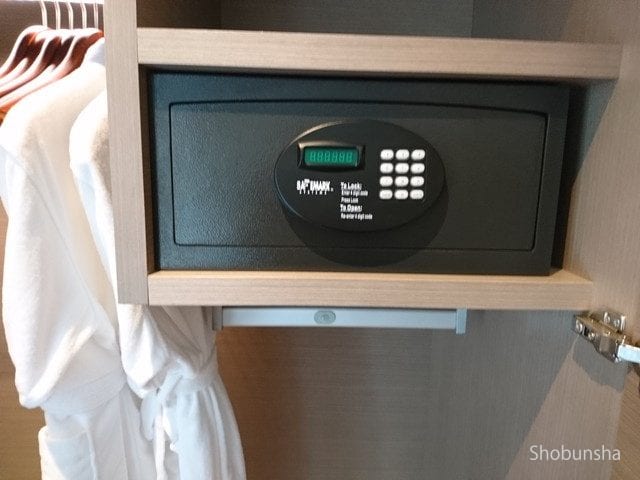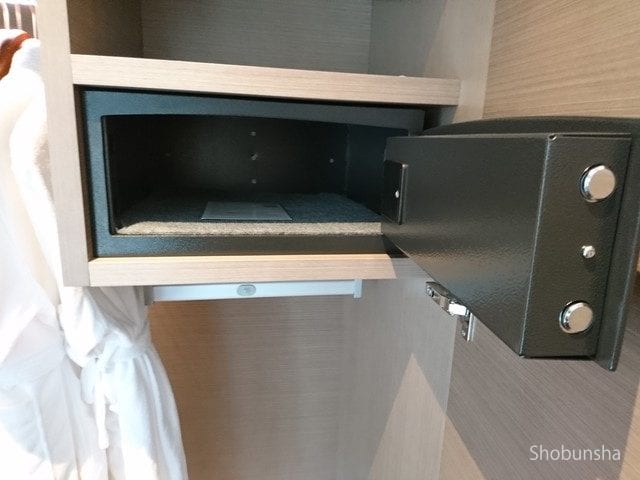 Mini bar cafe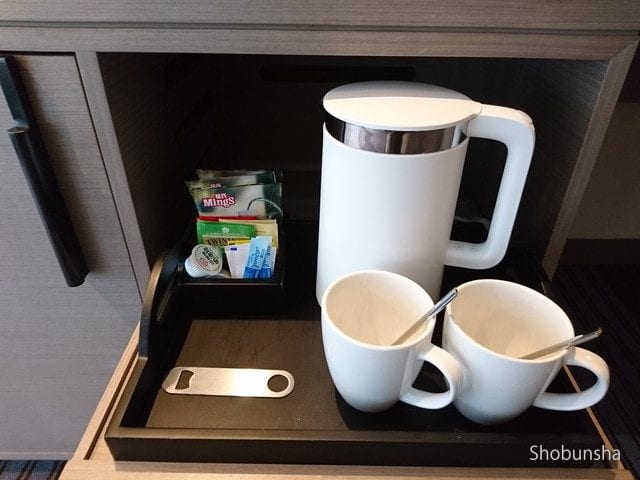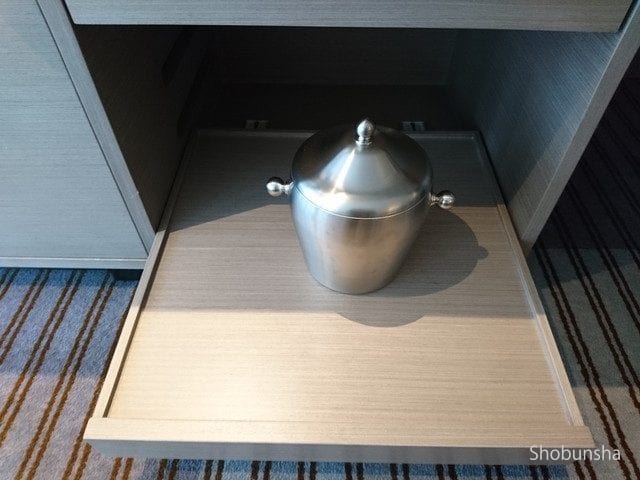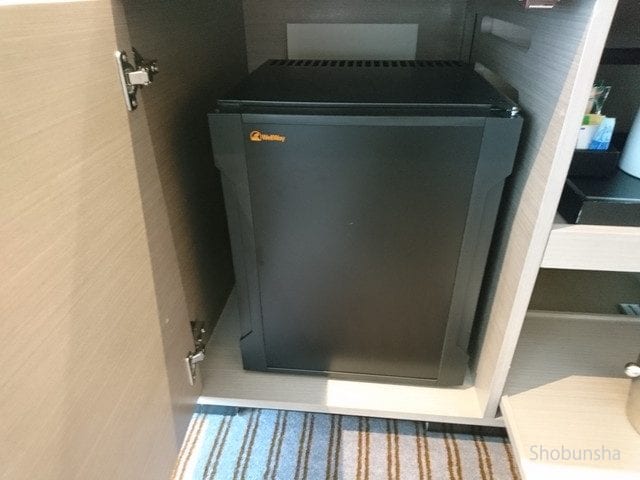 Restaurant and shop in the hotel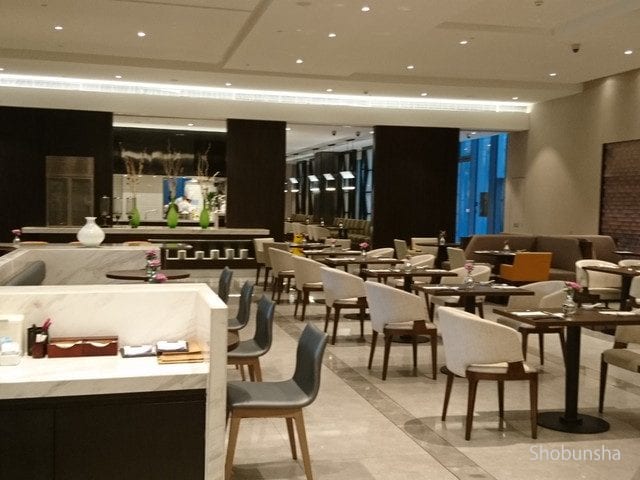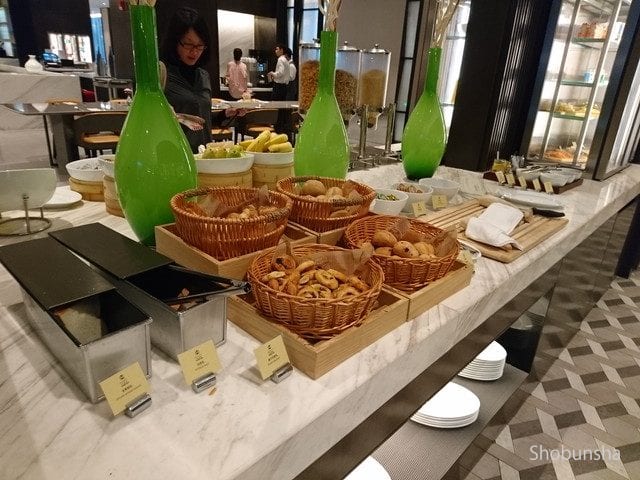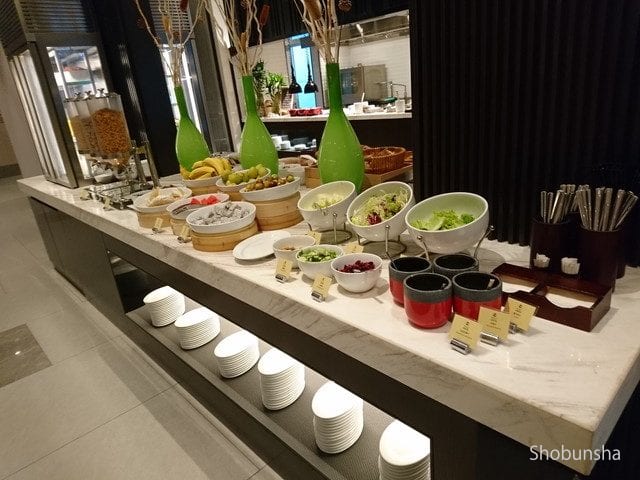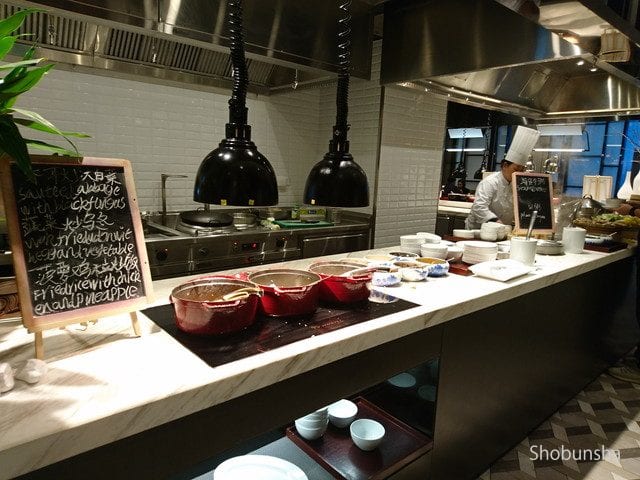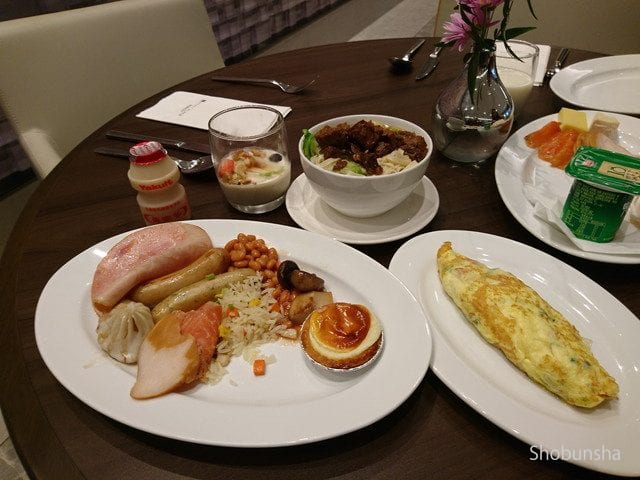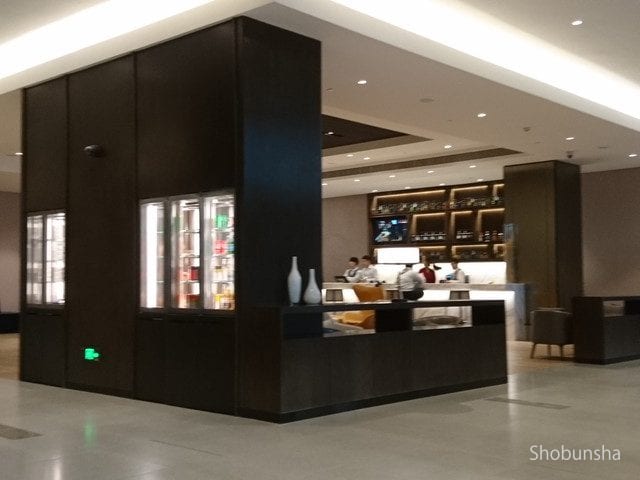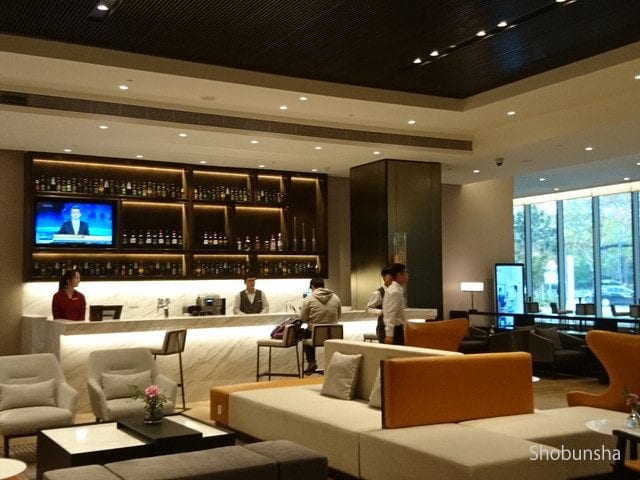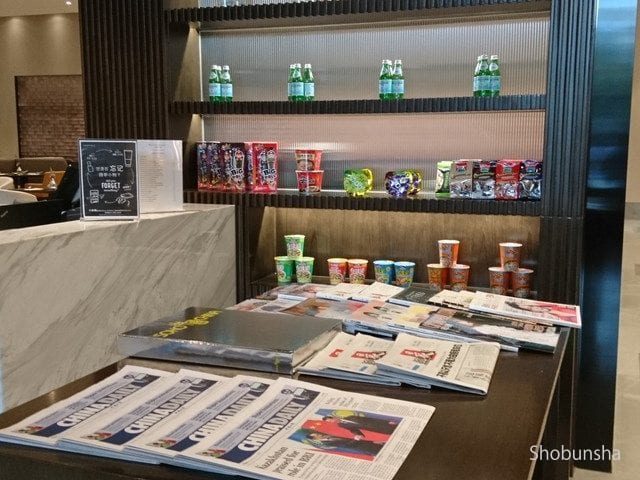 Facilities in the hotel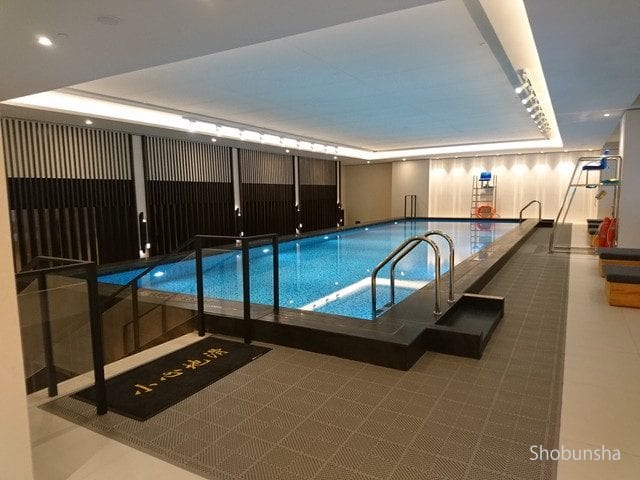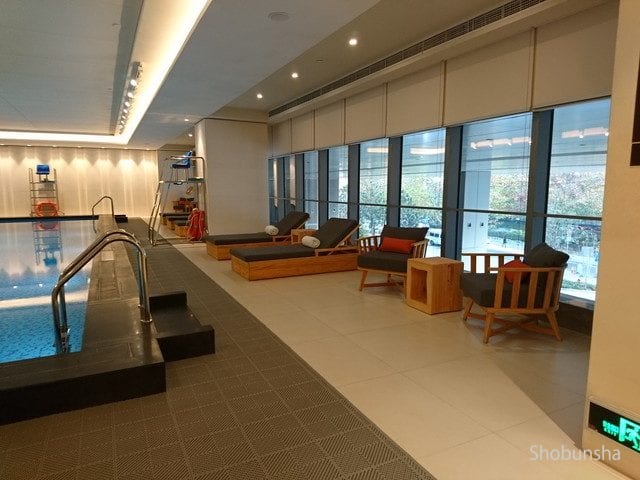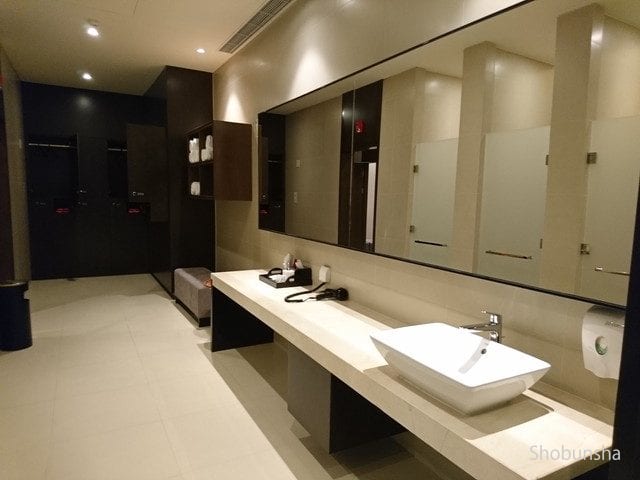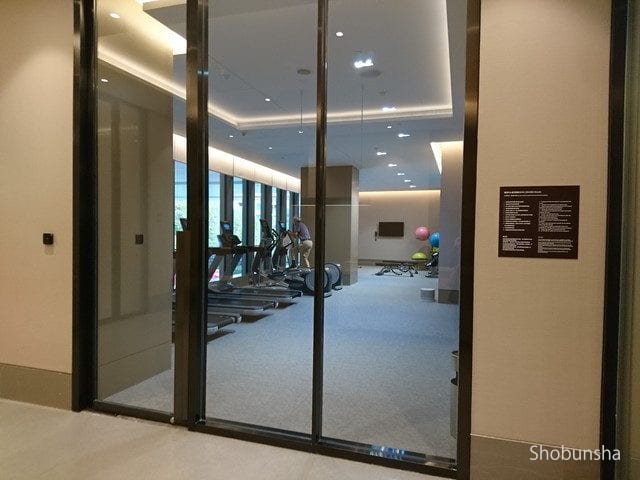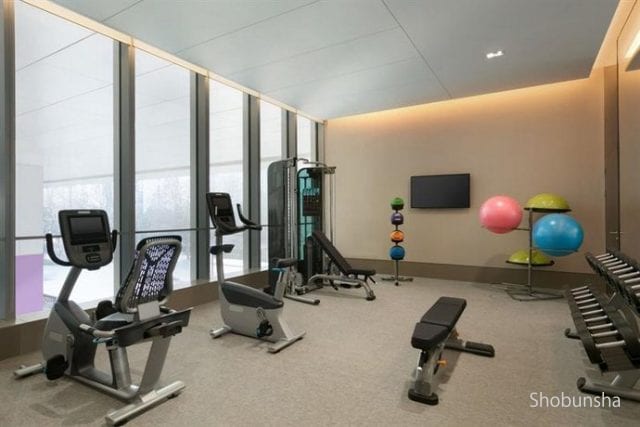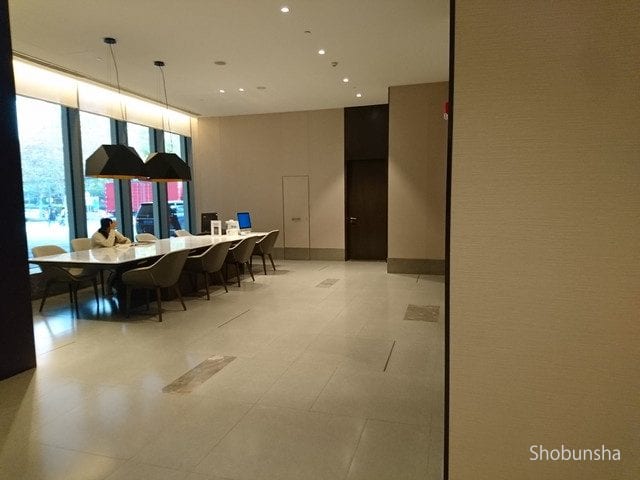 Environment around the hotel
I think the environment is good in the bustling town station. It is always busy with businessmen's banquets on weekdays and with families on weekends. As it is safe to walk outside at night, it is also recommended for tourists. It is an area that is not widely covered in the guidebook, but think you can have a good time here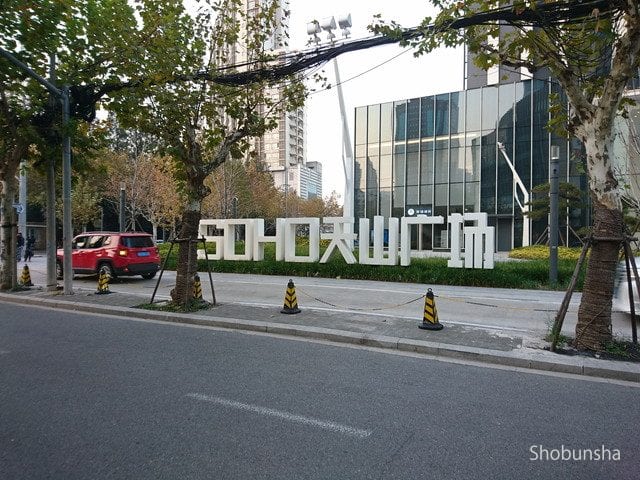 Staff & customer base
The front staffs attended me with a nice smile. The lounge staff spoke to us after check-in and explained to us where the open restaurant was and showed us how to work the  coffee machine. It seems that the welcome drink was free.  I asked the pool staff to visit and take photos, and they were very friendly and I got permission. they seemed to be well trained. There is no inconvenience if you do not understand Japanese, but there is a sense of security if you do. I think it will be a future issue of this hotel. You can ask for a taxi at the front desk. People outside are not the staff of the hotel, but the staff of SOHO Tianshan Square.
access
From Hongqiao Airport, get off at Subway Line 2 Loo Sang-Jok Station, and it's easy to get there via the underpass, so I think it's a very easily accessible hotel. There is a shopping center called "Nam Toyoshiro"and  in the opposite direction, a shopping center called Vitton Building in the south, a shopping center with Apita if walking on the west, and the Baisheng department store in front of the station. Because there are many people walking on the streets, the security is good. The underpass has stairs, so it is convenient for rainy days, hot days, and cold days, but beware of people with large and heavy suitcases. We did not use it this time, but there are a lot of shopping centers so we were not troubled with food. Also, because there are a lot of bikes in front of you, you can travel by bicycle instead of taxi, which is convenient and cheap. 30 minutes 1 yuan. It took about 20 minutes by bicycle to reach the starry sky square.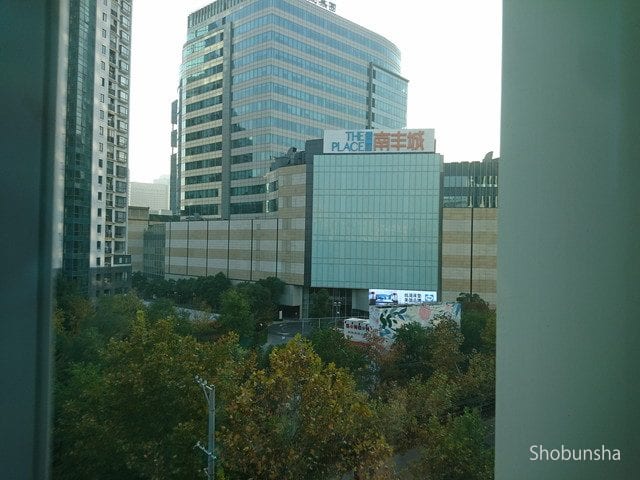 Summary
There are many other hotels around the hotel, but I think it was lacking in needs, as it was a dilapidated, a condominium-type hotel for long-term residents, or a 5-star class luxury hotel. This hotel is easy to use as it is a low priced hotel among the Hyatt. It was a hotel I wanted to stay from when it opened. I think that the pool is also open and its utility value is rising. Breakfast was free, but there were many types and it was satisfying. I just pray that the price will not rise. I was very grateful for the hotel to be in such a convenient place. Even though it is near the station, there are not many swimming pools or hotels in this area. This is also the first hotel that had Yakult for breakfast. I would like to stay here with my family next time.