Hyatt Regency McCormick Place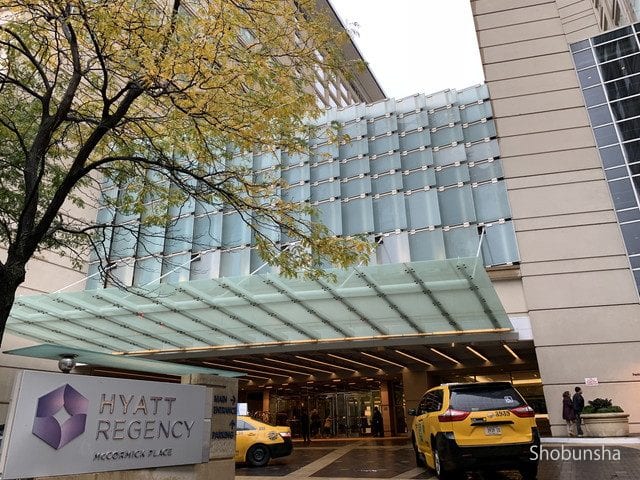 Room Type : Twin room
Stay Nights : 2 nights
Stay Num : 2 people
---
The No. 1 reason for choosing "Hyatt Regency McCormick Place" is that it is adjacent to the International Conference Center called McCormick Place. This time, I went to the United States to participate in the Chicago marathon, but reception and distribution of athlete's numbers were in this conference hall. Therefore, I thought that it was convenient to move within the building on foot, and decided to stay at this hotel. Also, choosing a hotel with suitable training facilities and reasonably priced restaurants were an important conditions for me.
What is the exterior of the hotel? Check entrance and reception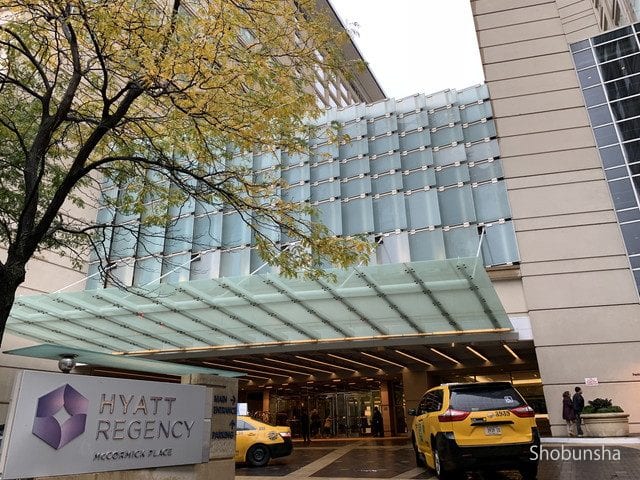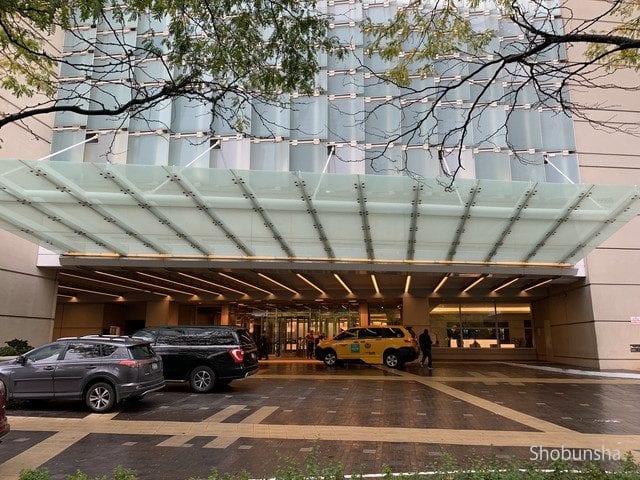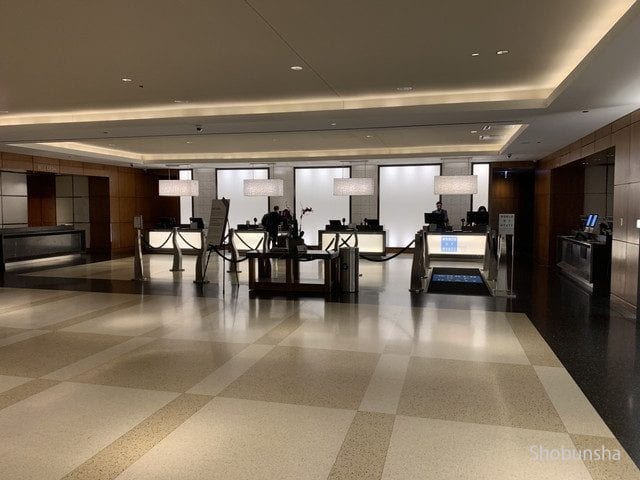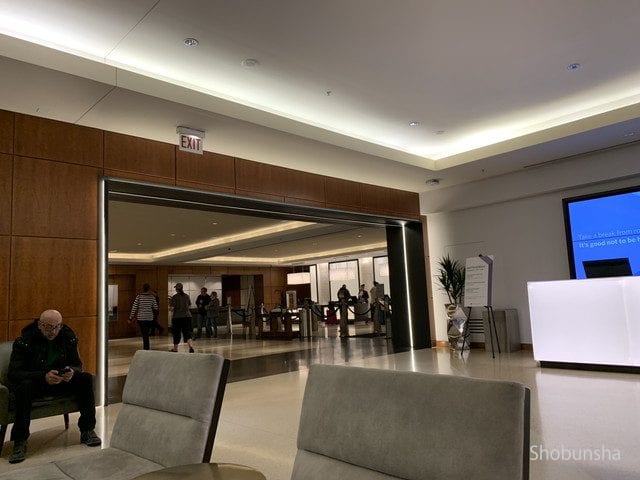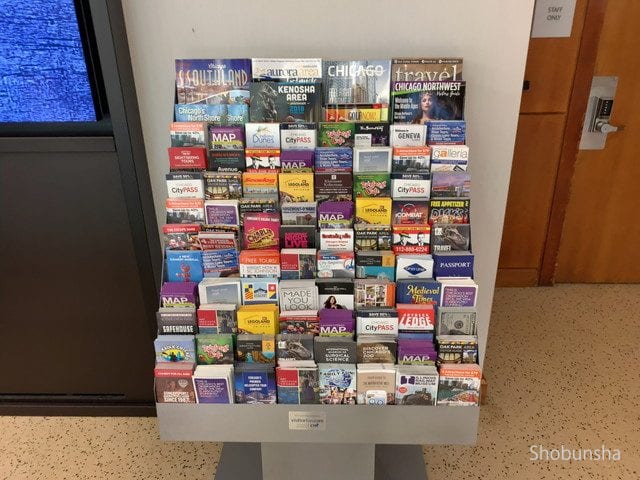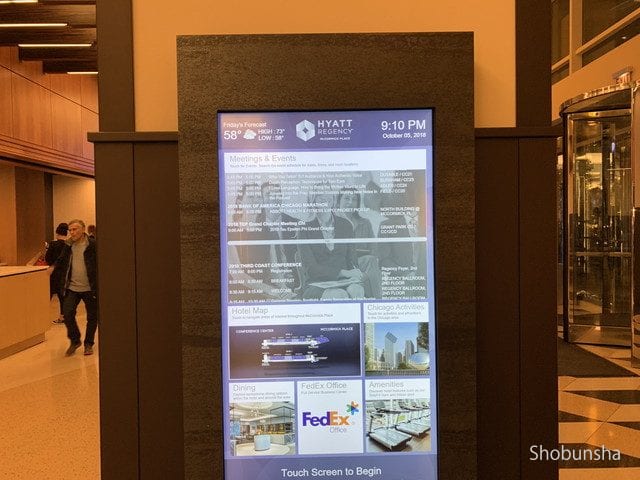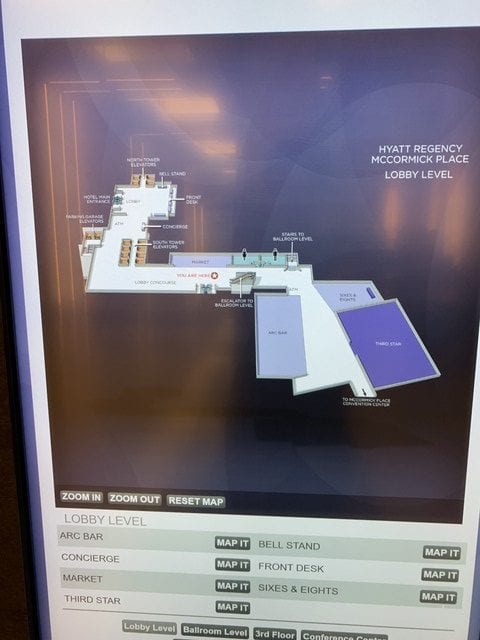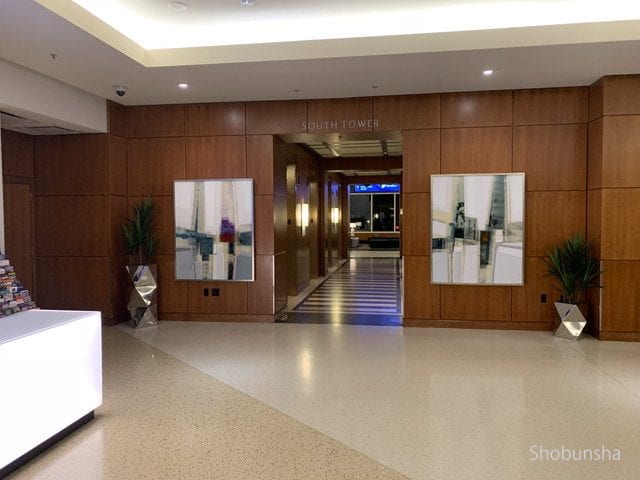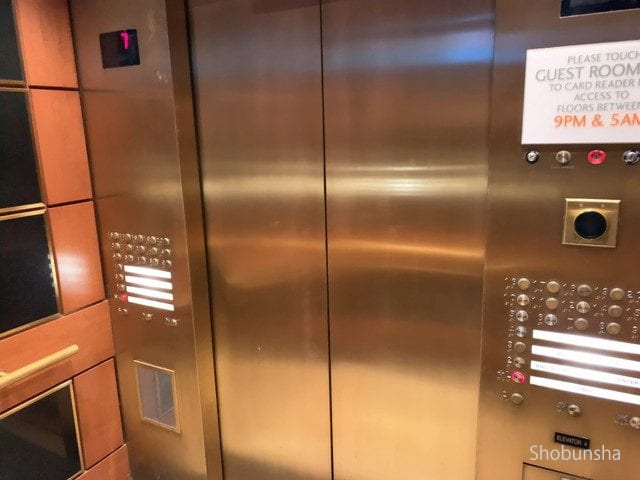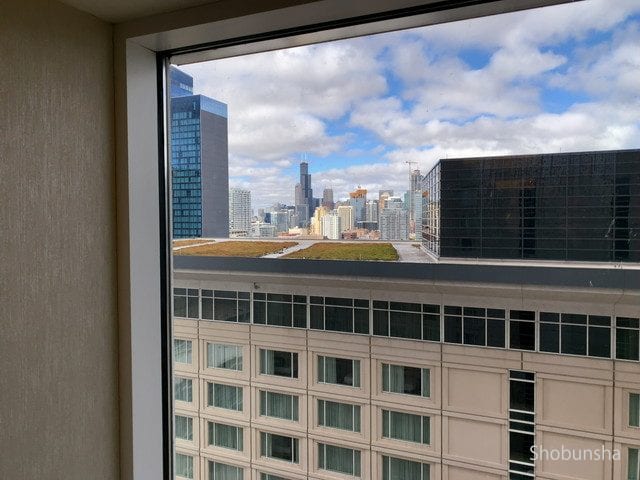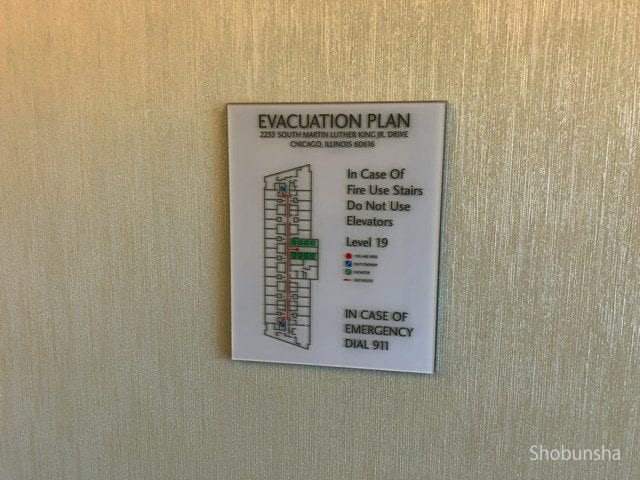 What is the room of the twin room?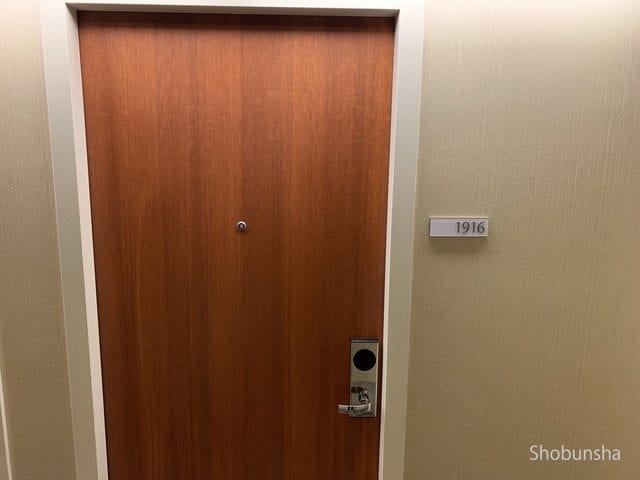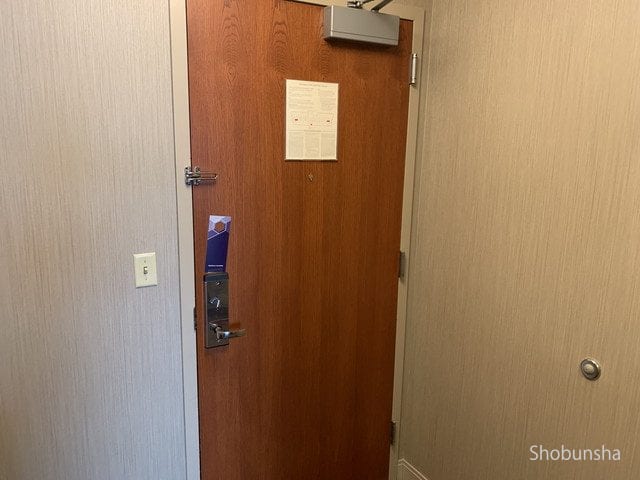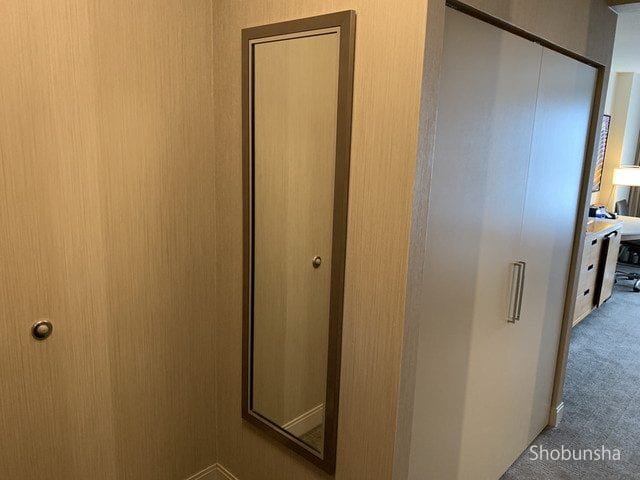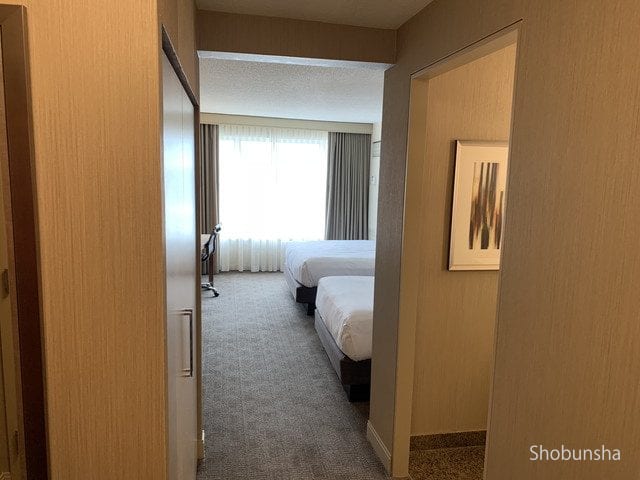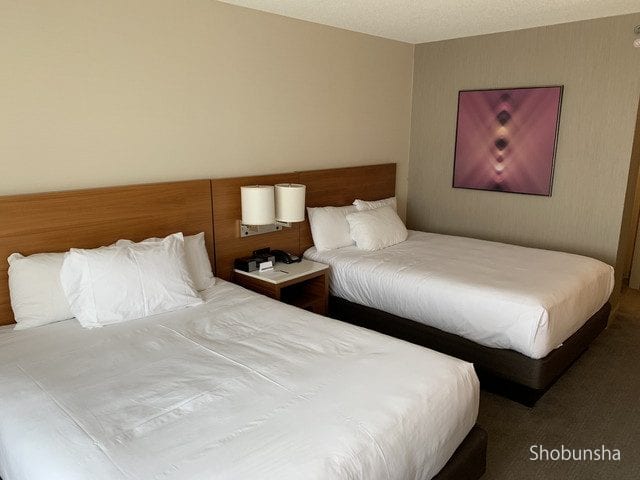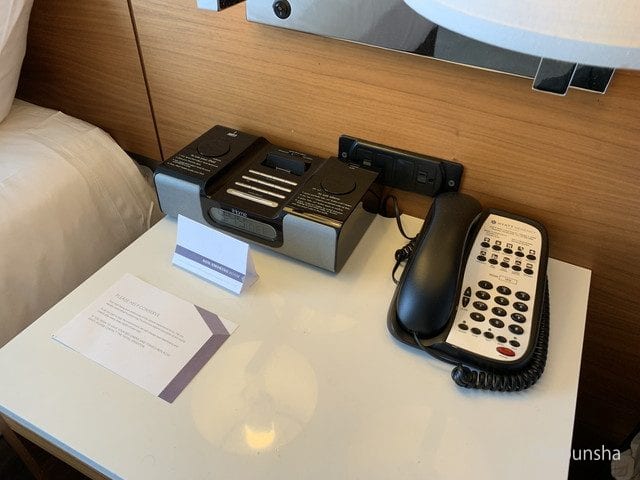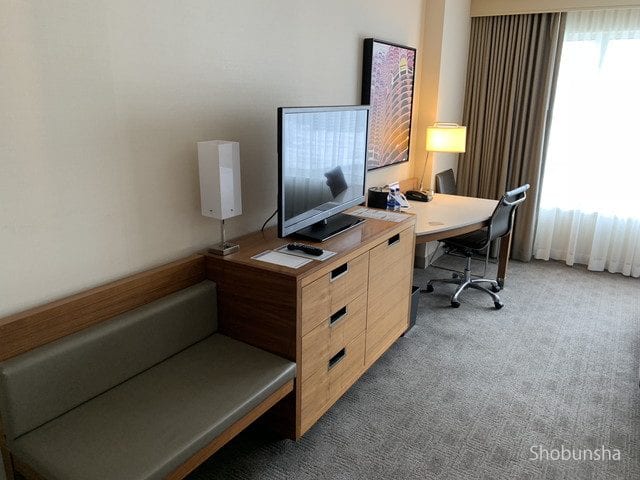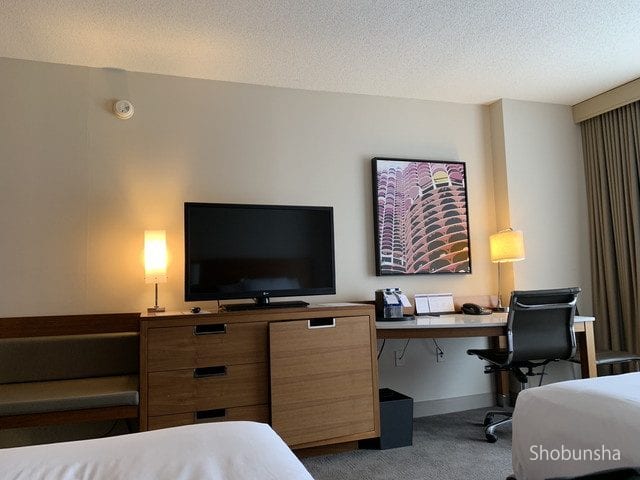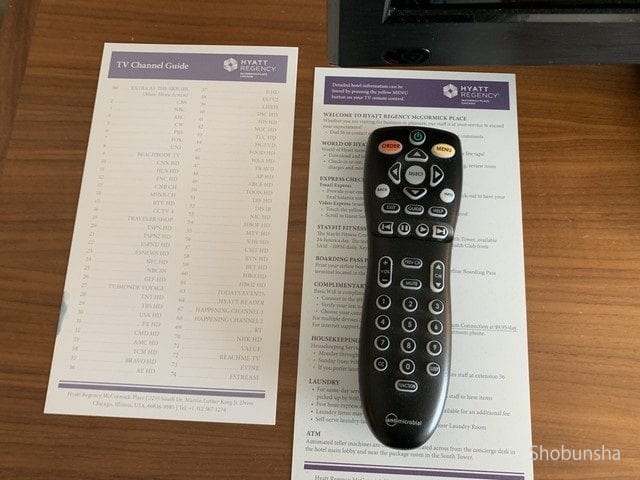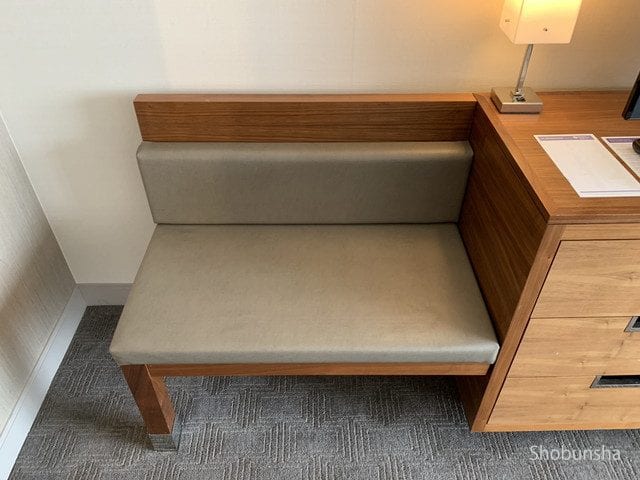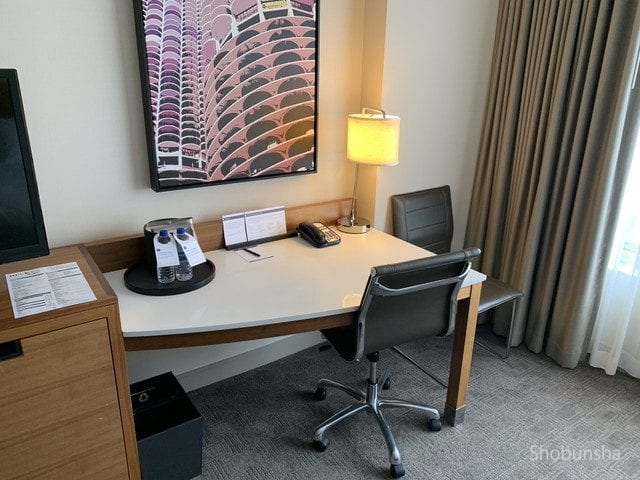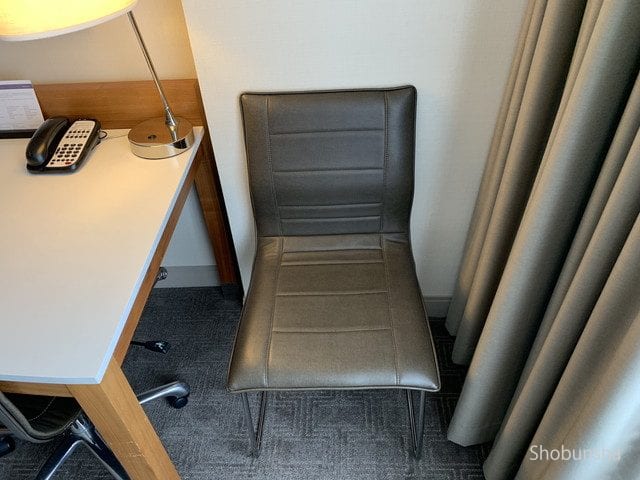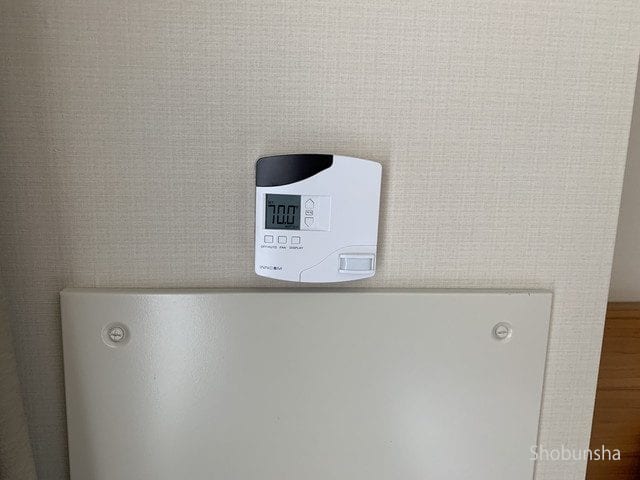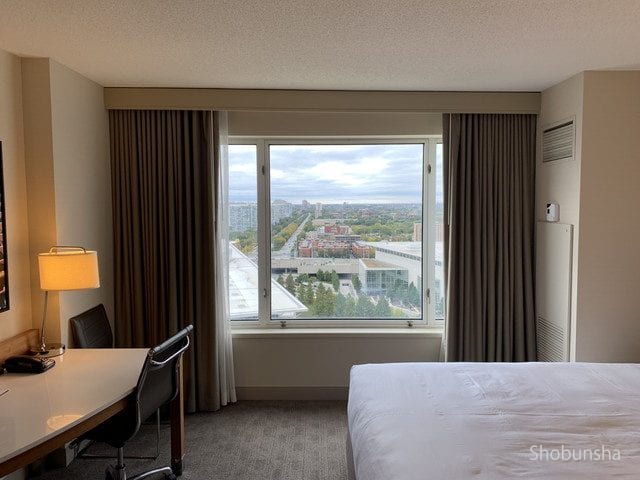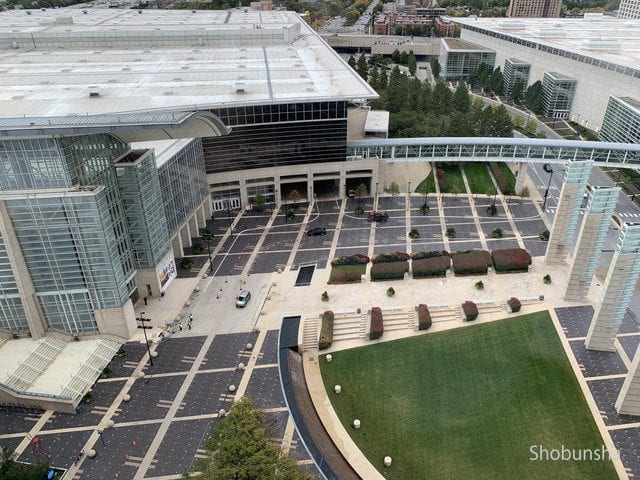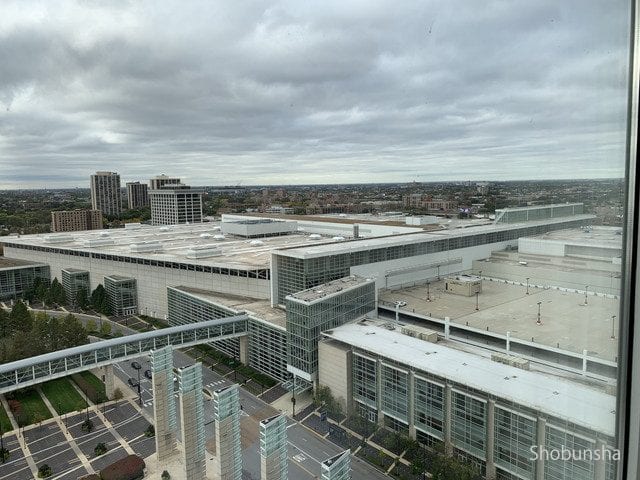 Bathroom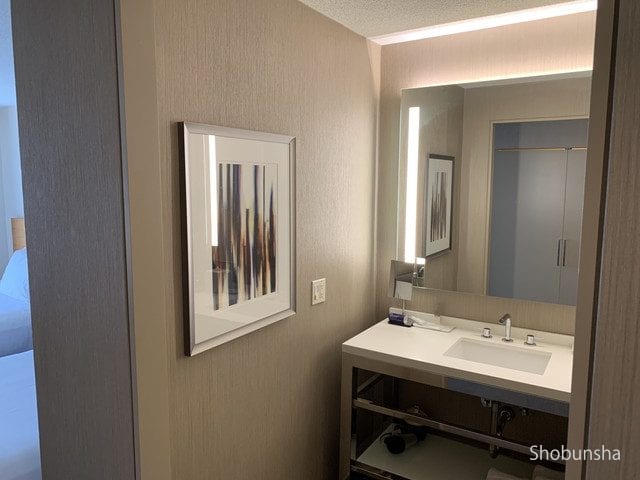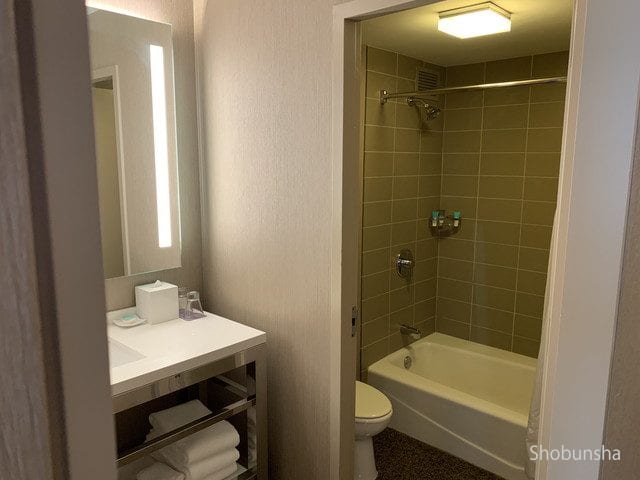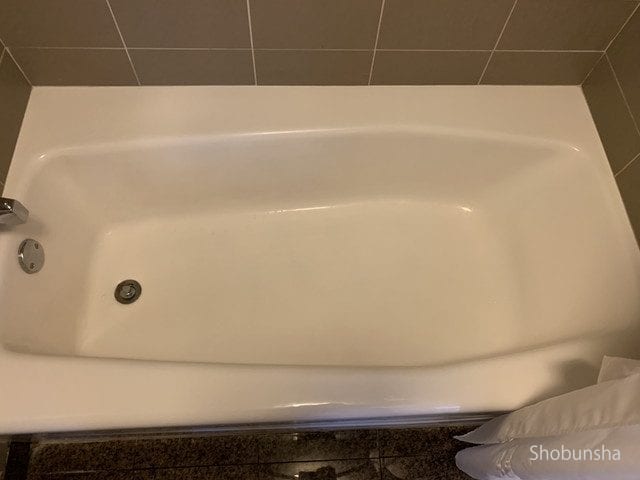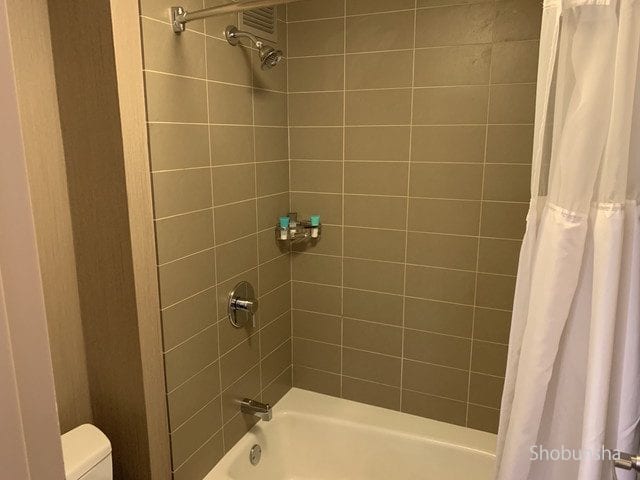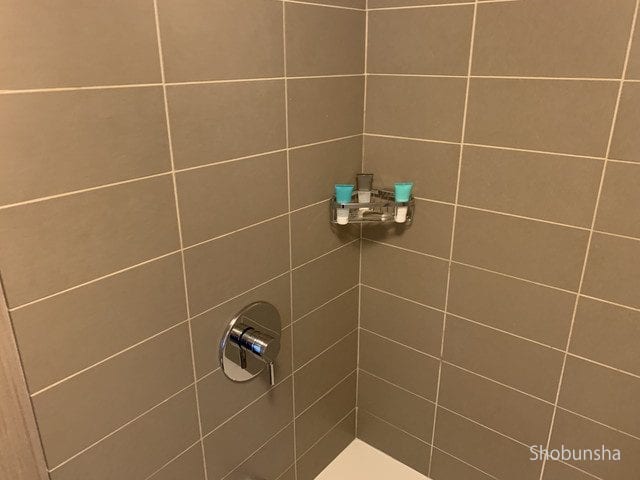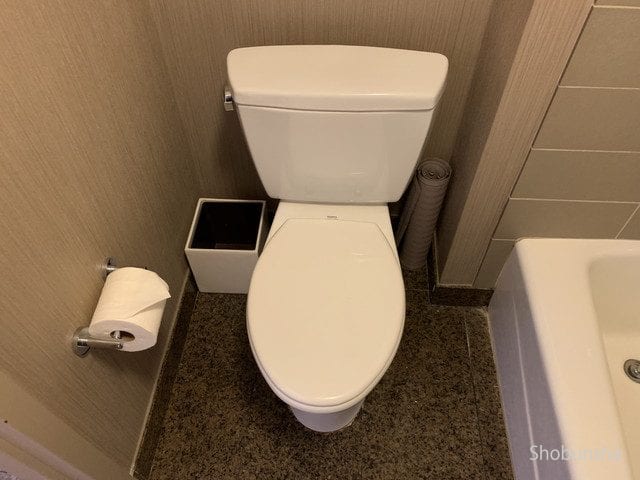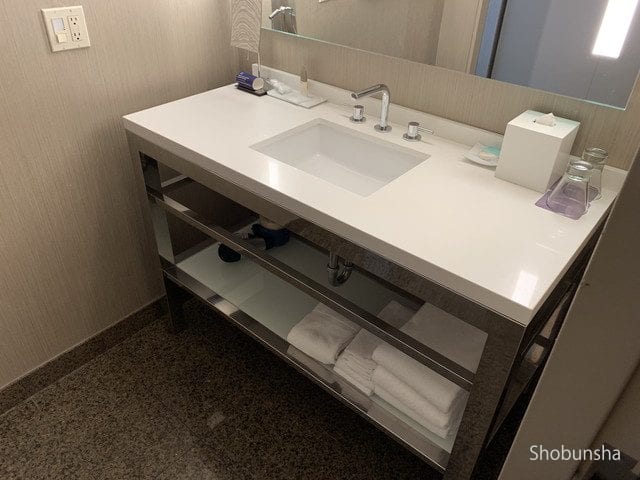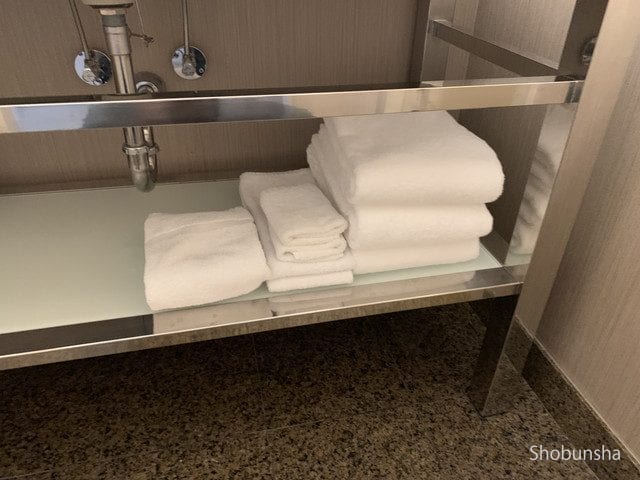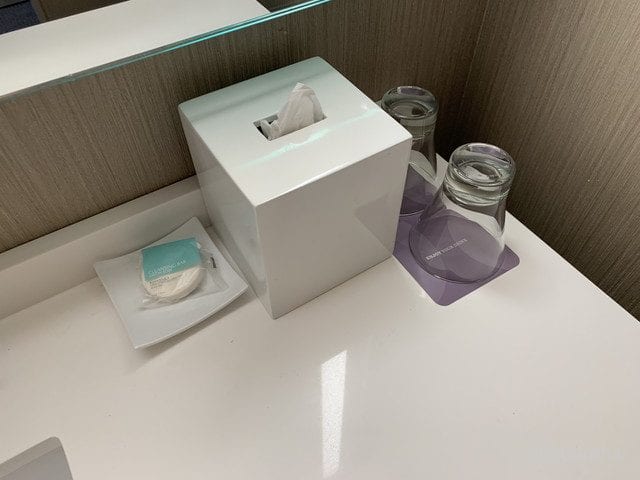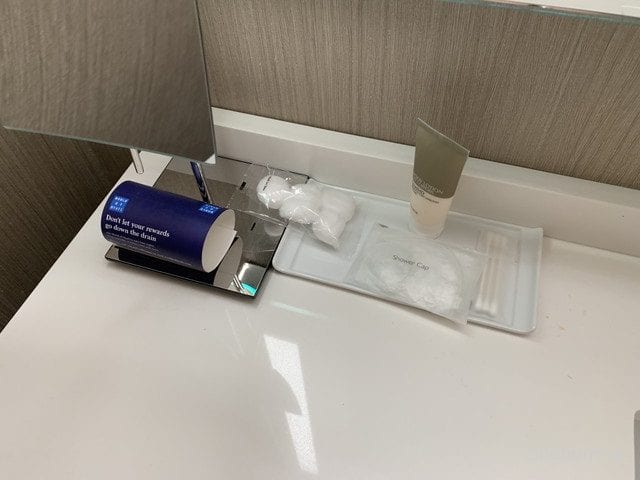 Closet and Safety Deposit Box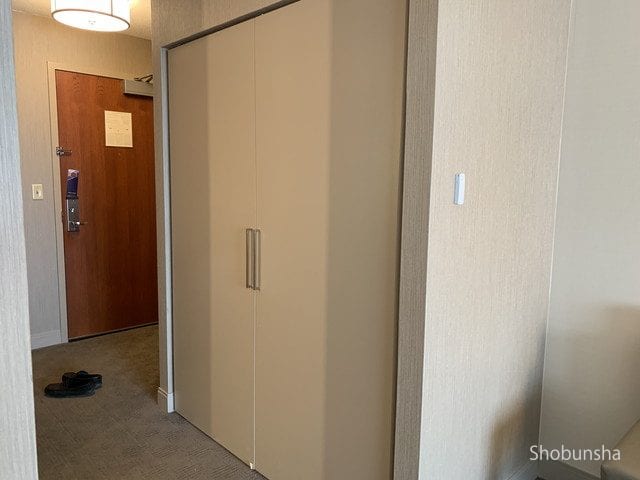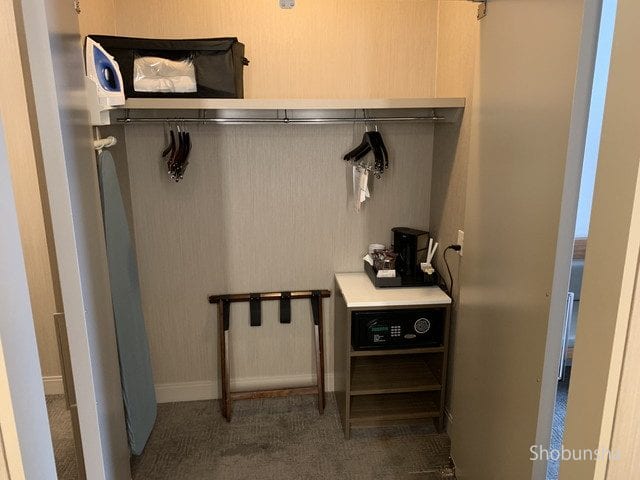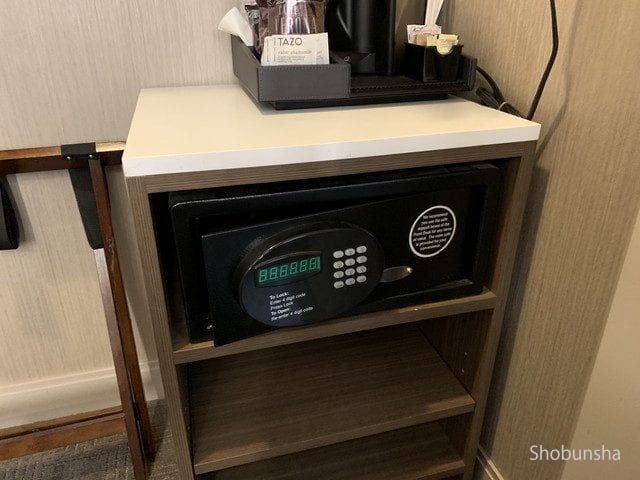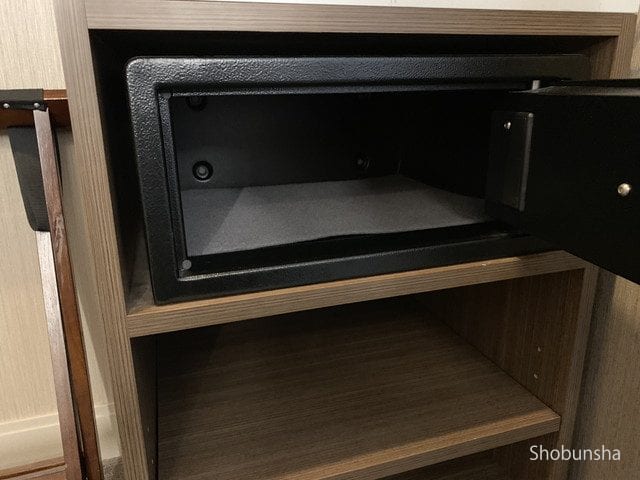 Mini bar / cafe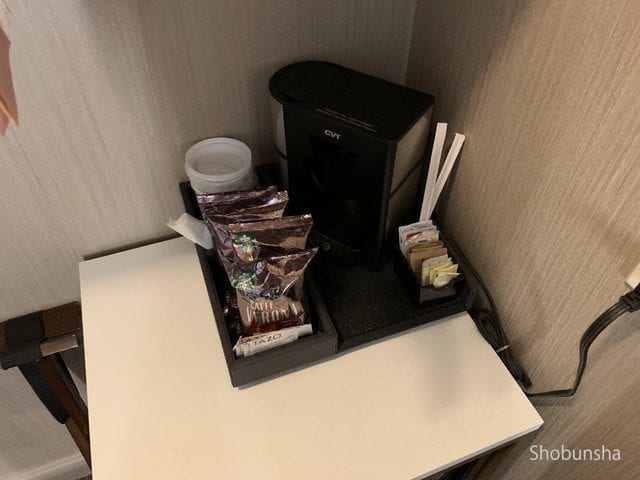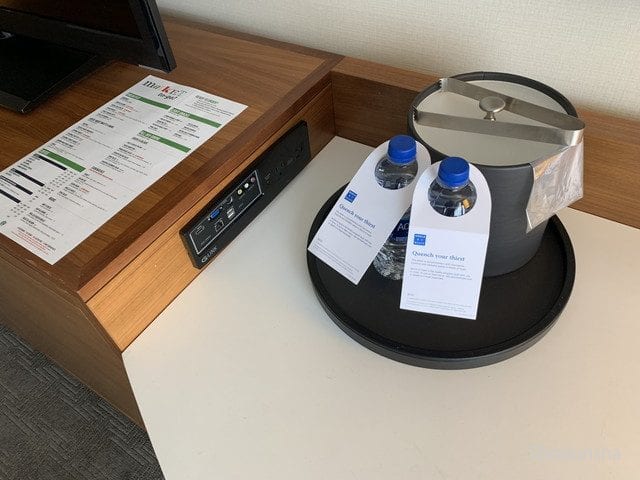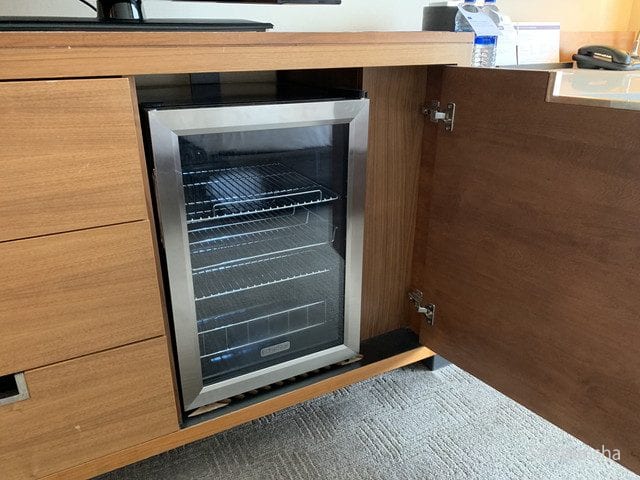 Restaurants and shops in the hotel
There are dining options such as "Sixes & Eights" which serves Asian cuisine, 'Third Star" where you can enjoy international cuisine, "Arc Bar" in the first floor lobby, and café & convenience store "Market" on the first floor.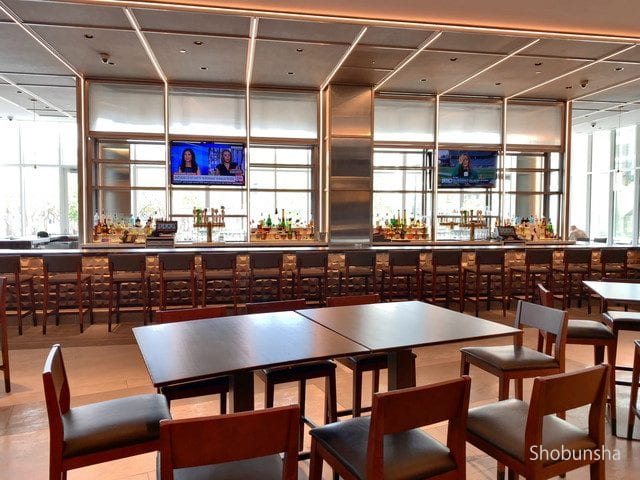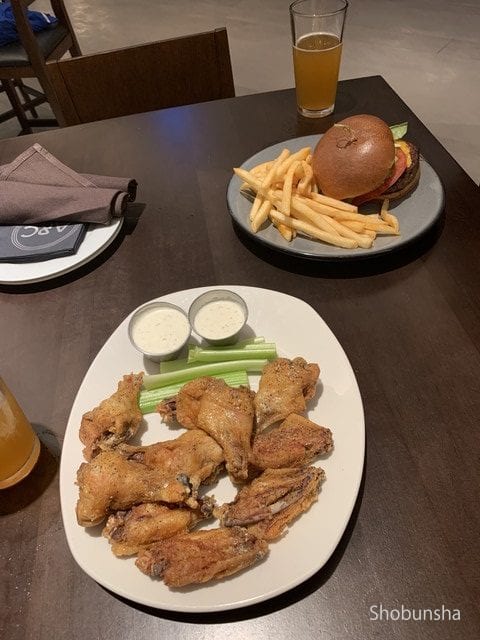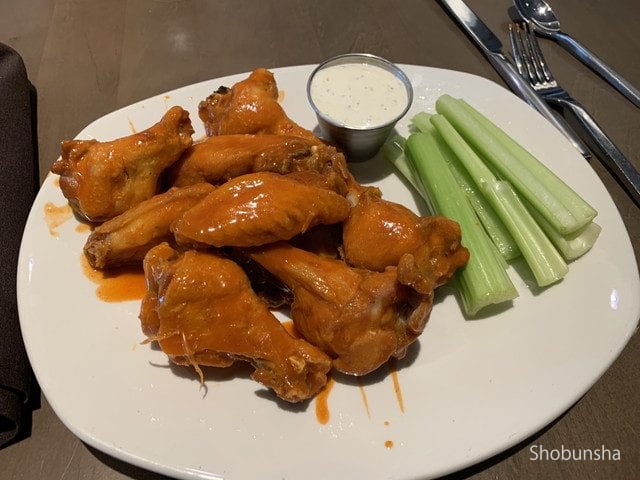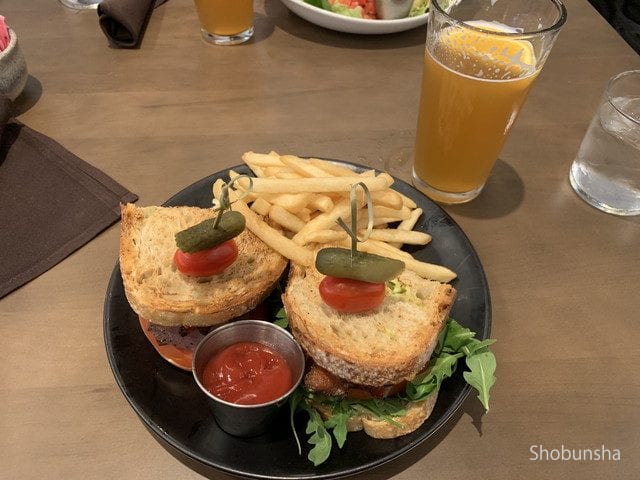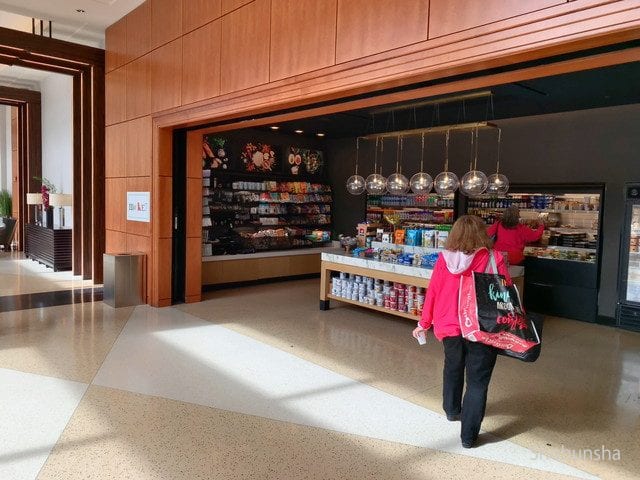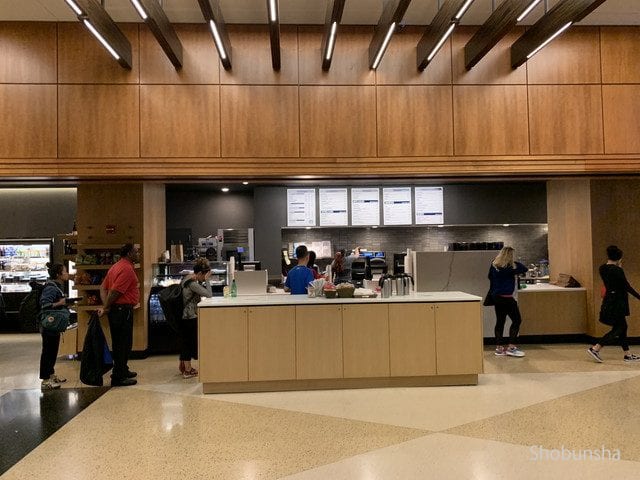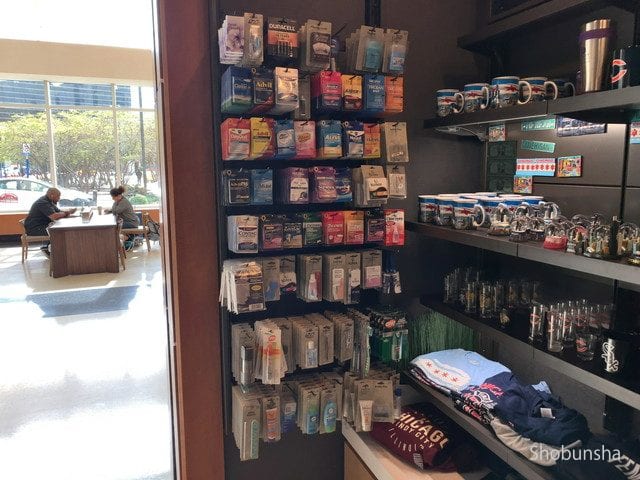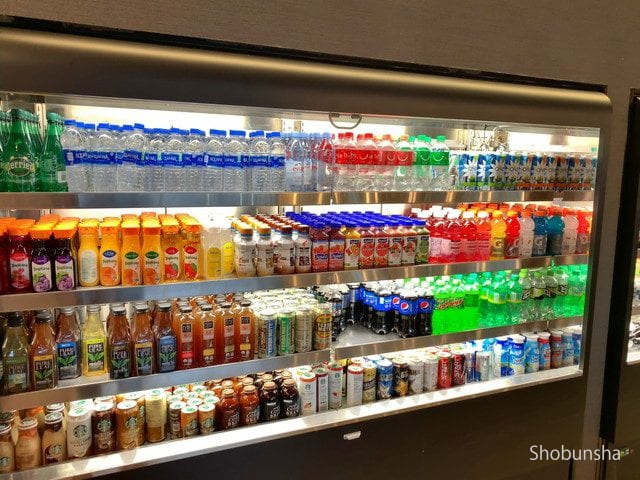 Facilities in the hotel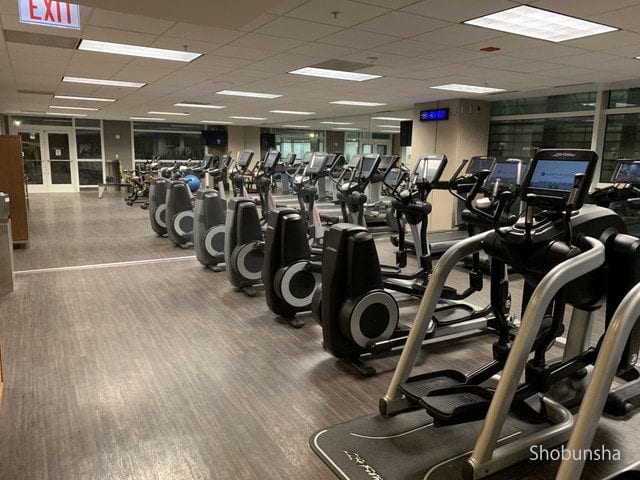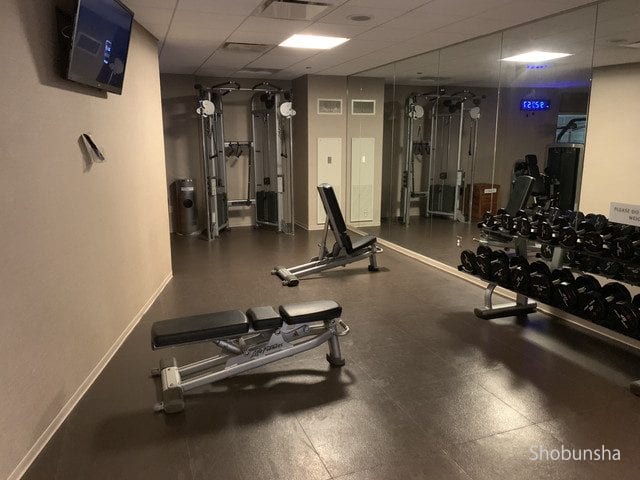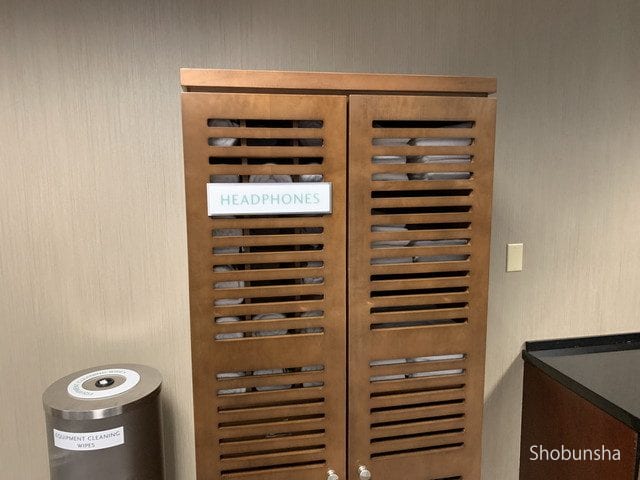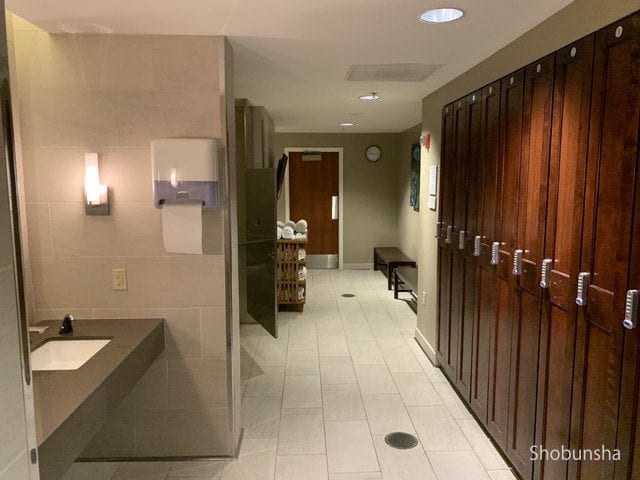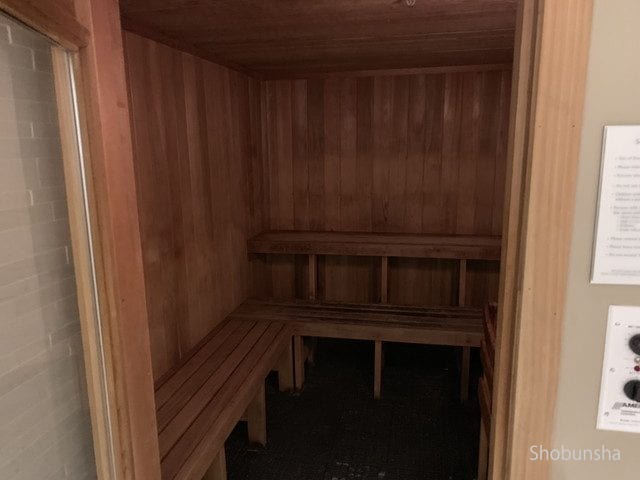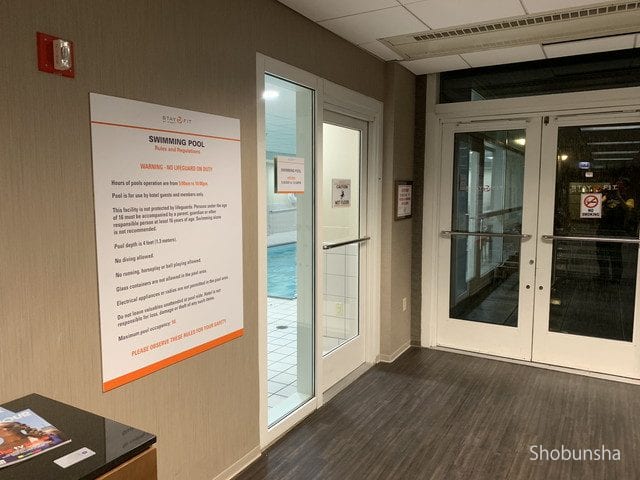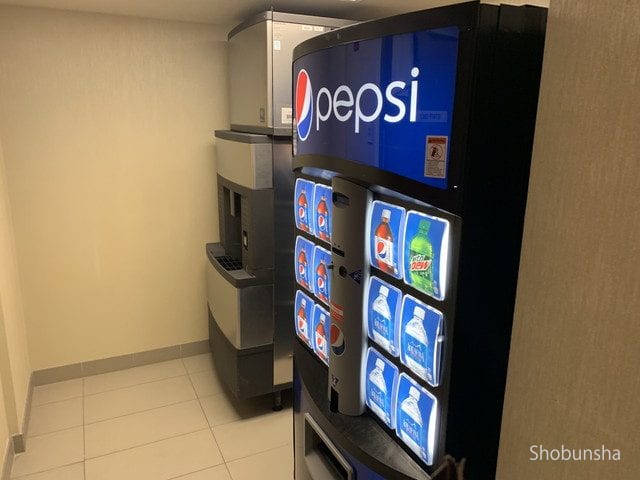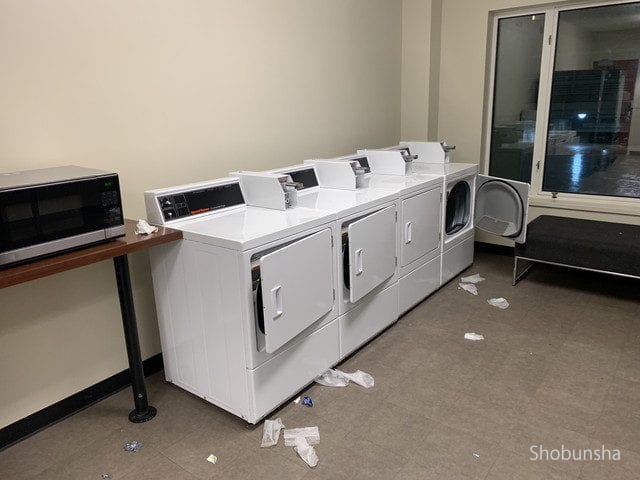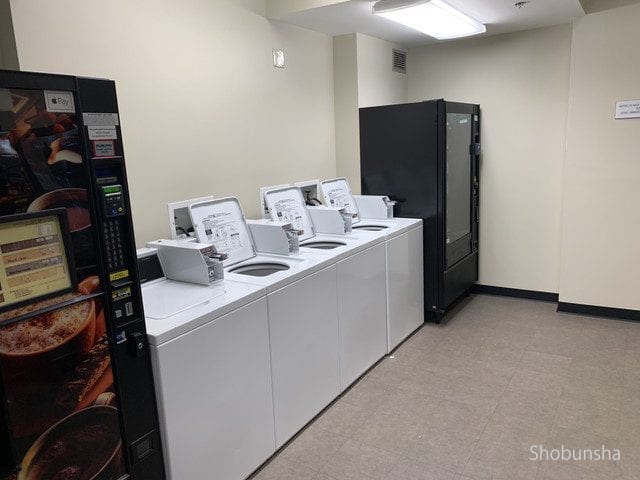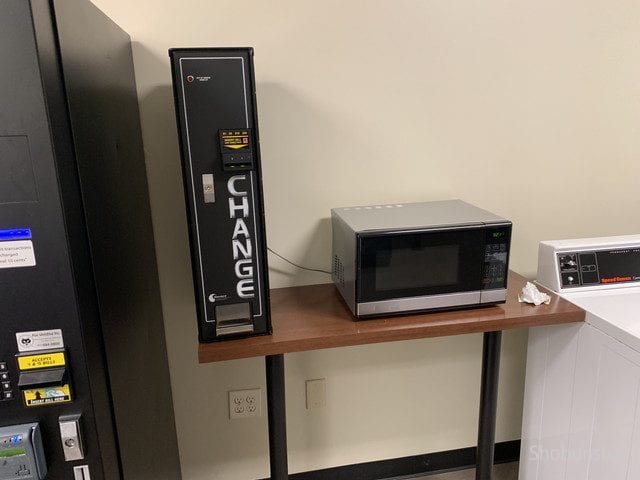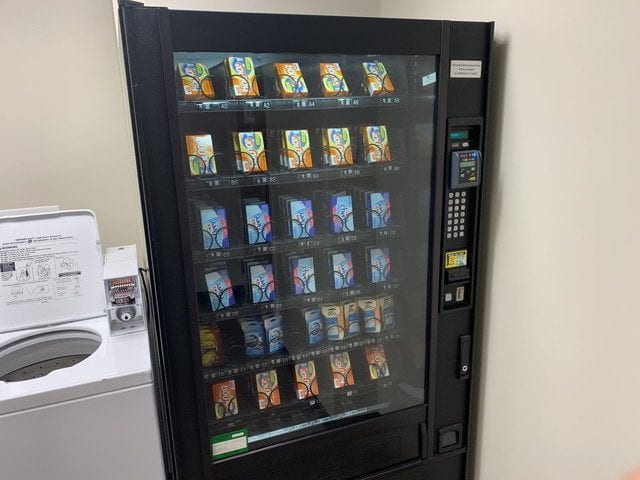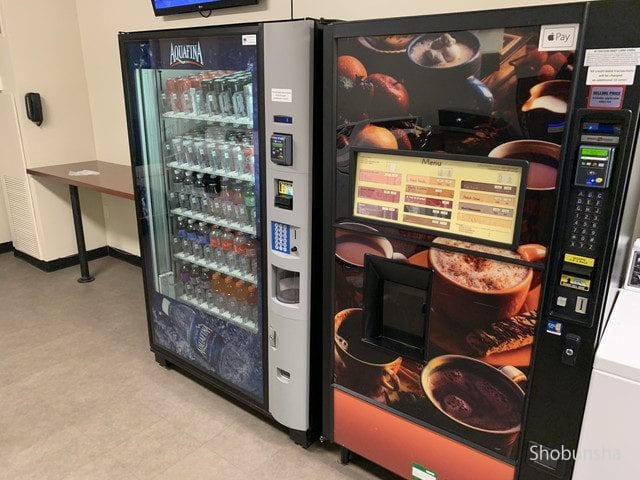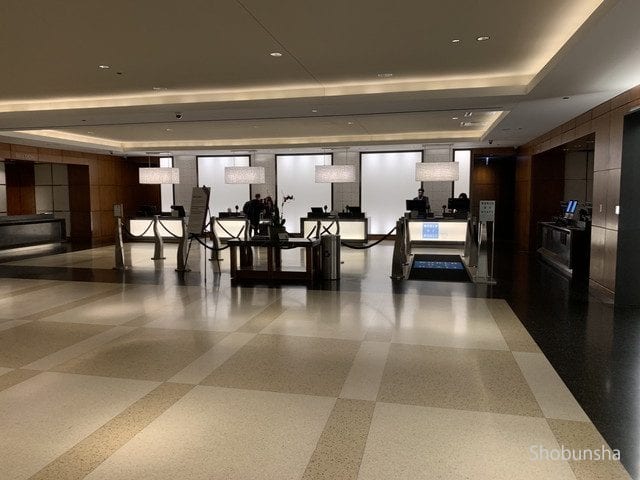 Hotel surroundings environment
The hotel is located in the south of downtown. There are also many new buildings around the area, which makes a very beautiful impression. However, there are areas that are said to be dangerous several blocks away, so I do not recommend walking alone in the evening. The area around the hotel is designed to use a car even if you only move a little. Some guests were walking from the hotel to the walking path along Lake Michigan, close to Lake Michigan and daytime during the day. It is also directly connected to the railway station, so you can go downtown by train at 2-3 stations.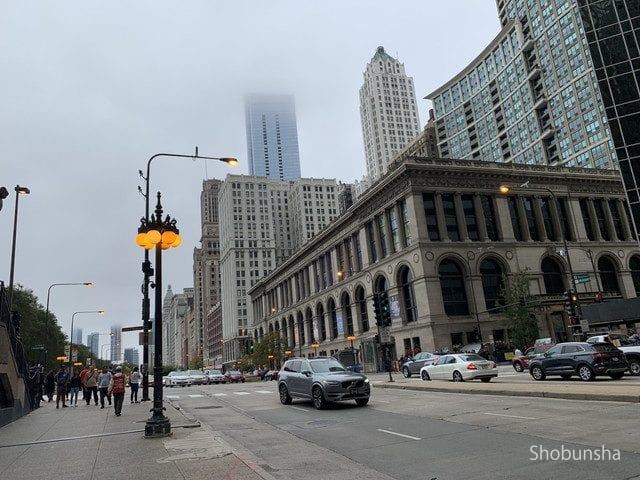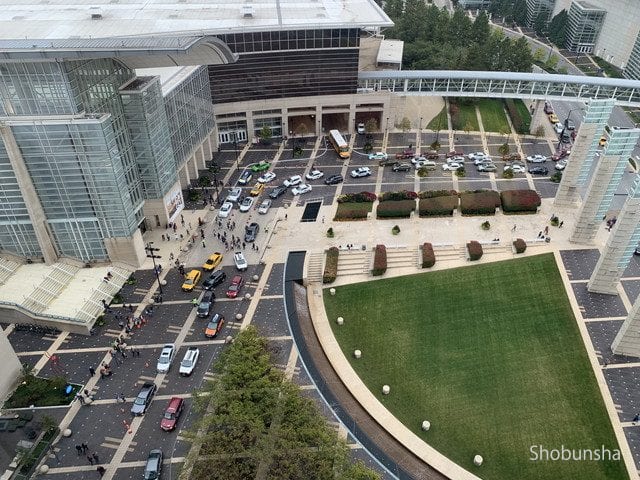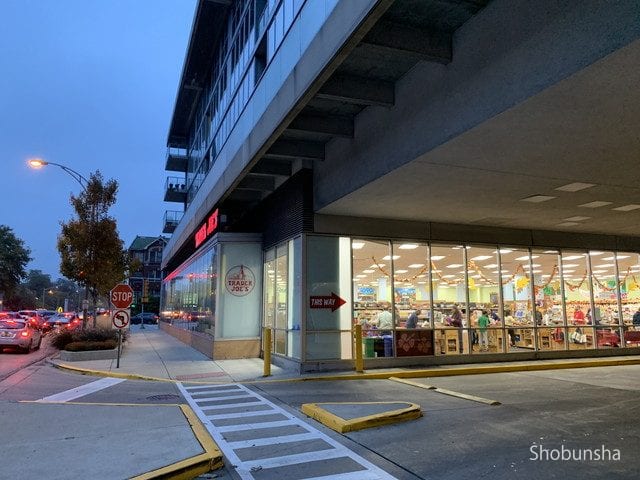 Staff & Customers
We were involved with people at the front desk, room service, doorman and bellboy, and everyone was friendly and courteous, and I felt the hospitality suitable for first class hotels. Everyone was well trained and received I had the impression that they were professionals.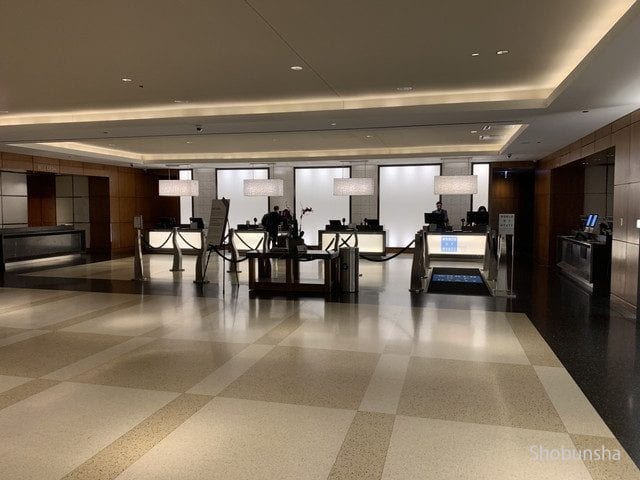 access
It is 30 minutes to 40 minutes by taxi from O'Hare Airport. It is possible to travel even by train. Although it is around the hotel, there seems to be no restaurants within walking distance. It is also located just south of downtown and is also close to a corner in Chicago which is said to be a dangerous neighborhood. Access to major tourist attractions is less than a few minutes by car and I think that it is very convenient. Taxis can also be called immediately, and vehicles with car distribution services also come to the entrance.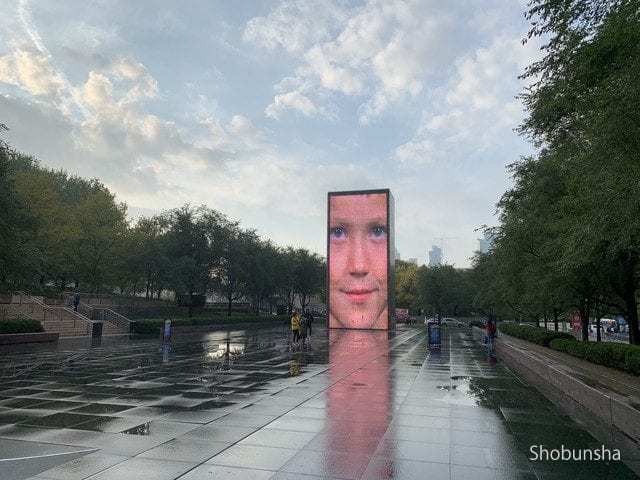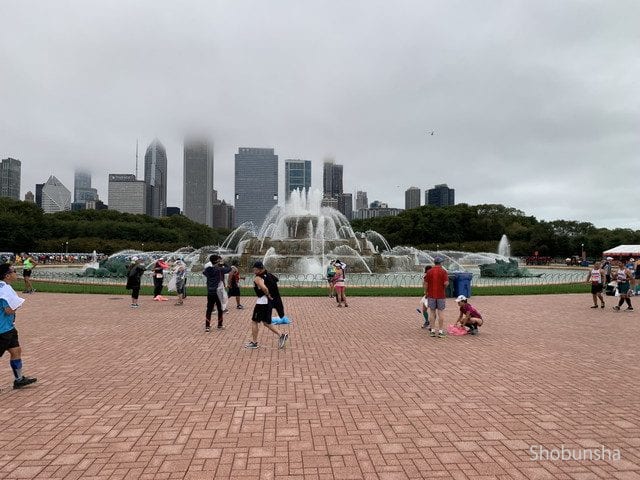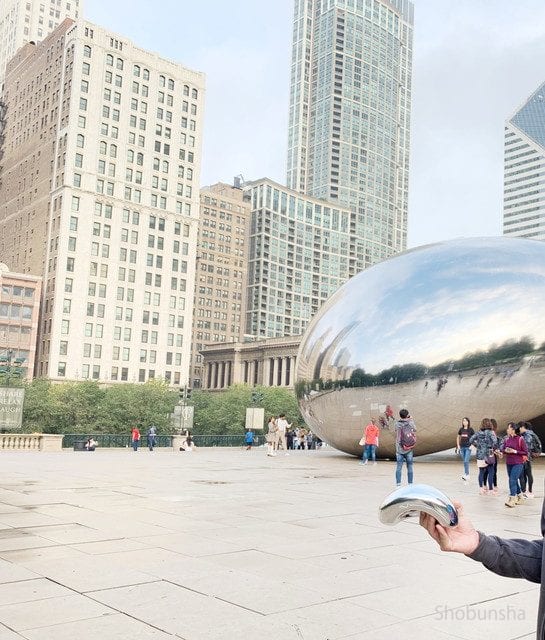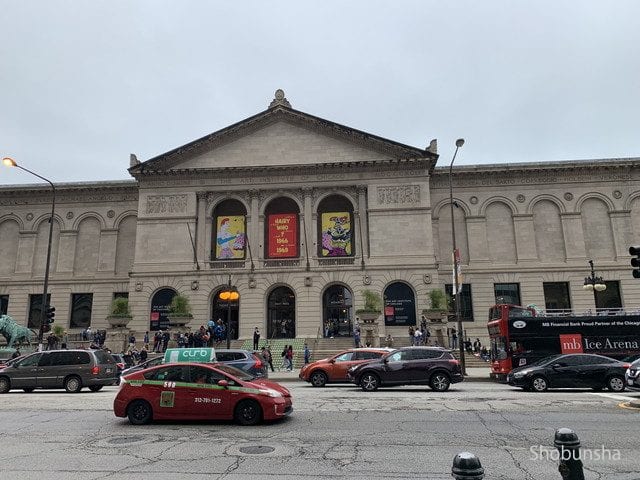 Summary
This time I went to America to participate in the Chicago Marathon. On Friday and Saturday there was a athletes number distribution at McCormick Place, so we chose this hotel which was close to the venue. This time was my first stay, and I think that it was very good. The furniture of this simple modern hotel was the best in my taste and I was able to spend the night very comfortably. Also, restaurants and shops were full of products, and it was nice that I did not have to leave the hotel. The athletes number distribution was a main purpose for staring here, we could go to the venue without going outside using the exclusive passage from the hotel. It was raining, but of course there was no worry of getting wet. For people who like McCormick Place for business or academic purposes, I recommend this hotel.