Hyatt Regency Hong Kong Tsim Sha Tsui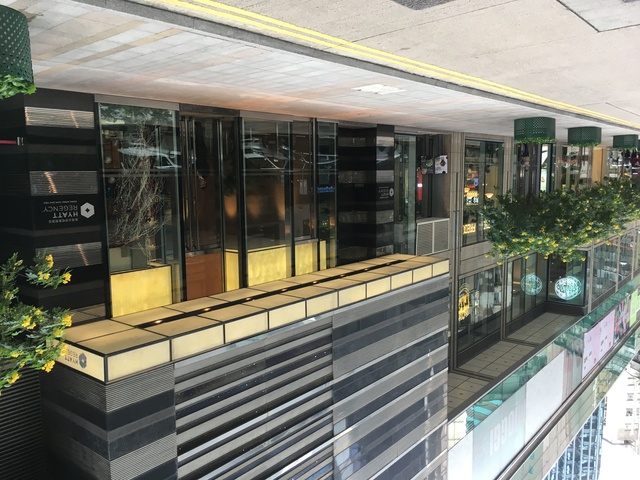 Room Type : Corner Suite
Stay Nights :
Stay Num :
---
"Hyatt Regency Hong Kong Tsim Sha Tsui" is located on the 3rd to 24th floors of the K11 Art Mall, one of the skyscrapers in Kowloon. This building is directly connected to MRT Tsim Sha Tsui Station and East Tsim Sha Tsui Station so access by traffic is good. There are 4 restaurants and bars in the hotel, as well as an outdoor pool and fitness center. There are shopping malls around the hotel, and there are restaurants and supermarkets so it is convenient for shopping. It is a hotel of good location and will be a base for sightseeing and shopping.
Hotel exterior : Check the entrance and front desk!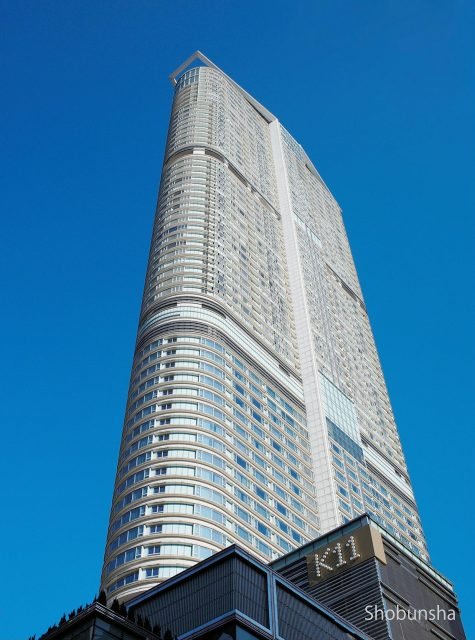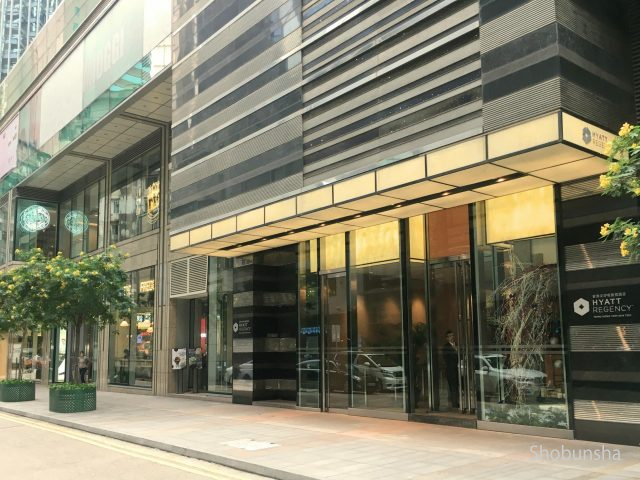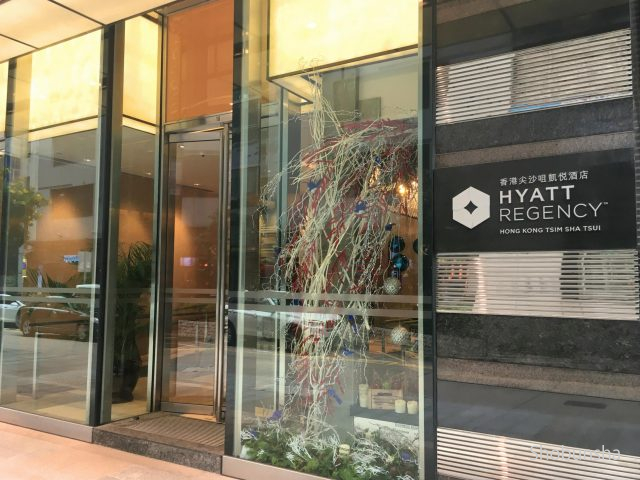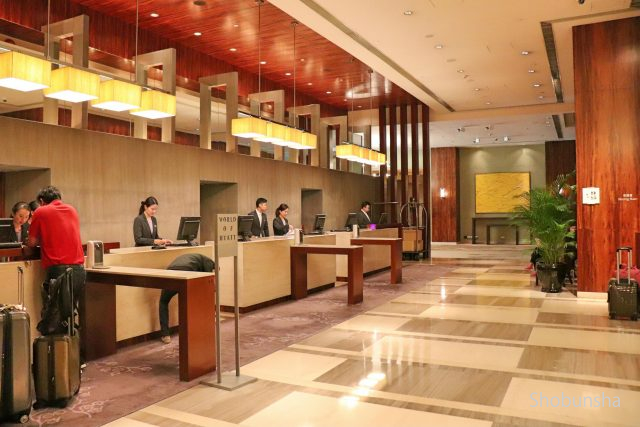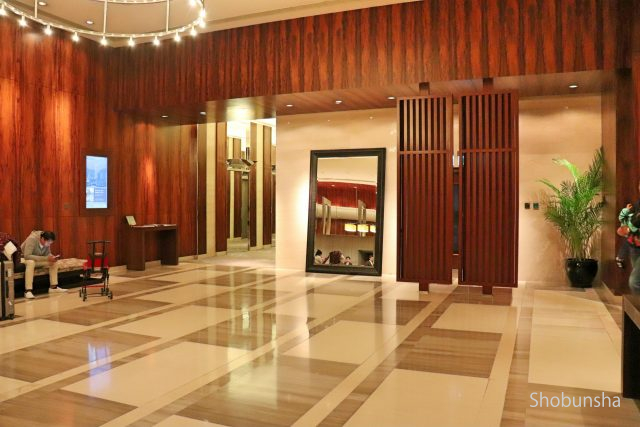 Look at the corner suite room!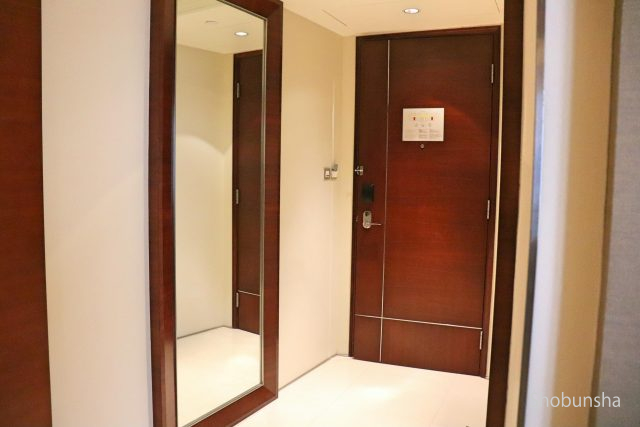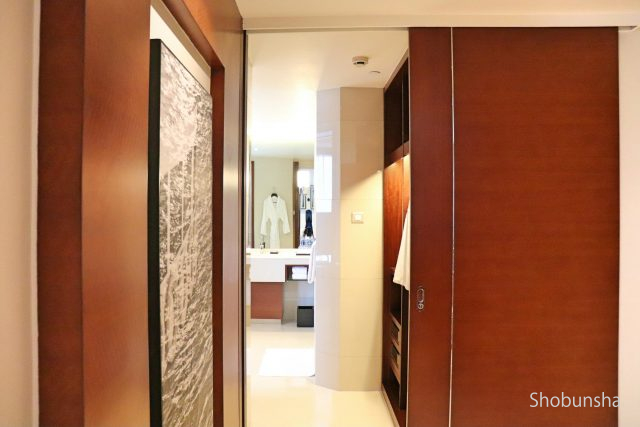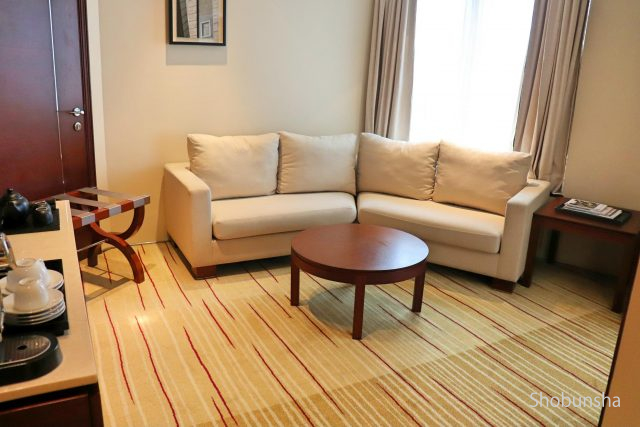 Spacious bathroom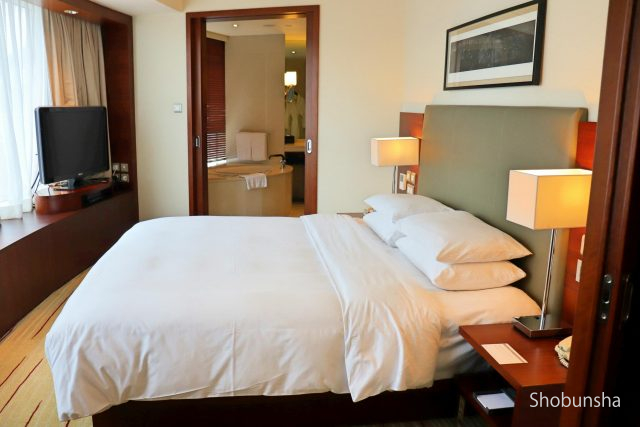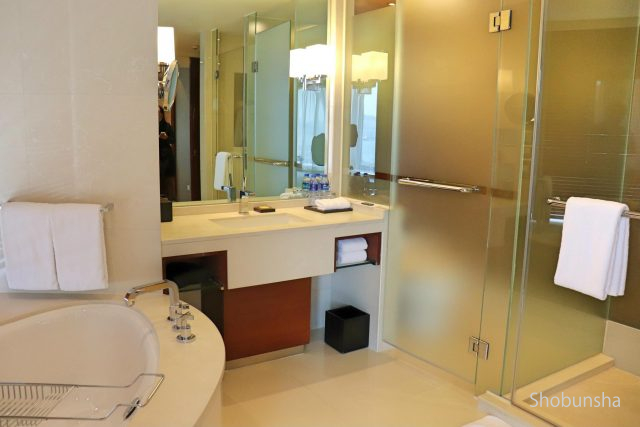 Coffee time in the living room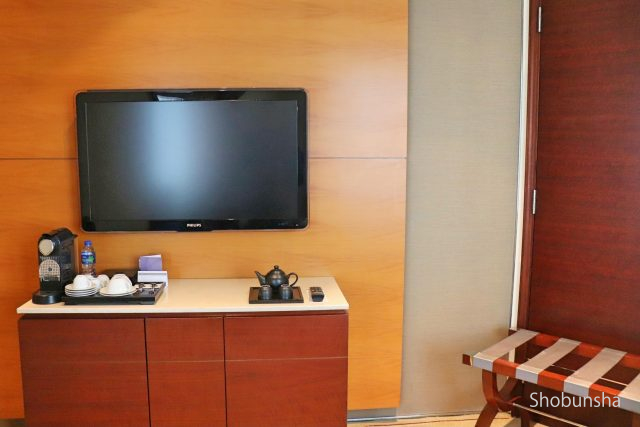 Closet & Safety Box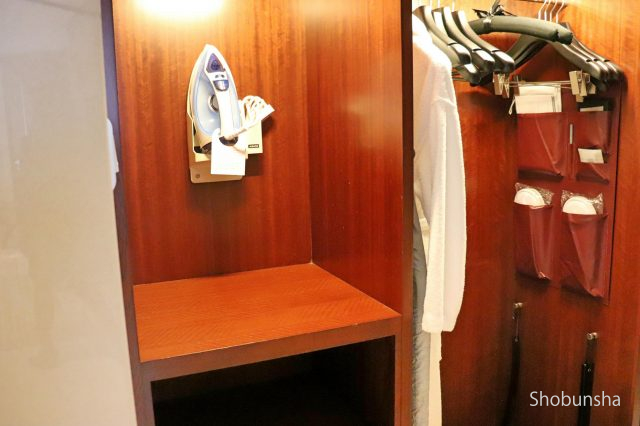 The view from the room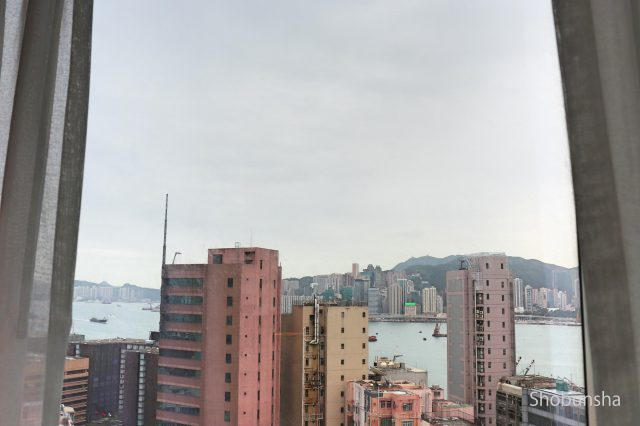 4 restaurants and bars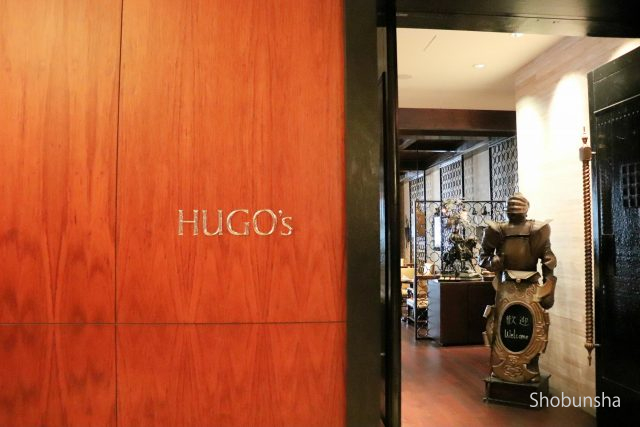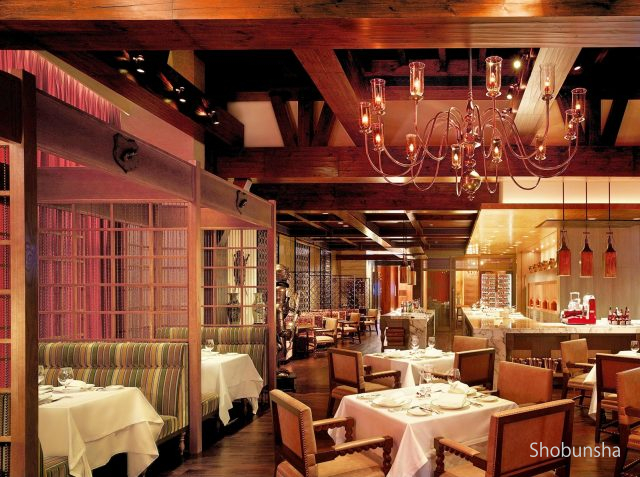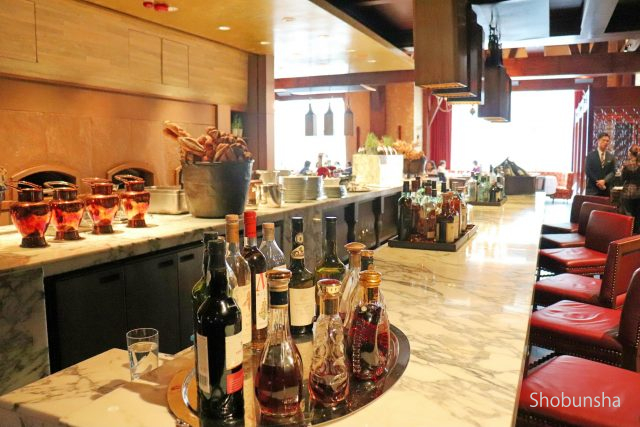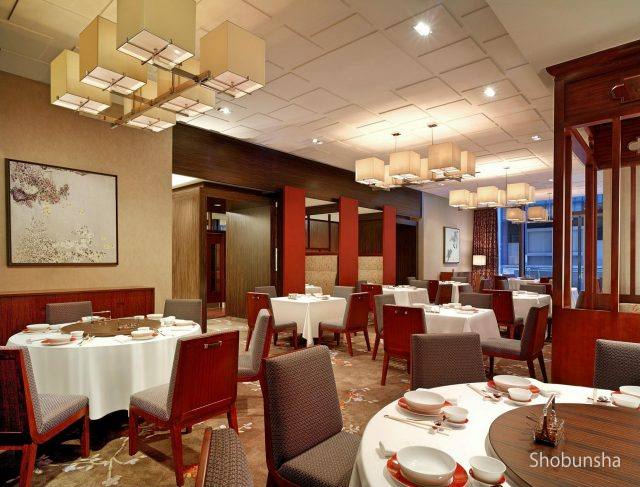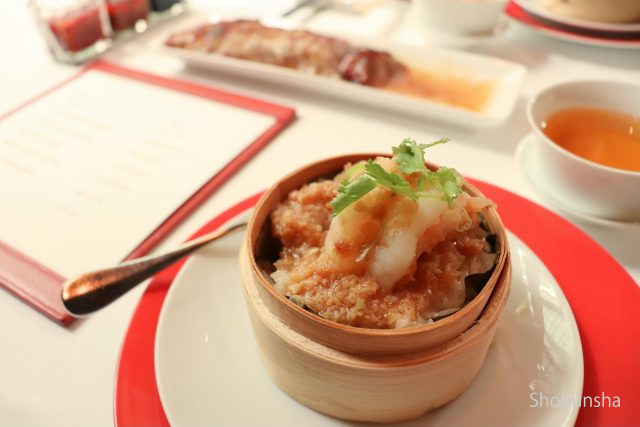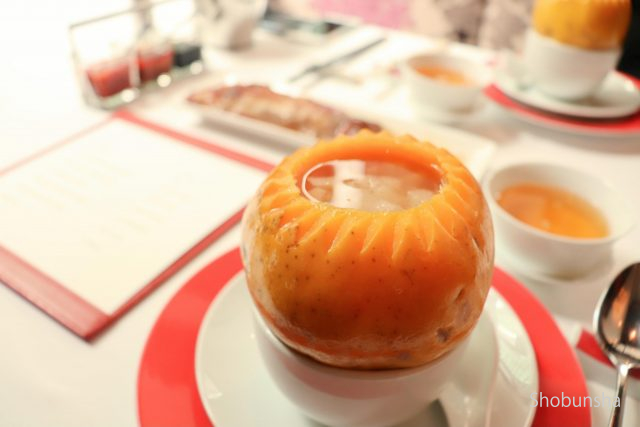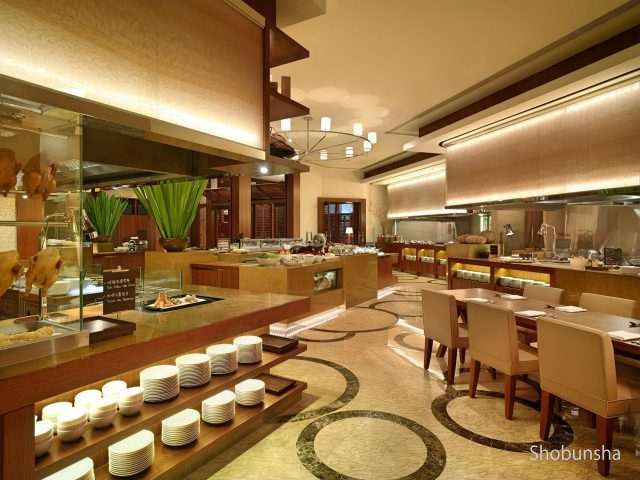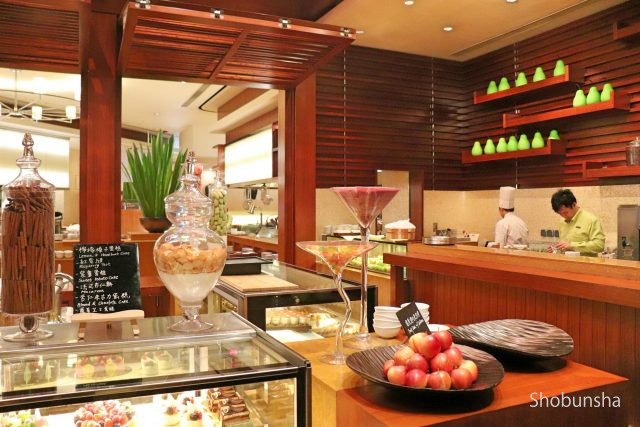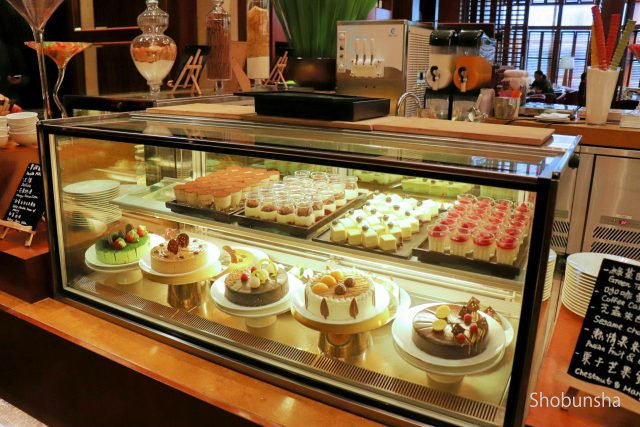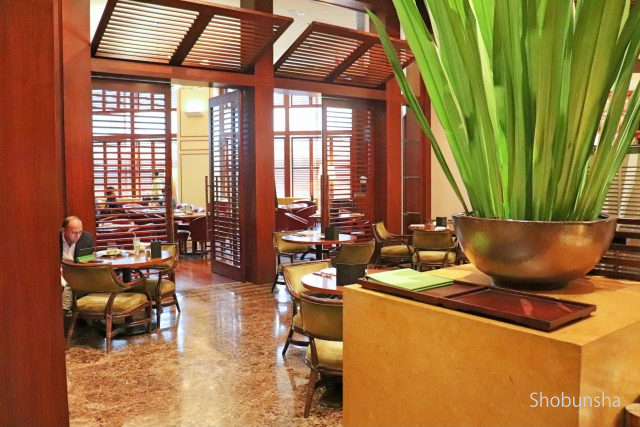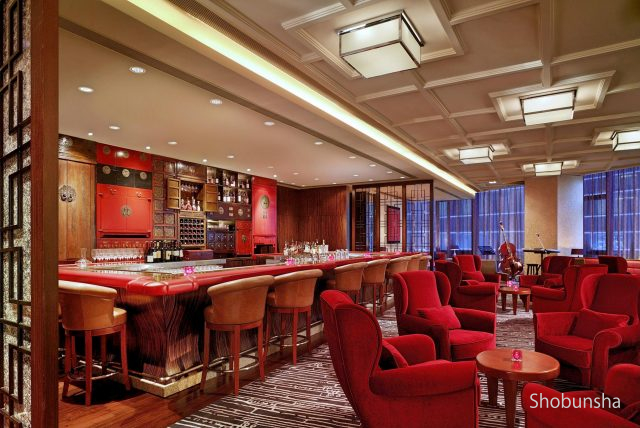 Private lounge dedicated to Regency Club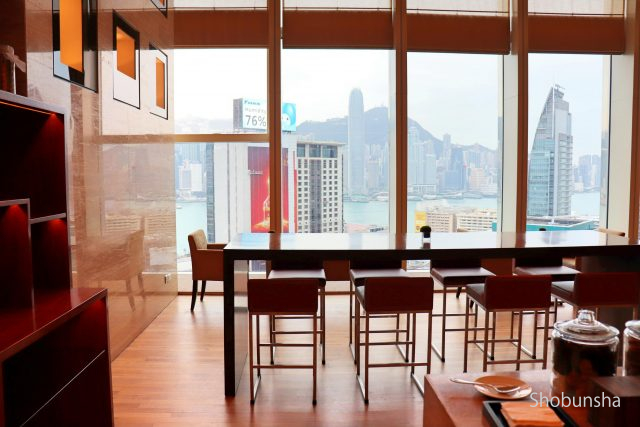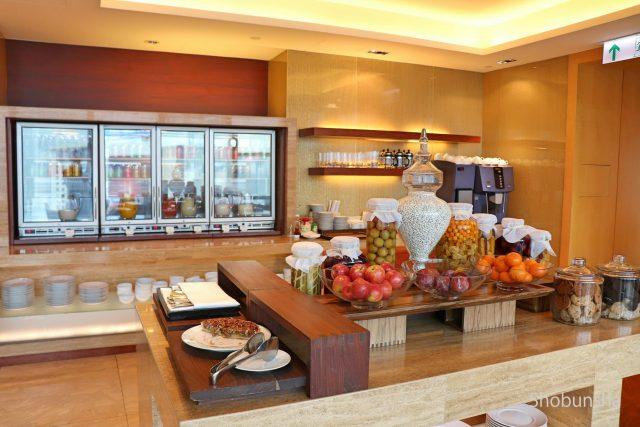 Outdoor pool and fitness center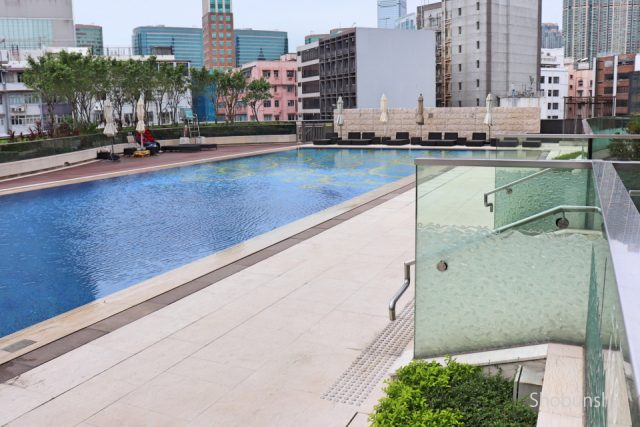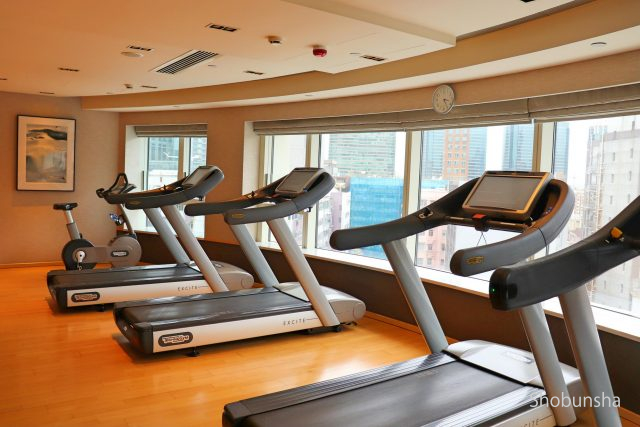 Room introduction! Harbor View Twin Room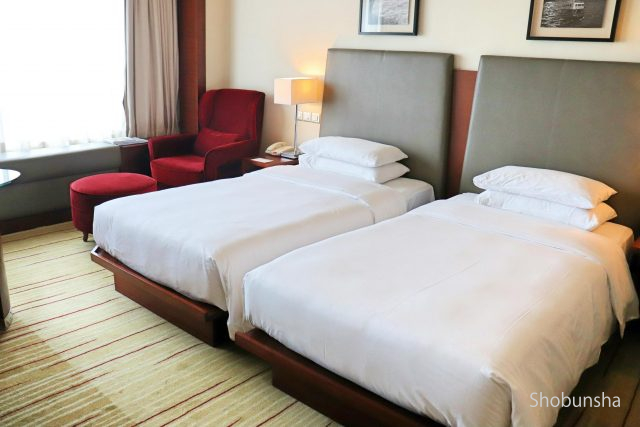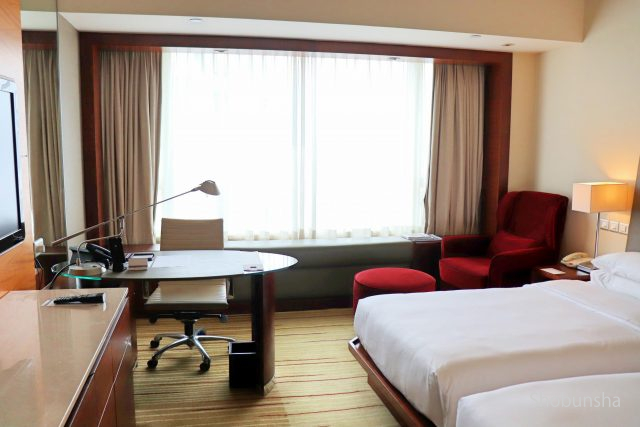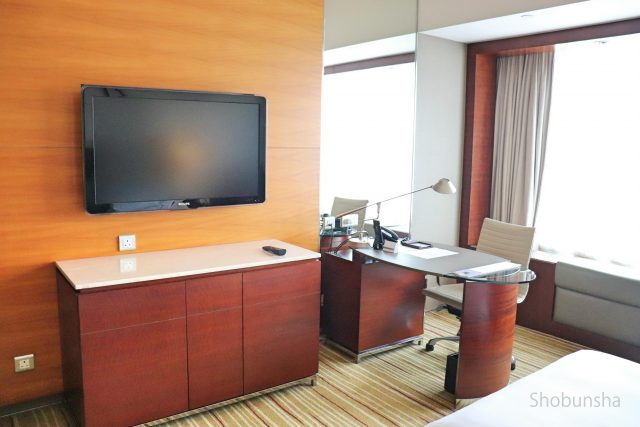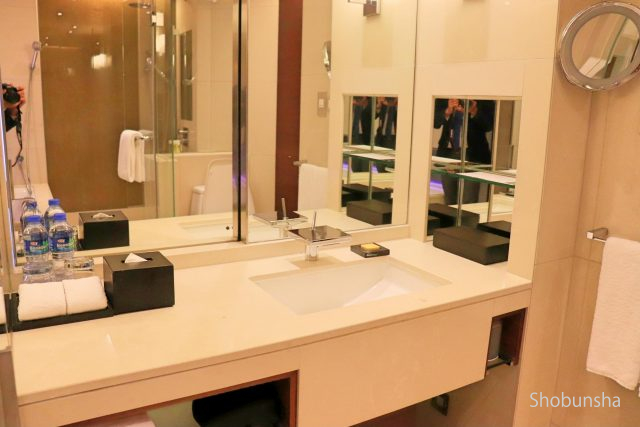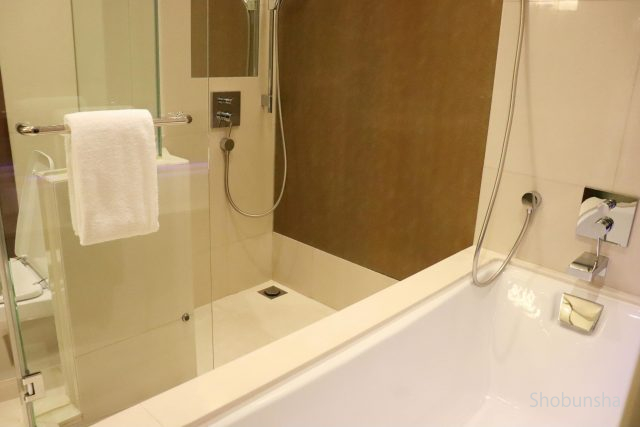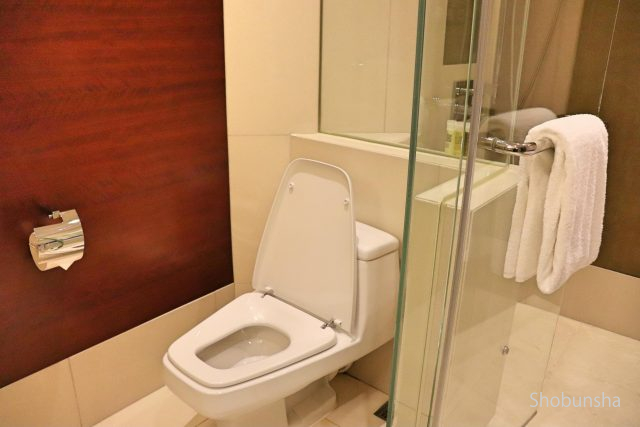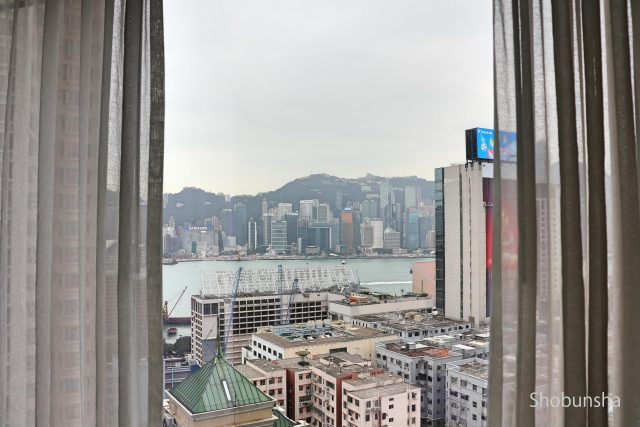 Access
It is a 40-minute drive from Hong Kong International Airport. There is a shuttle bus of Airport Express from the airport. The hotel is directly connected to Tsim Sha Tsui station of MTR Tsuen Wan Line. It is a 10-minute walk to Star Road, 15 minutes to Harbor City and 15 minutes to Mong Kok. Because of easy access to taxies, it is more convenient if you use it.
Staff & Customers
The staff who responded was very kind and gave me a guide carefully. It seems most of the guests are families enjoying sightseeings but there are also couples and businessmen as well.
Summary
How was it? As this hotel enters a complex high-rise building, there is a K11 art mall in the low-rise area so you can go shopping as soon once you come back from sightseeing. There are also event halls and conference rooms, so it seems to be used for business as well. It is a popular place for business and sightseeing, with restaurants, outdoor swimming pool, fitness gym, fulfilling hotel facilities and good location in the center.