Ibis Ambassador Hotel Busan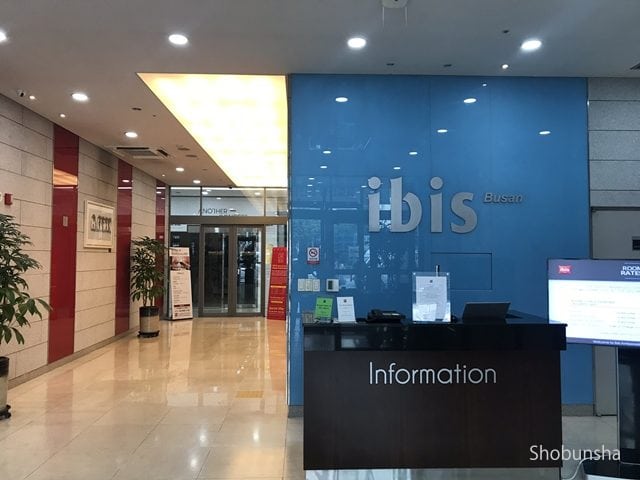 Room Type : Double Standard Room
Stay Nights : 5 nights
Stay Num : 1 person
---
I stayed at "Ibis Ambassador Busan City Center" for the purpose of business training in Busan. The company arrange this hotel considering the location and the price.
Exterior, entrance, and reception of the hotel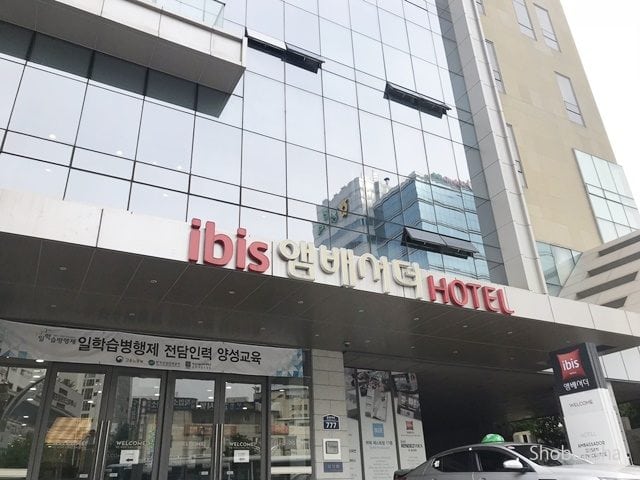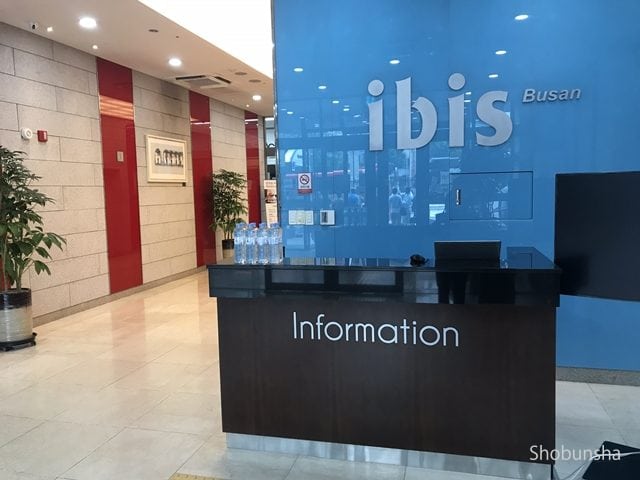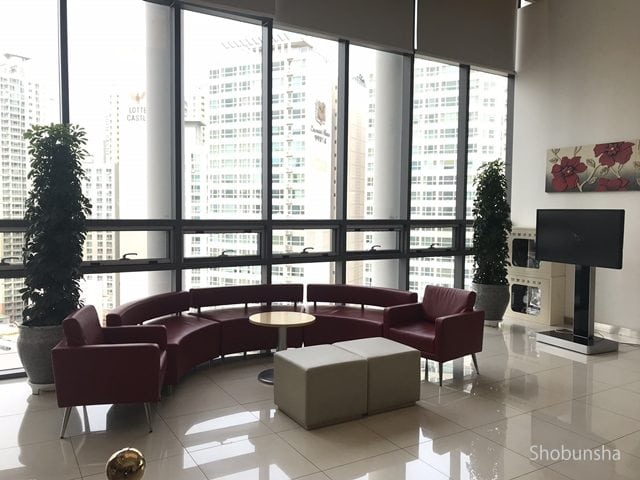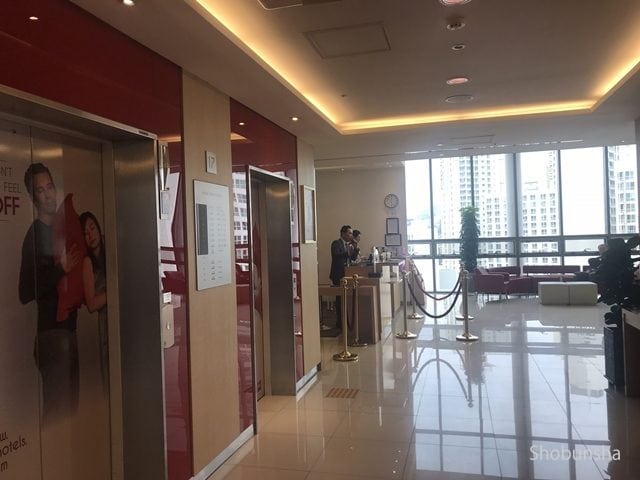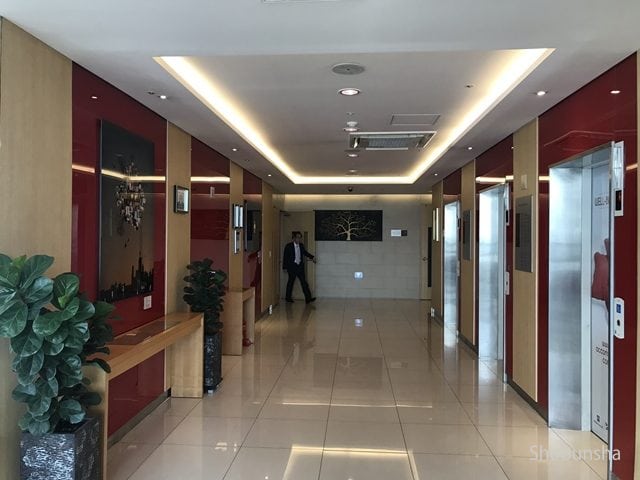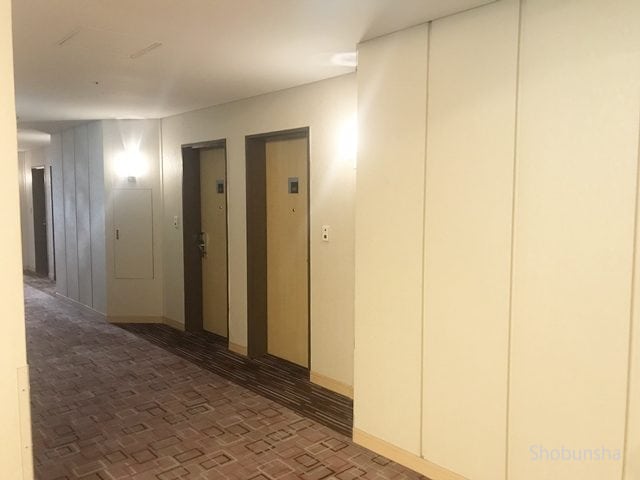 Double standard room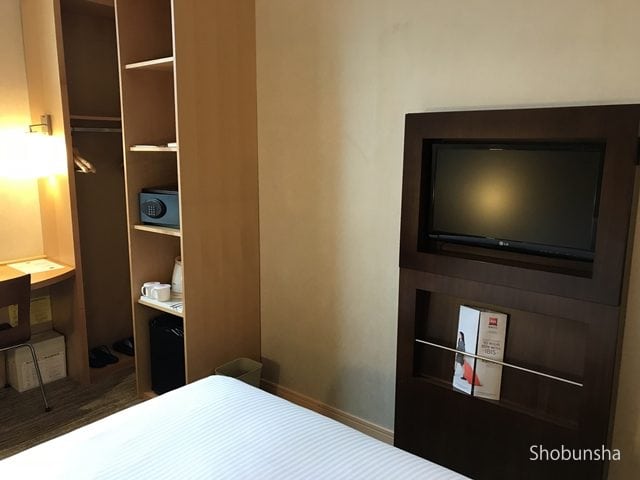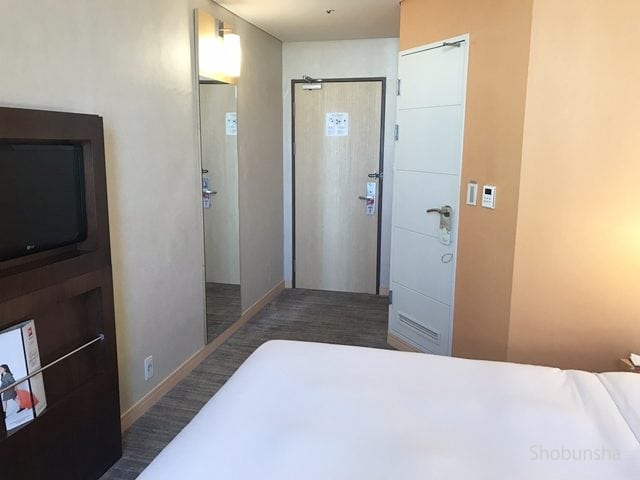 Bathroom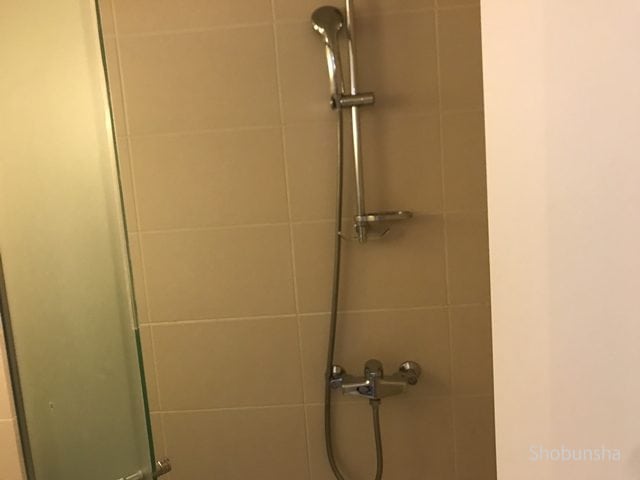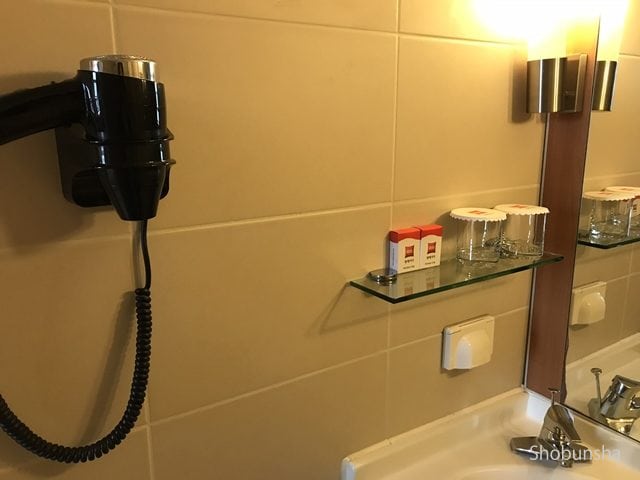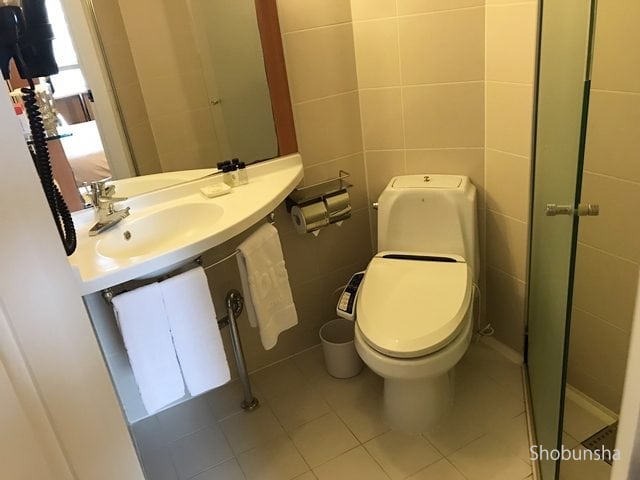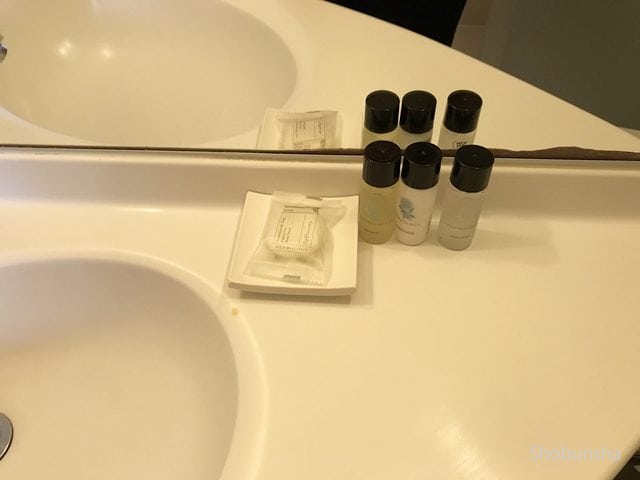 Room facilities
There are two bottles of mineral water in the refrigerator for free. Instant coffee packs and tea are provided. There was also a kettle so I did not feel any inconveniences. You cannot expect high quality though. I recommend to use mineral water for drinks. Cloak space is a little narrow. There are four hangers. There is also a shelf so you can put things there.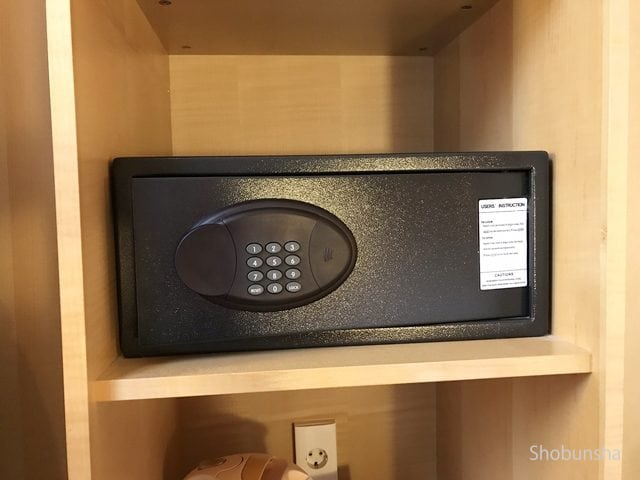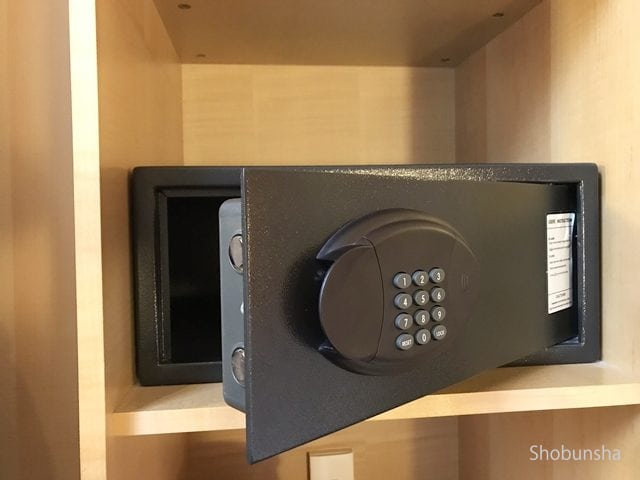 Restaurant and facilities in the hotel
Starbucks, convenience store, and restaurant are on the first floor. It seems that there are parking lots in B3 floor, and from 2nd to 8th floor are used as conference rooms.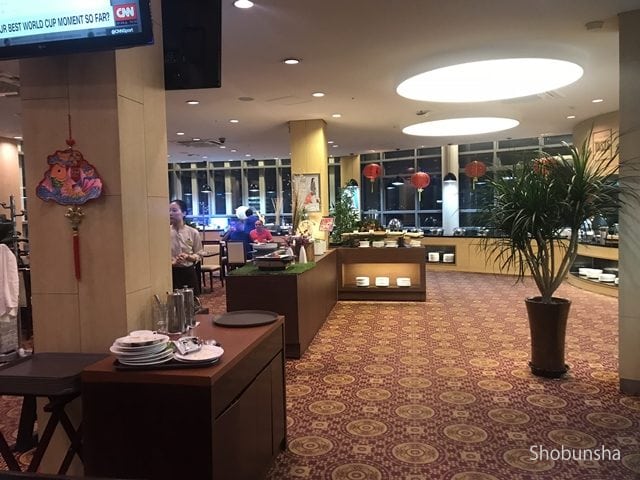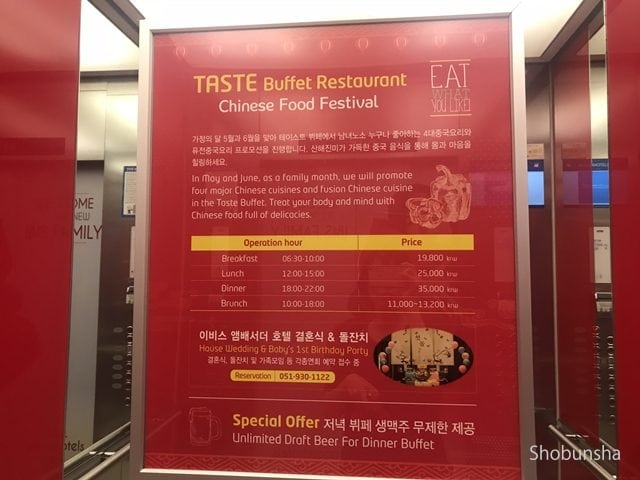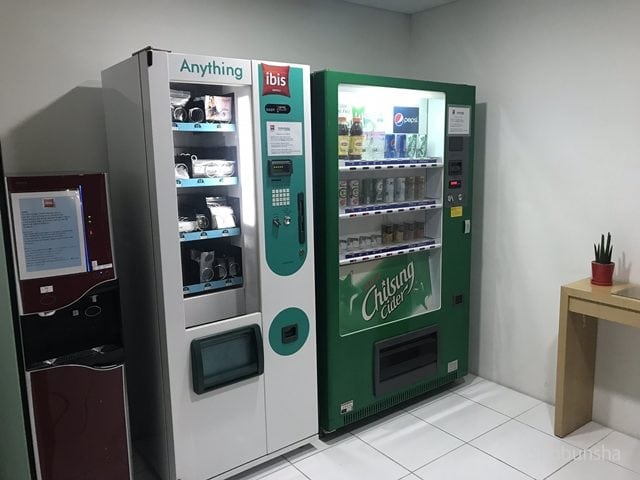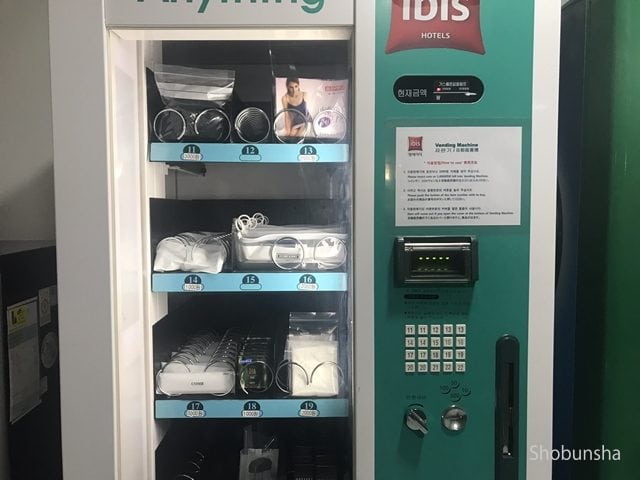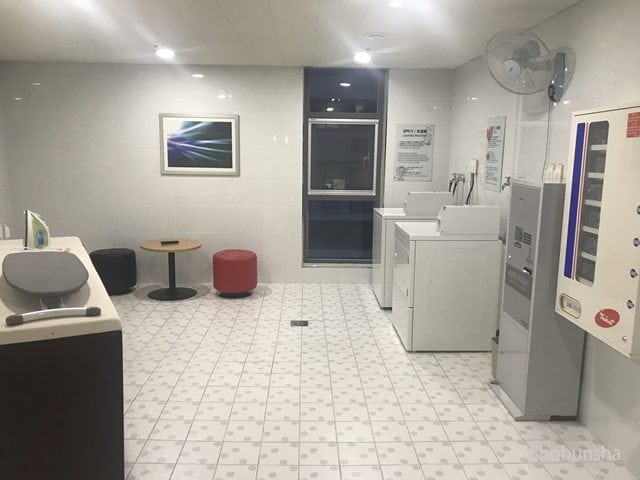 Hotel surroundings environment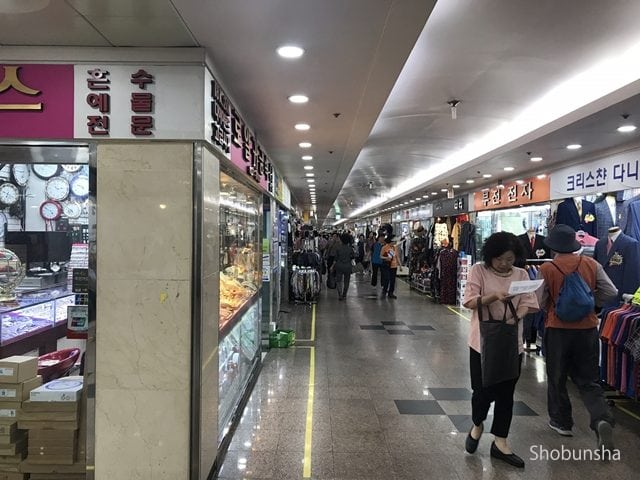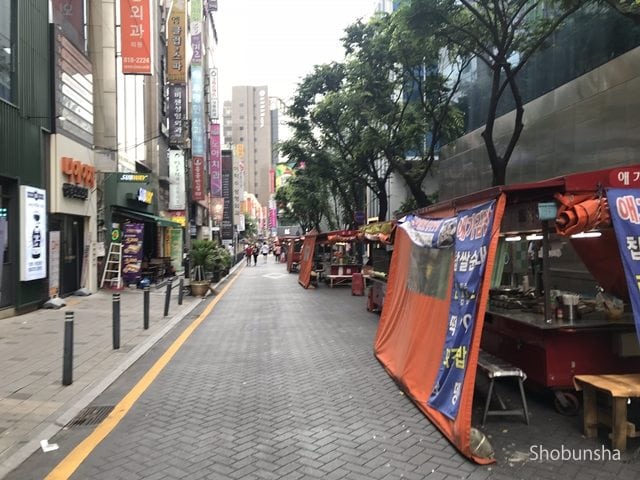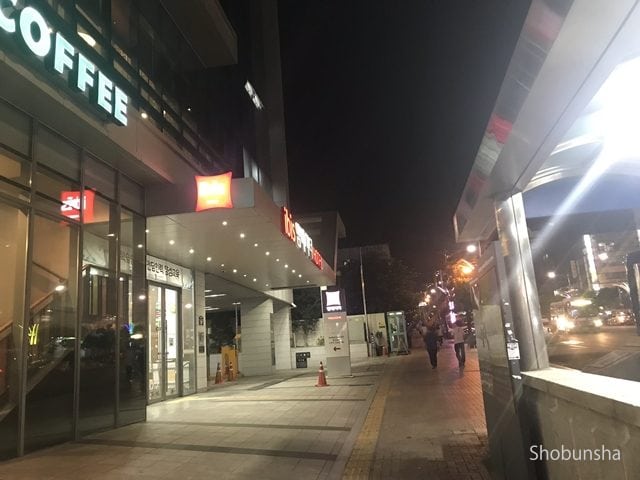 Staff & Customers
The staff were polite and felt they were very organized. People on the 1st floor are better than people on the 17th floor, and if you ask for taxis or recommended places they will tell you kindly.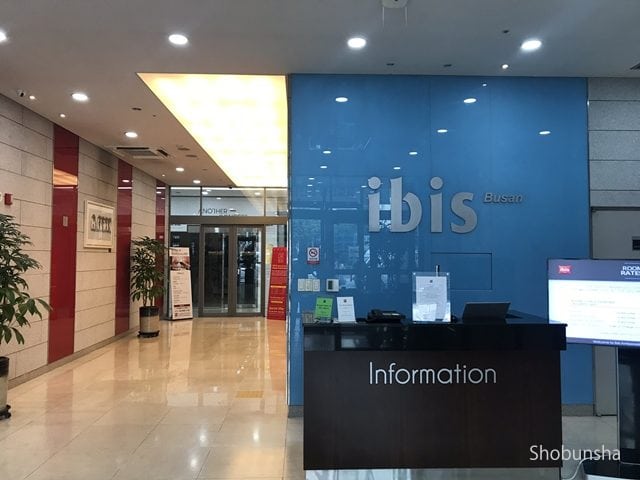 Access
It takes 30 minutes by taxi from the airport. I think you do not feel troubled with transportation because it is near the Bujeon station of the subway. The Bujeon market is very near and it was crowded with many people.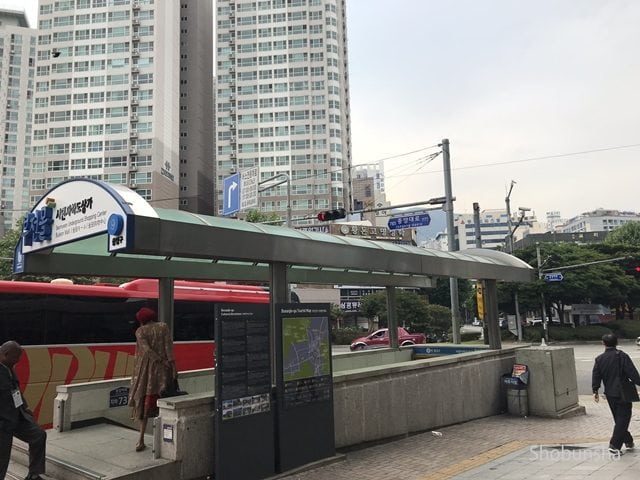 Summary
To summarize, I think that this hotel was good. As I stayed Korea for business training, I could not do much sightseeing, but still I could go to sightseeing places because the station is near. Convenience stores and cafe are in the same building, I could get to department stores by walking…there are many advantages of staying this hotel. Because the price is not high, I feel it is a good hotel.