Imperial Hotel Taipei
Room Type : Twin room
Stay Nights : 2 nights
Stay Num : 2 people
---
I chose "Imperial Hotel Taipei" because the hotel's review was good, the location was perfect, and so on. I was planning to save travel expenses for this trip. I started searching hotels on the Internet about 4 months before and decided to take a tour offered by a travel agency. I had several options, but this hotel was rated the best and seemed to be convenient for getting around the city center of Taipei by subway and taxi.
Exterior, entrance and reception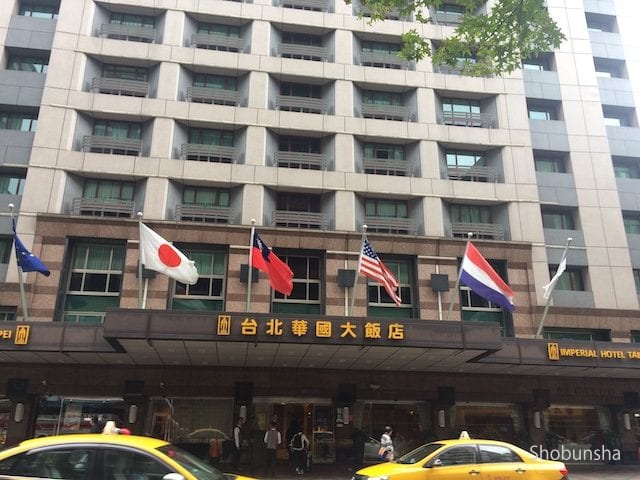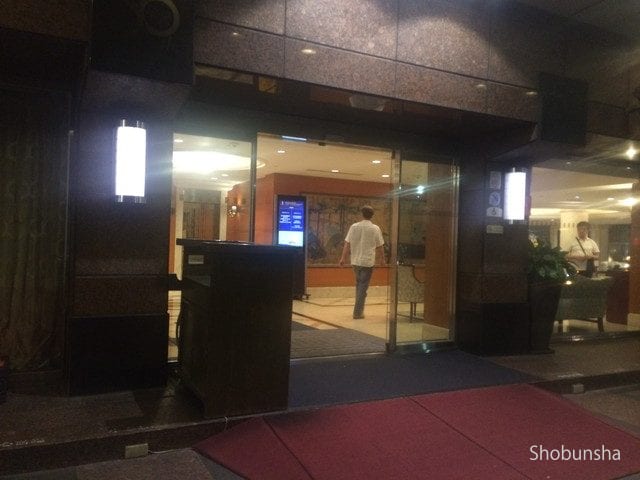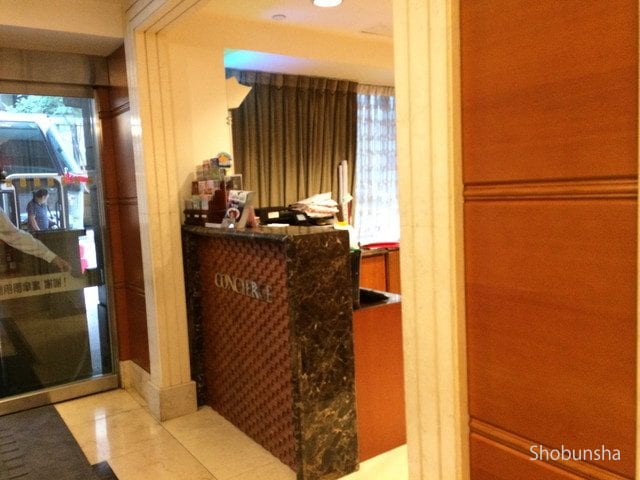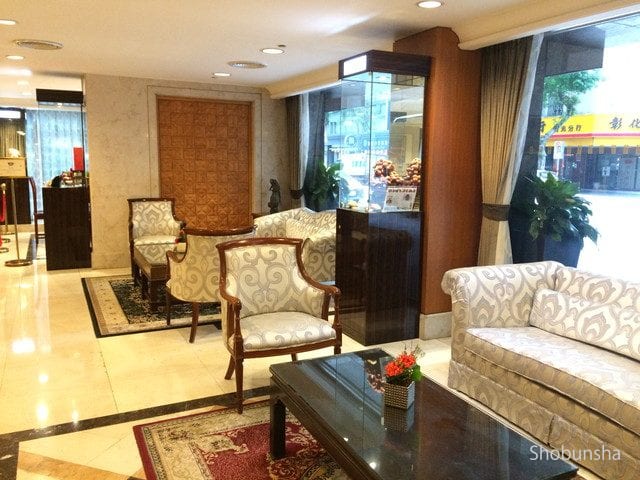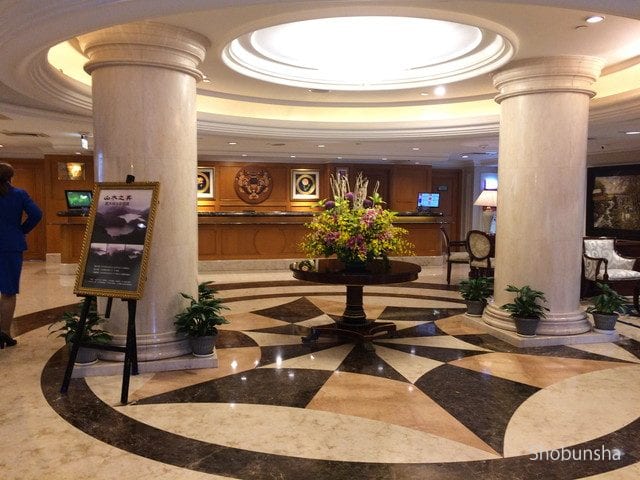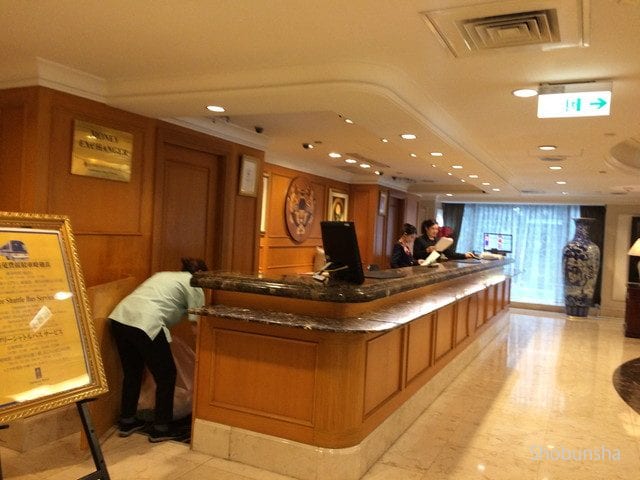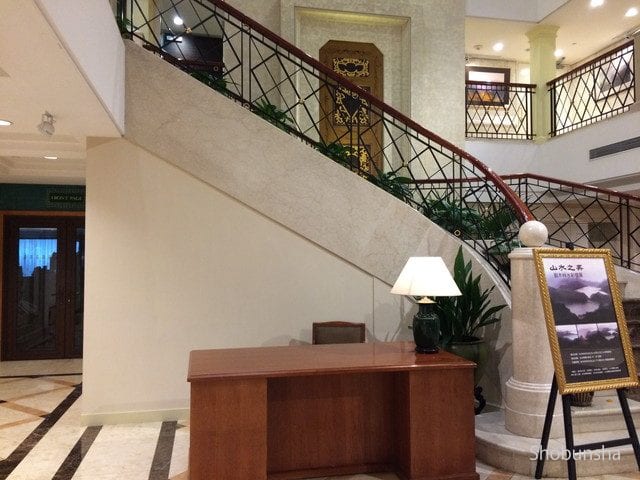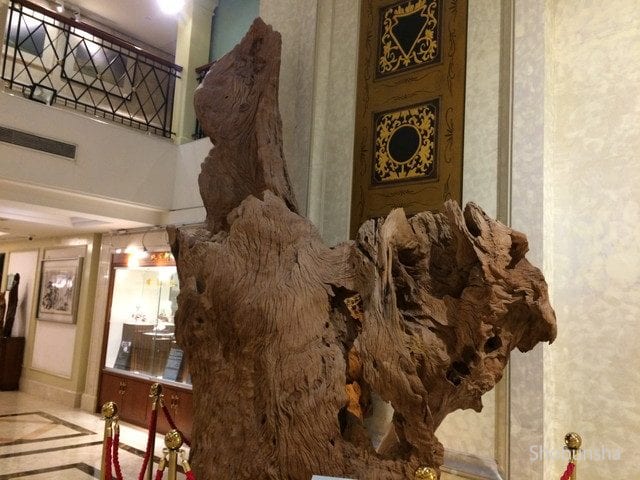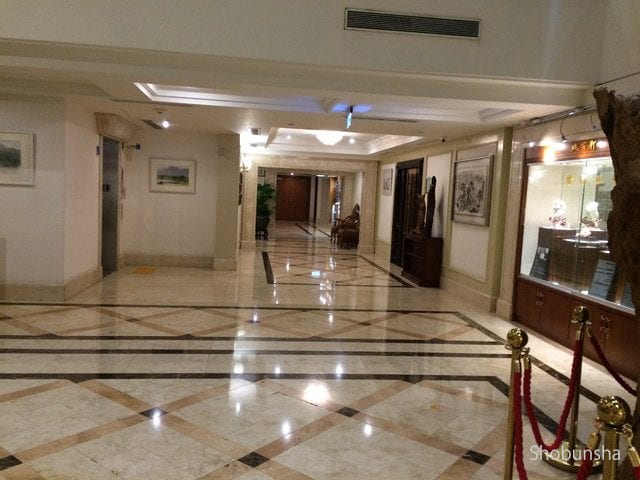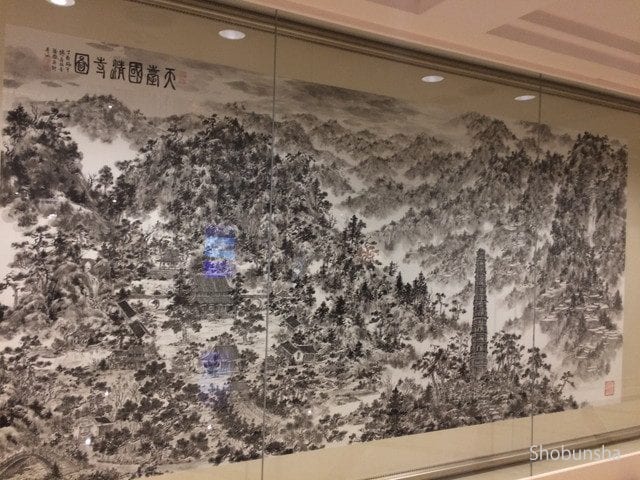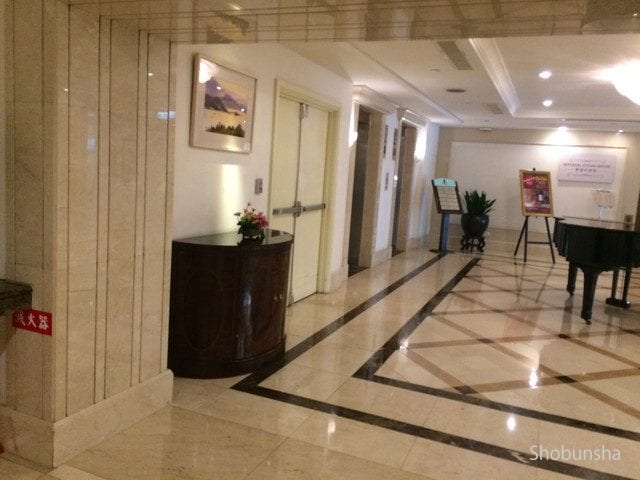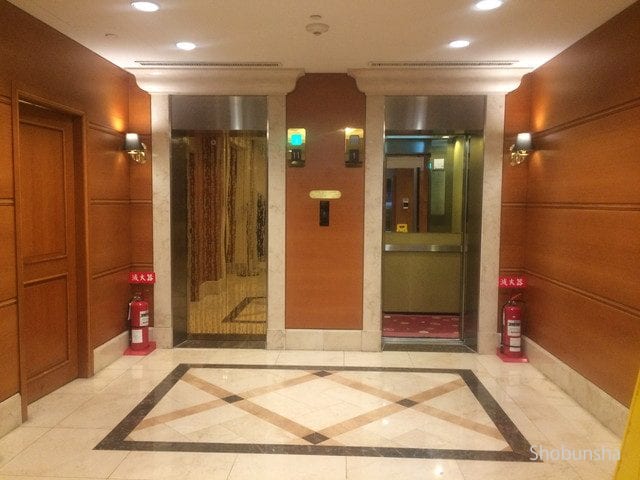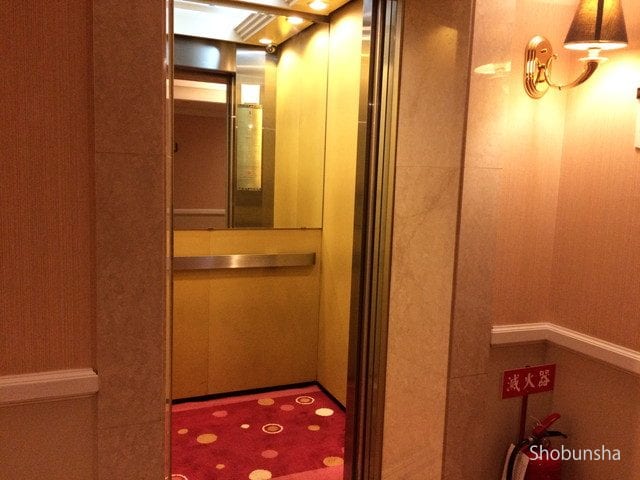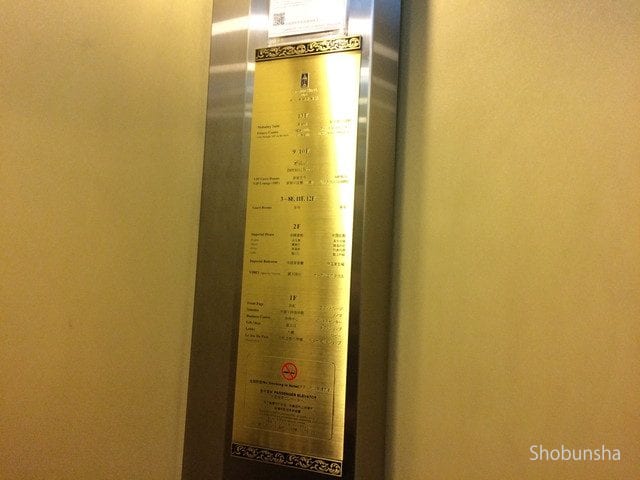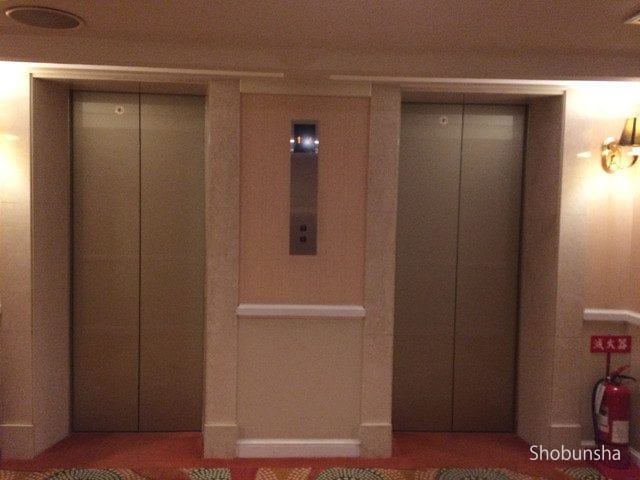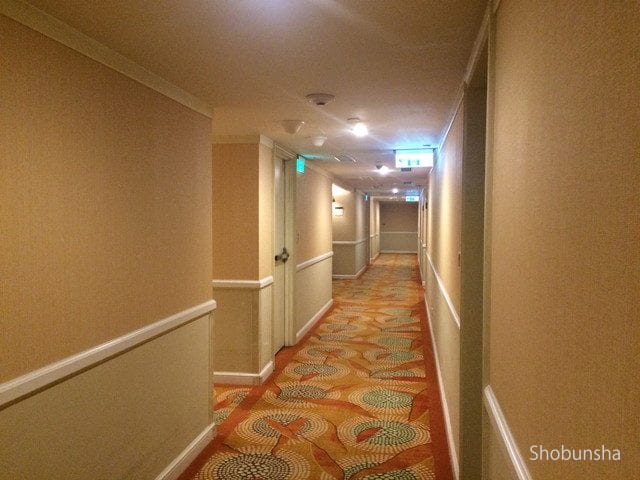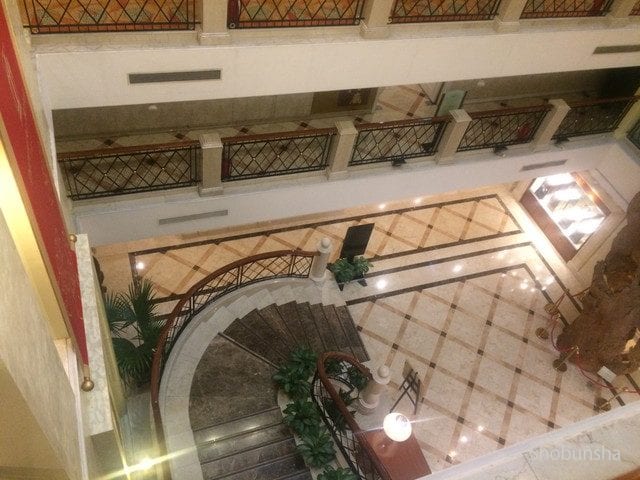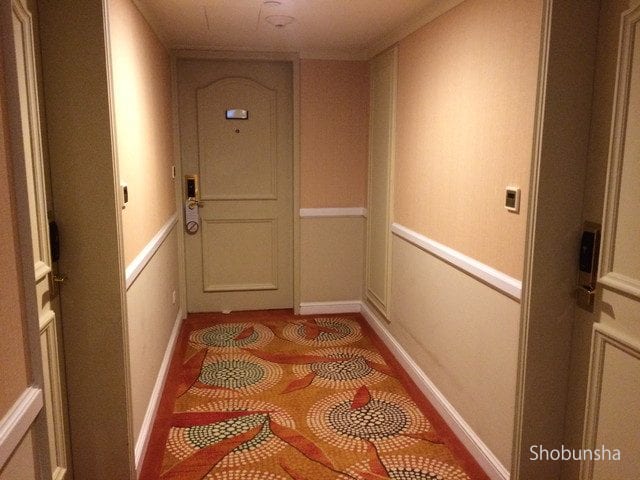 Twin room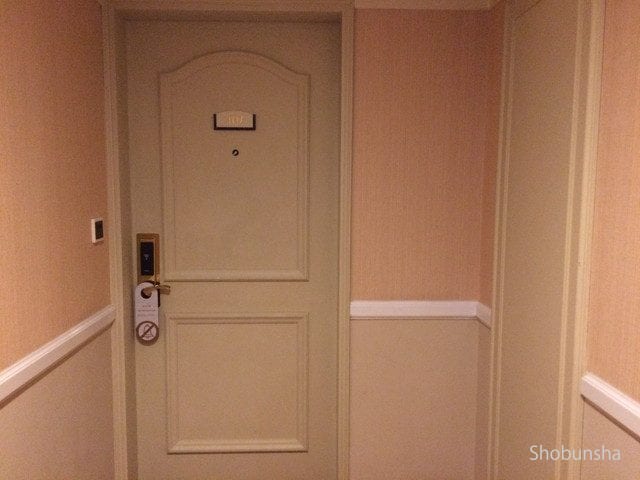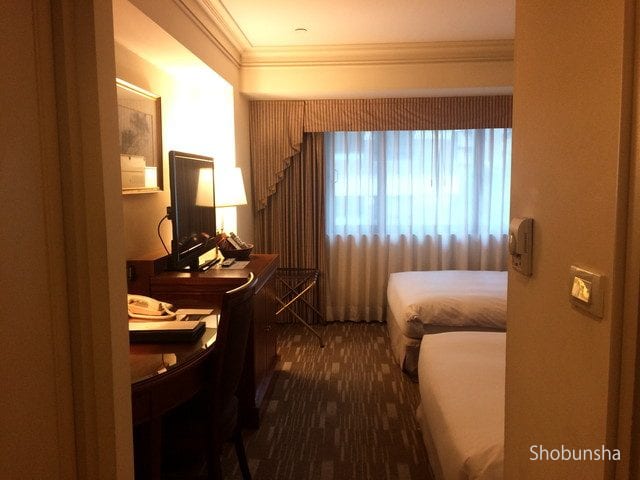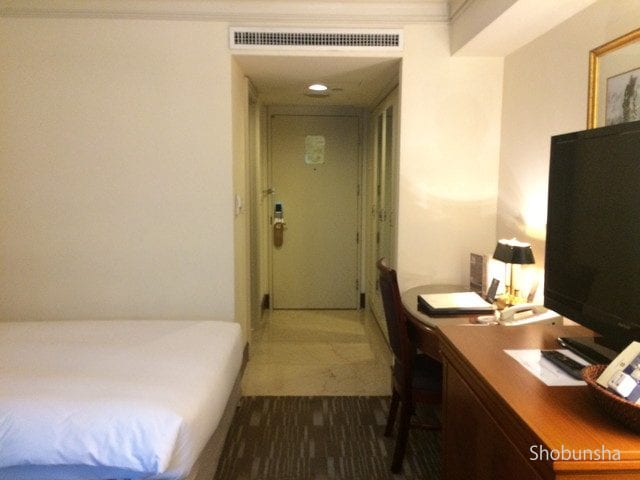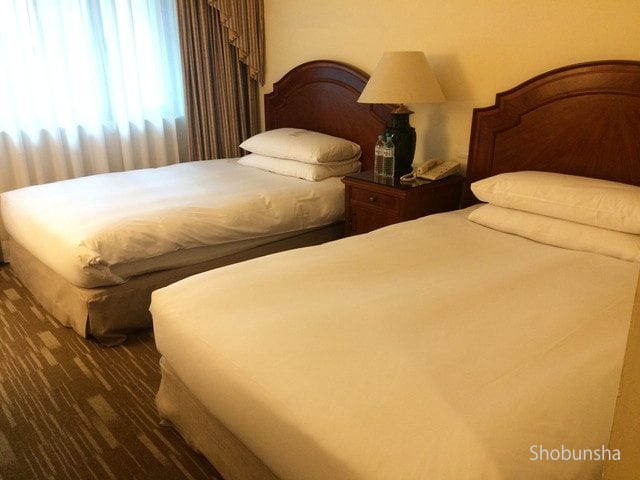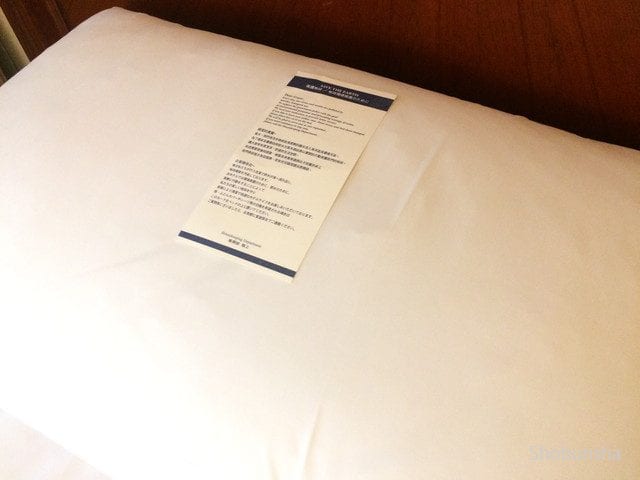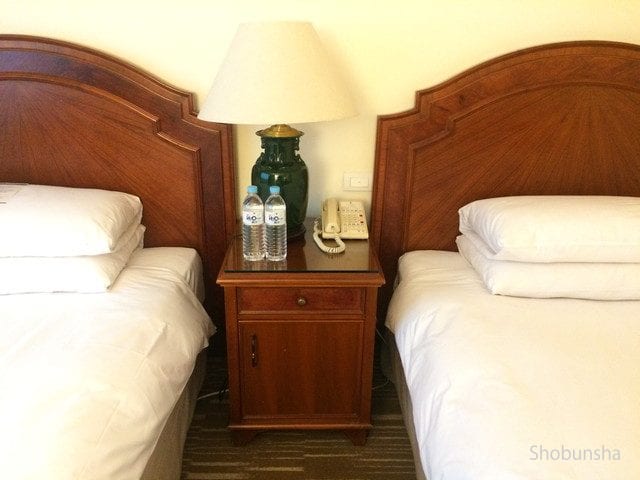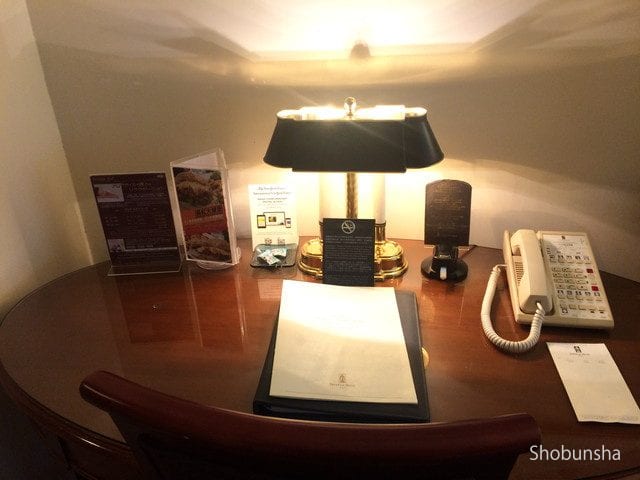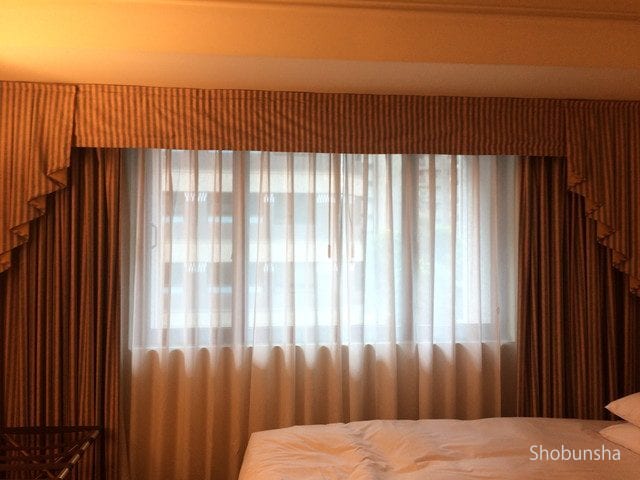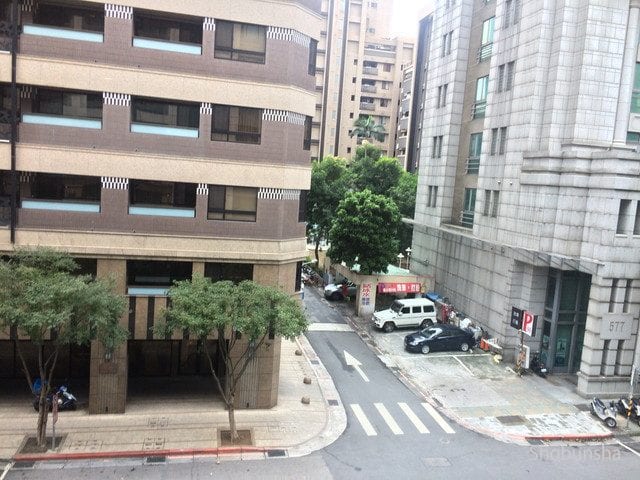 Bathroom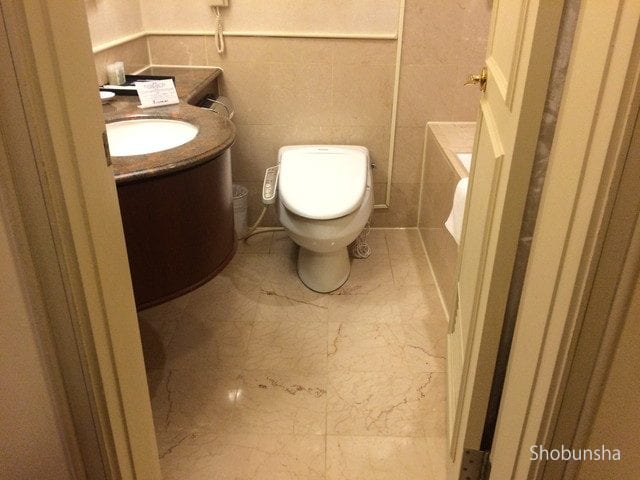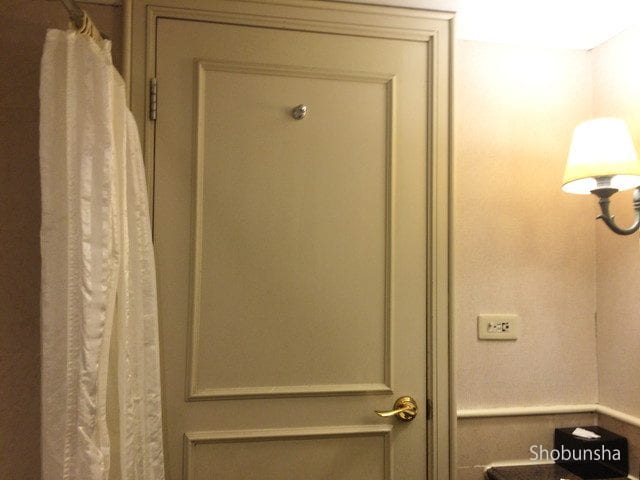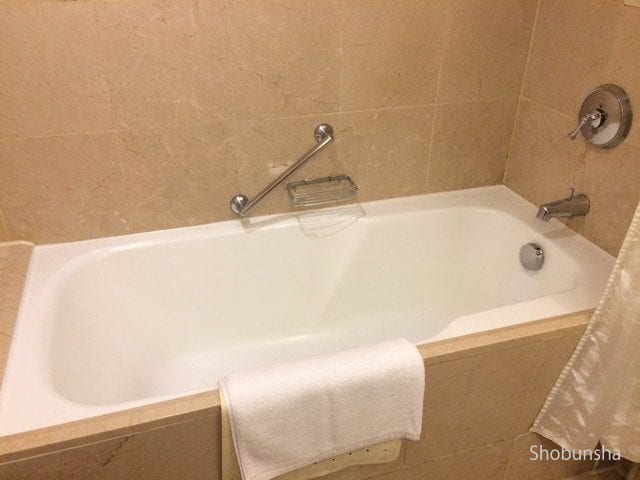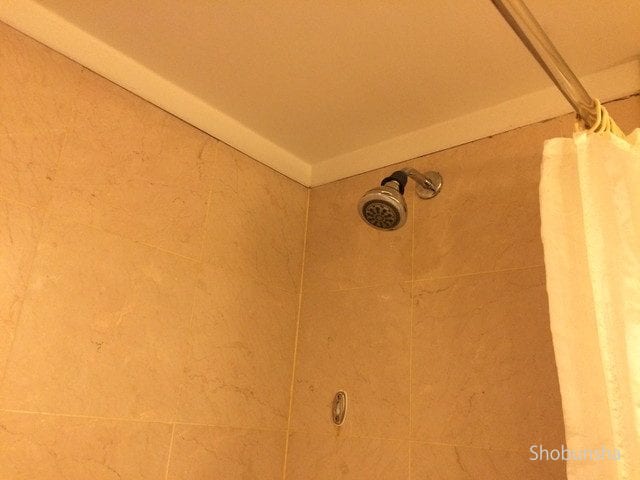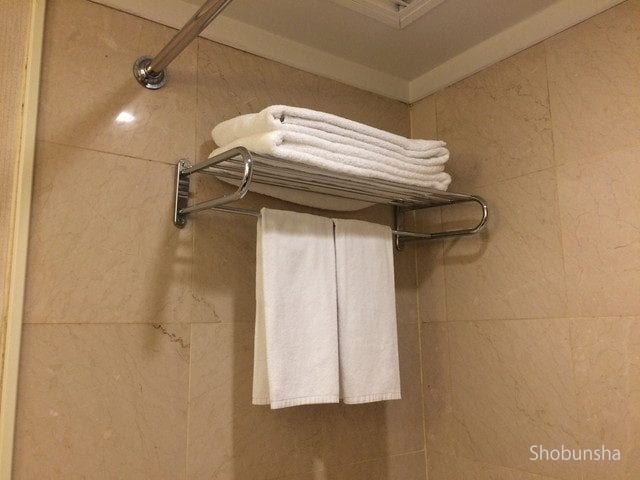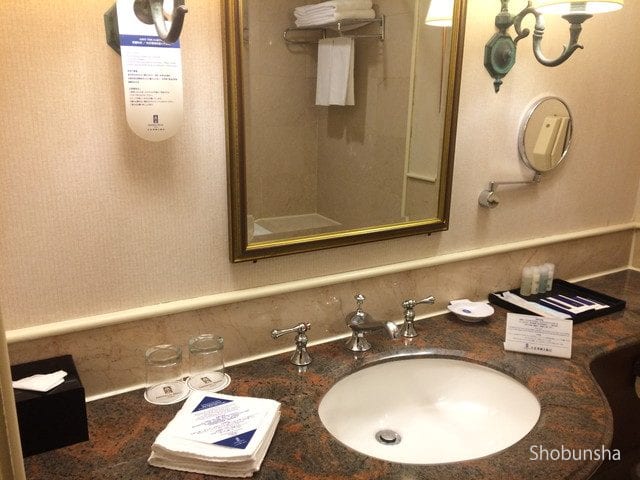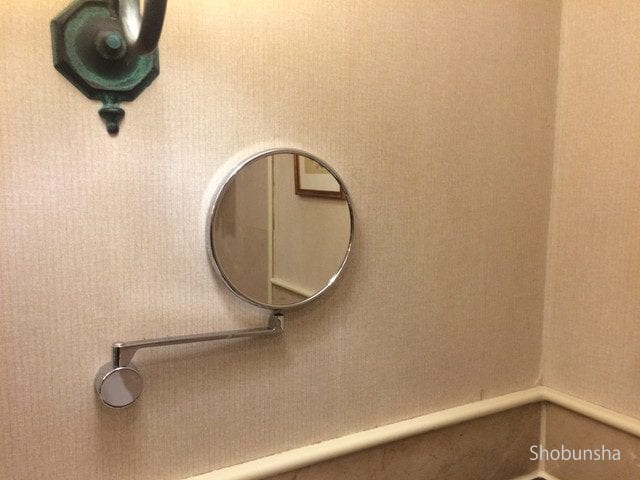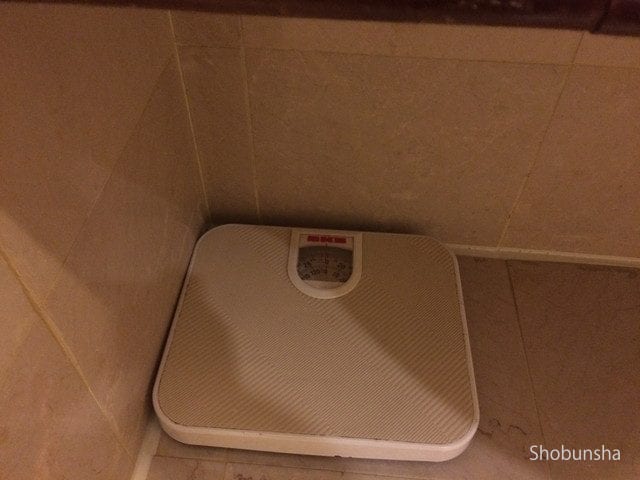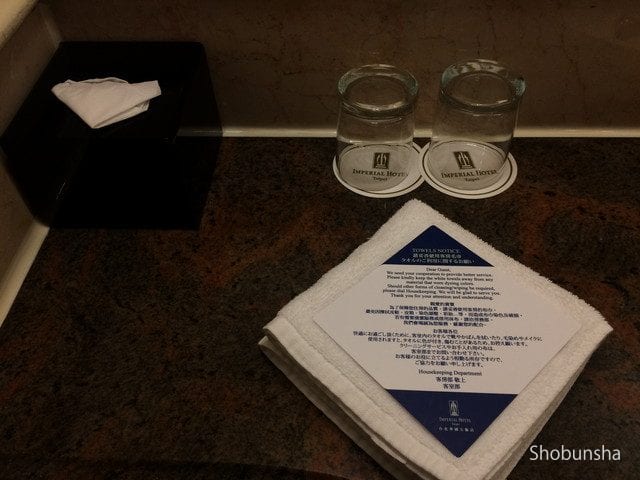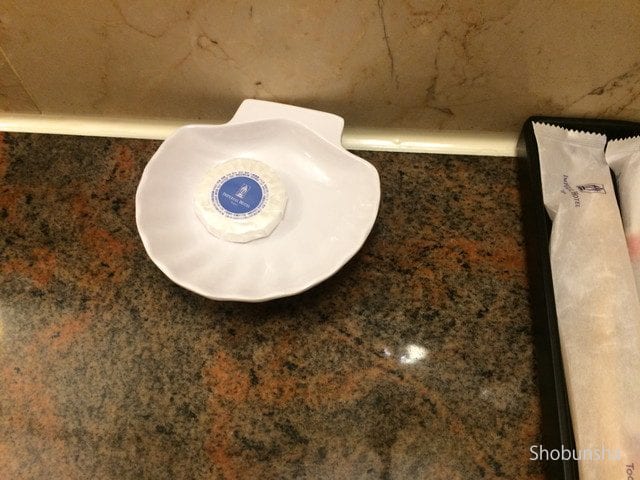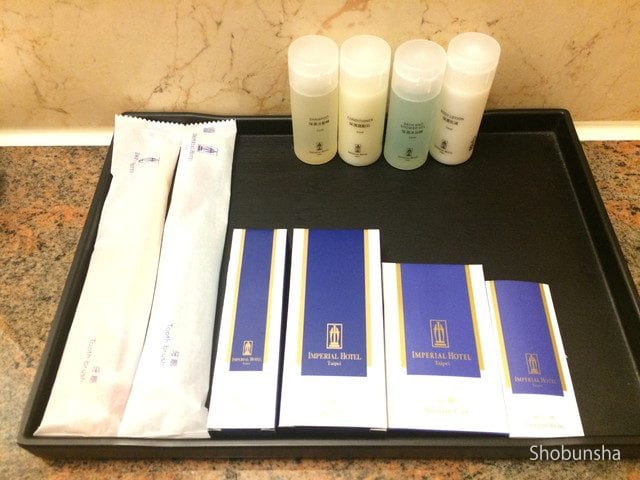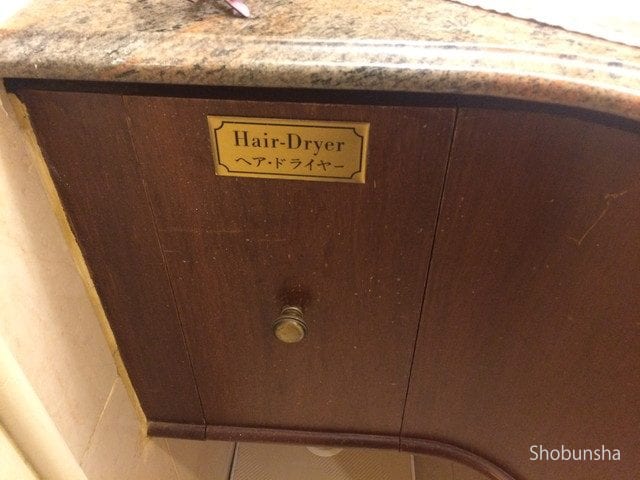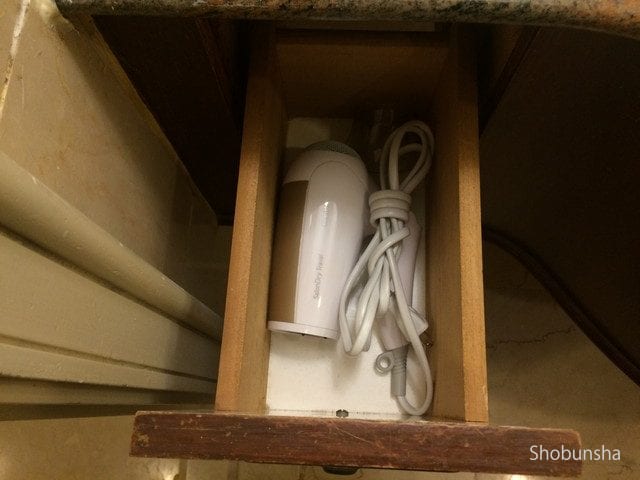 Closet and Safety Deposit Box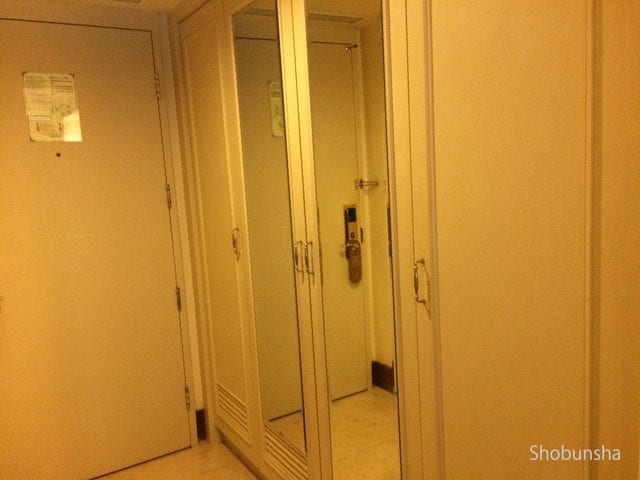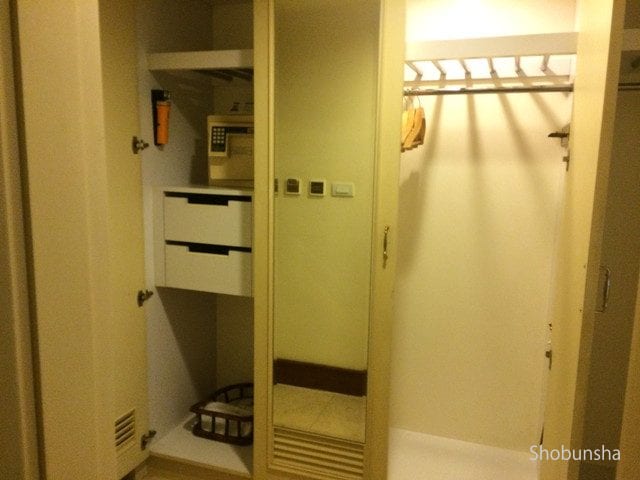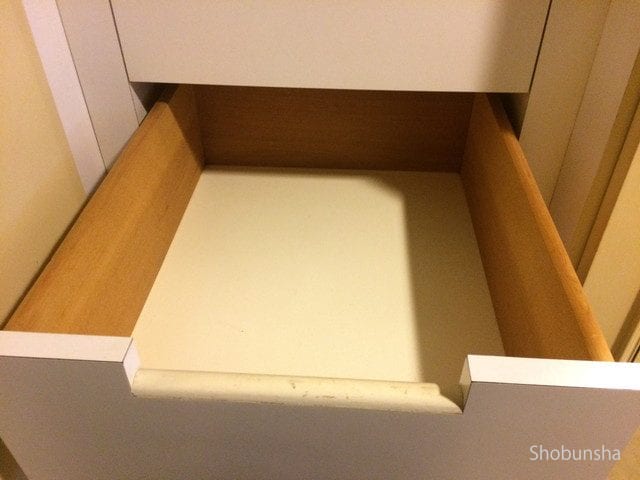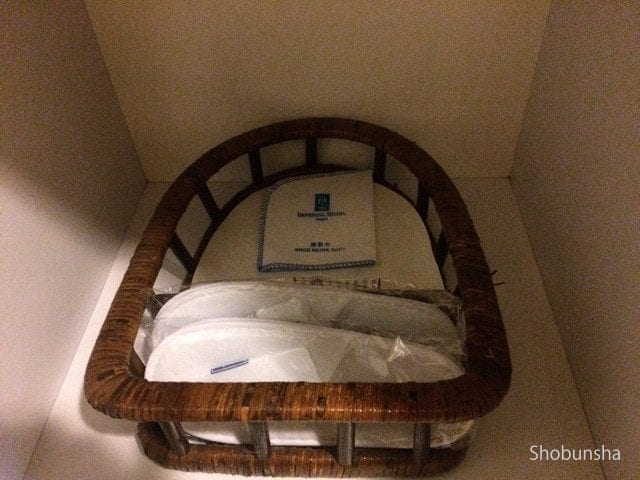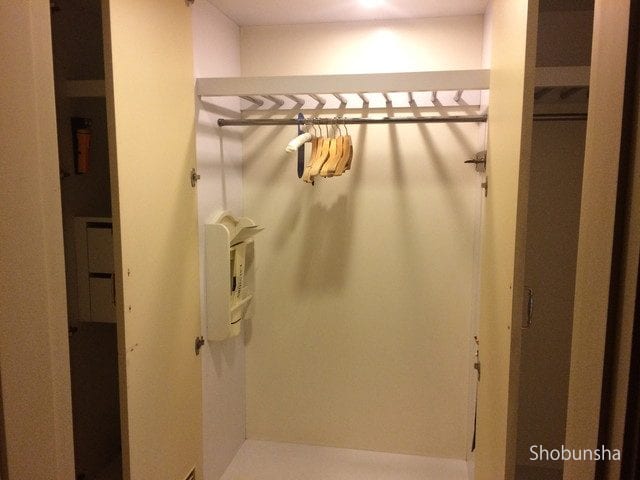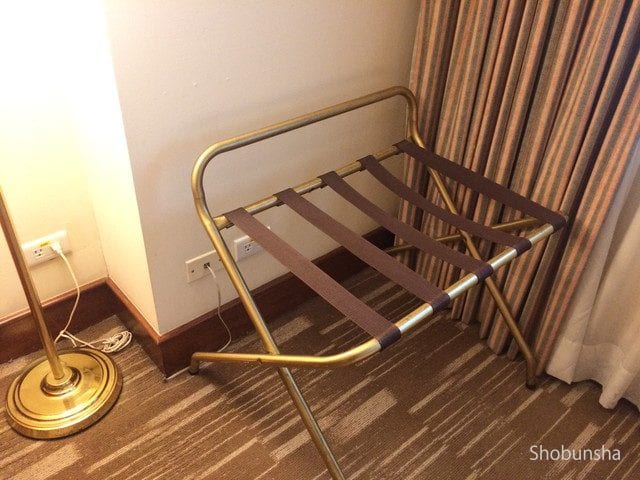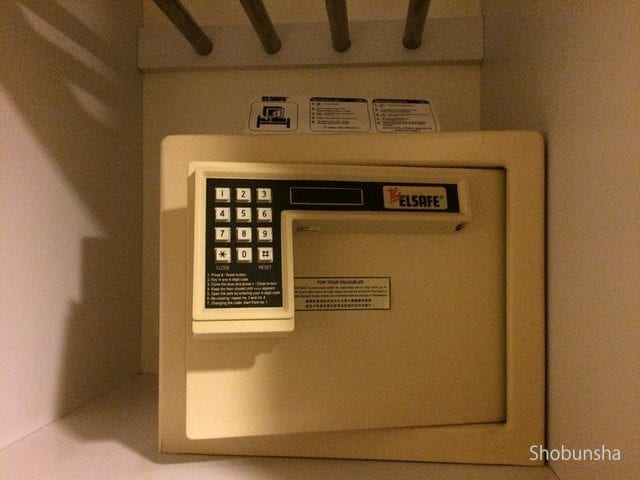 In-room coffee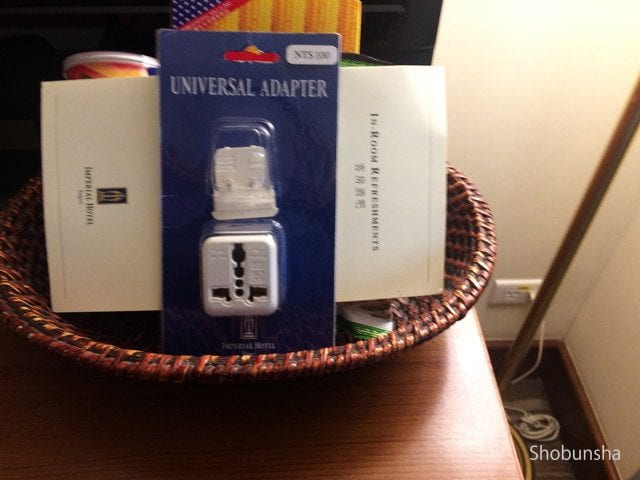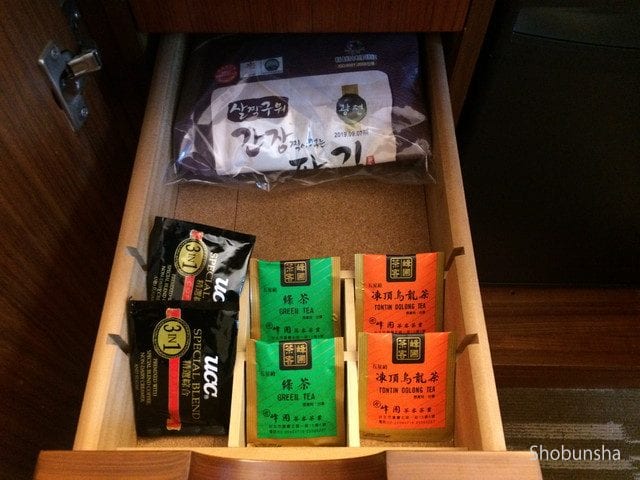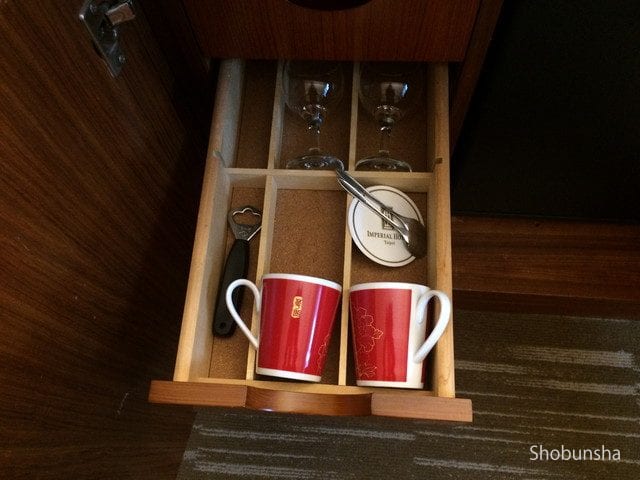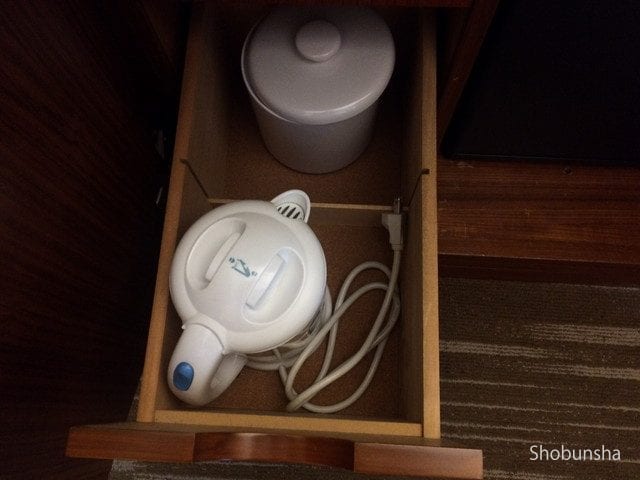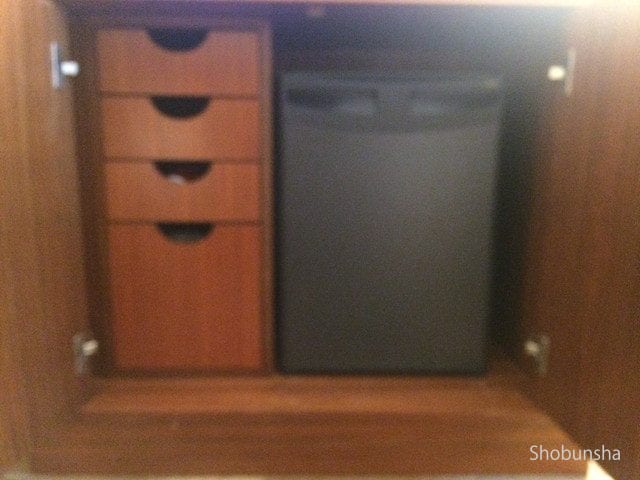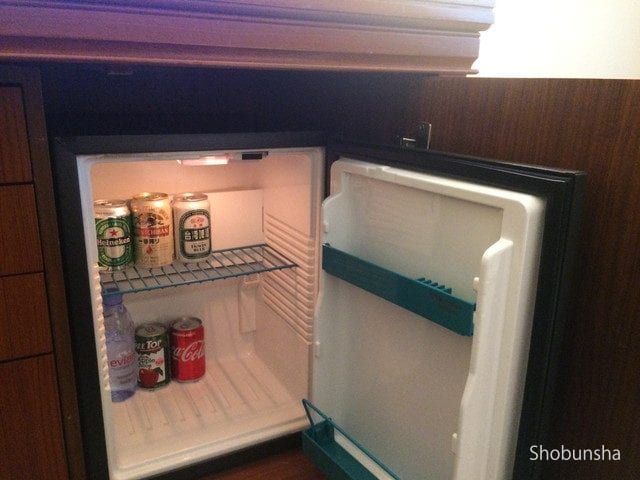 Restaurants and shops in the hotel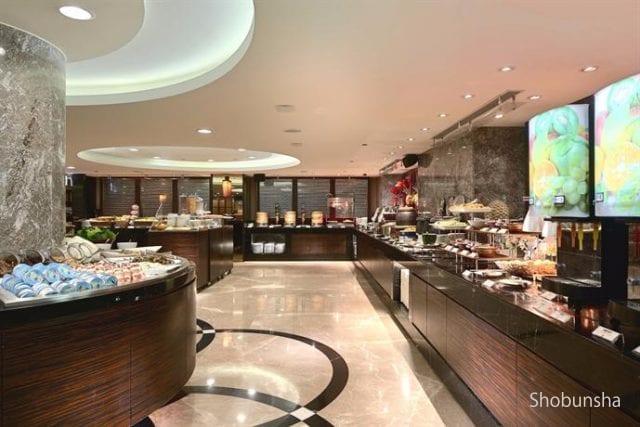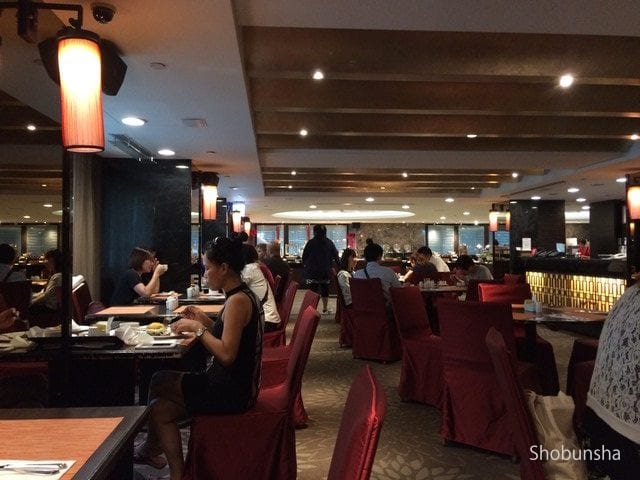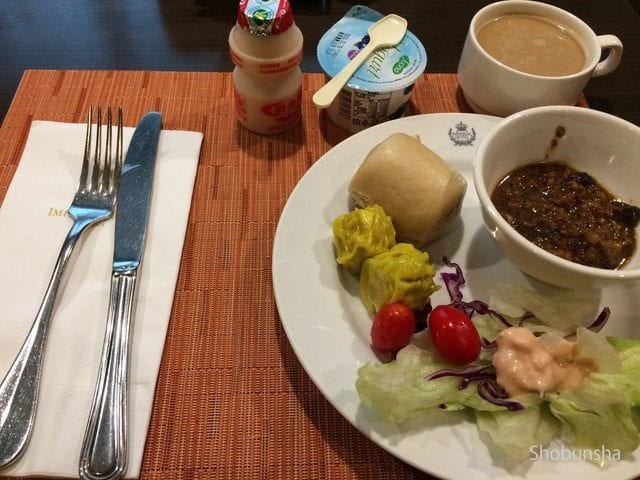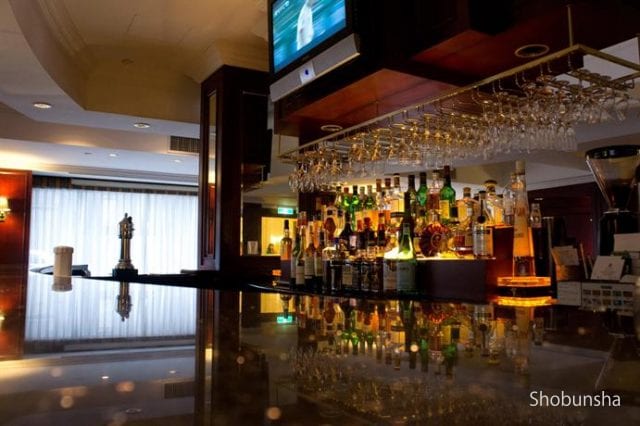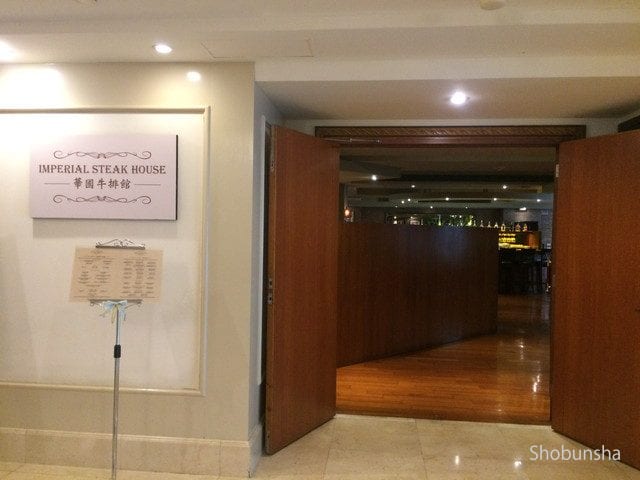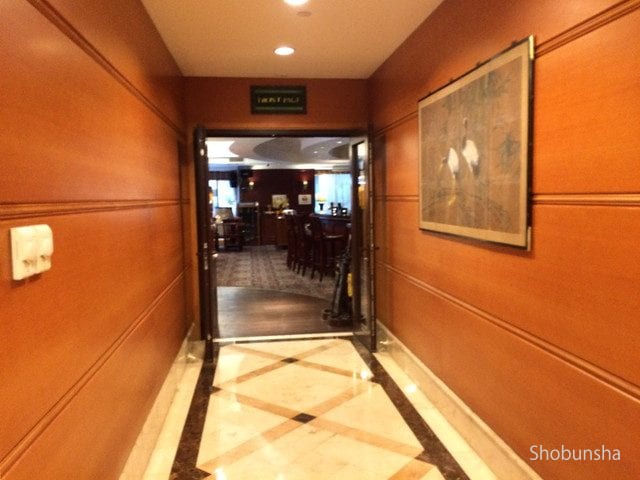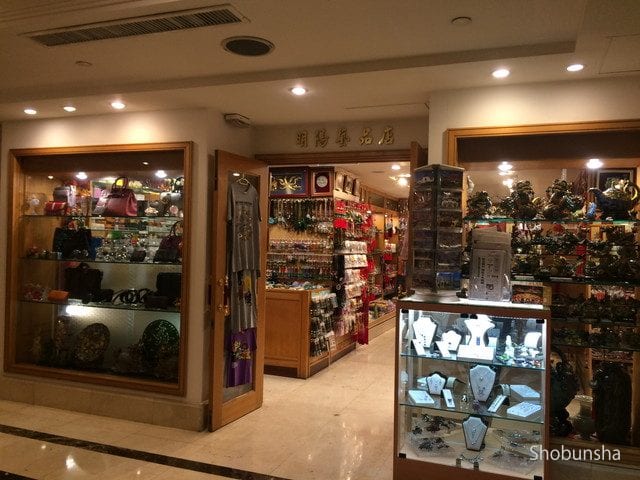 Facilities in the hotel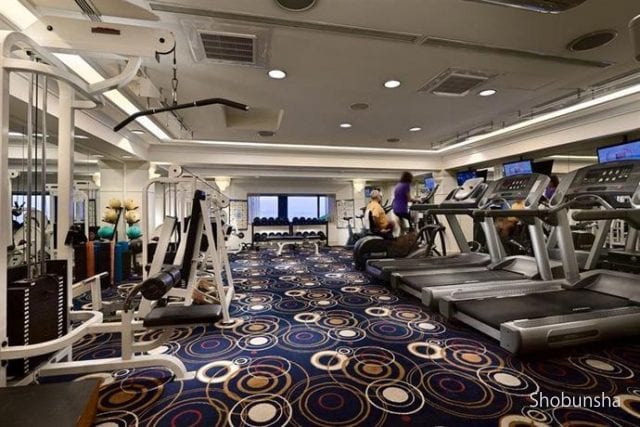 Hotel surroundings
The nearest subway station is located about 5 minutes on foot. In addition, there were convenience stores such as Seven Eleven and Family Mart. A supermarket is near too. There was also a night market and massage shops which are about 5 minutes on foot. There is a street with cars even at night, but the sidewalk is fairly dark. It was a bit scary to walk alone at night and you better to take a taxi and it's easier to take one.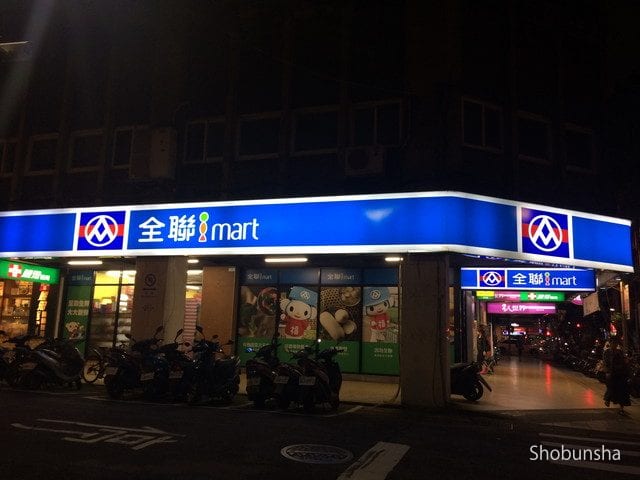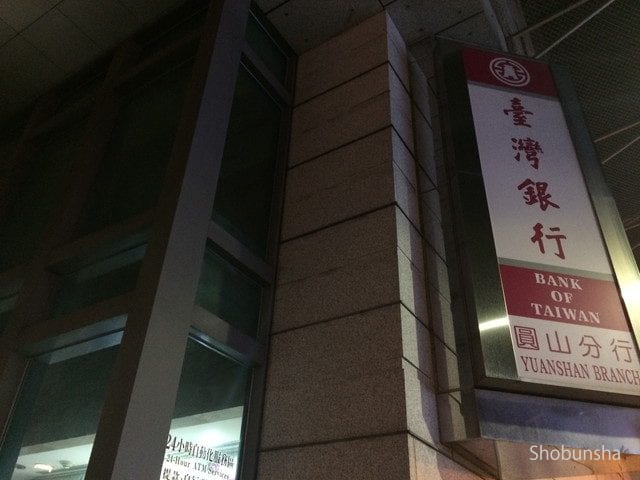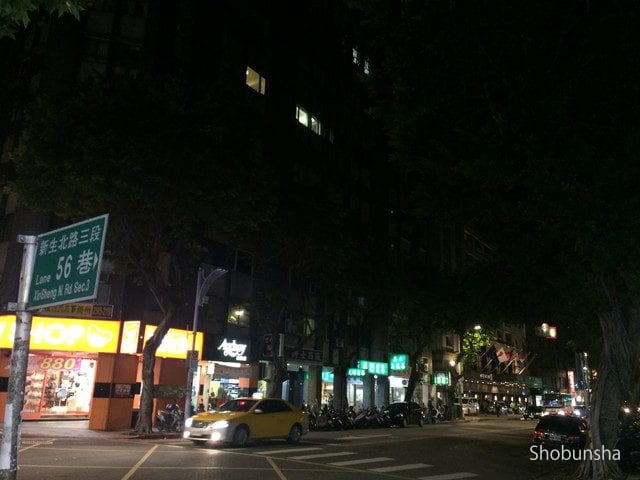 Staff & Customers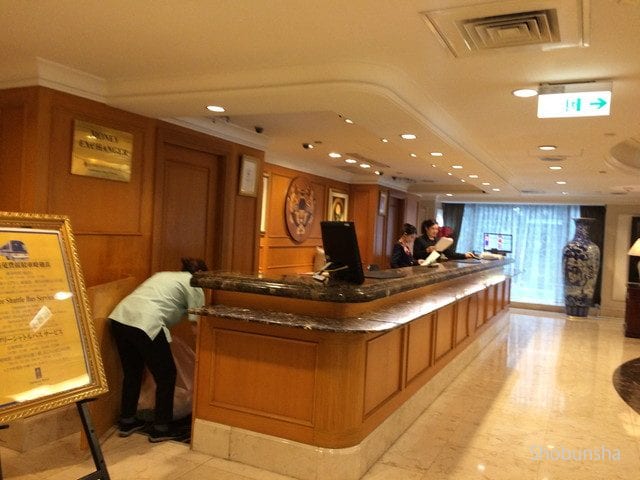 Access
It is about an hour by bus from the airport. The nearest station of the subway is around 5 minutes on foot from the hotel. From the nearest subway station, you can go to sightseeing spots such as Yongkang Street in about 30 minutes. You need to change trains, but it is not difficult because it is color-coded for each route. It is less than an hour by subway to Taipei 101. I think that it is easy to access anywhere in Taipei if you use a taxi.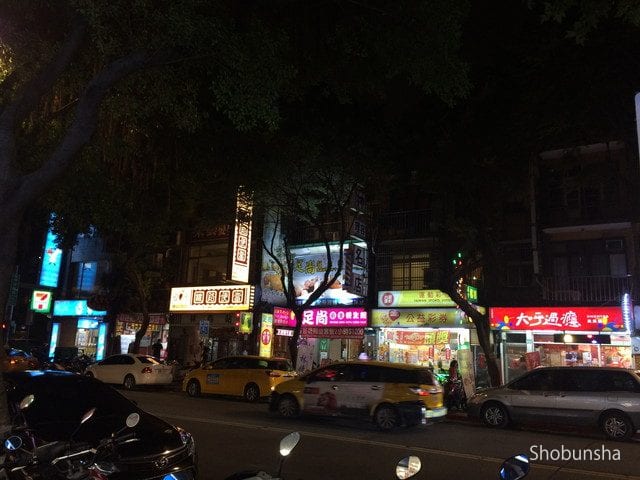 Summary
It was good that I stayed at "Imperial Hotel Taipei". The inside of the hotel was clean and luxurious. Because there were a lot of staff, it was easy to ask for help when I needed. Also, supermarkets and convenience stores are around, the accommodation fee is cheap, so I think it worths more than the price. Good access to sightseeing spots. If you want to enjoy night out such as night market, you might feel the hotel is a bit far from the station as the last train is very late. In addition, the toilet in Taiwan often does not allow paper to flash, but you can do it at Imperial Hotel.