Inspire Villas Phuket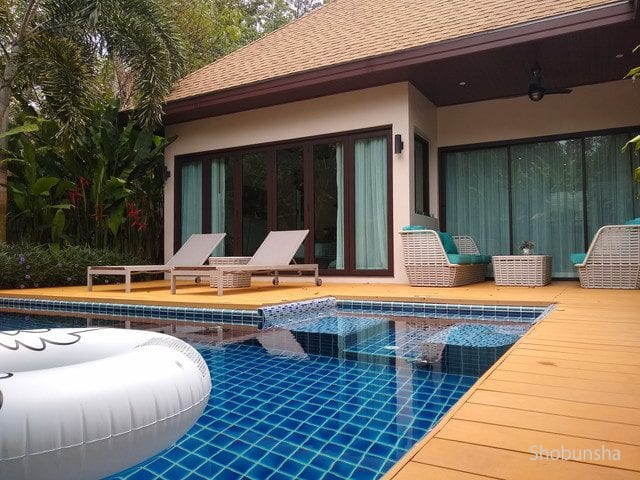 Room Type : Pool Villa
Stay Nights : 2 nights
Stay Num : 2 people
---
I chose "Inspire Villas Phuket" because it is located in a quiet place, the rooms are large, there are kitchens, TVs, private pools, and can be accommodated within budget. While staying in Thailand, I was looking for a place to stay in the hotel all the time. There were many other similar villas, but the price was expensive and the budget was over. At that time, this villa was selling on an online travel reservation site. Even when I searched on the Internet, the photos of the guest rooms came out so much, but since it was good, it decided immediately.
What is the exterior of the villa? Check around the entrance!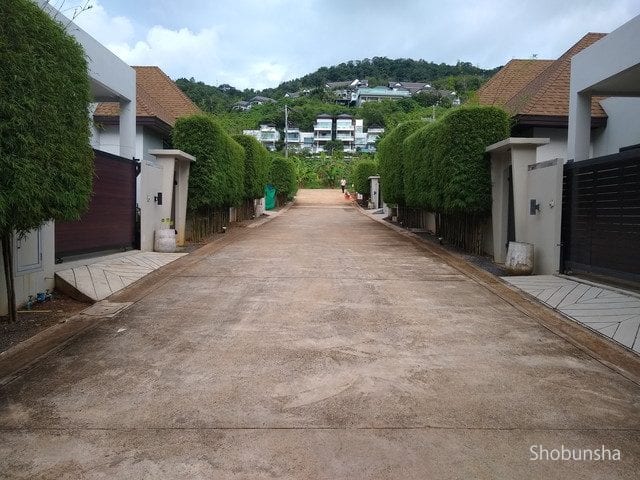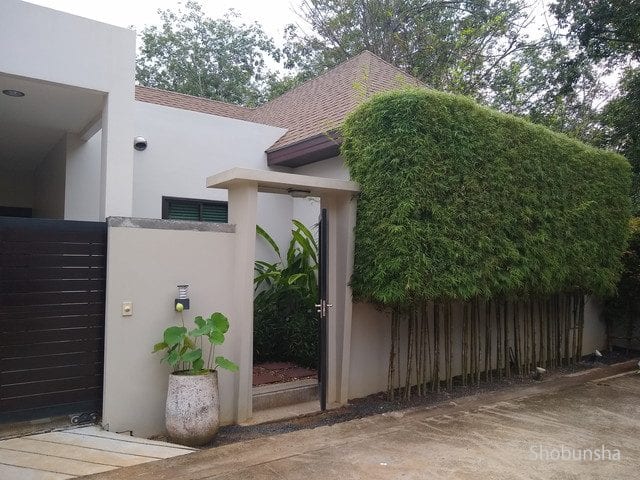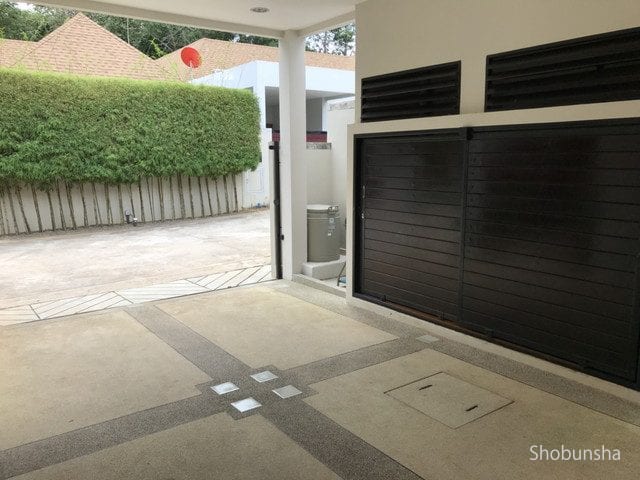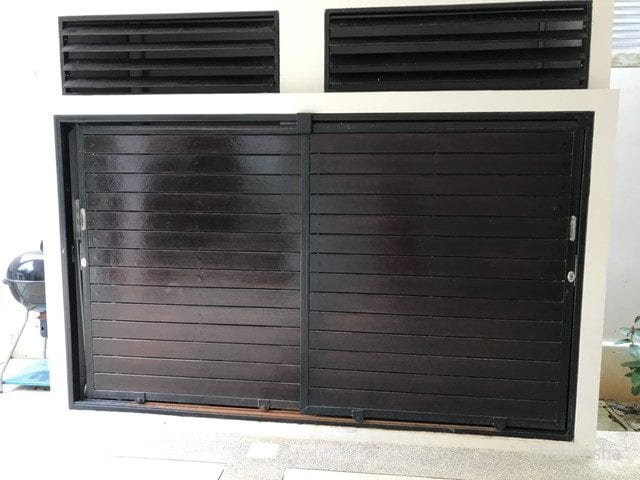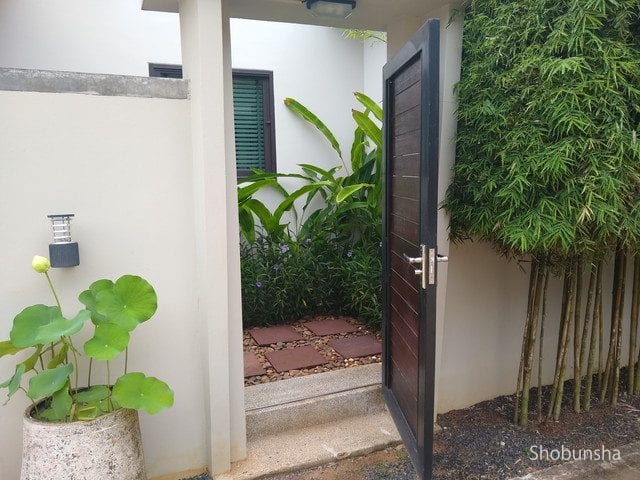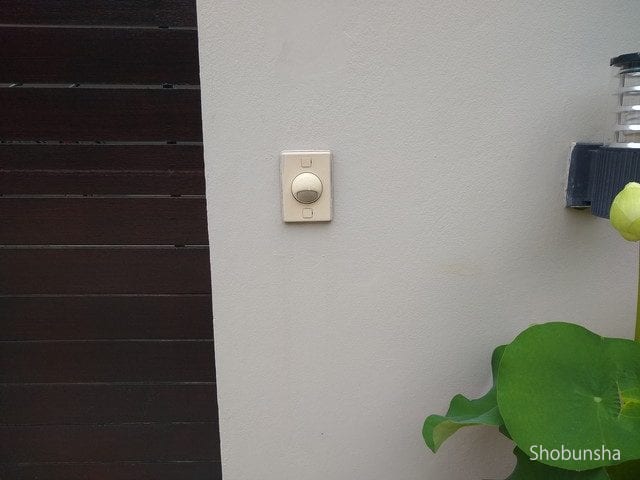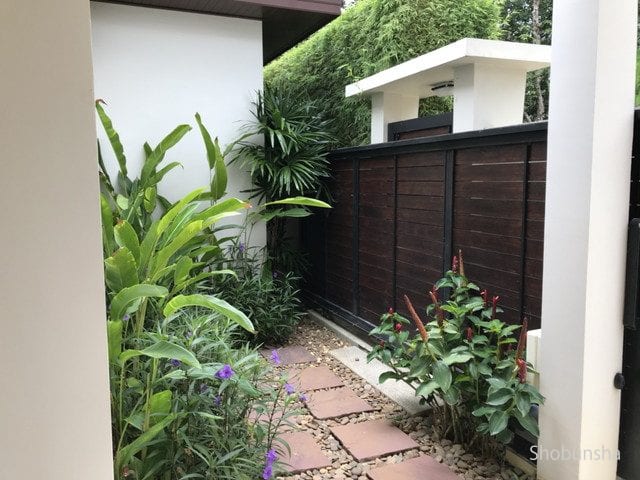 Living / dining room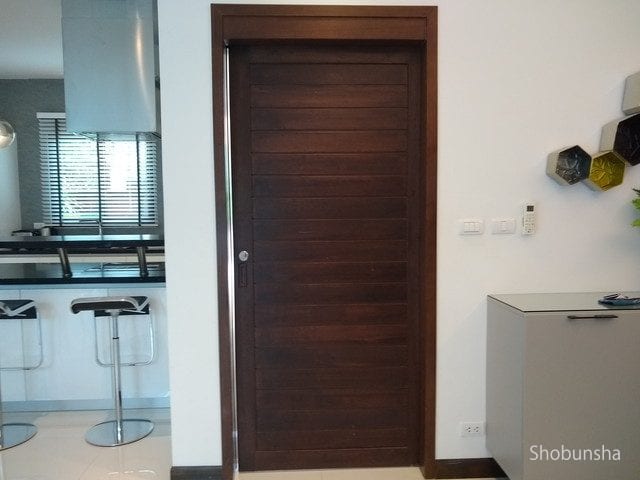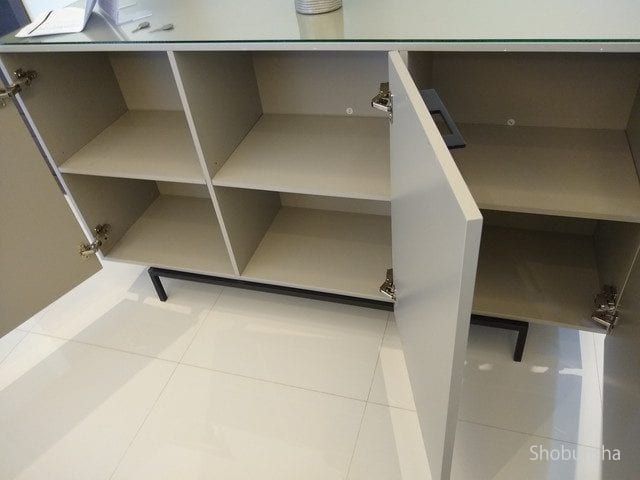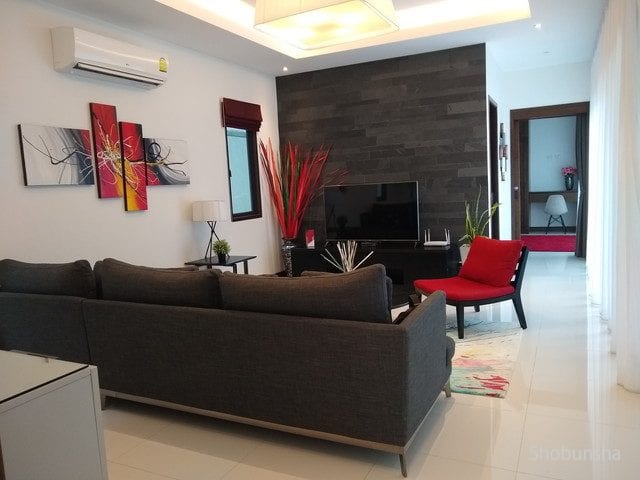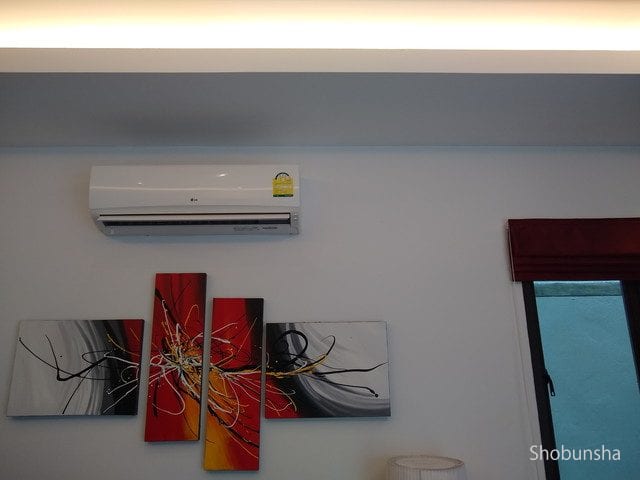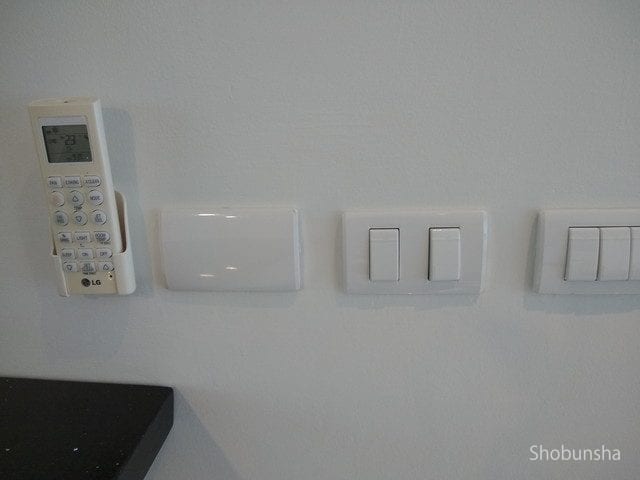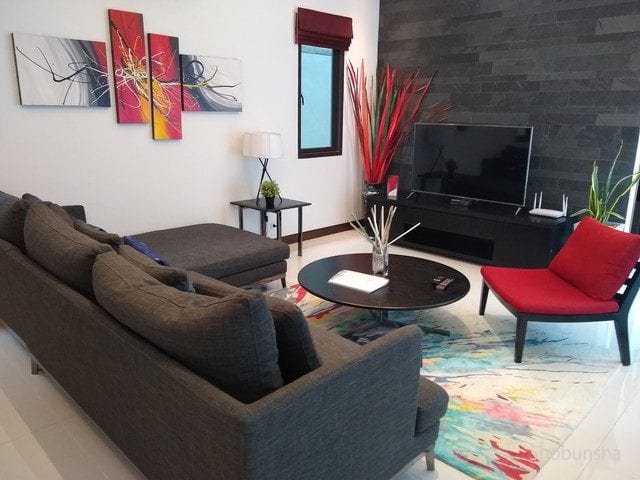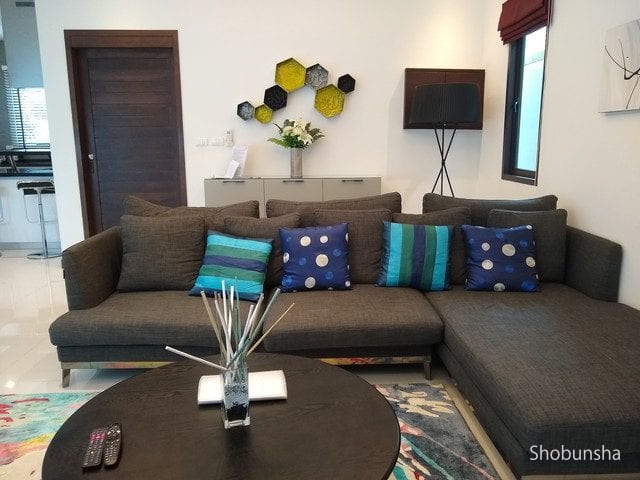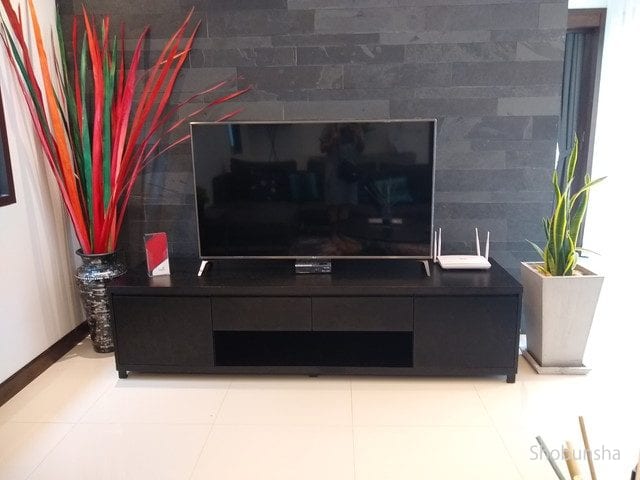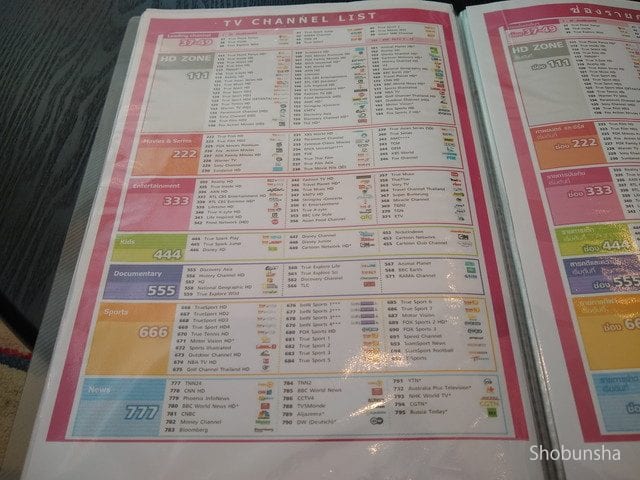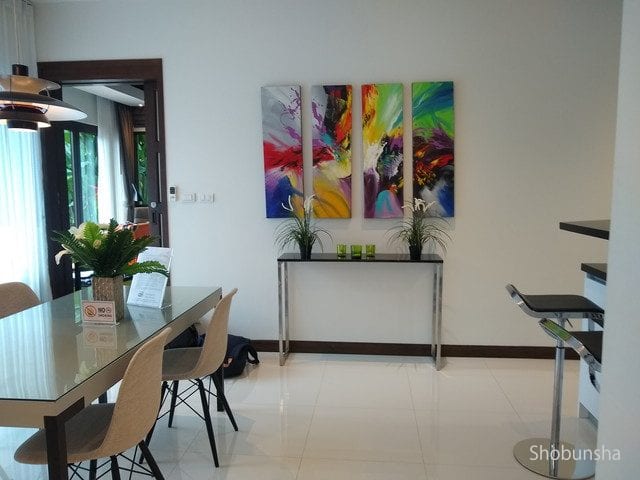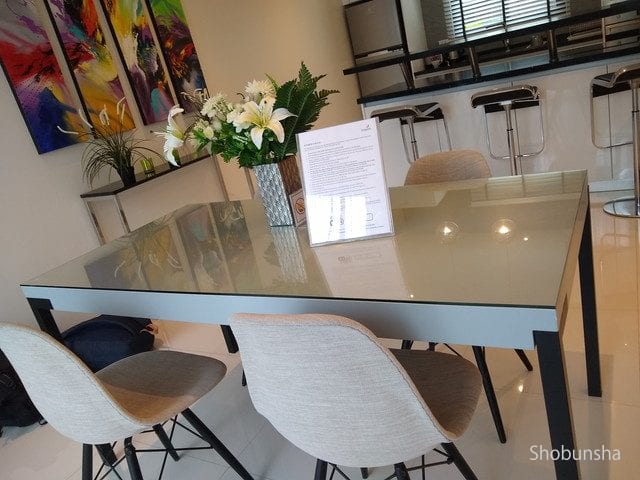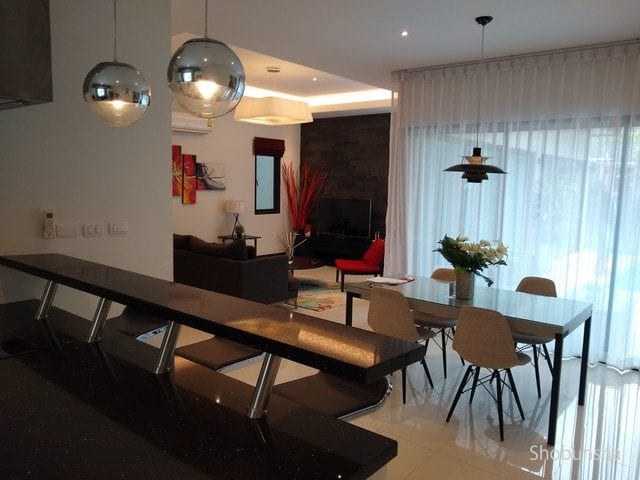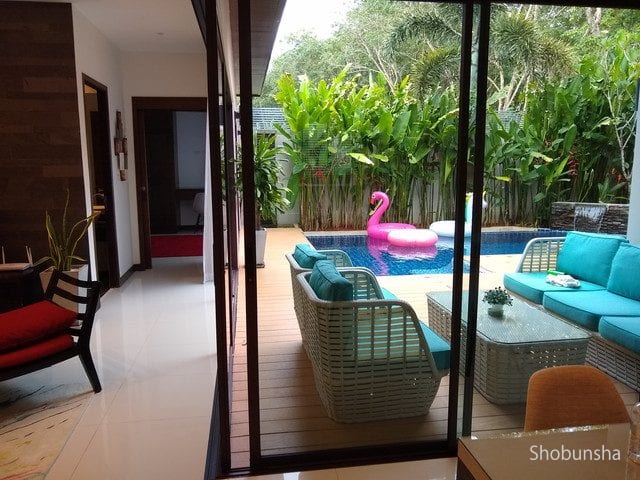 kitchen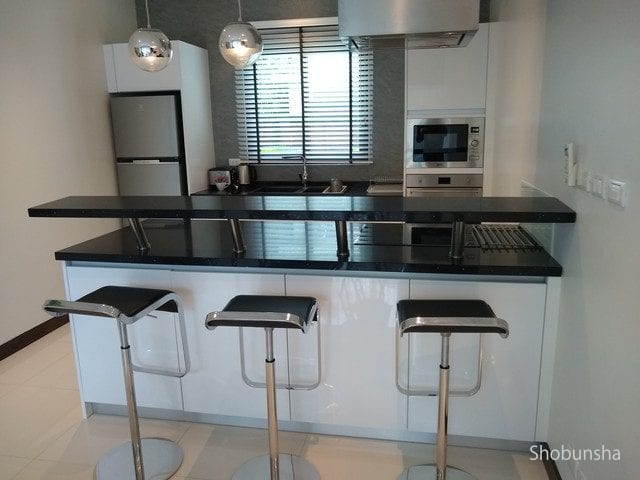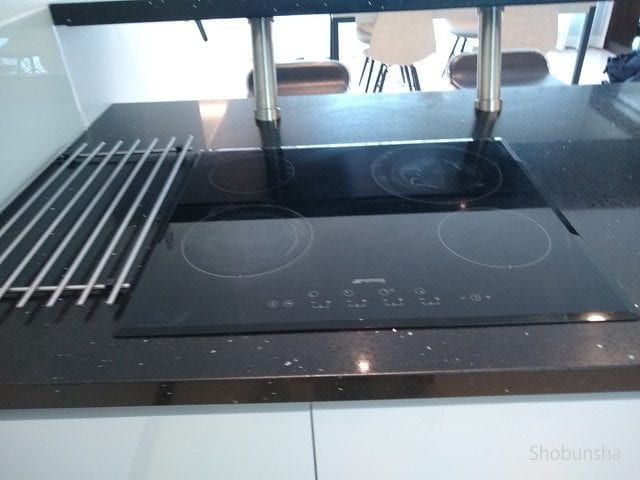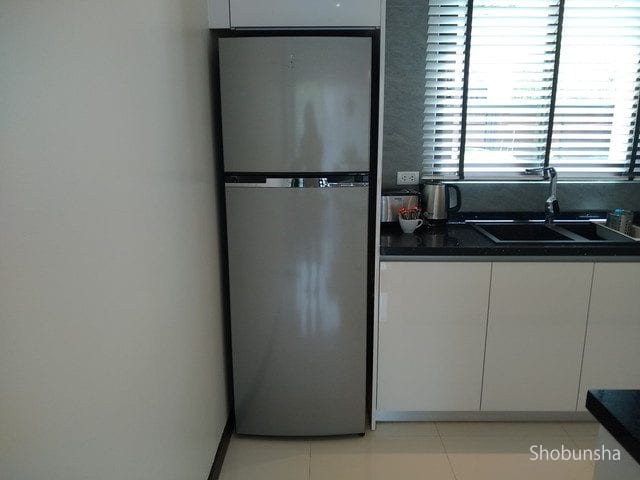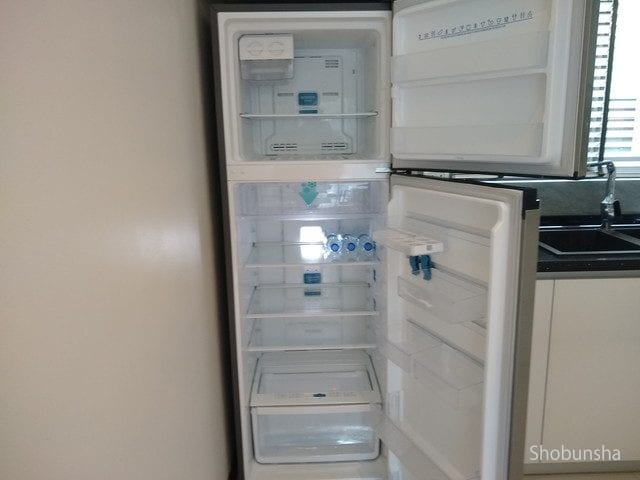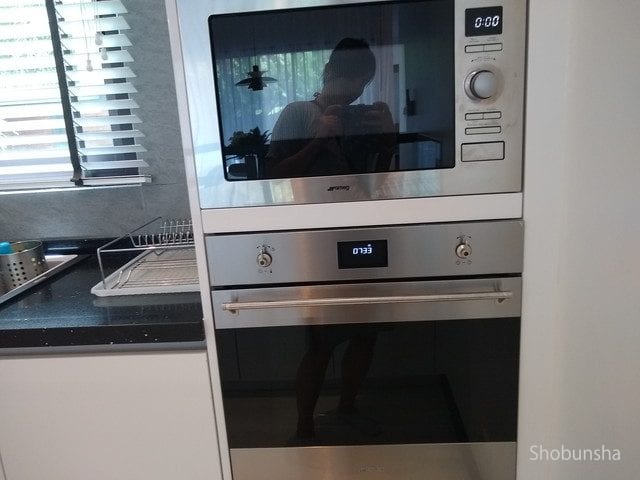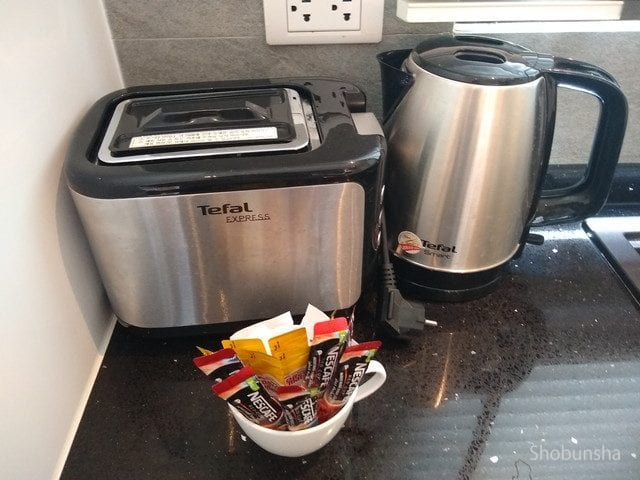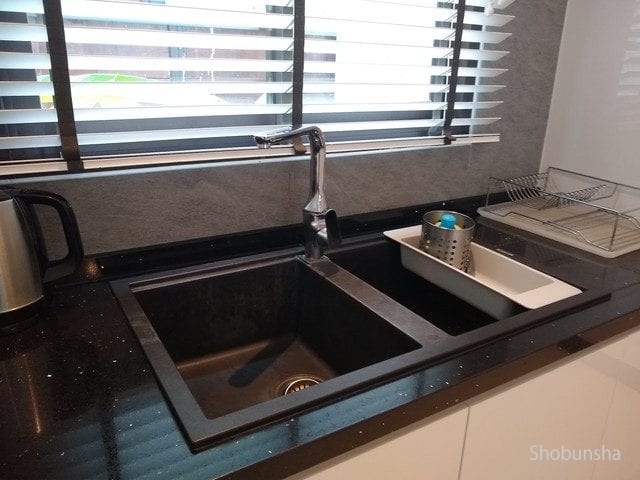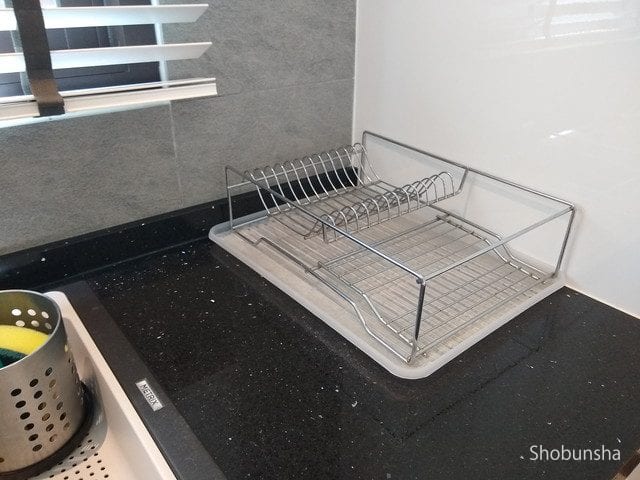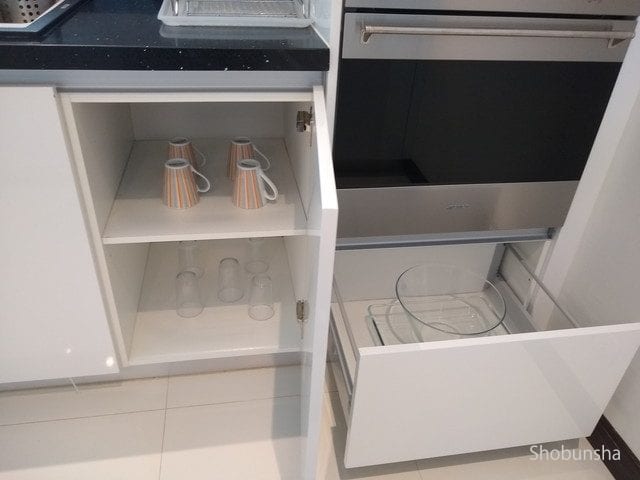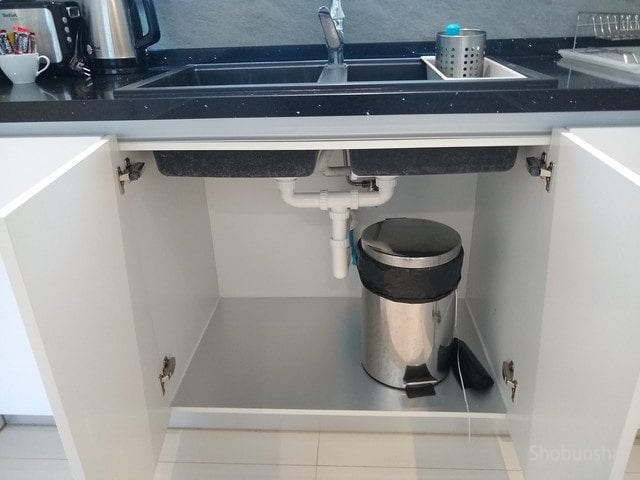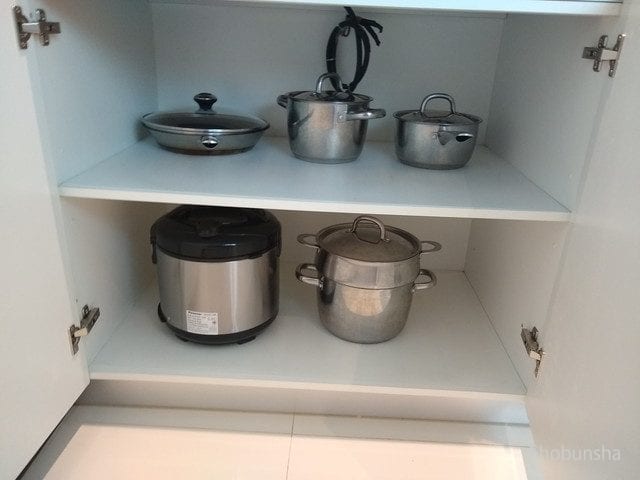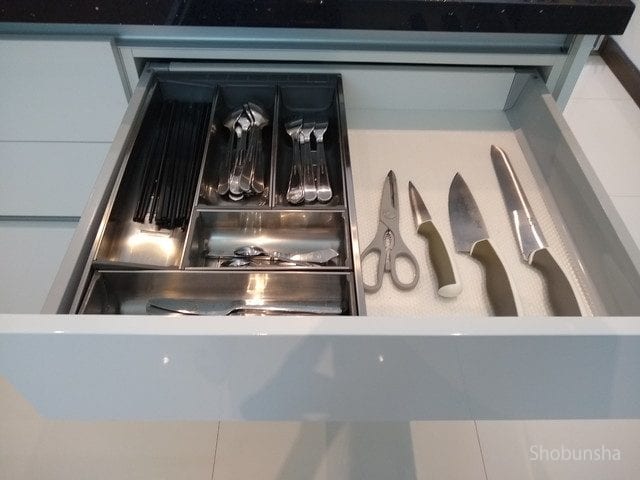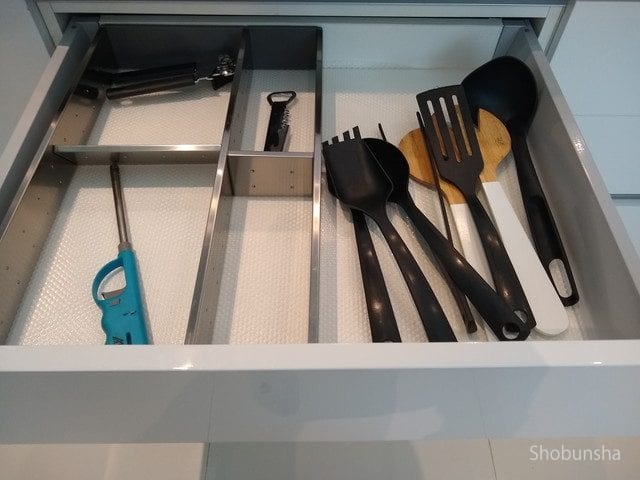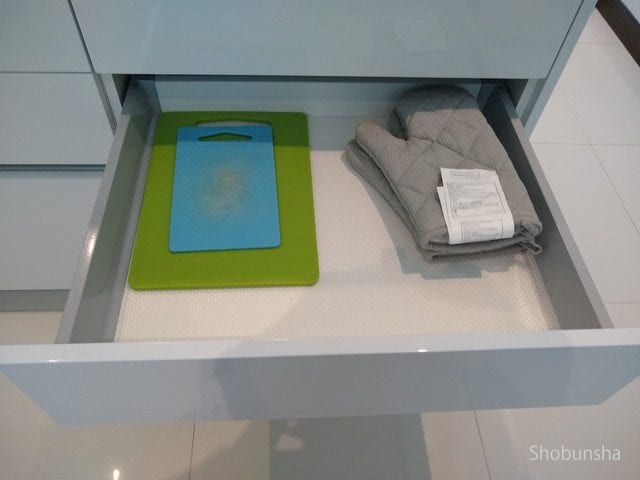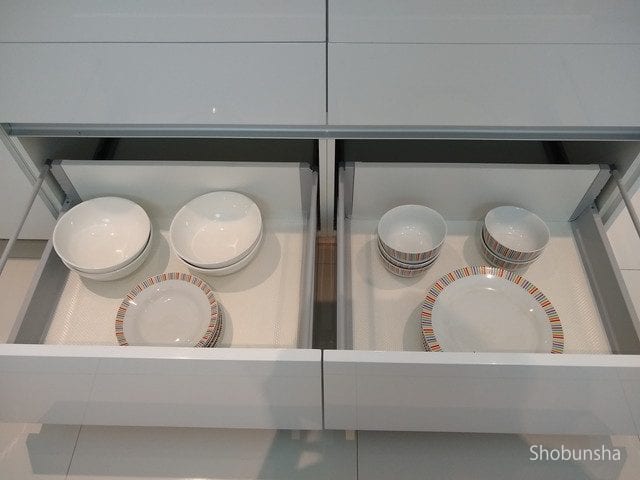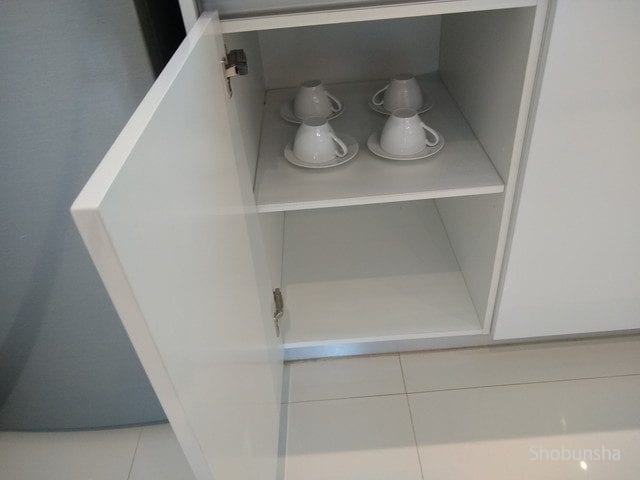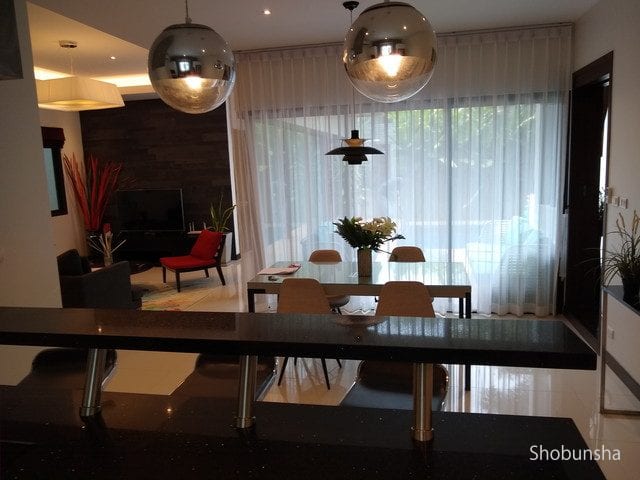 Master bedroom
There were two bedrooms, and there was a bathroom in each bedroom. Each bedroom is locked from the inside.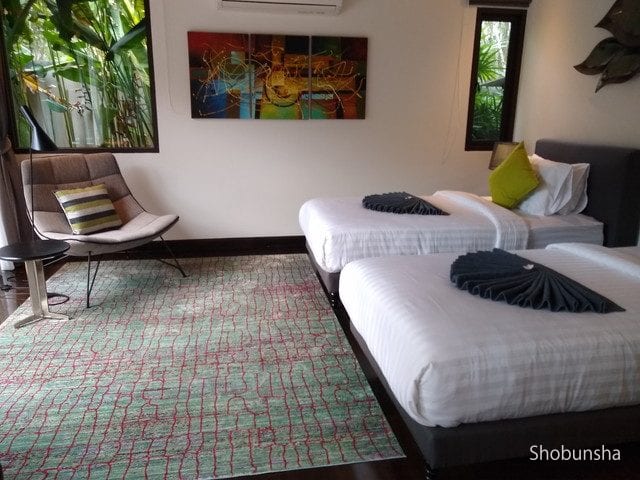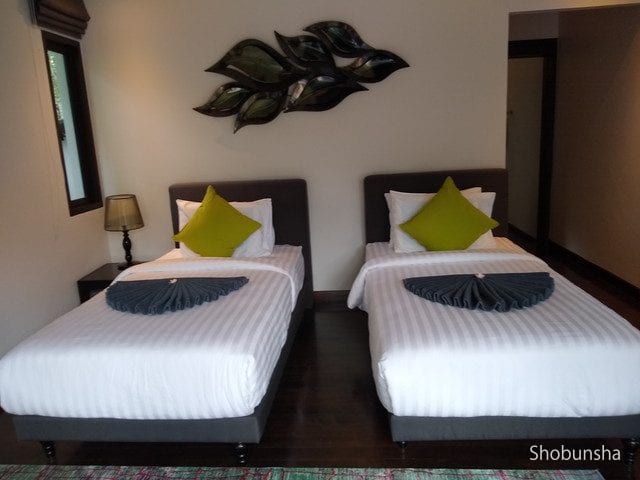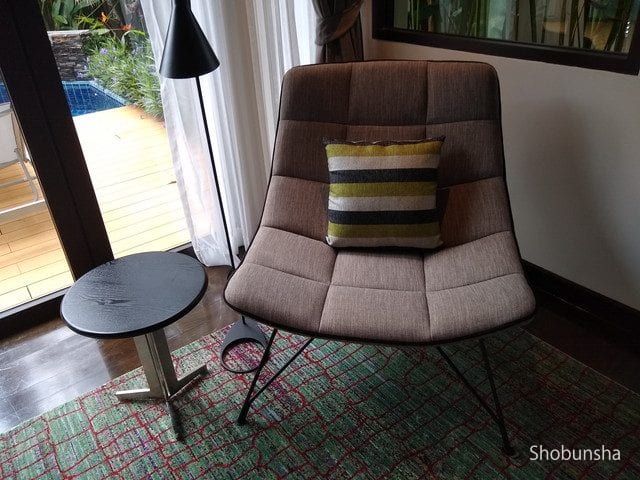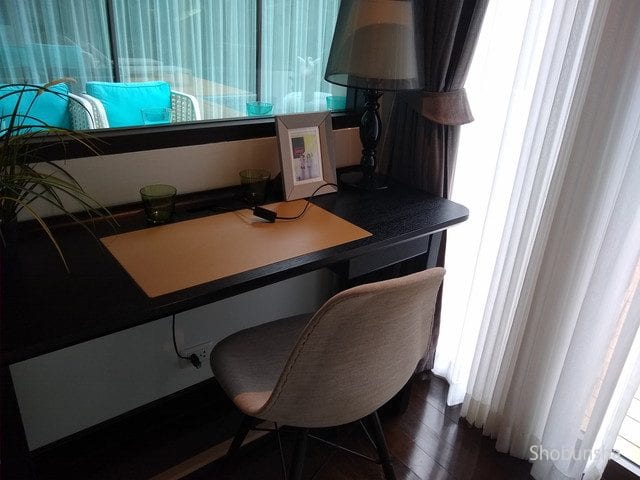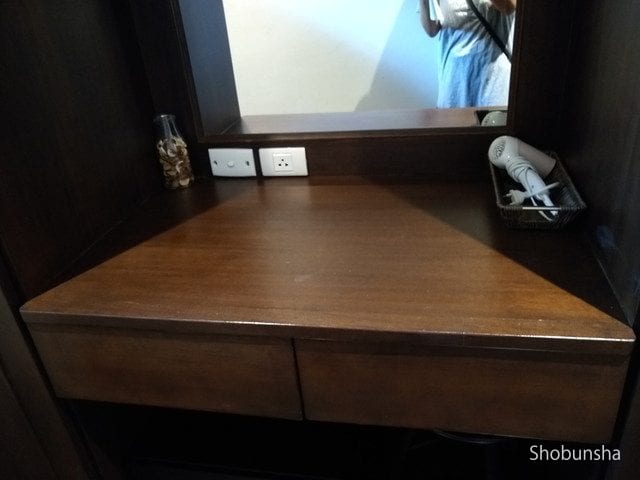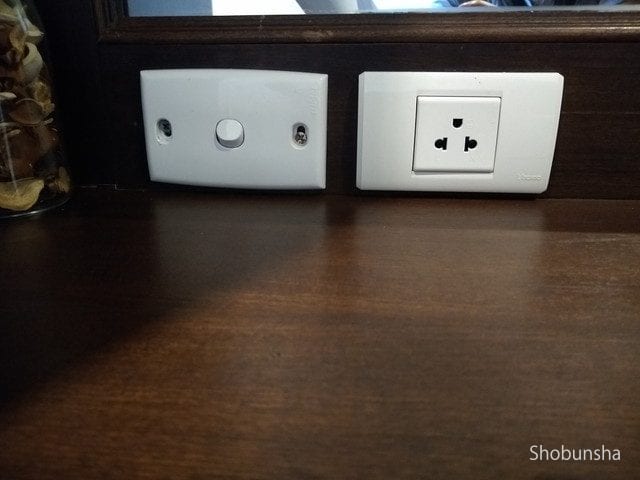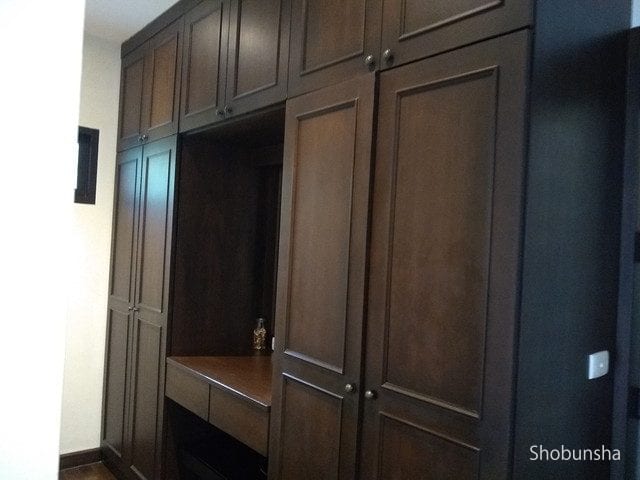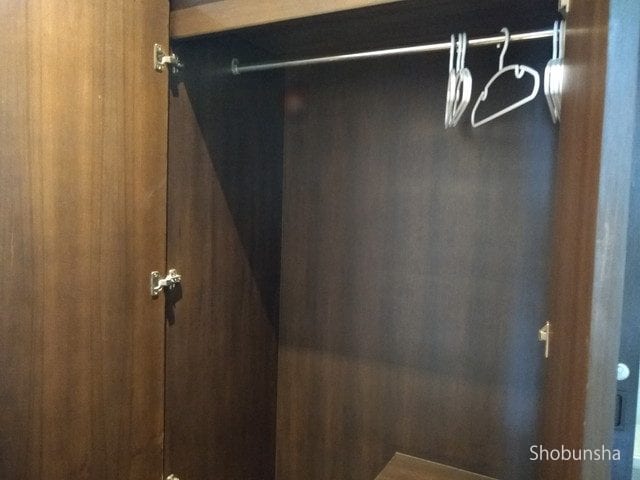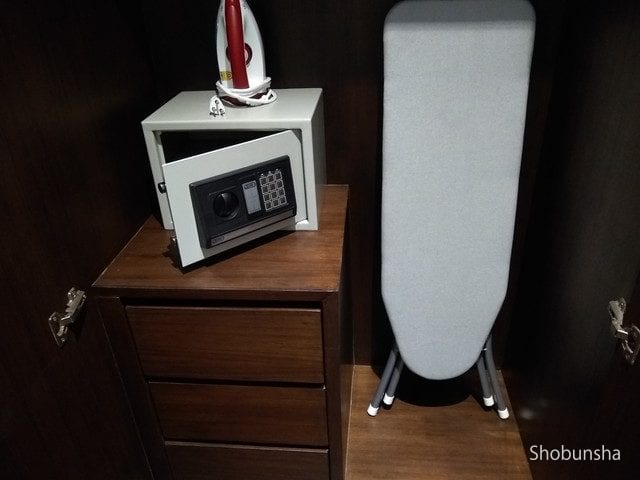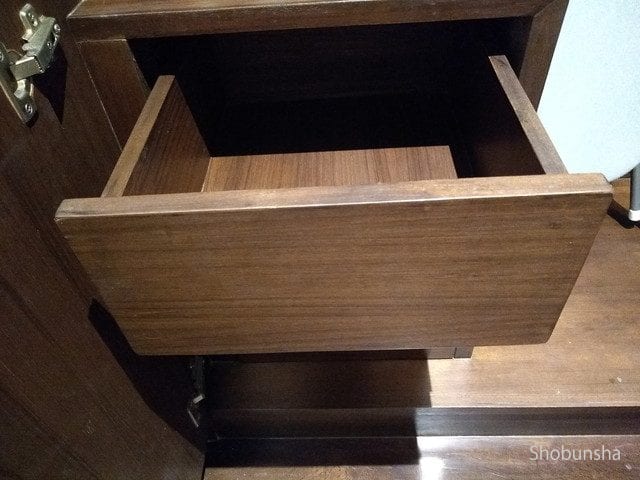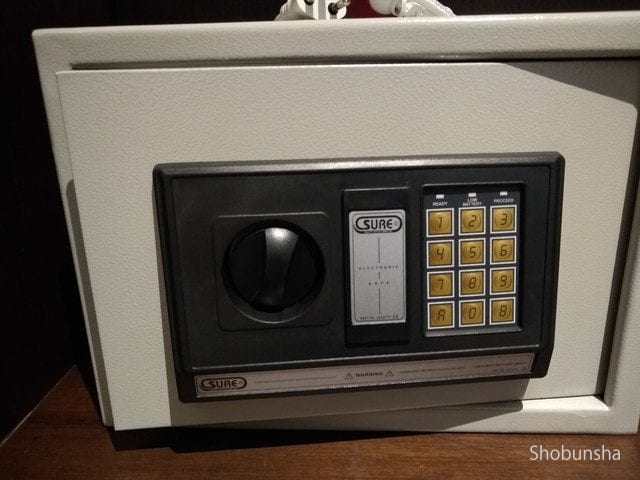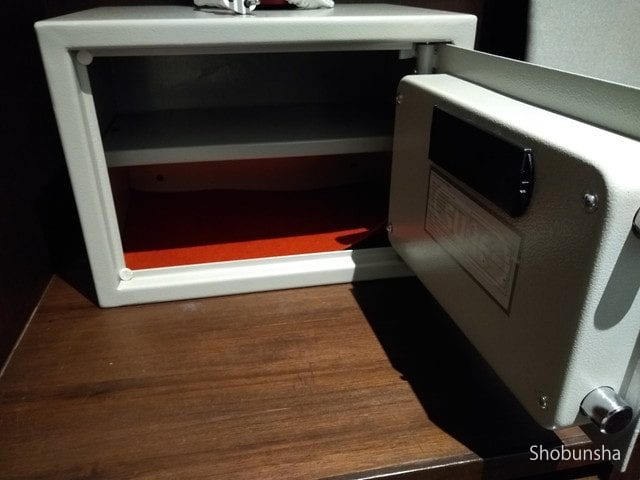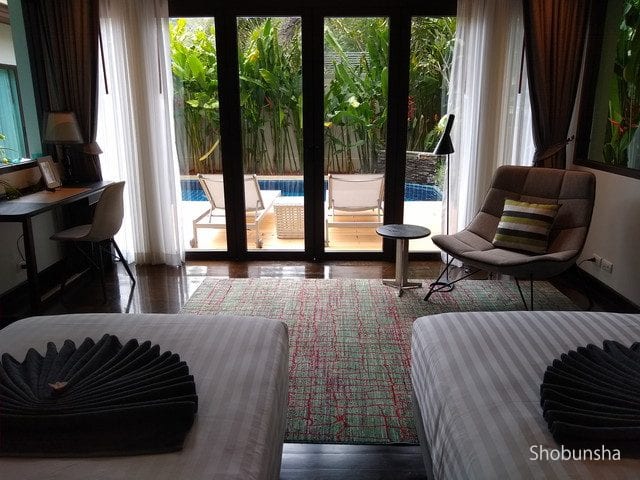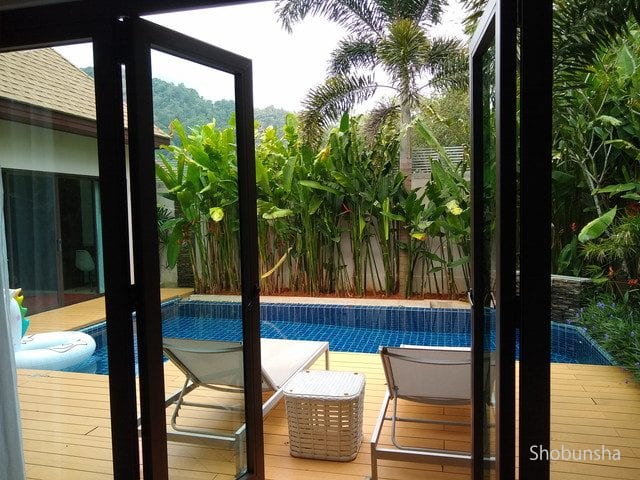 Master bedroom bathroom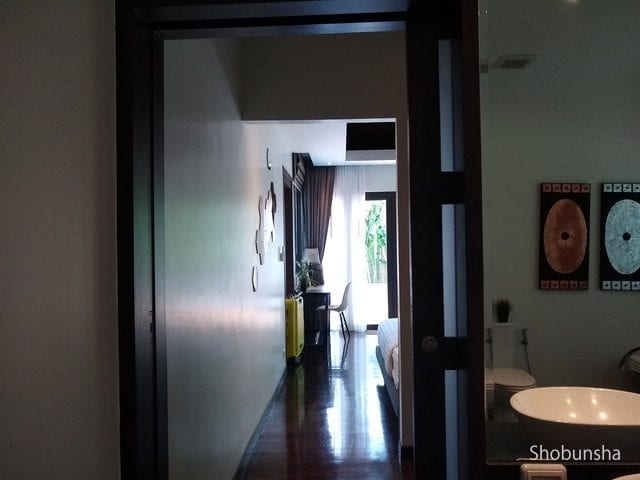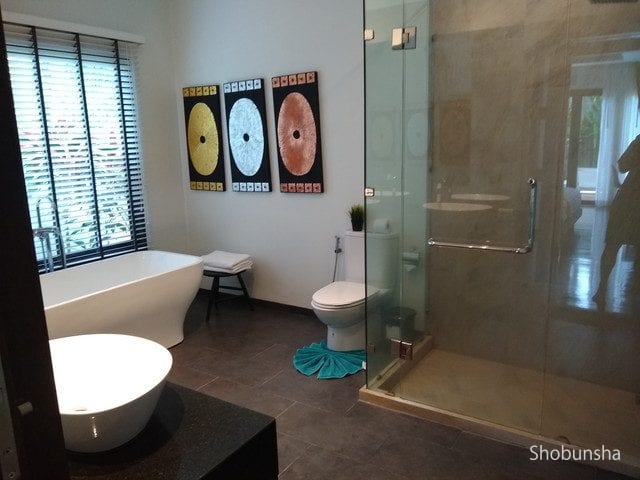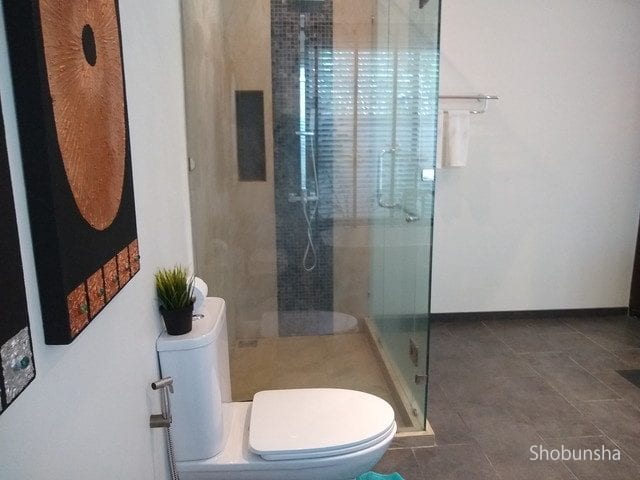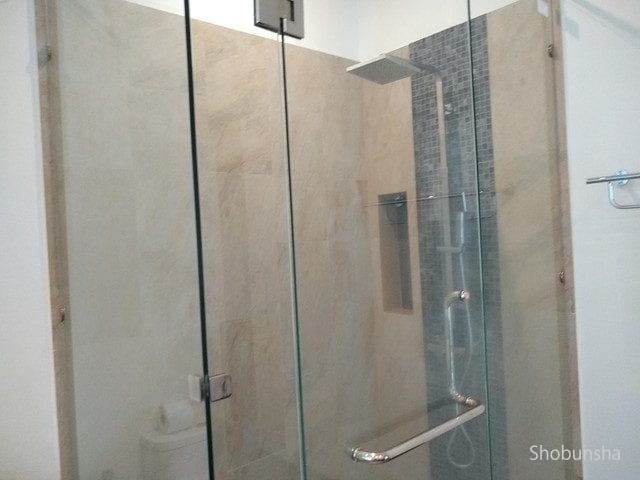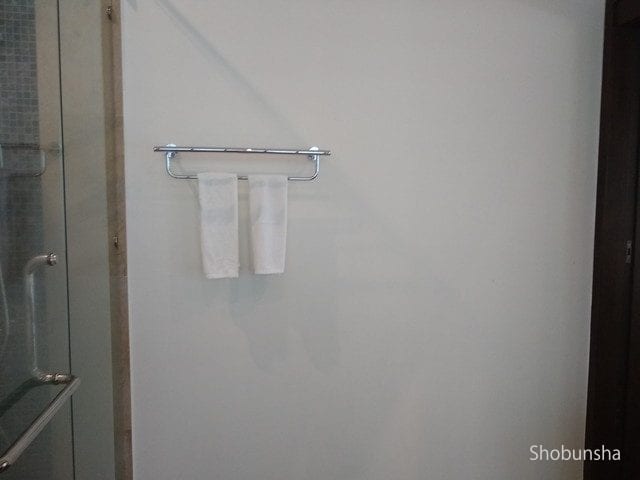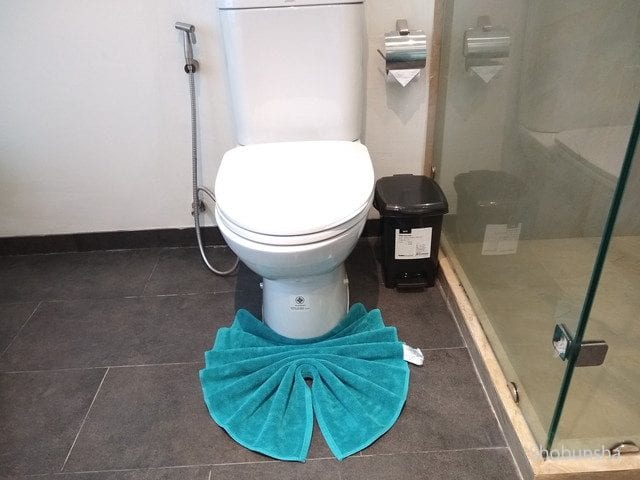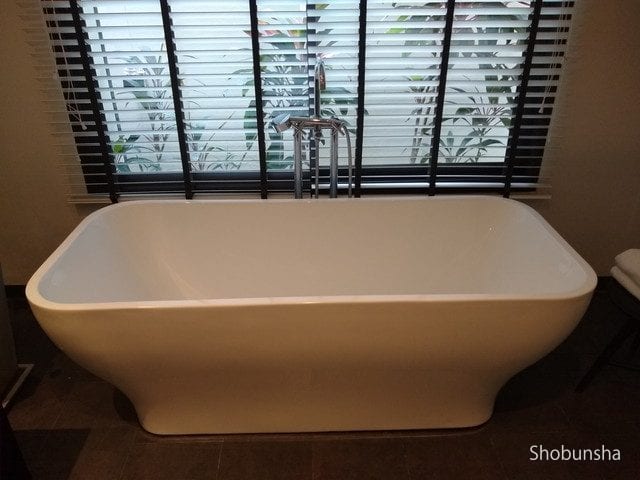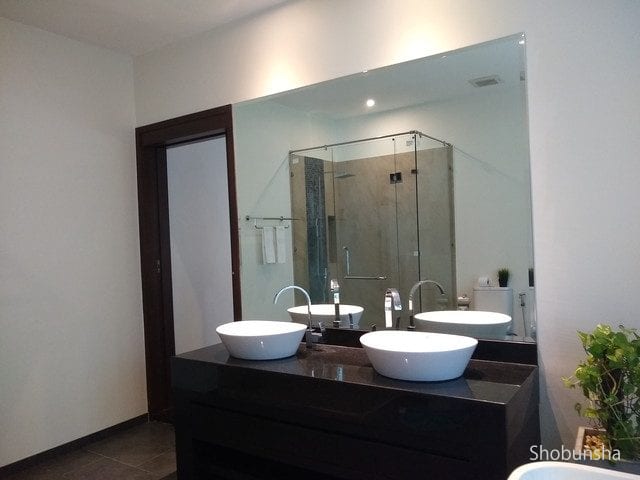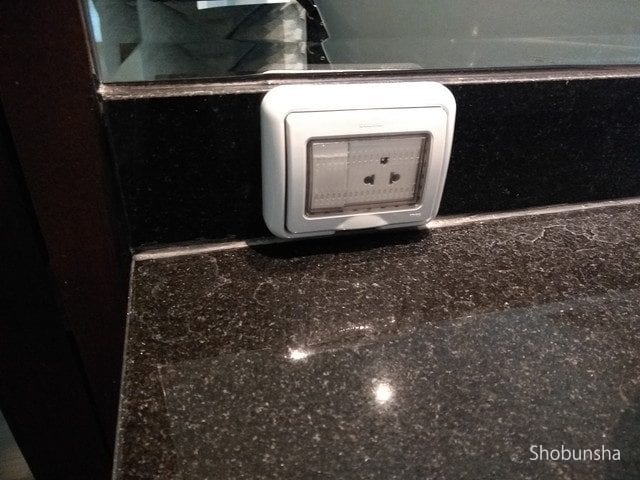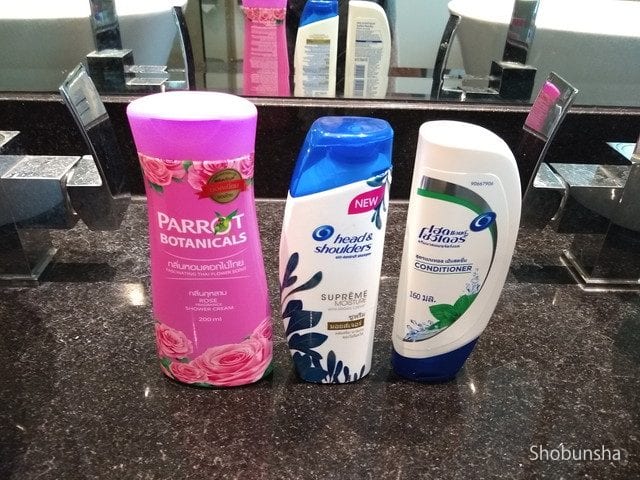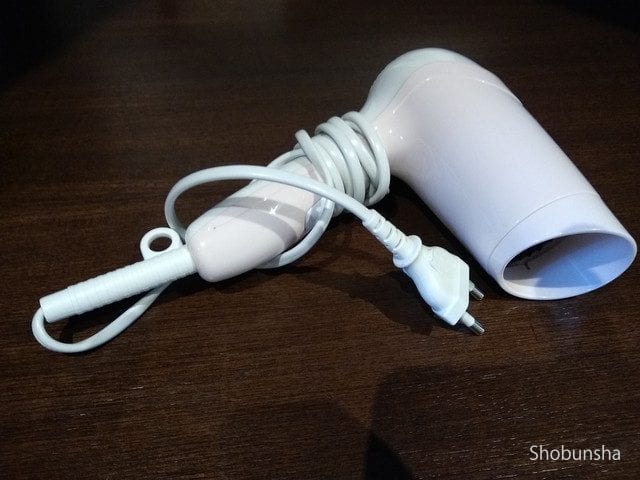 Second bedroom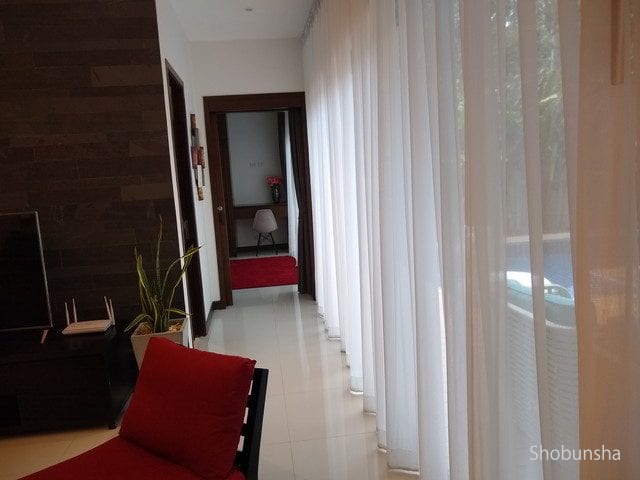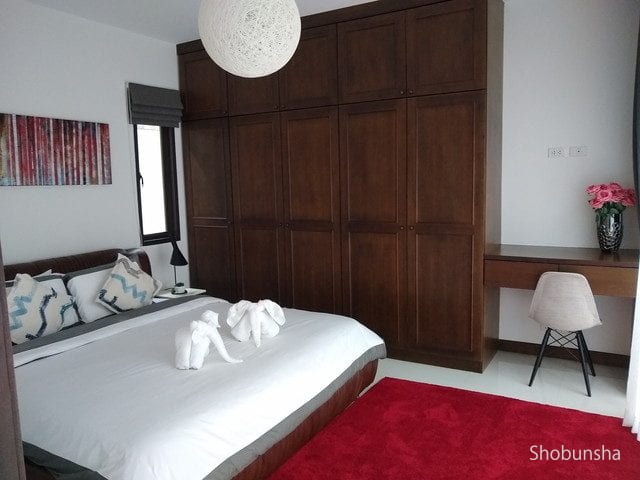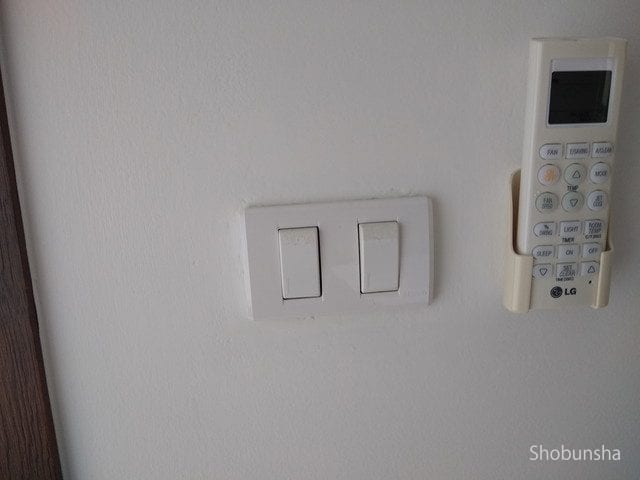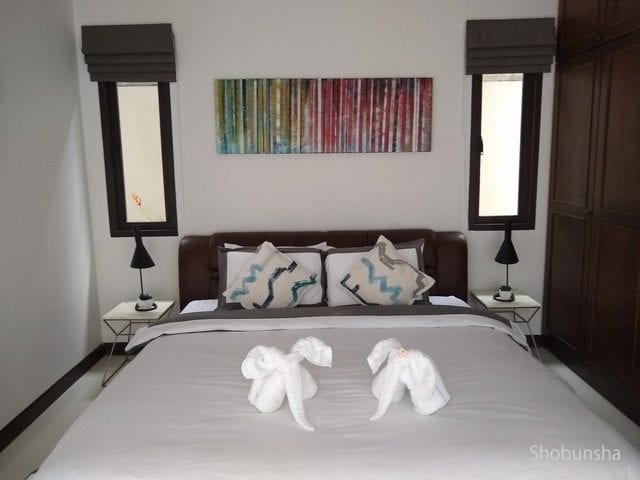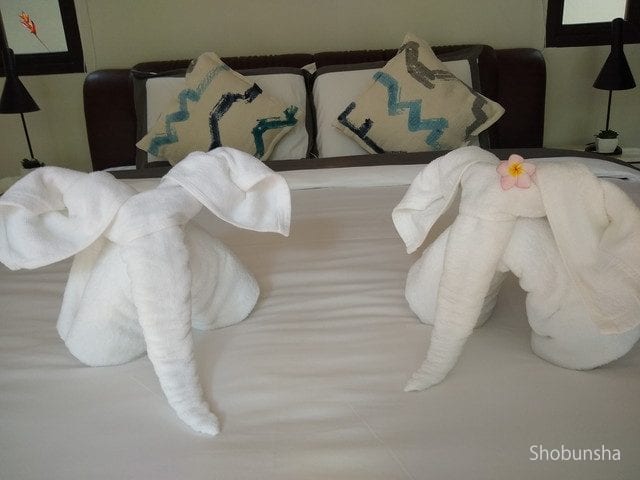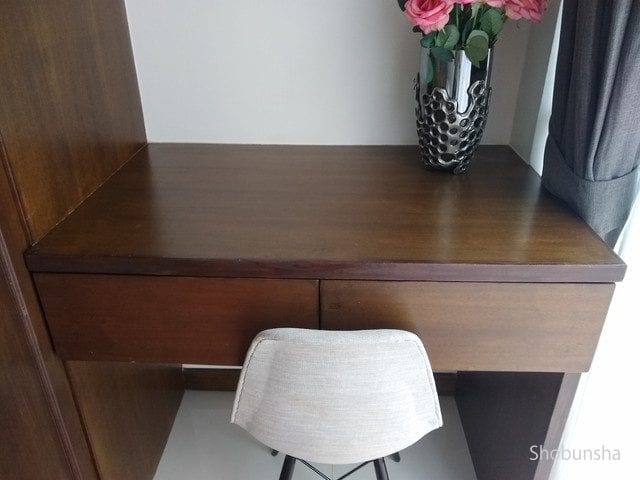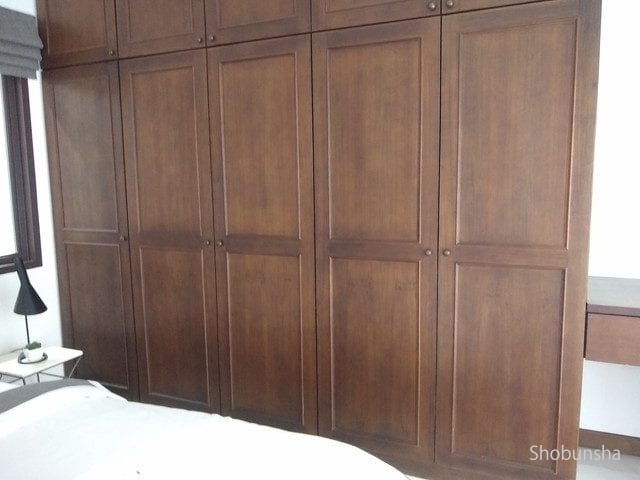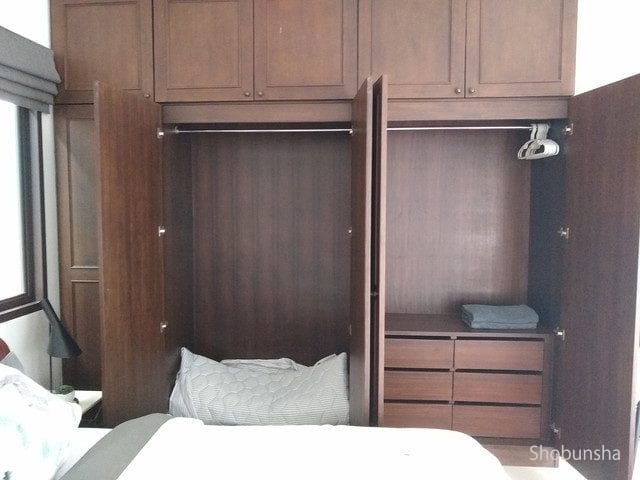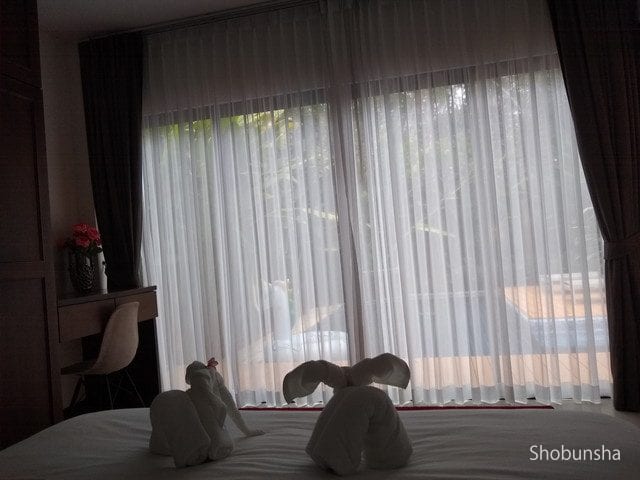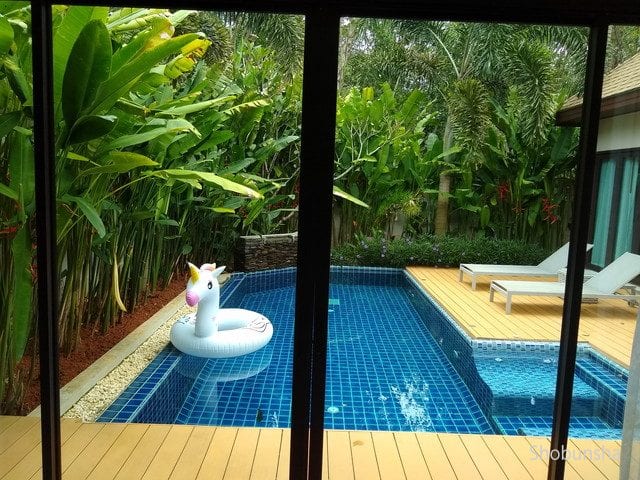 Second bedroom bathroom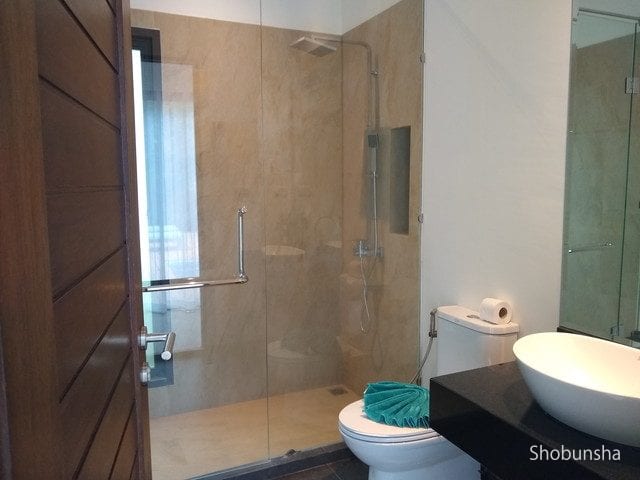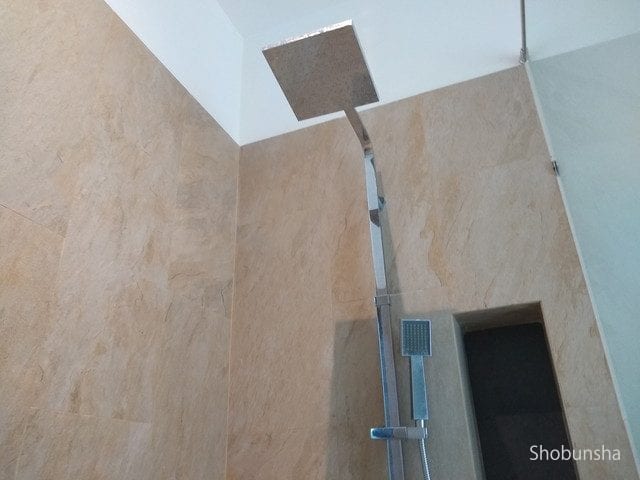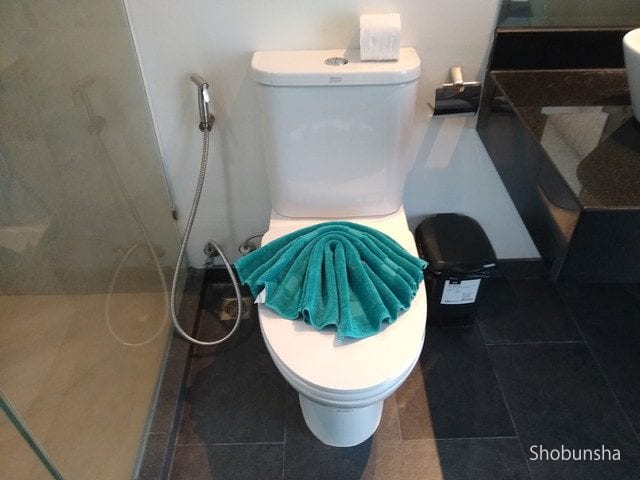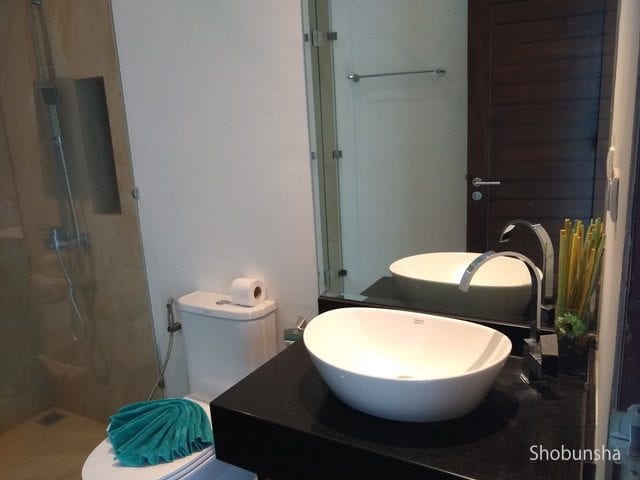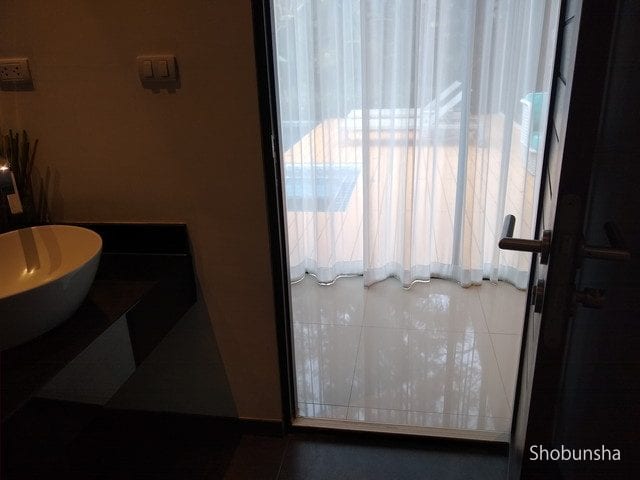 Courtyard (private pool)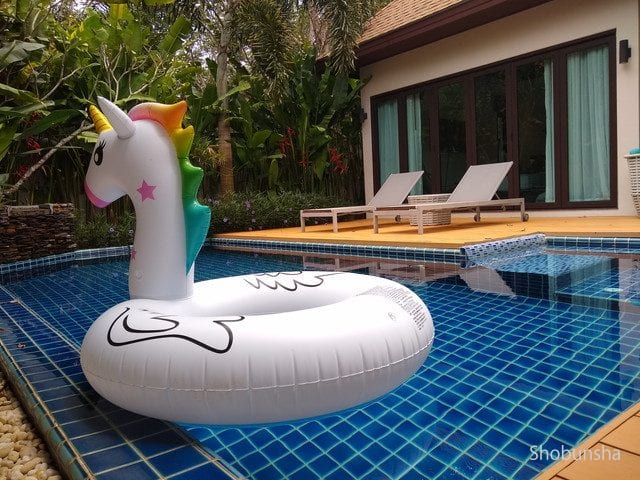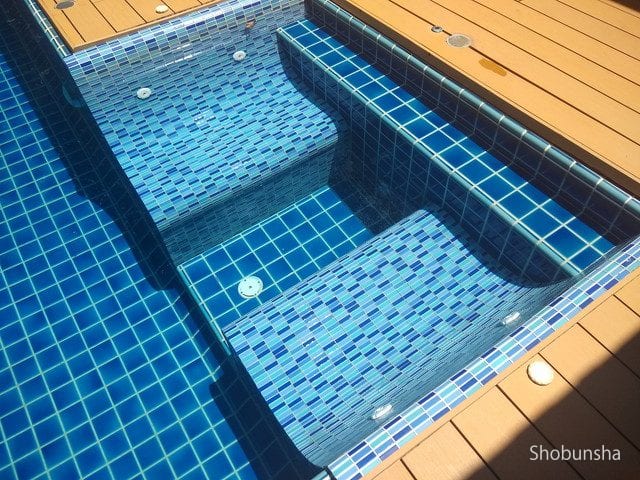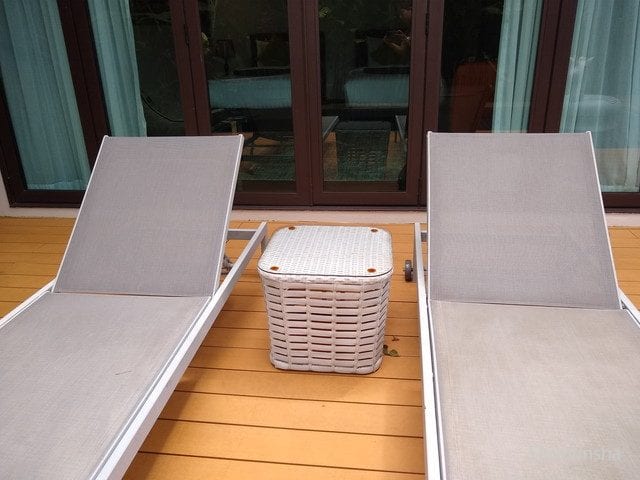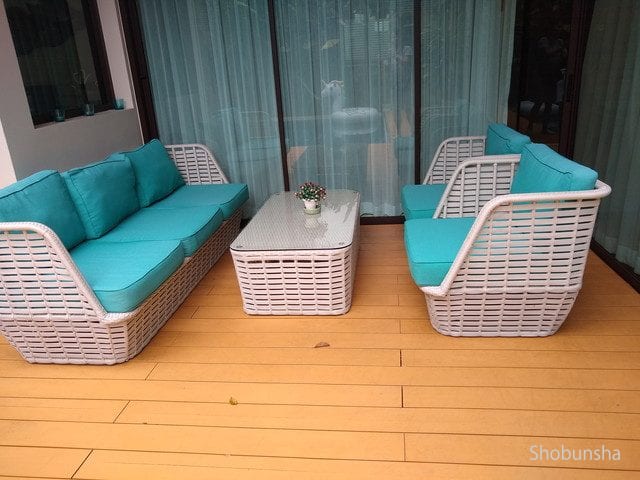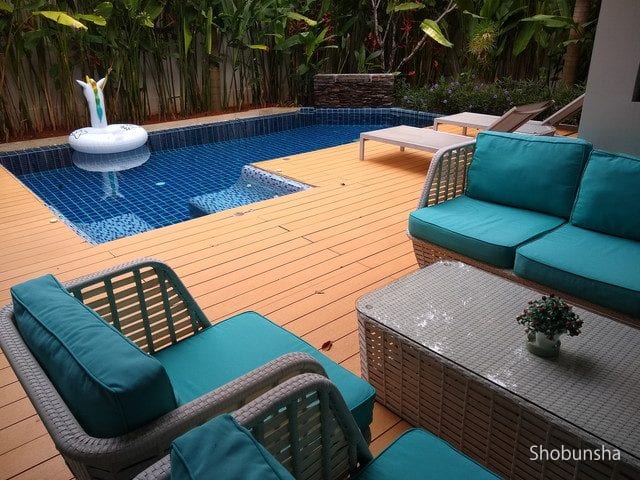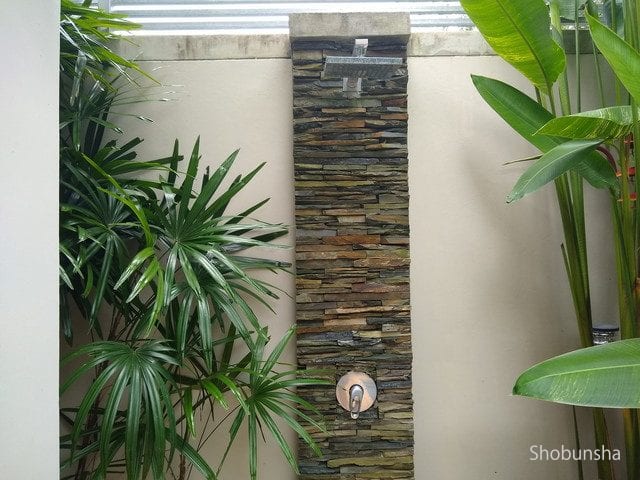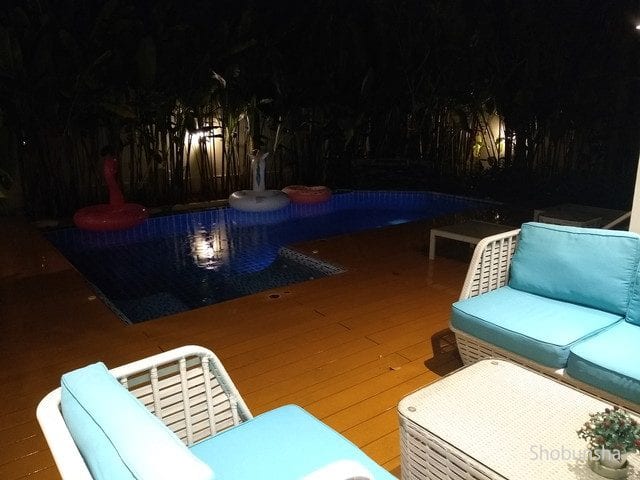 Facilities and services in the villa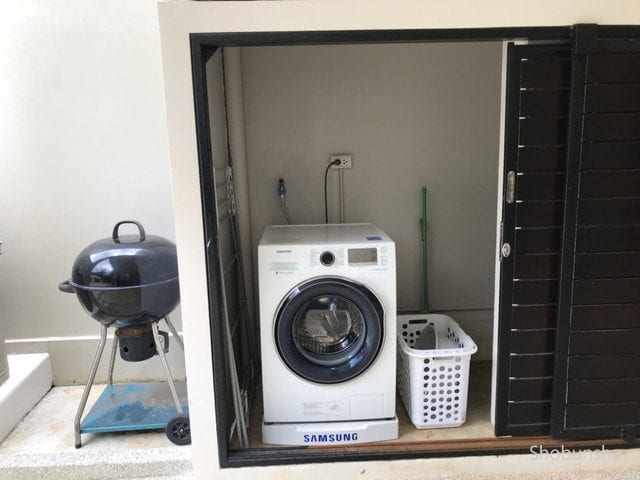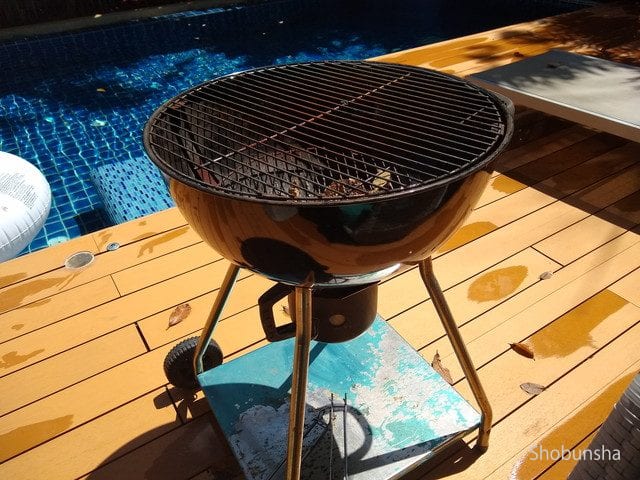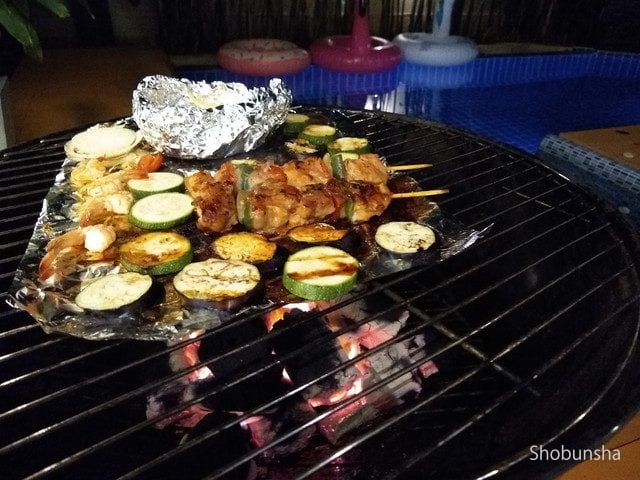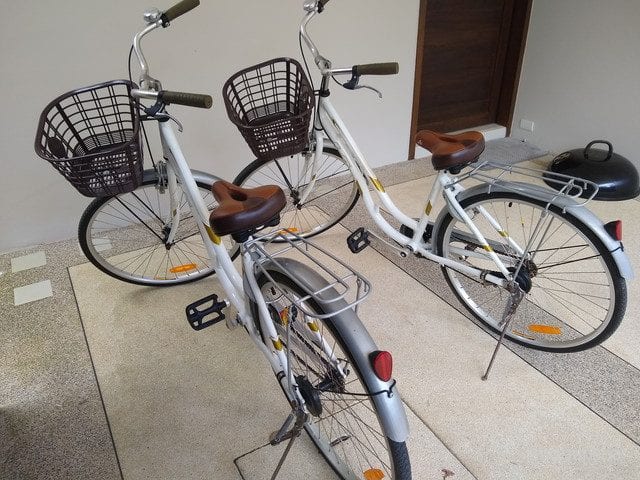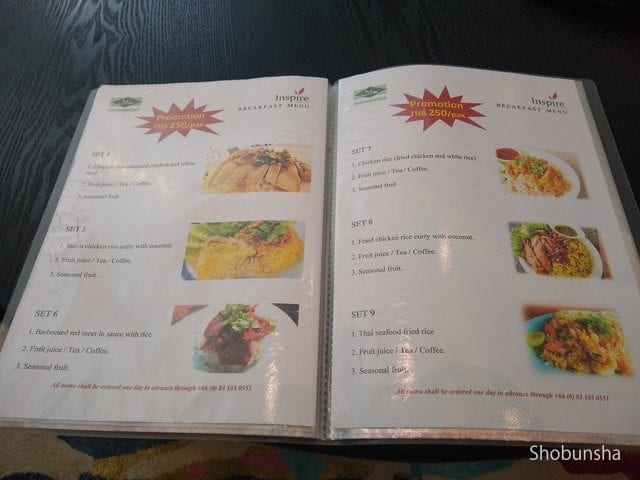 Hotel surroundings environment
Because there are not big hotels and sightseeing spots in the vicinity, it is quiet all day and I think that it is perfect for those who want to relax inside the villa. As we go to the big street for about 5 minutes, we have houses. Every time we passed, my local friend greeted me well and I felt it was very friendly. The way from leaving the hotel is a bit thin, so you should be careful when you pass by the car. There are many doubtful roads and the roads are undulating. As I got out on a big street, a lot of cars were passing and I was also speeding up, so I was a bit scared driving a bicycle.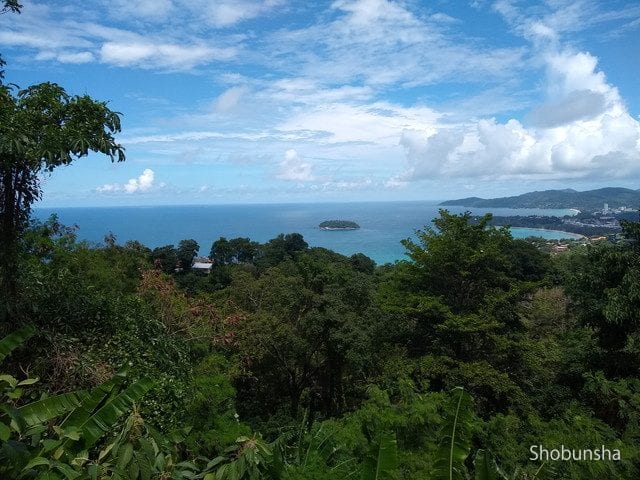 Staff & Customers
I never saw other staff except meeting with the owner at check-in. Owner is kind, and if you have something please contact LINE to exchange. Because there is no front counter, we will exchange all at LINE. If you want something, we responded immediately as soon as we contacted you. I can not communicate in Japanese. The owner speaks English. When checking in, I will explain the structure of the room and explanation of the key, but I could not remember everything because I told lots of things in English at once. The explanation of the safety box was complicated, so I asked back many times. I thought it was good if there was explanation written.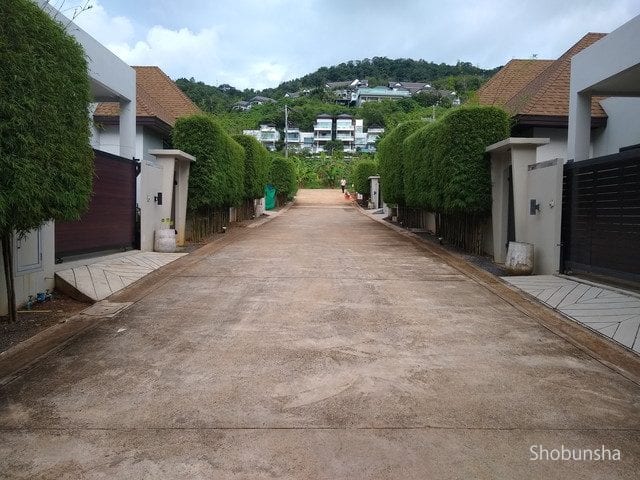 access
It is approximately one hour by car from Phuket Airport to Villa. It was 1250 baht using the dispatch service application. Because you can not enter the car of the dispatch service within Phuket Airport, it is necessary for the user to walk outside the airport by walking. It is about 5 minutes on foot to pick up point. I think that security around the villa is good. There is a convenience store at the store about 10 minutes on foot. The nearest supermarket is around 20 minutes by bicycle. Motorbikes can be borrowed from the hotel at 300 baht for 24 hours so I think that motorbike is more convenient for people who can drive.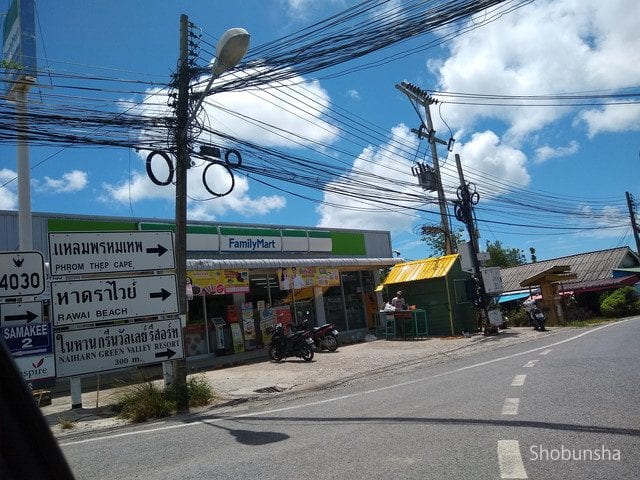 Summary
Comprehensively thought that we could stay at this villa. The reason is that I could accomplish the purpose of being slow in the villa during my stay. Particularly good was the pool. It was a rectangle so I could swim well. Also, the sofa relaxed much slowly. It was also very nice to have a barbecue set for free. BBQ to do at the poolside at night was the best. Because it is surrounded by a fence in the private pool, it was good that you can relax even outside even without worrying about surroundings. It was a bit disappointing that there was no trash box in the room and the dishes were dirty. The time we stayed was somewhat cheap in the rainy season, but I think that you disappointed when staying at a normal price and dishes are dirty.