InterContinental Singapore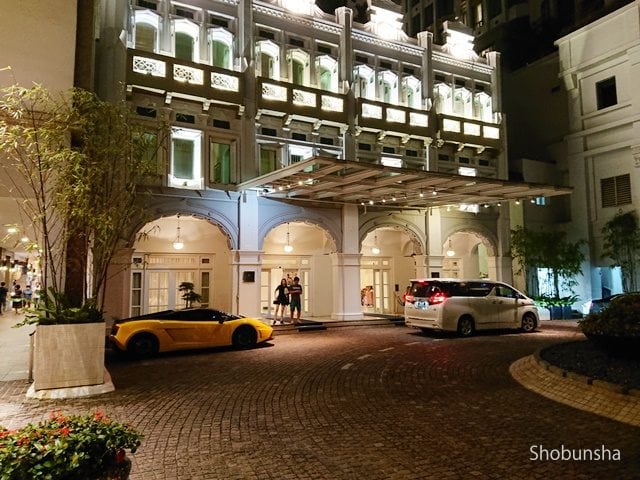 Room Type : Premier Room
Stay Nights : 2 nights
Stay Num : 2 people
---
I chose "Intercontinental Singapore". This is my second time to stay here since I realized it is good access to sightseeing point such as Marlion in the Bay area, Chinatown and Little India by subway. Around the hotel, there is not so many luxury things like the Orchard area, but environment with station mall, reasonable restaurants, daily necessities and souvenir shops are just enough to enjoy the time. Many guests think that it is a vibrant area. Another reasons why is I have a membership of the Intercontinental Group. Also posted here! Absolutely not to fail 【Singapore Hotel Choice】 Recommended Hotels Top Ranked!
Hotel exterior, entrance and front view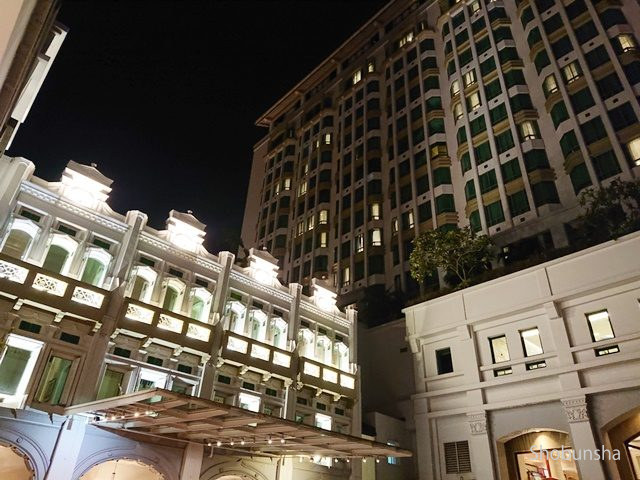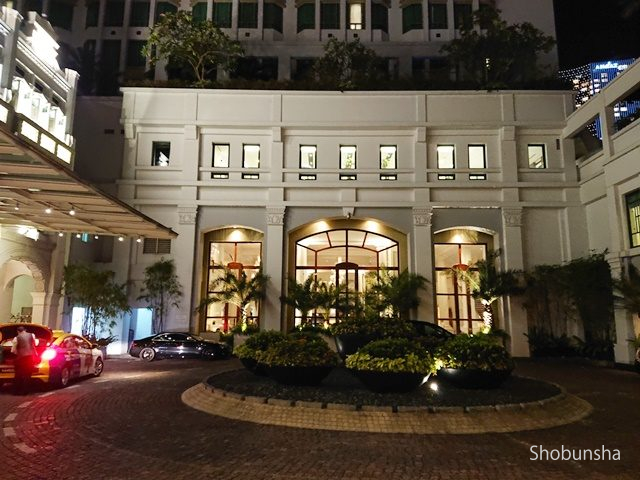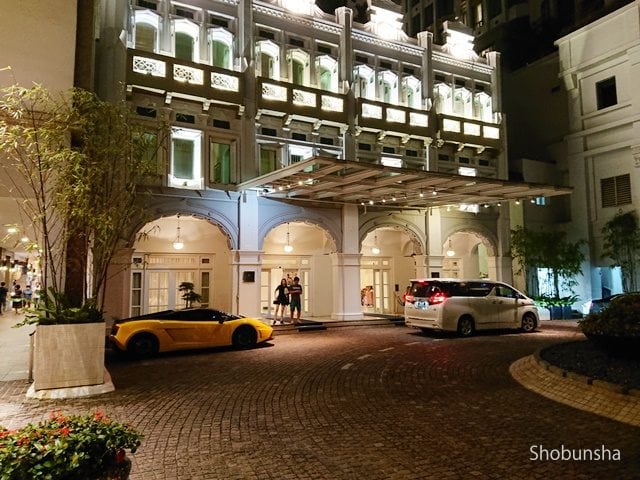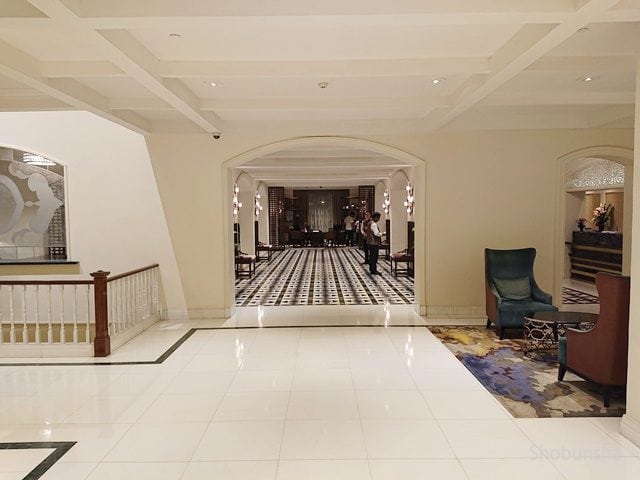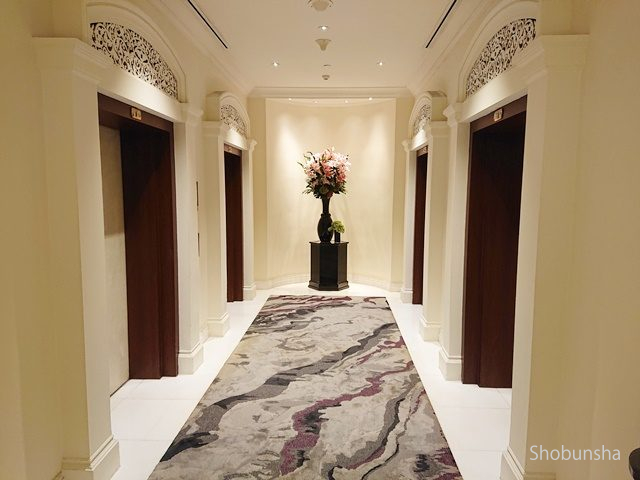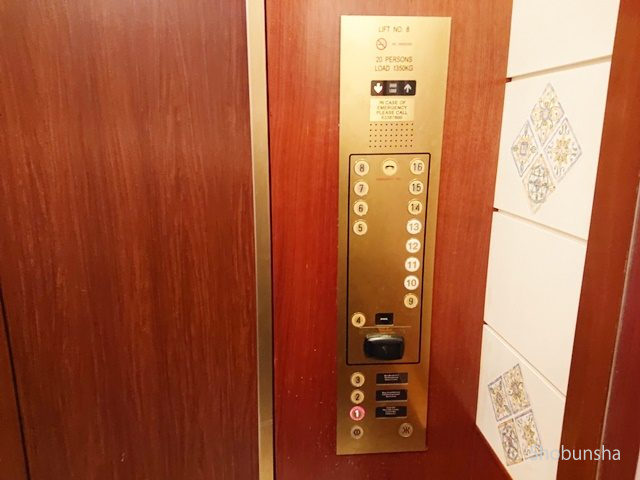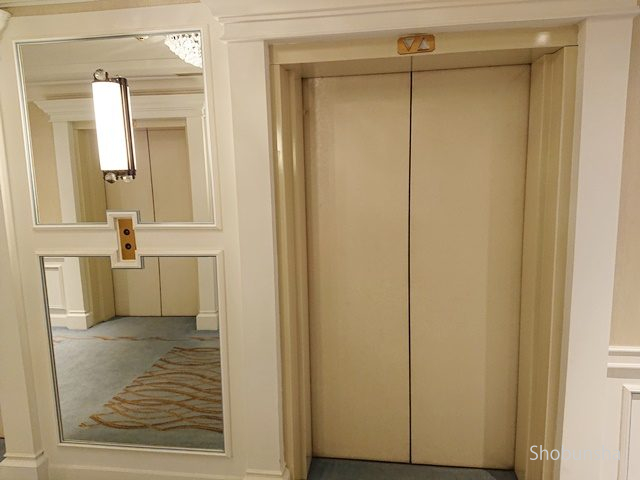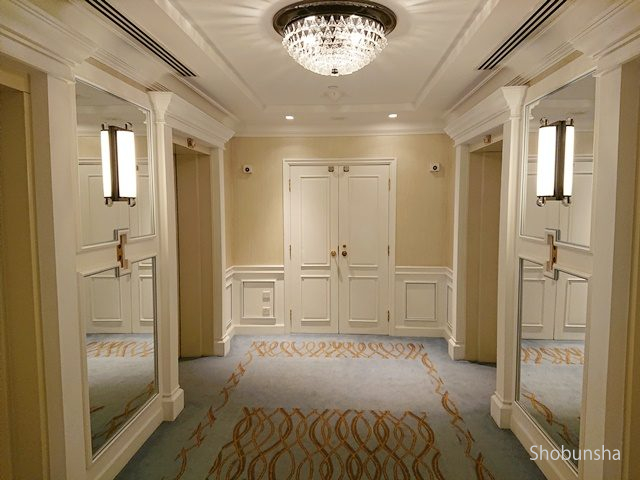 Premier Room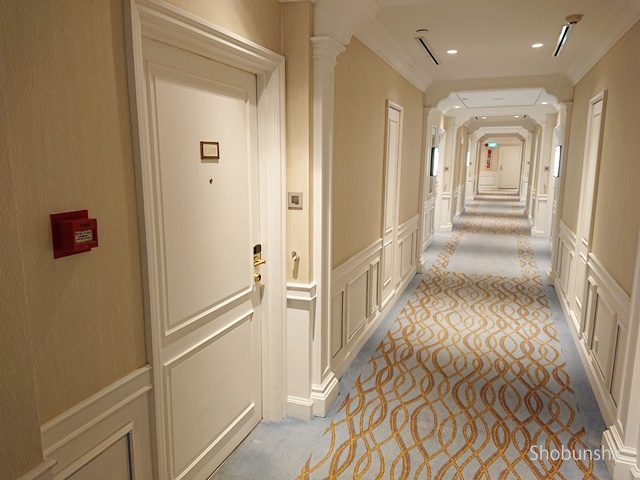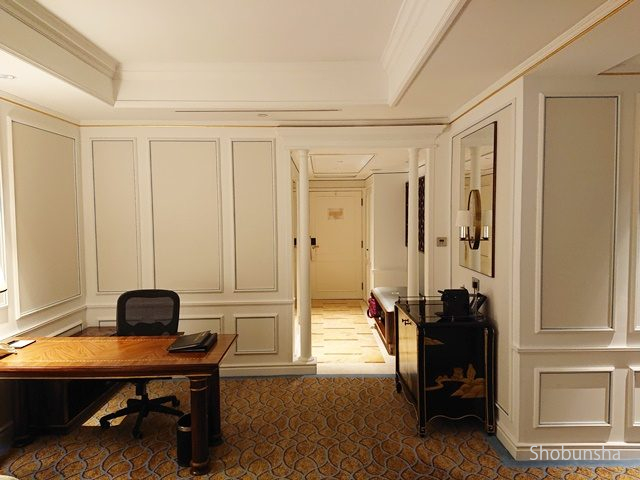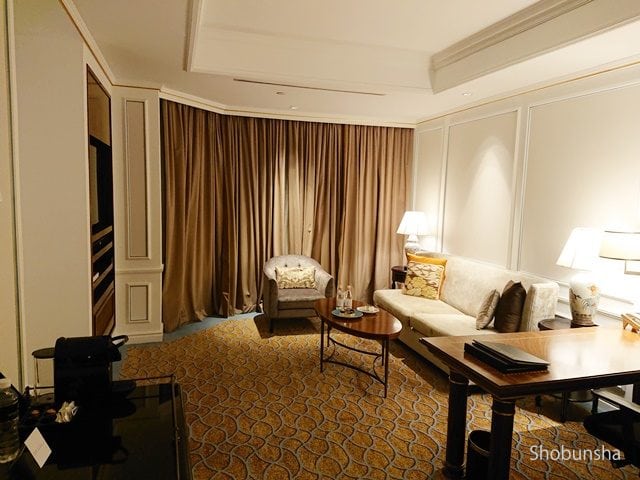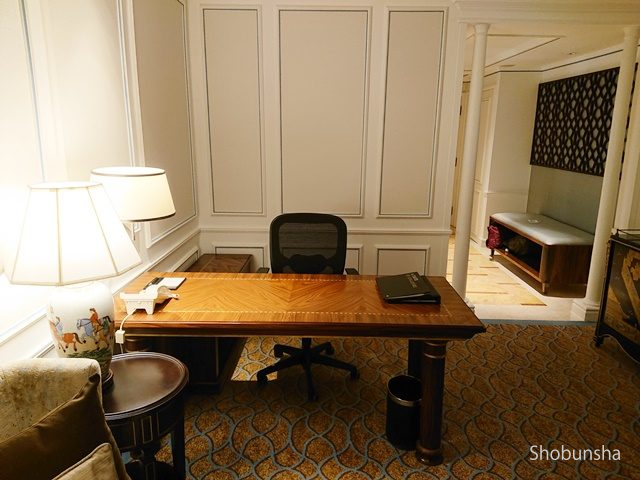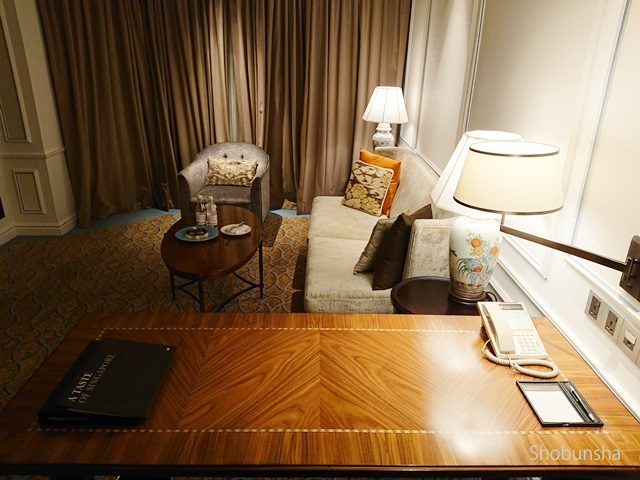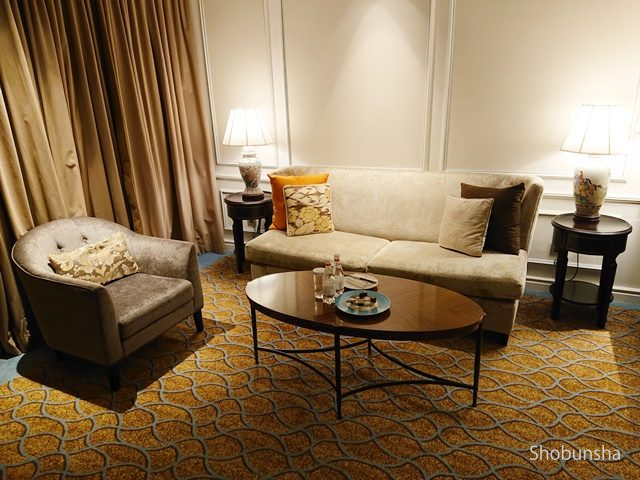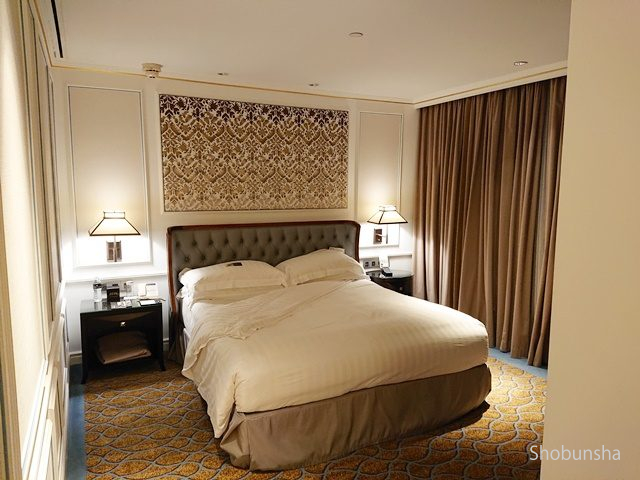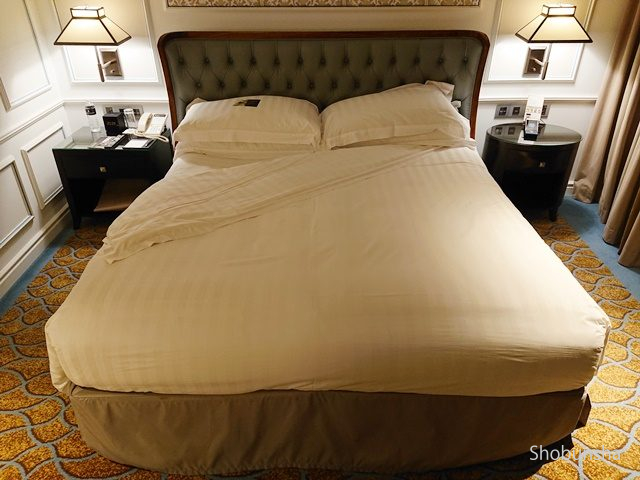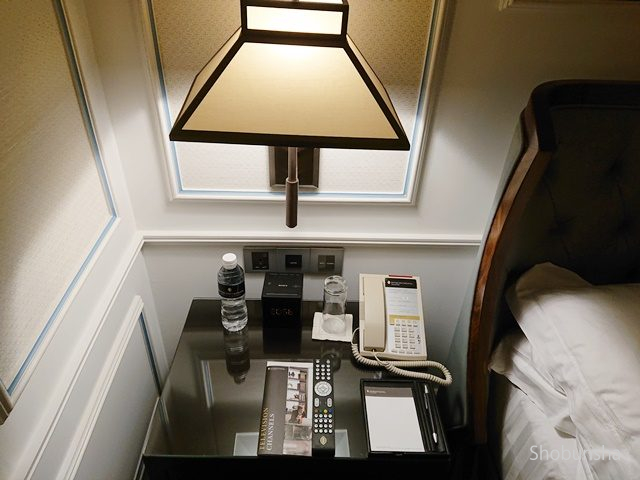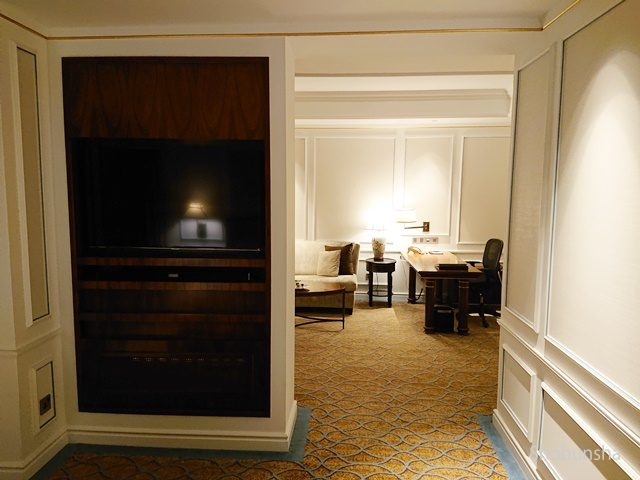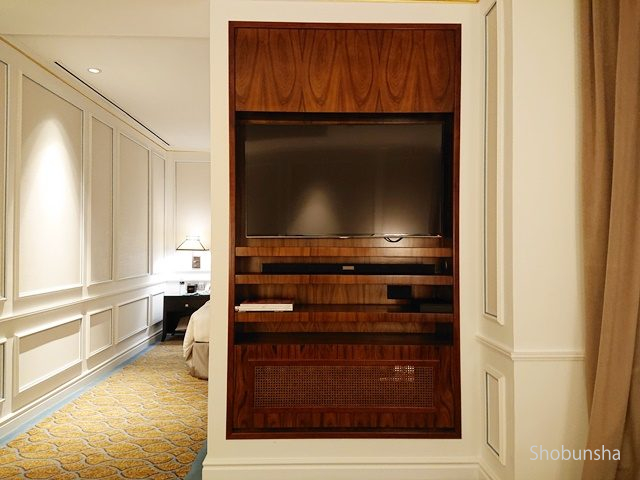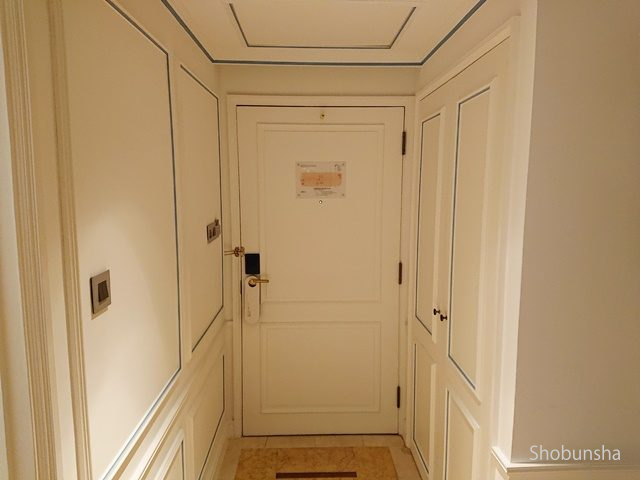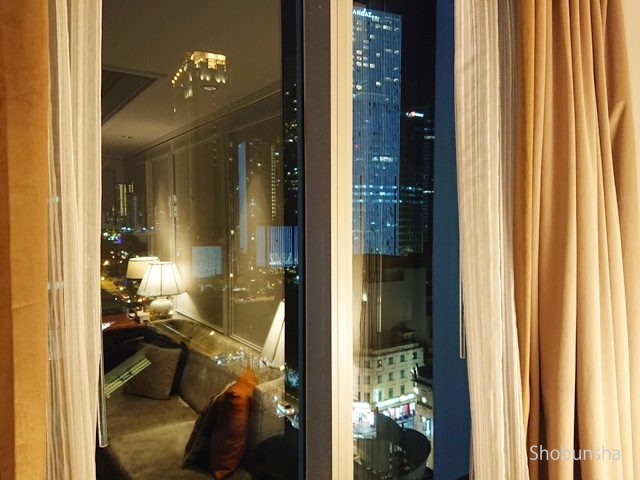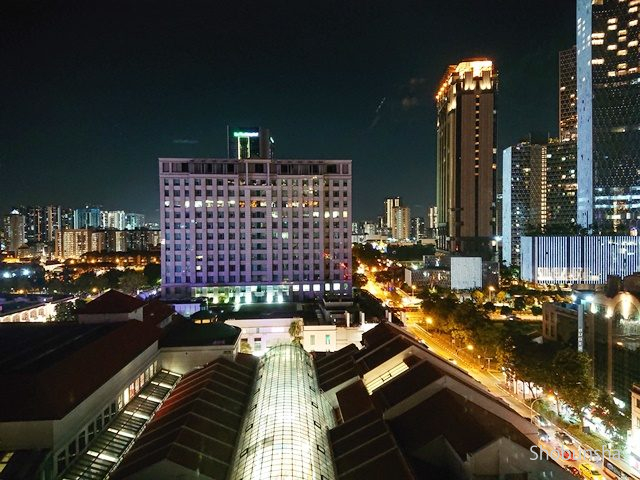 Cafe corner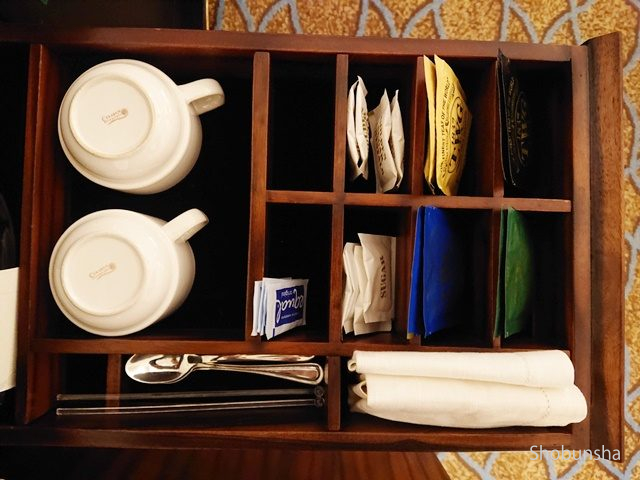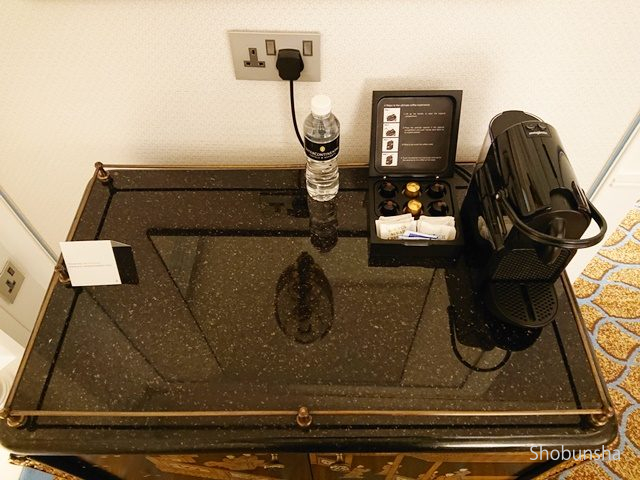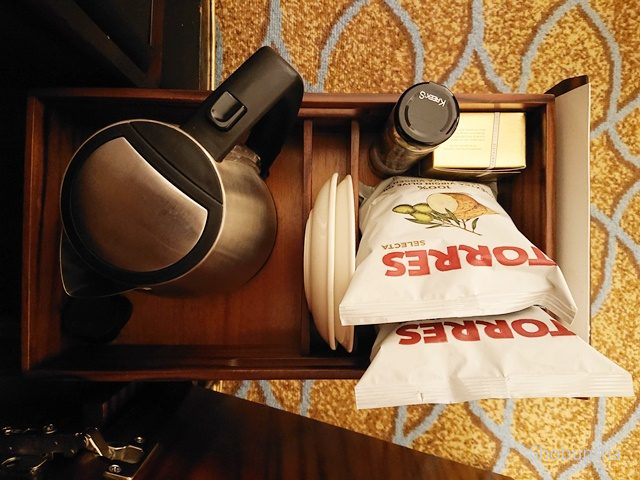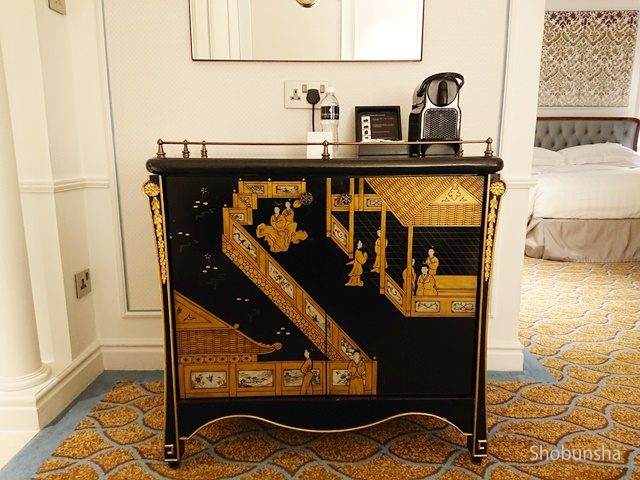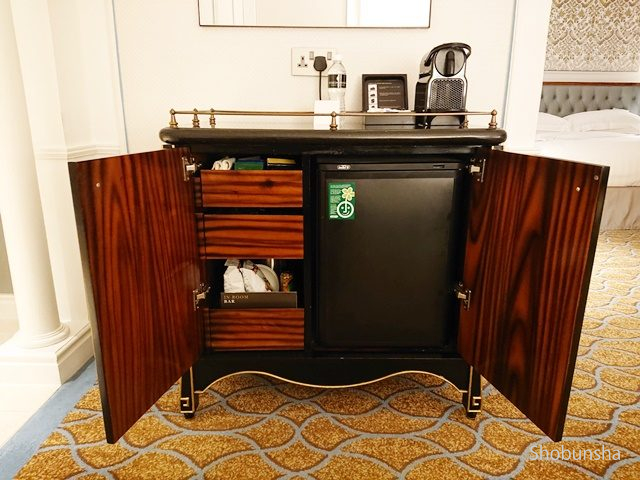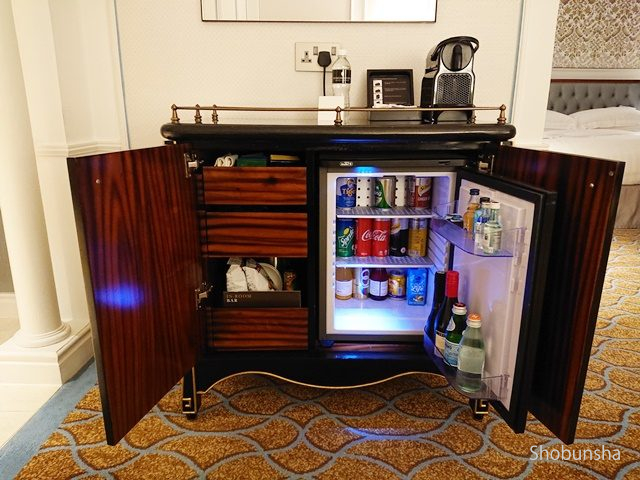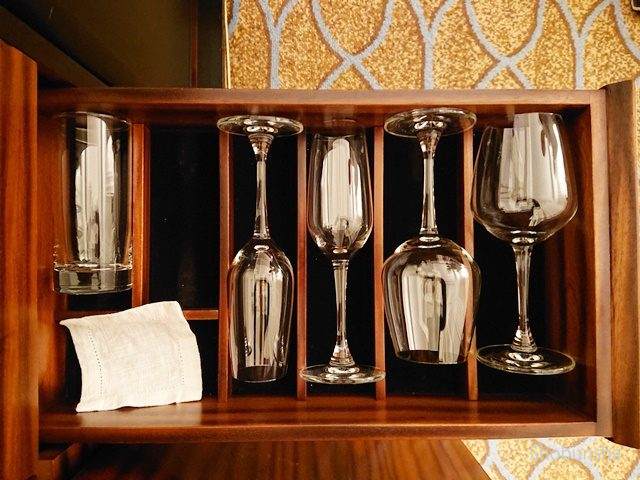 Bathroom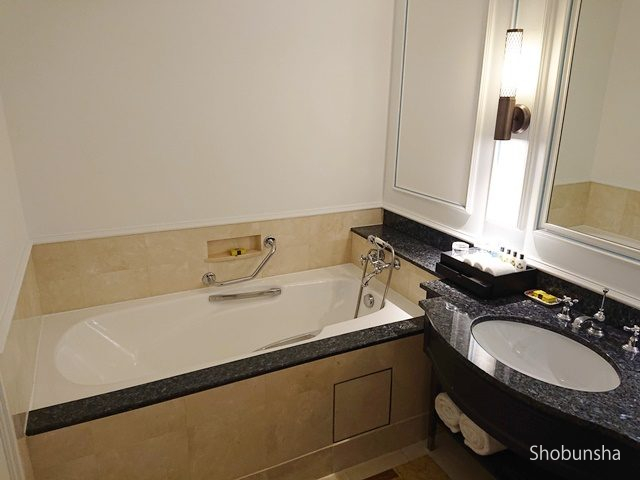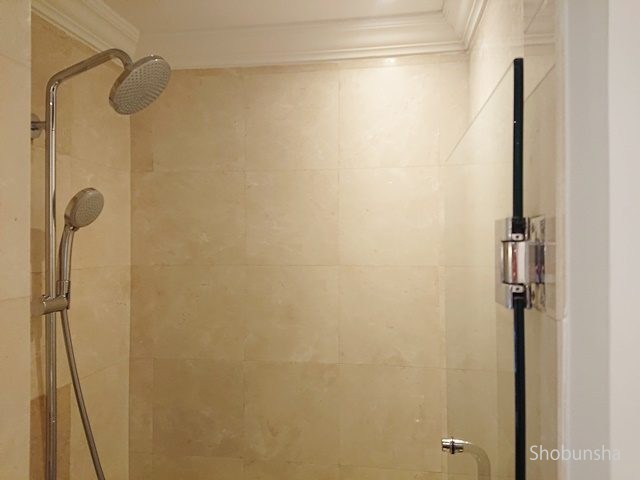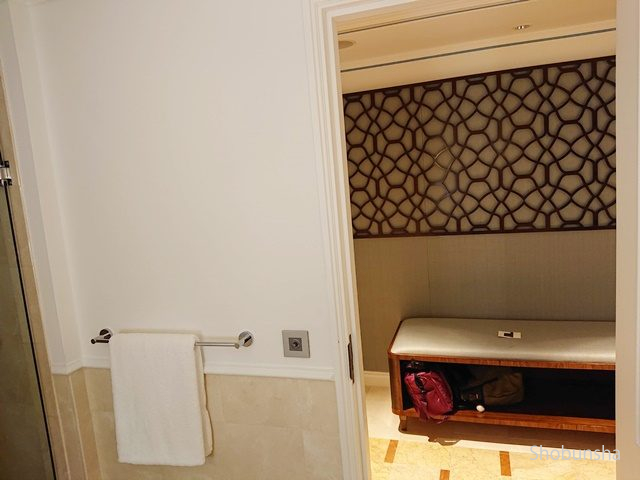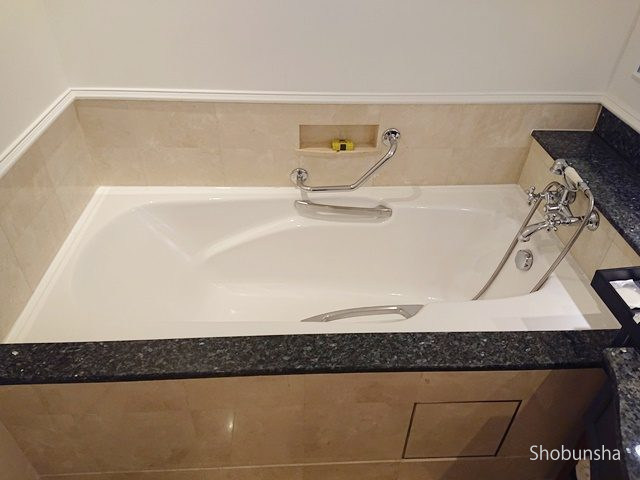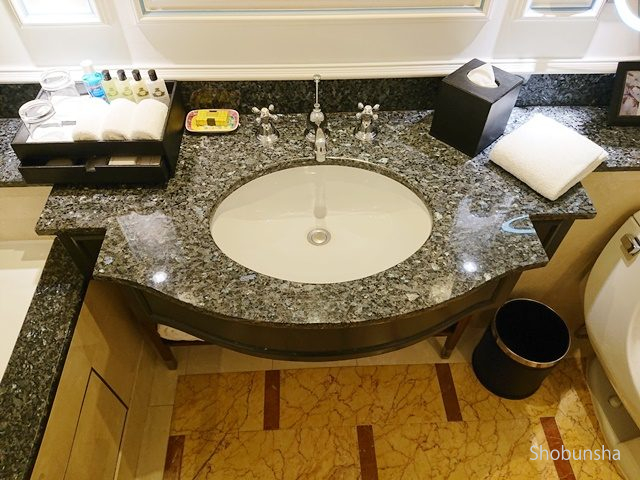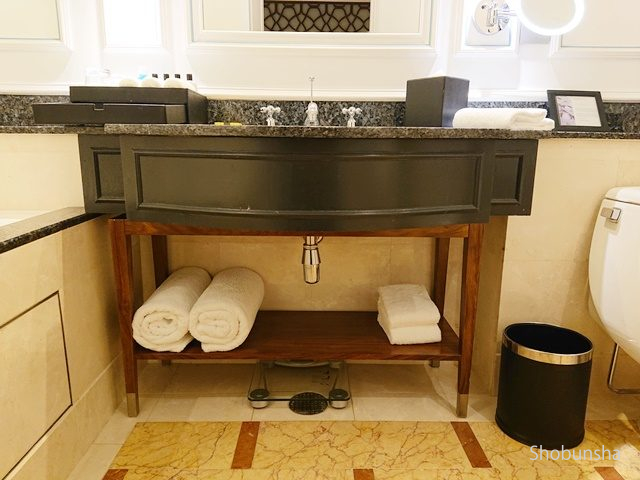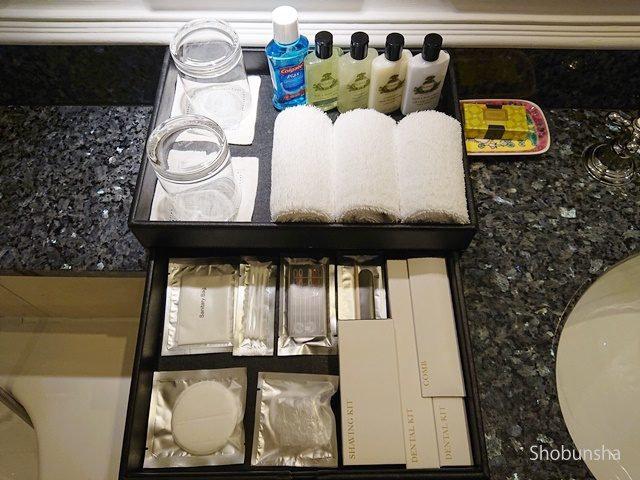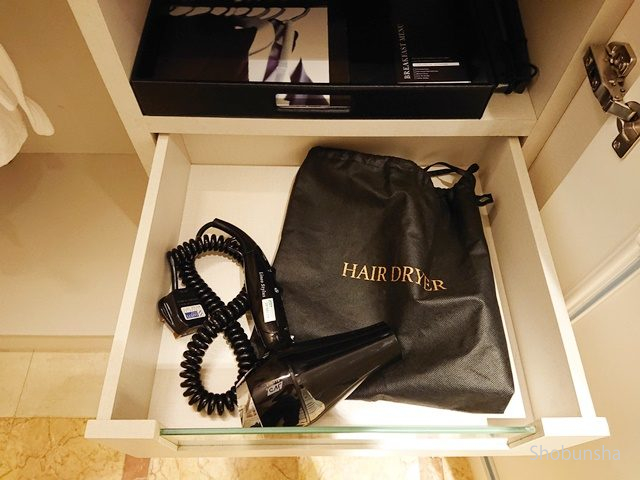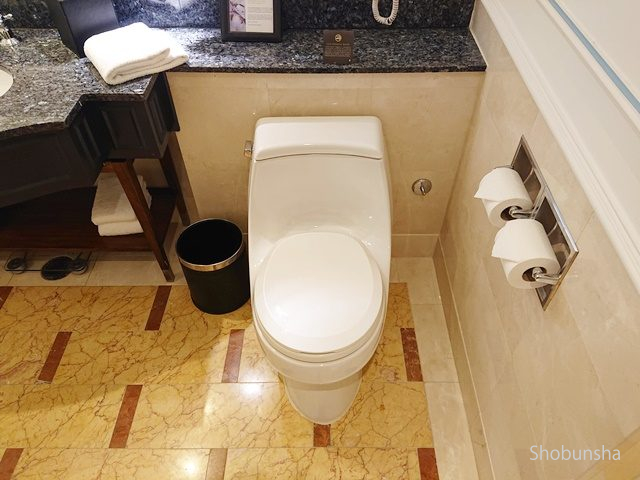 Closet and safety box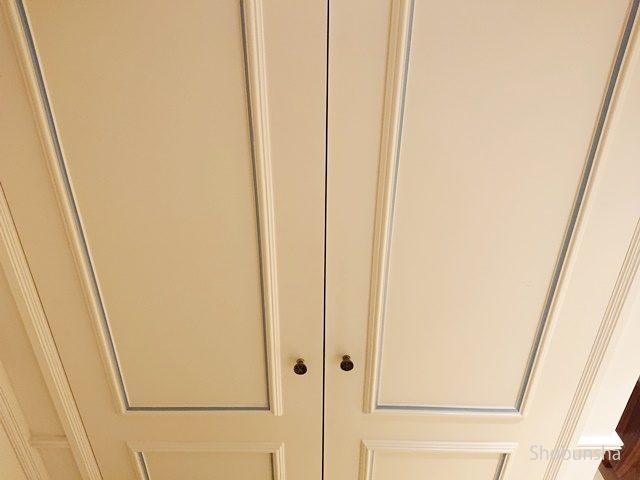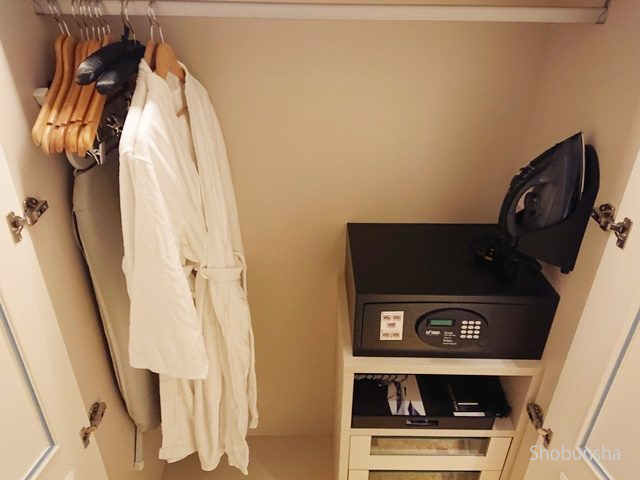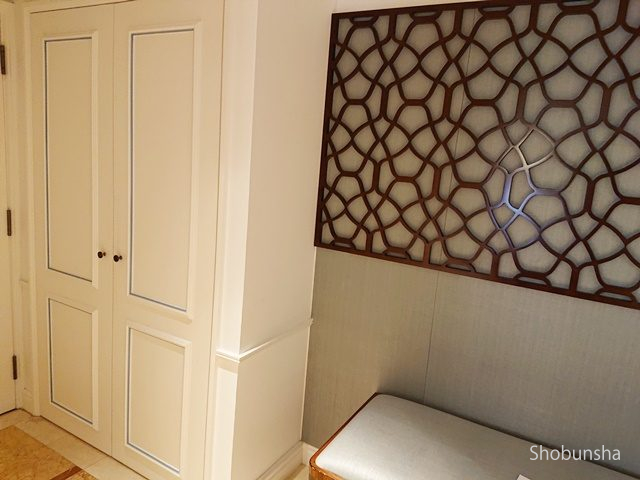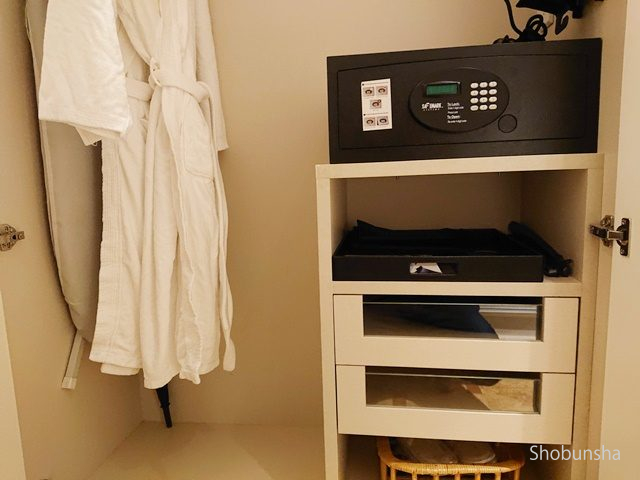 Breakfast venue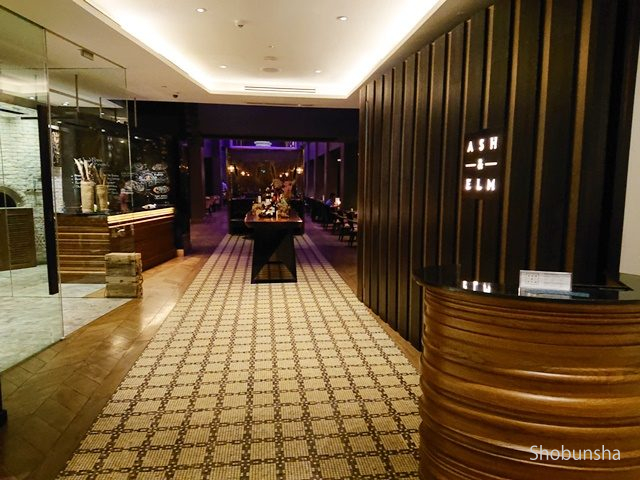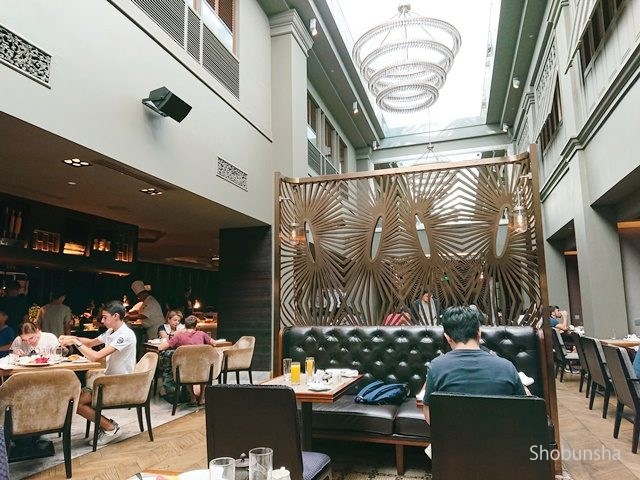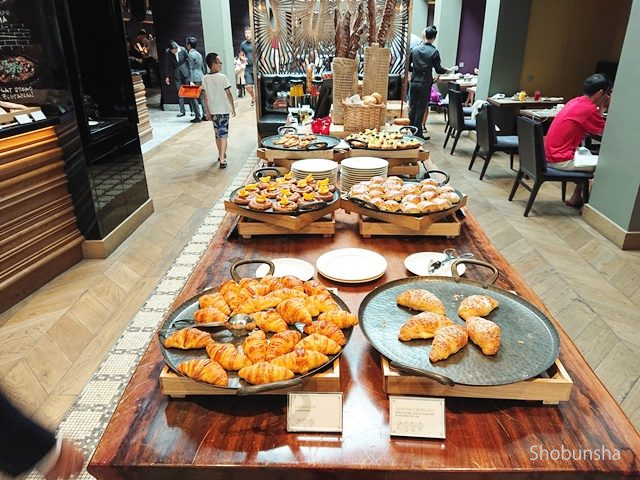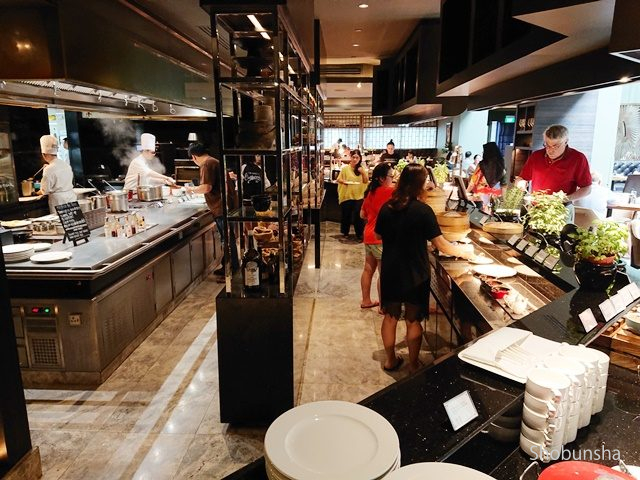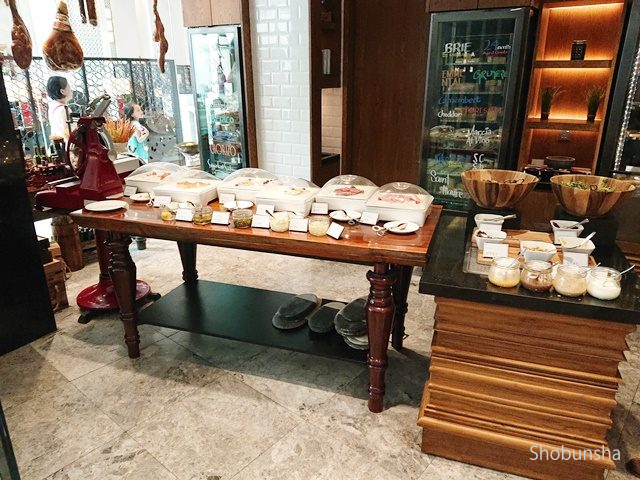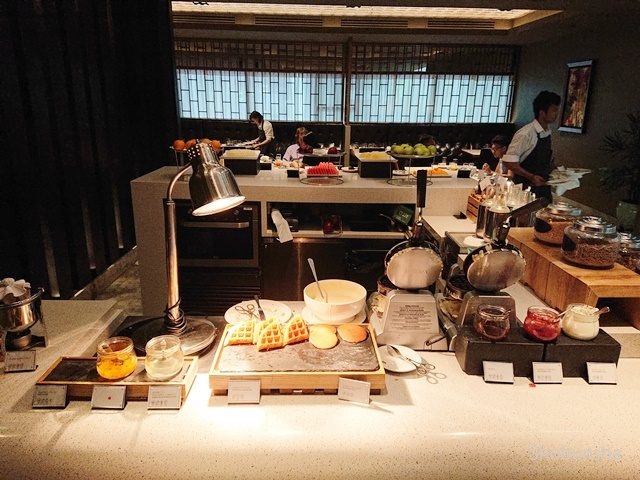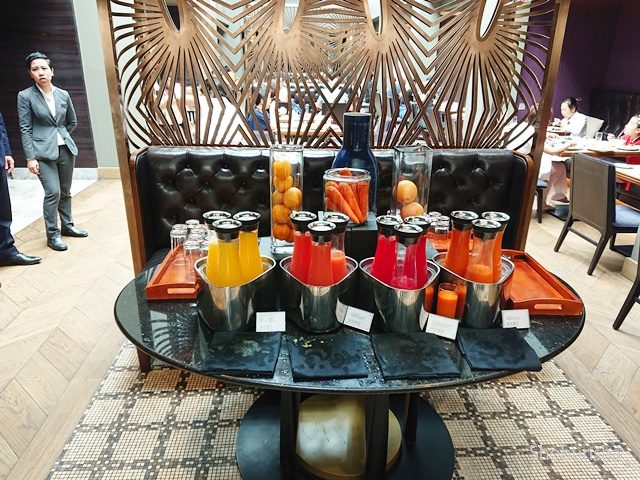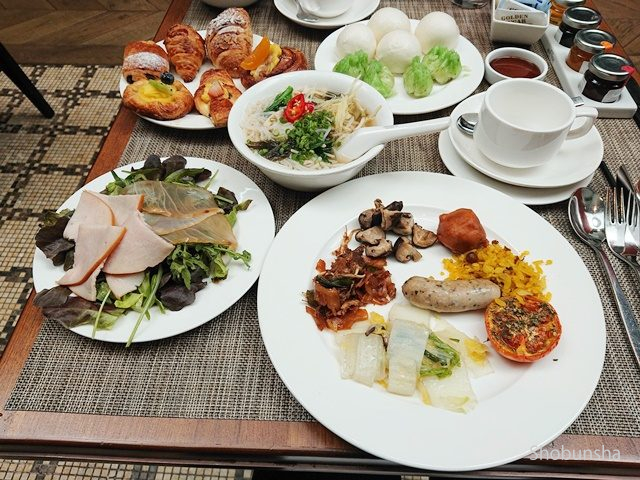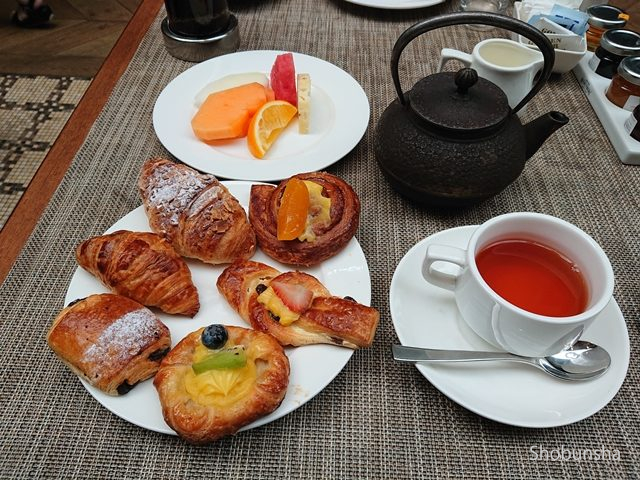 Facilities in hotel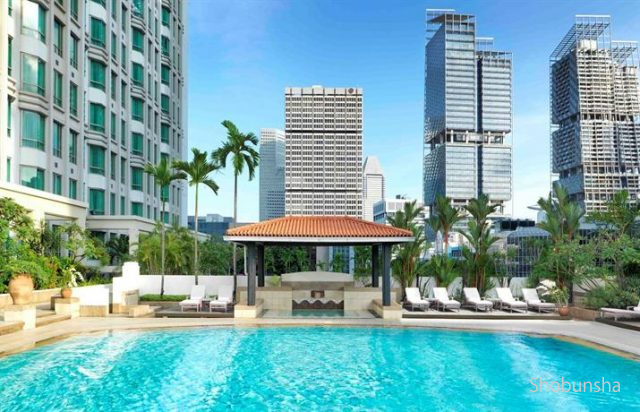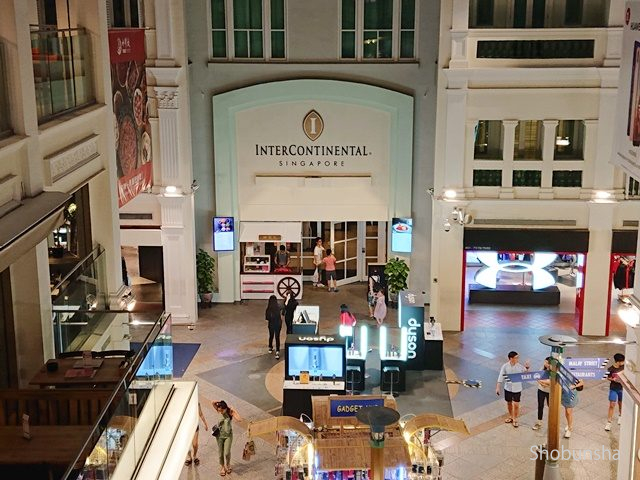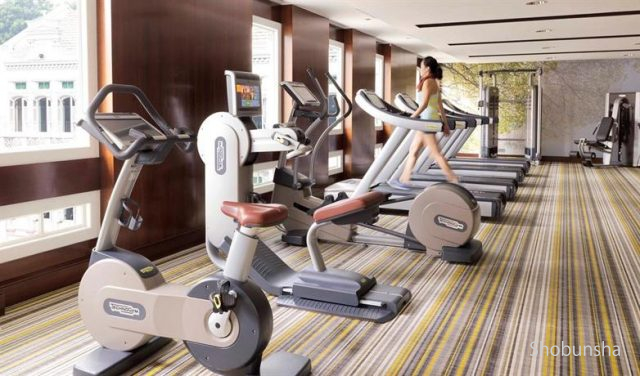 Hotel surroundings environment
There are two shopping malls on site across the station, and it is open from 10 am to 10 pm. Basement of the main building, there are lots of restaurant and supermarket such as Kaya Toast shops, Yoshinoya, Nodame Sho Musashi and also local foodies. On the ground floor and above, there are clothes store, miscellaneous goods shop and drugstores.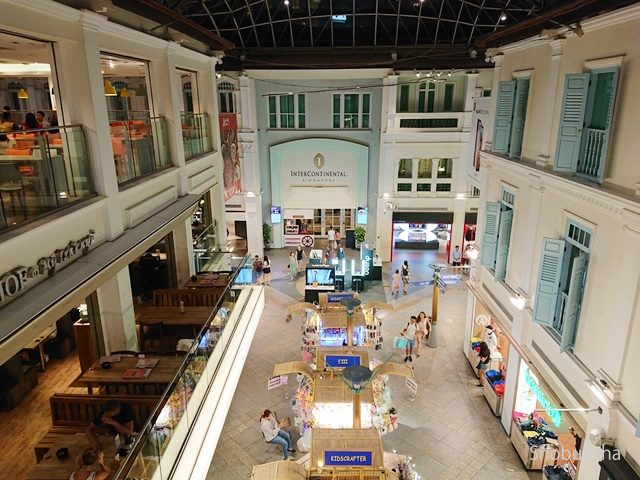 access
It takes about 40 minutes by subway from the airport. From Bugis station, we arrive the arcade in about 2 minutes. There is a mall with some Japanese restaurant. Good security, you can also go out at night. Compared to Japan, the taxi fare is reasonable, so if you have big baggage, we recommend to take a taxi.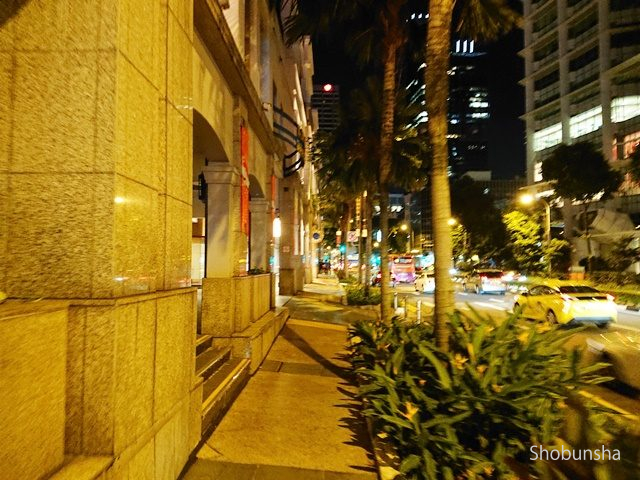 Staff & Customers
Since I made a request for early check-in to the receptionist, they seemed to coordinate with room making staff and provided us early time.  I felt that they are  adaptive and cooperative among the staff.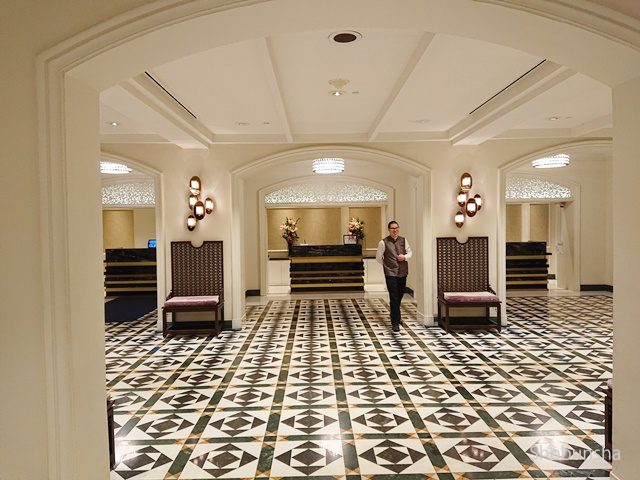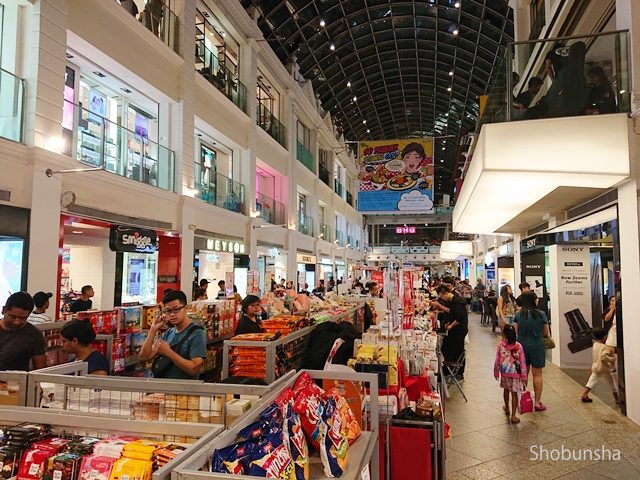 Summary
It is a great hotel except the price is a bit high. First of all, convenient access is the first reason to choose here. Even if I have a big suitcase, it is quite easy to reach the hotel passing through the arcade. The second reason is that the shopping mall directly linked to the station and hotel. There are several Japanese restaurants, so if you ask the Japanese staff for an order, you can take a meal without any trouble. In addition, I think that the area around the Bugis station is safe. It is a good point to be able to go out at night without any worries.