J7 Hotel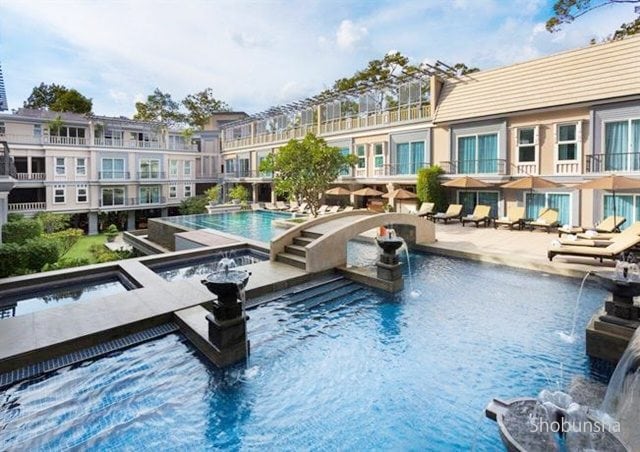 Room Type : Twin Beds
Stay Nights : 3 nights
Stay Num : 4
---
I chose to stay at the J7 hotel, because I had plans to go to Siem Reap. It was my first time going oversea, so I wanted to stay in the right place. Also, friends from who lived there for a year also were not so far from the airport, the market is close, and it is recommended because it is beautiful. It is beautiful but a bit expensive, but cooking etc A friend who went to Cambodia recently also decided to stay at this hotel because other cheap hotels have insects and told me that this hotel is better.
What is the exterior of the hotel? Check entrance and reception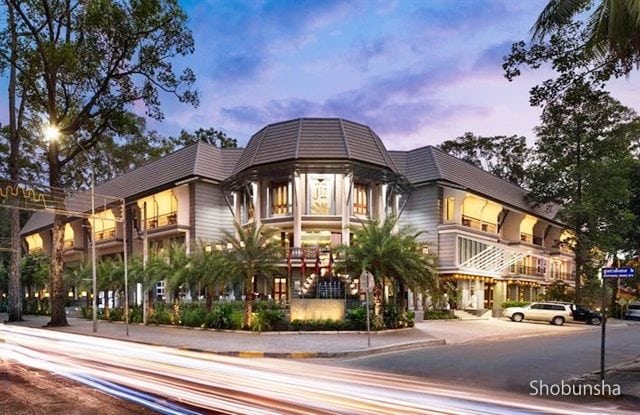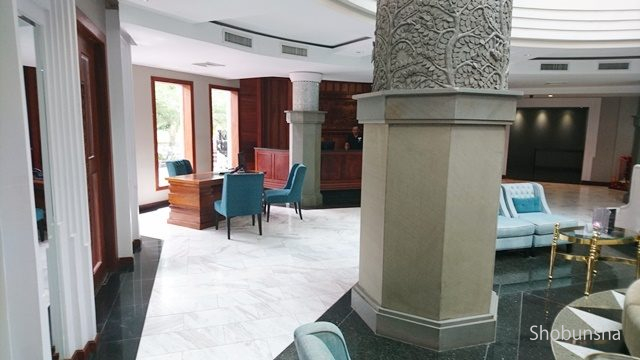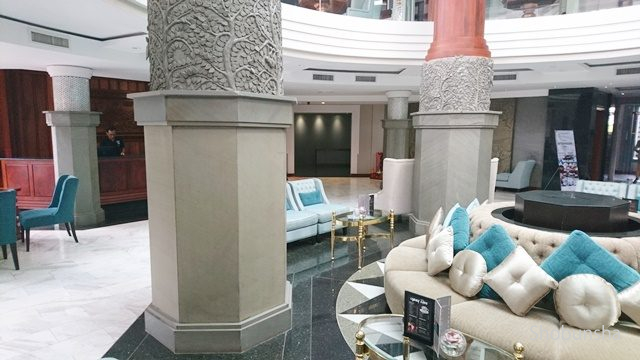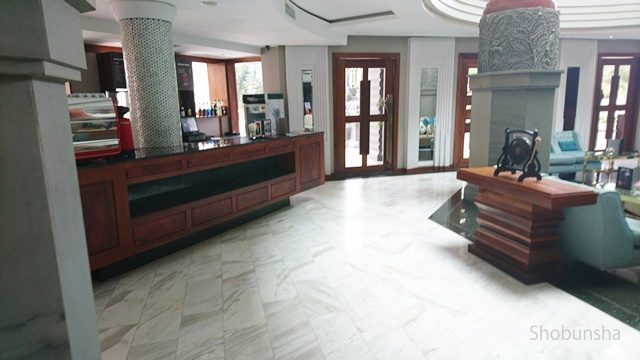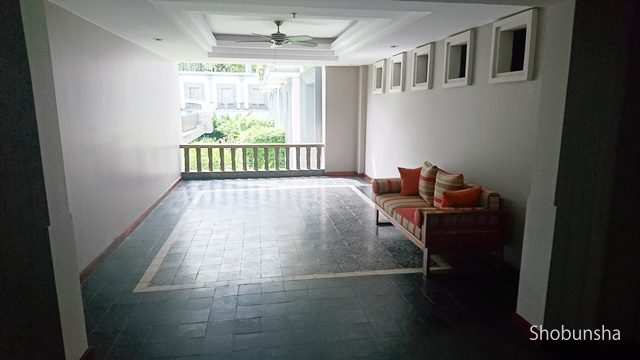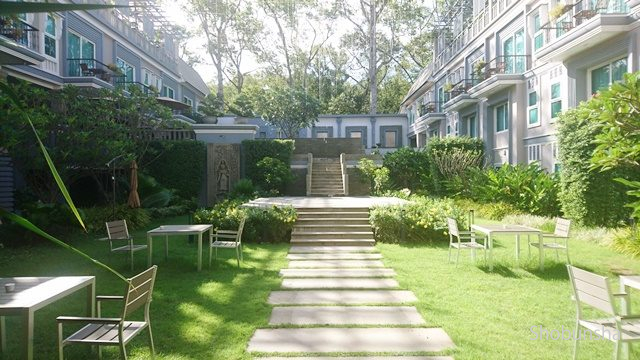 What about twin bed rooms?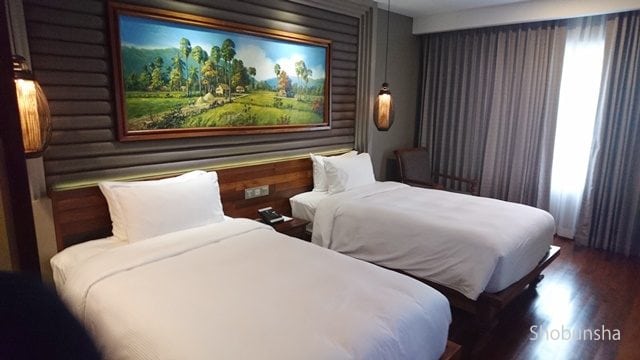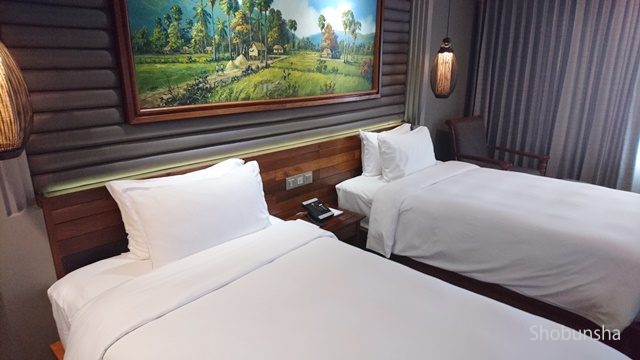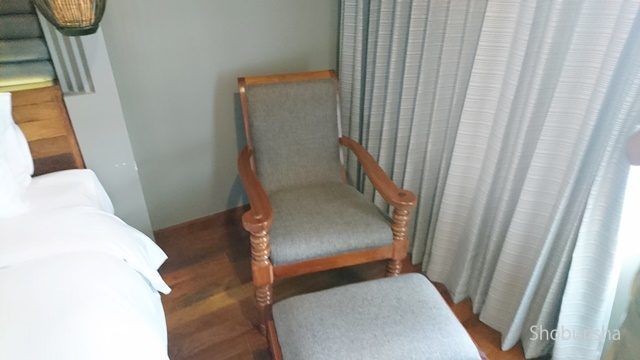 Bathroom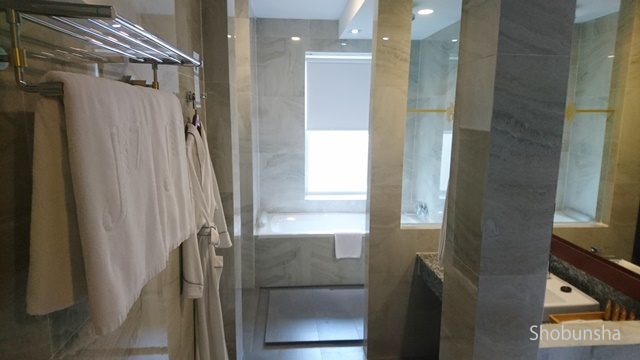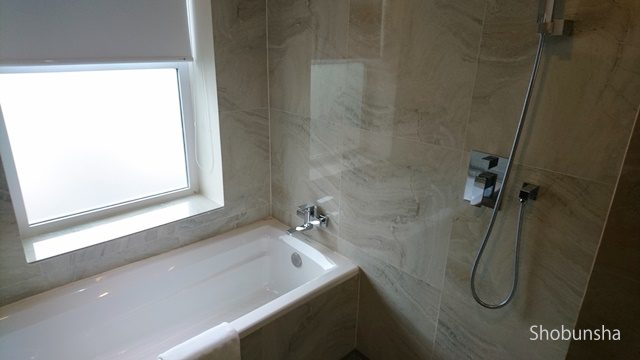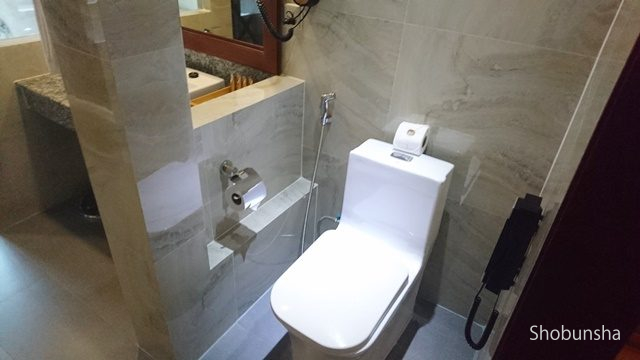 Restaurants in the hotel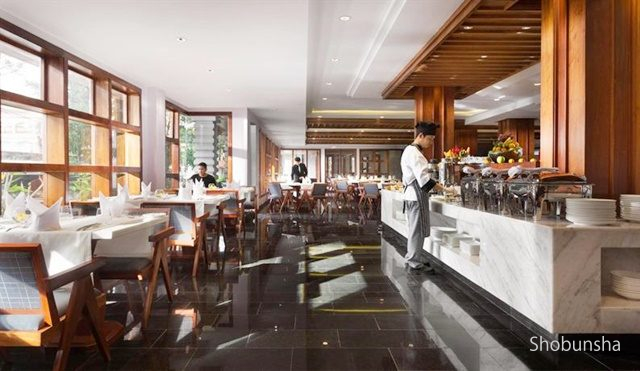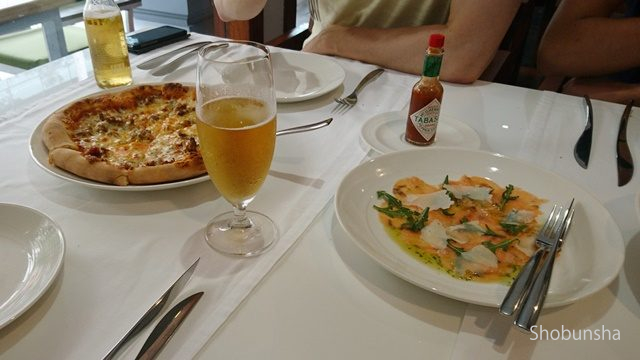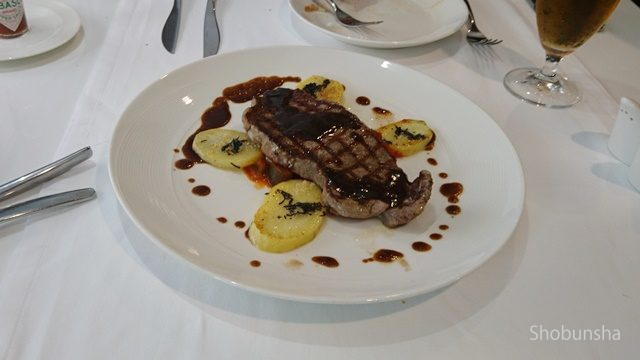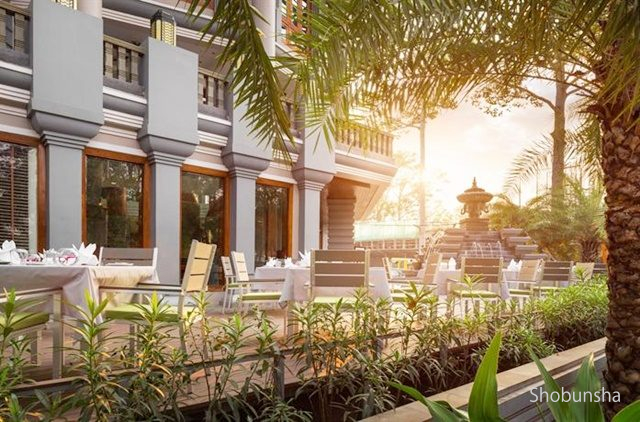 Facilities in the hotel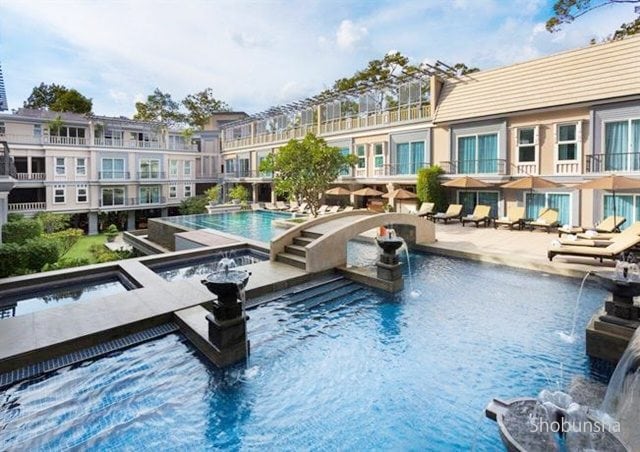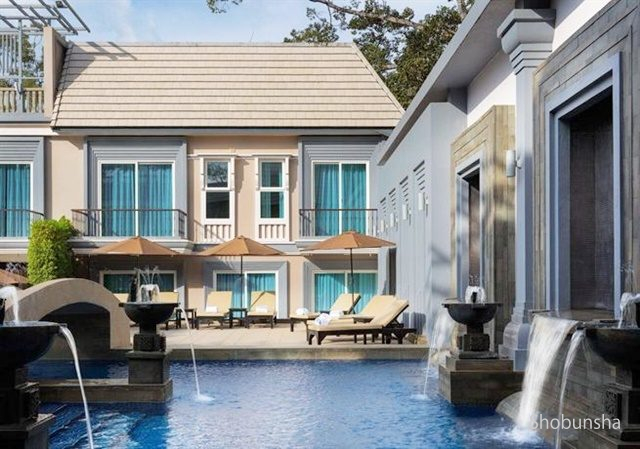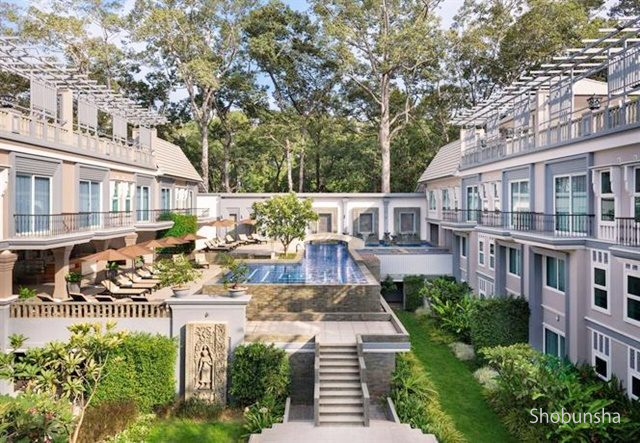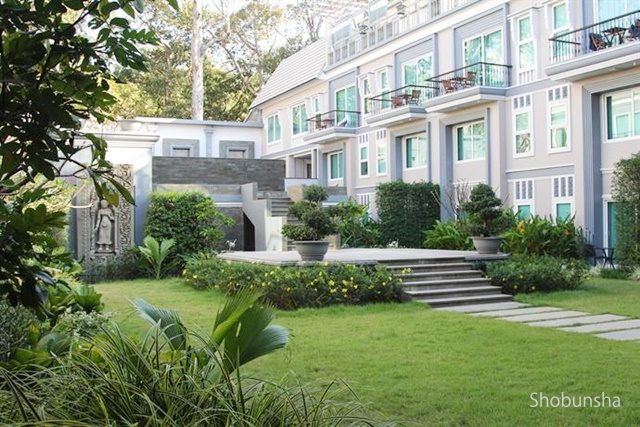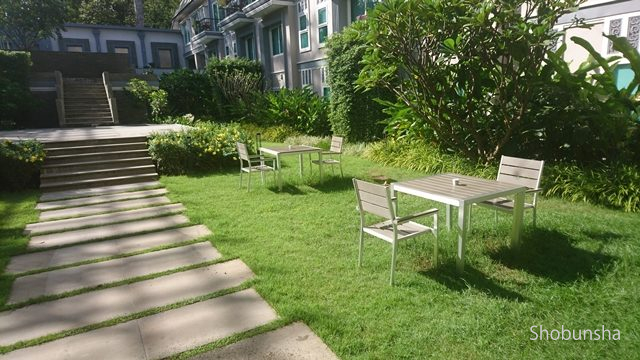 Hotel surroundings environment
In the surrounding areas, there is a big supermarket where I walked about 10 minutes, a market that took about 10 minutes by tuktuk, Angkor Wat that took about 20 minutes, Tonle Sap lake at about 30 minutes, sightseeing and food. Everything was relatively close, and it was a nice environment. Basically, if you go to the market, there are a lot of tourists, there are many shops late at night, and you can also enjoy drinks until late at night.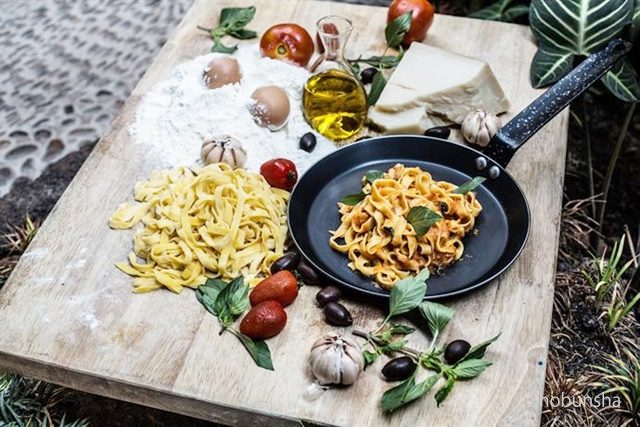 Staff & Customers
The staffs were very kind, and they responded to my requests right away. They also explained about the rooms carefully which was very helpful. It is best to communicate with the staffs in English.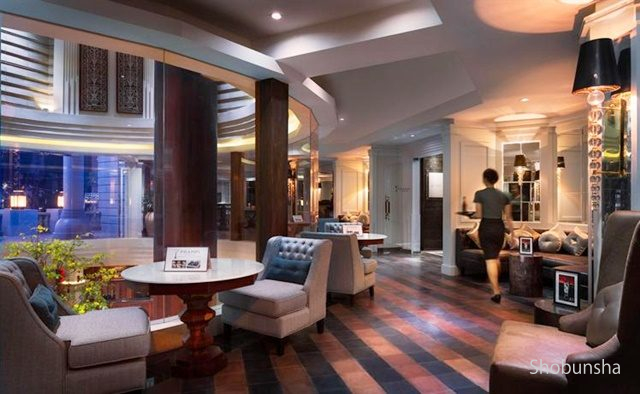 access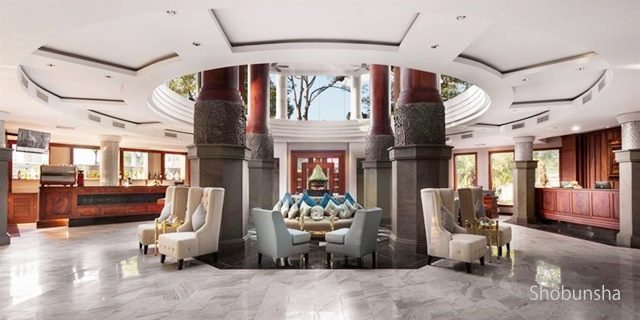 Summary