JW Marriott Miami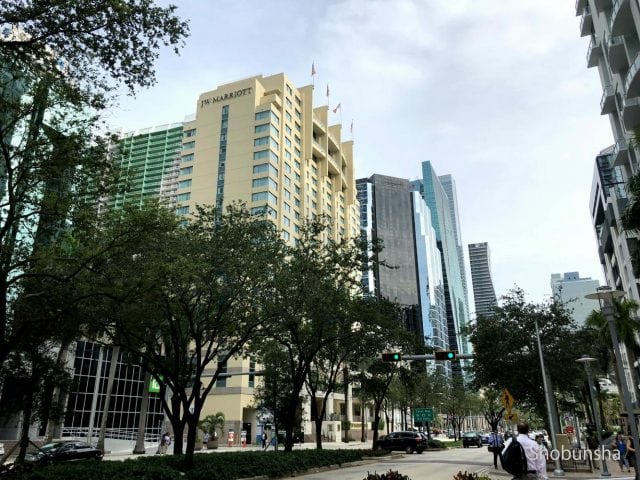 Room Type : Standard Room 7th Floor
Stay Nights : 2 nights
Stay Num : 2 people
---
We stayed at "JW Marriott Miami - JW Marriott Miami" in downtown Miami. When traveling to Miami, what I thought about location and safety of the hotel. Also, the access from the airport was convenient, and I wanted to stay at a famous luxurious hotel. Speaking of Miami, Miami Beach is famous, but there are reviews that young people are make noise while drinking until the dawn in order to go from the airport, so I decided that it was not a good idea to go there. I heard that this hotel has developed recently such as being known as "Manhattan in the South" also known as "Brickell", so we decided to stay. This is what our stay was like.
Check the exterior and entrance of the hotel, front desk!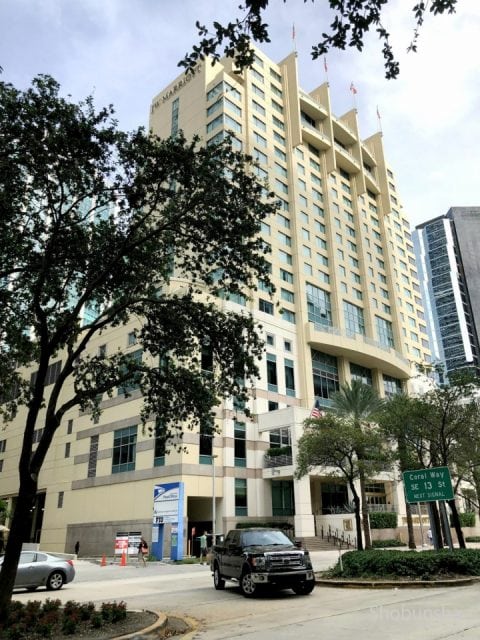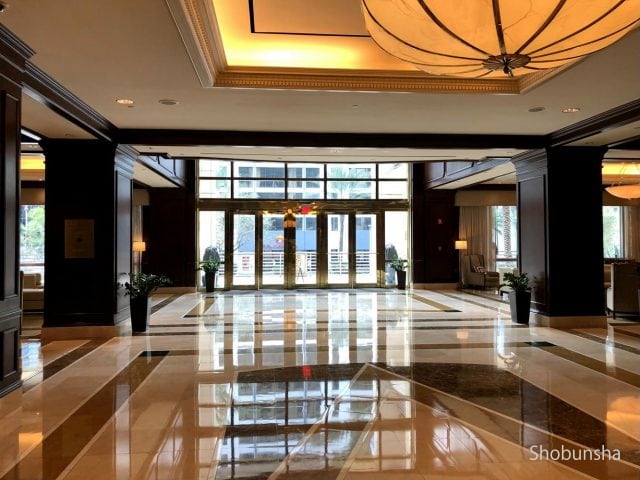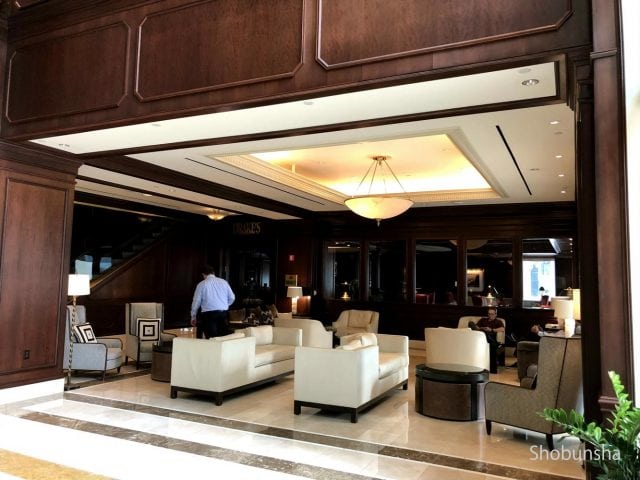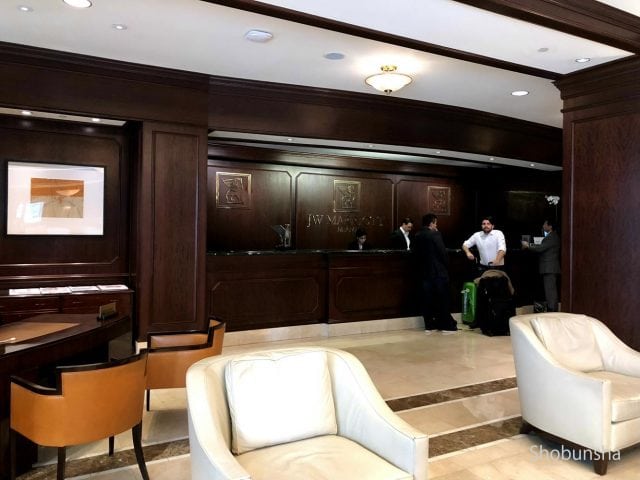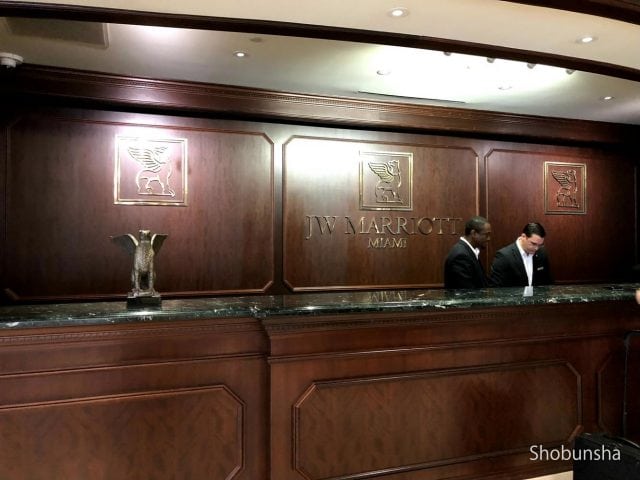 What is the standard room?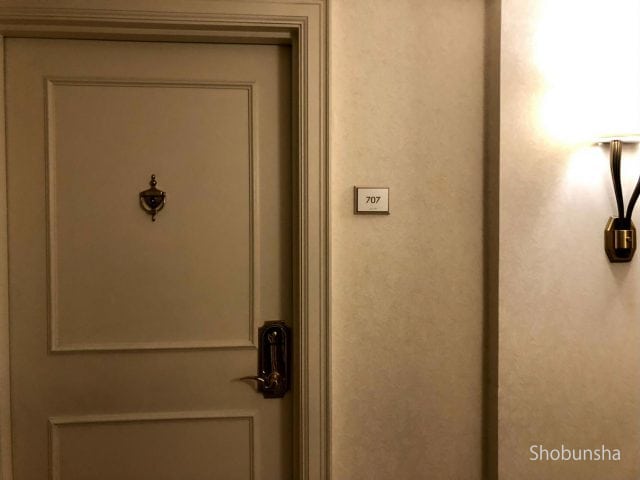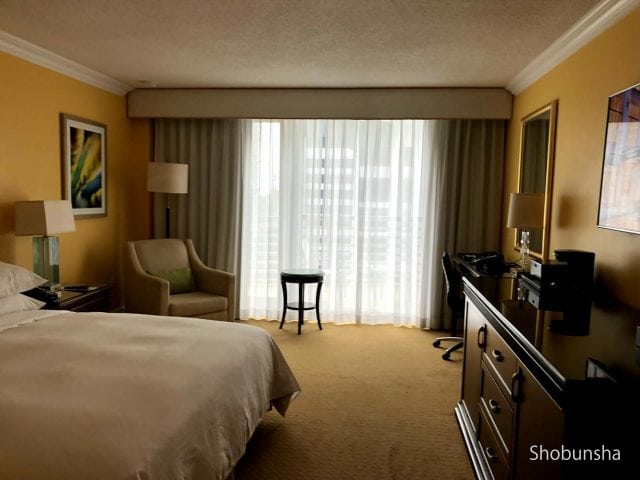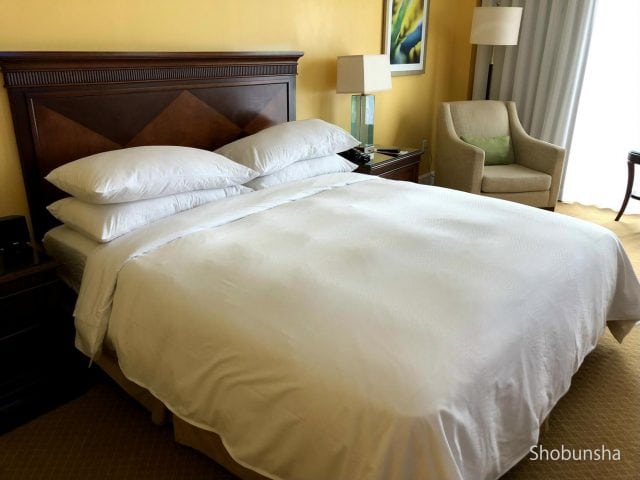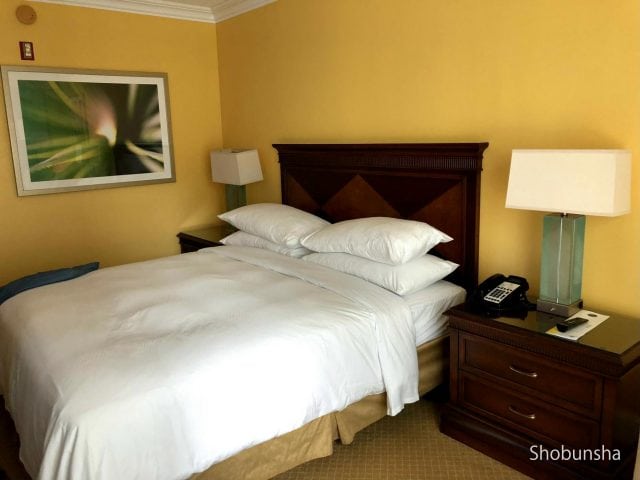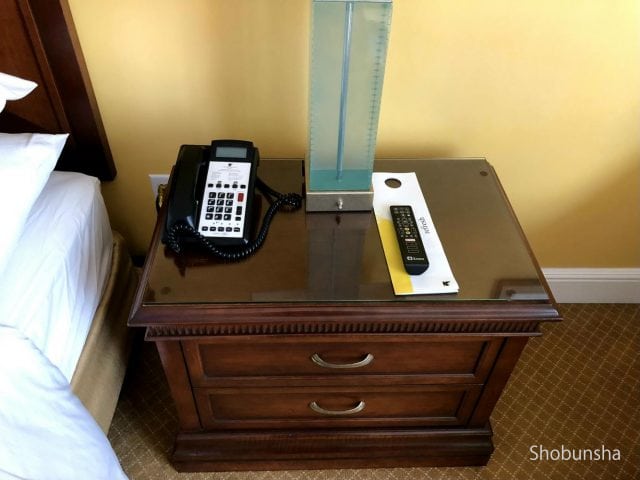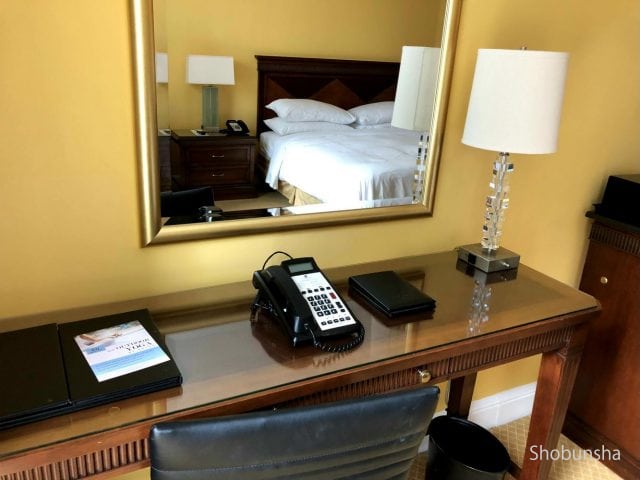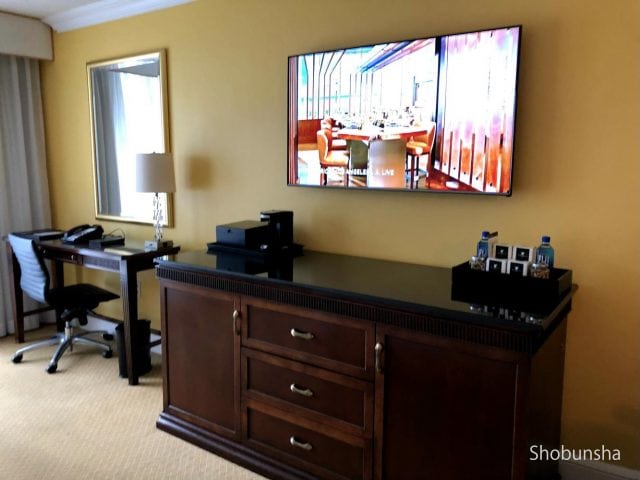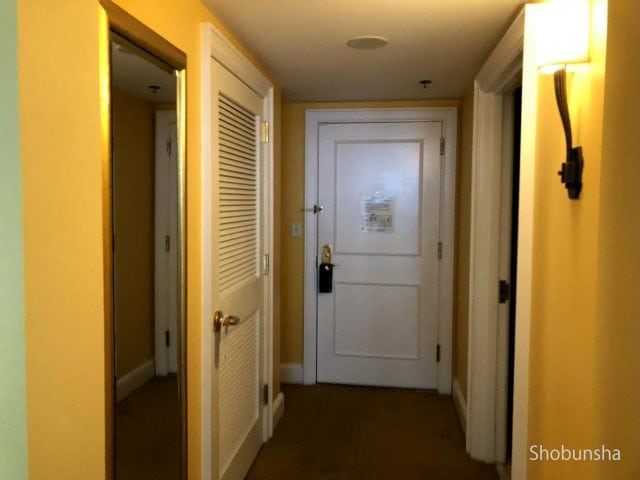 Spacious bathroom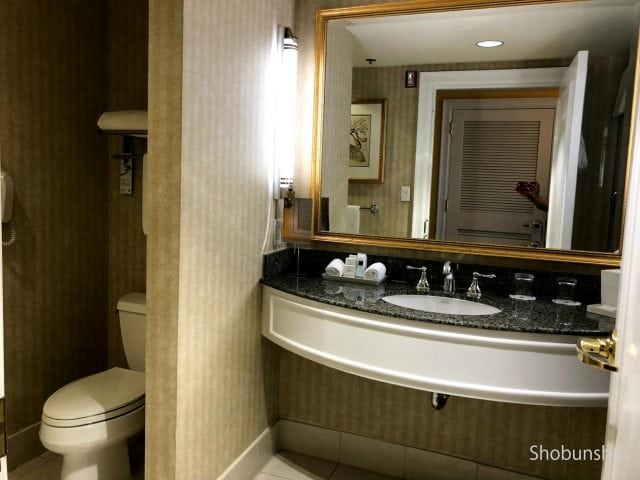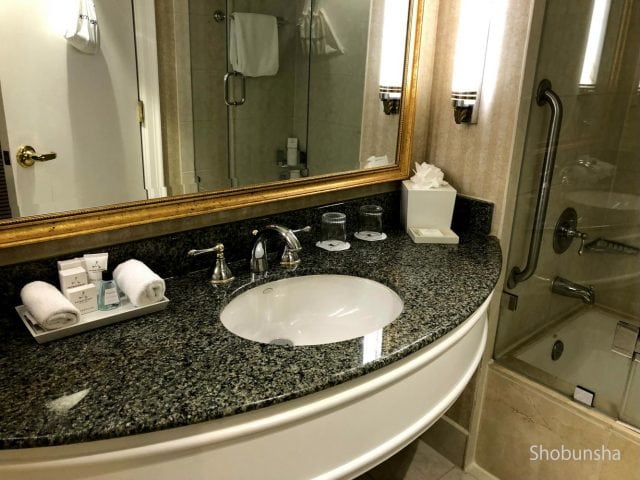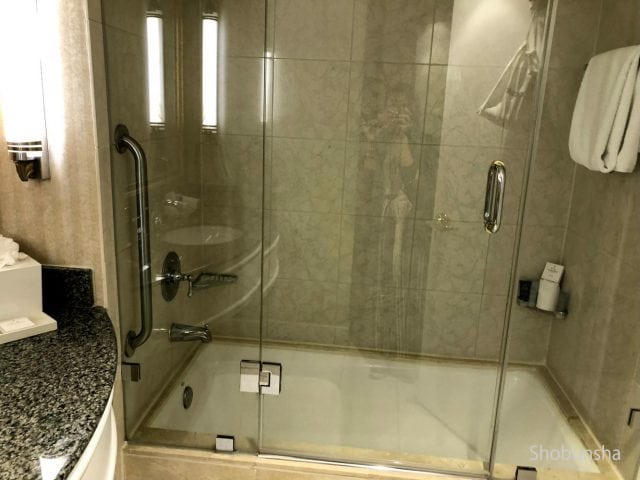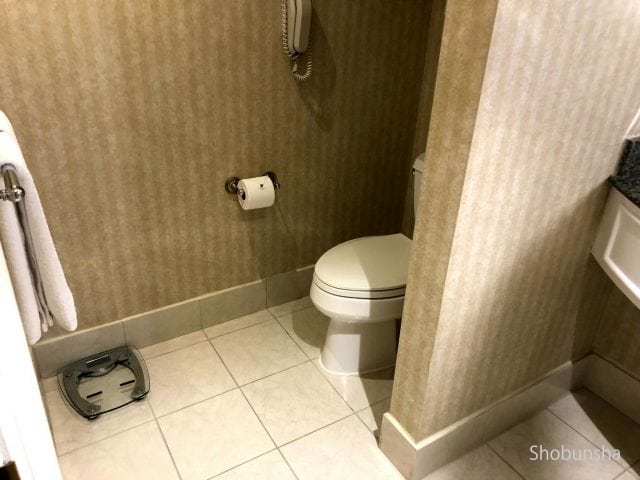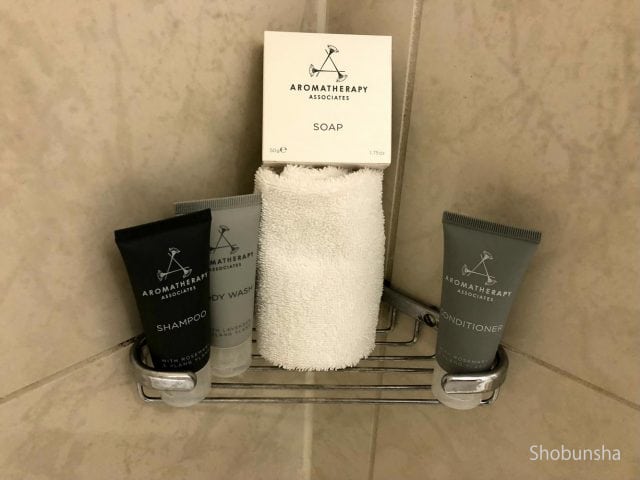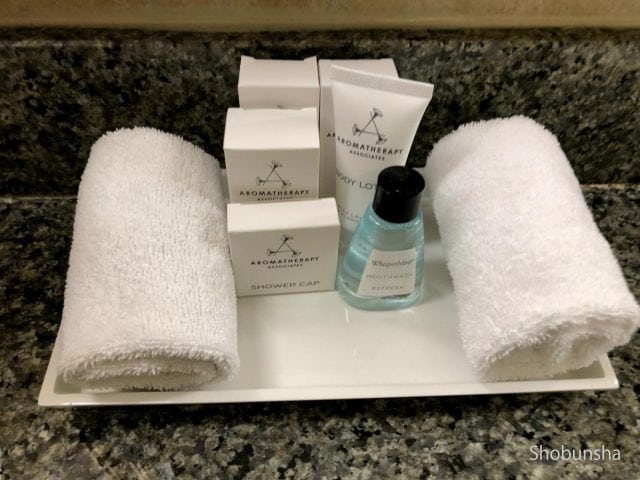 Room minibar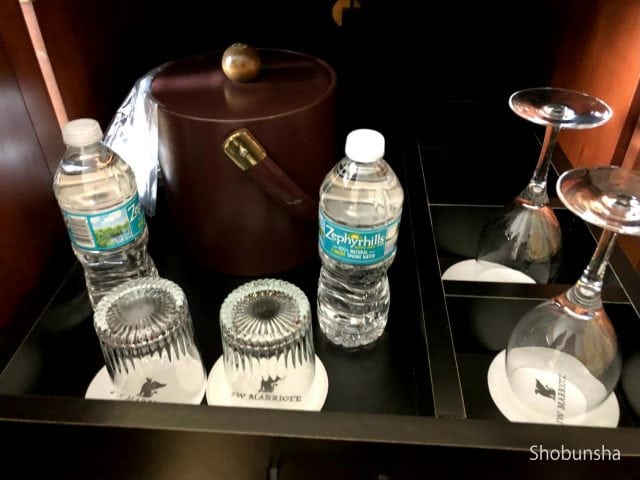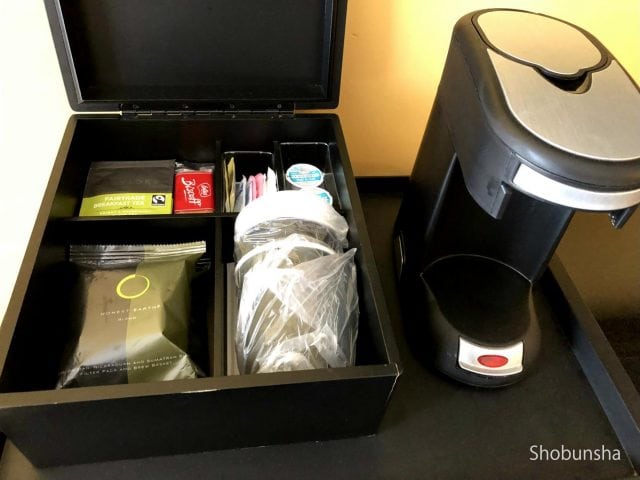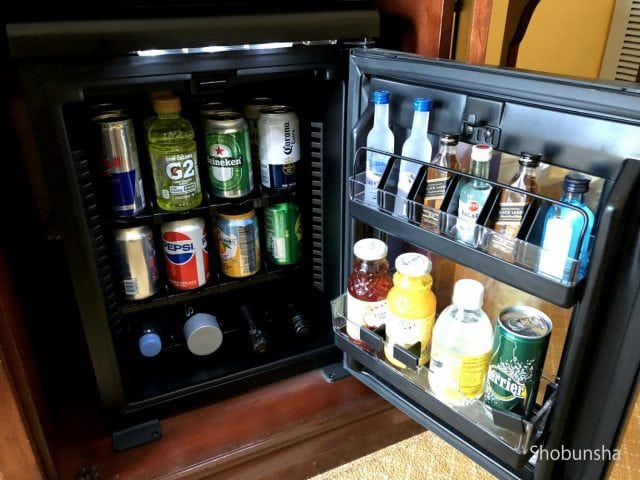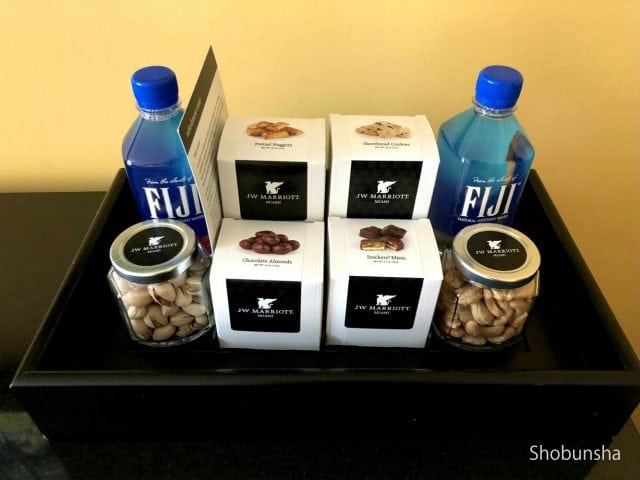 Closet and Safety Deposit Box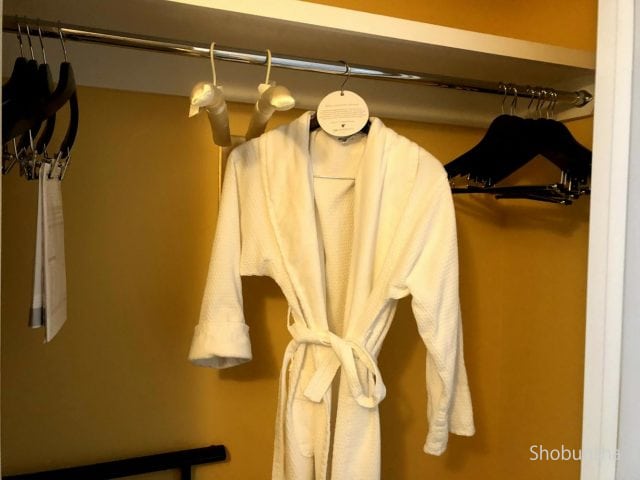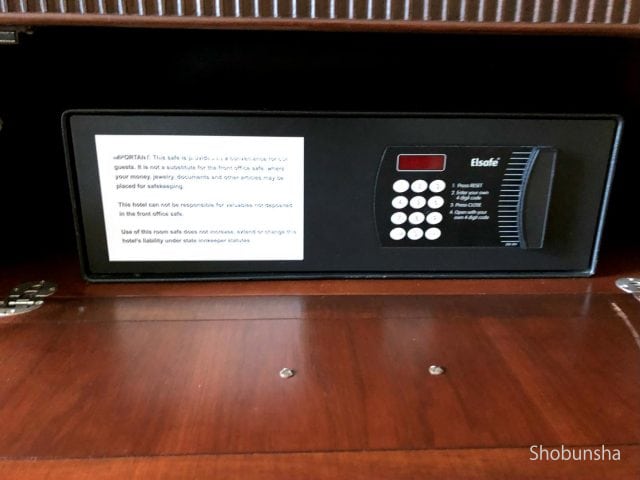 View from the terrace of the room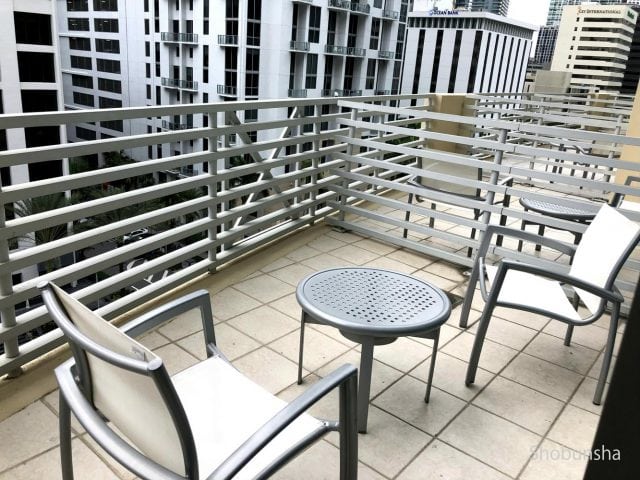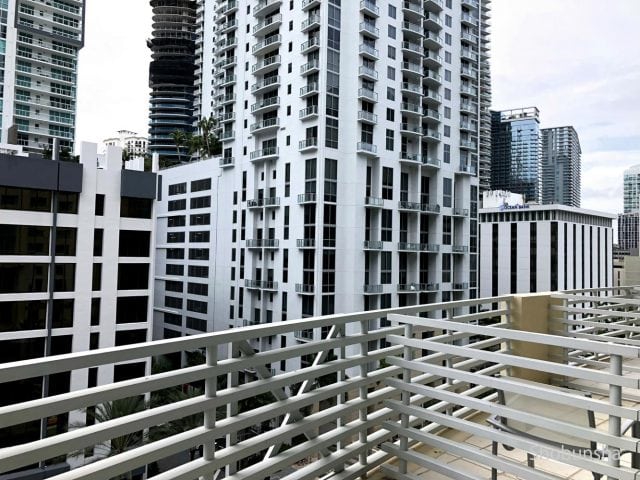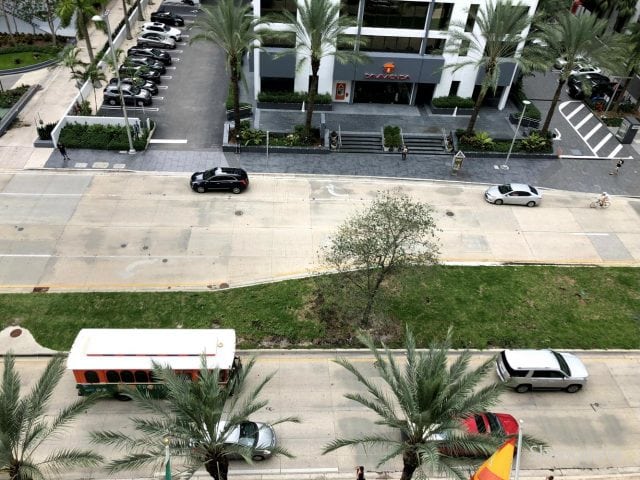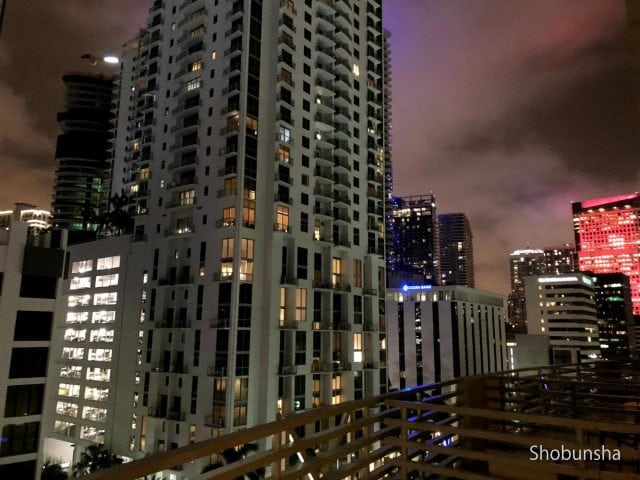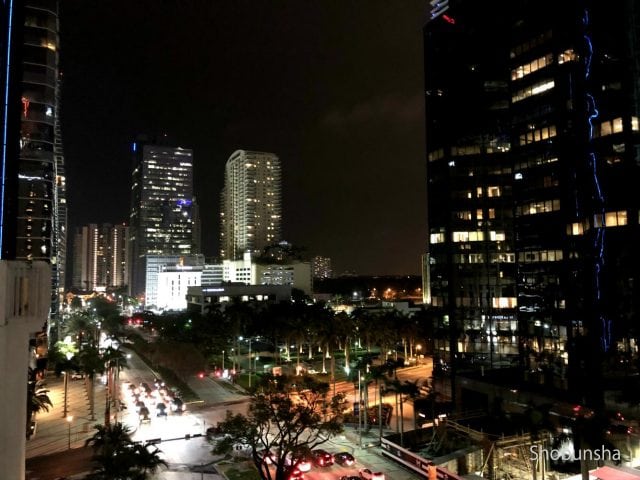 Hotel restaurant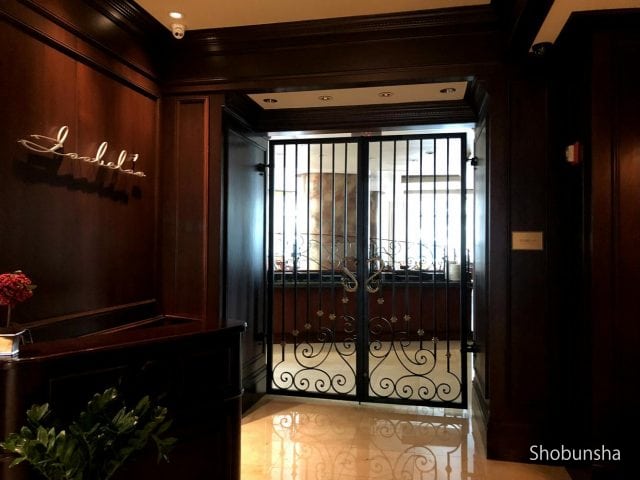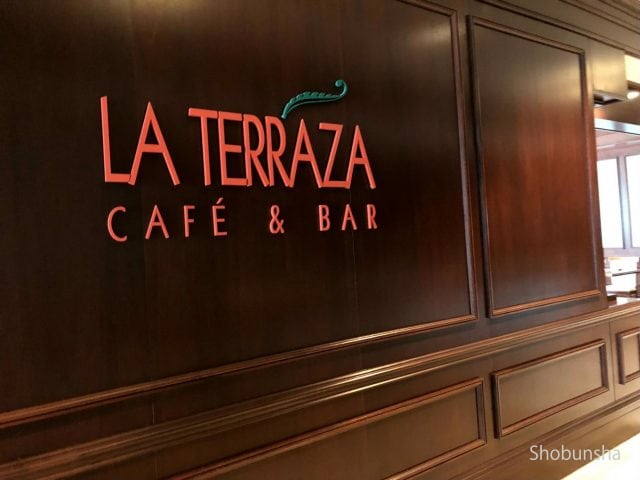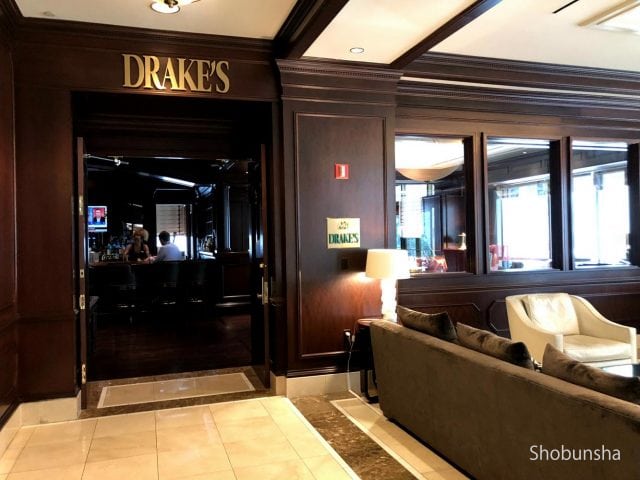 Spa and pool at fitness center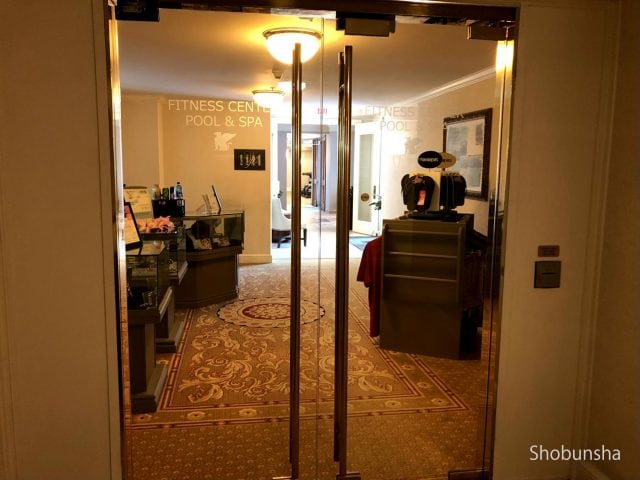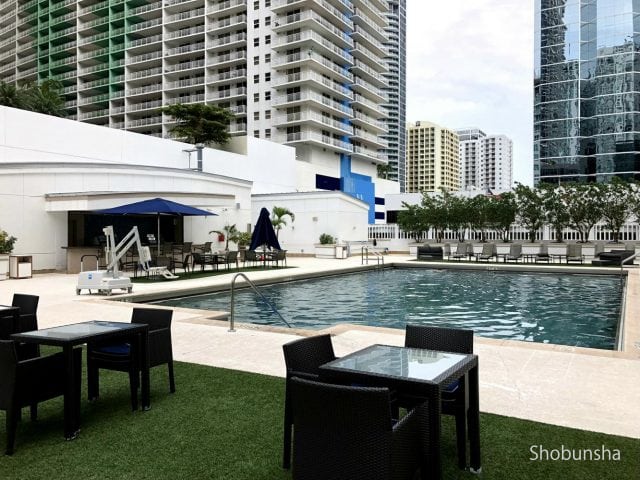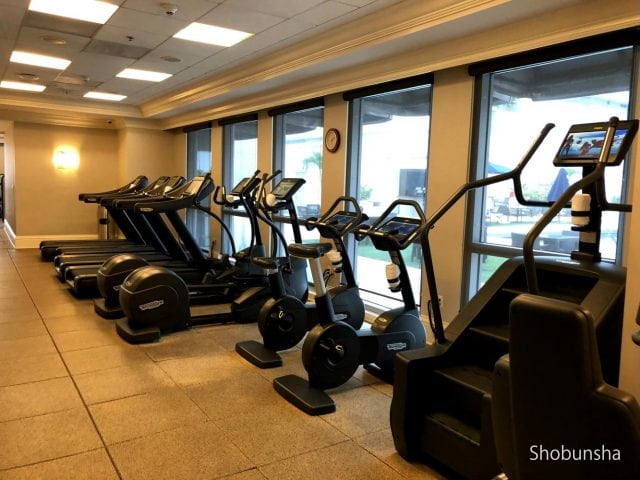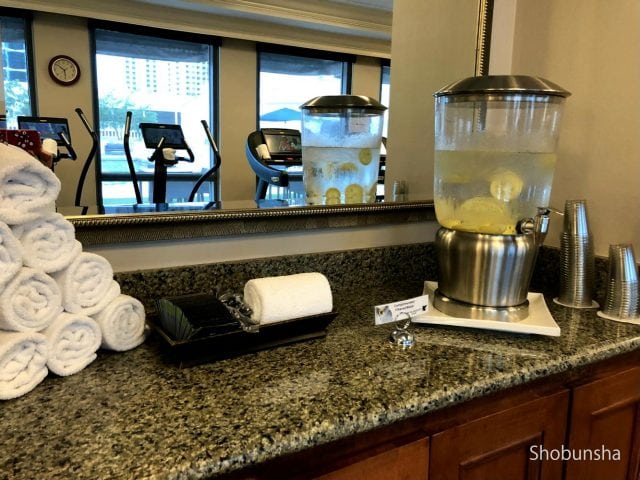 In addition, facilities located in the hotel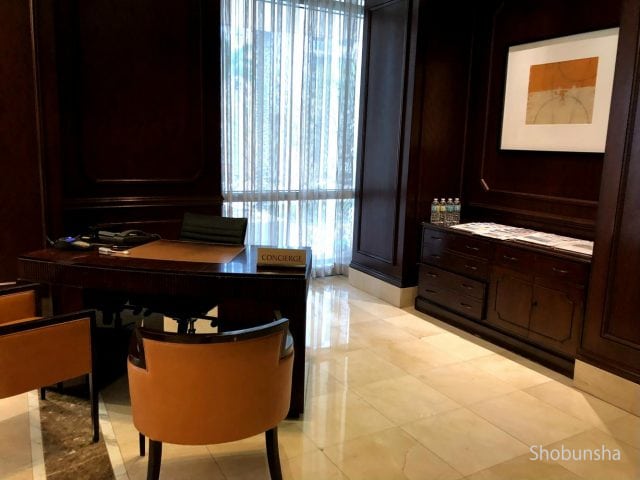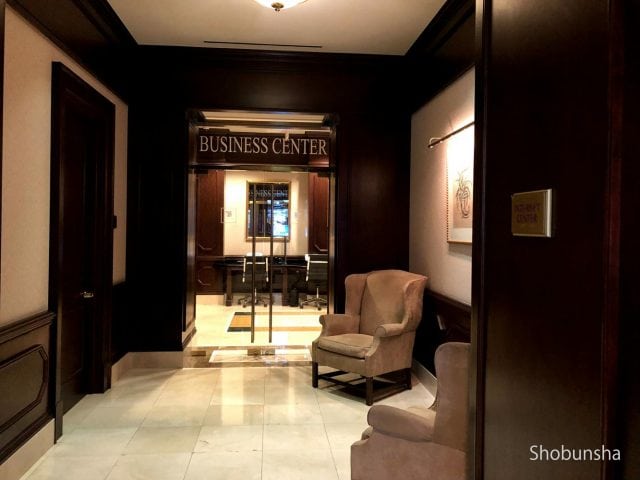 Hotel surroundings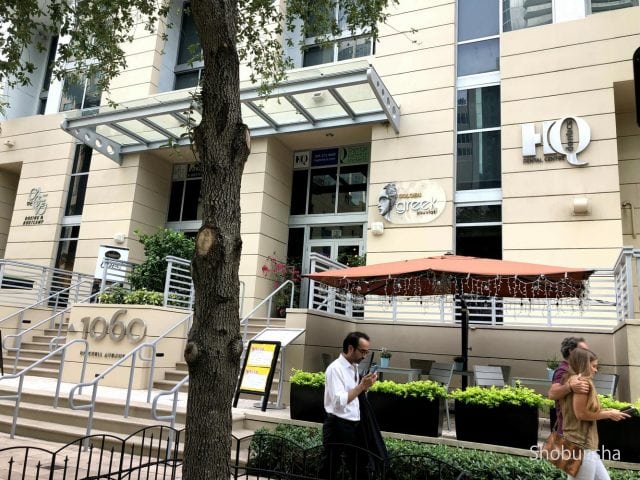 access
To Miami there is a train running at 10 – 15 minutes intervals with a one-time fare of $ 2.25, called Metro Rail, running in the main city. From the airport you can go to Brickell station in the nearest station of the hotel in about 20 minutes. It is about 10 minutes on foot from the hotel to Brickell station. In the vicinity of Brickell station there is a large shopping center called BRICKEL CITY CENTER where they have luxury brands lined up. Also, if you take a free trolley, it is convenient because you can go to the tourist spot both north and south. It is about 20 minutes on foot to downtown. On the way back we used Uber from the hotel to the airport which was about a 15 minute drive.
Staff's situation
While waiting for check-in at the sofa in the lobby, the staff brought a bottle of mineral water and when I asked where the restroom was, the staff said "follow me" and took me there.The hospitality was very nice. This time I stayed for 3 nights, but actually I forgot to make a reservation for one night and booked a room for another night at the front desk right away.
What is the guests' guest base?
Because it was a weekday, or because it was off season, I did not have much opportunity to meet with the guests. Also, I did not see many small children as well, which gave me the  impression that it was calm, with more elderly couples and adults only.
Summary
We were very satisfied to stay at this hotel. First of all it was nice to have access to wherever you go. From the Brickell station to Metro Rail south you can go to the fancy town called Coconut Grove and visit Vizcaya Palace, one of the bigest shopping centers and sightseeing spots like Shopes and Merrick Park. There are also many free metro movers and trolleys, and the nearest metro mover station is a 3-minute walk away, and the trolley stop is conveniently located in front of you. The hotel is also clean and luxurious, and you can spend time there comfortably. According to Brickell 's US 1, luxury hotels such as W Hotel and Conrad were lining up, but this hotel was affordable among luxury hotels and was comparatively small, so people who want peace and quiet I would recommend if only adults stay. We would like to stay here again if we have the opportunity to come to Miami again.