Kayumanis Nusa Dua Private Villa & Spa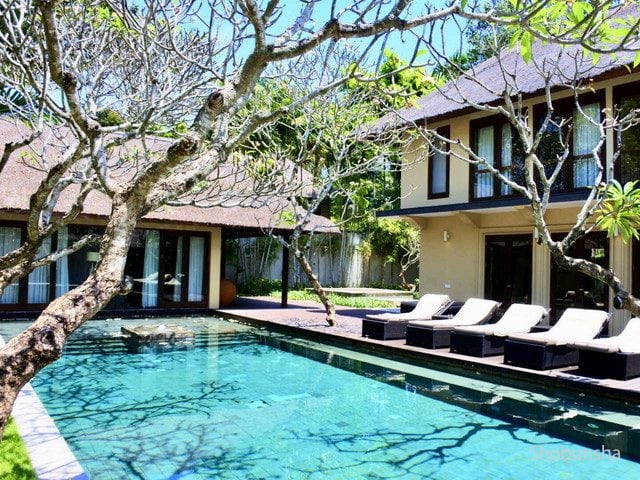 Room Type : 2 stories owner Villa with pool
Stay Nights : 3 nights
Stay Num : 5-people
---
"Kayumanis Nusadua Private Villa & Spa" was chosen because the hotel's evaluation and reviews are good, that it is located in the development resort named Nusa Dua, there is a private villa. Since my grandmother was also with me this time, I was looking for a villa to be able to spend quietly and slowly, I advised travel agencies that there are calm adult resorts that can only stay over 18 years old. When I looked it up on the internet and the travel site, I found a word that there are good reviews, good breakfast at my favorite time and afternoon tea. Also, when I looked at the pictures, I thought that there was a sense of privacy and that it would be nice to spend it slowly in the villa.
What is the exterior of the hotel? Check entrance and reception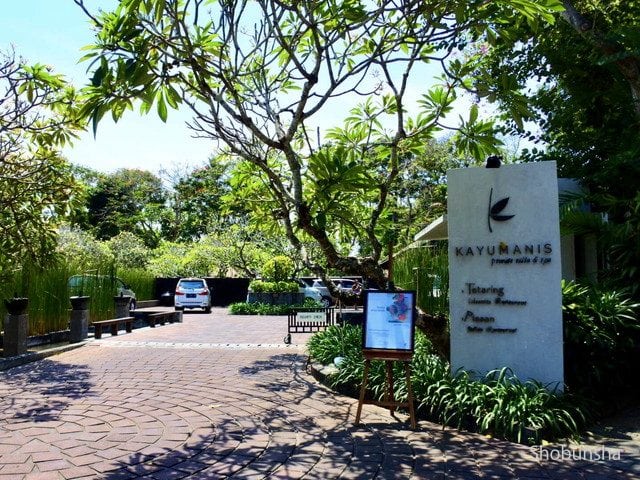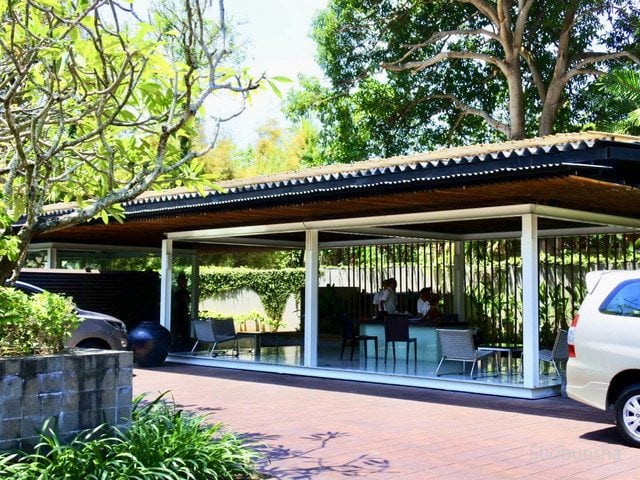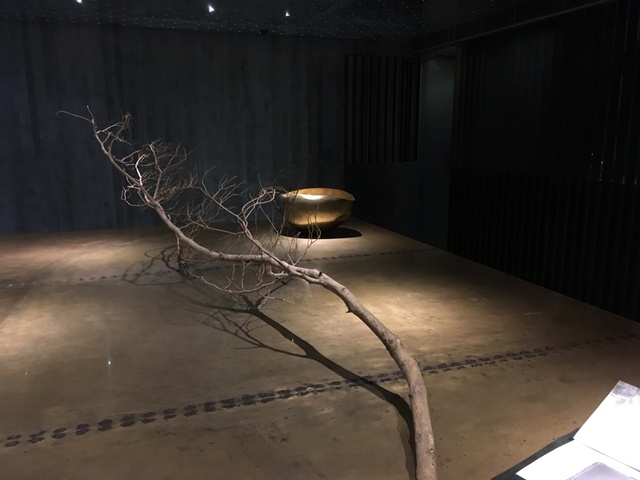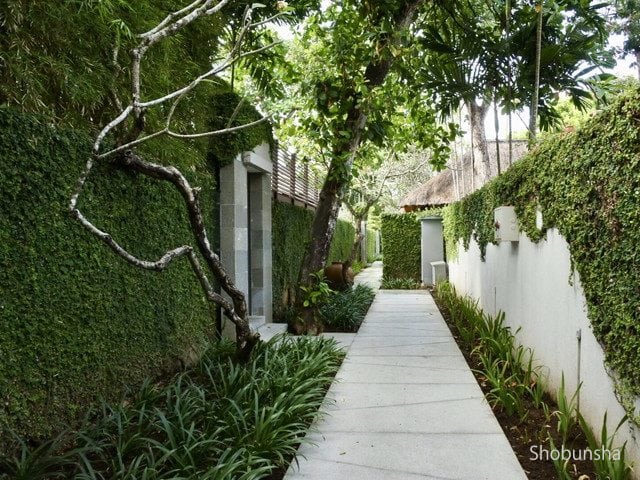 2-story owner Villa What's the room with pool?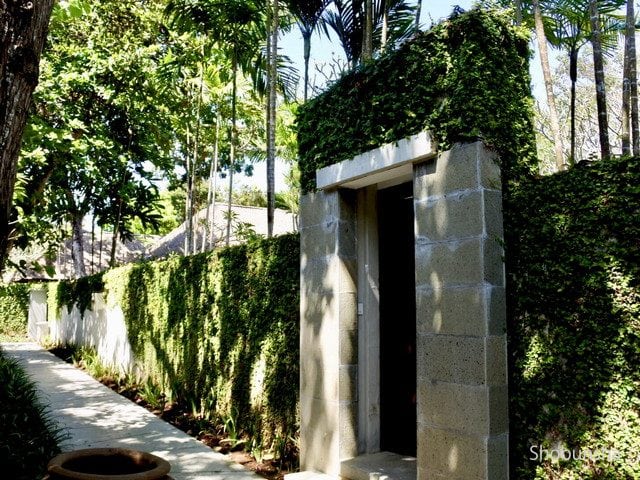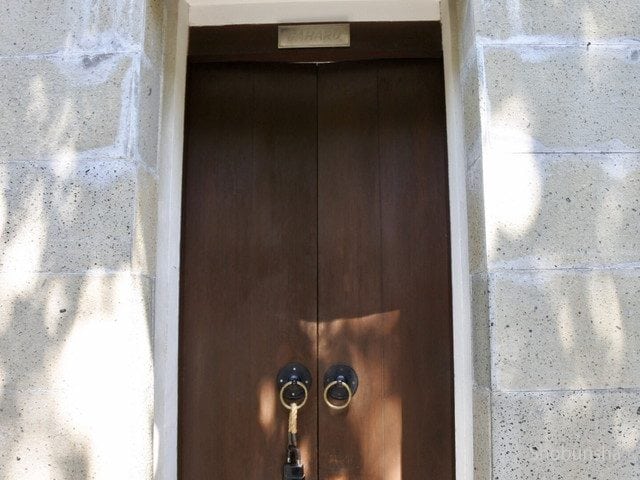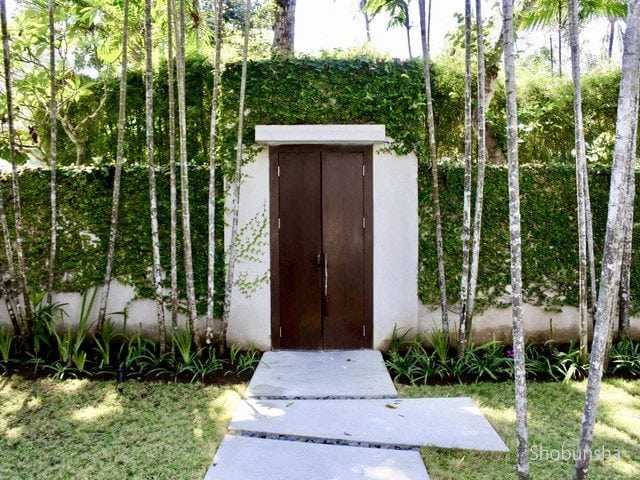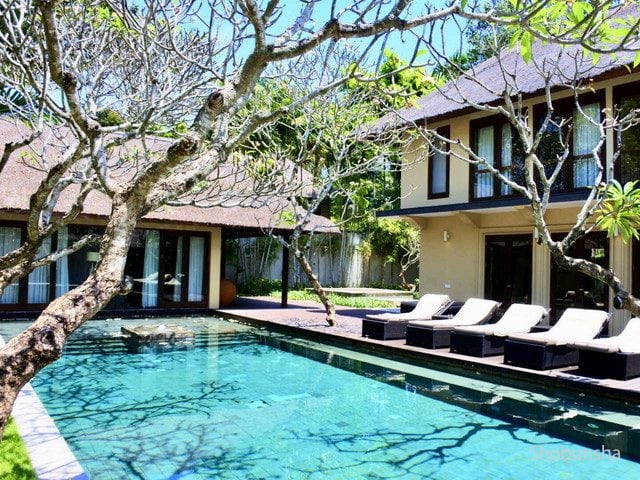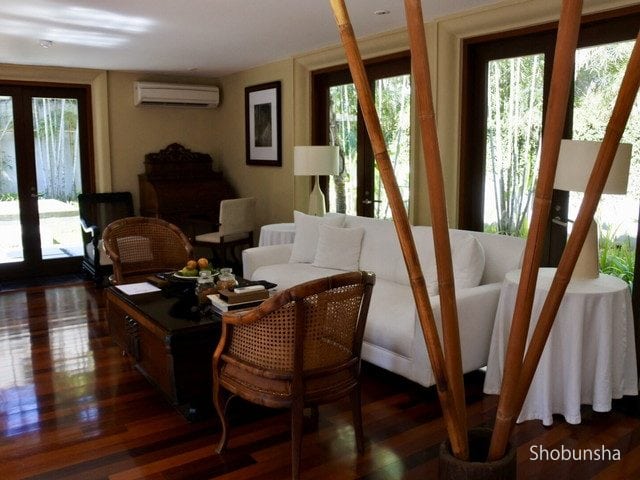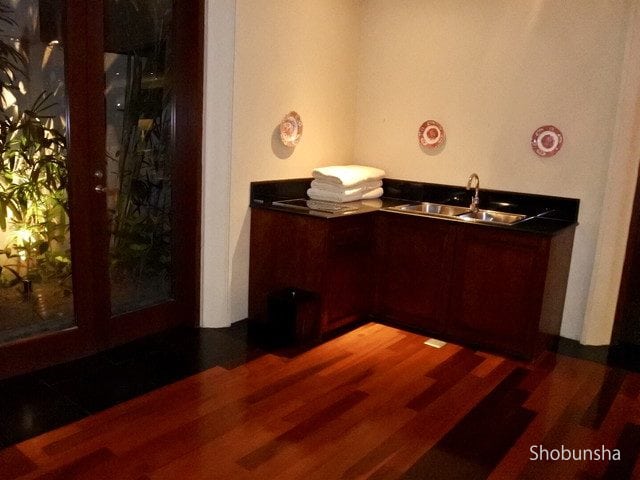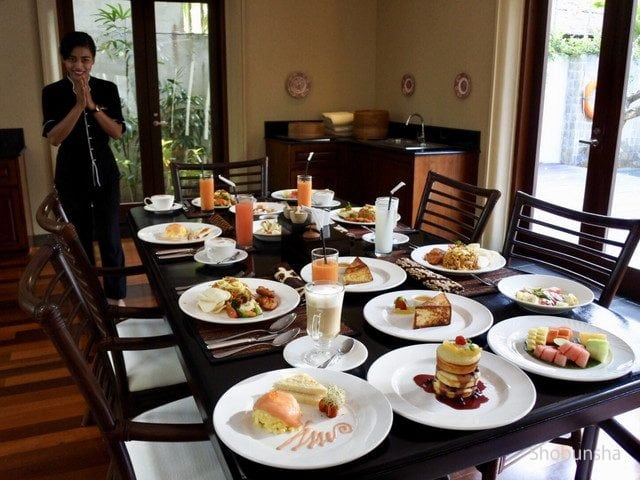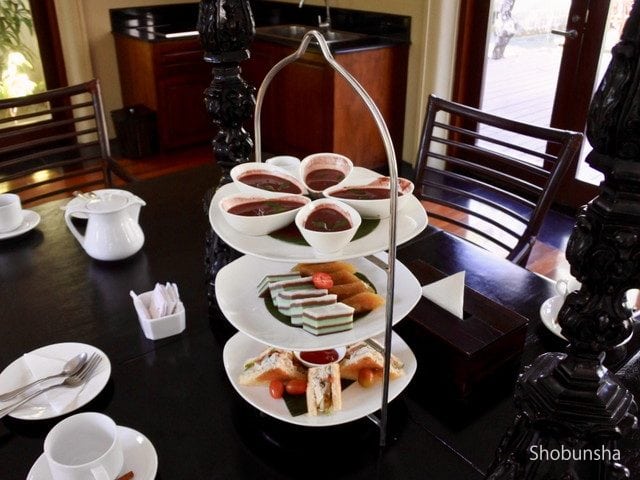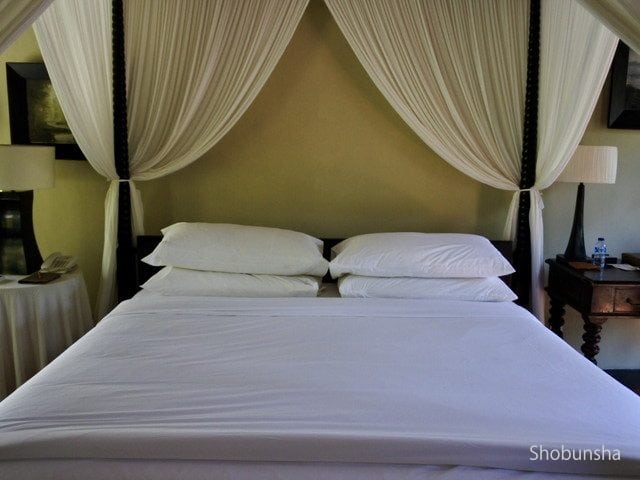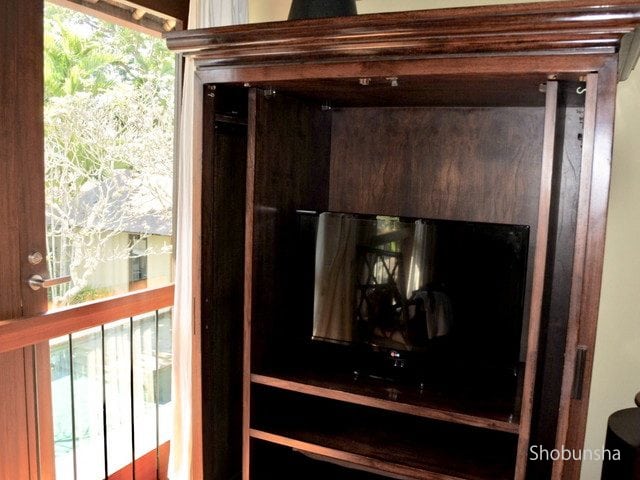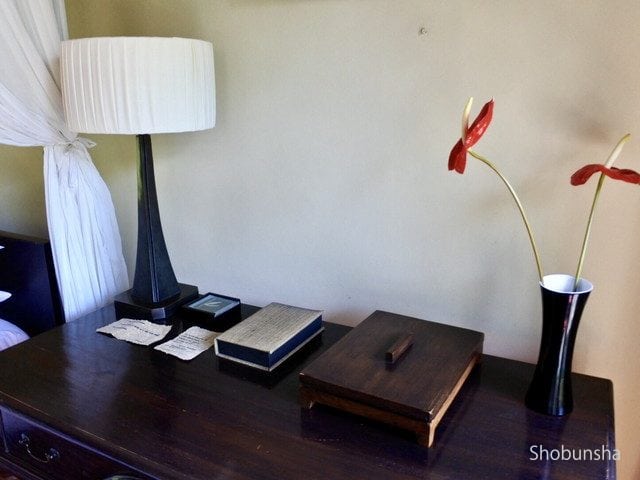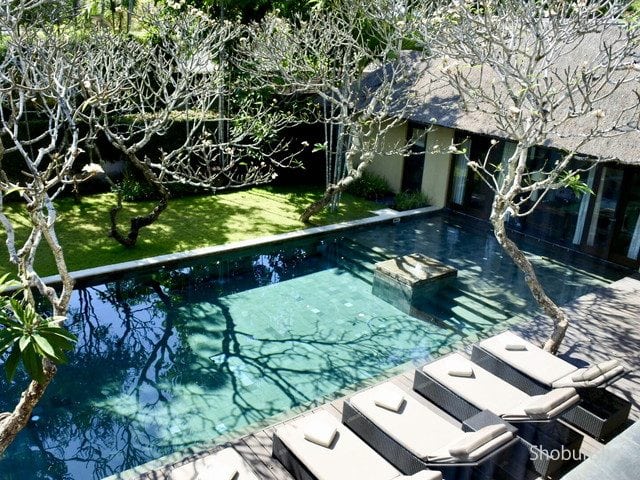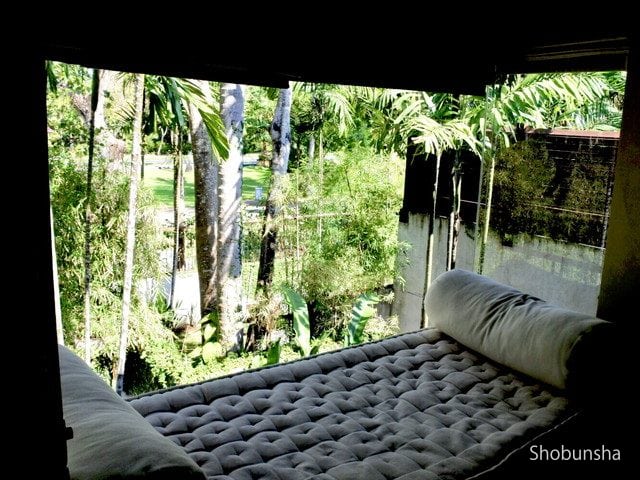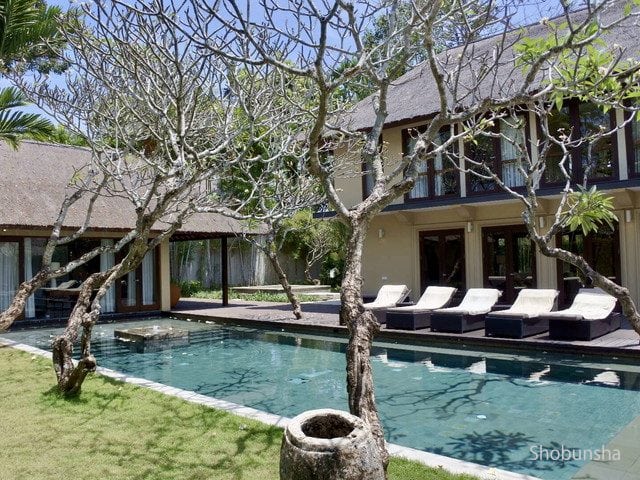 Bathroom
There was a bathroom in each room, but only the owner room was installed outdoors and there was a stone bathtub.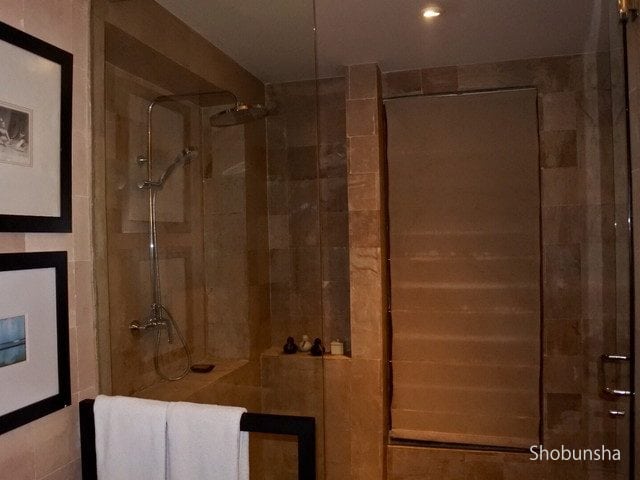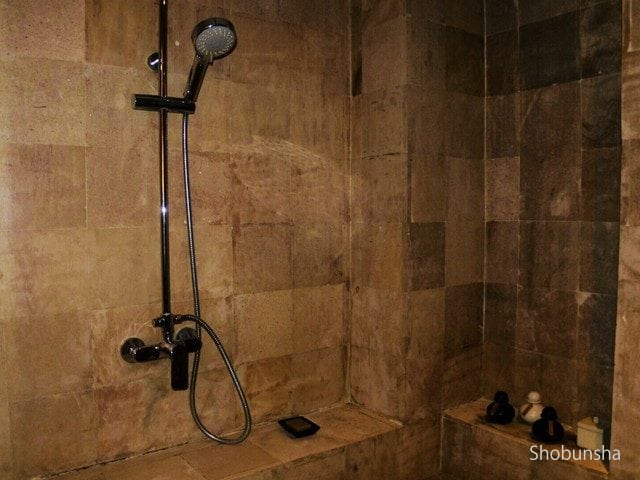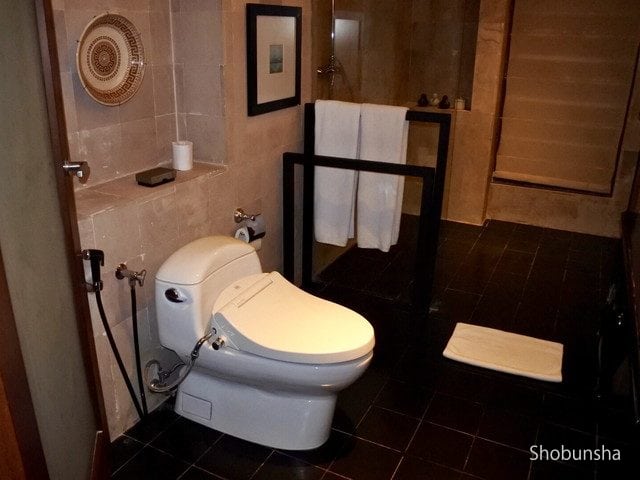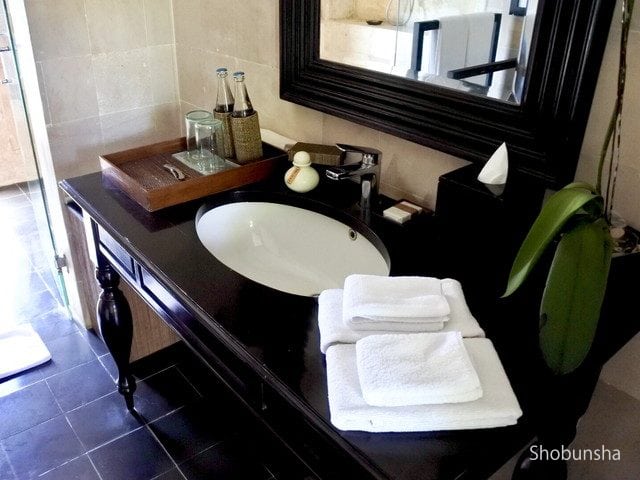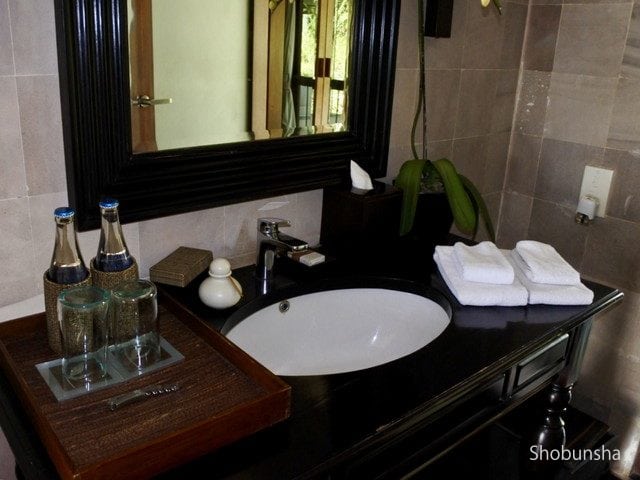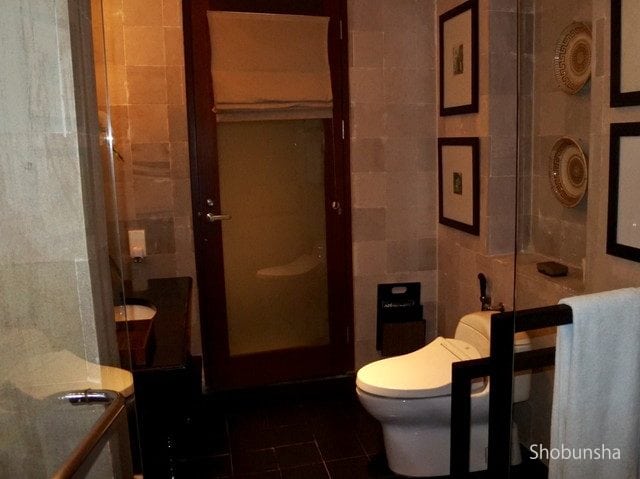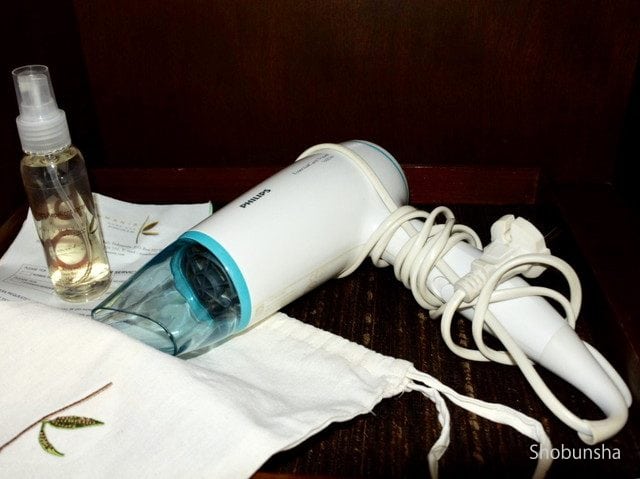 Closet and Safety Deposit Box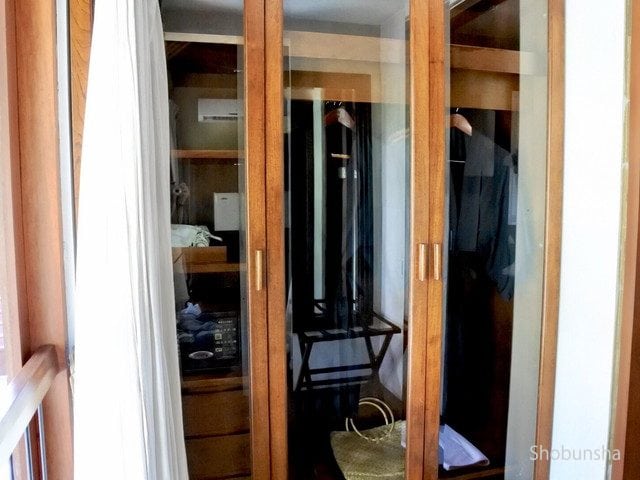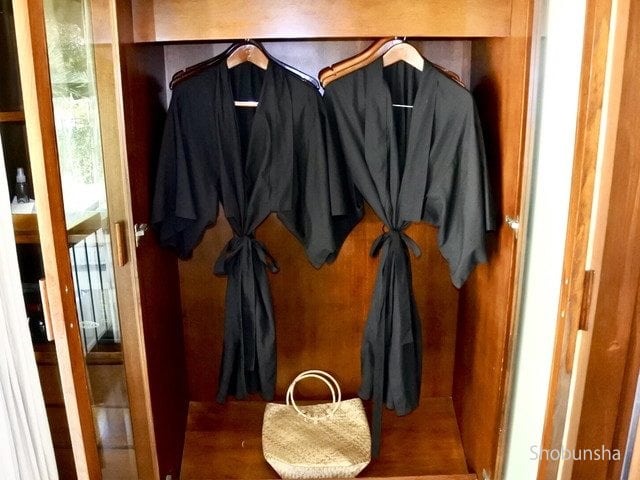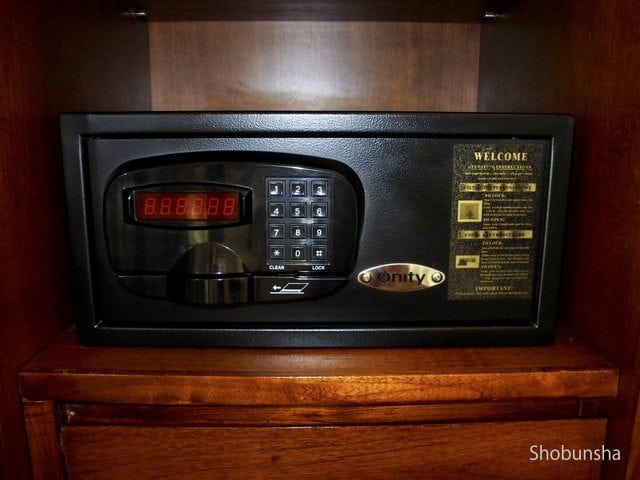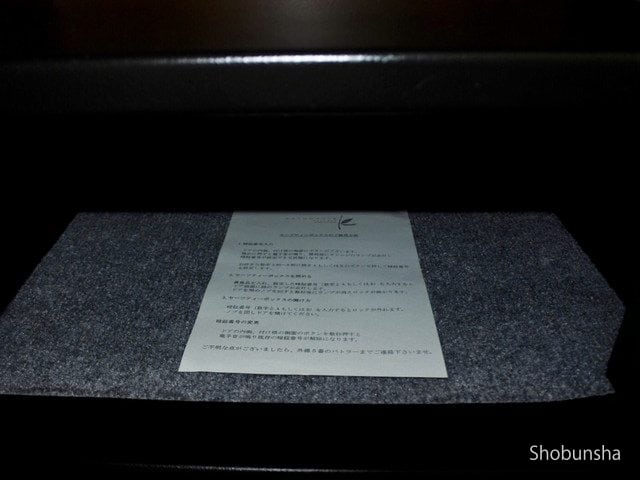 Mini bar / cafe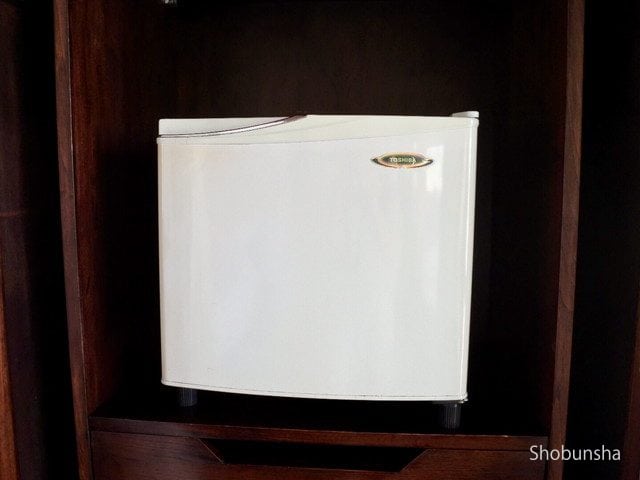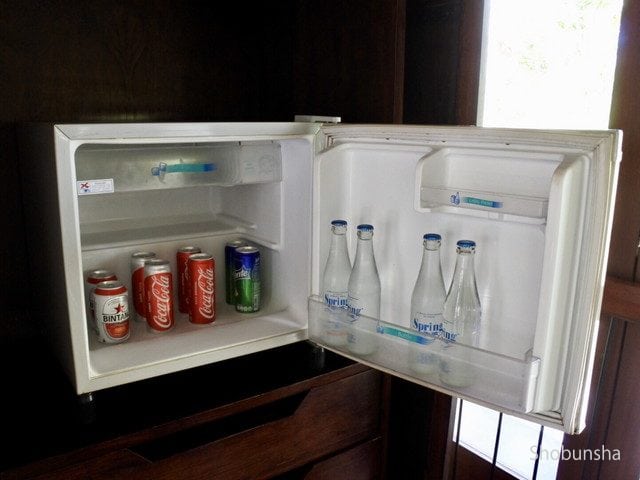 Restaurants and shops in the hotel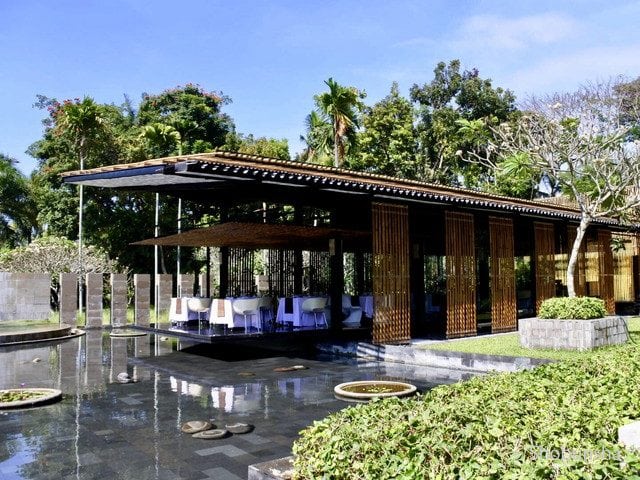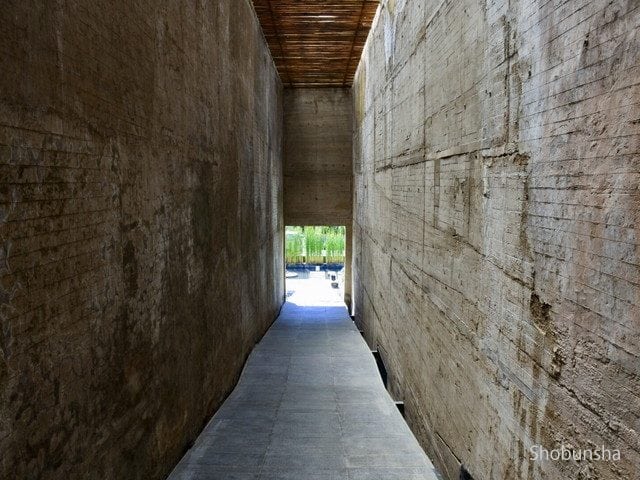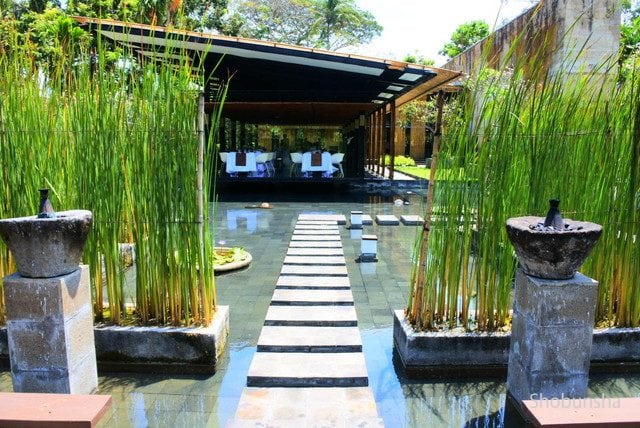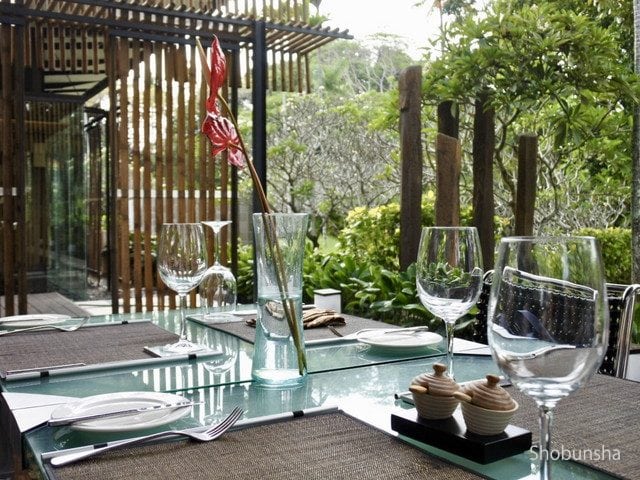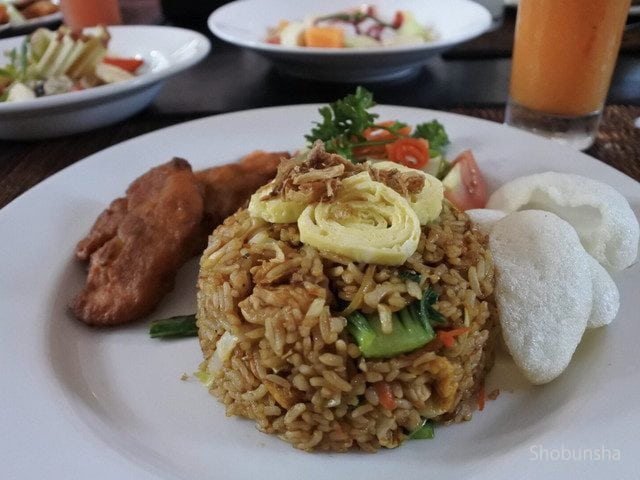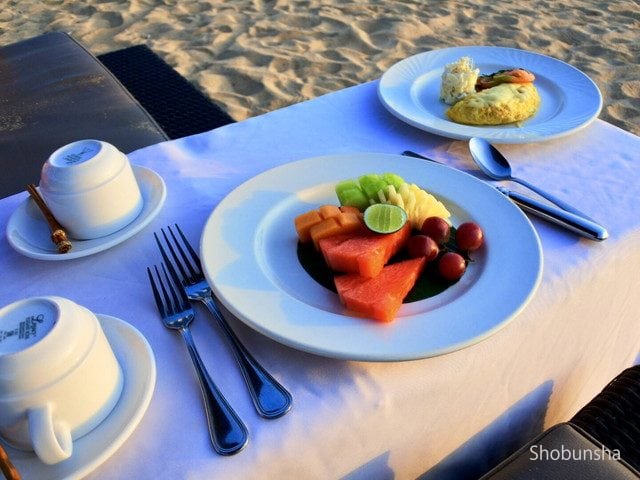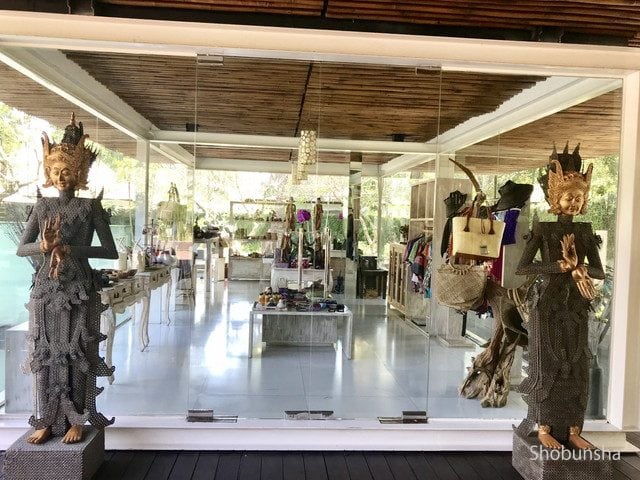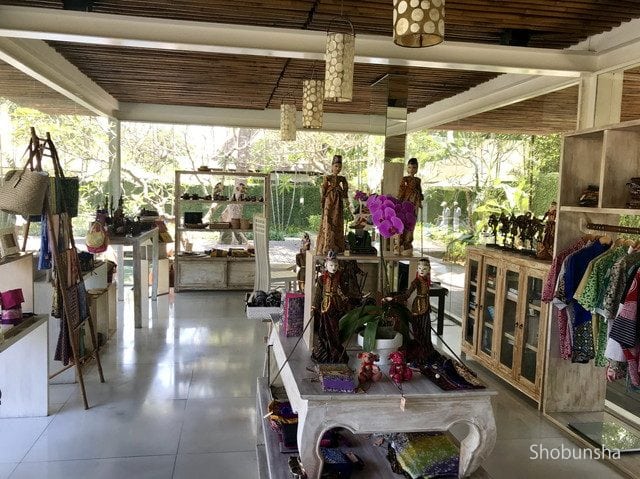 Facilities in the hotel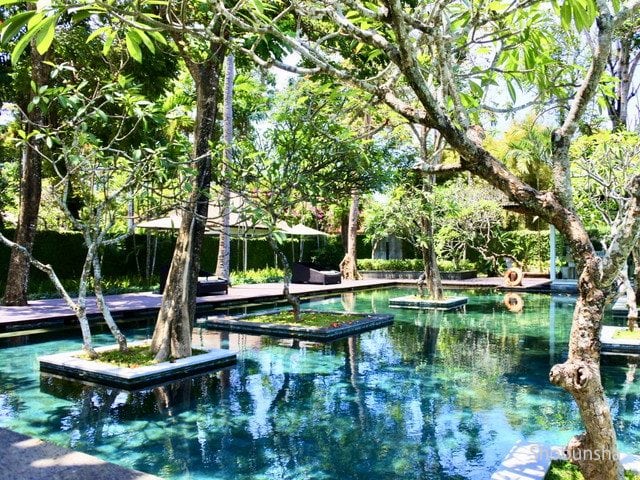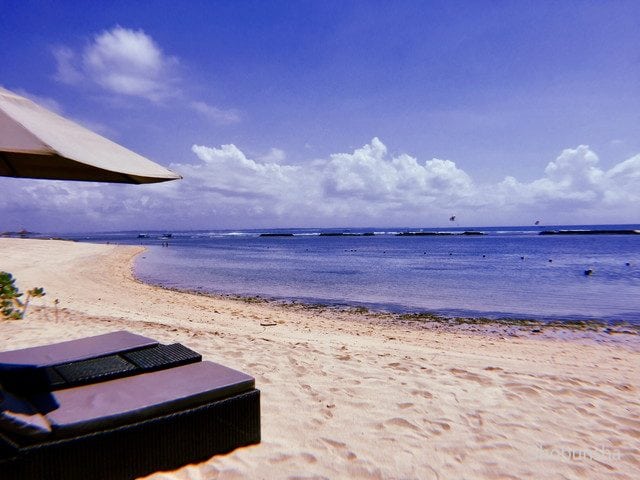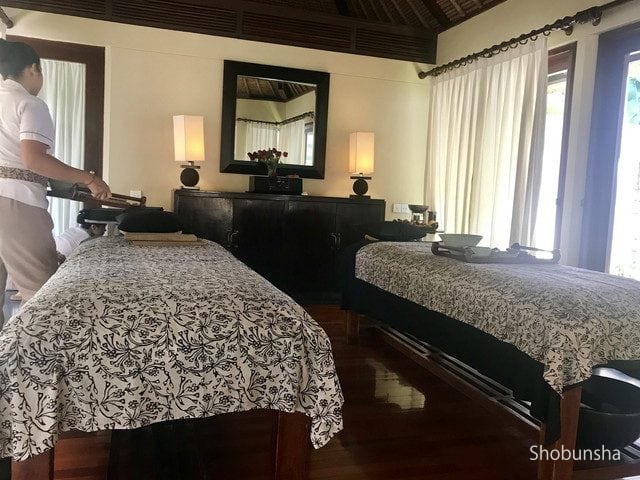 Hotel surroundings environment
There were lots of hotels in the surroundings, and it was easy to spend because it was clean and quiet overall. The hotel seemed to be facing the beach in general. As a neighboring facility, there was a Bali collection near the nearest and 5 minutes by car. Also, in order to enter the Nusa Dua area where the hotel is located, it is necessary to go through security gate, so security is good and I think that it is a place where tourists can spend peace especially in Bali. As I left the security gate, the local scenery of Bali spread out at once.
Staff & Customers
Every staff member was very attentive and kindly attentive. In the morning I cleaned the premises very carefully and greeted me with a smile whenever I pass nearby. Collaboration between staff well, and if you asked for anything, we responded promptly. Japanese staff also came in, and when I took you to the first room, I politely explained the room. Other staff was basic English, but some staff could speak Japanese a little. I was speaking English slowly, so I think it was relatively easy to hear. There was nothing to be particularly inconvenient.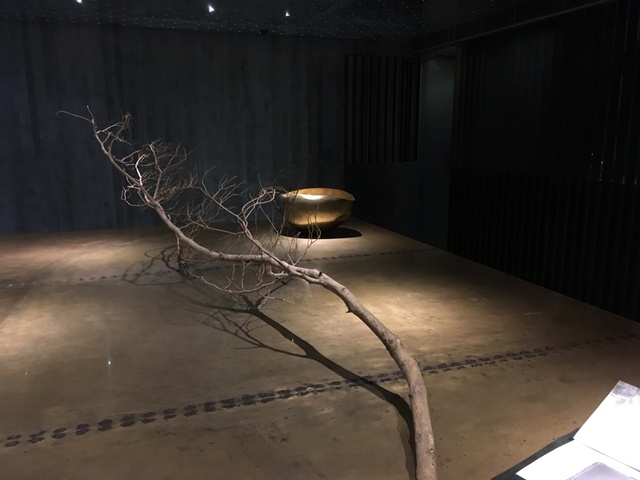 access
It is about 40 minutes by car from the airport. Because it is Nusa Dua, there are many resort hotels around and there is a quest to enter that area? I think that security is very good because it goes through the gate like. In the vicinity, there is an outdoor shopping center named Bali collection at 5 minutes by car, there are also supermarket etc. there. Food and cosmetics souvenirs were cheaper than buying at the airport. We pick you up from the hotel by car. Cookies and water are prepared in the shuttle car and you can get it freely.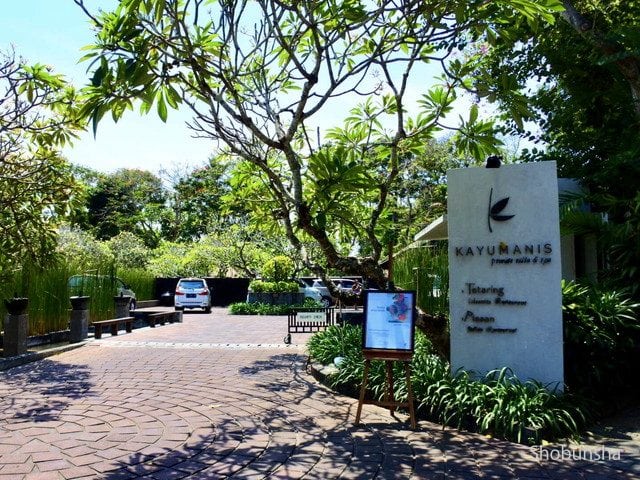 Summary
We stayed at this hotel and it was very good. In the beginning, I was lost as to whether to make it to the same price range Ritz Carlton, but as a matter of fact it means that the villa that we can stay together with 5 people is good, we decided to stay at this "Kayumanis Nusa Dua Private Villa & Spa" It was. It was the feeling that it was ideal as a hideout resort of Bali as it was as the homepage which was looking at beforehand in the entire facility as a whole. The villa I stayed was much larger than I had expected, beautiful, the staff's correspondence was also very kind, and it was just a person who was nice. Every morning breakfast had plenty of choices and everything was delicious. In addition, I wanted to stay when I go to Bali next time. I used this for my family trip this time, but thought that I could go with my friends and lover.