Kelly Hotel Hong Kong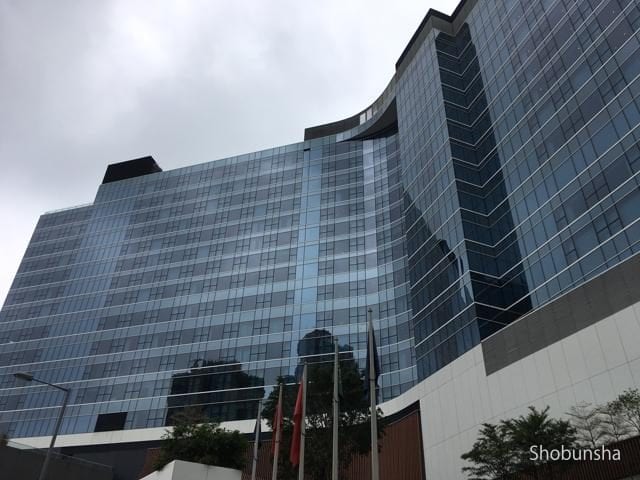 Room Type : Club sea view room
Stay Nights : 1 night
Stay Num : 1 person
---
Located on the waterfront of Victoria Harbor, southeast of Kowloon, Kerry Hotel, Hong Kong is a new and luxurious 5-star hotel. There are 5 restaurants and bars in the hotel, a comfortable hotel with an outdoor pool and a fitness gym. Rooms with suites and club rooms offer upgraded hospitality and the Club Lounge, which offers free access, offers full benefits. From the hotel, the nearest MTR station is Huangshan Station (Wanpo Station), which is about a 5-minute walk. The Tsim Sha Tsui shopping area is about a 10-minute walk from Hong Kang Station, a 15-minute walk from the hotel. Buses and taxis are also available.
Hotel exterior, entrance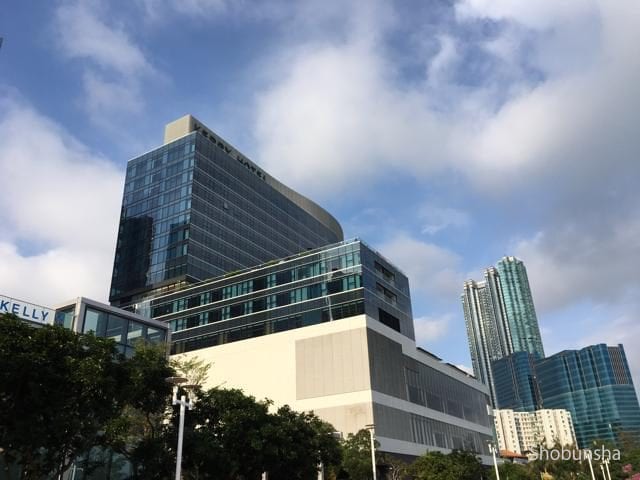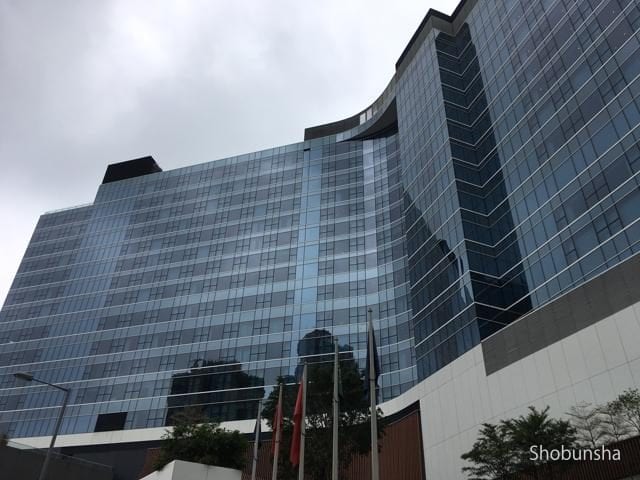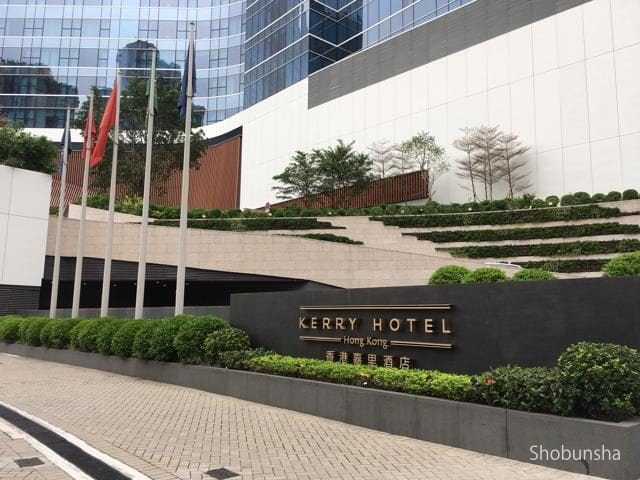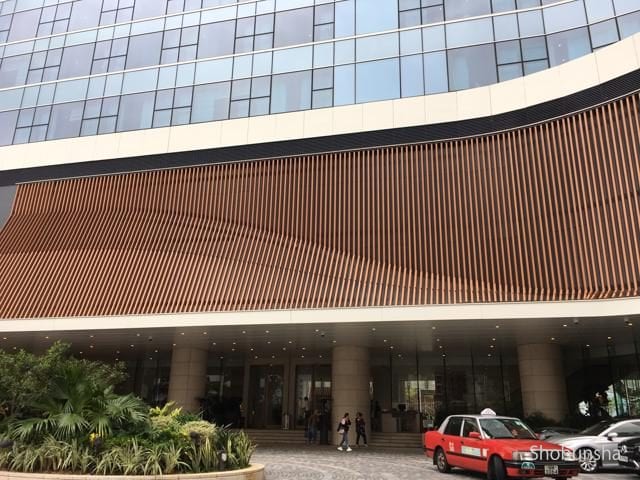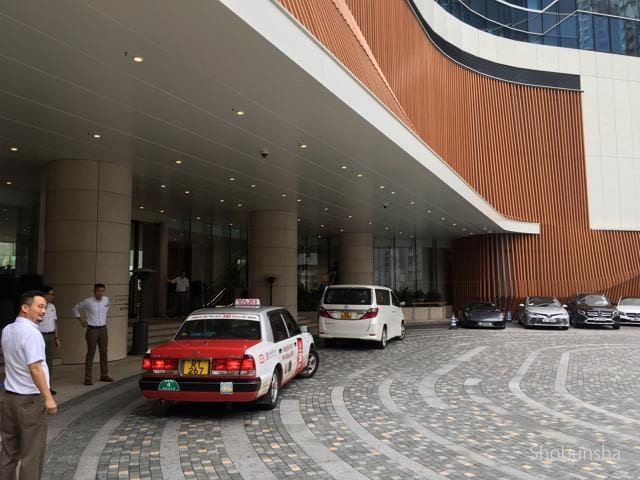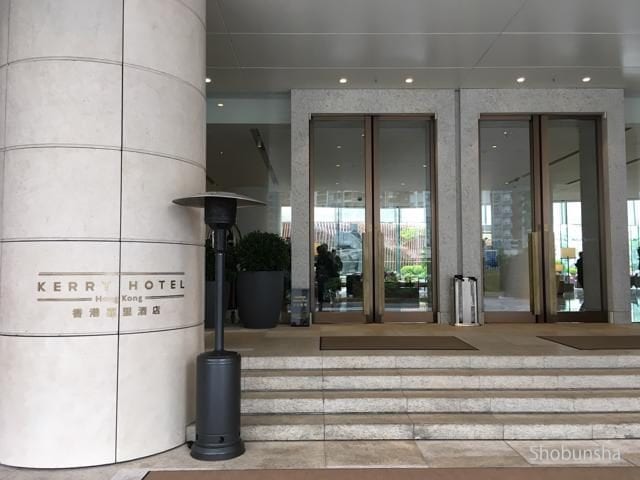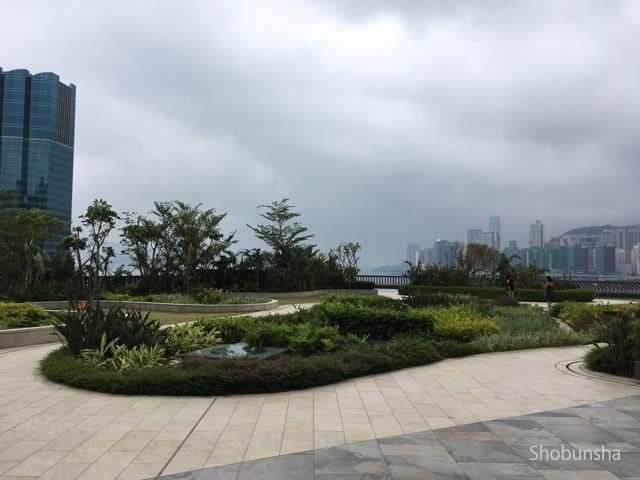 Front and lobby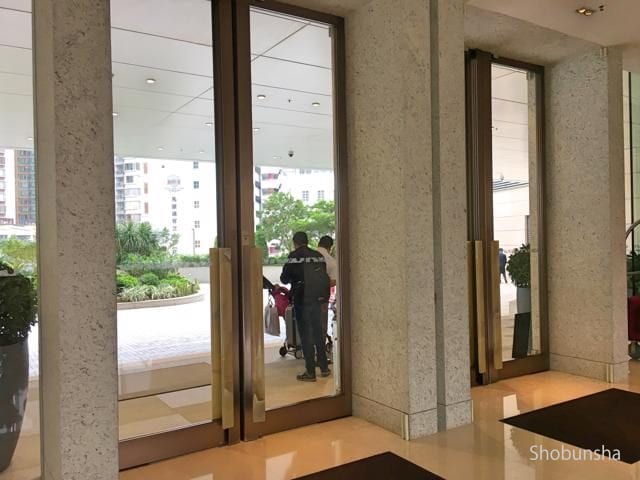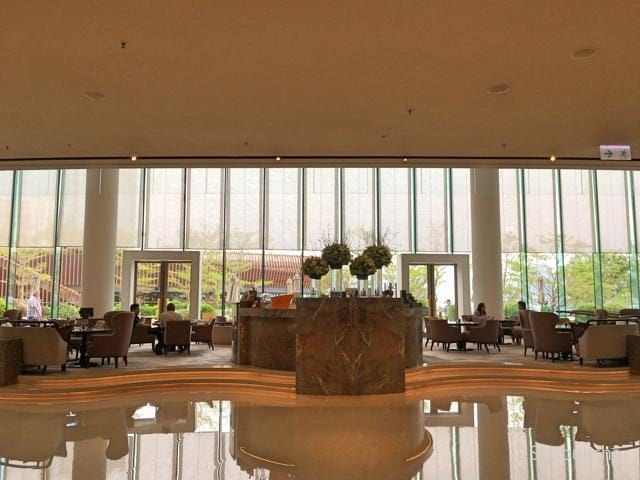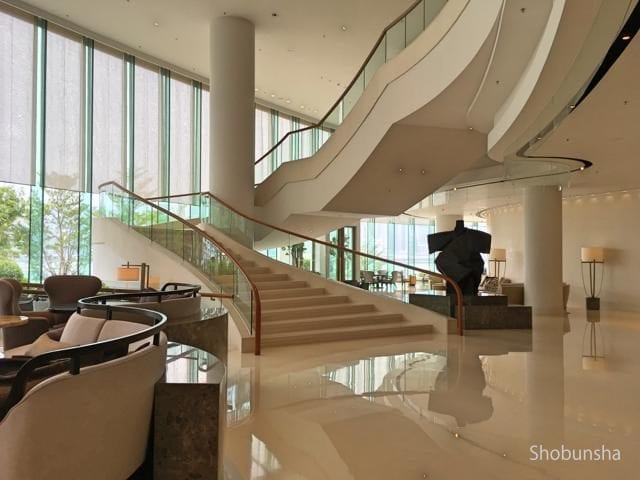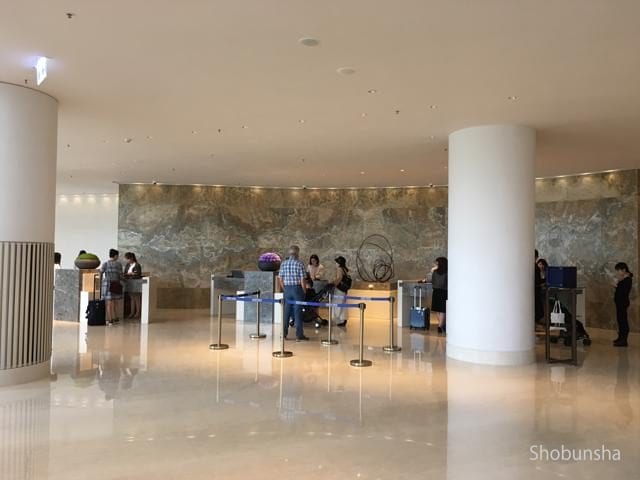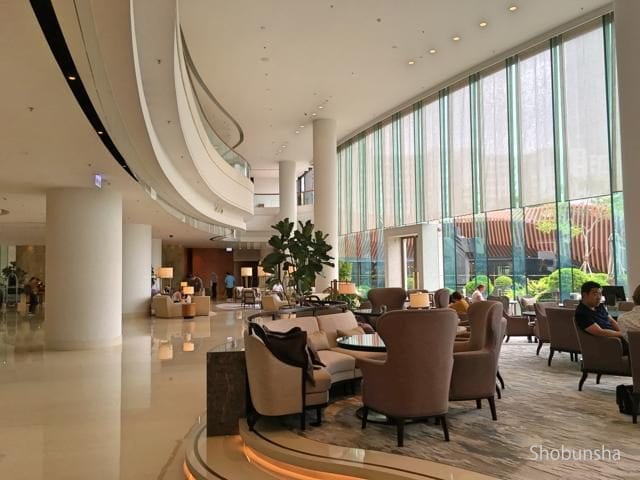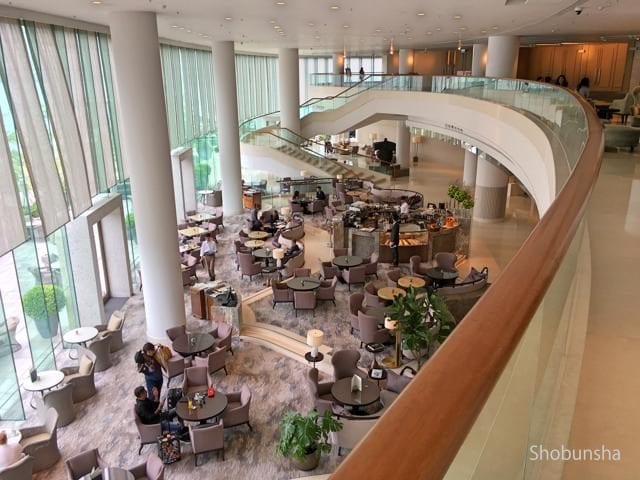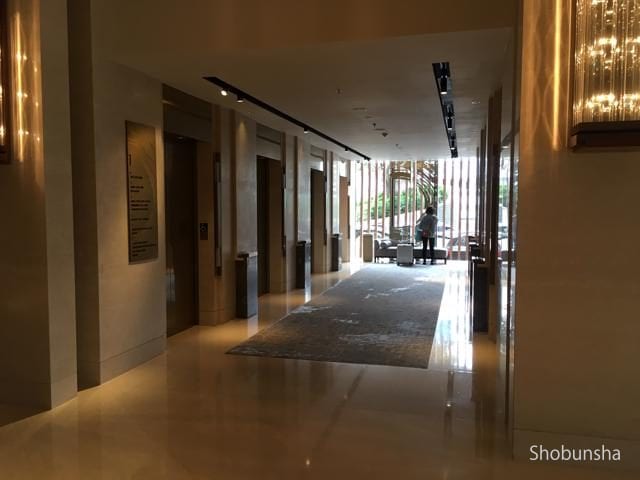 What is your room? Club sea view room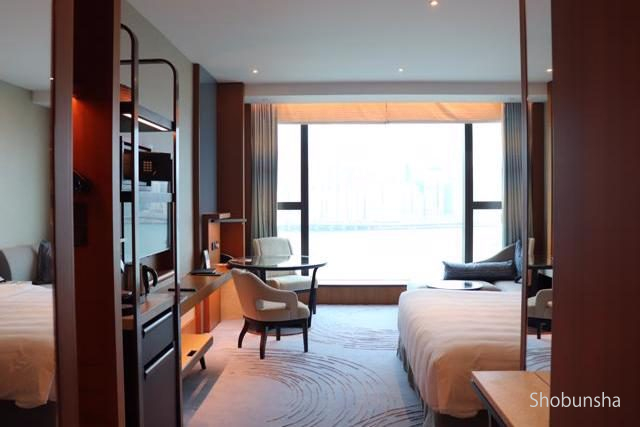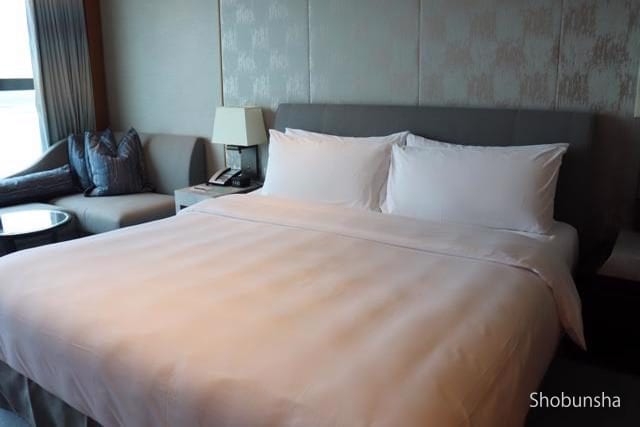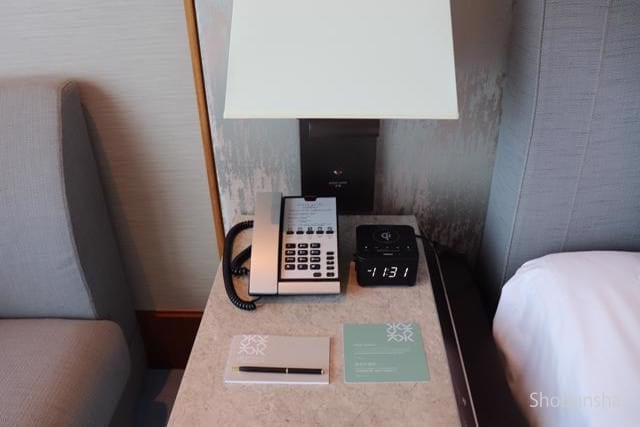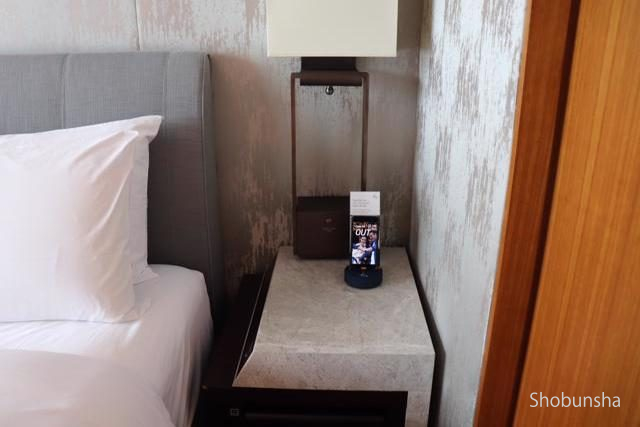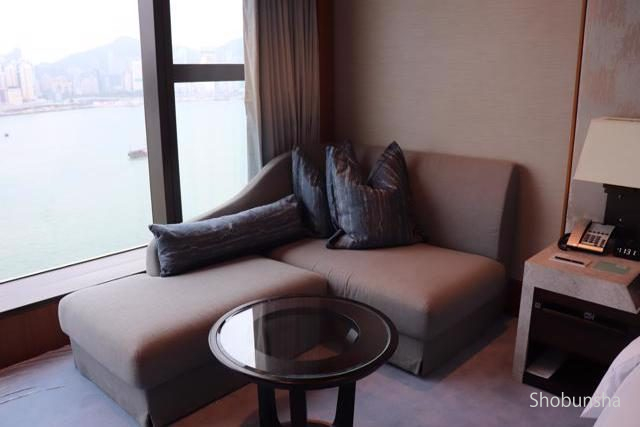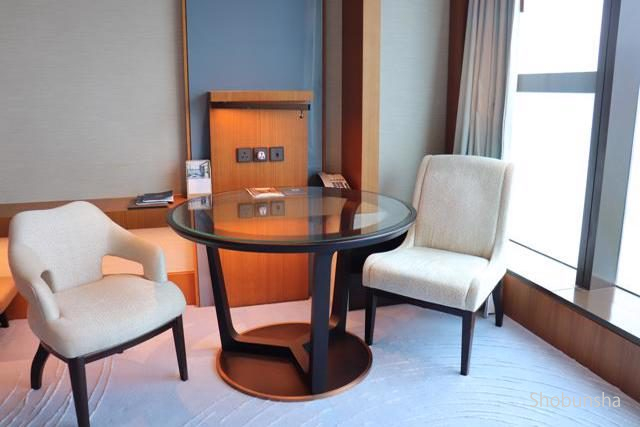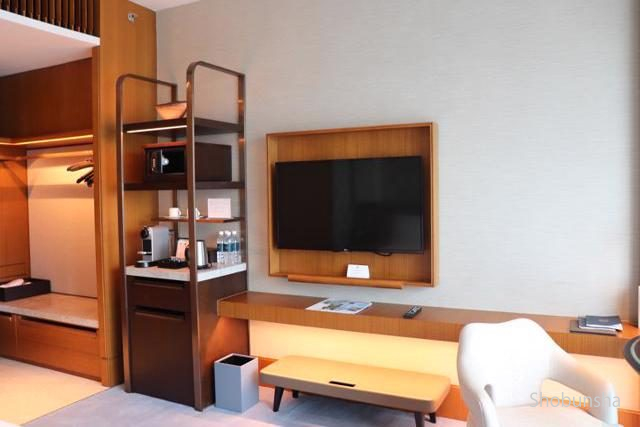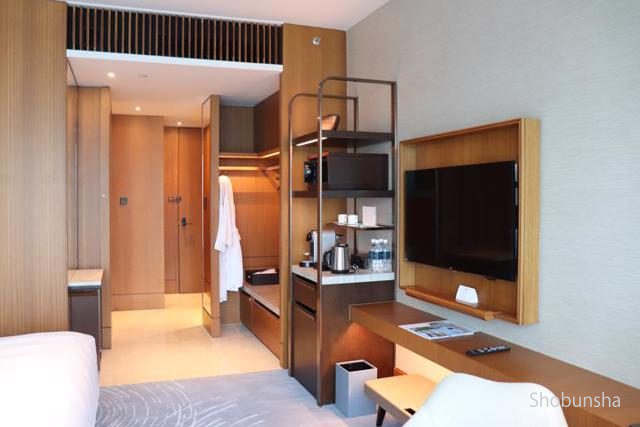 Bright bathroom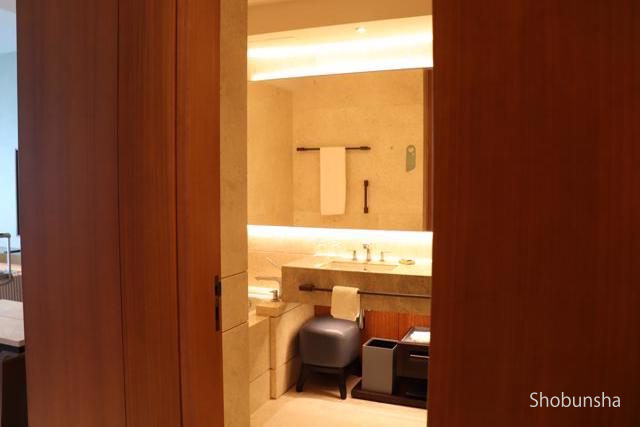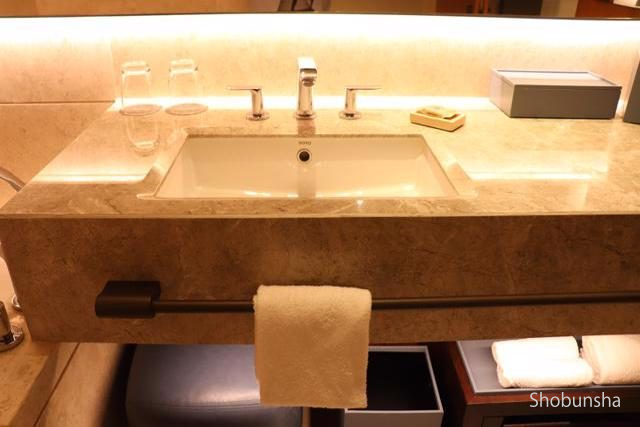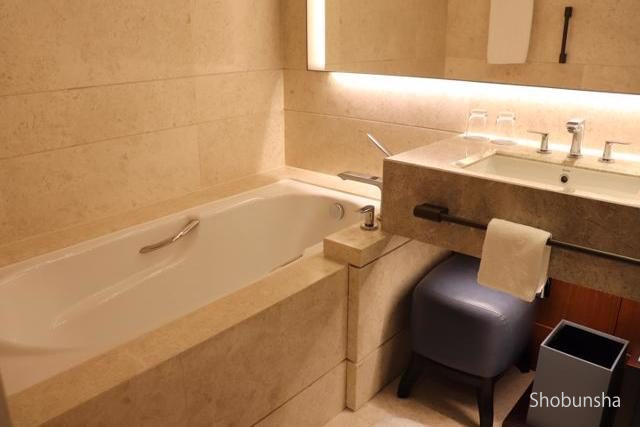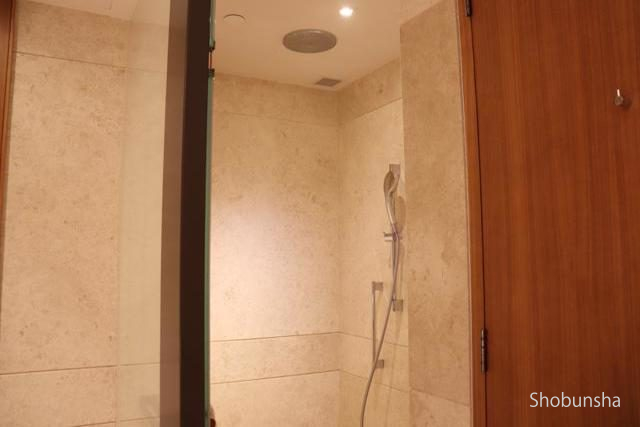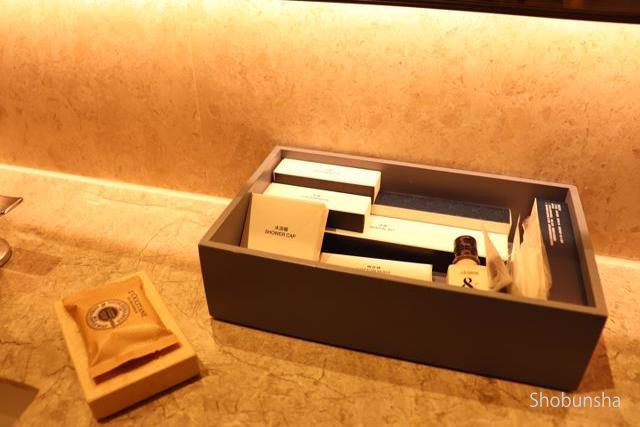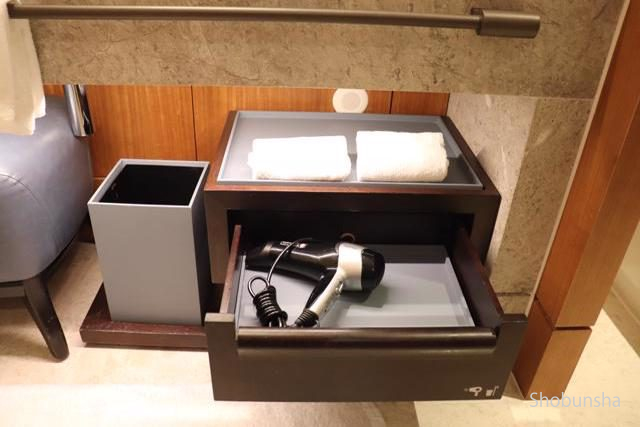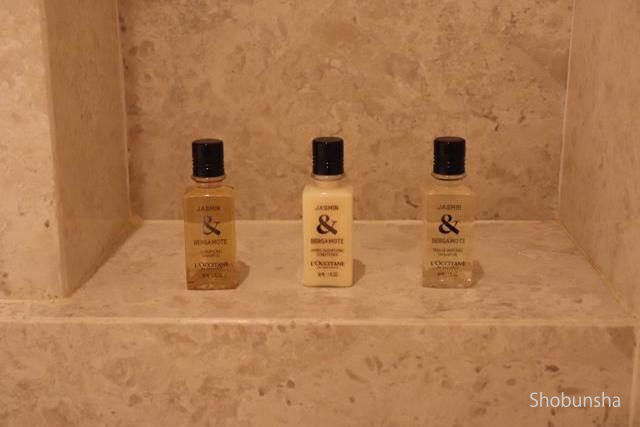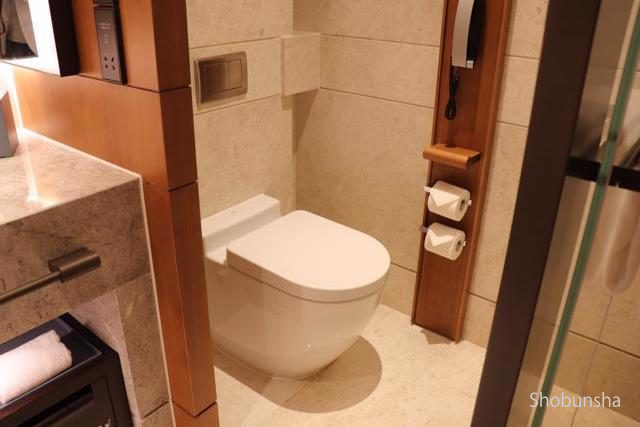 Fully equipped mini bar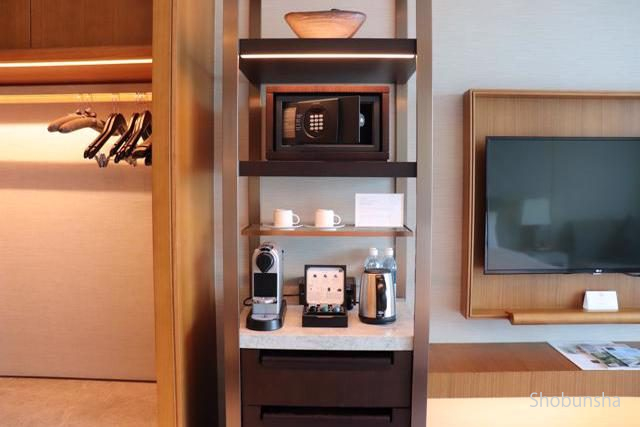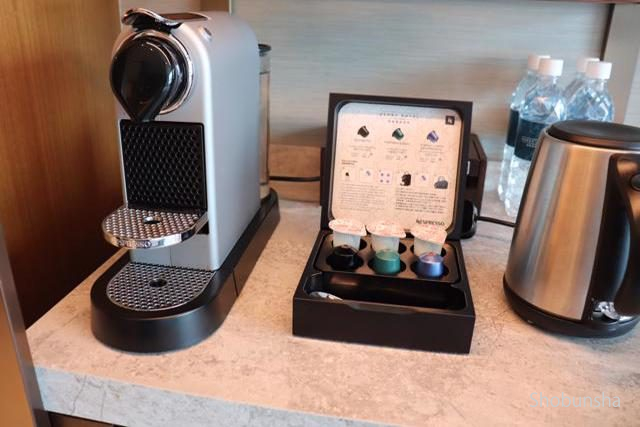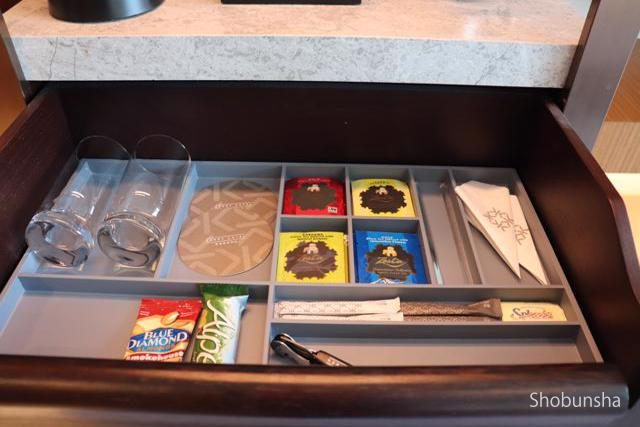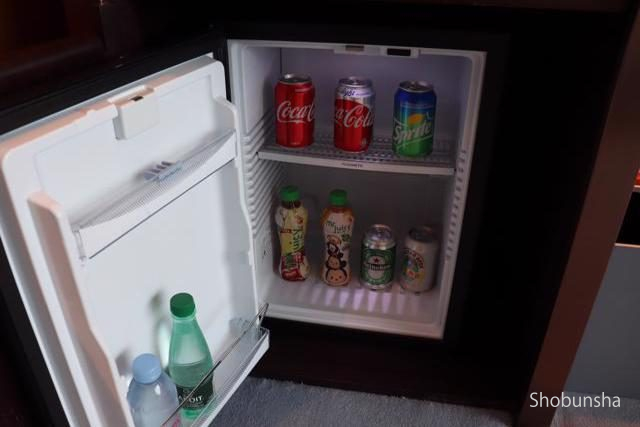 Closet and safe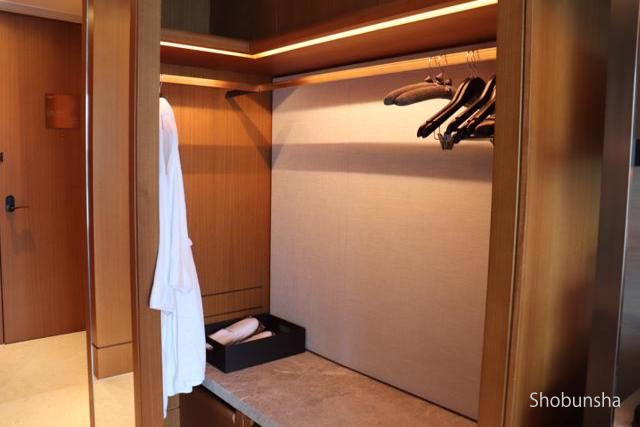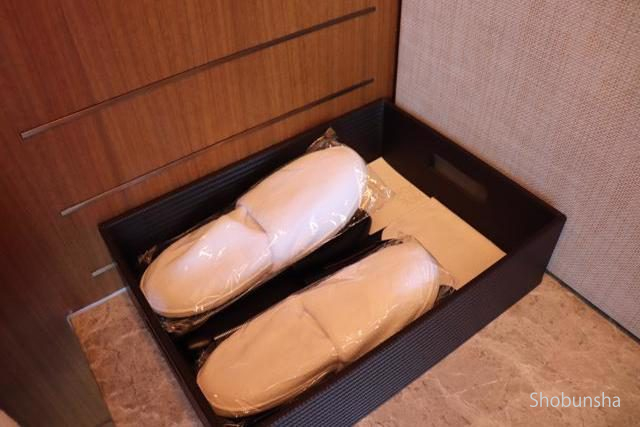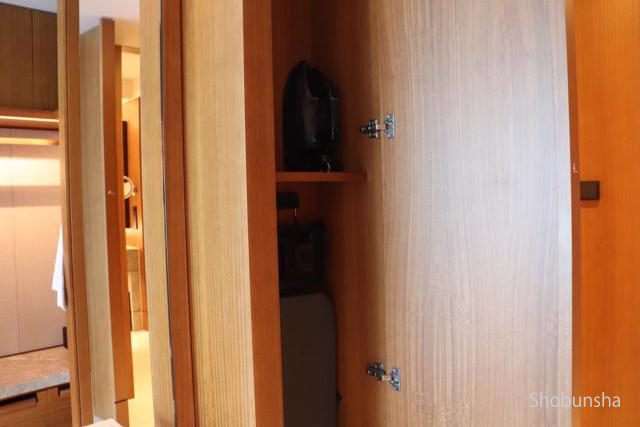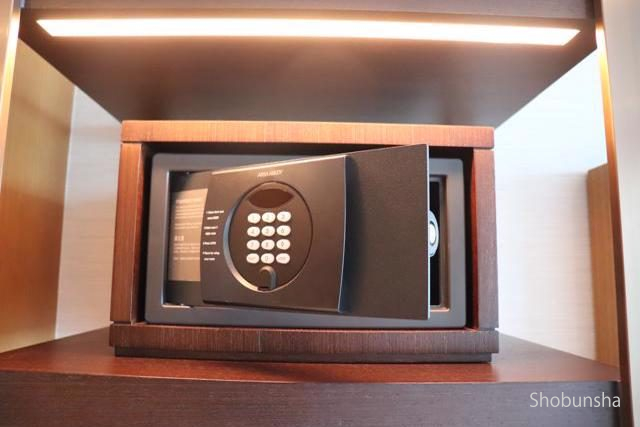 The view from the room where the night view is also beautiful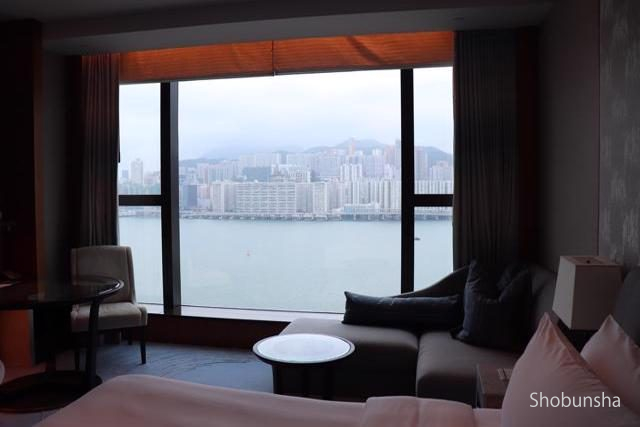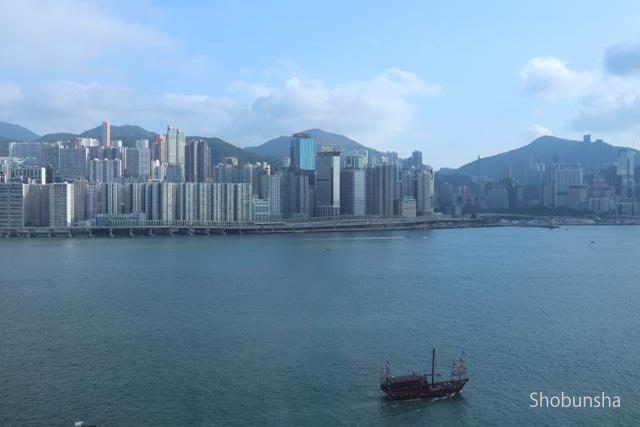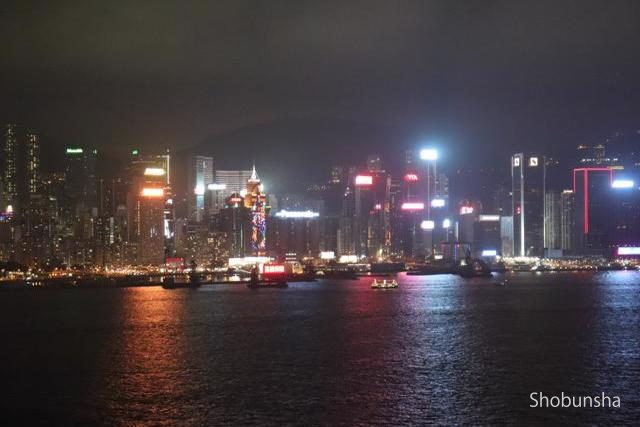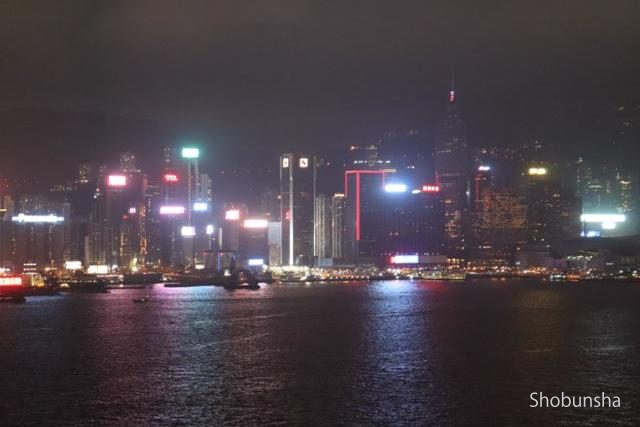 Restaurant in the hotel
The hotel has 5 restaurants and bars.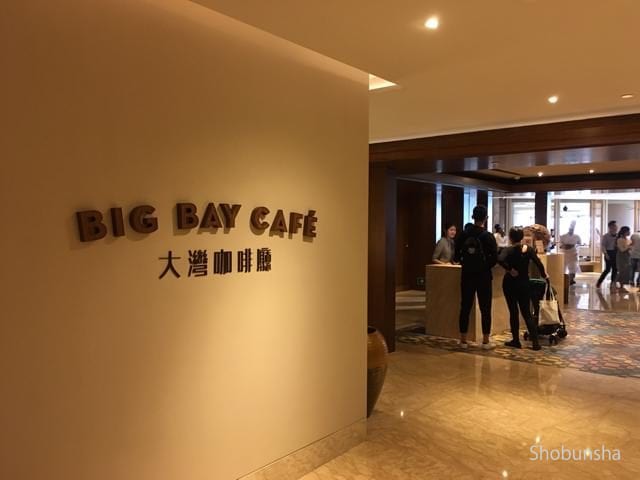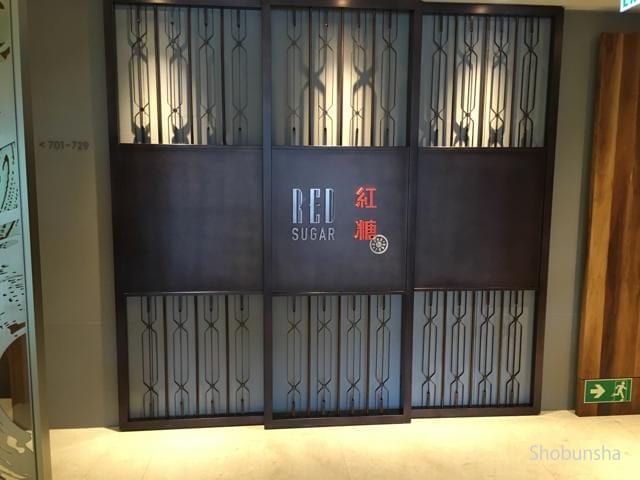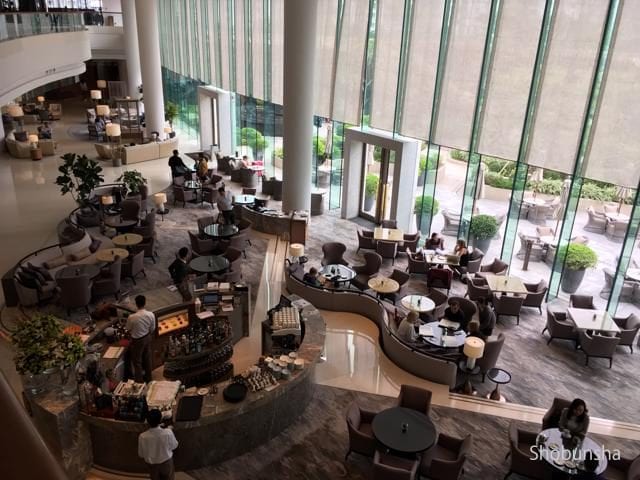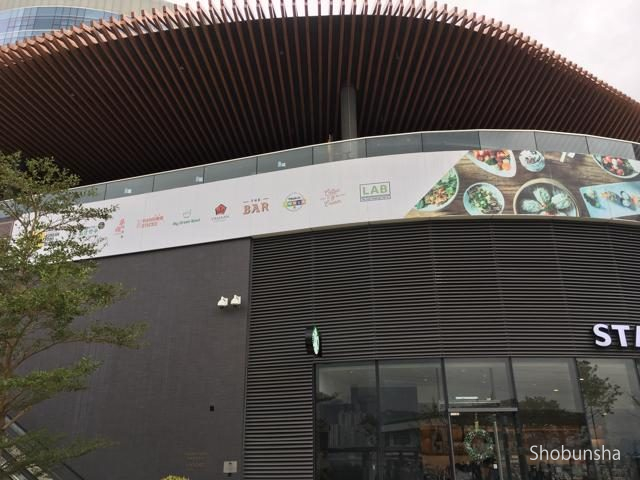 Club lounge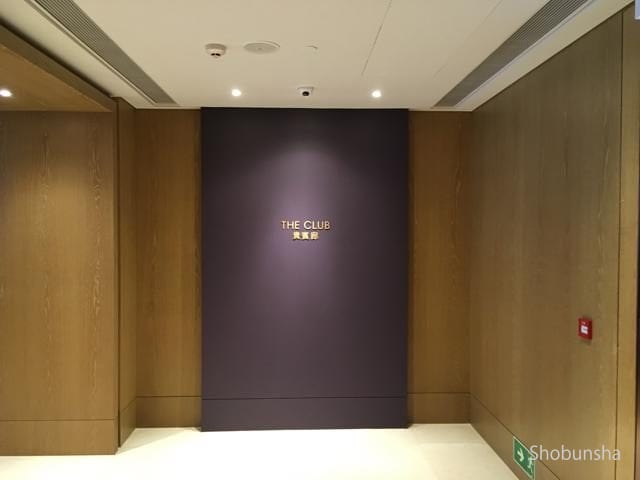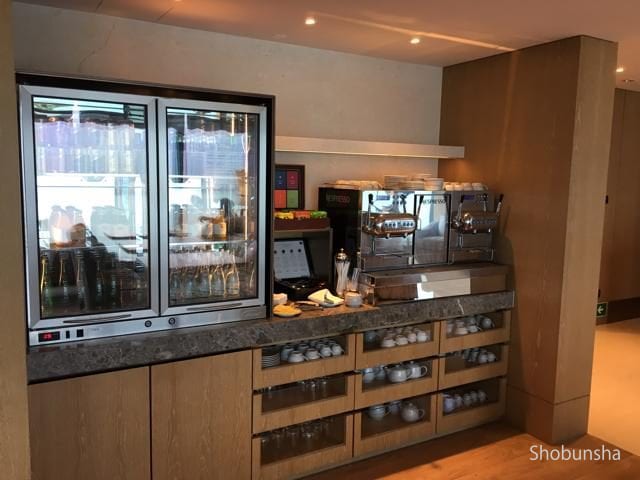 Club Lounge Breakfast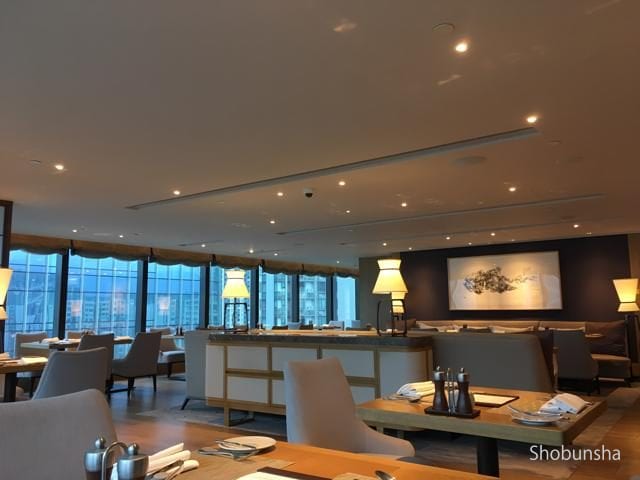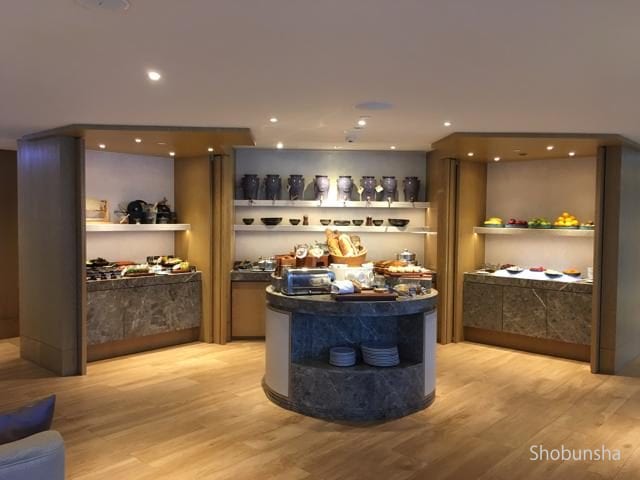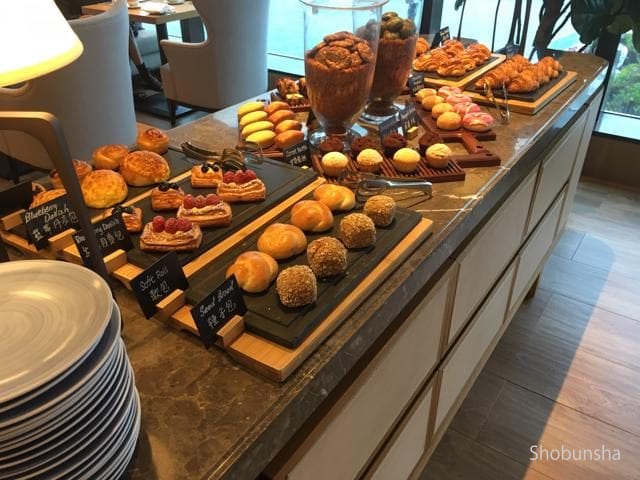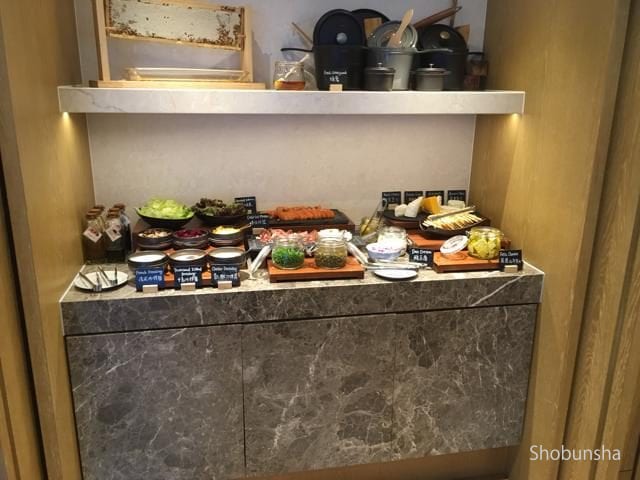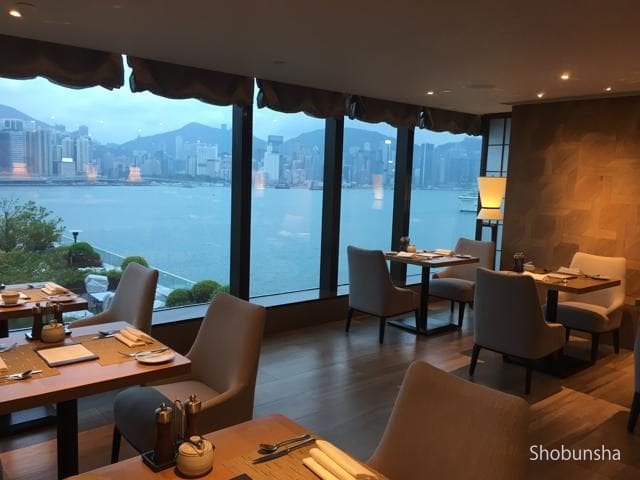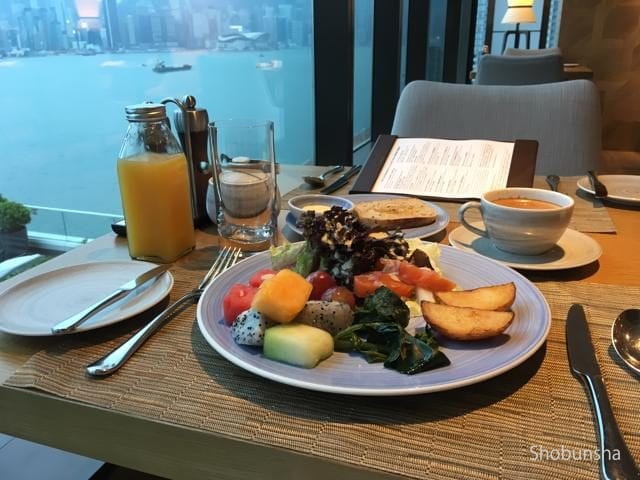 Evening cocktails in the club lounge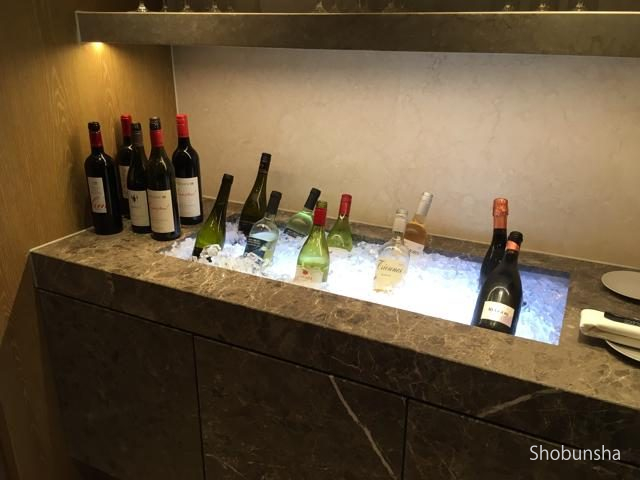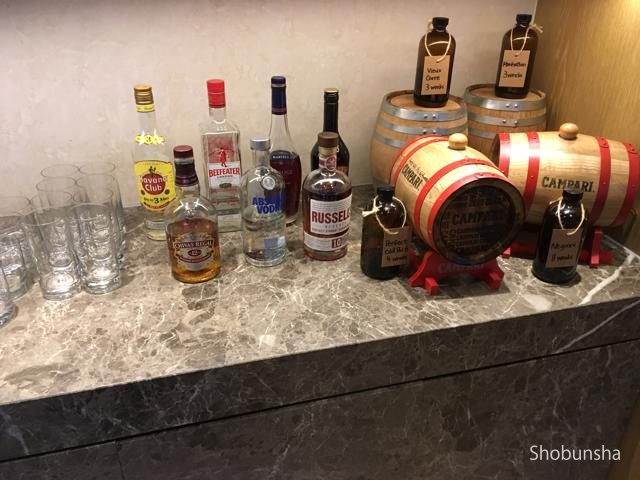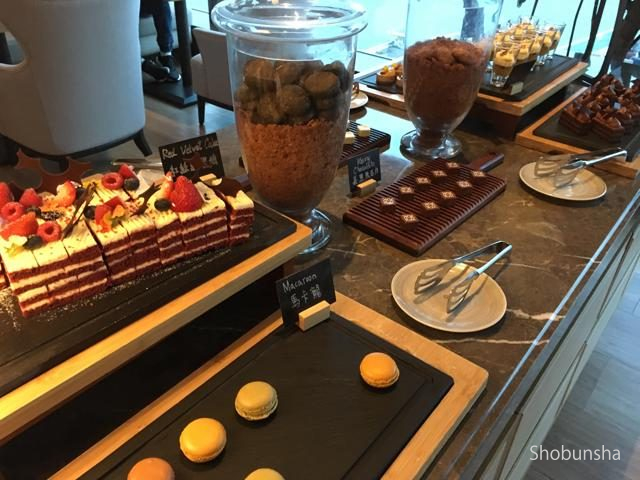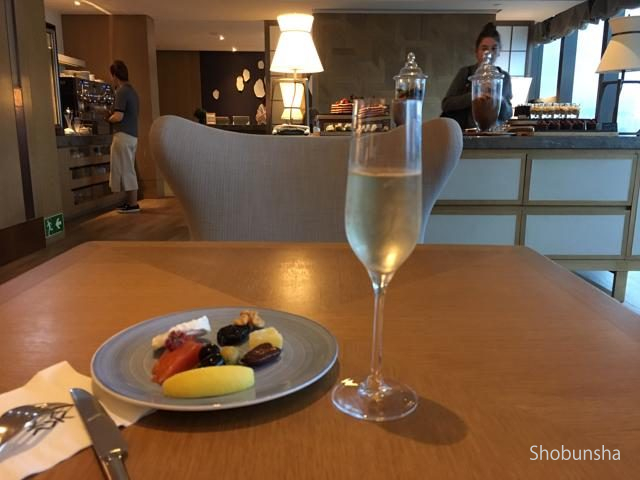 Open-air outdoor pool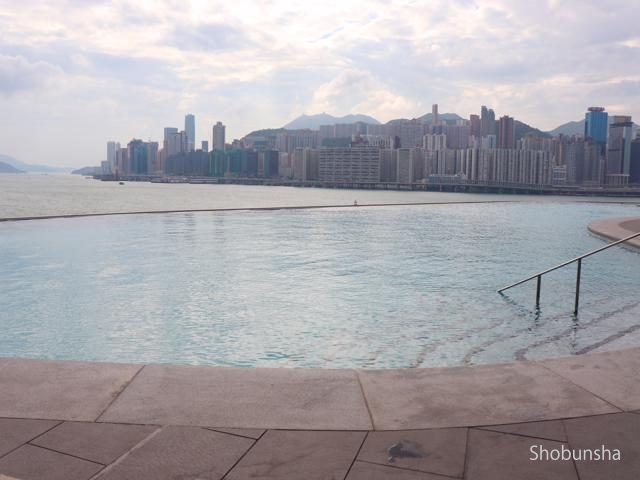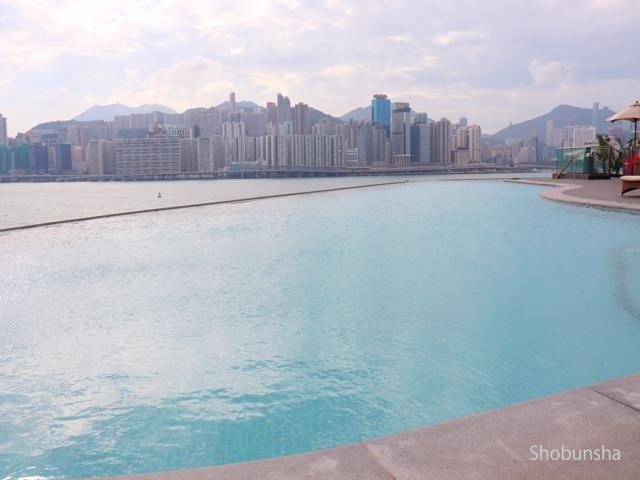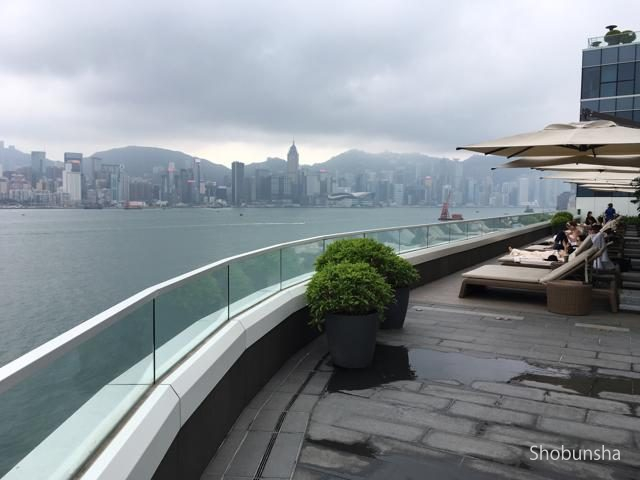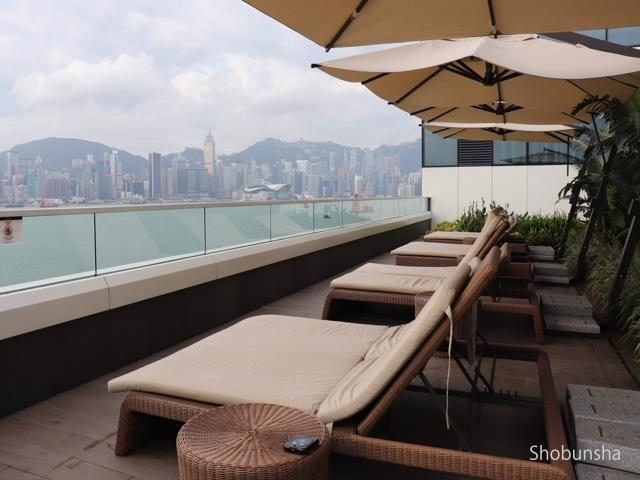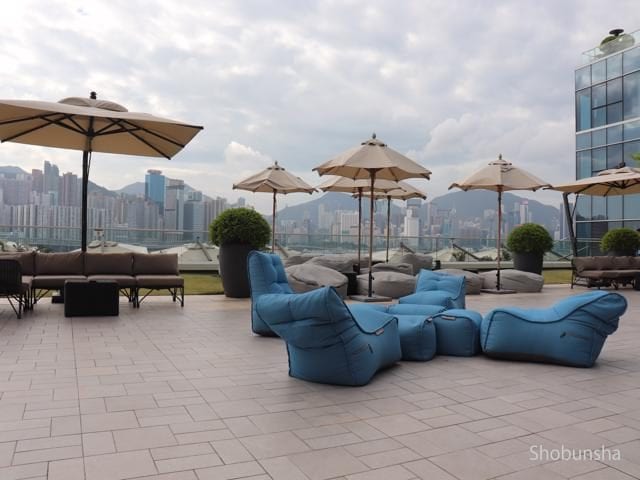 Health gym gym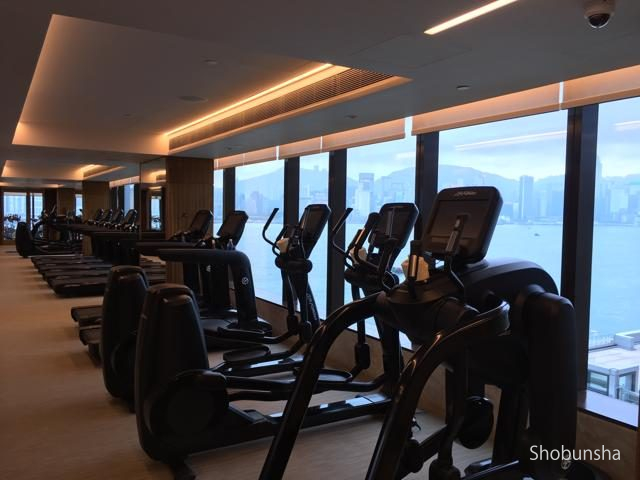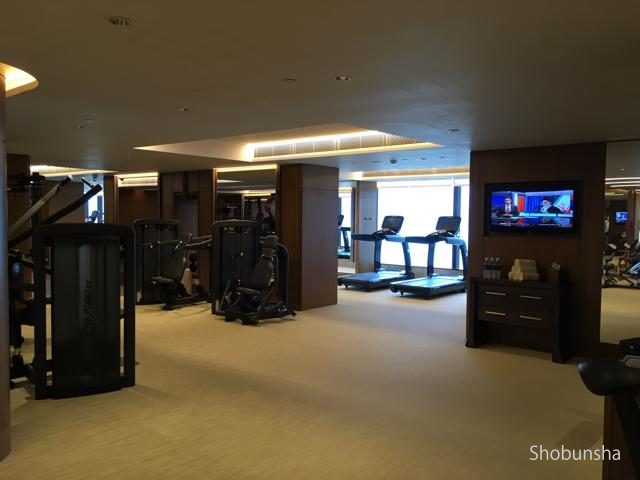 Environment around the hotel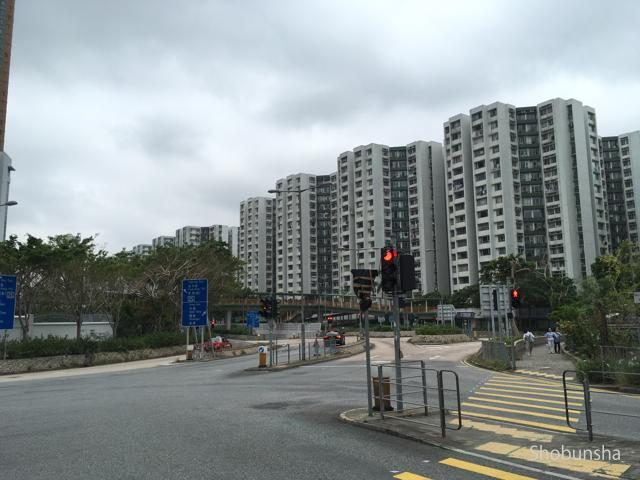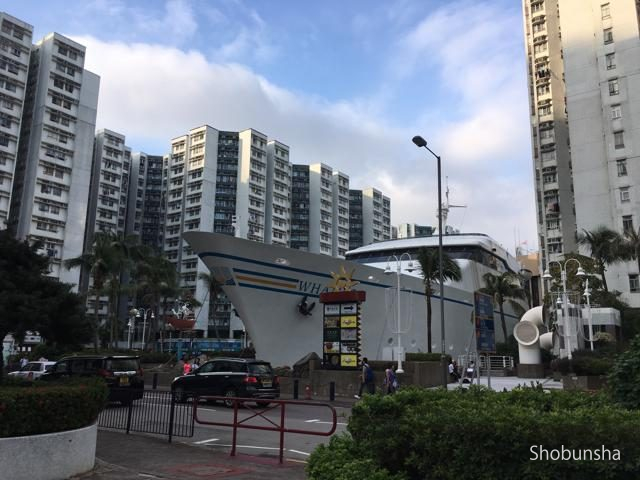 access
It takes about 30 minutes by car from Hong Kong International Airport to the hotel. From the hotel, it takes about 15 minutes on foot to MTR Hong Kong Station. The nearest station can be reached in 5 minutes at Huangyan Station. There is a shuttle bus from the hotel to Tsim Sha Tsui available. There are also ferry, bus and taxis to easily access the attractions.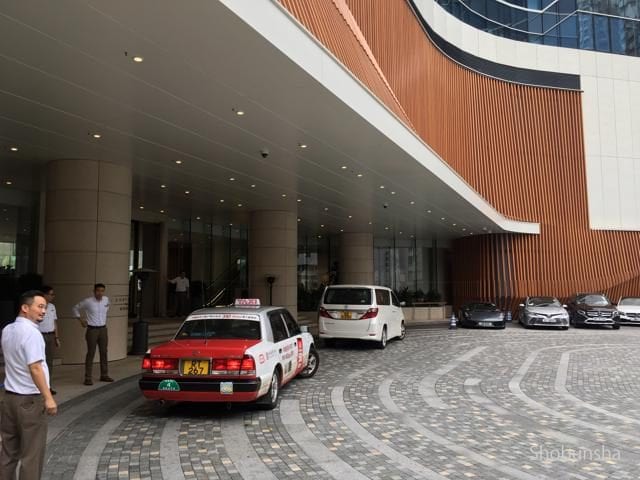 Summary
Kerry Hotel Hong Kong is located a little ways from the bustling popular Tsim Sha Tsui, but the area around the hotel has a good and calm atmosphere. There is a shuttle from the hotel, so it's convenient to go out. The windows in the rooms were large enough to overlook Victoria Harbor and to enjoy the night view which was great. If you would like to stay, please use the club lounge on the club floor. If you consider staying at the Ritz Carlton or the Peninsula, I think you will receive the highest level of service, but the Kelly Hotel is very good with the newness of the facilities, the feeling of luxury and the kindness of the staff. I thought it was a good hotel that was reasonable.