L Hotel Nina et Convention Center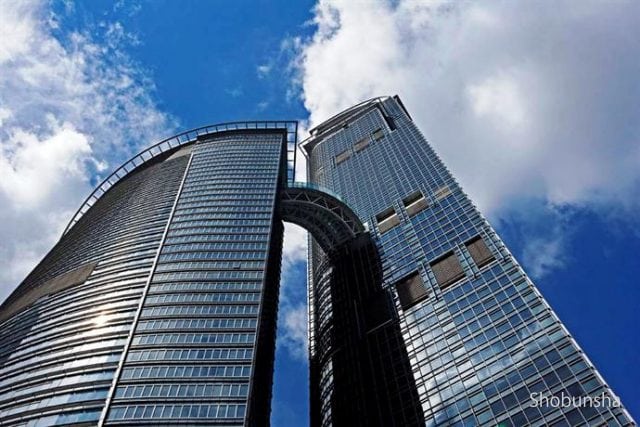 Room Type : Standard Room
Stay Nights : 1 night
Stay Num : 1 person
---
I chose "L Hotel Nina et Convention Center" because I thought it was cheap as it didn't cost US$100 per night when I took prices in Hong Kong into consideration, and actually it was lower price than other hotels. Moreover it was close to the sea when I checked the map, and I thought the view from the hotel must be good. I was planning to stay in Hong Kong for 3 nights and I booked a cheap hotel in Kowloon for 2 nights. I wanted to stay in a different area and a better hotel for one night. That's why I started to find another hotel in Hong Kong. This hotel had good reviews and 5 star on the online travel booking site, so I thought it must be good.
What does the hotel look like? Check out the entrance and front desk!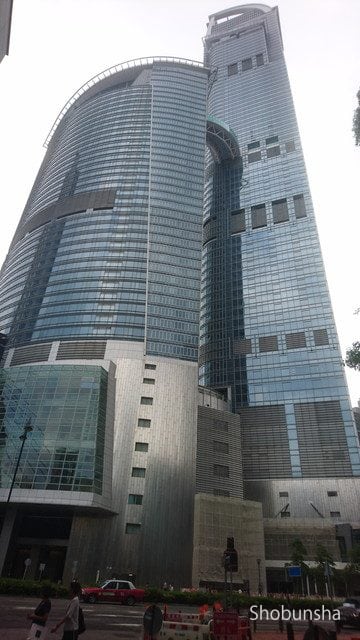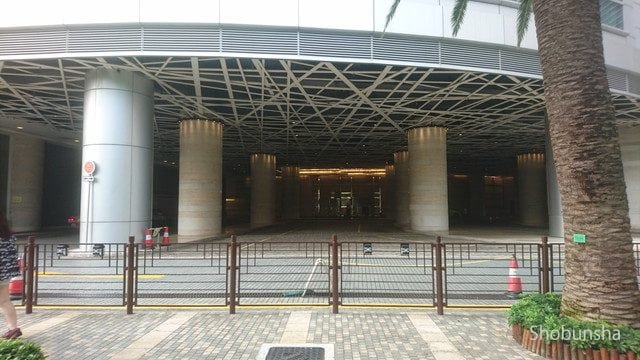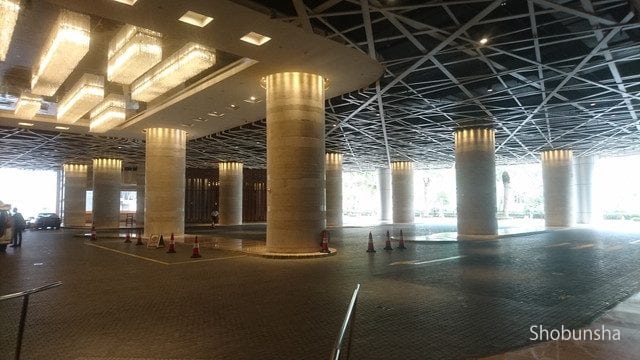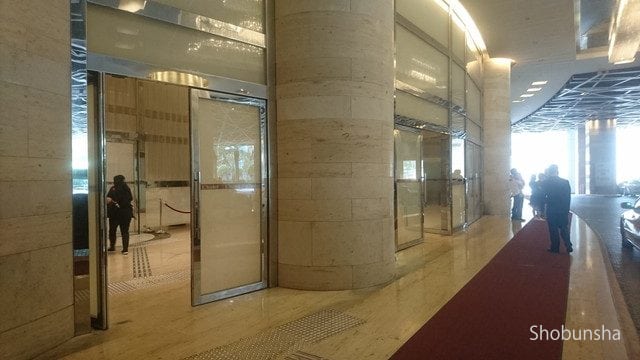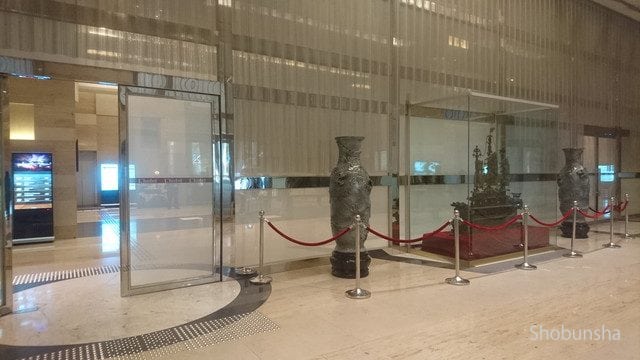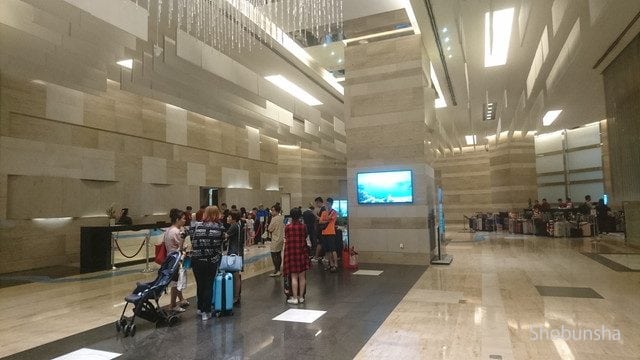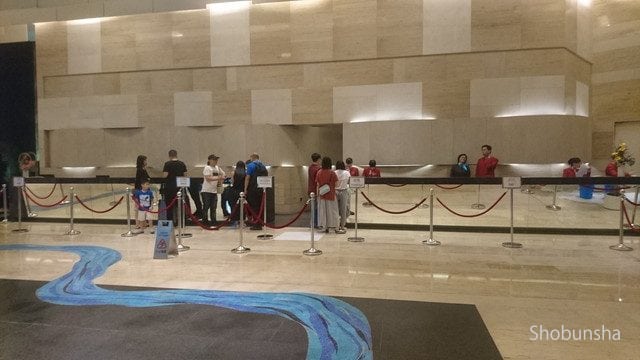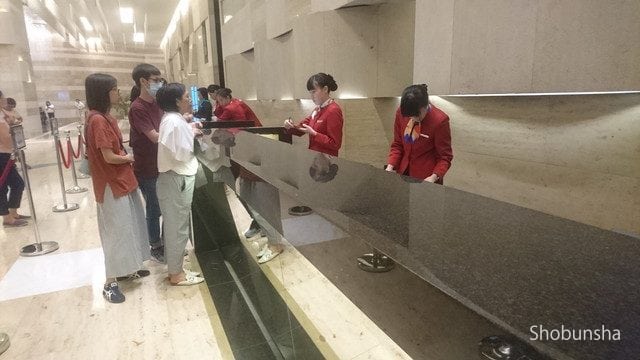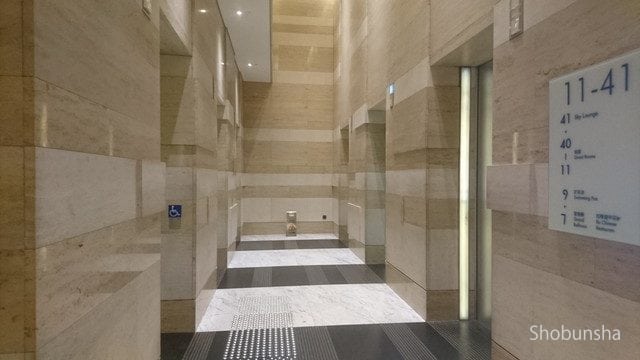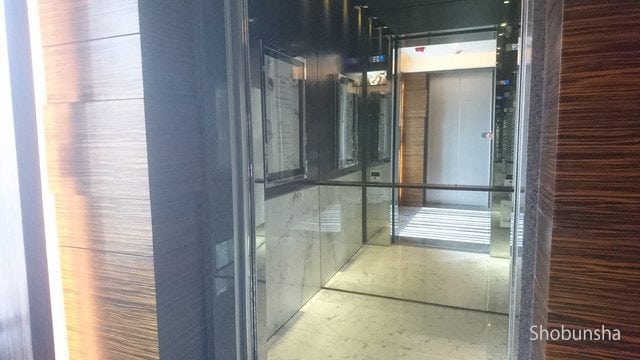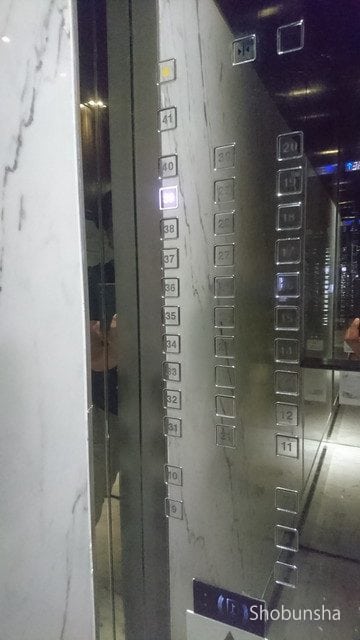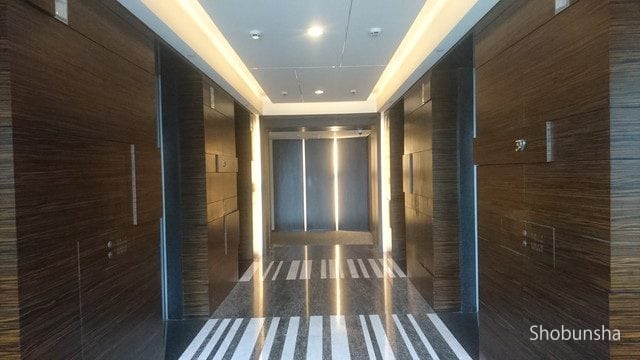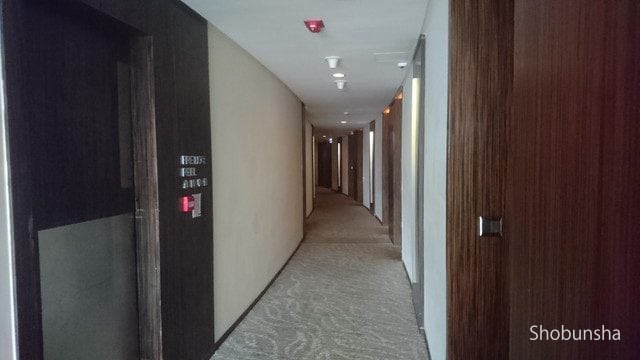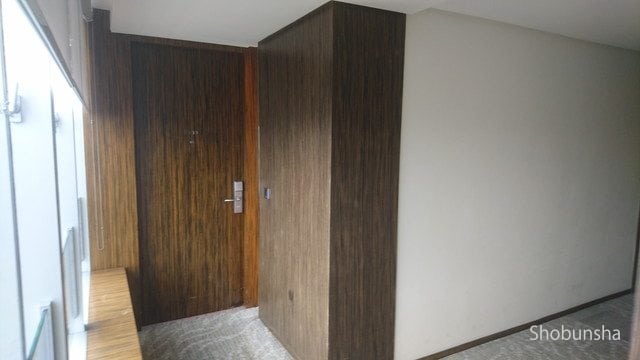 What is Standard Room like?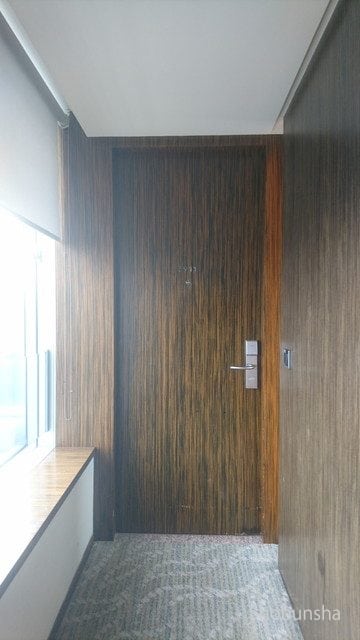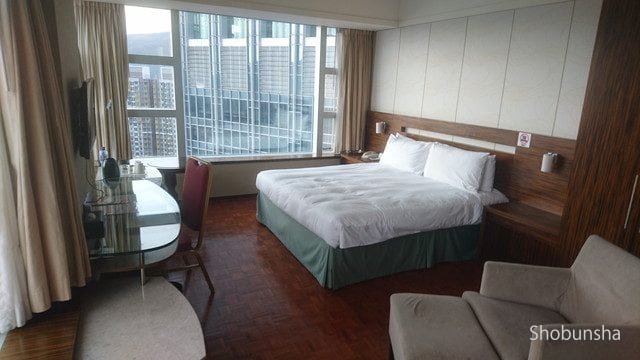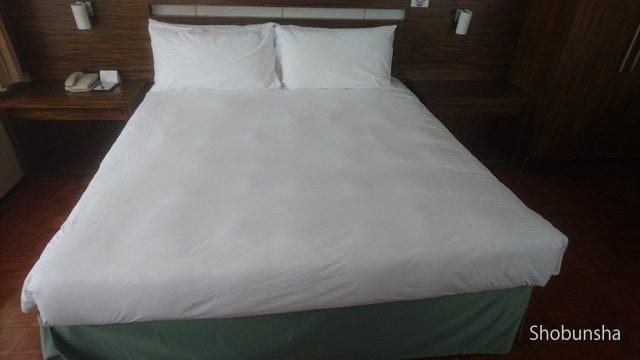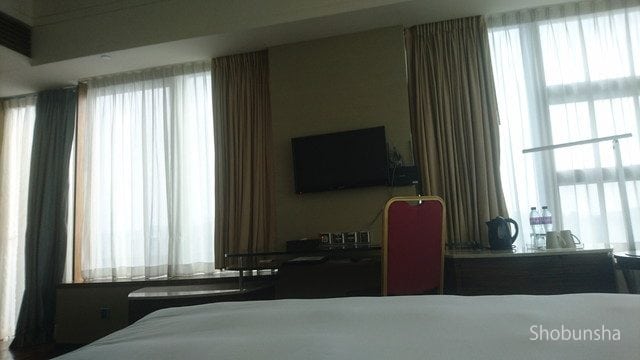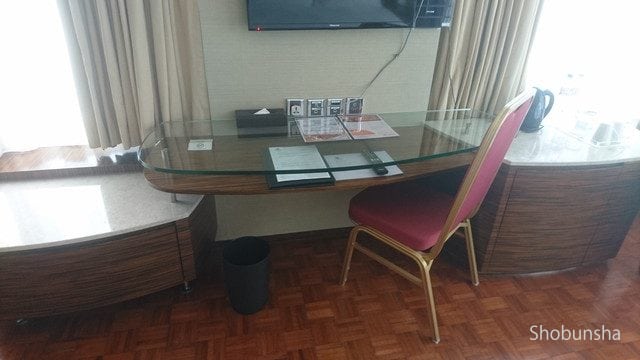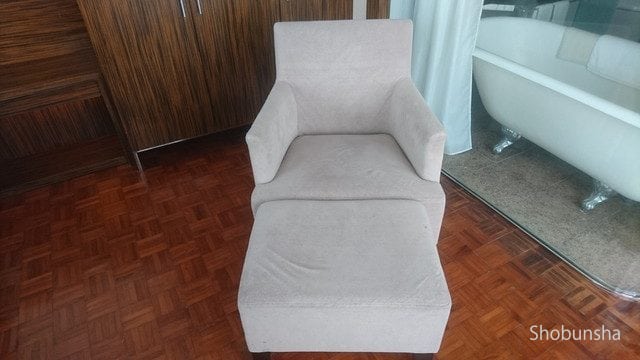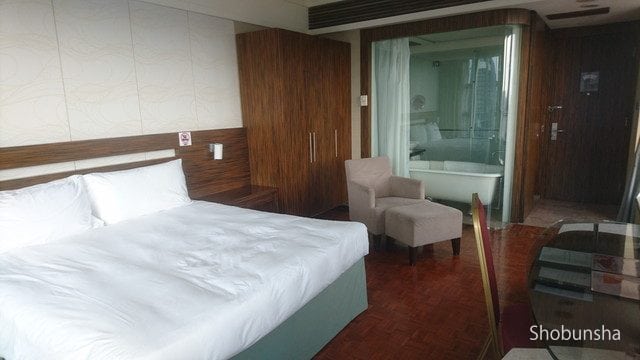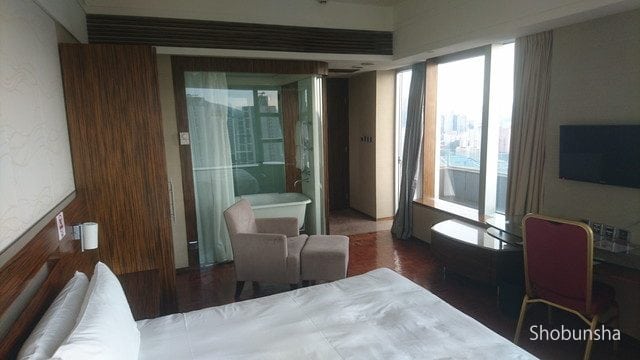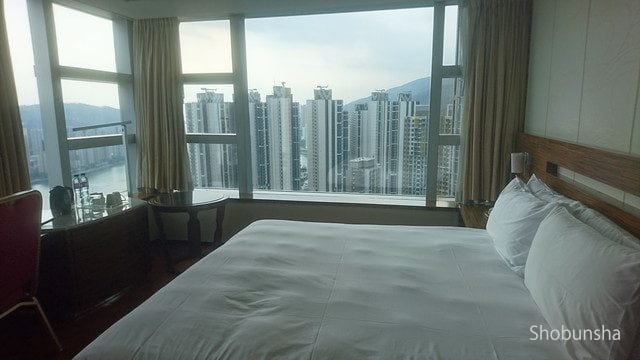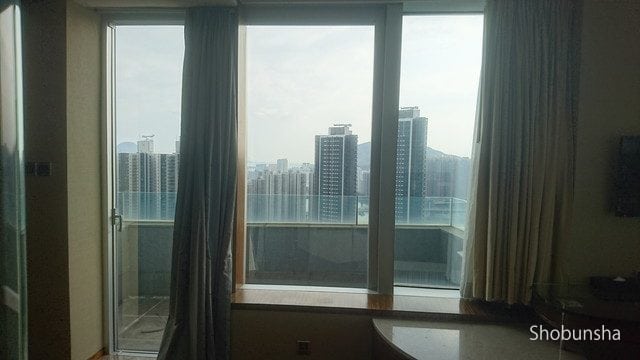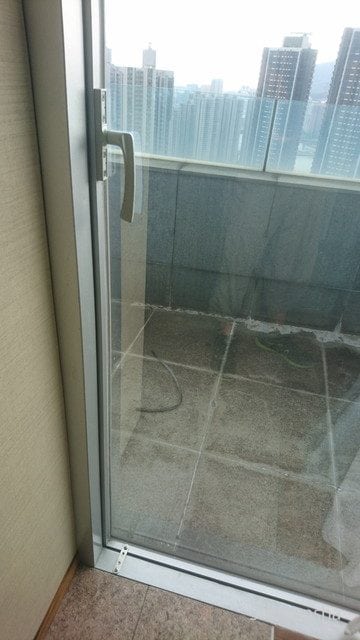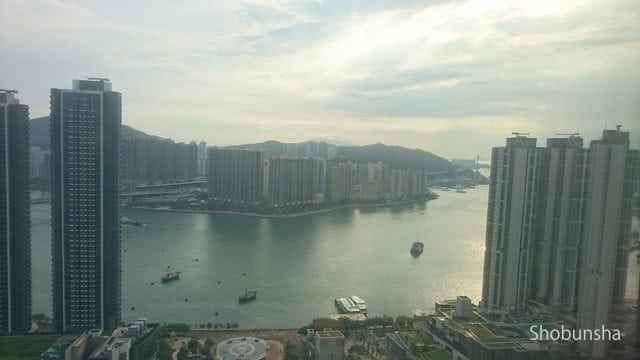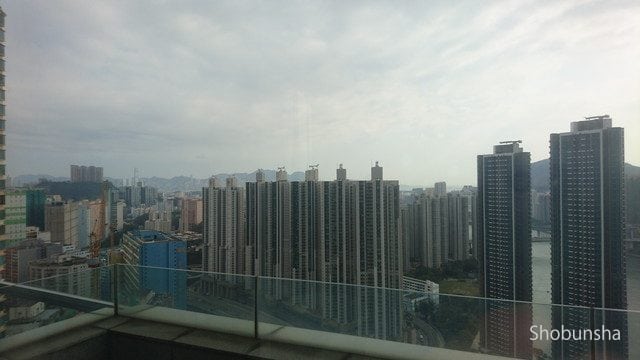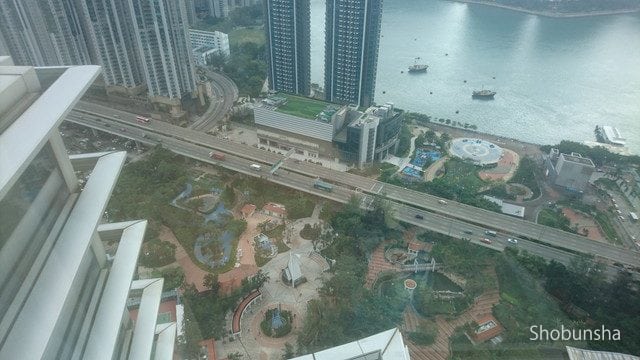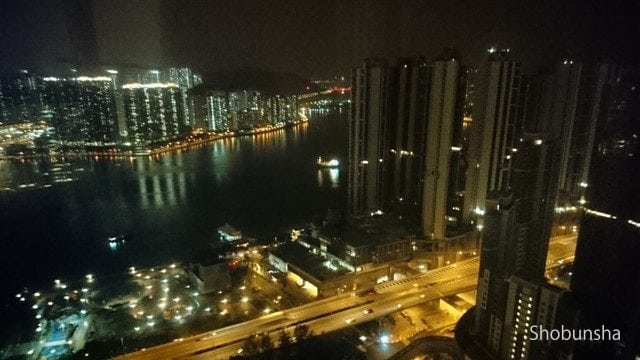 Bathroom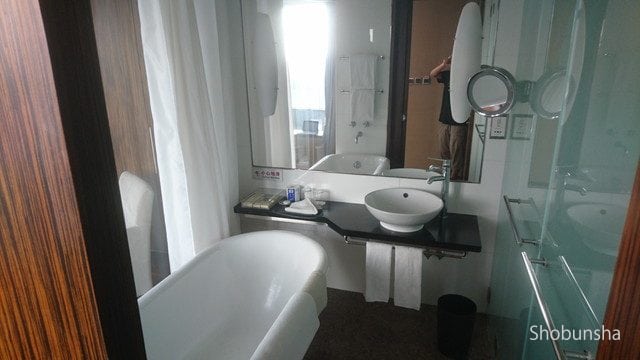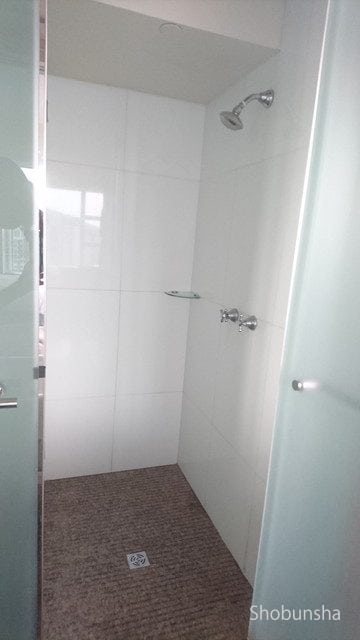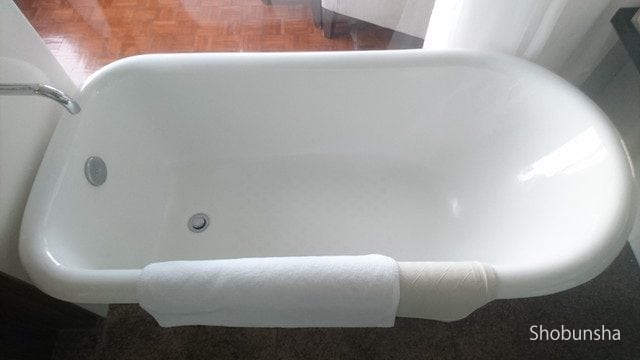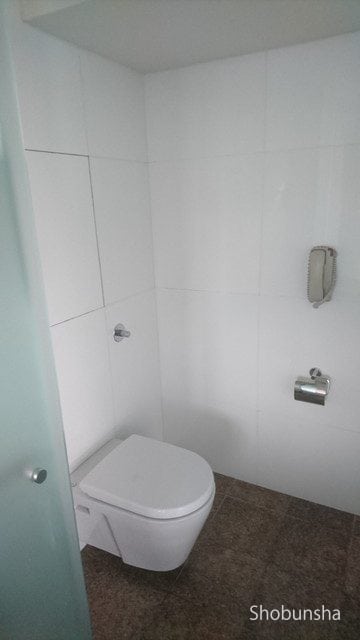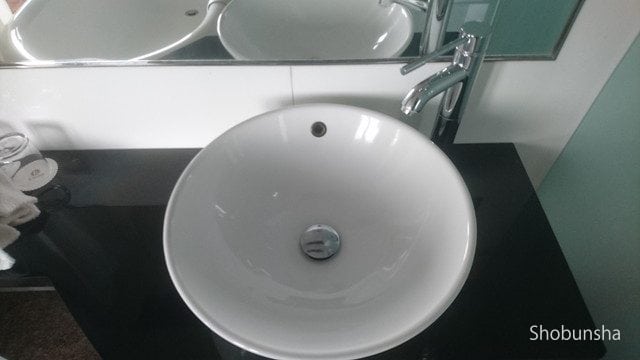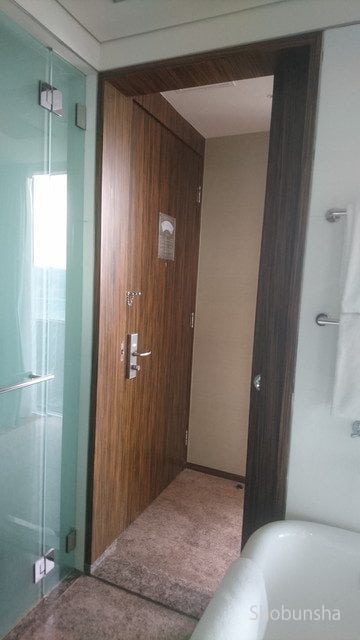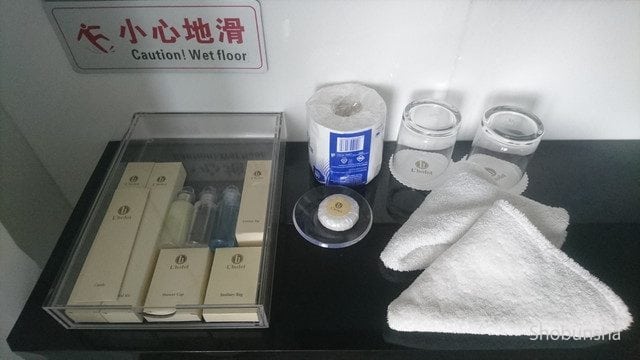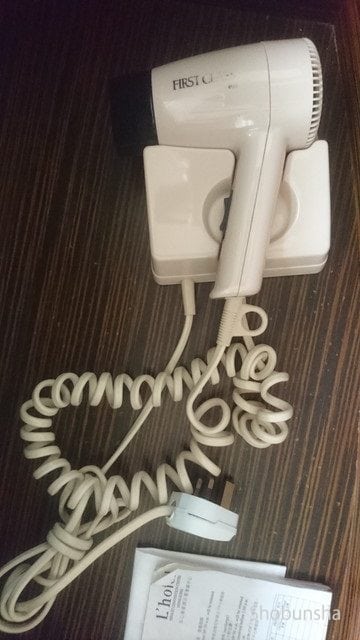 Closet and Safety Box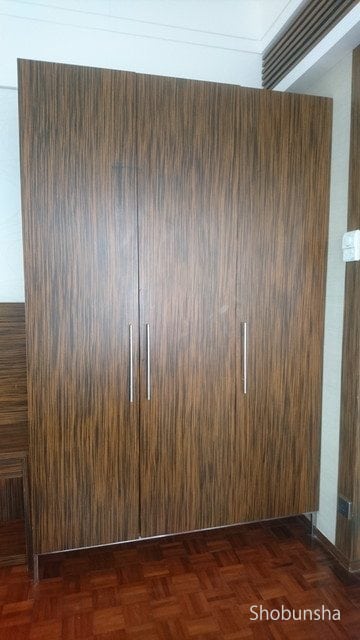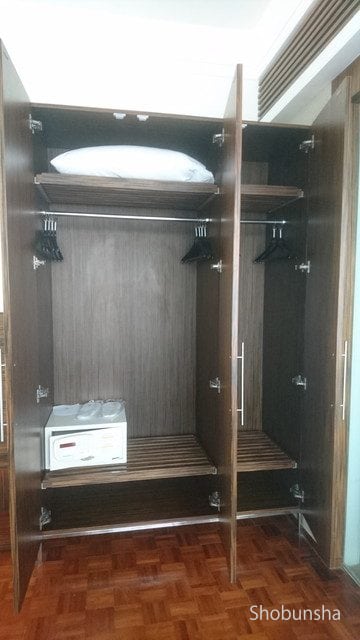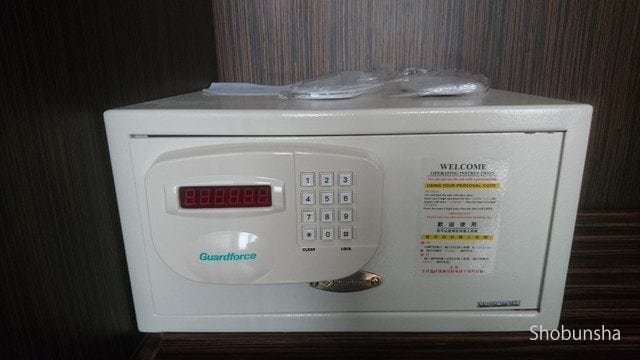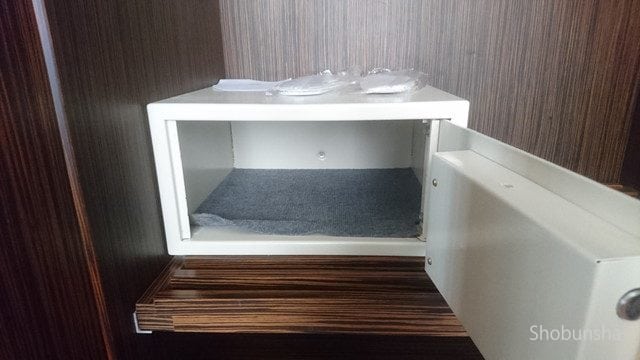 Minibar & cafe corner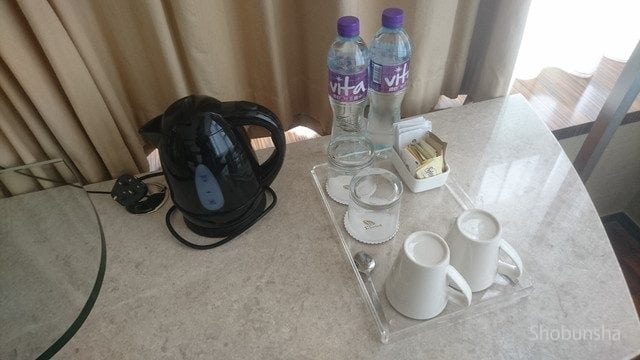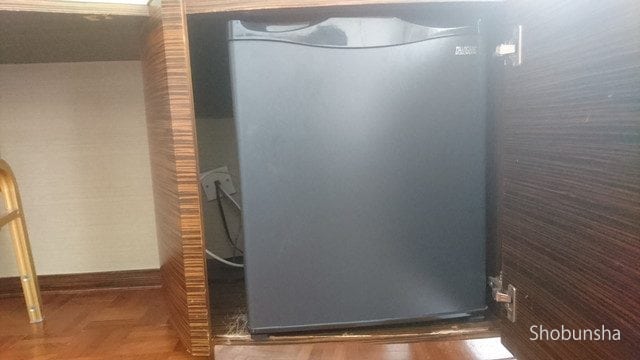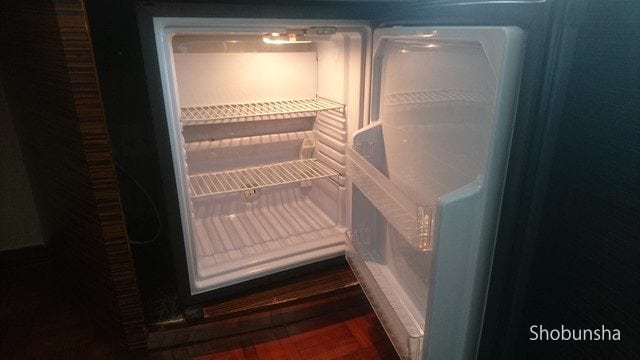 Restaurants in the hotel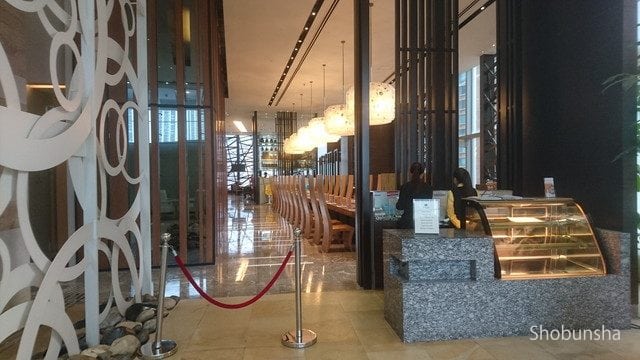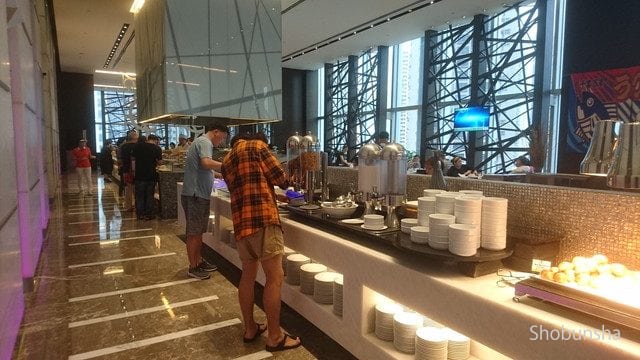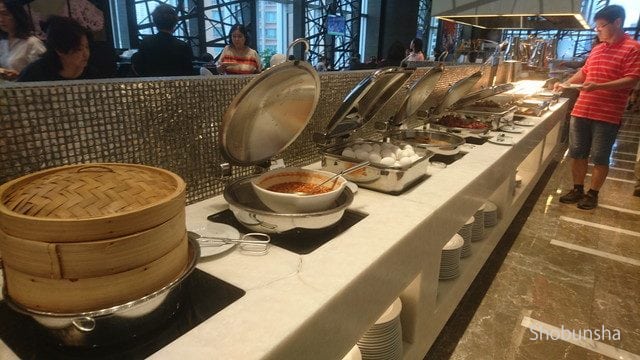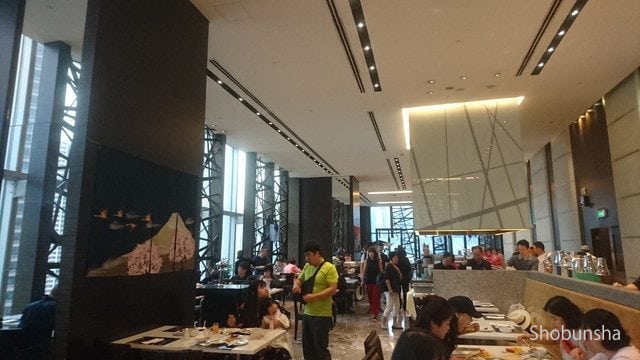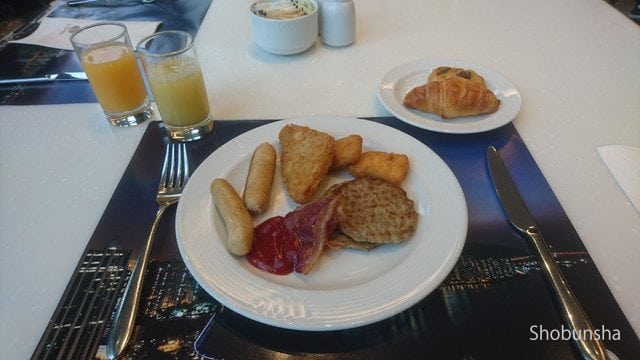 Facilities in the hotel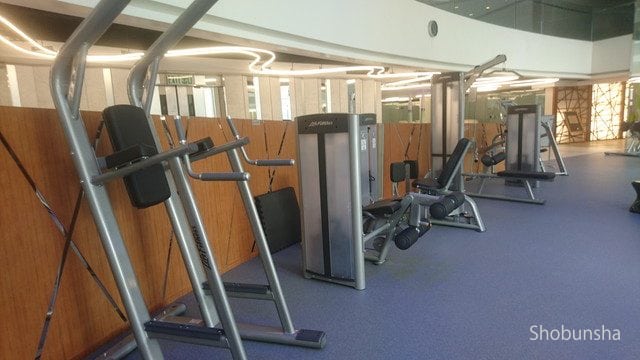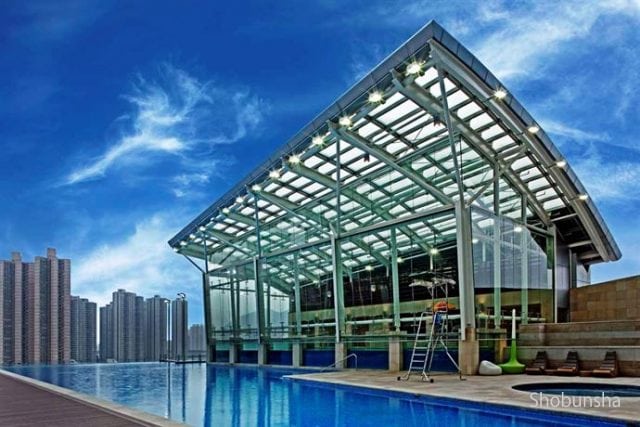 Area around the hotel
It seems that there are many hotels around this area and there are many tourists and local people who are engaged in tourism. The atmosphere around this area is quite different from the business area in the centre of Hong Kong and it is relatively quiet and safe. There are many high-rise apartments like a company house in a little far away place from this area, and it seems to be very safe there, too. I think this area is perfect for walking and running as it is surrounded by ocean and small hills and has a great view.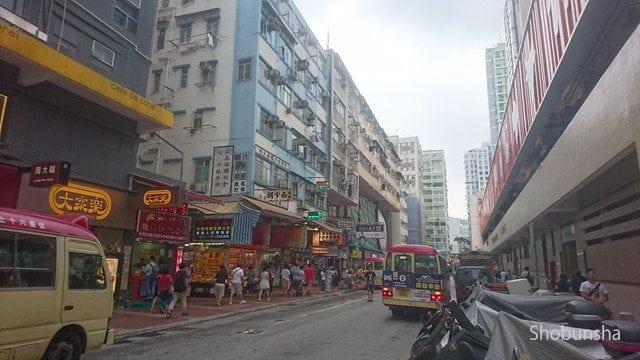 Hotel staff & Customers
It seemed to have minimum manners like other hotels with a certain rank. The response wasn't always great such as answering the phone during my check-in, but it was mostly fine. Basically I interacted with hotel staff in English. Many of the guests were Chinese and the hotel staff seemed to speak Chinese as well.It was occasionally difficult to understand their English, but it was not particularly inconvenient as I could understand if I asked them several times.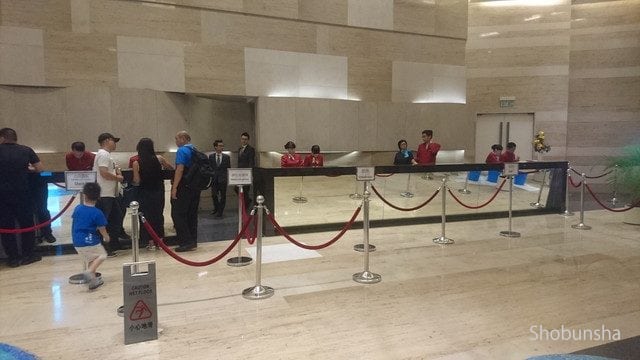 Access
Access is great as it is located on the way from the airport to the city centre. However, we need to walk for about 15 minutes without getting lost from the nearest Metro station. It might take a little bit more for the first time as the road is complicated. Hong Kong is a safe place, but you should take note of pickpockets as people are here and there.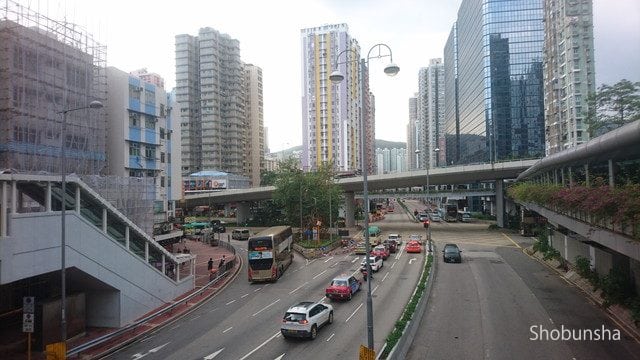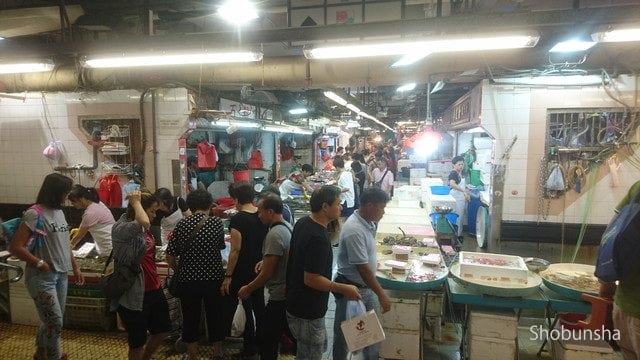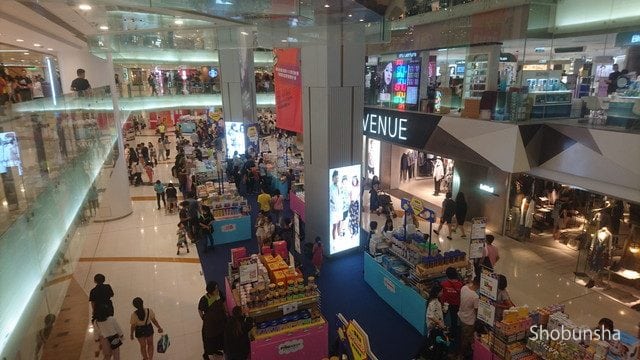 Summary
There were some disappointments such as pay WiFi, dirty windows, expensive restaurants, but I am very happy to stay in the room facing the sea on the 39th floor. It was lucky to stay at about US$100 when we considered the interior, the view from the room, the atmosphere of the corridor and the facilities like a gym. However, there seems to be some hotels which are closer to the sea or taller than this hotel, so it is worth considering if your budget permits. As a whole, I'm satisfied with my stay at this hotel.