Le Meridien Bangkok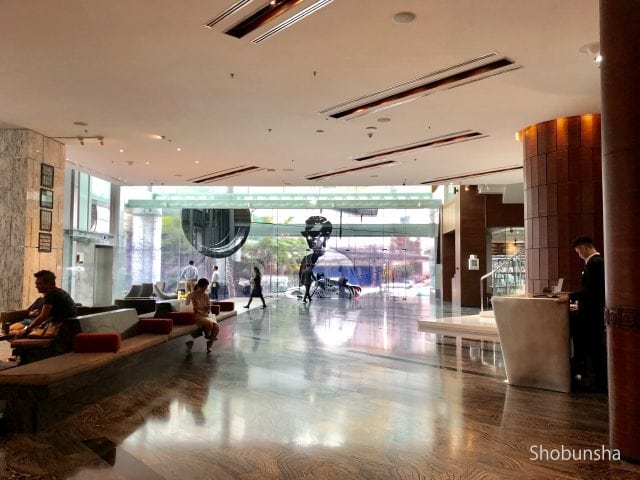 Room Type : Vista Plus Room
Stay Nights : 1 night
Stay Num : 1 person
---
I chose "Le Méridien Bangkok" because the location is accessible from 3 different line of train station. I heard taking public transportation is better than taxi as traffic jams are terrible in Bangkok. I also wanted to try a design hotel which the artist worked on. I was curious the interior once I saw some picture of the exterior on their website. Even it is business trip, I thought it is more relaxing to stay at such a playful design hotel rather than simple business like hotel. Also posted here! Absolutely not to fail 【Bangkok hotel selection】 Recommended of popular hotel ranking!
Let's check the exterior, entrance and reception.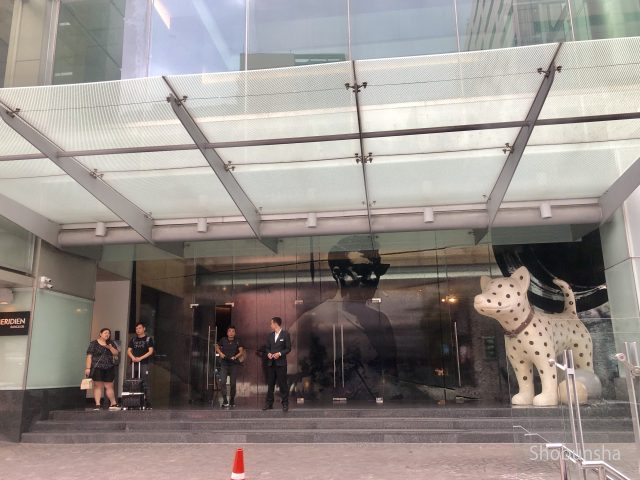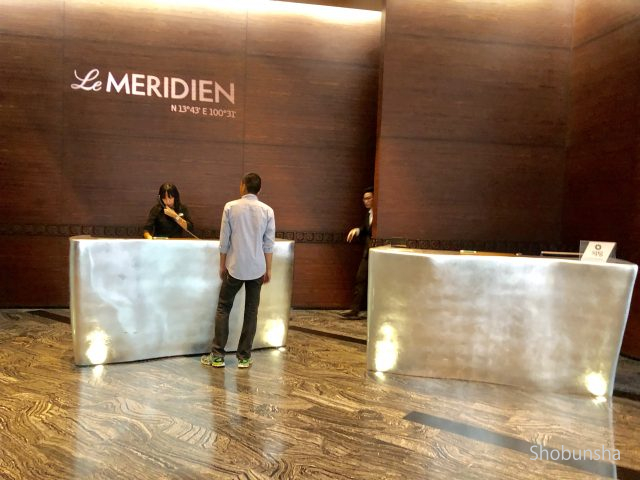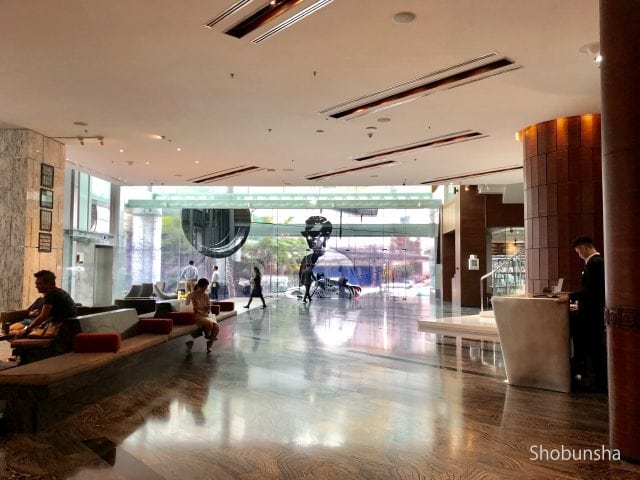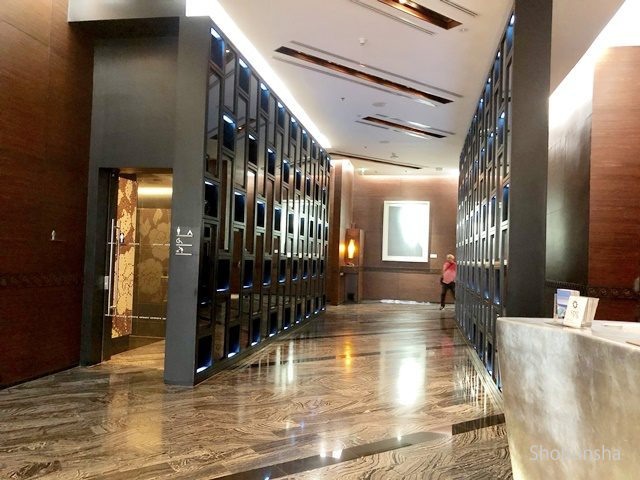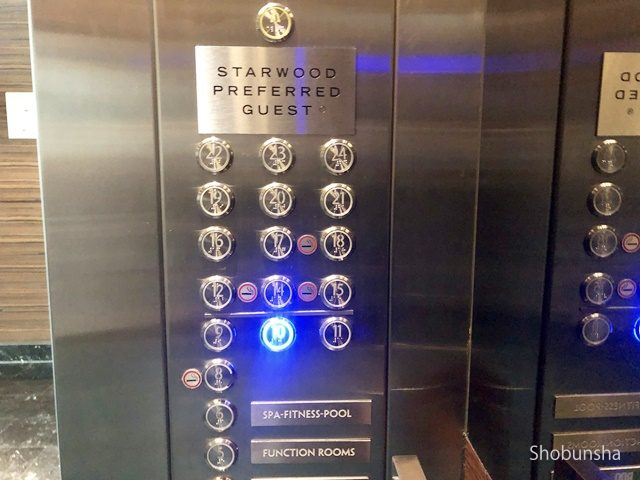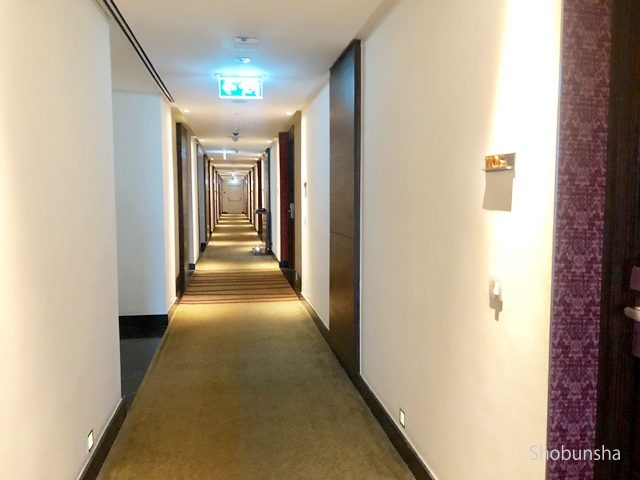 Vista Plus Room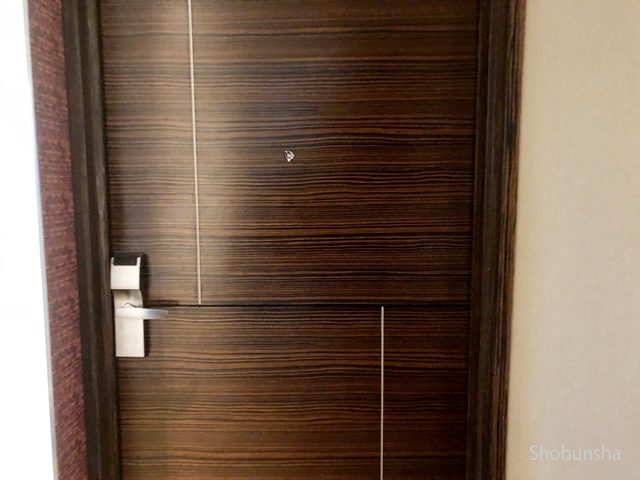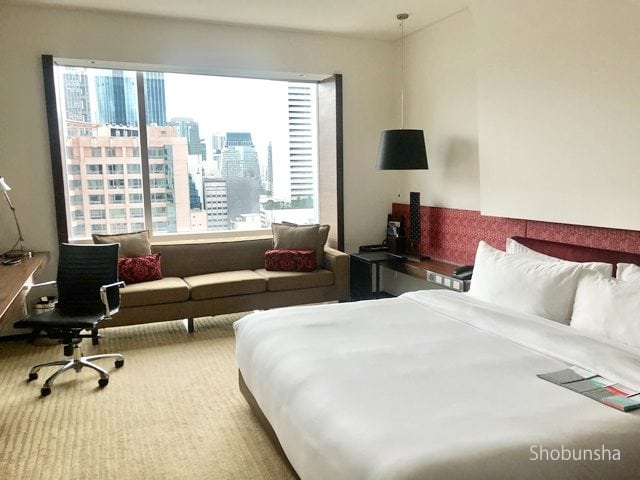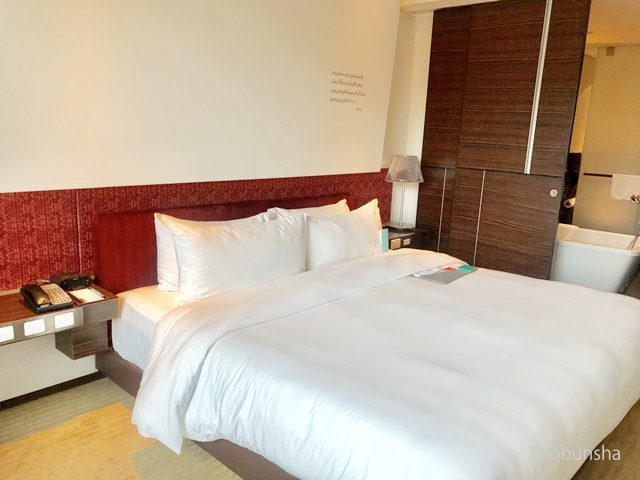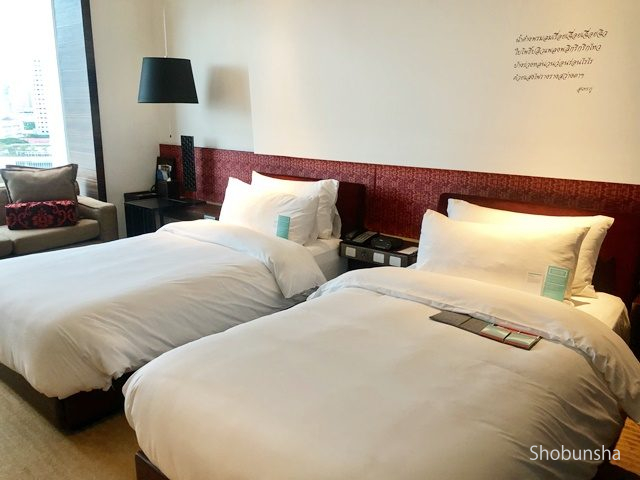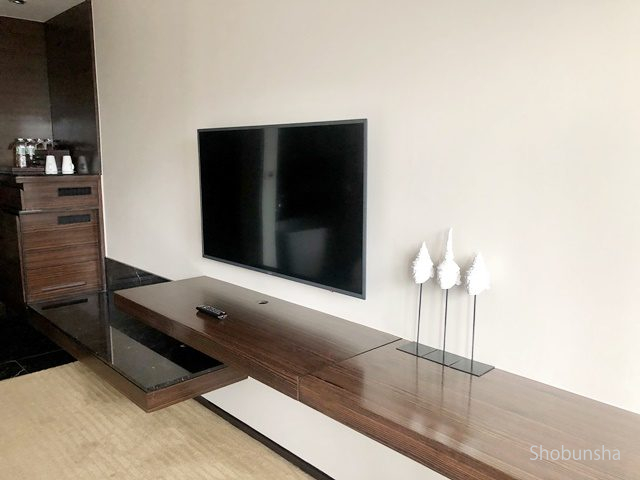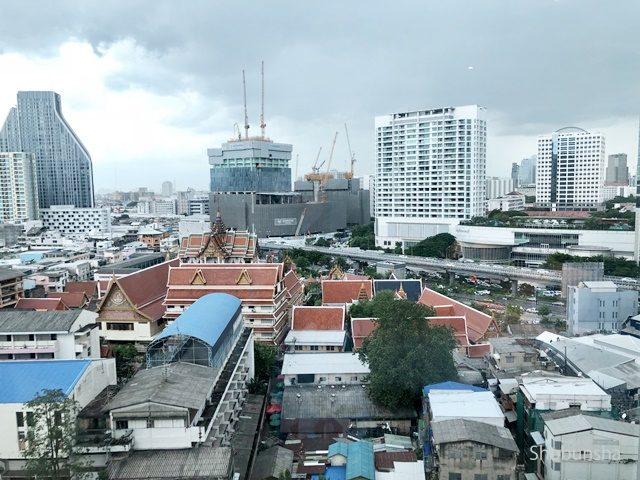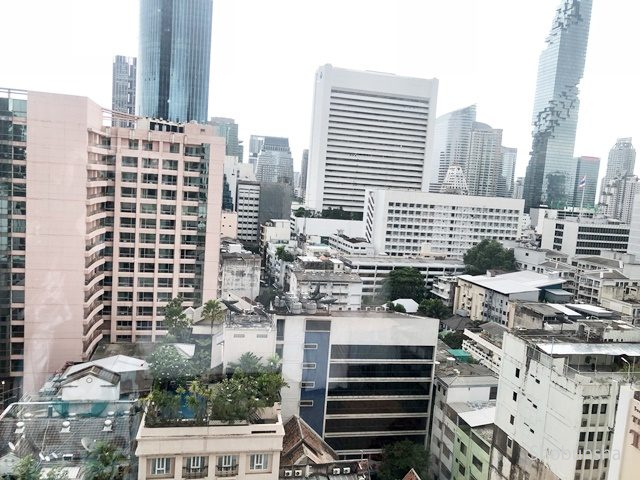 Bathroom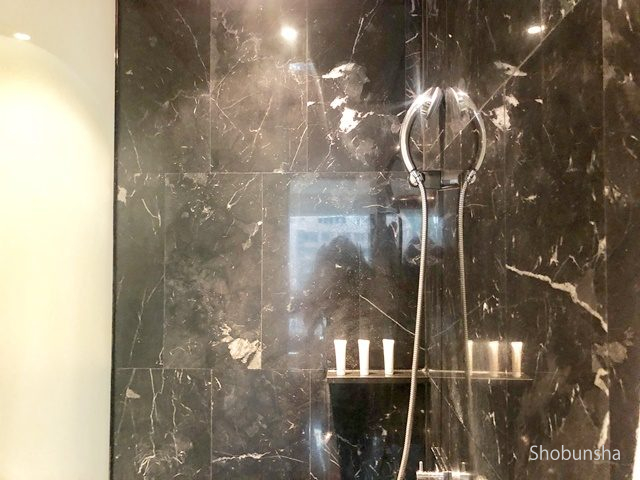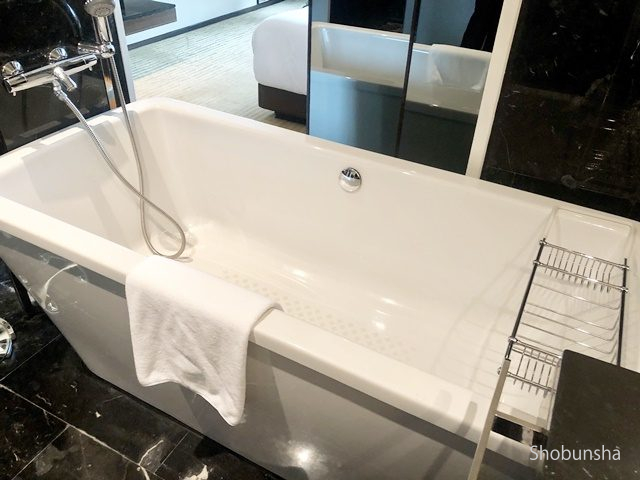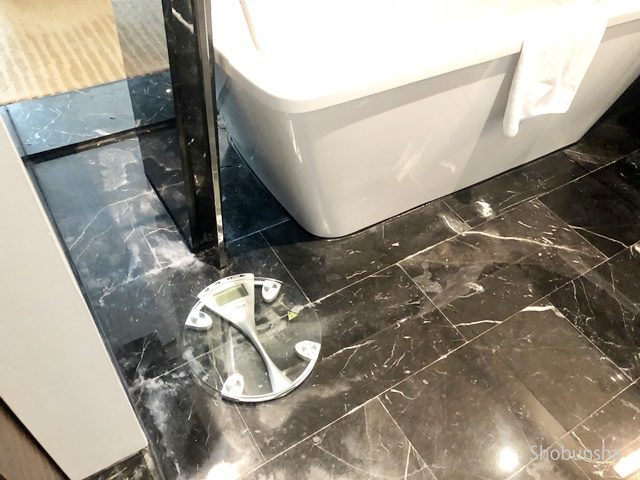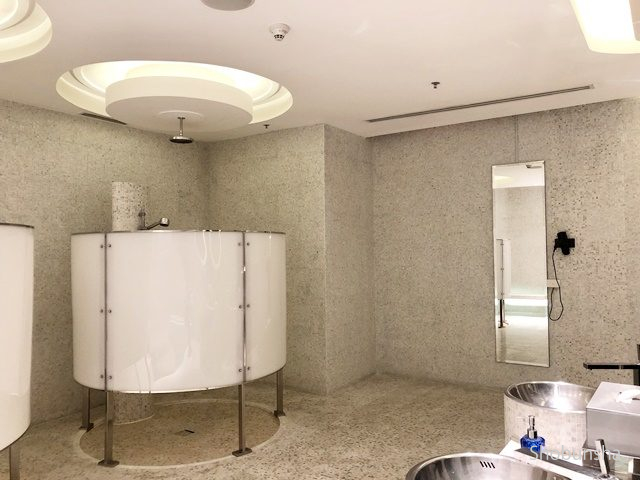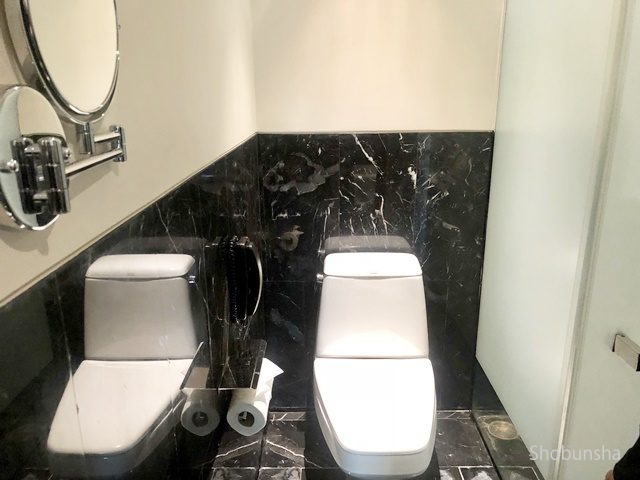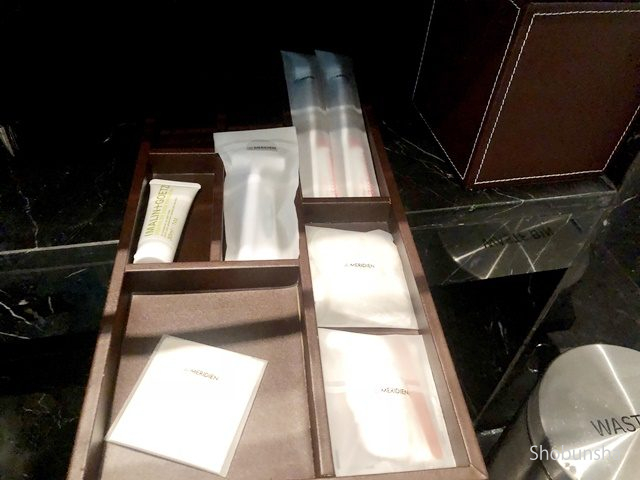 Closet and Safety Box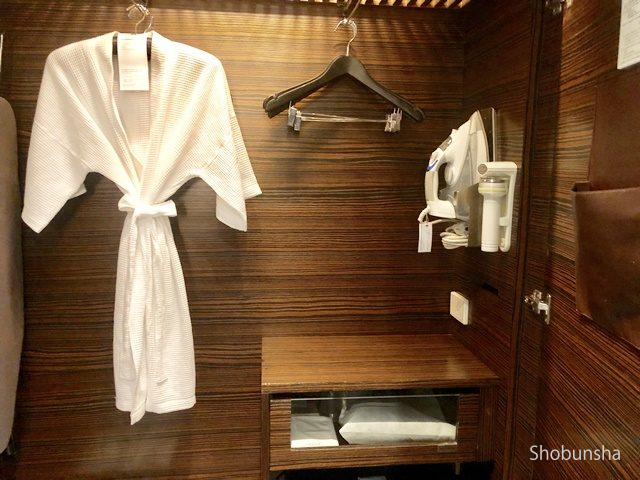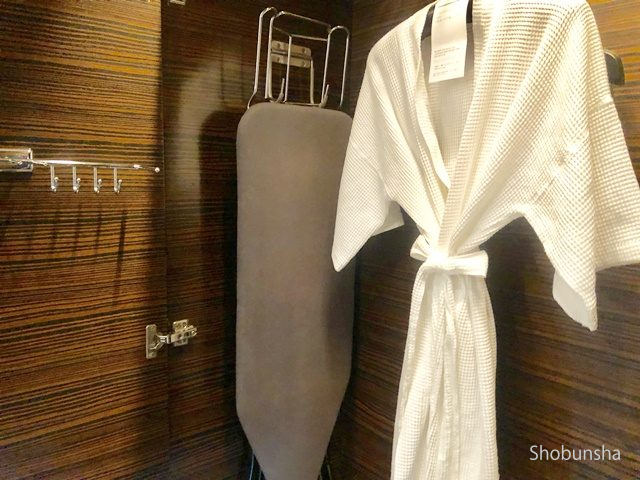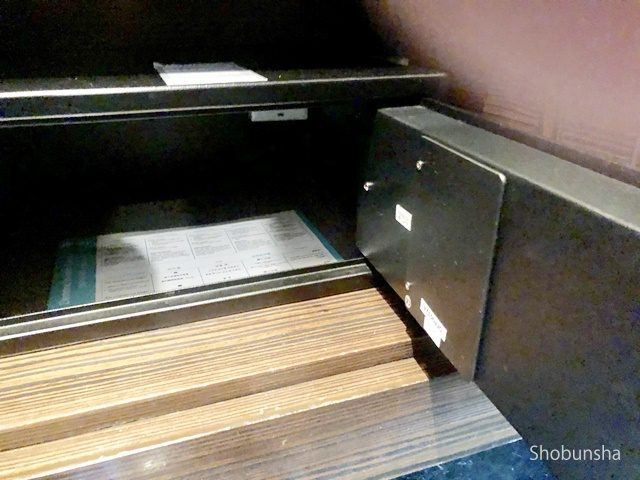 Mini bar / cafe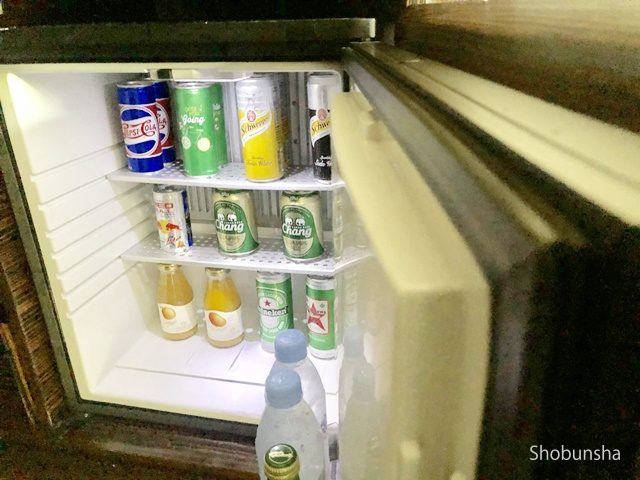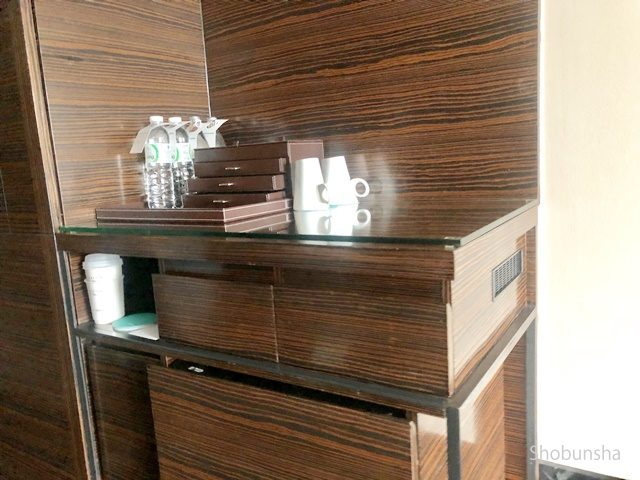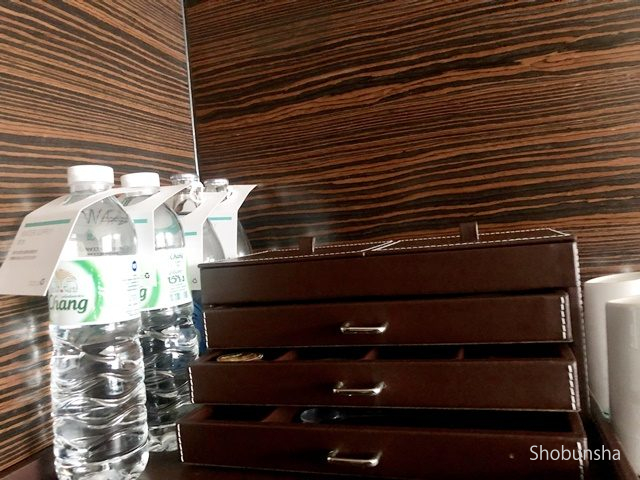 Restaurant and facility
There was a bar "bamboo shack". The design of  the bar was amazing and the cocktail taste under the fantastic lighting is better than usual thanks to the atmosphere inside.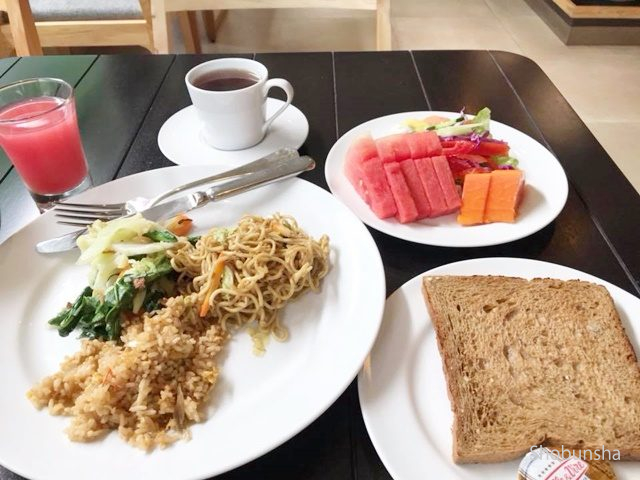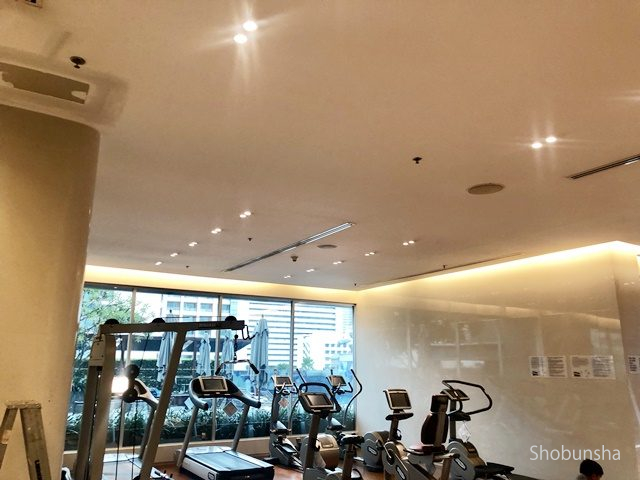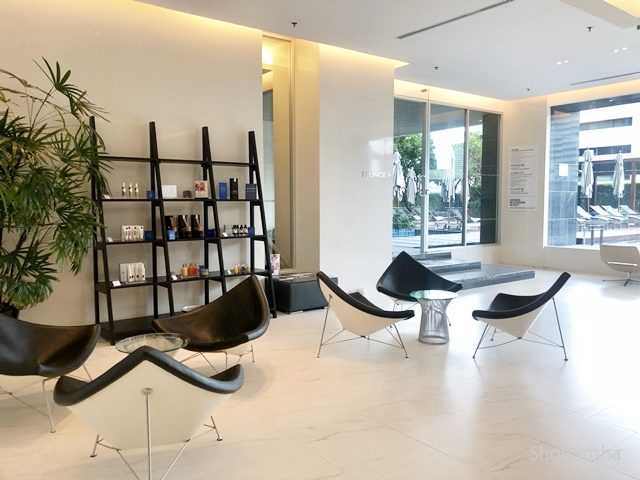 Pool inside the hotel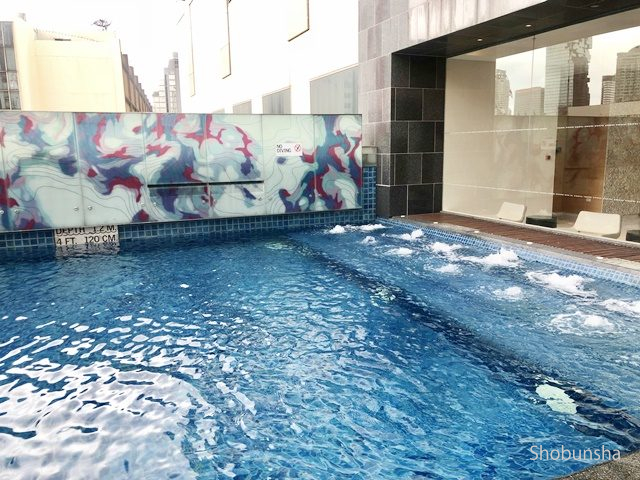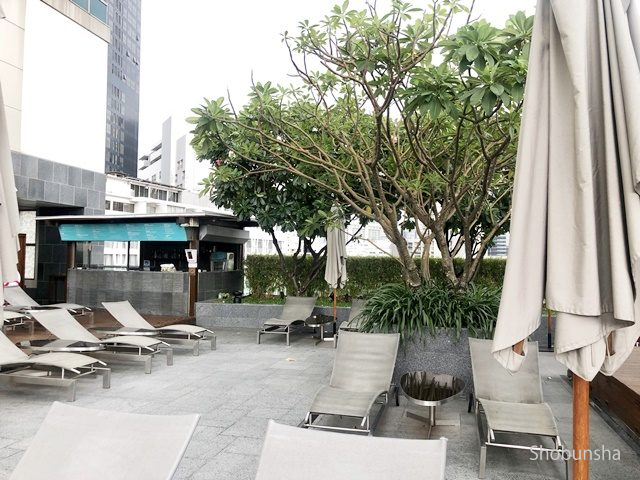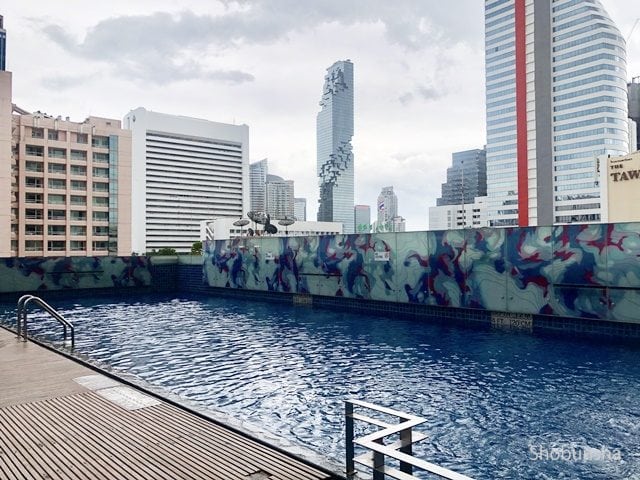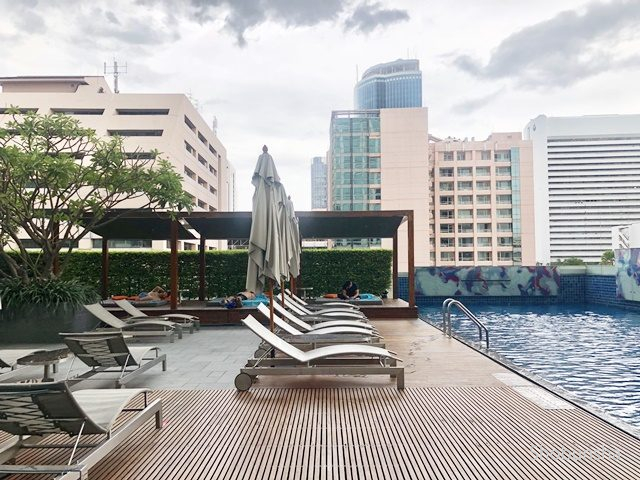 Hotel surroundings
Family mart and night market are across the road.  A supermarket opened 24 hours is in the night market area, I found a food court and could get food at any time I was hungry. You can do everything just around the hotel even exchange money at the local bank. Most of shops open until midnight, so it is still safe to back to the hotel late.
Staff & Customers
The staffs always smile and talk to me not only Thai staff but also Western staff. I thought here is real smiley country. Some review said "guy staffs are all handsome", I thought it is kind of true.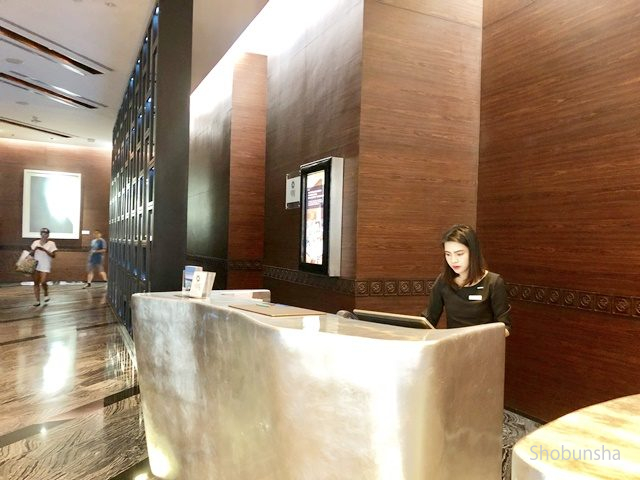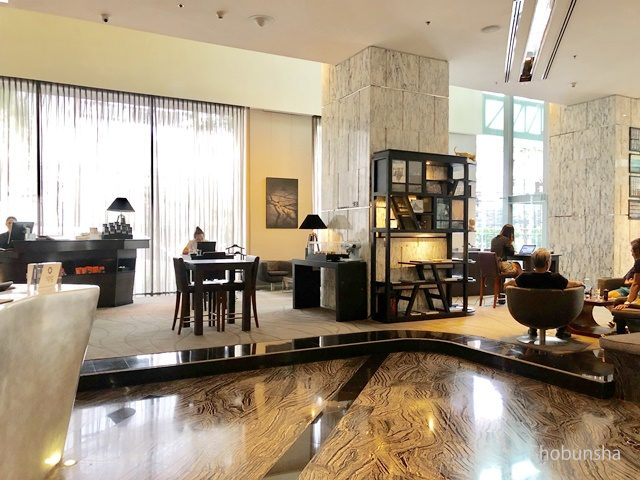 Access
It is located in downtown "Silom". Taxi driver can recognized with "Silom" and "Patpong" as the pronounce is easy and the name is one of major area.
The road in front of the hotel was always congested. I could reach the subway station through small alley without being caught up in the traffic jam.
Summary
It was very good to stay at this hotel. Their service are always helpful and attentive for me to stay safely and comfortable.
The location is convenient as Family mart, 24-hours supermarket and bank are just around the hotel. I didn't have to travel in distance to shop and find eating place.