Le Meridien Taipei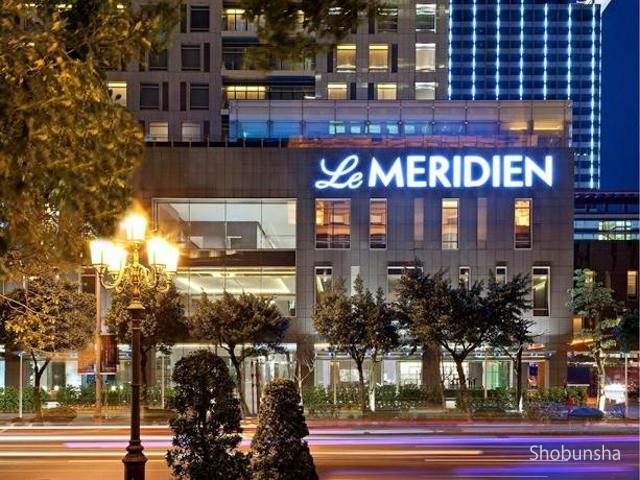 Room Type : Deluxe Room
Stay Nights : 1 night
Stay Num : 1 person
---
"Le Méridien Taipei" is an international hotel originally from Paris, France in 1972 and it spread to the world. It is a hotel that started with the concept of "another house for travelers", but it continues to grow all over the world. Le Méridien Taipei features contemporary art in the hotel, and a lot of art works enriching sensibility were exhibited. It takes only few minutes to Taiwan's landmark Taipei 101. It was also great that department stores and other kind of stores were around the hotel. I would like to introduce this hotel in the excellent location which is also close to MRT station.
Exterior, entrance, and front desk
Hotel building is relatively new, built in 2010.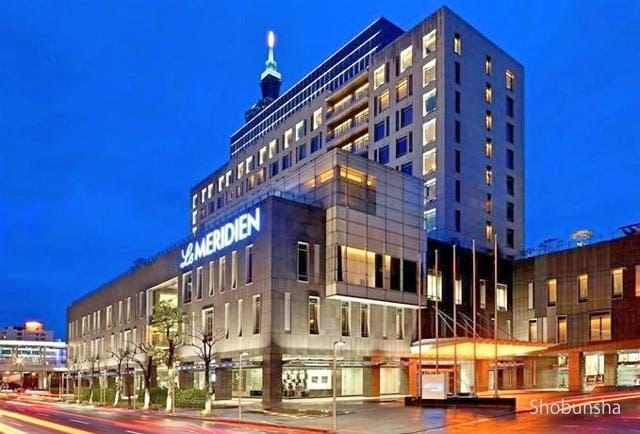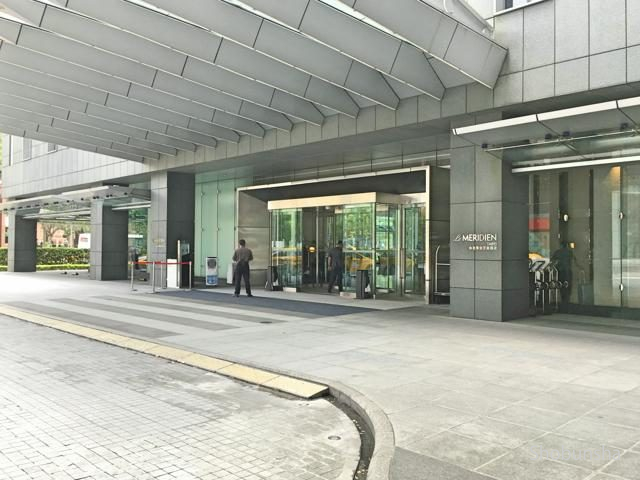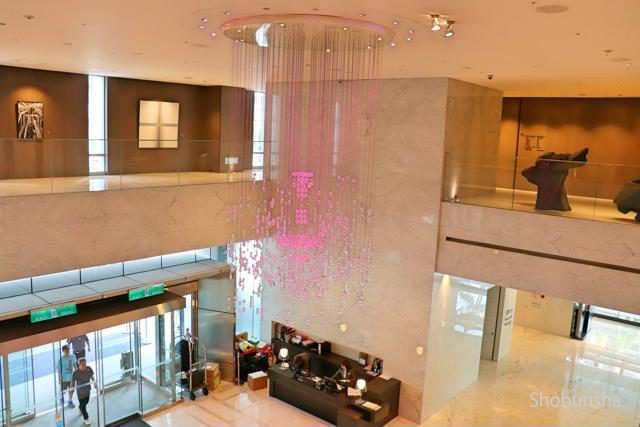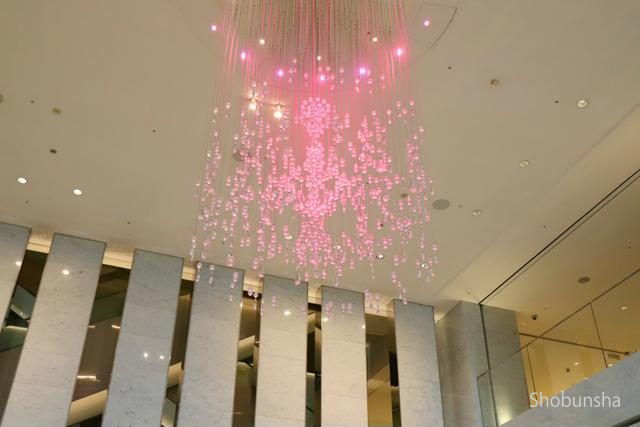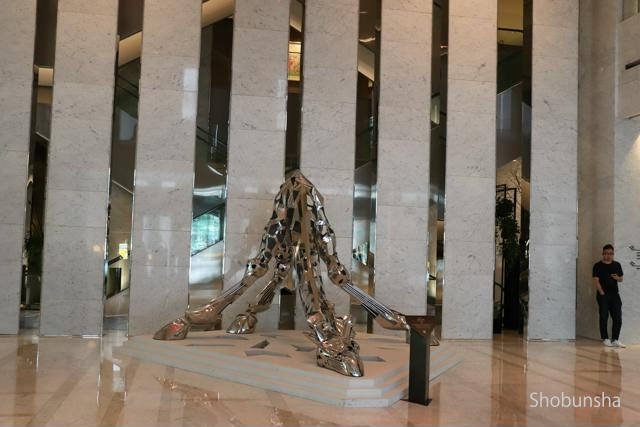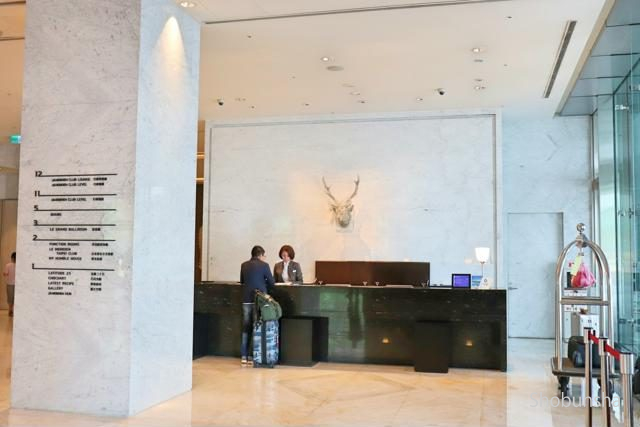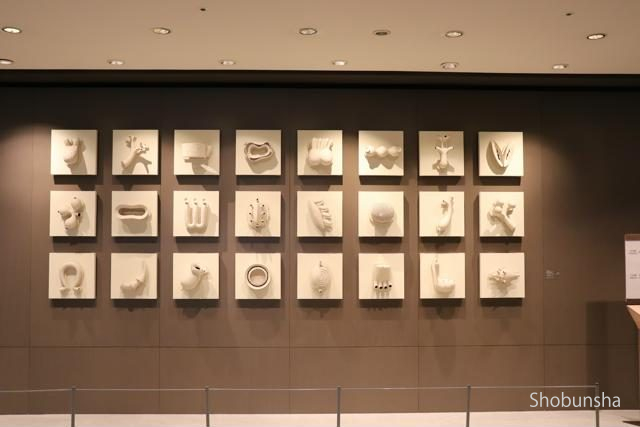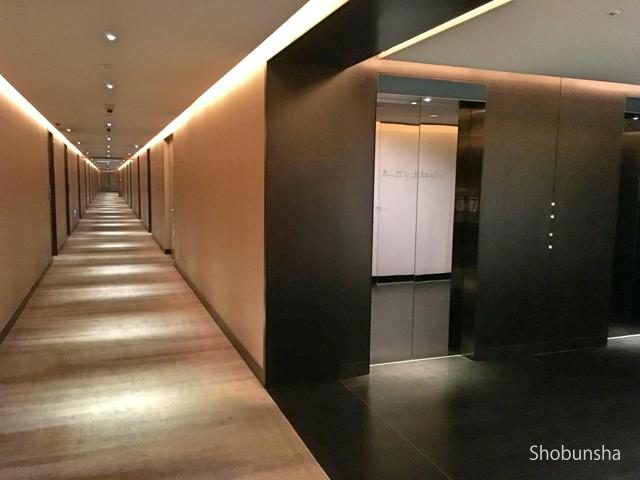 Deluxe King Room
The deluxe room is 38 m² in size. The ceiling is high and it didn't make me feel claustrophobic.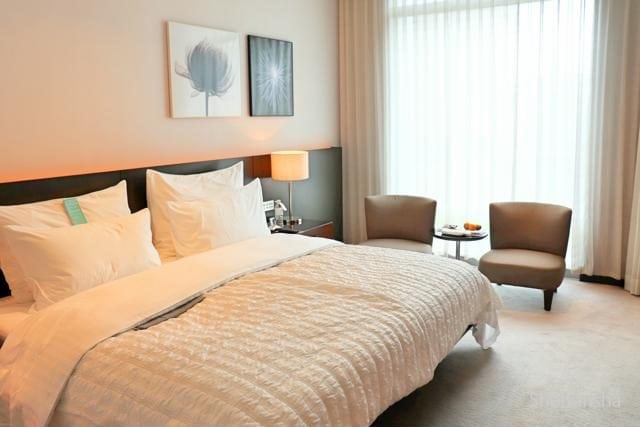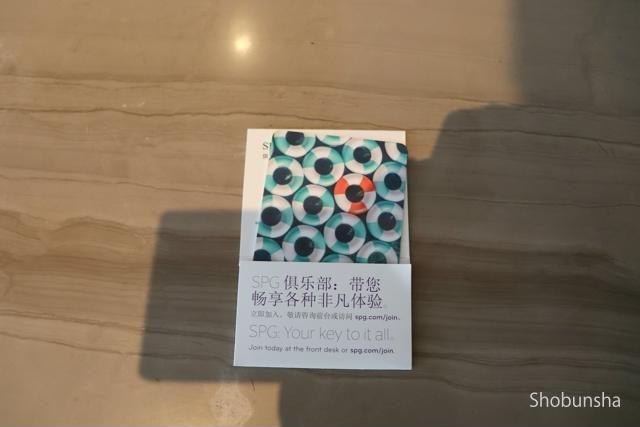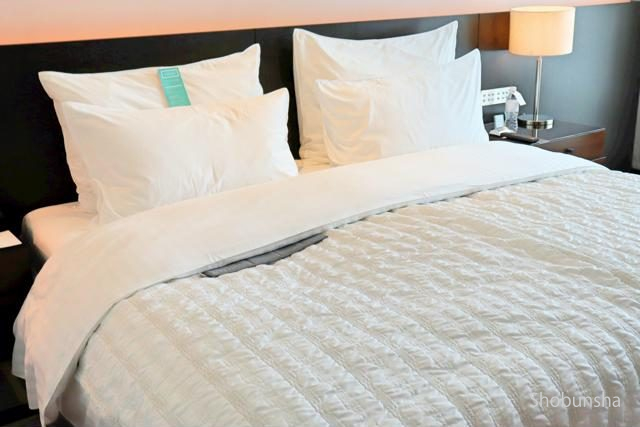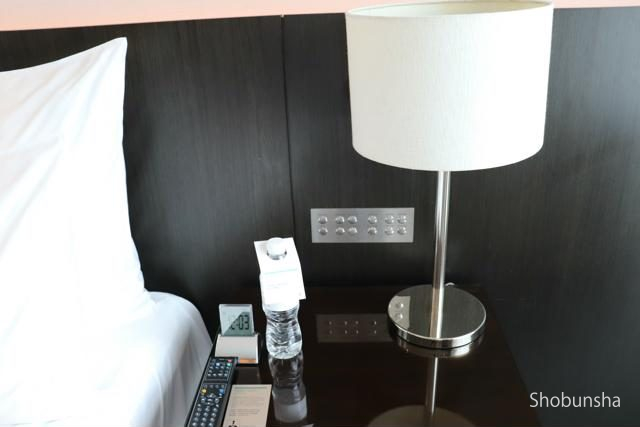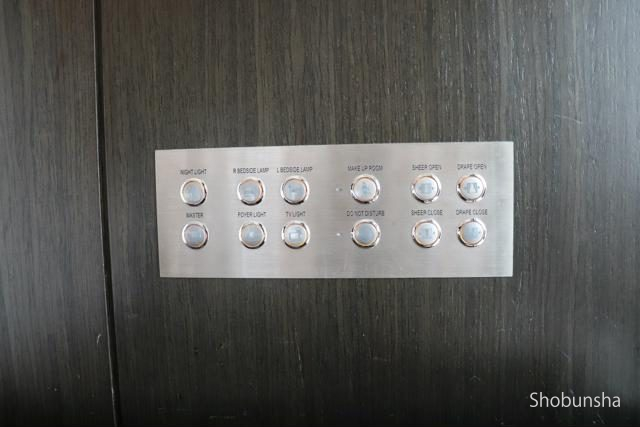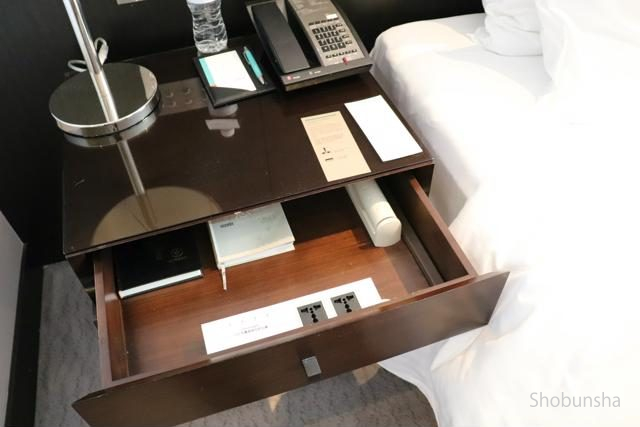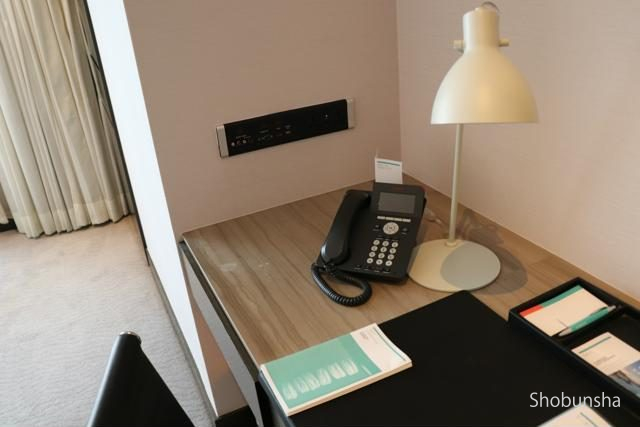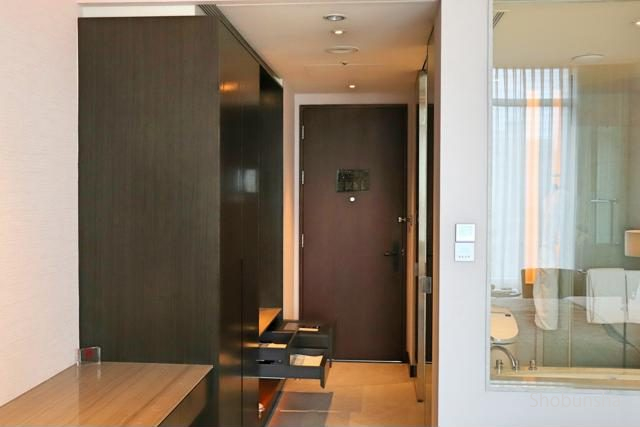 Spacious Bathroom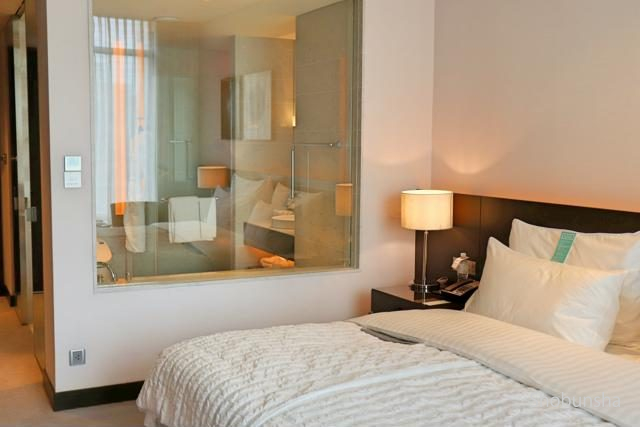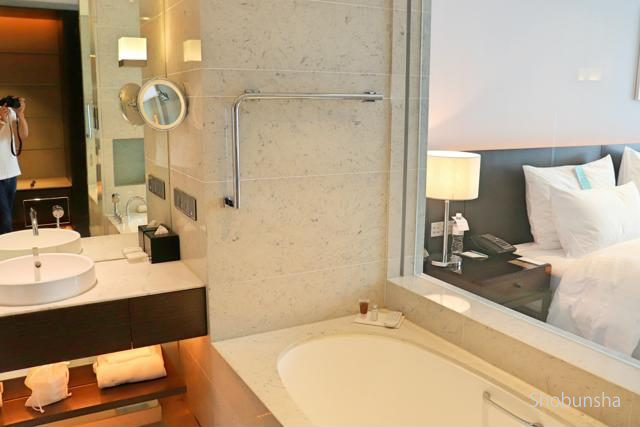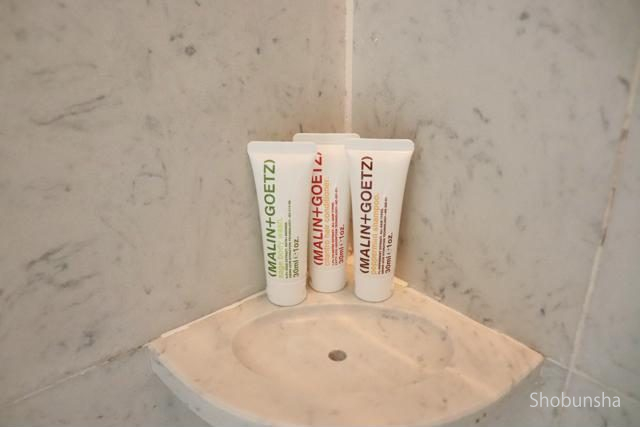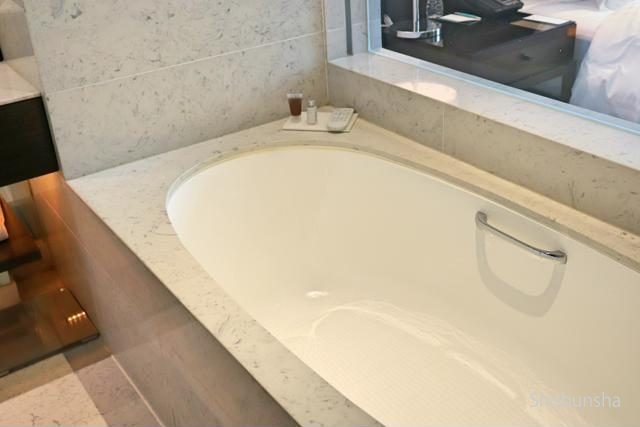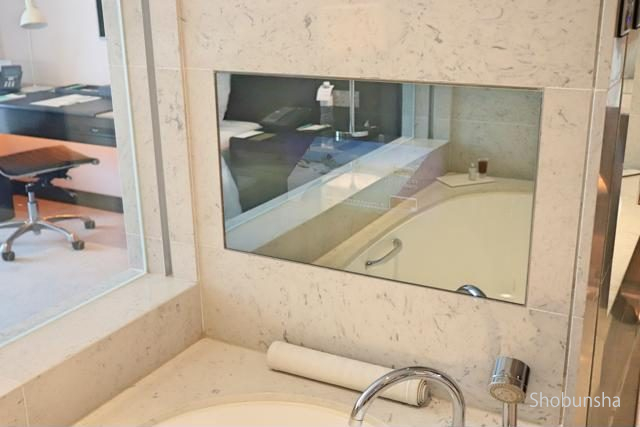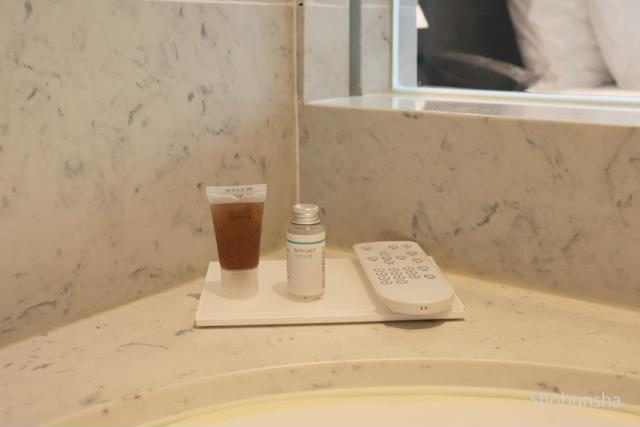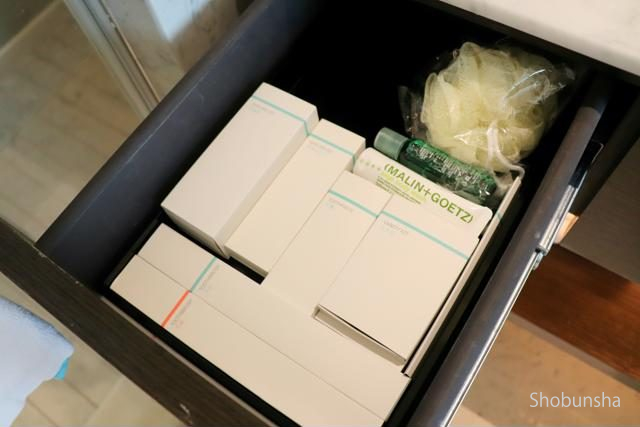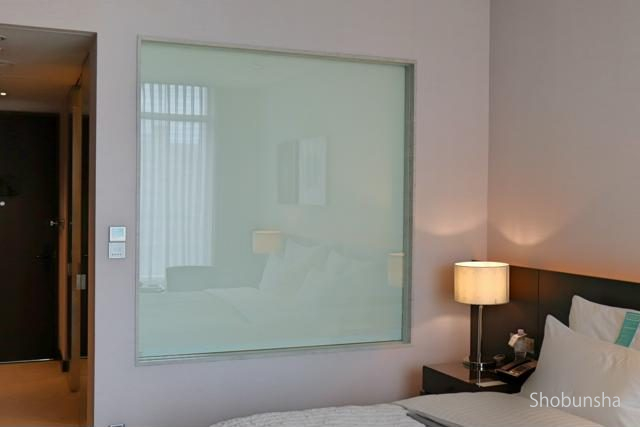 In-room coffee and wine!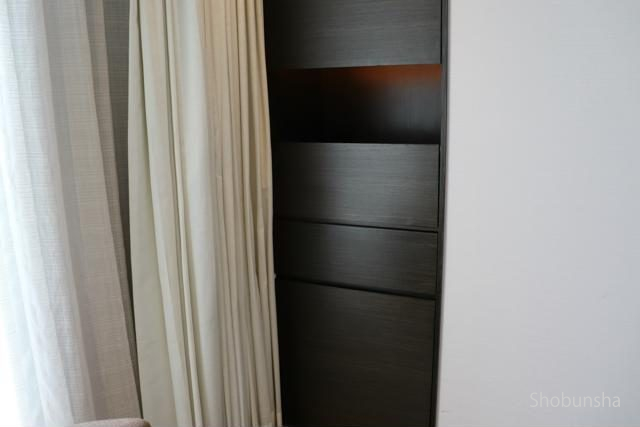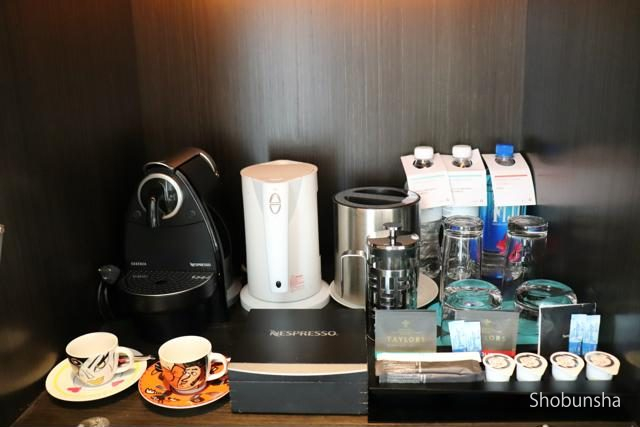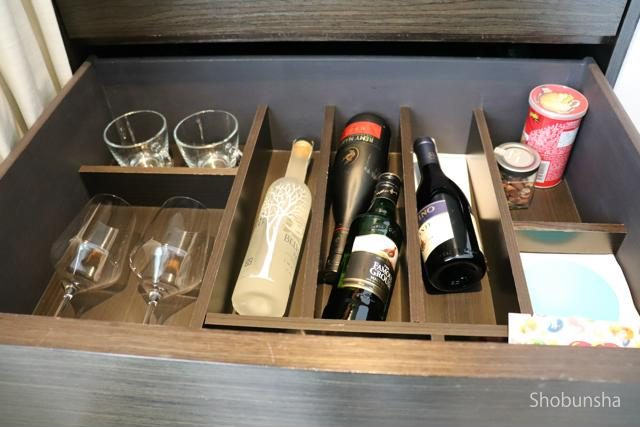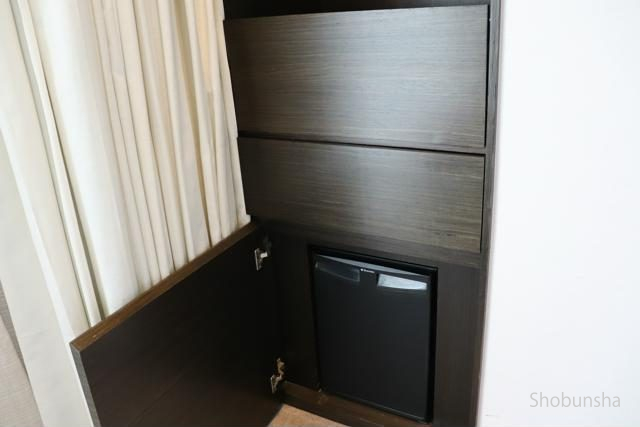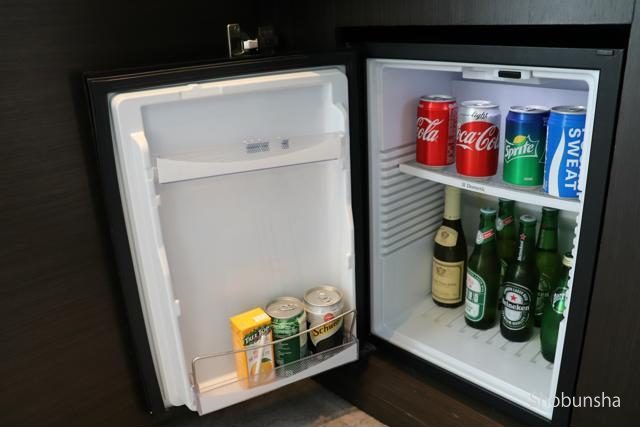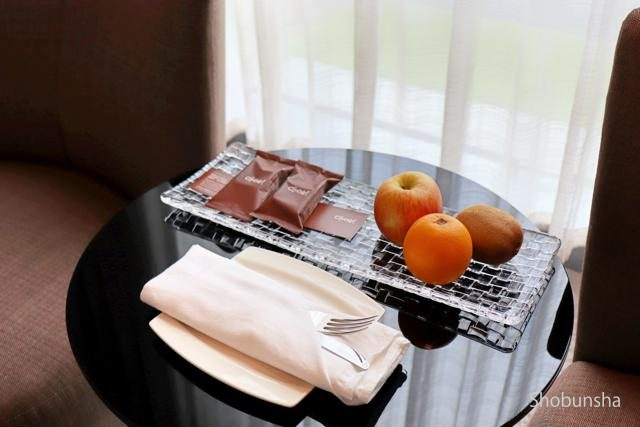 Closet, Safe Deposit Box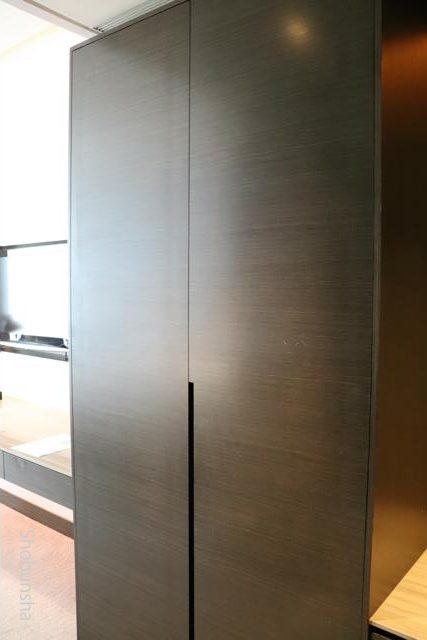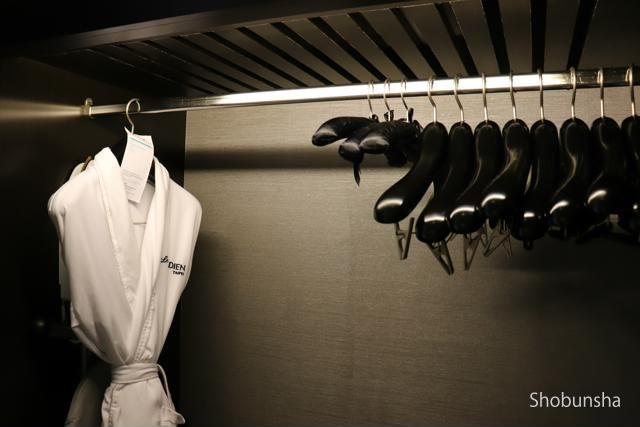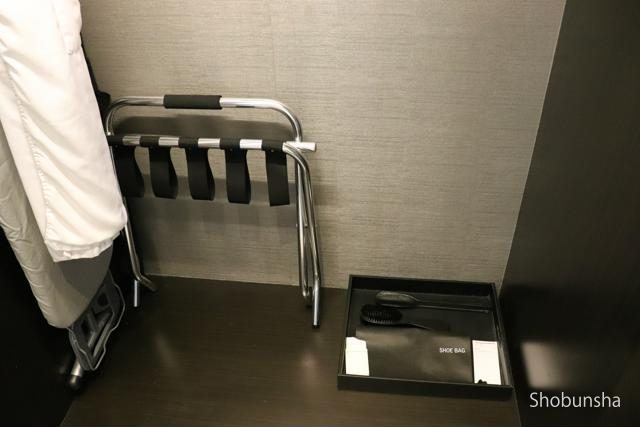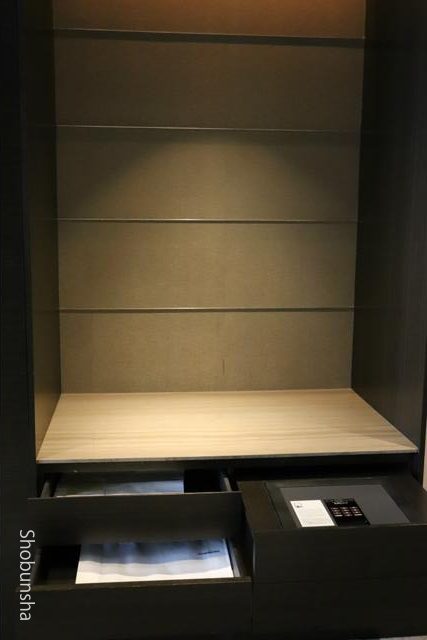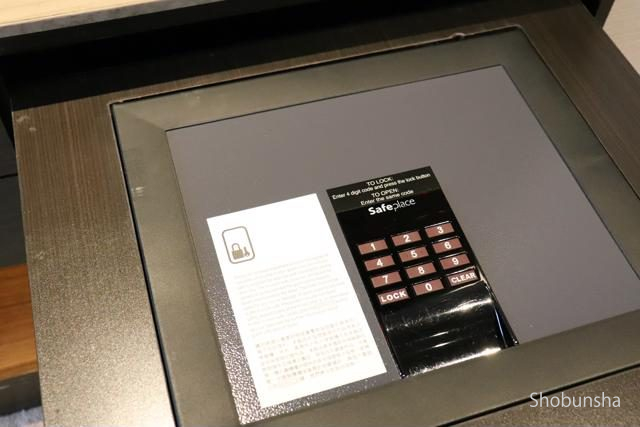 Breakfast Buffet
There are four restaurants in the hotel, but you can enjoy breakfast buffet at the buffet restaurant "Latest Recipe".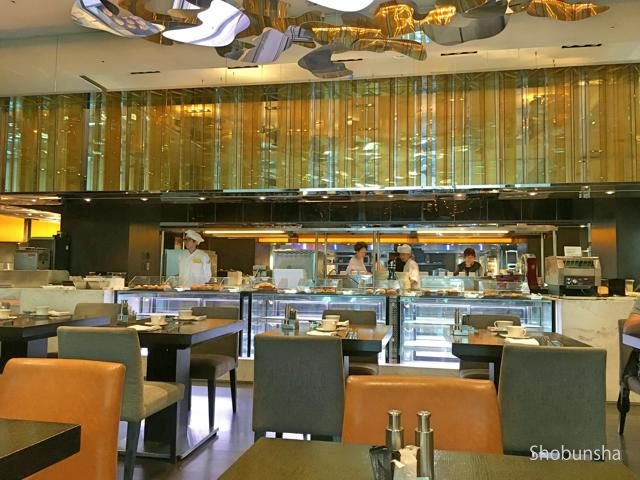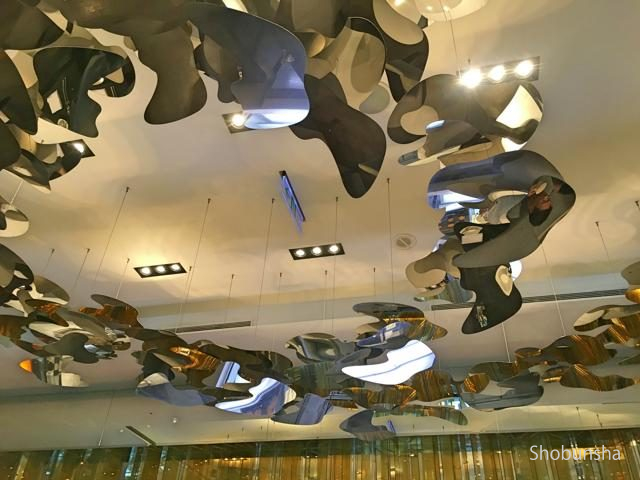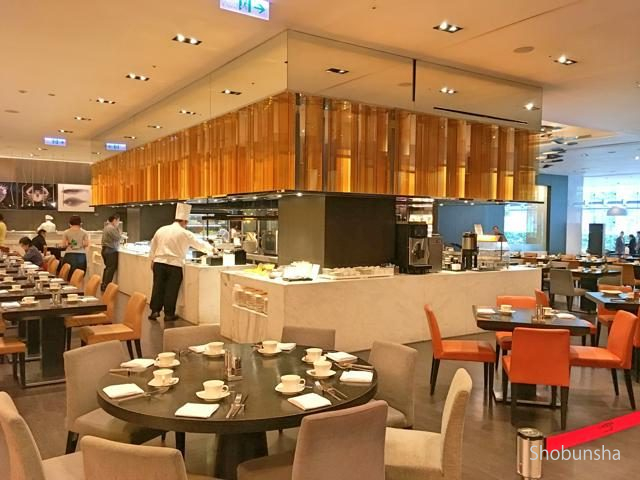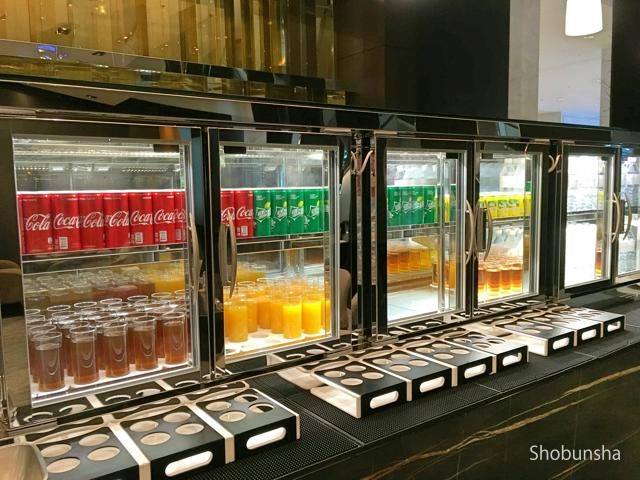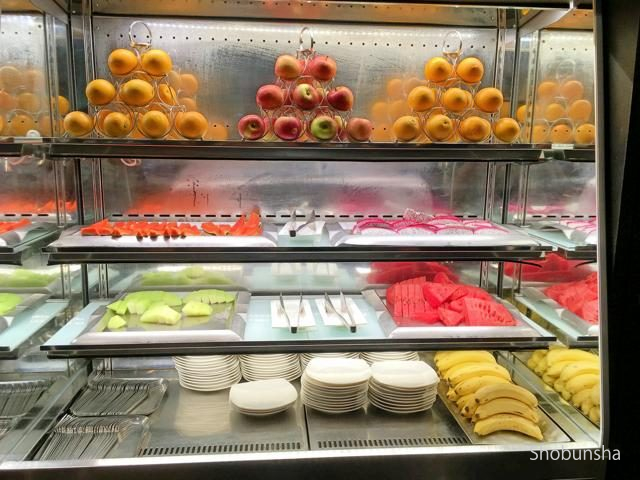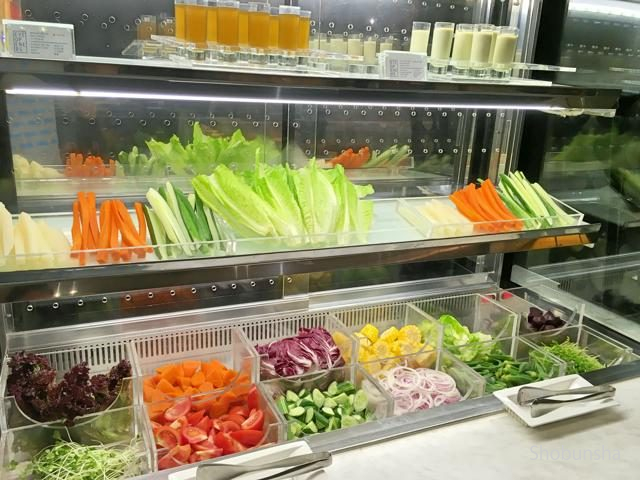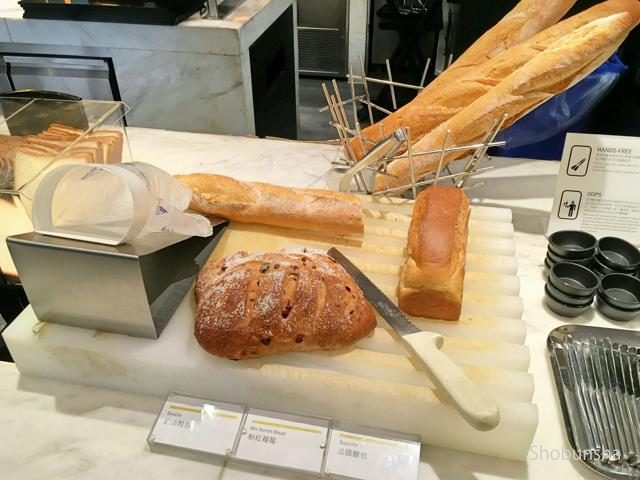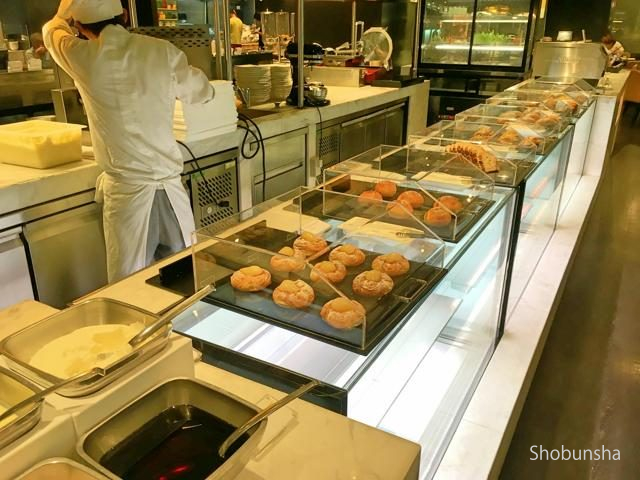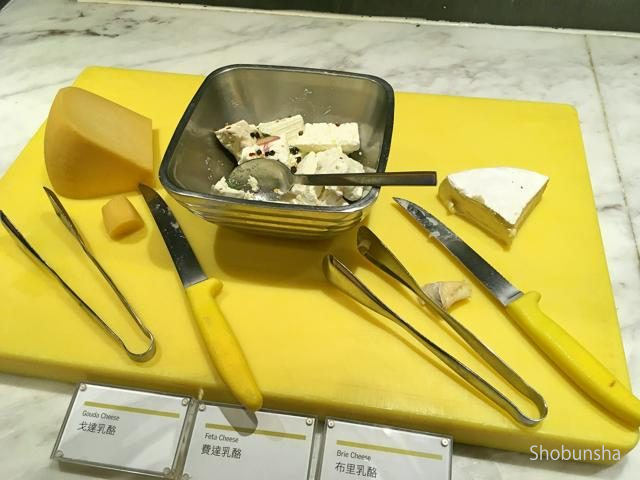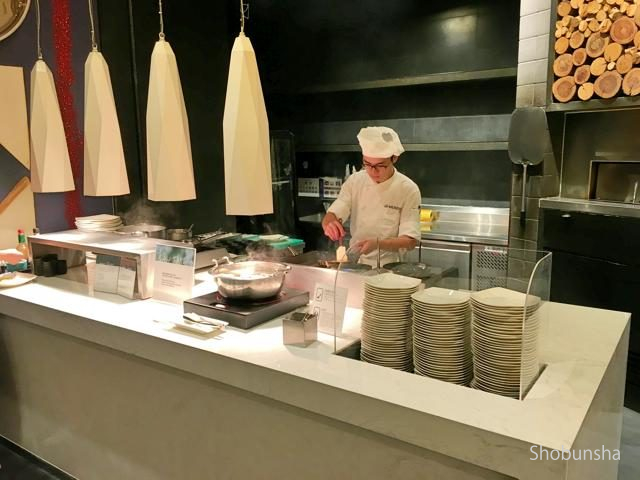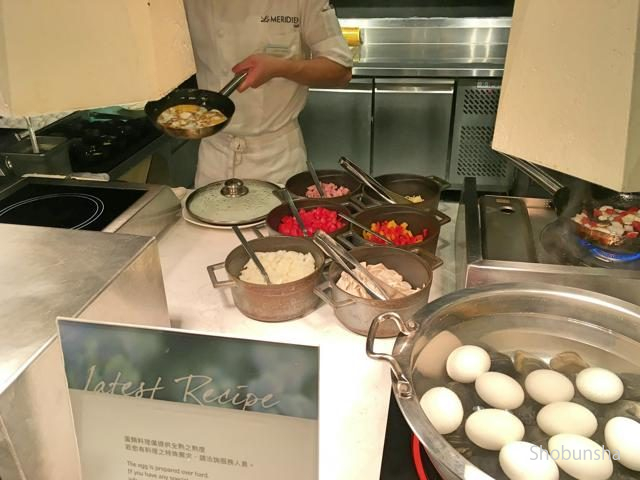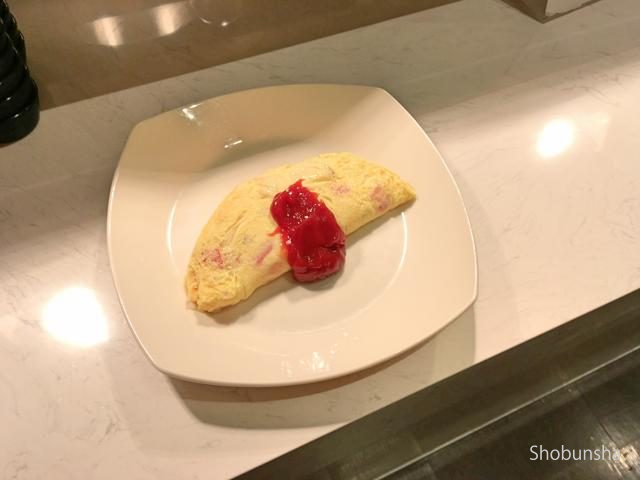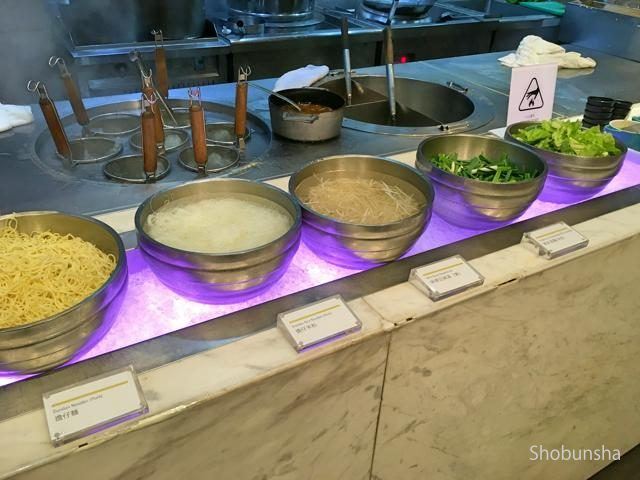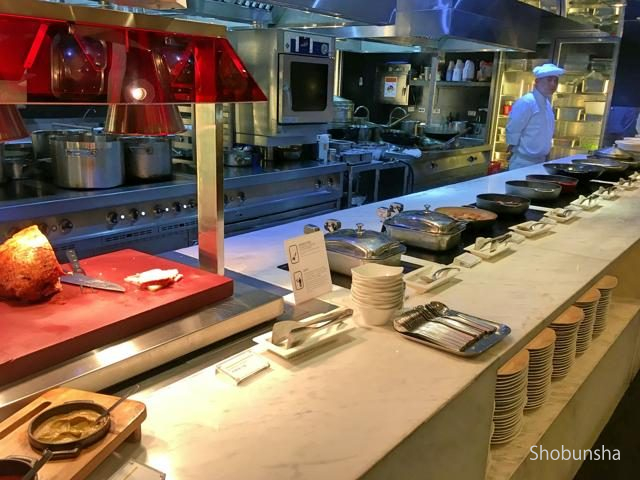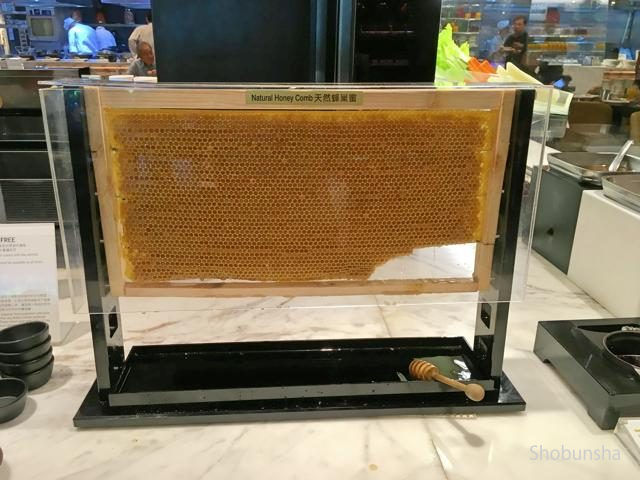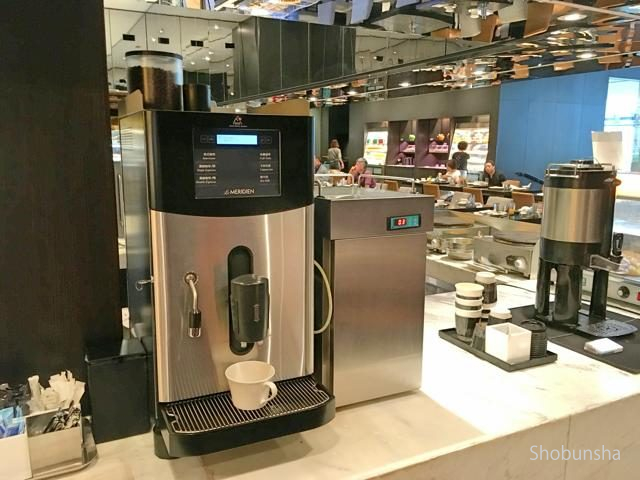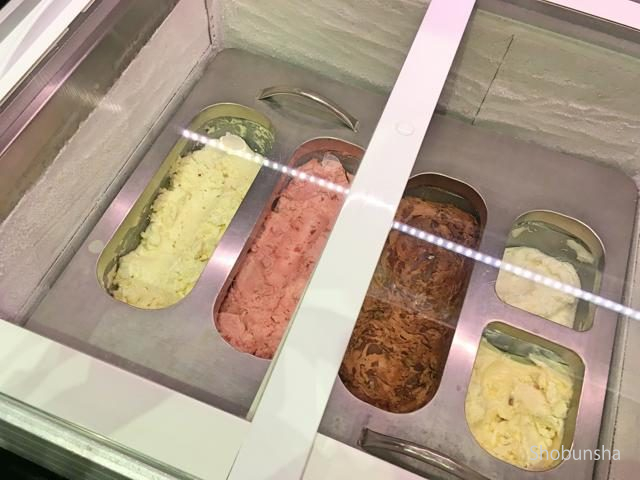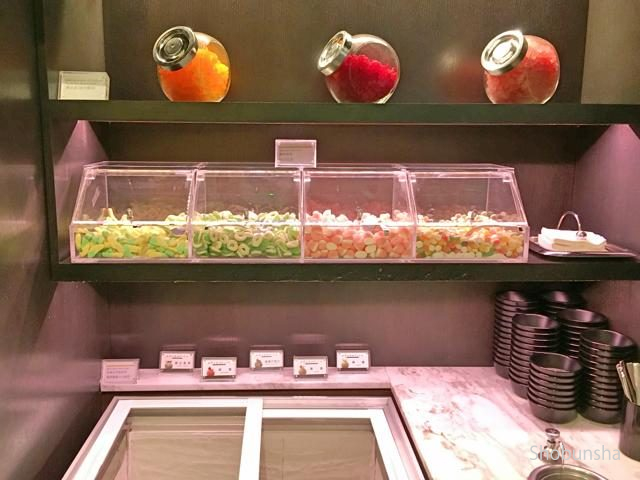 Other restaurants
The hotel also has three other restaurants, bars and shops.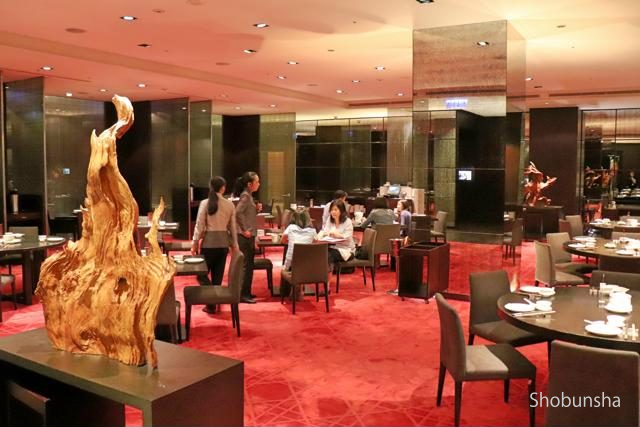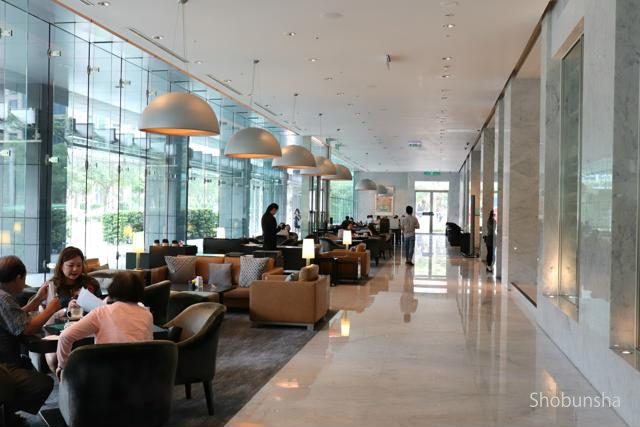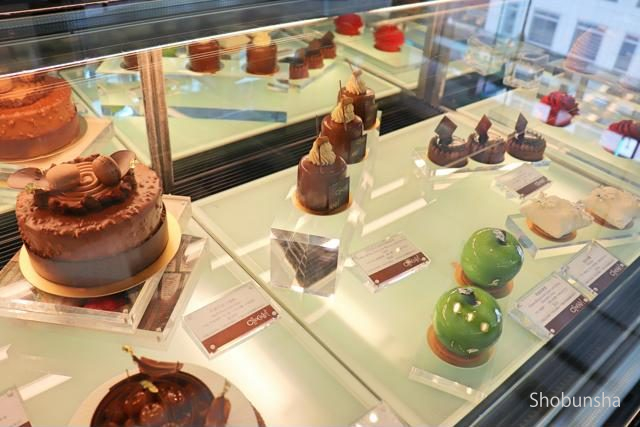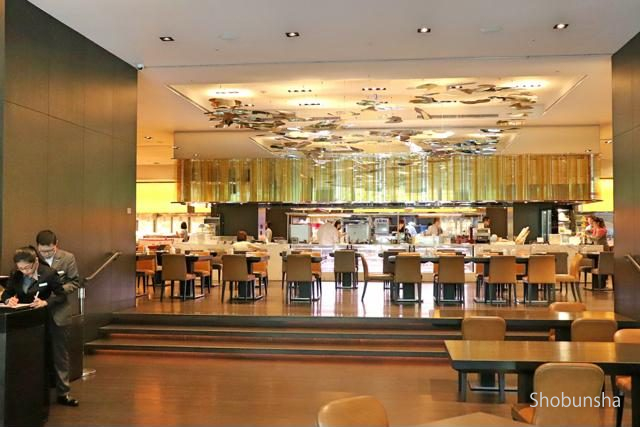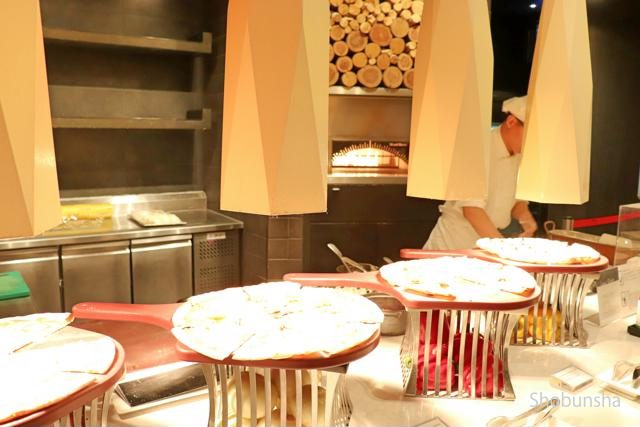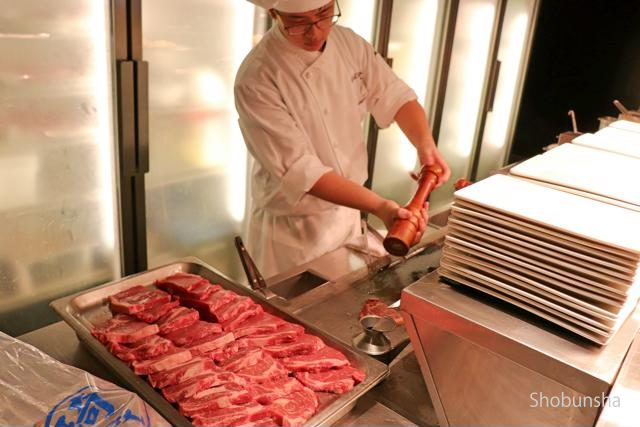 Facilities, swimming pool, and fitness room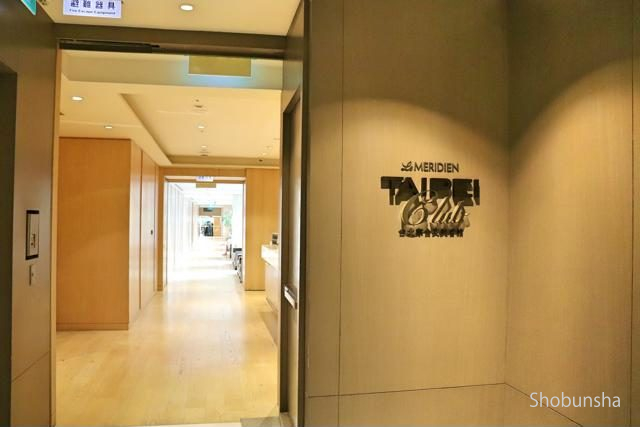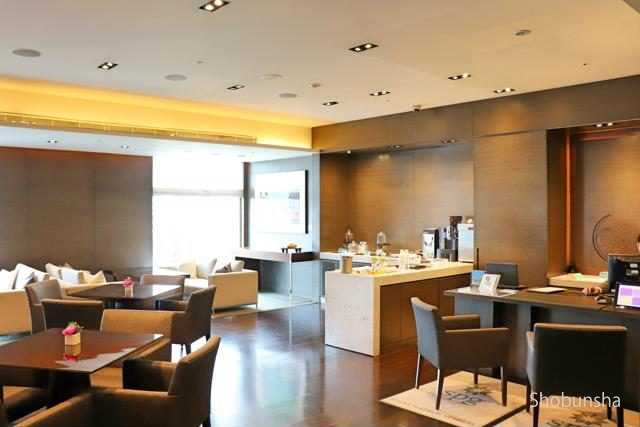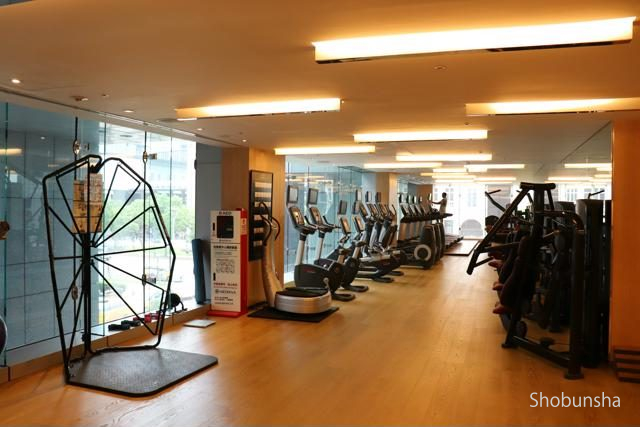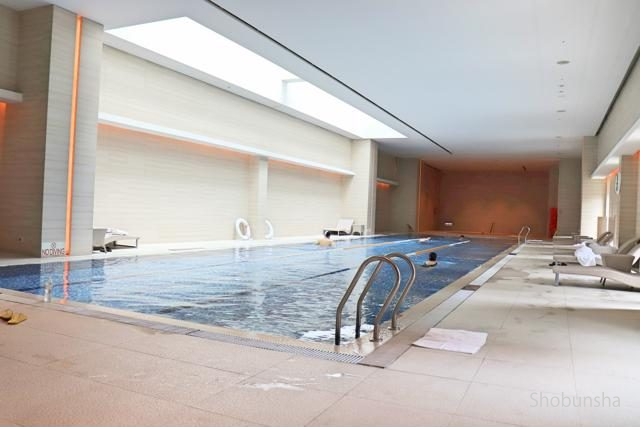 Hotel surrounding
Within a walking distance, there are Taipei 101, the Buddhist memorial center, large department stores, the World Trade Center, so it is a very convenient place for sightseeing. You can walk around without problem even at night with good security. No trouble finding restaurants and shopping spots.
Access from the airport
It is in a convenient place to use any transportation. It is located 8 minutes on foot to the MRT municipal government station, about 40 minutes by car from Taoyuan International Airport and about 15 minutes from Taipei Songshan Airport. If you take a bus from Taoyuan International Airport, you take Line 1960 and get off the bus at City Hall Station. Limo service of the hotel is also available.
I think taking taxi is the most convenient for sightseeing, but as the station is nearby the hotel, either bus and MRT can work without problem. Parking lot at the hotel is free of charge.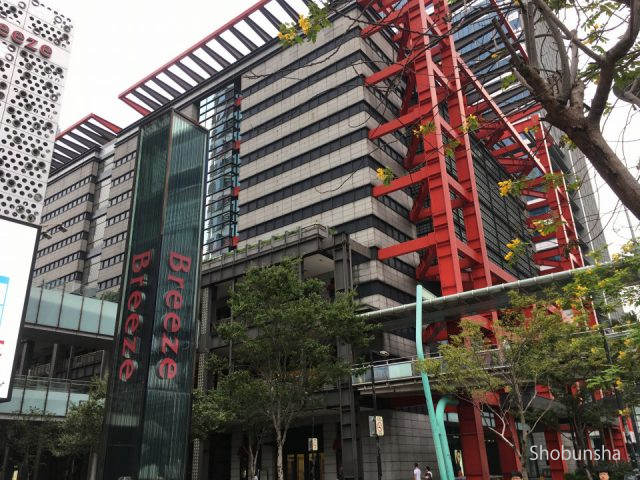 Le Méridien Taipei's Staff
Staff at the hotel was relatively young. They gave me information I needed kindly when asking questions, so I didn't feel any inconvenience.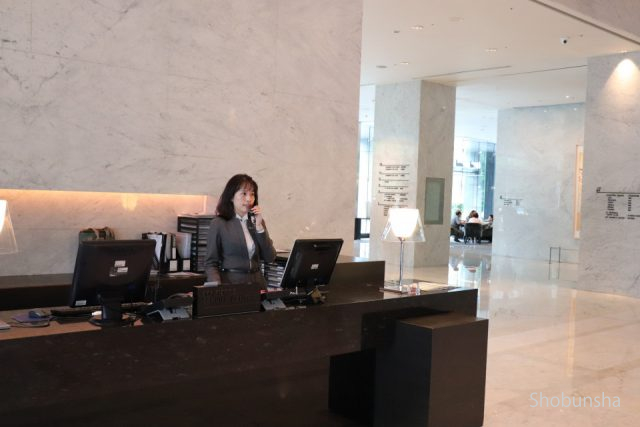 Customers at Le Méridien Taipei
Most of the visitors of this hotel are Asian or perhaps there are many local Taiwanese. Not so many people from Western countries.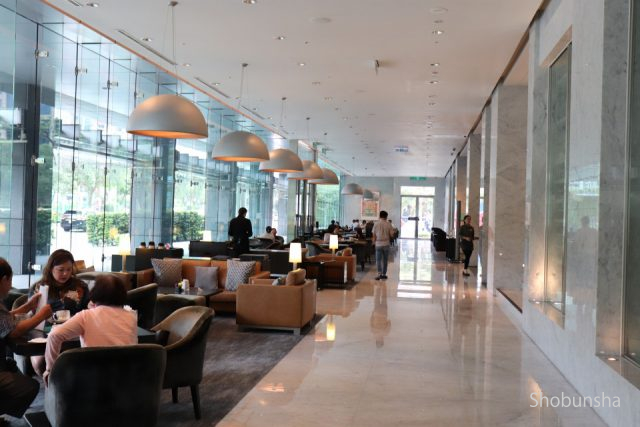 Le Meridien Taipei : Summary
As it is design hotel from Paris, I felt art was everywhere. Everything from the entrance to the room, the design was sophisticated with modern interior. The location was very good. You don't get wet even on rainy days to the surrounding commercial facilities and MRT stations, if you walk along the hotel's roof
As the hotel is in a business district where worldwide companies' headquarters gather, I would like to recommend this hotel for business purpose not just tourists.
Admission Free : The Museum of Contemporary Art "MoCa Taipei"
People staying at Le Meridien Taipei can visit the Museum of Contemporary Art Mocha for free with a room card key.
Address: 103 Chang An West Road Datong District Taipei City 39 Date of opening: TUES – SUN 10: 00 – 18: 00 (Closed on Mondays) Related sites: UNLOCK ART If you have time please do visit.