Lotte Hotel Busan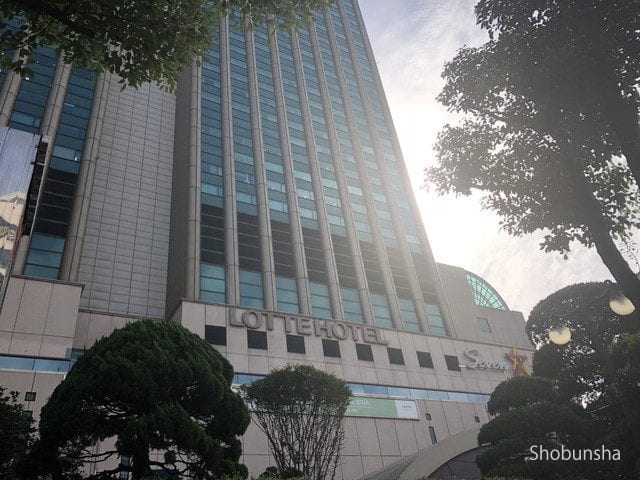 Room Type : Deluxe Family Room
Stay Nights : 1 night
Stay Num : 4 people
---
I chose "Lotte Hotel Busan" because it was a trip with a 1 year old child, it was a famous hotel with clean and slightly spacious rooms, and the location and security was good from the station And so on. I was wondering whether I should bring a stroller or not, but you can borrow a stroller at Lotte Hotel and it became a big deciding factor. I did not borrow it because I wanted to go to other places, but I think that it is okay if you are holding a baby with strings.
Exterior, entrance, and reception of the hotel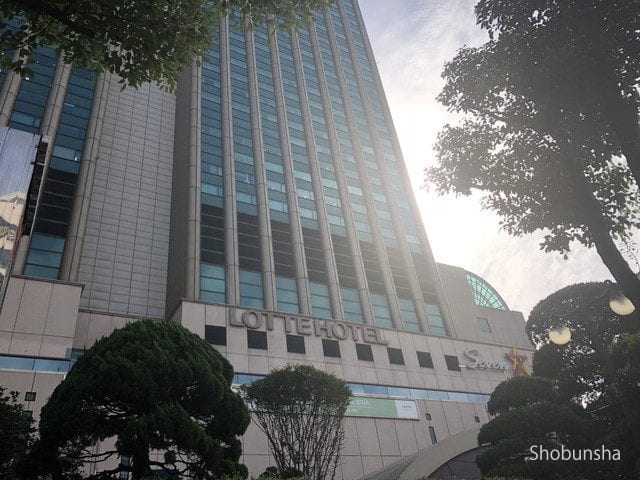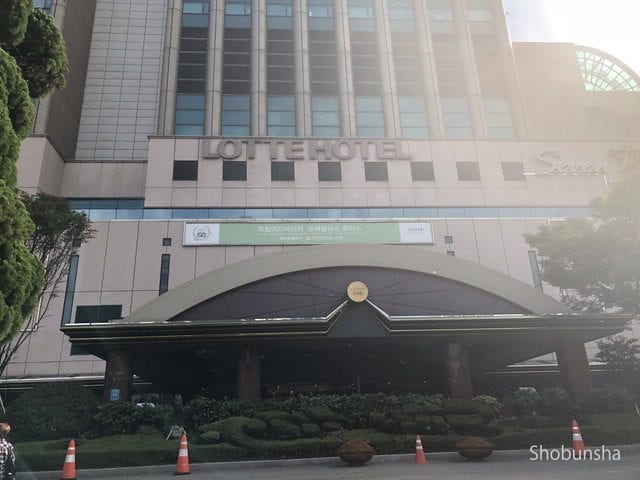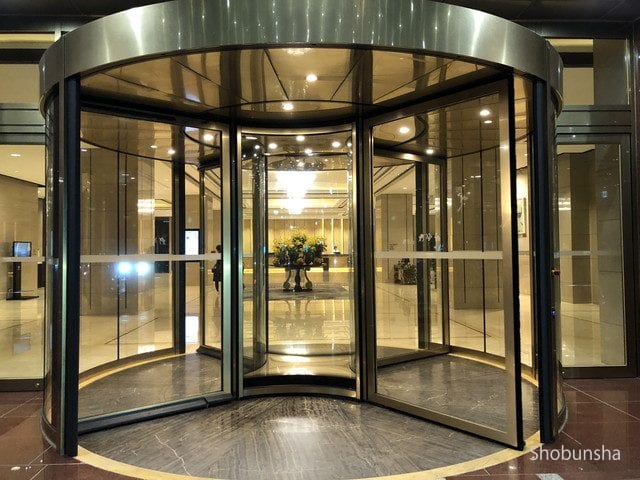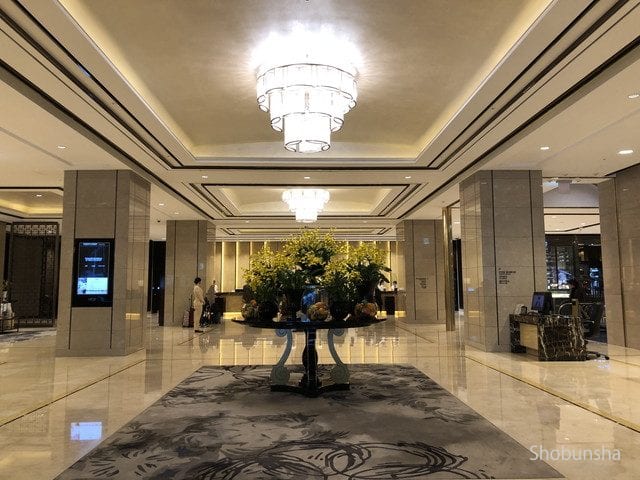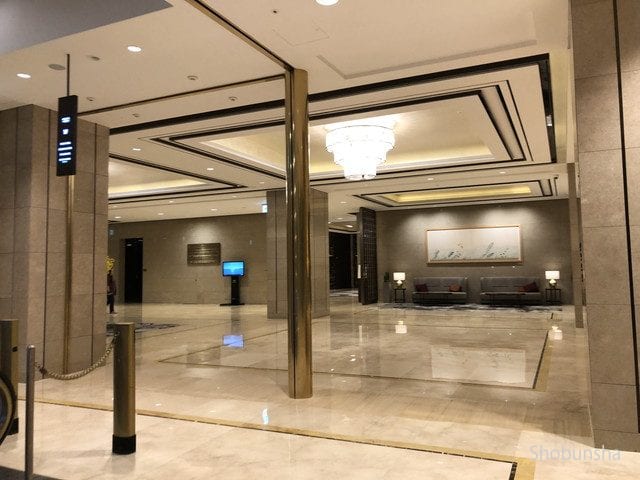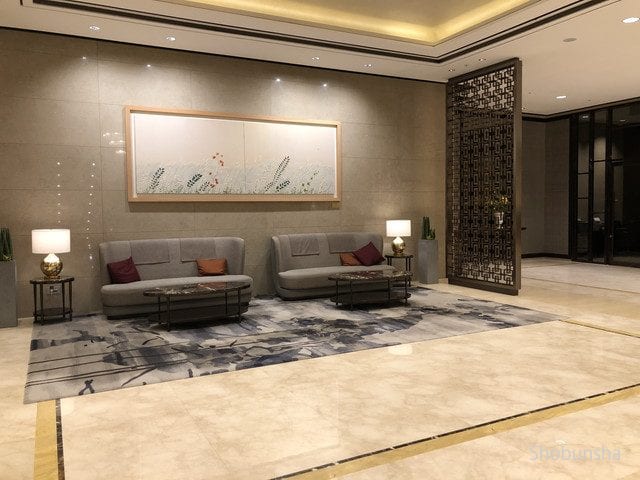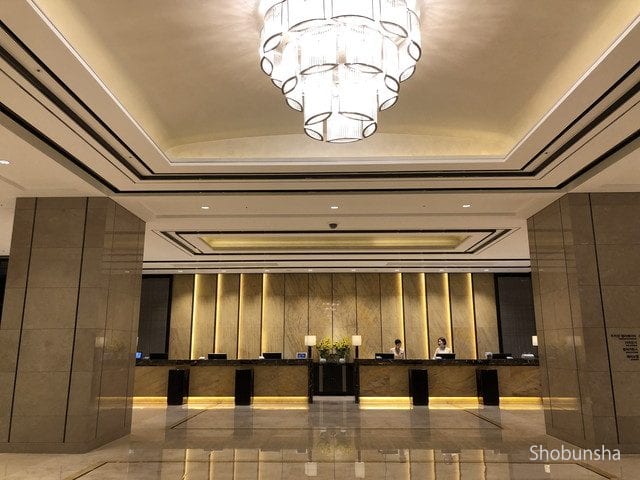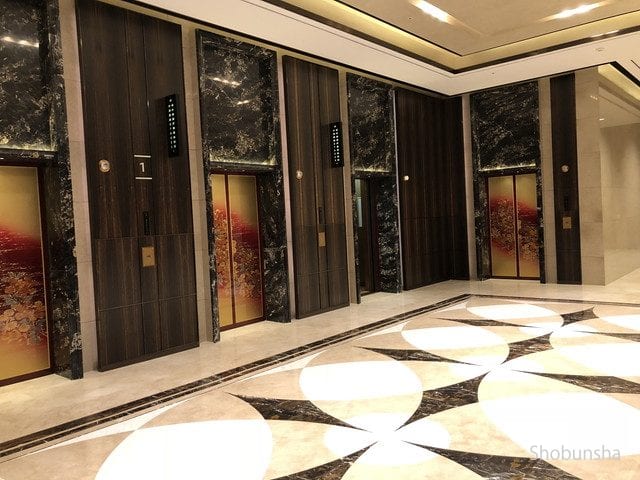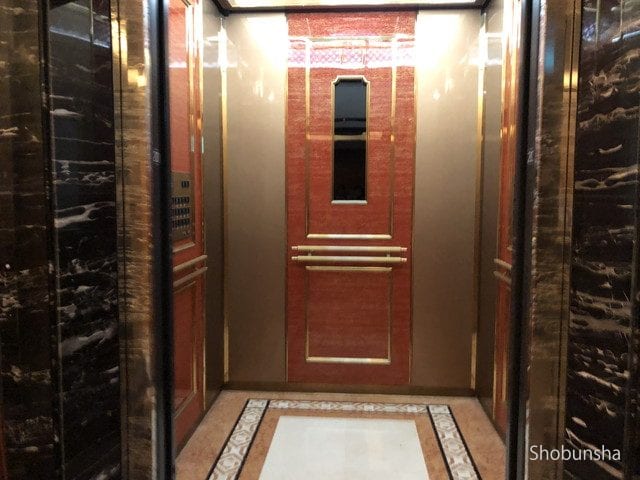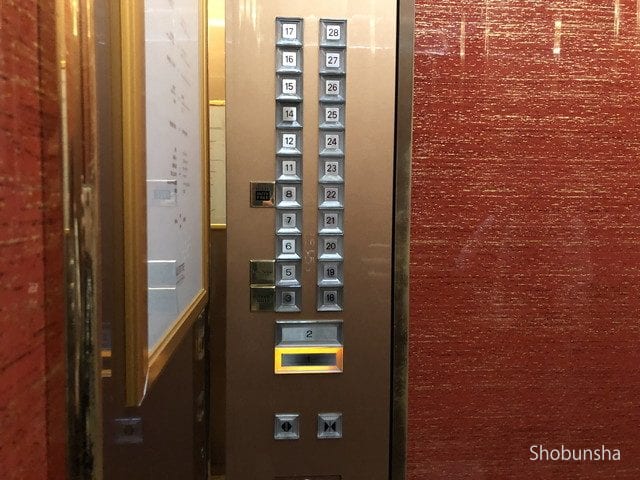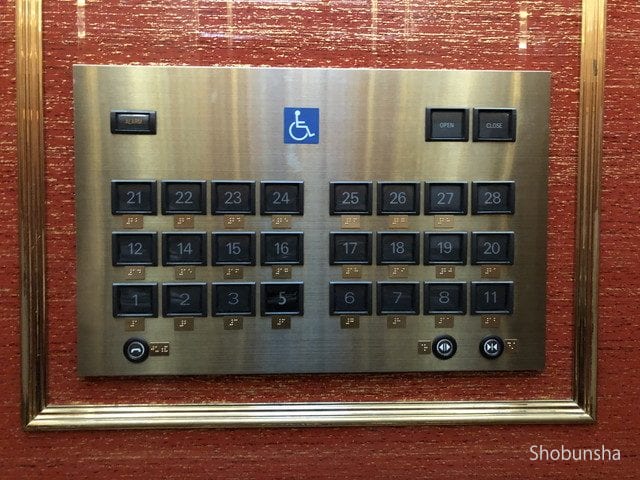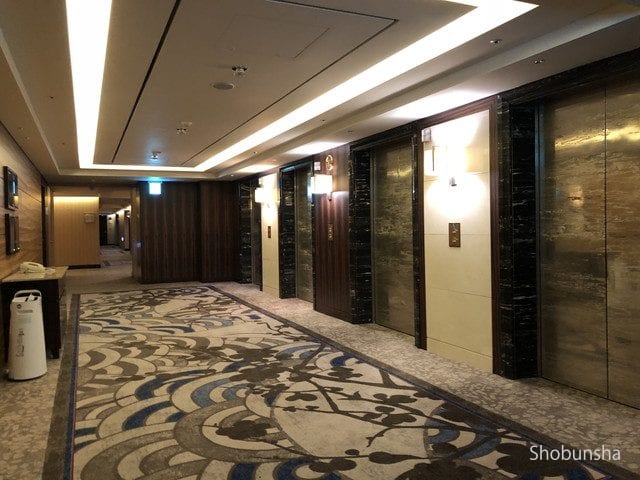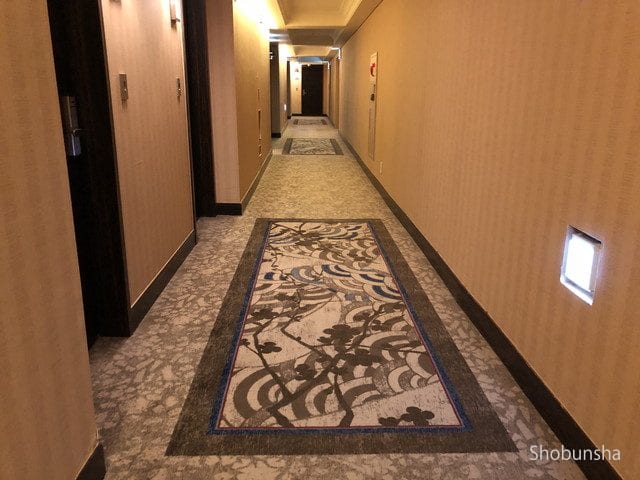 Deluxe Family Room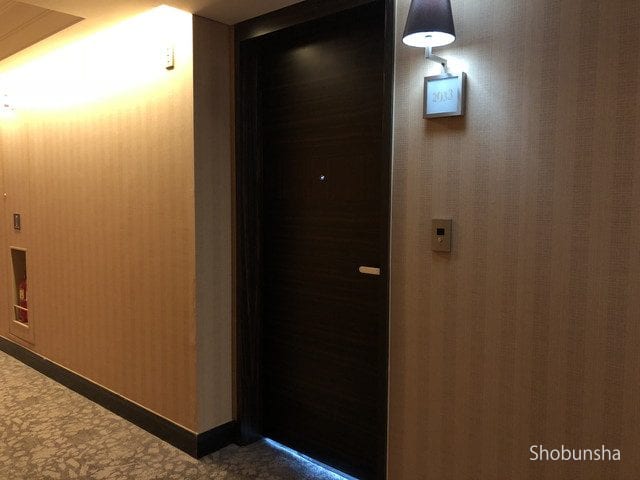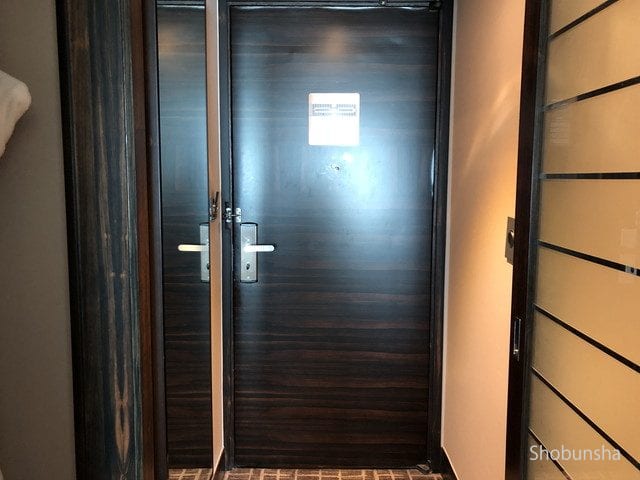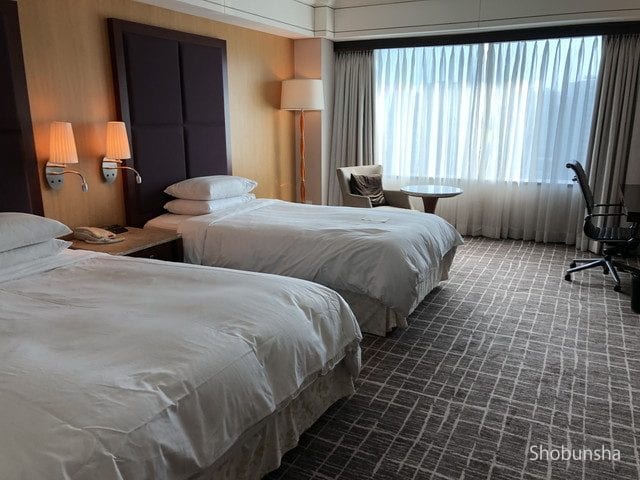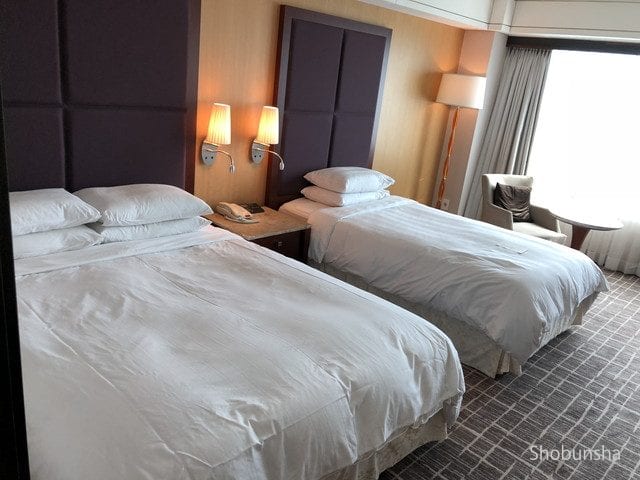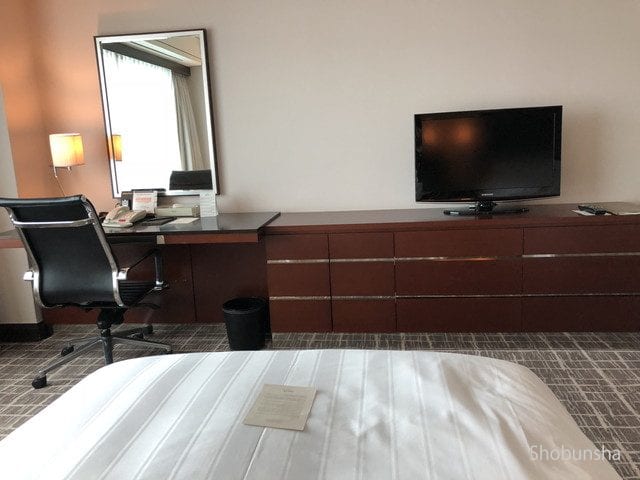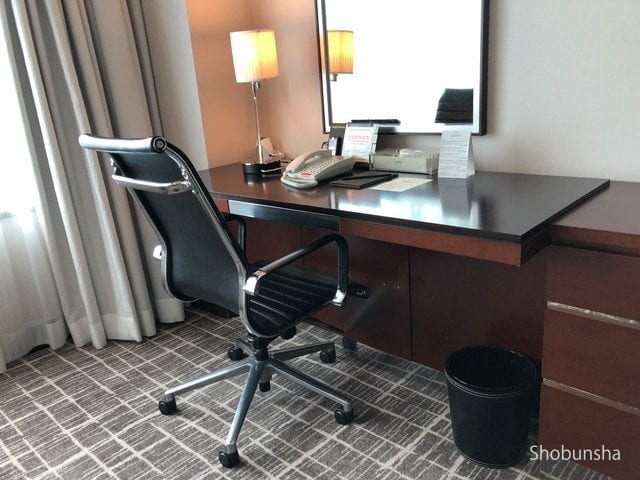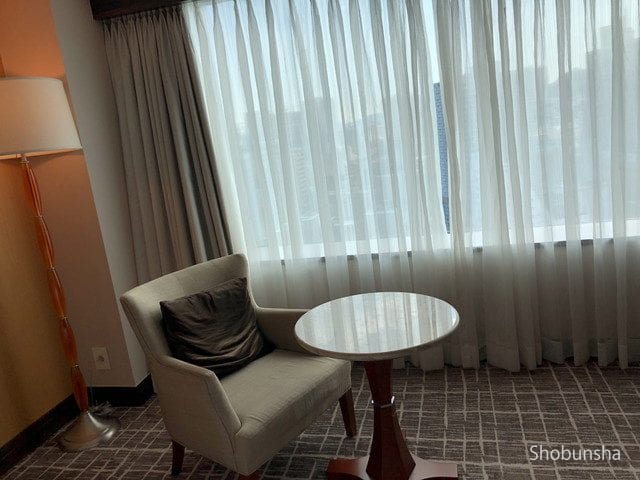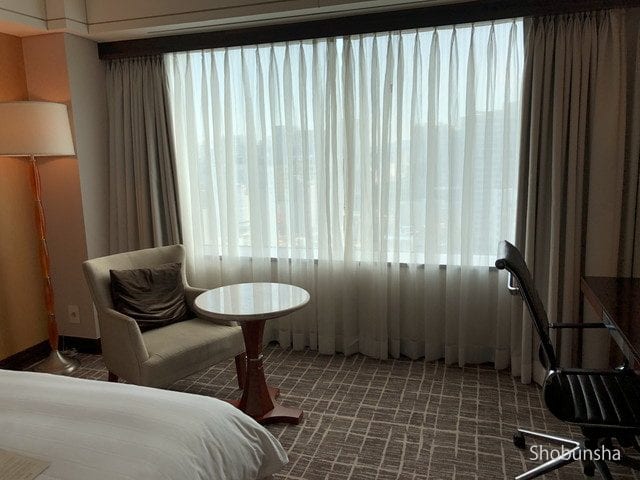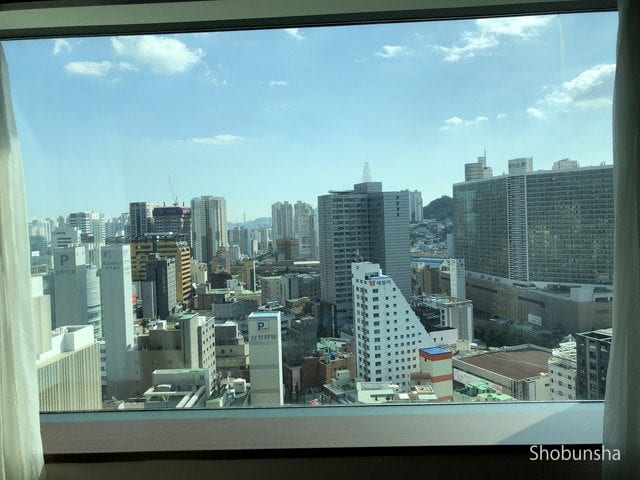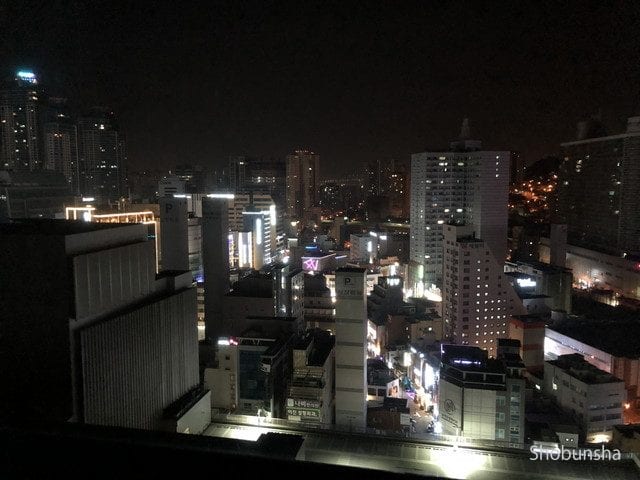 Bathroom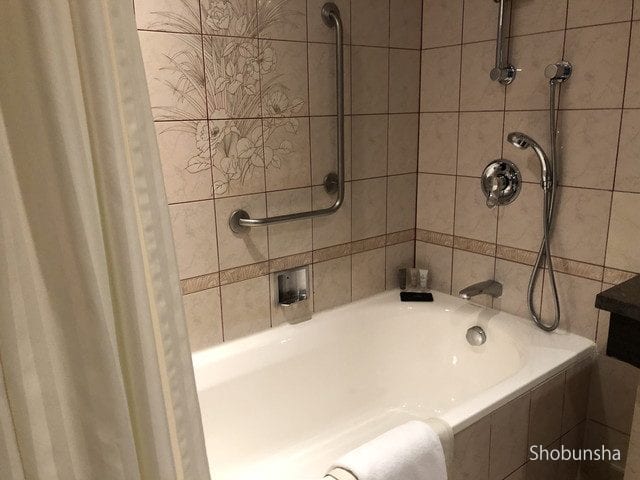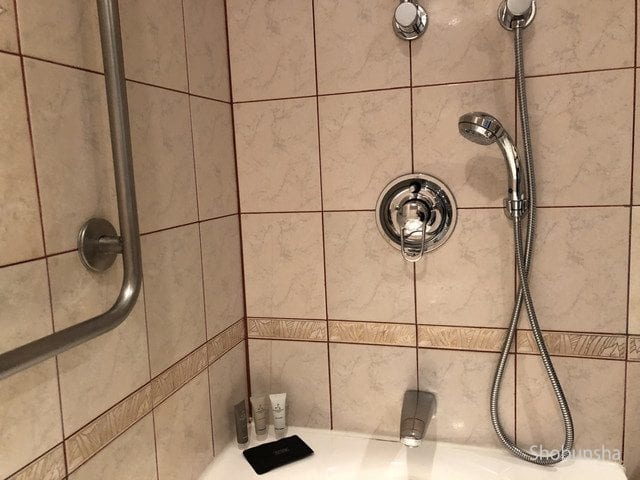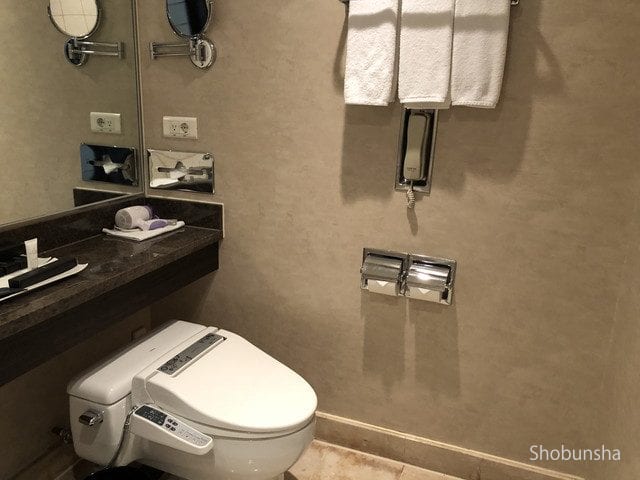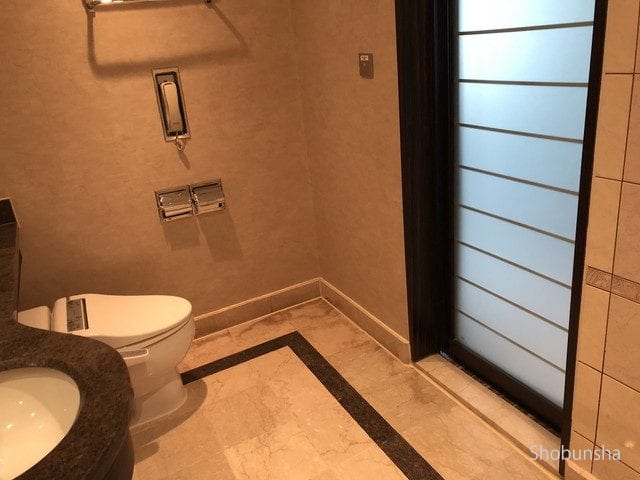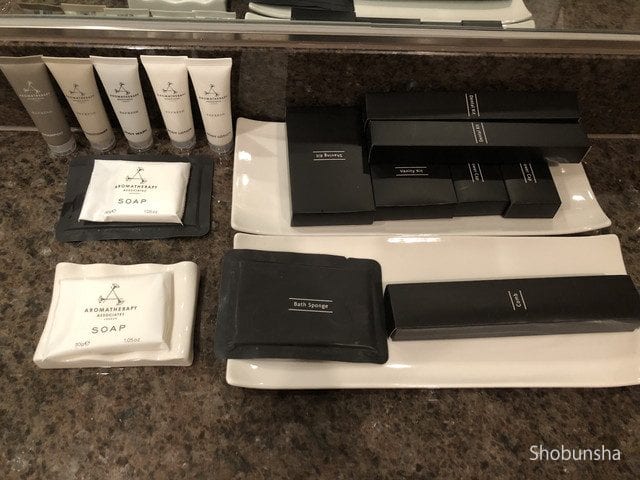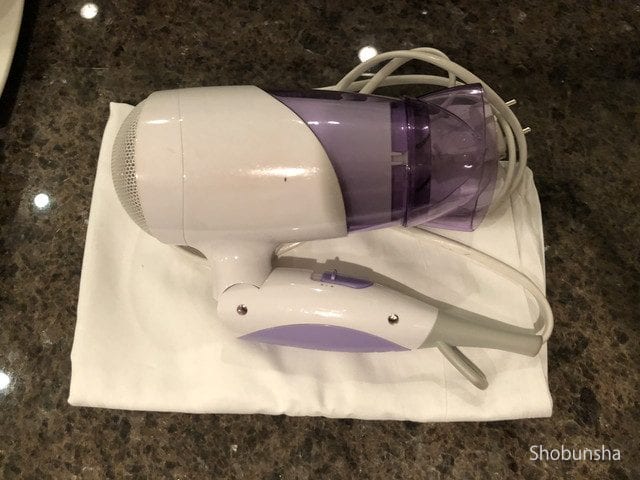 Closet and Safety Deposit Box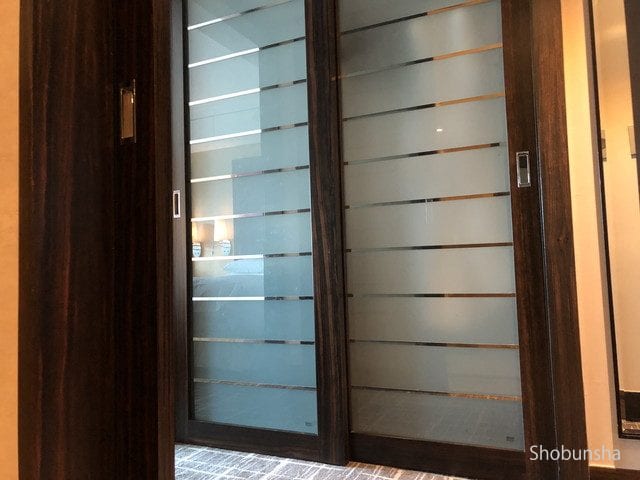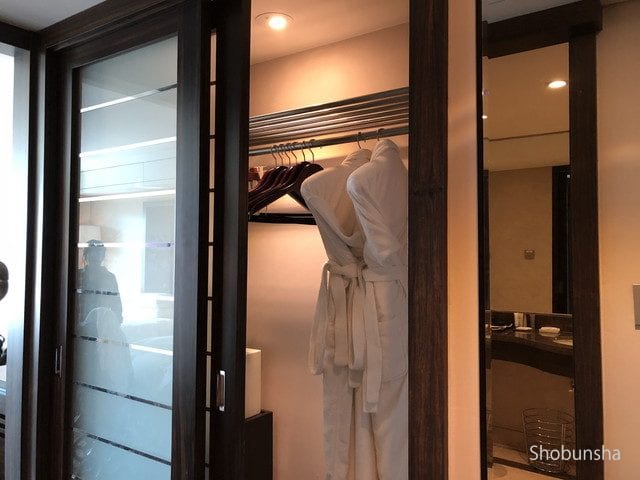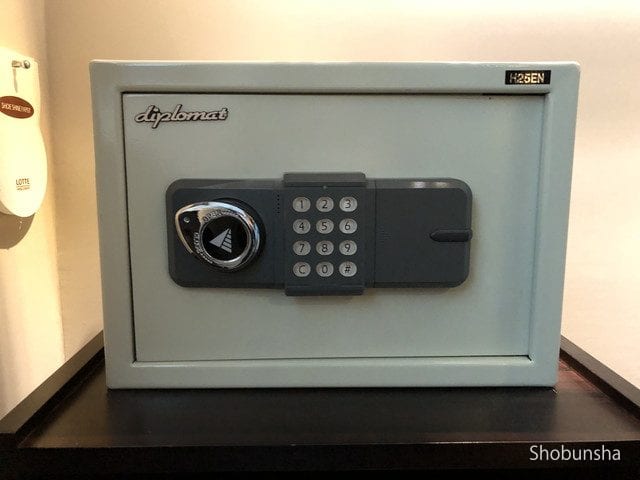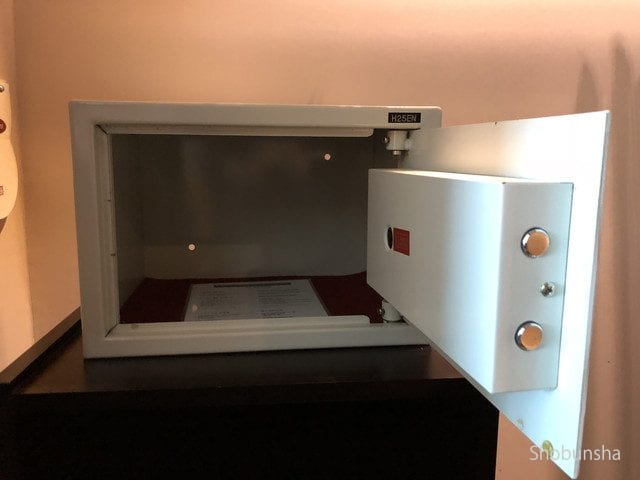 In-room coffee/ minibar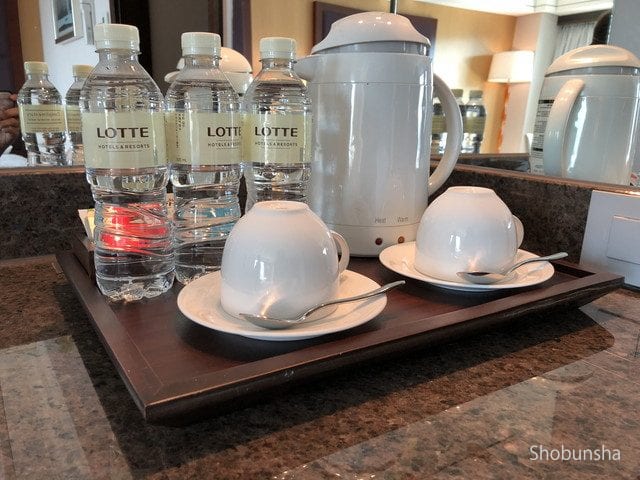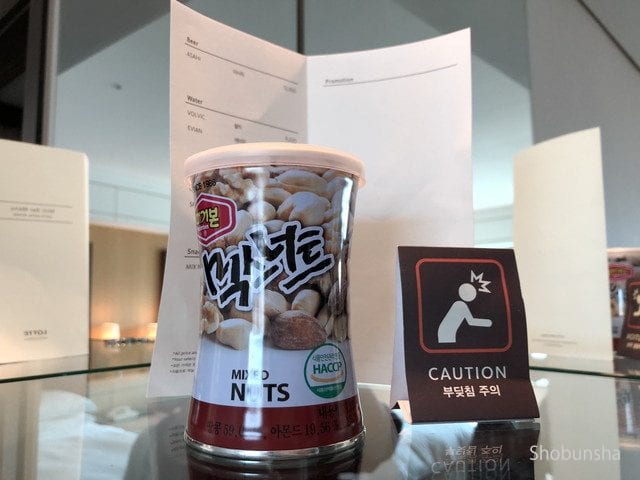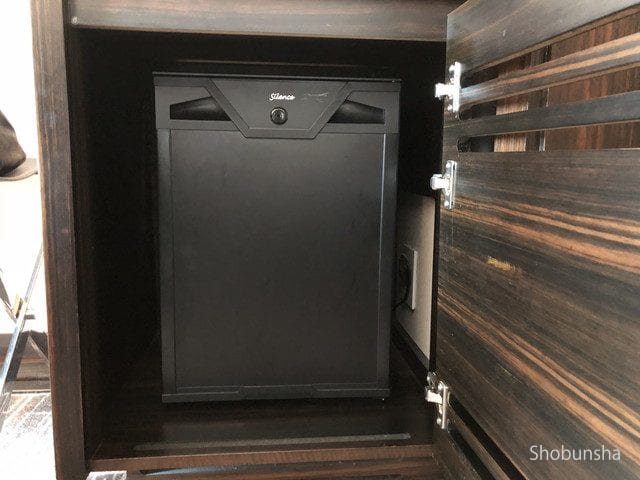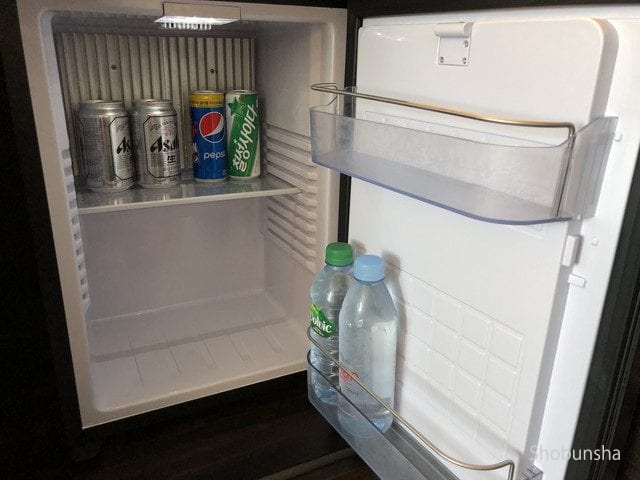 Restaurants and shops in the hotel
I did not go a restaurant, but there were four restaurants, a lounge, and a bakery in the hall. Although I saw the menu of two restaurants, the price is higher than other places in Busan as it's five-star hotel. There is a feeling of cleanliness and a sense of high quality is overflowing.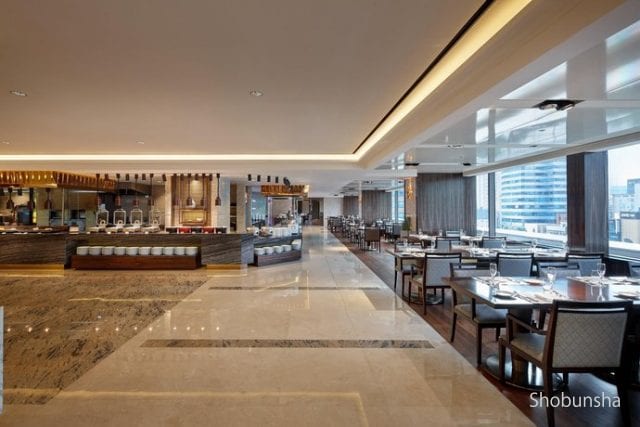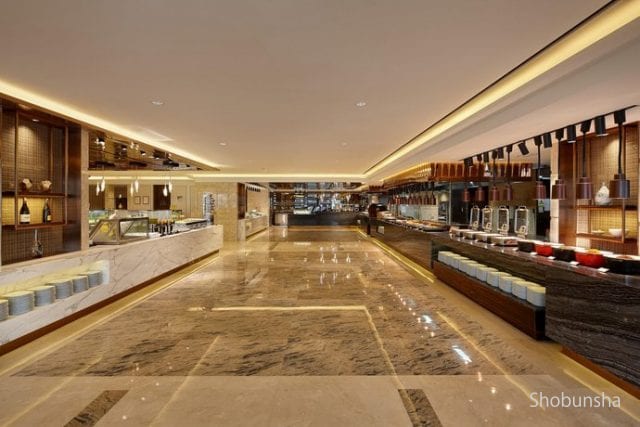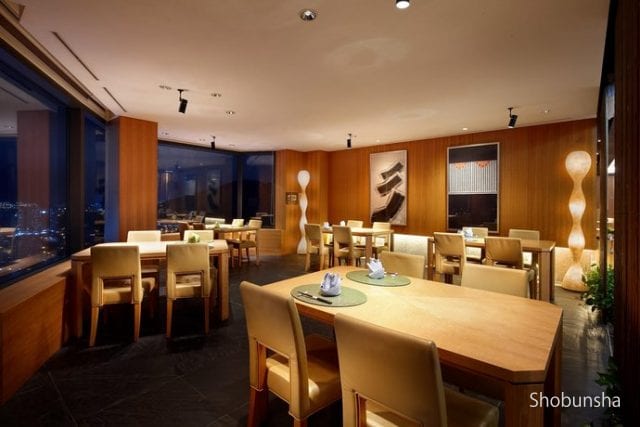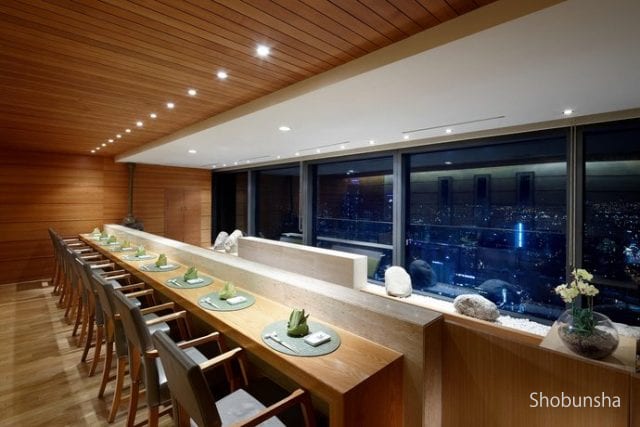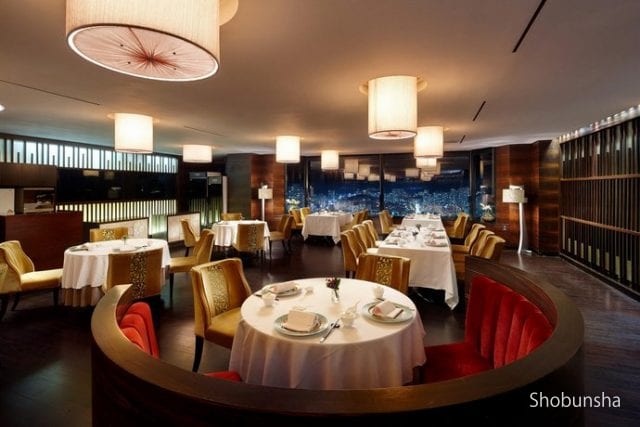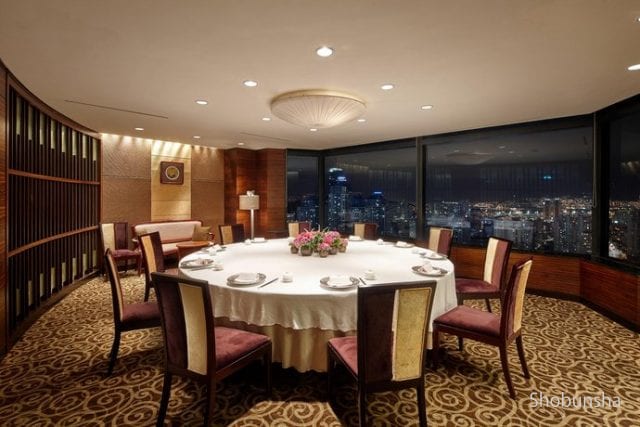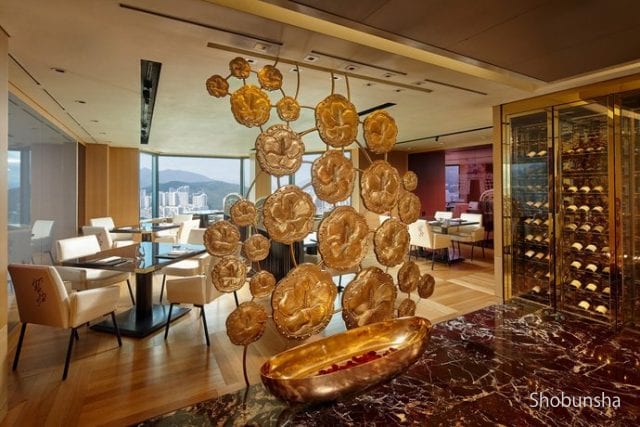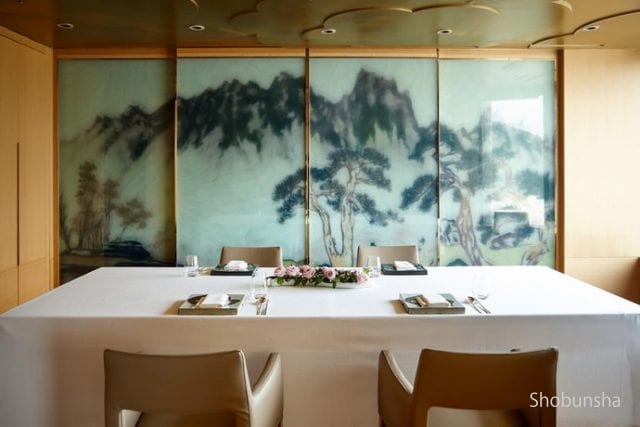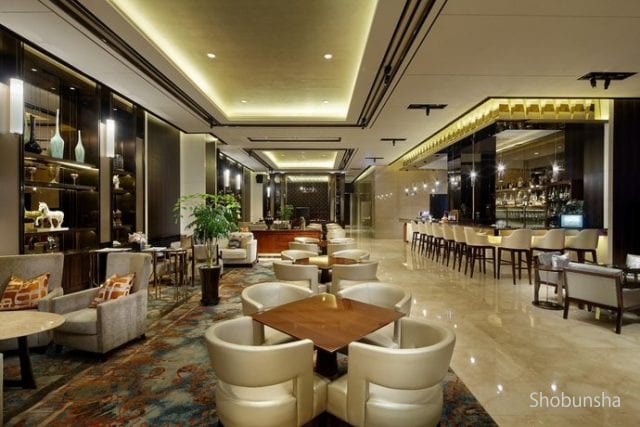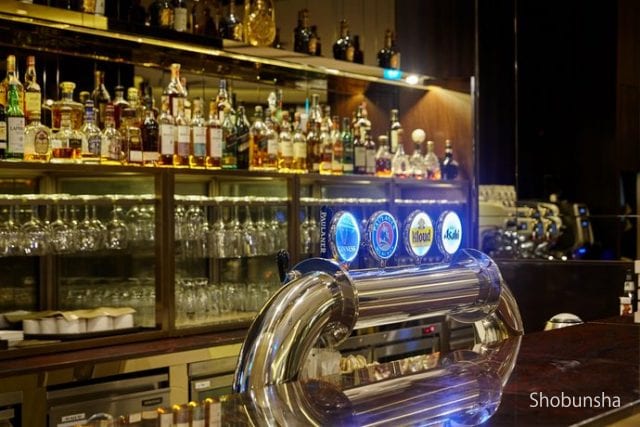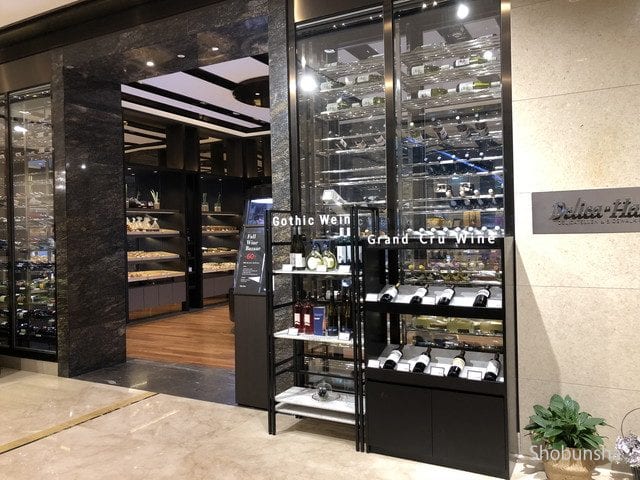 Facilities in the hotel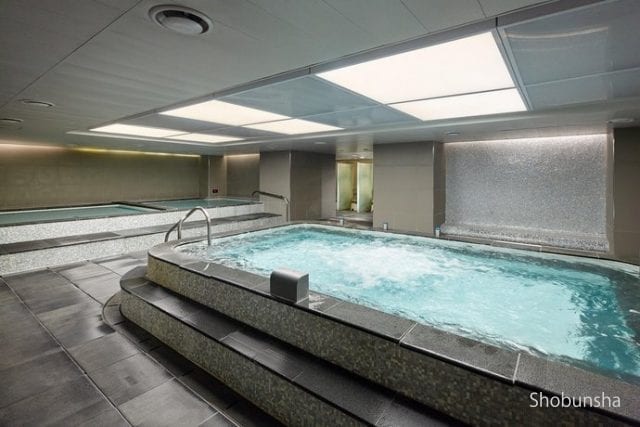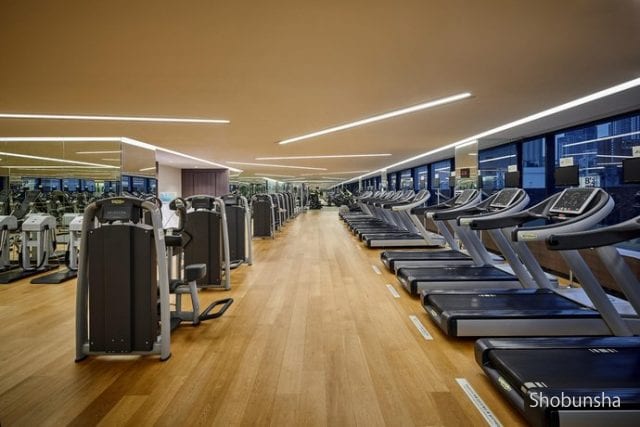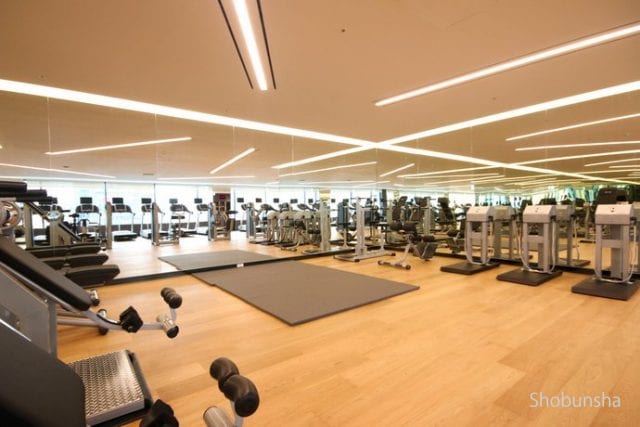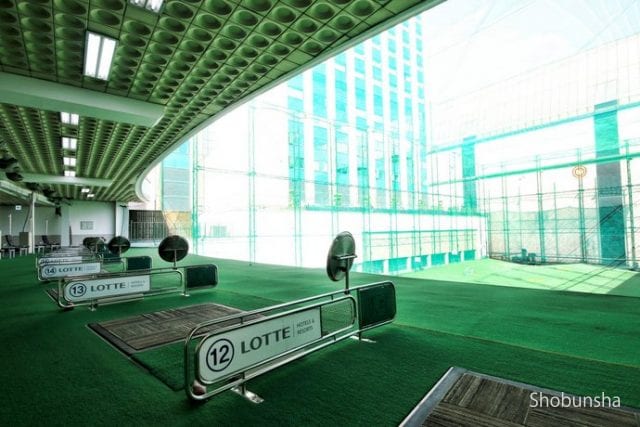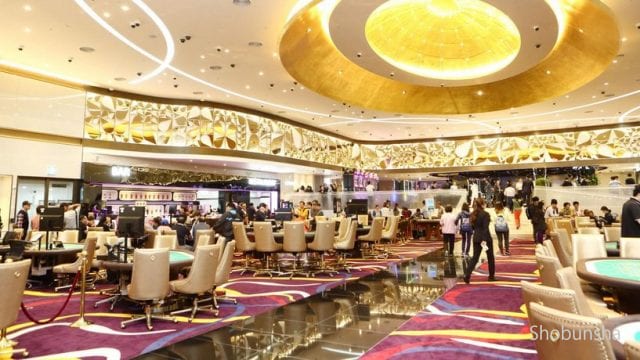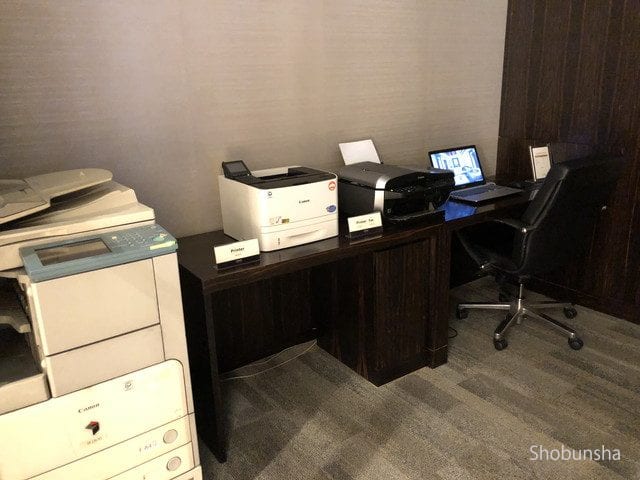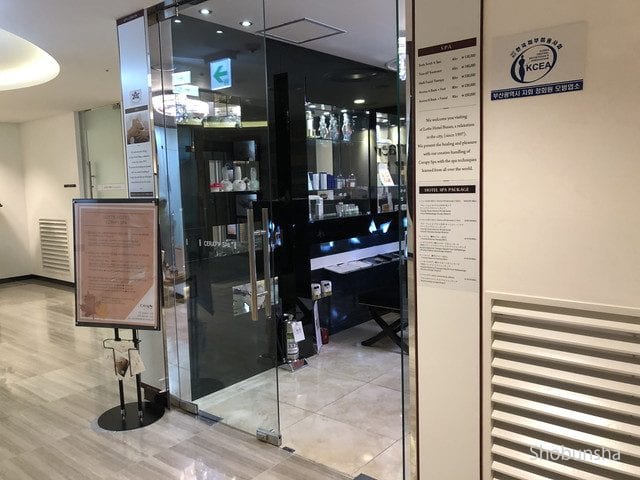 Hotel surroundings environment
Public safety is good around the hotel. On the west side there are many traffic volumes. Food stalls are open from noon, but many customers drinking at night. It is a place where the street smoke is a little worrisome. There are many cafés and shops that are doing late at night besides the stalls, so if you walk alone it will be fine.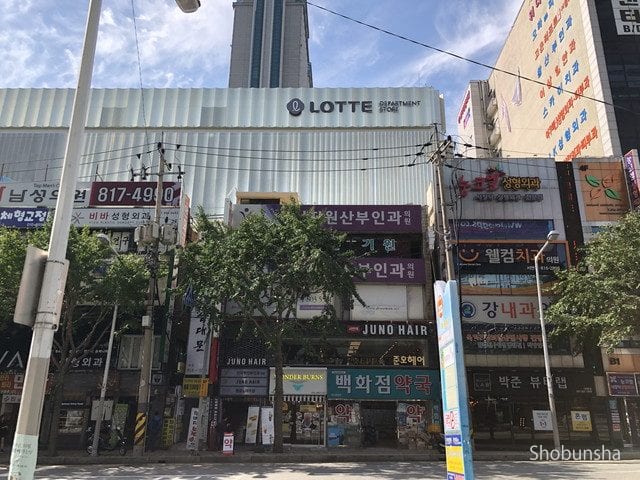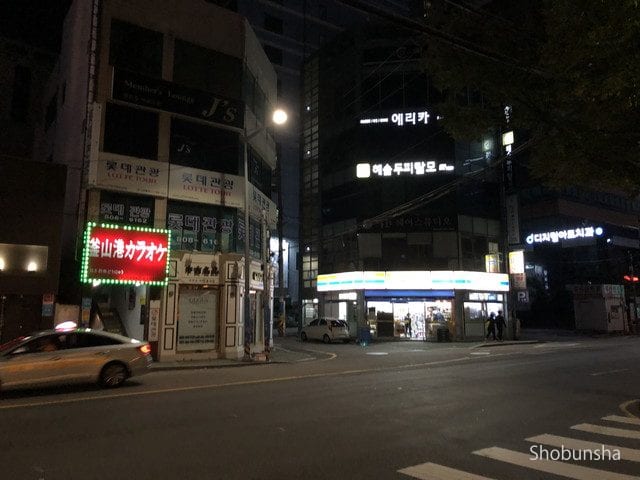 Staff & Customers
I've heard that Korean people are kind to children, but actually they are. There was a woman who is wearing hanbok at the elevator hall and talked to us every time. I asked her taking a photo together and she kindly did it for us. Other staff were really kind too.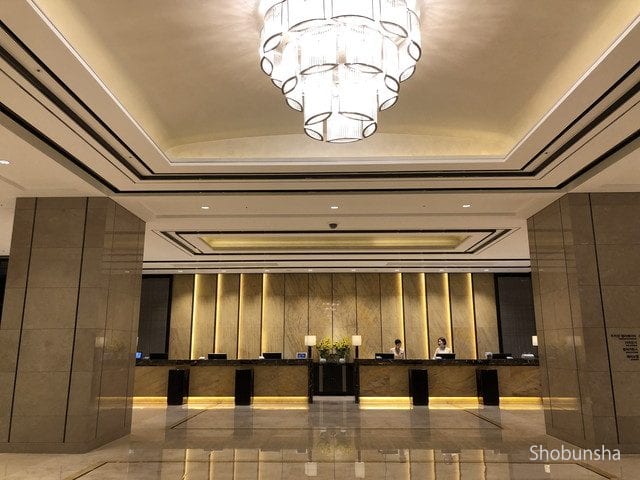 Access
From the airport you can access by limousine bus, subway, or taxi. Although we used a round-trip taxi, when we told the hotel staff to take a taxi, they arranged it immediately and told the destination to the taxi driver. The bus terminal is right in front of the hotel and a lot of taxis are running as well, so transportation is very convenient. It is easy to access to the other side of the city because Seomyeon Station of subway is also near. Since there are few station staff in the ticket gate of the subway, we recommend that you go after investigating how to get to where you go. There are many famous shops around the hotel, and I was looking forward to go to eat out every time!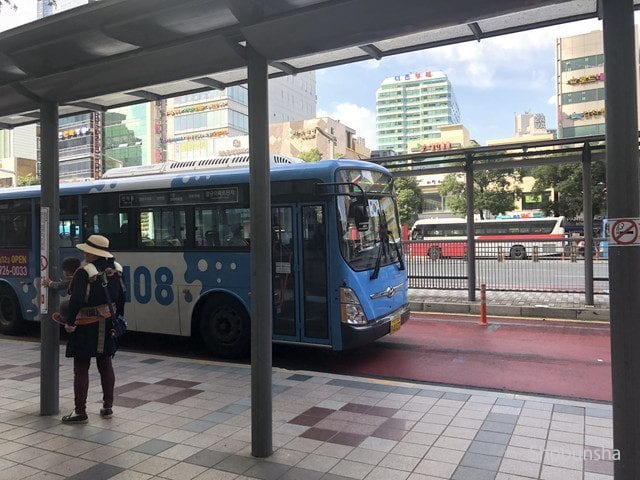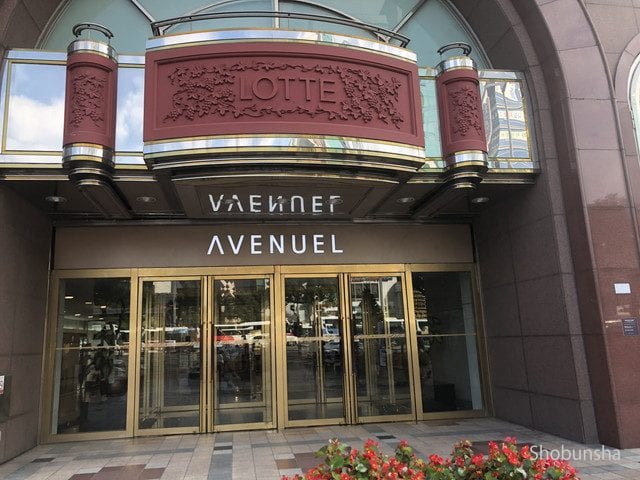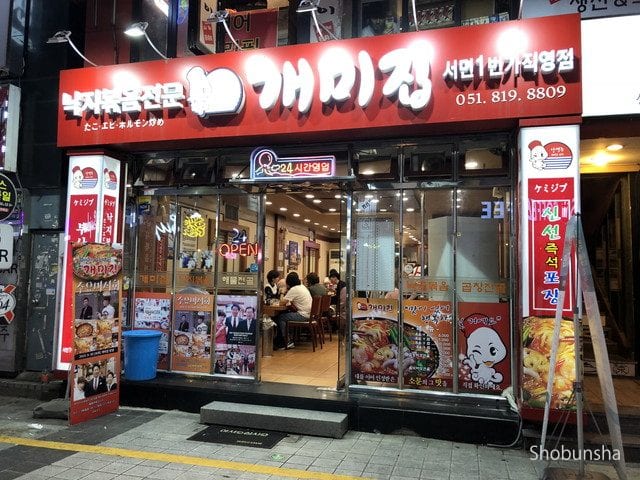 Summary
Lotte Hotel was the hotel I was longing to stay at, and although it was only one night, I am satisfied with the location, cleanliness, and so on. If you have time to relax a little bit more, I wanted to go the sauna. There was a Lotte duty-free shop in the hotel, so it was very good to go to bring souvenir bought at the duty-free shop right to the room soon right after you shopped! Korea is a shopping heaven city, so baggage became so packed every time …. The hotel keeps luggage even after checking out, so it is nice that we can shop and come back again later. There is a convenience store near the hotel, there is also a well-known money exchange office with a good rate, so it was really convenient. Although it was a bit expensive, I think it is good for security and location if you are with children, and I would like to recommend this hotel to friends by all means.