Mandarin Oriental Macau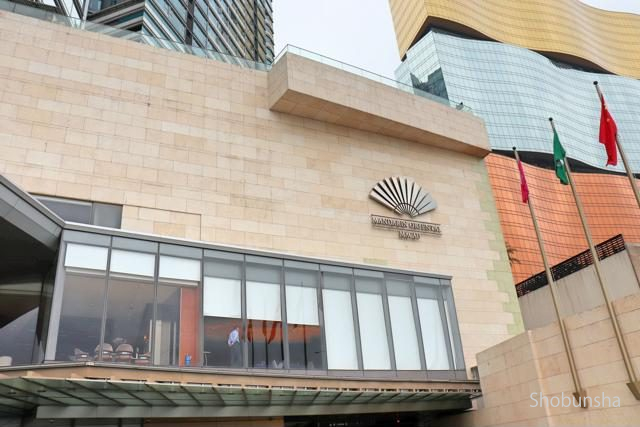 Room Type : Suite Room
Stay Nights :
Stay Num :
---
"Mandarin Oriental, Macau" is located by the Nam Van Lake where you can see the Macau Tower. This hotel is in the huge shopping mall "One Central" which has luxury brand shops, and it is a popular spot for dating. There are lots of tourist spots such as the Ruins of St. Paul's, the Senado Square and Macau Fisherman's Wharf around the hotel, and you can get to these spots in less than 10 minutes by car. MGM Macau which is connected to a shopping mall has a casino, so I think this hotel is in a great location for various purposes.
What does the hotel look like? Check out the entrance and the reception!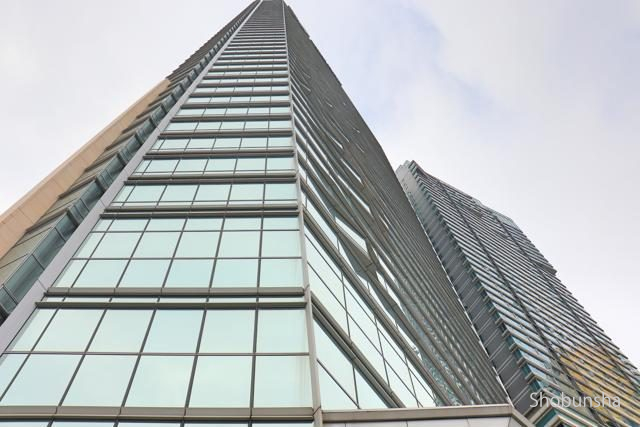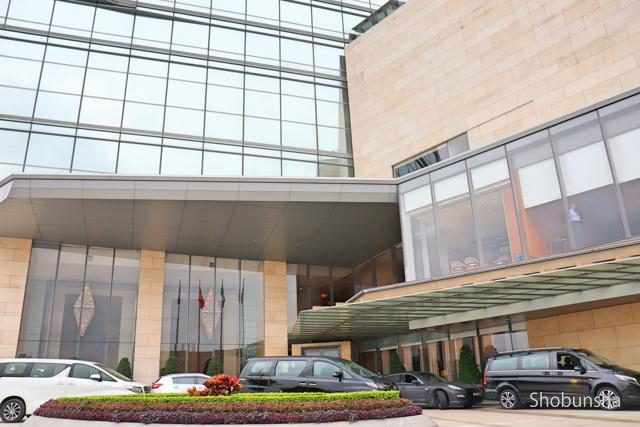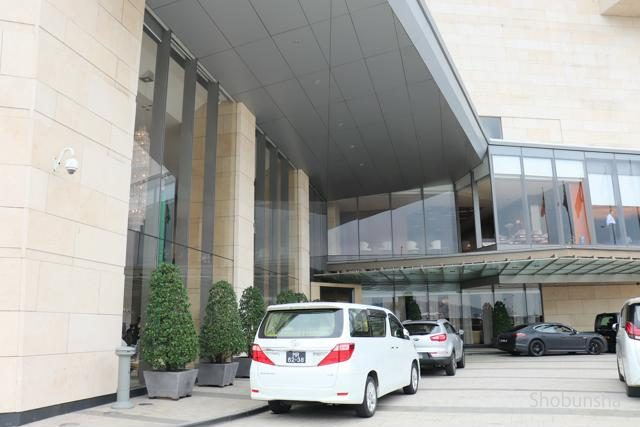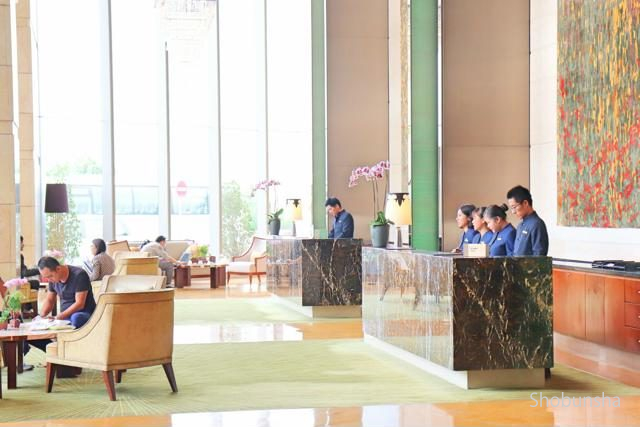 What is the Suite Room like?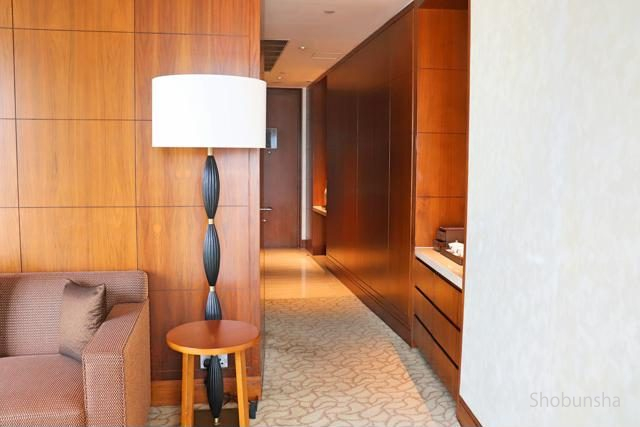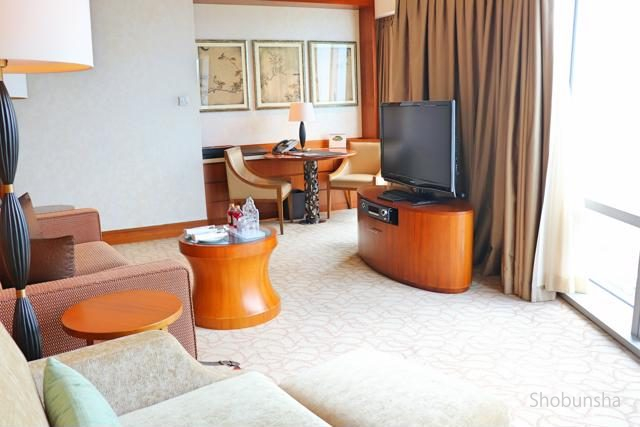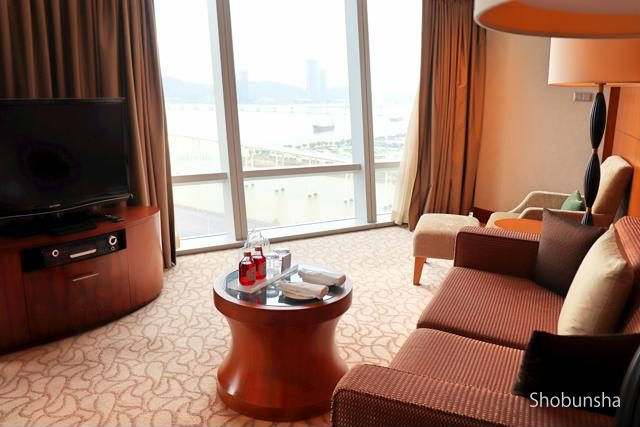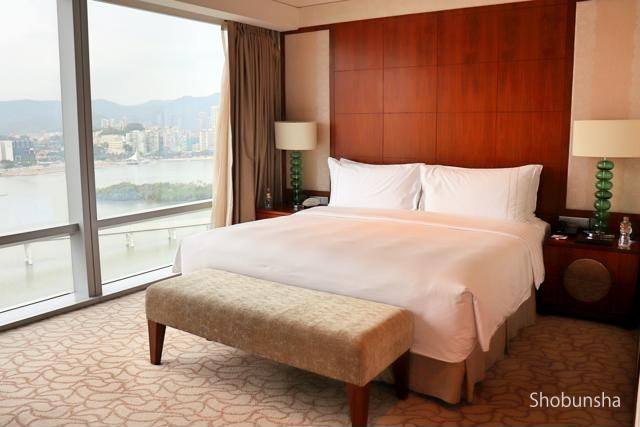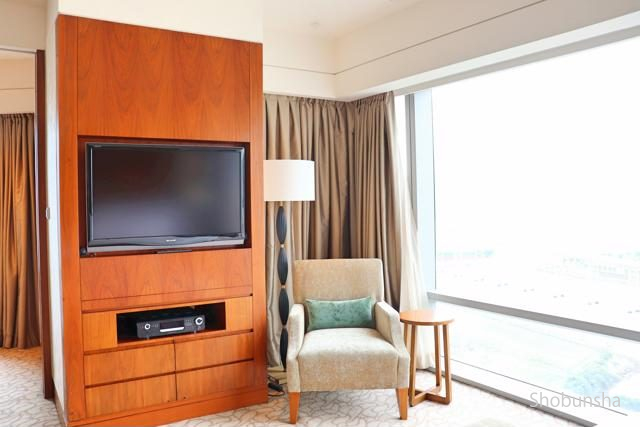 Luxurious bathroom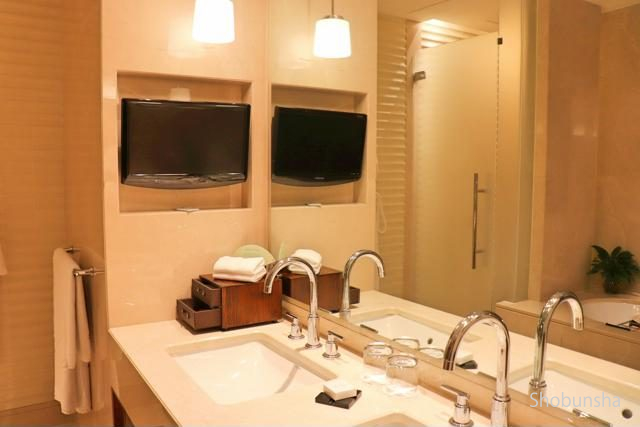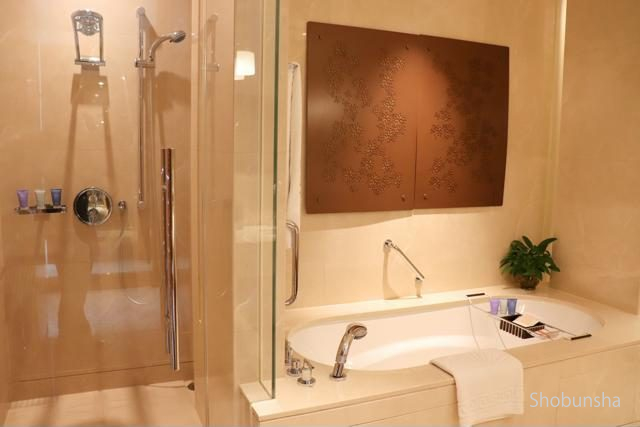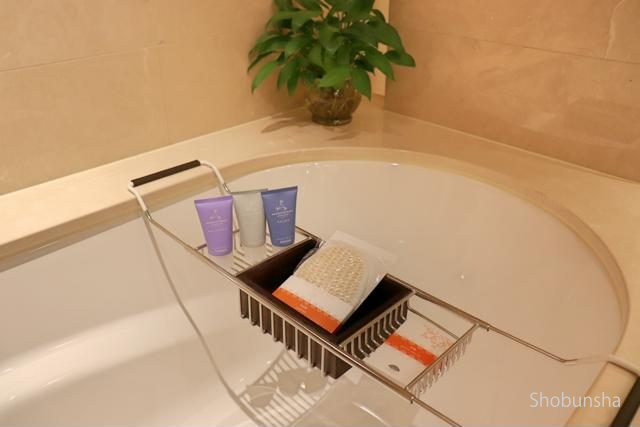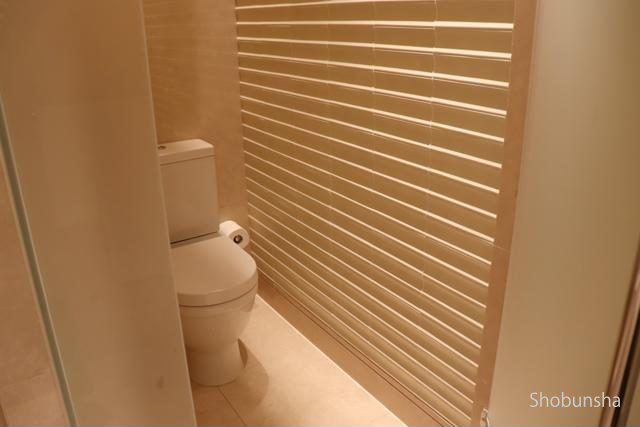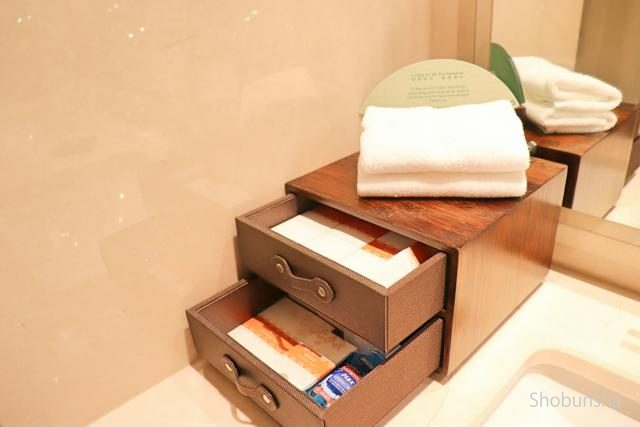 Well stocked coffee station
There is a coffee station by the living room.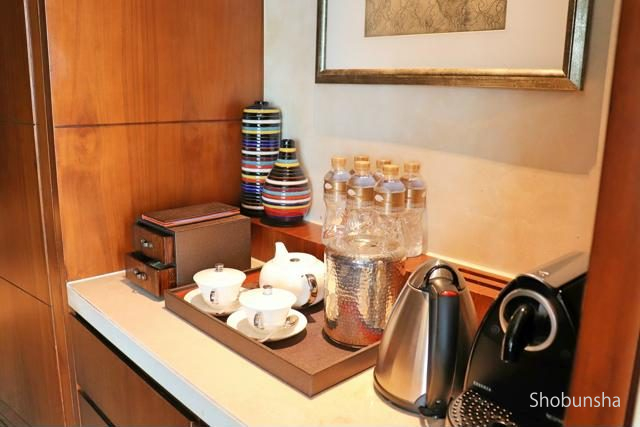 Walk-in closet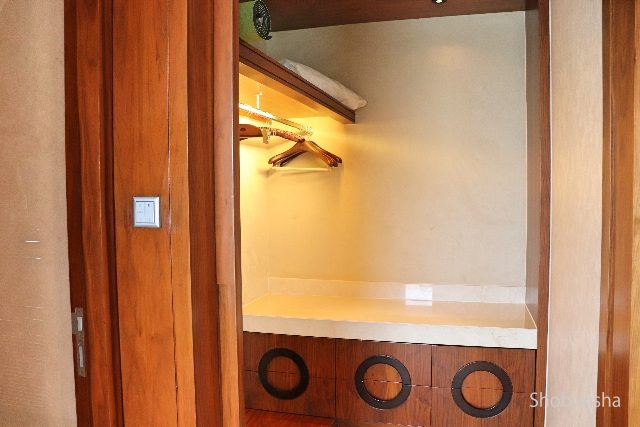 The view from the room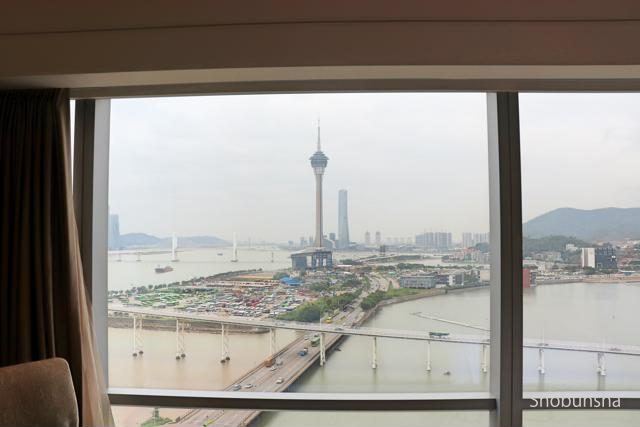 Restaurants in the hotel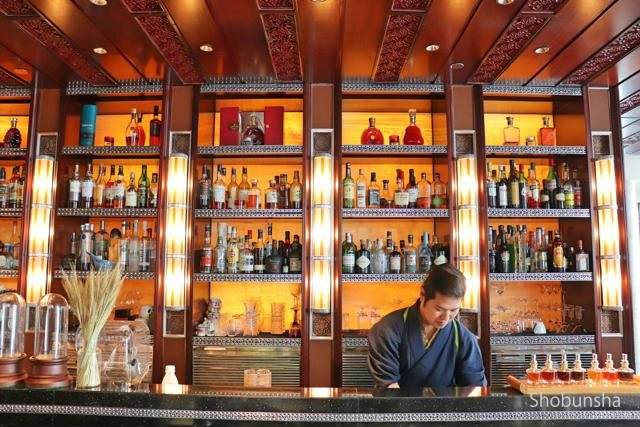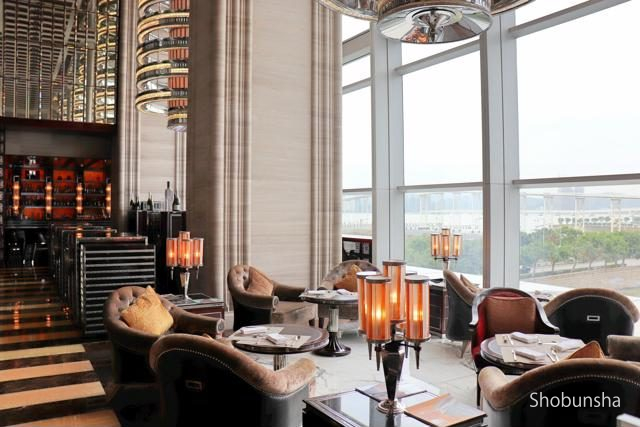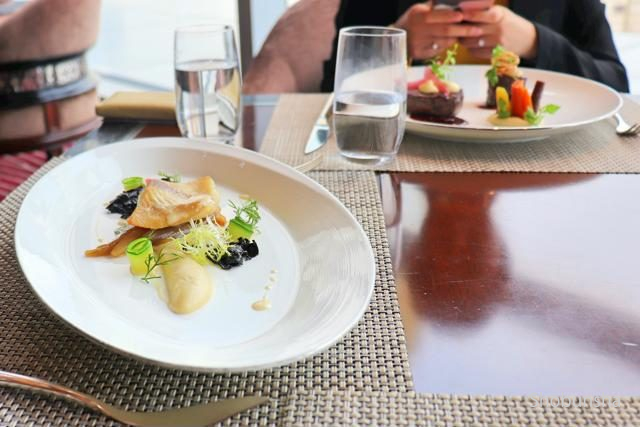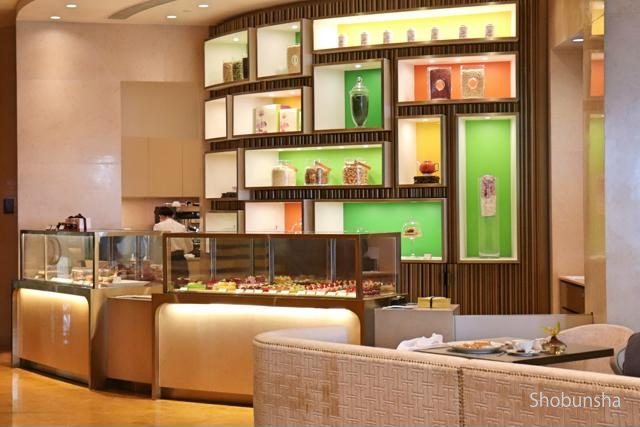 Outdoor pool and fitness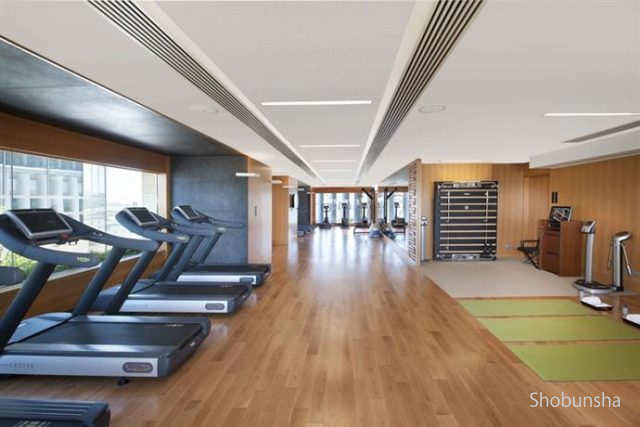 Relax at the SPA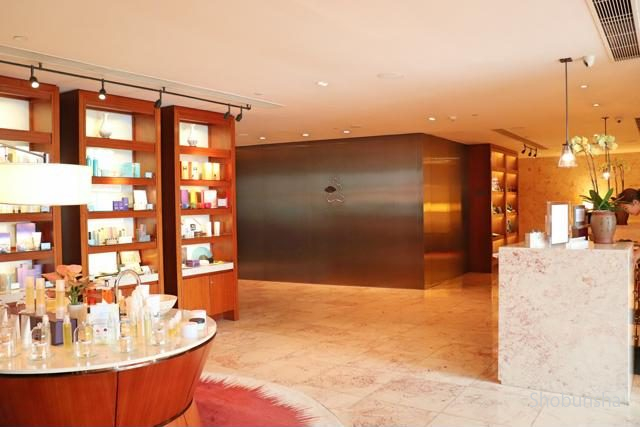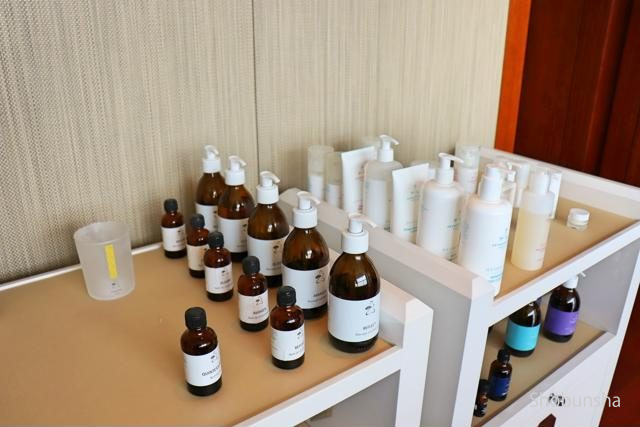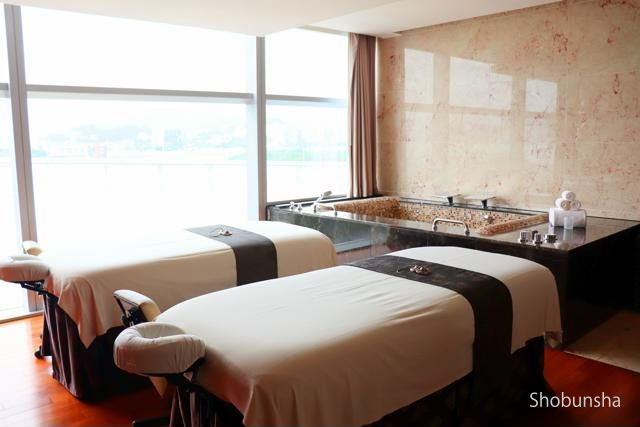 Area around the hotel and access
Mandarin Oriental Macau is located in a big shopping mall, and you can enjoy shopping at the luxury brand shops and popular shops. There are lots of tourist spots around the hotel. You can go to Macau Fisherman's Wharf in 8 minutes by car, and the Macau Tower in 3 minutes by car or 16 minutes on foot. You can also get to the Senado Square and the Macau Museum in a couple of minutes. It is a 12-minute drive from the Macau International Airport, and a 10-minute drive from the Macau Ferry Terminal.
Staff & Guests
The staff members are kind and polite, and the hotel has a great reputation because of their attentive behaviour. You will be able to have a nice time at this hotel. I thought there were more Westerners than Chinese.
Summary
I just interviewed this time and couldn't stay at the Mandarin Oriental Macau, but I would like to stay overnight at this hotel next time. It is in a great location, so you will be able to experience a variety of things such as sightseeing, shopping and casino. However, the hotel has well-equipped facilities, so you might think you would like to spend a relaxing time in the luxurious hotel.