Mandarin Oriental Hong Kong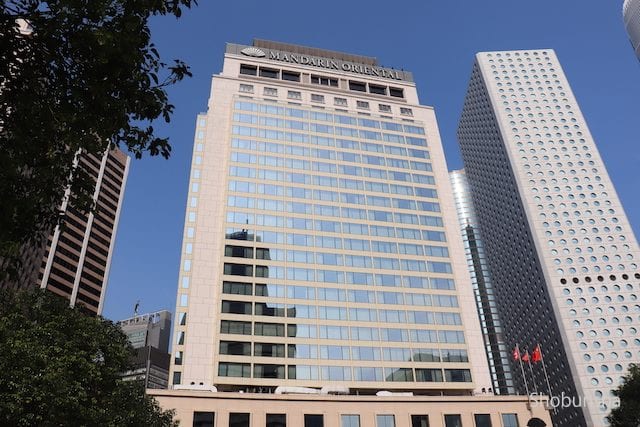 Room Type : Harbor View Room
Stay Nights : 1 night
Stay Num : 1 person
---
"Mandarin Oriental Hong Kong" has rooms that command the view of Victoria Harbor, and it is located in a place which is close to Hong Kong Island, MTR Central Station, and Hong Kong Island. It is convenient for sightseeing and business, and the luxurious interior gives elegant feeling. This hotel is a flagship hotel of the Mandarin Oriental group in the world, therefore facilities and staff are sophisticated. There are a spa, a fitness center in the hotel, and 10 different restaurants that will please you.
Hotel exterior : Check the entrance and front desk!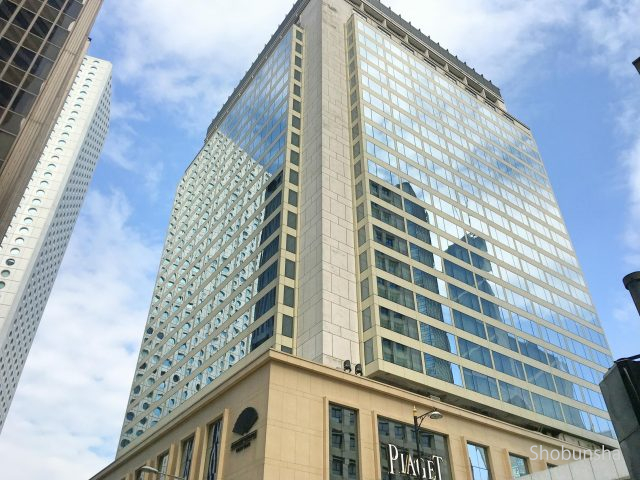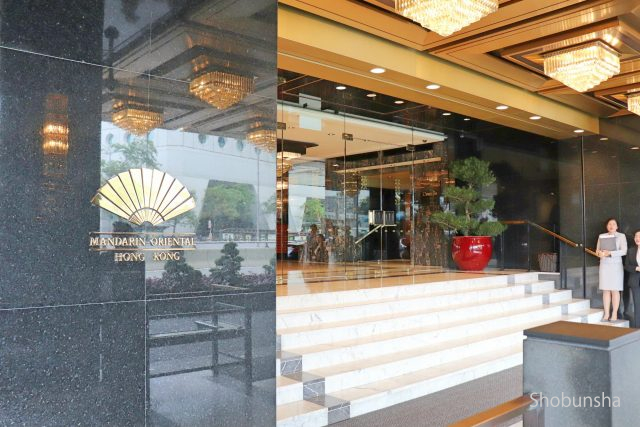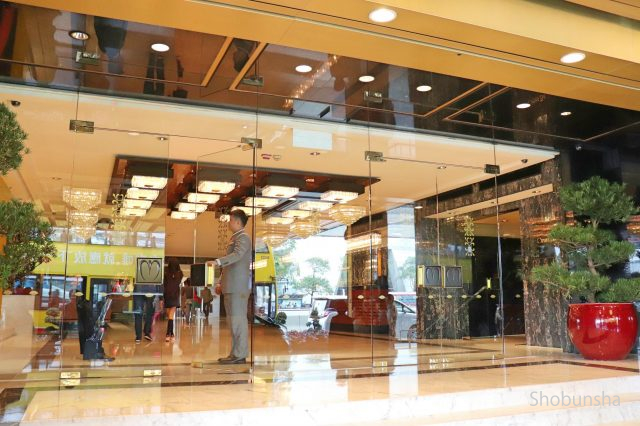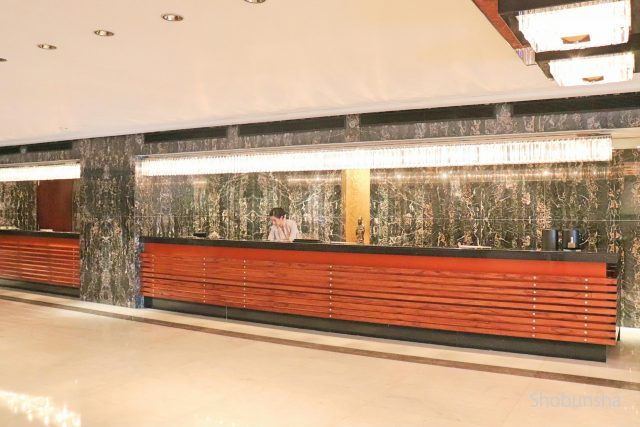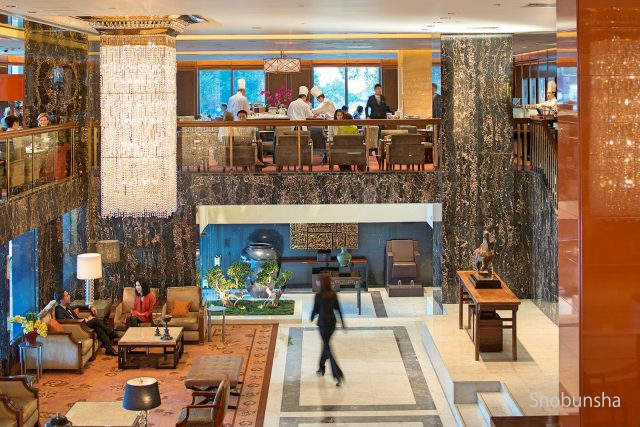 Harbor View Room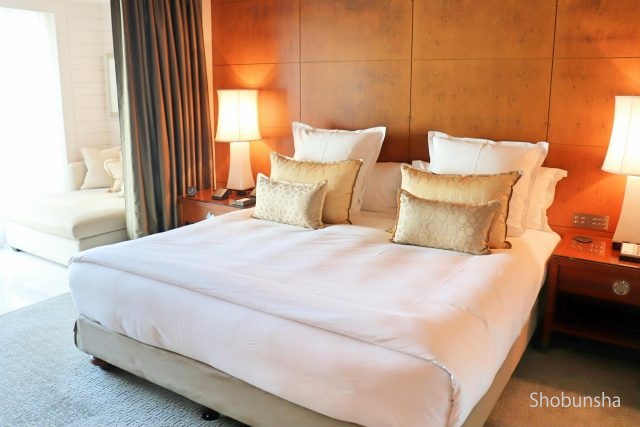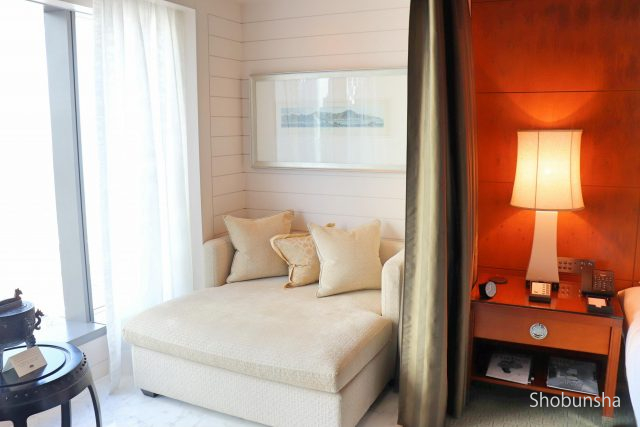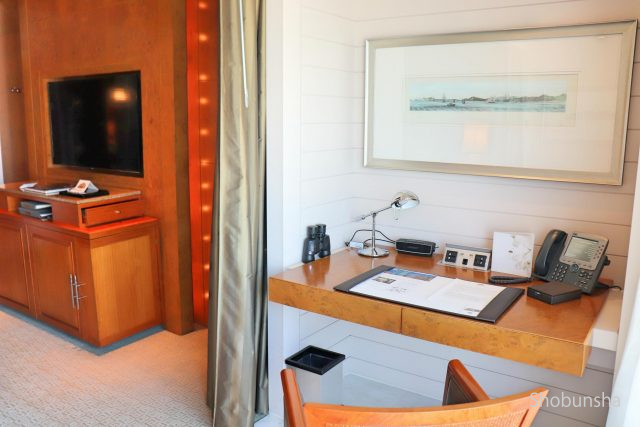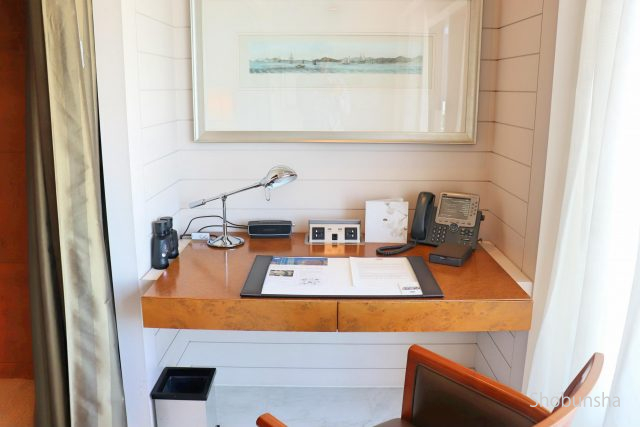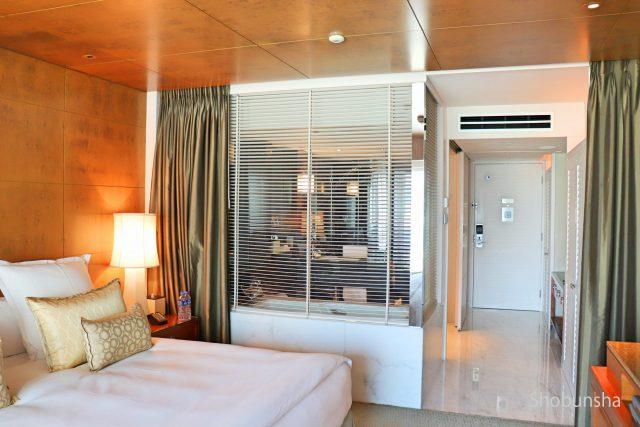 Compact and luxurious bathroom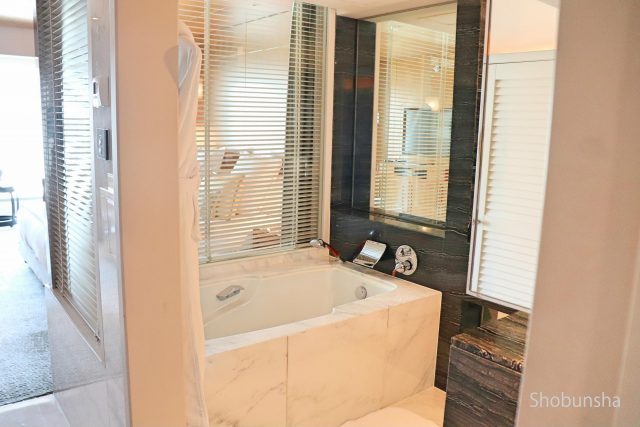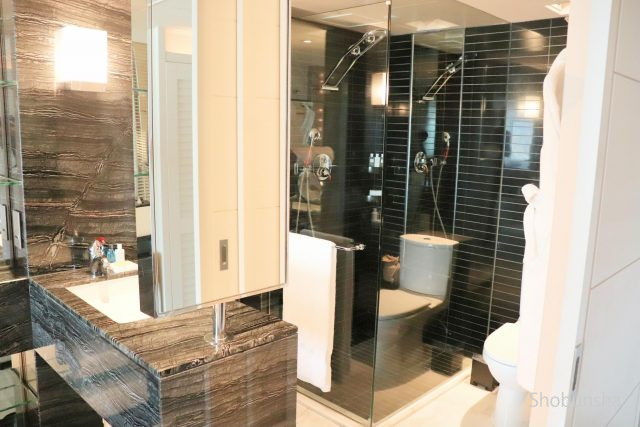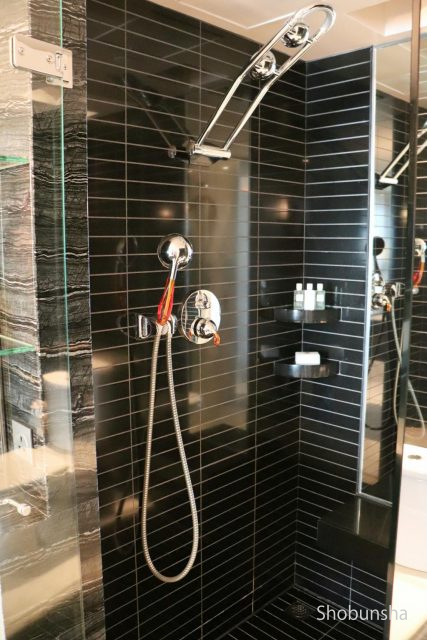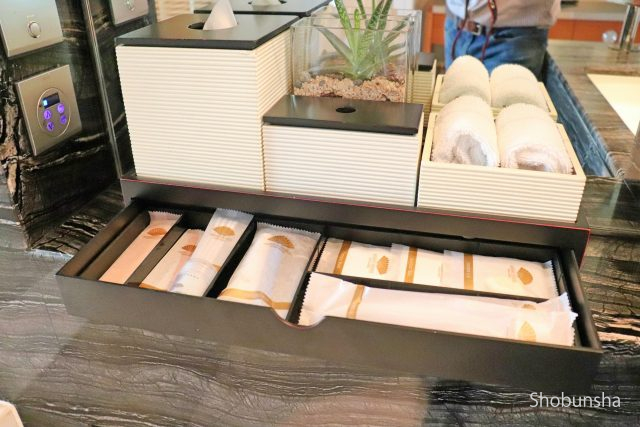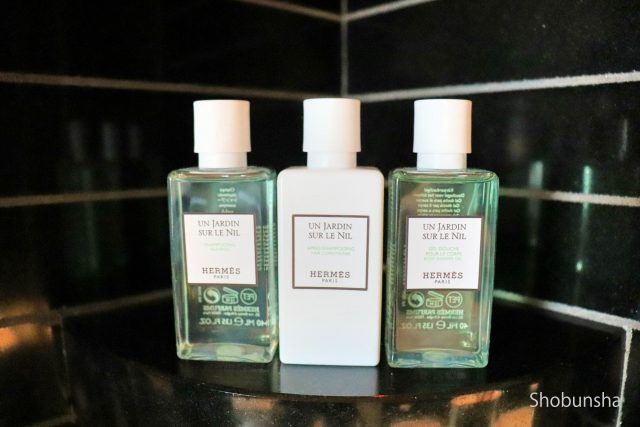 Fulfilling coffee set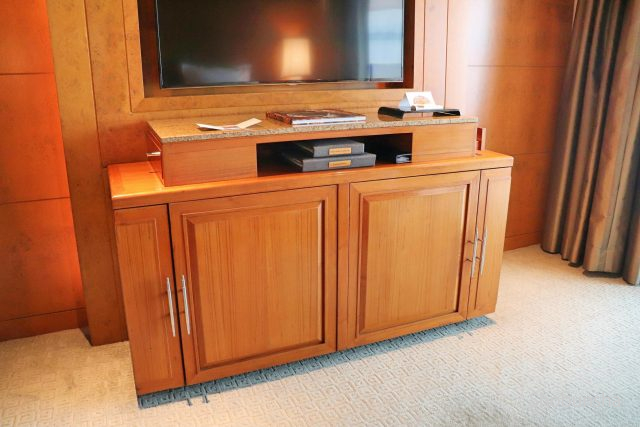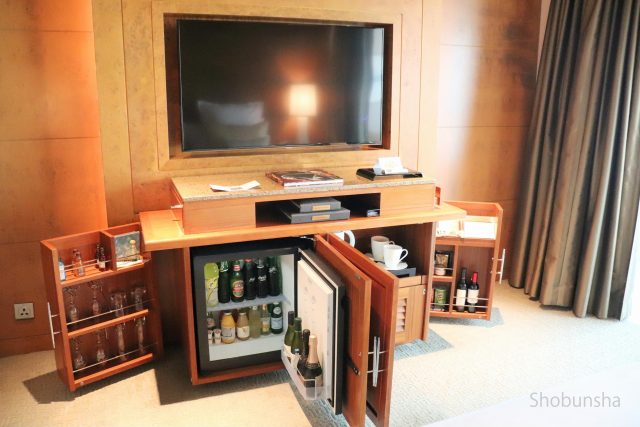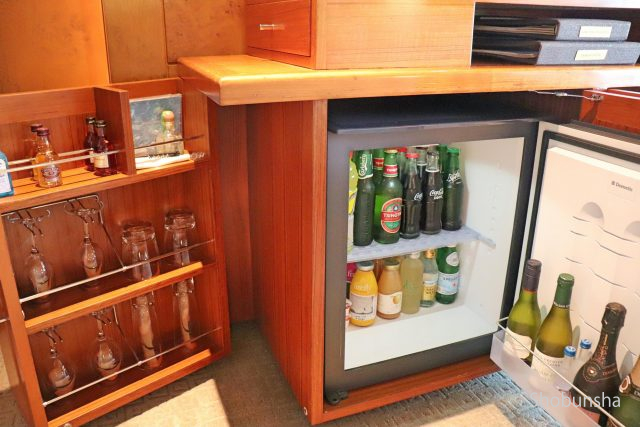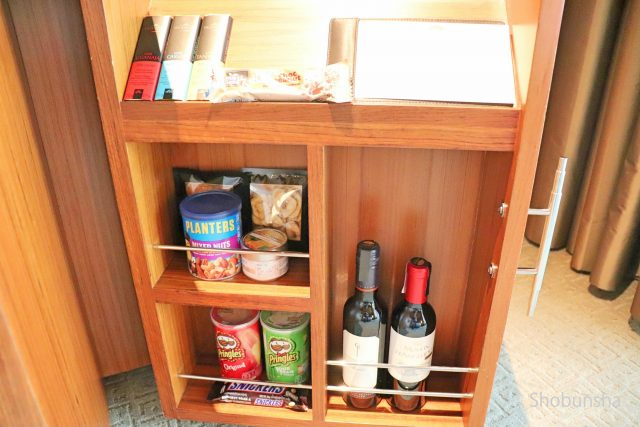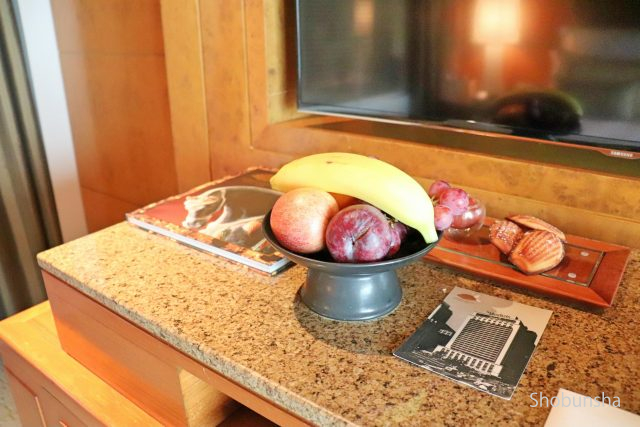 Closet & Safety Box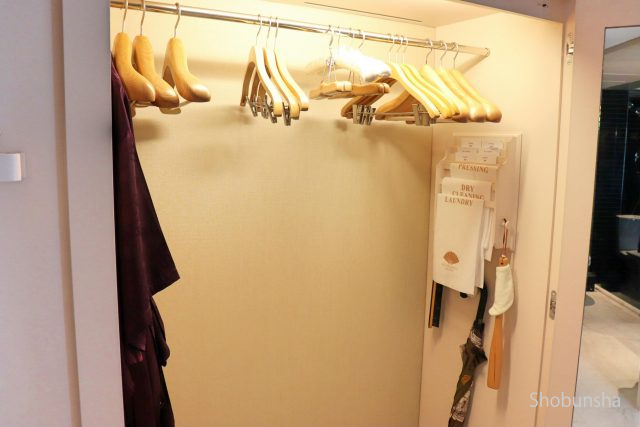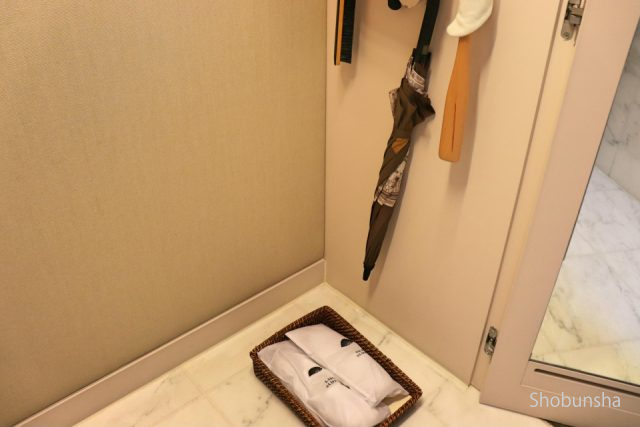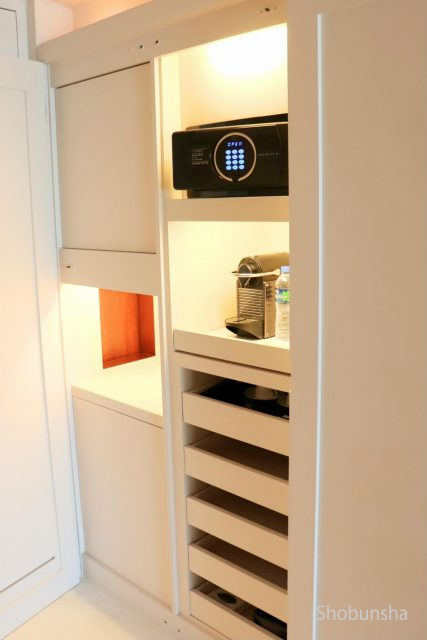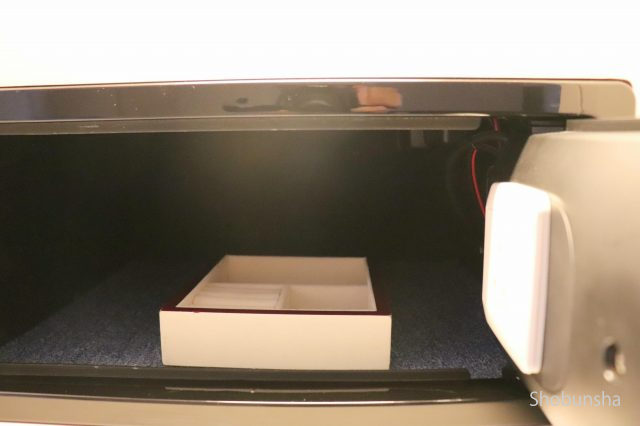 View from the Harbor view room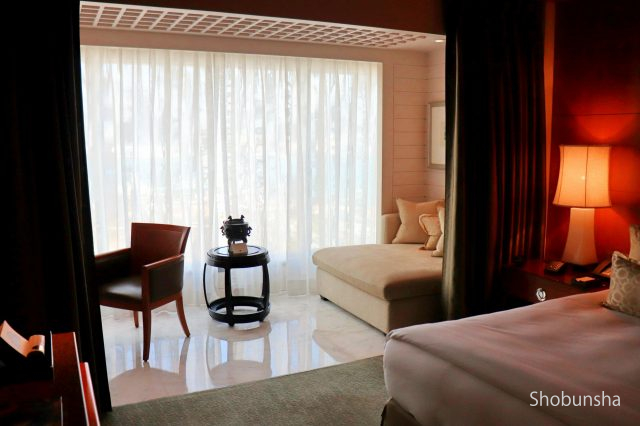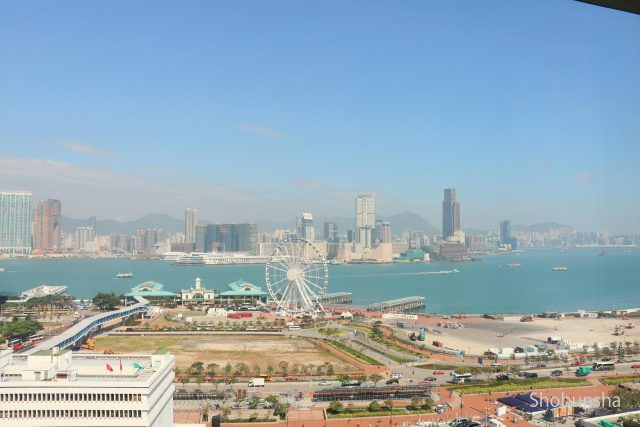 Start your day with luxurious breakfast buffet
This hotel has 10 restaurants, bars and cake shops. Mandarin Grill + Bar is a proven restaurant that has acquired the Michelin star for many years with grilled menu of meat dishes and seafood dishes. Café Causette serves delicious international cuisine including pizza and burgers from Asian dishes such as Nasi Goreng and Hainanese chicken rice. Clipper Lounge is a rich buffet style restaurant. These three restaurants are open from breakfast.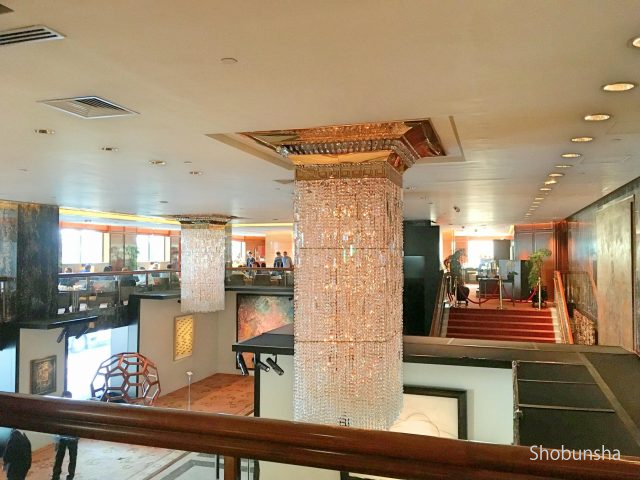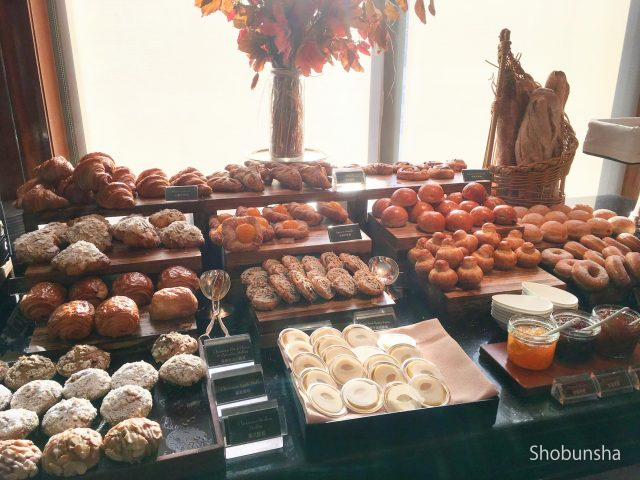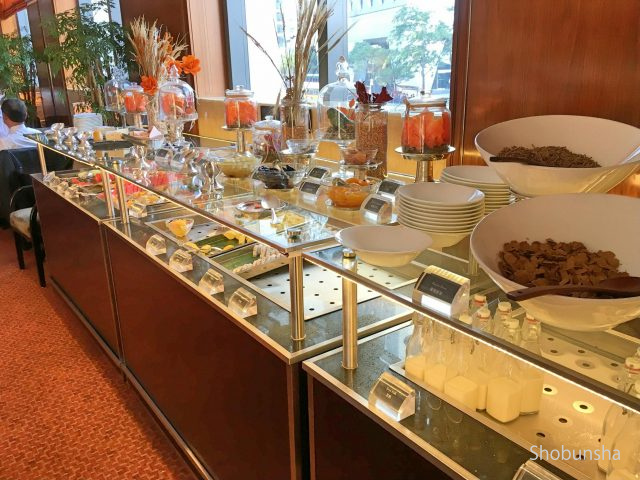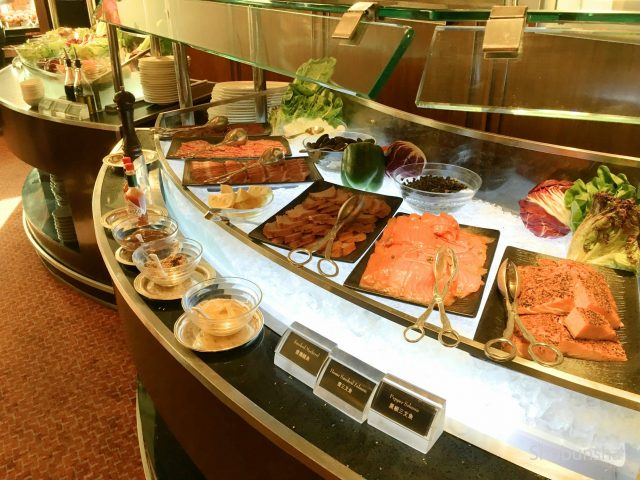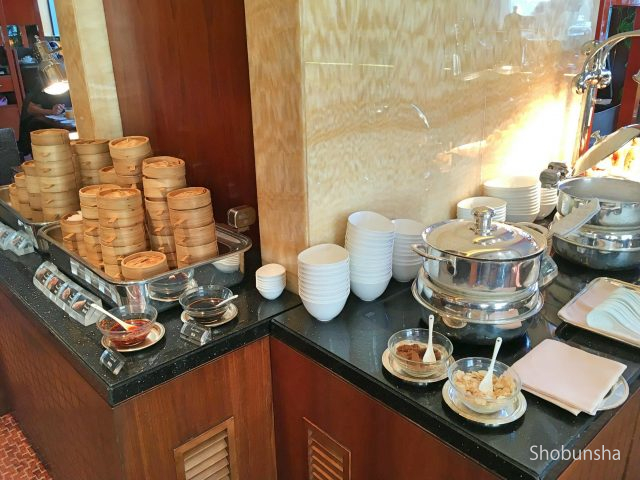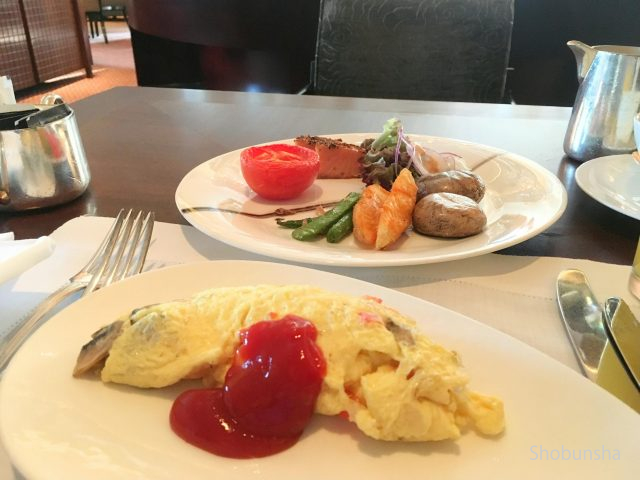 Cocktail time at the stylish BAR
There are three fashionable bars with special features at the hotel.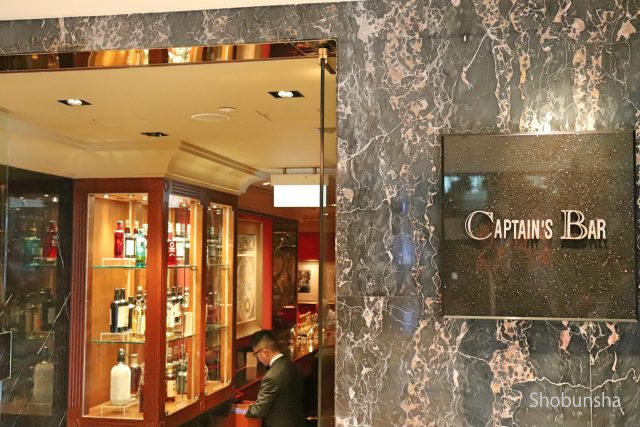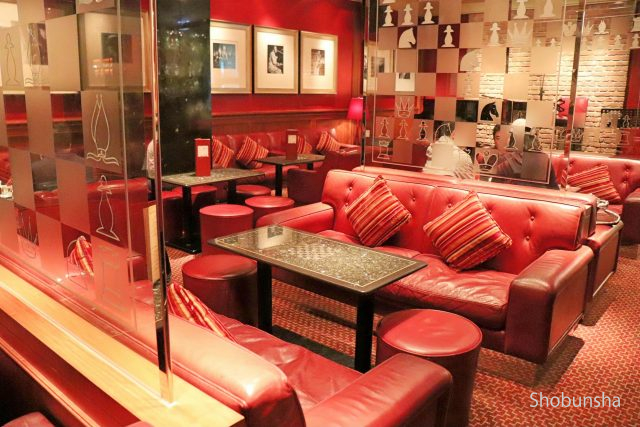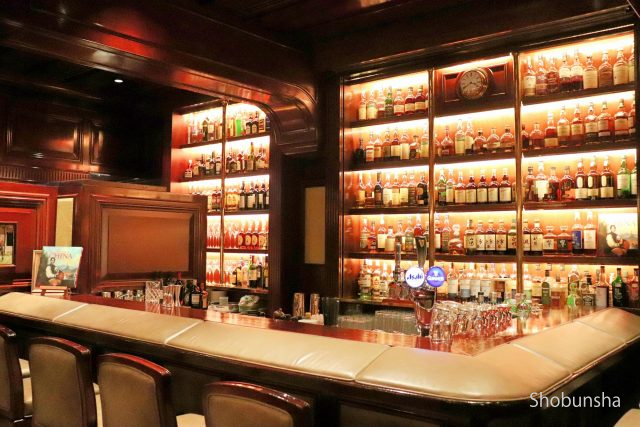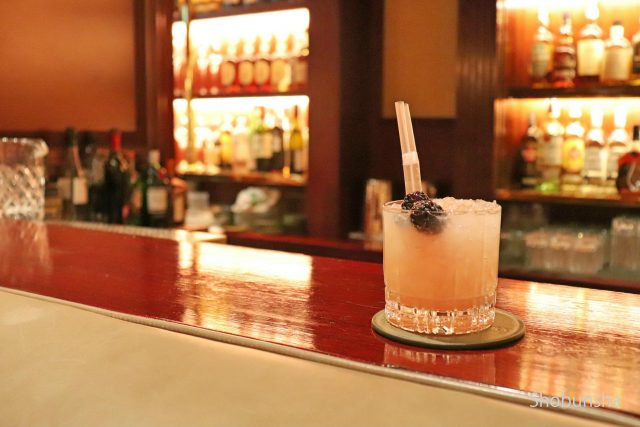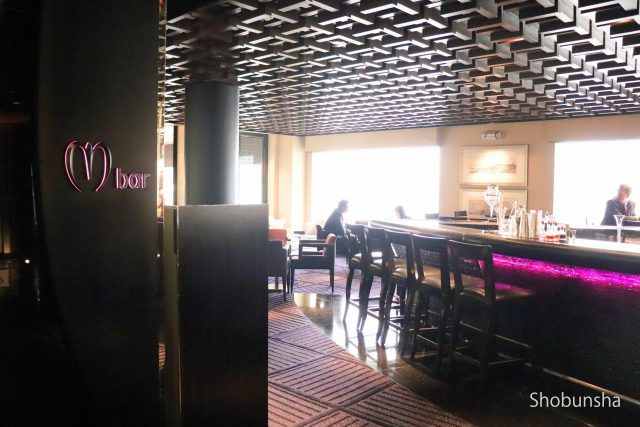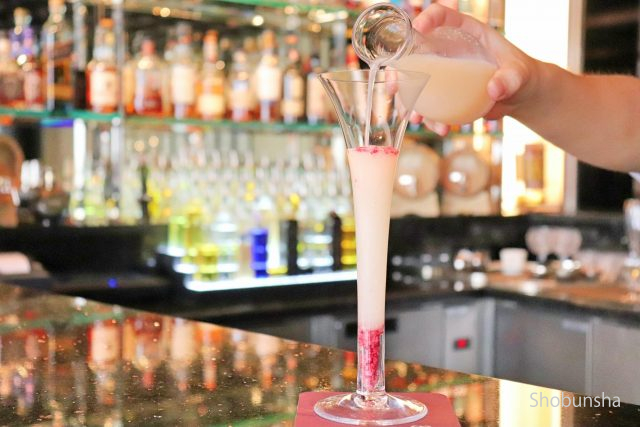 Cantonese cuisine, French cuisine, special room restaurant and cake shop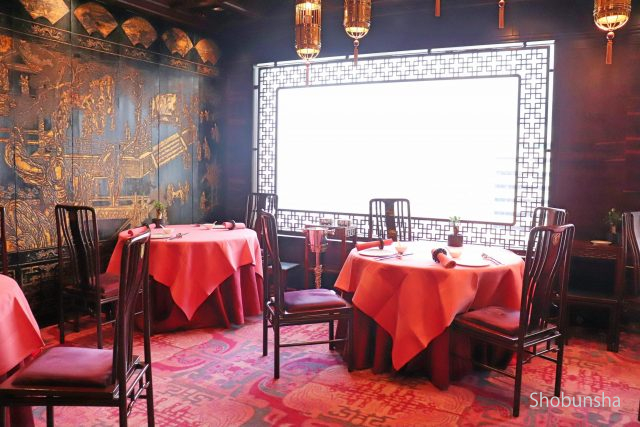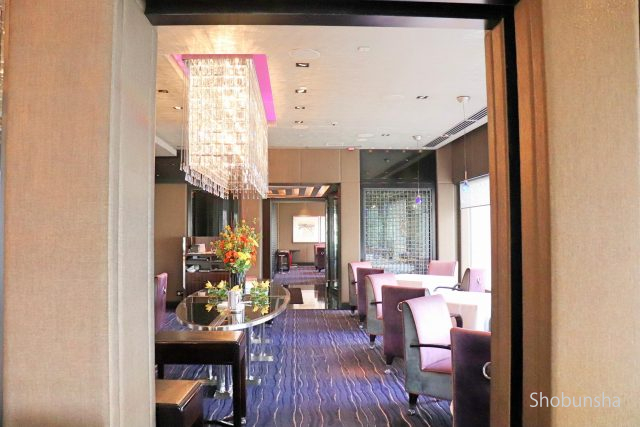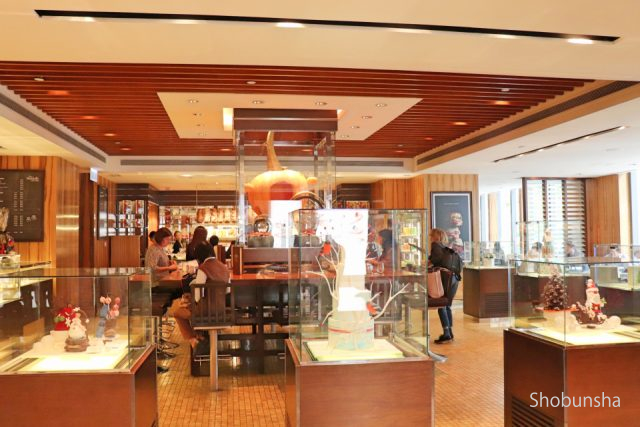 Spa, hair salon, and barber shop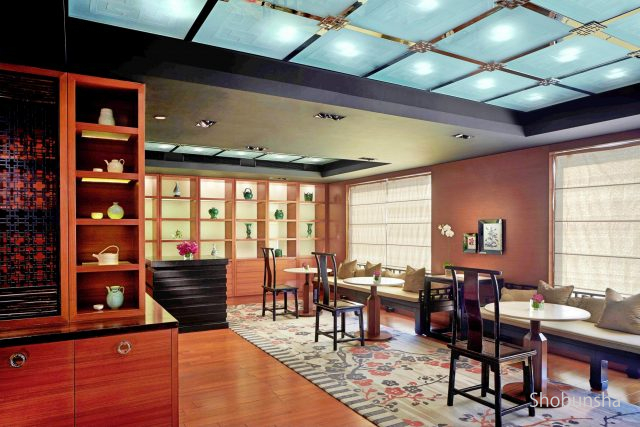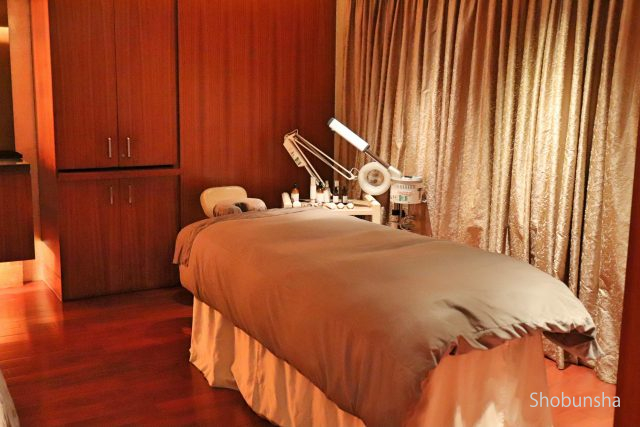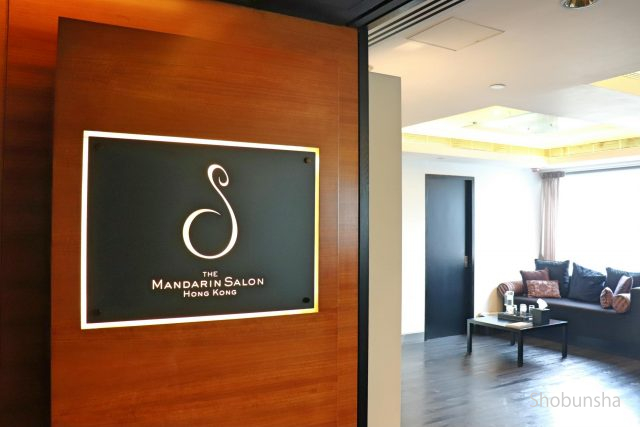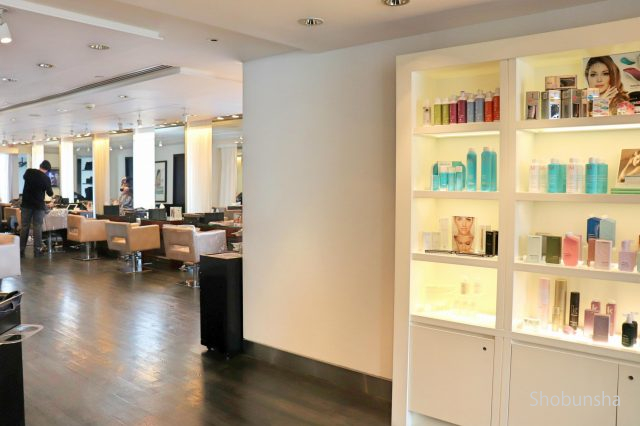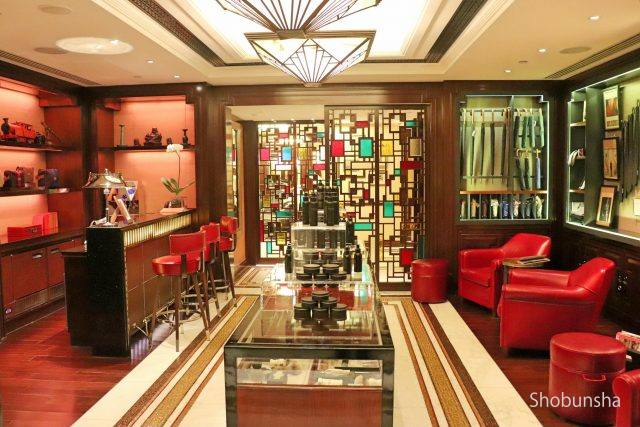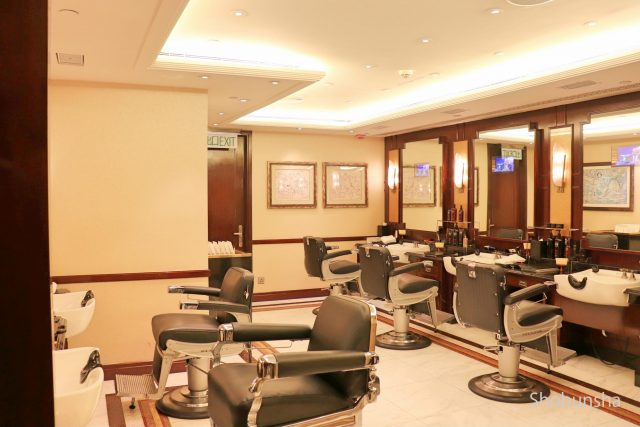 Spa: The latest indoor pool and fitness gym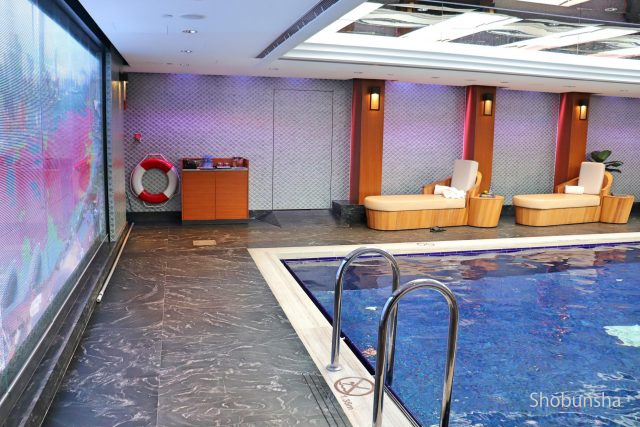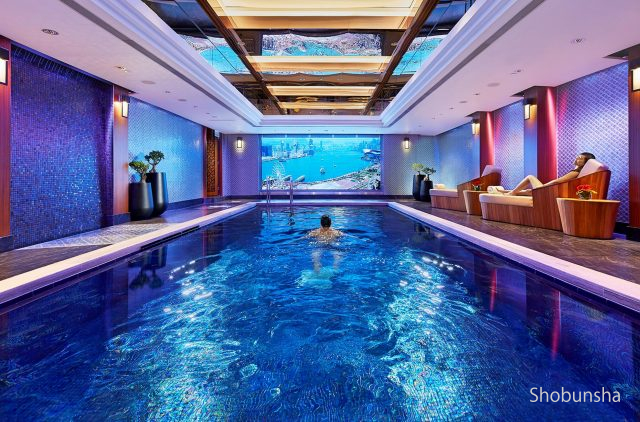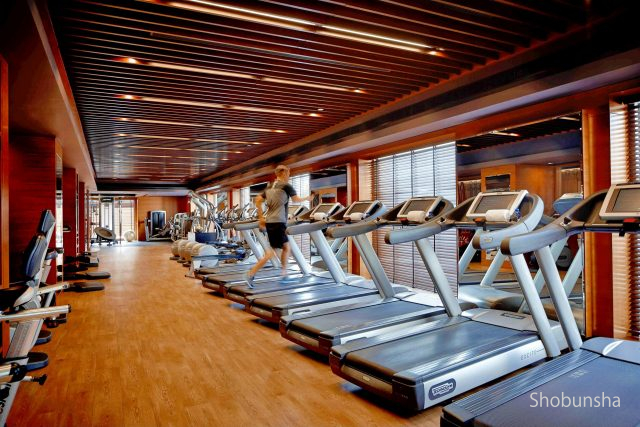 Access
It is a 30-minute drive from Hong Kong International Airport and you can access to the hotel by airport express to the Hong Kong station in 8 minutes on foot. It is a 5-minute walk to the MTR Central Railway Station from the hotel. You can get to the Macau Ferry Terminal in 15 minutes. It is also convenient to use taxi to get around.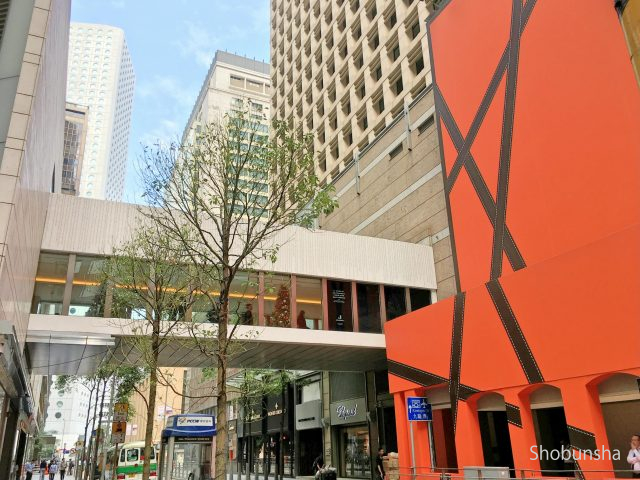 Staff & Customers
All the staff responded politely, kindly and I felt it was very refined. Guests often saw a couple or friends, but it seems that there are many business uses. It is an impression that people from Europe, the US and European people are more than Asian.
Room introduction! Harbor View Suite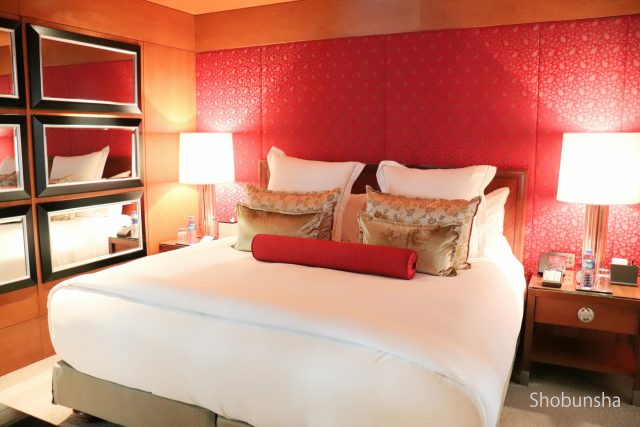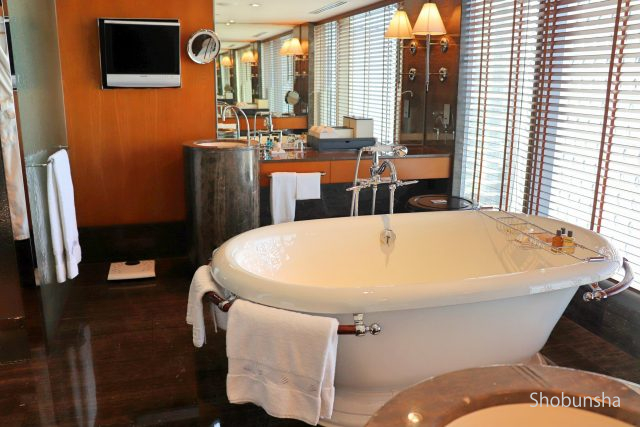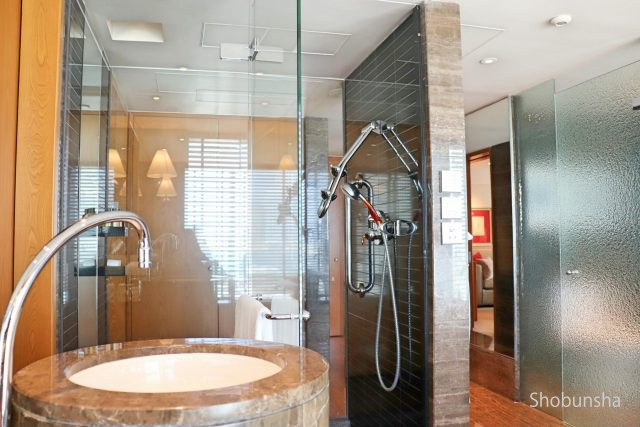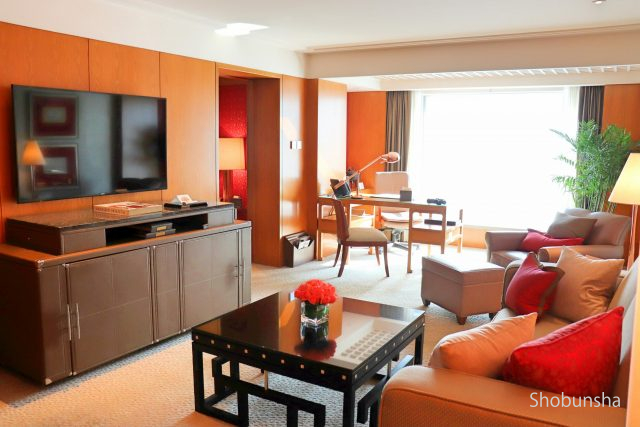 Room introduction! Haworth Suite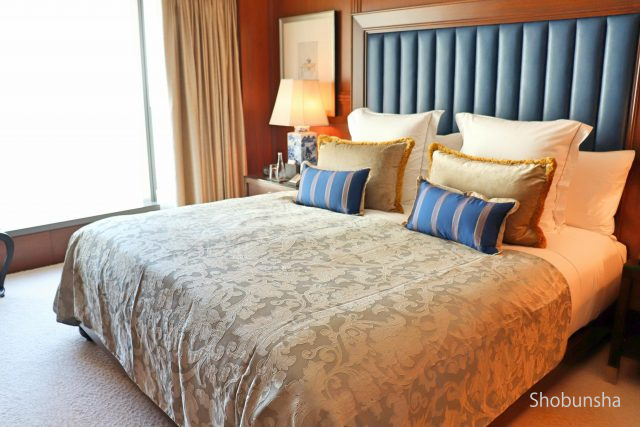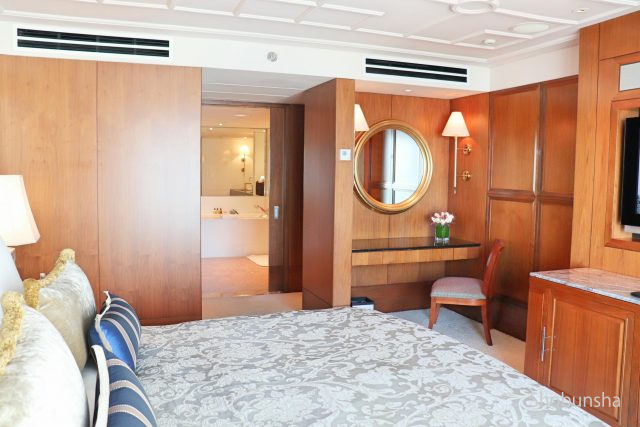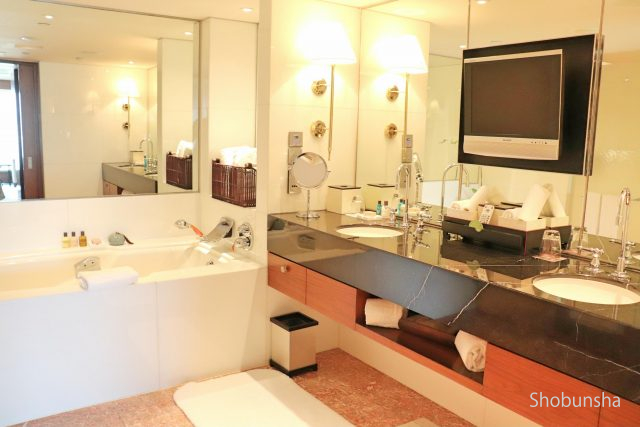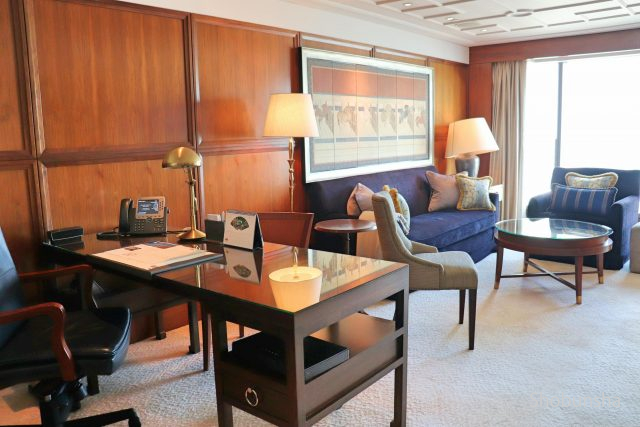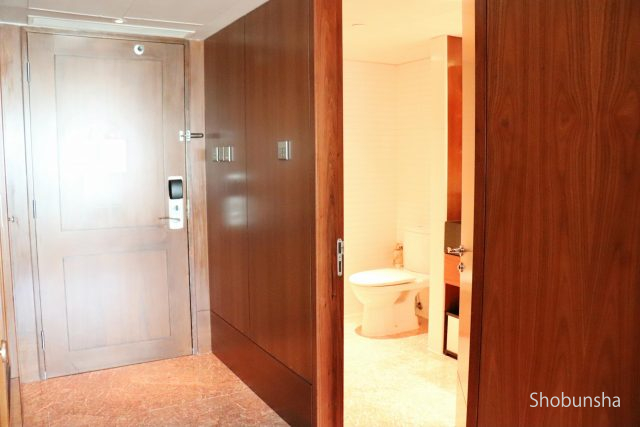 Summary
How was Mandarin Oriental Hong Kong Hotel? As one of the flagship hotels, rooms, facilities, and staff are amazing as expected. The building itself is old, but since it was refurbished in places and maintained firmly, it is not dissatisfying. Elegant furniture with good quality and beautiful bathroom are comfortable and easy to use. The view from the harbor view room is also very beautiful so please do not hesitate to select the room on the side of the harbor. Because the central area of the hotel is close to the subway as it is nearby, this hotel is recommended for those who stick to the location conditions and hospitality.