Marco Polo Shenzhen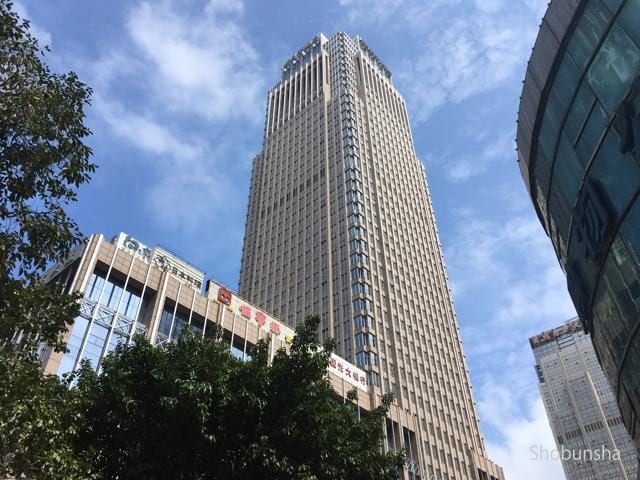 Room Type : superior room
Stay Nights : 1 night
Stay Num : 1 person
---
Located in Shenzhen, China, Marco Polo Shenzhen is close to shopping malls and Heian International Finance Centre, and is located in an area with a large number of visitors and business visitors. The hotel also has several restaurants, a fitness gym, an outdoor pool and a spa. You can also relax in the cozy bar while drinking cocktails. Since I visited and stayed in Shenzhen during my stay in Hong Kong, I will also introduce the access from Hong Kong to Shenzhen.
Hotel exterior and entrance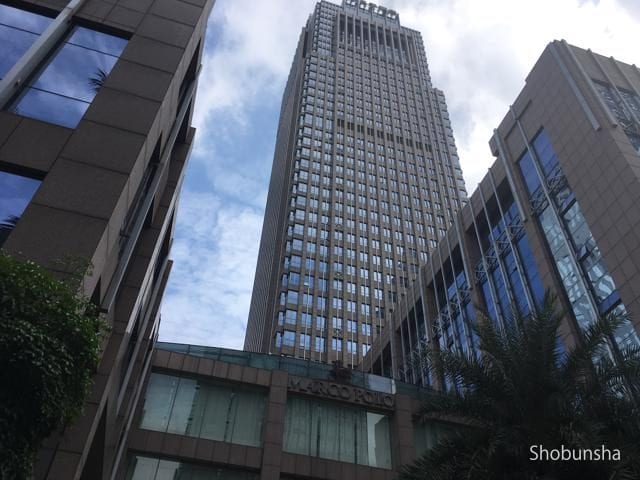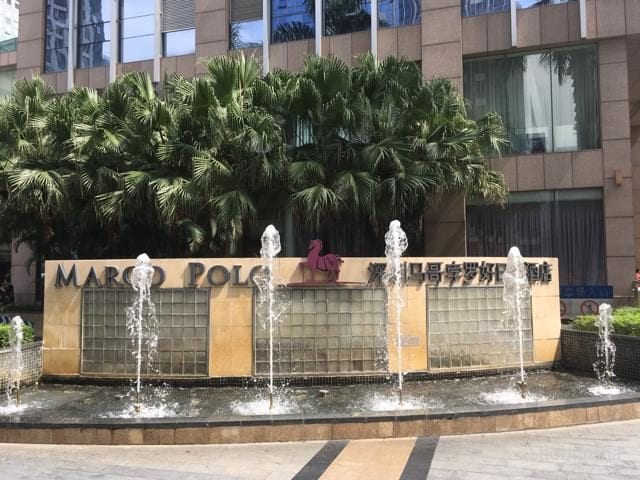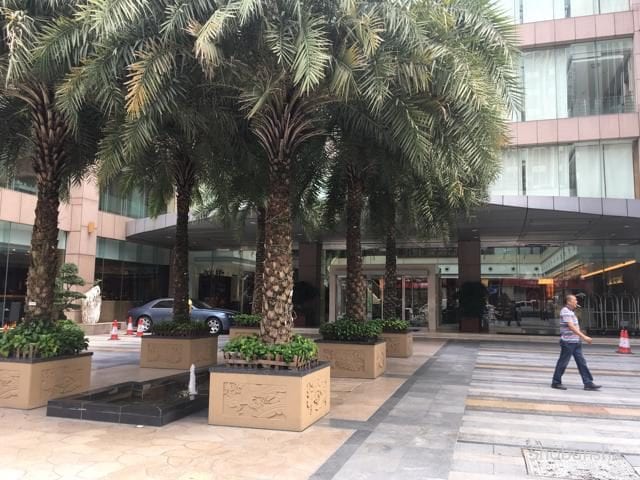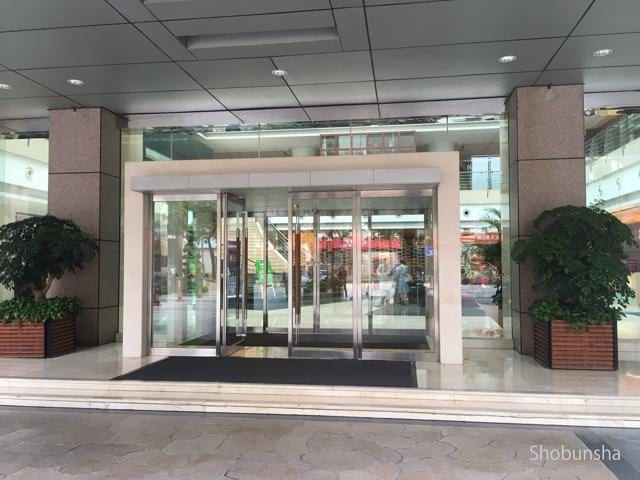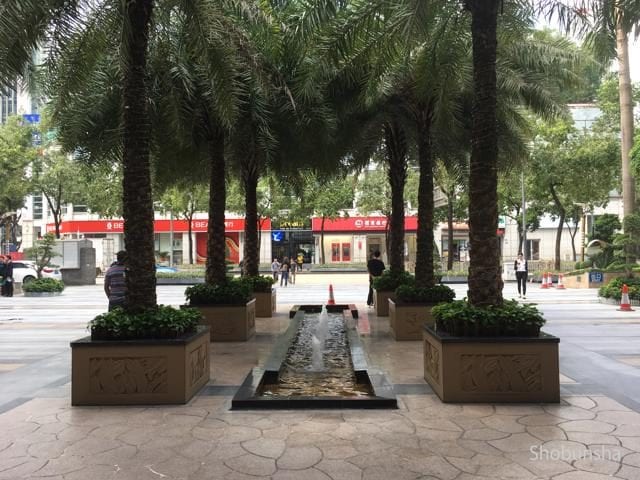 Front and lobby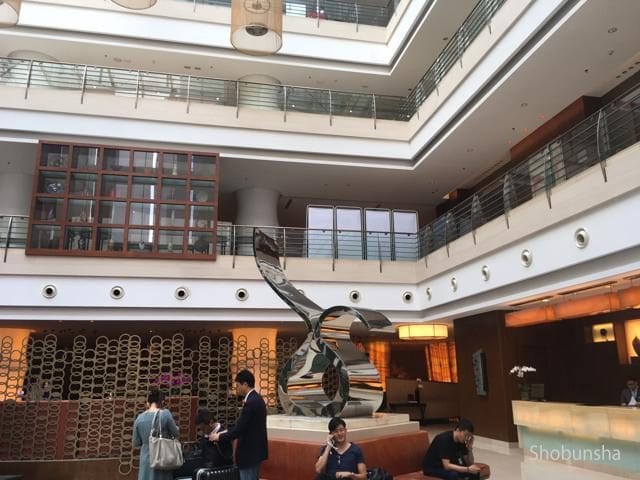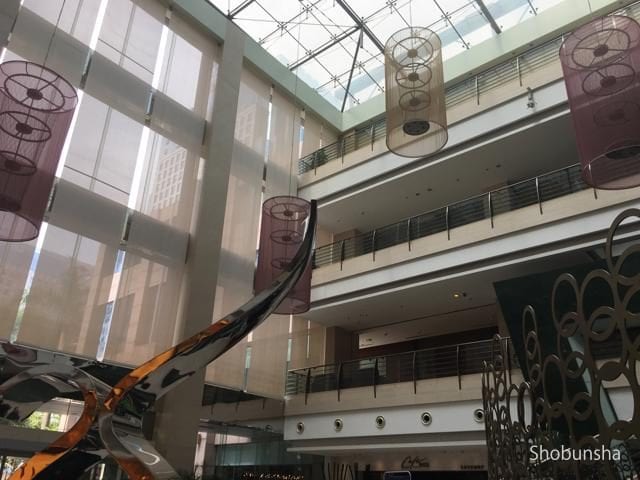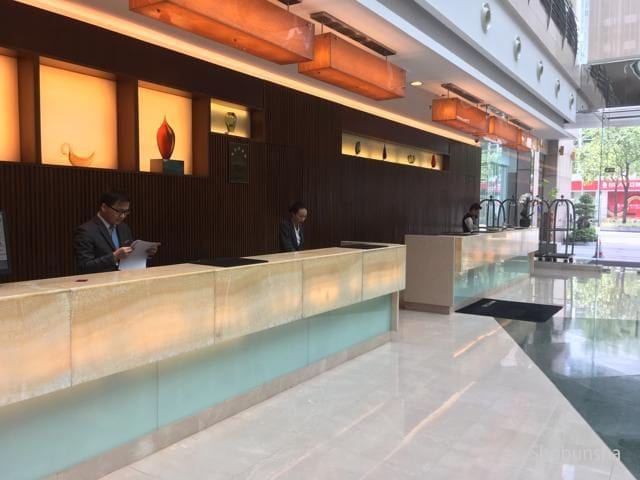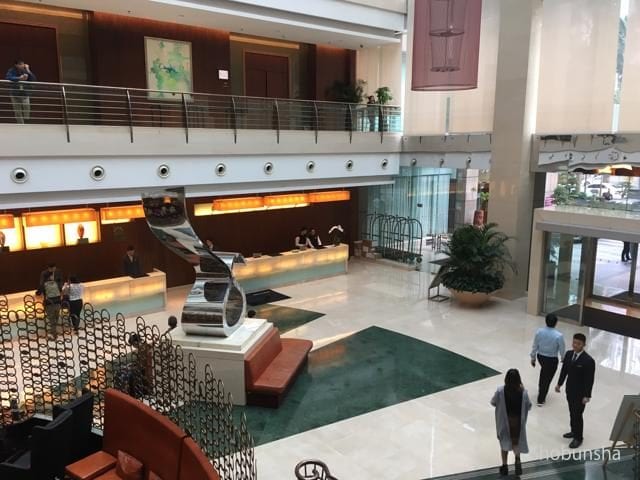 What is your room? superior room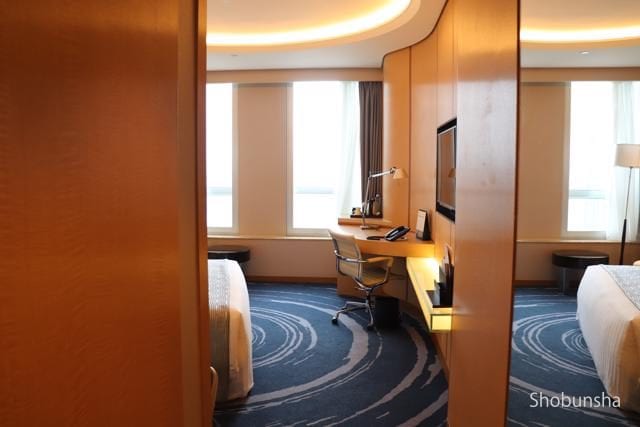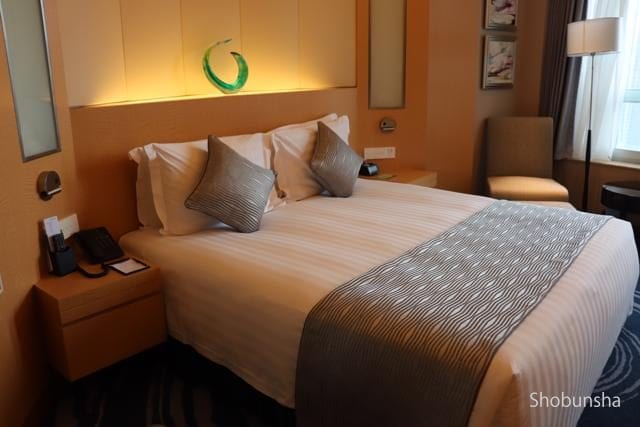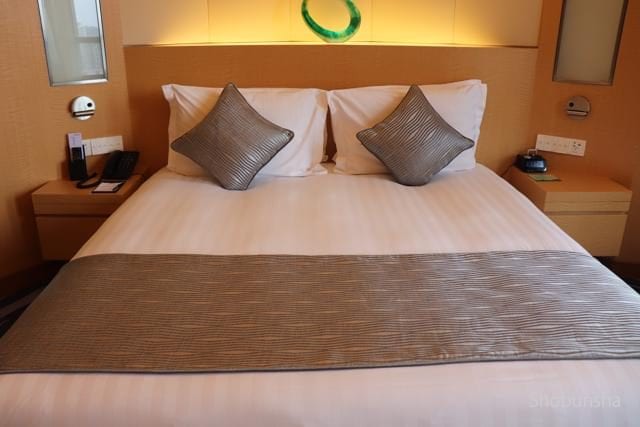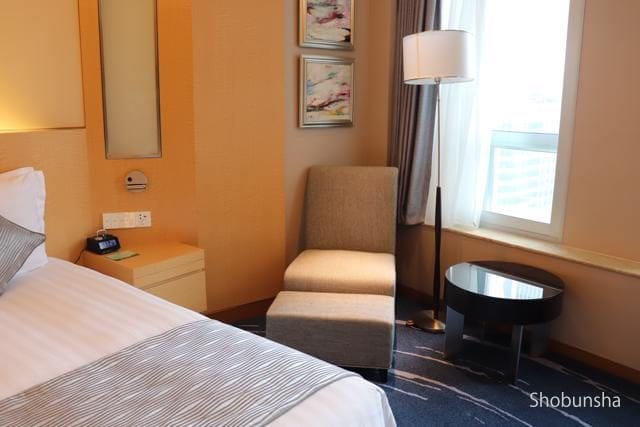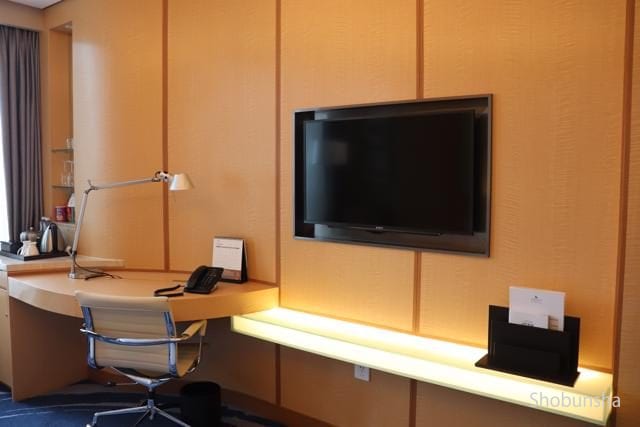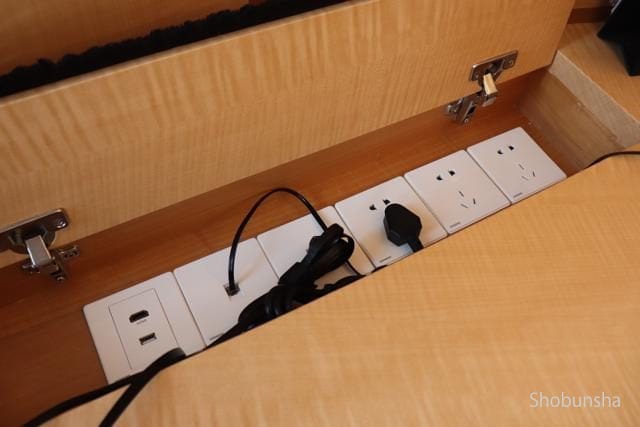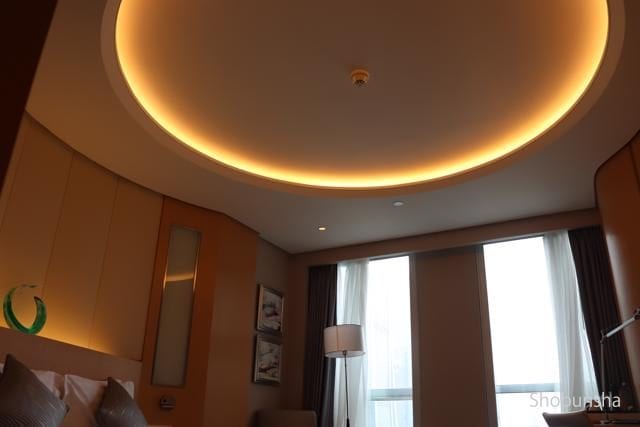 Compact bathroom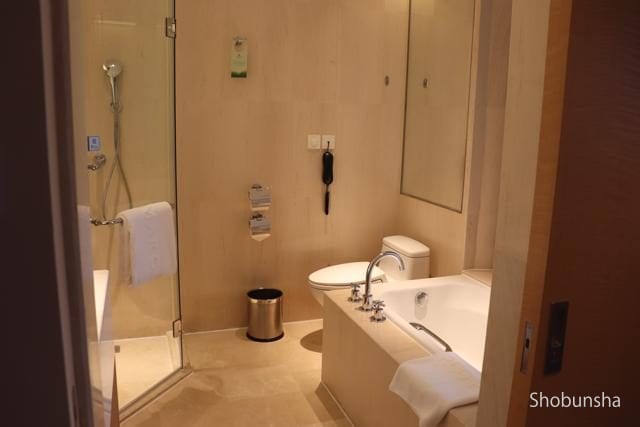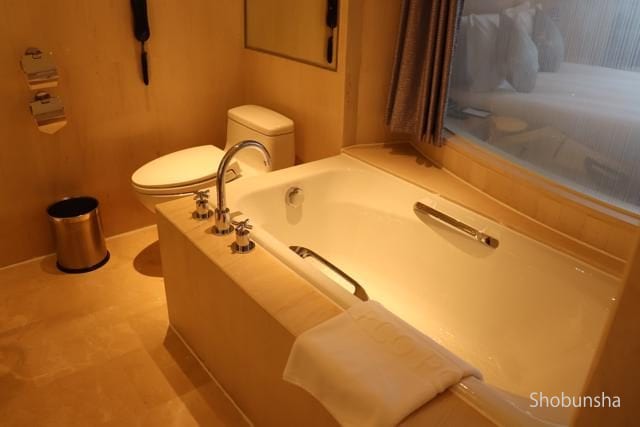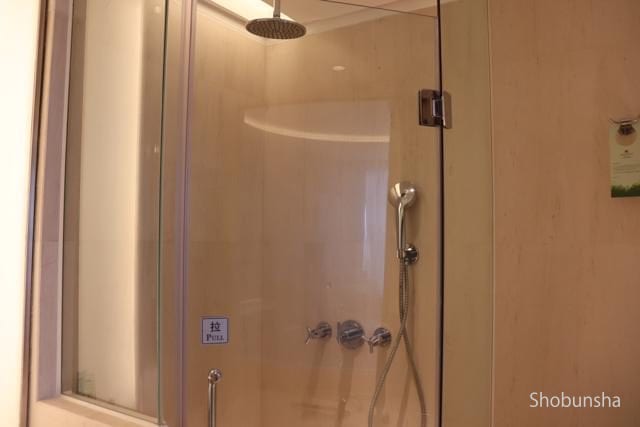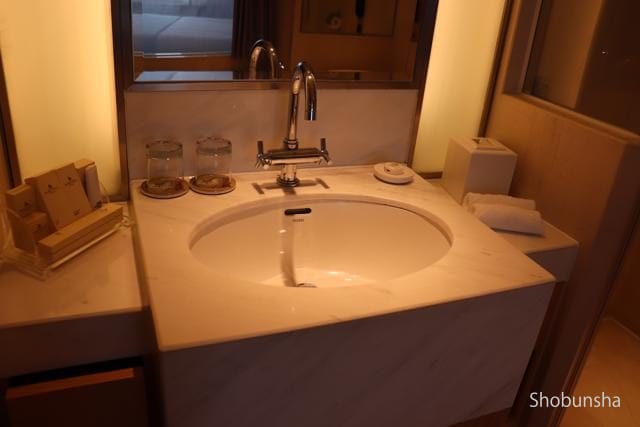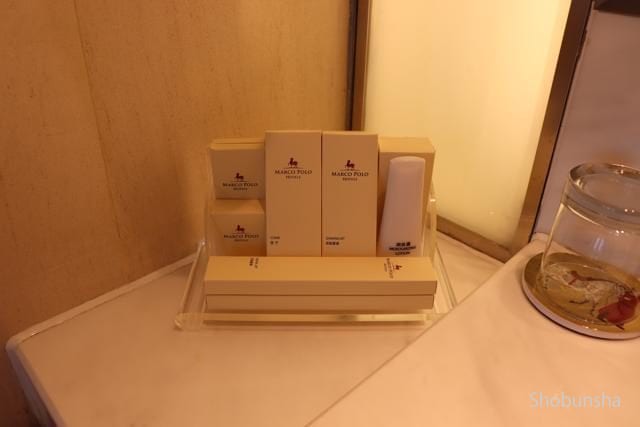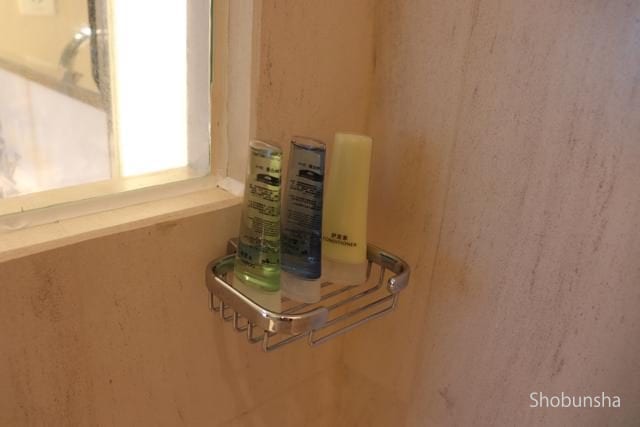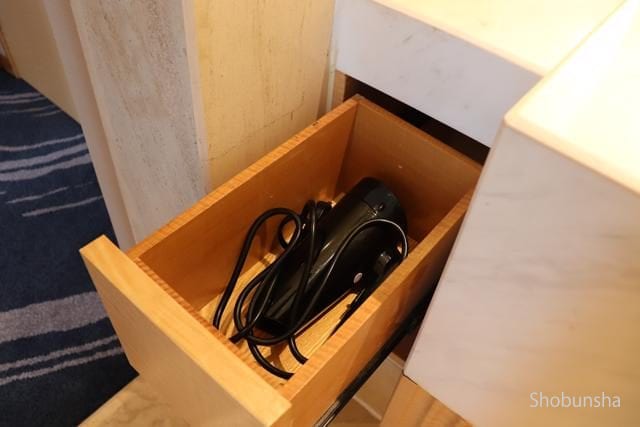 The rooms are in the minibar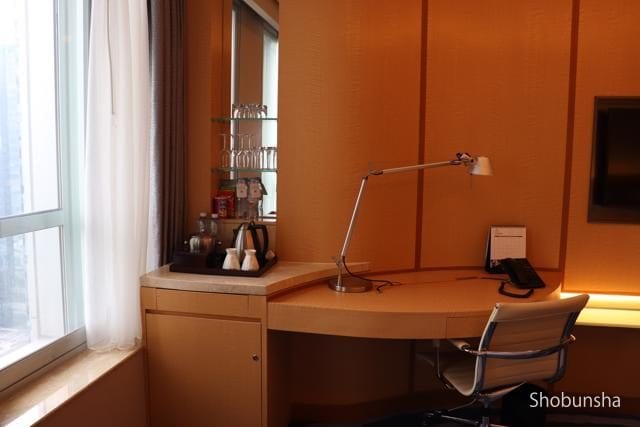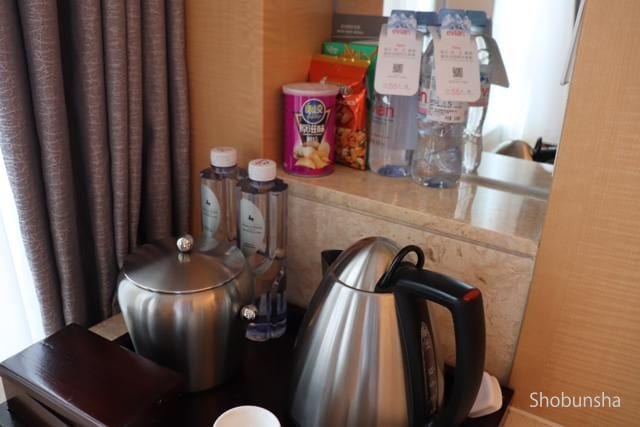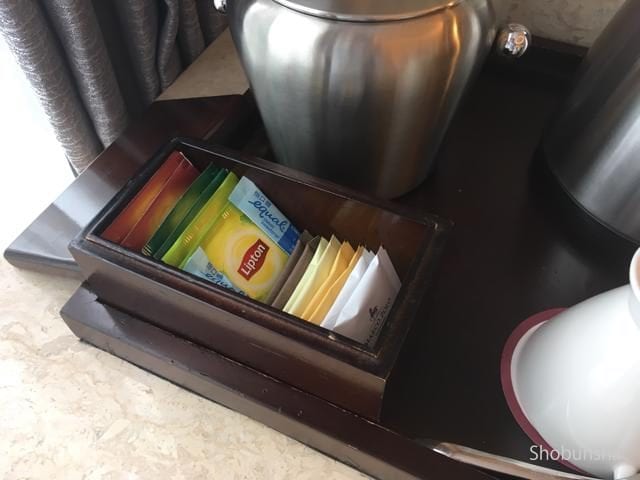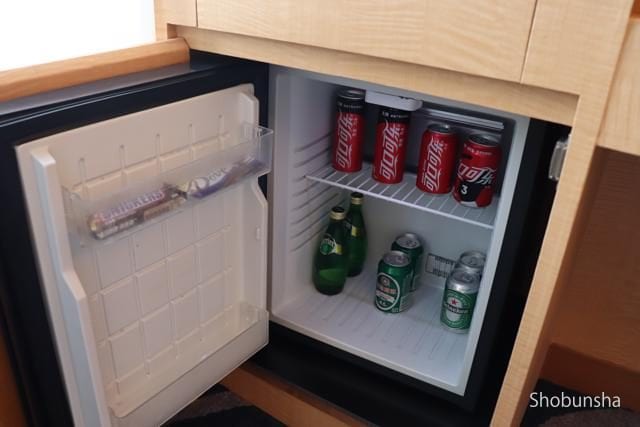 Closet and safe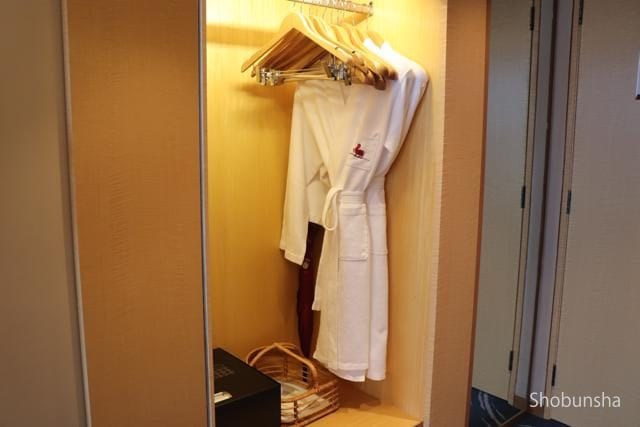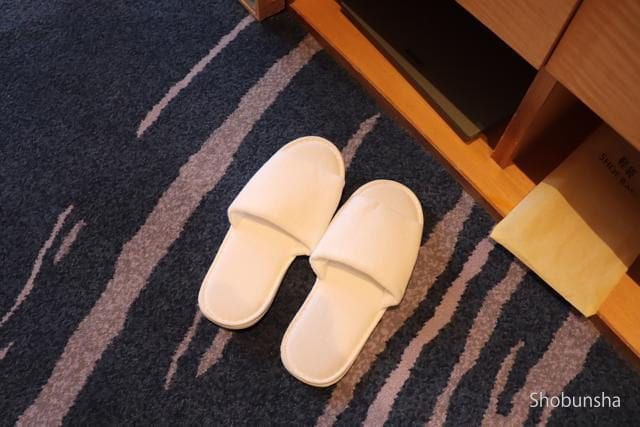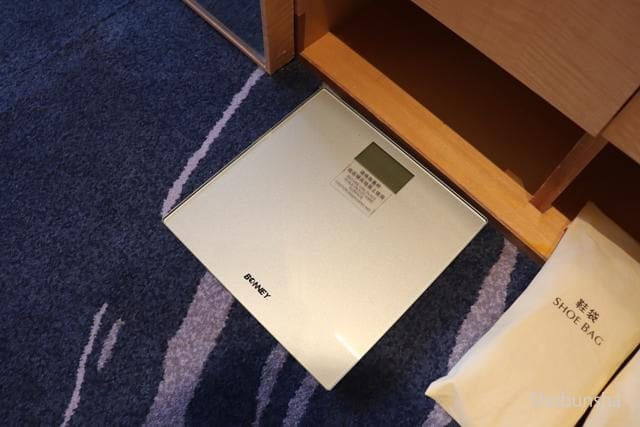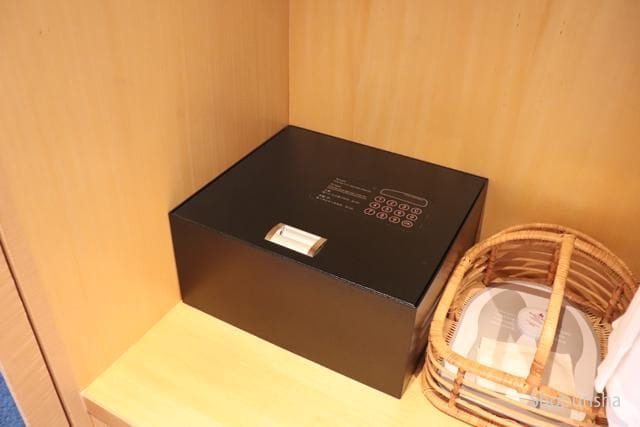 the view from the room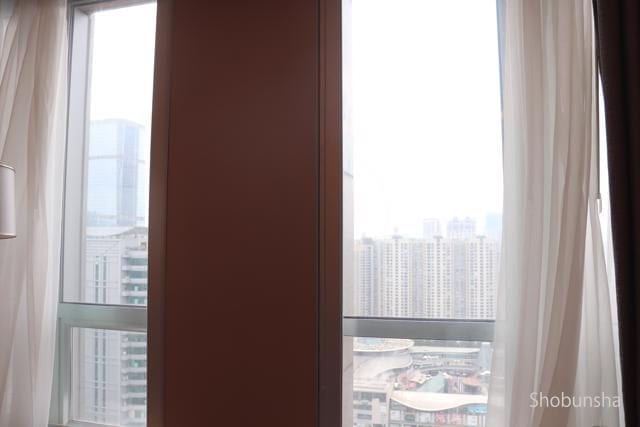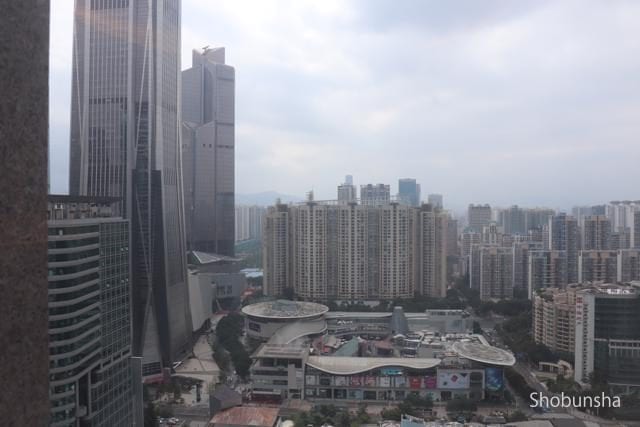 Hotel restaurant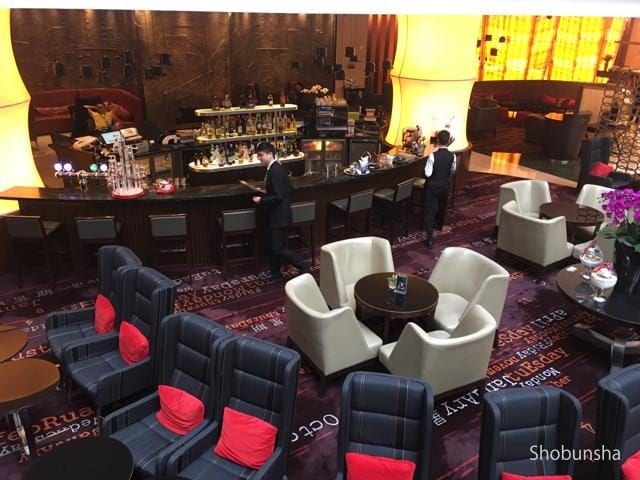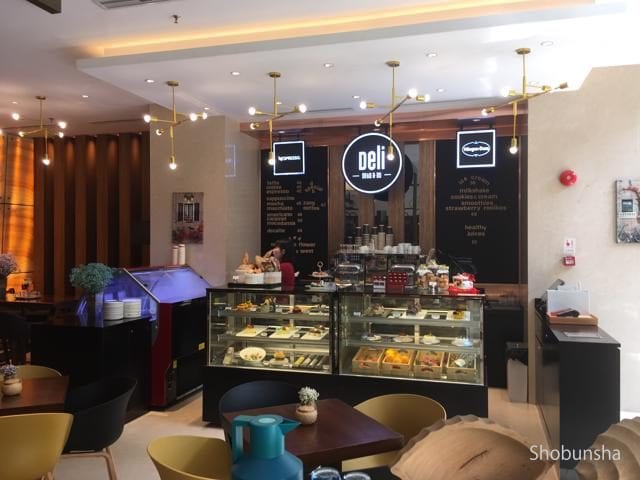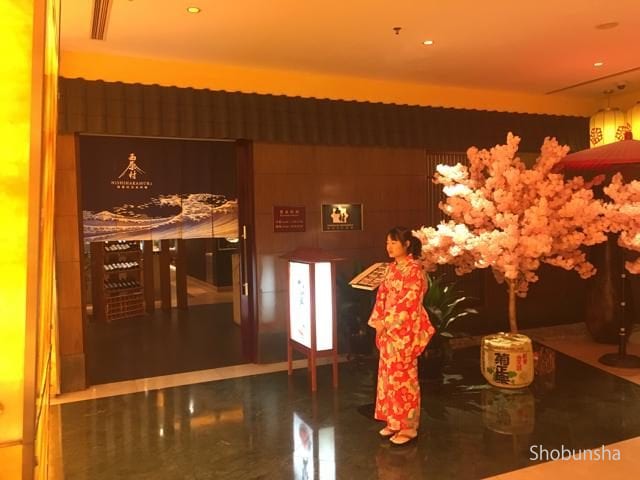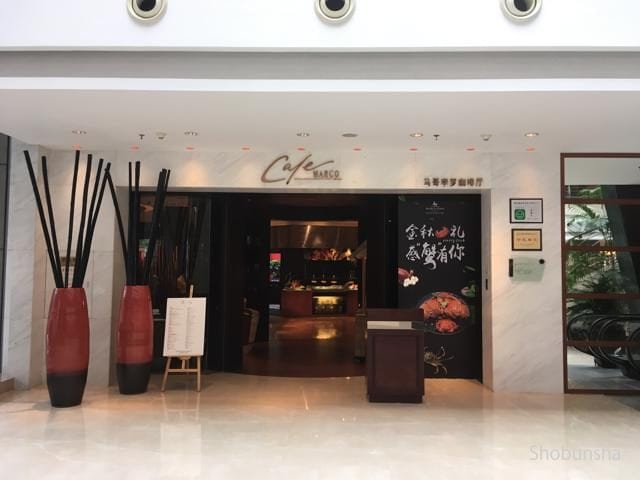 Breakfast buffet at hotel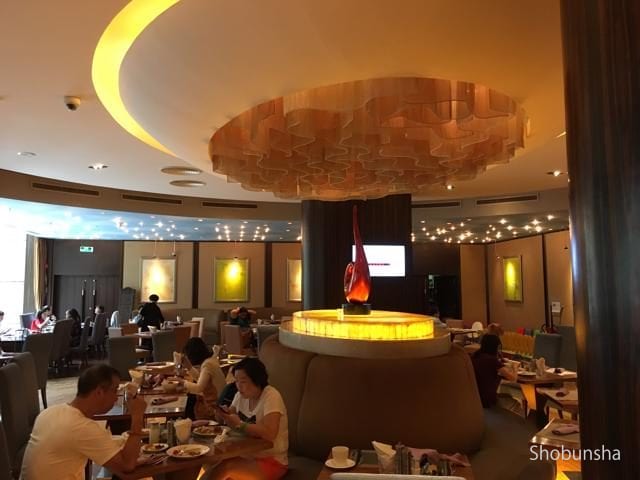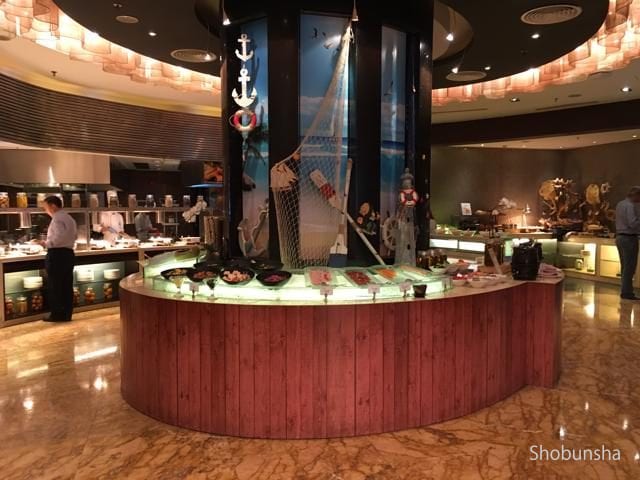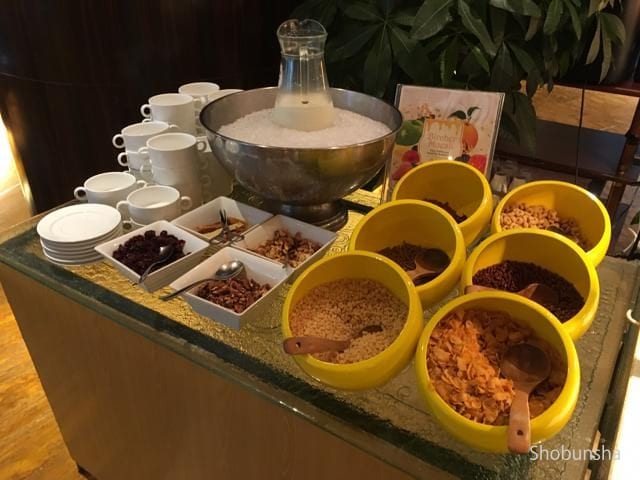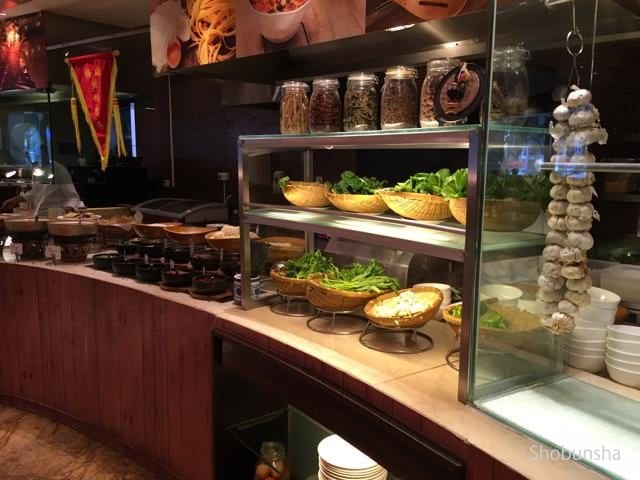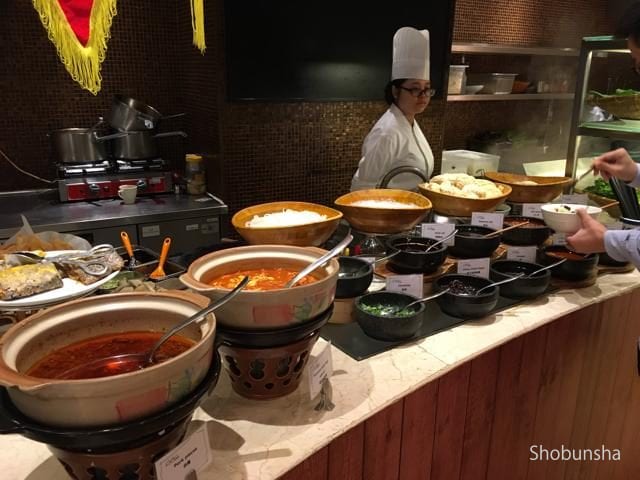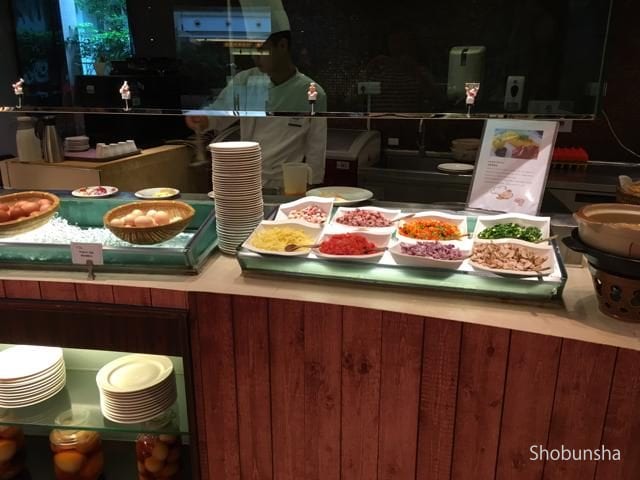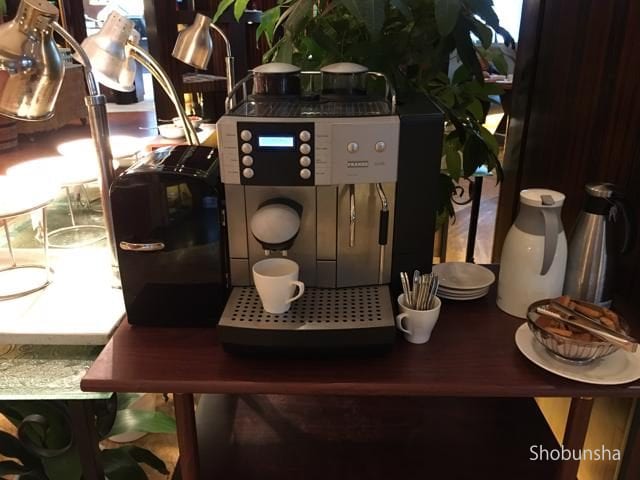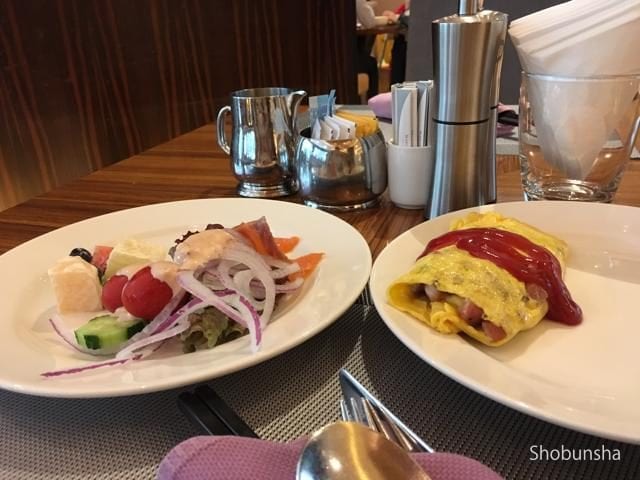 Fitness gym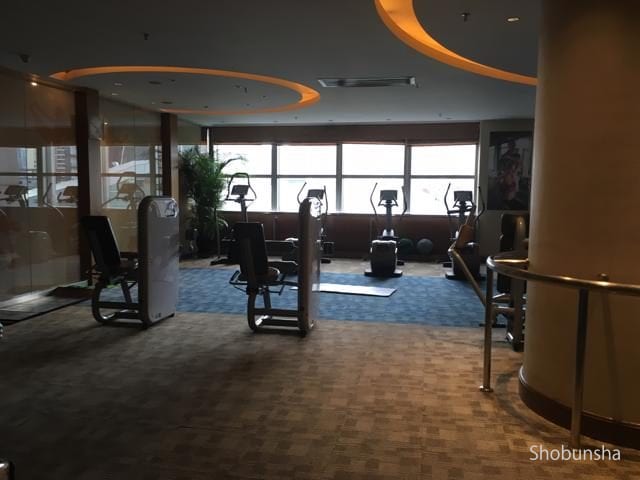 Outdoor pool and spa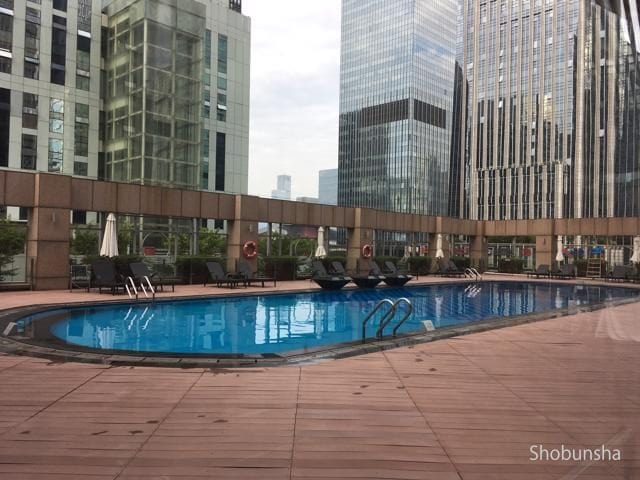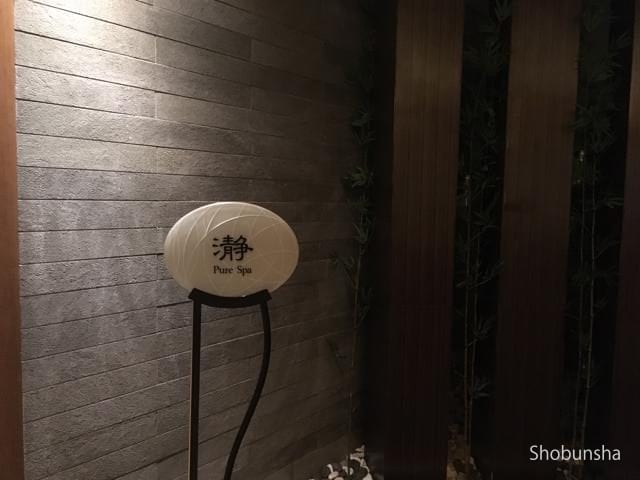 Surrounding environment of the hotel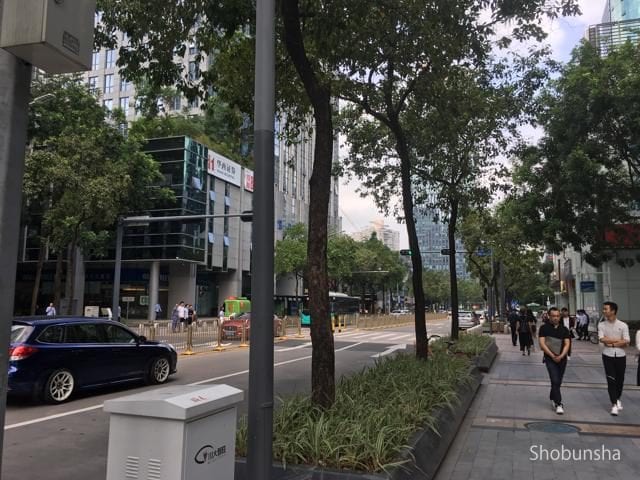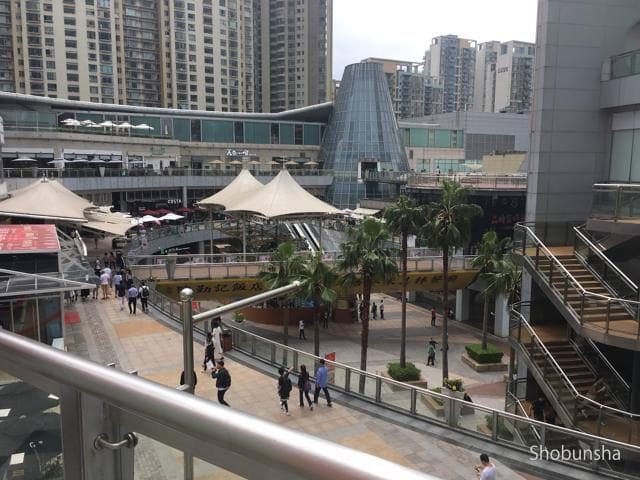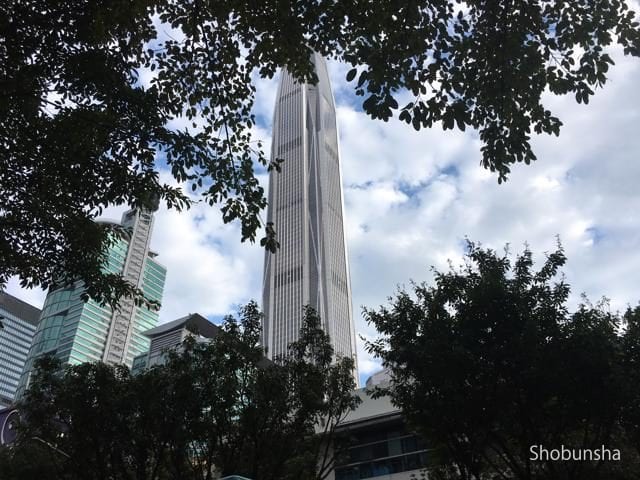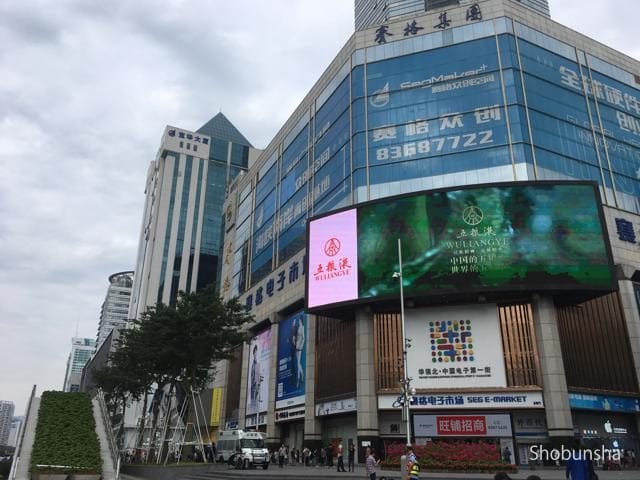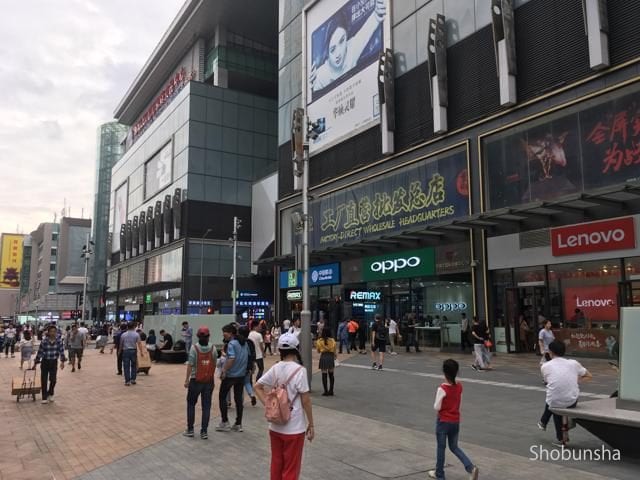 Access, Directions from Hong Kong to Shenzhen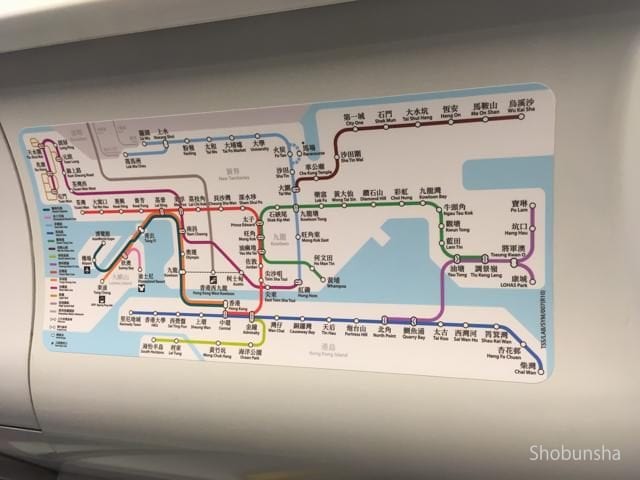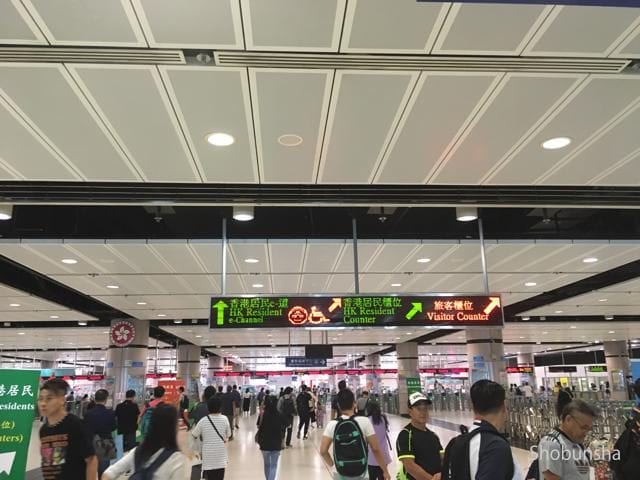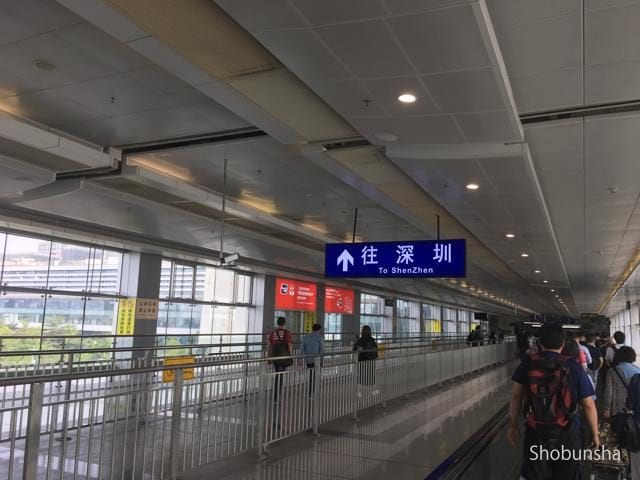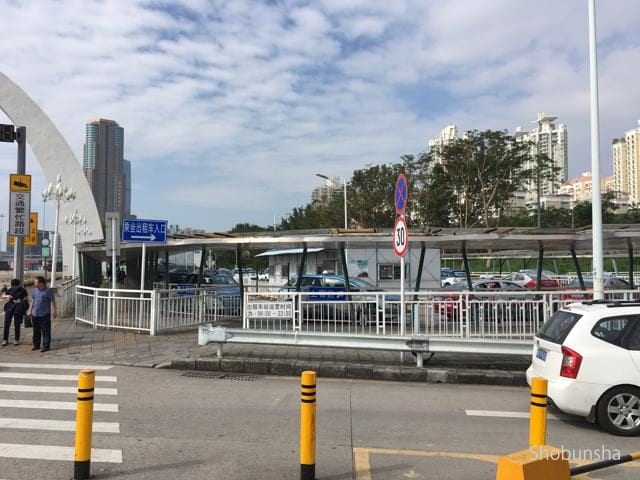 Summary
The Marco Polo Shenzhen is located in the heart of Shenzhen city, with many shops and restaurants nearby. The staff's response was very good and I was able to have a pleasant time. The facility felt a bit old, but I felt safe int eh building. I was visiting from Hong Kong, but it was easy to use the transportation facilities near the station. The rooms are nicely managed and comfortable, and the fitness gym is not large, but it was nice. I can recommend people to stay at this hotel.