Marina Bay Sands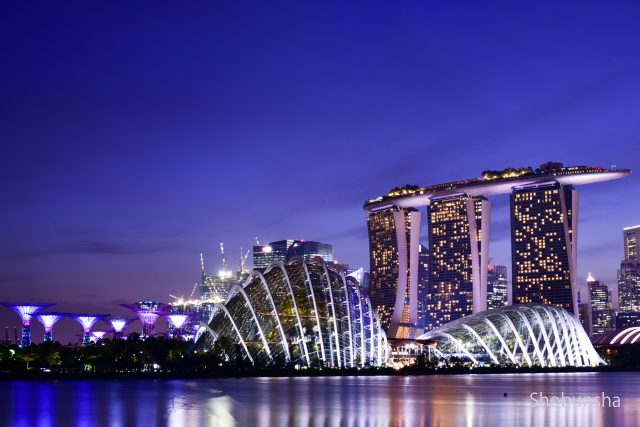 Room Type : City View Club Room
Stay Nights : 3 nights
Stay Num : 2
---
This time I chose "Marina Bay Sands". When I traveled Singapore last year, we stayed at another hotel which we have a membership. Since I saw Marina Bay Sands there, I really wanted to stay next time! To check it out and enjoy the lounge also, we booked a club room on high floor. 【Official website】 Marina Bay Sands Here are also on sale! Absolutely not to fail 【Singapore Hotel Choice】 Recommended Hotels Top Ranked!
Exterior of the hotel. Let's check entrance and reception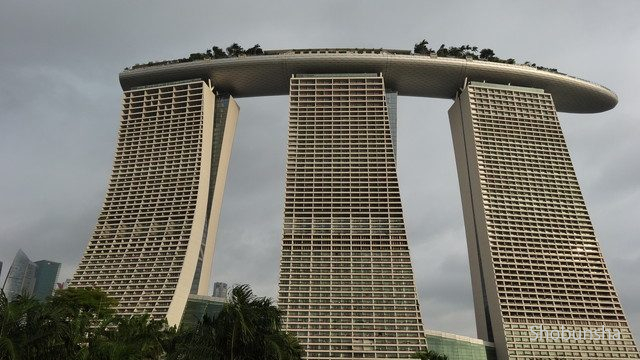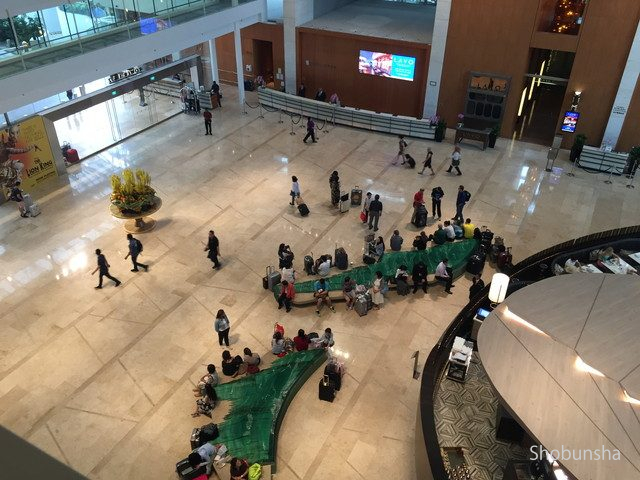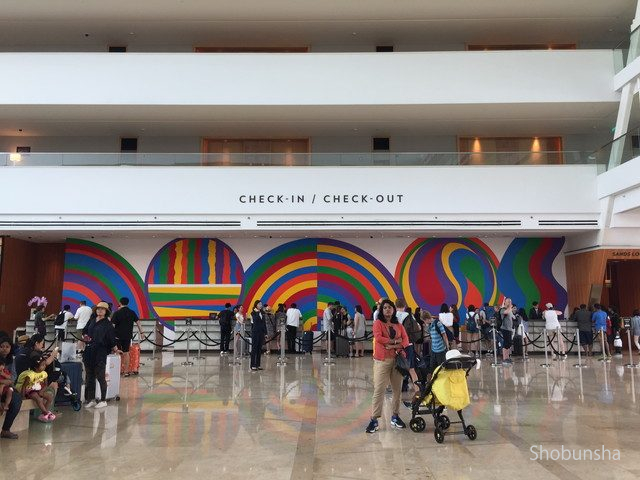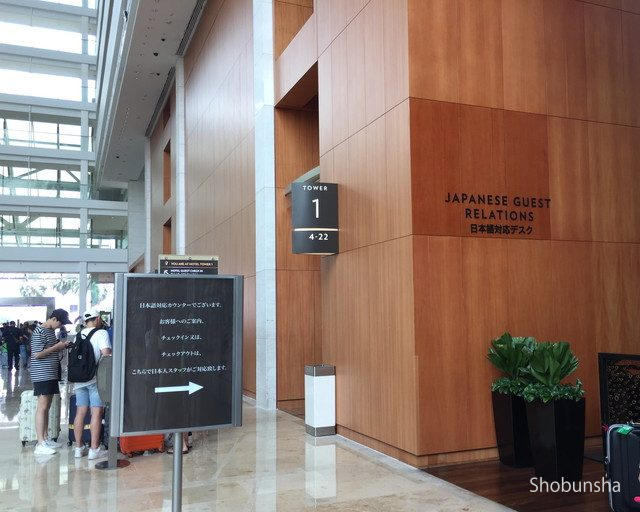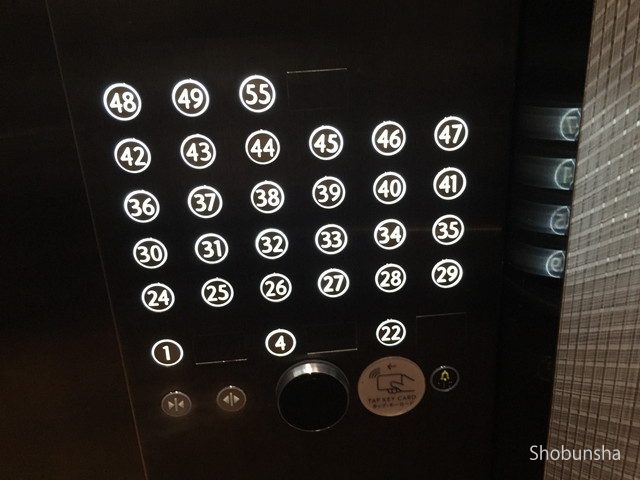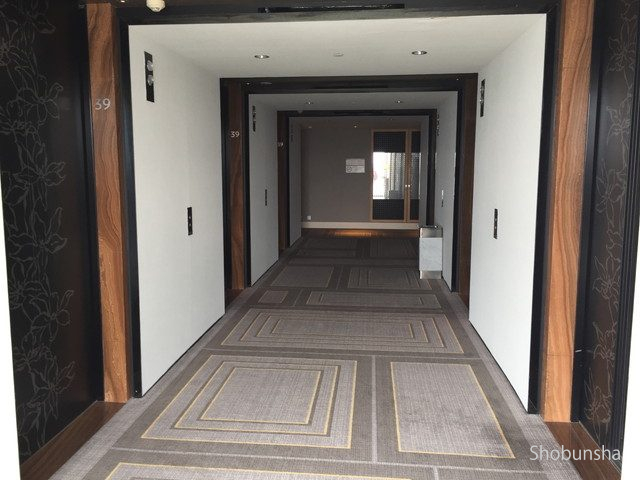 The club room with city view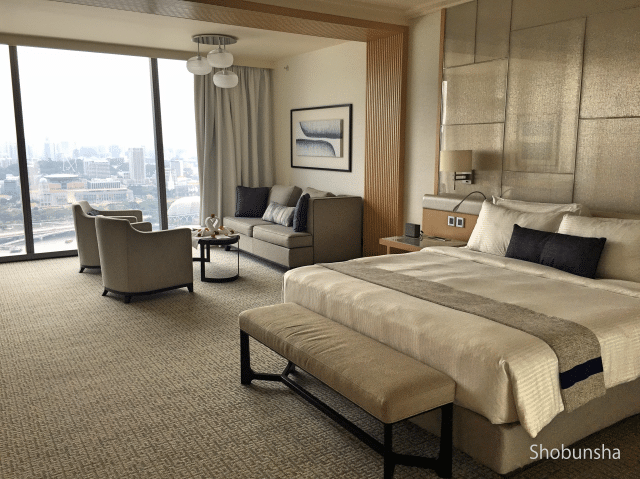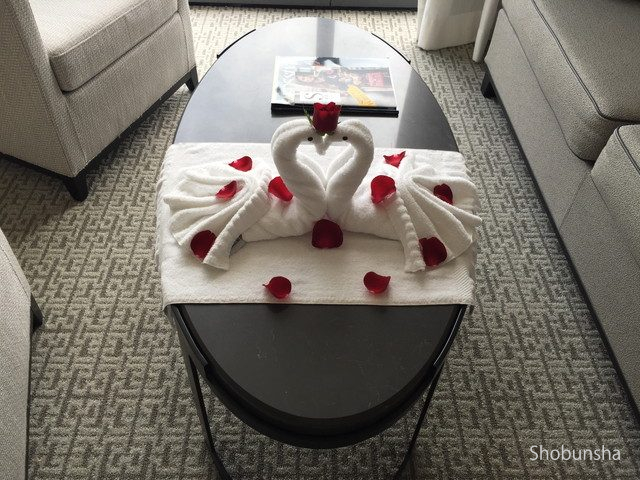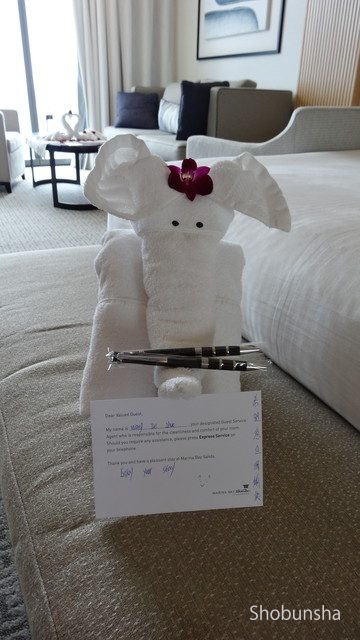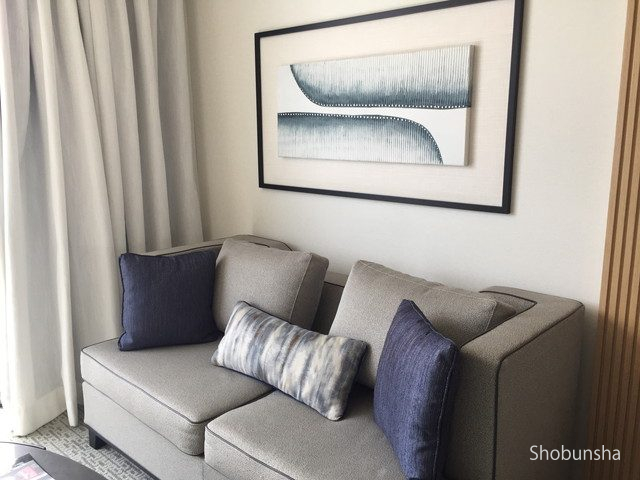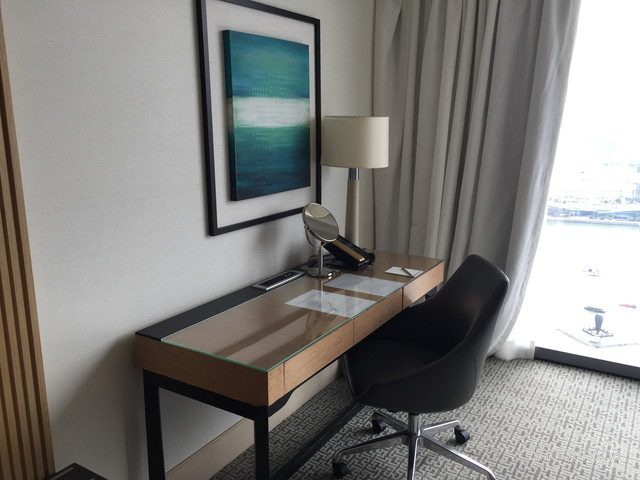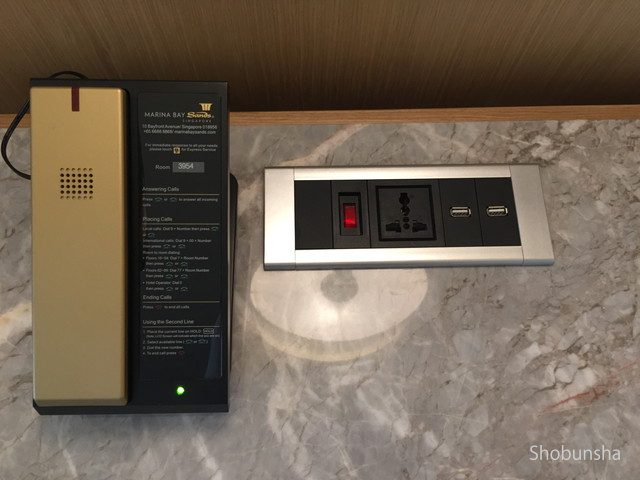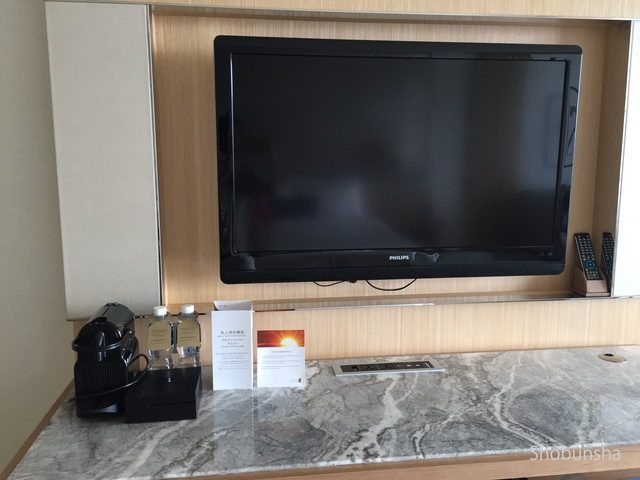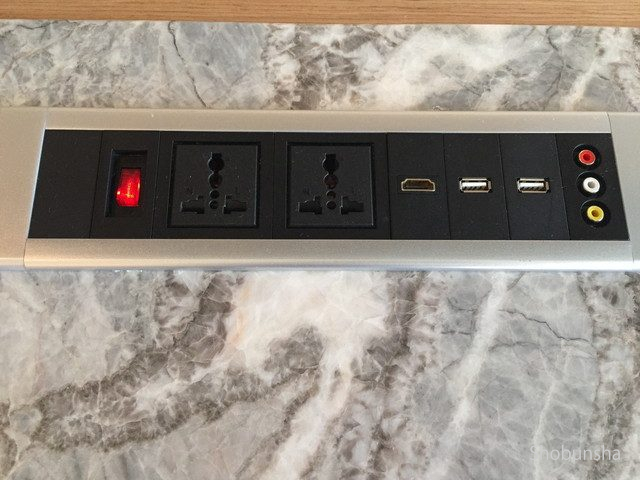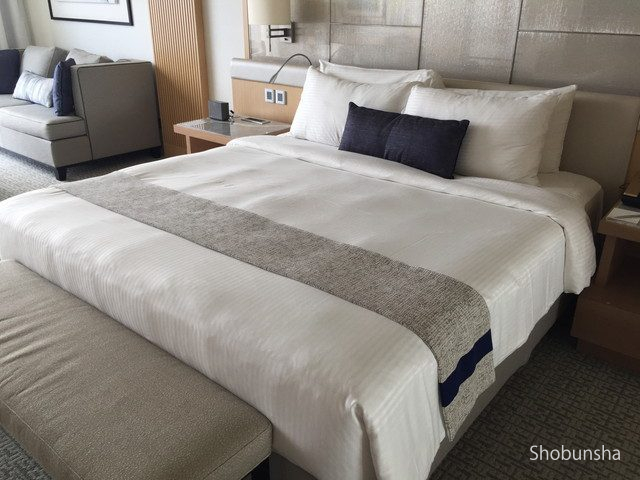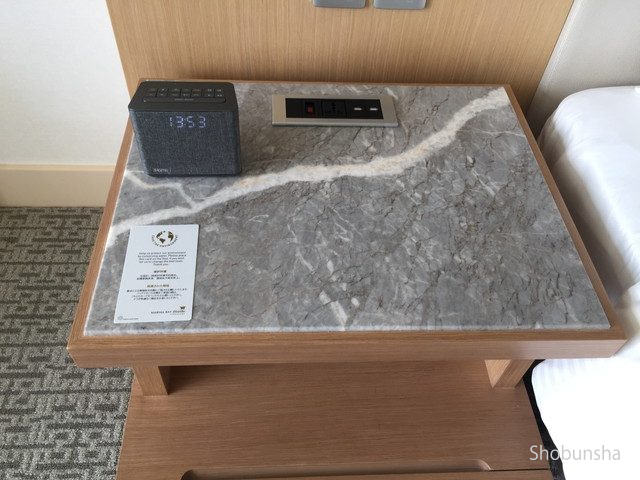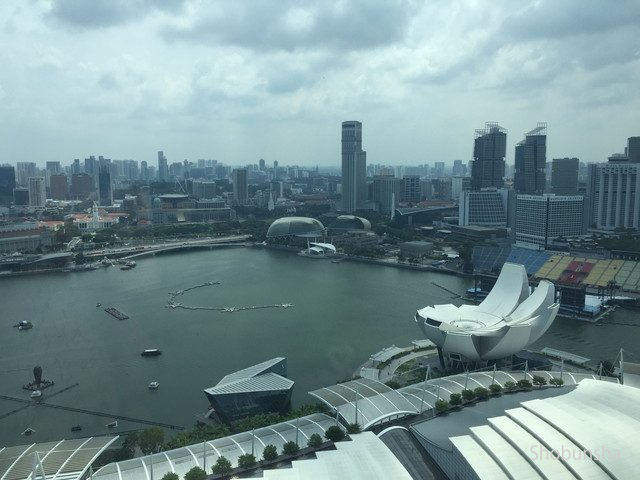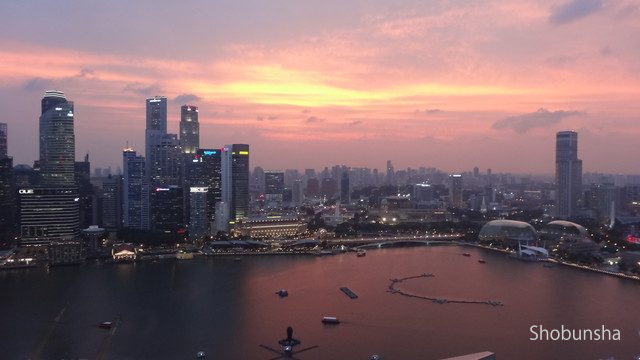 Bathroom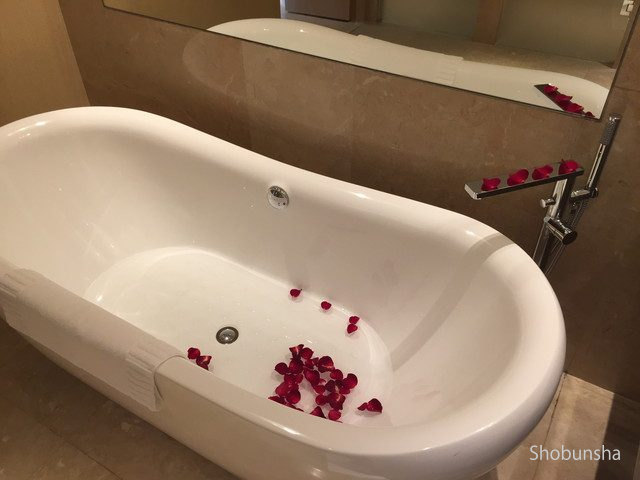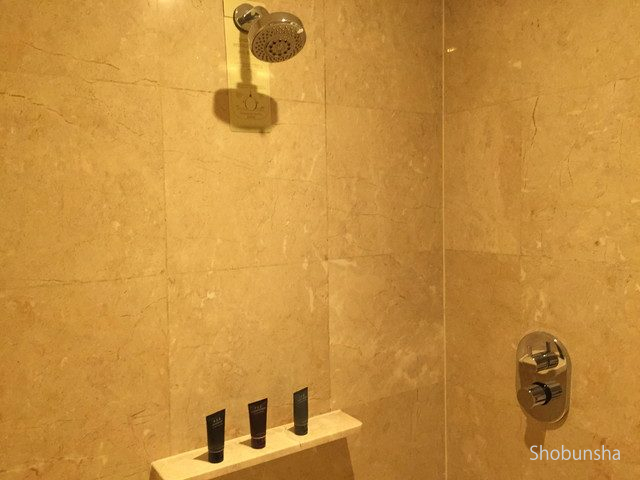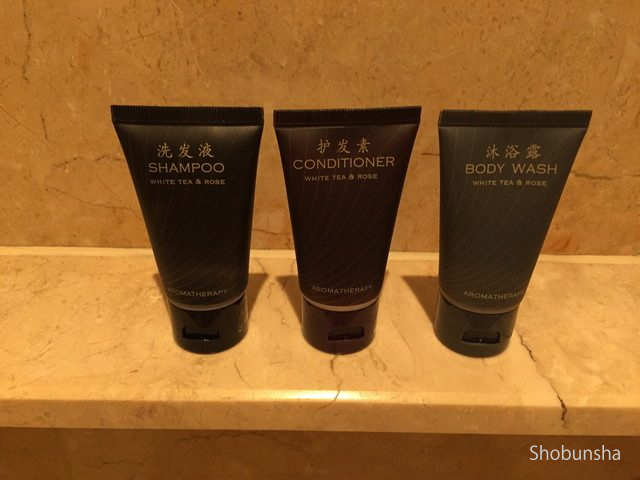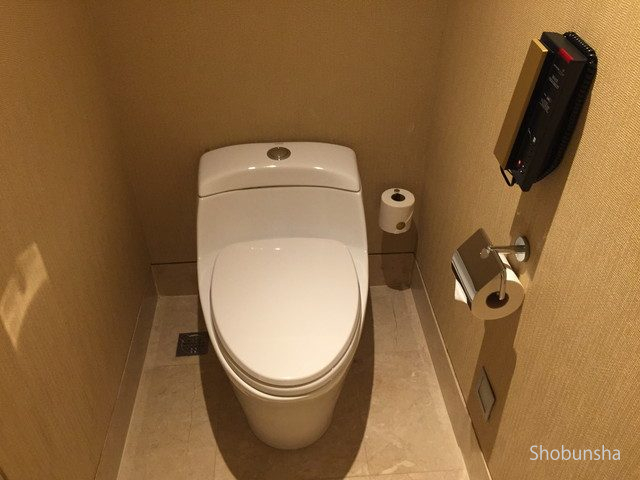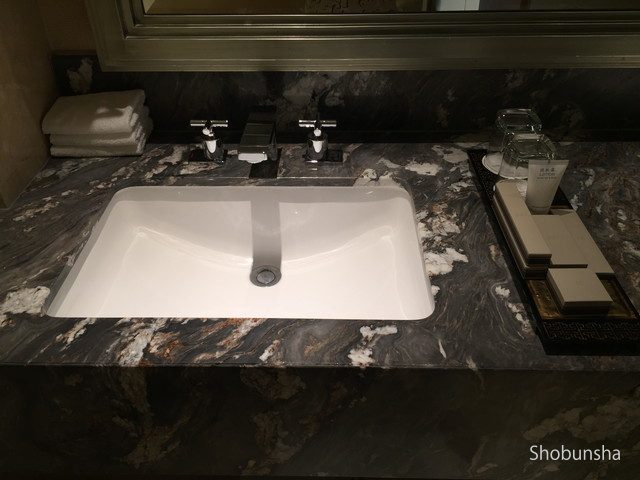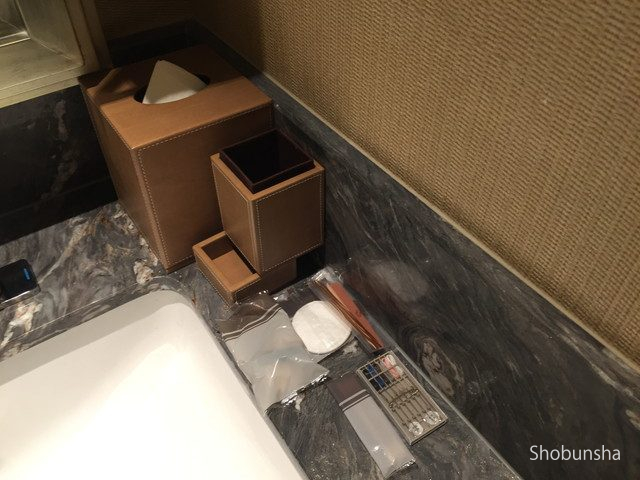 Closet and Safety Deposit Box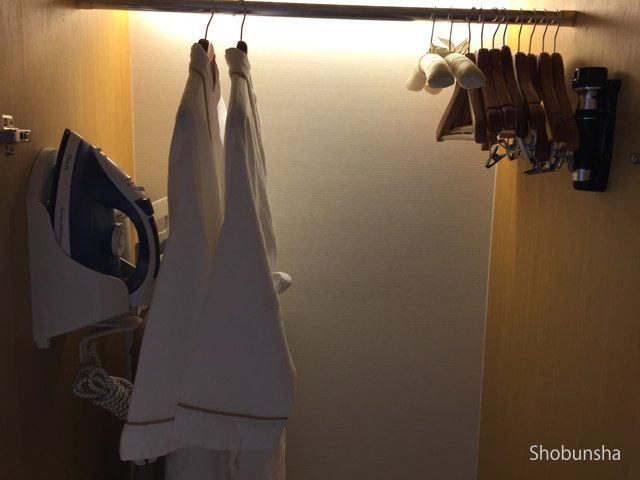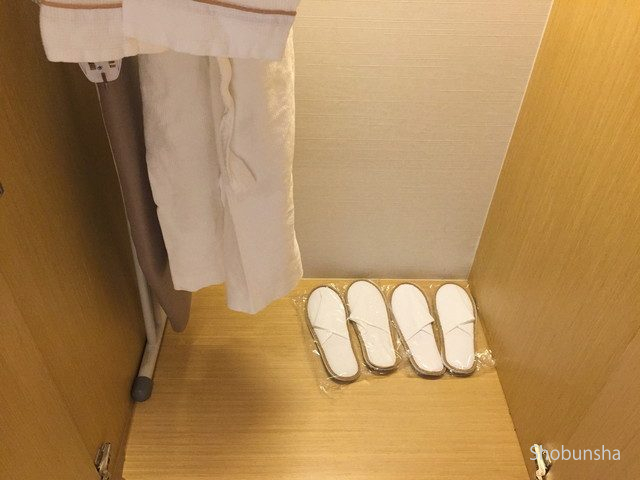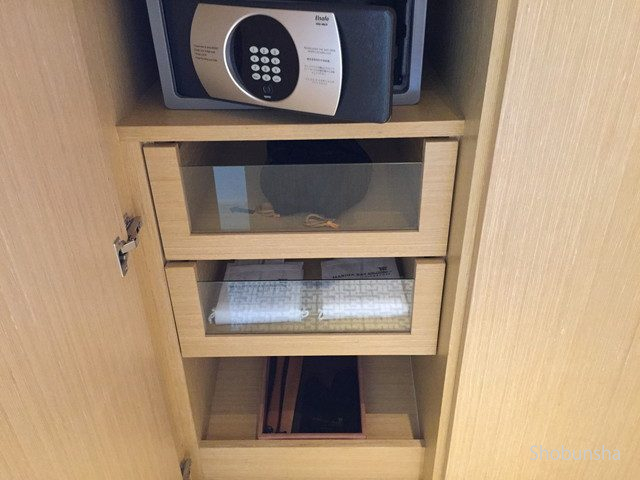 Mini bar / cafe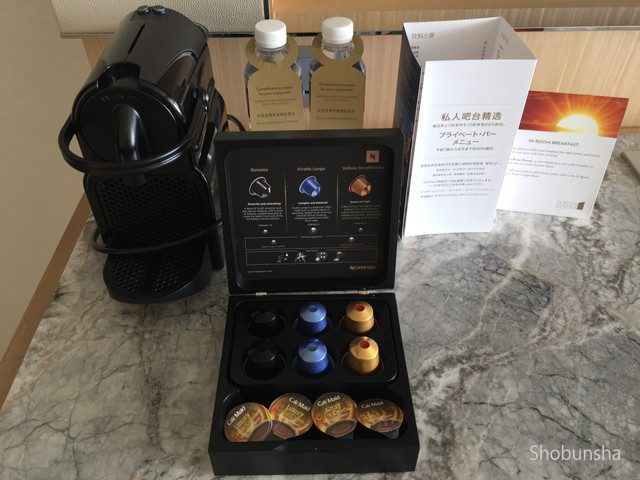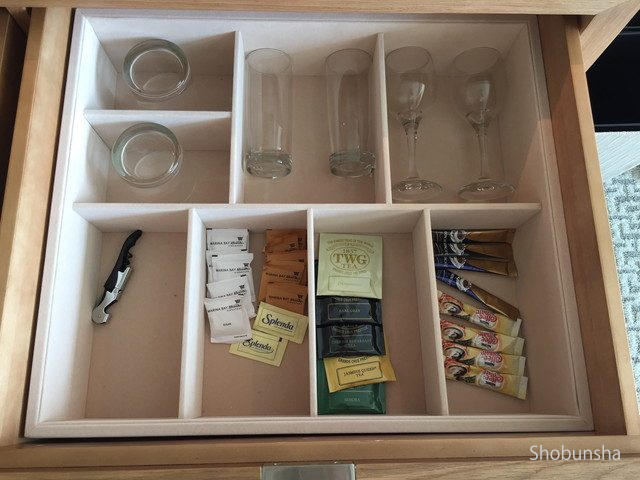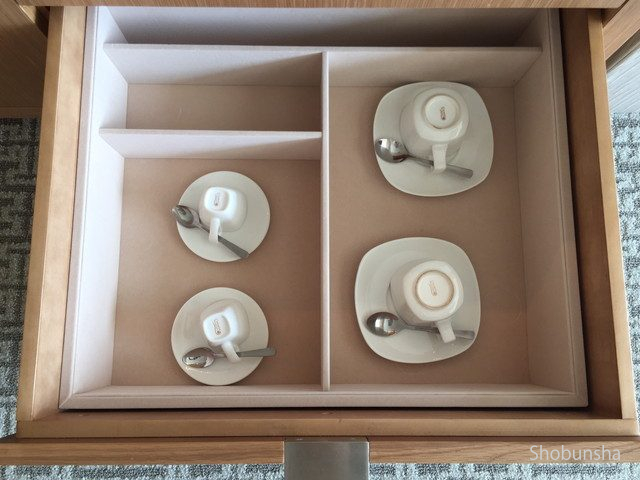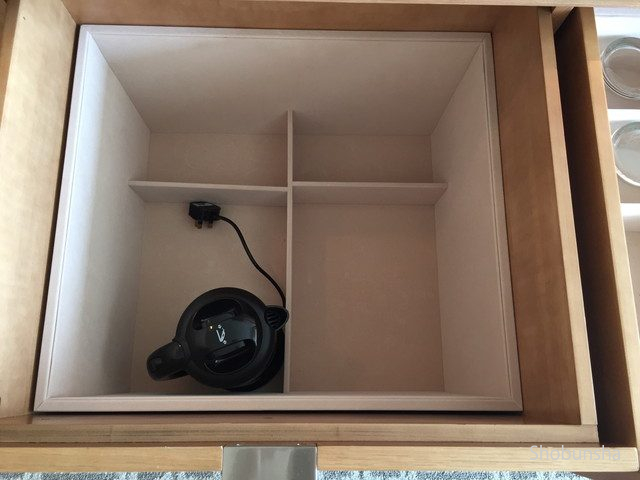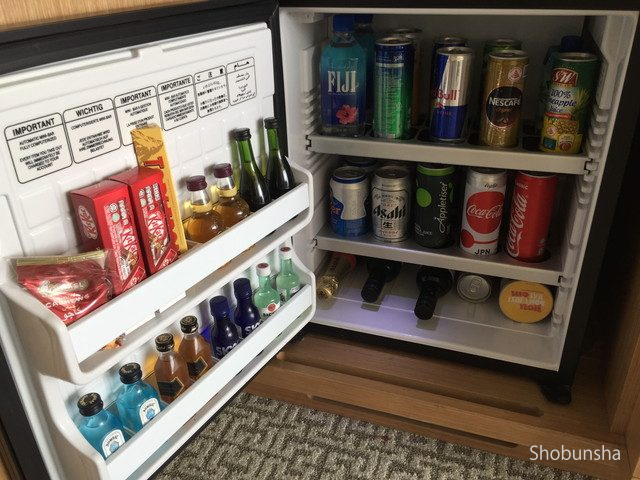 Restaurant in hotel, shop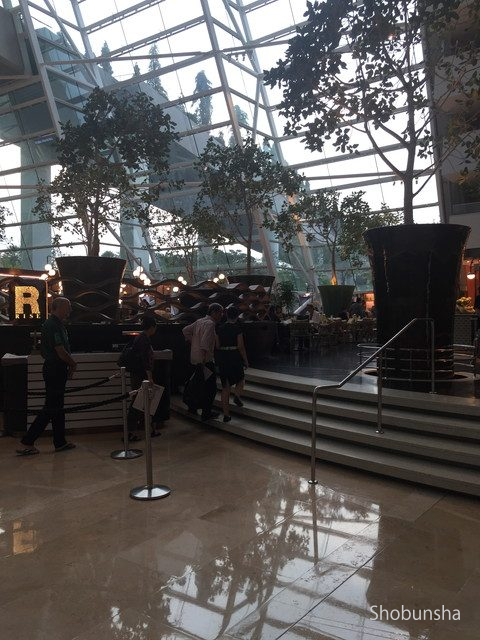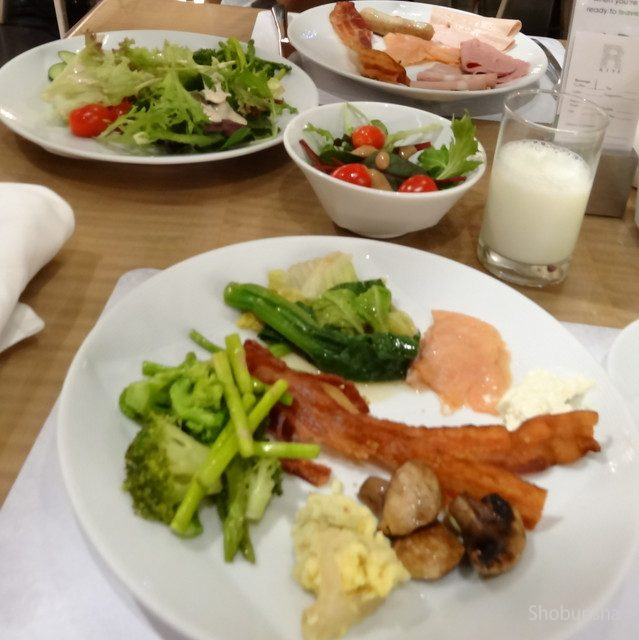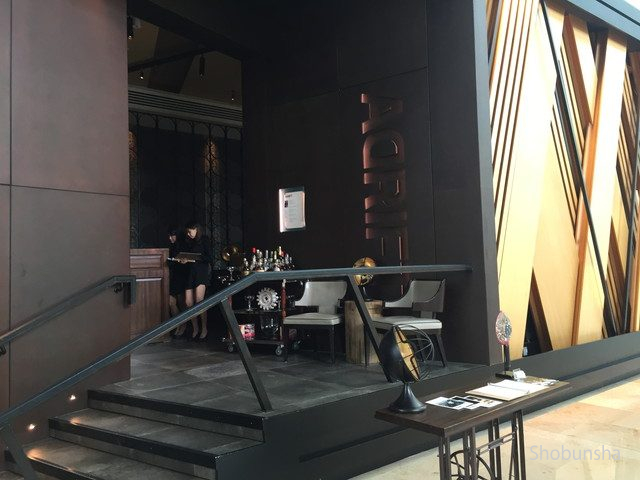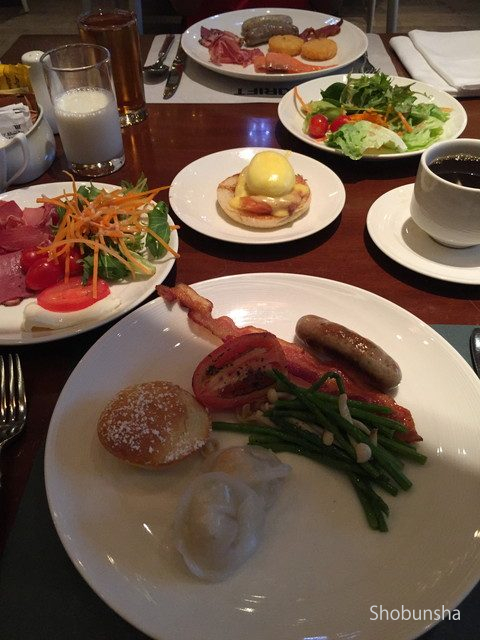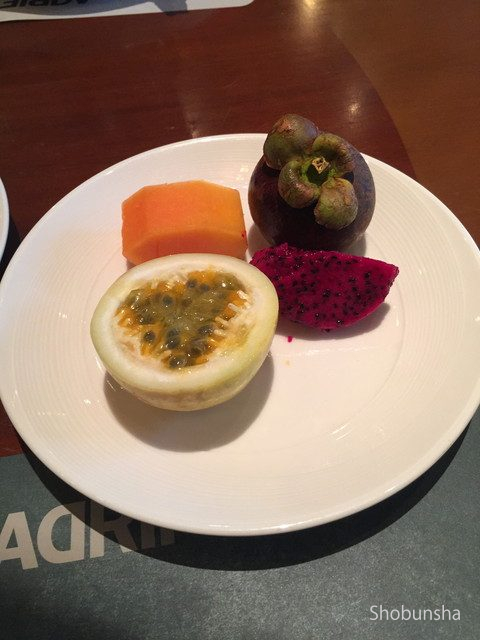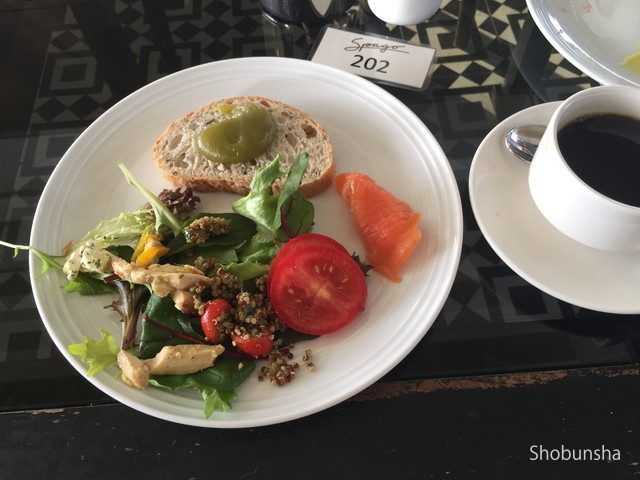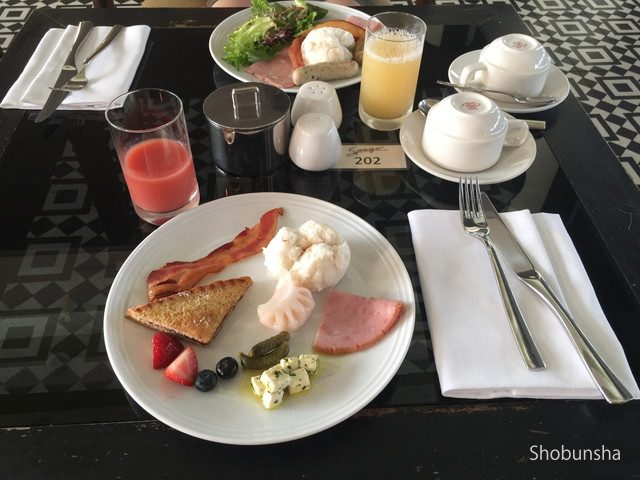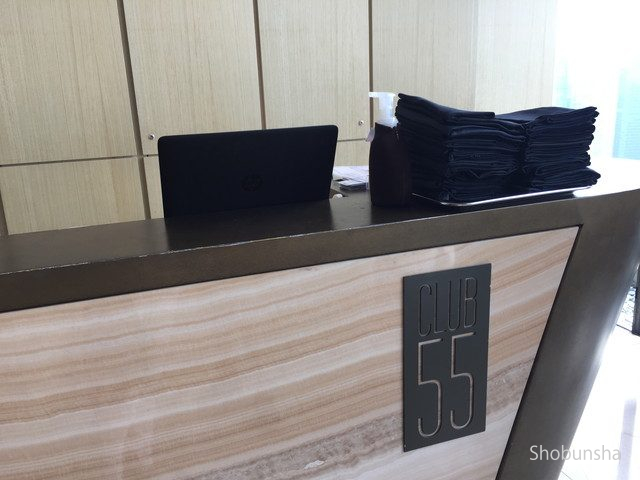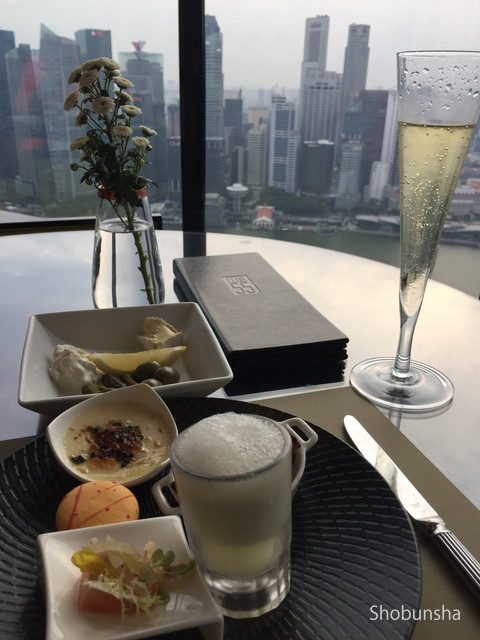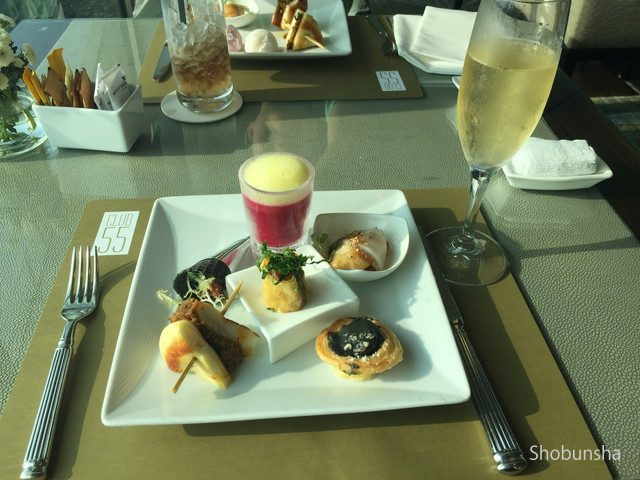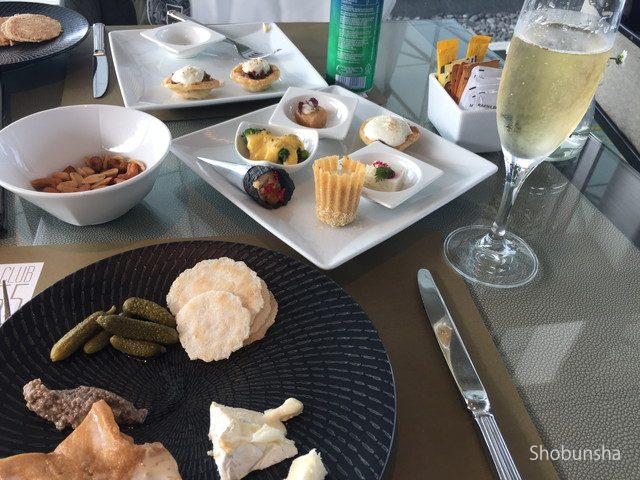 Facilities in the hotel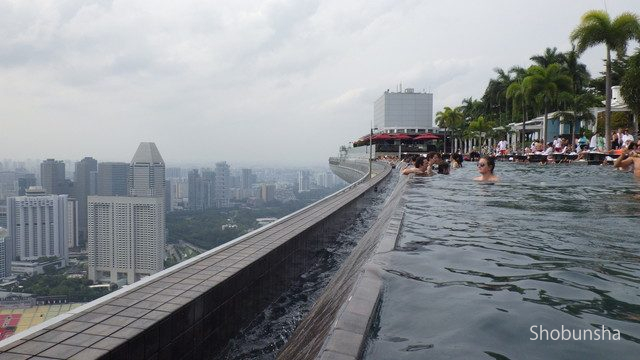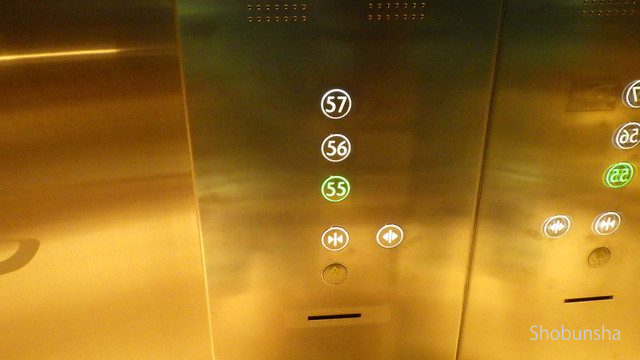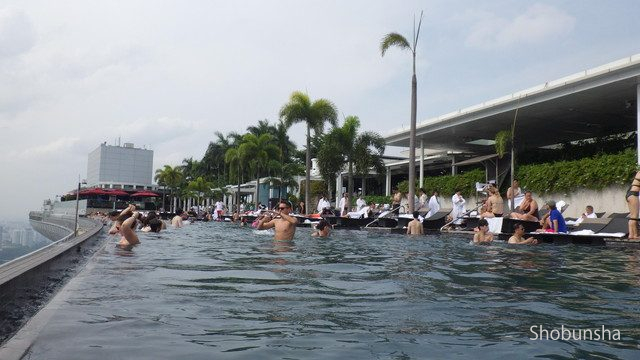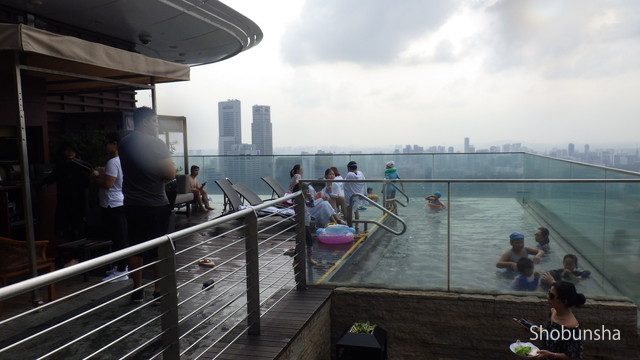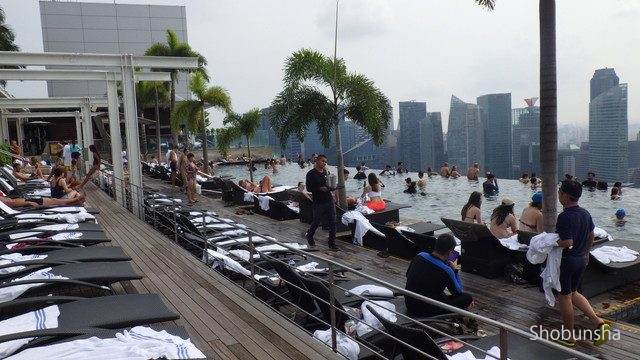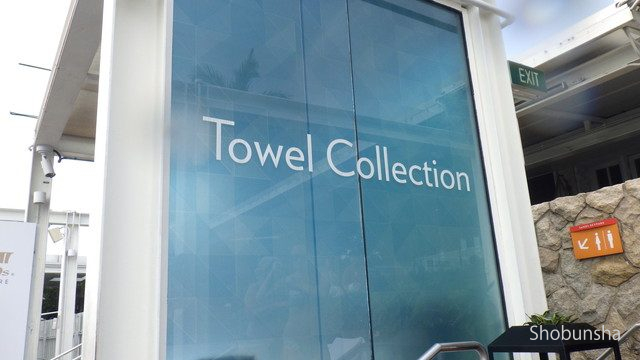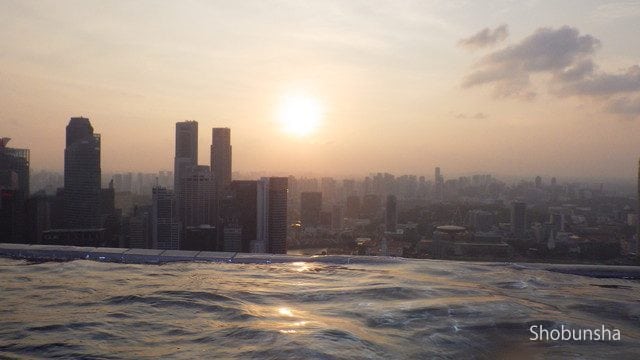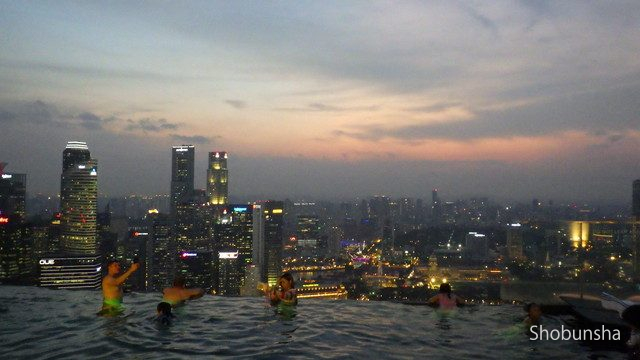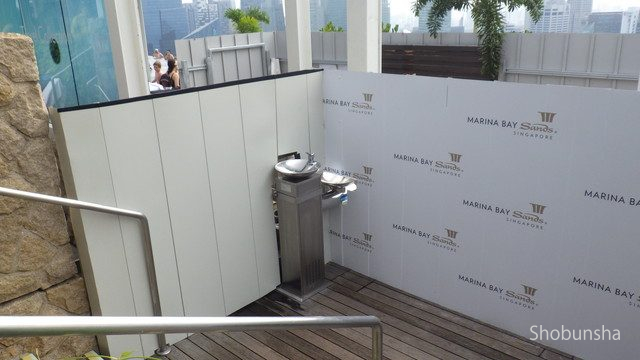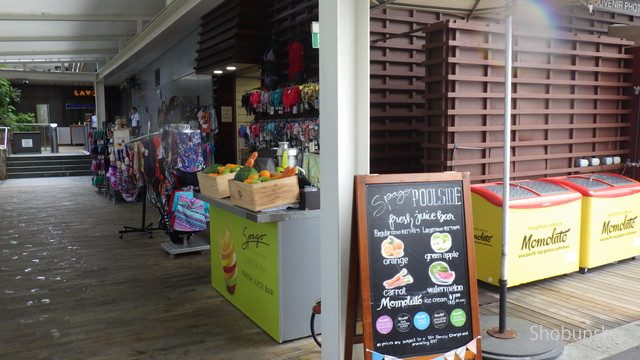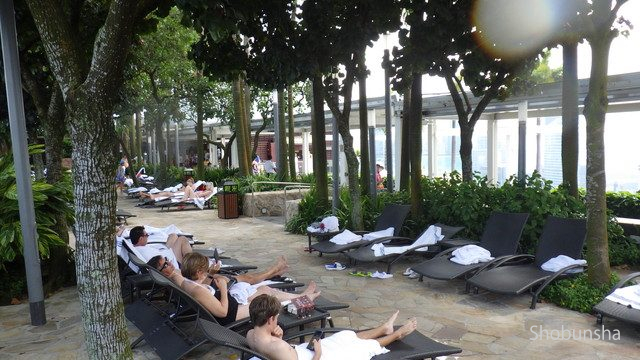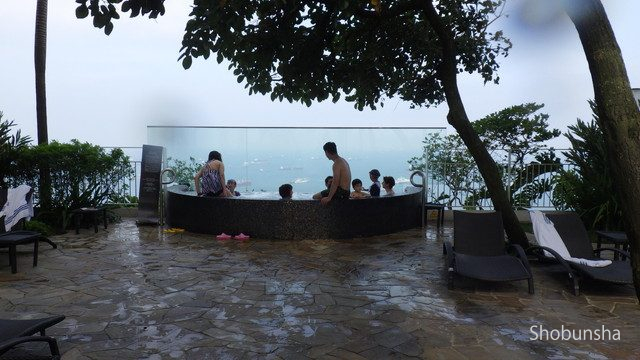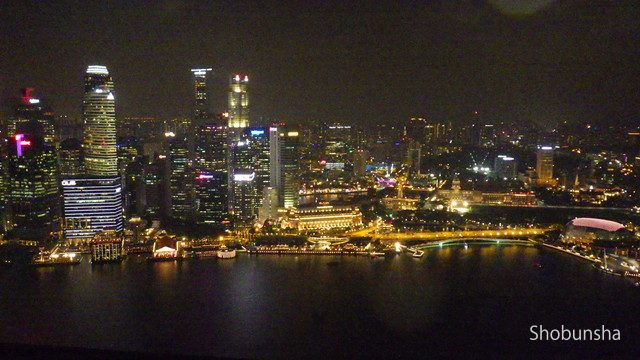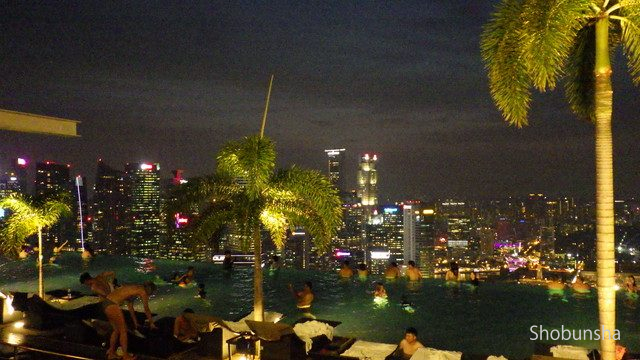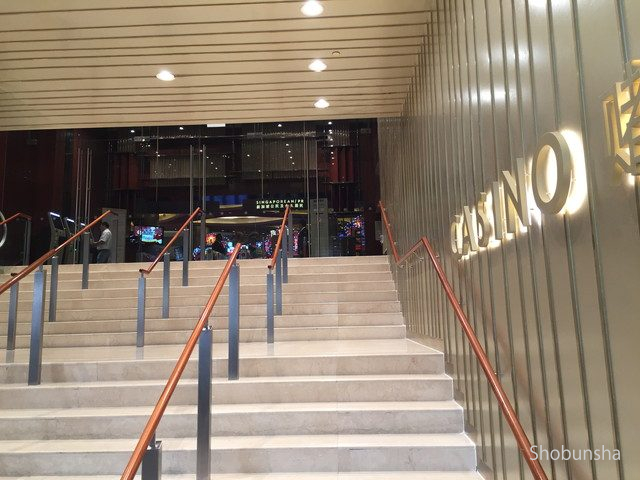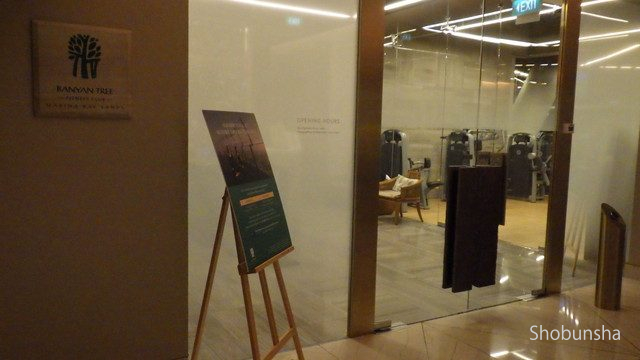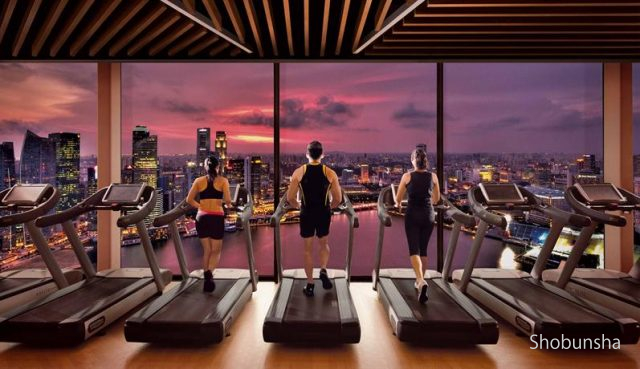 Hotel surroundings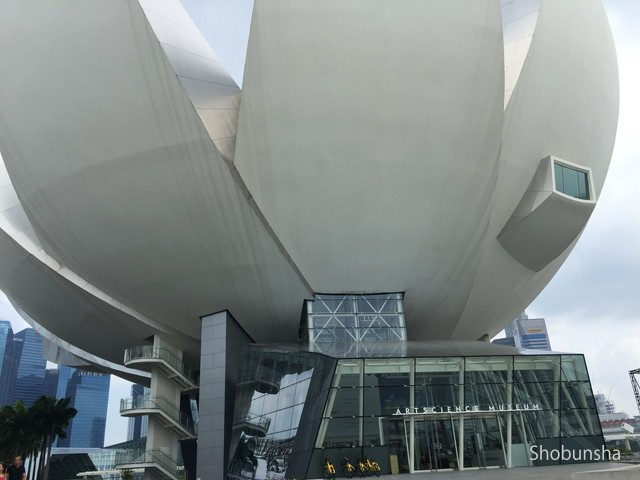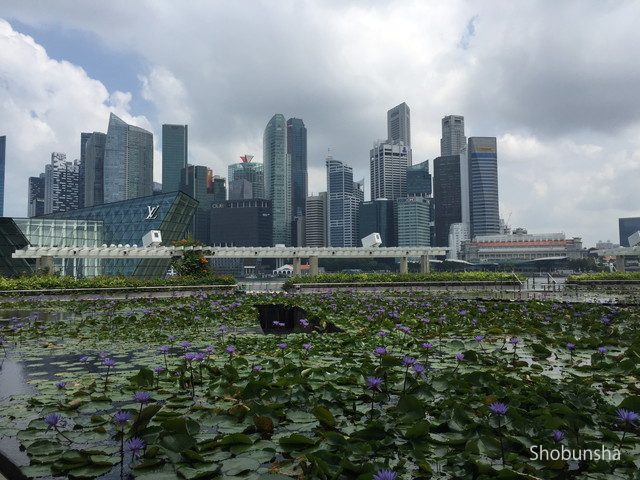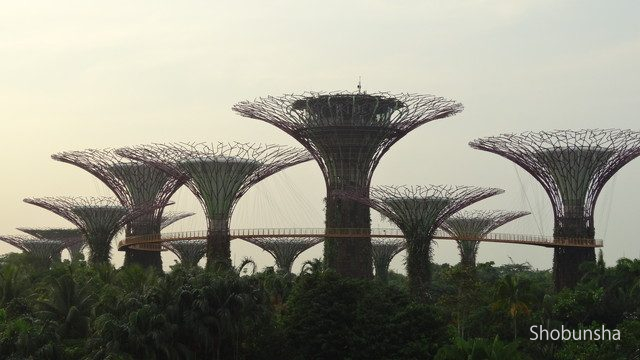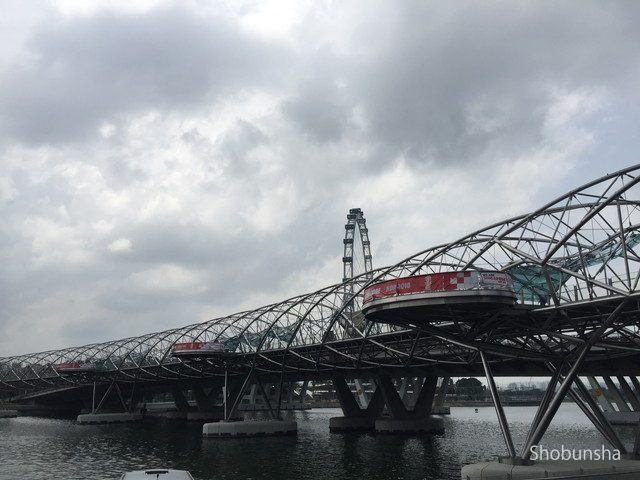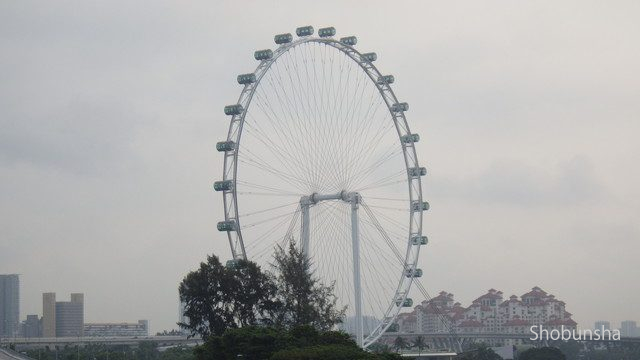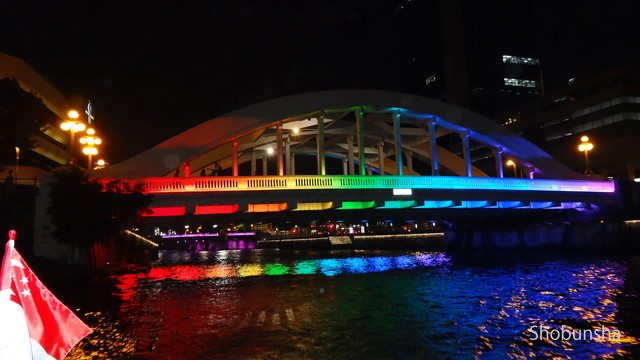 Staff & Customers
The staff at the hotel are all kind and generous. I was impressed by the cleaning staff's towel art and turn down service. They put TWG tea and sweets beside yukata after cleaning and chose Japanese hoji tea so that children can drink!
Mainly they speak English and Mandarin. For Japanese people, a simple instruction (A4 piece) written in Japanese will be handed over at the check-in counter. Because we stayed the club room, we used the VIP check-in. But the VIP was also crowded, the counter staff seemed to be busy even they are kind and calm.  After that, we did at the Japanese counter actually,all staff worked quickly.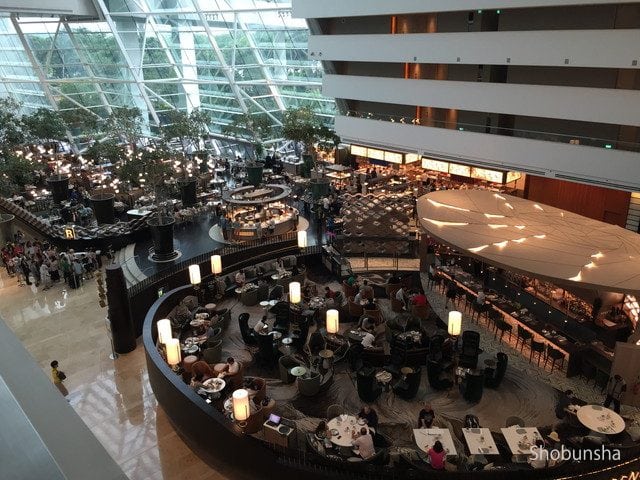 Access to the hotel
It takes about 20 to 30 minutes by taxi and around SG$15.
It takes about an hour by trains. Taxi is very cheap and safe in Singapore, so we recommend taking taxi than other transportation.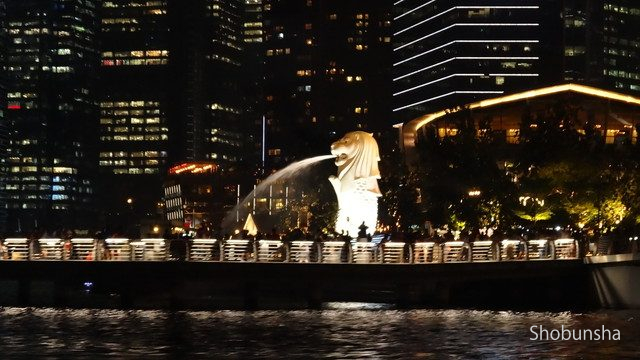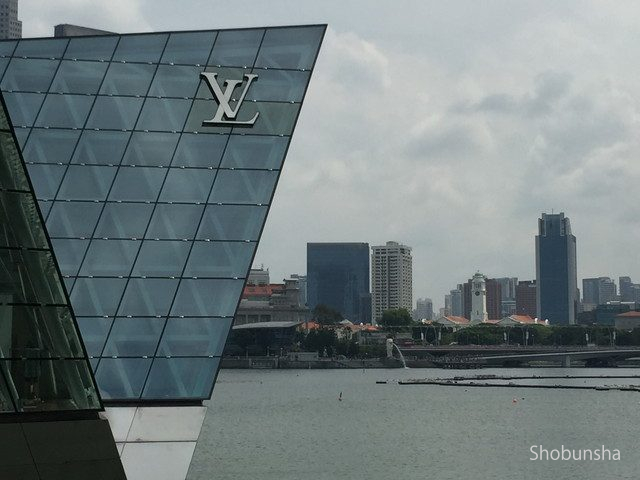 Summary
The rooms, pool, staffs, restaurants… everything was very satisfying as the center of tourism in Singapore.
At CLUB 55, all lounge staffs were also very friendly and called my child's name everyday. I drunk too much of champagne since they always took care of my glass and pour immediately.
Our plan included breakfast, but we found on the receipt after check out that all children's breakfast was charged. Normally, they always ask us for the signature on the detailed slip when they charge,but I have never signed this time. It seems that signs are omitted as large-scale hotels. They reimbursed immediately once I request amendment via e-mail,so recommend you to check the receipt carefully.