Marriott's Ko Olina Beach Club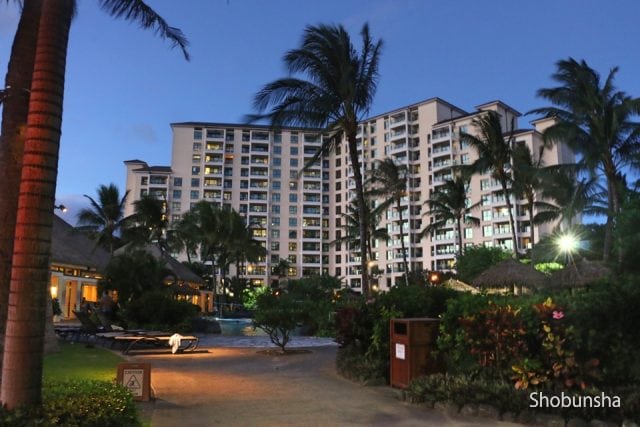 Room Type : 2 bedroom on 3rd floor
Stay Nights : 4 nights 5 days
Stay Num : 6 people
---
I decided to use this hotel because "the room is beautiful and very spacious" and "the sea in front of the pool is wonderful". Also, "There is a resort feeling unlike Honolulu" "It is possible to cook self-catering with a kitchen of the room" "Room rate are cheap" is also a factor that decided to stay.
How is the hotel's exterior, entrance and reception?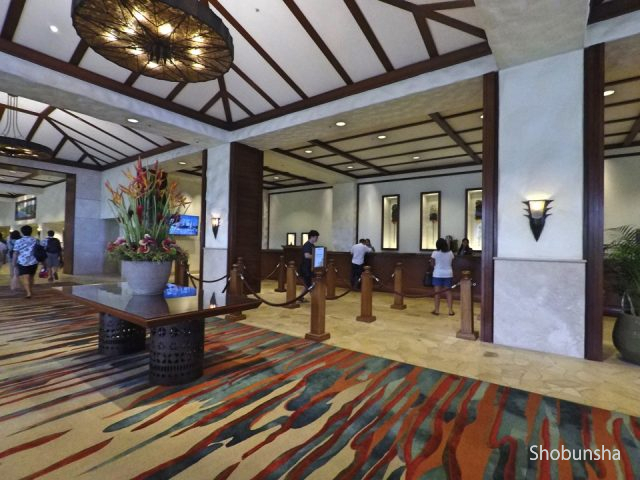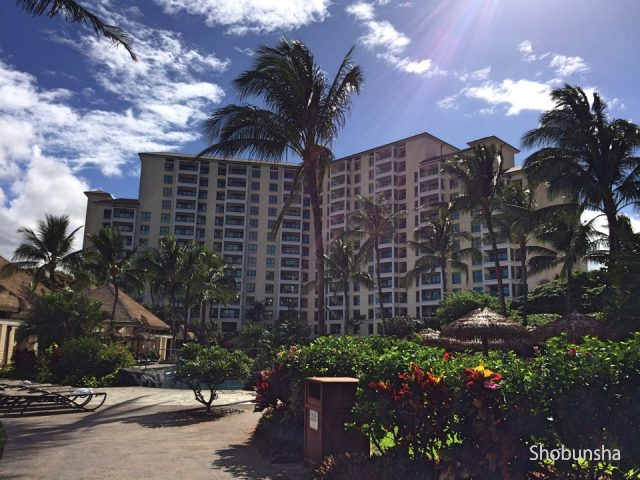 What's "guest room" ? 2 bedroom on 3rd floor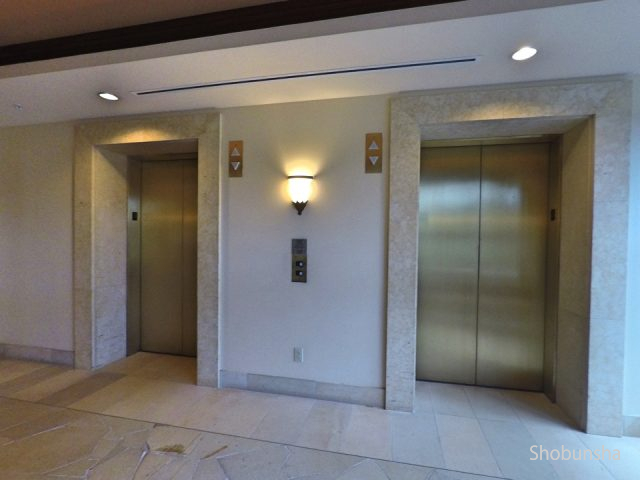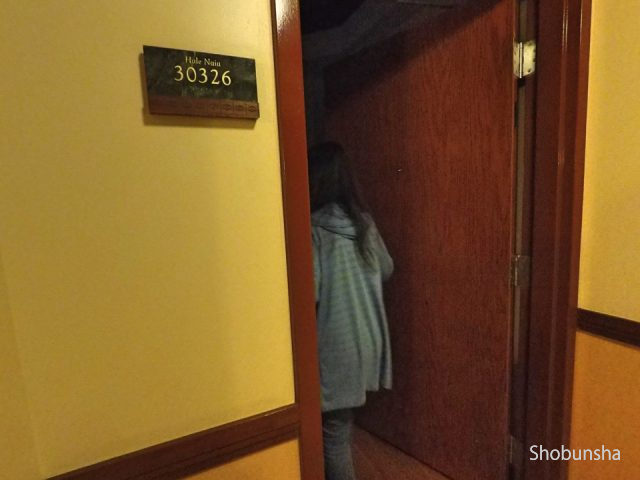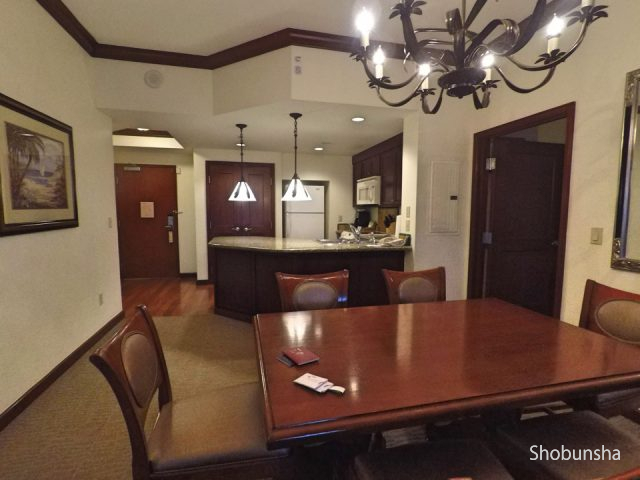 Let's look at two "bathrooms"
There are two bathrooms.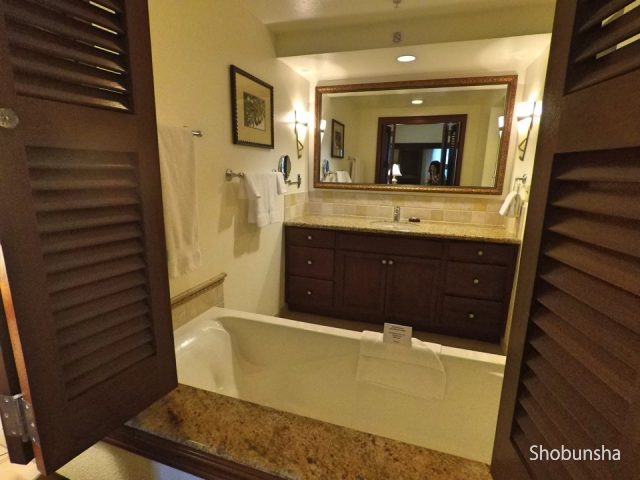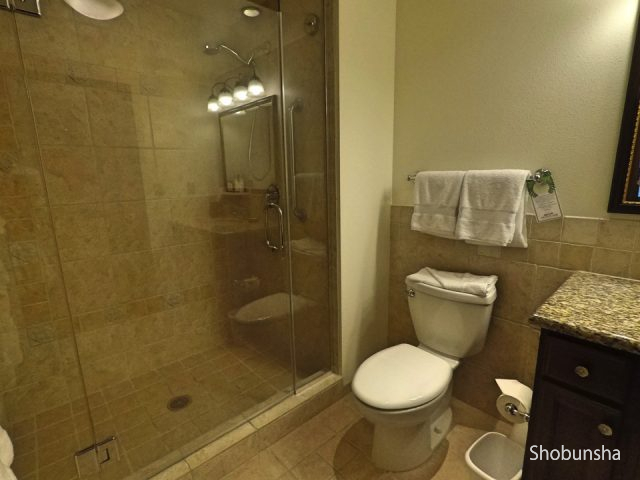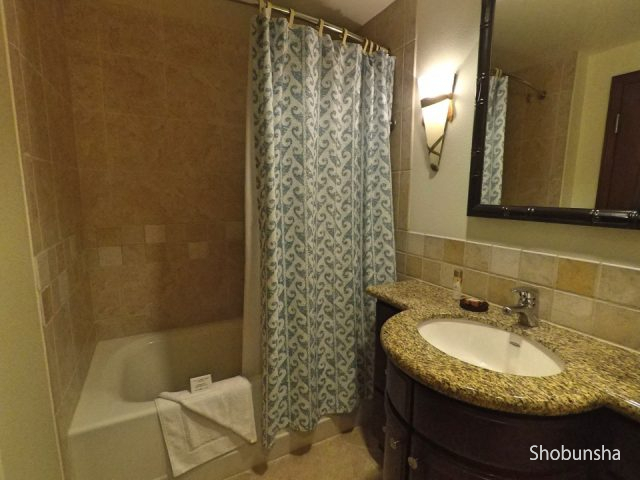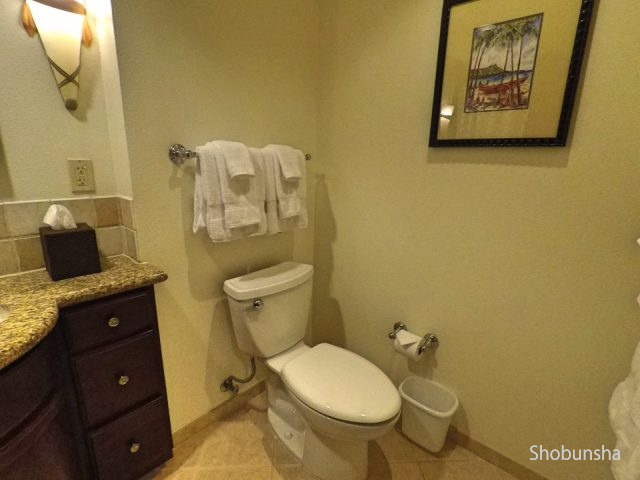 Cute! Bath Amenity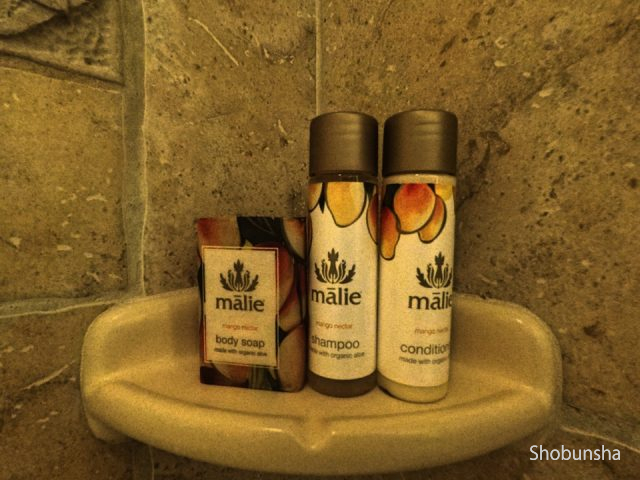 Safety box and closet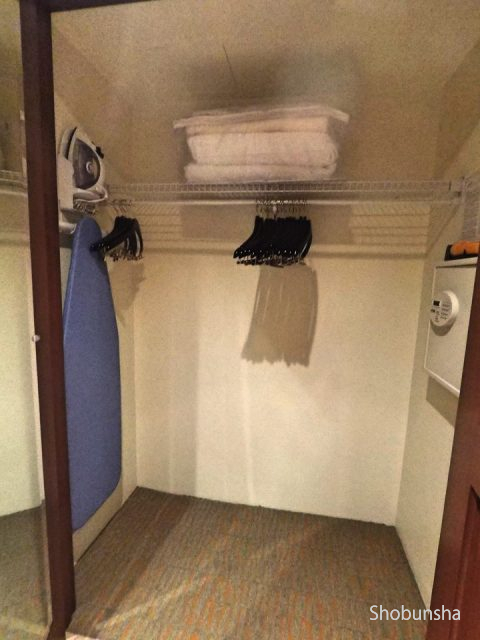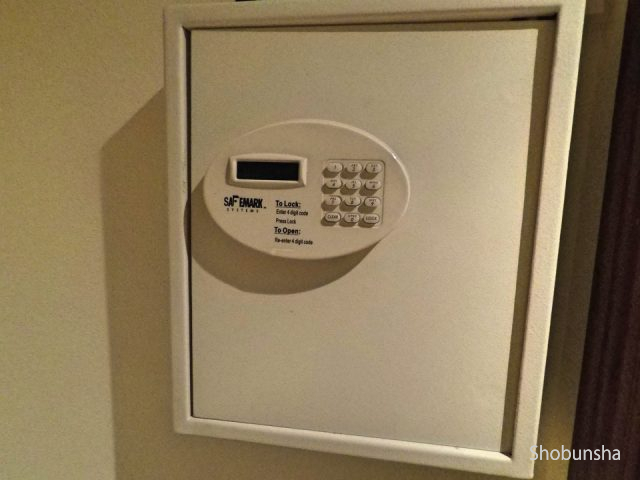 Spacious complete kitchen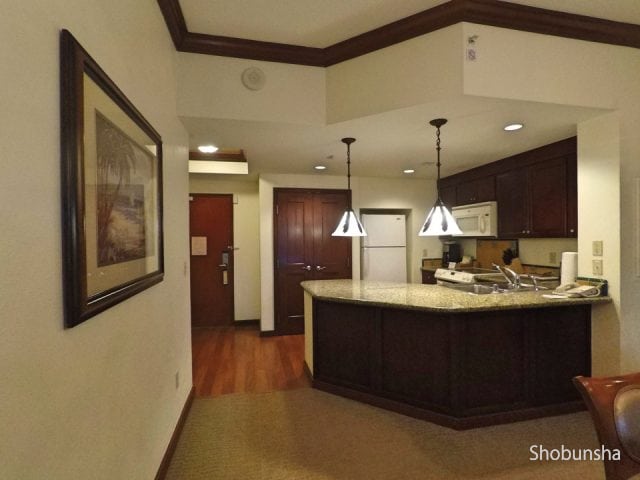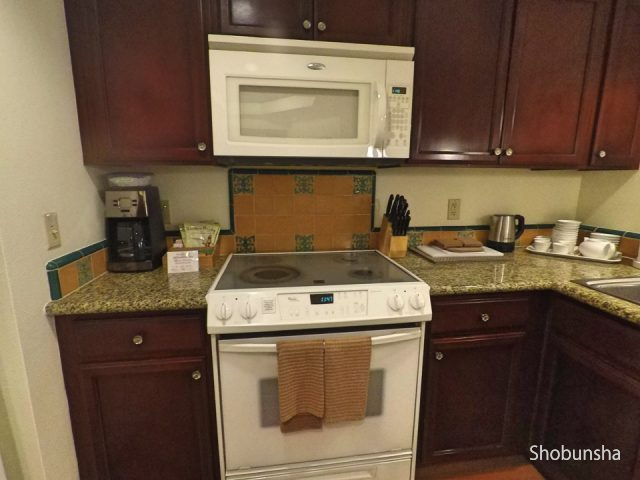 About two bedrooms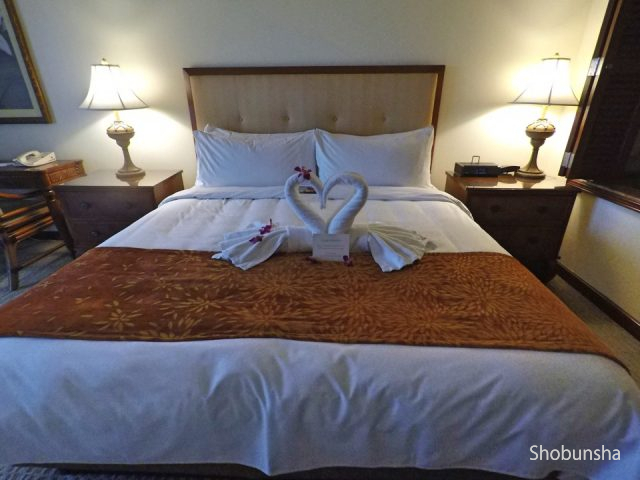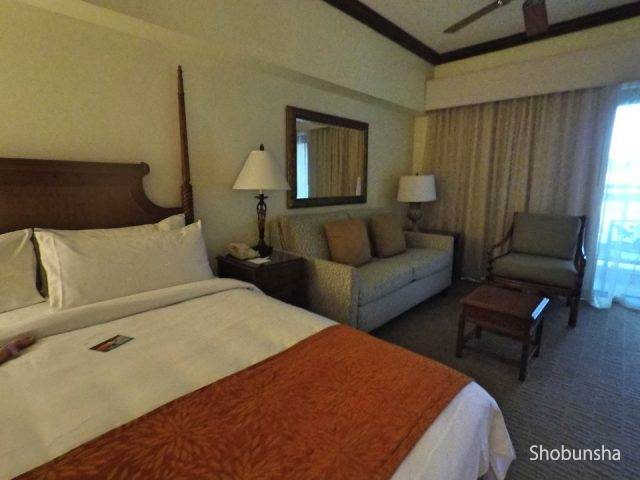 The cafe function equipped with mini bar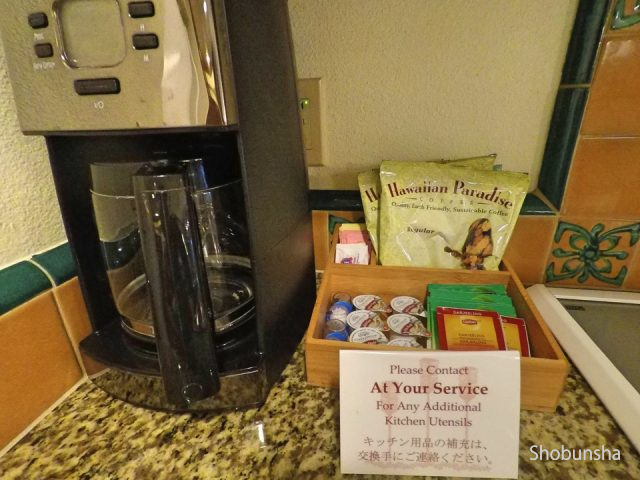 The view from the terrace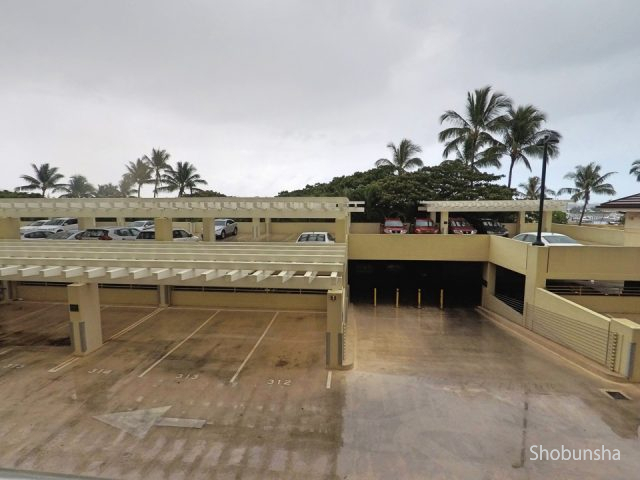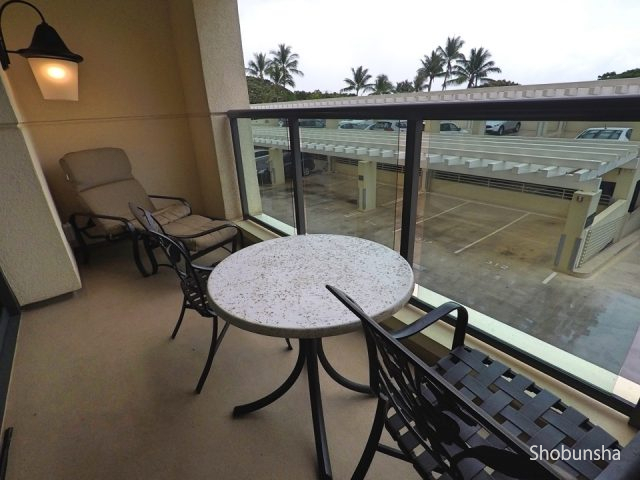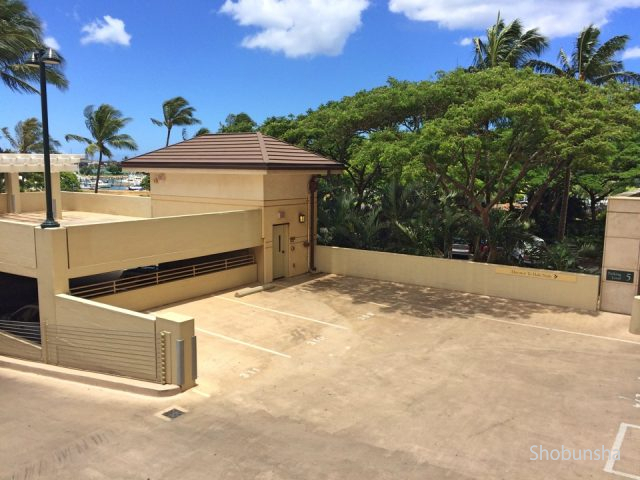 Fun! The swimming pools!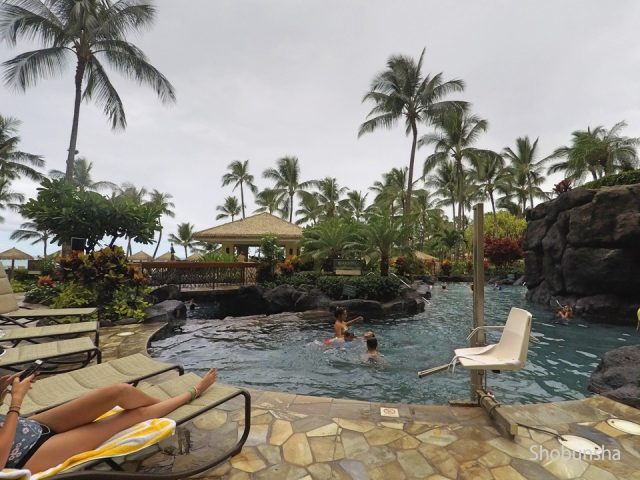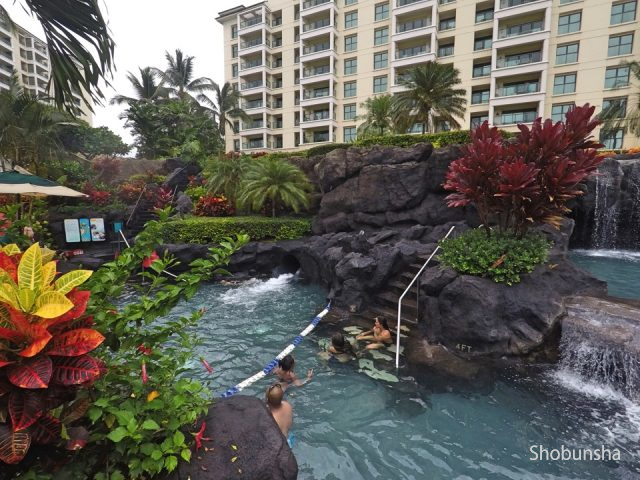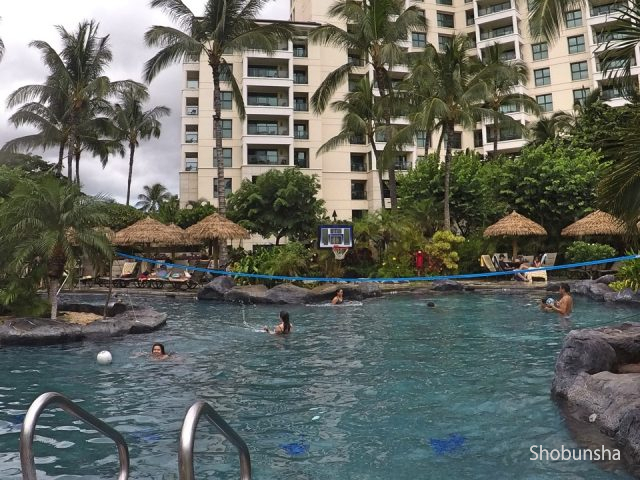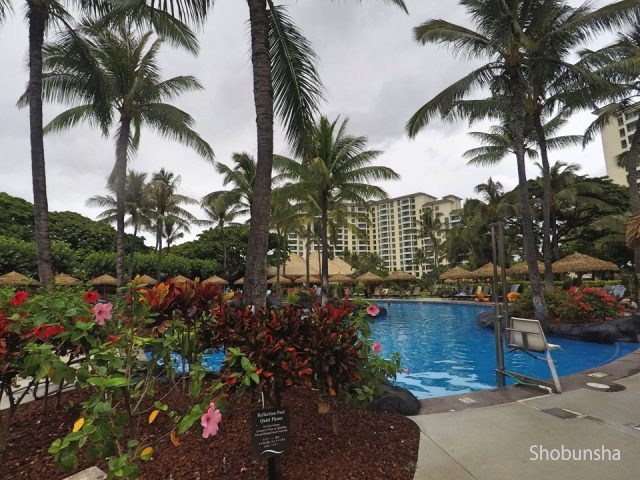 About the beautiful hotel's beach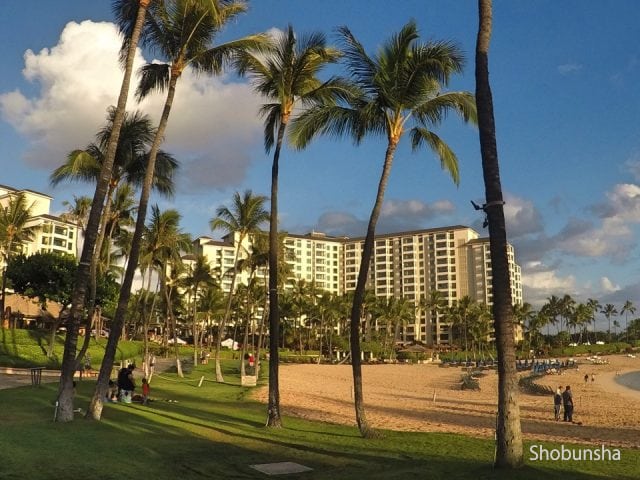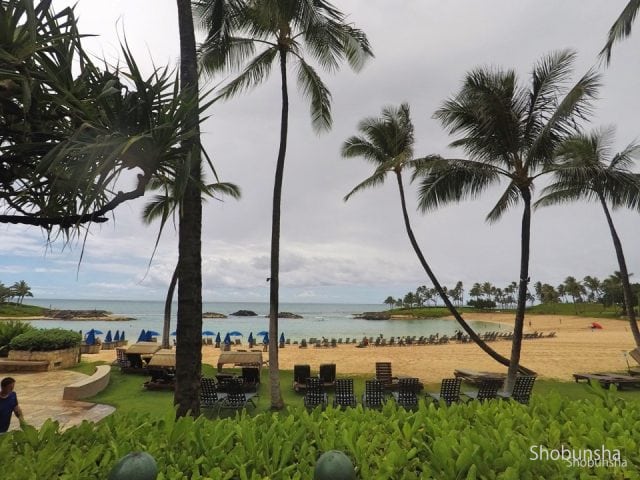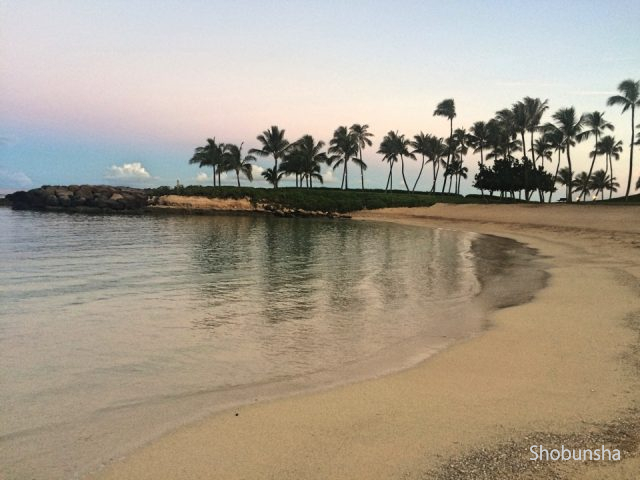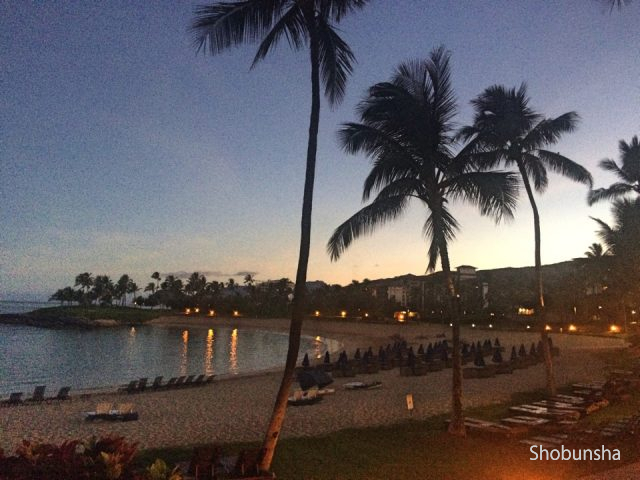 Delicious! "Restaurant in the hotel"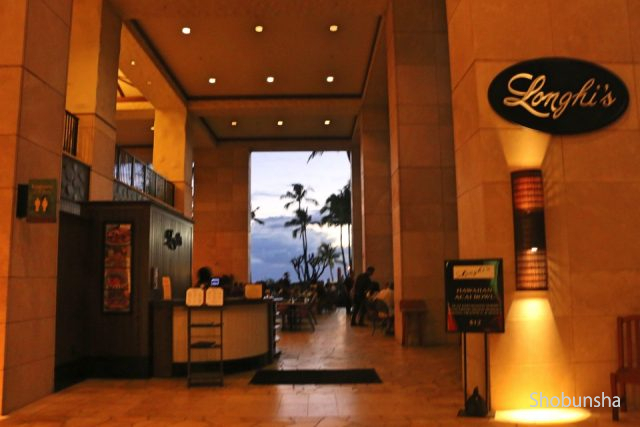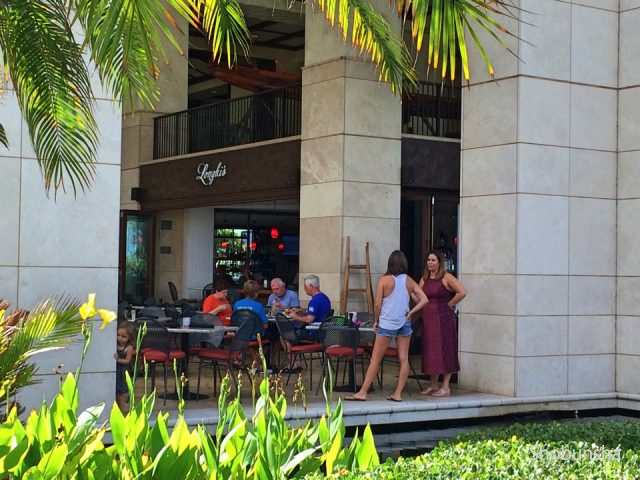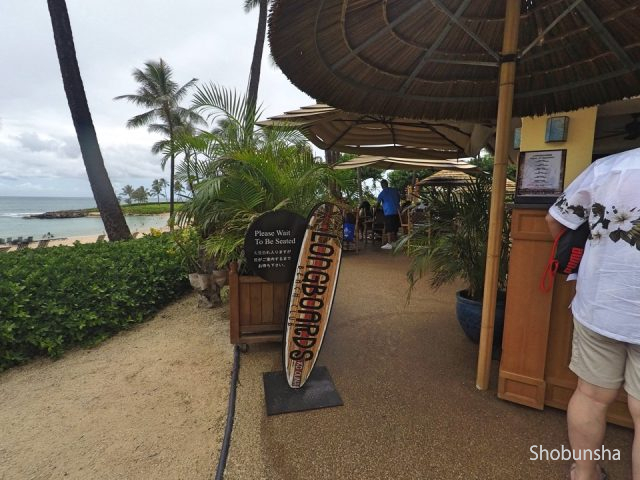 The Plant is beautiful "Hotel's garden"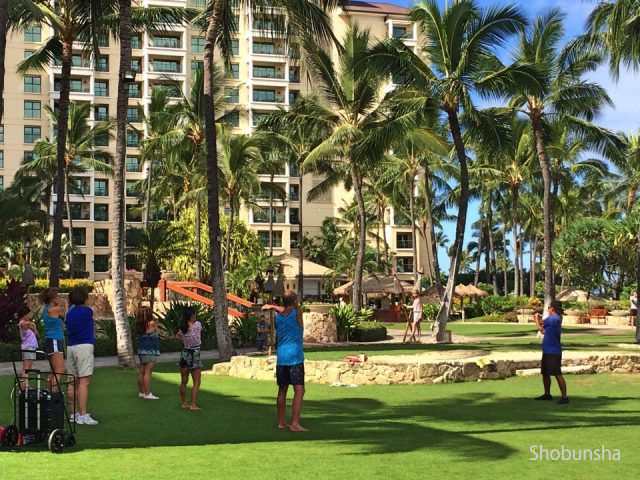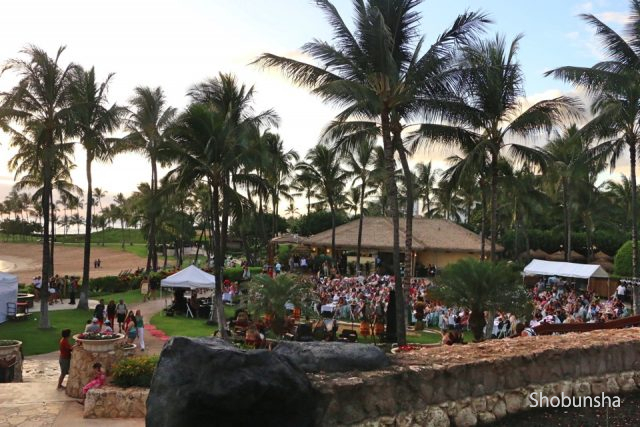 The shop in the hotel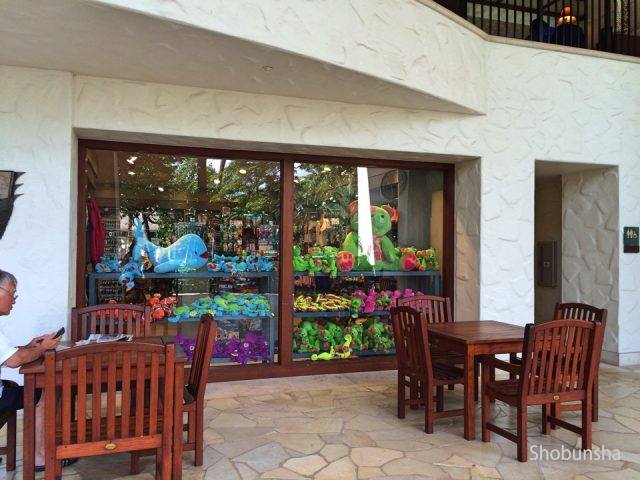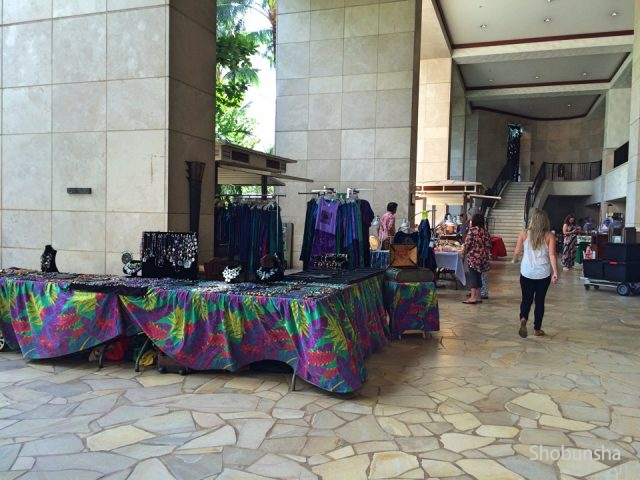 The Pool at night and sunset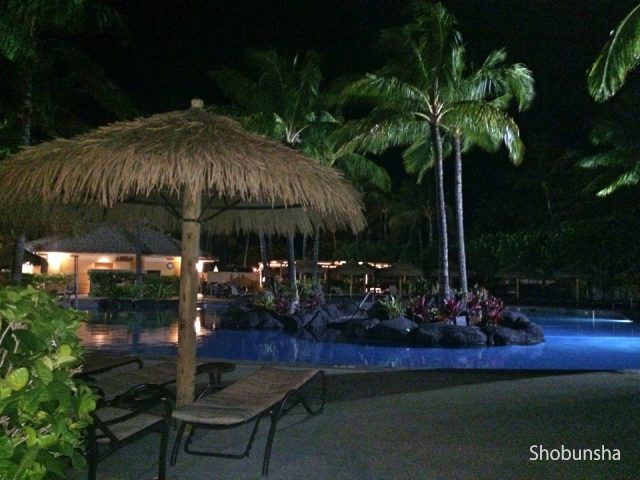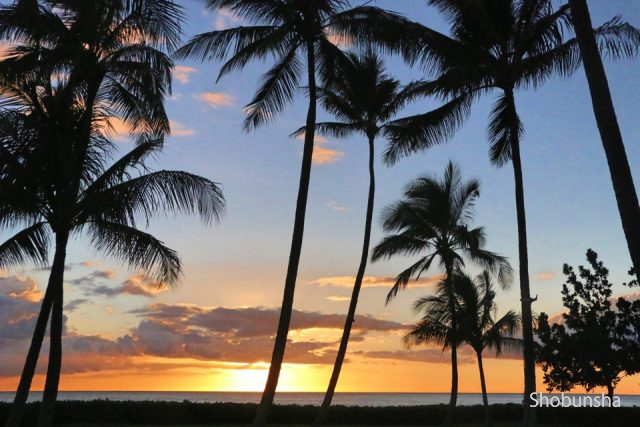 Access to the hotel from airport
I used a flat rate taxi "Charlie's" and my family and I could go to the hotel for 55 dollars. I could go smoothly from the airport to the hotel in about 30 minutes without the road being crowded. You can reach the hotel comfortably.
Let's use rent-a-car!
There is no bus nearby. If you want to go far, you need to rent a car. You can go anywhere if you have car rental. You can rent a car at the hotel.
Around the hotel
There are only few shops around the hotel, so it is good to spend relax time all the day in the hotel. It is also good to go to other hotels by walking the beautiful beach. You might can see a lot of turtle at the beach. Also there is a hotel of Disney nearby.
About the staff
Everyone was a very nice staff with a smile. I always said "Aloha" when I passed each other, so I was able to spend pleasantly. The service of the staff who was in charge us at the restaurant was particularly good.
Summary of Marriott Ko Olina Beach Club