Meritus Pelangi Beach Resort Langkawi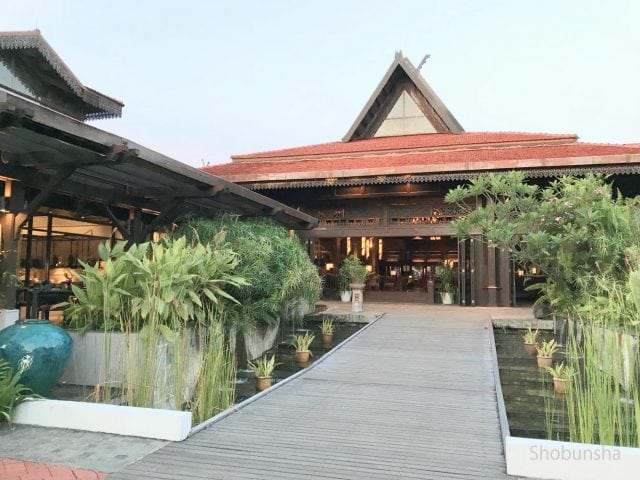 Room Type : Deluxe Double Room Beach Front (Villa Type 2nd Floor)
Stay Nights : 2 nights
Stay Num : 2 people
---
"Meritus Pelangi Beach Resort Langkawi" was built in a Malaysia's style and has a private beach in front of the hotel. It is close to the busy downtown Chennang Road, which is the busiest downtown area in Langkawi, so it is close to the airport as well, so you can walk there and plan a short trip that is not stressful. As accommodation cost also varies according to the type of room, and the reason that we stayed at this hotel is because the room that we stayed in was reasonable. I will show you what it was like to stay at this hotel.
Check the hotel's exterior and entrance / reception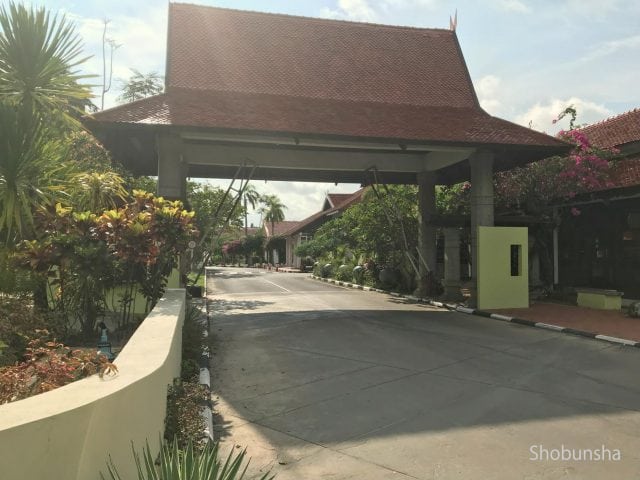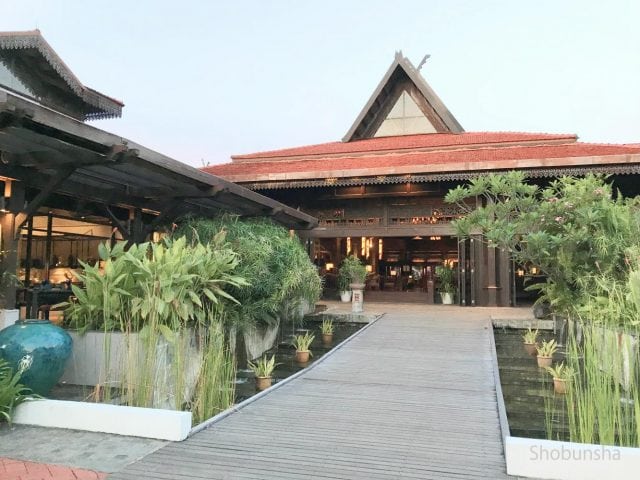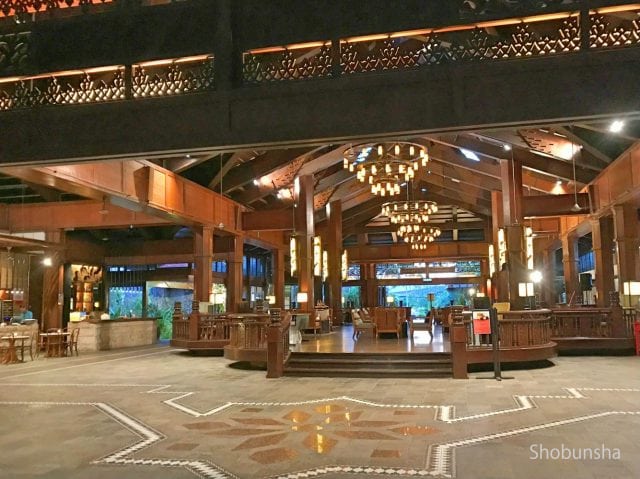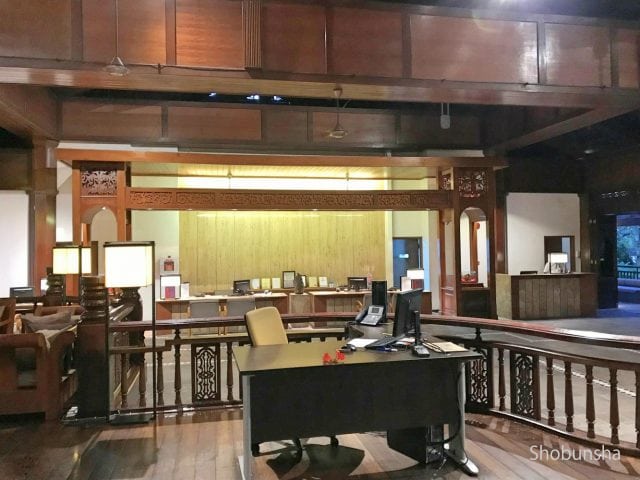 What is the room of a deluxe double room?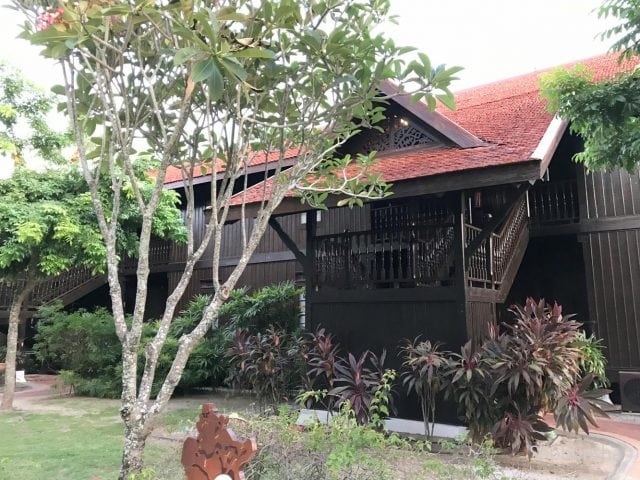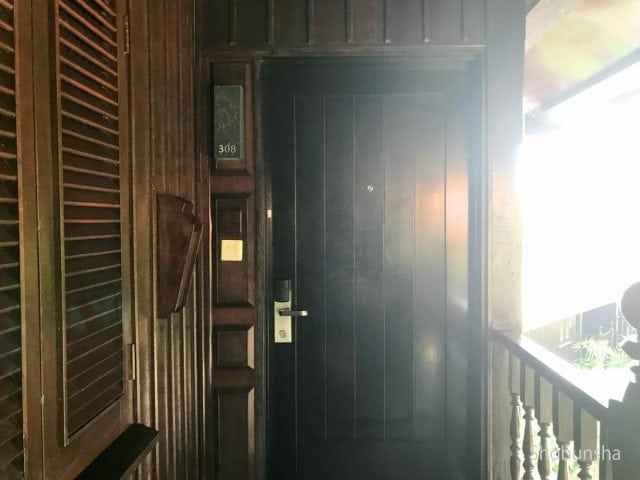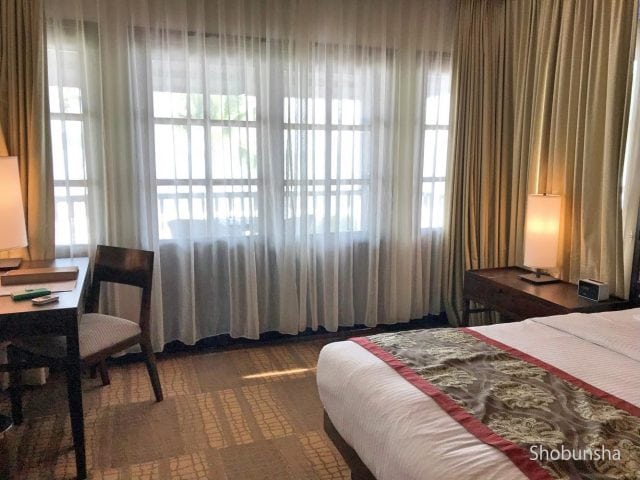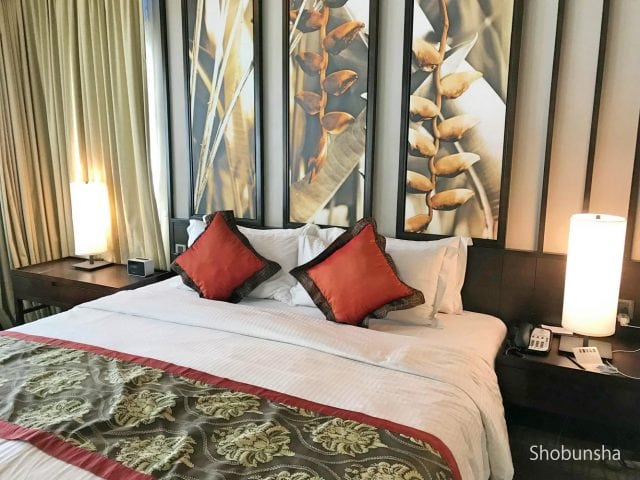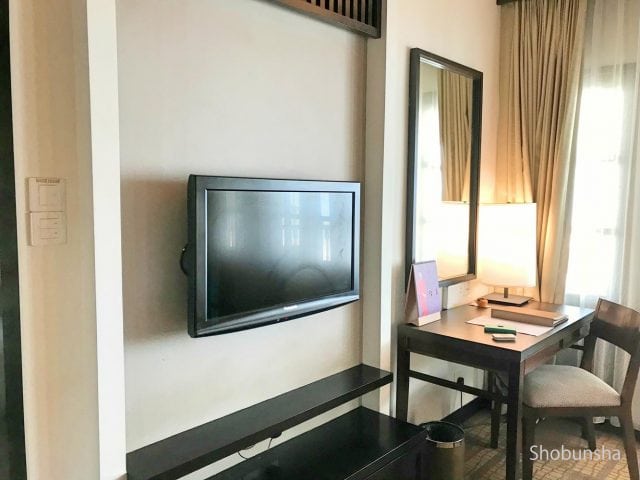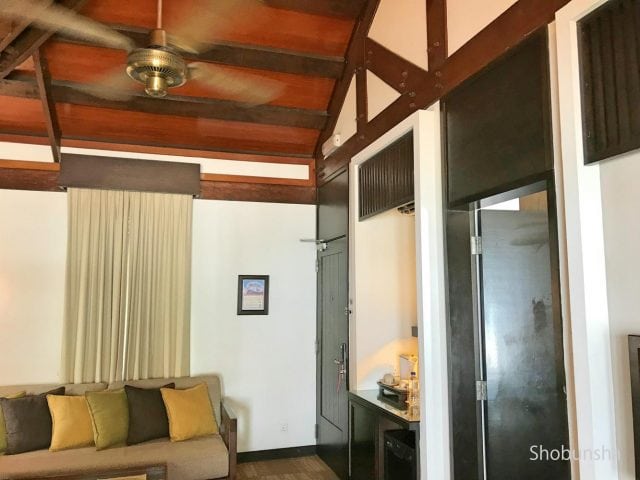 Bathroom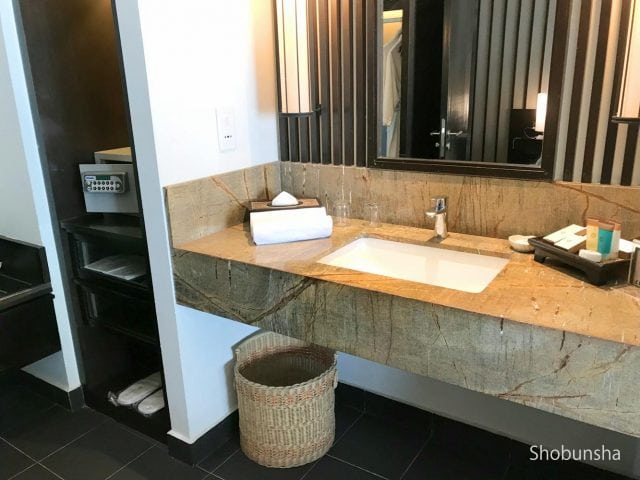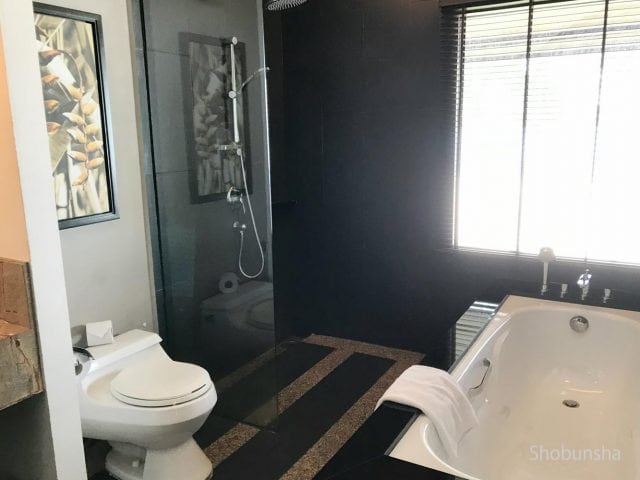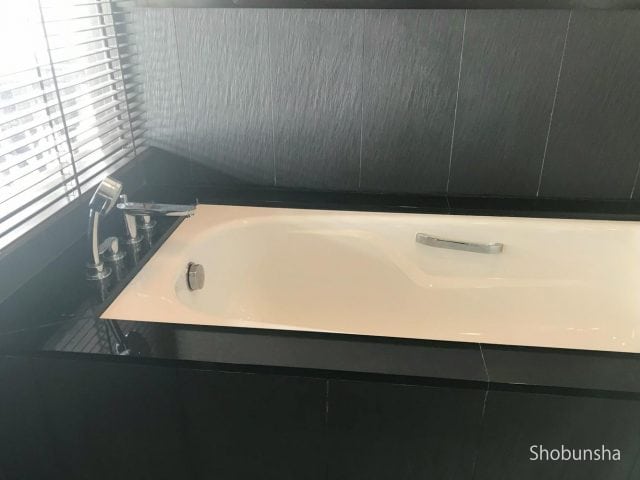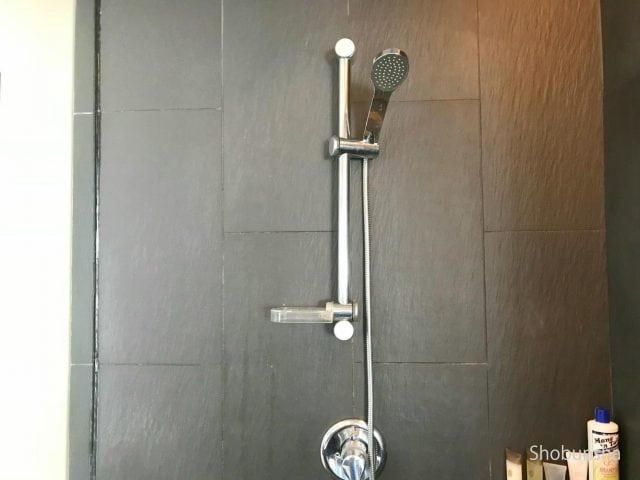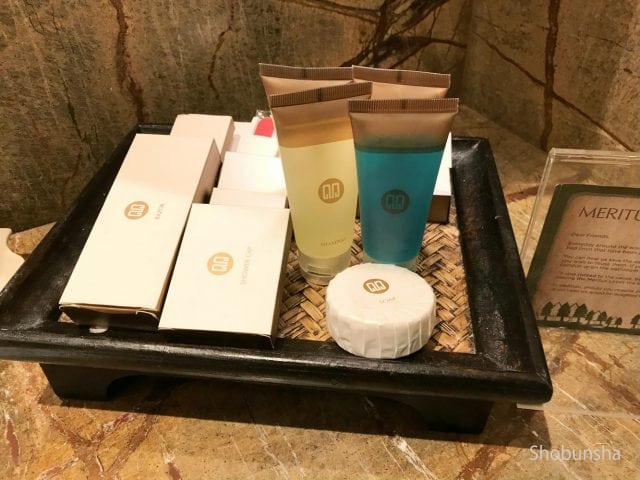 Rooms Cafe bar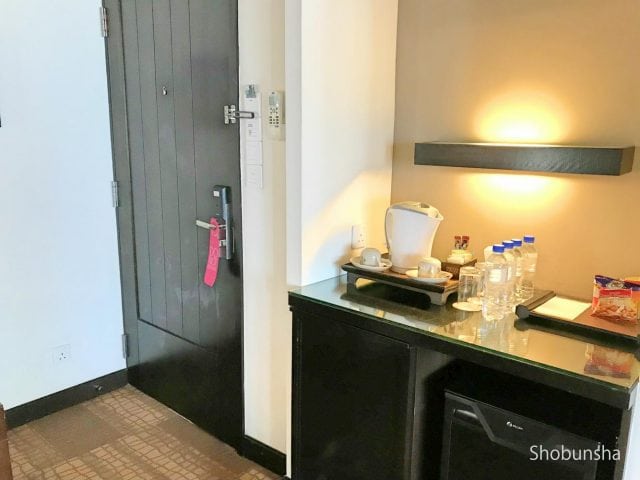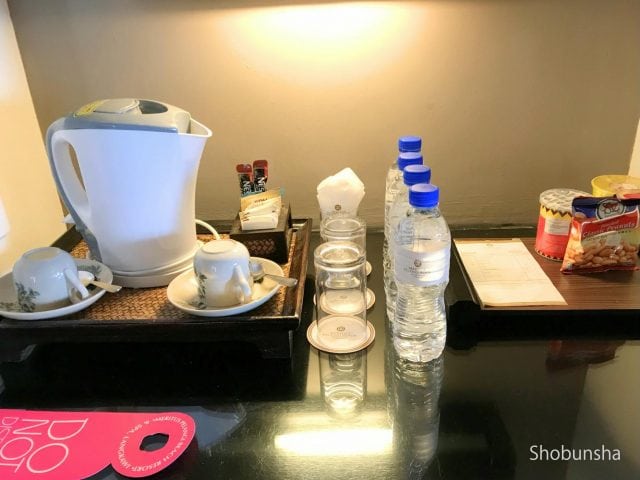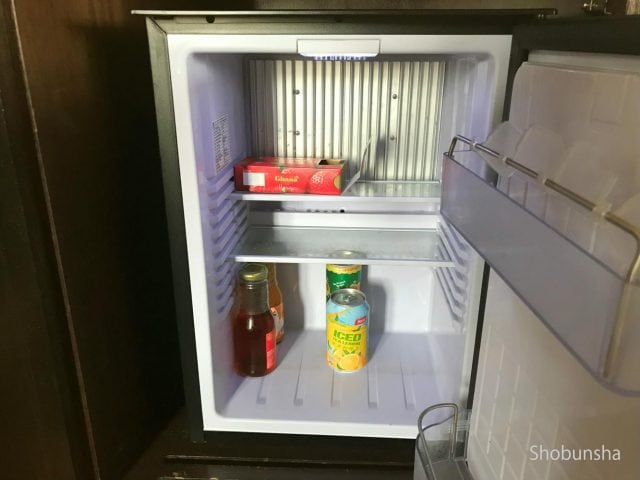 Closet and safety box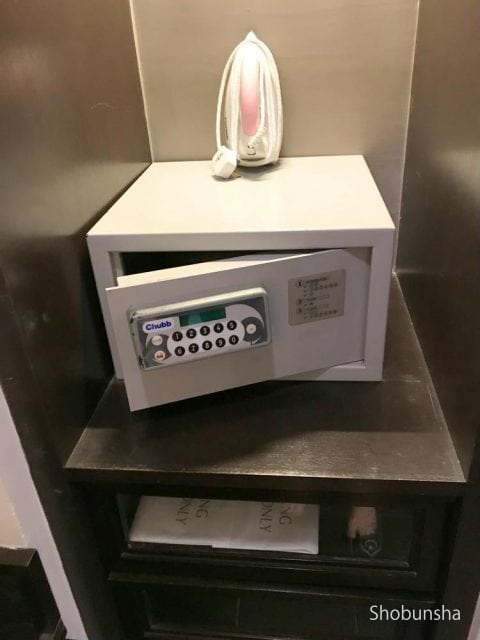 The view from the room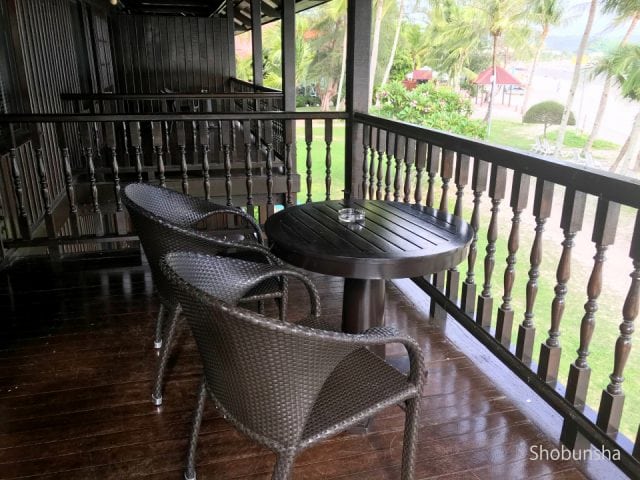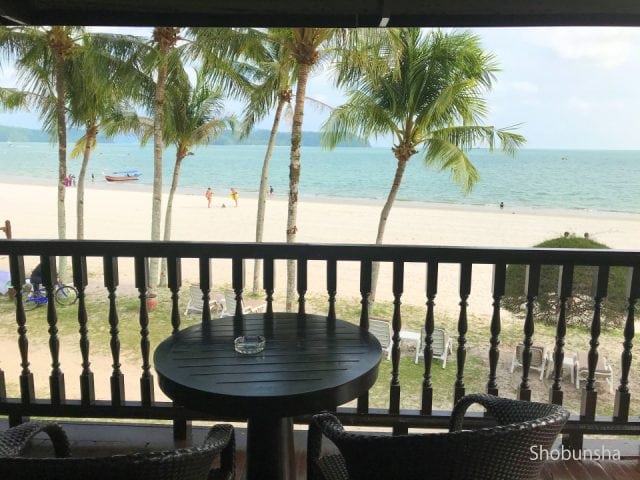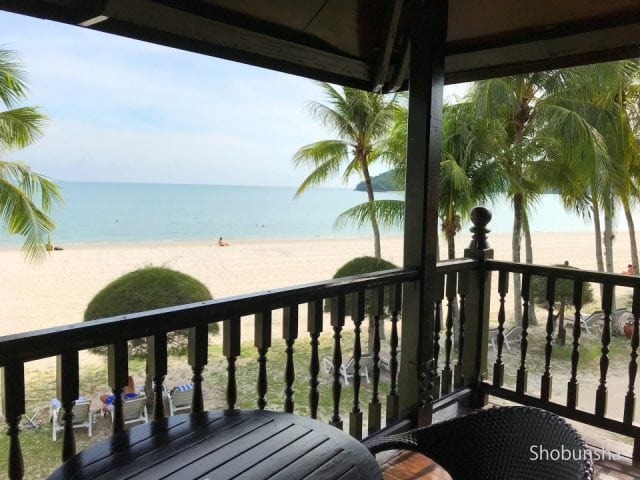 Hotel restaurant
The hotel has 2 restaurants and 2 bar / lounges.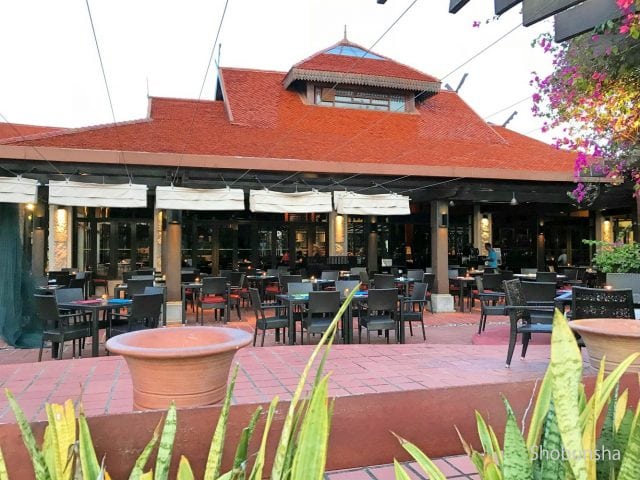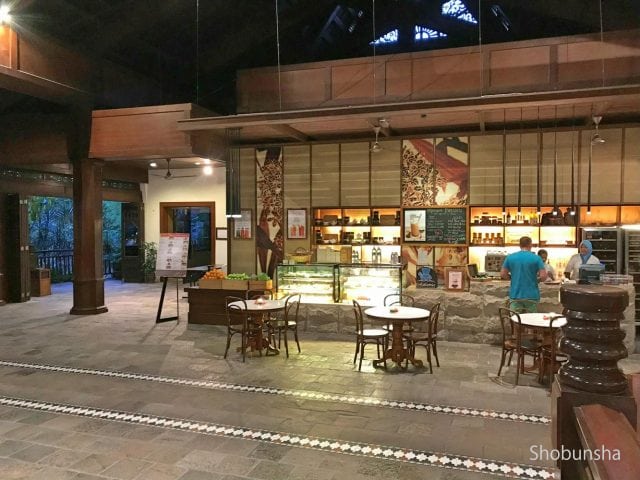 Hotel outdoor pool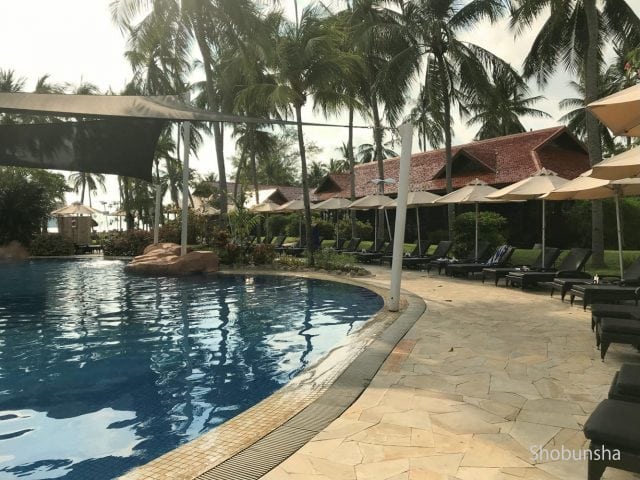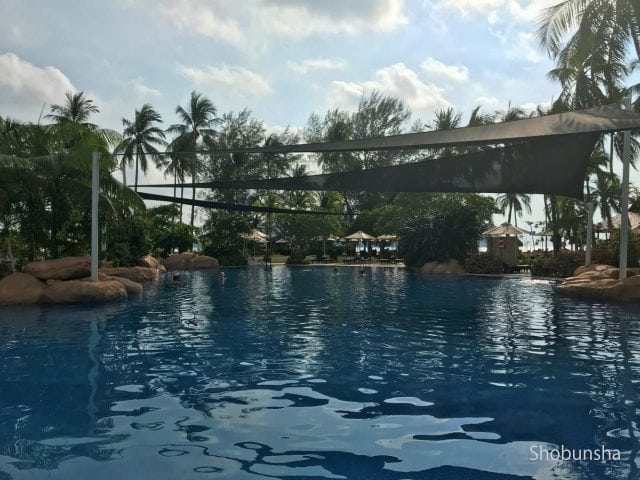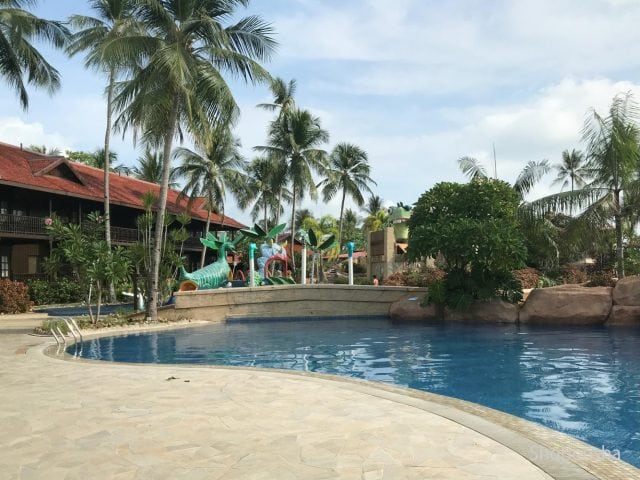 Hotel beach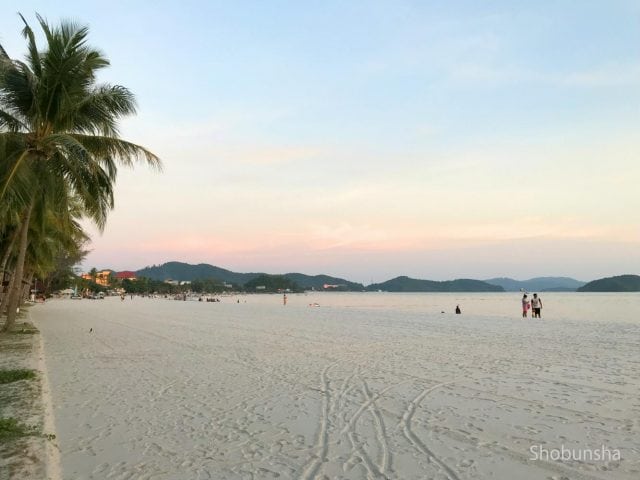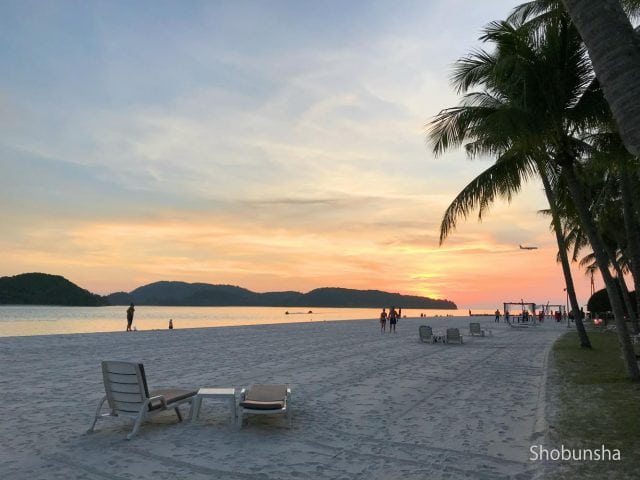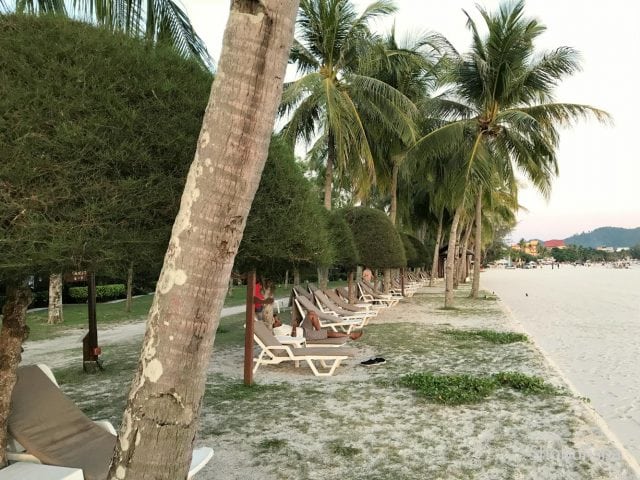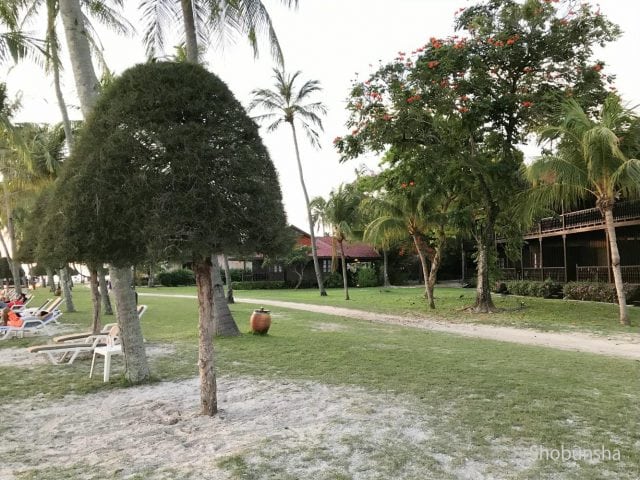 Hotel garden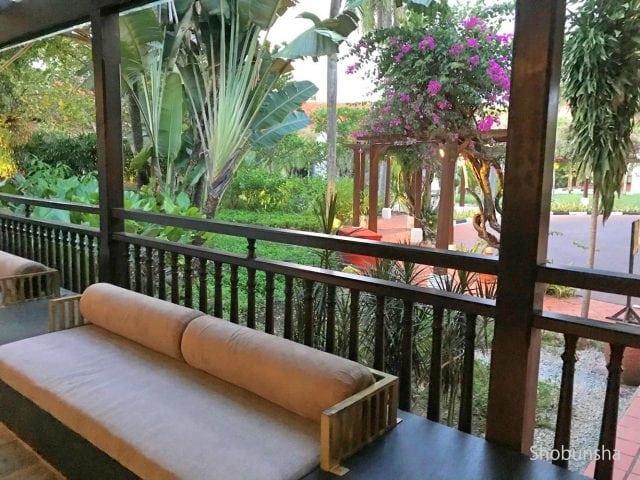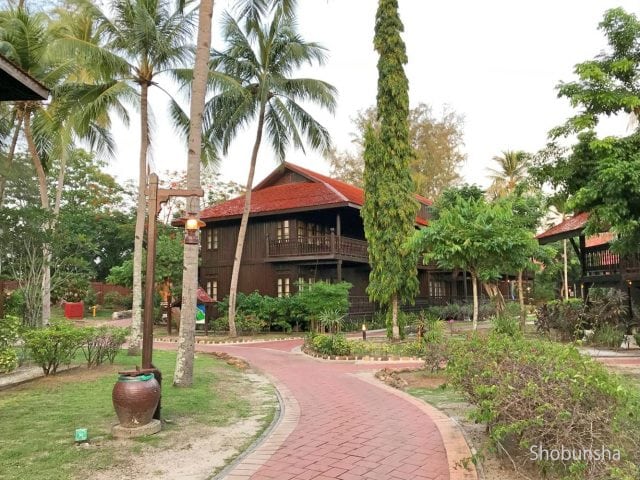 Hotel shop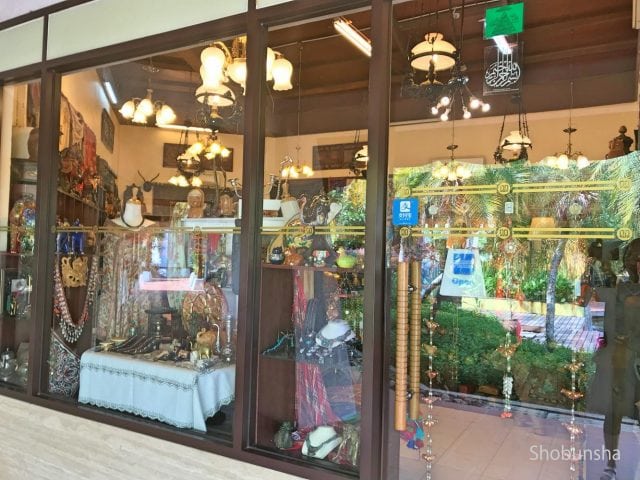 Hotel surroundings
Because it is out of Chenang Road, the night road was not dark, and I could walk anywhere without any worries. The nearest convenience store is about 5 minutes on foot.
Staff & Customers
The staffs were always smiling, and it was nice and I was able to stay comfortably. Even though they sometimes joked around for fun, when I asked for a taxi or asked for room service, they responded promptly, so I was able to tell that they were doing my job properly. There were many Chinese and South Korean people staying in other hotels, but not so many in this hotel.  Also, I had a good impression because there were more individual guests and not many groups staying.
access
From the airport, a fixed amount of taxi usage is common. It takes about 20 minutes and the cost is about 600 yen. I went from the hotel and the airport several times in the evening, morning, and daytime, but it was not that crowding. Even though I was sightseeing just before the flight on the final day, I could get to the airport on time. The hotel is located in the outskirts of downtown "Chenang Road" among Langkawi's islands, so it is a great location for those who want to enjoy both the beach and the city walk. To the popular cable car in Langkawi is 30 minutes by taxi, it is about 900 yen.
Summary
I am sincerely thinking that this hotel, Meritus Pelangi Beach Resort Langkawi, was a good hotel to stay in. The wonderful condition of a private beach in front of a tropical style cottage type room is the best thing. In addition, the kindness and hard working of the staff members was easy to tell, and we were able to make it a memorable stay. Actually, I lost my passport during this trip and I had encountered a problem that I found it on the day before my return home, but after consulting with the staff of the hotel first I noticed the loss, I found that the airport in Langkawi, He called up all possible places such as a taxi company and found the passport I left behind. It was very helpful. I would like to visit again soon, to show my gratitude and to stay here again.