Mimpi Resort Munjagan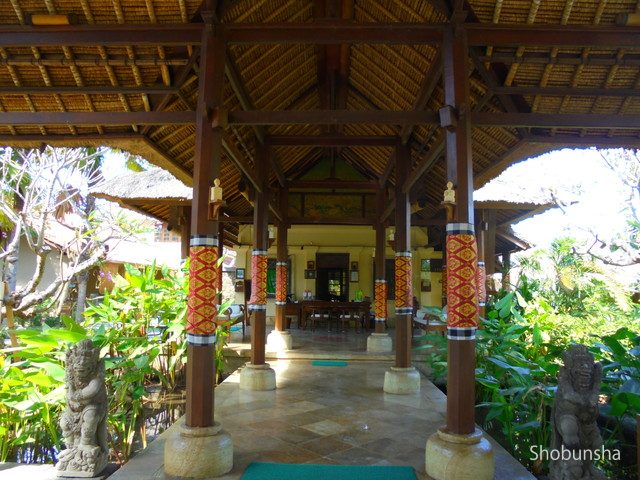 Room Type : Grand Courtyard One-Bedroom Villa with Pool
Stay Nights : 2 nights
Stay Num : 2 people
---
I chose "Mimpi Resort Munjaegan" because I happened to be tagged along to a group of people I met on this trip and they had already booked this hotel in advance. When I asked why they chose this area in Bali, they answered Indonesian citizens from various islands concentrate on the downtown area of Bali as it is Muslim vacation in Indonesia, therefore they go to places a little far from Bali every year.
What is the exterior of the hotel like? Check entrance and reception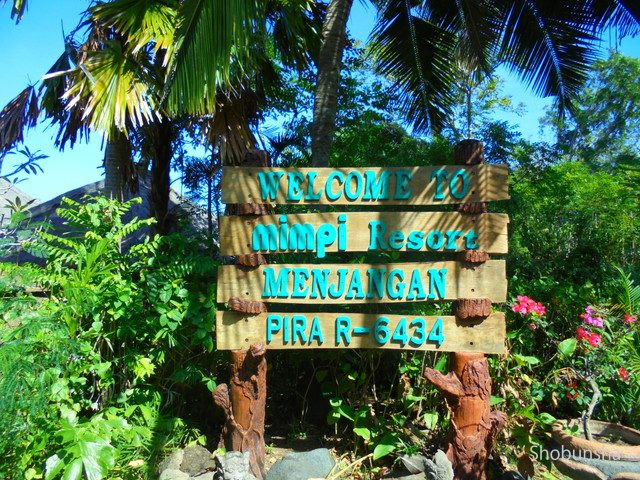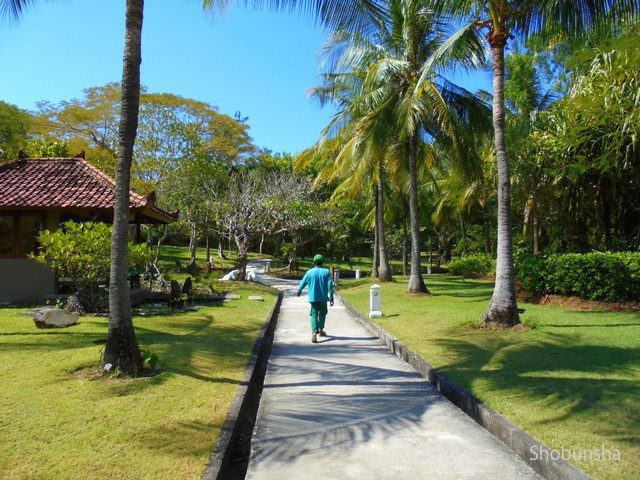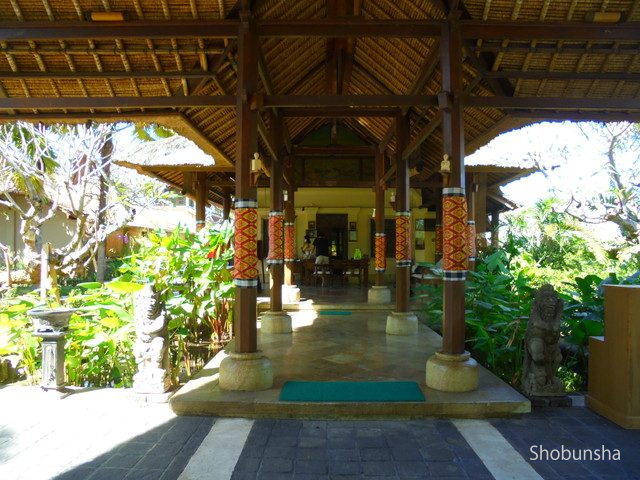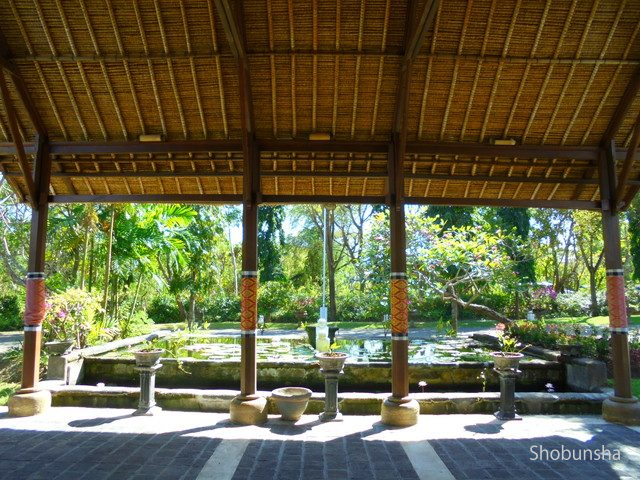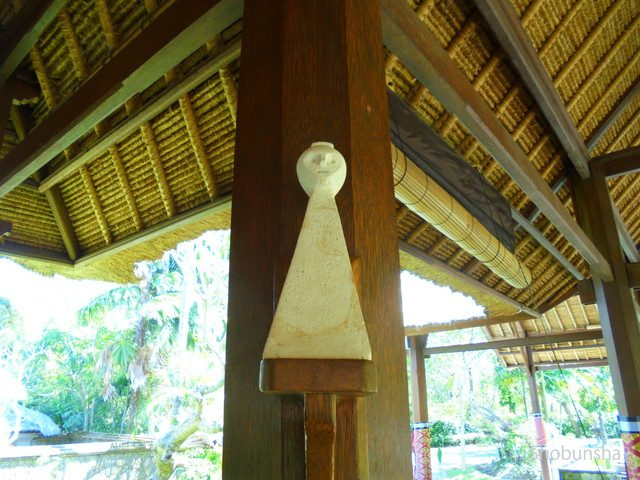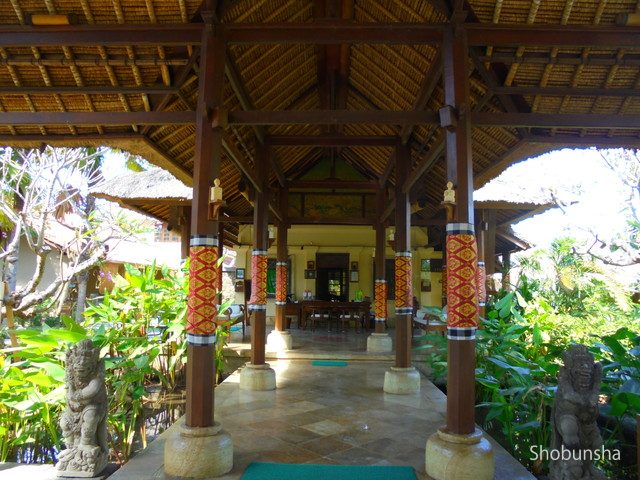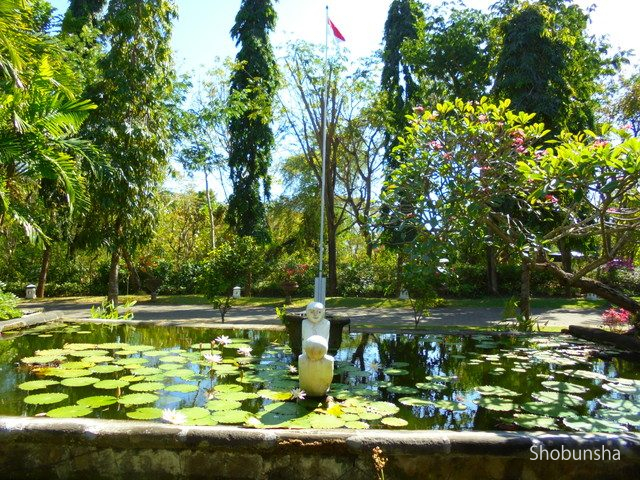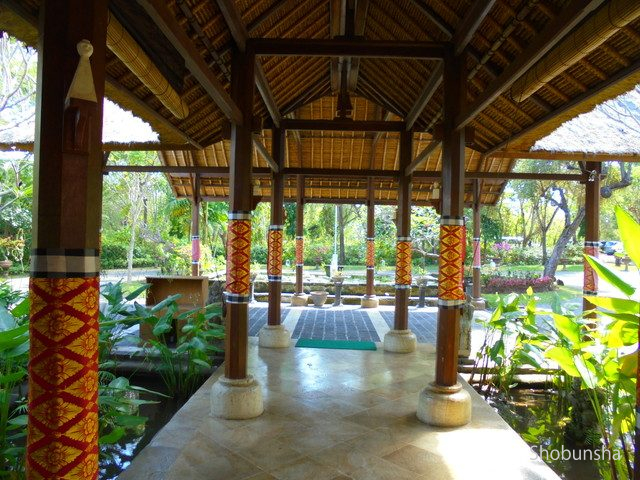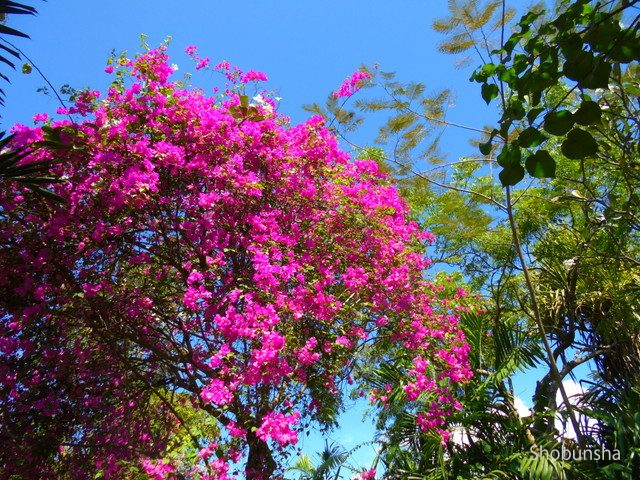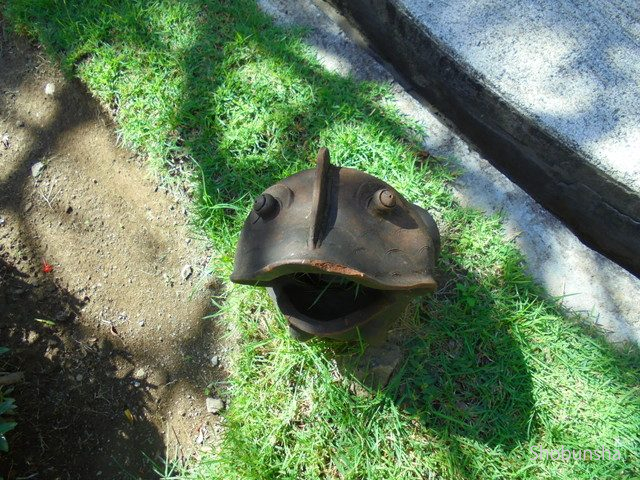 Grand Courtyard One Bedroom Villa What's your room with pool like?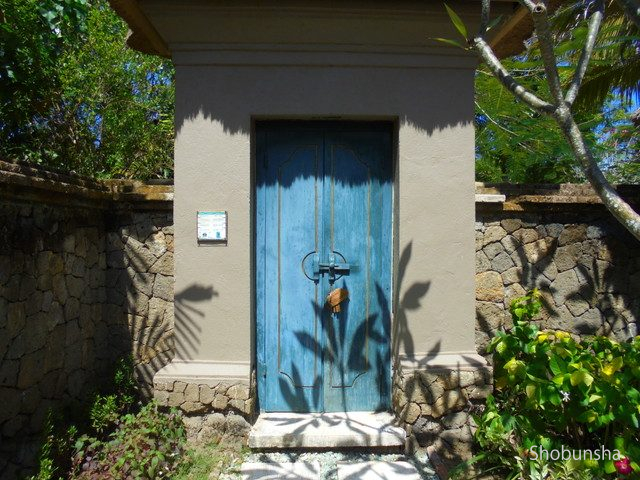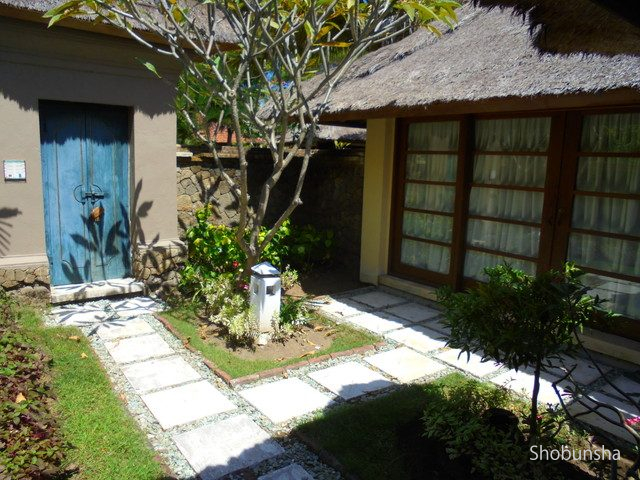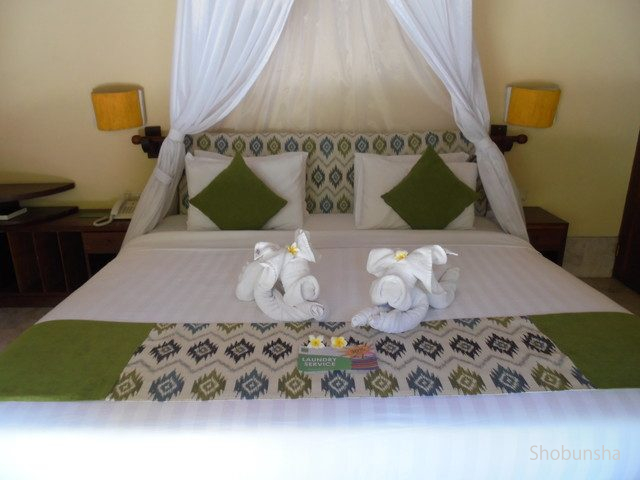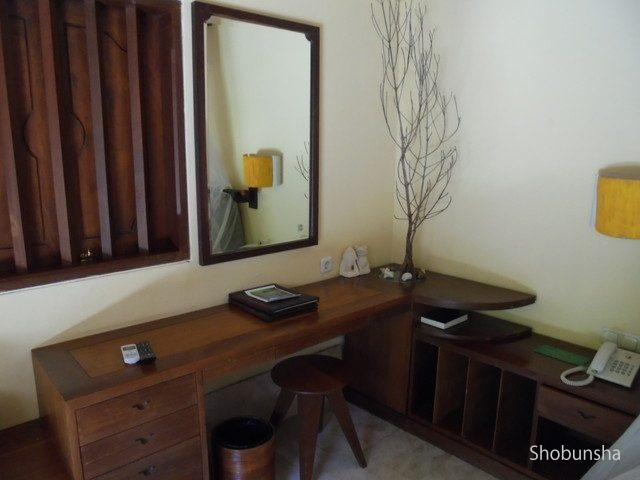 Bathroom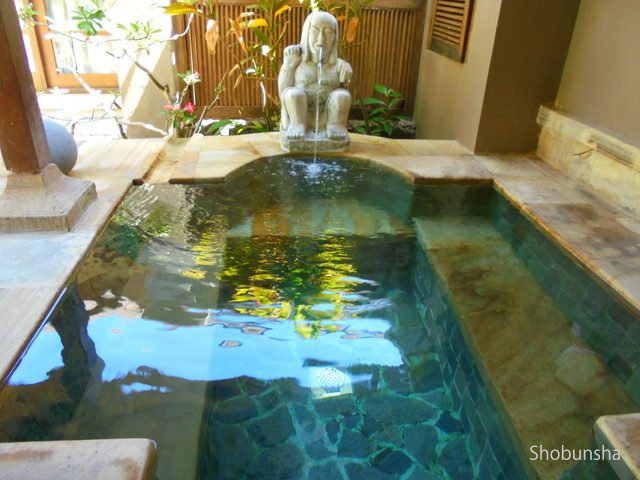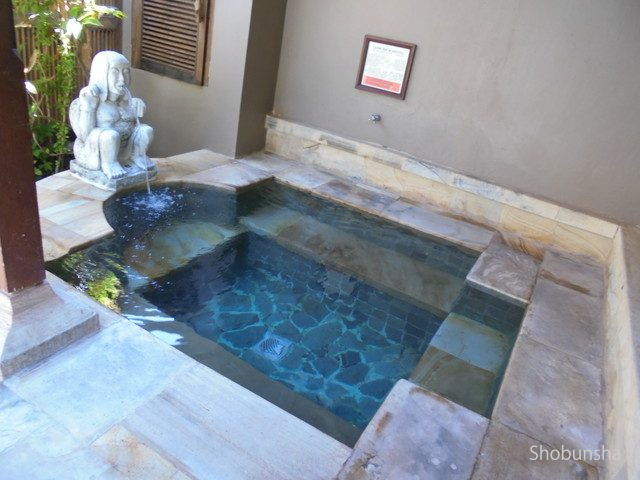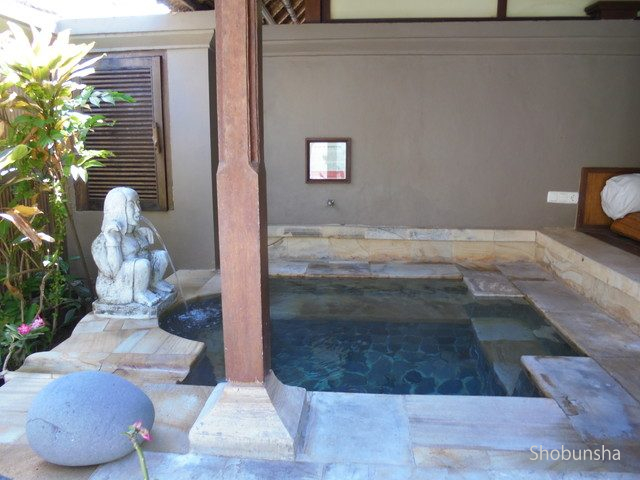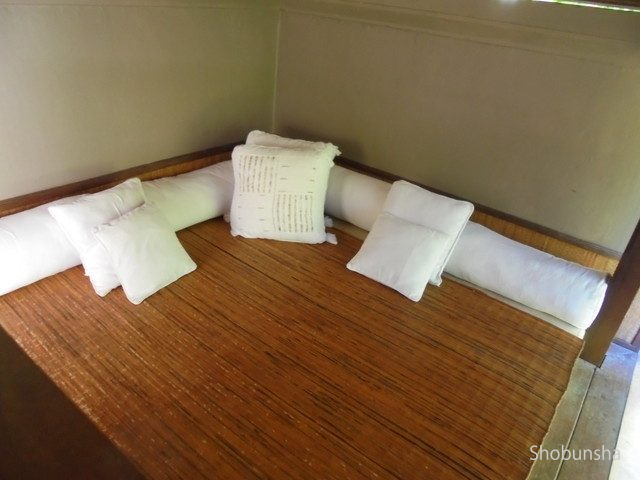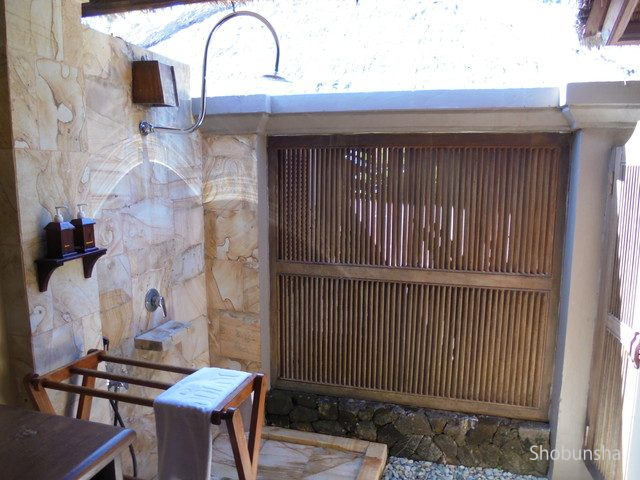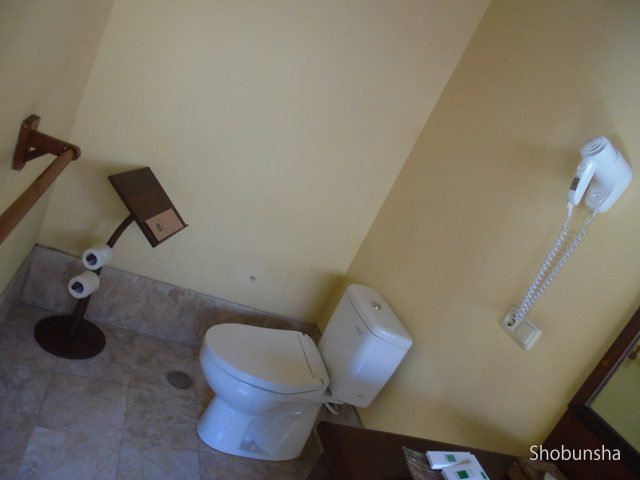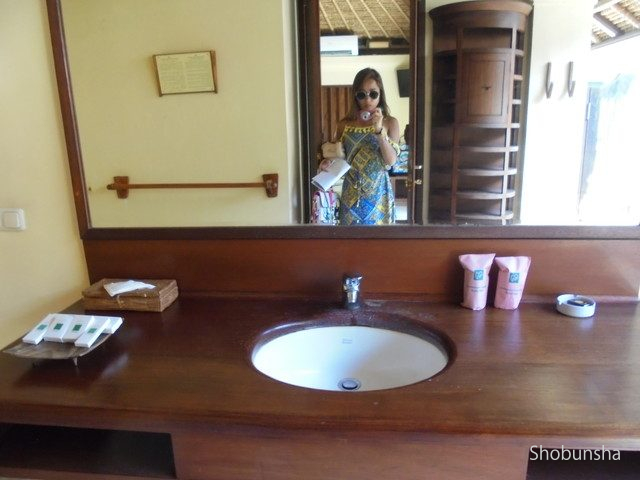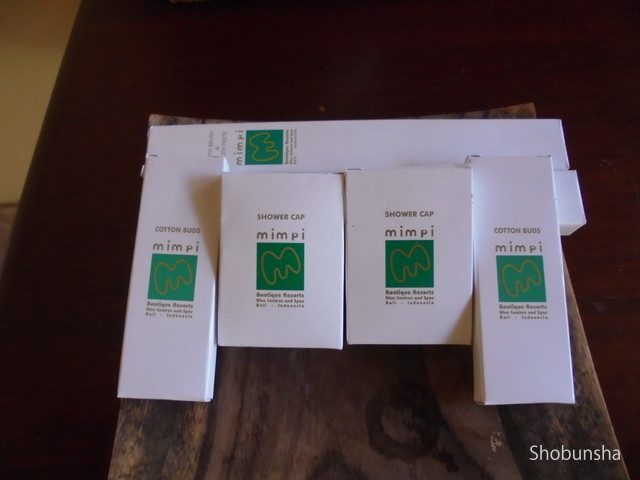 Closet and Safety Deposit Box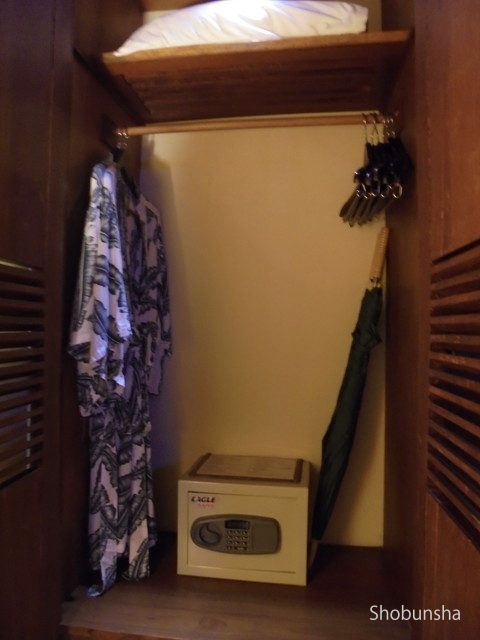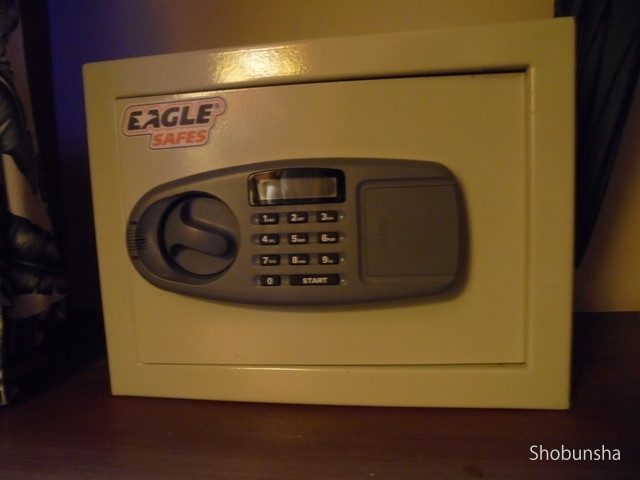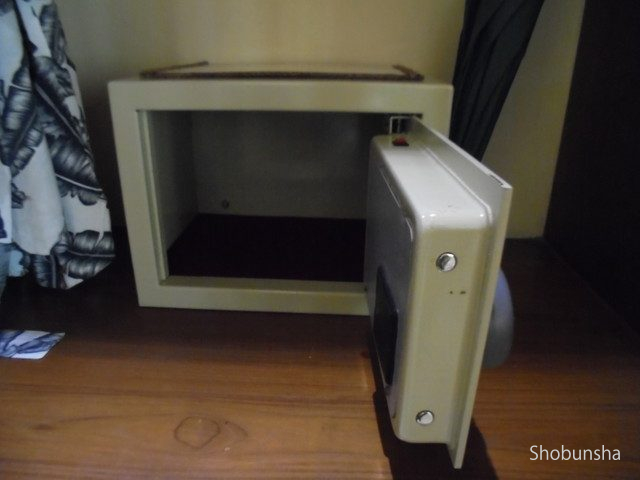 Mini bar / cafe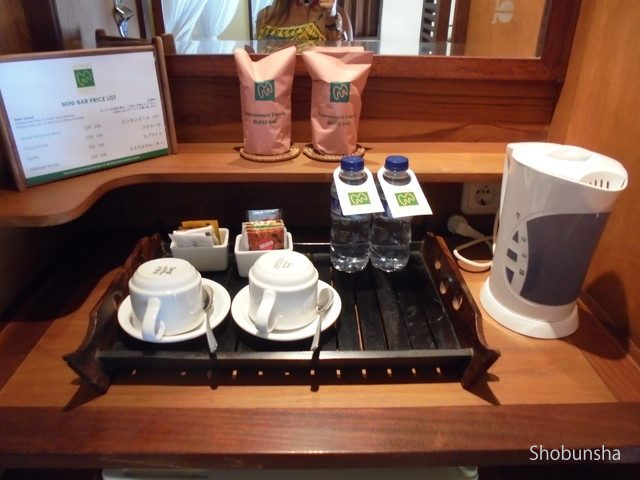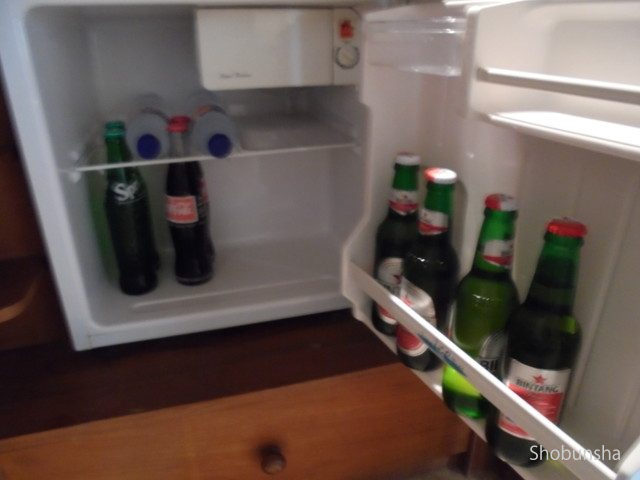 Restaurants and shops in hotel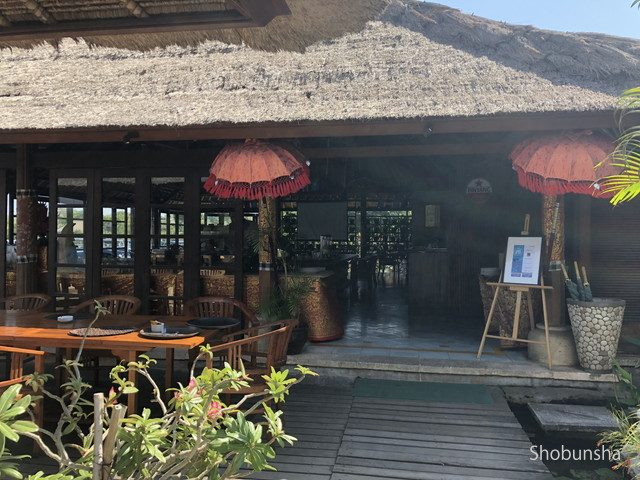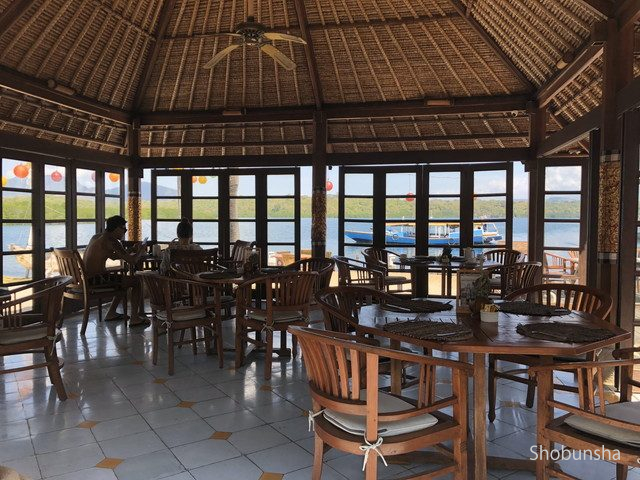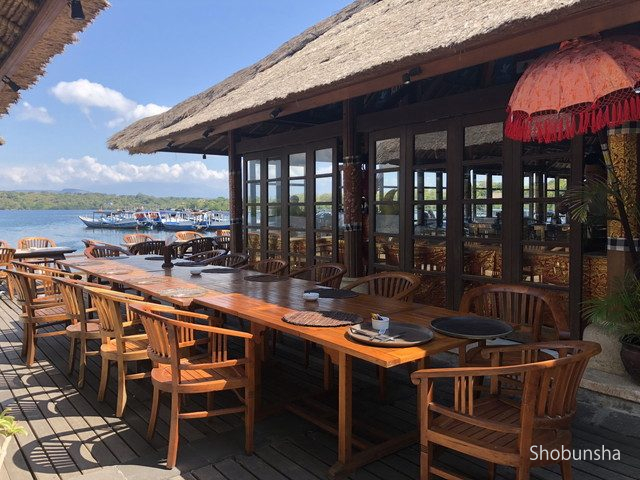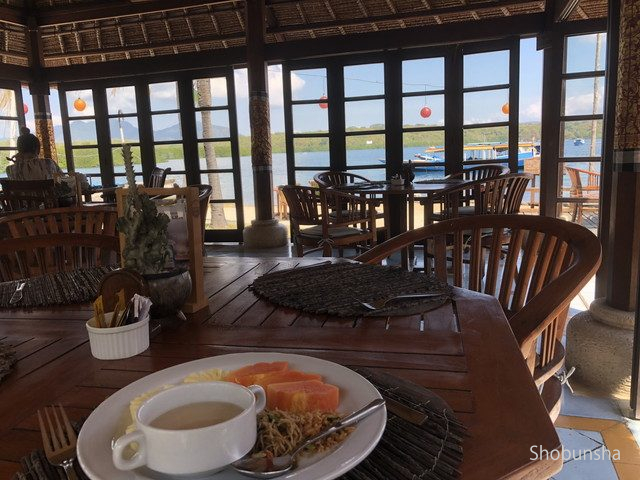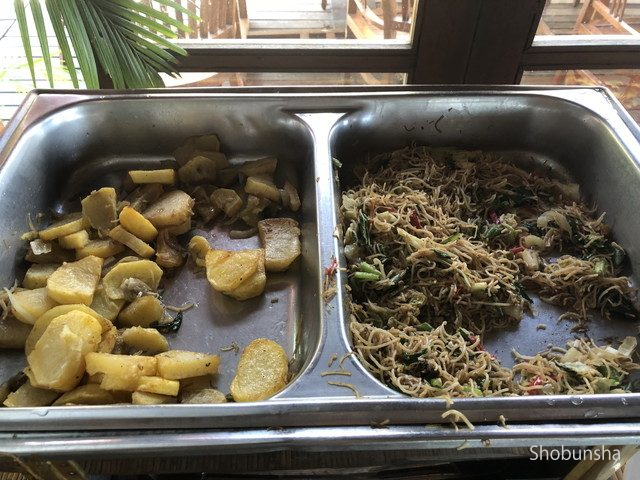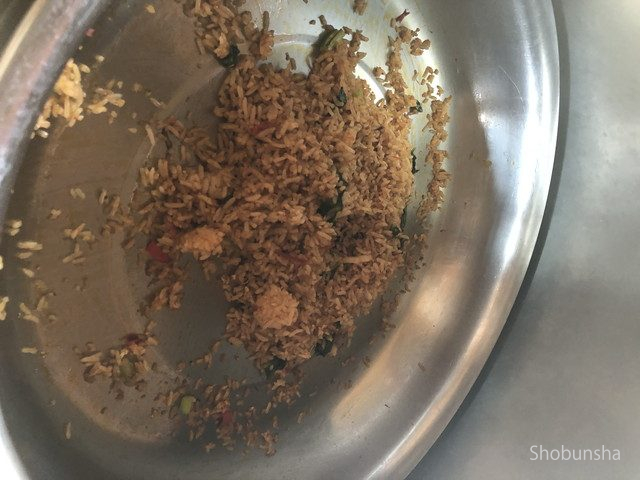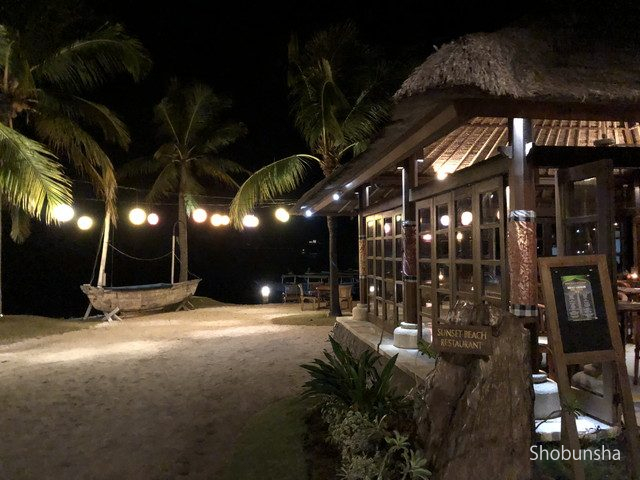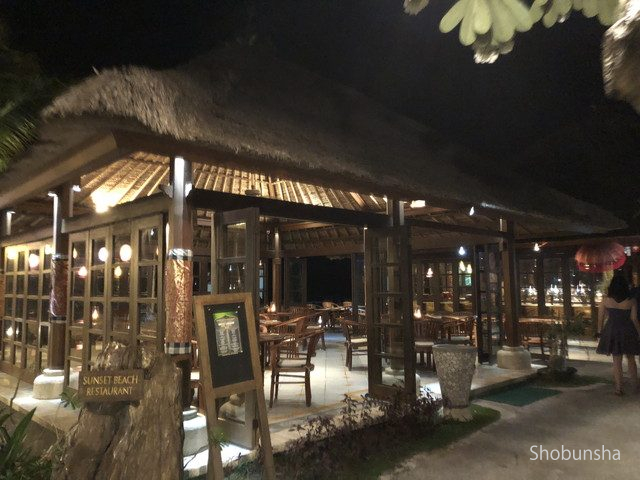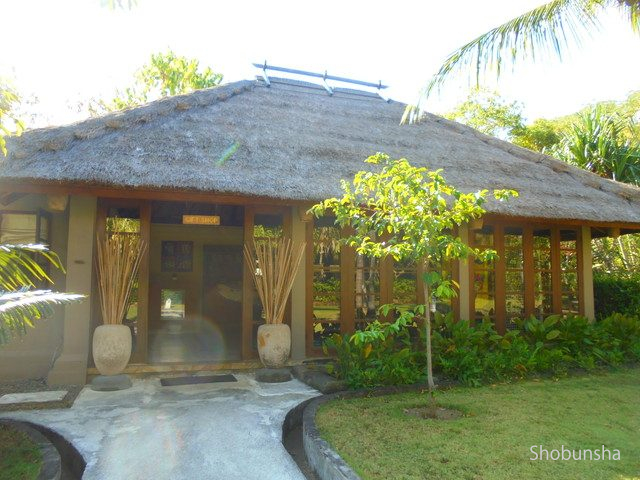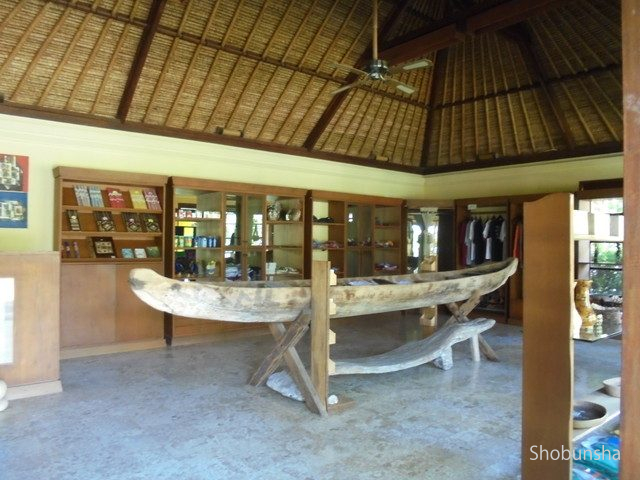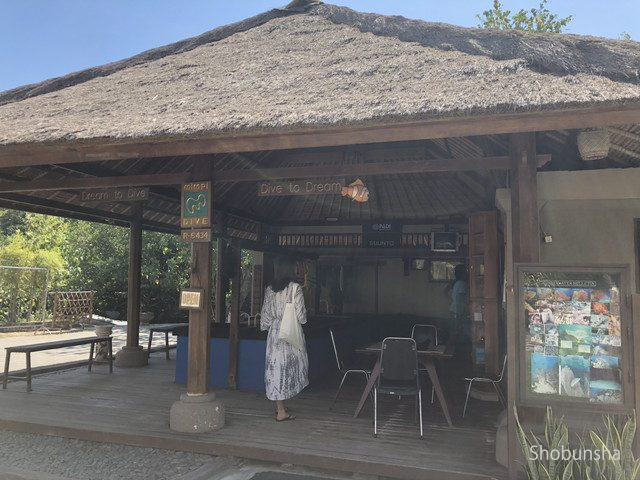 Facilities in the hotel Spas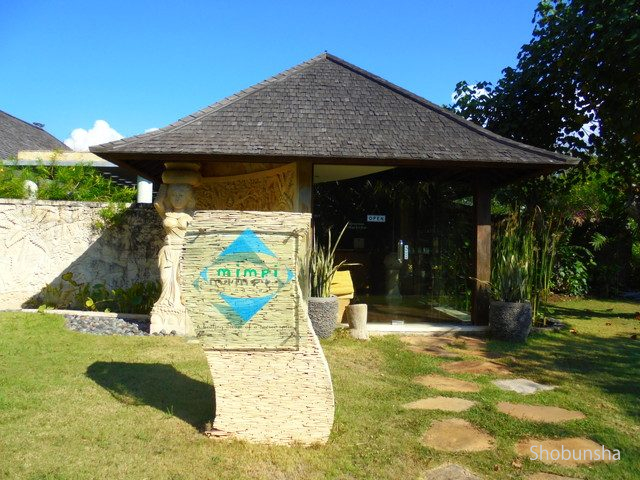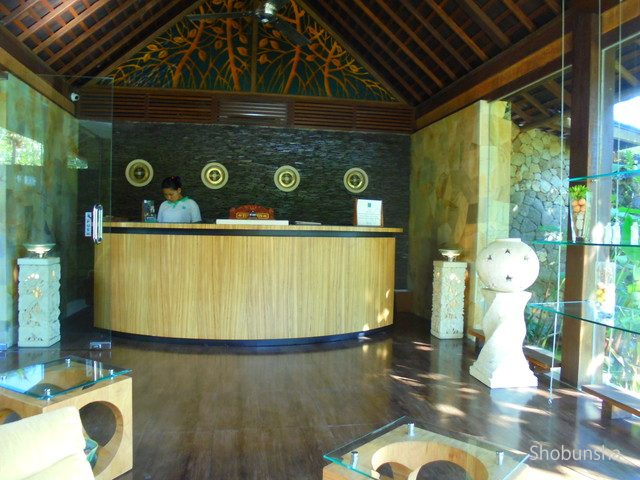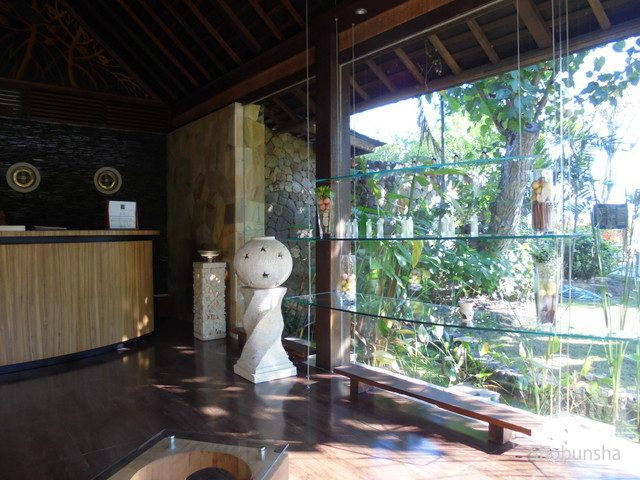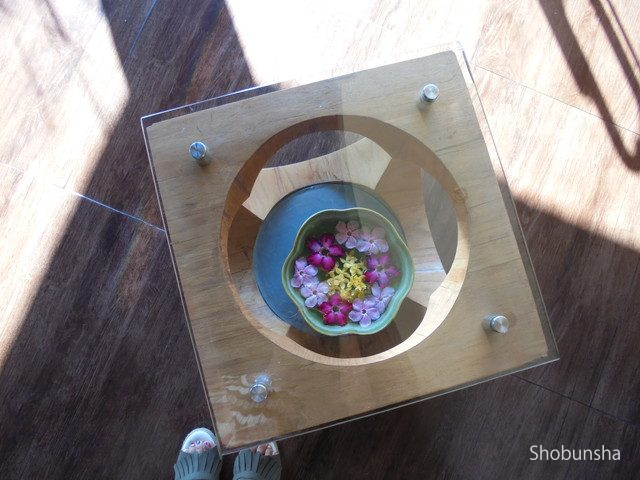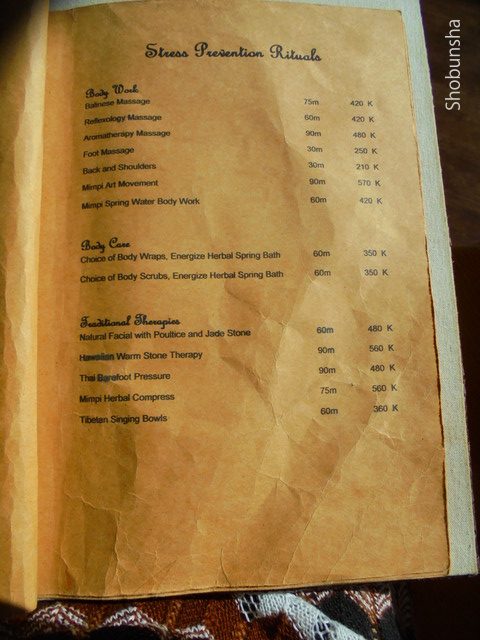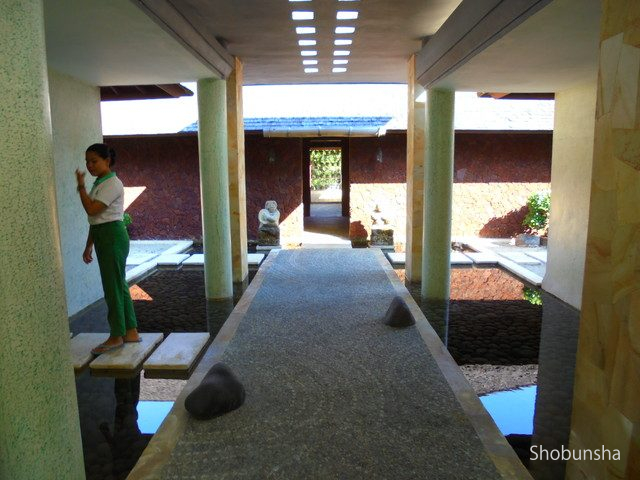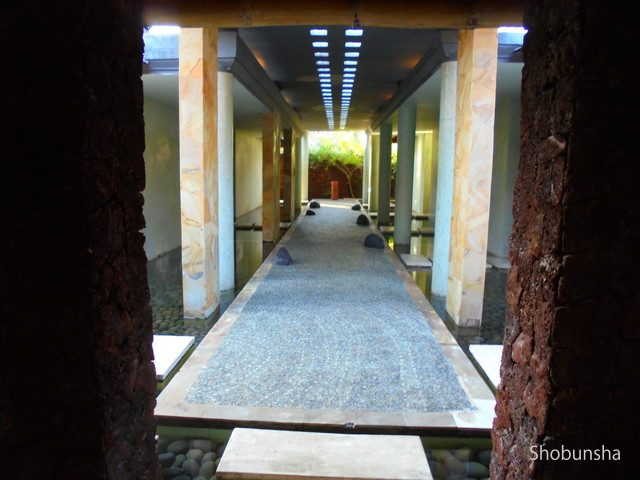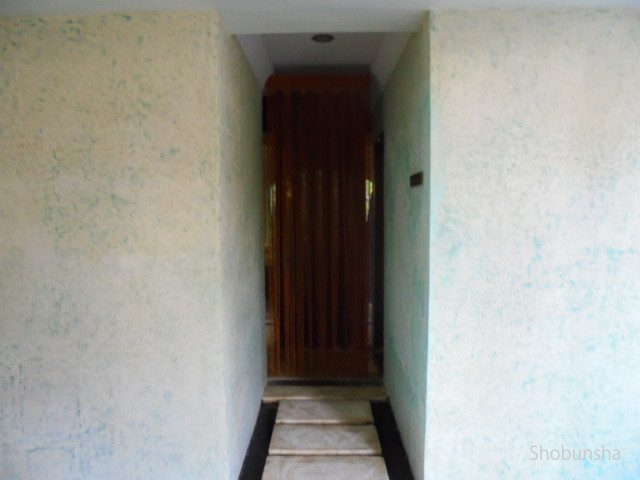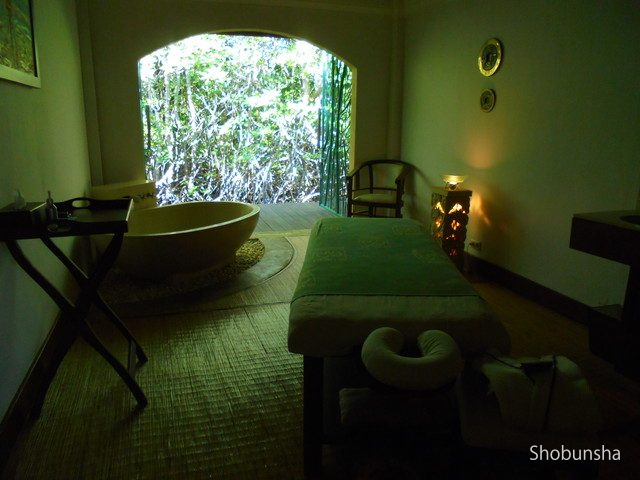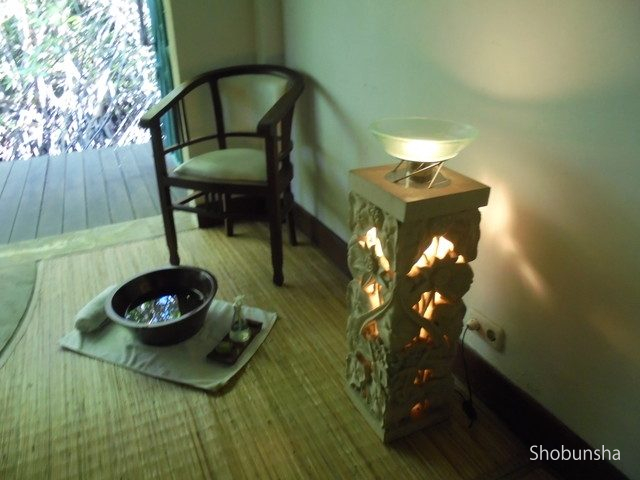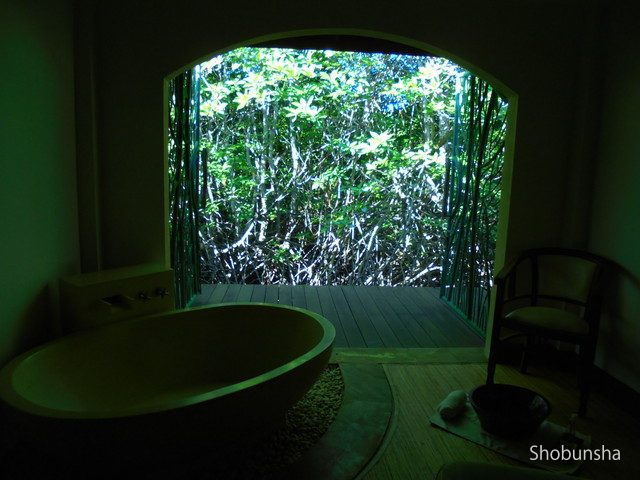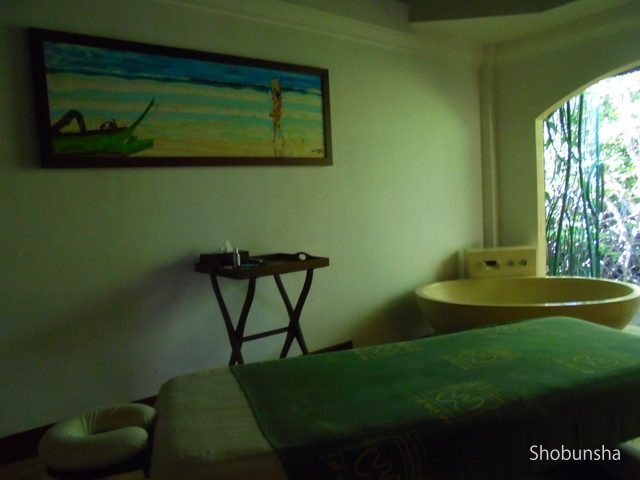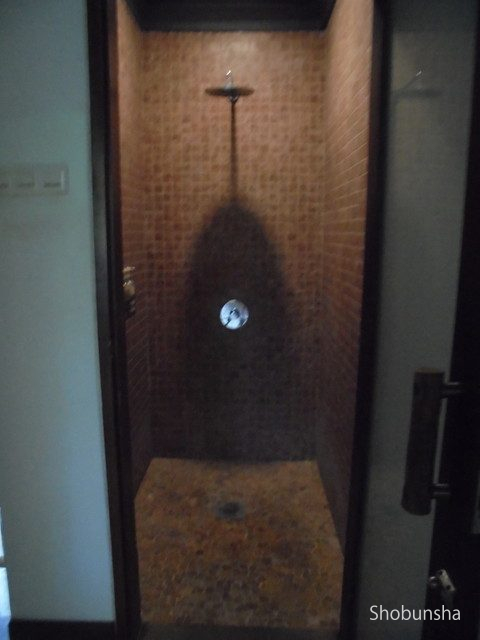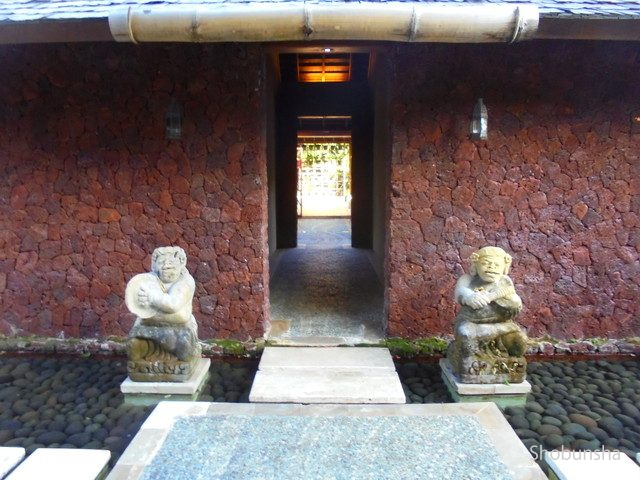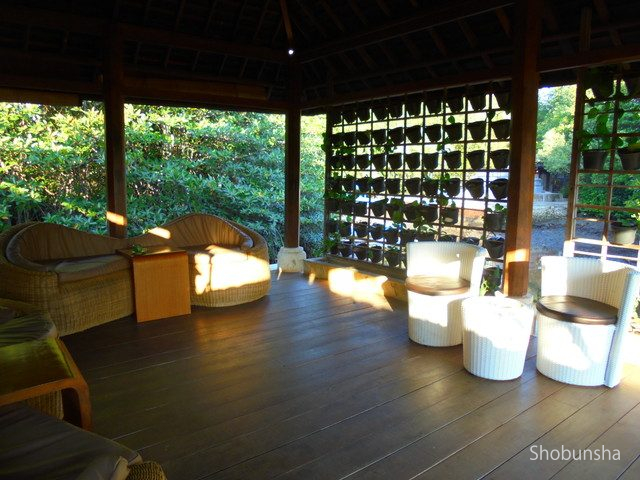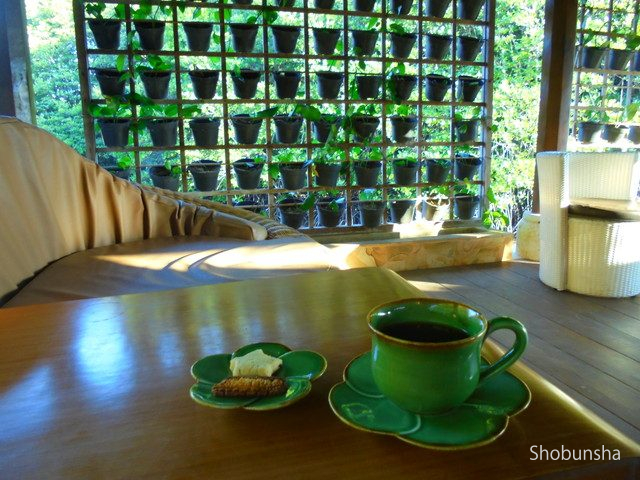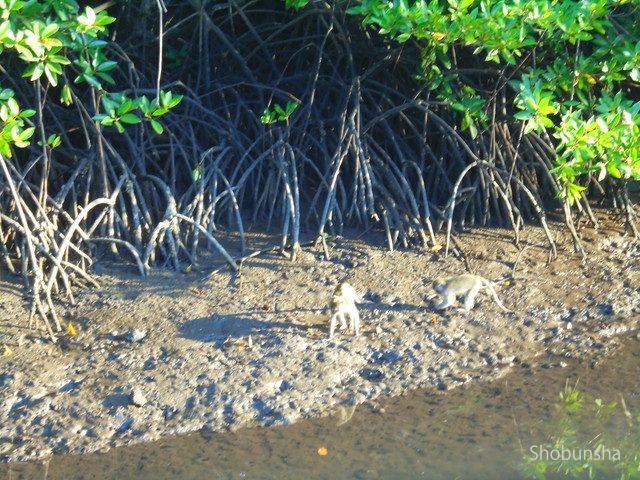 Facilities in the hotel - other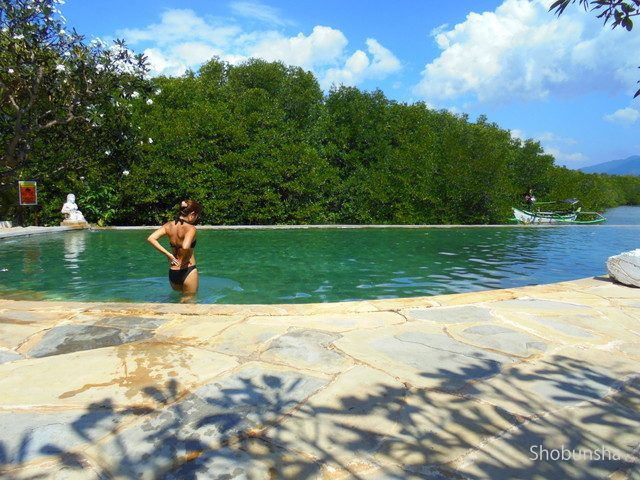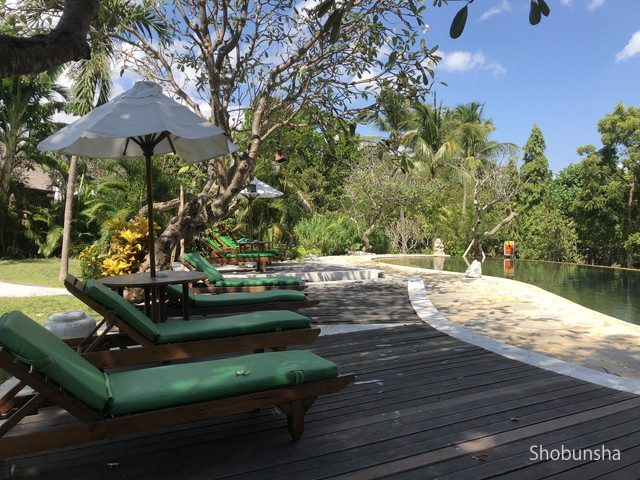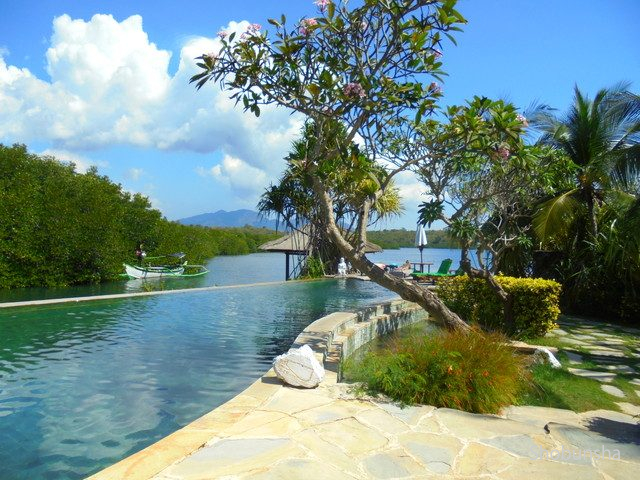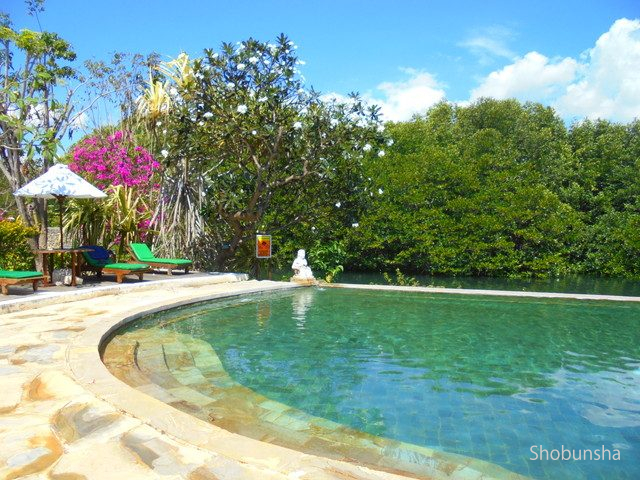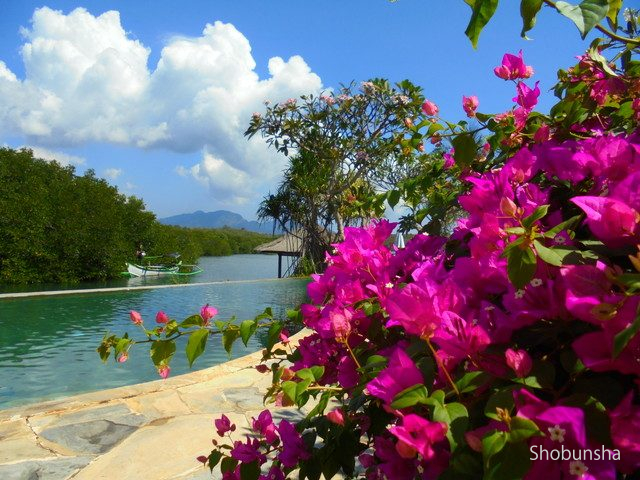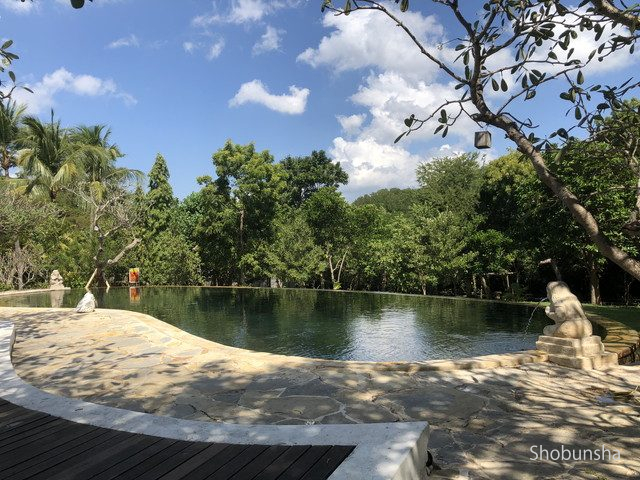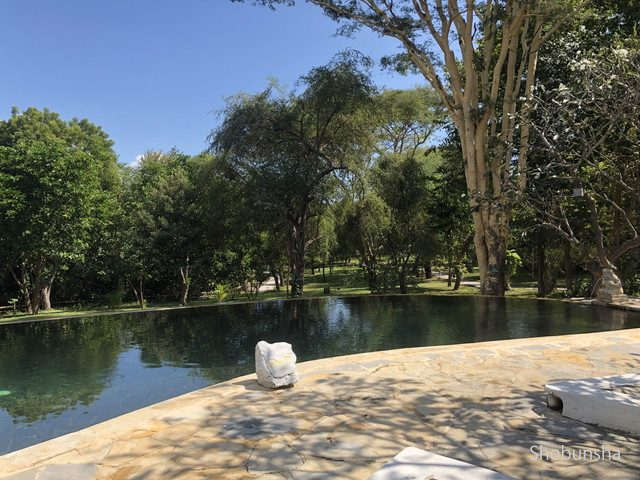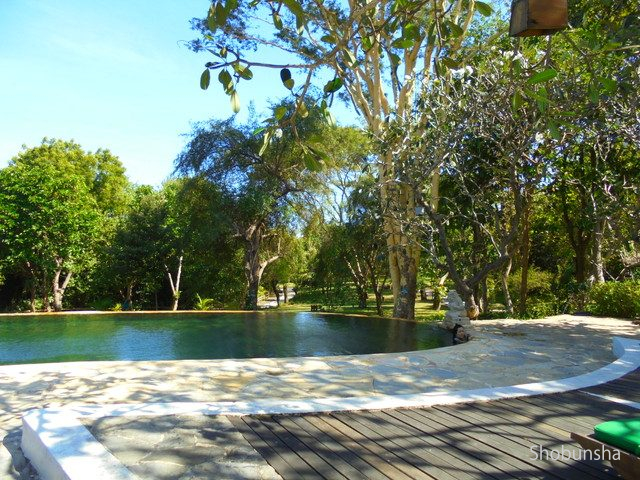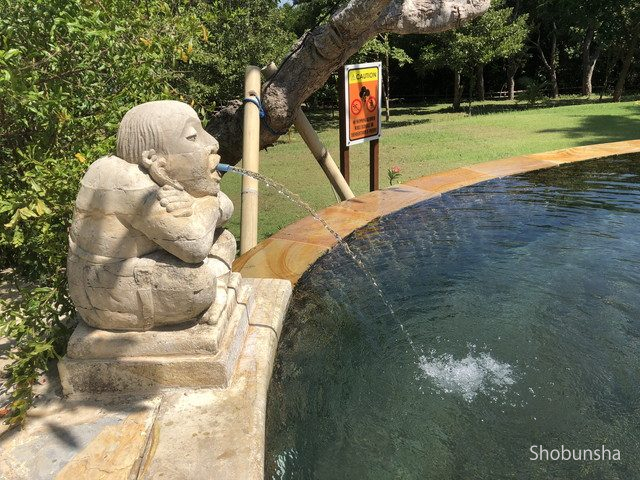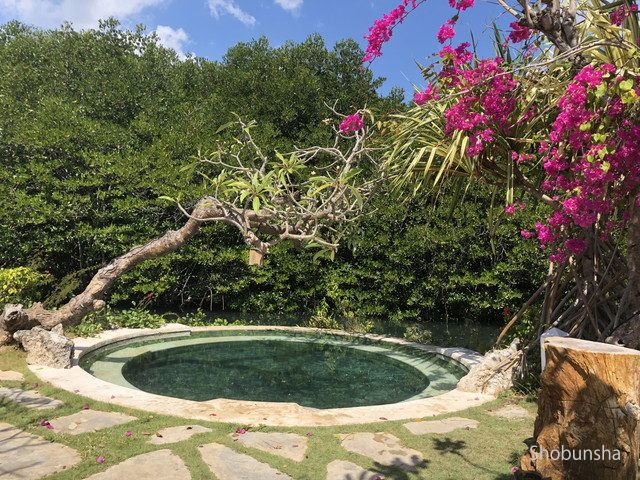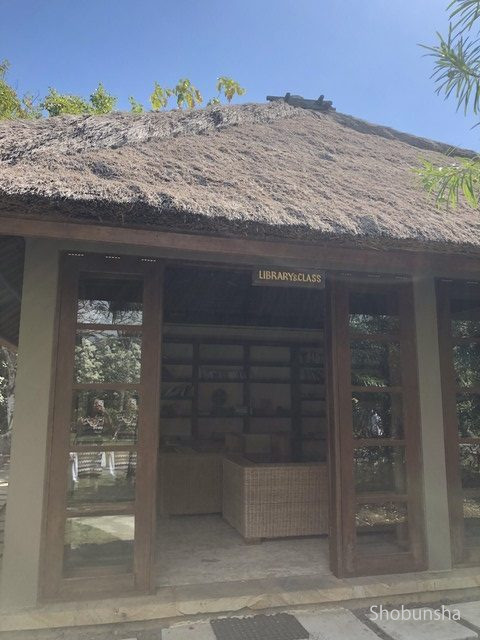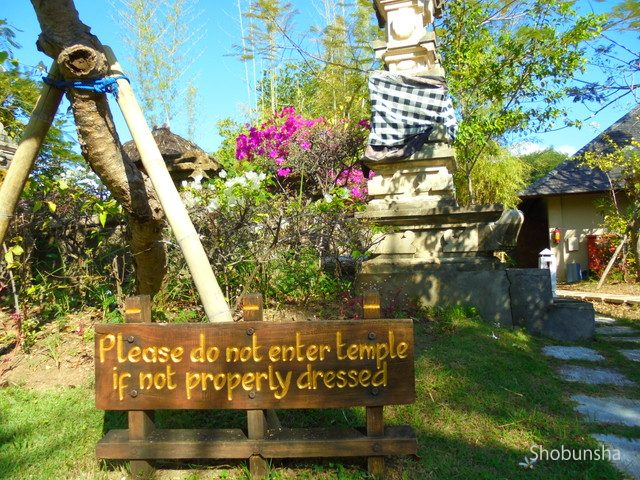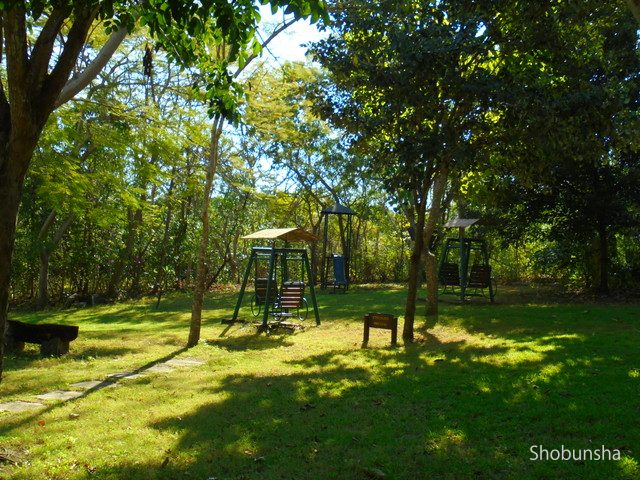 Hotel surroundings environment
Because the villa is in the village, it is relaxing without any noises. Since the road was not paved, it was tough to move from the parking lot to the villa wearing heels. Because the road was bumpy, the bicycle the hotel lent also had a thick tire. Residents in the local village did not ride an ordinary bicycle, and they were traveling by a bicycle with a tire like a four-wheel drive or a bike. Right outside the hotel there were natural mangroves and I could see lots of wild monkeys. It seems no monkey comes into the hotel as there is a big river between the mangroves and the hotel.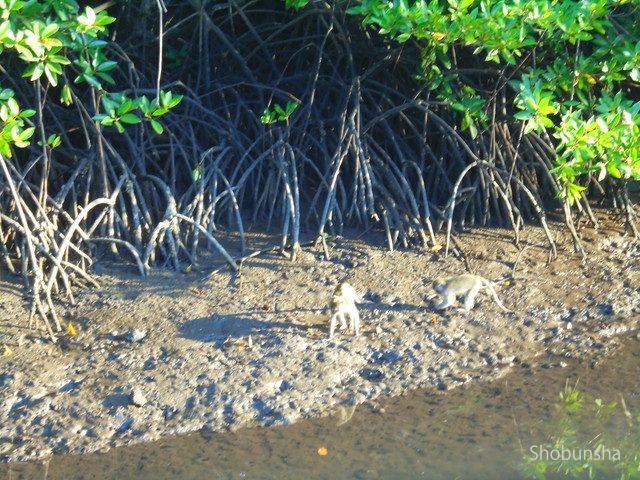 Staff & Customers
The staff were very helpful and friendly. The staff at the front desk were attentive to each guest. It is not hard to see why it is highly rated even on the online travel site.
Some staff were unfriendly when we passed by but basically they all had a gentle smile and I felt peaceful.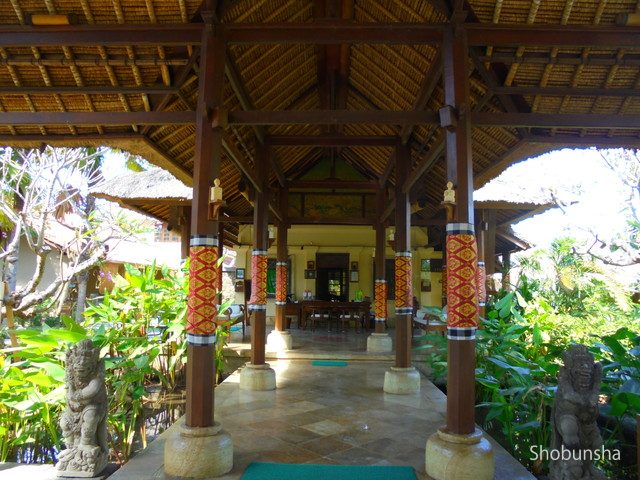 Access
I did not go directly from the airport to the villa so I do not know the exact time, but it took about 3 hours from Seminyak with a 30 minute break. Because it is a village where there is almost nothing in the vicinity, I think that security is good. Since there is not even a convenience store or a shop, we recommend that you completely make yourself ready.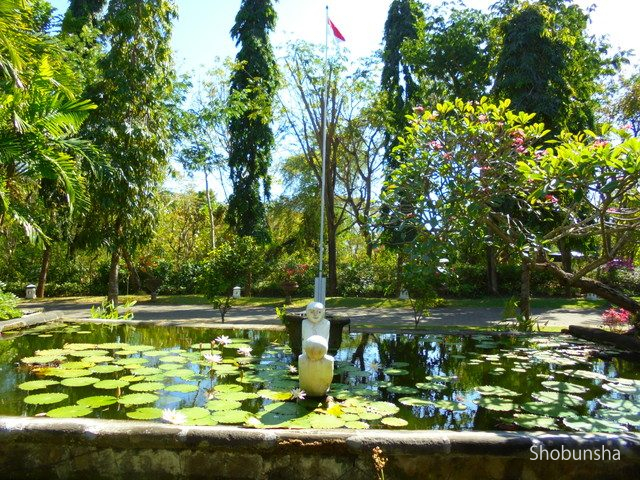 Summary
This time, it was really nice to be taken to Bali that I did not know at all and the people who tagged us along were also wealthy people, so the hotel's sense was good and it was a very pleasant stay. The quality of the hot spring was also good, and the skin became soft. The temperature was at an optimal temperature. In the villa I was staying at,there was a hot spring in the villa, not a swimming pool. I was very thankful for the environment where I could enjoy hot springs any time. I was very healed in premises full of nature, and it was a fulfilling three days. For those who come to Bali many times, how about trying to enjoy different Bali here as well?