Miyako Hybrid Hotel Torrance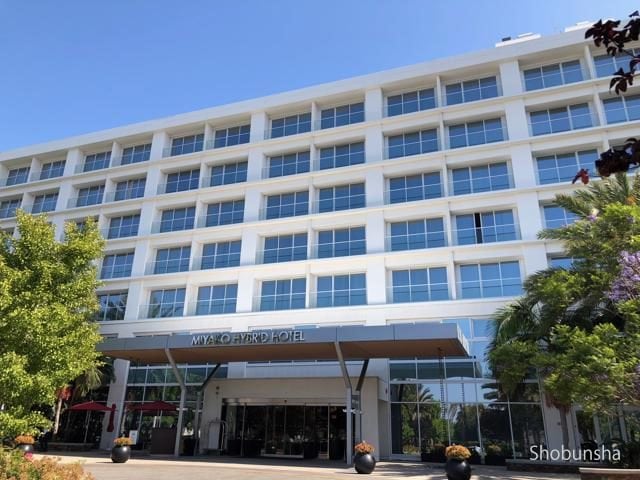 Room Type : standard double room
Stay Nights : 4 nights
Stay Num : 2 people
---
The hotel "Miyako Hybrid Hotel Trans - Miyako Hybrid Hotel" is the hotel that I stayed at this time. I had stayed at this hotel before, and I remembered that the room was easy to use because it is a in Japanese hotel chain, and the bathroom and the toilet with a washlette was separate and also the bath was very good. I rented a car this time, having a wide parking lot was important to me. I think that the price is a reasonable price, considering that it is a nice hotel. Let me show you what it was like staying in this hotel.
The hotel's exterior, entrance, front desk?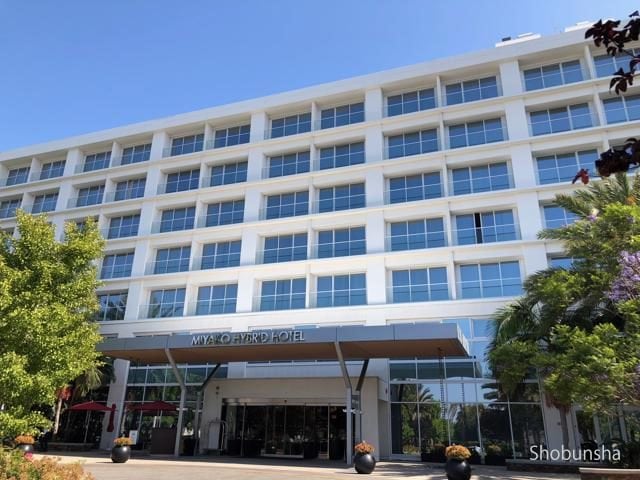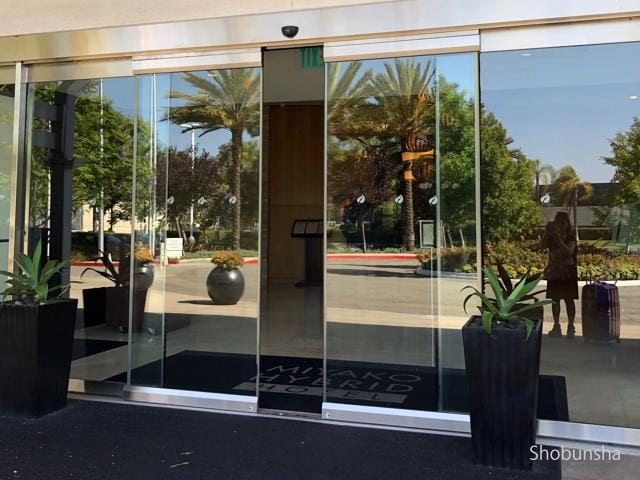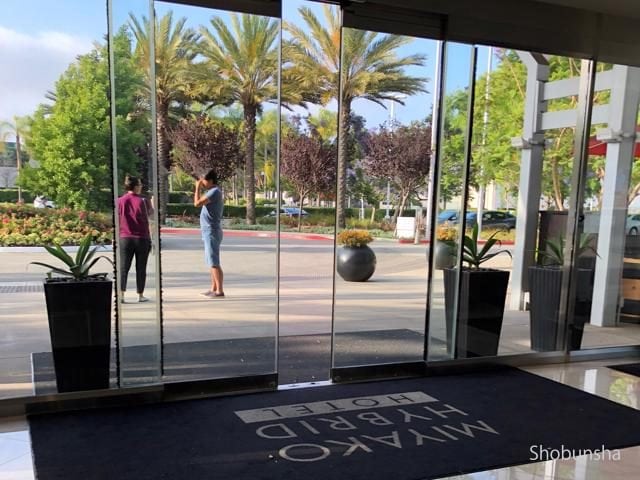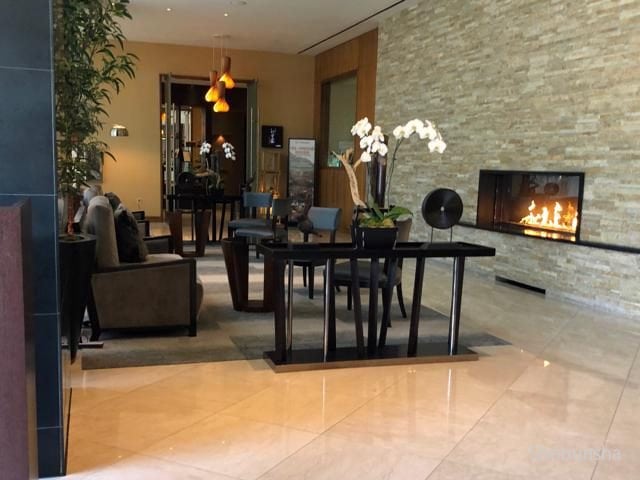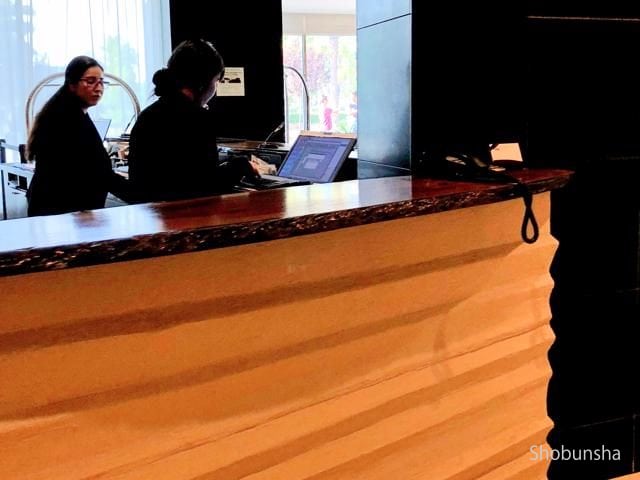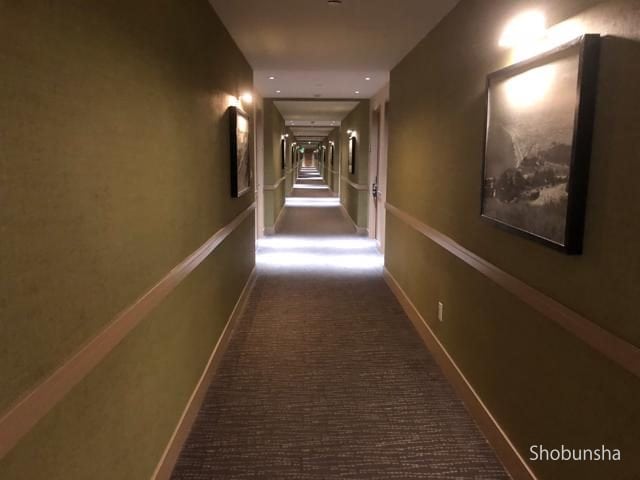 Rooms: A view of the standard double room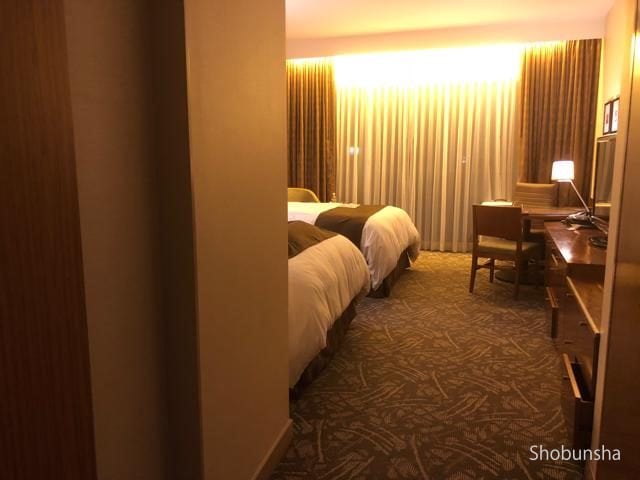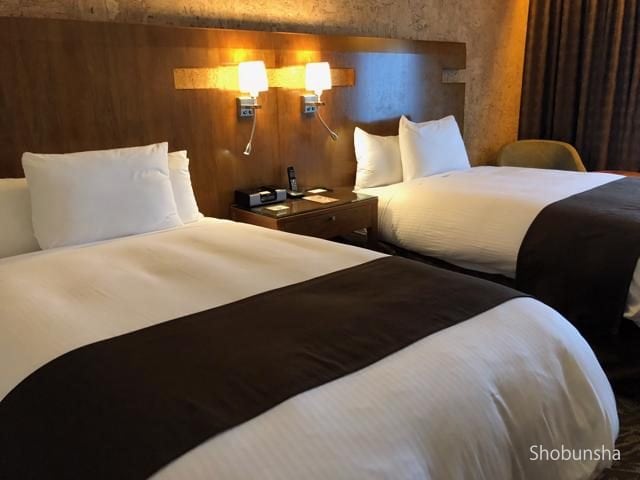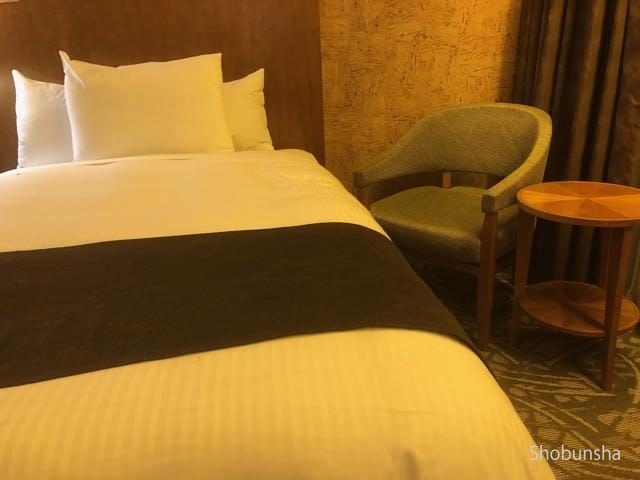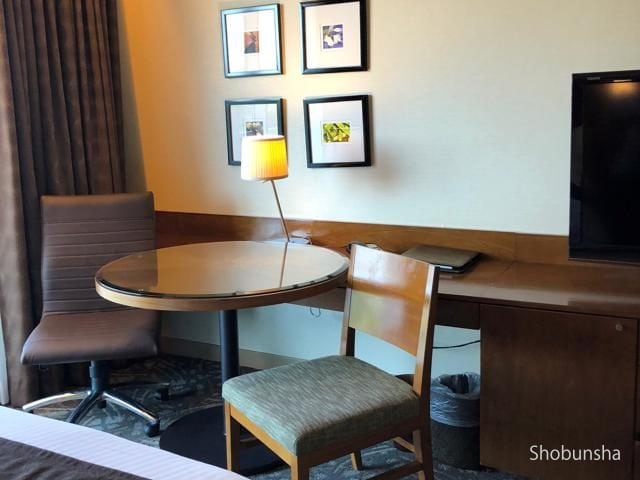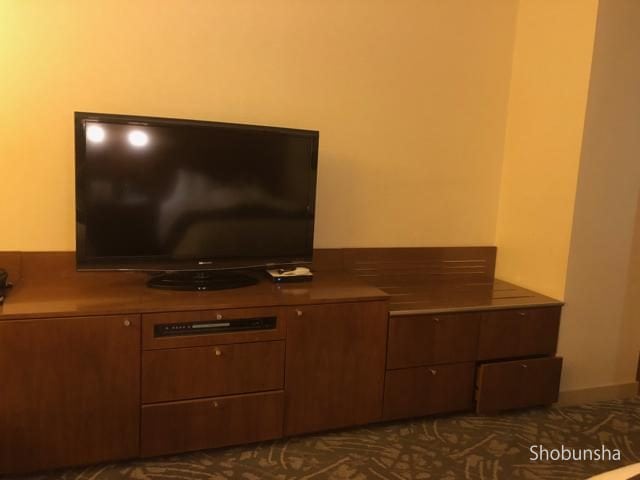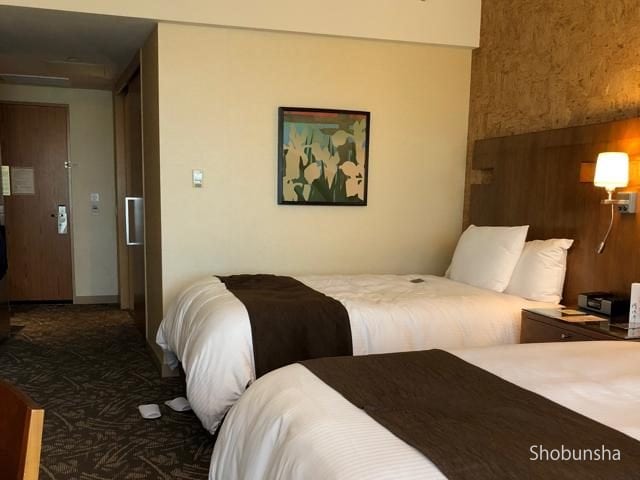 Rooms: Bathroom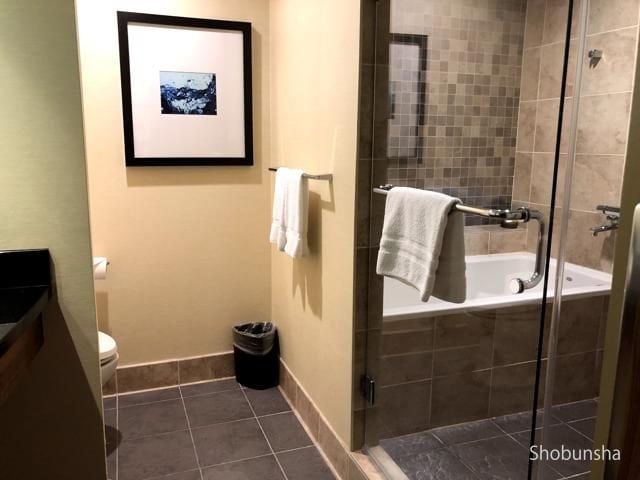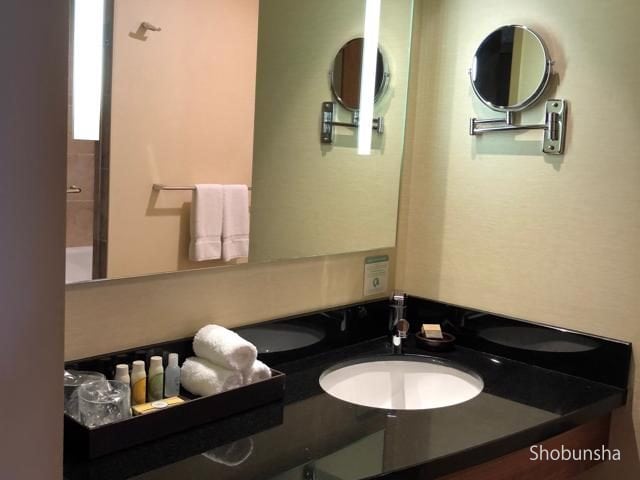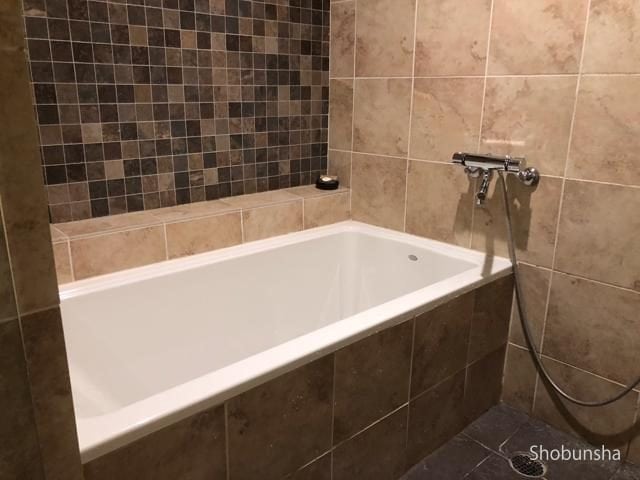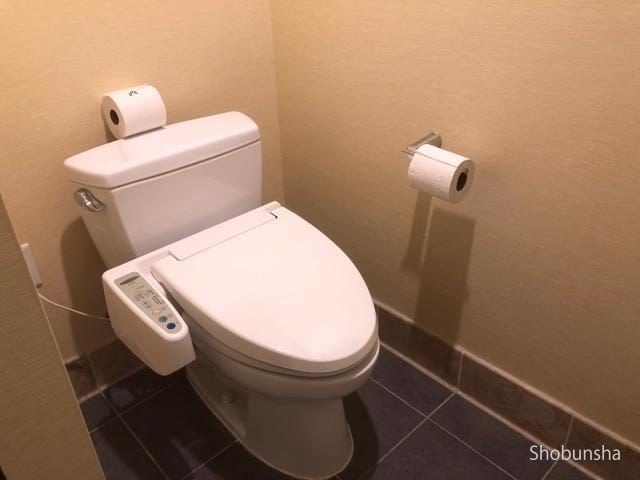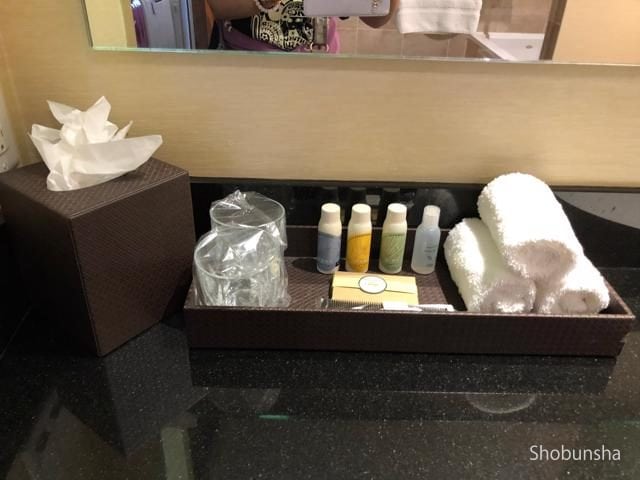 Rooms: Minibar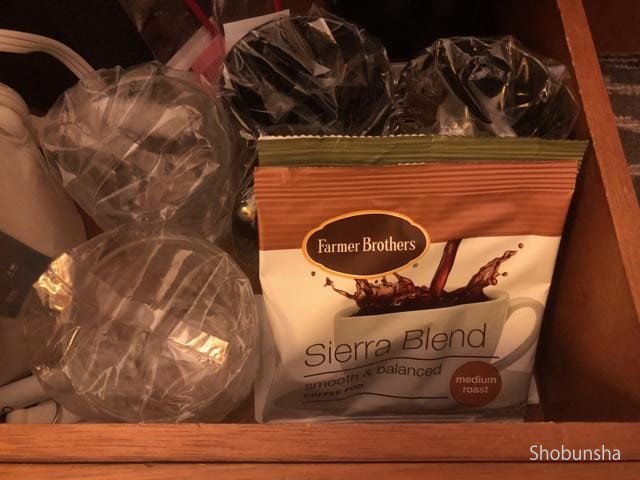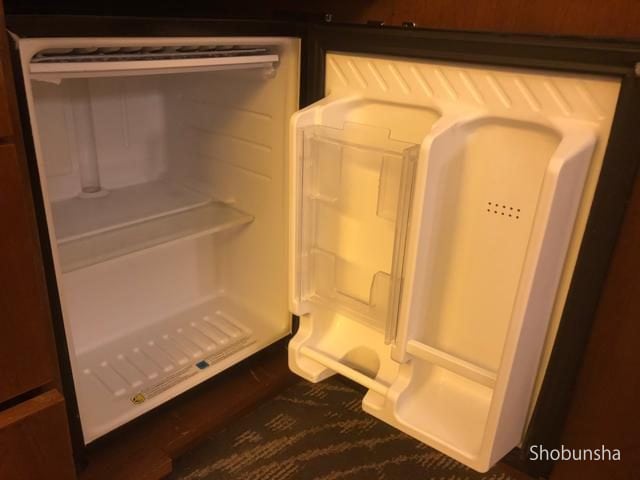 Rooms: closet and safety box
Rooms: View from the room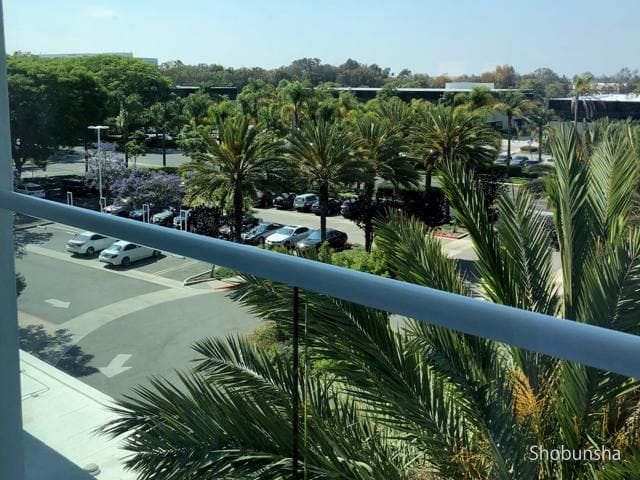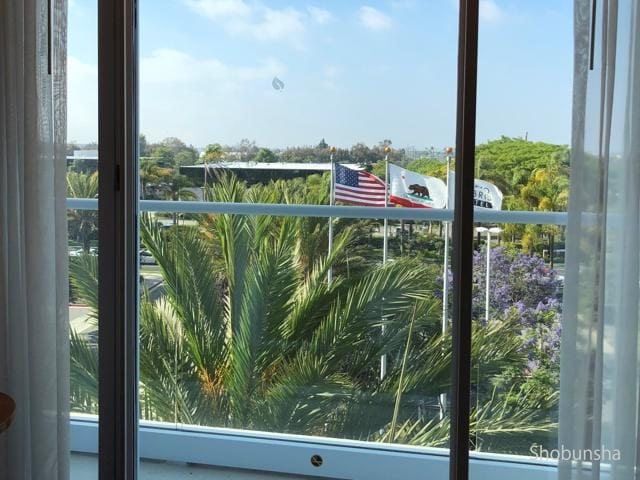 Hotel restaurant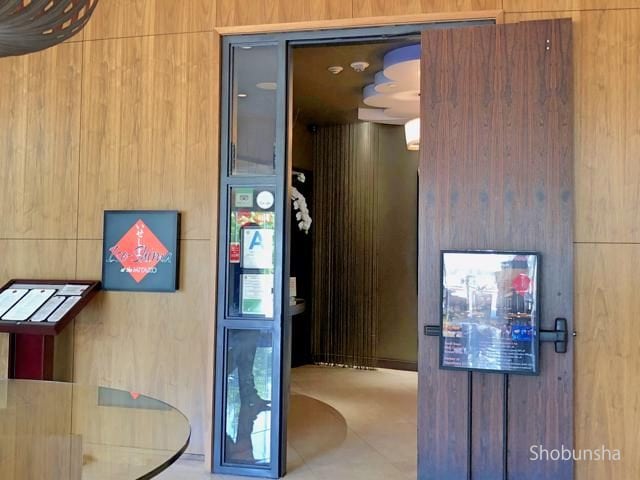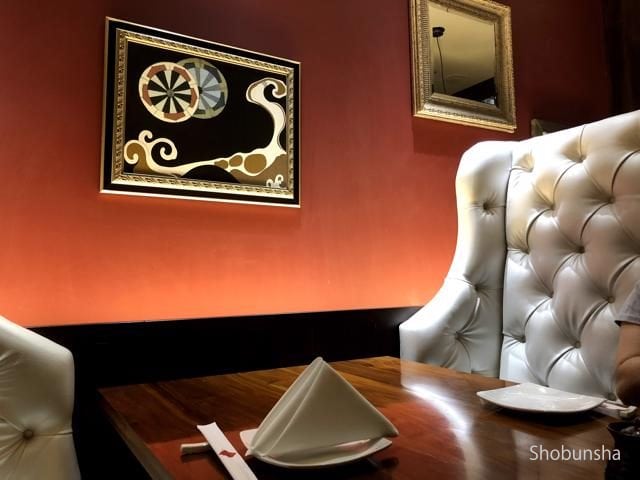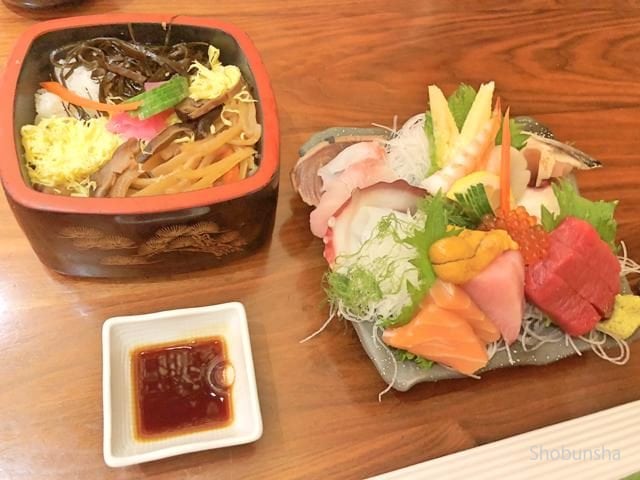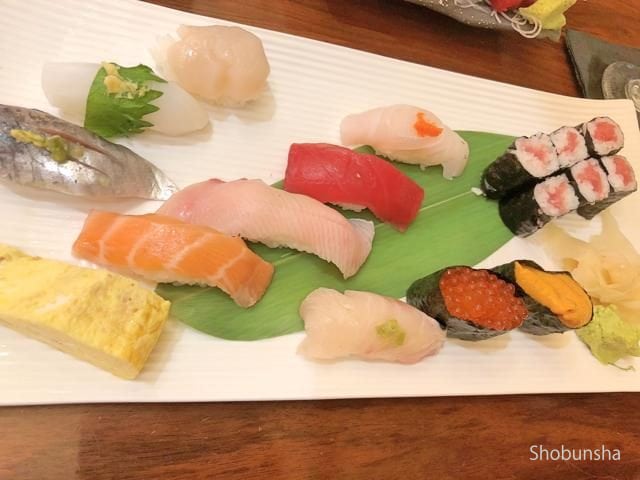 Shops in the hotel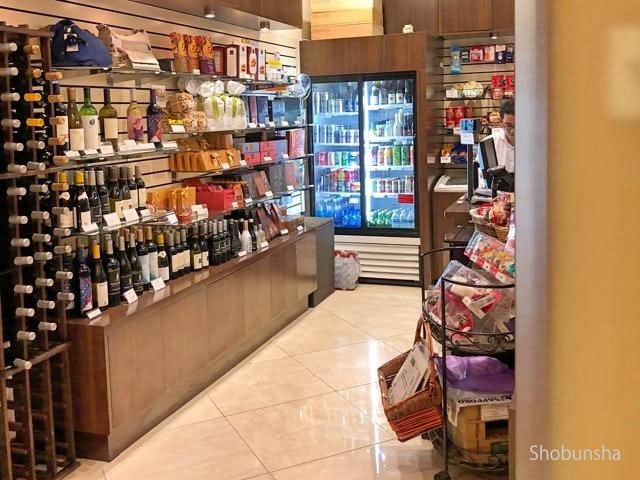 Facilities in the hotel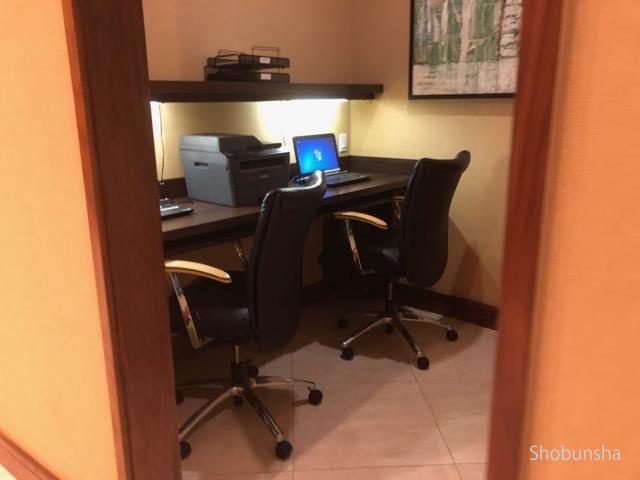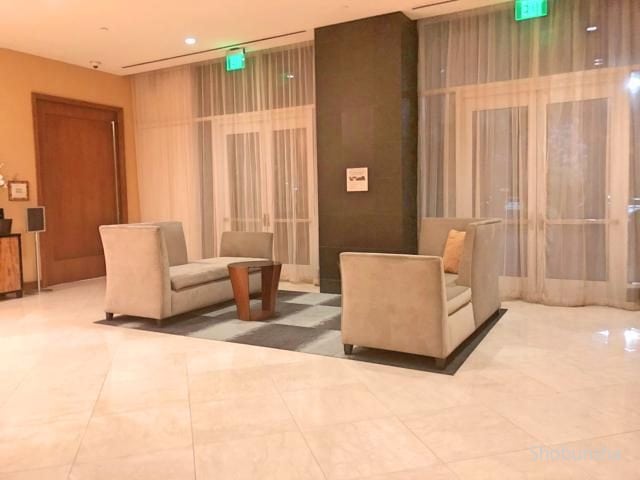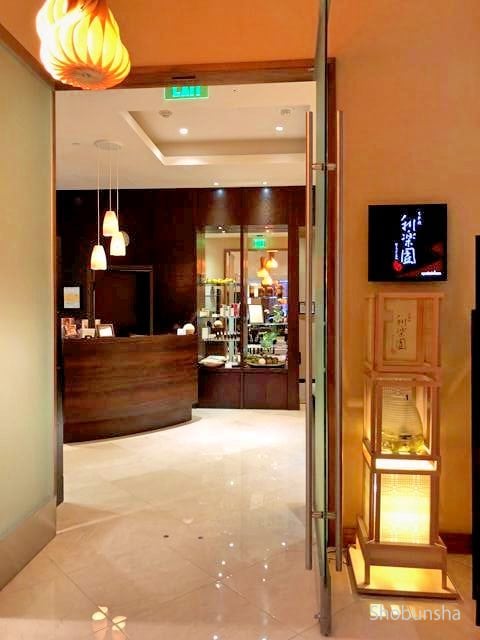 Hotel surroundings environment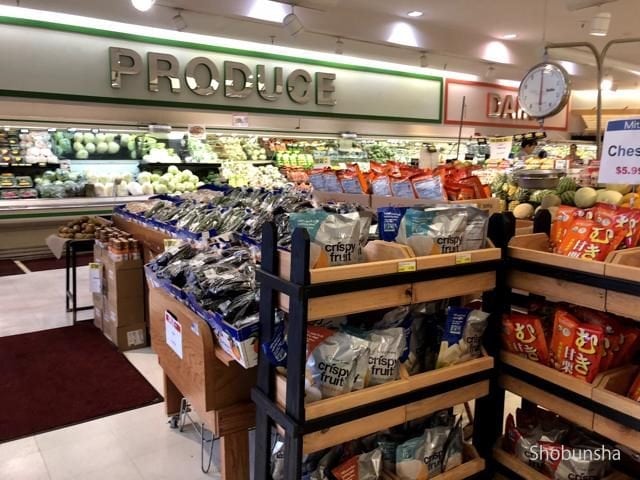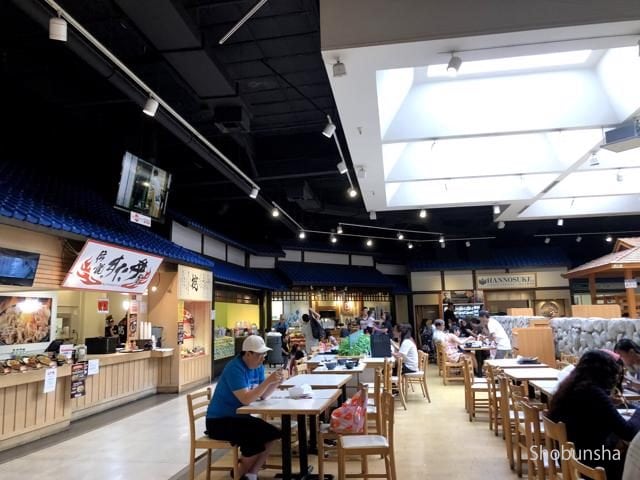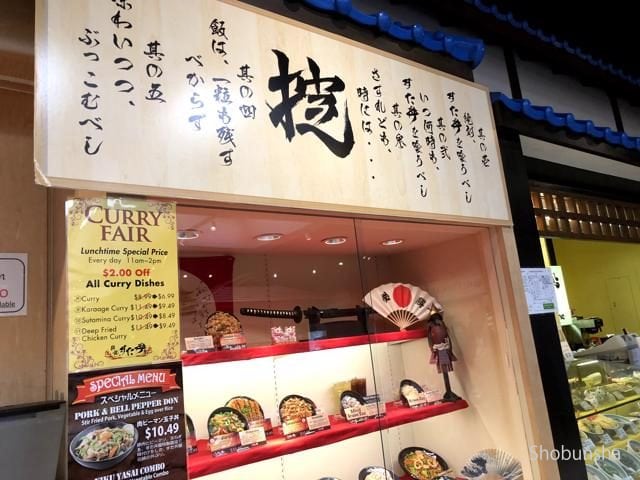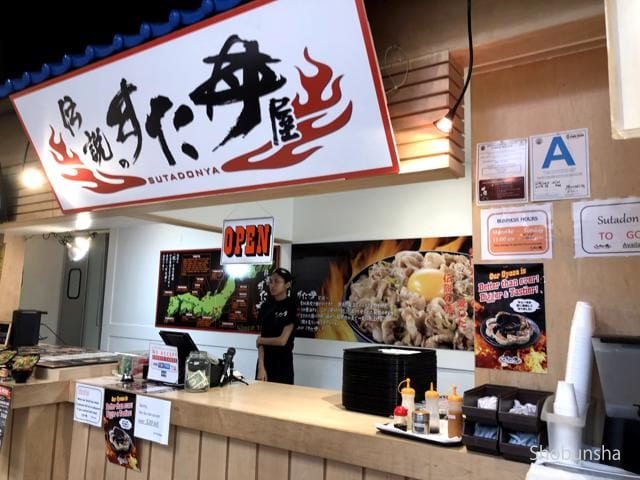 access
From the airport I moved with a rental car on the 405 highway. It is about 30 minutes distance. I think that it is pretty safe in Torrance.  However, I think that it is difficult to  shop without a cars.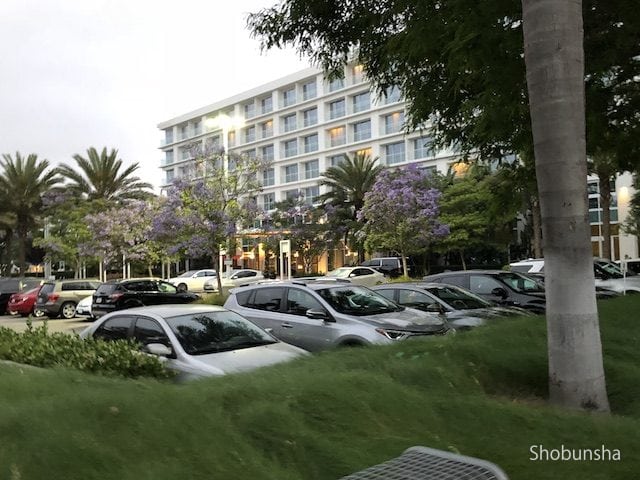 Staff & Customers
It was easy to talk to the staffs and they cared about their guests.  You can spend a peaceful time here. I think there were more people staying for business than for pleasure. Also, there were more elderly people than than young people.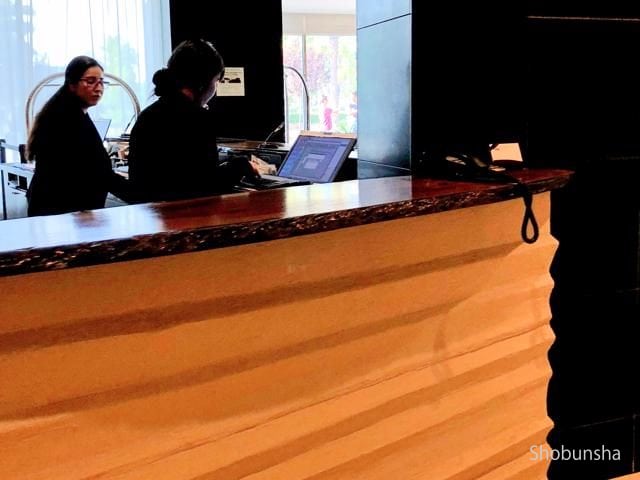 Summary
Although I have stayed in this hotel several times, I am reminded of how easy and comfortable it is to stay here. The next time I stay here, if I stay for a long time I would like to rent a car.