Moevenpick Hotel Mactan Island Cebu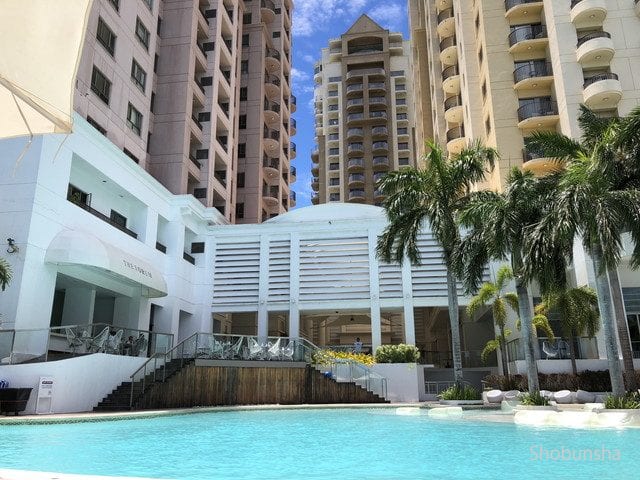 Room Type : Ocean View Deluxe Room
Stay Nights : 3 nights
Stay Num : 2 people
---
I chose "Moevenpick Hotel Mactan Island Cebu" was cheaper compared with other five-star hotel, that it was close to the airport that security was good, that the atmosphere in the hotel facilities was liked, evaluation It is because it was high. Compared with other 5-star hotels such as Shangri-La and JPark, it was cheap, and since the neighbor was Shangri-La, I thought that security would probably not be so bad. In addition, I liked the atmosphere of pool, private beach, bar, lovely. Ultimately, I decided to look at the reviews of each site. Other hotels saw a word that the private beach was unexpectedly dirty and Wifi was unstable, but I thought that it would not be such a thing if it was a Swiss resort chain, Mövenpick, decided on this hotel It was.
What is the exterior of the hotel? Check entrance and reception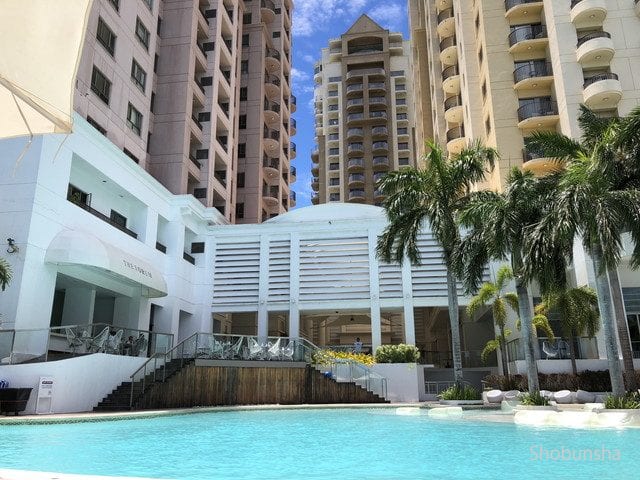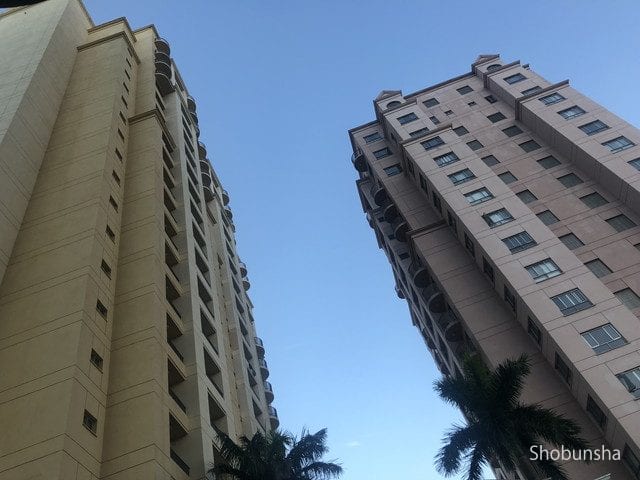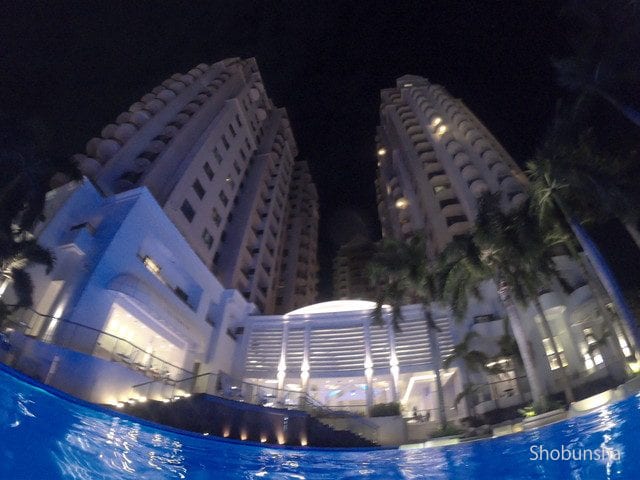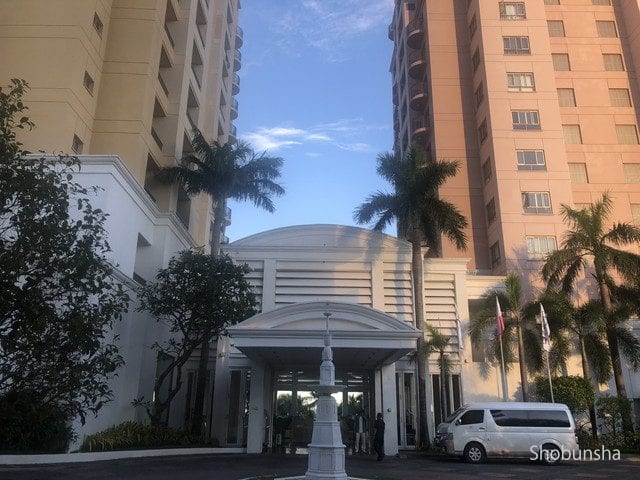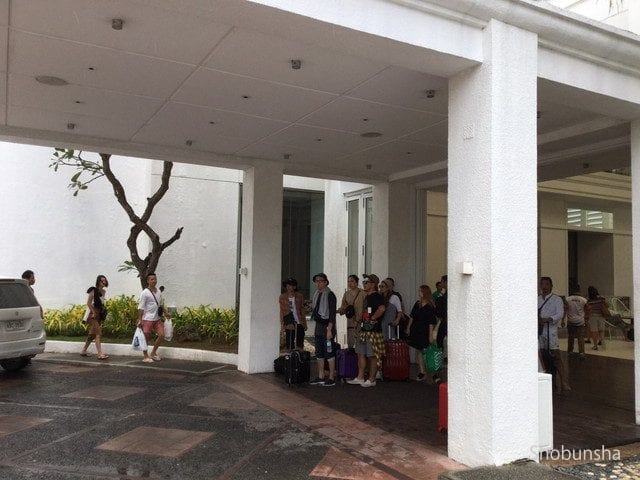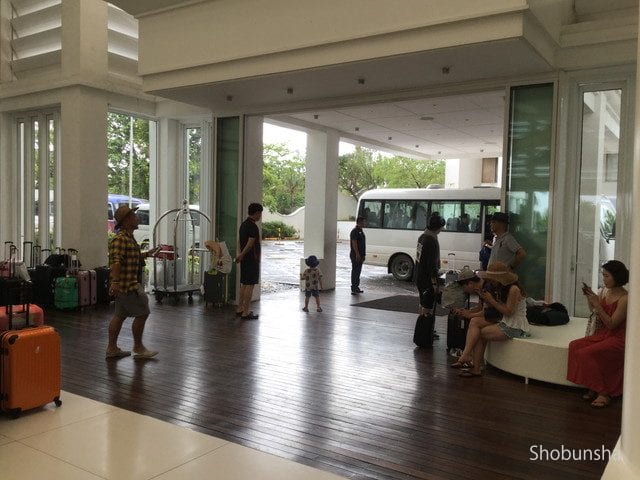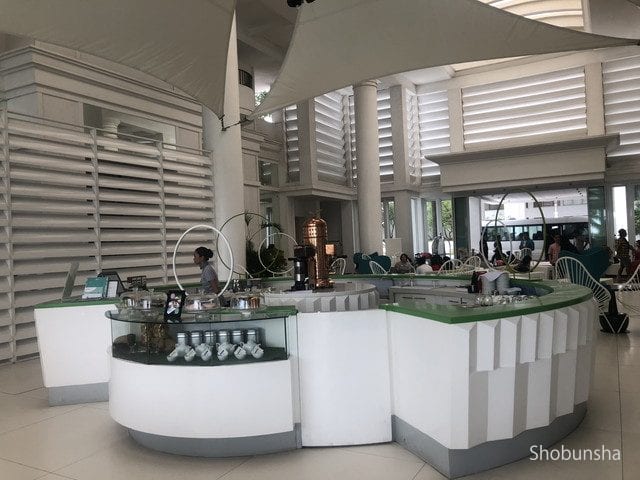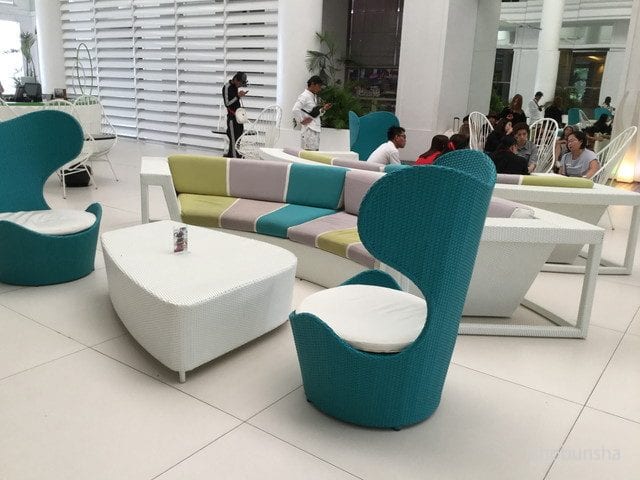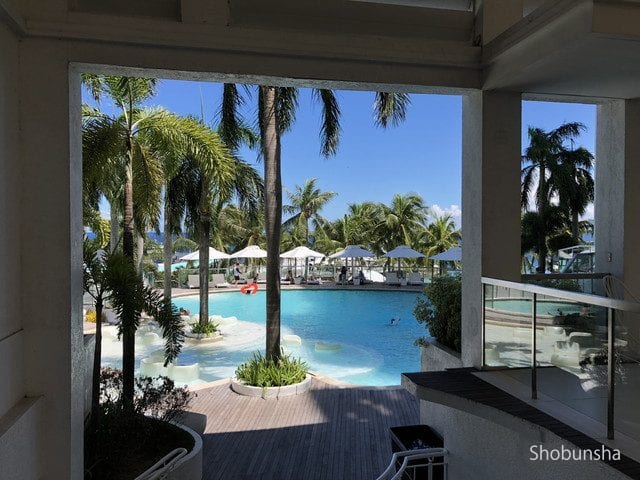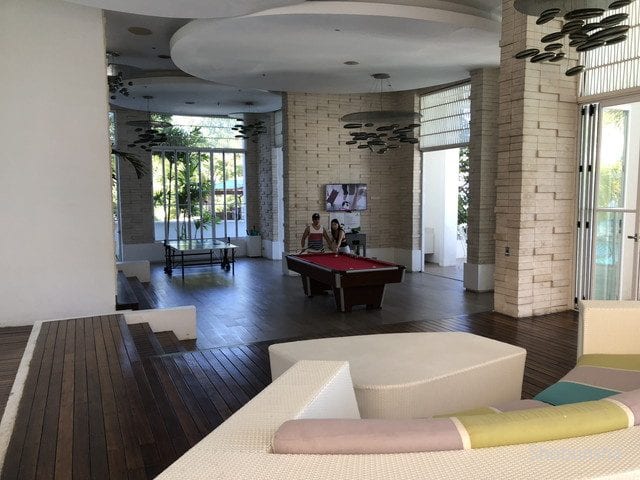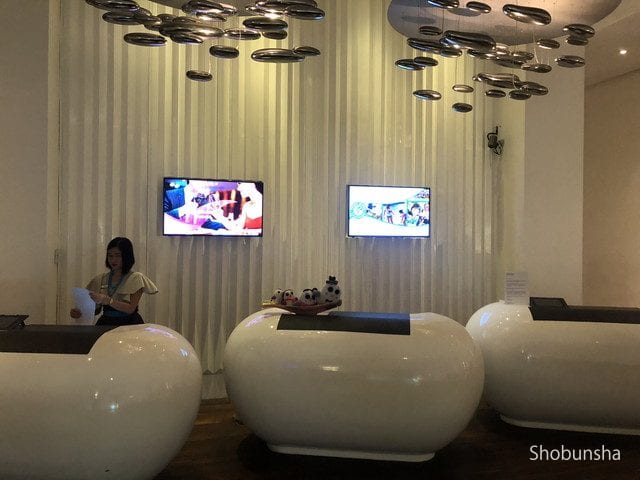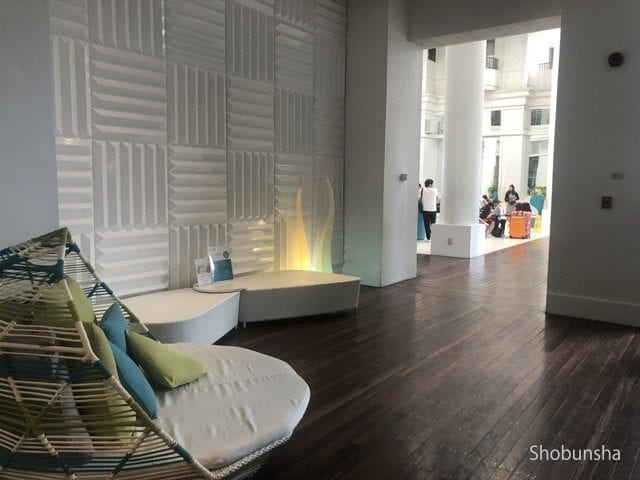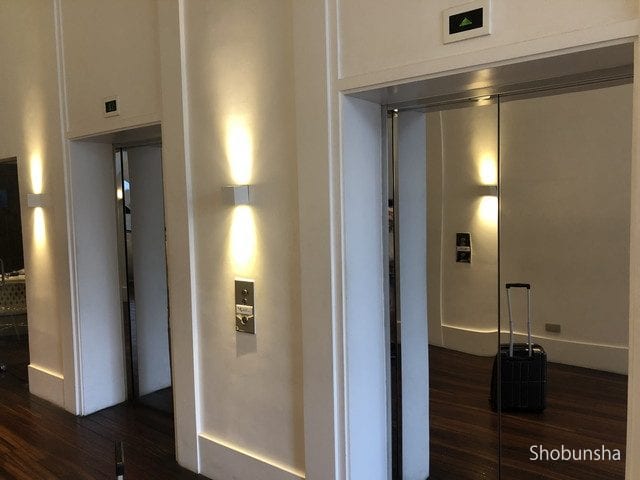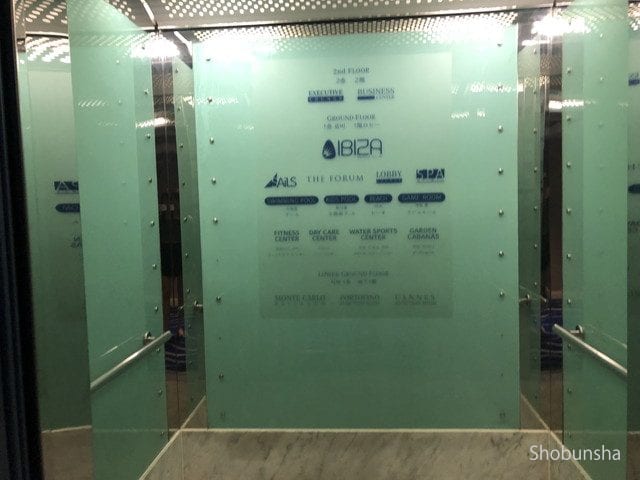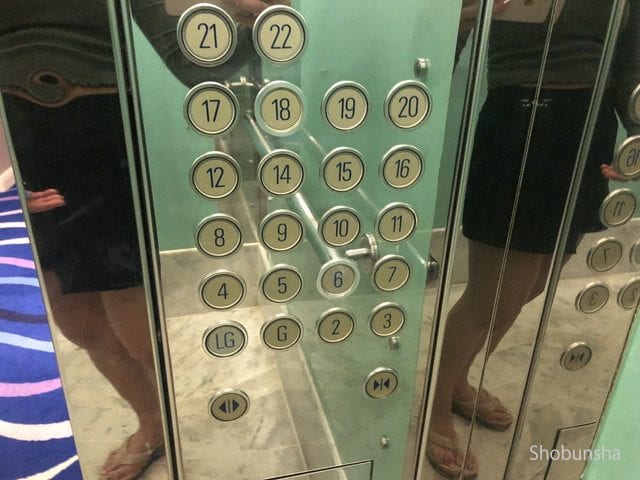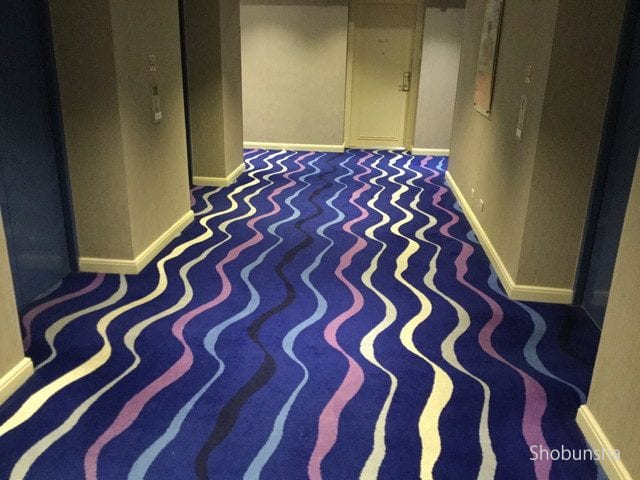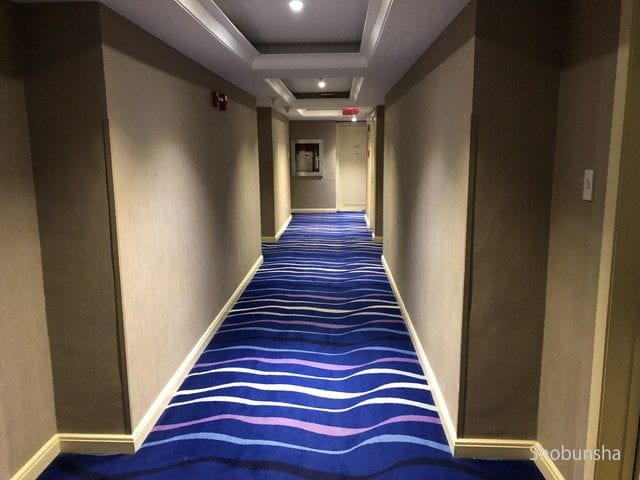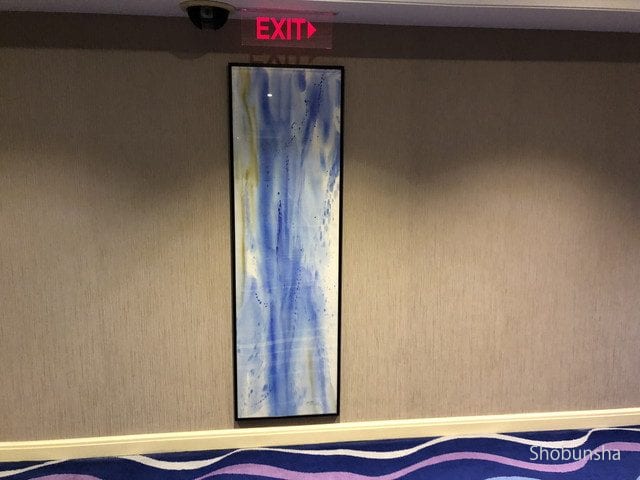 Ocean view Deluxe Room rooms?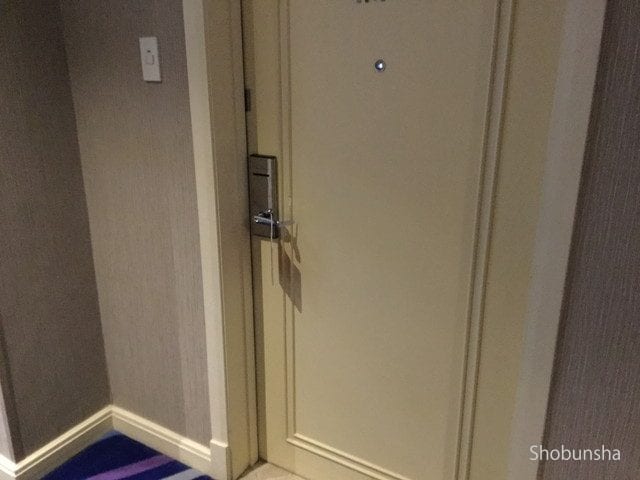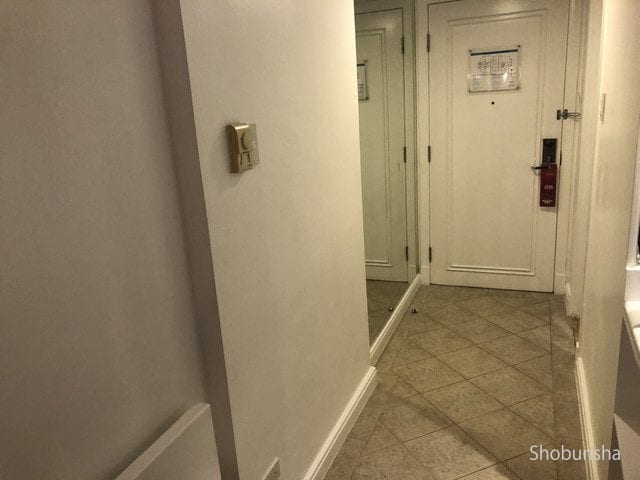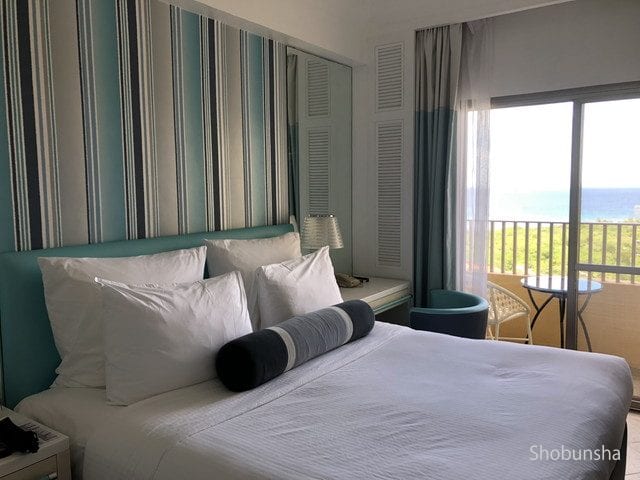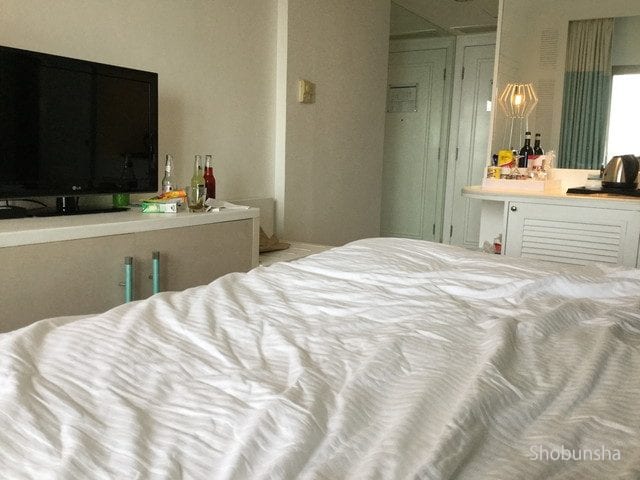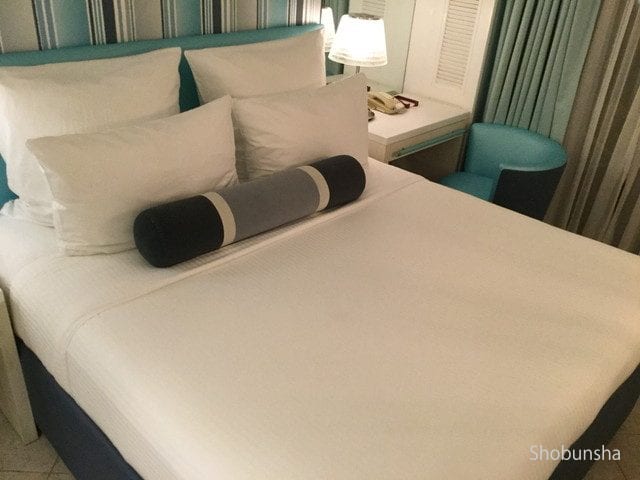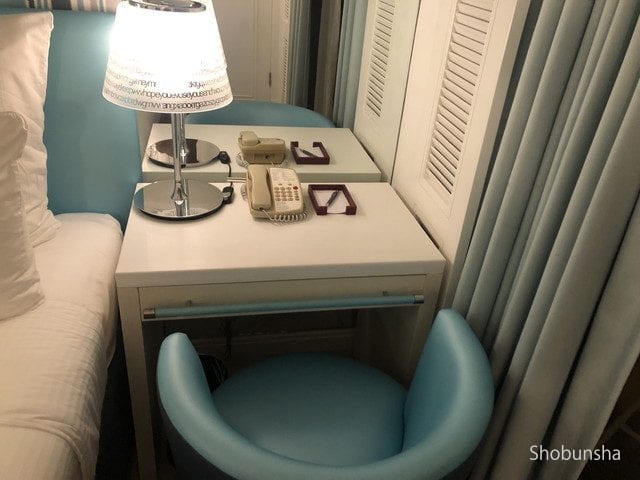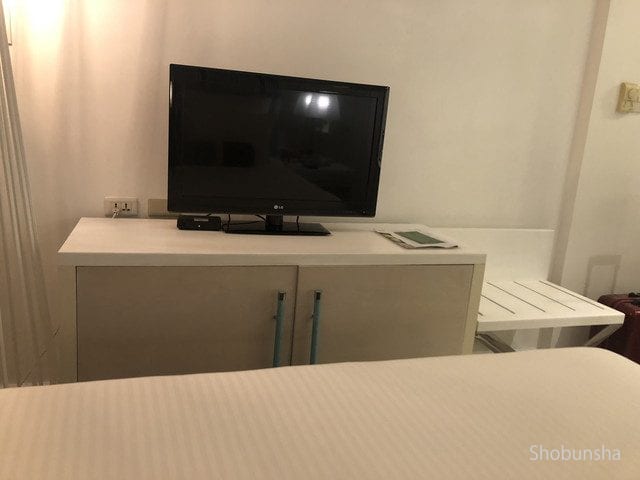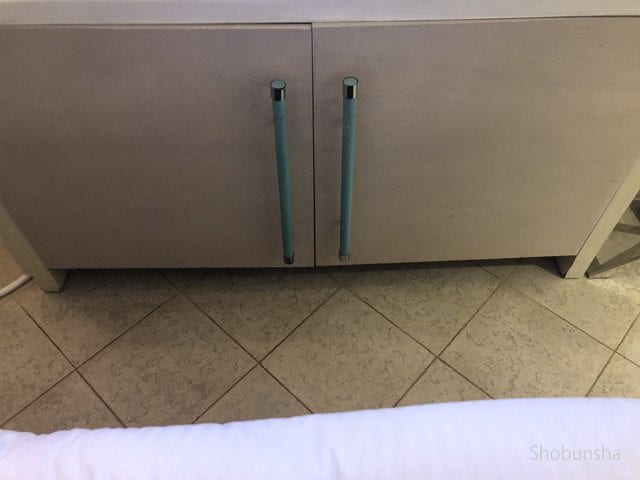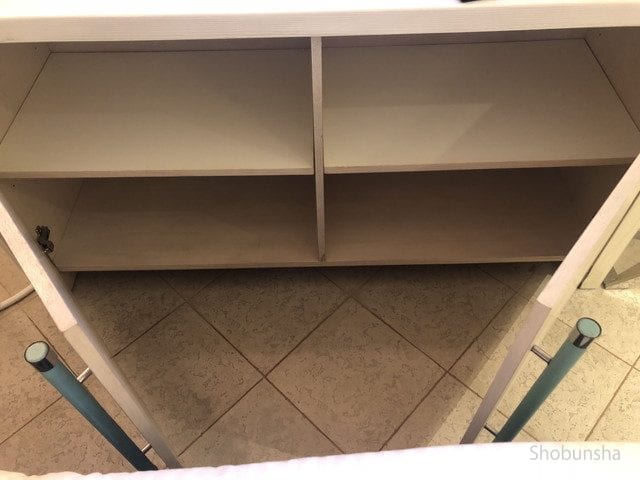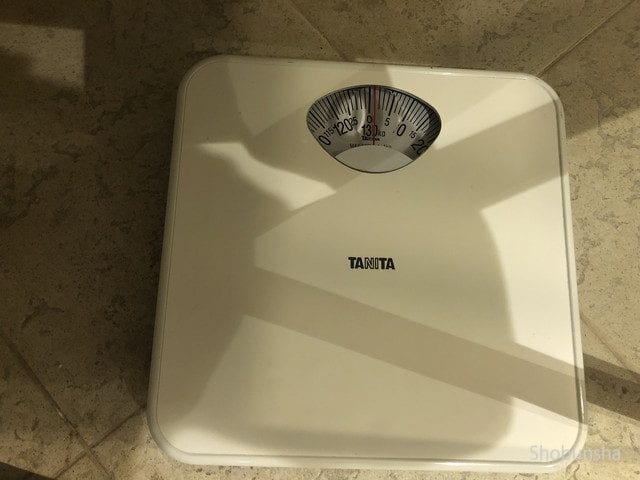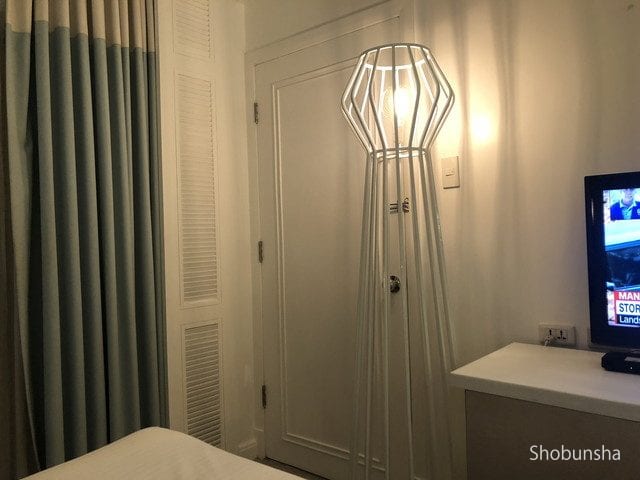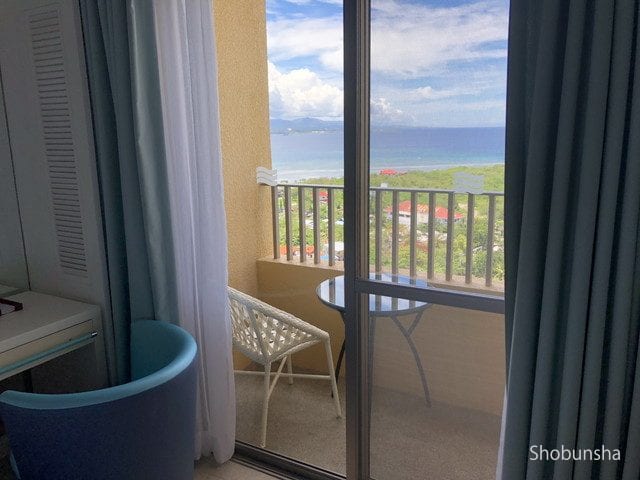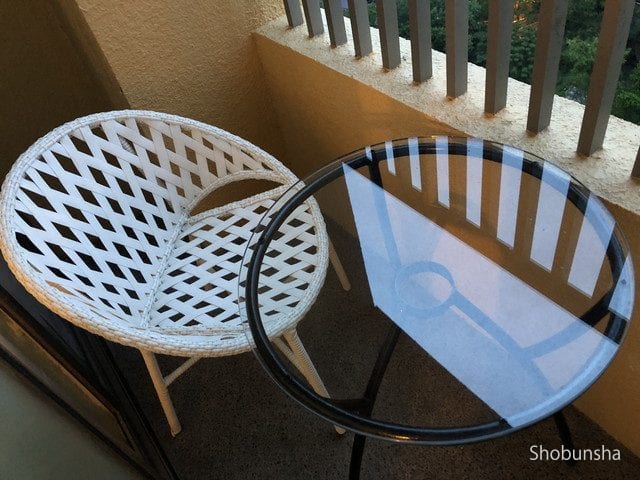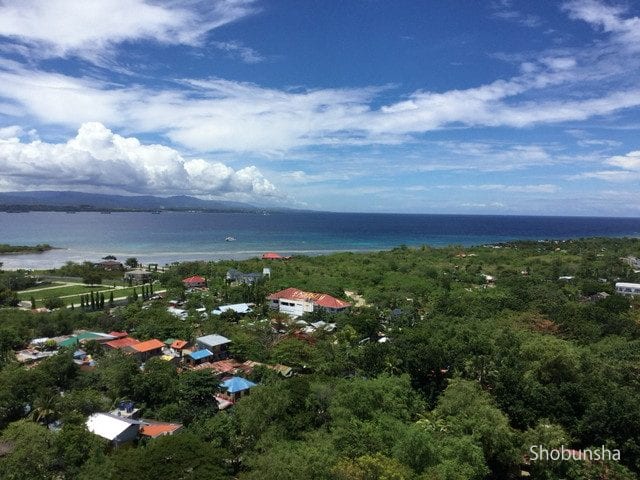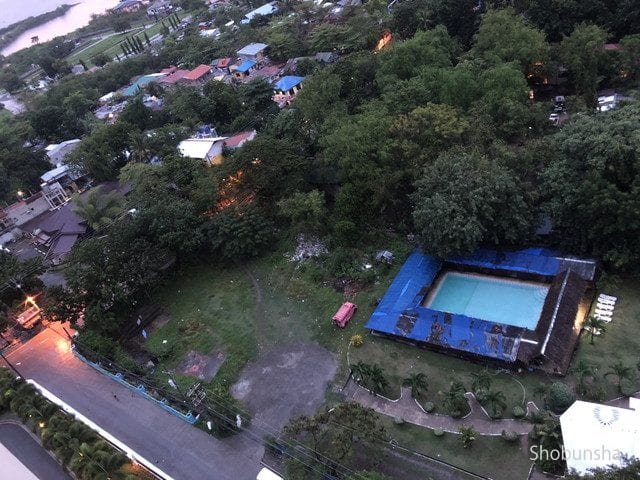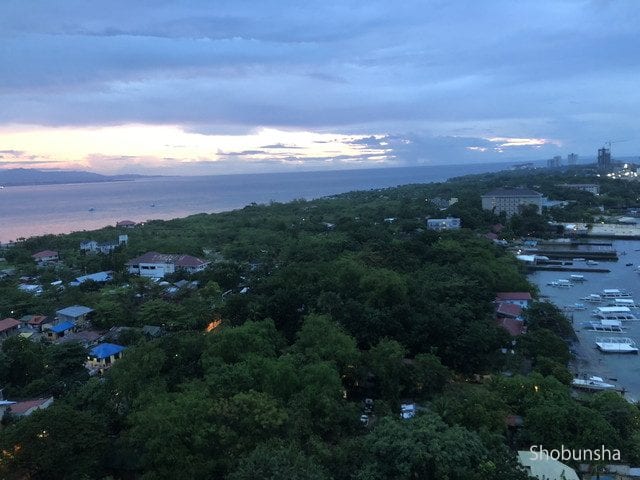 Bathroom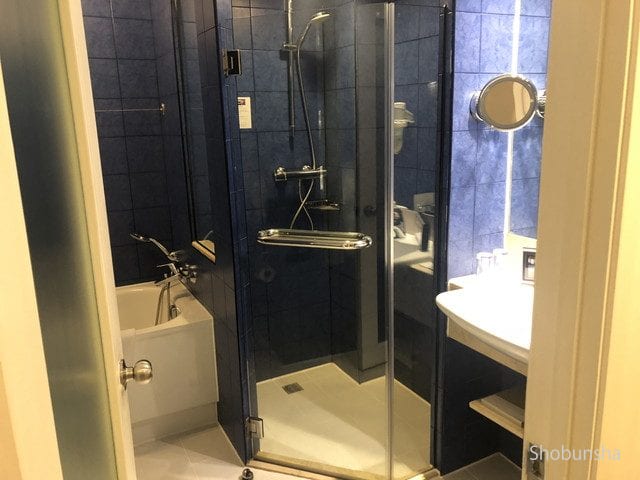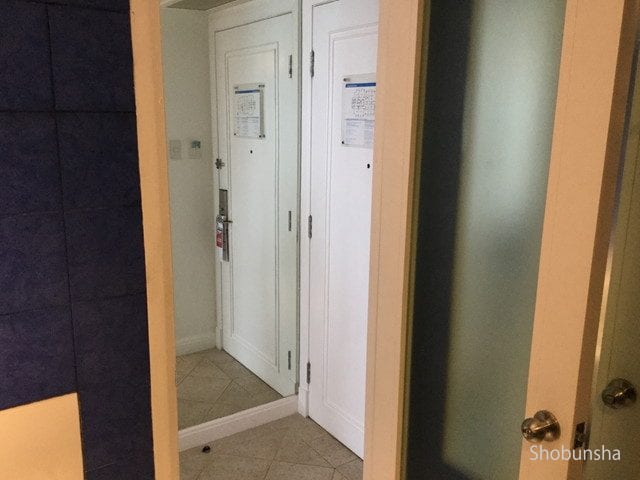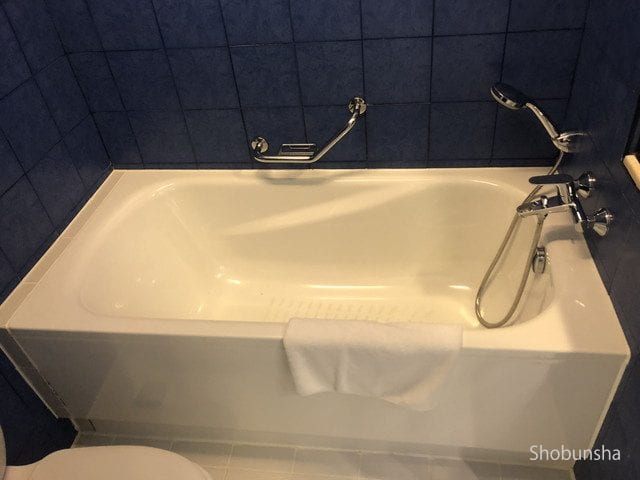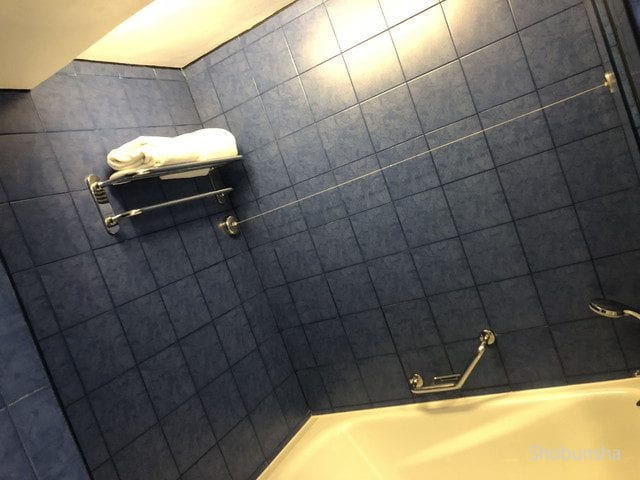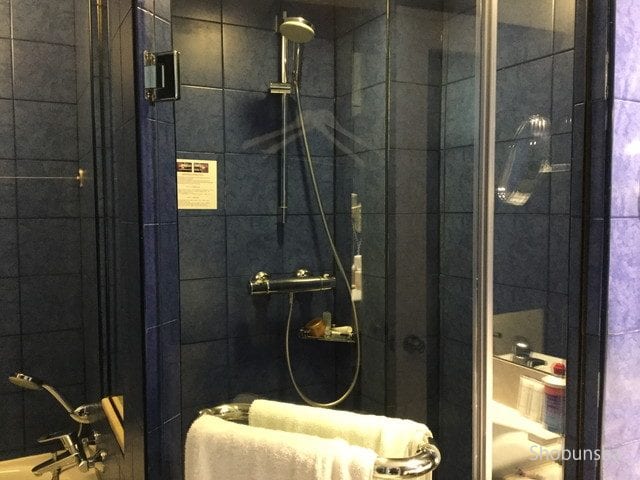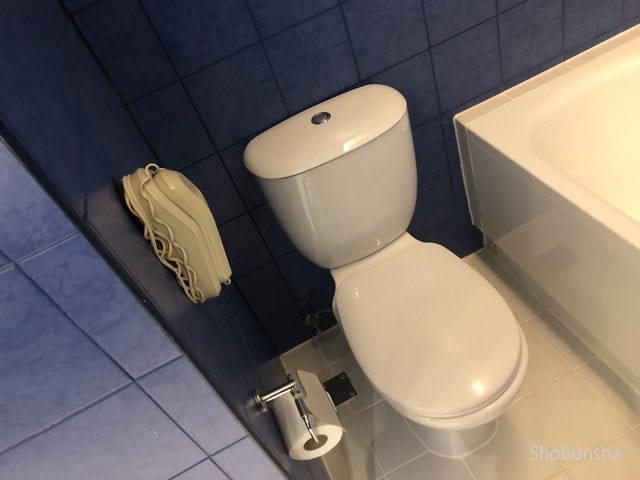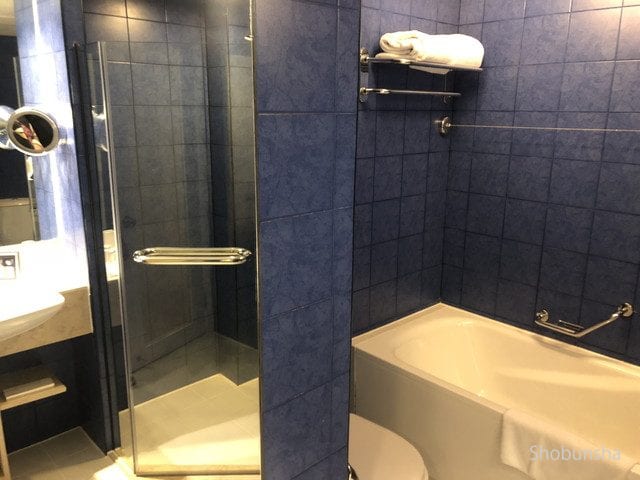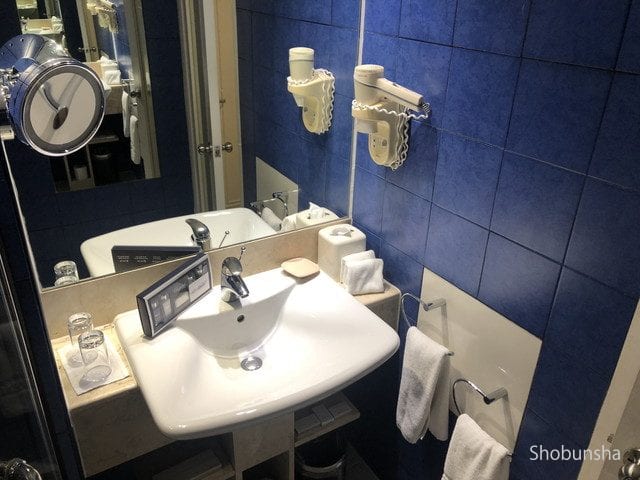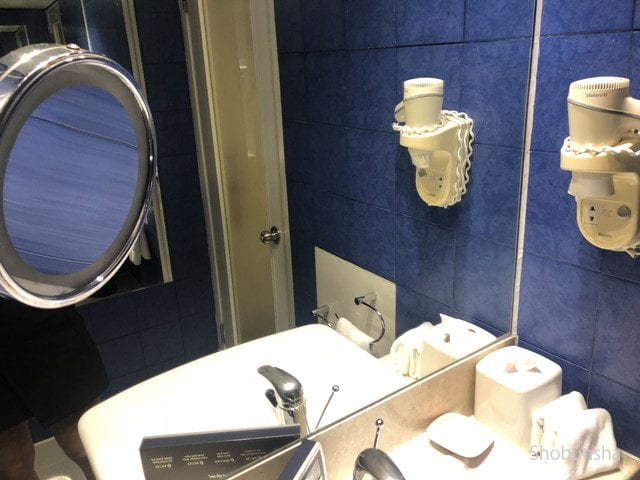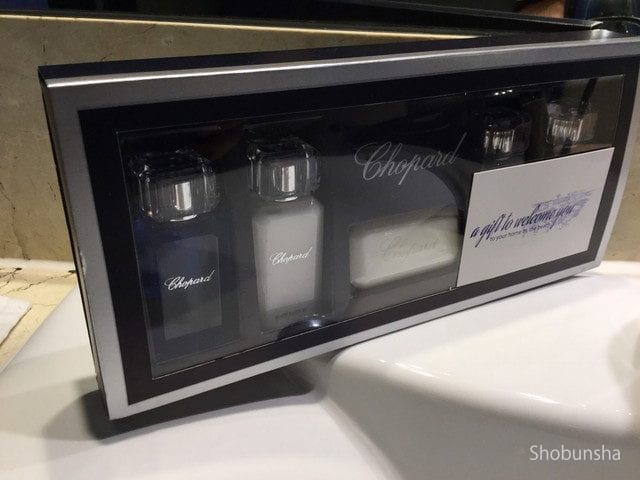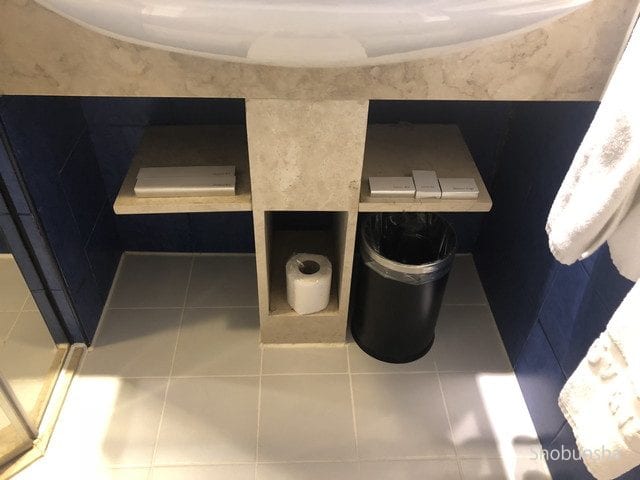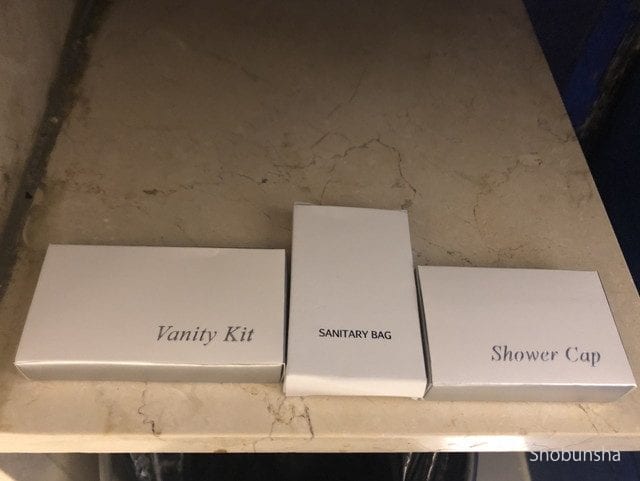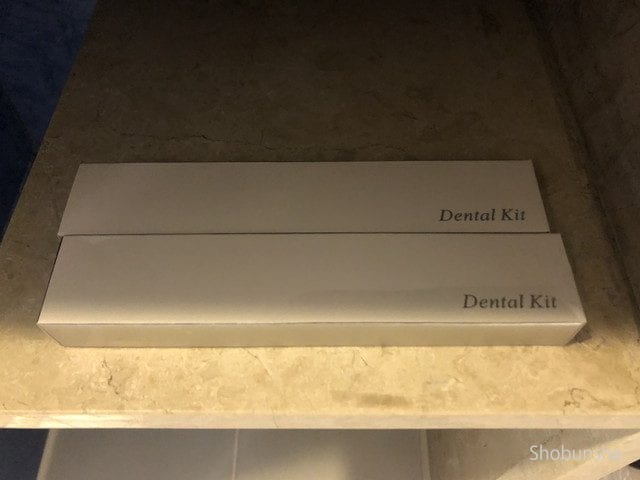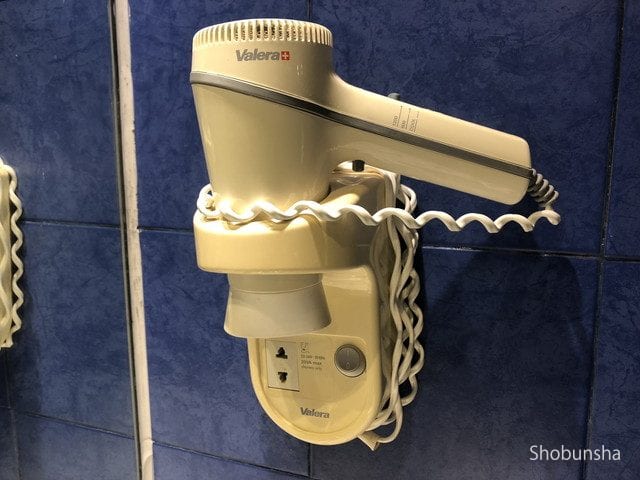 Closet and Safety Deposit Box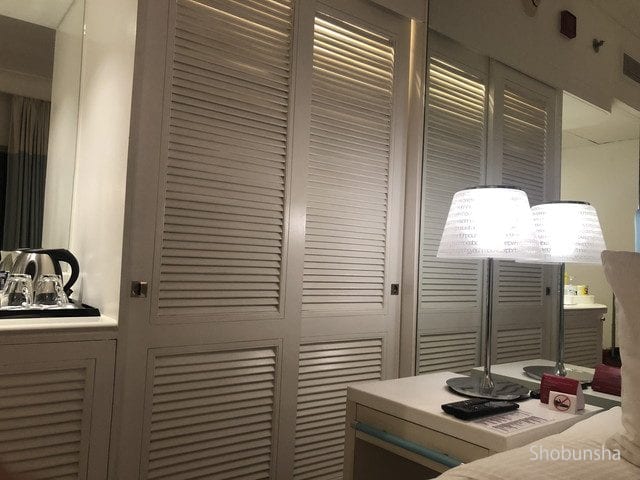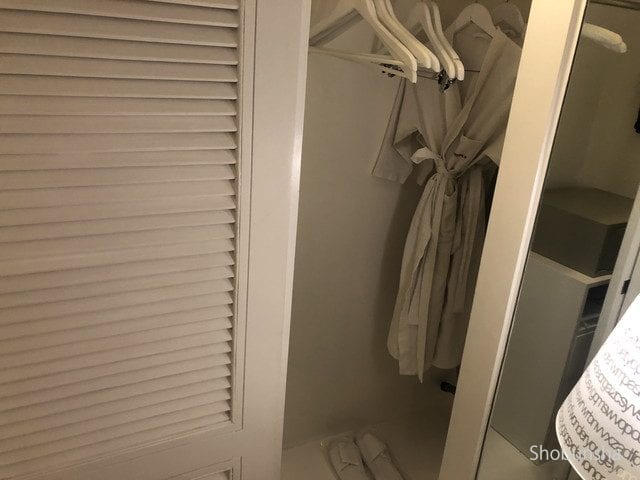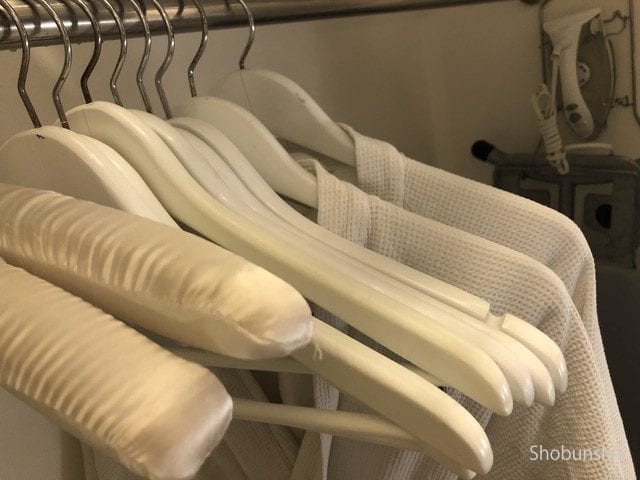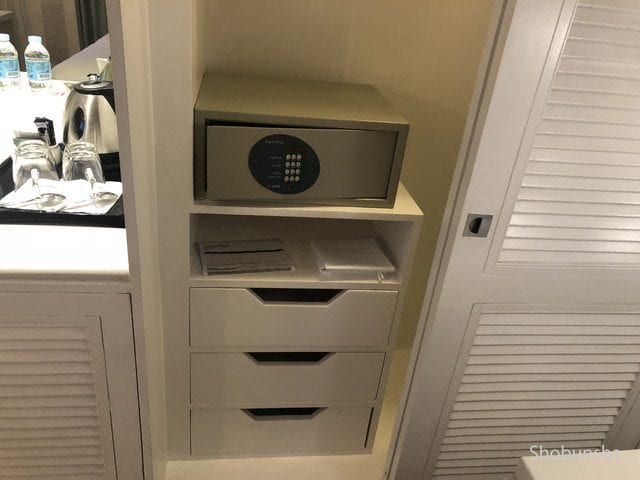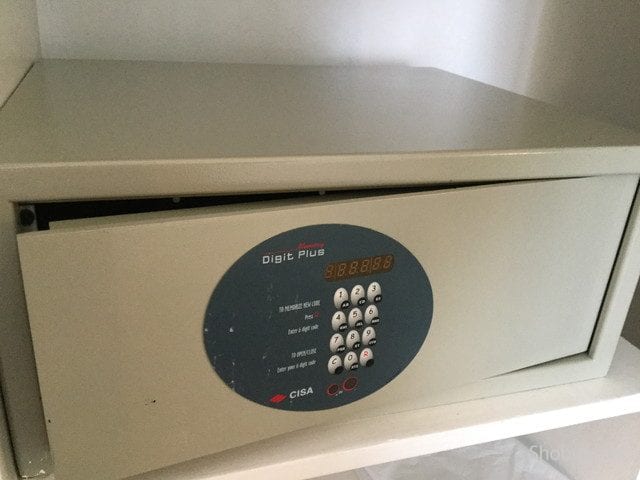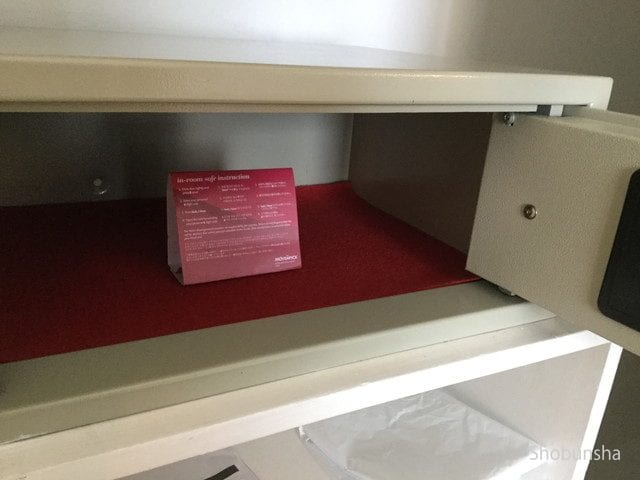 Mini bar / cafe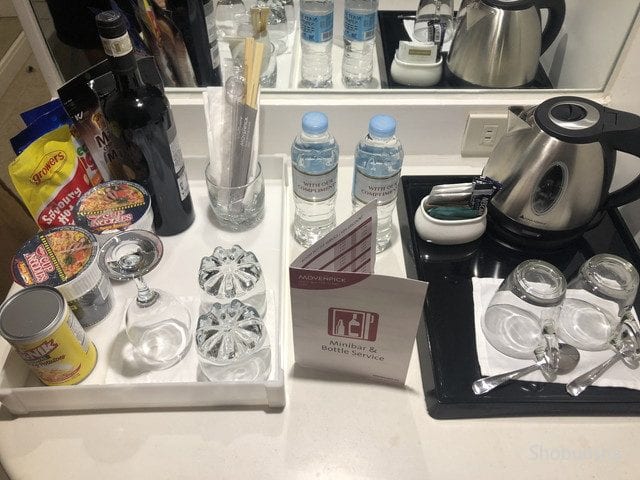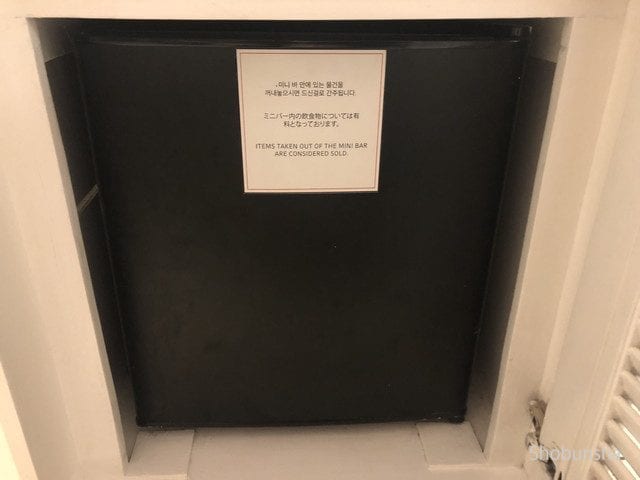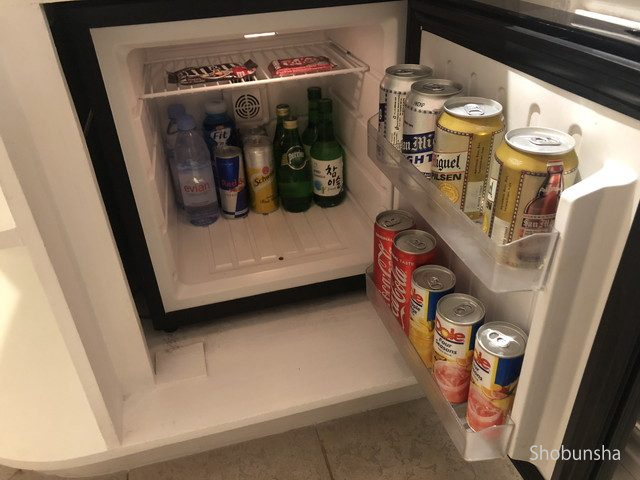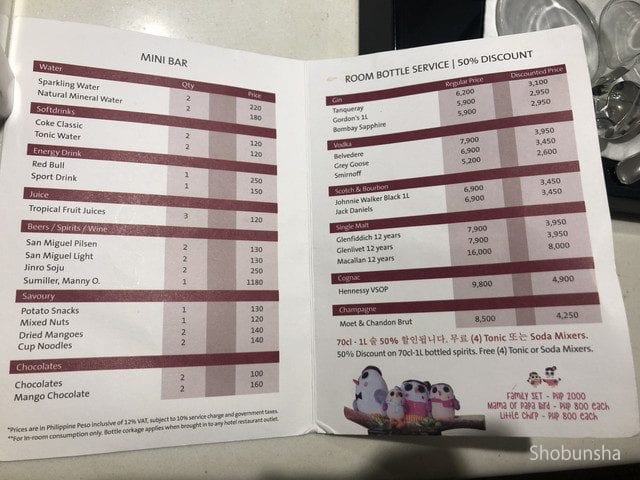 Restaurants and shops in the hotel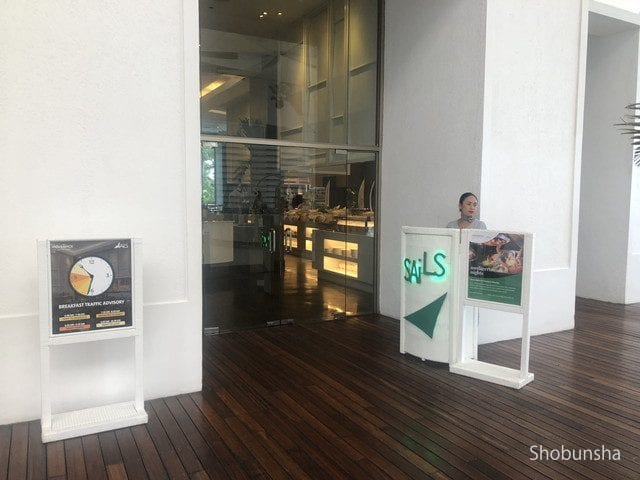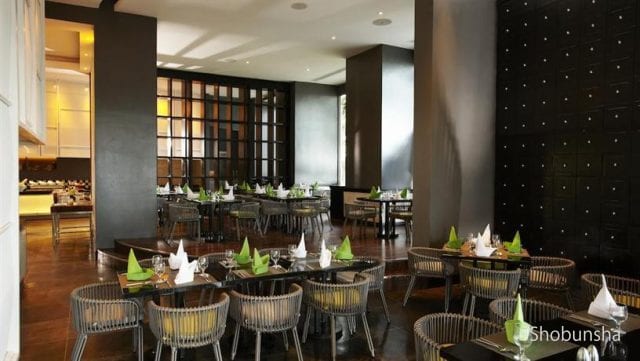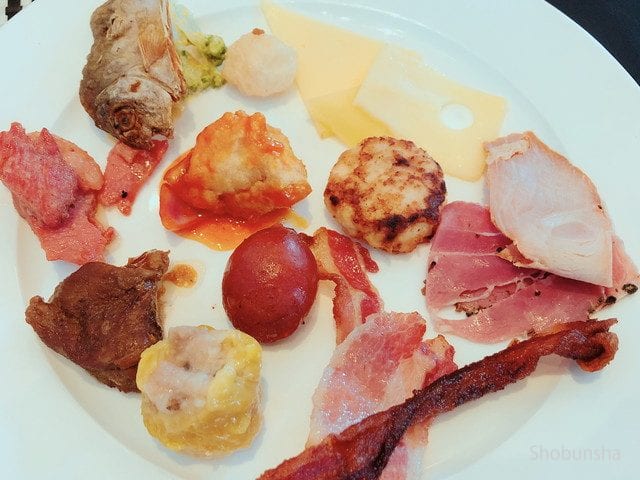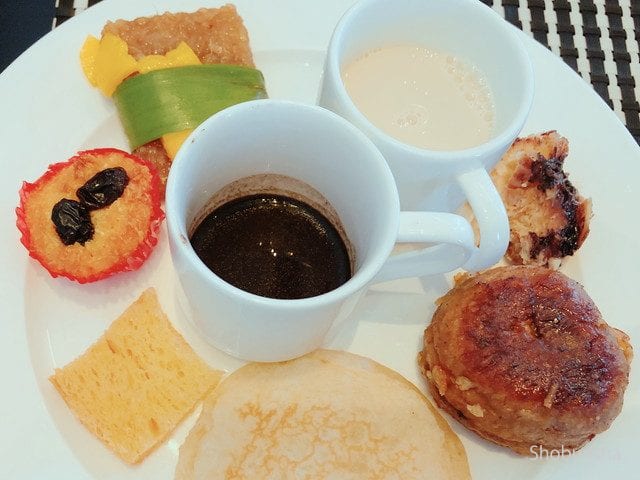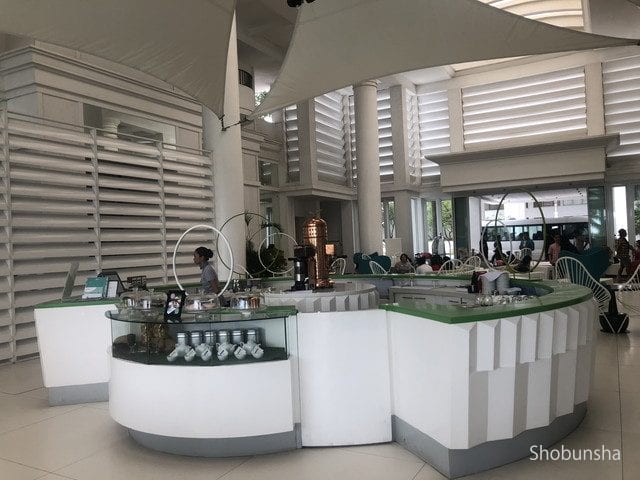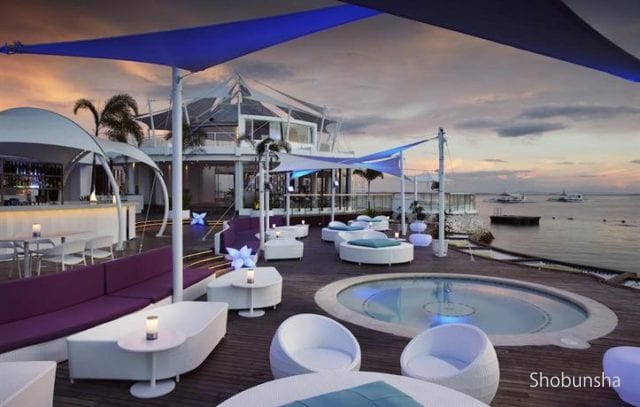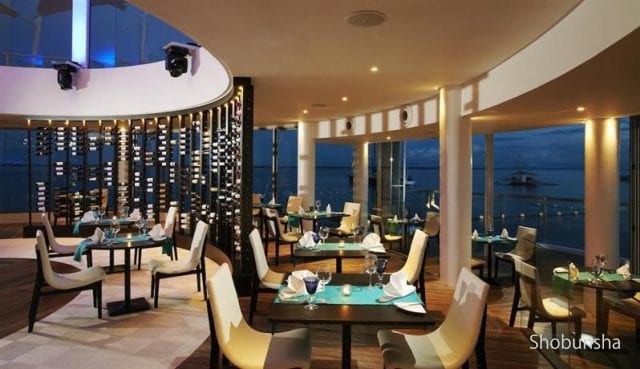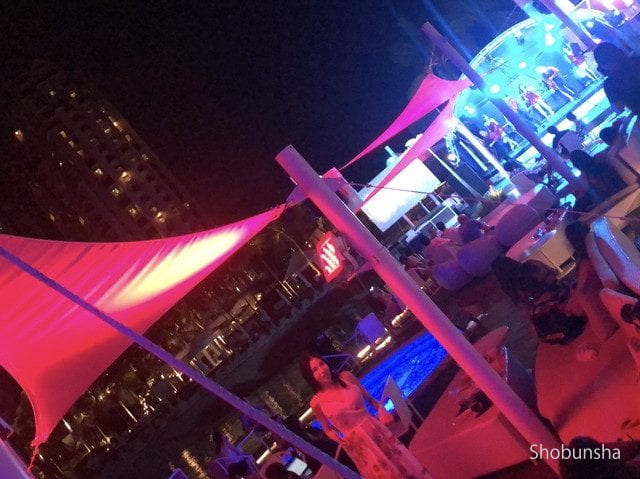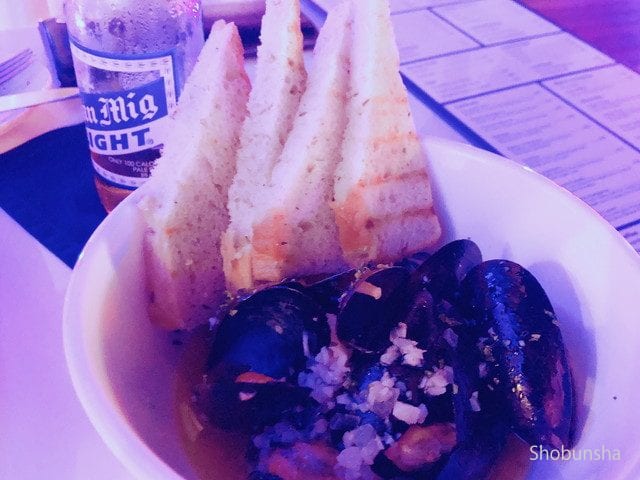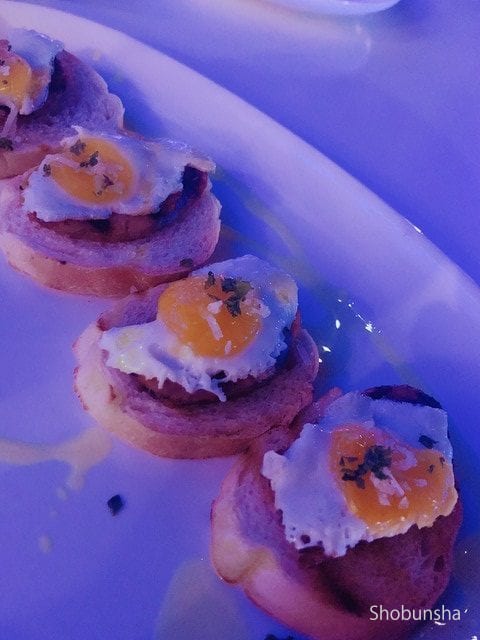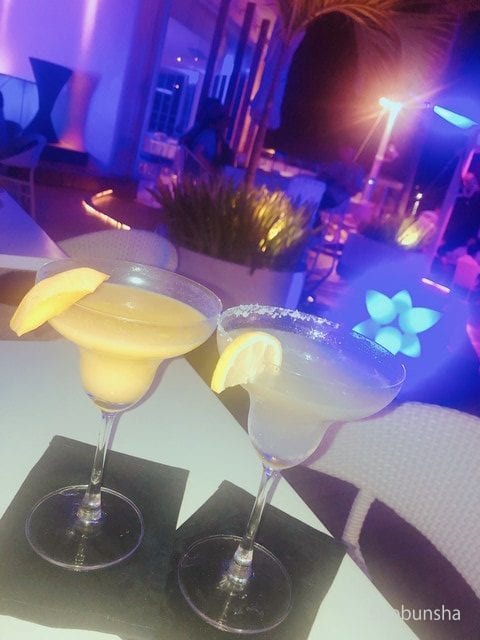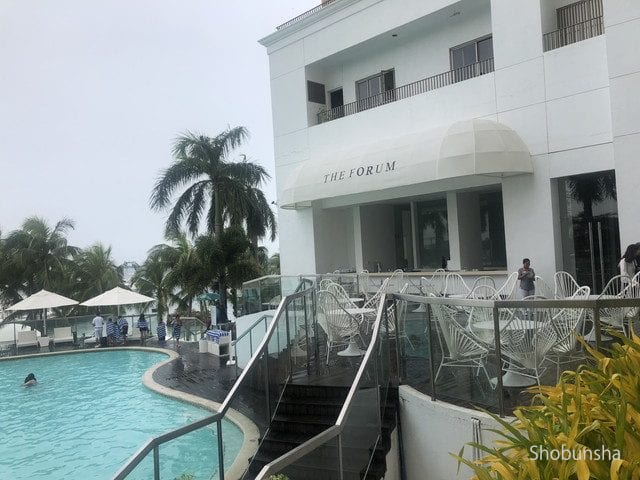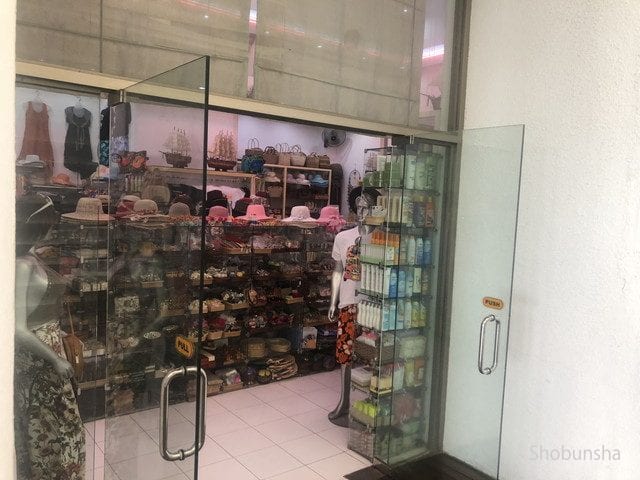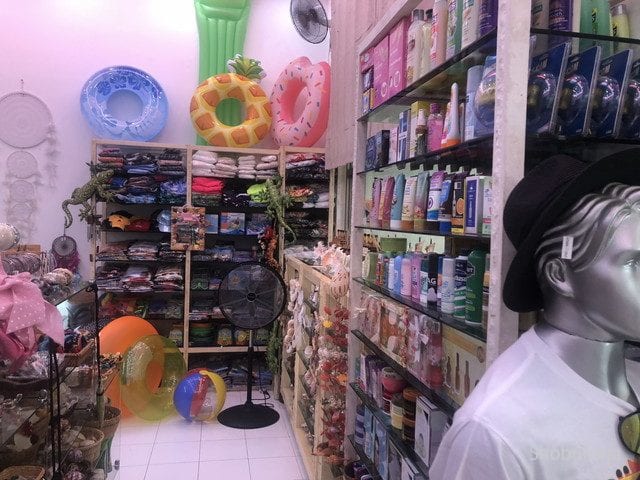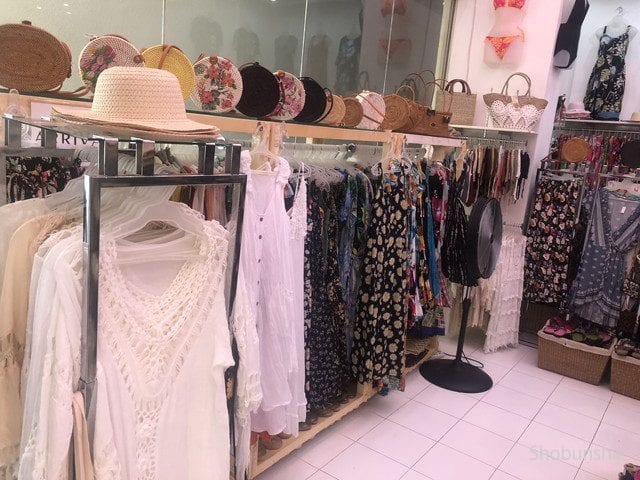 Facilities in the hotel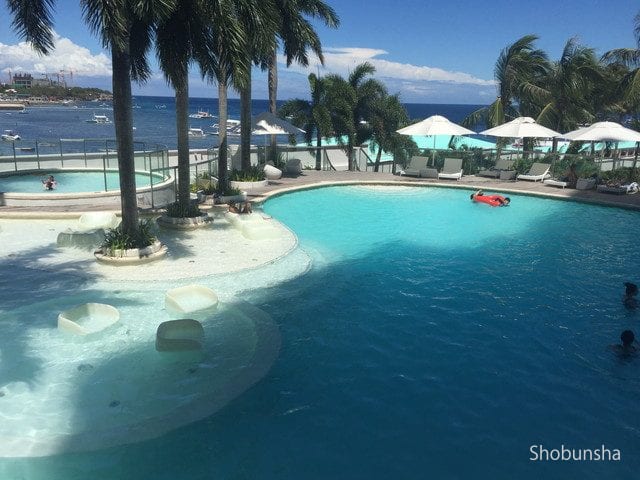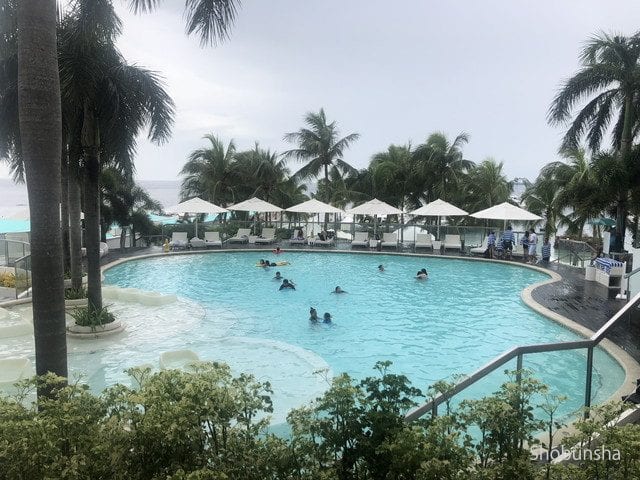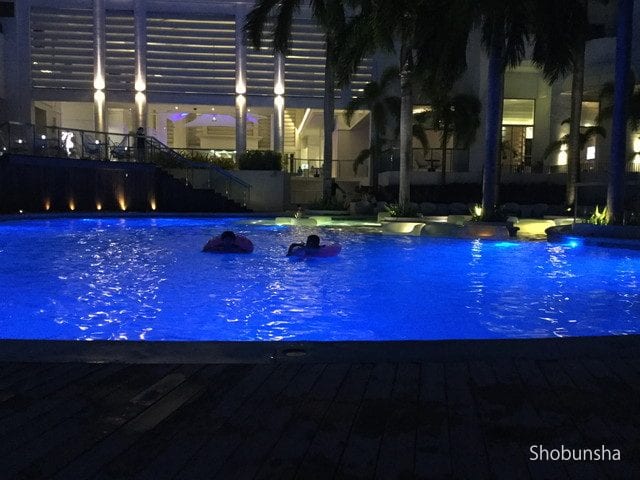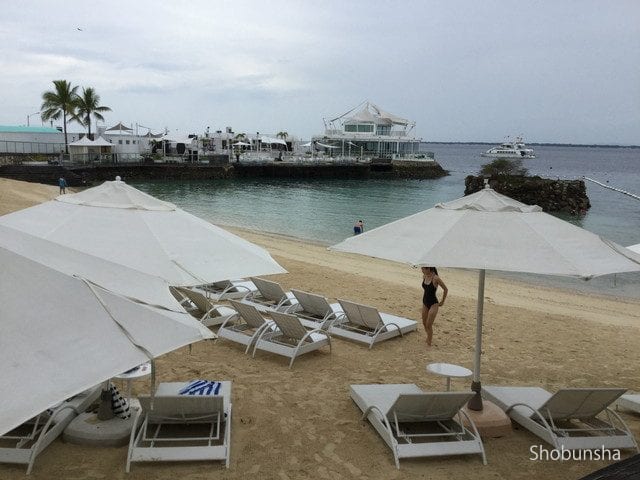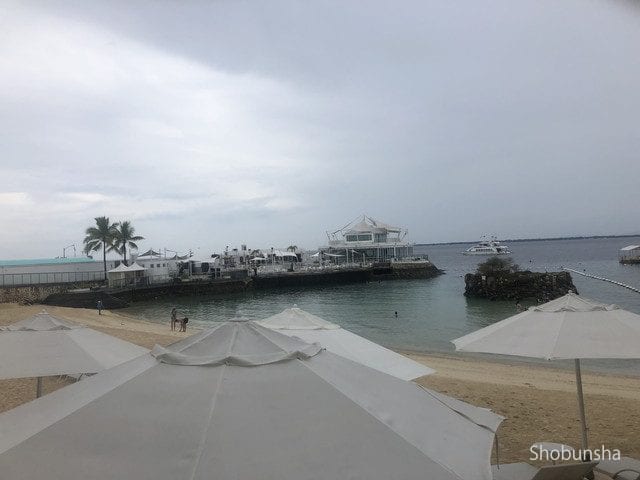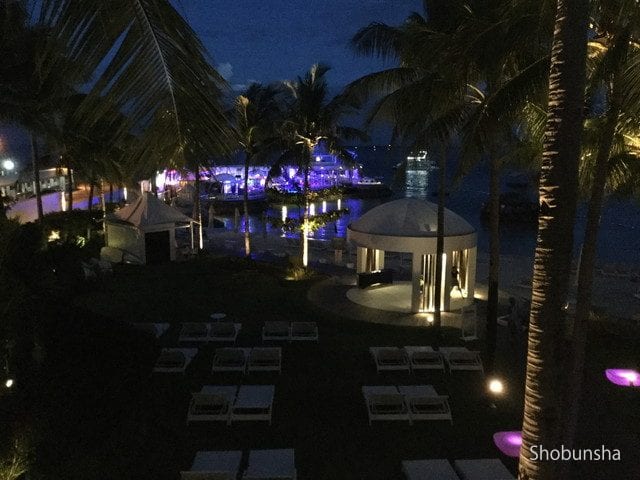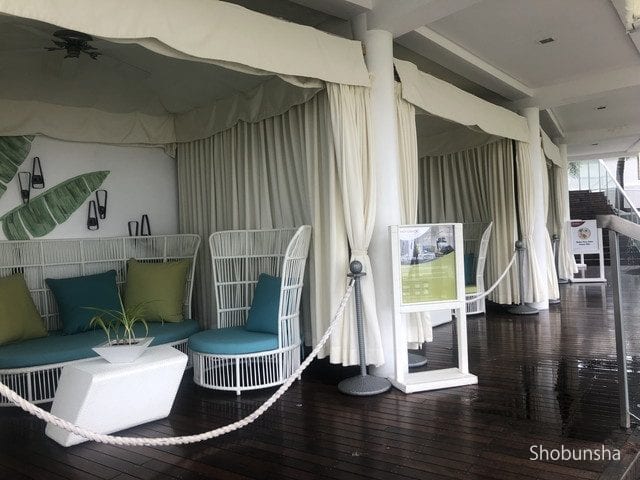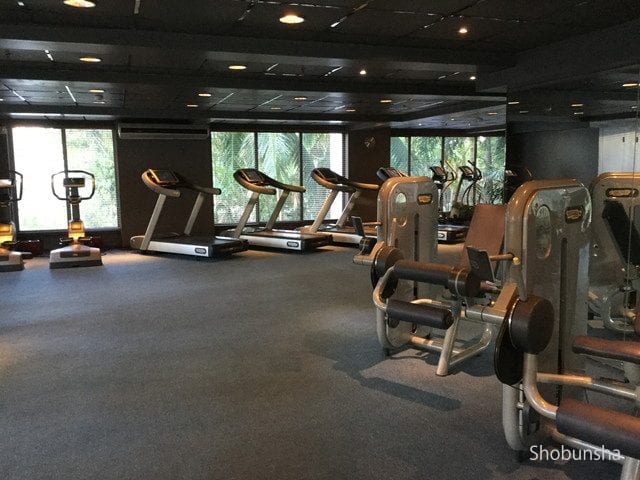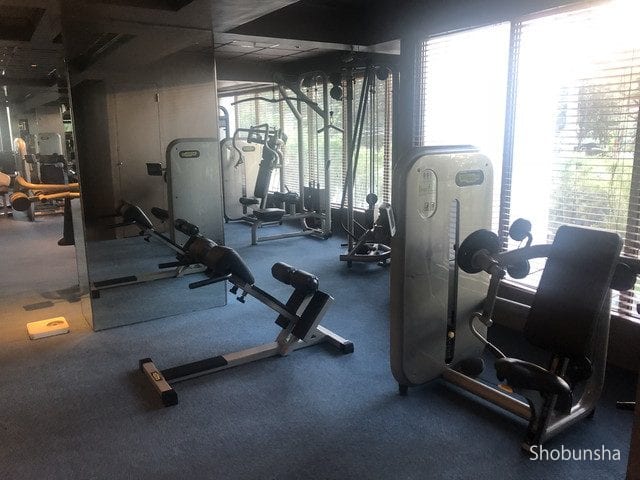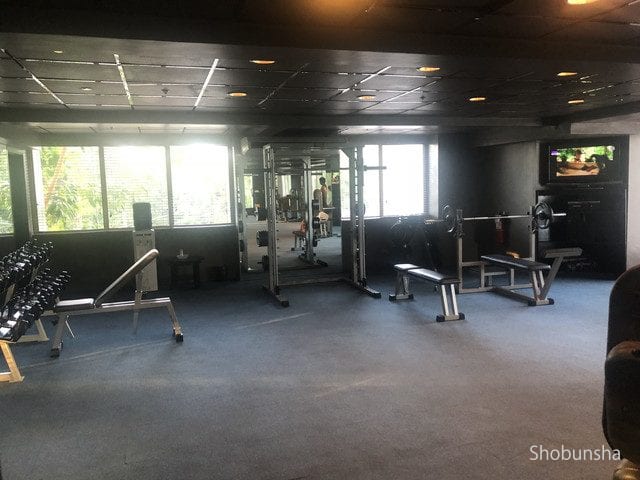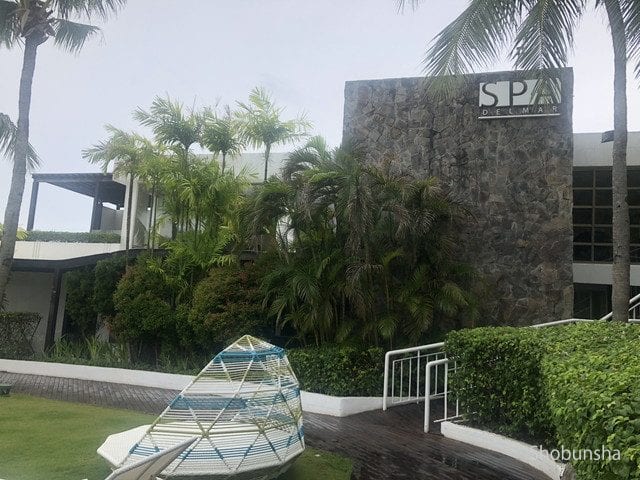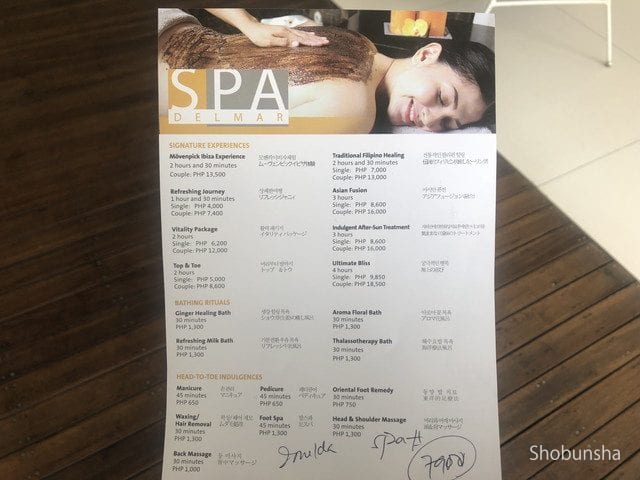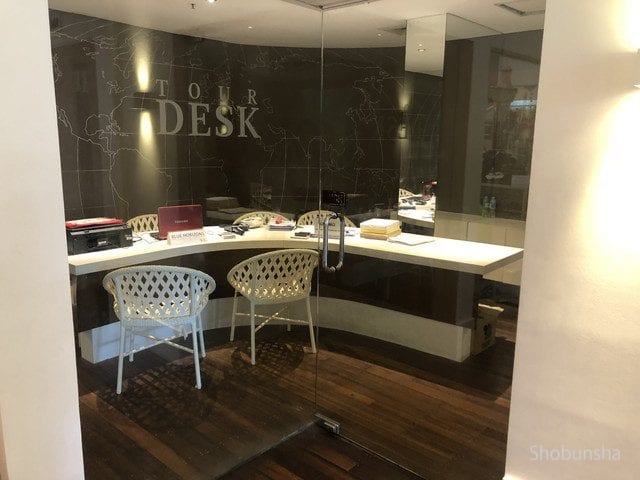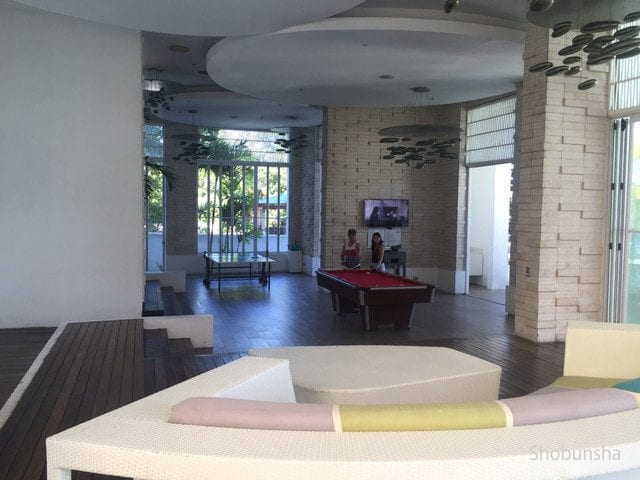 Hotel surroundings environment
I felt that the new town is closer than the other places, but because I only moved by taxi and bus, I did not go around the hotel at all. Shangri-La is also very close when you are traveling at the hotel, but this area is never a resort-only area. It is close to the area where the local people live normally. The security check at the main gate leading to the hotel is strict, and the driver of the taxi is a driver's license, you must hand some kind of tag to the security guard. Then let the taxi go around the strong dog like a police dog, and you can pass the main gate.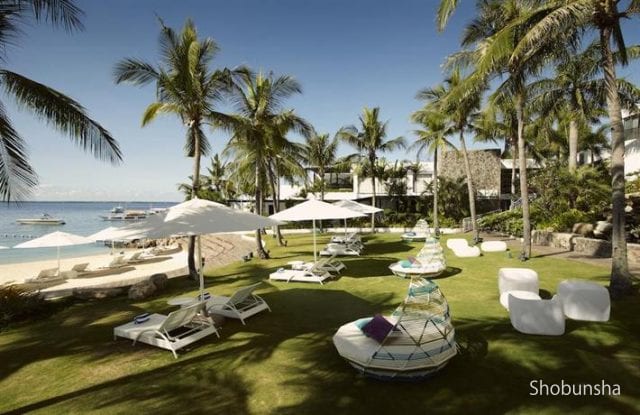 Staff & Customers
There was a Japanese staff, one male and one female, when the phone came from the front desk came from the Japanese. Other staff also had less learned English, communication was easy for me who only studied English in Japan. I could communicate in both Japanese and English.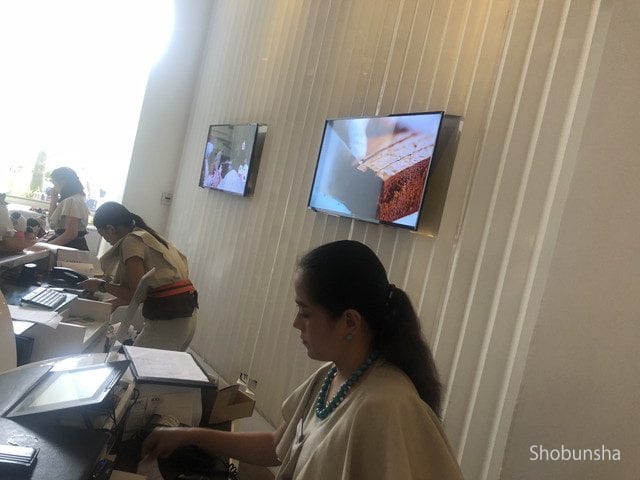 access
It was around 20 minutes by taxi from airport as we heard. There was an announcement that we will pick you up from the airport to the hotel at 500 pesos, but I think it is very expensive. Taxis have the disadvantage that time can not be read before coming, but they are overwhelmingly cheap. A free shuttle bus to Ayala Mall has two roundtrip flights a day, so it was convenient as we can also make a reservation. However, it took more than an hour because the traffic situation was not so good and it was crowded. Because taxi did not come so much, I was quite taken time waiting for a taxi.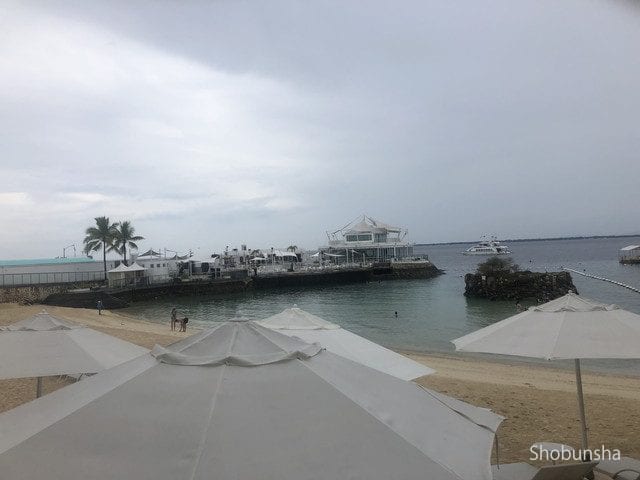 Summary
We stayed at this hotel and it was very good. It was certainly a long way to go to Cebu City, but delicious restaurants and supermarkets were enough in Mactan Island, so it was relatively cheap and cheap to move with a taxi. More than anything, the atmosphere of the pool, the beach and the beach bar was very good, it made me the best memories. I was able to complete a very fulfilling day to train muscle at the gym, go to the pool and the beach, play billiards and eat dinner at the bar without tending to lack exercise on the trip It was. The Filipino staff who worked were also very comfortable and I remembered just staying in the restaurant for dinner once during my stay and talking with a smile while waiting for a taxi.