Community and Spa Naha Central Hotel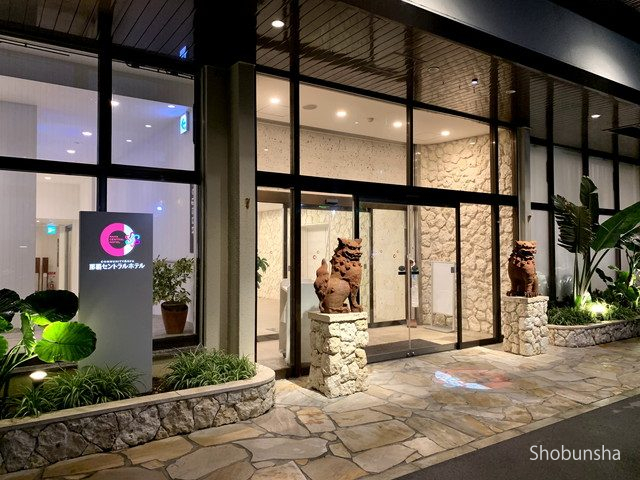 Room Type : East Tower Standard Twin
Stay Nights : 1 night
Stay Num : 3 people
---
I chose "Community and Spa Naha Central Hotel" because I was supposed to take a flight from Naha Airport around noon on the day of checkout, so I was looking for a hotel near the airport. Because I wanted to go to Naha Airport without stopping by anywhere on the day of checkout, I was looking for a hotel close to Kokusai Street so I can buy souvenirs there. This hotel was located just behind Kokusai Street and there was a parking lot as well. It was good that breakfast buffet was also included in the plan. The accommodation cost was not so high, and it was easy to make a reservation for a business hotel.
What is the appearance of the hotel? Check the entrance and reception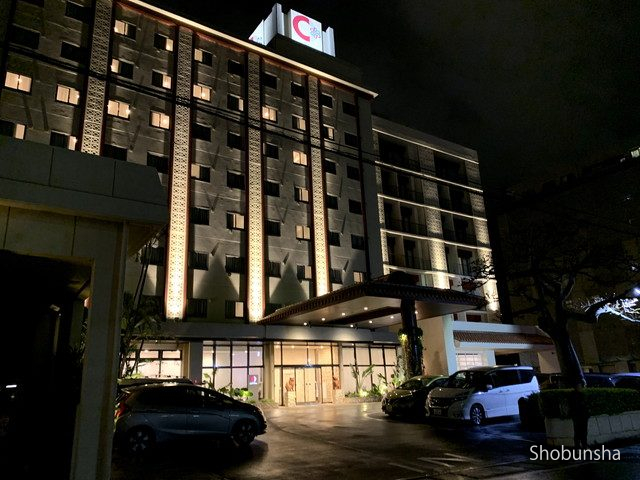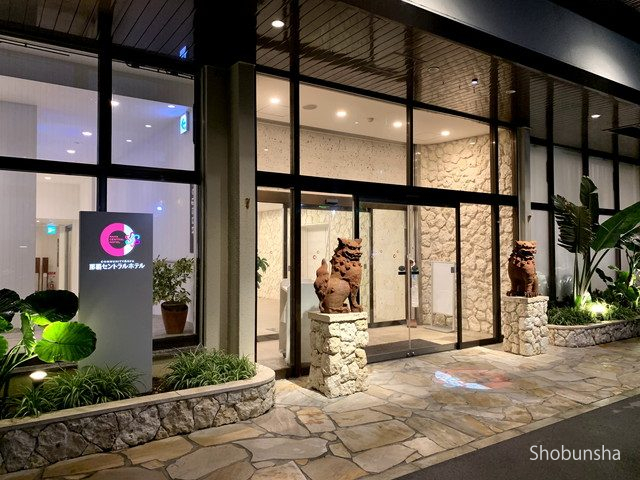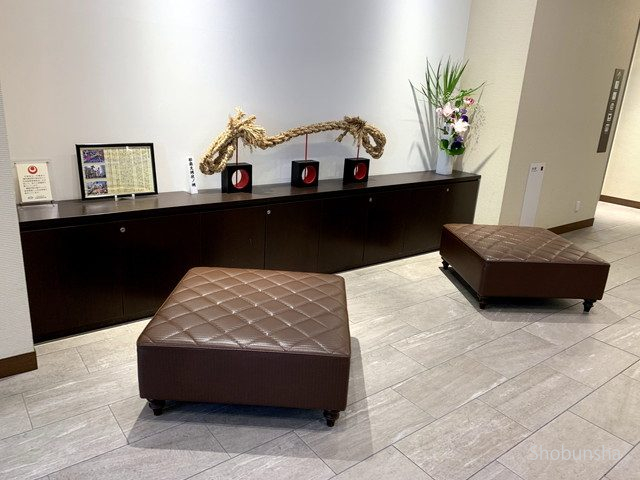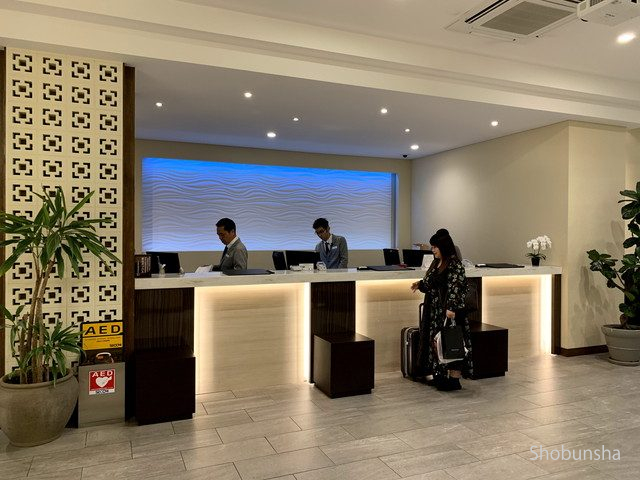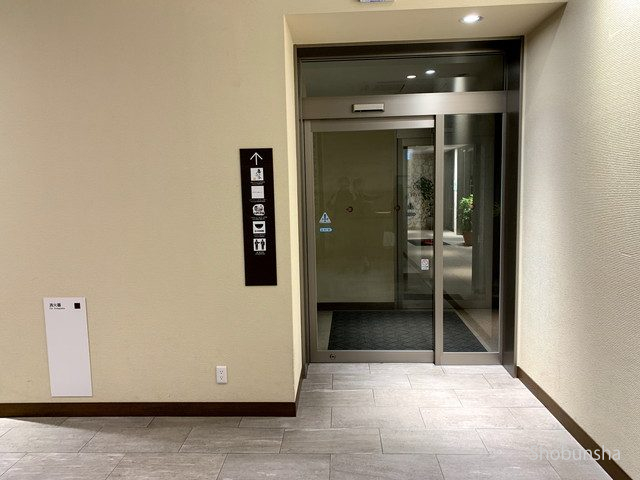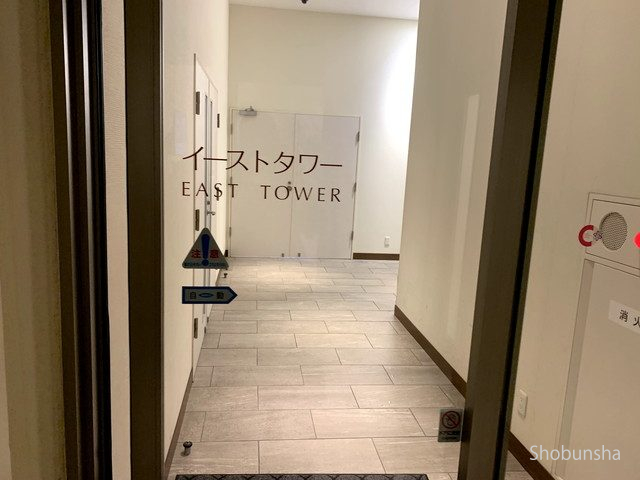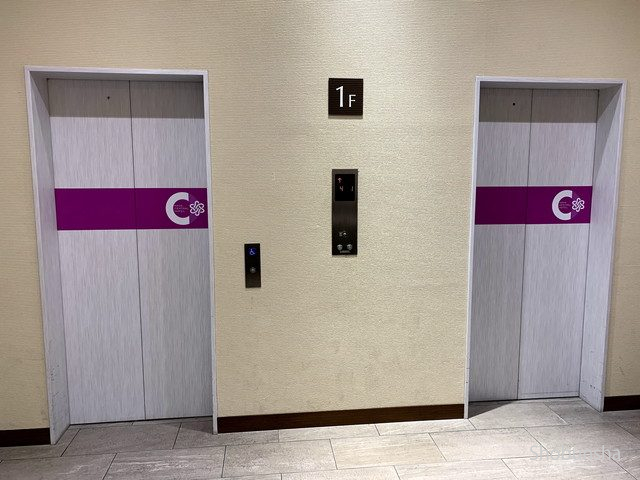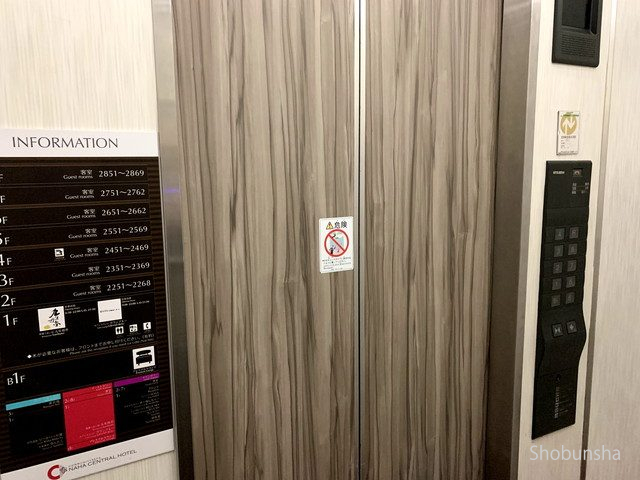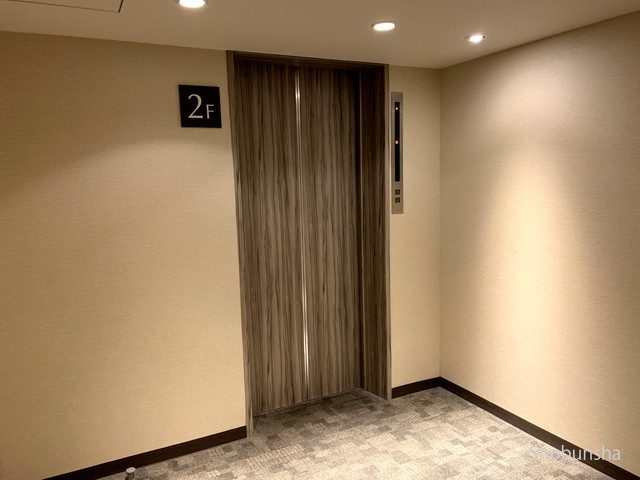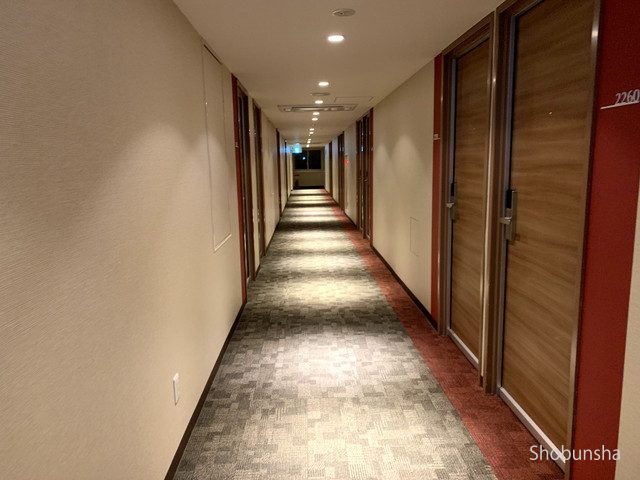 What is the East Tower Standard Twin Room like?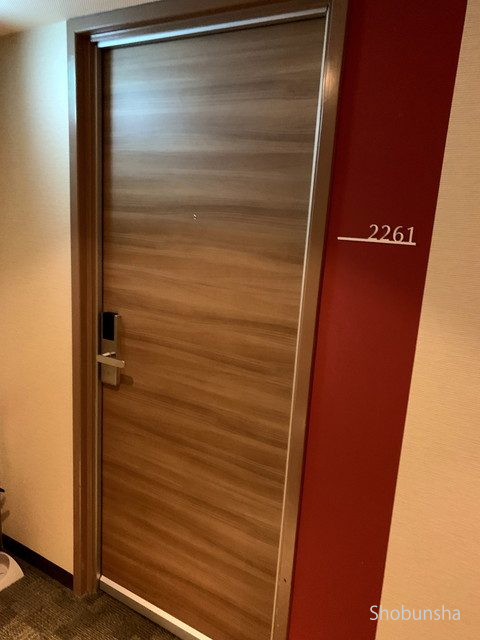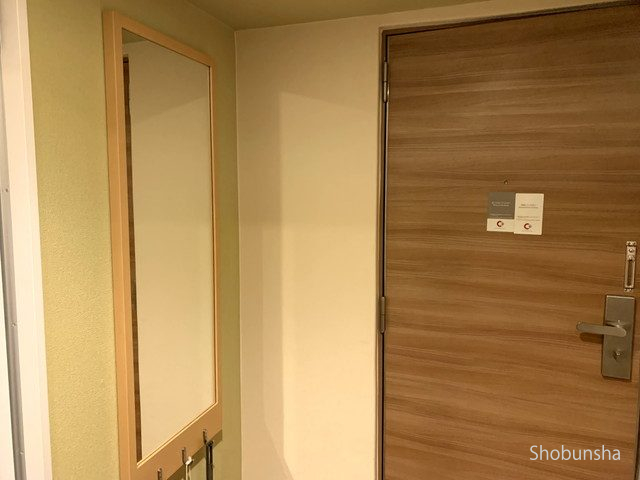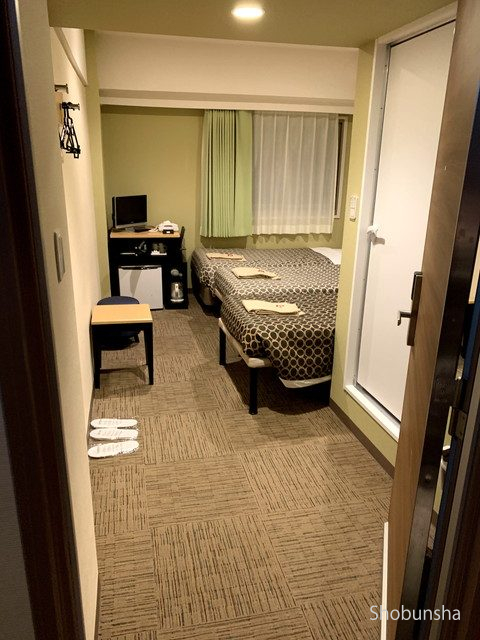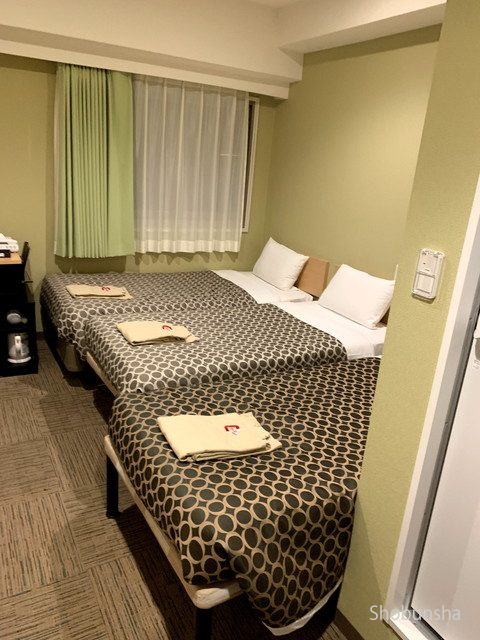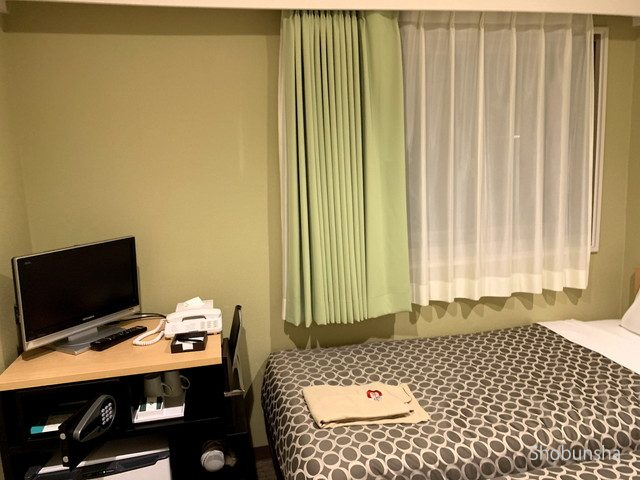 Bathroom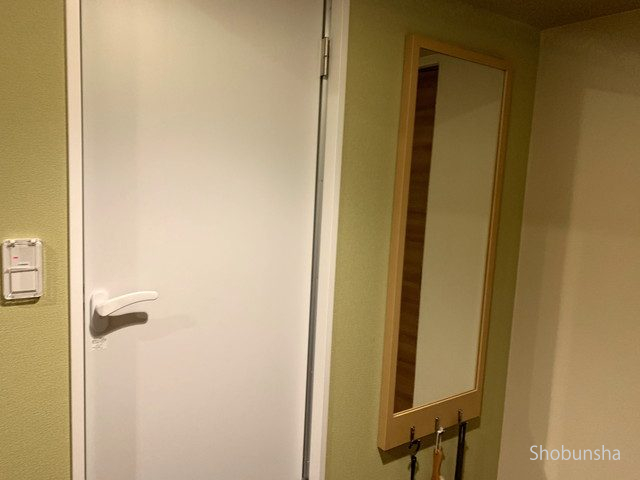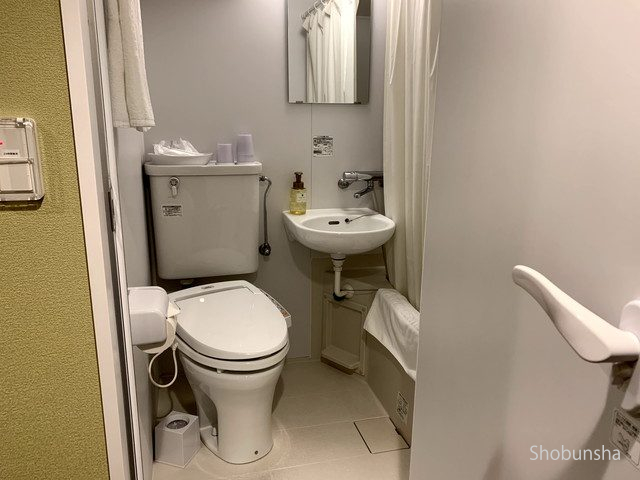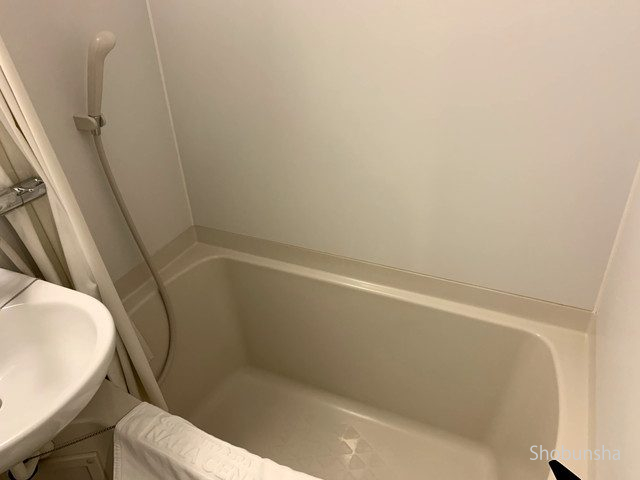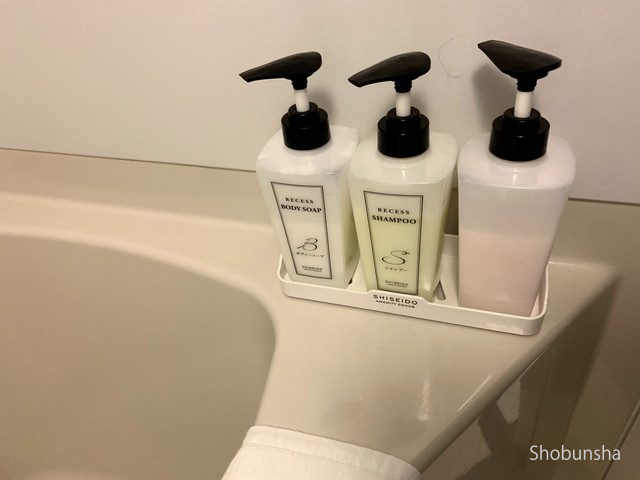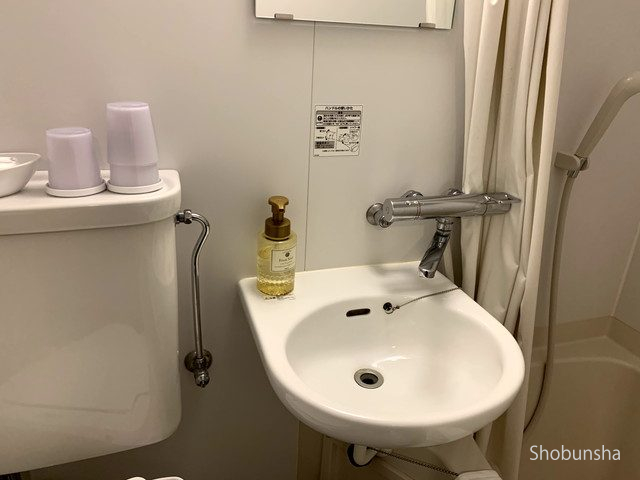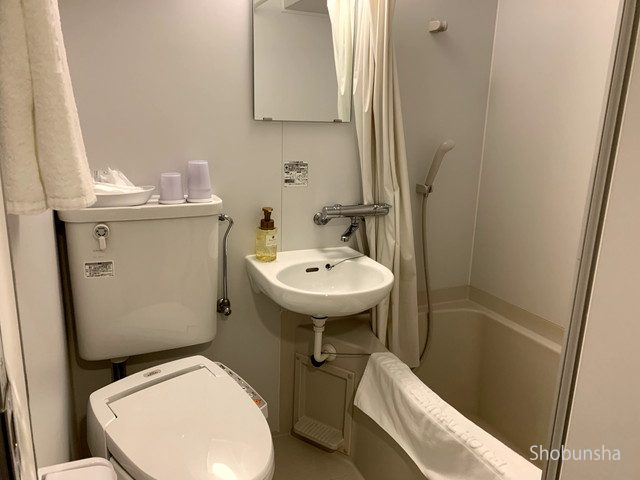 Closet and safe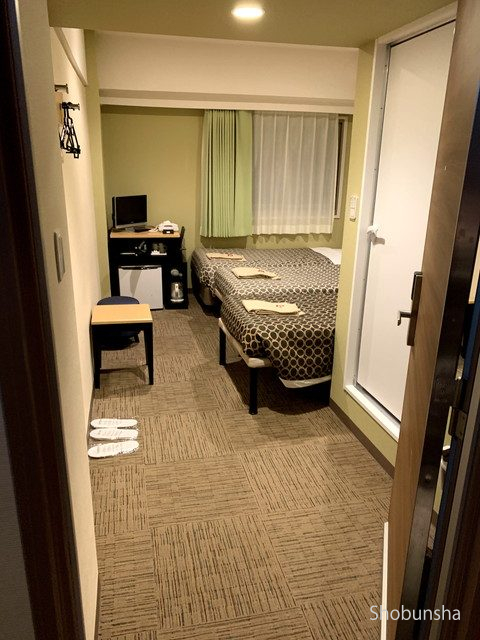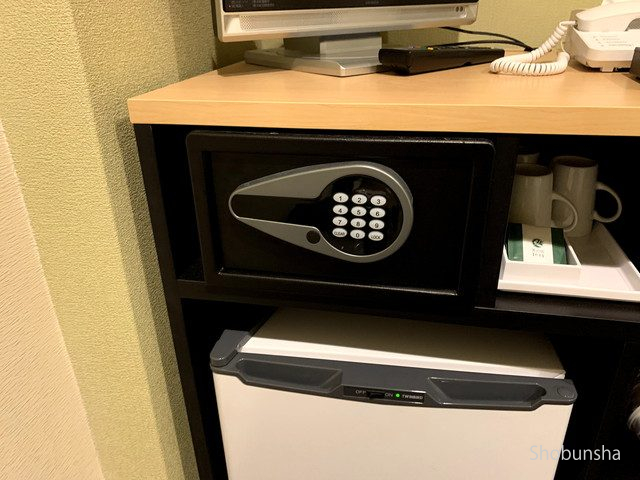 Mini bar and cafe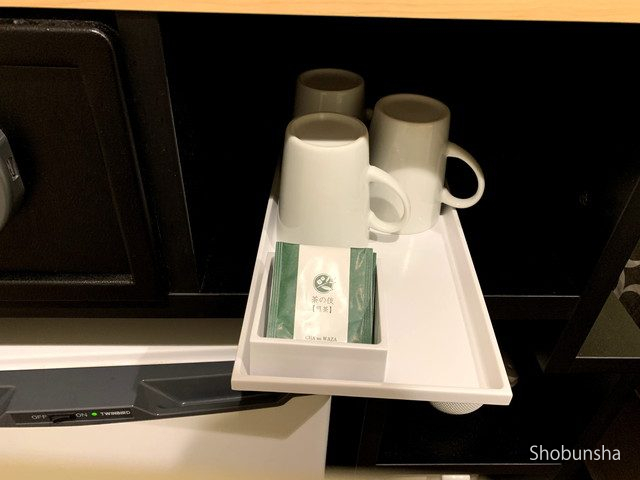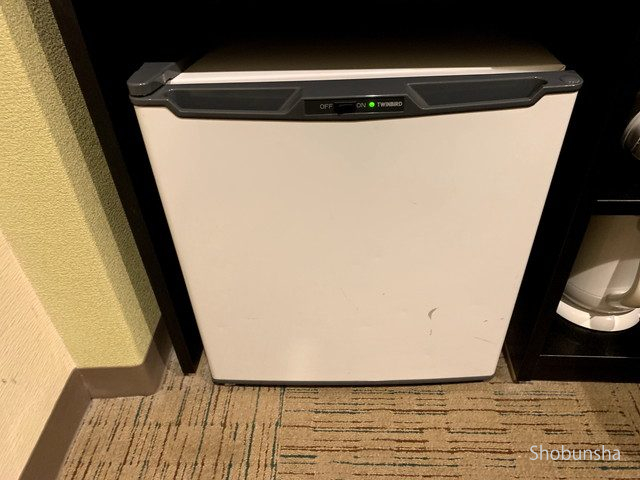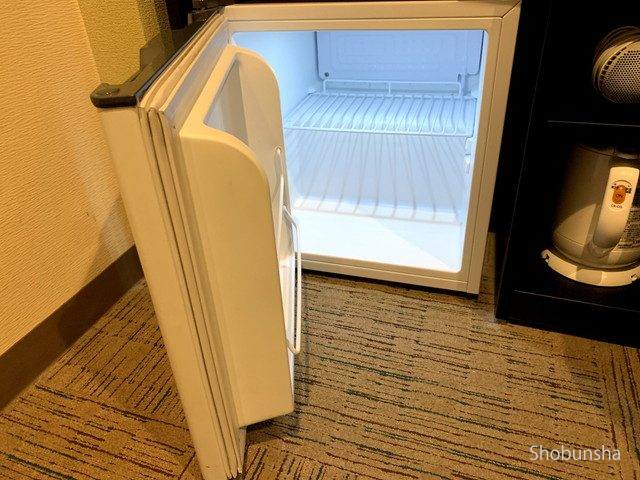 Restaurant and shop in the hotel
There were a total of 3 restaurants and a lounge in the hotel.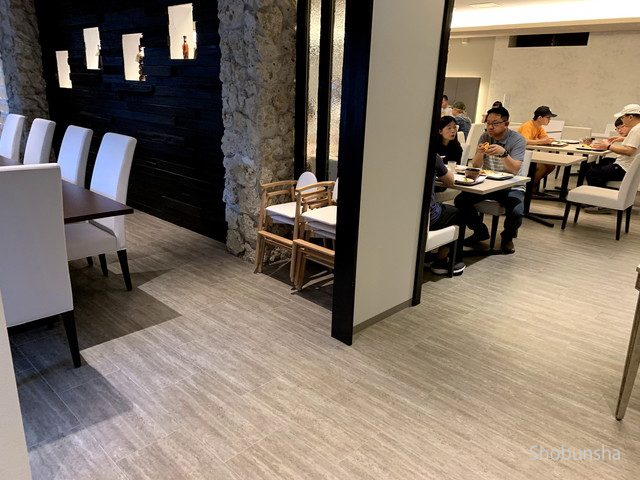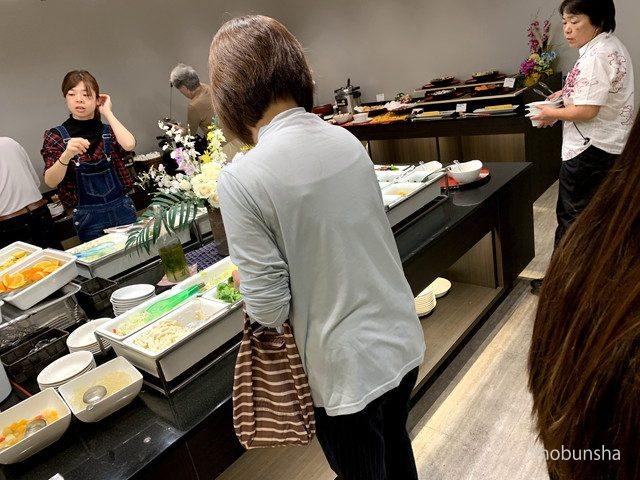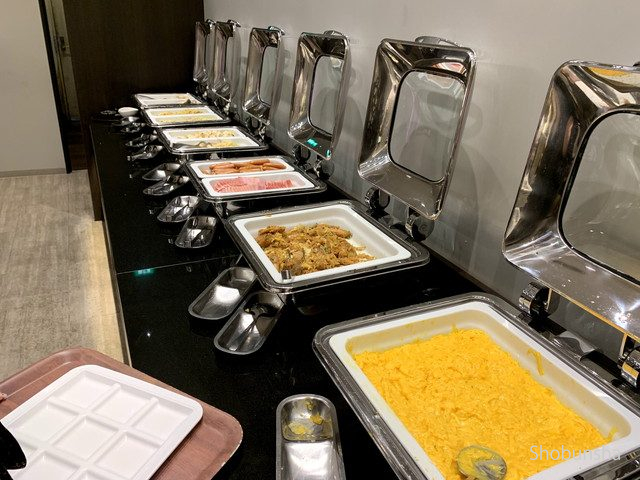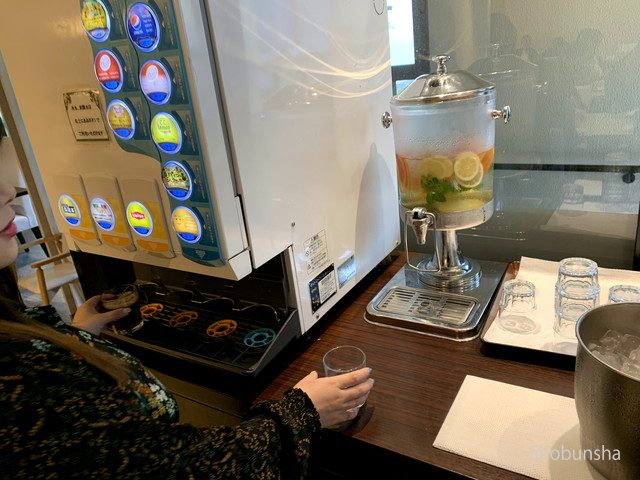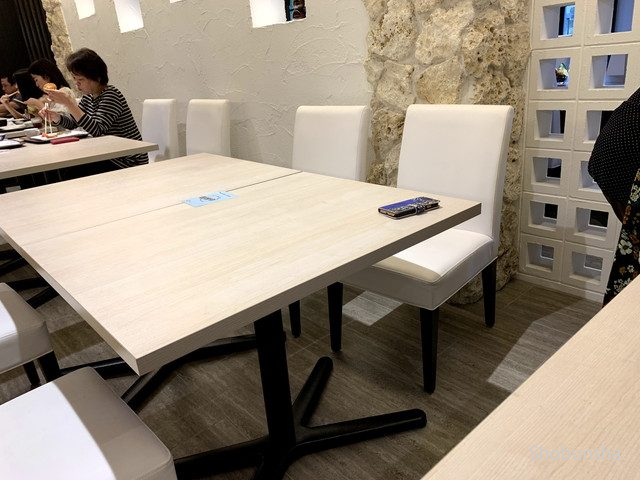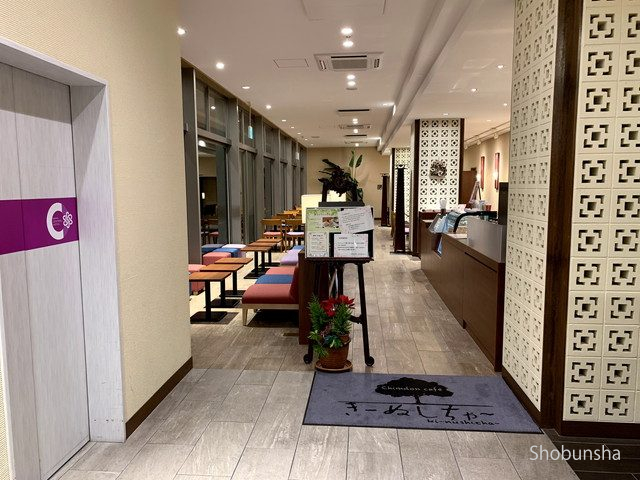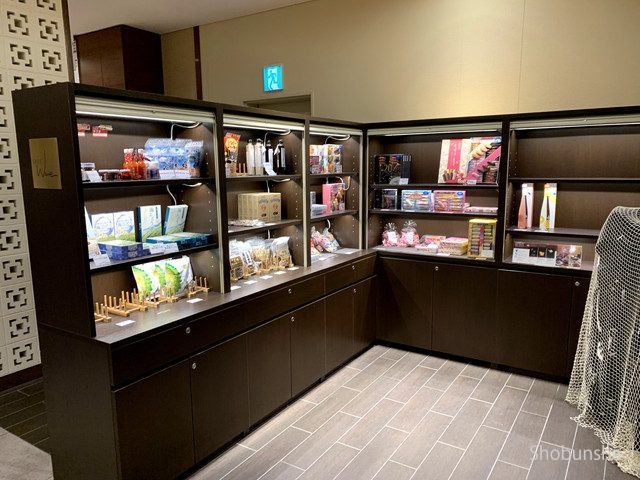 Facilities in the hotel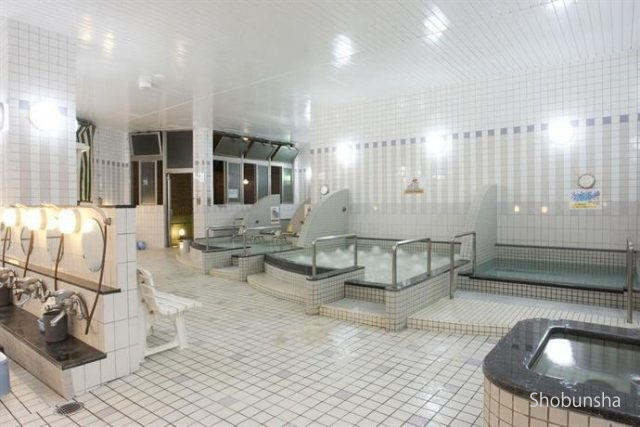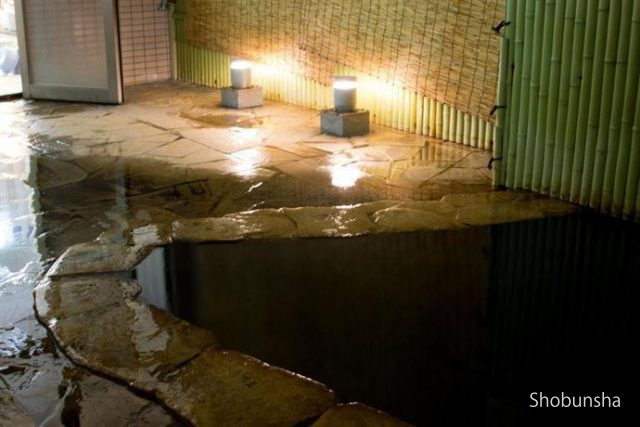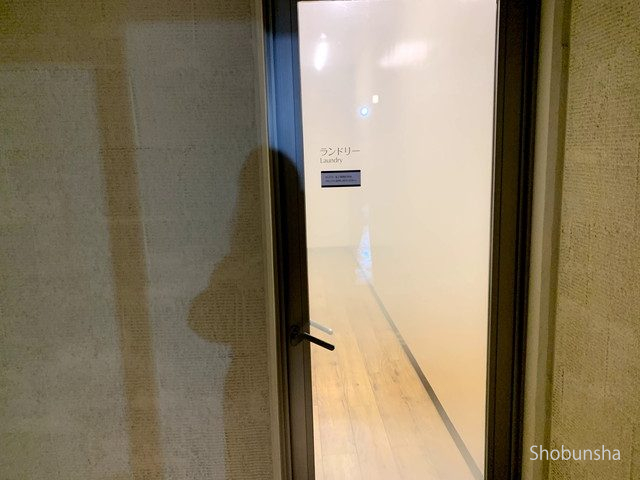 Environment around the hotel
As Kokusai Street was near the hotel, I was not troubled with eating, drinking and buying souvenirs. You need to be careful because the road in front of the hotel is narrow but there is a lot of traffic. I went to the hotel with a rental car, but the surrounding area was narrow, and I had to drive around a couple of times from being lost. There were a convenience stores and Don Quijote on Kokusai Street, so I thought it would be convenient if I forgot something. It was 1,500 yen per night to stop the car rental in the hotel parking lot, but there was a lot of time parking around the hotel, and 20:00 to 8:00 up to 500 yen, so I thought that it was good even for time parking.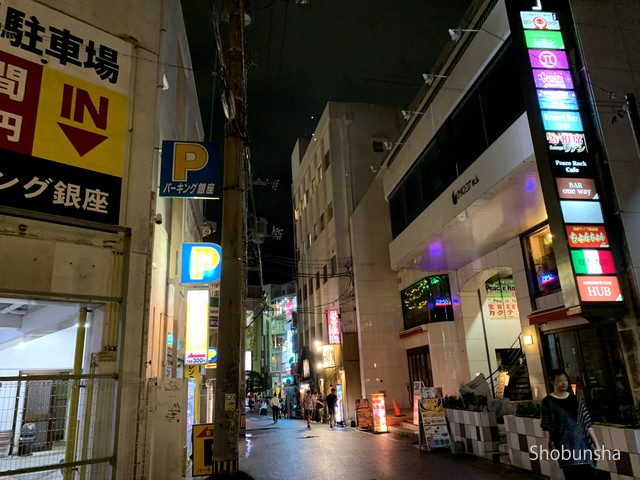 Staff & customer base
It seemed as if the staffs were just following the manual and was not very attentive. The doorman was nice and gave us a smile while guiding us from the entrance to the front desk. The front staff didn't smile very much and only guided according to the manual.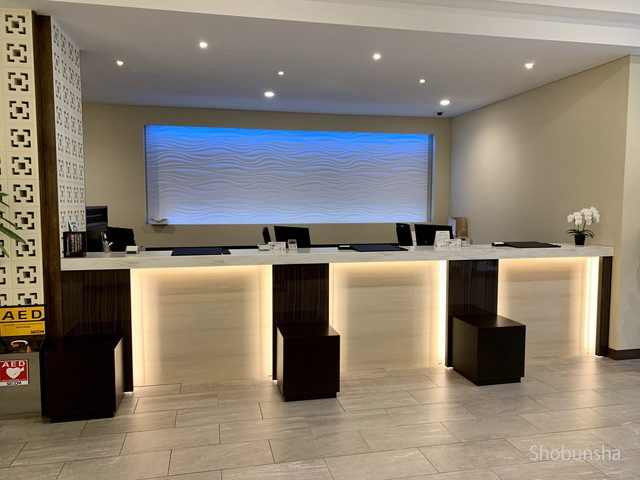 access
As this hotel is located just behind Kokusai Street, you can buy food and drinks as well as souvenirs and it is within walking distance. This time I had a rental car, but it seems that the monorail is also close and there is a transfer from the hotel. It takes about 15 minutes by car to reach Naha Airport.
Summary
I honestly did not have a good impression of this hotel. I think that this is enough for staying for business, but I think it would have been better if you could rank up a little more when traveling. The room was smaller than I thought, and there were windows, but when I opened the curtains, I could only see only the tubes of the boiler. Sun did not shine through and it felt damp. In addition, the TV stand of the room was not cleaned enough and it was dusty. I felt that they do not clean well and only switch out the bed sheets and the amenities. Furthermore, the staffs did not explain about the public bath, and I found out that I needed to buy tickets at the front dest afterwards. Because the cost was 1000 yen, I did not go in this time. I wished that they would have explained about the public bath beforehand.