New World Millennium Hong Kong Hotel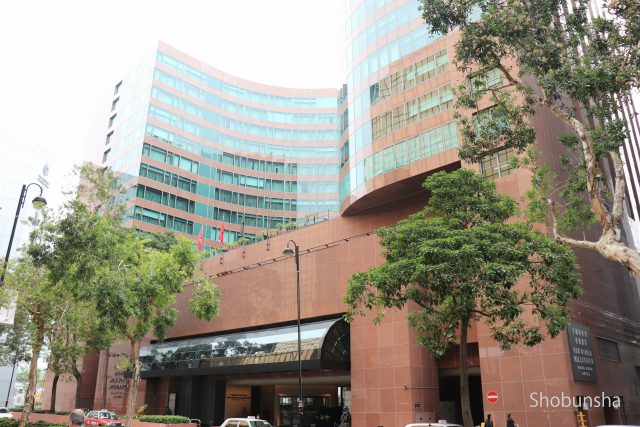 Room Type : Deluxe Room
Stay Nights : 1 night
Stay Num : 1 person
---
"New World Millennium Hong Kong Hotel" is located on the waterfront where you can overlook Victoria Harbor on the east of Tsim Sha Tsui. The hotel has 7 restaurants and bars, with facilities including outdoor pool, fitness gym and business center. Star road, popular shopping mall, ferry pedestrian are within walking distance and the hotel is surrounded by shops, restaurants and MRT stations, so the hotel is used by a lot of guests both for sightseeing and business.
Hotel exterior : Check the entrance and front desk!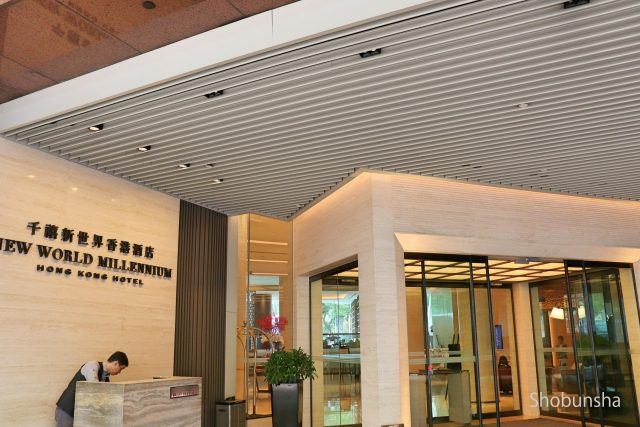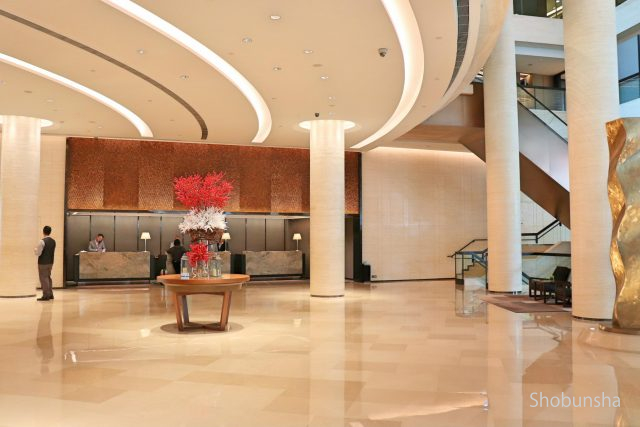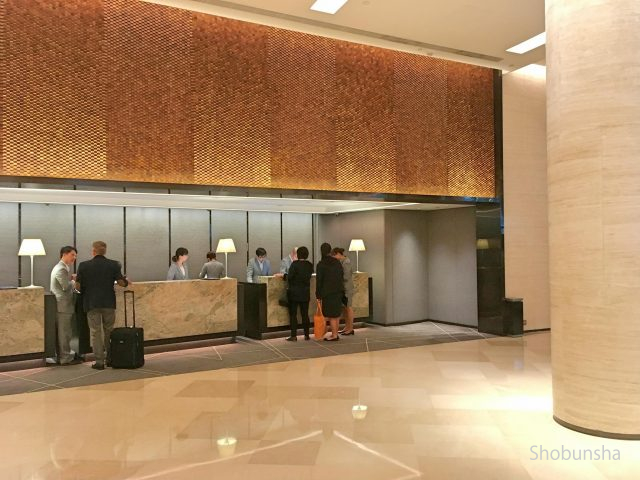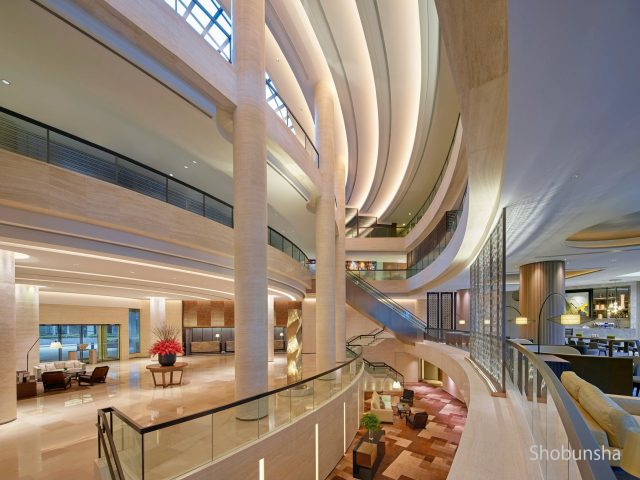 Deluxe room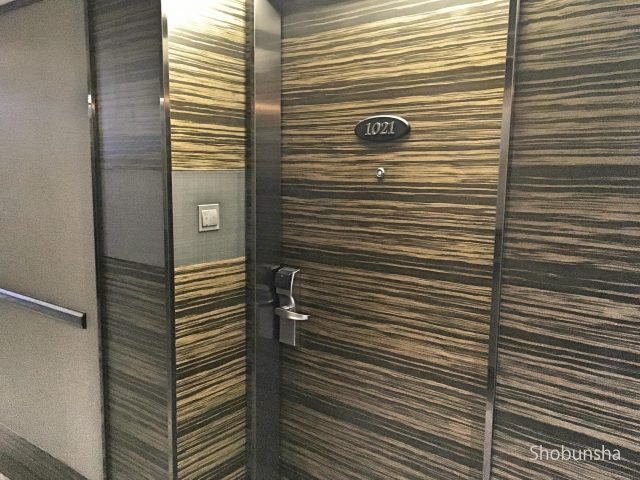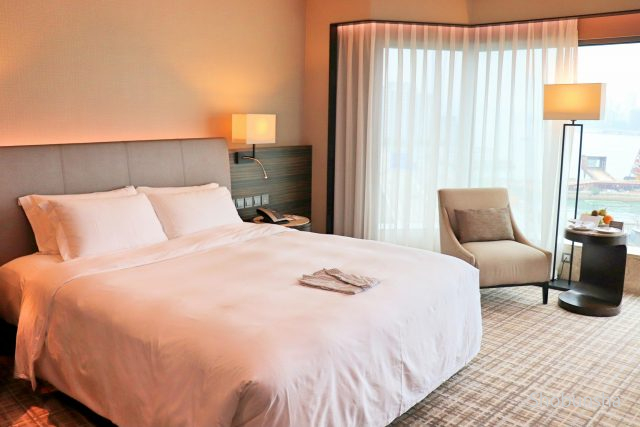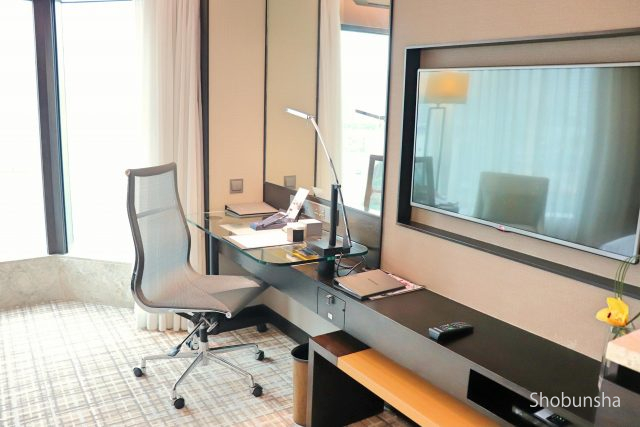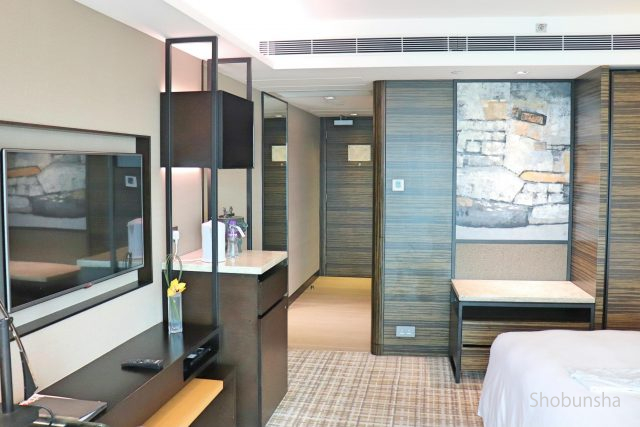 Cool colored bathroom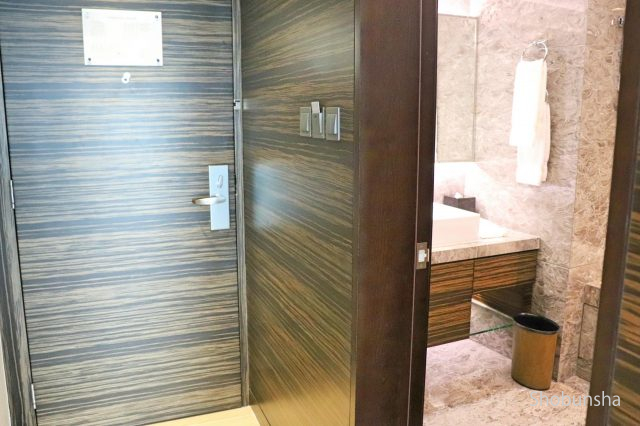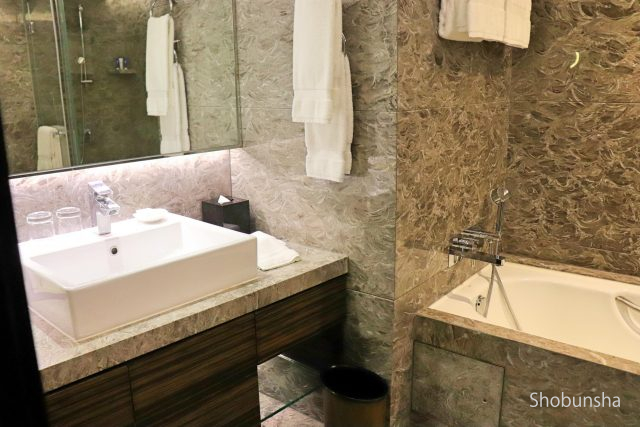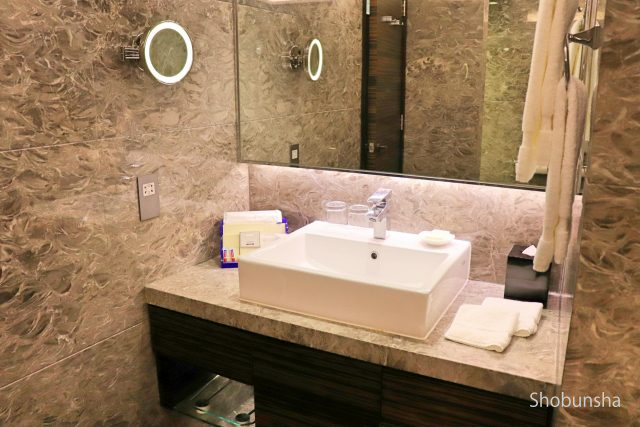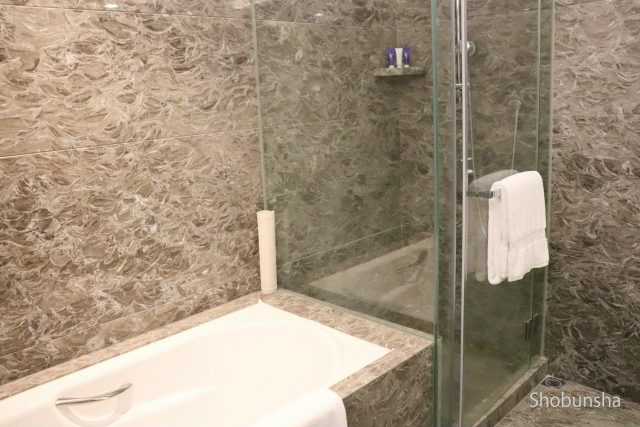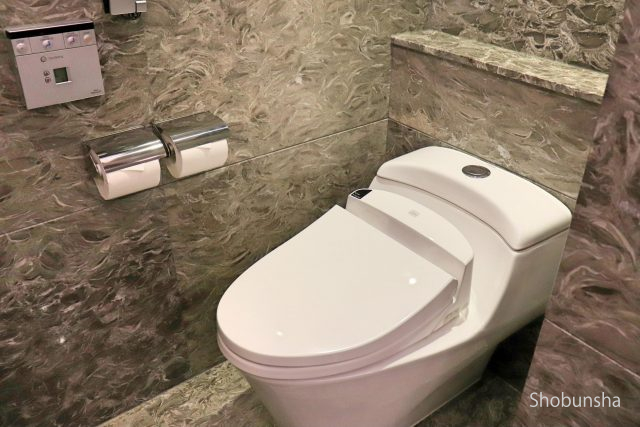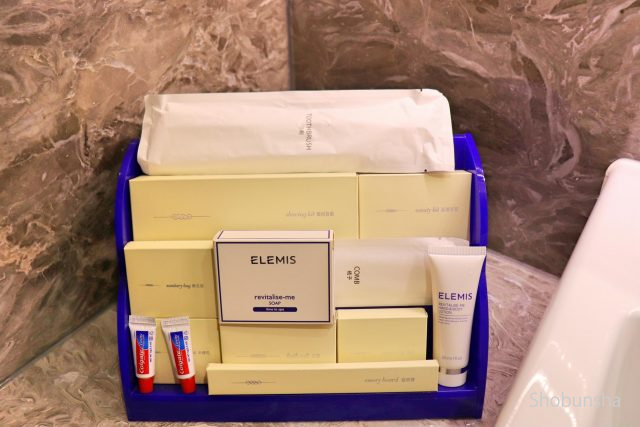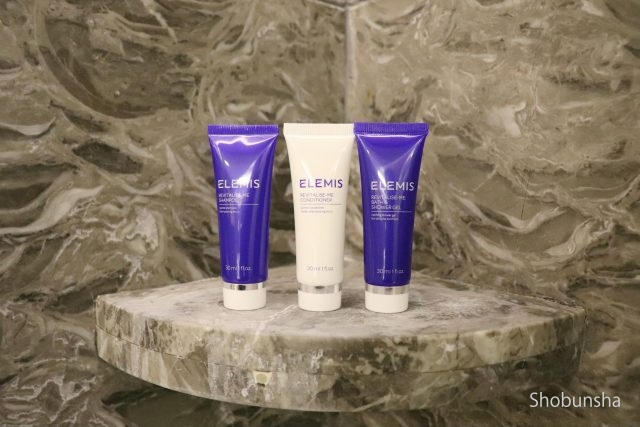 Fulfilling coffee set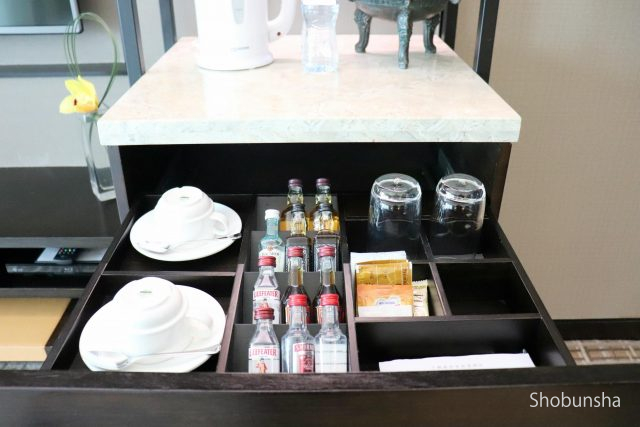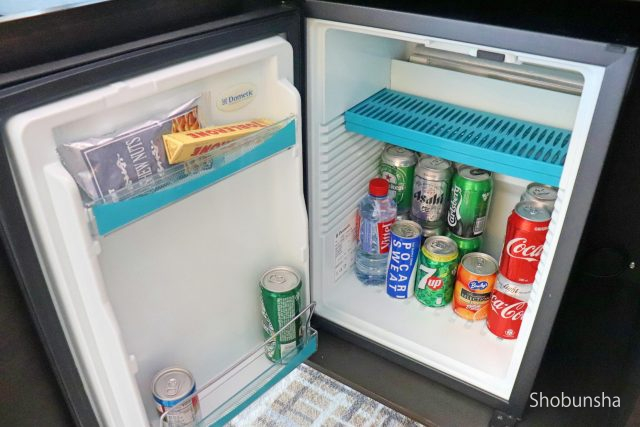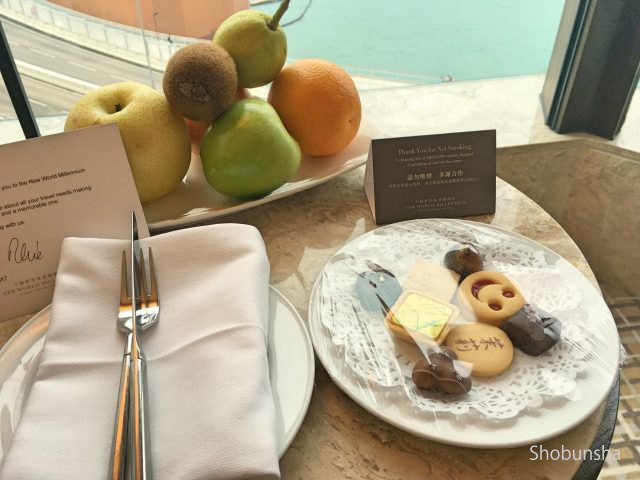 Closet & Safety Box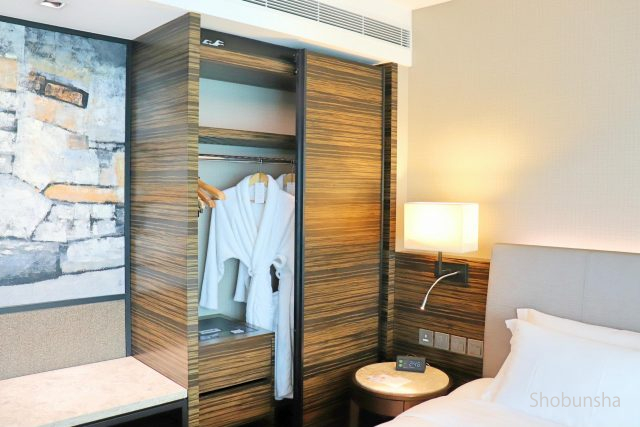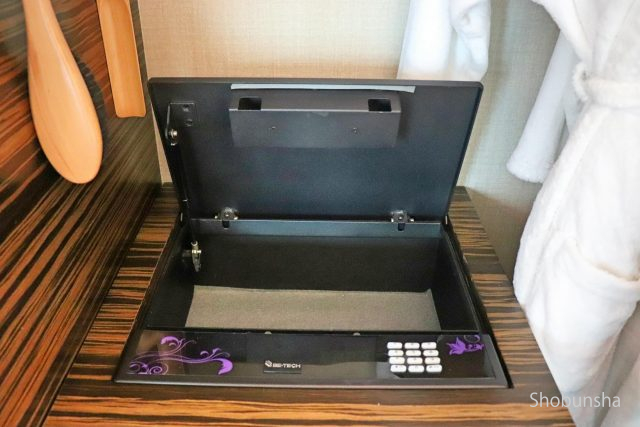 View from the room (harbor view)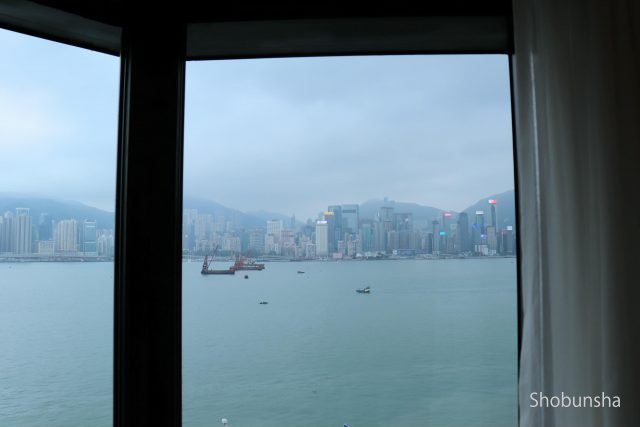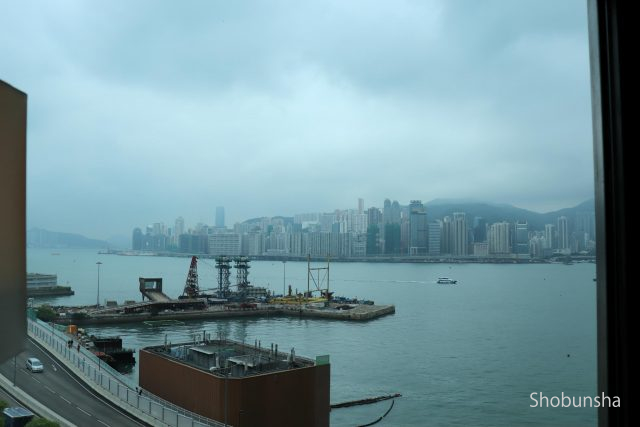 7 restaurants and lounges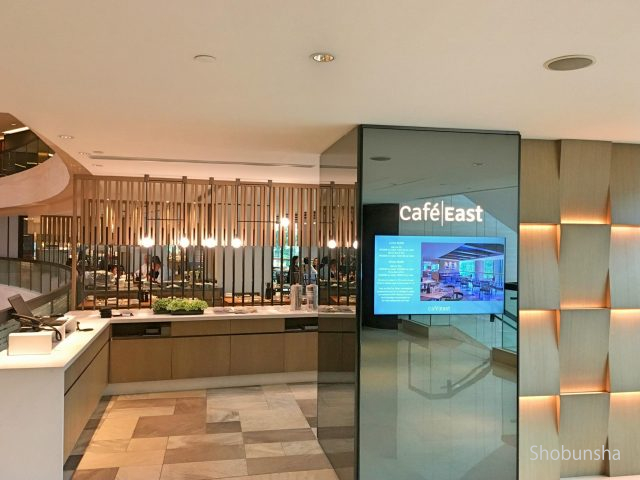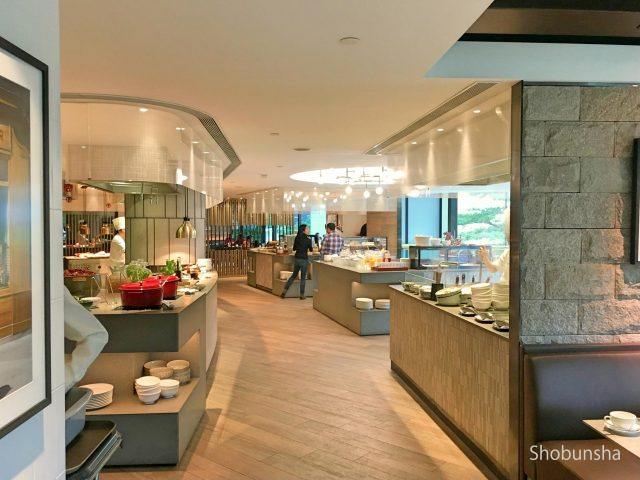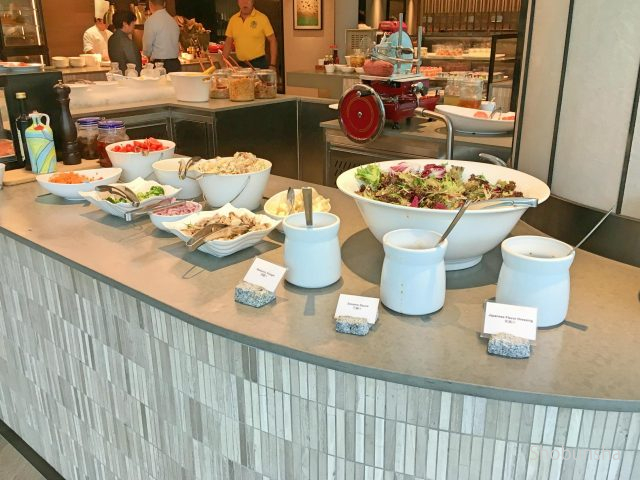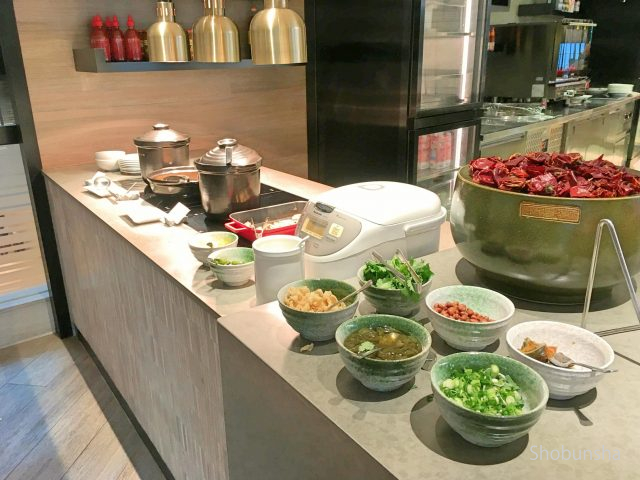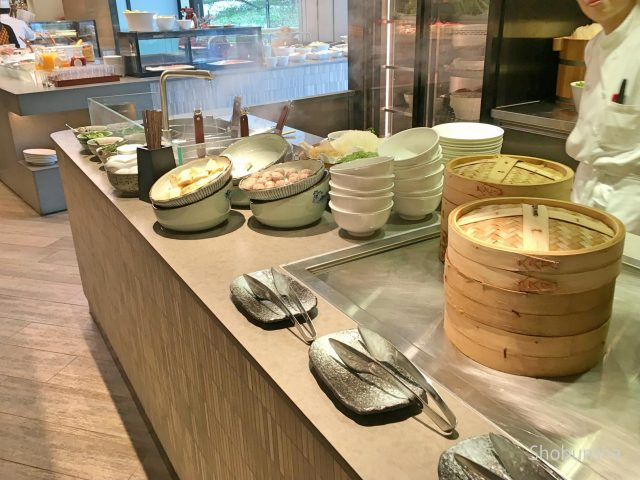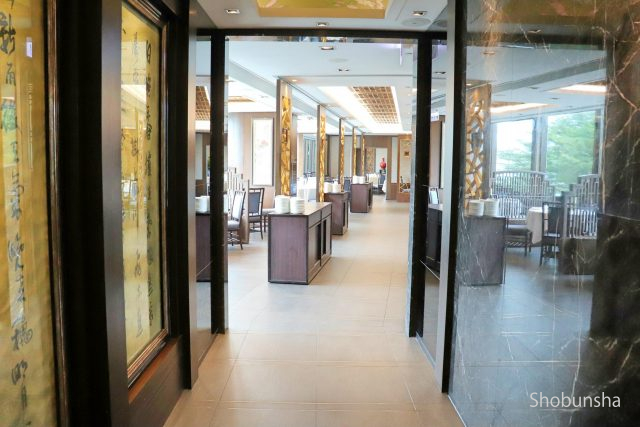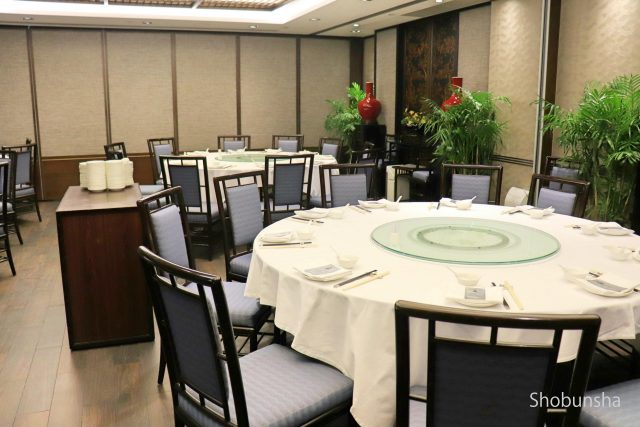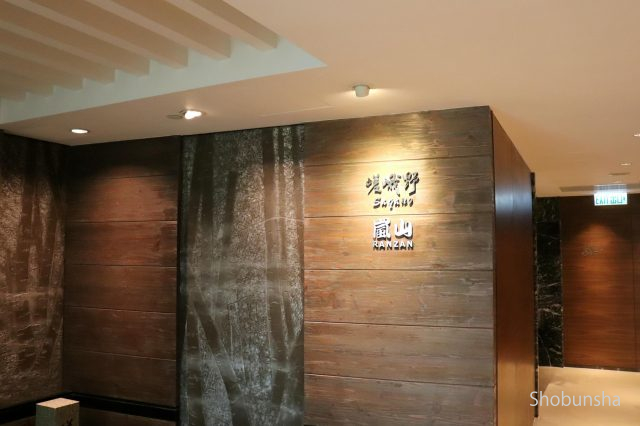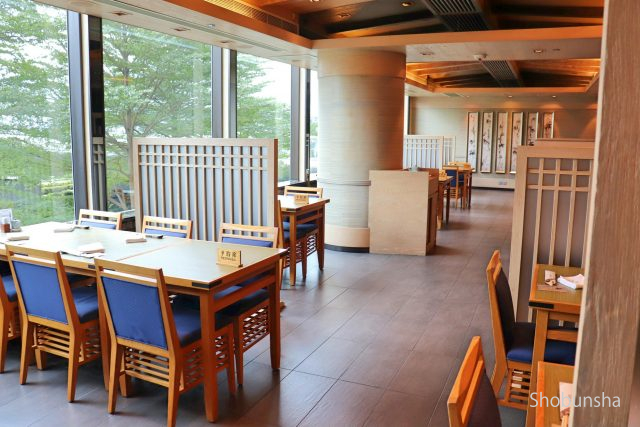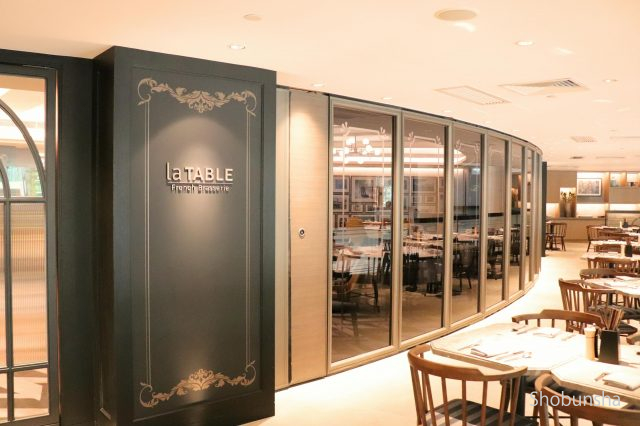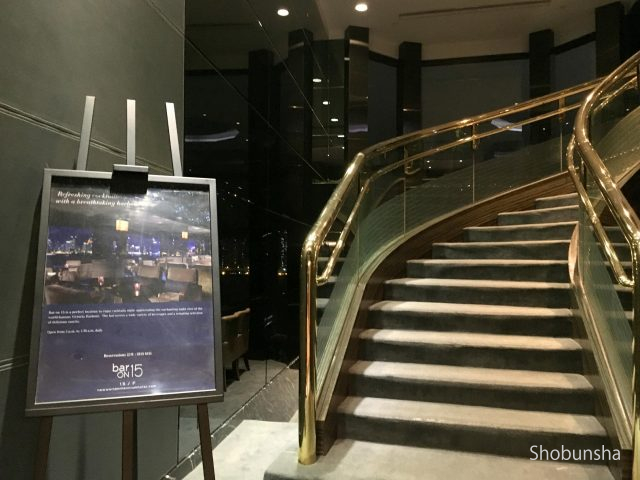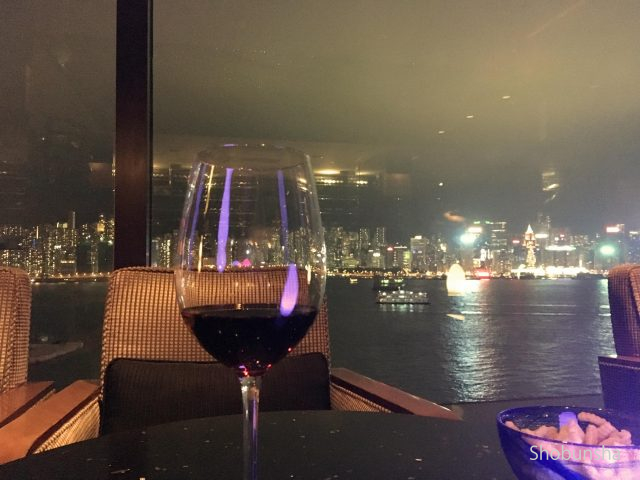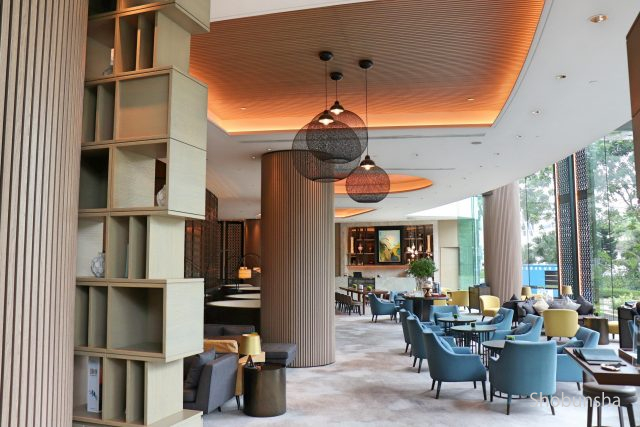 Use the elegant lounge with Residence Club privileges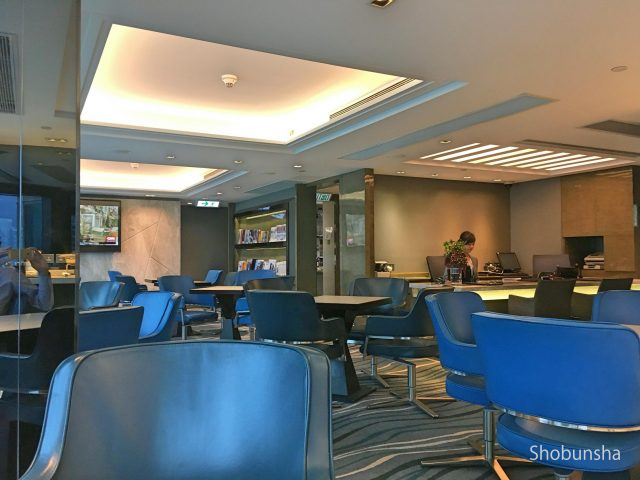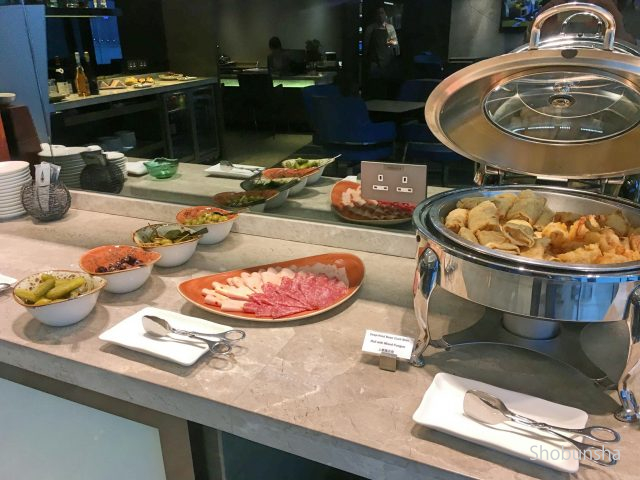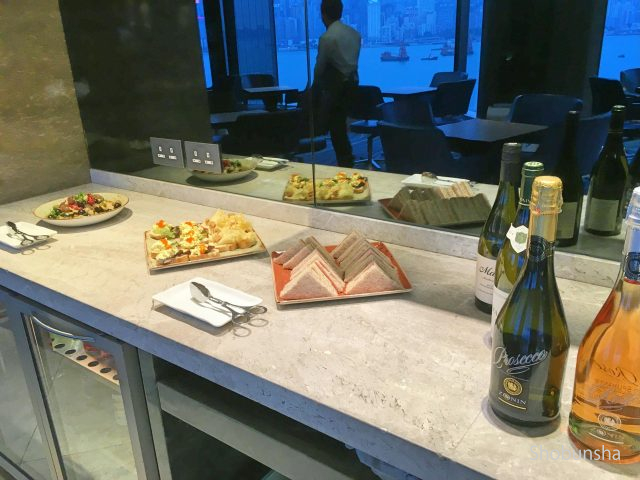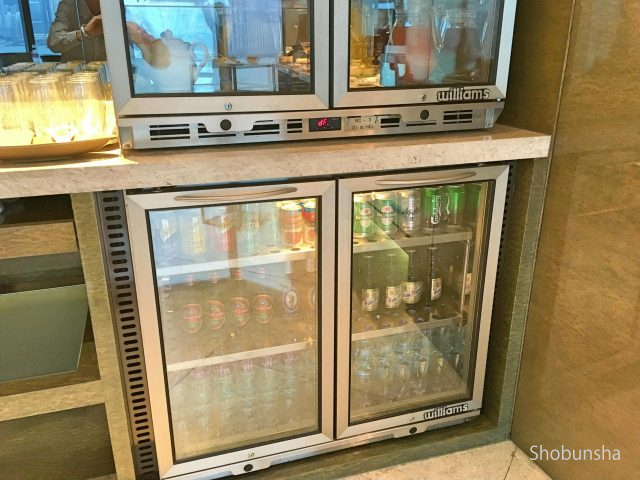 Fitness gym, outdoor pool, and business center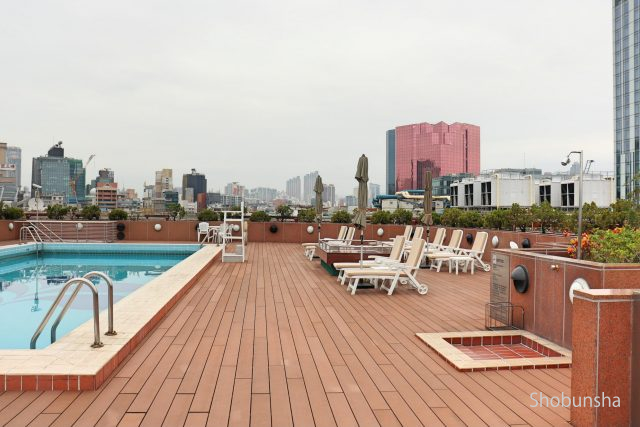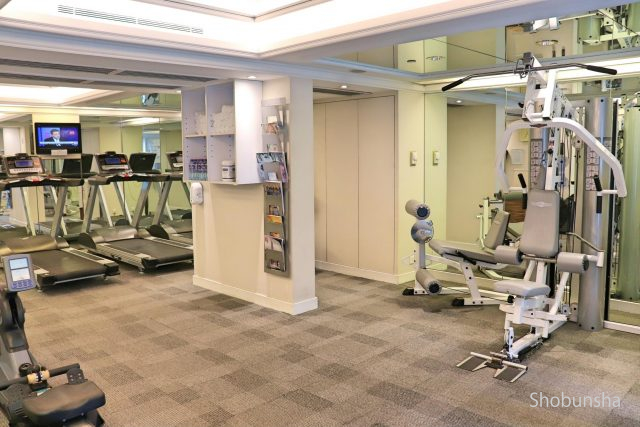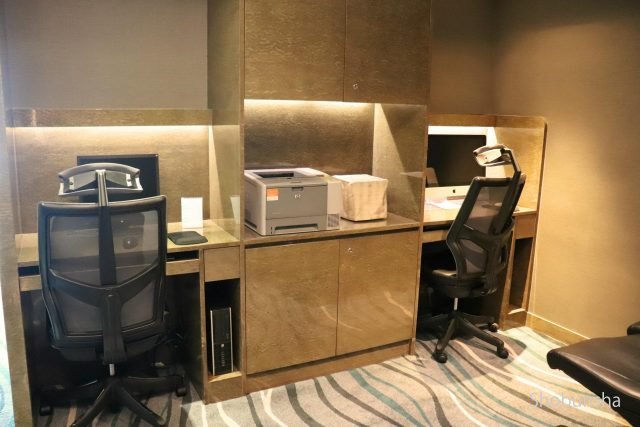 Access
Located in Tsim Sha Tsui East, this hotel is a 45-minute drive from Hong Kong International Airport. The hotel is within a 5-minute walk from MTR East Tsim Sha Tsui Station and MTR Hung Hom Station. It is a 10- minute drive to Harbor City and Mongkok with Street Market. You can walk to the Tsum Sha Tsui Promenade and enjoy taking a walk while feeling the wind of Victoria Harbor.
Staff & Customers
Other staff responded kindly politely. Guests seem to have many business users, but we saw many couples as well. It seems main users of the hotel are from Asia.
Room introduction: Superior room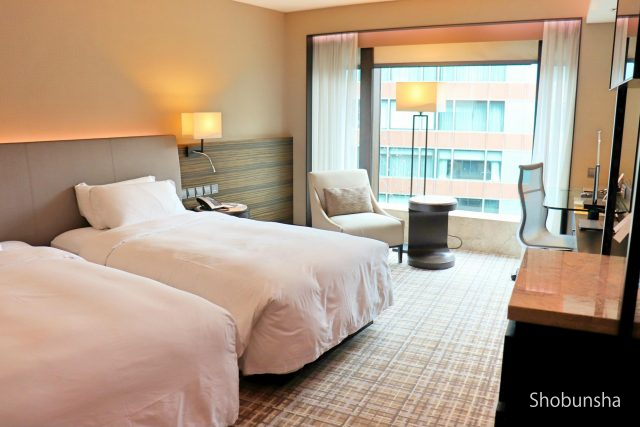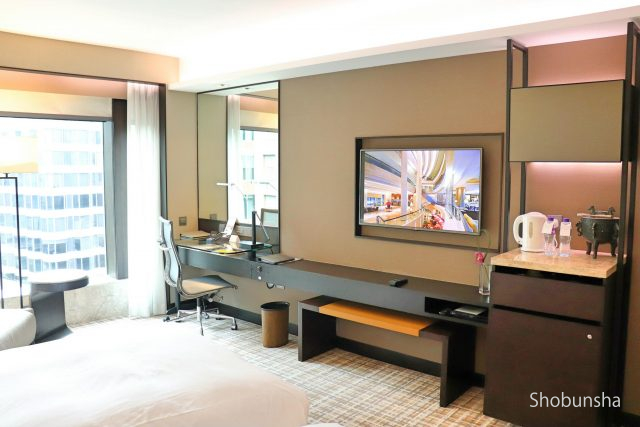 Room introduction; Harbor View Suite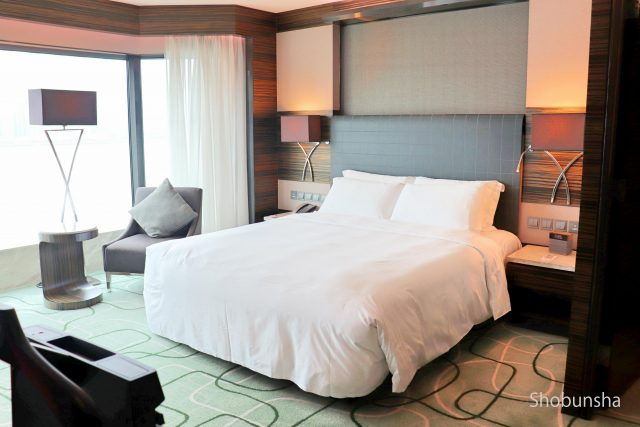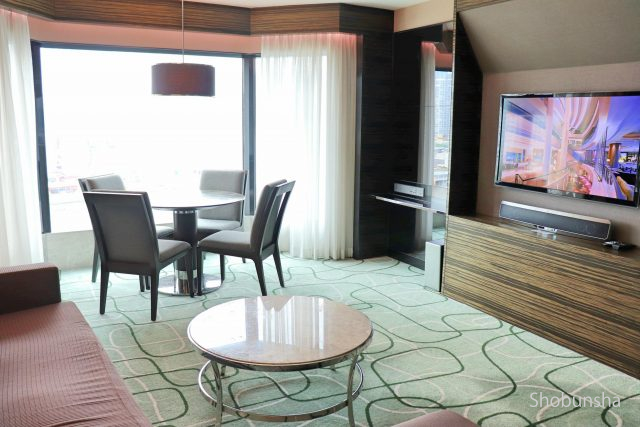 Room introduction; Deluxe Harbor View Suite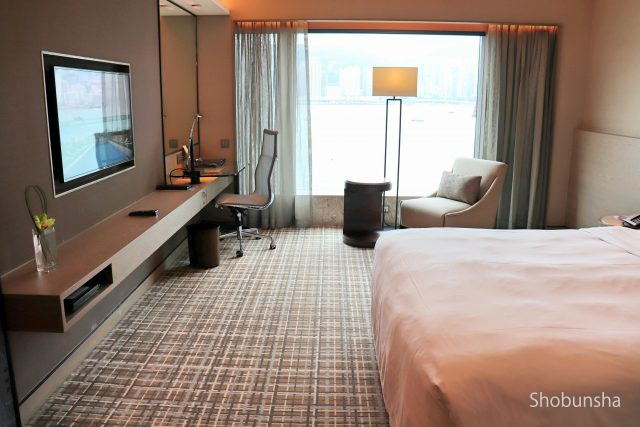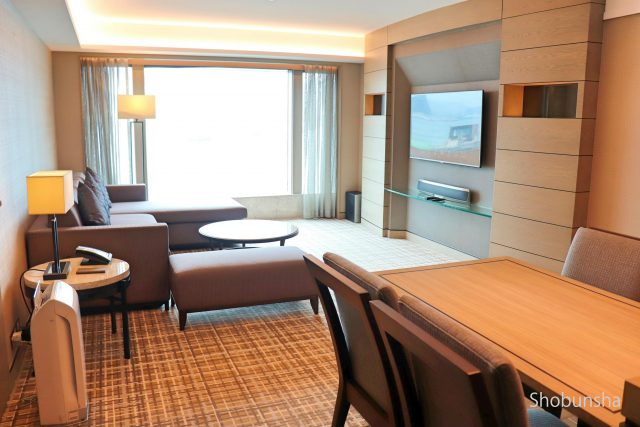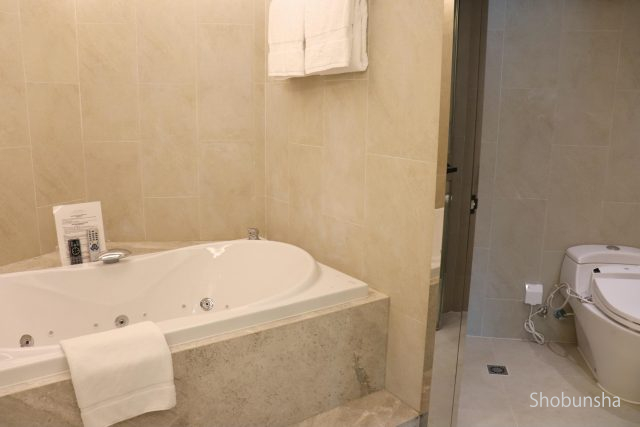 Summary
How was New World Millennium Hong Kong Hotel? The hotel is renewed from the past, so it is new and beautiful. As it is located in Tsim Sha Tsui East, recommended for those who prefer quiet hotels as everything is within a walking distance although it is a bit away from the central. Because there was a free shuttle bus from the hotel, it would be convenient to use it well. For people who want to experience more fulfilling hotel life, staying at the residence club floor is recommended as there are various benefits available.