Novotel Aachen City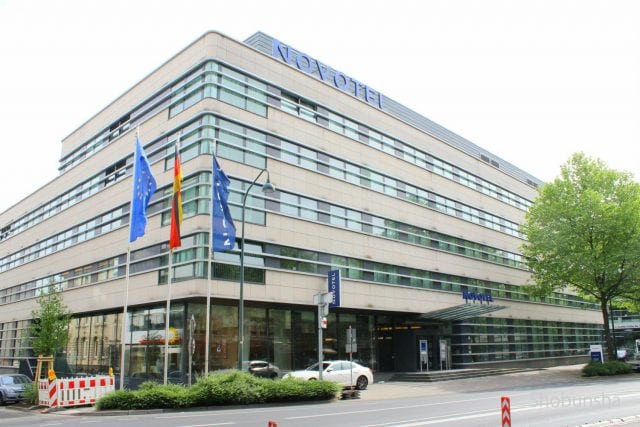 Room Type : Standard Room
Stay Nights : 1 night
Stay Num : 4 people
---
I went sightseeing to the three country border points in the Netherlands, Germany and Belgium, and I have traveled to Aachen, a small ancient city in Germany. "Novotel Aachen City - Novotel Aachen City" stayed this time is a convenient place that you can walk to the center of Aachen. When the Christmas season comes, a big Christmas market is held in the open space and it gets more lively, but compact old capital in other seasons is popular because it is easy to walk. We will introduce the hotel we have stayed in enjoying a travel that can spend slowly without many sightseeing spots. 【Official website】 Novotel Aachen City
What is the exterior of the hotel? Check entrance and reception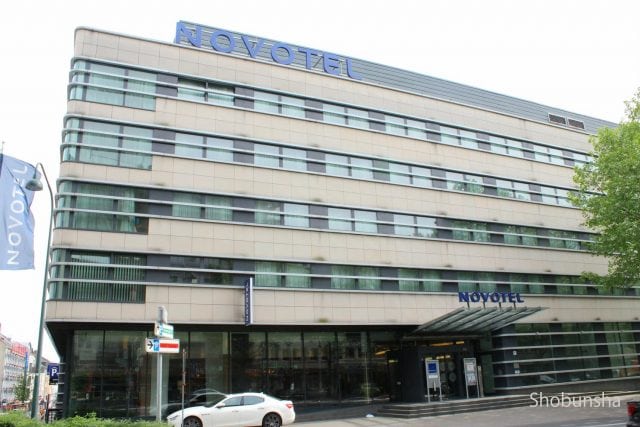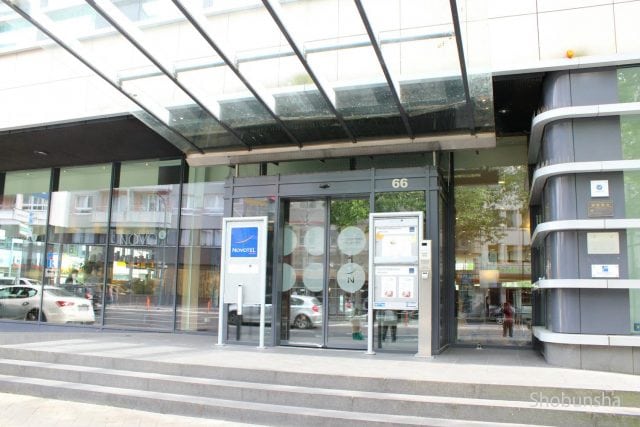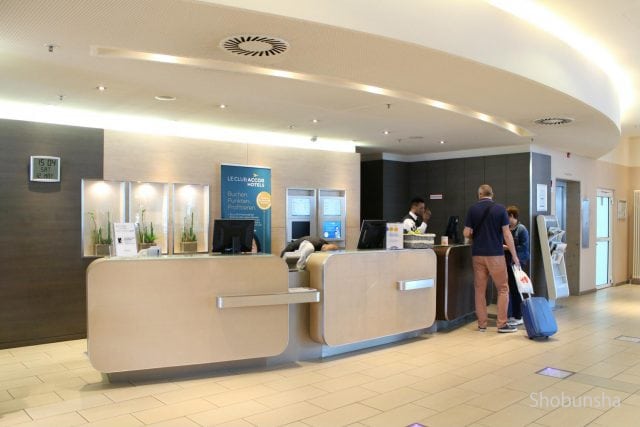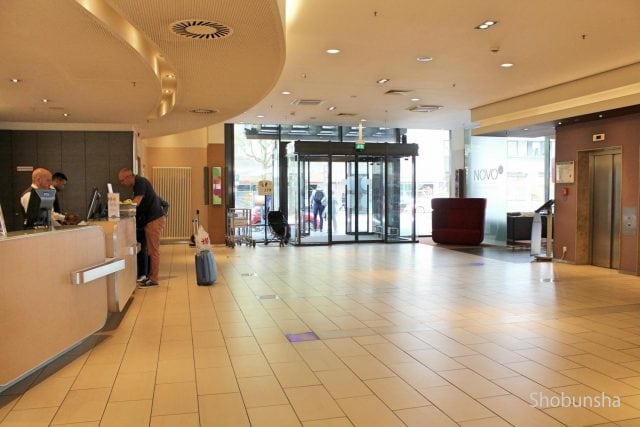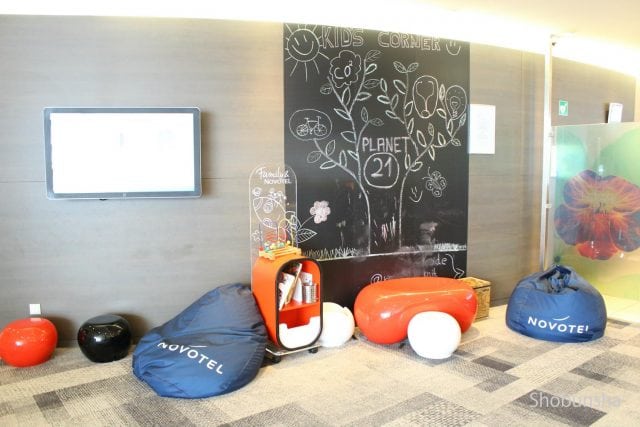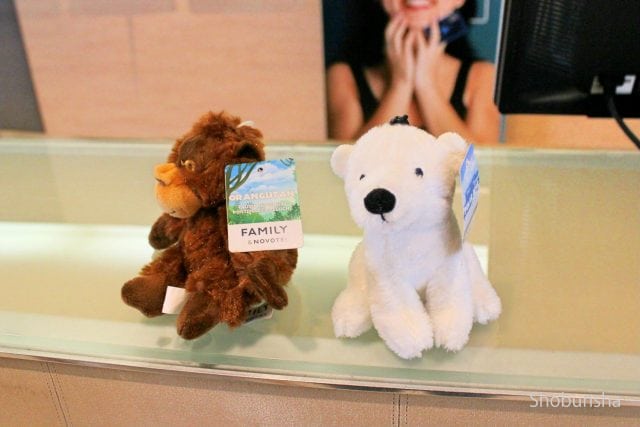 Room in the standard room?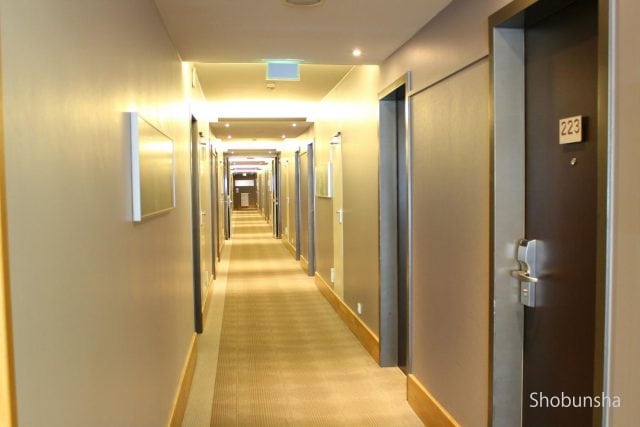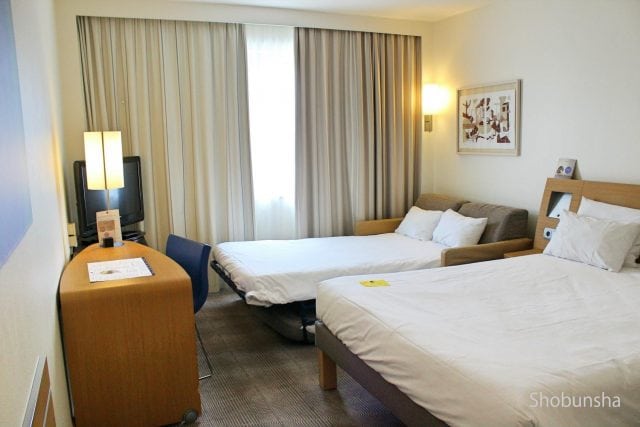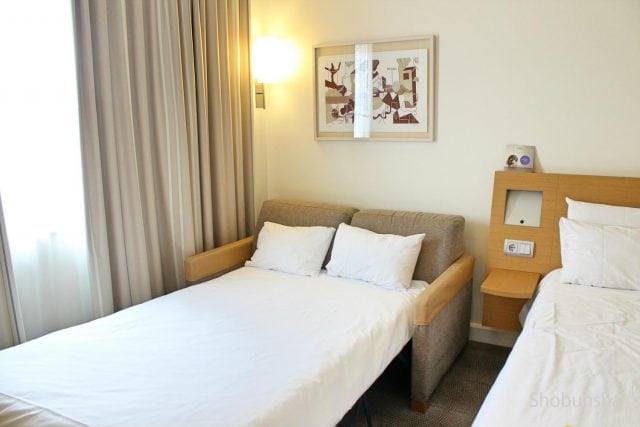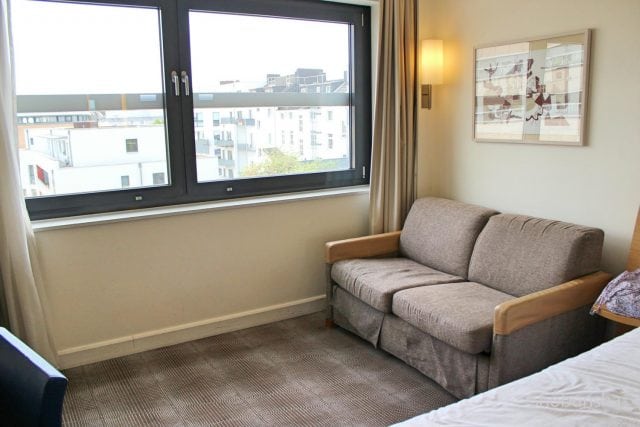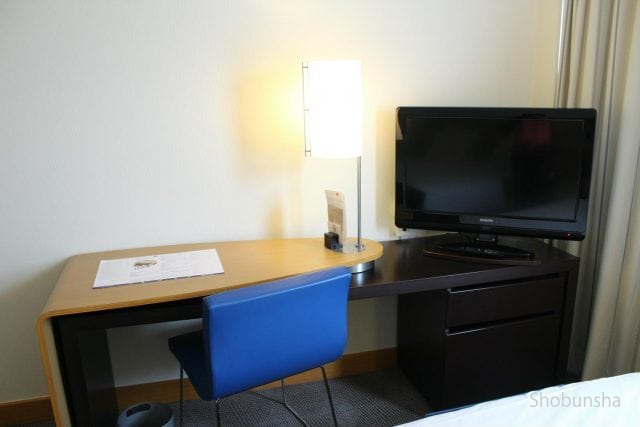 Bathroom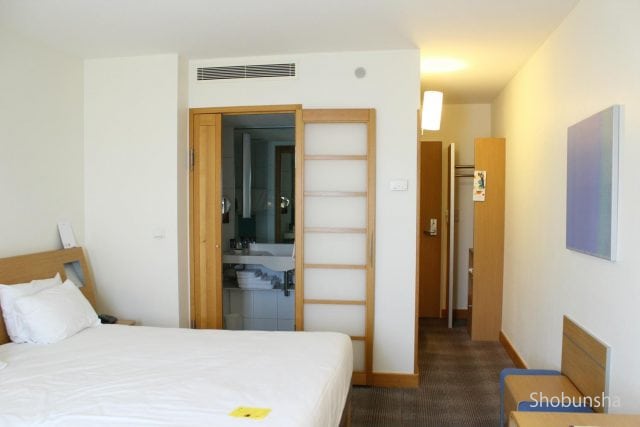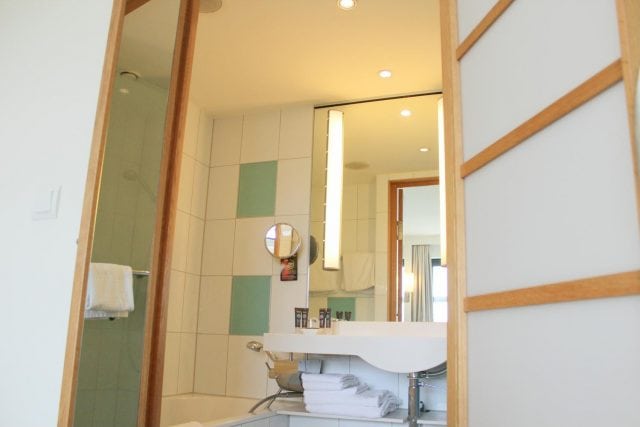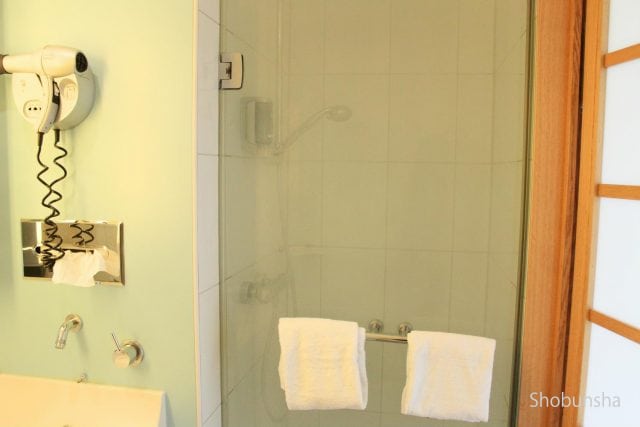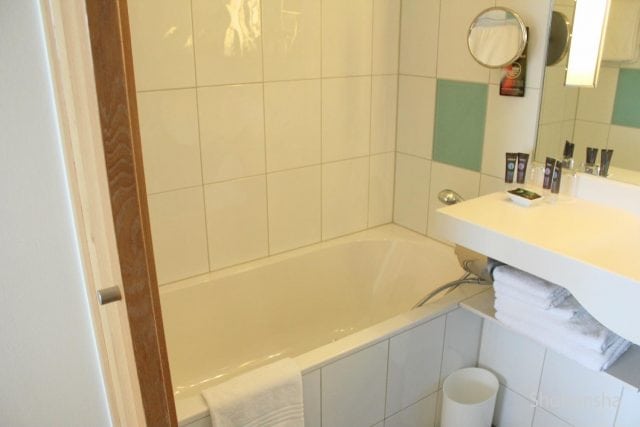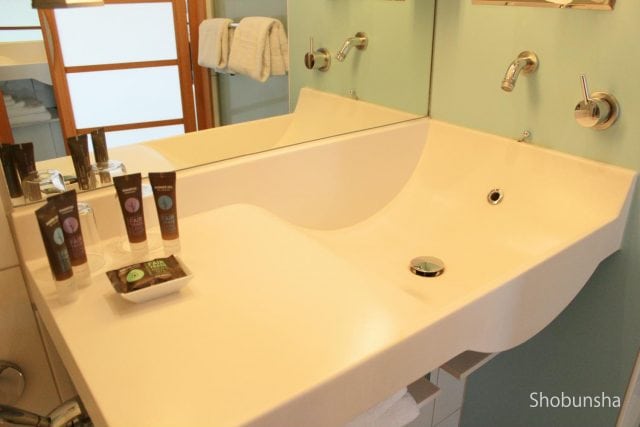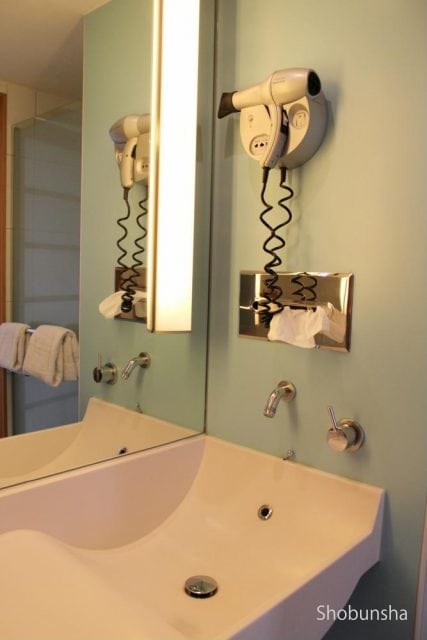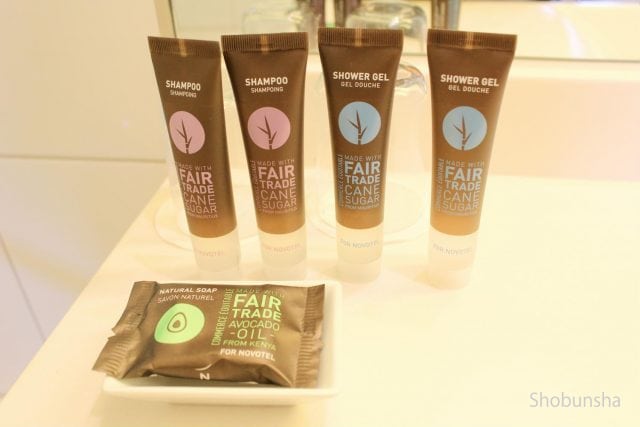 Cafe corner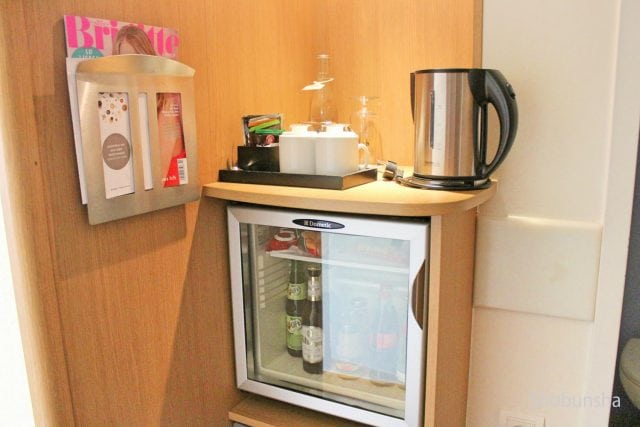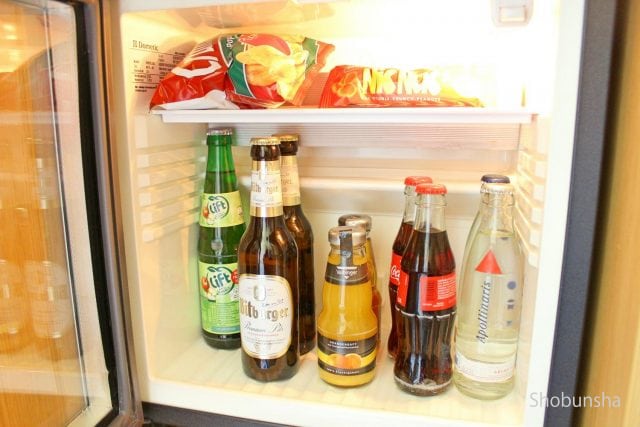 Closet and safety box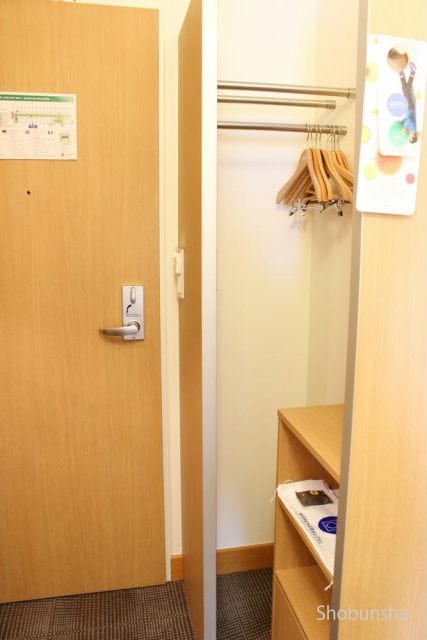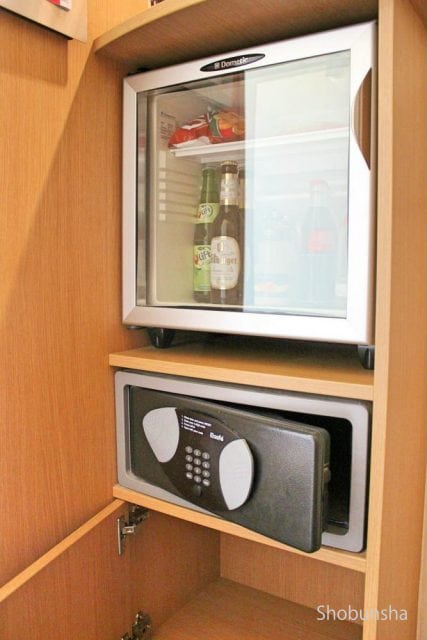 the view from the room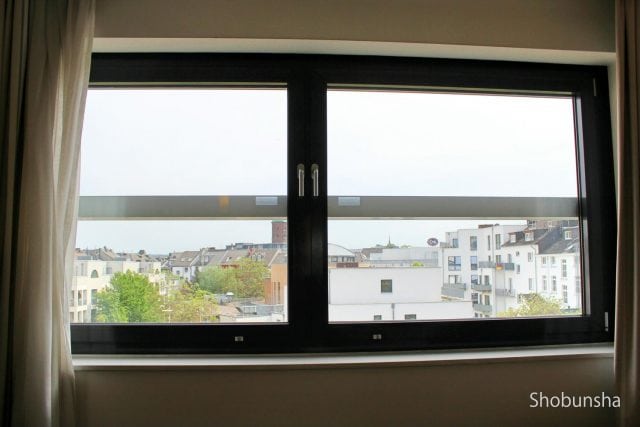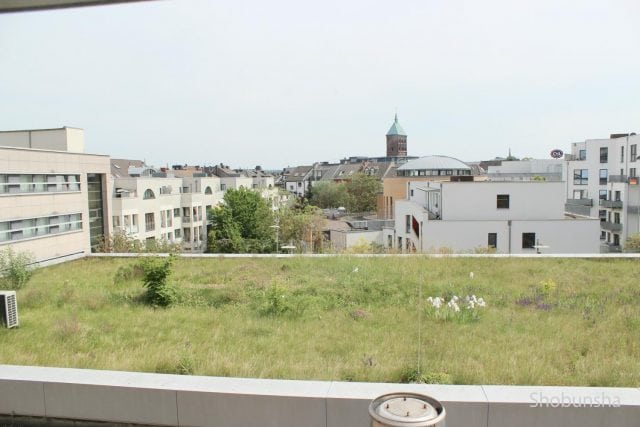 Breakfast restaurant and bar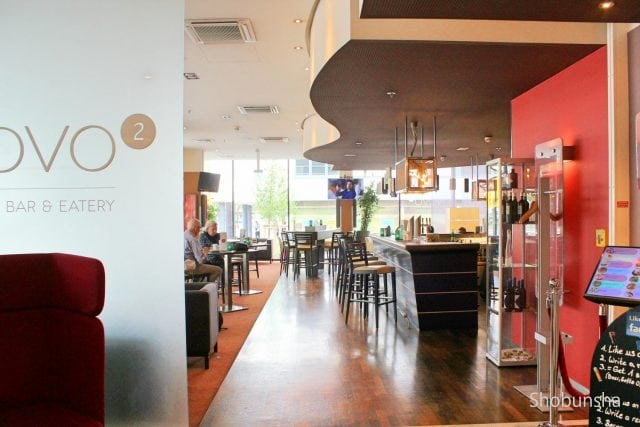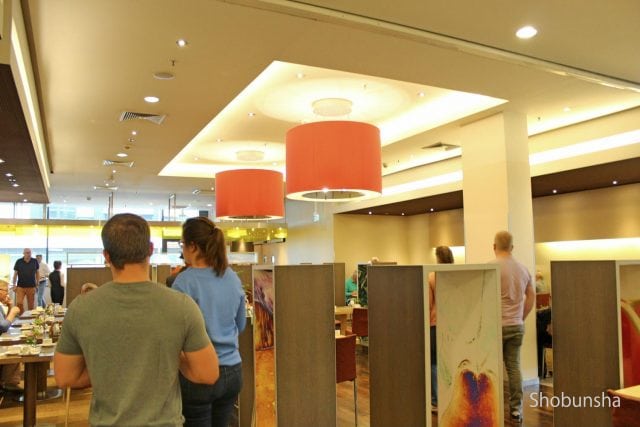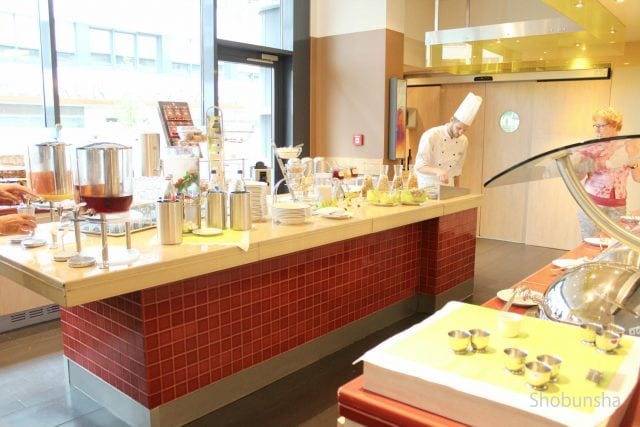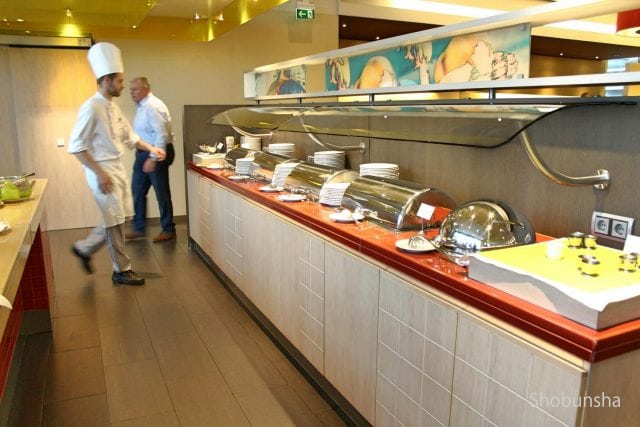 Hotel facilities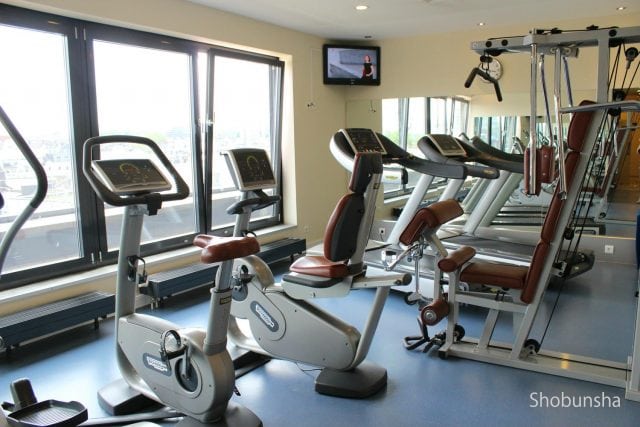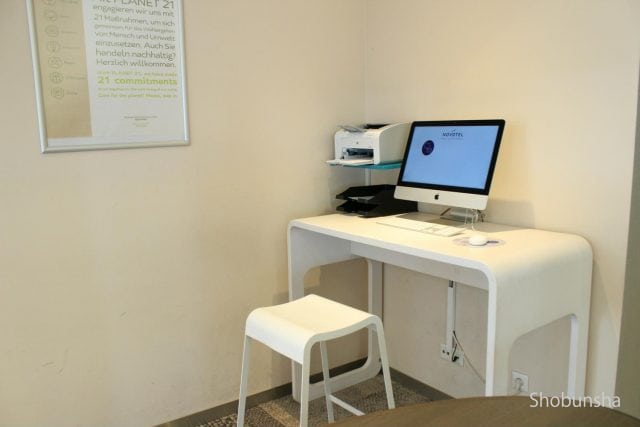 Staff & Customers
The staff was very friendly and gentle. I got children a little cute stuffed toy when I realized it was with children, so the service was very good. The customer base was a lot of families.
access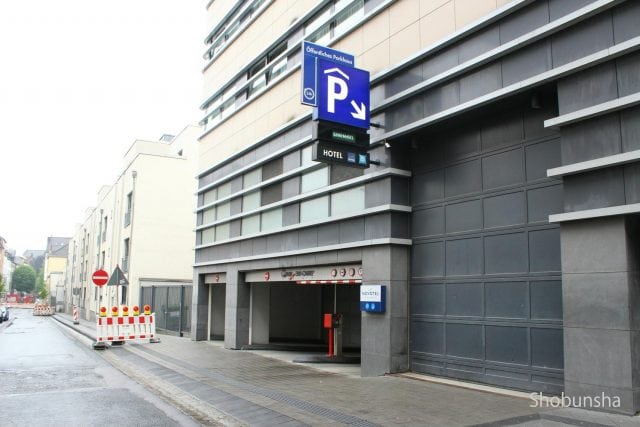 Walking around the streets of Aachen from the hotel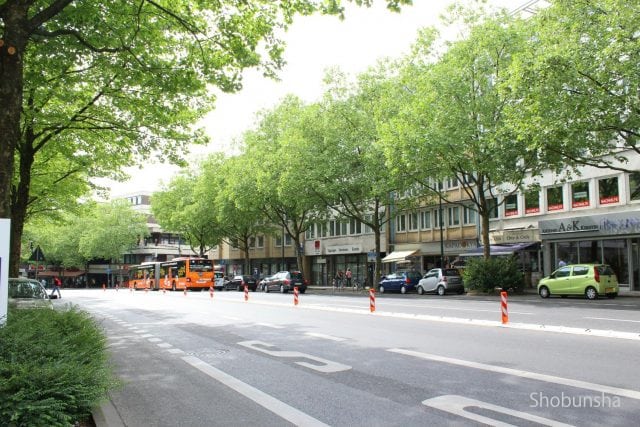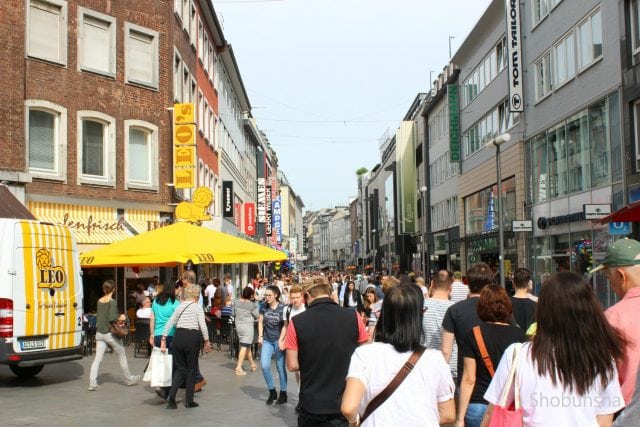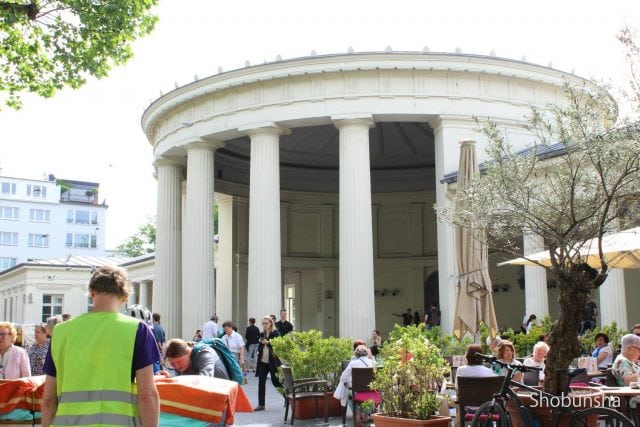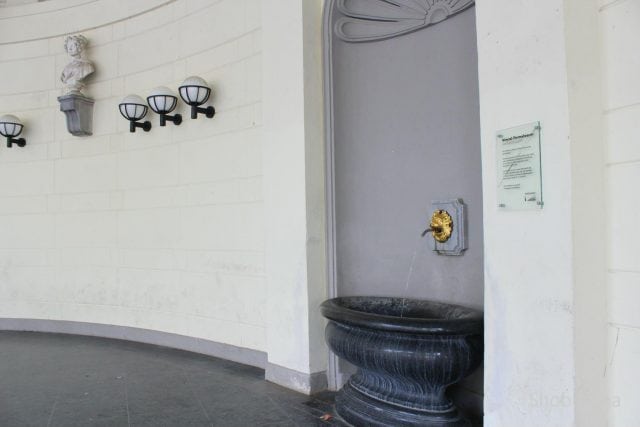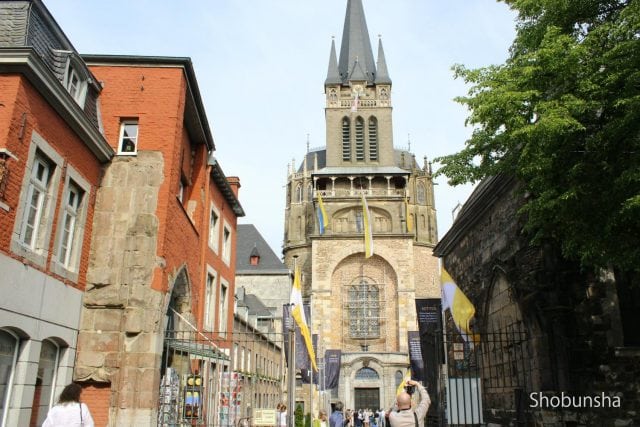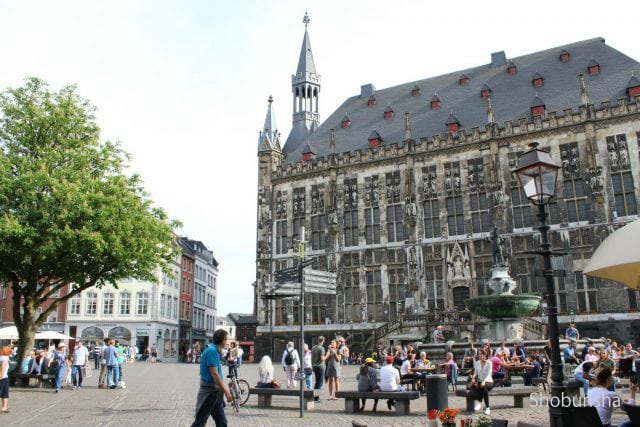 Summary
How was Novotel Aachen City? We often stayed at our family, Novotel, but I noticed that most Novotels are unified with similar constructions. Although there are some differences, there is no doubt that the location requirements are good, I could walk this sightseeing We thought that this hotel could recommend in Aachen sightseeing.