Novotel Bangkok on Siam Square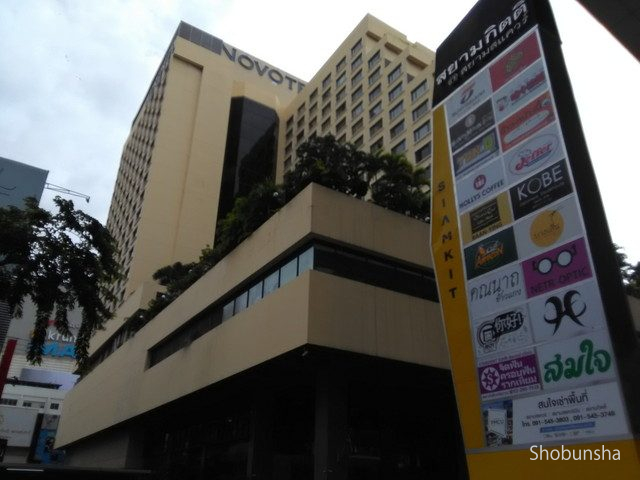 Room Type : Superior Room (1 Queen size bed)
Stay Nights : 2 nights
Stay Num : 3 people
---
I chose "Novotel Bangkok on Siam Square" because it is convenient location for shopping. I heard that traffic jam in Bangkok was terrible so I was looking for a place where I could go out without taxi as much as possible. Novotel is connected to Siam station which is easy to switch to the airport express and in walking distance to Siam Paragon shopping center. I have stayed Novotel in other countries and felt good quality of equipment and service as well known in the world. The price is also reasonable, that's why I chose here.
Let's check the exterior of the hotel, entrance and reception.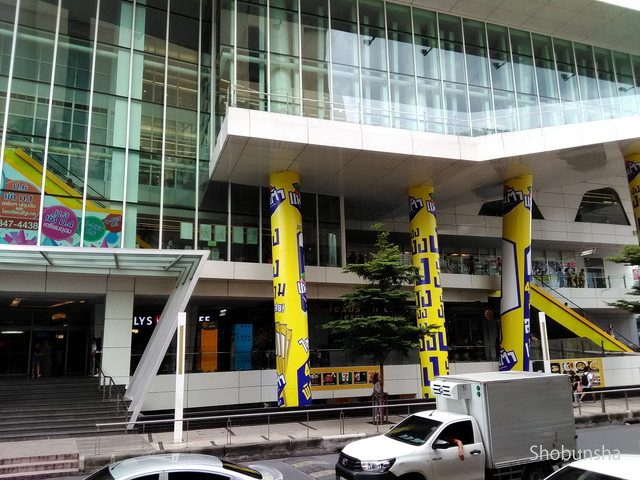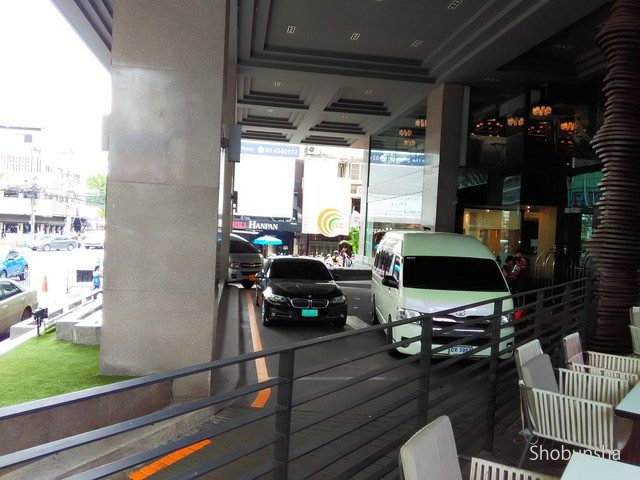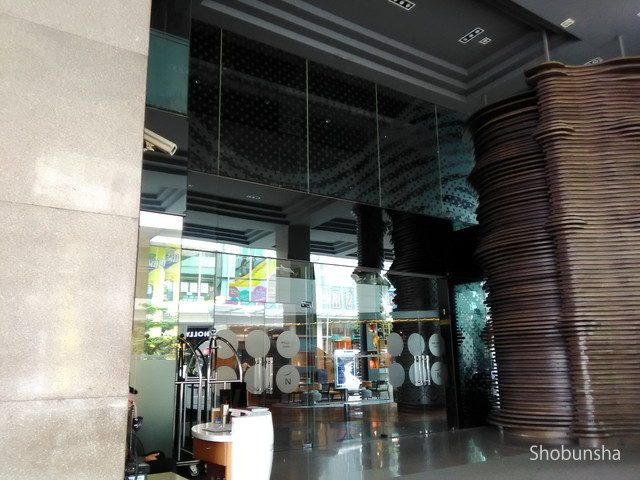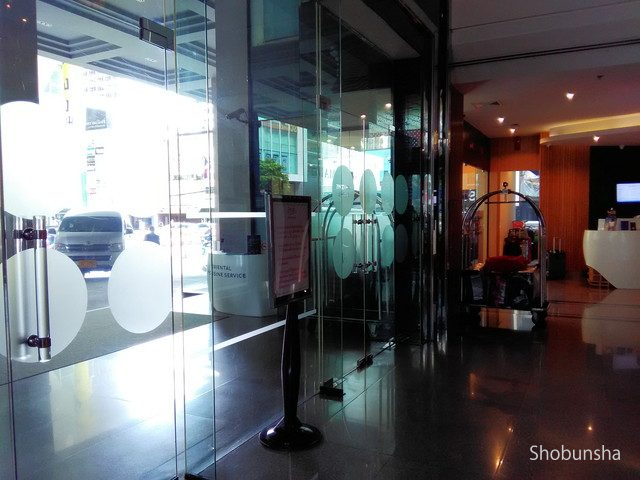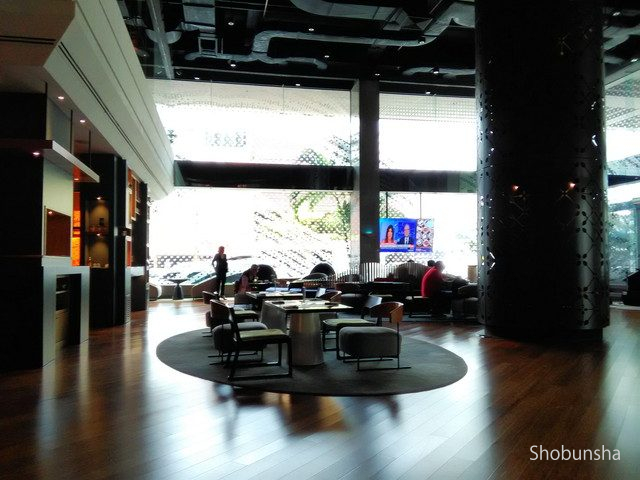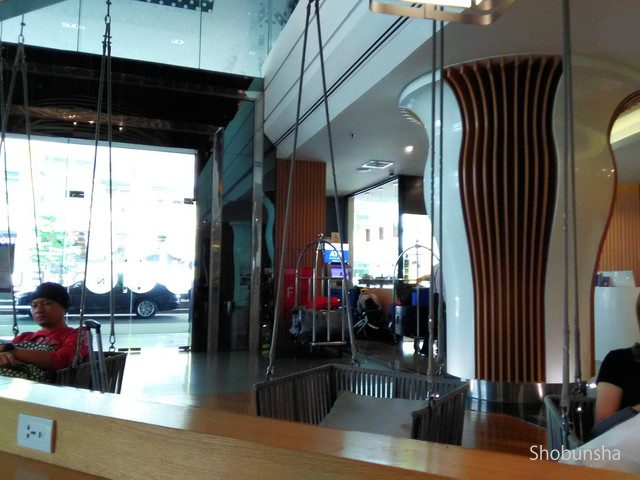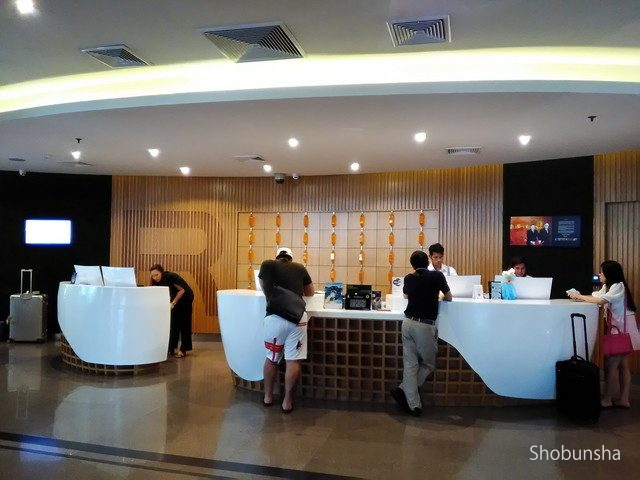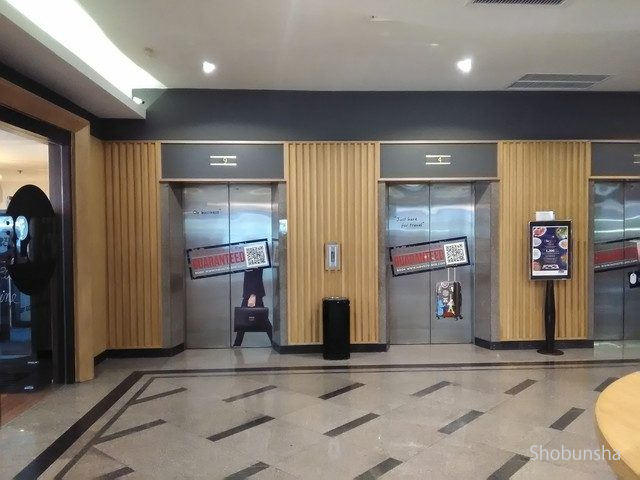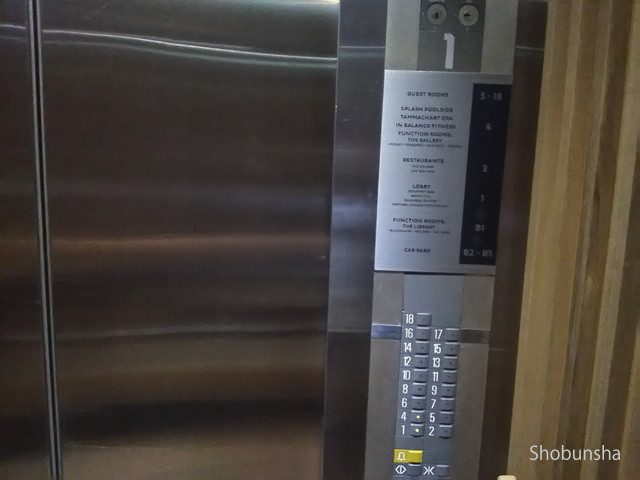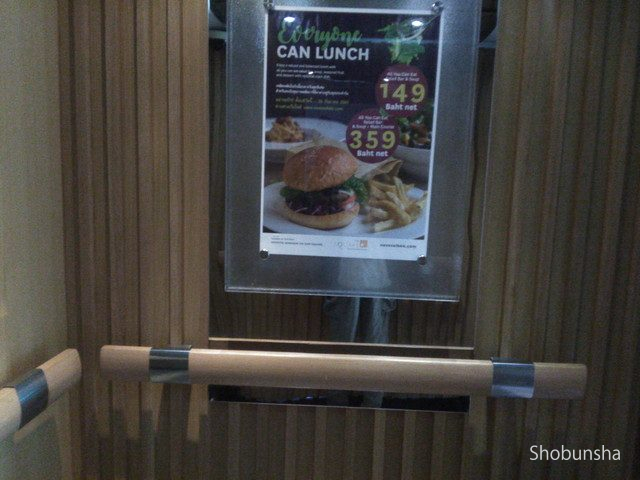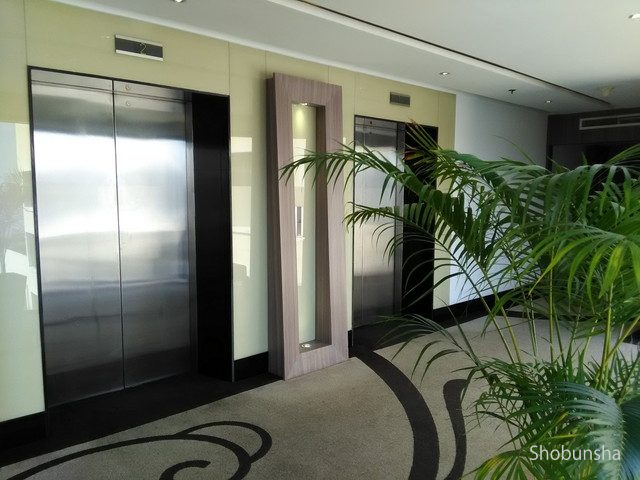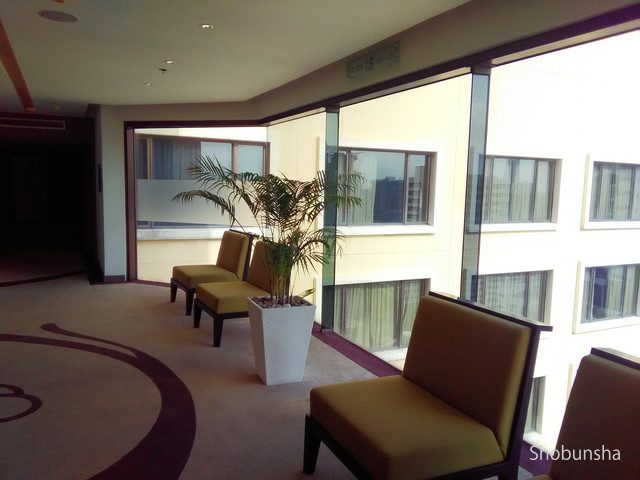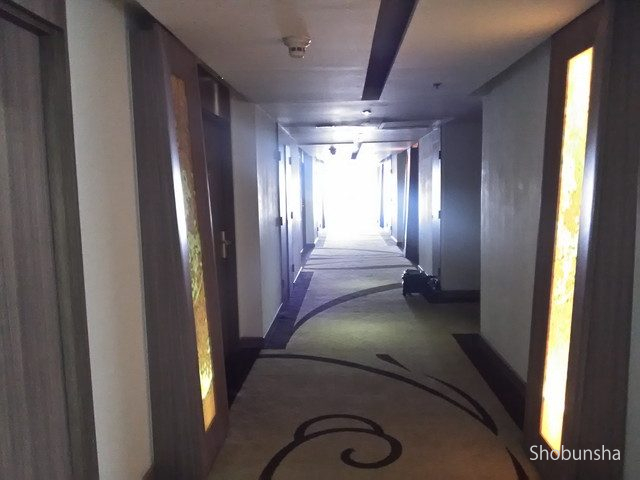 Superior Room with 1 Queen size bed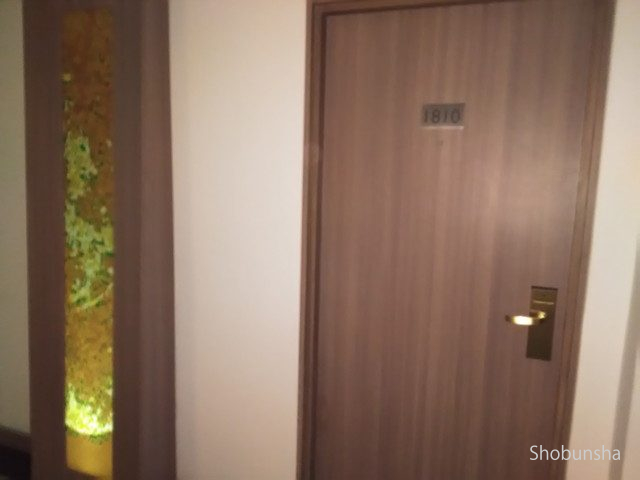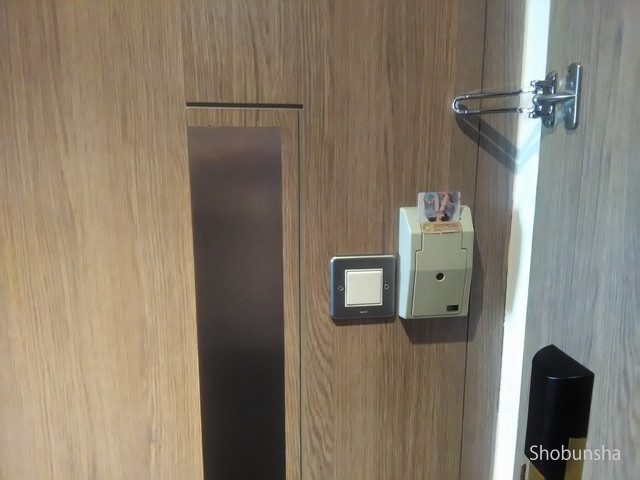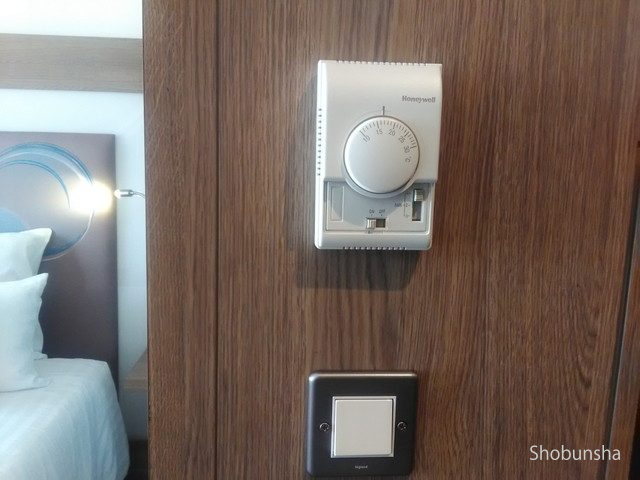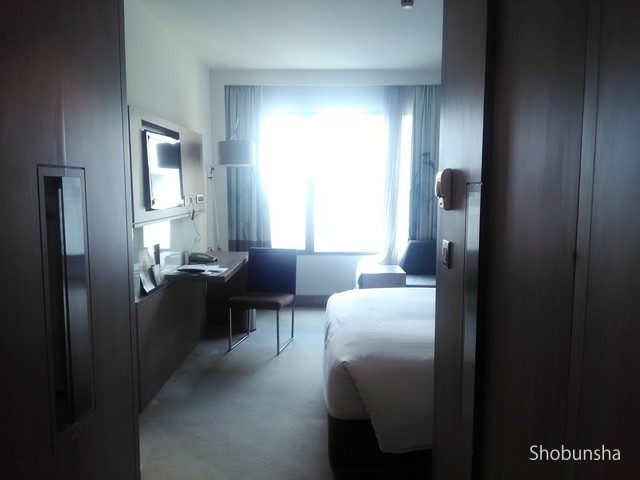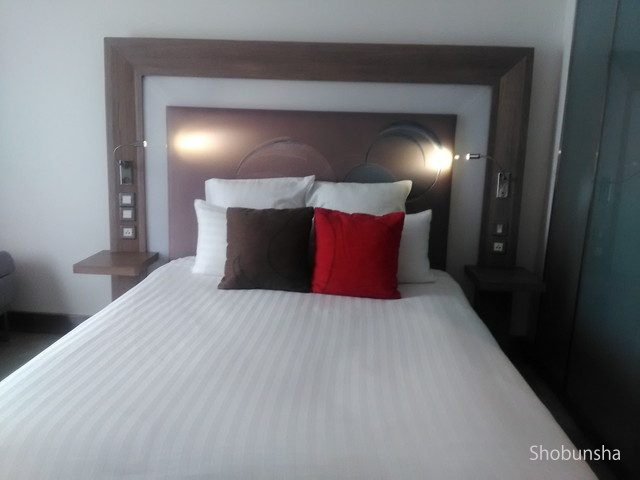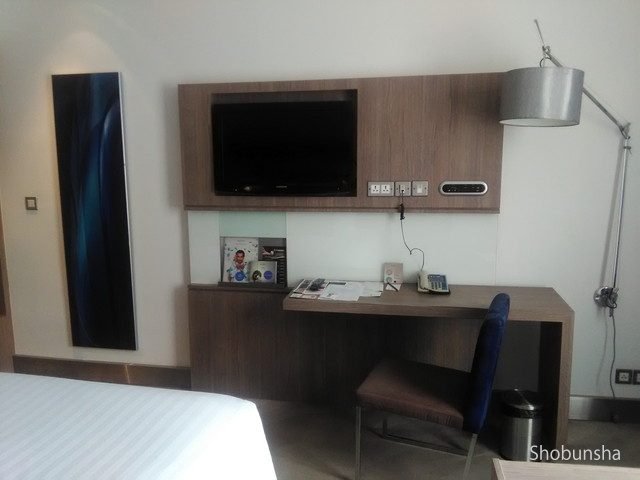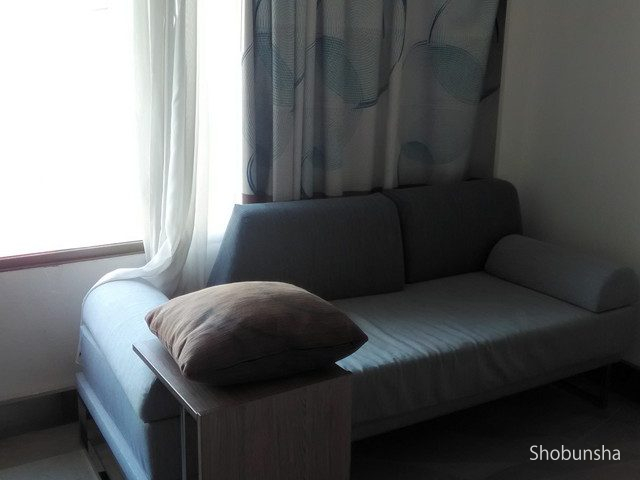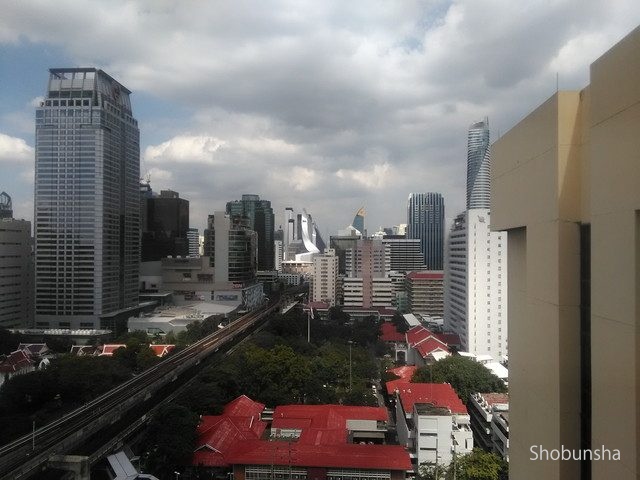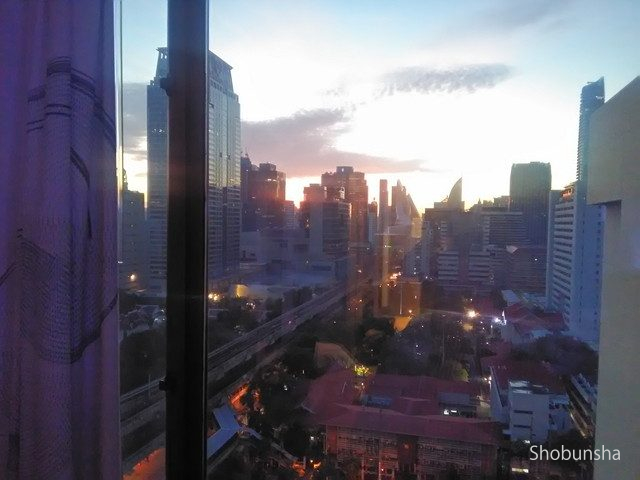 Bathroom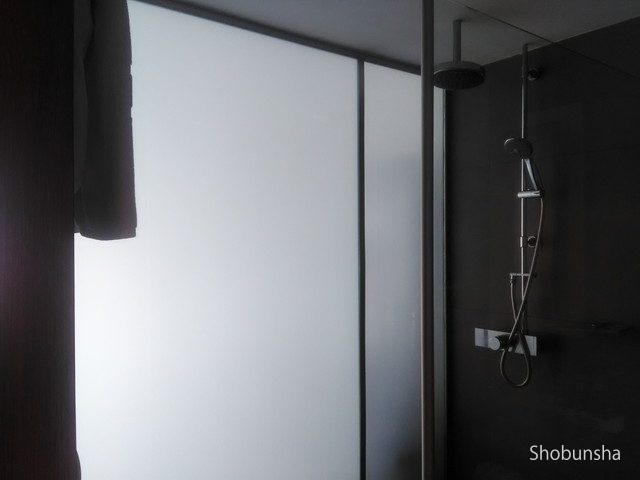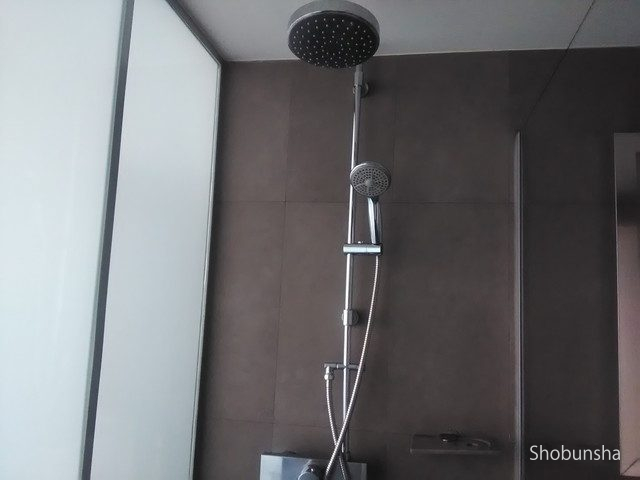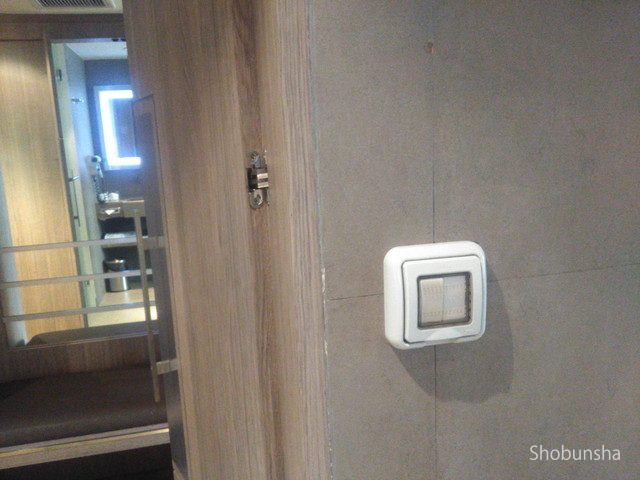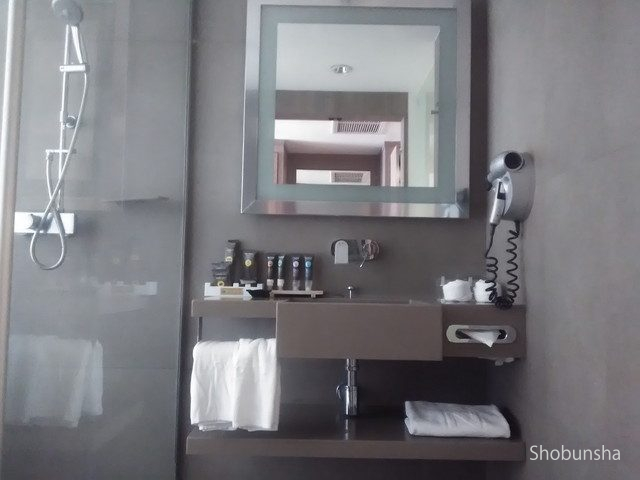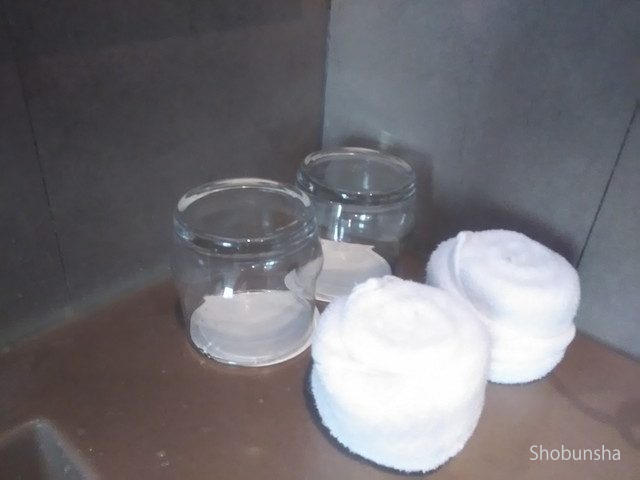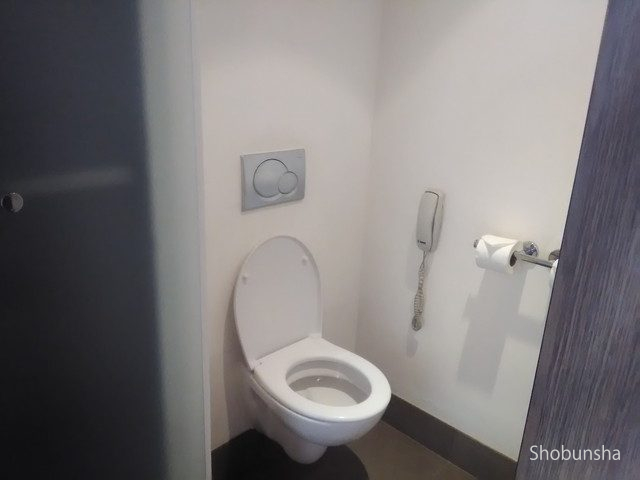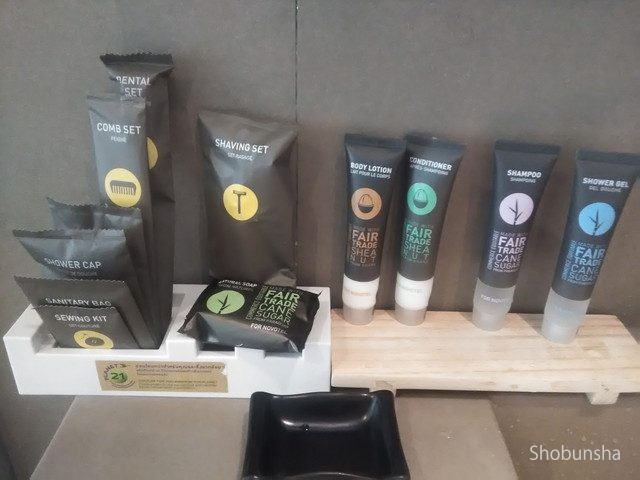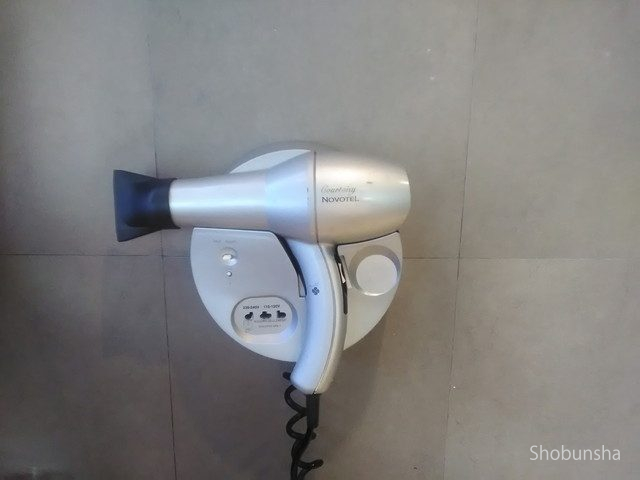 Closet and Safety Box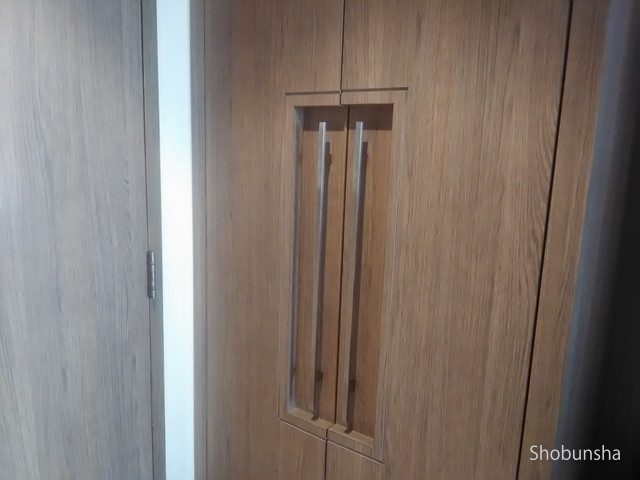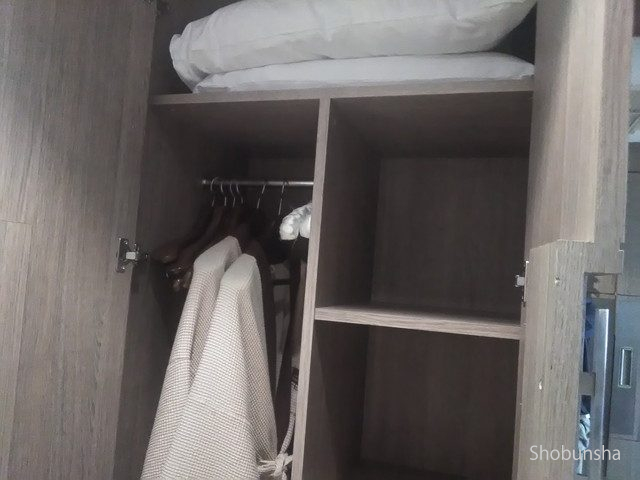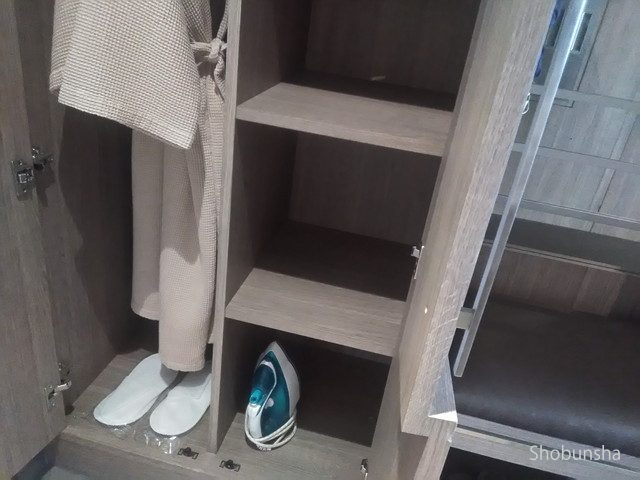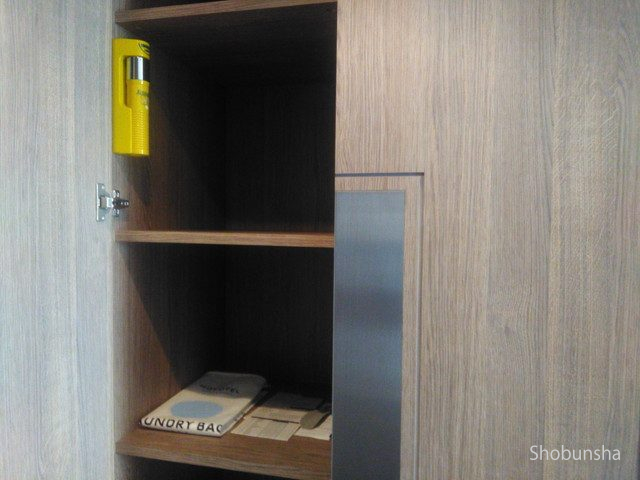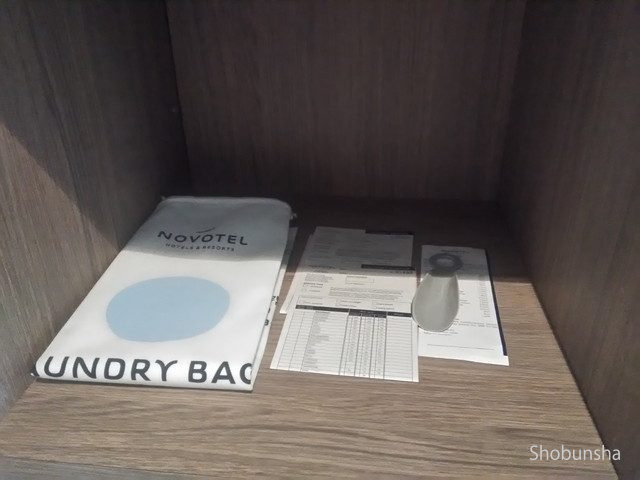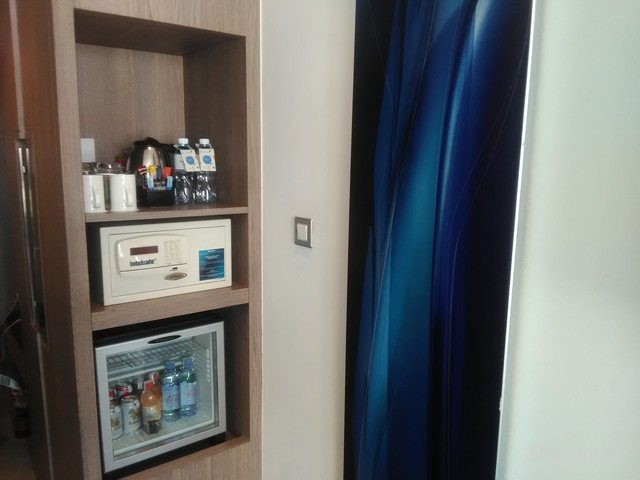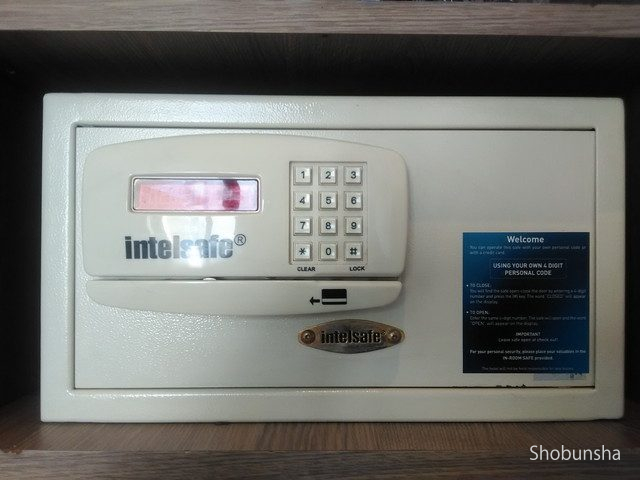 Mini bar / cafe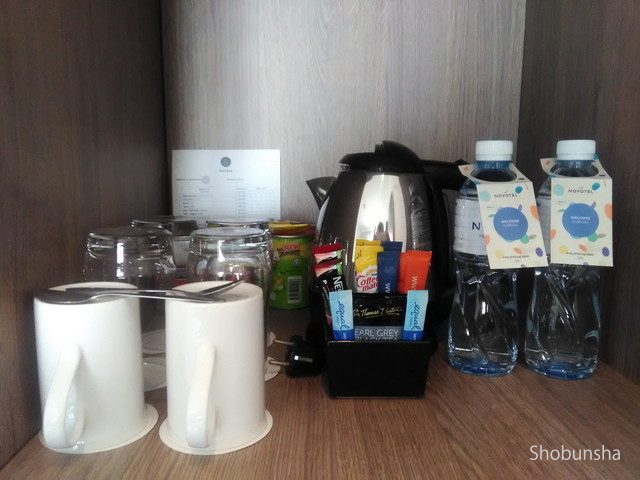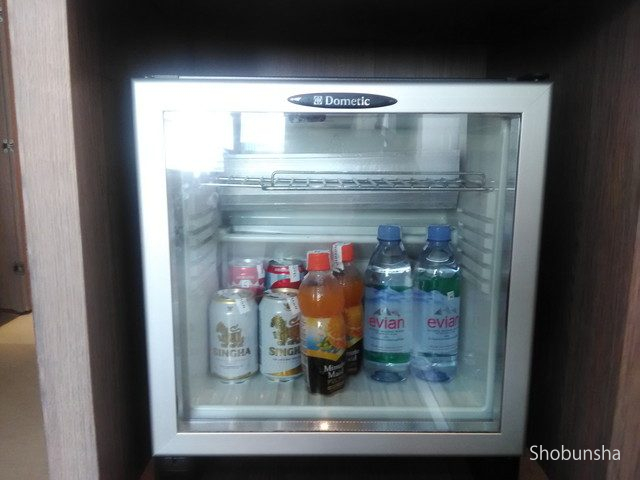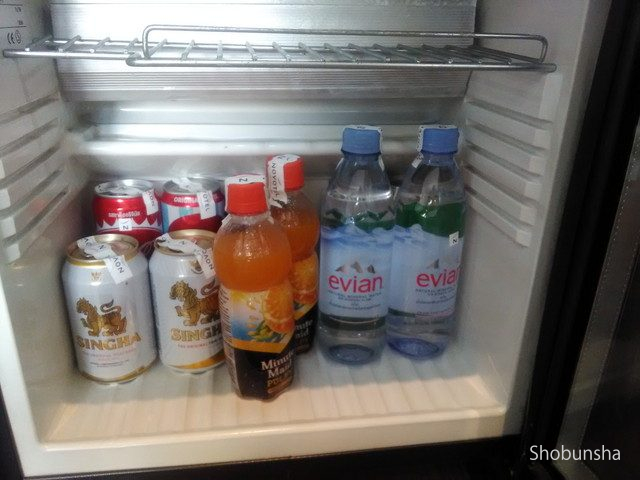 Restaurant and shop in hotel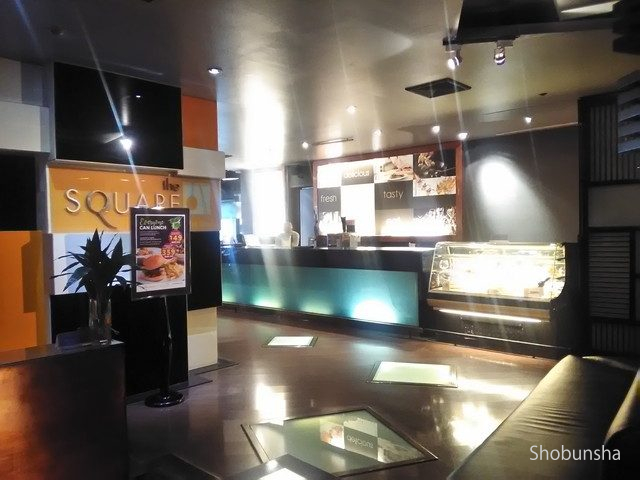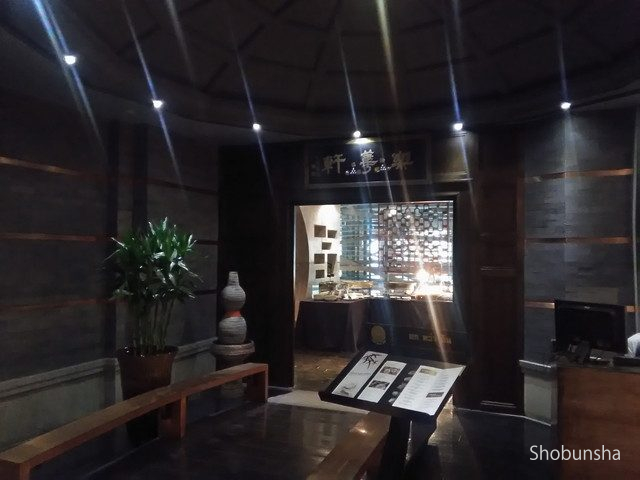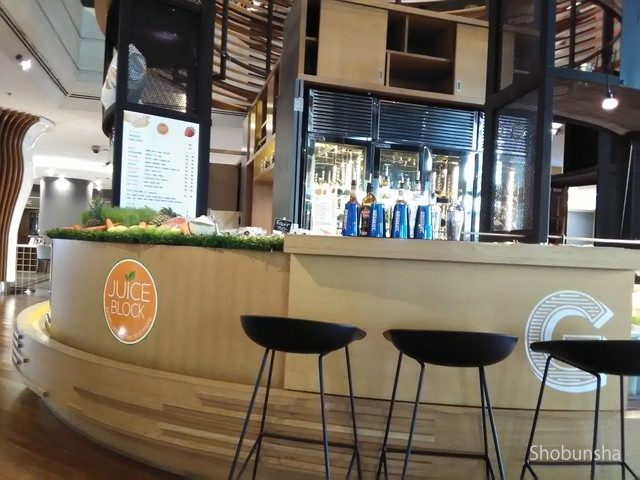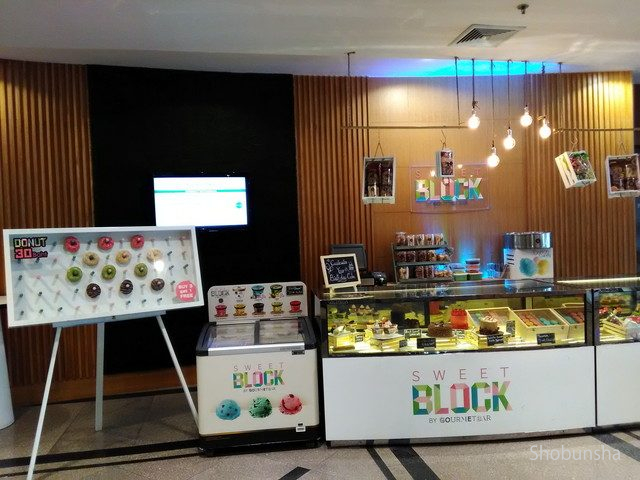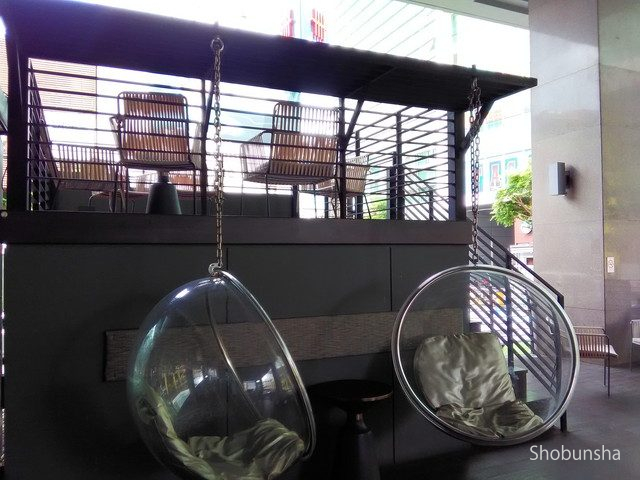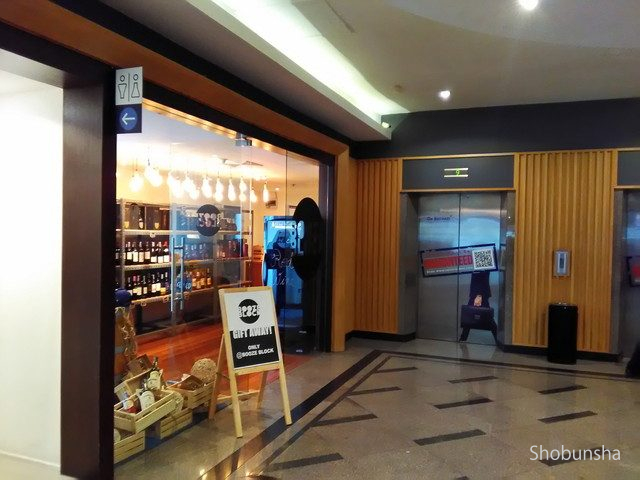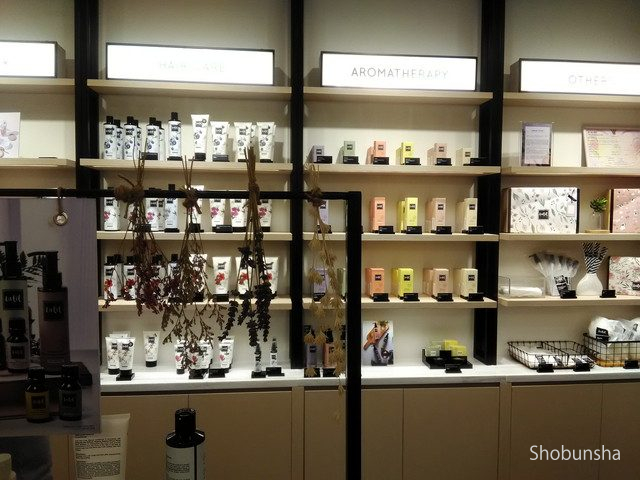 Facilities in the hotel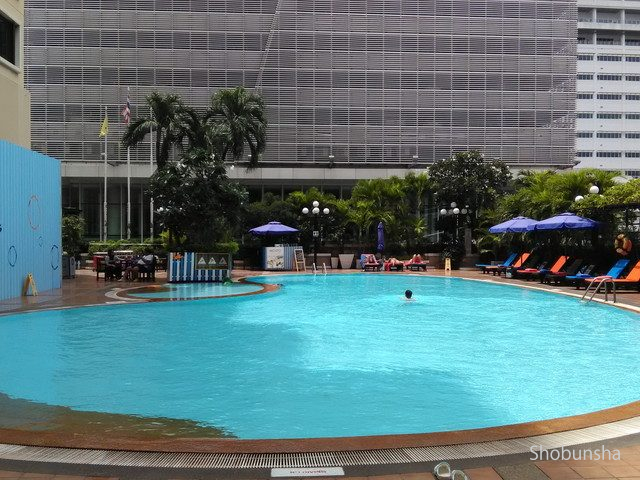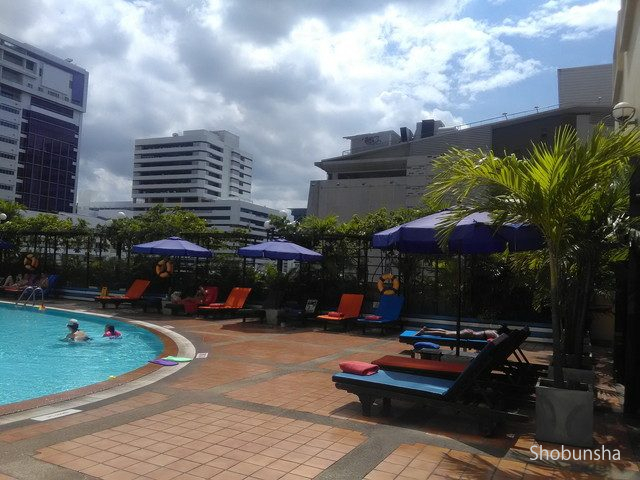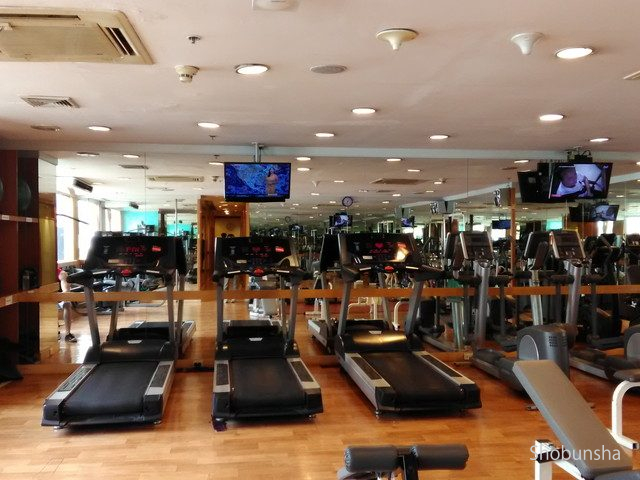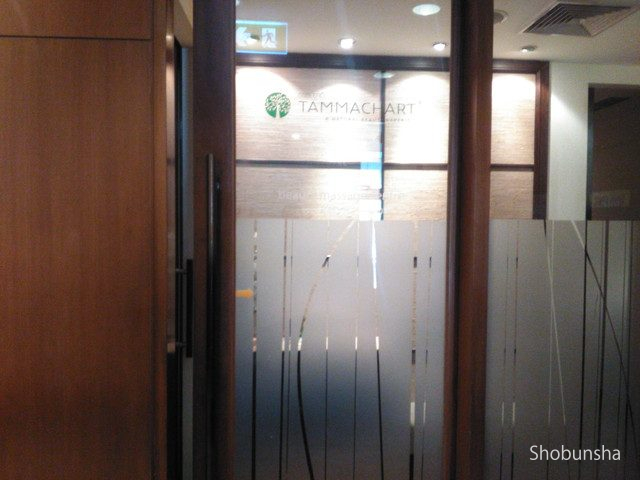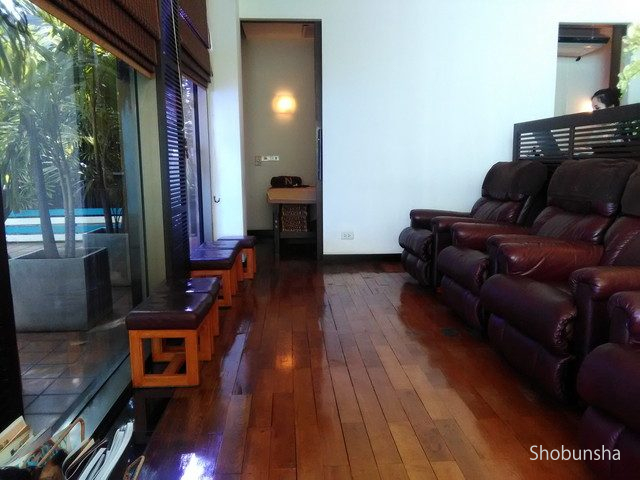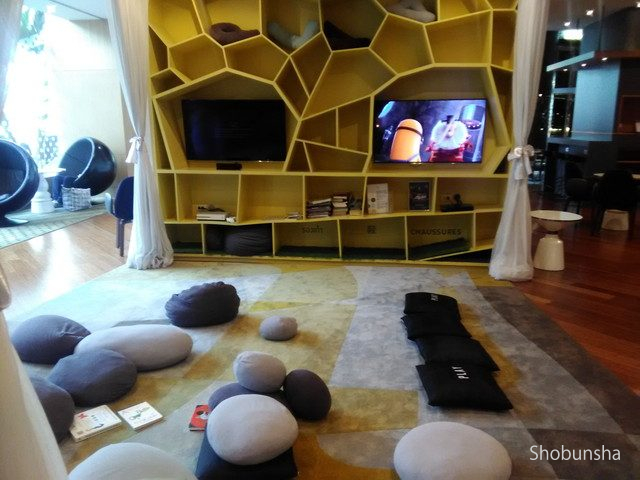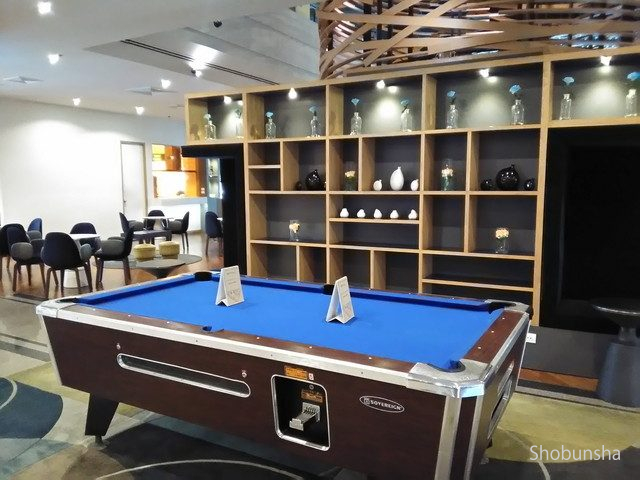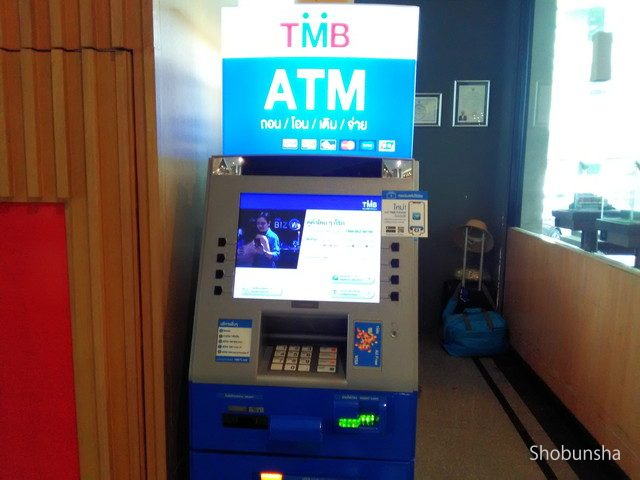 Hotel surroundings environment
There are so many young people in the are around the hotel, also many foreigner tourist. It is a multinational atmosphere. Because Chulalongkorn University is just next door, we saw many students in town. I was surprised that there are many ads of Japanese products, Japanese restaurant and shops of Japanese character goods. It is almost like Tokyo.
I saw tuk tuk (a sightseeing motorbike taxi in Thailand) ran a lot with running a horn.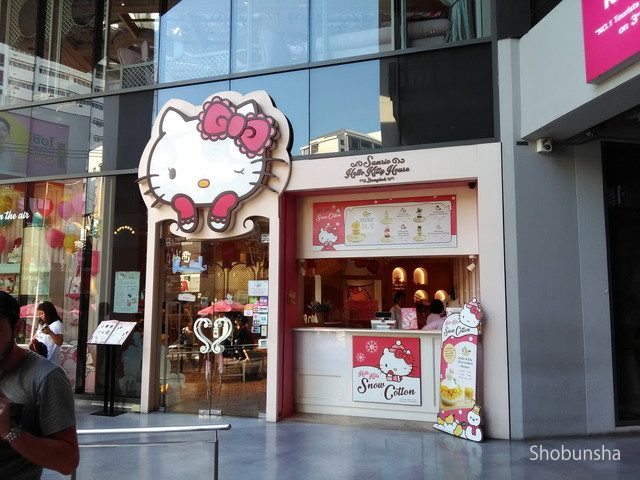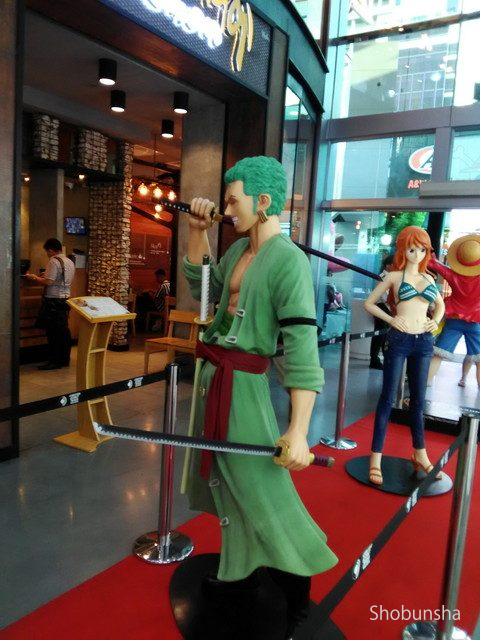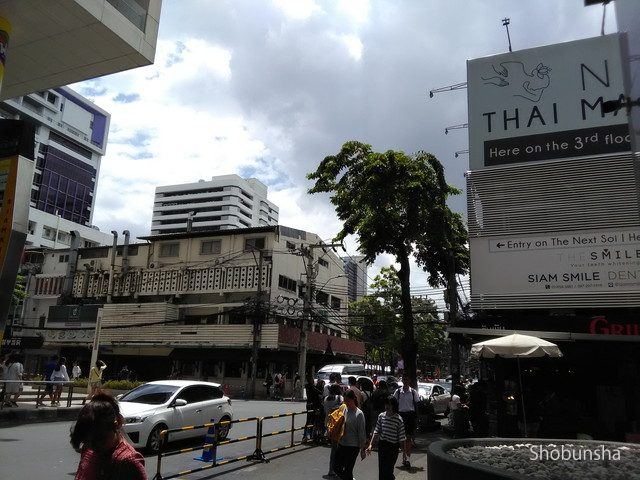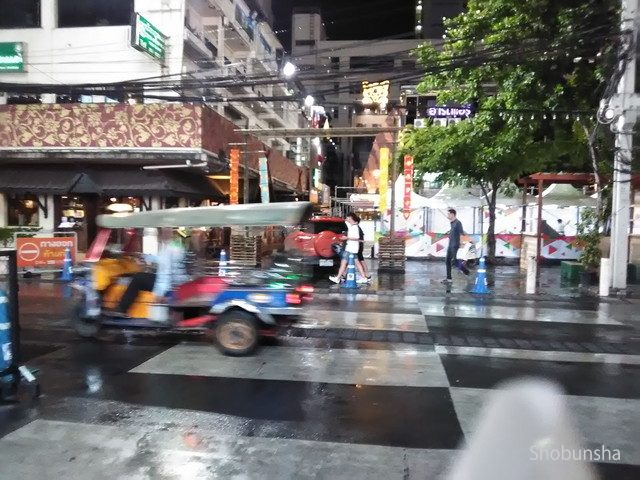 Staff & Customers
The reception staff was cheerful, friendly and were also very fluent in English. I guess there is someone who can speak Japanese since Bangkok people seems to be interested in Japanese culture so much.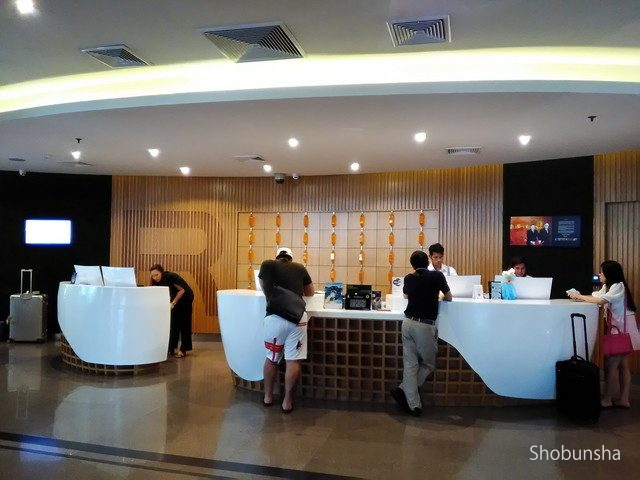 access
It takes less than 1 hour from the airport to hotel. You need to take the Airport Rail link from Suvarnabhumi Airport, transit to BTS at Payatay Station and get off at Siam Station. You can reach to the hotel within 5 minutes from the station. It is easy that you can pass through the aisle if it is opening hours of the shopping center.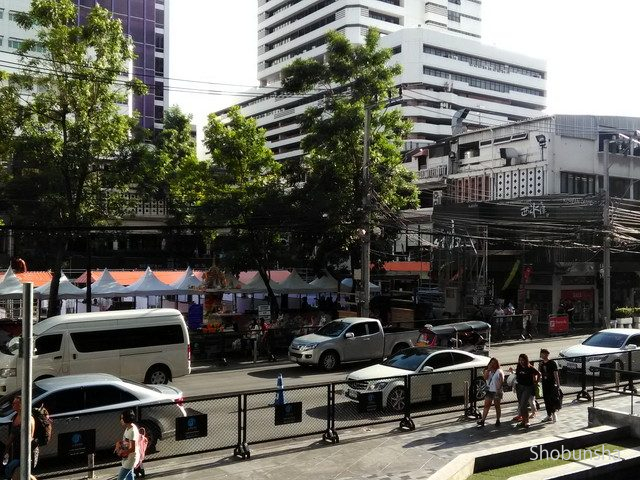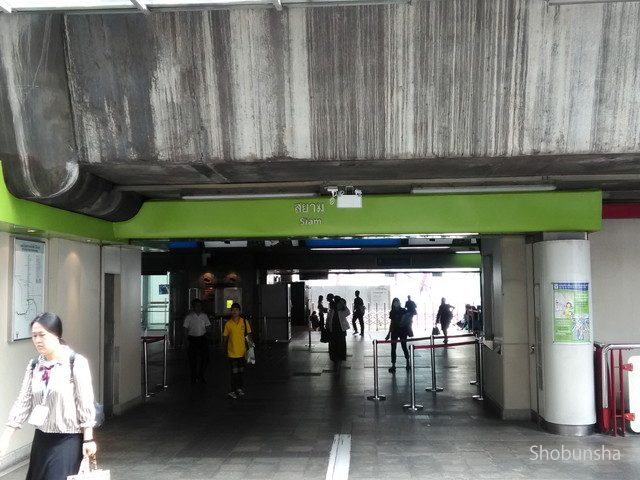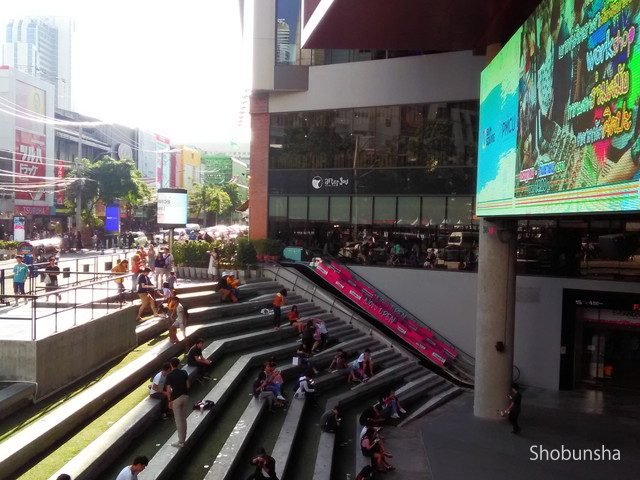 Summary
Honestly it was difficult for first visitors to move around Bangkok city only using public transportation even we tried to do that. Because there are less chance to sit down in the train and hard to move with the baggage. It would be better to go by taxi from the airport. On the other hand, regarding shopping, we were able to enjoy meals and shopping without concern for time and safety since the location is quite convenient even to go back in late night. The shopping center in the Siam area has a lot of foreigners, then sometime  I forgot I am a tourist because local people has bees already used to it. I saw lots of students makes the town like creative and bright city. Although it was a very short stay, I was able to fully feel the vibrancy of Bangkok.