Novotel Singapore Clarke Quay
Room Type : Room with 2 single beds
Stay Nights : 3 nights
Stay Num : 2 people
---
We reviewed the room reservation site, guidebooks and based on the evaluation, decided to stay in this hotel because it had a high rating. Good location, good price, being suitable for families who have small children, and having previously stayed at the same Accor group hotel (Novotel Phu Quoc),we had an idea of the level of atmosphere and facilities so we felt relieved. As I had registered with the members of the hotel group, it was easy to receive an e-mail magazine and make a reservation.
What is the appearance of the hotel? Check the entrance and reception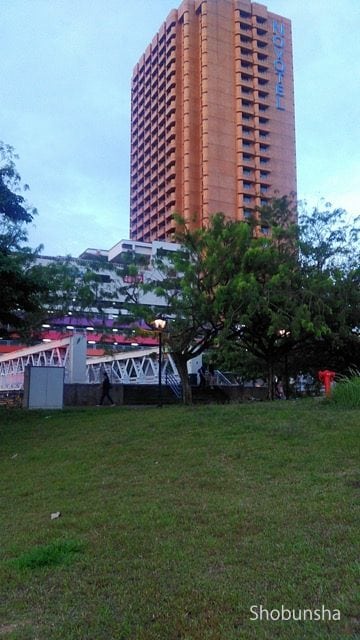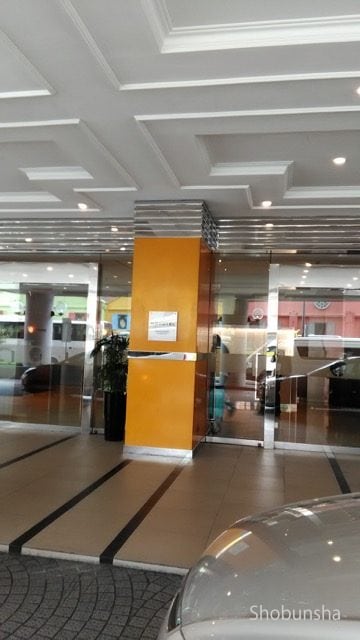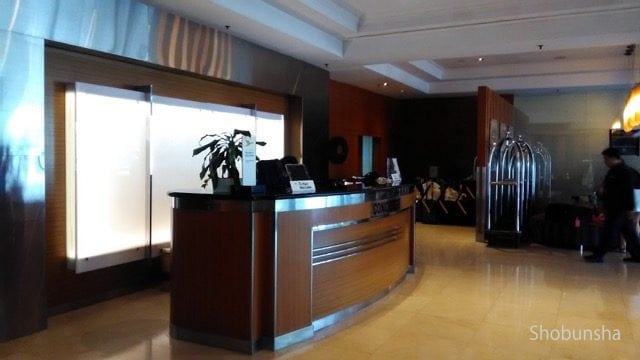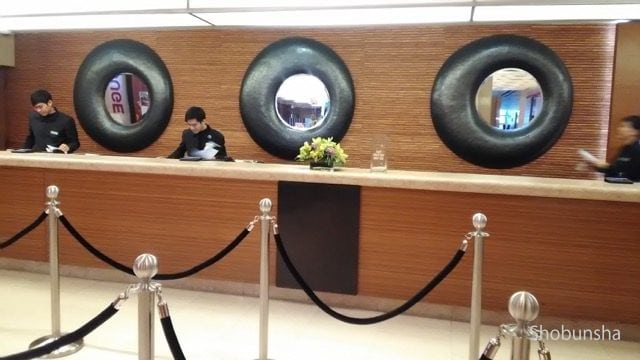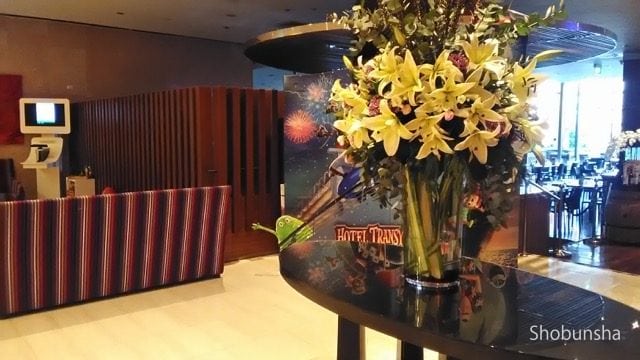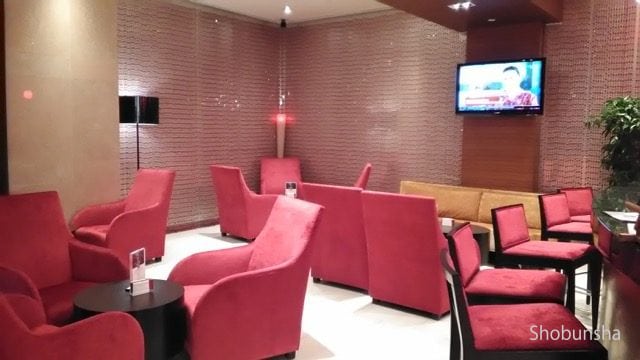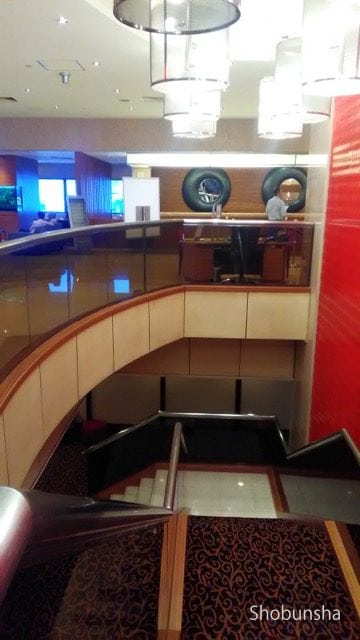 What is a room with 2 single beds?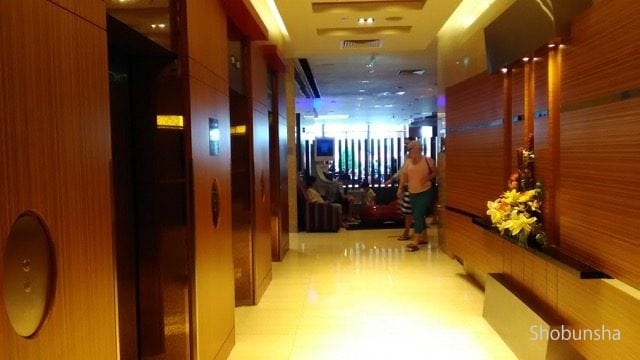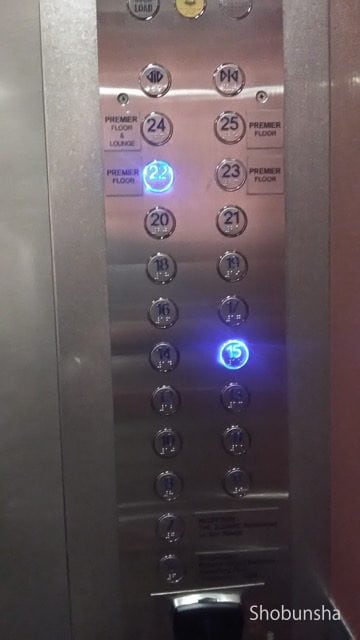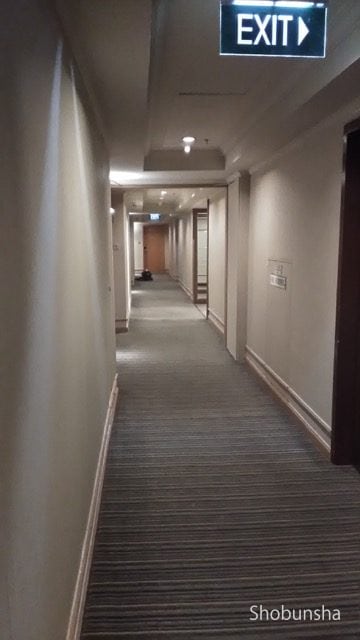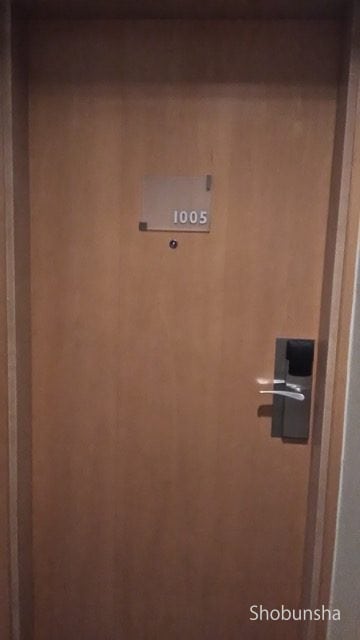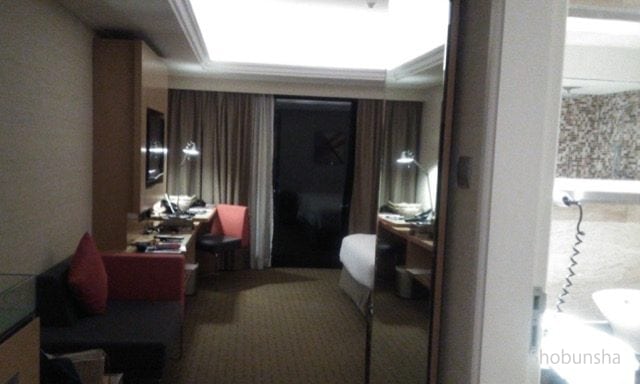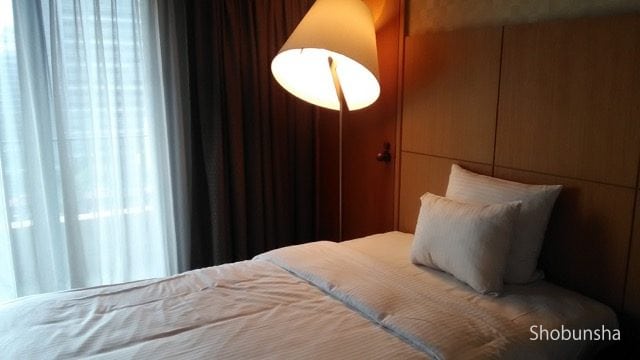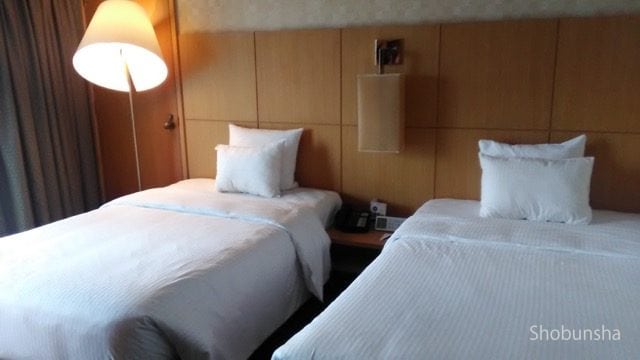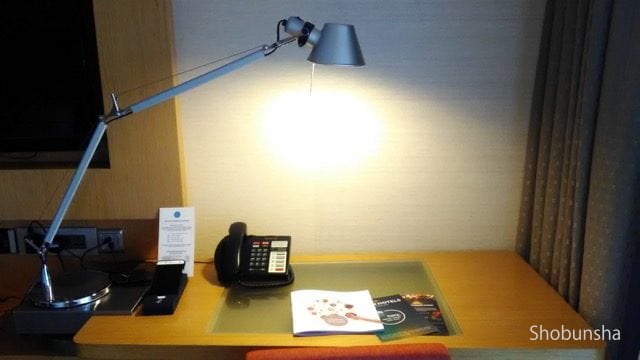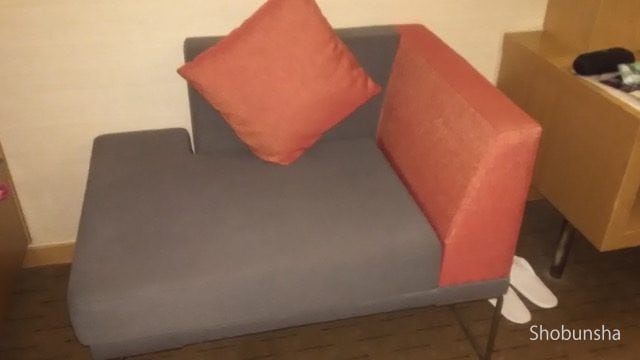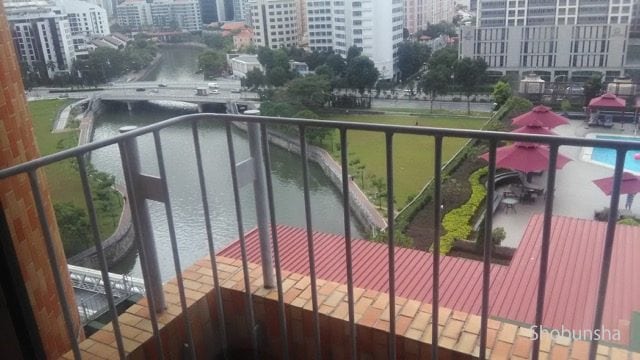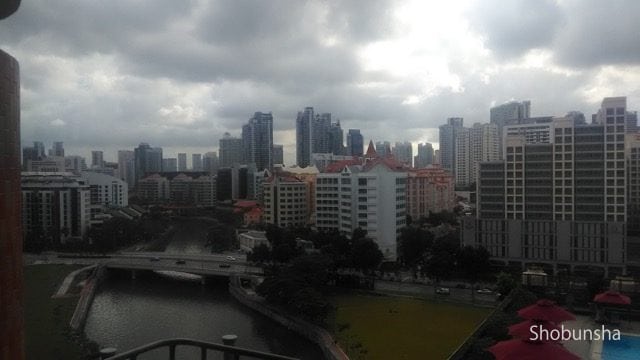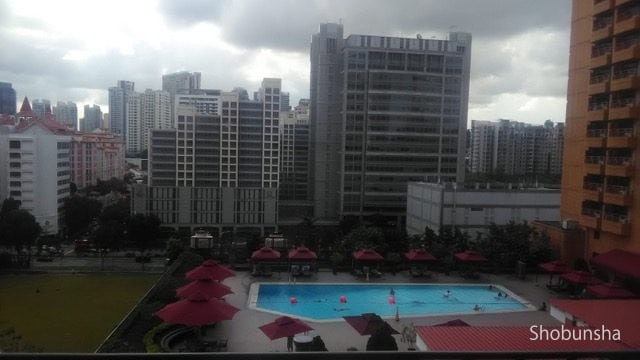 Bathroom
The bathroom felt a little old, but the water equipments were replaced. There were places where hair was falling in the sink and so on.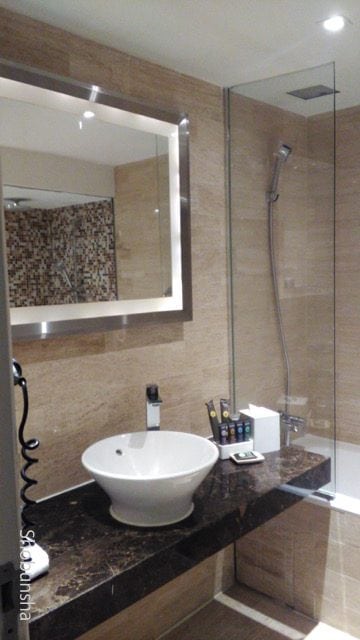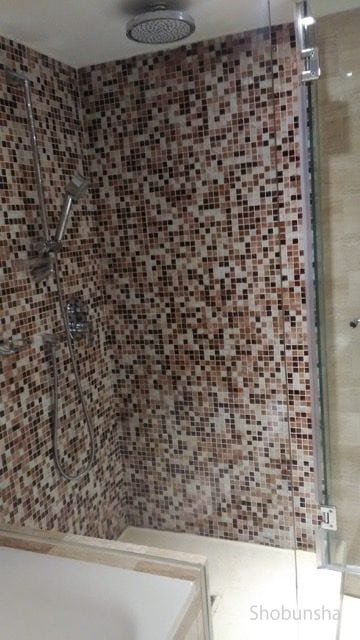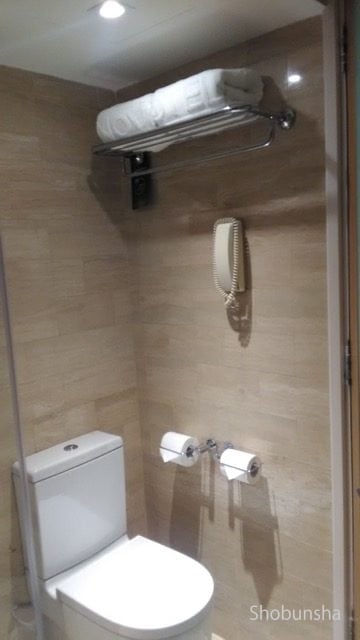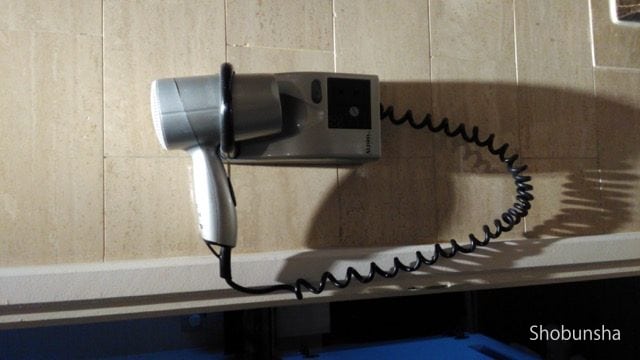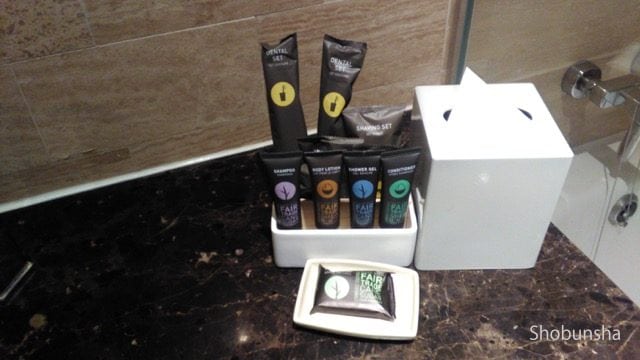 Closet and safe
The closet wasn't very big, so I didn't have room for my suitcase. It would have been nice to have a shelf to put in your shoes. An iron and an ironing board was attached. I think that it would have been more  convenient if there was a clothesline.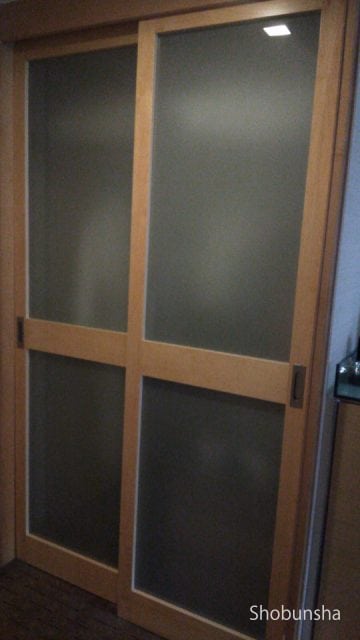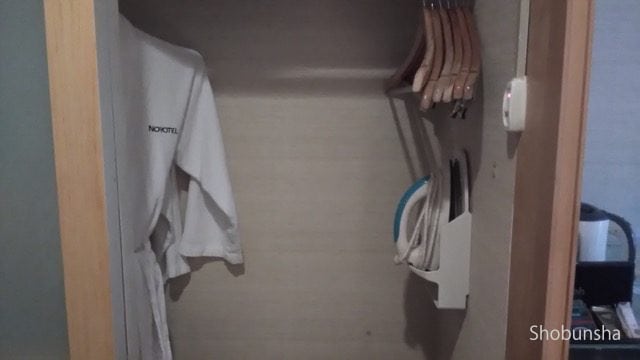 Mini bar cafe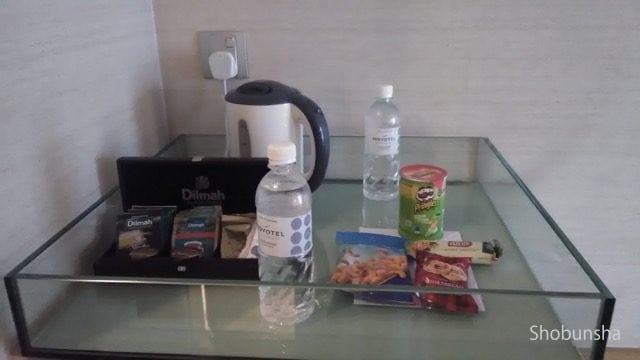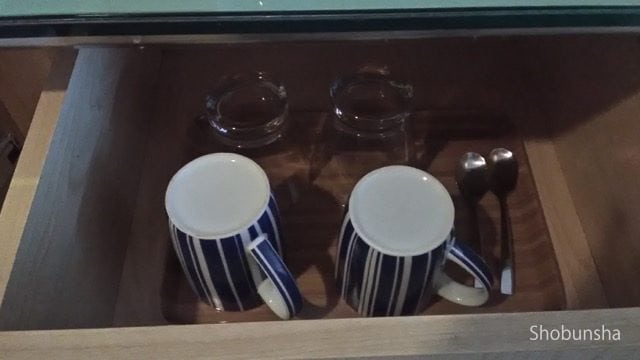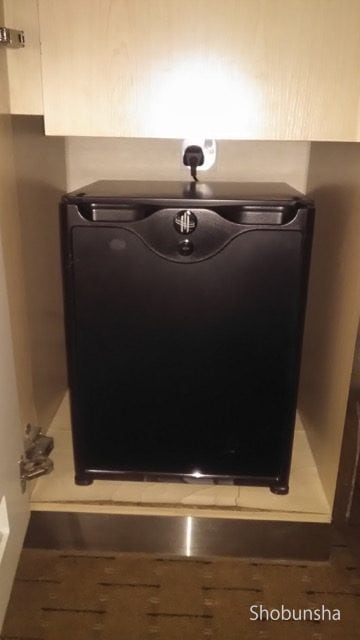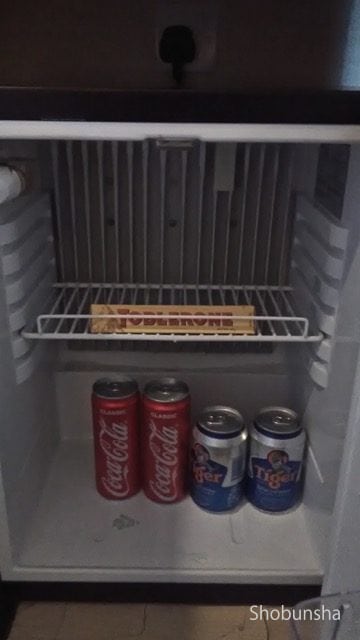 Restaurant in the hotel
There are two restaurants, Western and Chinese, on the 6th floor. It looks like you can eat Singaporean chili club etc. There is a restaurant and a cafe bar at the breakfast room on the 7th floor. You can get a welcome drink at the café-bar while waiting for room preparation at check-in and it appears to be open until late. You can also have snacks such as bread. Breakfast room is buffet style. The basics are Western food, but also Chinese and Indian food as well.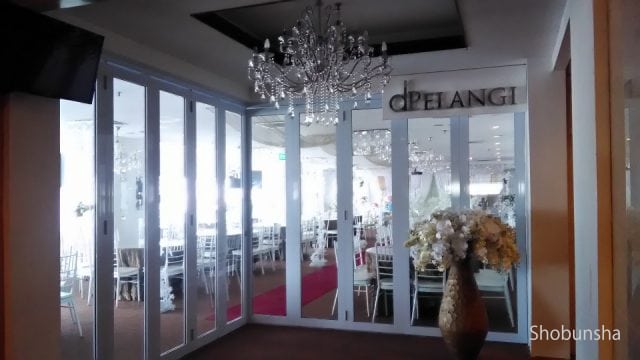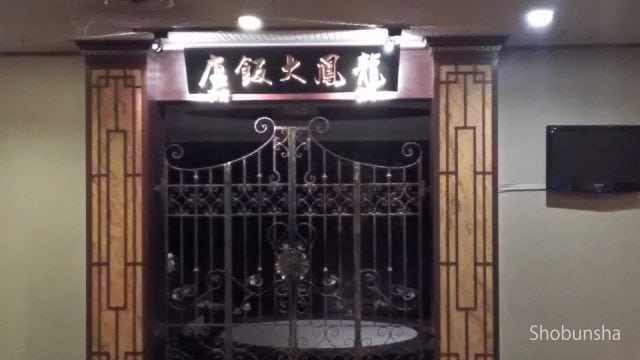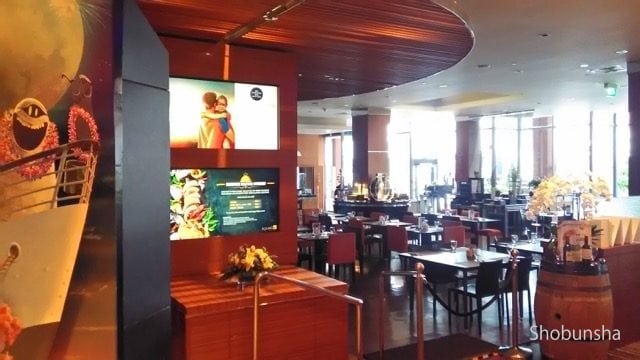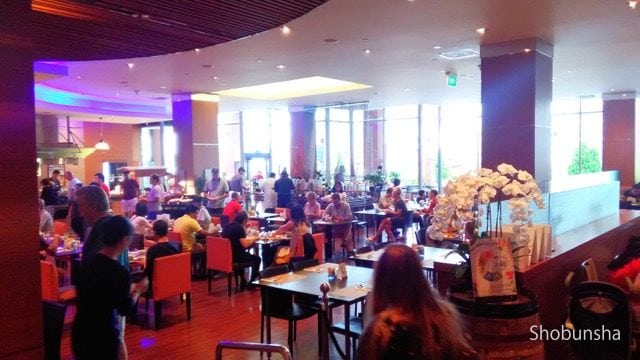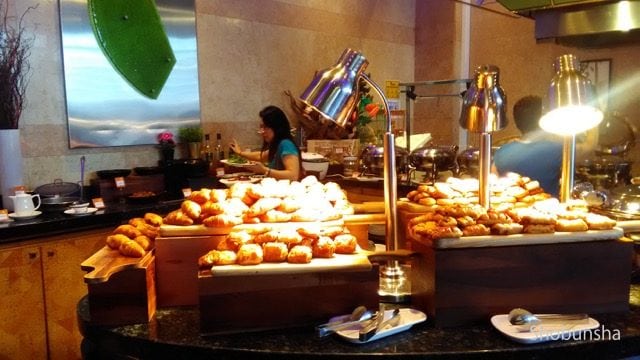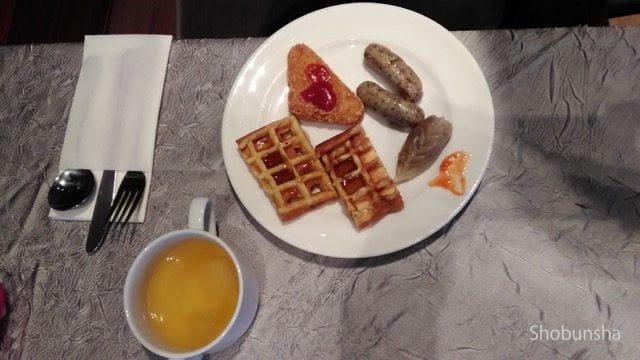 Swimming pool in hotel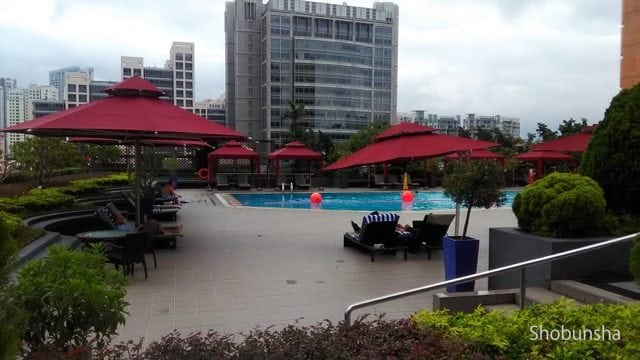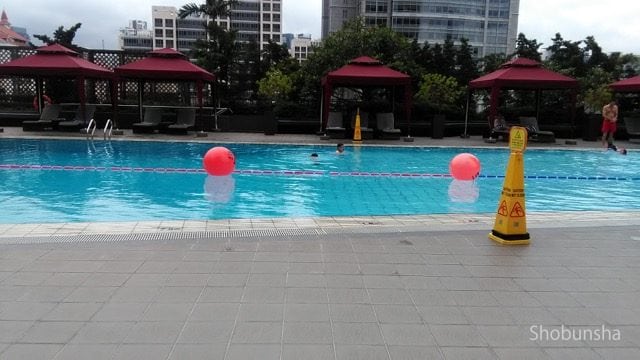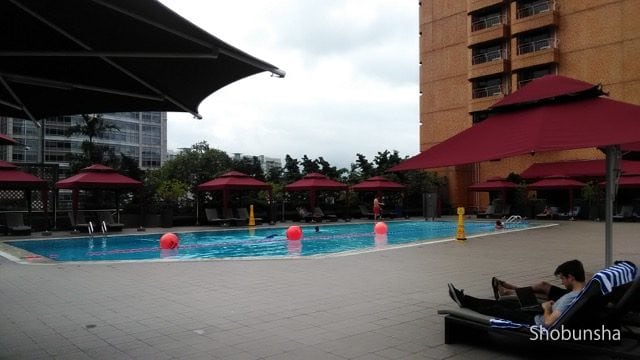 Hotel facilities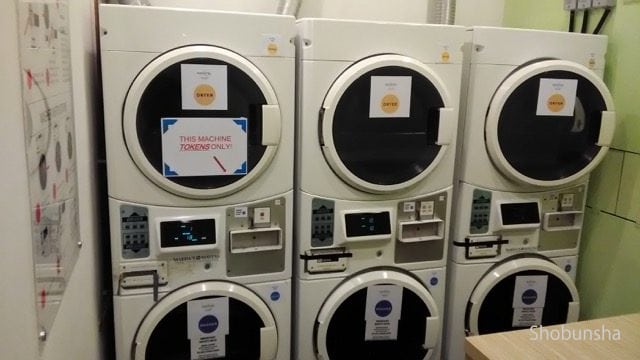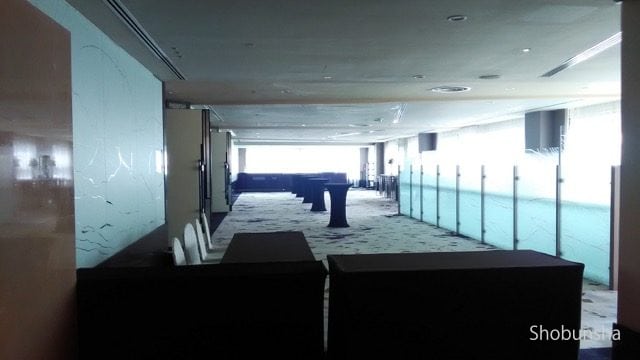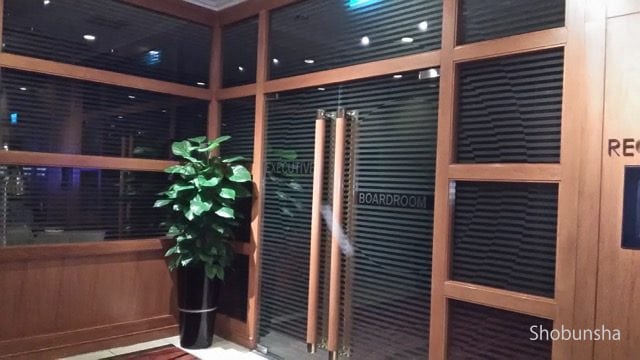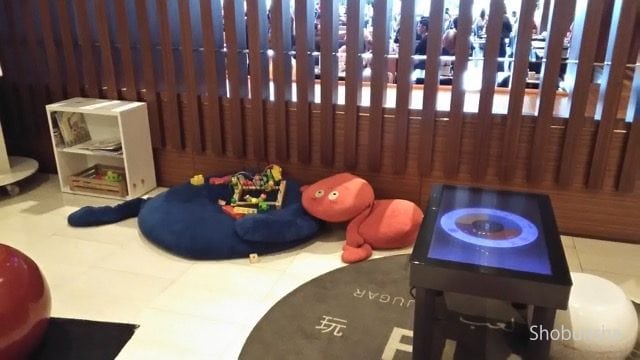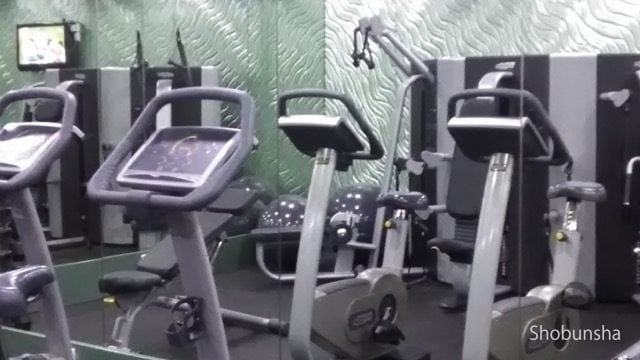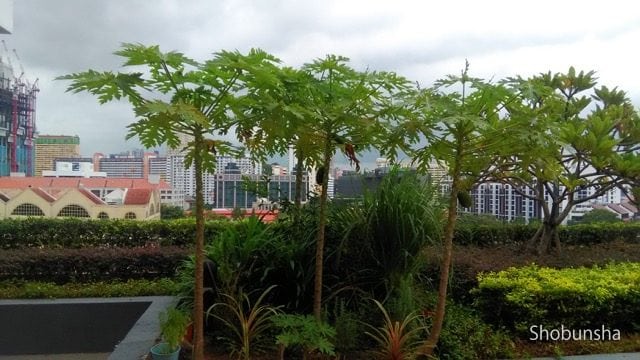 Environment around the hotel
Because it is not a central city, it is quiet with few people in the daytime. There was a small square along the river, and there were people jogging and people playing dogs.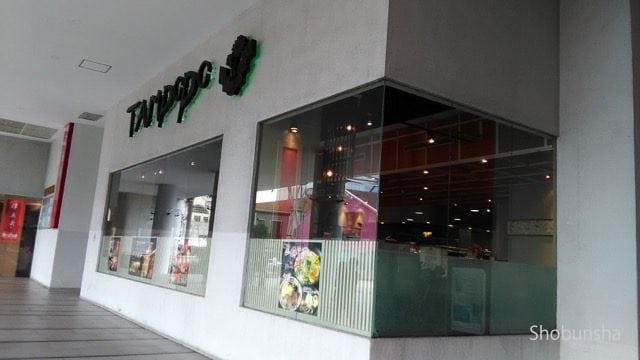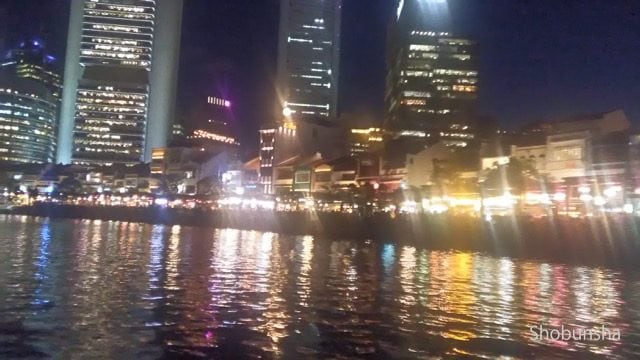 Staff & customer base
The audience is mainly for families with children and older couples, whose nationality is mainly European and American, with a large impression of European descent. Then there were a lot of Indians, and there was a feeling of Asian descent.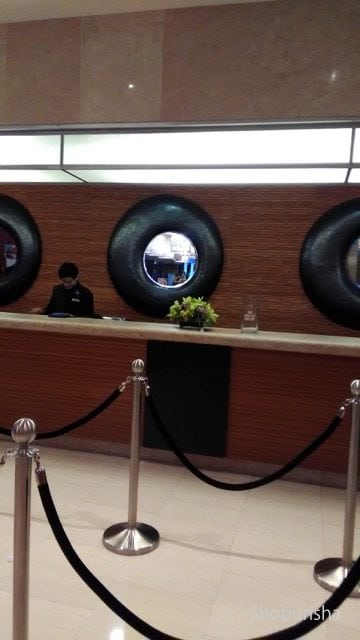 access
From the airport, you can reach the hotel in about 30 minutes by taxi. The area around the hotel is close to Clarke Quay's restaurants, and it has been very busy since around the evening. There are many bars, but with a good customer base so security is not a concern.
Summary
Transportation convenience is the biggest advantage of staying in this hotel. It is attractive that the surrounding area is relatively calm as it is not located in the center of the city. In addition, restaurants and the shopping centers are nearby. There is also a currency exchange office, which is convenient. The building is not very luxurious, but it is simple and had a calm feeling to it. It is enough quality if you just go to the room and go to bed by sightseeing the city. The facilities were also somewhat old, but there were no inconveniences. I thought that the quality of air conditioning was also good. I think that the rate is appropriate considering the prices in Singapore. To make a point of regret, breakfast has not changed much and it has been a bit scarce. I think it would be nice to have local dishes from Singapore. Because there are many places to eat nearby, it may have been better not to have breakfast in the hotel. I could hear a faint voices from the other side of the wall, so I felt a little uneasy because I was worried that they could hear our voices as well .