Novotel Singapore Clarke Quay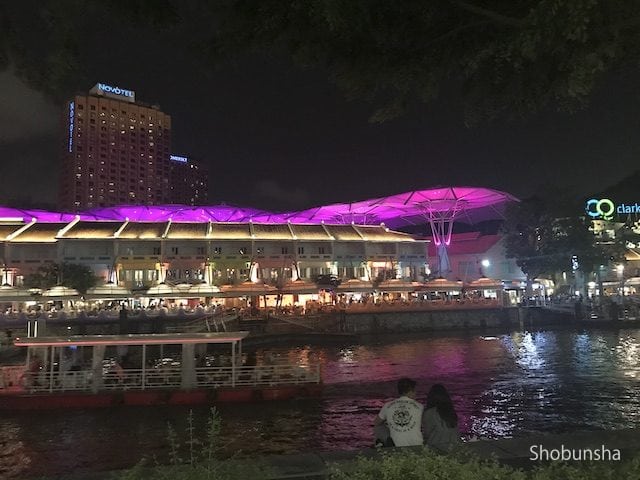 Room Type : Standard King Bed Room
Stay Nights : 3 nights
Stay Num : 1 person
---
Since it is my business trip to Singapore, I decided to stay at the hotel which has business relationship with our company. As this is my first time to visit Singapore, I didn't know where is better and this location looked convenient because it is just nearby MRT. Also it is convenient from restaurant area and a shopping mall is next to the hotel. Totally, It was the best choice. 【Official website】 Novotel Singapore Clarke Quay posted also here! Absolutely not to fail 【Singapore Hotel Choice】 Recommended Hotels Top Ranked!
Check entrance and reception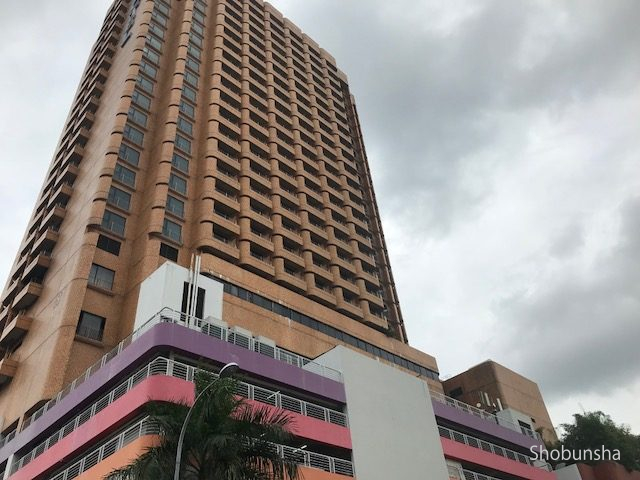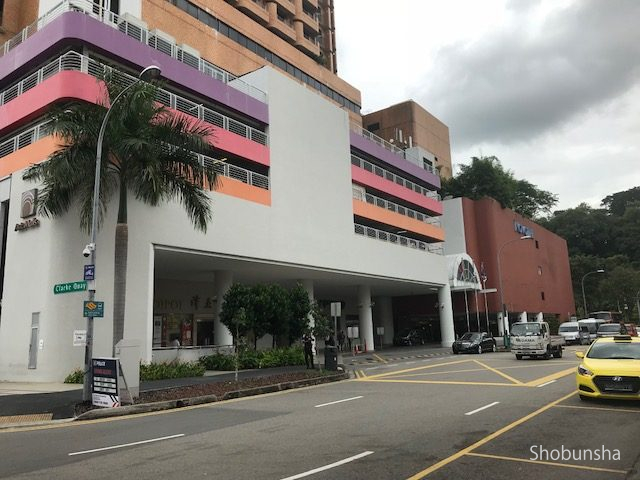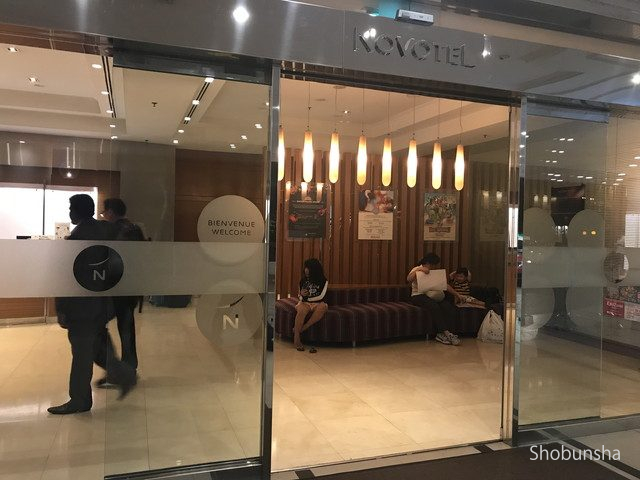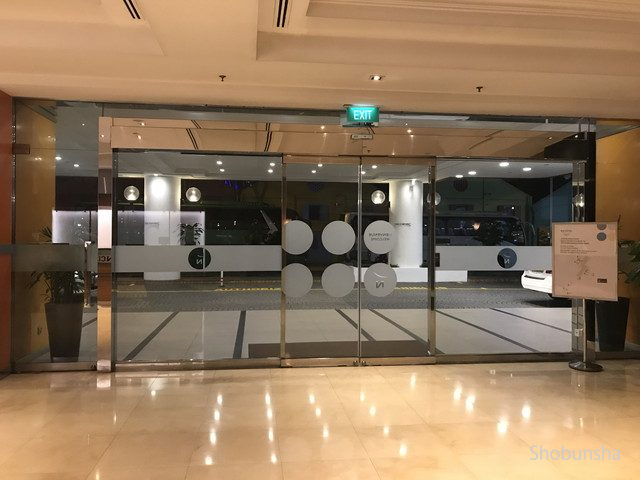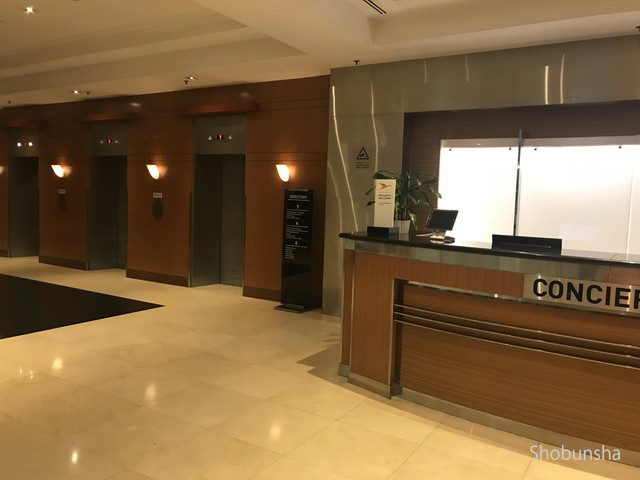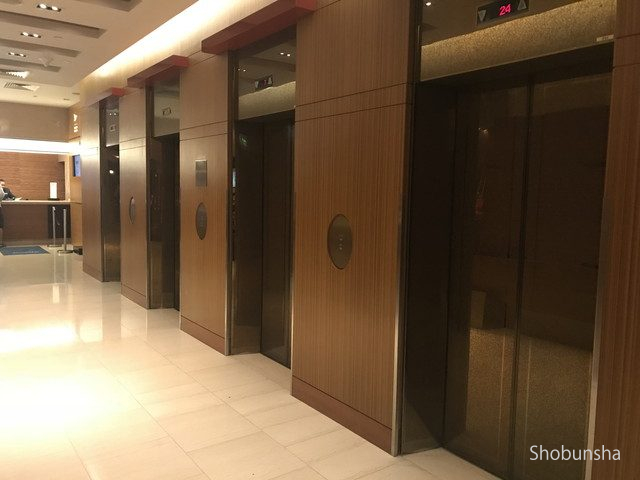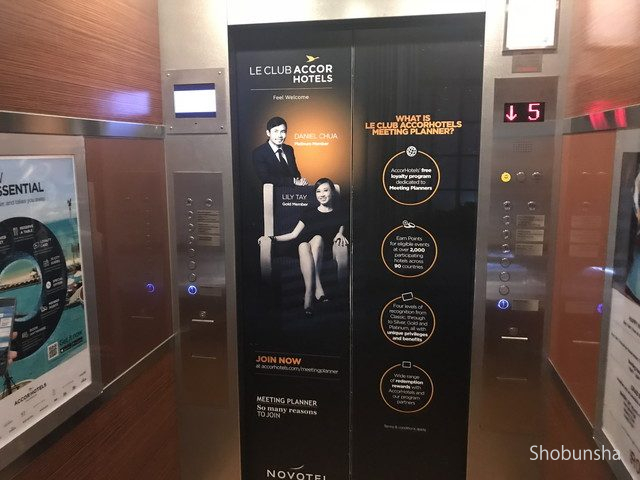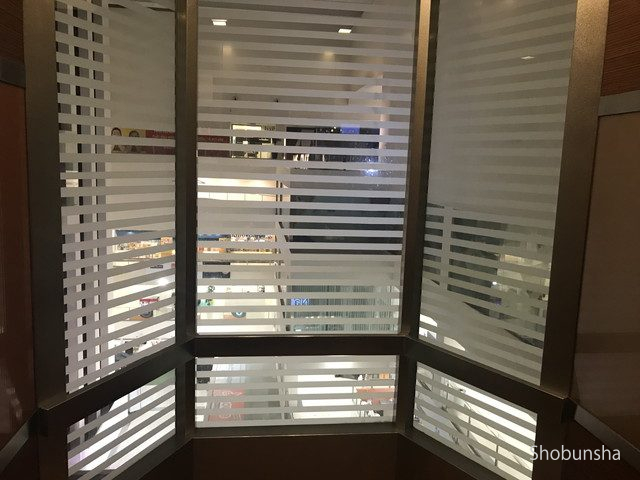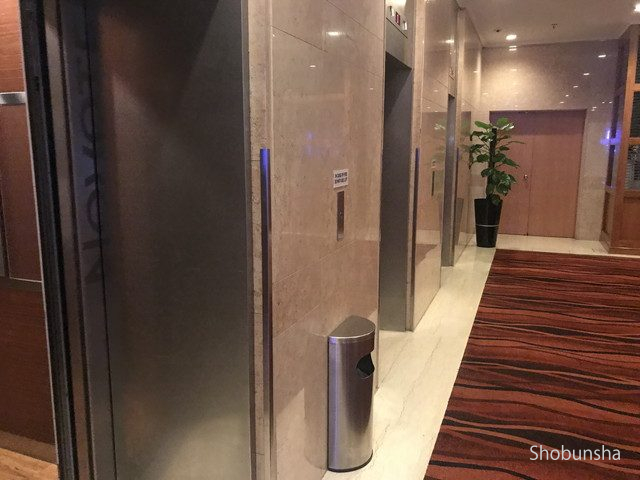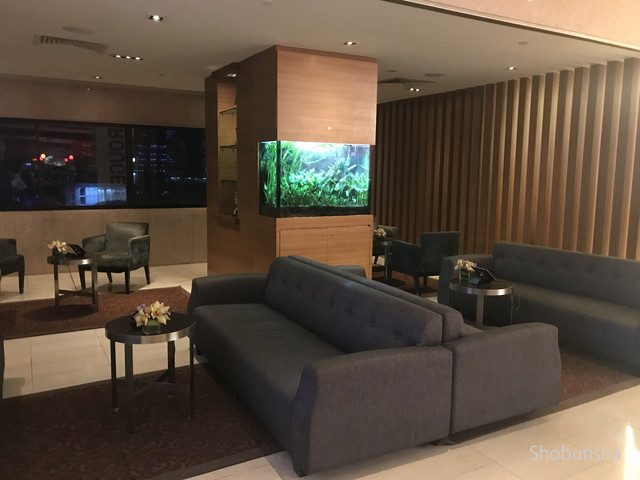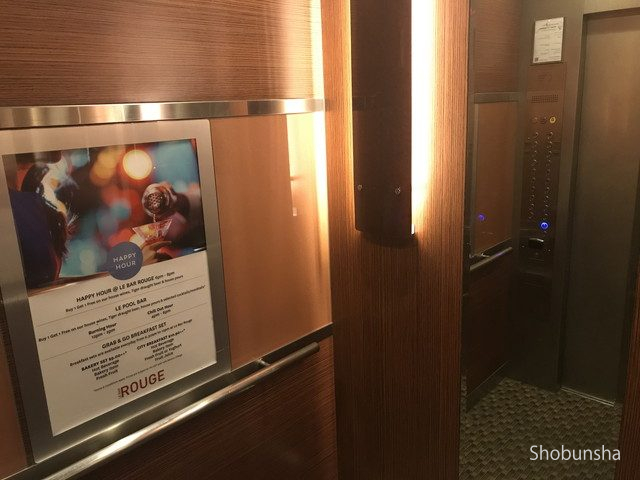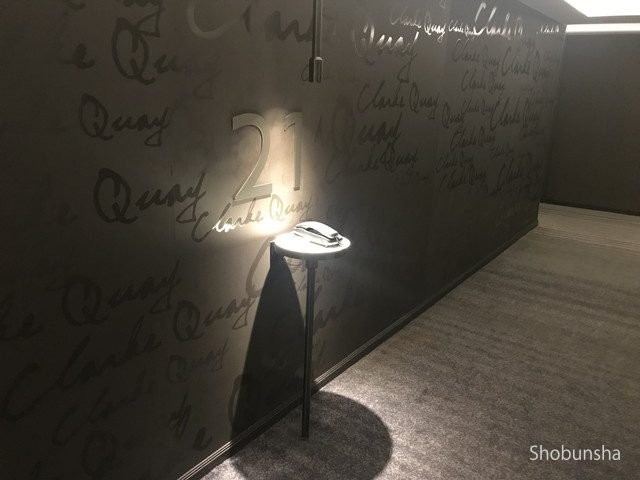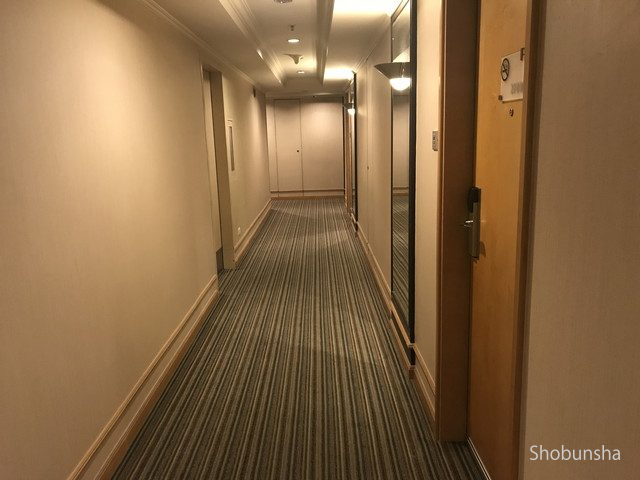 King room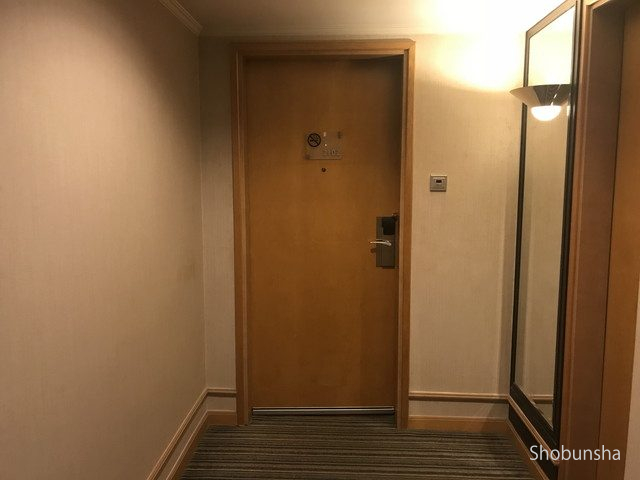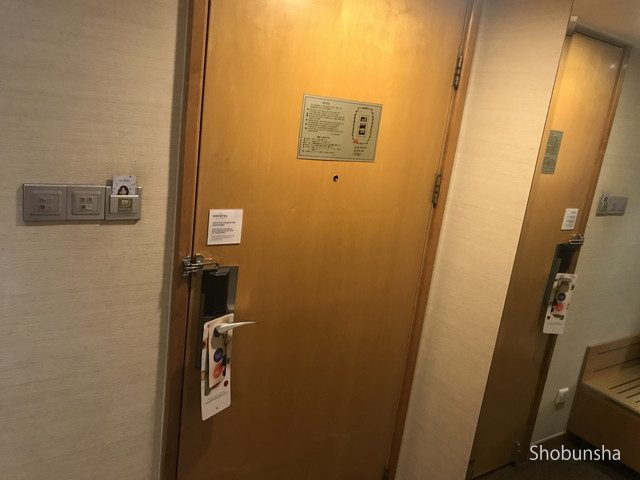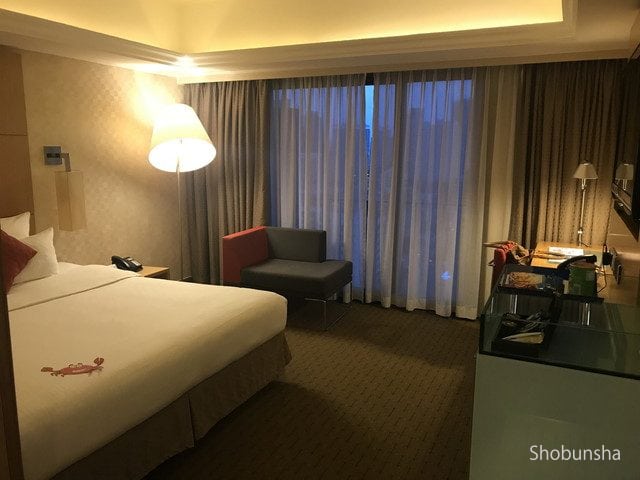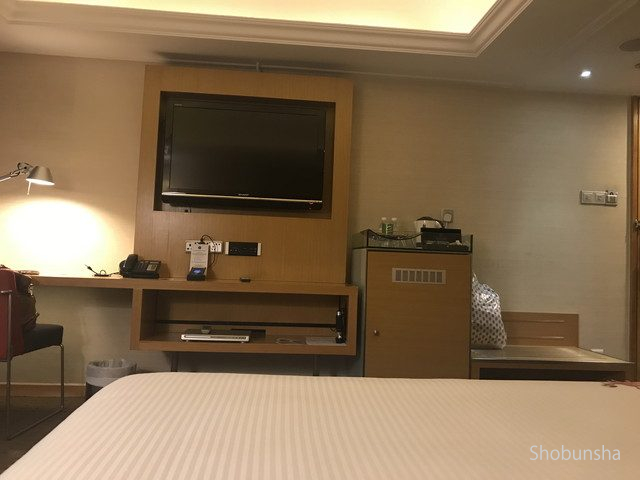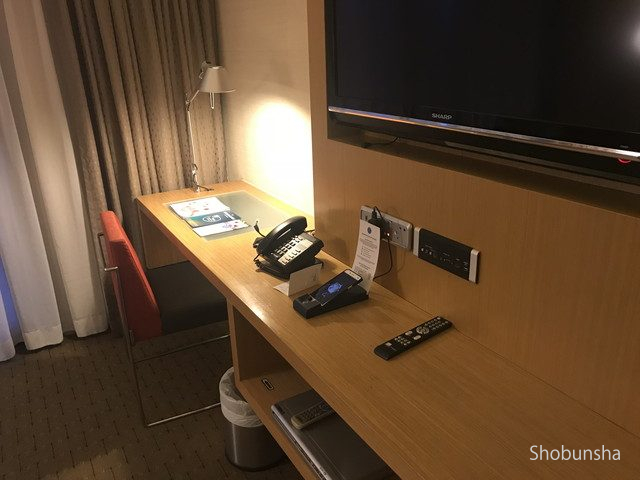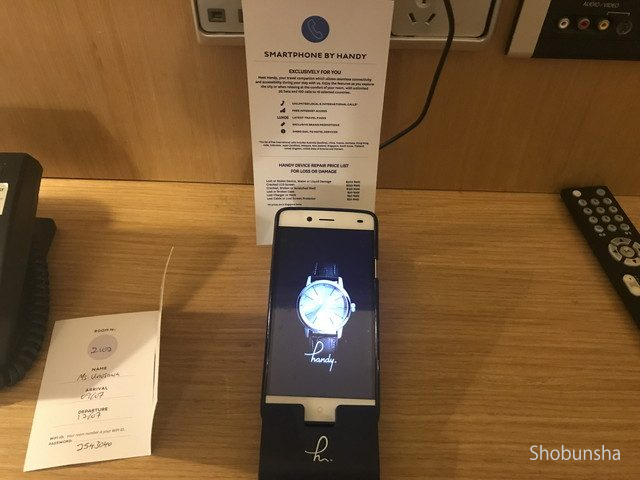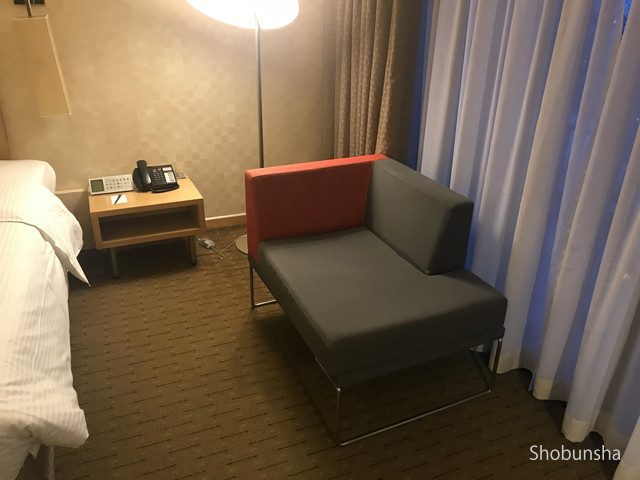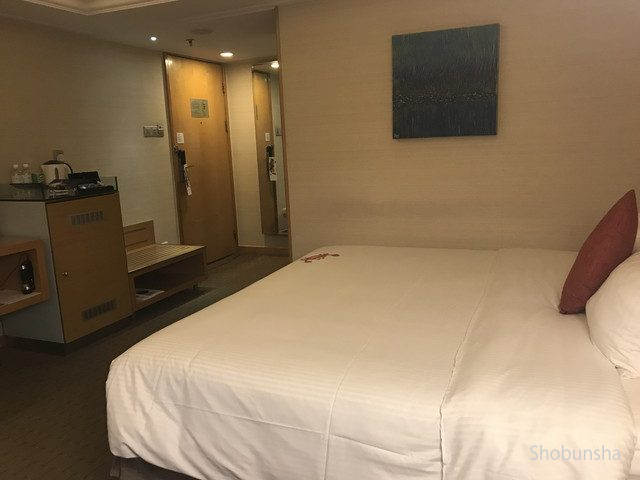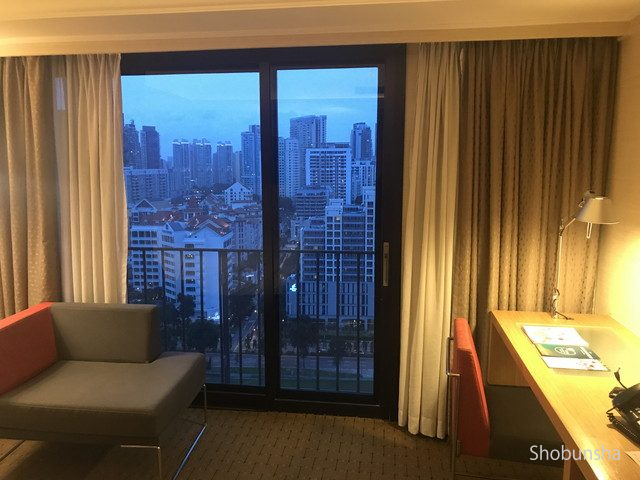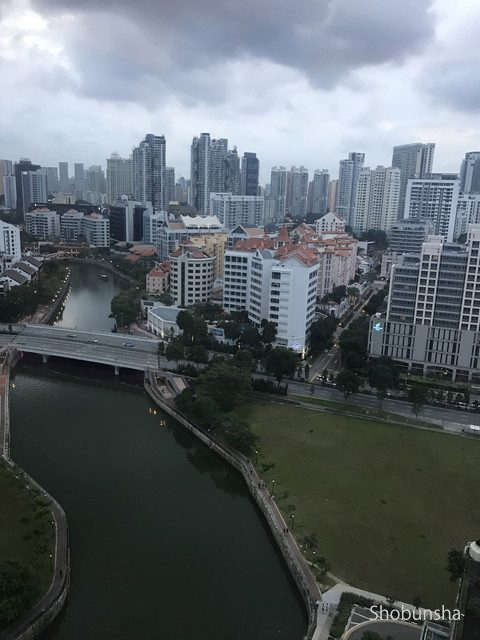 Bathroom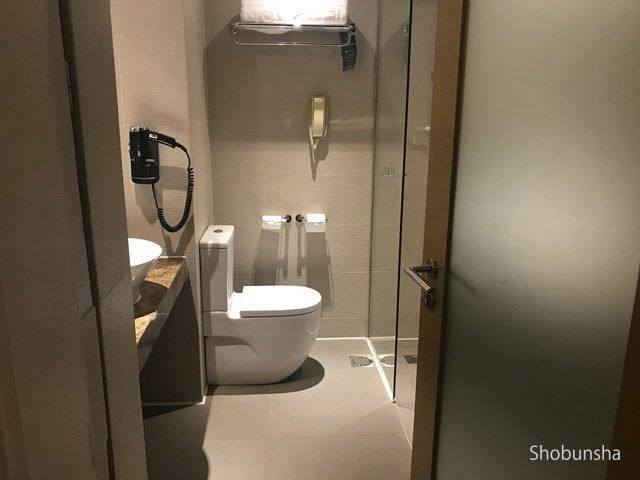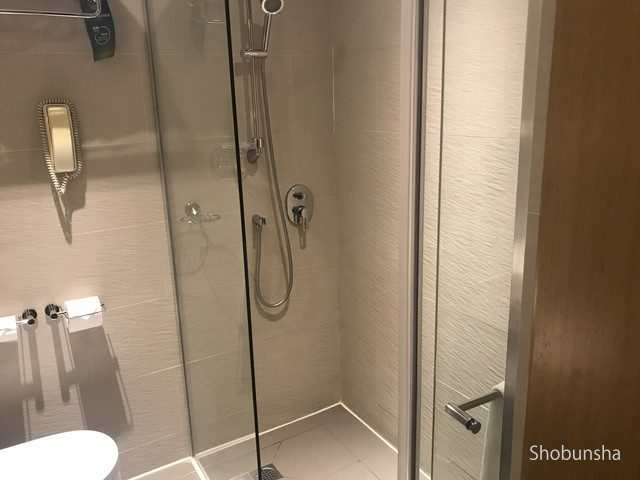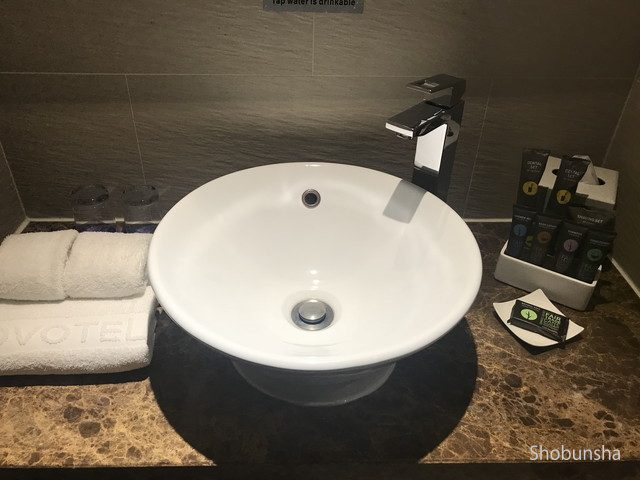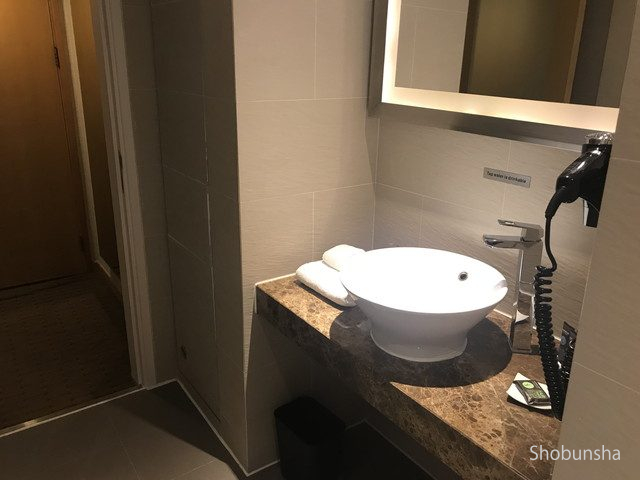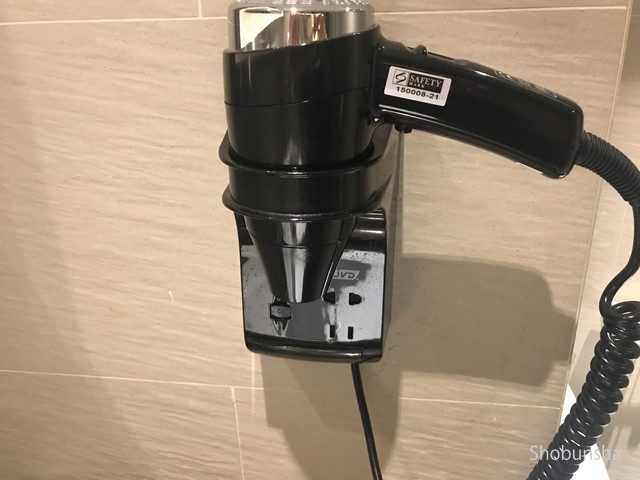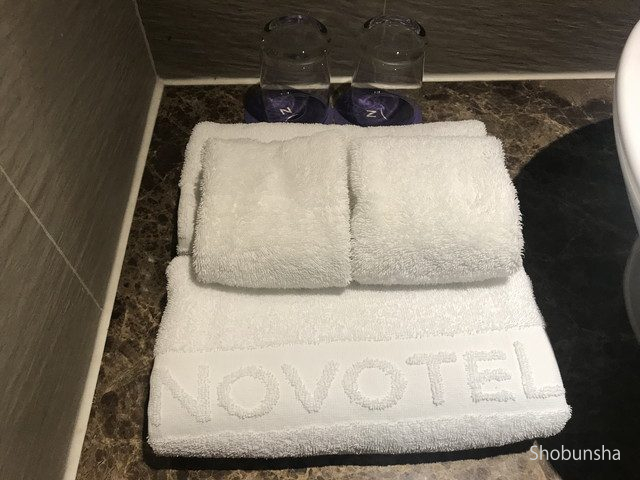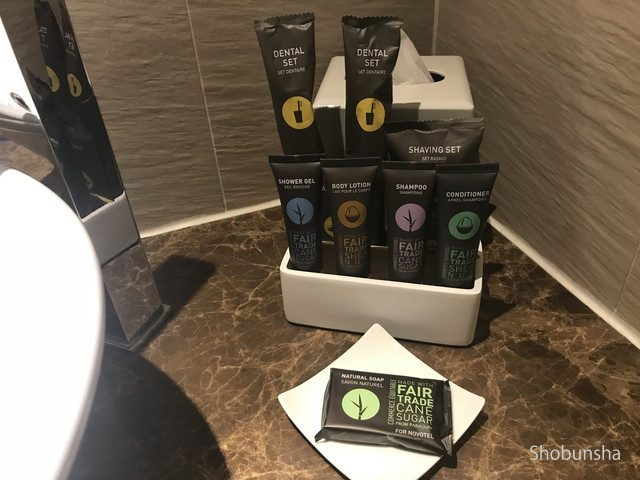 Closet and Safety Box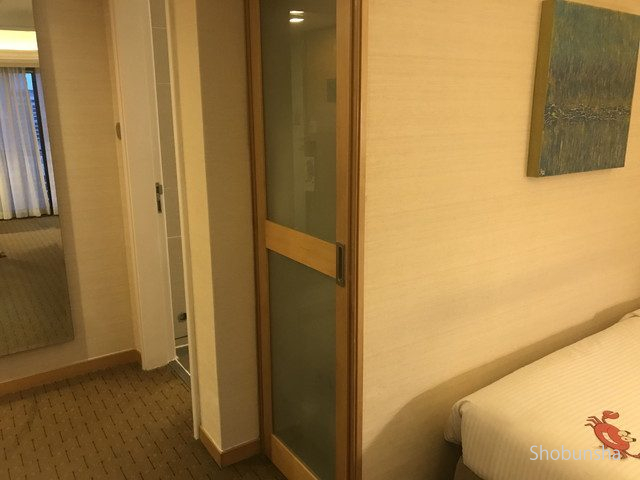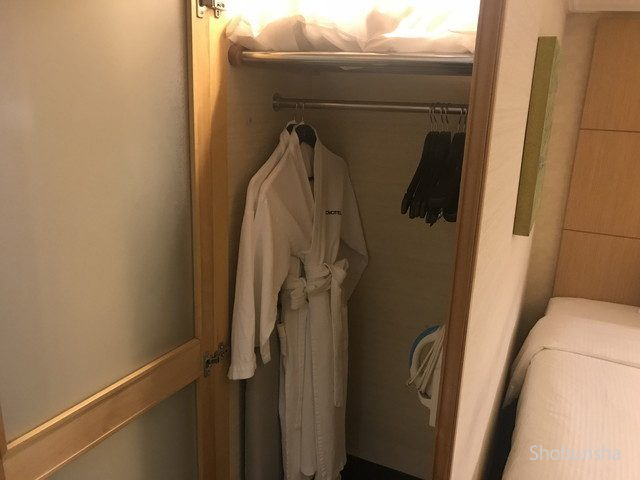 Mini bar / cafe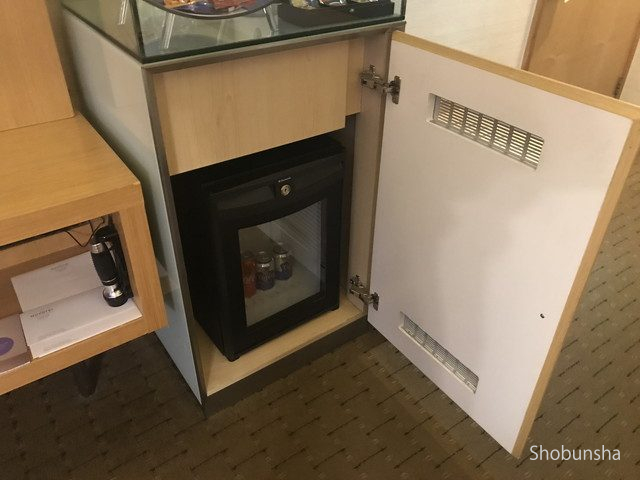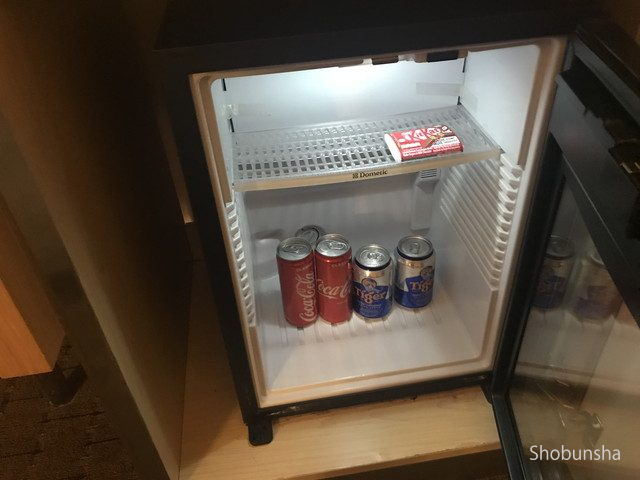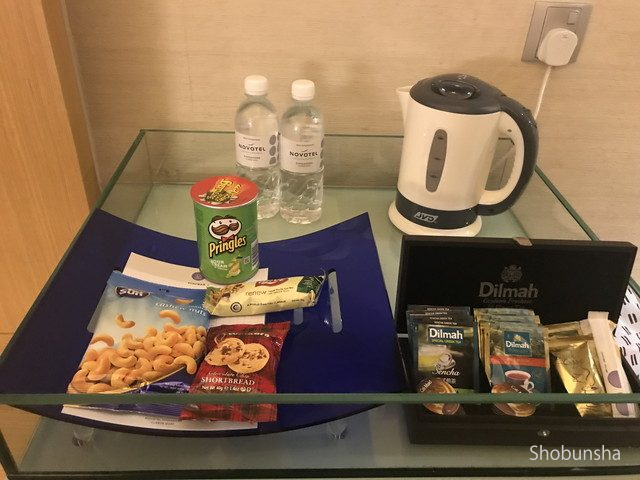 Restaurant in hotel, shop
The hotel's occupancy rate seemed very high since restaurants and bars were always very crowded.
If you don't want to go out after tiring work, it is convenient to dine there. There are also many restaurant around the hotel.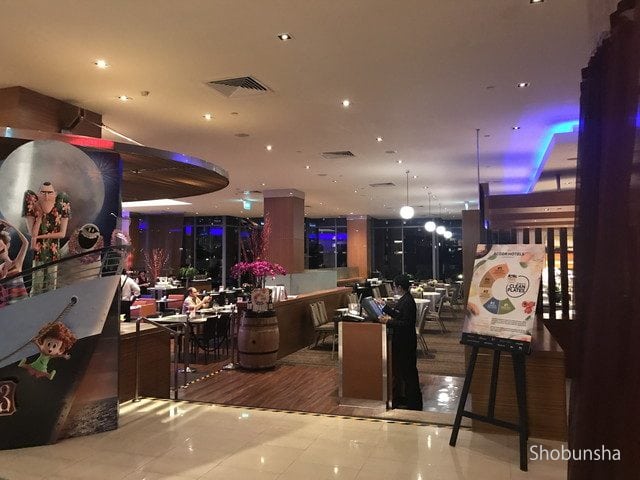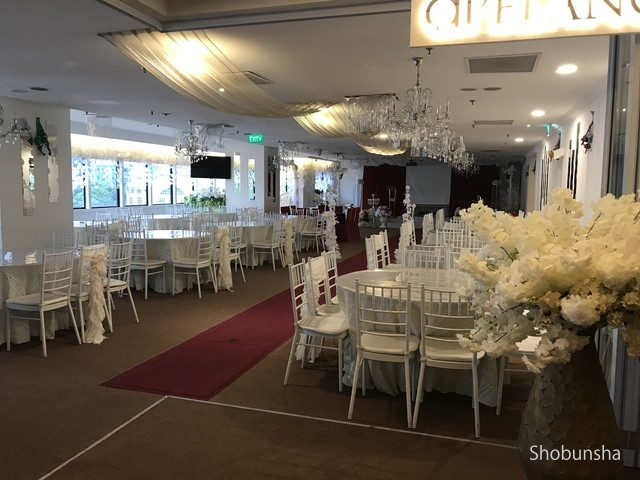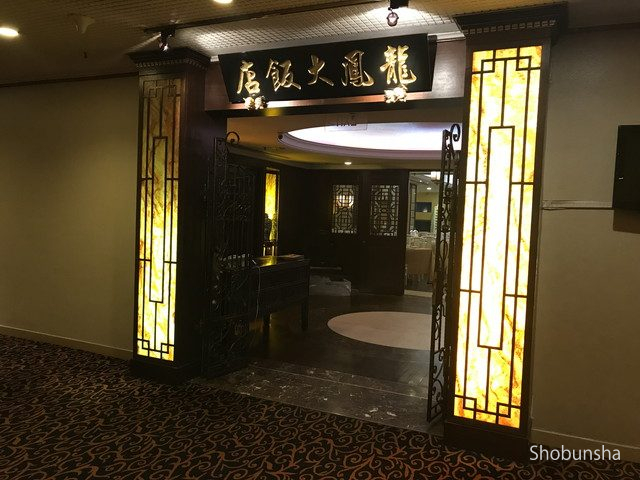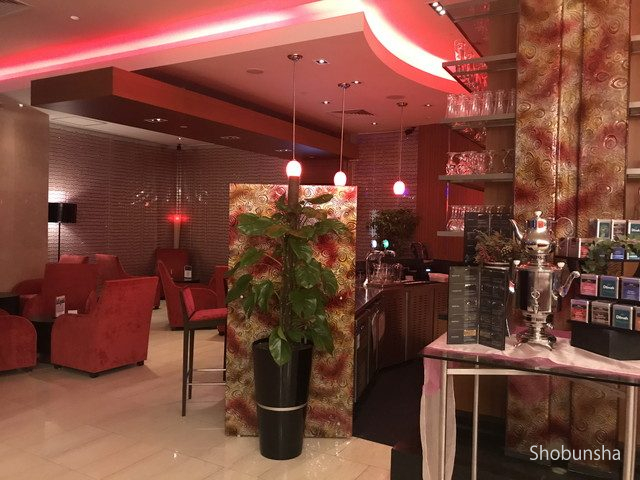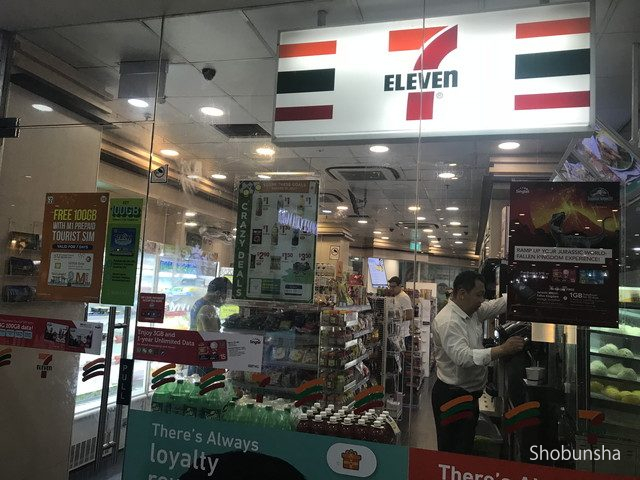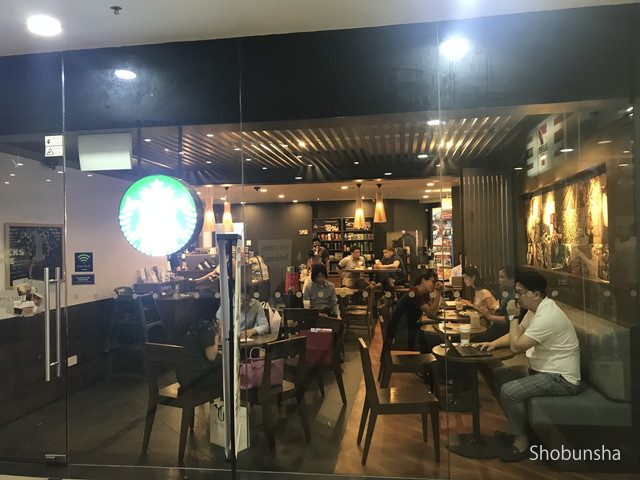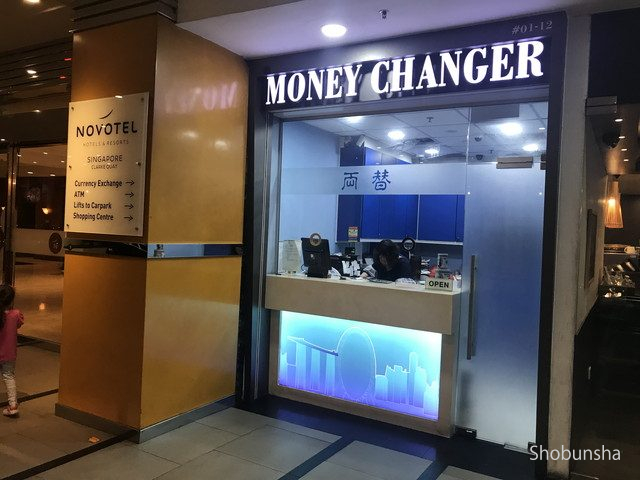 Facilities in the hotel
The pool is at the 6th floor but I didn't have time to enjoy there.  I could see the pool from my room and there was people who was swimming even around 11 pm.  The restaurant was directly connected to the pool area, so it seems to be able to have a meal at pool side. The guest don't need to bring the towel since there is a towel counter. Shallow and deep part in the pool, I think the family with kids also enjoy this pool.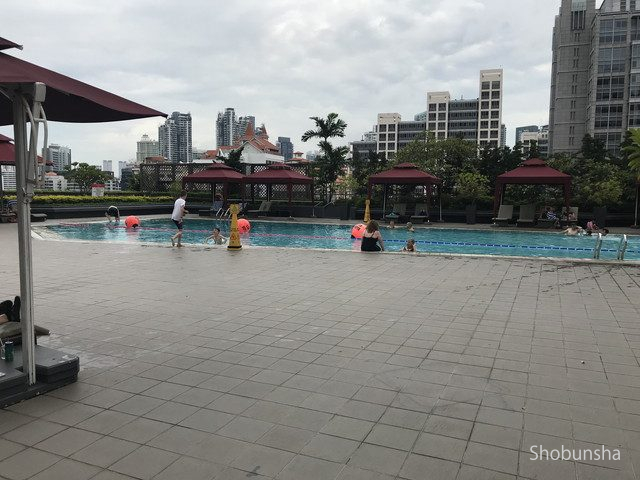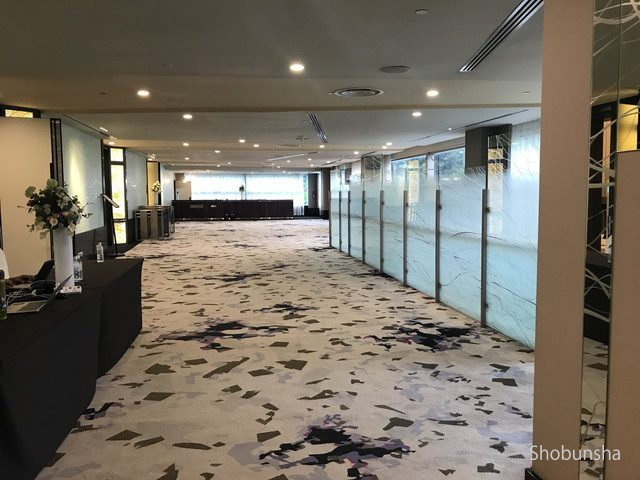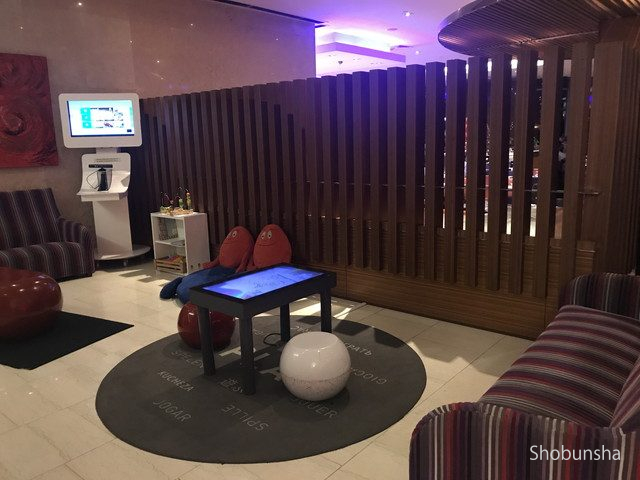 Hotel surroundings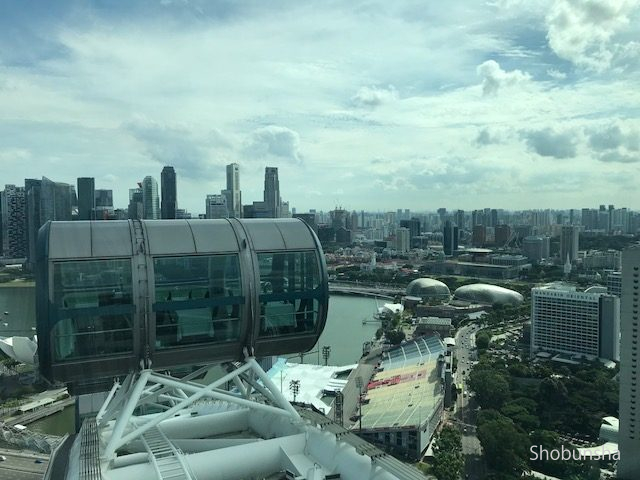 Staff & Customers
Every staff was very professional and service was perfect. I had to wait for a while at the front desk to check in and out, but each staff was very kind and there was nothing troubled during the stay. There is only one staff who can speak Japanese and everyone can speak English. There is no inconvenience even if you can not speak English because there are always Japanese sign displayed.
access
The government has installed cameras everywhere in this small town,I think it is all right in terms of safety.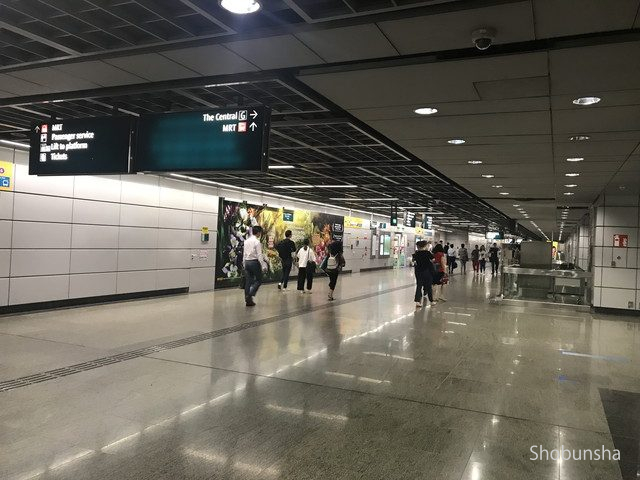 Summary
It is a very nice to stay this hotel and I felt like I was at a luxury hotel. I had the opportunity to have a meeting with the hotel staff, they said that all employees are working like a one family. In fact, I didn't see any employees with bad impression. They always tried to talk to me in Japanese when they recognized I am Japanese. I felt happy to see their attitude.  I heard their occupancy rate is exceeds 90% even if it is not a busy period, so it may be difficult to make a reservation in future. I think that there are many hotels in Singapore which has good quality as well as the Novotel. Among them, this is reasonable and very high quality hotel, I think. I definitely want to stay here again.