Novotel Luxembourg Center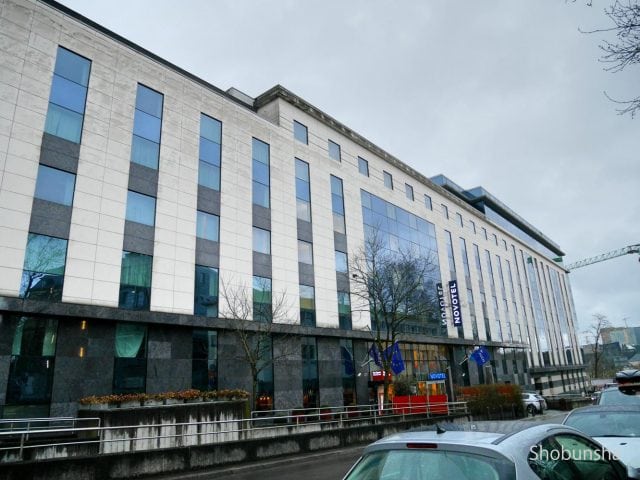 Room Type : superior room
Stay Nights : 1 night
Stay Num : 4 people
---
Luxembourg is a small country which you can see the sightseeing spots in one day. Surprisingly there are many sightseeing spots, the Old Town surrounded by a fortress registered as a World Heritage site has a good view, and it is popular if you can enjoy shopping on the streets. Although we are going by car, there is a parking lot in the basement and it is attractive that we can walk around townscape and sightseeing places from the hotel. We stayed at this hotel because it was reasonable. Please refer to the selection of hotels for traveling in Luxembourg.
What is the exterior of the hotel? Entrance and front check also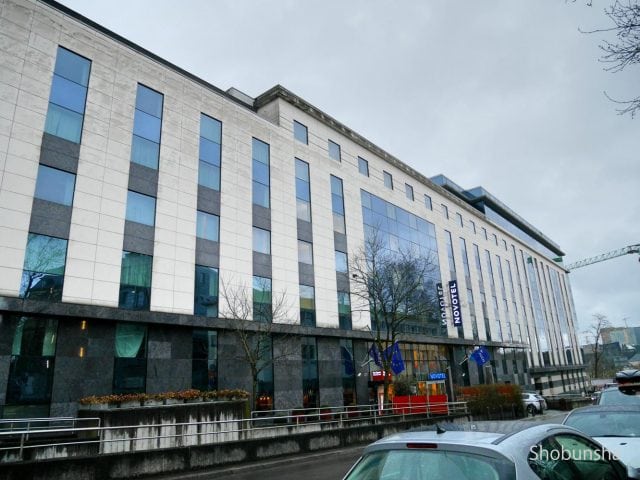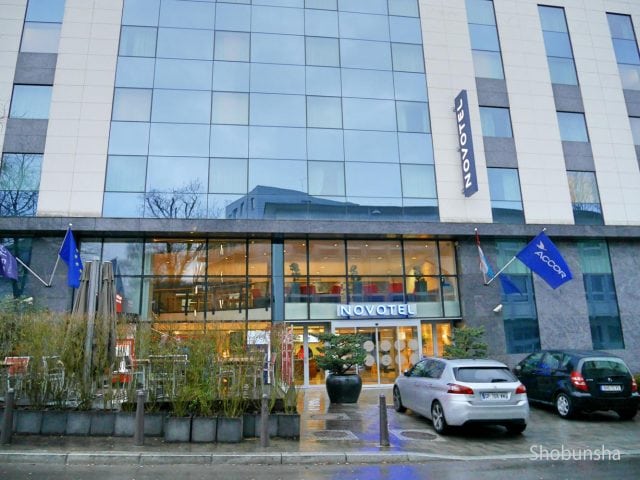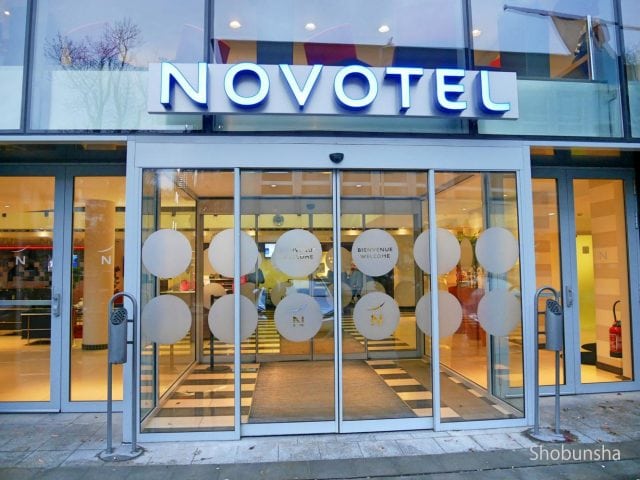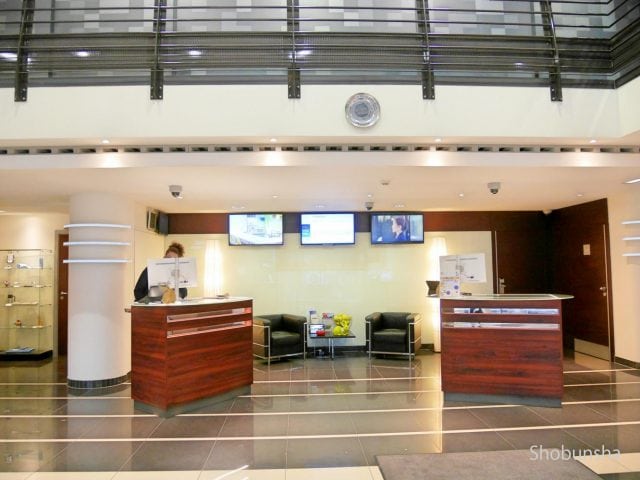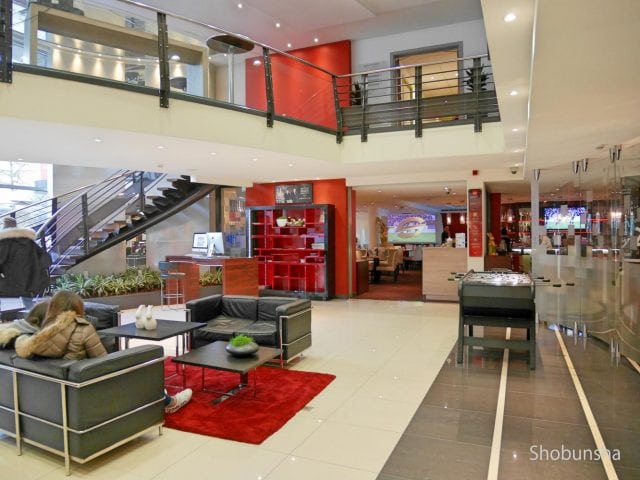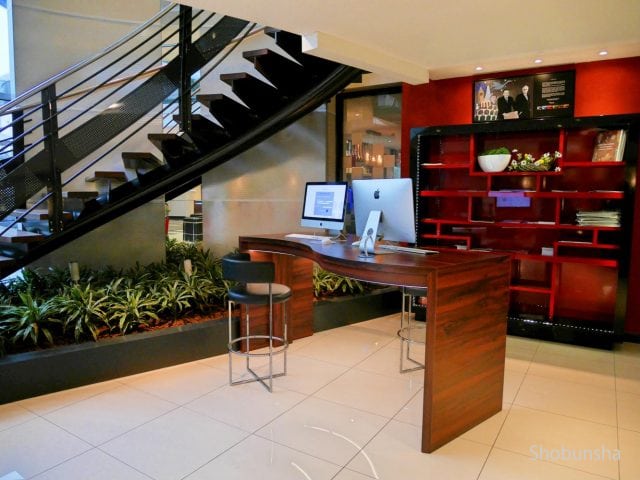 Superior room?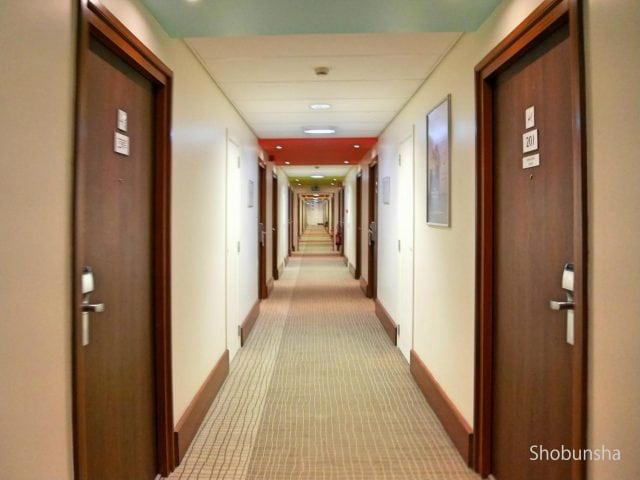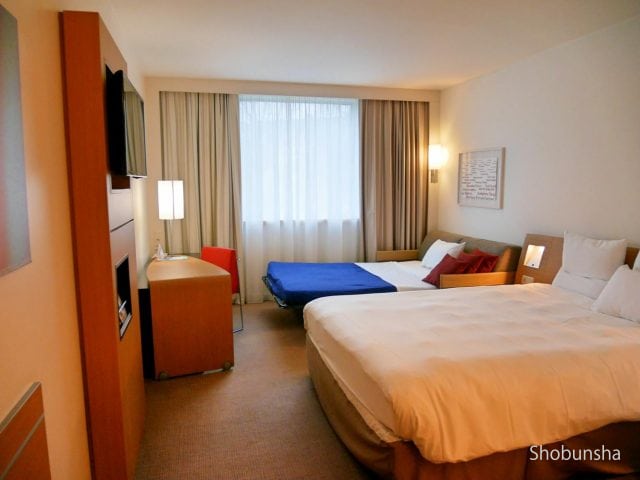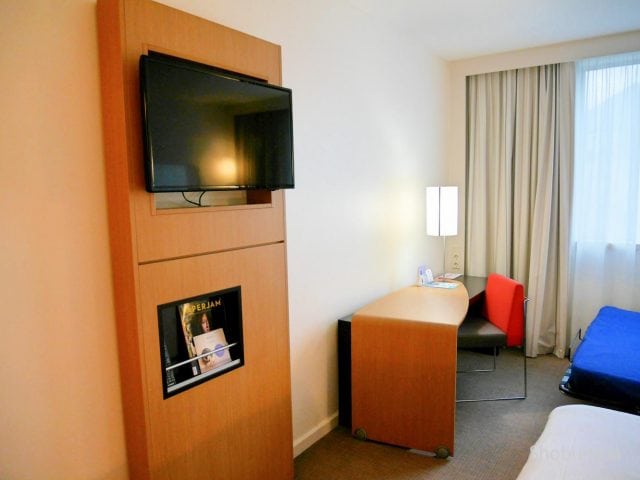 Bathroom and private toilet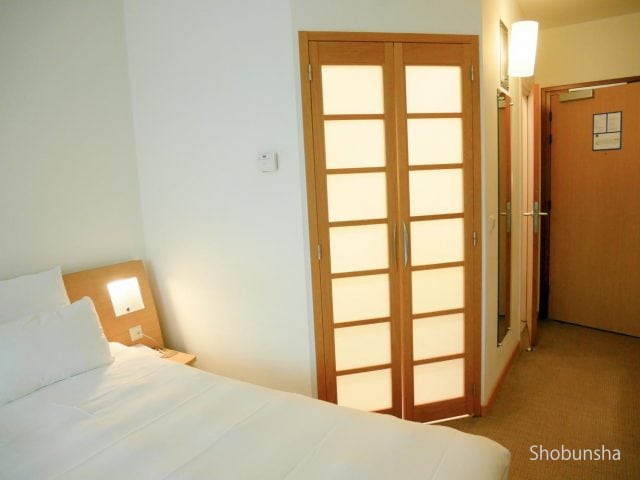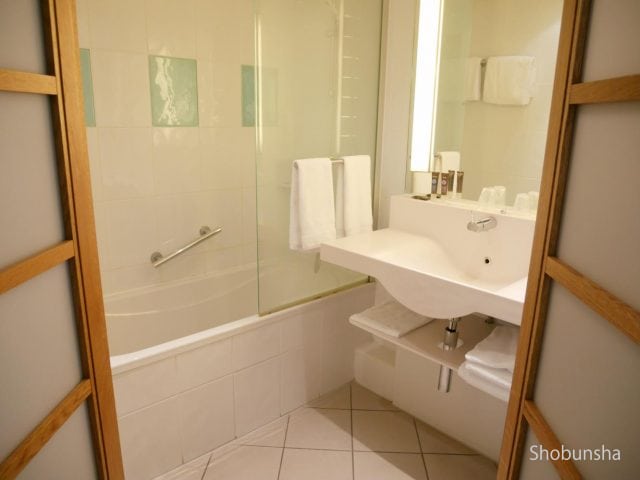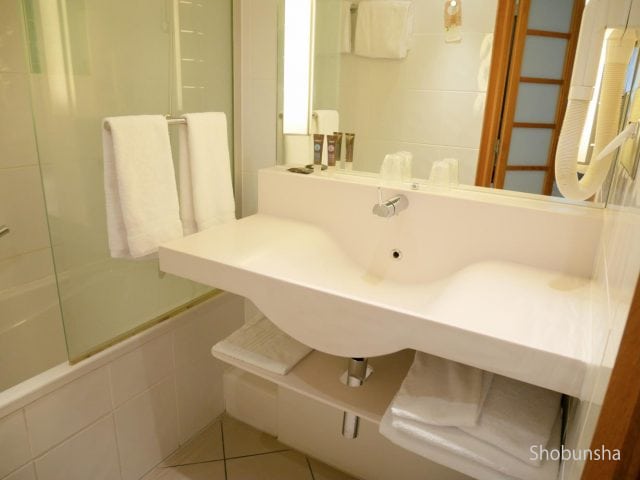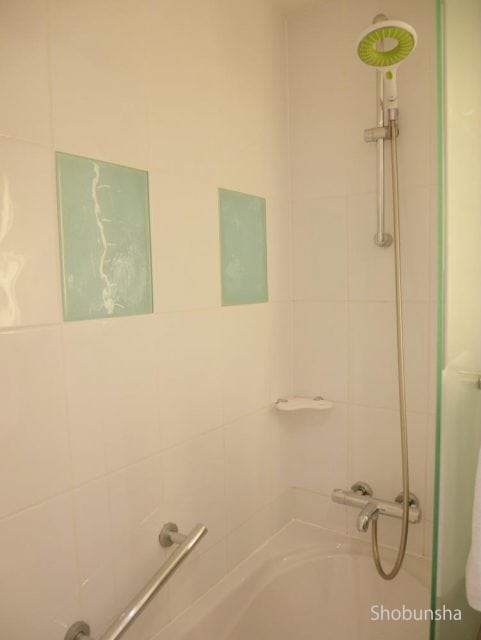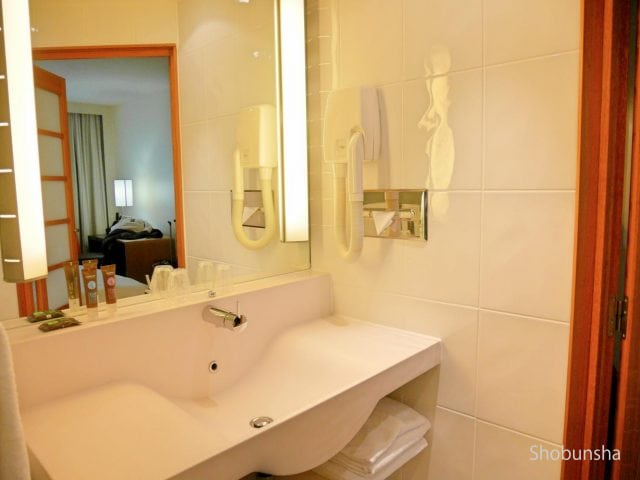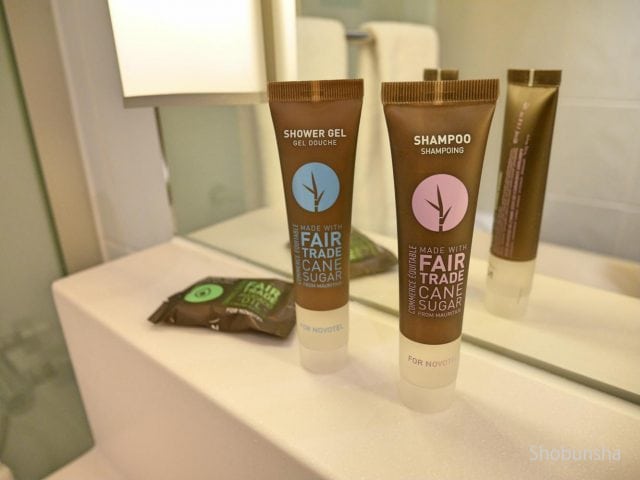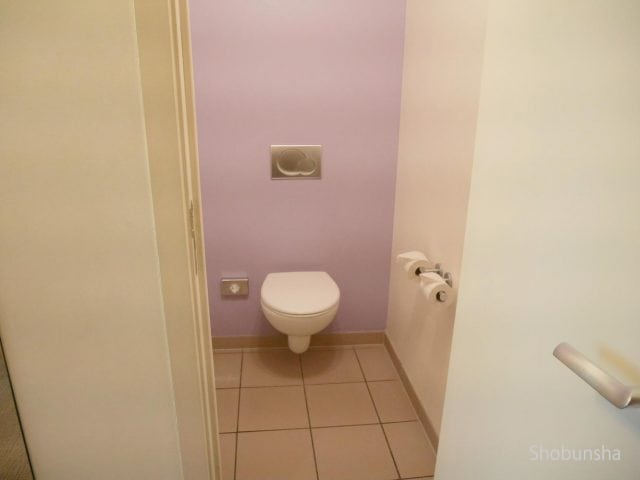 A little cafe corner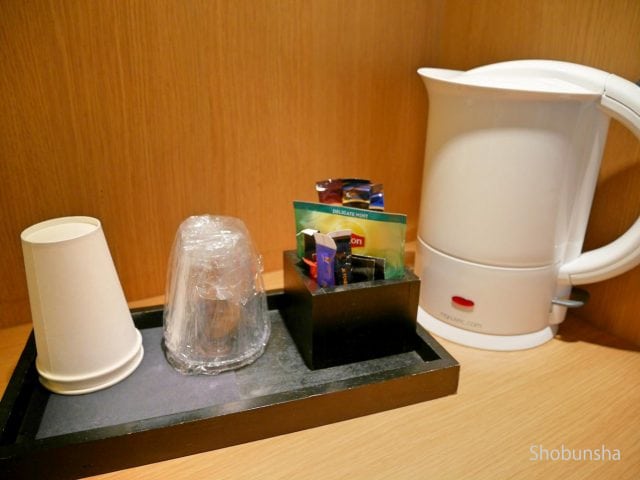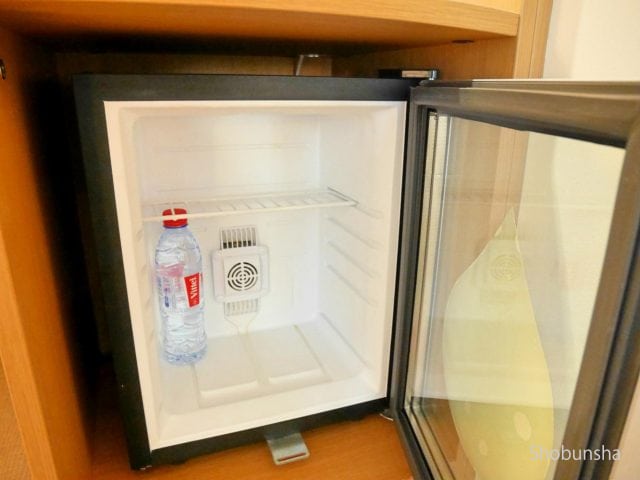 Closet and Safety Deposit Box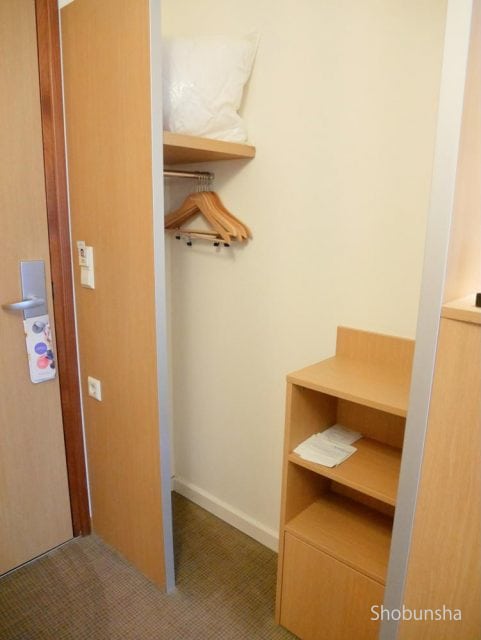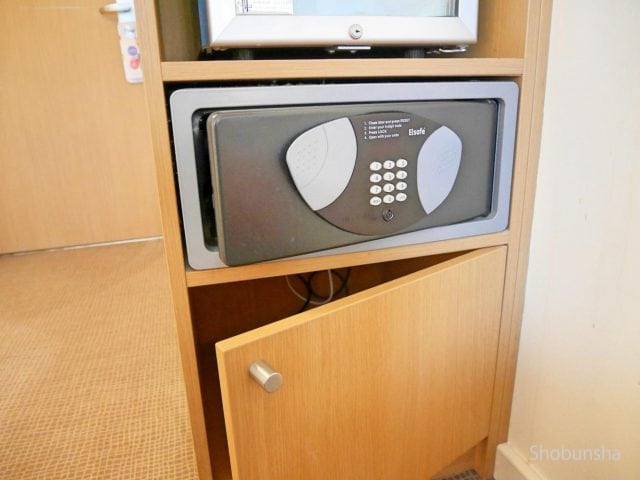 Meals at the hotel restaurant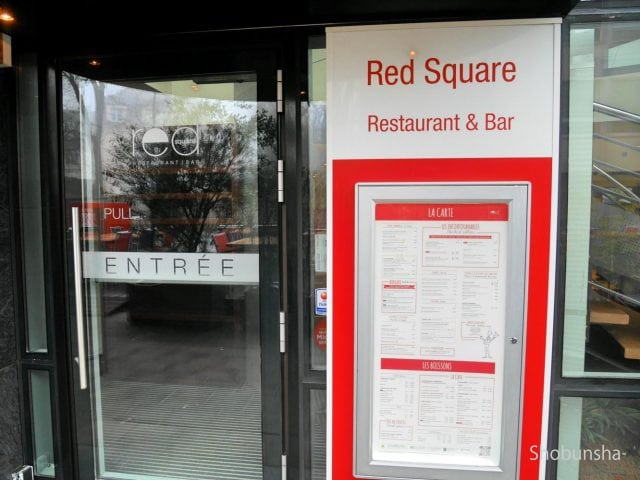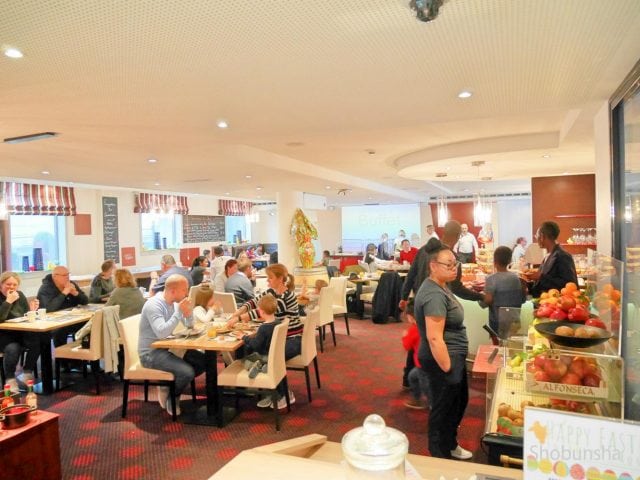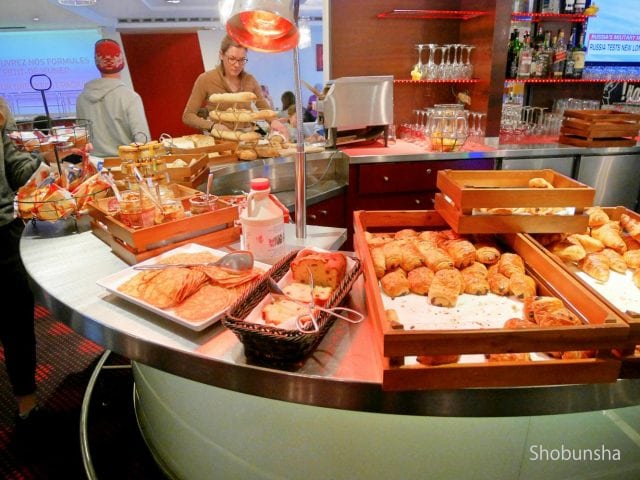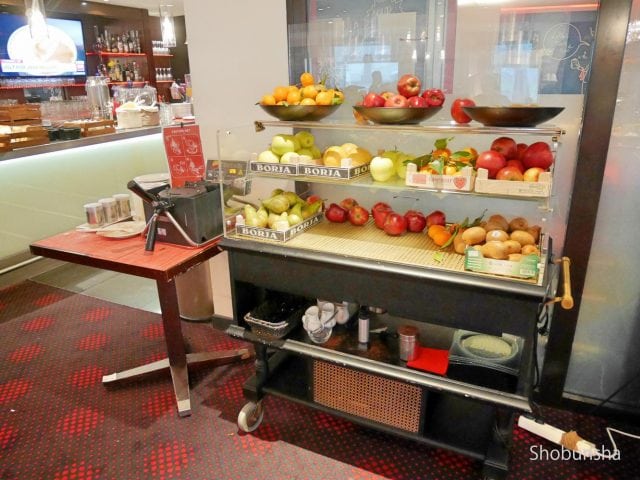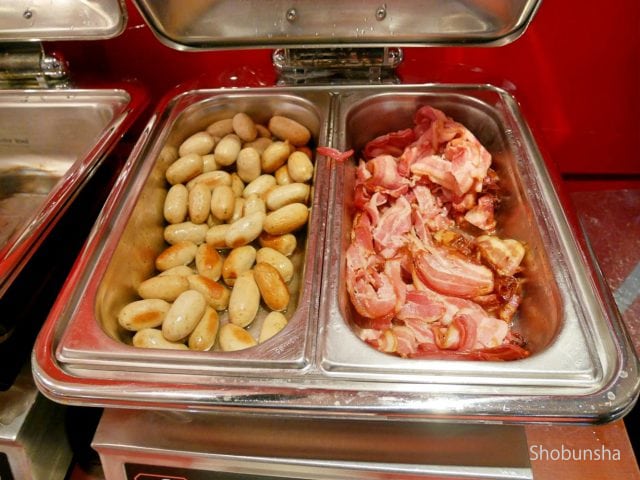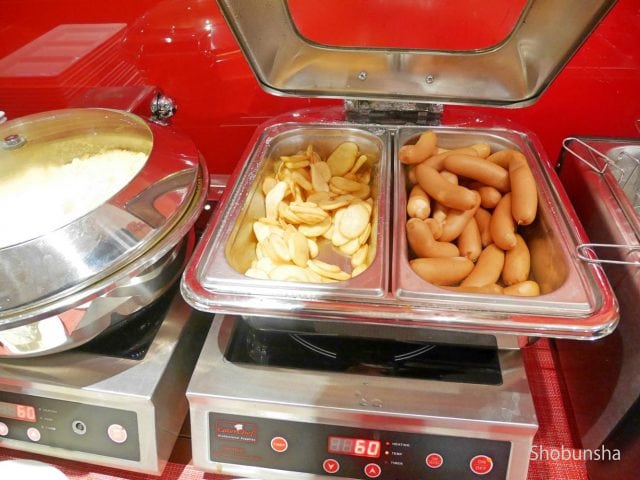 Facilities in the hotel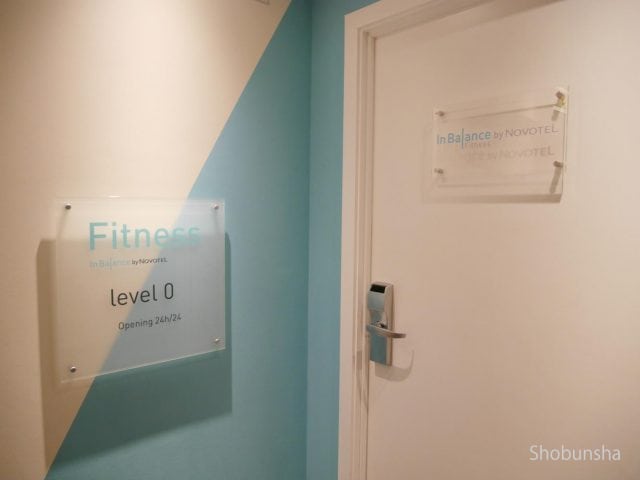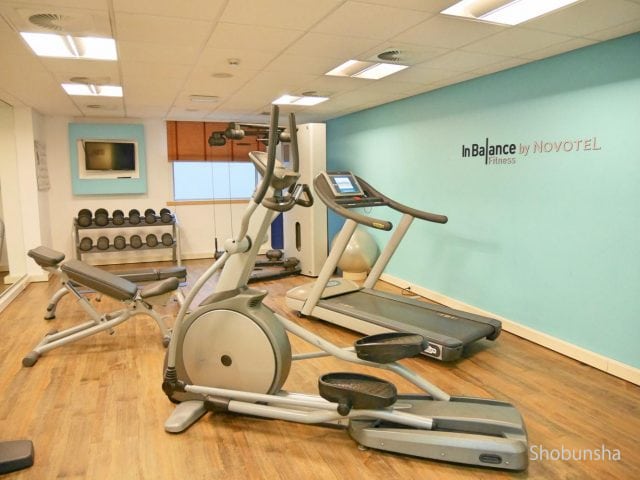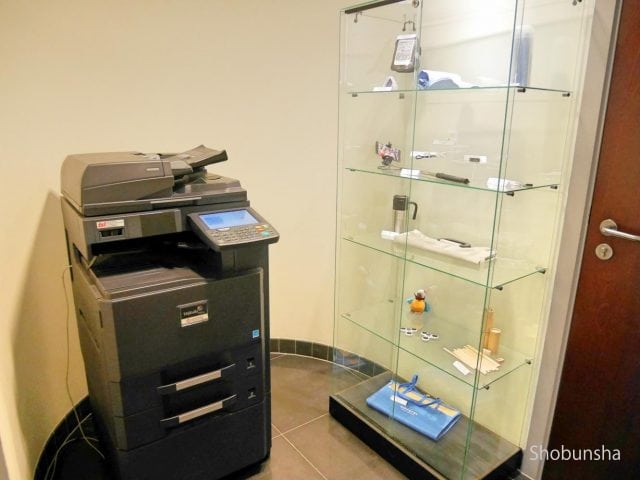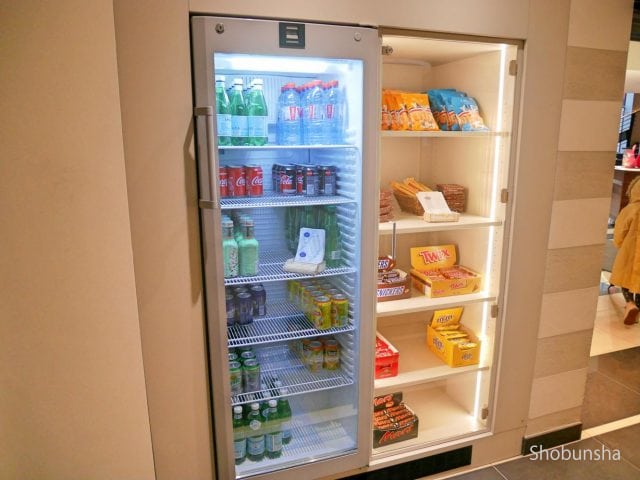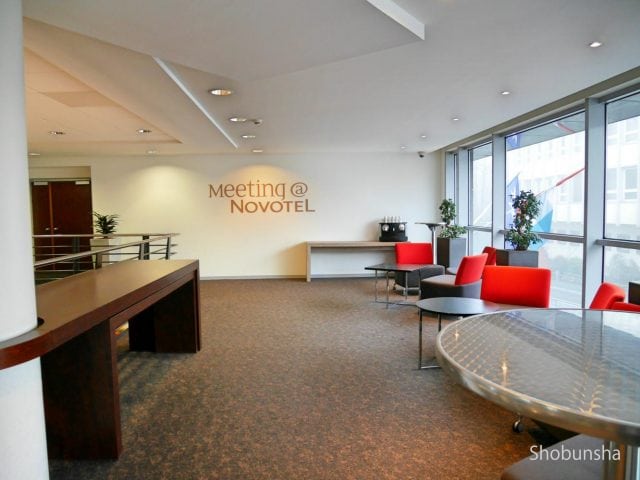 From the hotel to the center of Luxembourg
The cityscape of Luxembourg is very distinctive and the whole city is surrounded by a single fortress. It is a distance that we can walk from hotel from 10 minutes to 15 minutes.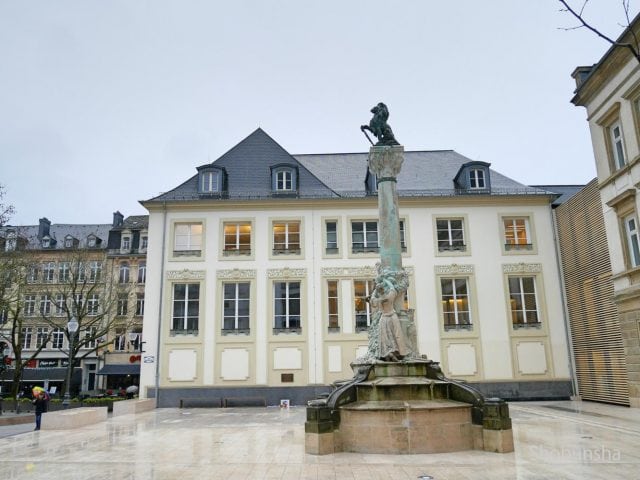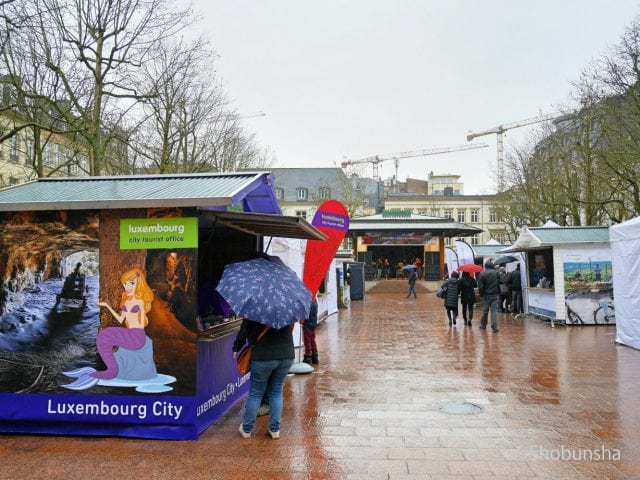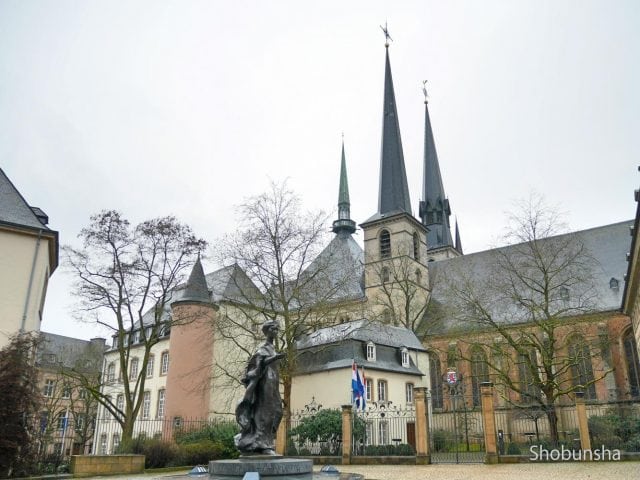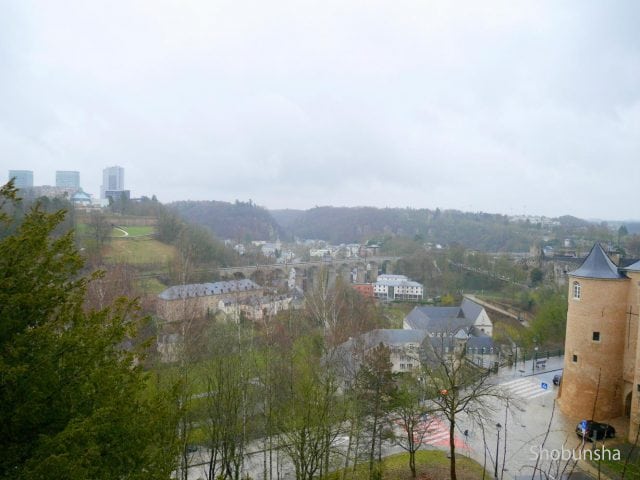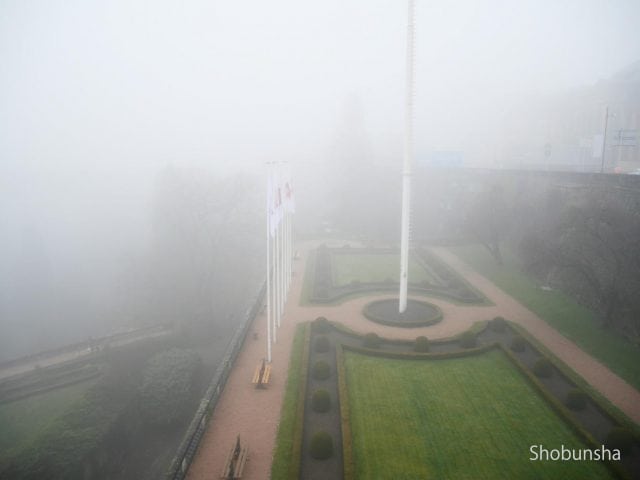 access
It is a 5-minute drive from Luxembourg Central Station and you can reach the hotel in about 12 minutes on foot. Buses can also be used.
Staff & Customers
The staff responded promptly during check-in. It was good because the guidance on the parking lot was polite as well. There were many families with small children.
Summary
How was the Novotel Luxembourg Center hotel? It ix an attractive hotel with a location that you can sightsee on foot. Even in the same superior room as an executive room, there seems to be a special service than ordinary superior with coffee machine attached, bathrobe, slippers and ample toiletries. If you are just staying at the hotel to sleep, I recommend this hotel for the location, but if you want to make your hotel stay as comfortable as possible, we recommend the executive room.