Novotel Samui Resort Chaweng Beach Kandaburi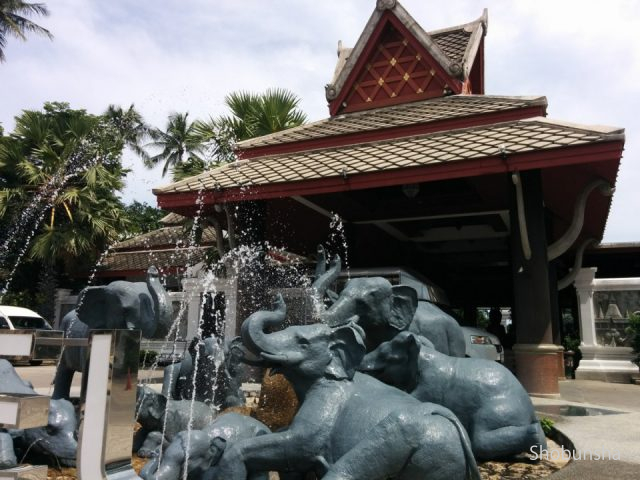 Room Type : Deluxe Family Room
Stay Nights : 3 nights 4 days
Stay Num : 4 people (2 adults, 2 children)
---
Because I have children of 1 year and 7 years old, I decided to stay here because I like the room with sea and children pool, normal bed and bunk bed. In addition, I emphasized that what was not disturbing a little from the town and was not quiet, that it was quiet but not too far from the town, and that the local restaurant was nearby. Also, it was a hotel name that you know well, so there was also a sense of security. Because I wanted to go to the sea everyday, I tried to think that it would be convenient for the beach to be nearby. 【Official website】 Novotel Samui Resort Chaweng Beach Kandaburi
Novotel Samui Resort Chaweng Beach Kandaburi Exterior - entrance / front desk
There is a big elephant monument at the entrance, it has become a fountain, it is like a southern country.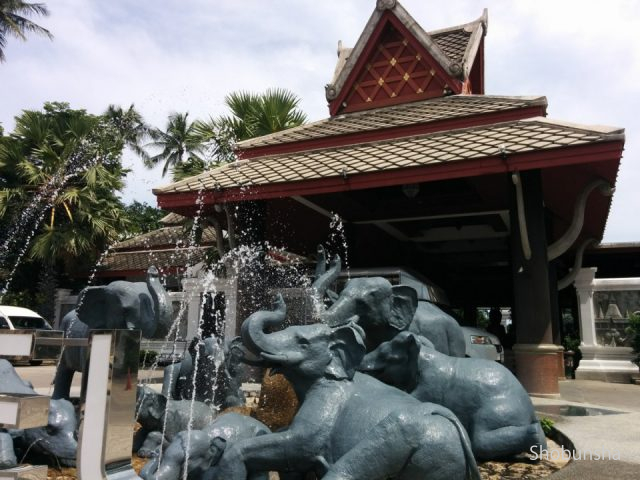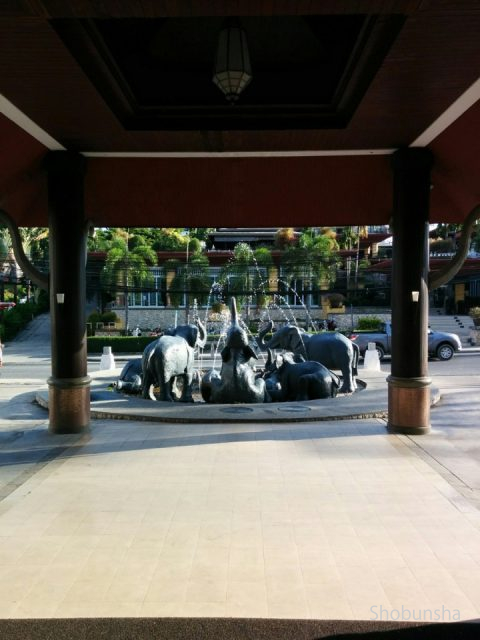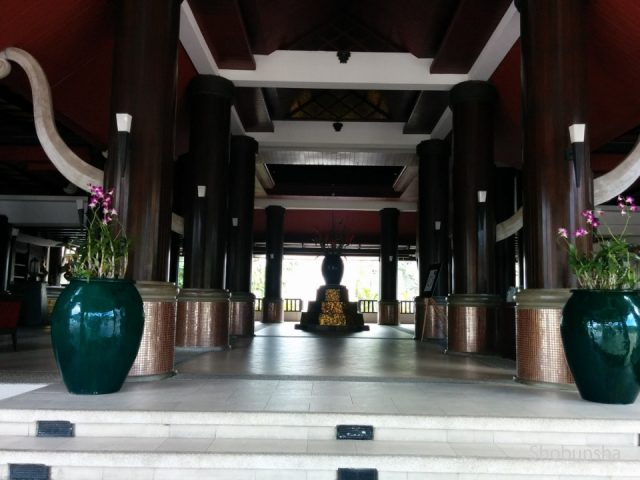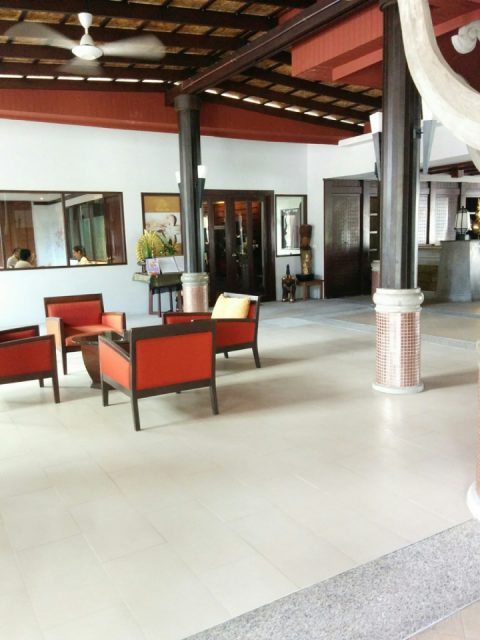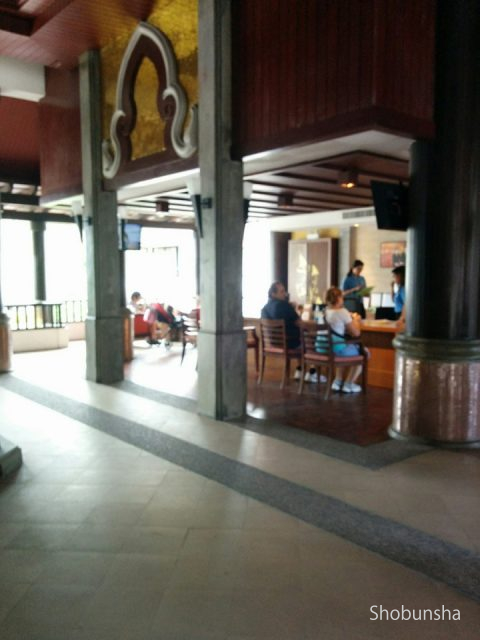 Novotel Samui Resort Chaweng Beach Kang Daburi Deluxe Family Room Rooms?
Overall enough is satisfied widely. It was as big as a child could run, it was an arrangement of furniture. I was concerned that there were many mosquitoes, but there was an electric mosquito-repellent incense stick, so I took it even with myself, so I responded with that. Accessories and linen, others were properly aligned.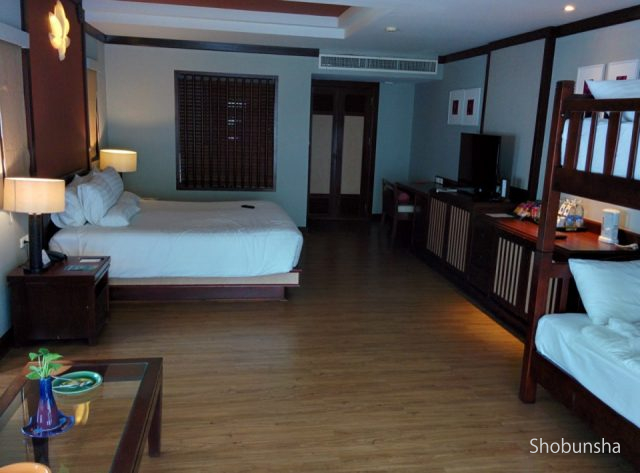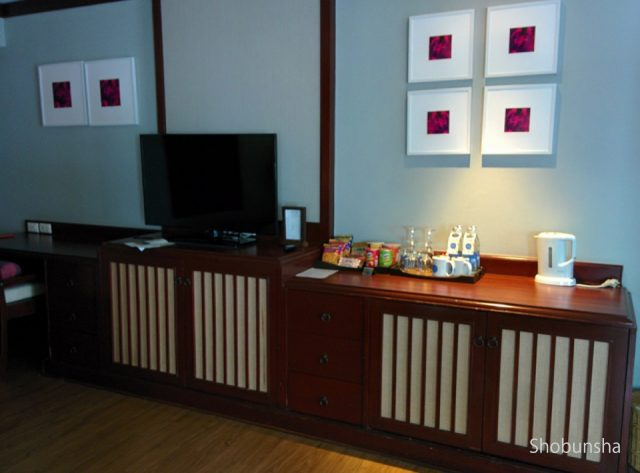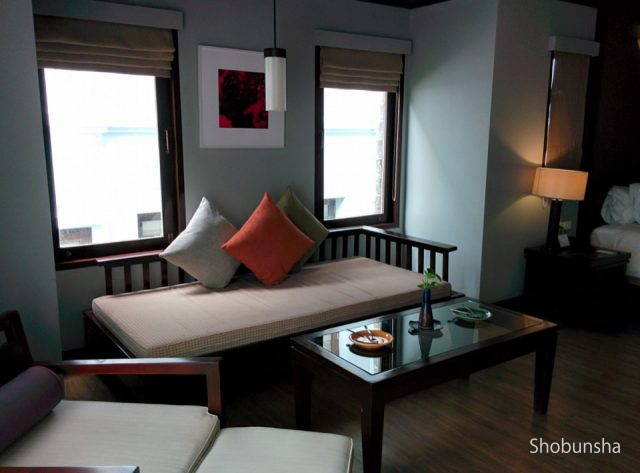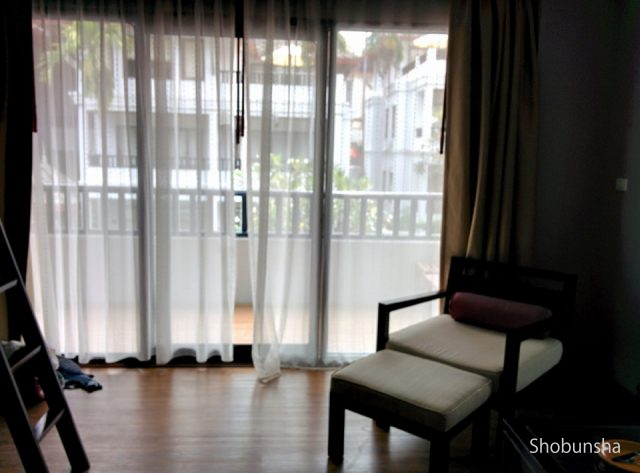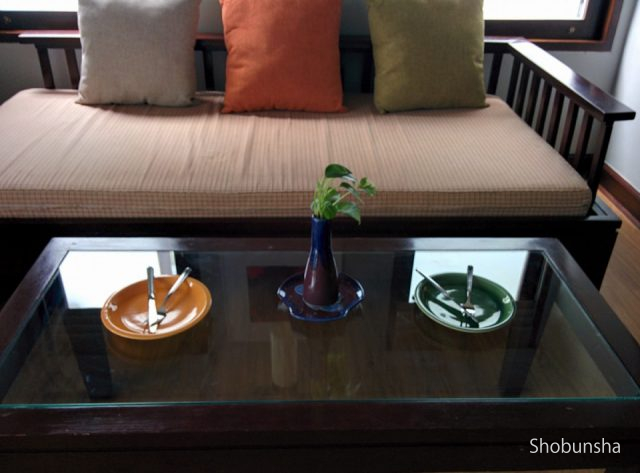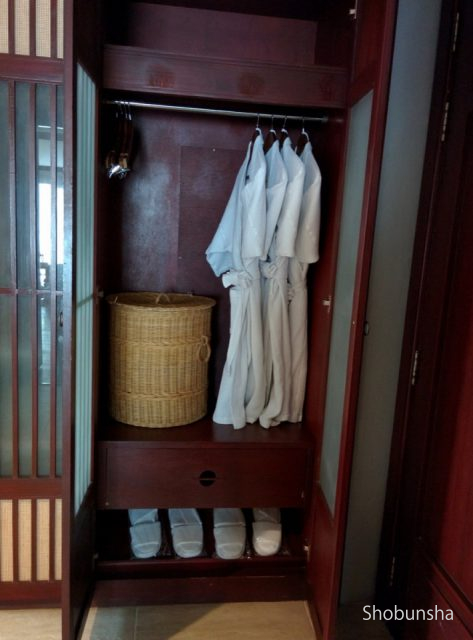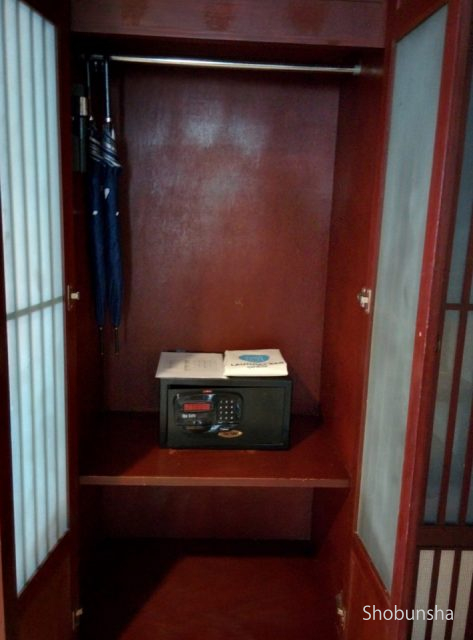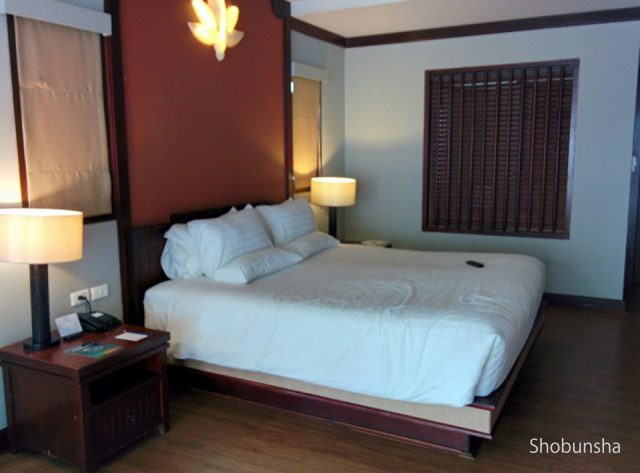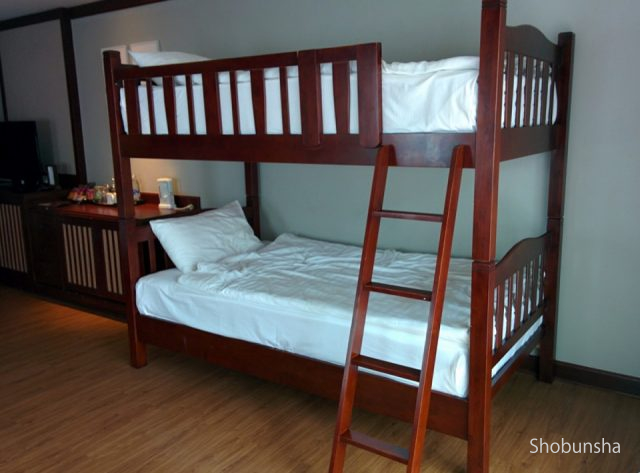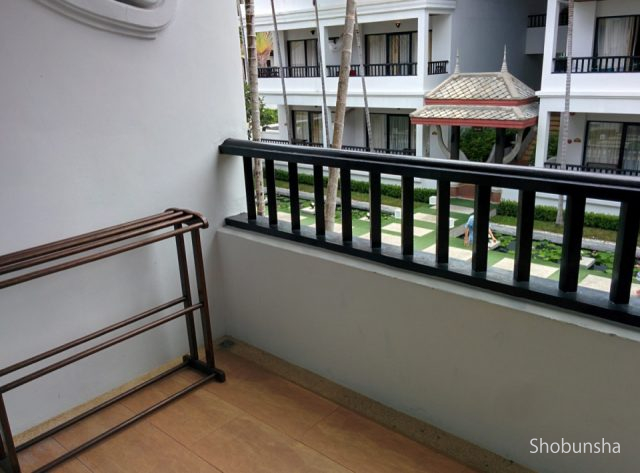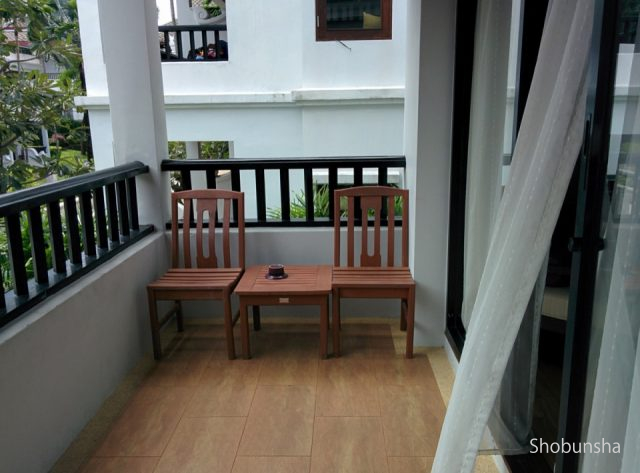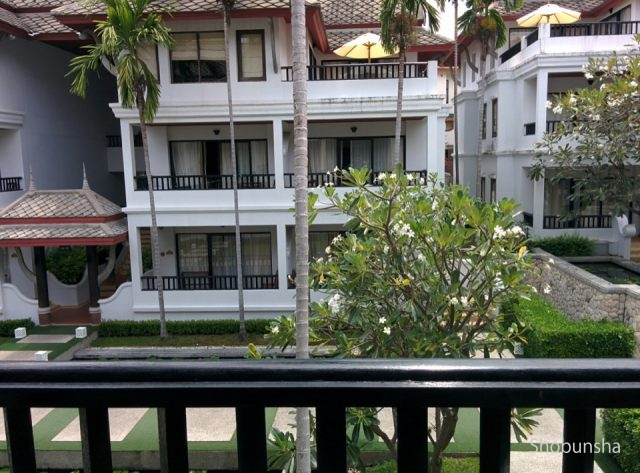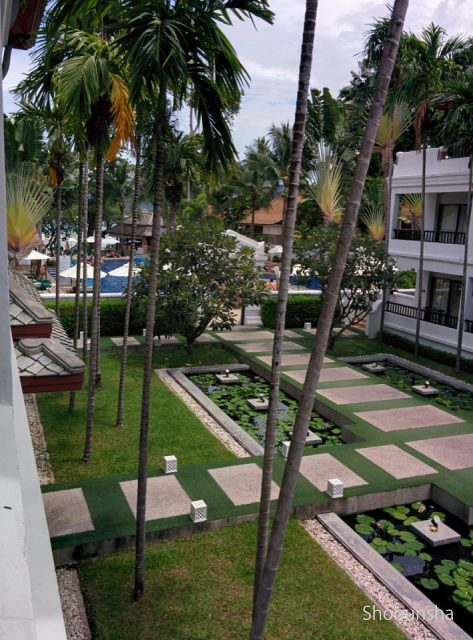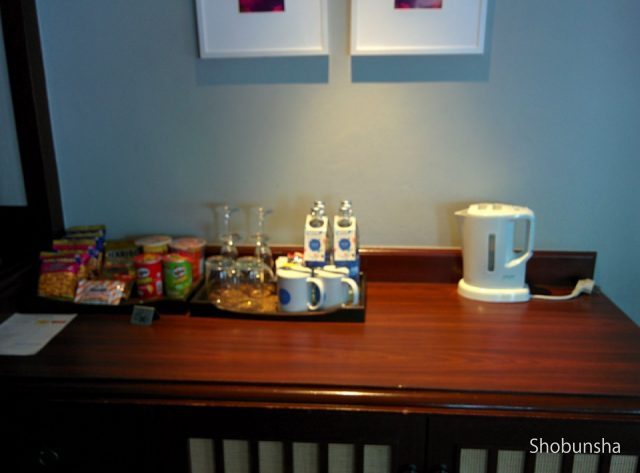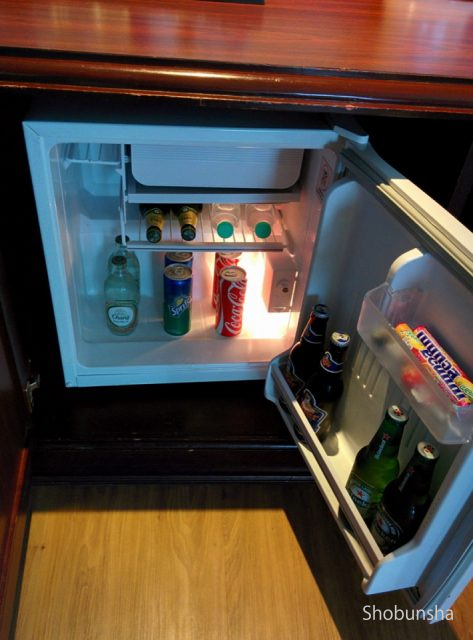 Novotel Samui Resort Chaweng Beach Kandaburi Bathroom and Amenities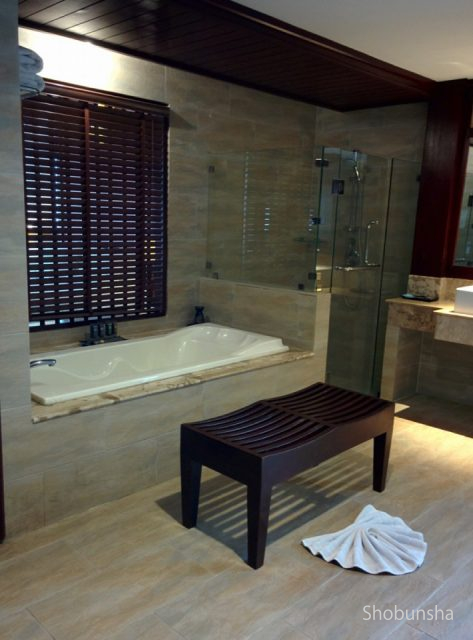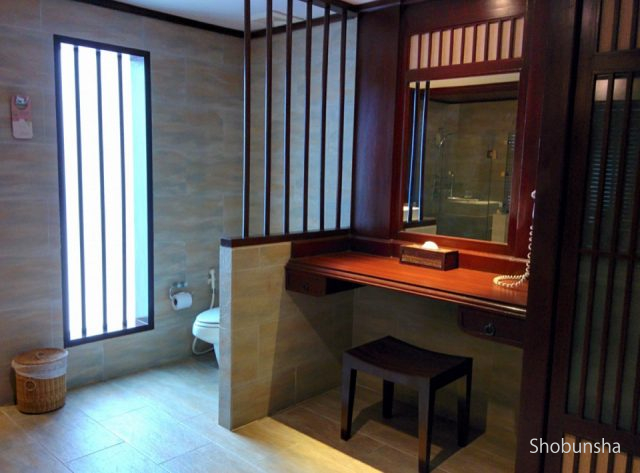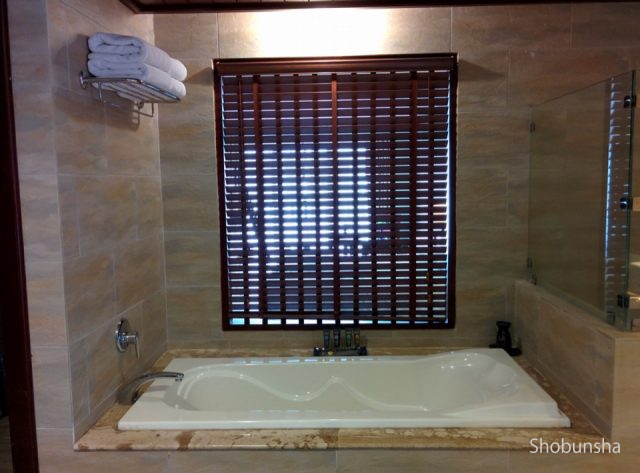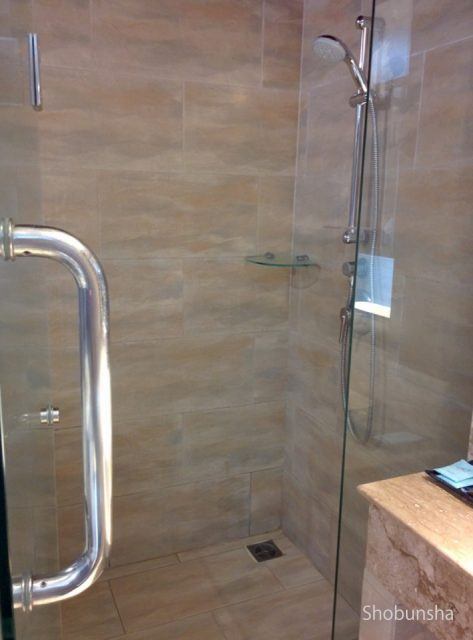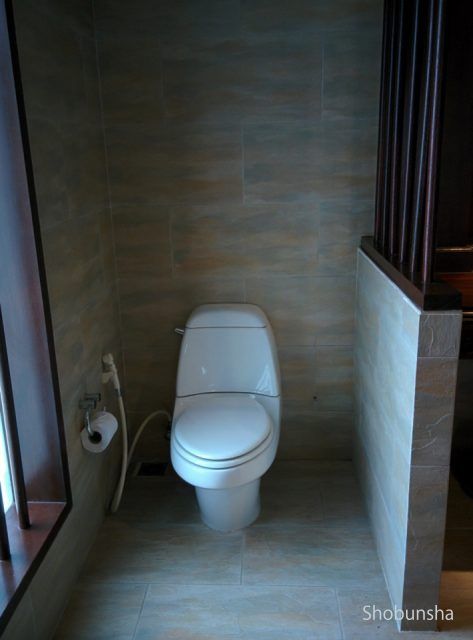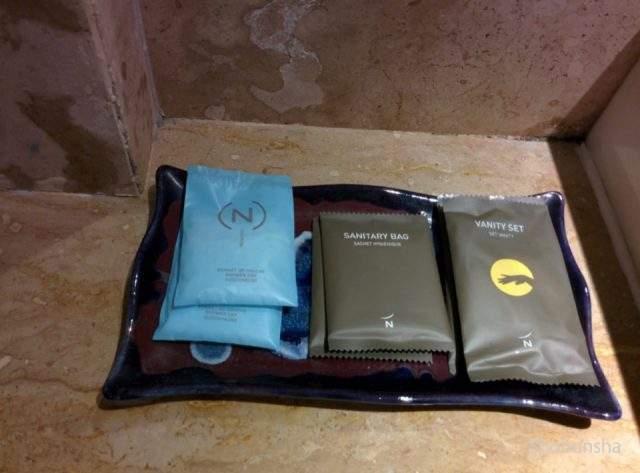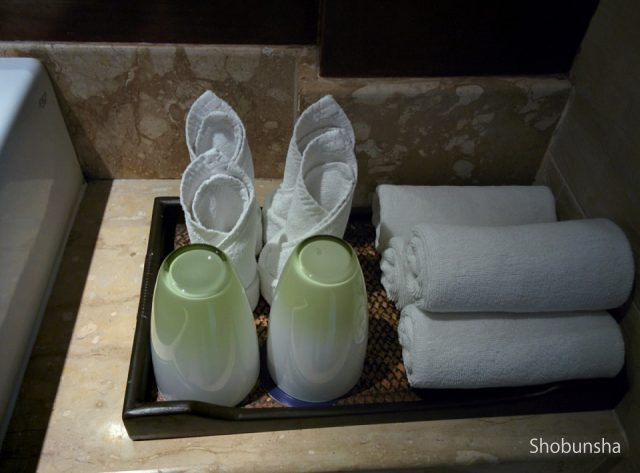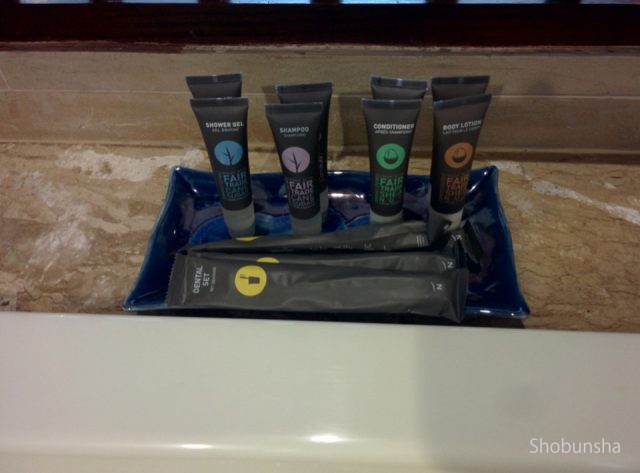 Novotel Samui Resort Chaweng Beach Kandaburi Pool in the hotel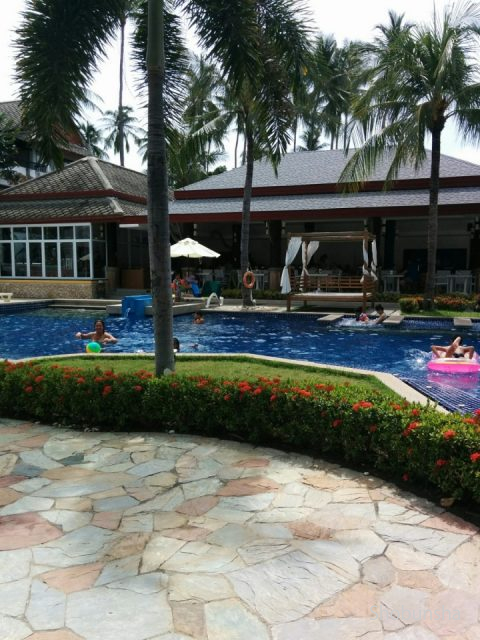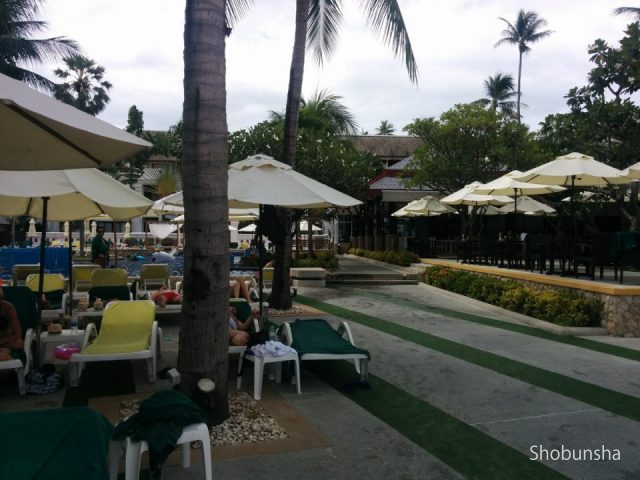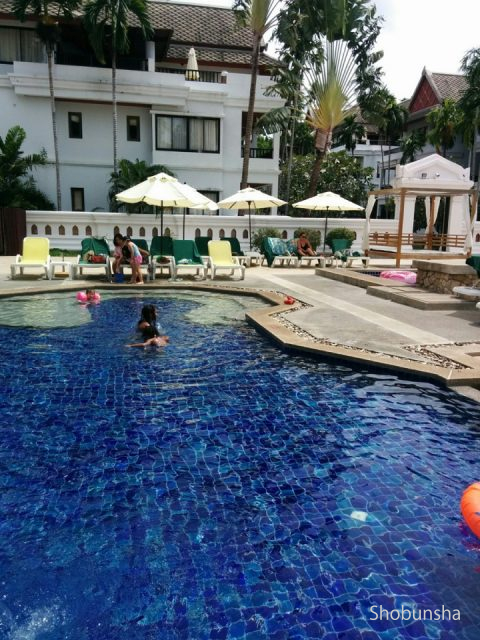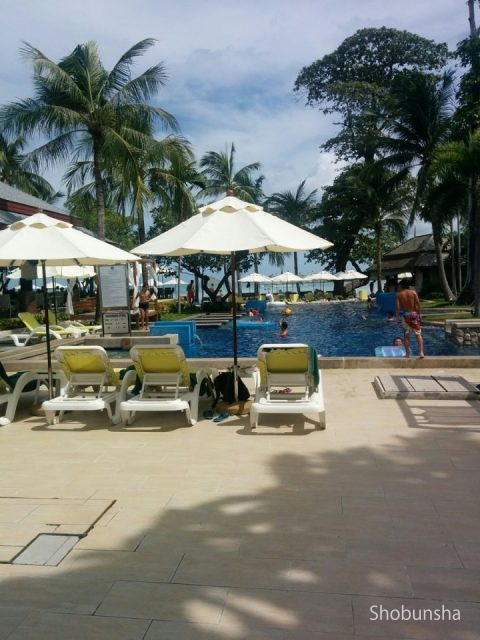 Private beach at Novotel Samui Resort Chaweng Beach Kandaburi Hotel
The beach was right there and it was rather shallow. It was quite shallow even when it was full, and it was safe to have children.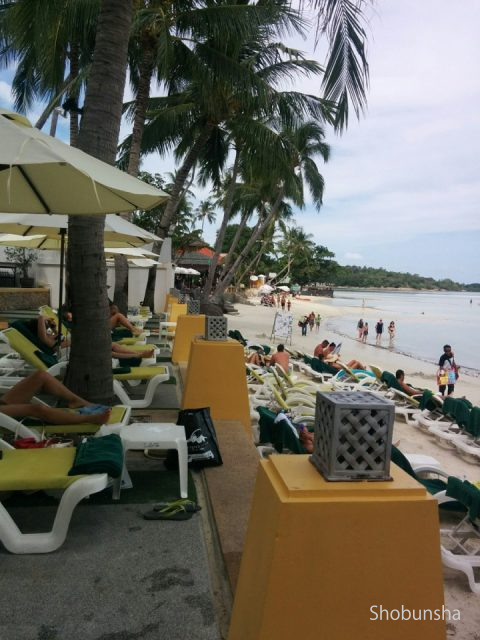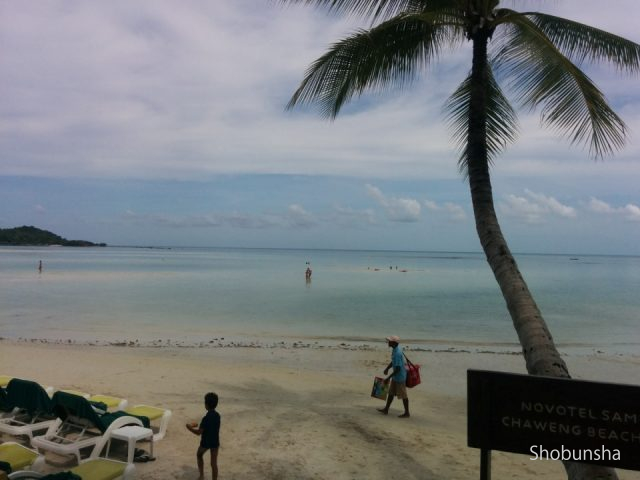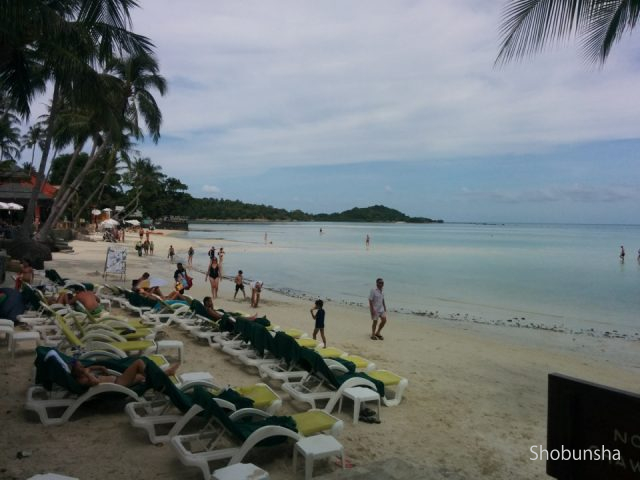 Novotel Samui Resort Chaweng Beach Kandaburi Hotel Garden
Many plants were planted in the hotel. Especially the pink and purple lotus flowers are very beautiful and I look forward to seeing every day.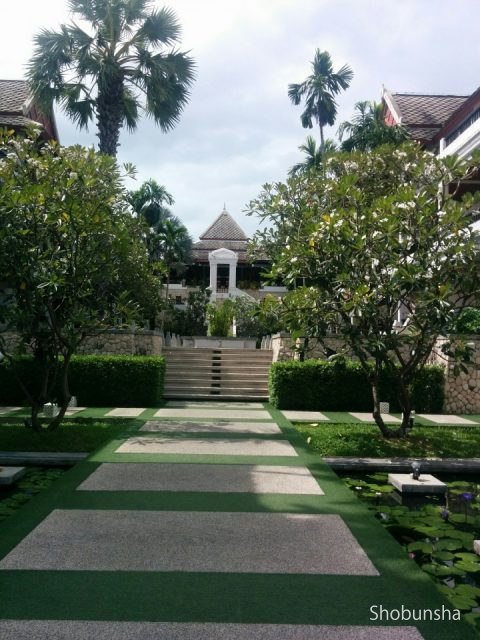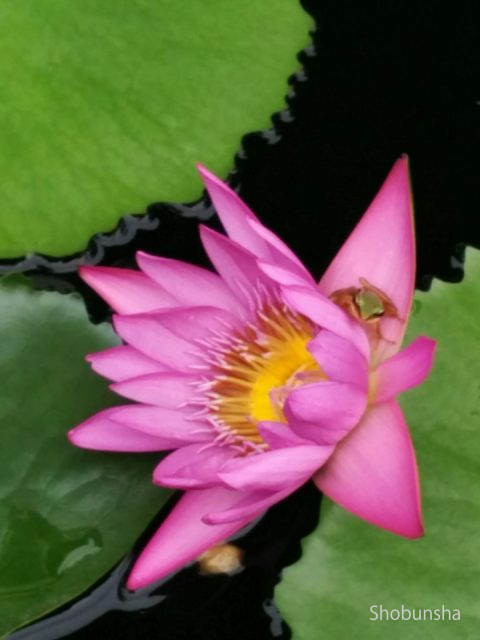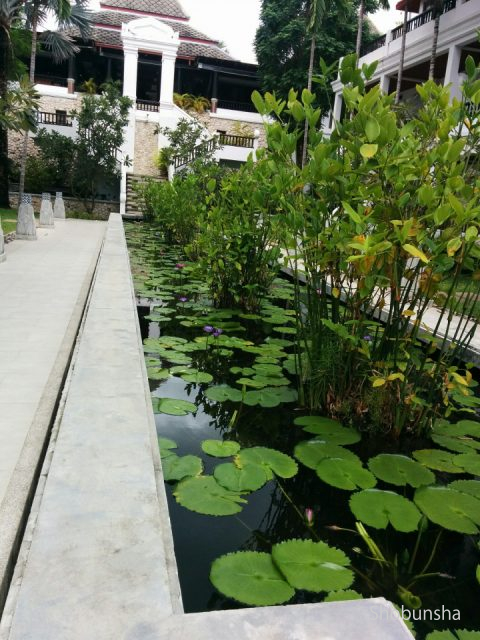 Novotel Samui Resort Chaweng Beach Kandaburi Breakfast at the restaurant in the hotel
I had breakfast at an open type restaurant. It was nice feeling because it was a bit cool in the morning. There were Western food such as Thai food, porridge, bread and so on. Ham, bread was delicious, I think that the product lineup was fulfilling.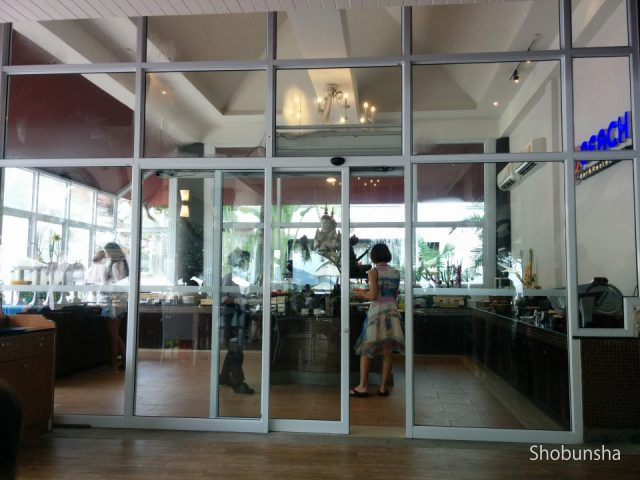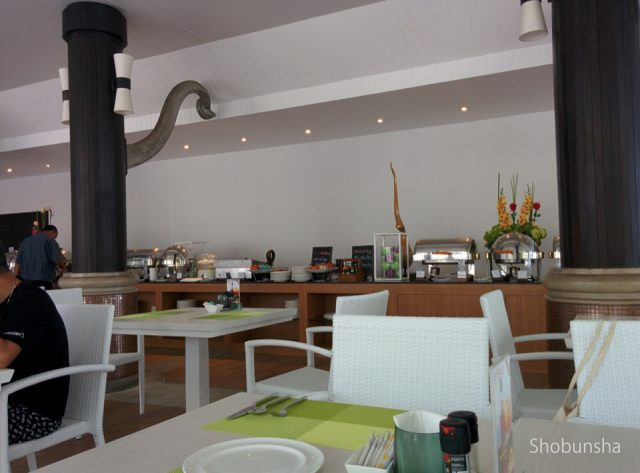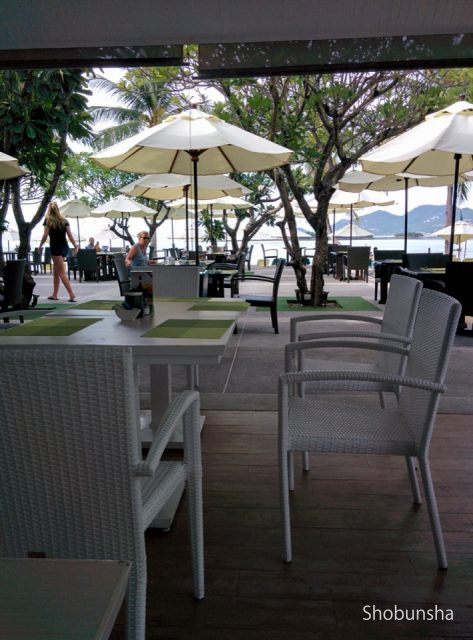 Novotel Samui Resort Chaweng Beach Kandaburi Hotel Surroundings
There seems to be a shop and restaurant on the other side across the road, but I could not go because there are children and it is dangerous to cross. There was no crosswalk or signal. There was a person like a guard man so that customers could pass in the daytime, but there were times when it was not evening from evening. We stayed at room with pool and beach, room of room, restaurant of breakfast too. There was a changer in the immediate vicinity. There is a convenience store and souvenir shop, and I bought water and sweets. Even if I walked to the town in about 15 minutes, things like taxis and companion taxis were running. Thai restaurant, Western food restaurant, Chinese restaurant was near, was convenient. However, the road was narrow and the sidewalks were interrupted or broken, making it difficult to walk. There is a light at night, but the child seemed to stumble and the child was dangerous. It is not a feeling that the area around the hotel is crowded but it was not lonely because there are good stores and shopping streets.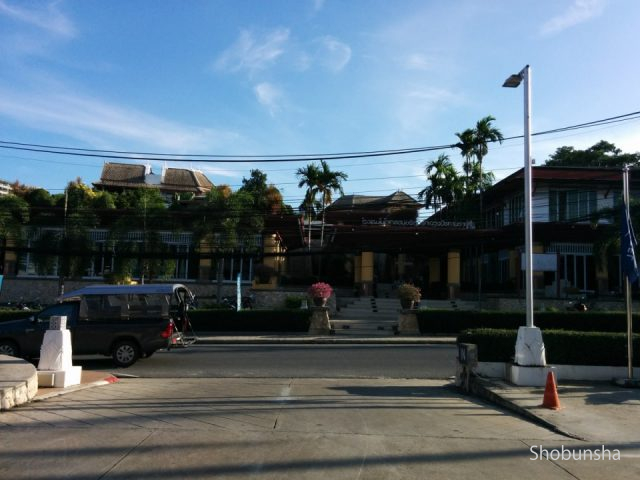 Novotel Samui Resort Chaweng Beach Kandaburi Access
I got picked up from the airport by car. I arrived in about 15 minutes, so I think that it is close.
Novotel Samui Resort Chaweng Beach Kandaburi Staff
Always smiling and the atmosphere was good. When the child scraped his knees and went to the front desk to get a bandage, he gently sterilized and affixed a bandage plaster. I was saved because I did not have anything. Those who are doing the cleaning greeted me and they felt comfortable.
Novotel Samui Resort Chaweng Beach Kandaburi Customers
There were many customers in Europe and the United States. Especially French was heard well. I think that families who speak Chinese also had a break. The Japanese saw only about two families. It was a ratio of about half each with children and couples. There were quite a few elderly people.
Novotel Samui Resort Chaweng Beach Kandaburi Conclusion
It was a good hotel overall, so I would like to stay again. It is a quiet and convenient place, and the staff's correspondence was also good. I was glad that the room was large and there were bunk beds. Even though there are two beds of normal shape, I think that the child seems to fall down and I think that I was concerned. The bunk bed was also used for a child's nap. Although we did not use it, it seems that a baby bed is prepared and asked whether it is necessary or not. The Thai restaurant near the hotel was also reasonable and tasty, and it was also nice to go to the city and feel free to walk. There was also an emergency hospital nearby, so it was relieved pleasantly. I am in trouble with mosquitoes, but I guess this is unavoidable as I think that I am going anywhere. I thought that it might be better if there are multiple electric mosquito-repellent coils.