Okura Act City Hotel Hamamatsu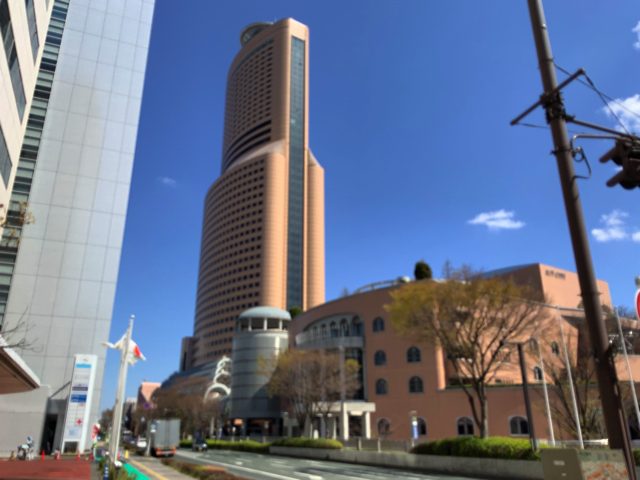 Room Type : Standard Single
Stay Nights : 1 night
Stay Num : 1 person
---
This time I stayed at the "Okura Act City Hotel Hamamatsu," which I could always see when passing the Hamamatsu Station in Shizuoka Prefecture on the JR Tokaido Shinkansen. The exterior was brick-colored and very tall, and I had always wanted to stay here. It is convenient to go anywhere as it is in front of the station. I decided to stay at this hotel because I had to go to Hamamatsu for work. I felt that it is reasonable for this good quality hotel.
What is the appearance of the hotel? Check the entrance and reception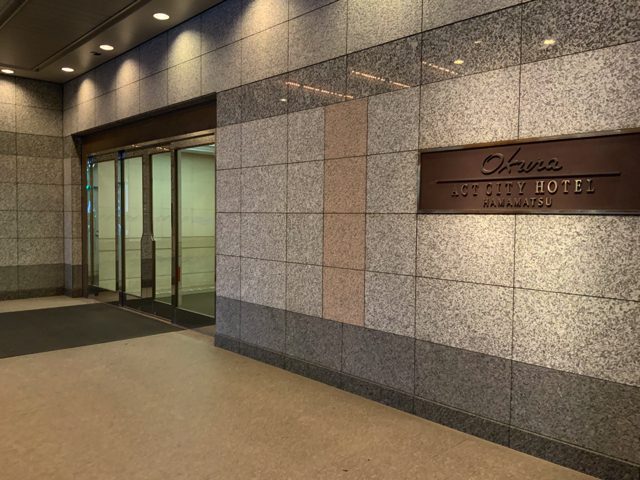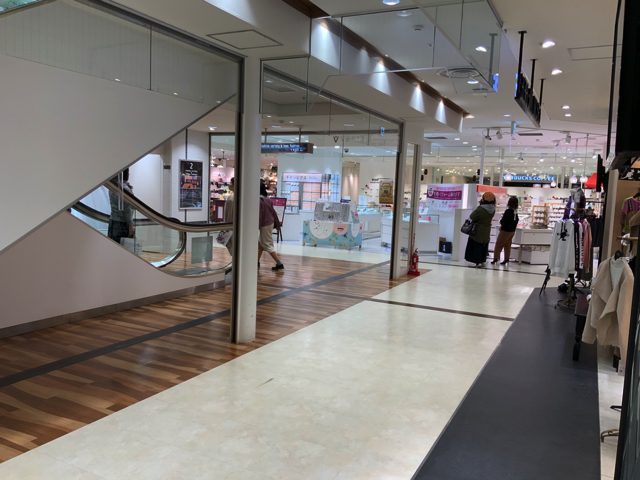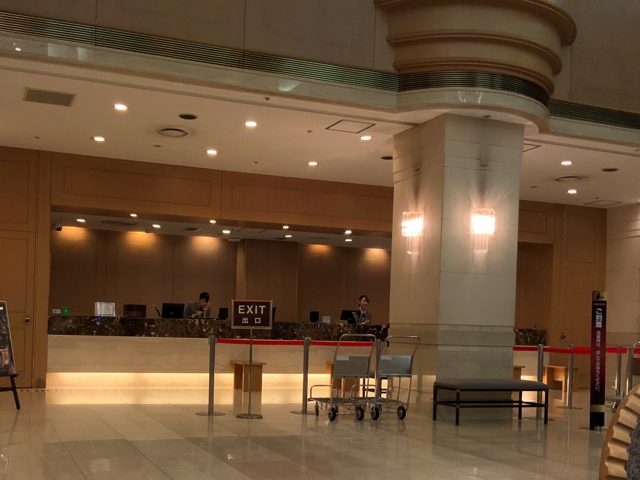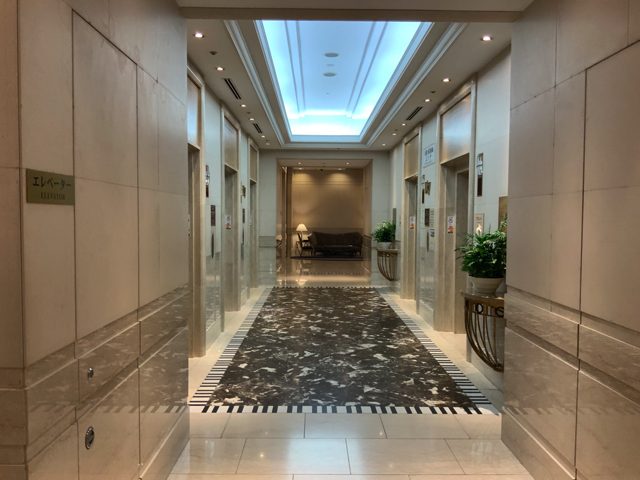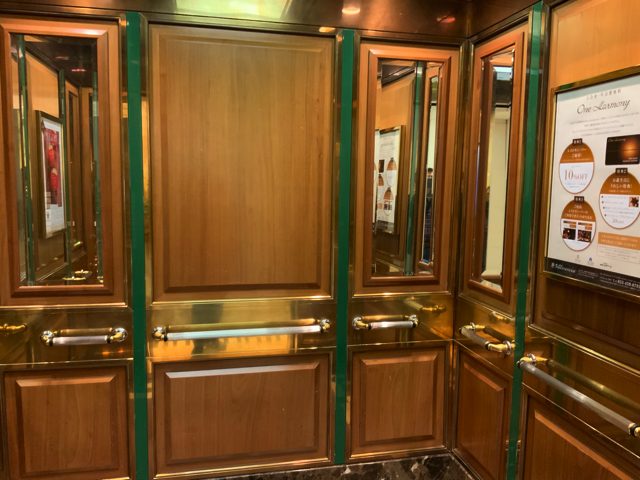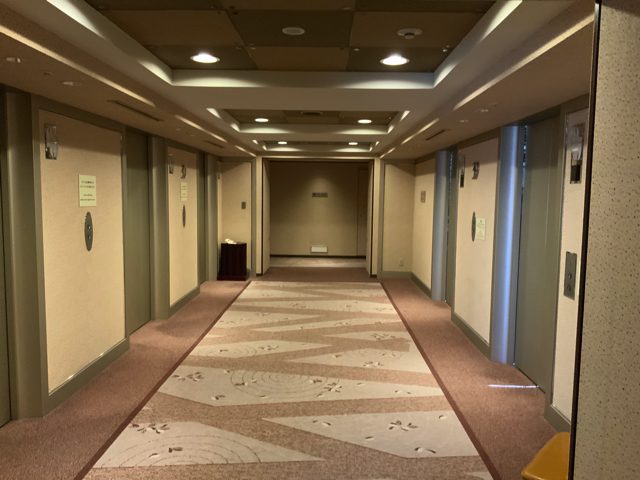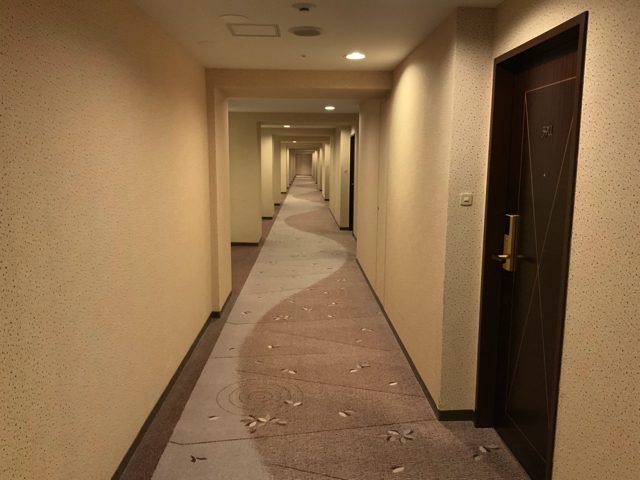 What is the Standard Single Room like?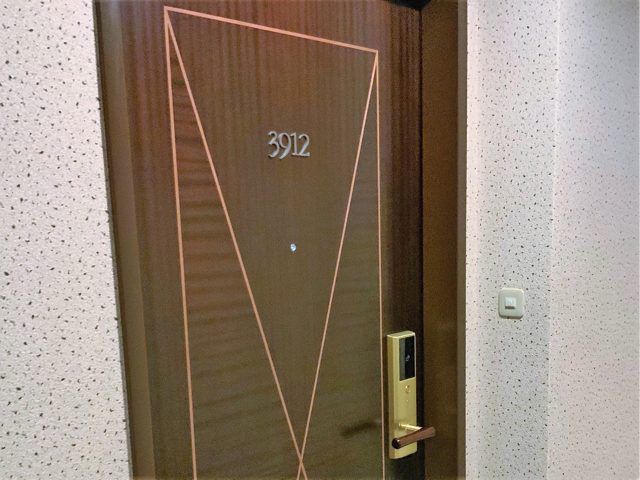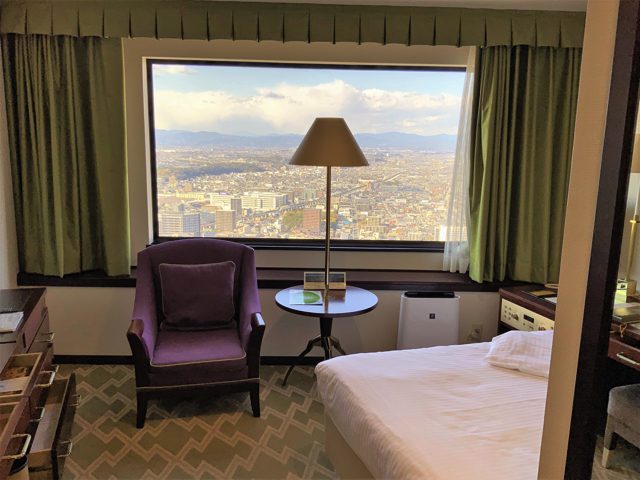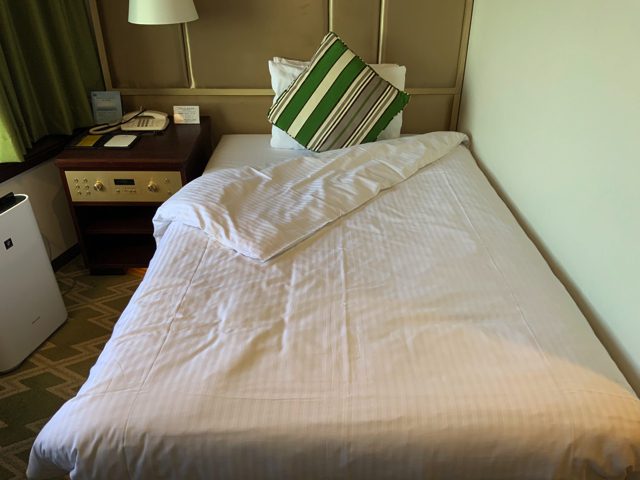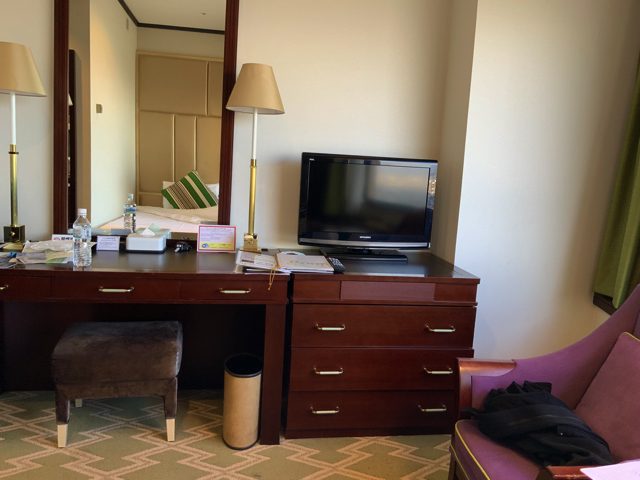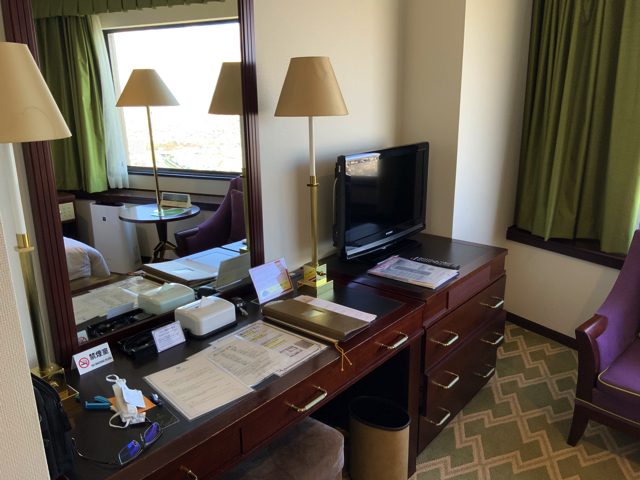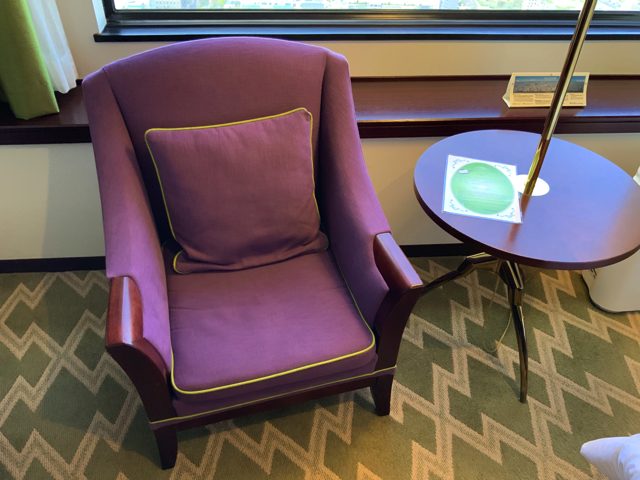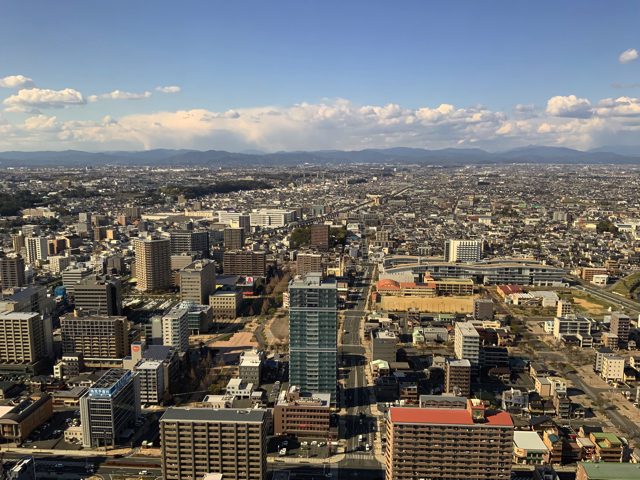 Bathroom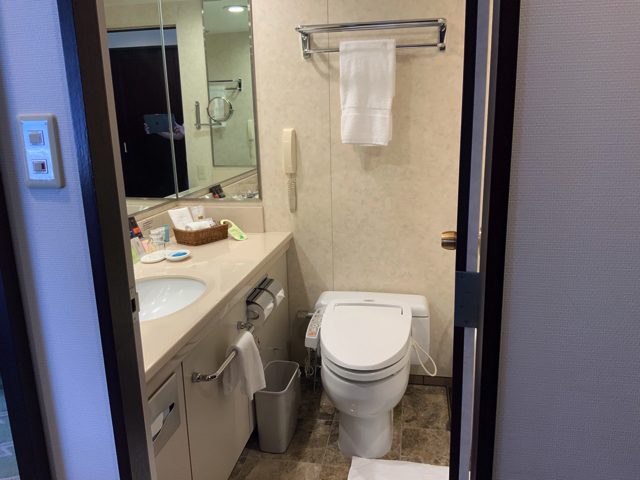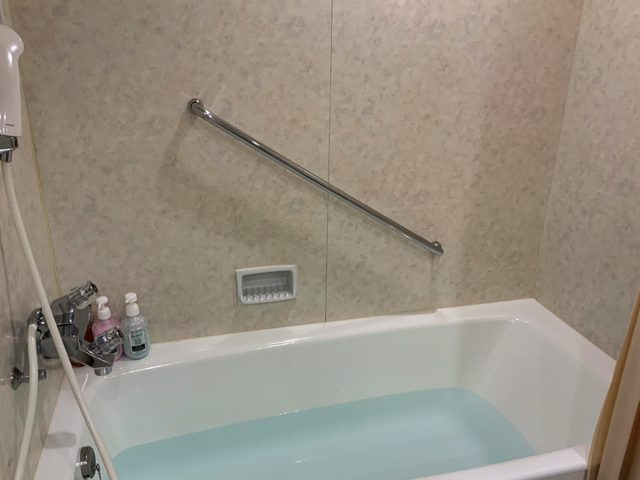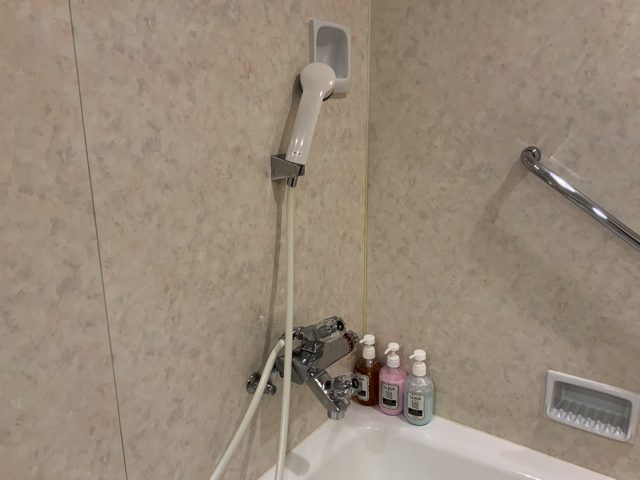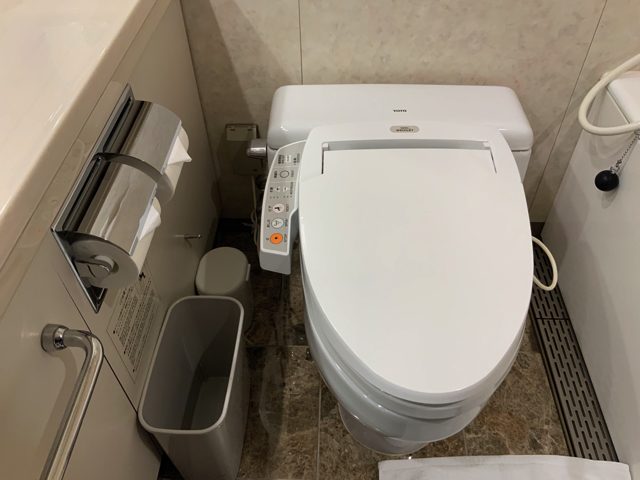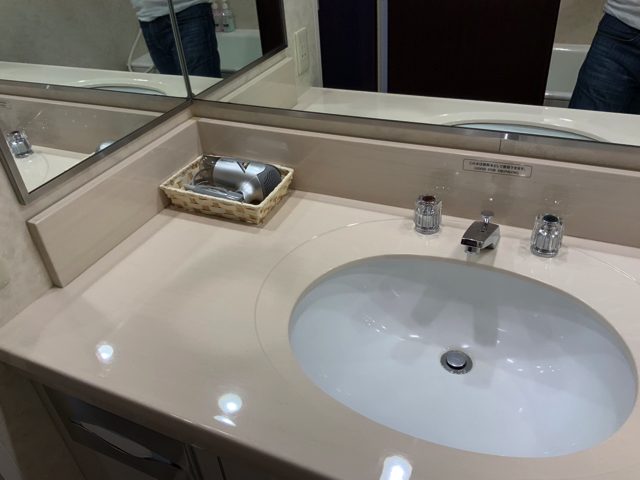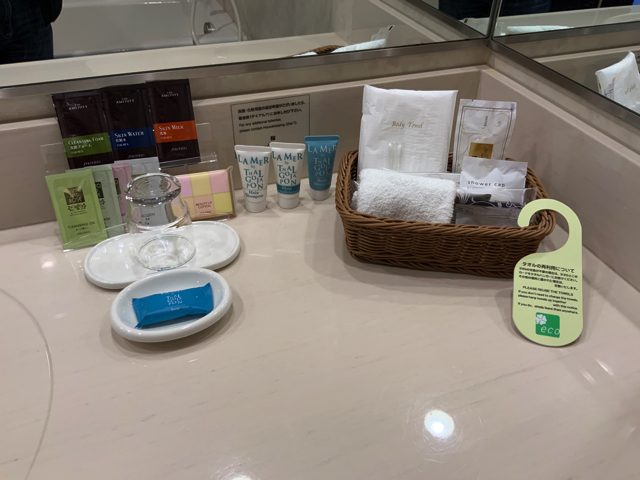 Closet and safe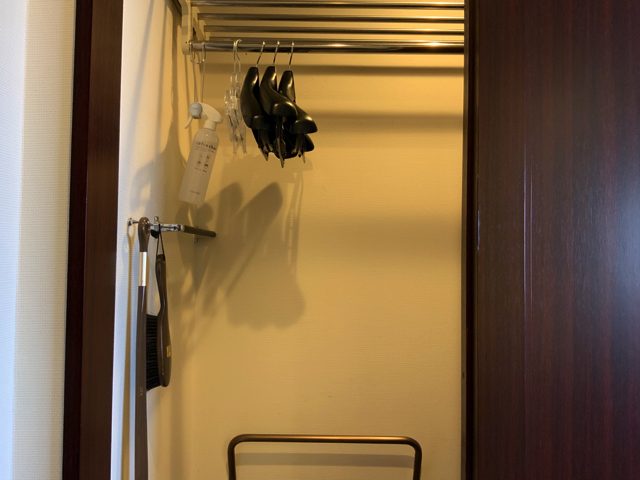 Mini bar and cafe
Mineral water called Mt. Fuji's drips was included free of charge. There is an electric kettle, and tea pack Eencha and Hojicha which were free. There were also four coffee milks.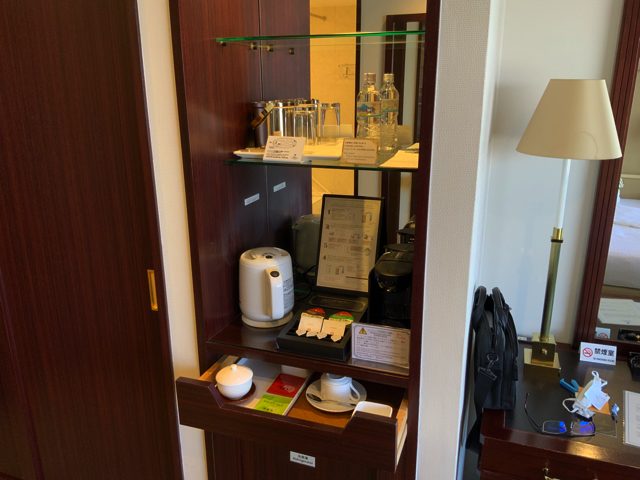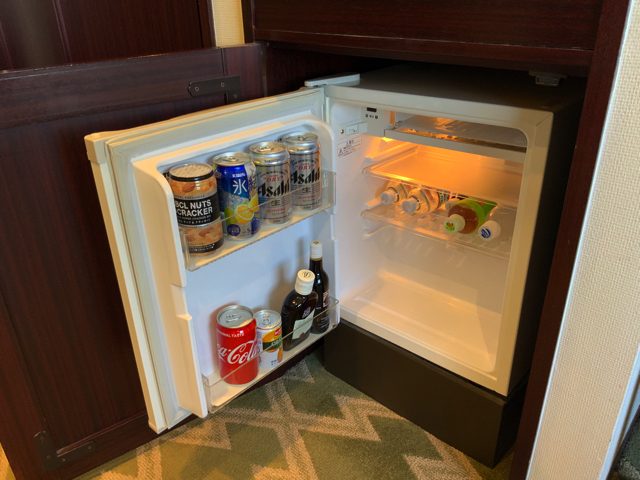 Restaurant and shop in the hotel
The hotel offers a wide range of restaurants and bars, including French, Chinese, Japanese and buffet restaurants. The atmosphere is so good that it seems to be used for special occasions and gatherings with friends.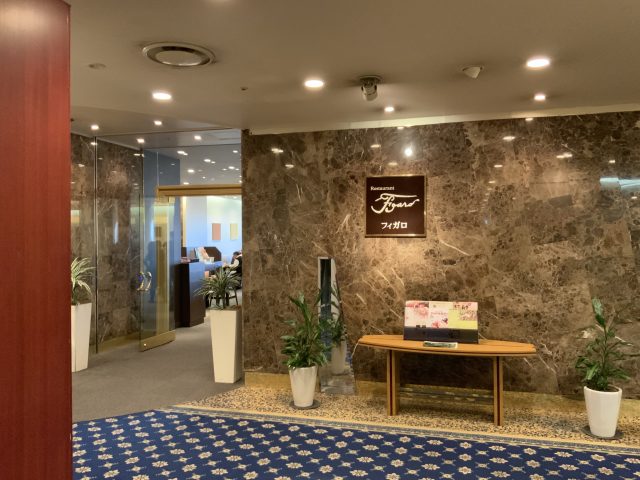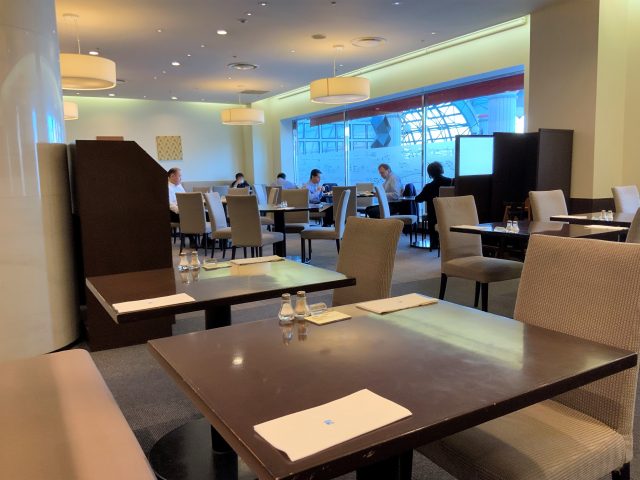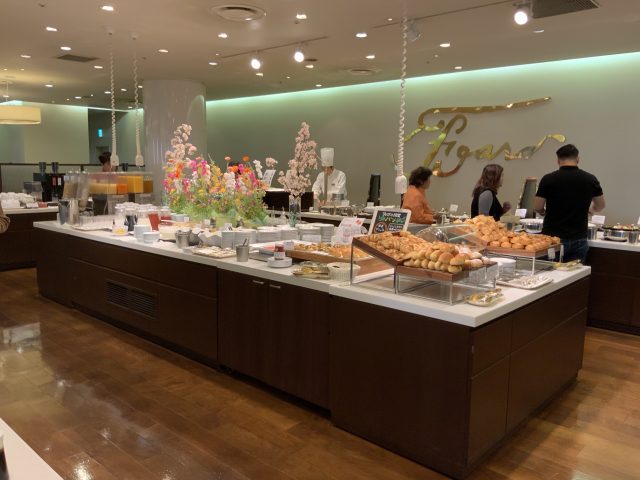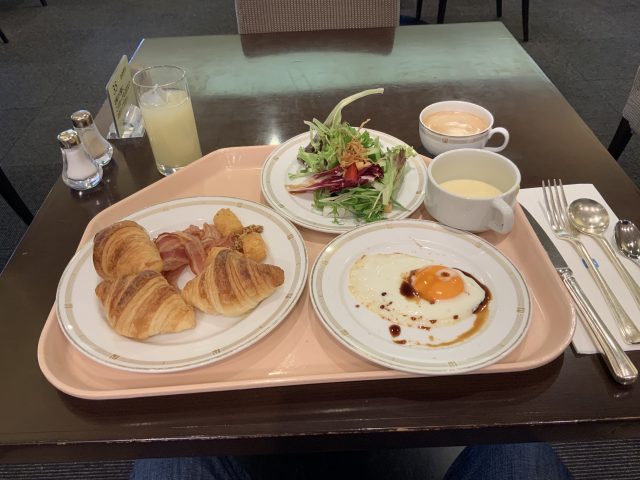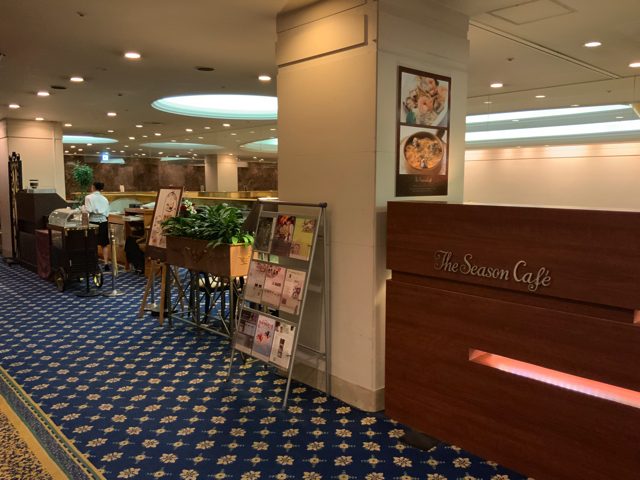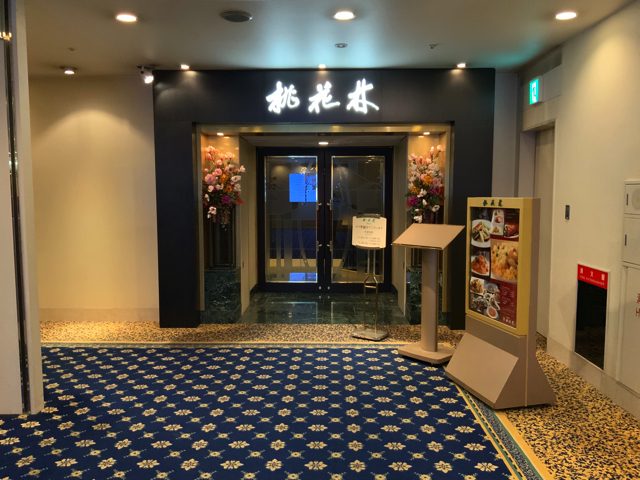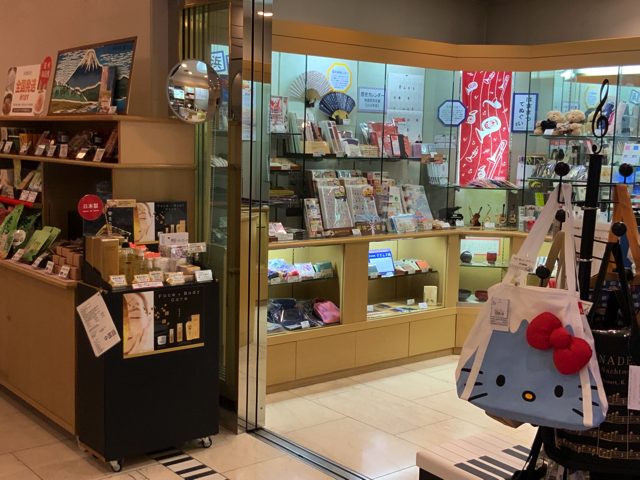 Facilities in the hotel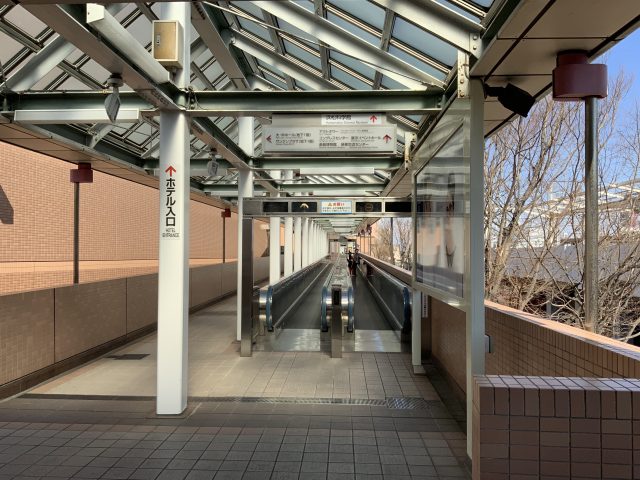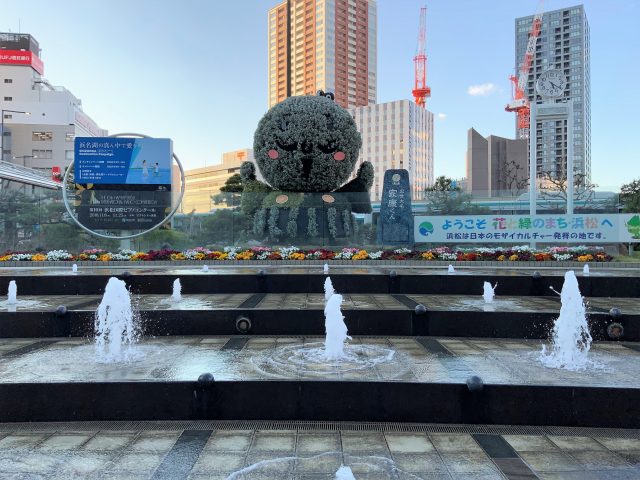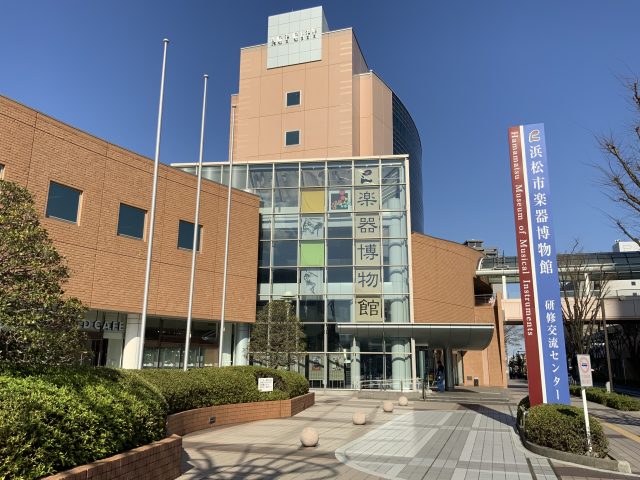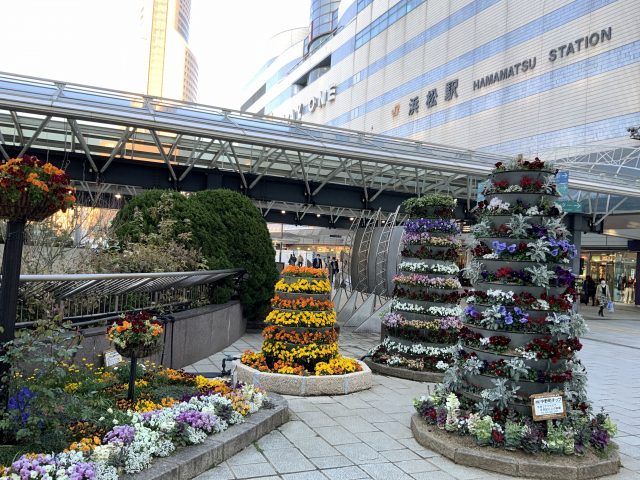 Staff & customer base
Although it was a room at the end of the building, the room was clean and tidy. It is a top-class hotel, and the level of service of the hotel employees are high as well. I did not make a reservation for breakfast, but I got a discount ticket for accommodation and set when I added it.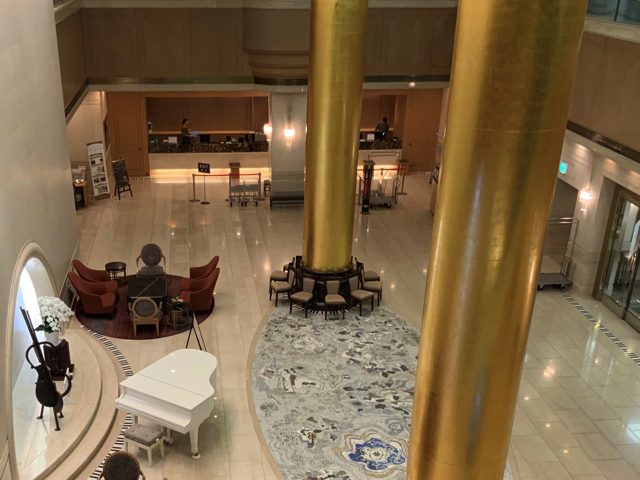 Summary
I had a nice stay at this hotel. The best seller is the scenery with panoramic views of Hamamatsu city, Enshu Pass, Hamamatsu Castle, and Southern Alps. The room was large and unified with a calm atmosphere. I think it is a hotel suitable for the music town Hamamatsu city. It was a little disappointing that the ventilation was bad because the window did not open. In winter, the window glass gets wet due to the temperature difference with the room. We ventilated the room with the corridor side door and the bathroom. It was pleasant when I went to sleep with the window fully open, looking the night view, and it was an unusual feeling.